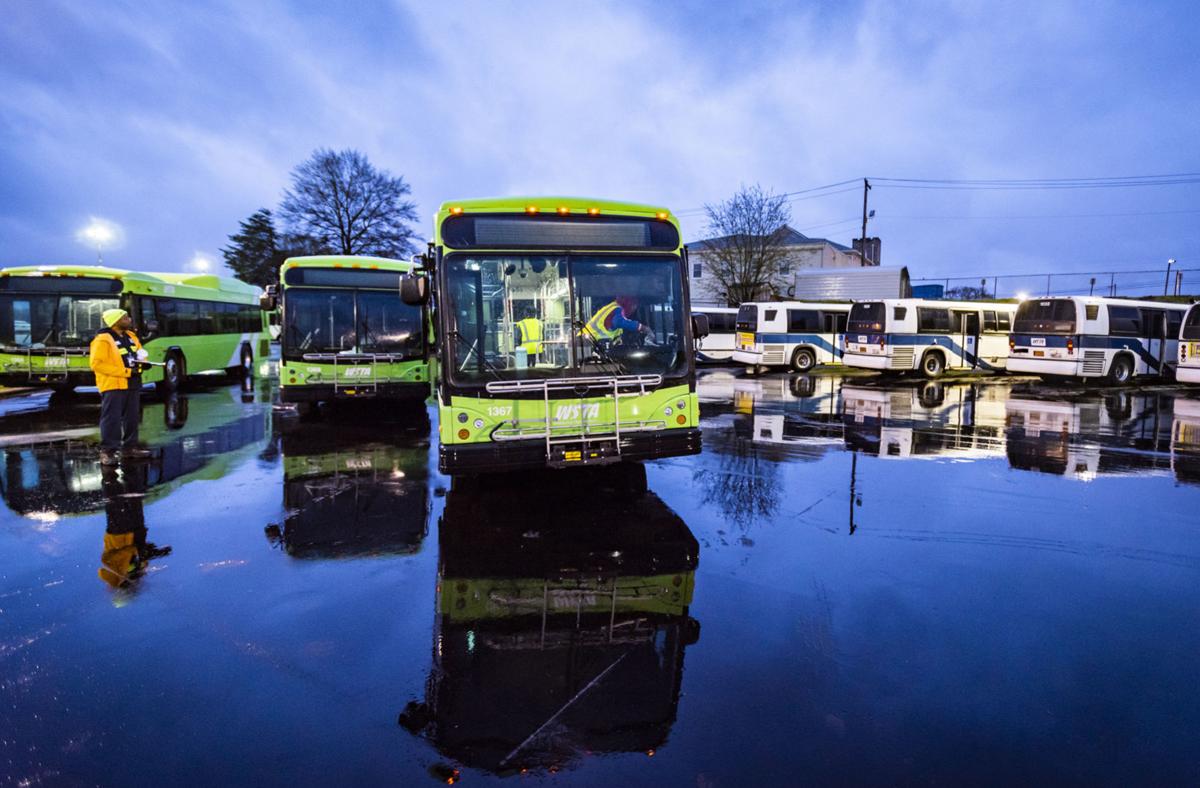 The Winston-Salem Transit Authority is reducing the number of bus routes and making other schedule changes in response to the COVID-19 coronavirus.
WSTA said eight routes would not be available until further notice, and that the transit system would start running buses on weekdays using the same hours as on Saturdays.
Sunday service will operate normally, and there's no change to the Trans-AID service.
The new weekday schedule goes into effect on Monday and will continue as long as needed.
Until further notice, the buses will start running at 6 a.m. on weekdays and finish at midnight.
WSTA officials said that the change will allow for the disinfecting of buses during the day, in addition to the disinfecting that has been taking place at the end of the day.