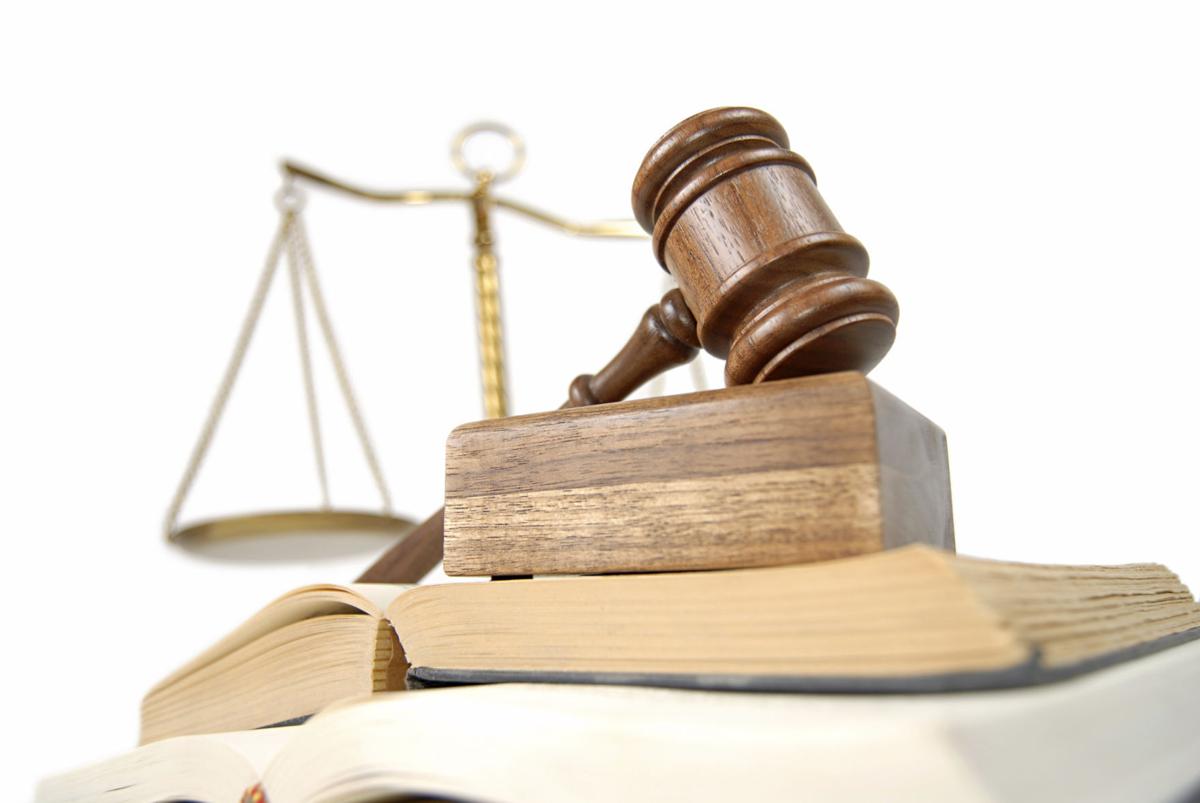 When military veterans return home from duty, they can find civilian life disorienting and difficult to navigate.
"The most confusing days are the first day in the Army and the first day out of the Army," said Josh Harper, a former U.S. Army captain and a third-year law student at Wake Forest University. Harper was deployed to Afghanistan for nine months, mostly in 2012, and served as a military intelligence officer from September 2008 to June 2013.
Harper said when you're in the military, you have a chain of command you can turn to when you have to deal with issues. That doesn't necessarily exist in the same way in civilian life, he said.
And for veterans who are dealing with routine legal issues, that can pose a challenge, he said.
That's where the new Veterans Legal Clinic, associated with Wake Forest University School of Law, comes in. The legal clinic was officially launched this fall, said Steve Virgil, a professor at the school. Virgil is the executive director of the law school's experiential education programs.
The clinic serves North Carolina military personnel, including active-duty service members, reservists, veterans and non-affiliated veterans. It deals with a number of issues, including employment law, consumer protection and landlord/tenant issues.
Another area, said Chris Alderman, a third-year law student, is discharge upgrades.
According to Alderman and Harper, the military didn't recognize the symptoms of post-traumatic stress disorder during the Vietnam War, and as a result, many veterans were not discharged honorably.
Harper cited U.S. Department of Veterans Affairs statistics that estimate between 11 percent to 20 percent of Iraq and Afghanistan veterans have PTSD. Vietnam veterans suffer PTSD at a higher rate, he said.
Veterans who weren't discharged honorably have problems getting jobs or benefits, he said. The clinic helps those veterans get discharge upgrades.
Virgil said the clinic was a student-led initiative and exemplifies the values of Wake Forest's motto, "Pro Humanitate," which means "For Humanity."
Brandon Heffinger, who graduated from Wake Forest University School of Law in 2014, helped develop the idea for the veterans clinic, Alderman said.
John Mayhugh, a lawyer who recently graduated from Wake law school, said he is helping the clinic verify the military service of people seeking help as well as getting the word out about the clinic.
Alderman said more and more veterans in the area are learning about the services that the clinic can provide.