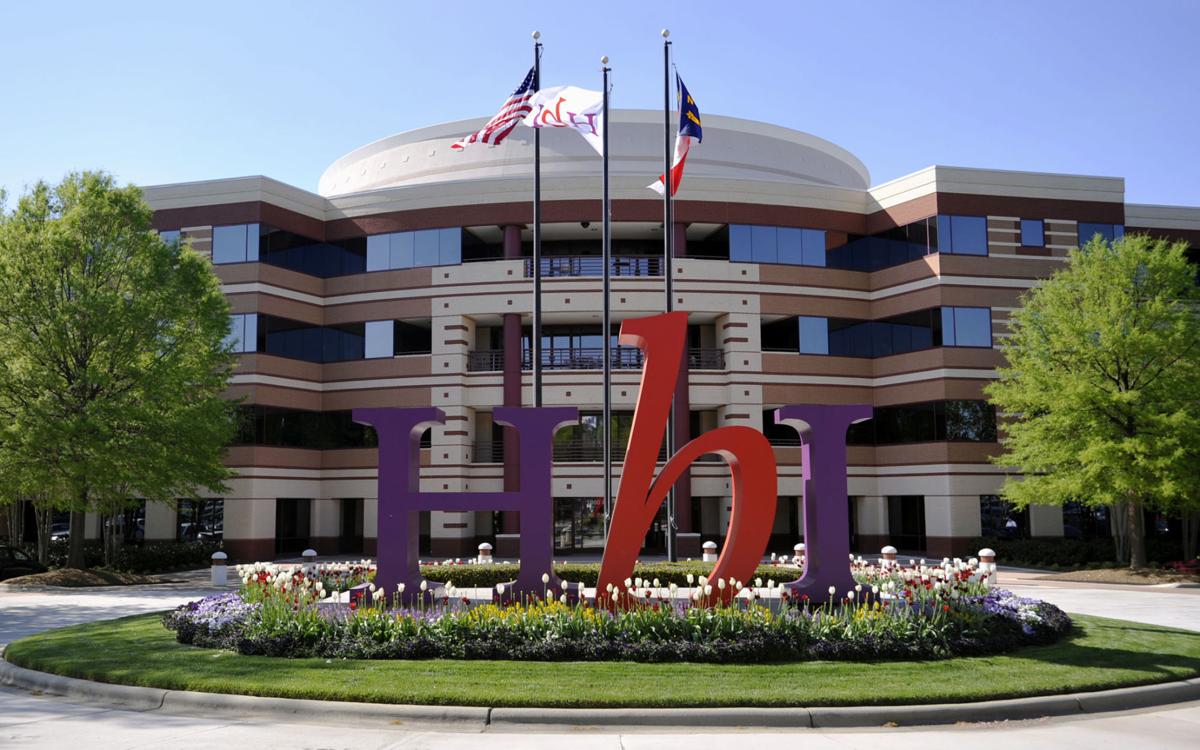 Hanesbrands Inc. will begin producing cotton surgical masks at some of its factories in Latin American as part of a federal contract to combat a national shortage of face masks resulting from the COVID-19 pandemic.
At peak output, the company expects to produce about 1.5 million masks a week.
The announcement came Saturday during President Donald Trump's media briefing about the new coronavirus and the federal government's response.
Hansesbrands, a global apparel manufacturer based in Winston-Salem, has joined a cooperative consortium of other major apparel manufacturers led by Parkdale Mills America that are dedicating manufacturing capacity to meet the U.S. need for masks during the COVID-19 outbreak, according to a Hanesbrands spokesman.
Hanesbrands is not producing respiratory masks but rather a surgical mask.
The company went from negotiating a contract with the federal government to beginning production in less than a week, according to the spokesman.
Using U.S.-grown cotton, the masks are being produced in Hanesbrands' sewing factories in El Salvador, Honduras and the Dominican Republic.
These factories would normally be producing T-shirts, underwear, socks, sweatpants and sweatshirts.
336-727-7339
@LeeOSanderlin