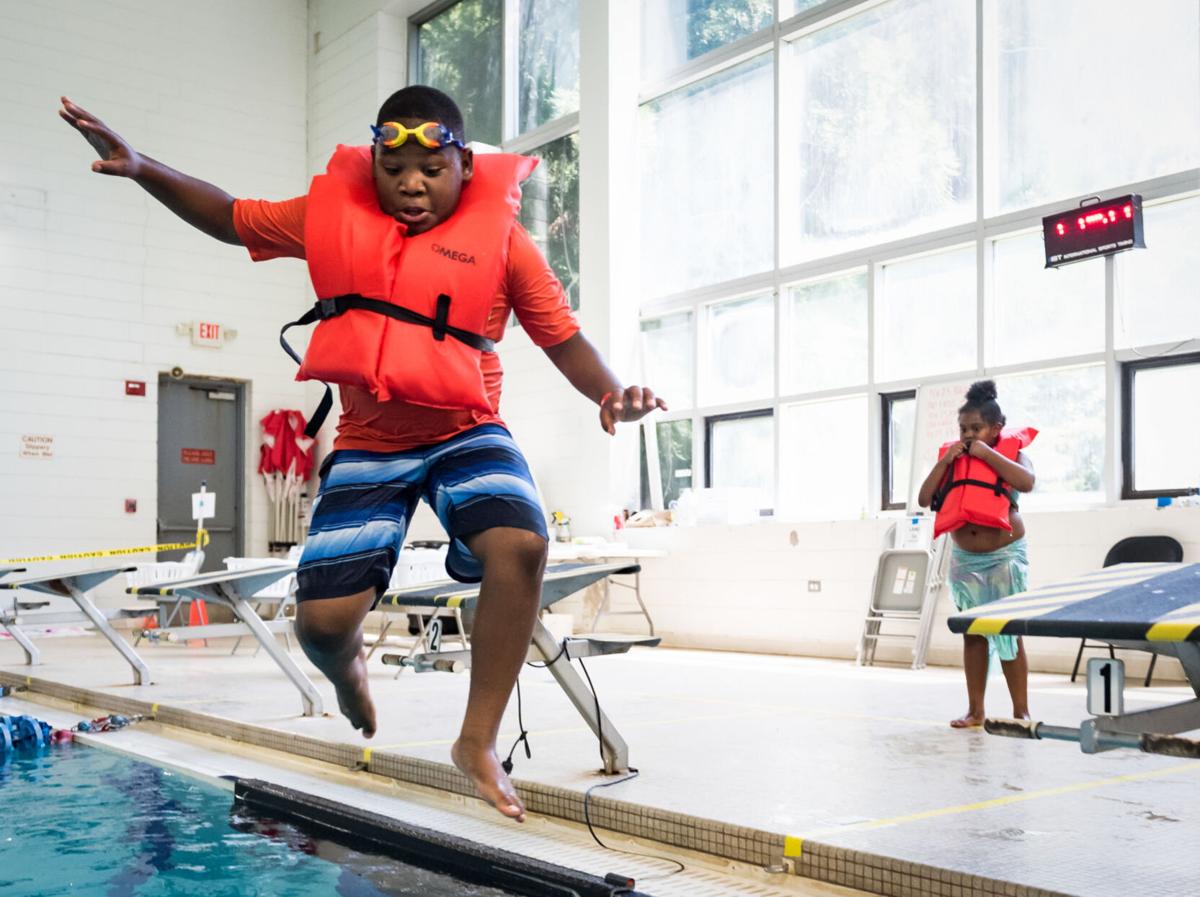 Beginning today, the YMCA of Northwest North Carolina will start the reopening of indoor fitness centers in Forsyth County and throughout the region.
YMCA officials are reopening the centers at 30% indoor capacity after Gov. Roy Cooper announced Tuesday a relaxing of restrictions as part of the state's Phase 2.5 standards.
"We can't wait to welcome our members back inside our buildings — for the first time since mid-March," said Stan Law, the president and chief executive of the YMCA of Northwest North Carolina. "We're working hard to prepare our facilities for reopening while putting the safety of members and staff first."
Under Cooper's latest executive order, operators of fitness centers must limit the number of people in any room so they can stay 6 feet apart. The operators also must require employees, members and guests to wear face coverings except when they are strenuously exercising, according to the order.
The Robinhood Road Family YMCA will open today, YMCA officials said. The Long Family YMCA, White Family YMCA, the Stokes Family YMCA and the Wilkes Family YMCA will open Tuesday.
The Davie Family YMCA, the Kernersville Family YMCA and the Yadkin Family YMCA will open on Sept. 14.
The Winston Lake Family YMCA will open on Sept. 14.
Get local news delivered to your inbox!
Subscribe to our Daily Headlines newsletter.