A 4-year-old SpongeBob SquarePants fan got carried away while using his mother's Amazon account.
On Monday, a friend, Katie Schloss, set up a GoFundMe page to help cover the cost.
Schloss, a New York University student and social work intern, said on the GoFundMe page that Noah's non-refundable popsicle order from Amazon was for "51 cases, containing 918 popsicles," which he had sent "to his Auntie's house." The total bill was $2,618.85, Schloss noted.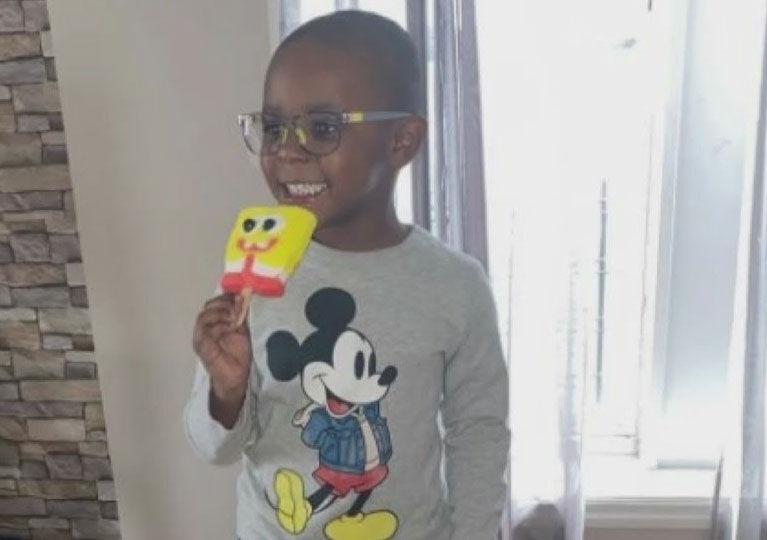 Schloss wrote that despite this being an "adorable" story, Jennifer Bryant, Noah's mom, "simply cannot afford this."
Bryant, a mother of three who studies social work at NYU, didn't know how she was "going to be able to pay this off, in addition to student loans and all of her family's other expenses," Schloss wrote.
As of midday Thursday, the GoFundMe page showed that donors had contributed a total of $5,811, which is well beyond the goal of $2,619 needed to pay off Noah's popsicle debt.
A grateful Jennifer Bryant wrote on the GoFundMe page, "Thank you so much for your mind-blowing generosity." Bryant noted that surplus donations "will go toward Noah's education and additional supports" for her son, who she said has ASD (autism spectrum disorder).
Inside Amazon — America's biggest online retailer
Inside Amazon—America's biggest online retailer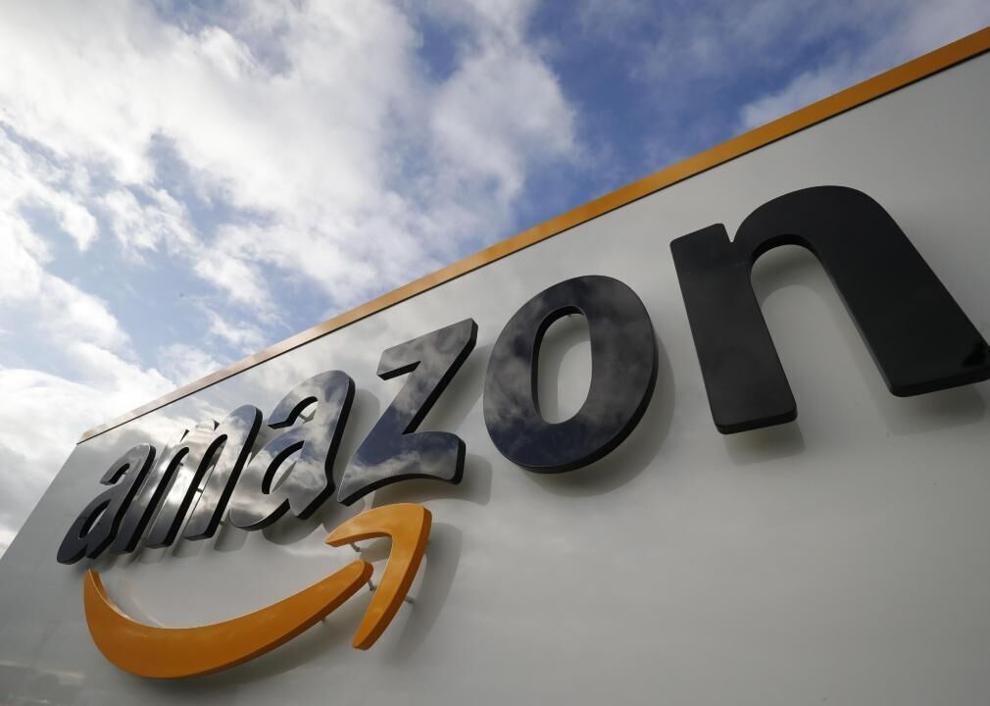 1994: Bezos founds Amazon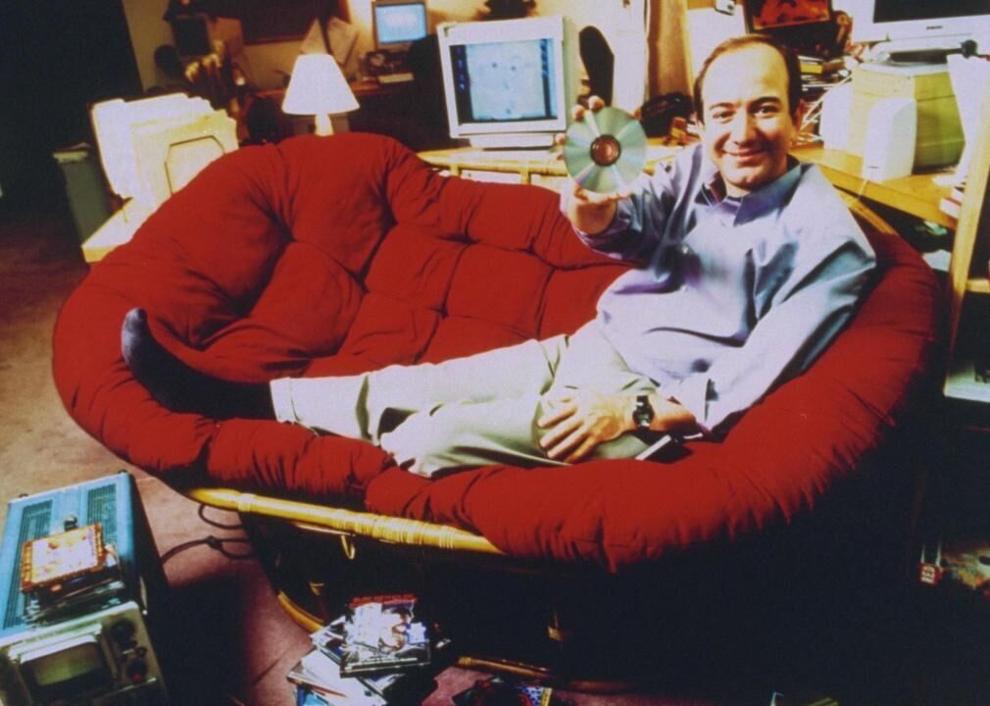 1997: Amazon IPOs on NASDAQ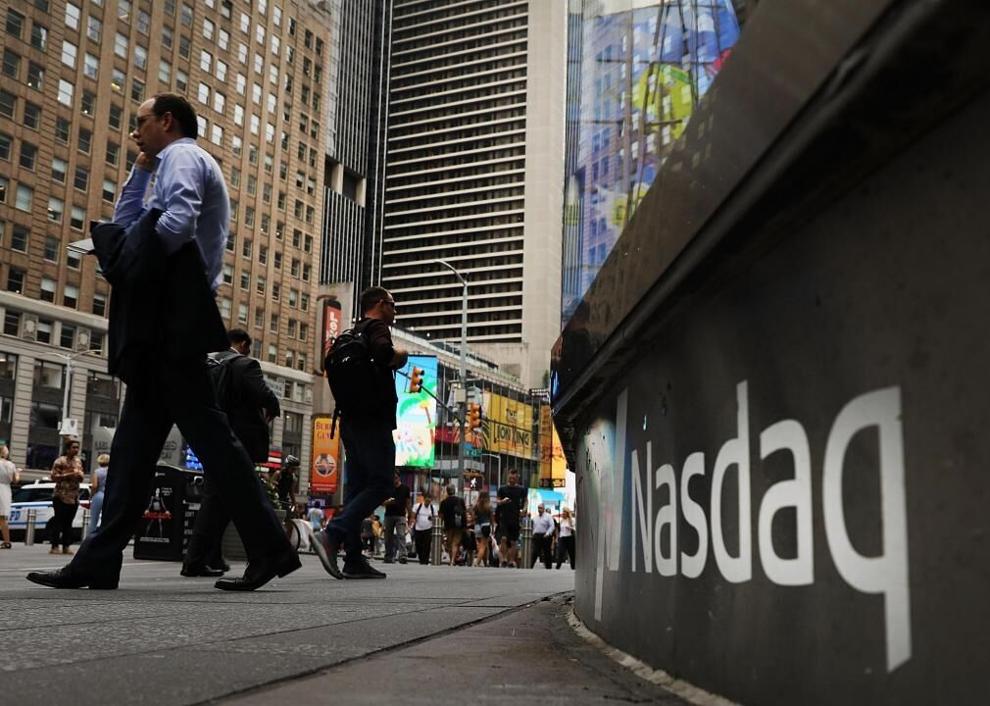 1998: Amazon buys IMDb and expands business beyond books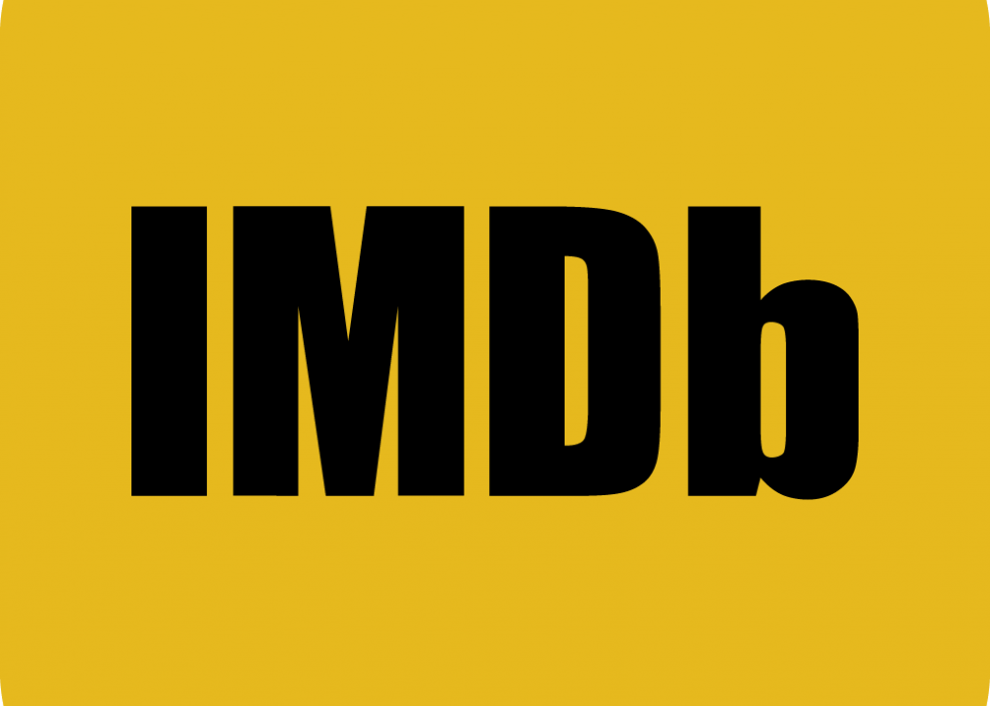 2001: Turns first profitable quarter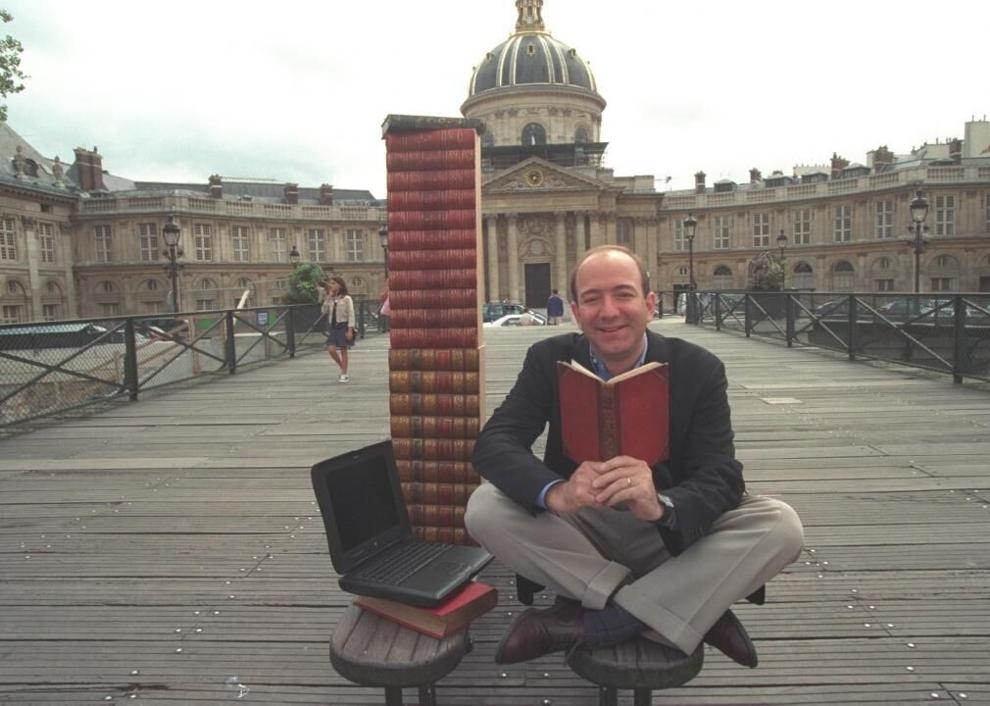 2002: Amazon offers free shipping over $99 for the first time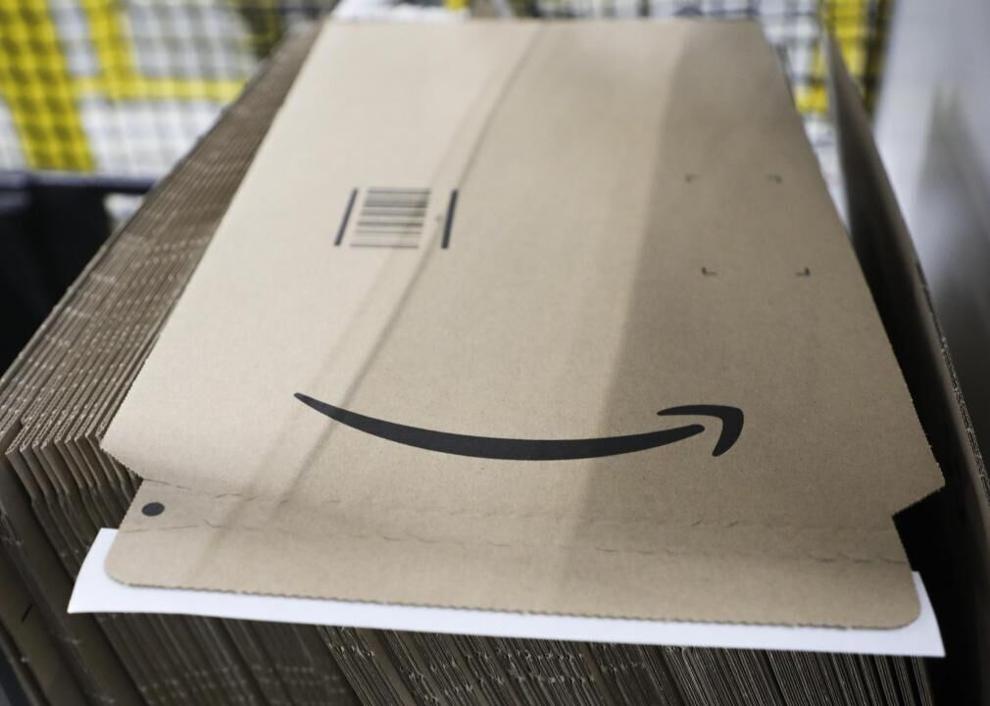 2005: Amazon Prime with free two-day shipping launches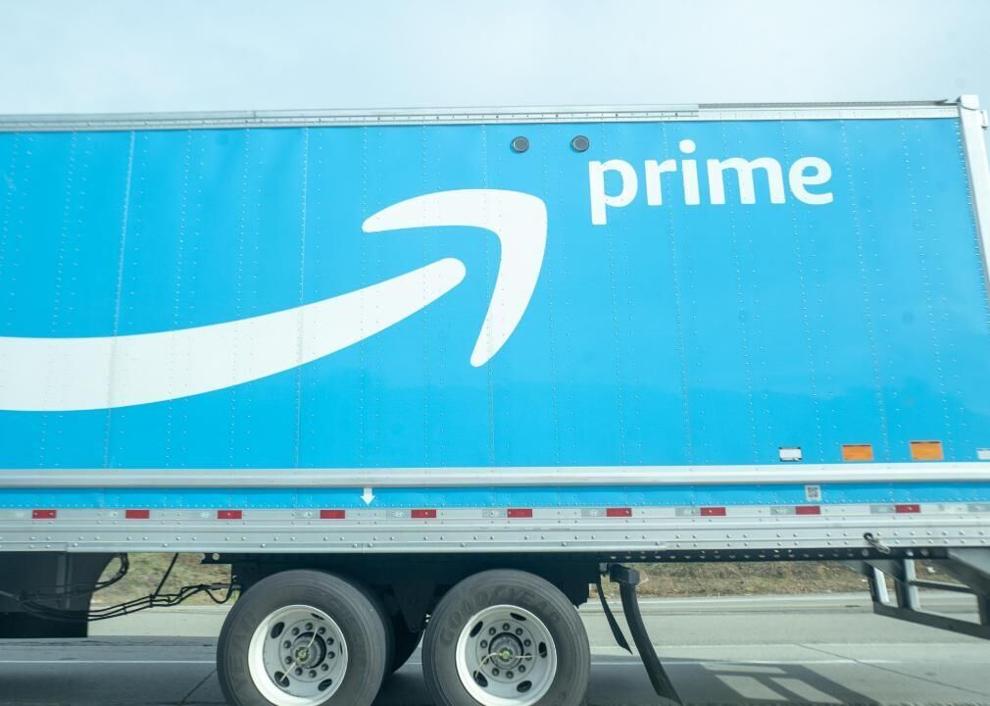 2006: Amazon AWS is launched
2006: Amazon Kindle is launched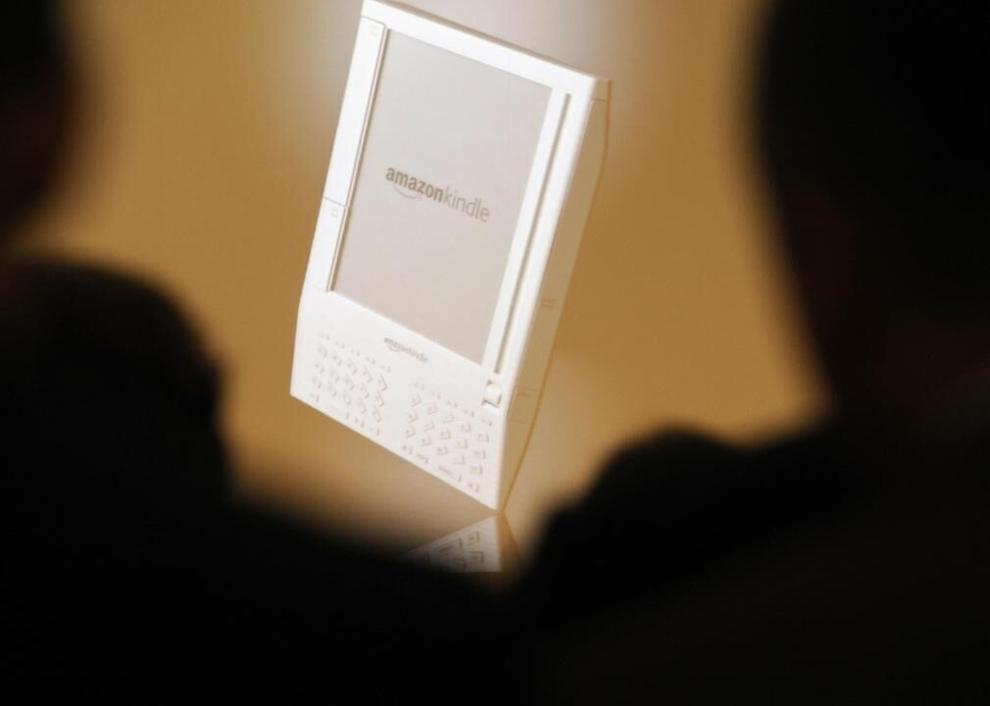 2007: AmazonFresh is launched
2010: Amazon Studios is launched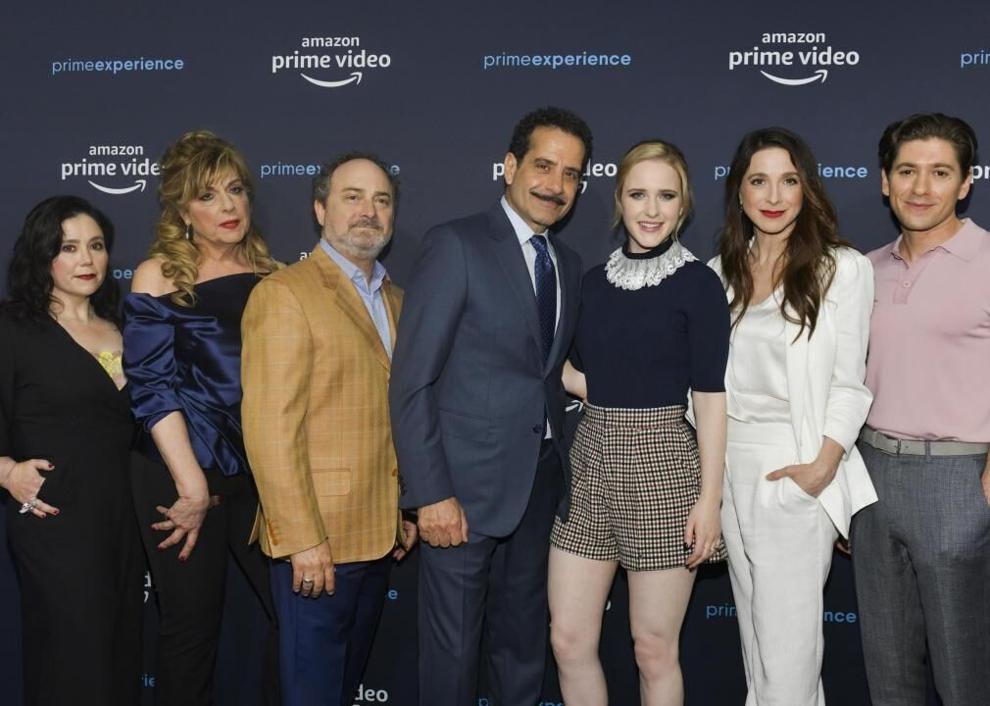 2014: Amazon acquires Twitch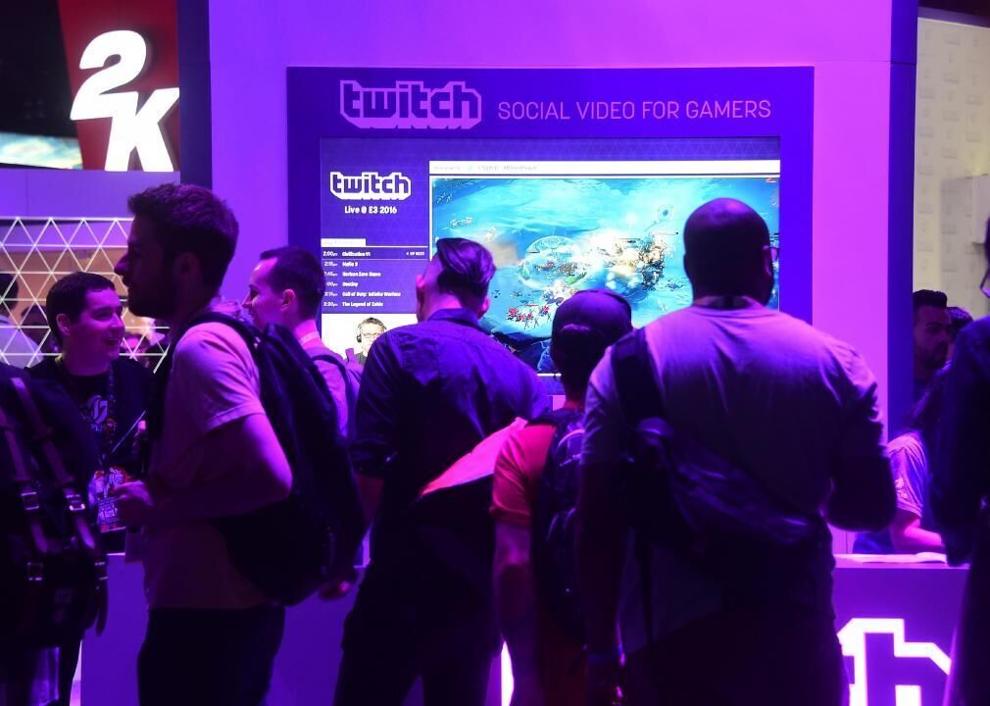 2014: Amazon acquires Whole Foods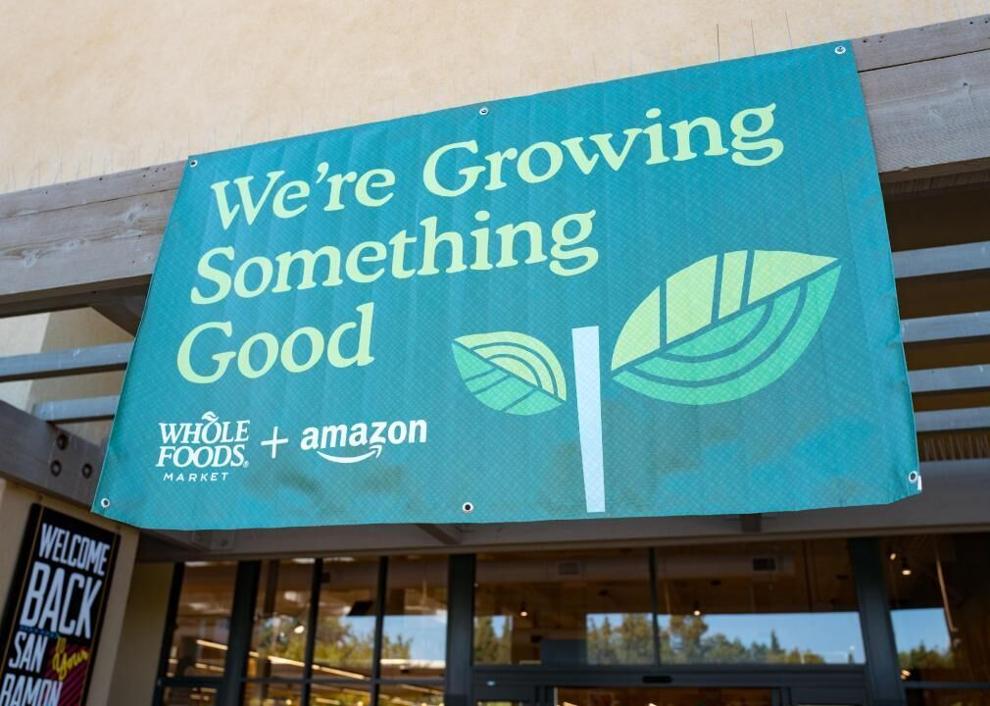 2018: Amazon Seattle HQ biodome spheres open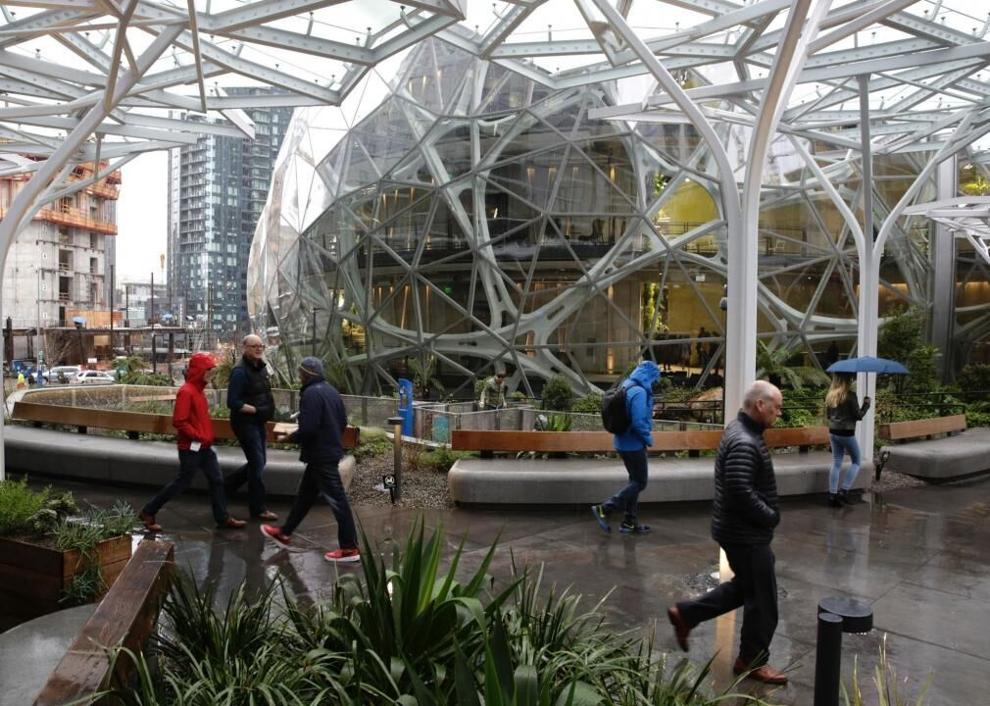 2018: HQ2s announced in NYC and Northern Virginia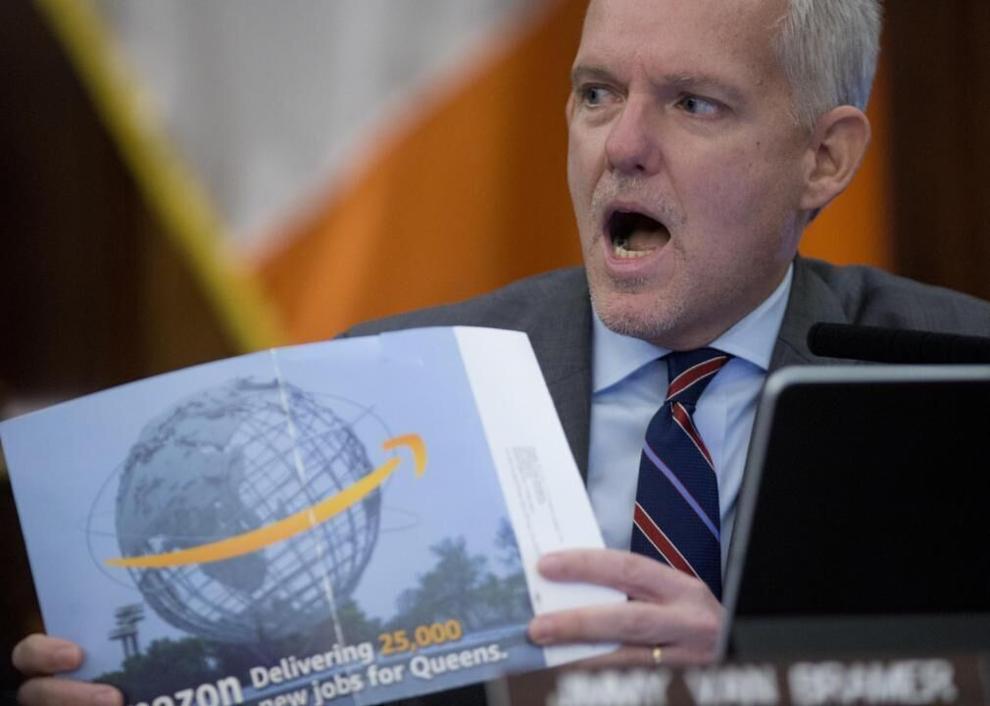 2019: HQ2 plans in NYC are canceled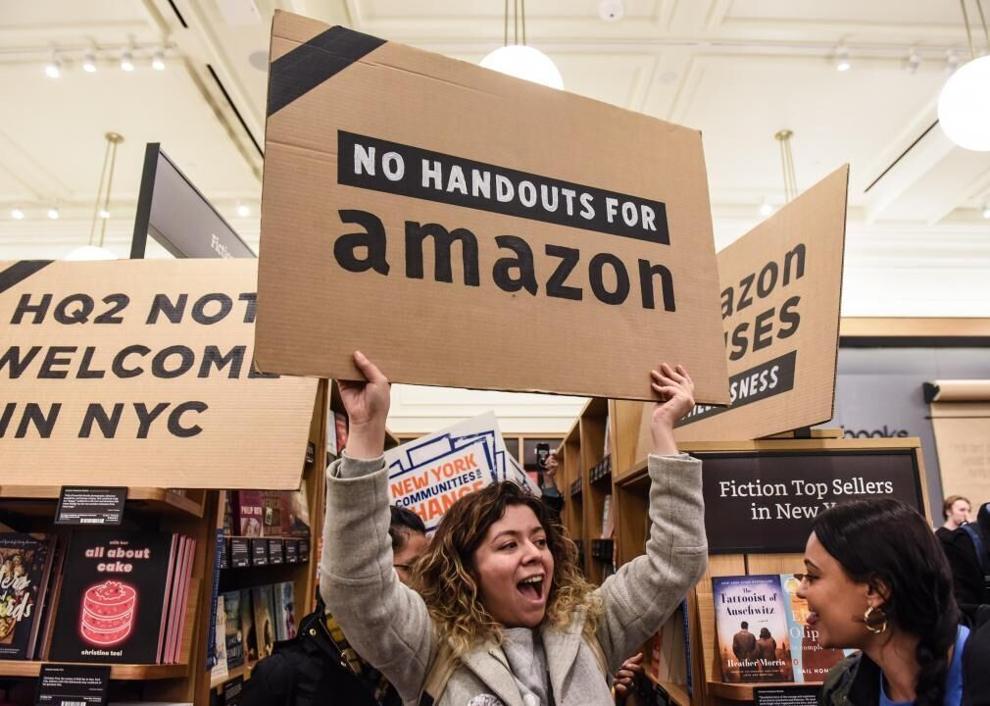 2019: Amazon invests $700 million in electric car maker Rivian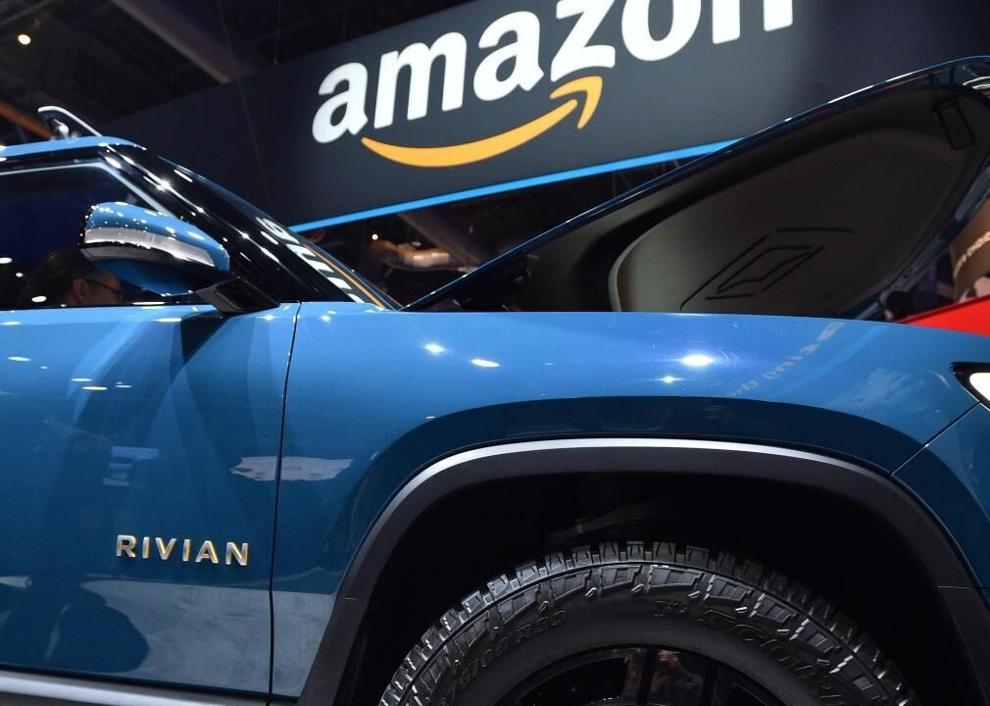 2019: Amazon spends around $5 to $6 billion on original content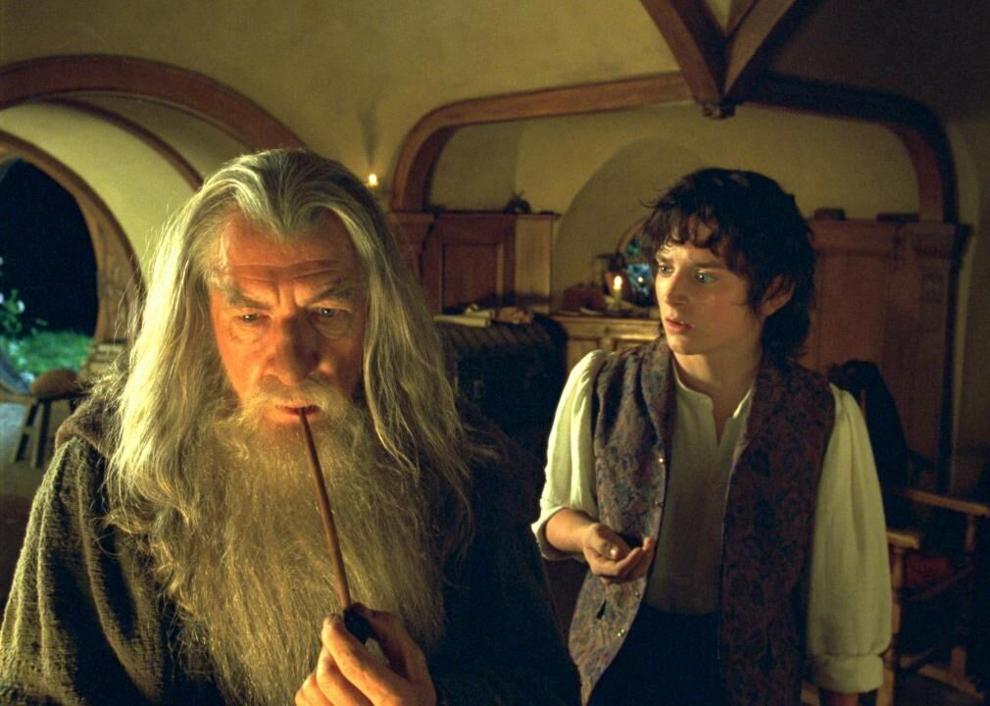 2017-2020: Bezos richest man in the world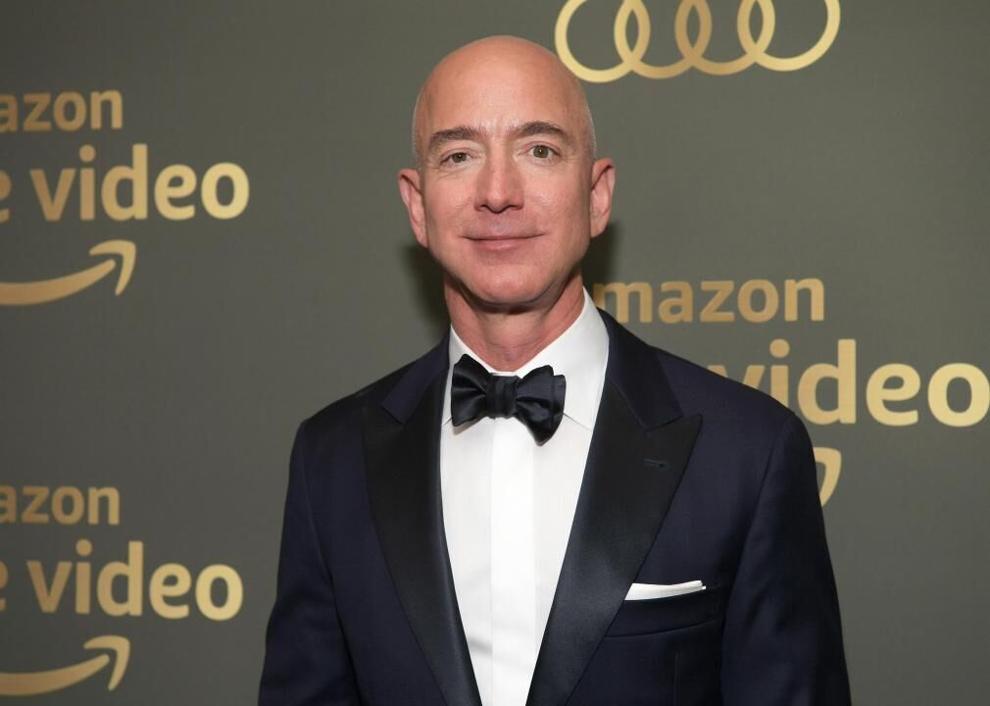 Now: #2 on Fortune 500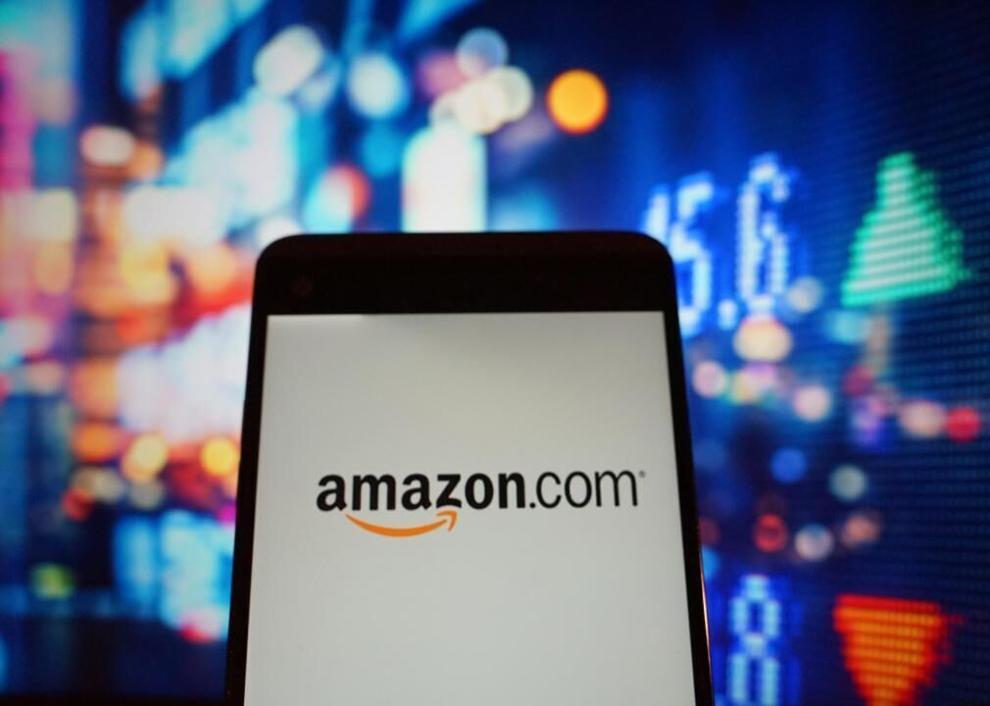 Now: US e-commerce market share of 47%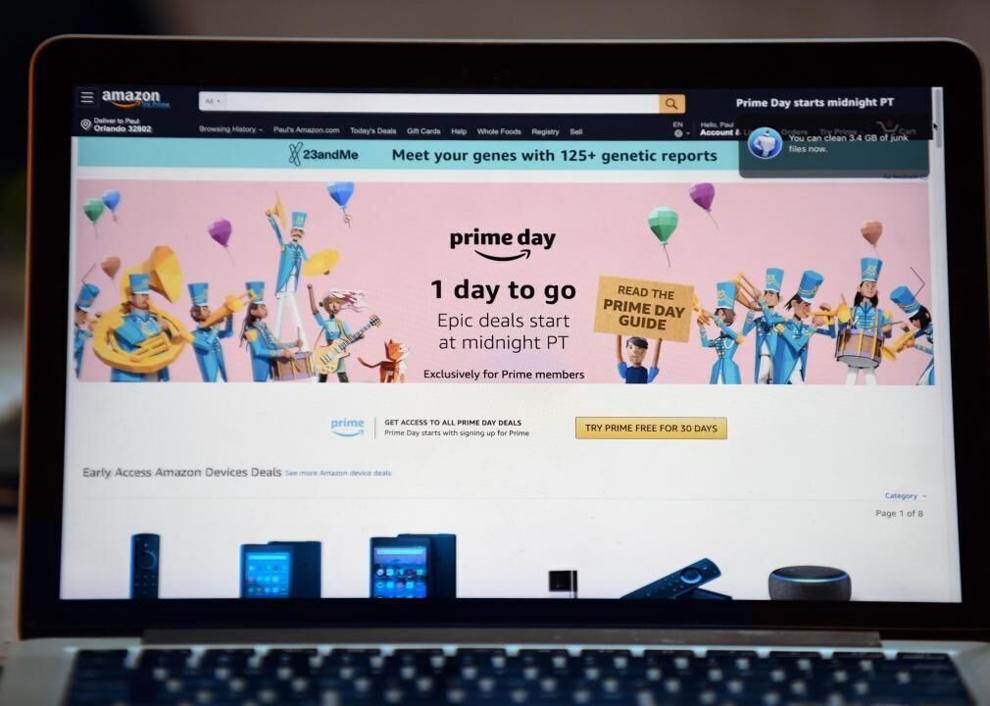 Now: 4% of all retail sales in US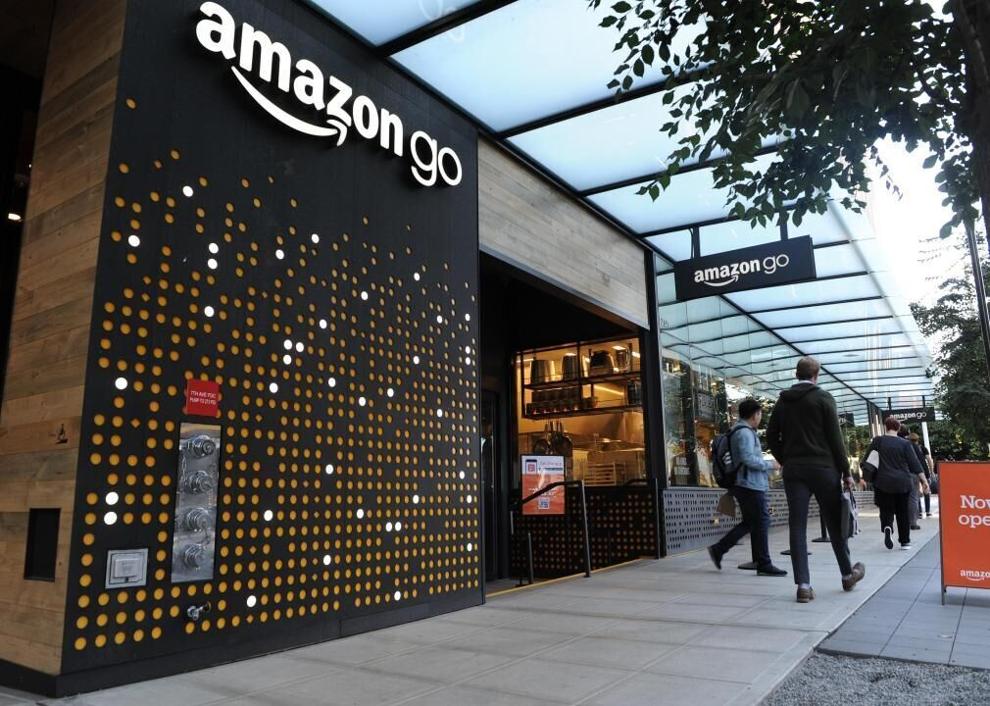 Now: 185 fulfillment centers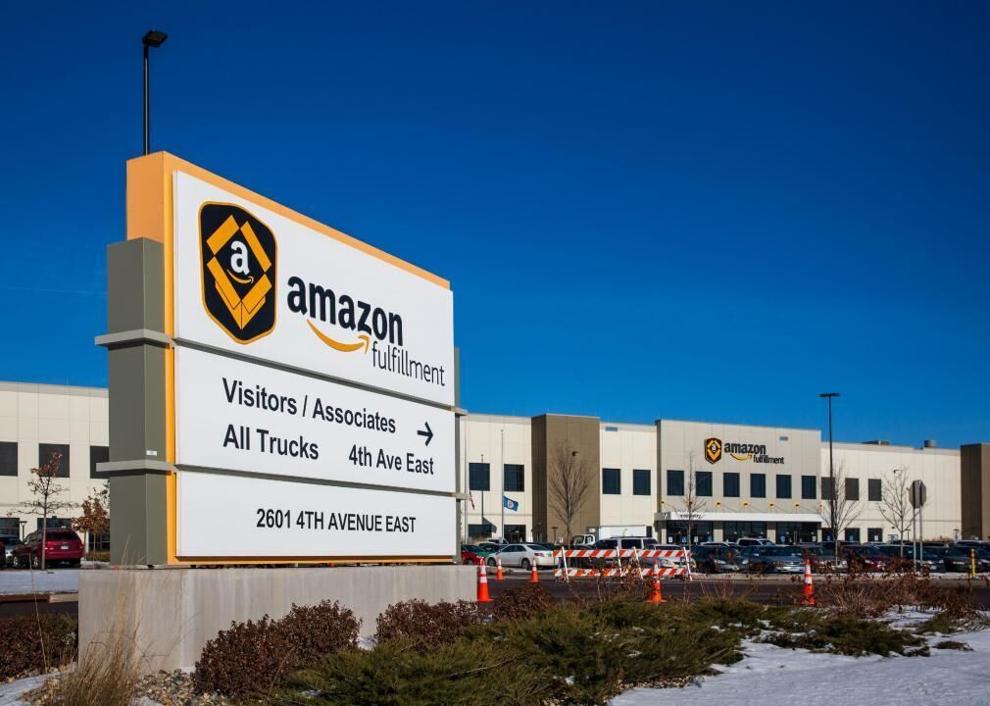 Now: More than 1 million employees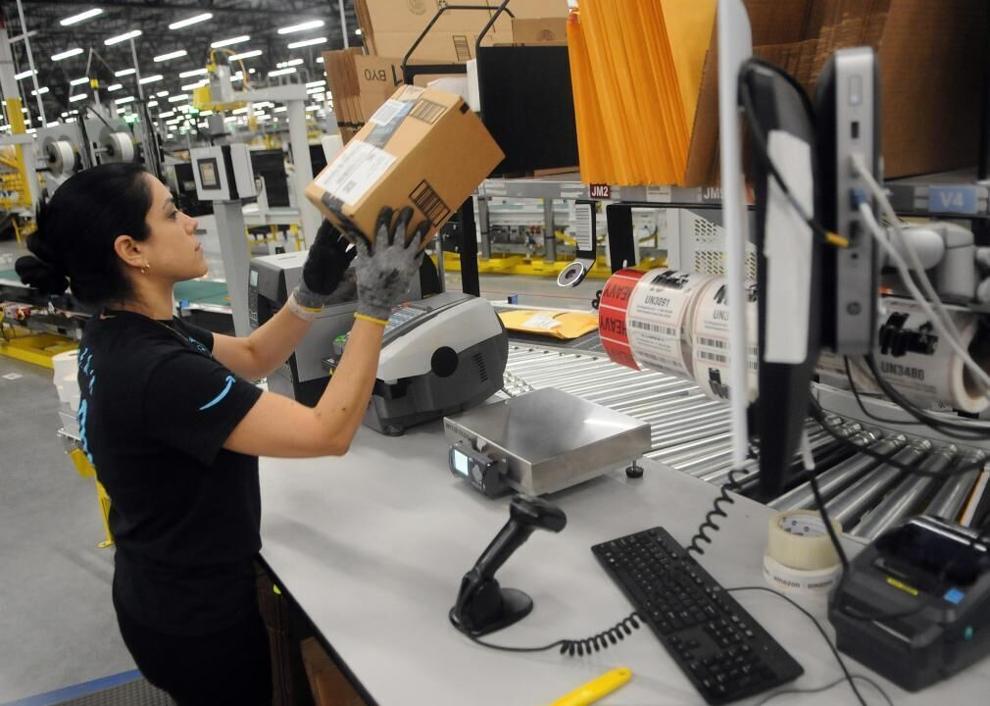 Now: Over 150 million Prime subscribers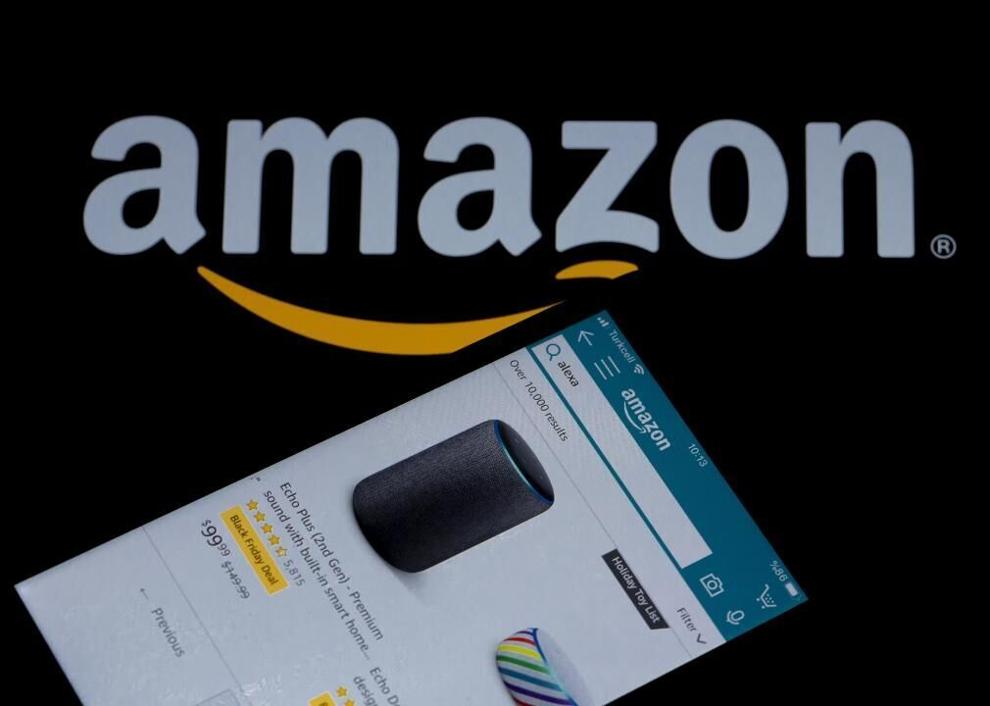 Now: Amazon faces antitrust probes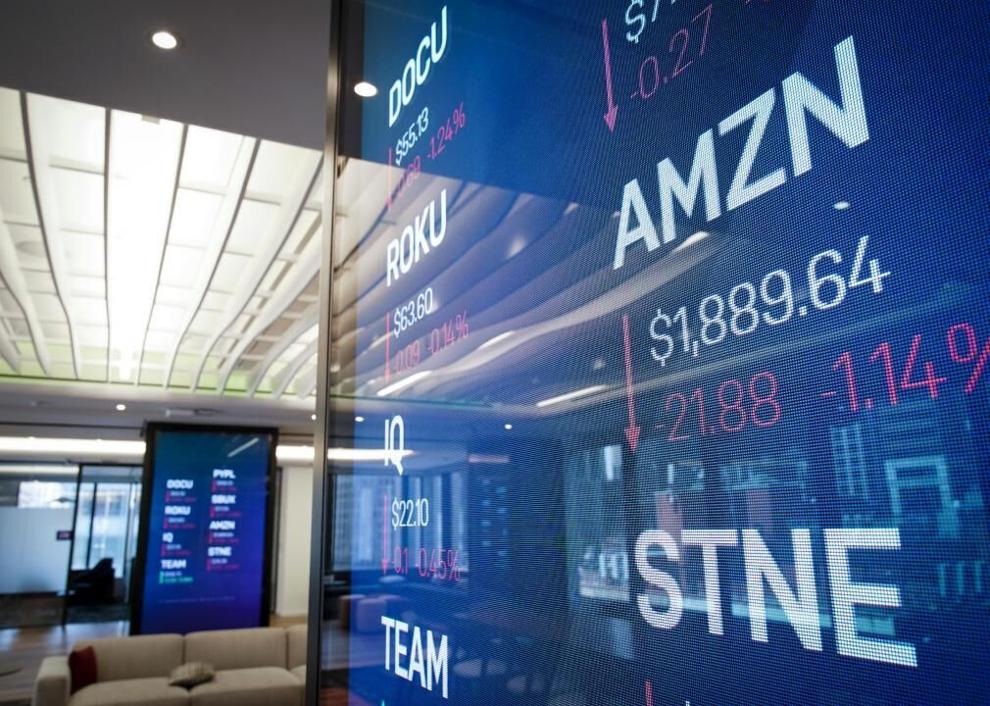 Now: First Amazon union forming at warehouse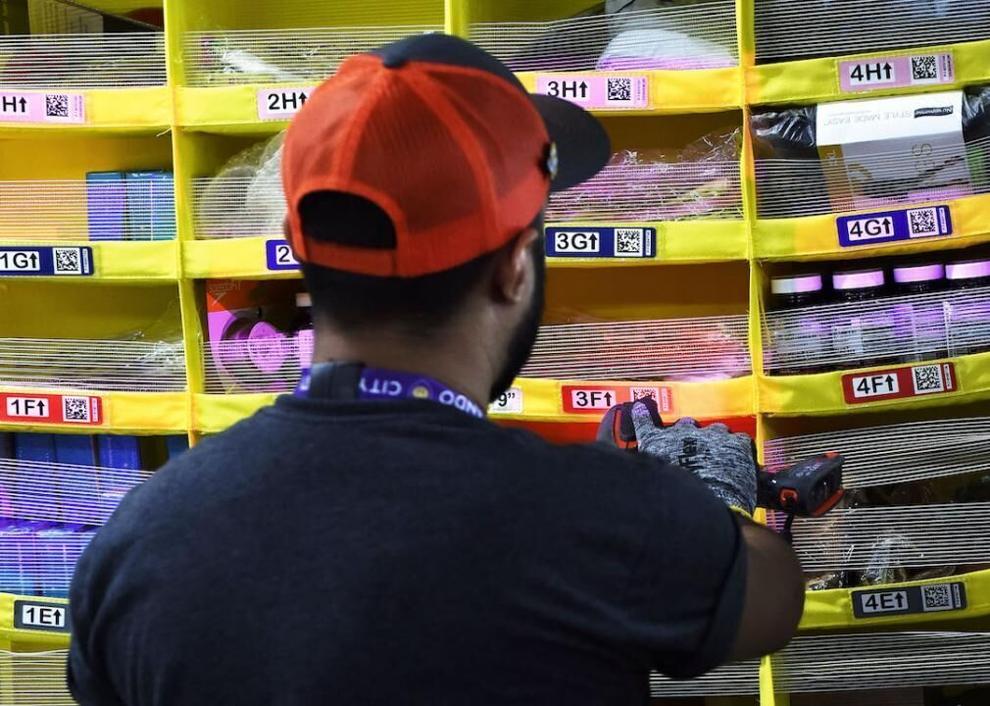 Now: Jeff Bezos steps down as CEO