The N.C. House is expected to take a deliberate approach to legislation that would strip the N.C. High School Athletic Association of much of its authority.
To create the controversial HB91, its GOP sponsors gutted and replaced the language in an autism-support bill that cleared the house on March 17.
Now that the bill has gone back to the House, members decided Wednesday to send HB91 to its K-12 Education committee for consideration. If it clears K-12, it would go to Rules and Operations.
Given that members of the Republican leadership in the two chambers still are sorting out their state budget differences, as well as taking up the next round of redistricting legislation, it's not certain the House will act on HB91 by the end of the 2021 session.
If the bill becomes law, much of the legislation would go into effect Oct. 15, providing the NCHSAA agrees to become a vendor of the State Board of Education.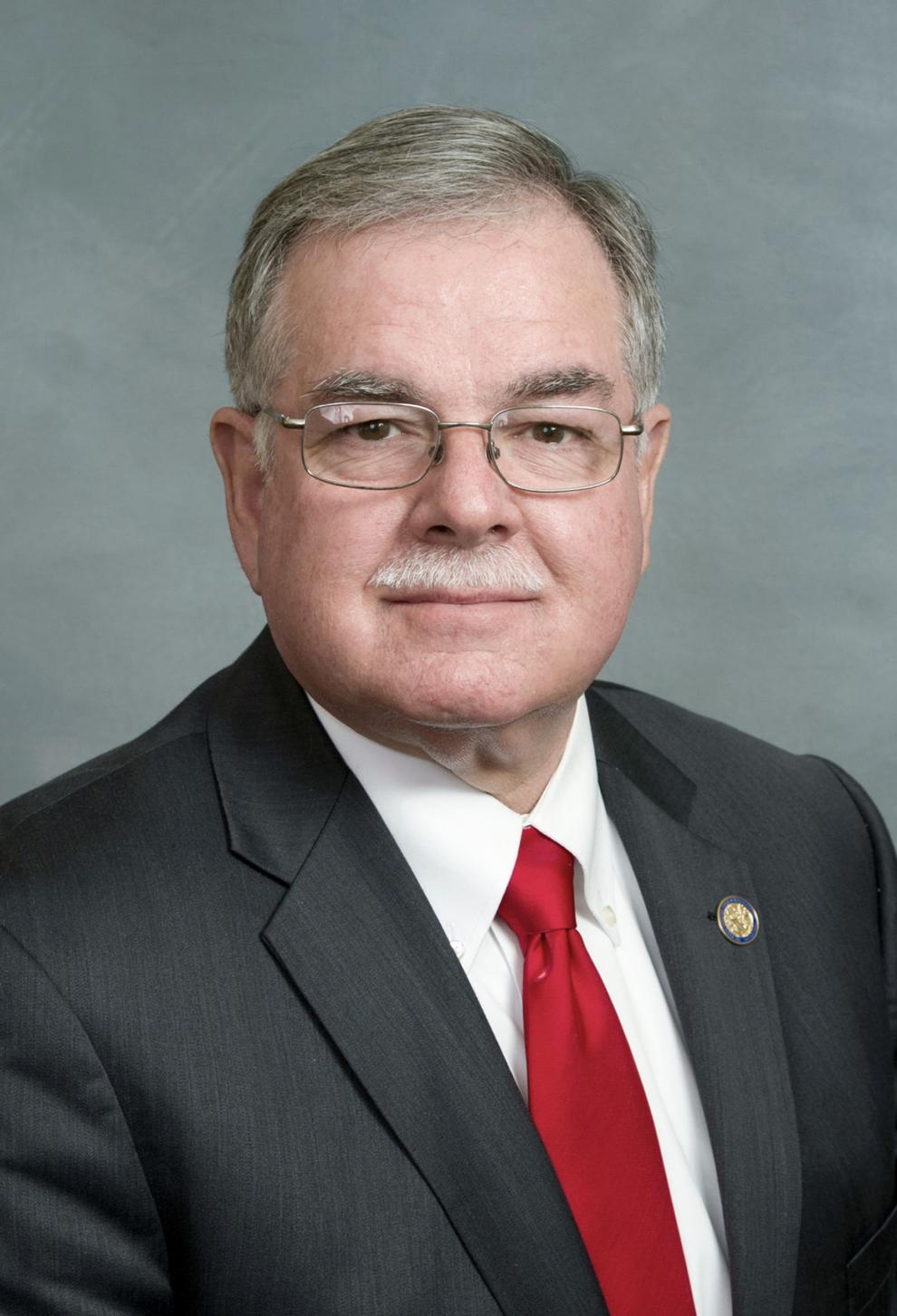 "The House will need to spend some time understanding why this bill is needed, and it will take some time to evaluate that," Rep. Donny Lambeth, R-Forsyth, and a lead House budget writer, said Thursday.
"We are working on finalizing two big issues now — the budget and redistricting — so we may run out of time this session. It may be short session before we take this issue up."
Rep. Evelyn Terry, D-Forsyth, referred to HB91 as "governance by fiat."
Rep. Lee Zachary, R-Yadkin, said he hasn't heard much discussion of the NCHSAA legislation with House members focused on the budget, redistricting and flood and natural disaster relief.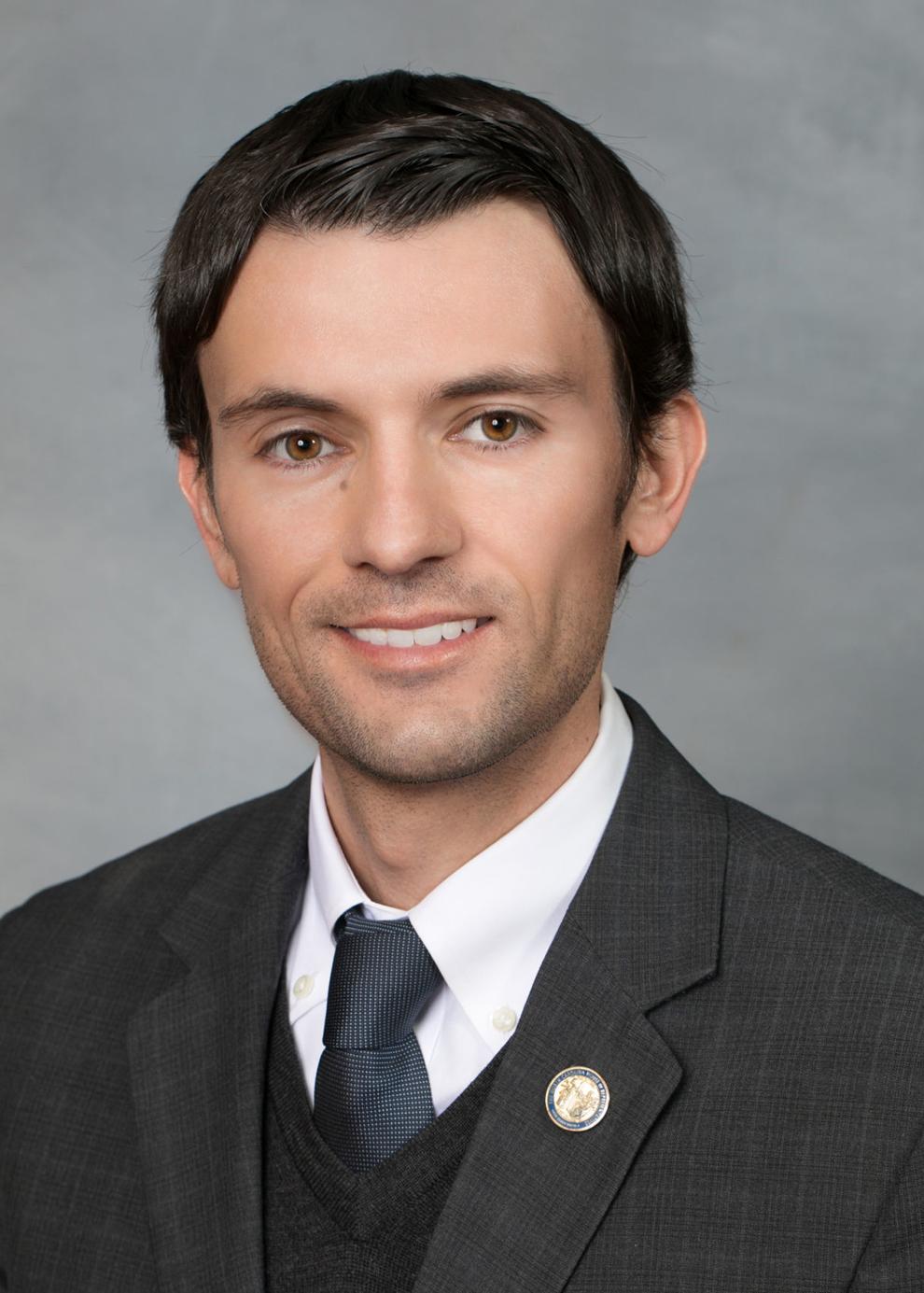 Rep. Jon Hardister, R-Guilford, and House majority whip, said Thursday that "I need to study the issue more closely and discuss it with colleagues and stakeholders before developing a concrete opinion on the subject."
Meanwhile, Rep. Pricey Harrison, D-Guilford, said Thursday that "I have no insight on how the House GOP caucus feels about the proposal, but it's my sense that there is less support among House Democrats."
The NCHSAA said in a statement Wednesday that its board of directors and staff are "disappointed that HB91 passed the Senate today."
"We believe that this bill is unnecessarily prescriptive and leaves in place many requirements that are not in the best interests of our member schools and student athletes."
"Our hope now rests with the members of the House of Representatives, and it is hoped they will at least look at the work we have done in a draft memorandum of understanding we shared with the State Board of Education."
Mitch Kokai, senior policy analyst with Libertarian think tank John Locke Foundation, said that "people of all political stripes have raised questions about the best way to govern high school athletics in this state."
"The proposals in the latest version of House Bill 91 are likely to interest people on both sides of the aisle in the state House.
"What remains unclear at this point is the House's appetite for tackling the issue at this time," Kokai said. "House Republicans have not been as vocal on the topic as their Senate counterparts."
Kokai said Democratic Gov. Roy Cooper's position remains uncertain given "he has not said much, if anything, about oversight of high school sports."
On Thursday, Cooper said during his latest COVID-19 press conference that "it is important for our high schools to have athletics and that they be properly regulated."
"I do have concerns with the bill dismantling what is in place now. I haven't seen the latest version of it.
"I will be glad to work with legislators on it as it goes through the process," Cooper said.
Senate vote
On Sept. 1, HB91 passed the Senate by a 32-14 on second reading with five Democratic senators voting yes, including Michael Garrett of Guilford County and Kirk deViere of Cumberland County.
Garrett had an approved absence Wednesday, while three Democrats — Sarah Crawford of Wake County, Joyce Waddell of Mecklenburg County and Mike Woodard of Durham County — switched from a yes on Sept. 1 to a no.
Given that Republicans have a 28-22 majority in the Senate, if deViere and Garrett stick with their second-reading vote, there would be enough support to override a potential veto by Democratic Gov. Roy Cooper.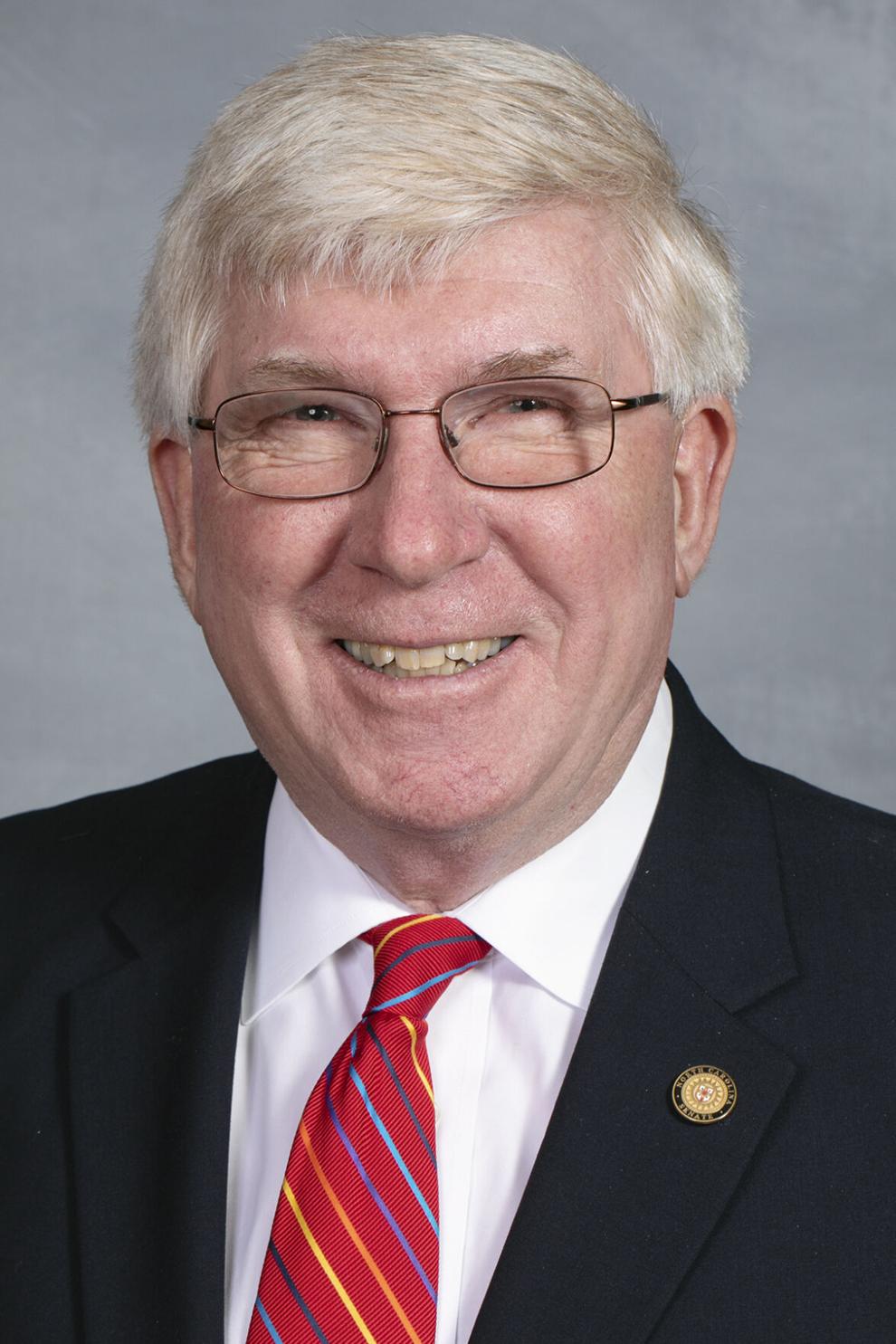 Bill co-sponsor Sen. Tom McInnis, R-Anson, gave the latest in a series of speeches in support of HB91 Wednesday, citing again the example of the 2019 Anson County High School football team.
Anson's football team was prohibited from participating in the 2019 state playoffs after several players were ejected for fighting or leaving the bench and running onto the field during an August non-conference game against Richmond County High School.
NCHSAA rules bar teams from the playoffs if three or more players are ejected in the course of a season.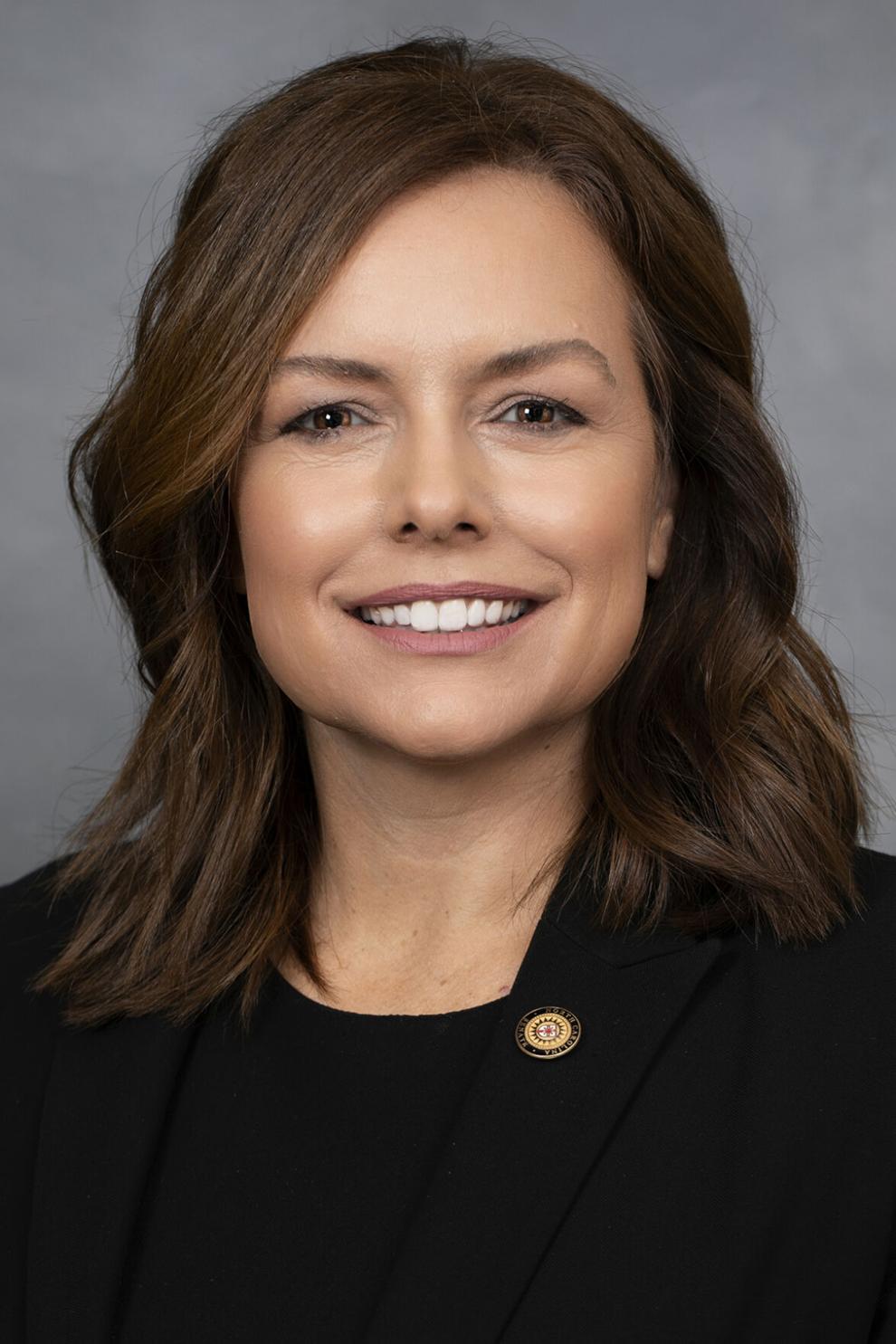 Bill co-sponsor Sen. Vickie Sawyer, R-Iredell, and McInnis have said the ejected players were denied due process from a potential appeal process.
McInnis said he brought a football helmet as a prop "because it represents every one of the student-athletes that we have in North Carolina … especially those that have been deprived or defrauded of a position of play because of some rule or regulation that was irrelevant in the grand scheme of things of children playing children's games."
McInnis claimed HB91 is "about the student-athlete, and not about politics."
Meanwhile, WRAL-affiliate HighSchoolOT.com recently conducted a survey of the 427 athletic directors, 230 of whom responded. The majority — 86.1% — said they opposed HB91. Just 5.2% supported it.
Sawyer has said athletic officials and parents have been afraid to speak out about the NCHSAA because of concerns of potential retribution.
Sen. Joyce Krawiec, R-Forsyth, said her support for HB91 stems from a financial perspective. She did not cite a local example of NCHSAA decisions that spurred her support.
"This organization has been operating without oversight for far too long," Krawiec said.
"Originally, the efforts began by attempting to get answers from the NCHSAA. The (joint legislative) committee was met with roadblocks and indifference, as well as arrogance and disrespect."
"The organization has the highest fund balance in the United States of $41 million while high school athletic programs can't afford to purchase uniforms," Krawiec said. The NCHSAA has continued to stockpile funds by collecting dues and gate receipts."
Meanwhile, Sen. Paul Lowe, D-Forsyth, said his conversations with constituents — whom spoke favorably about the NCHSAA — has led him to voted against HB91. He said that includes coaches, directors and players.
"Like any organization, there is room for improvements; we cannot throw the baby out with the bathwater," Lowe said.
Lowe said he supported the legislative amendment backed by the NCHSAA as "in the best interest of the students and the NCHSAA."
"However, the amendment was denied by the bill sponsors. In addition, the bill sponsors do not want the association to provide grants and scholarships, which is a vital part of students' future."