A bipartisan — and controversial — medical marijuana bill has been cleared to proceed in the N.C. House, potentially as early as next week.
With the 2022 version of the legislation shelved by House Republican leadership, it had been unclear whether SB3 would be placed in a committee, much less advance to a floor vote.
On Thursday, SB3 was placed in the House Health committee. It also must clear the House Finance and gatekeeper Rules and Operations committees.
Legislative analysts say it is likely that House members will amend SB3 to add language that reflects a more conservative perspective on the issue, which the Senate could choose to reject and lead to a concurrence committee for a compromise.
The timing of the committee schedule comes as the 2023 session heads into what's expected to be its final weeks.
Both House speaker Tim Moore, R-Cleveland, and Senate leader Phil Berger, R-Rockingham, have said that with the 2023-24 state budget entering the concurrence stage as early as next week, they are projecting a late June or early July end to the formal part of the 2023 session.
Local lawmaker a sponsor
Sen. Paul Lowe, D-Forsyth, is one of three primary sponsors of both marijuana bills, along with Republican Sens. Bill Rabon of Brunswick County and Michael Lee of New Hanover County.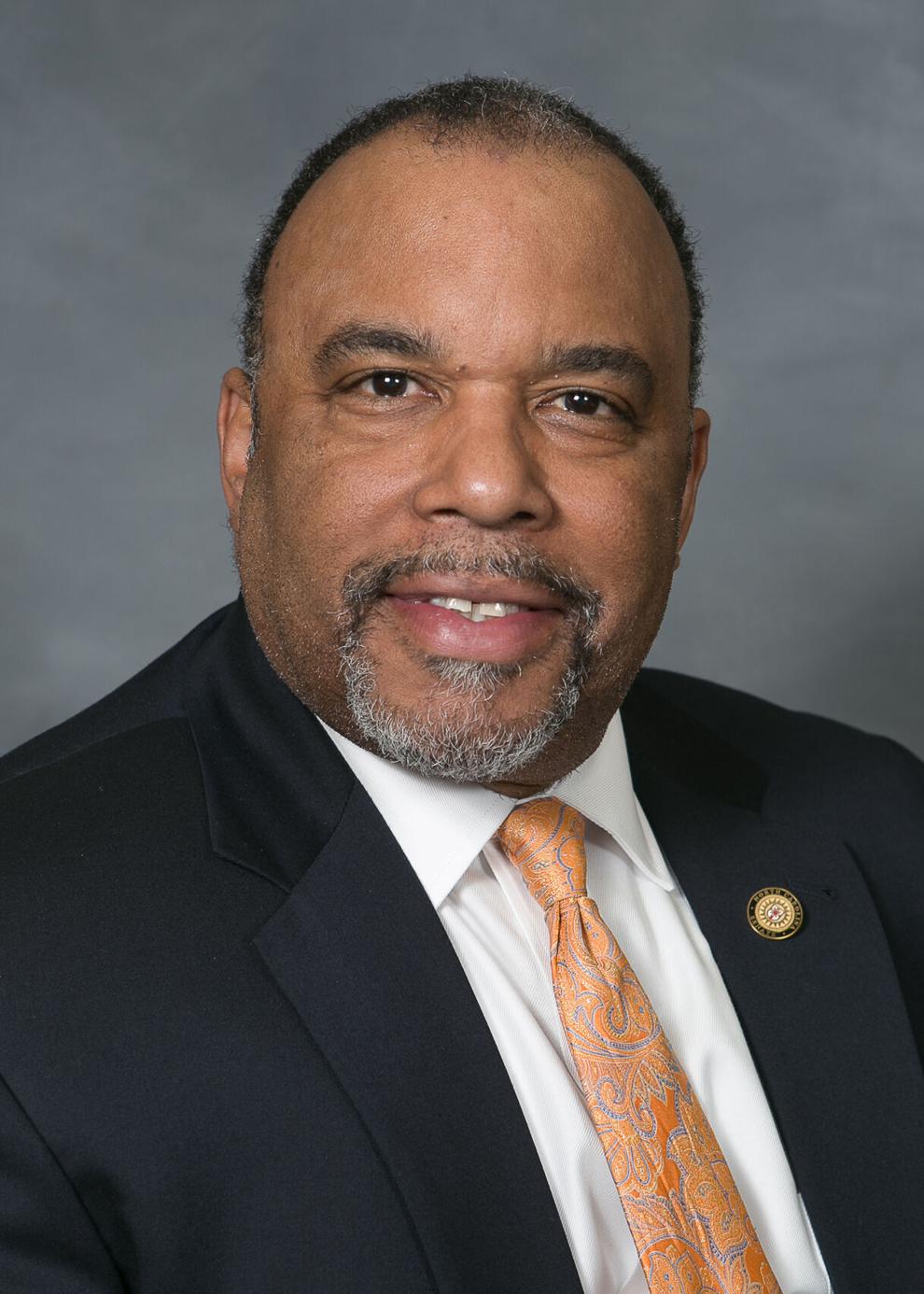 Potential opposition from Moore and House majority leader John Bell IV, R-Johnston, could derail SB3 in the House, said John Dinan, a Wake Forest University political science professor and national expert on state legislatures.
However, the News & Observer of Raleigh quoted Moore as saying in February that SB3 has "decent prospects of passage" given new House members elected in 2022.
"Last year when we didn't take it up, it was overwhelmingly opposed by most of the caucus," Moore told the Raleigh newspaper.
"Attitudes have changed, and I think some folks have had an opportunity, once they were back home and met with folks, to see that there's some potentially legitimate uses for this."
Heartstrings
SB3 would permit the use of medical marijuana for individuals with ALS, cancer, epilepsy, Parkinson's disease, post-traumatic stress disorder and other ailments, but not for those experiencing chronic pain. It does not allow for recreational usage.
Several significant changes were made to the bill in the Judiciary committee.
Although Rabon did not use medical marijuana as part of his treatment for cancer, he said his own experience, coupled with discussions with other cancer patients, convinced him of the need for making the option available.
Rabon has shared letters from North Carolinians whose family members used marijuana to provide relief in their dying days, or relied upon it as part of their recovery from serious illness, such as military veterans.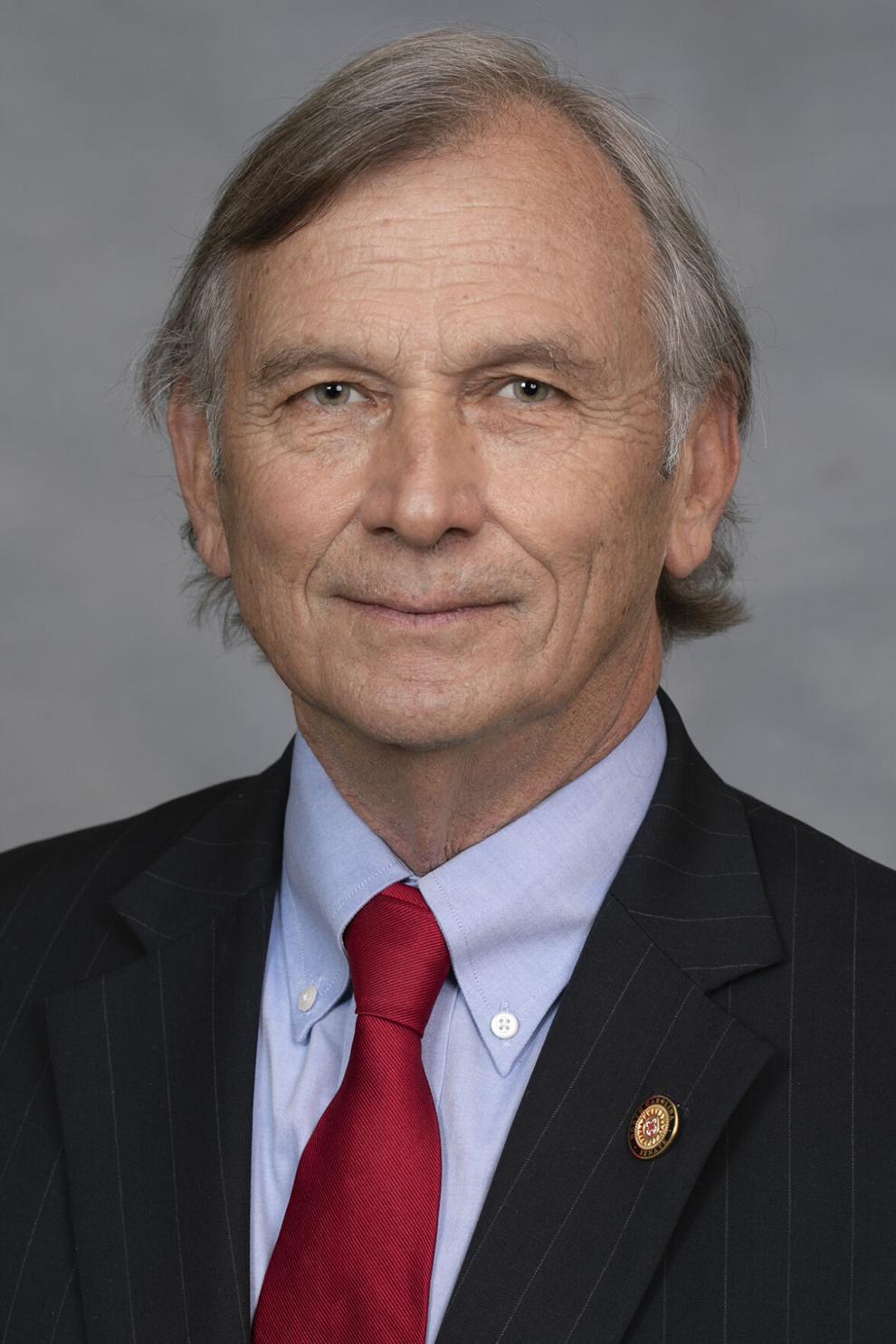 "It can help a number of people at the end of their life at a time that they need compassion … what time they have left should be as comfortable and as easy as they can be," Rabon said. "There's not anyone in this room who has not had someone in their family, or a close friend, that could have benefited from this legislation."
Opponents have expressed numerous concerns, including that the legislation would serve as a gateway to legalizing marijuana in North Carolina by 2024, and medical research isn't definitive on benefiting users.
Moore told the News & Observer that for a medical marijuana bill to clear the House, there would need to be "reasonable controls," and a balance to have enough distributors to prescribe and avoid a monopoly.
Rabon called SB711 "the tightest, best-written bill, seeing what other states did wrong and trying to omit those pitfalls."
Bill changes
SB3 has undergone three major changes since being re-filed.
Perhaps the foremost change was exempting suppliers of medical marijuana products from criminal prosecution.
Bill sponsors said the amendment assures that suppliers would not be subject to arrest for possessing, producing, delivering or transporting cannabis, or aiding and abetting in those actions, if their conduct fits within the proposed law's parameters.
The bill would allow for up to 20 recommended applicants to fill the 10 licensee spaces, with suppliers being given priority if they commit to placing a medical cannabis center into more than one Tier 1 county.
The amendment also would encourage "preventing an overconcentration of medical cannabis centers in any one area."
Bill opponents say the licensing fee for vendors is too low, while some proponents say SB3 doesn't provide potential North Carolina cannabis growers with dedicated or guaranteed sales of their crops.