RALEIGH, N.C. — A North Carolina lawmaker says allowing teachers to bring guns to school would save lives in situations such as the deadly school shooting in Florida.
The News & Observer of Raleigh reports Republican State Rep. Larry Pittman of Cabarrus County told colleagues Thursday that he met with a police officer who wants to talk to lawmakers about training school personnel.
Pittman spoke during a meeting of the Joint Legislative Emergency Management Oversight Committee. He said he's brought up the topic before but his proposal was "sneered at in a very dismissive manner."
Authorities say 17 people were killed when a gunman opened fire Wednesday at Marjory Stoneman Douglas High School in Parkland, Florida. Among the victims were a geography teacher, a football coach and the high school's athletic director.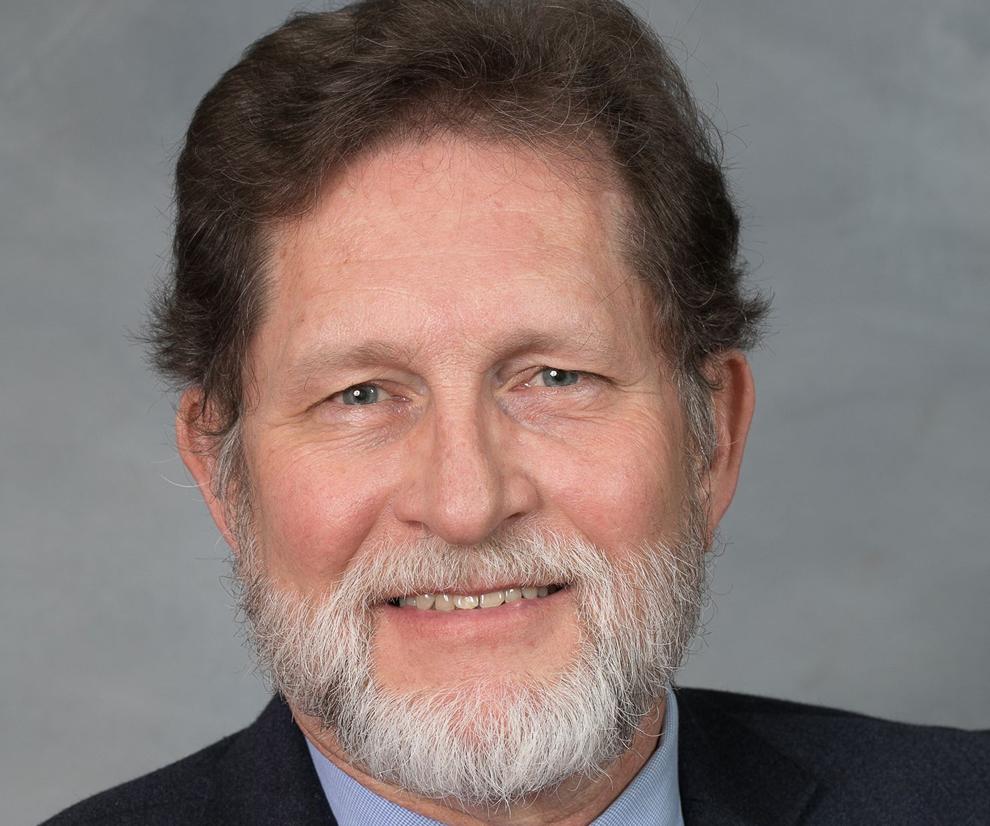 Tags
Be the first to know
Get local news delivered to your inbox!