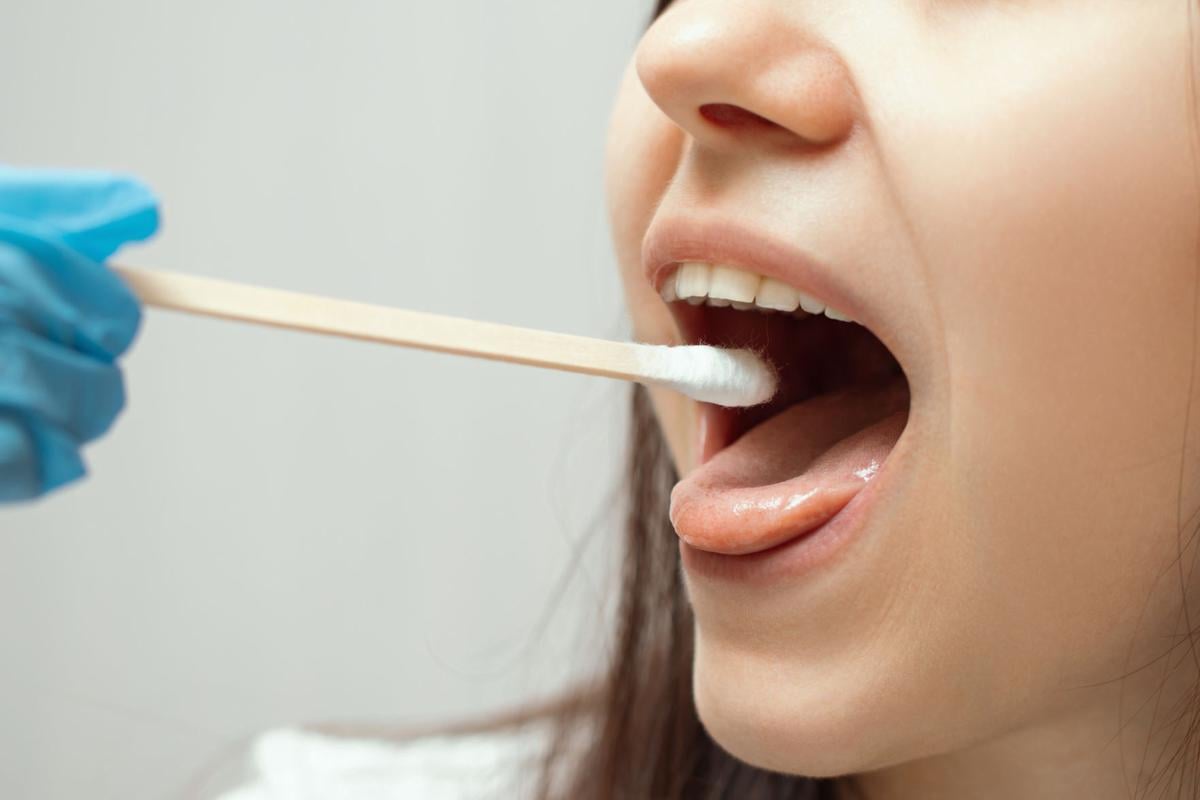 RALEIGH — North Carolina is among the states with the most residents losing health insurance in recent months, a new report finds.
At least 238,000 North Carolinians became uninsured due to job losses from February to May, findings published Monday show. The total was the fifth-highest of any state in the country, according to results from the health care consumer group Families USA.
Unemployment claims started to rise after the state announced its first COVID-19 case in March, The News & Observer previously reported. N.C. Gov. Roy Cooper later that month ordered some businesses to close their doors to help slow the spread of the virus.
From from March 15 to June 30, more than 1.1 million North Carolina workers sought unemployment benefits, The News & Observer reported.
With new job losses, about 1 in 5 adult North Carolinians under age 65 don't have health insurance, according to the Families USA study. That amounts to roughly 1.2 million people, results show.
The reported lapses in coverage come as the state has seen a surge in patients hospitalized with COVID-19, reaching a new single-day high on Wednesday.
"These record-breaking increases in the number of uninsured have taken place during the country's worst public-health crisis in more than a century and the sharpest and deepest economic downturn since World War II," said Stan Dorn, the director of the National Center for Coverage Innovation and a senior fellow at Families USA.
Nationwide, an estimated 5.4 million workers became uninsured in the four-month period, the study says. The spike in uninsured Americans is higher than any other annual increase ever recorded. It's nearly 40% higher than the previous record increase of 3.9 million adults who lost health insurance from 2008-2009.
The study analyzed state-by-state data of the effects of job losses on health insurance for people under 65, the age when Americans are eligible for Medicare. Researchers used U.S. Bureau and Labor statistics and insurance coverage findings by the Urban Institute to estimate the number of uninsured workers. Official data from the Census Bureau won't be available until 2021.
"Policymakers need to know now what the approximate magnitude is of insurance losses to decide what they need to do," Dorn told The New York Times. "So this is our best estimate for what the actual coverage losses have been."
About half the increases in uninsured adults happened in five states: California, Texas, Florida, New York and North Carolina. With the exception of North Carolina, those states are among the most populous in the country, according to U.S. Census Bureau estimates.
In eight states, at least 20% of adults are now uninsured, including Texas (29%), Florida (25%), Oklahoma (24%), Georgia (23%), Mississippi (22%), Nevada (21%), North Carolina (20%), and South Carolina (20%). Excluding Oklahoma, those states had among the highest COVID-19 case increases last week.