LONDON (AP) — Britain is marking Queen Elizabeth II's 94th birthday with silence Tuesday, as the nation in lockdown amid the COVID-19 pandemic forgoes the usual gun salutes and ringing of bells.
See a gallery of photos of Queen Elizabeth II at the end of this story
With thousands dead amid the outbreak, the monarch decided that the celebratory display of military firepower would not be appropriate. Nor will there be a celebratory peal of bells at Westminster Abbey, as the church where the queen was married and crowned is currently closed.
Thank you for your messages today, on The Queen's 94th birthday. 🎈🎉

🎥 In this private footage from @RCT, we see The Queen, then Princess Elizabeth, with her family, including her younger sister Princess Margaret. pic.twitter.com/T5IUS8MmQj

— The Royal Family (@RoyalFamily) April 21, 2020
The royal family took to social media to share images of Elizabeth as she marks the occasion — but in keeping with social distancing rules, there will be no visits.
The queen will mark the day with her husband, the Duke of Edinburgh, 98, at Windsor Castle in Berkshire.
Photos: Queen Elizabeth through the years
Photos: Queen Elizabeth II through the years
1927: Princess Elizabeth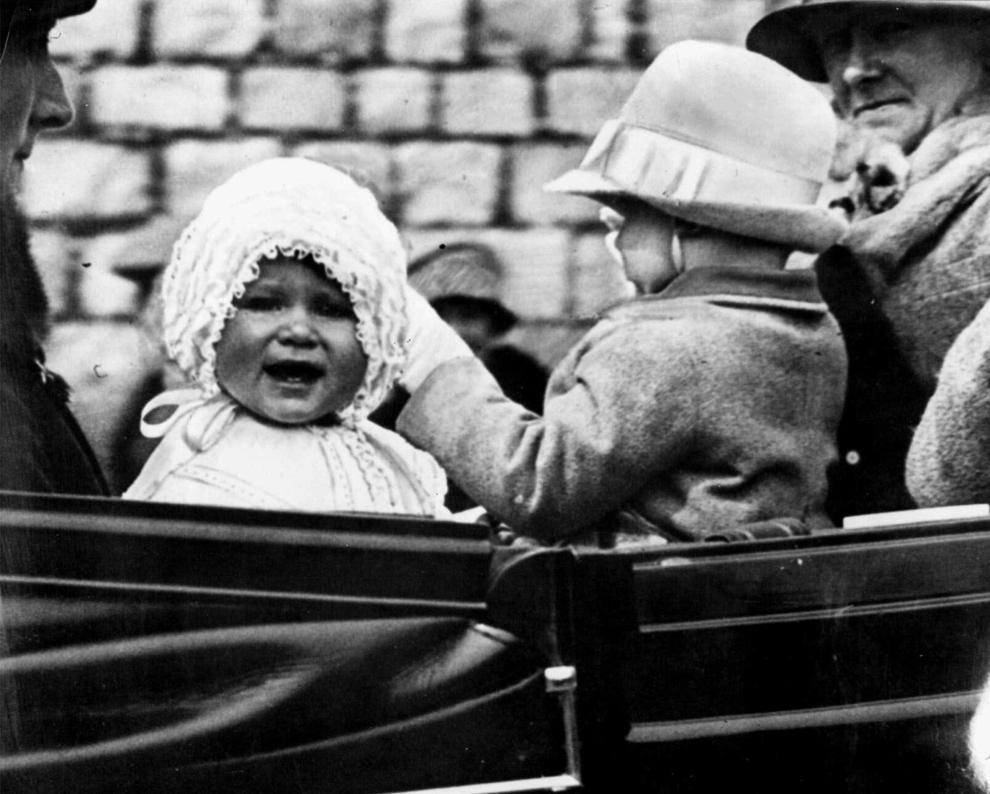 1942: Princess Elizabeth and Princess Margaret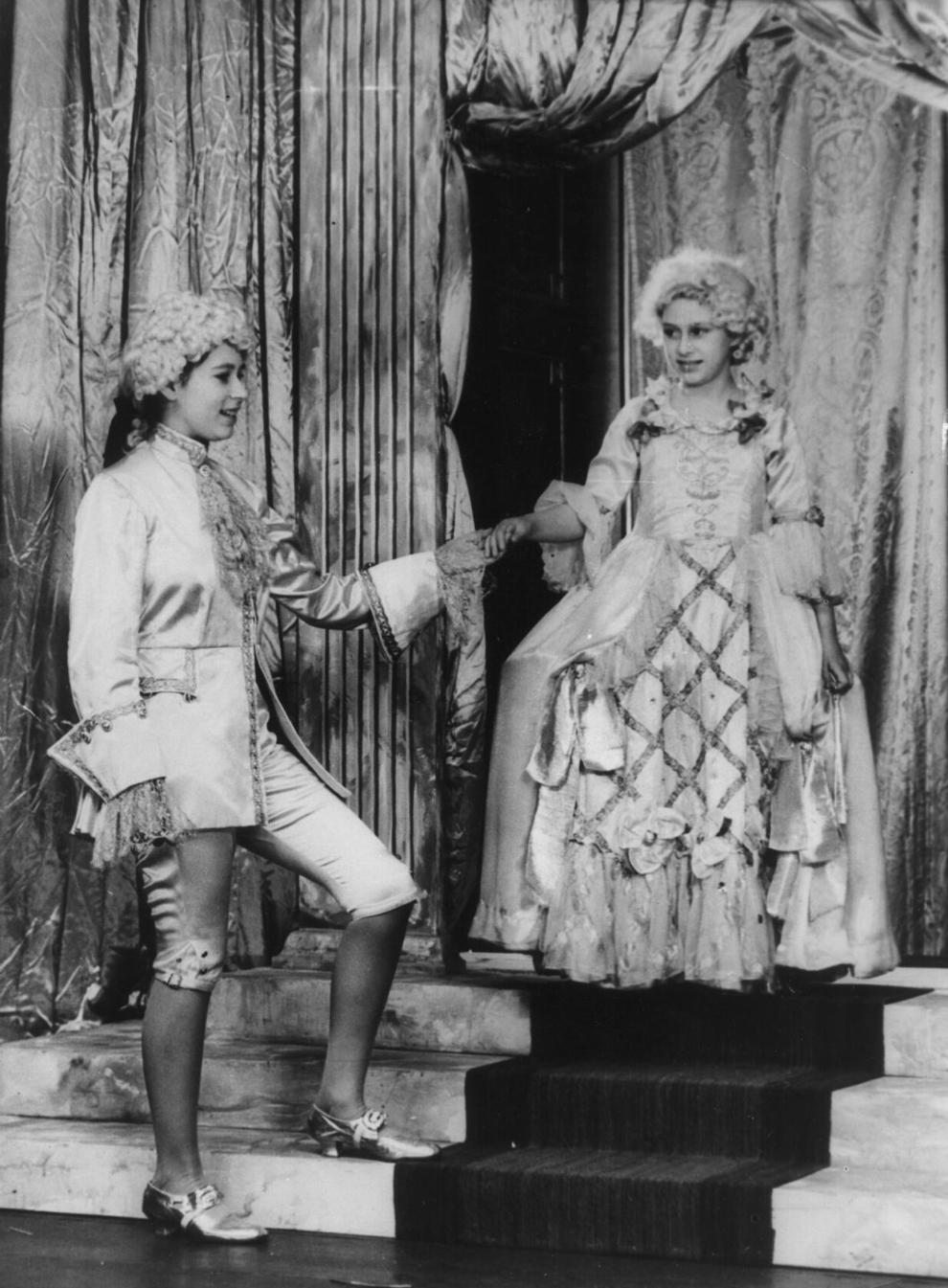 1945: Princess Elizabeth and Margaret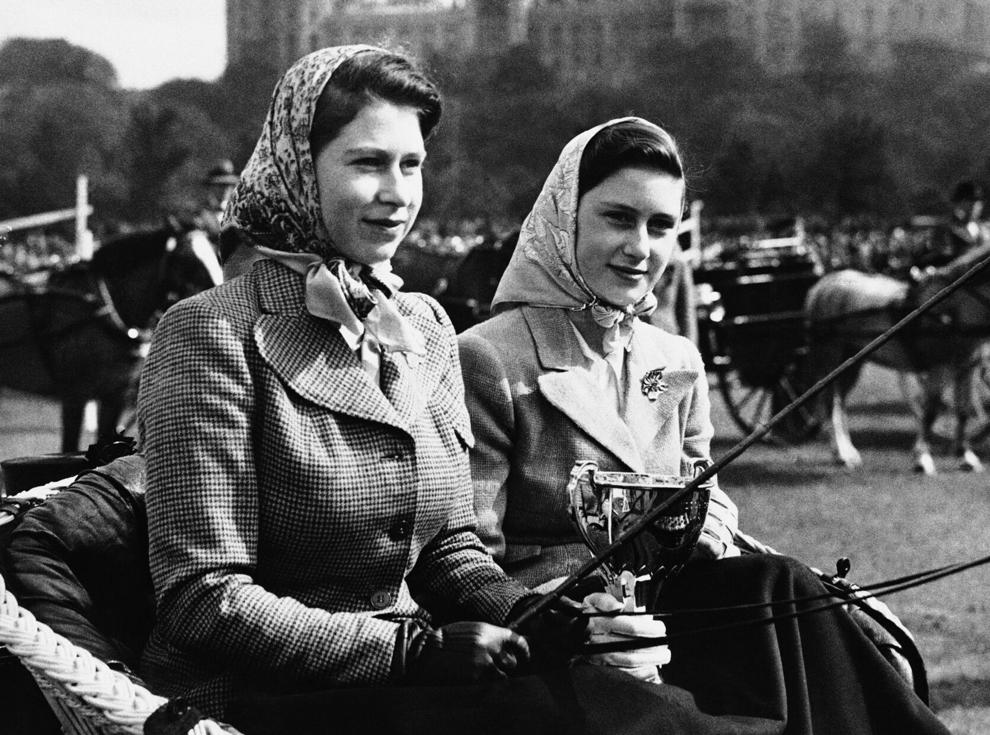 1946: Princess Elizabeth and Margaret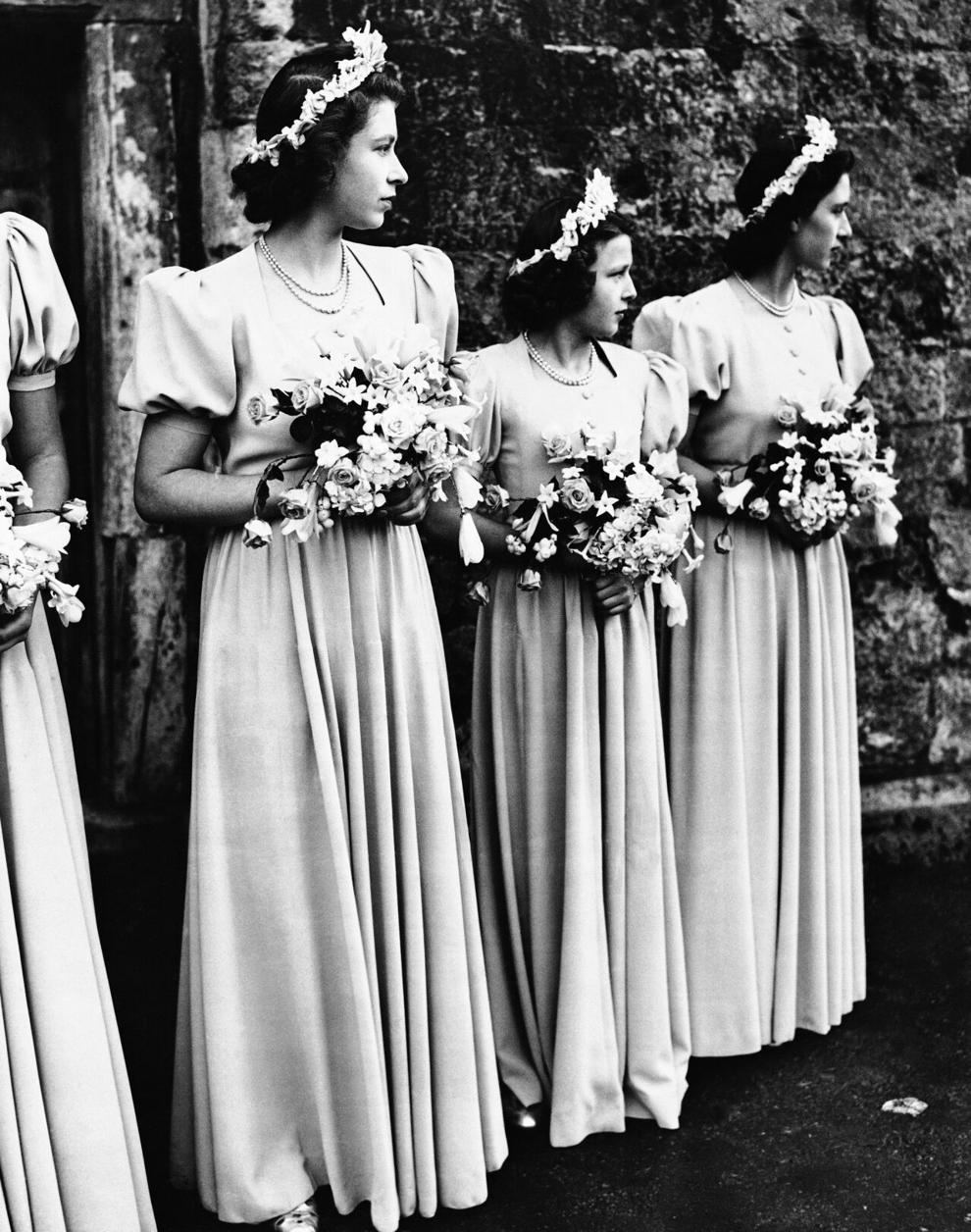 1947: Princess Elizabeth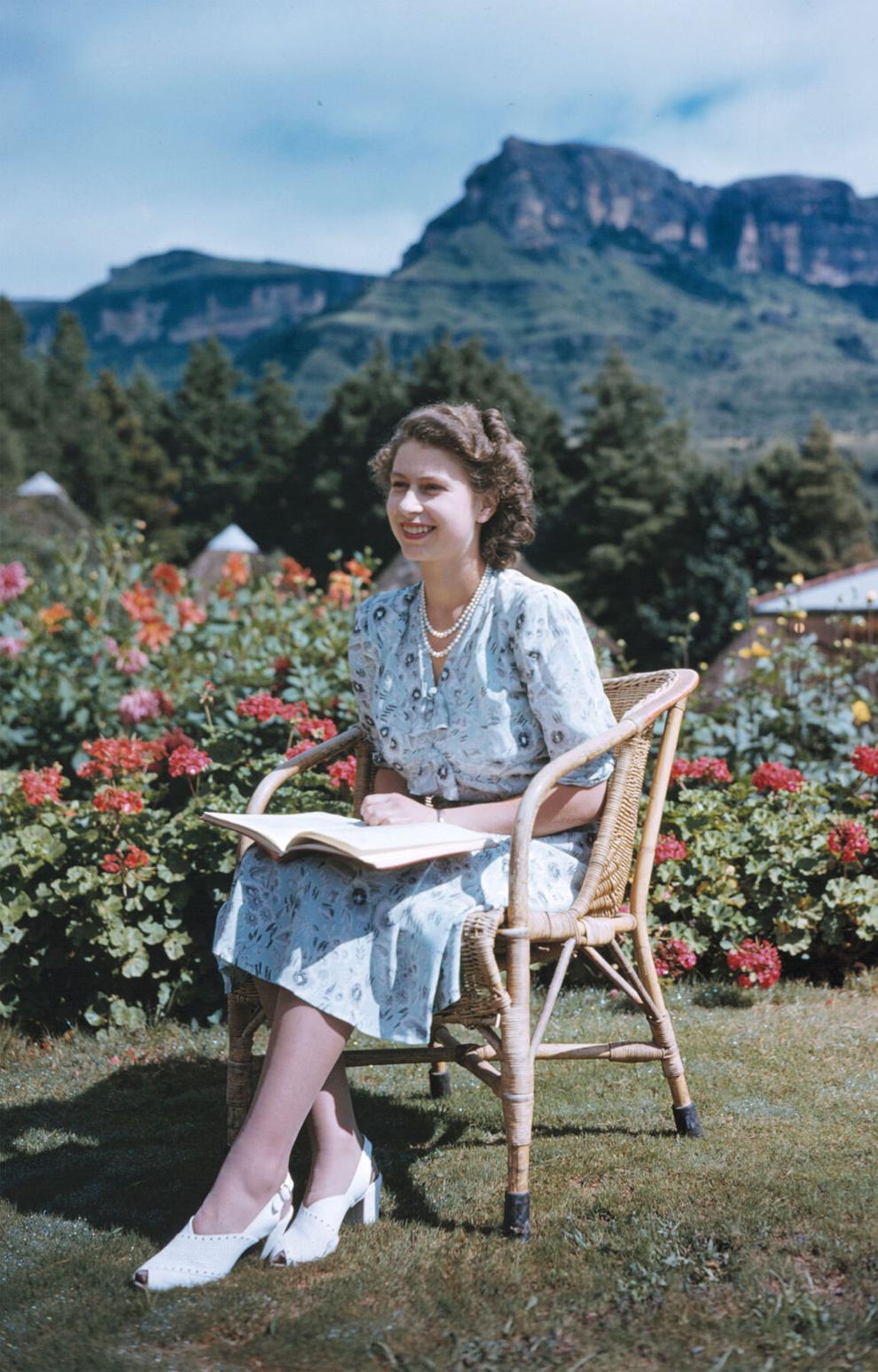 1947: Princess Elizabeth and Philip Mountbatten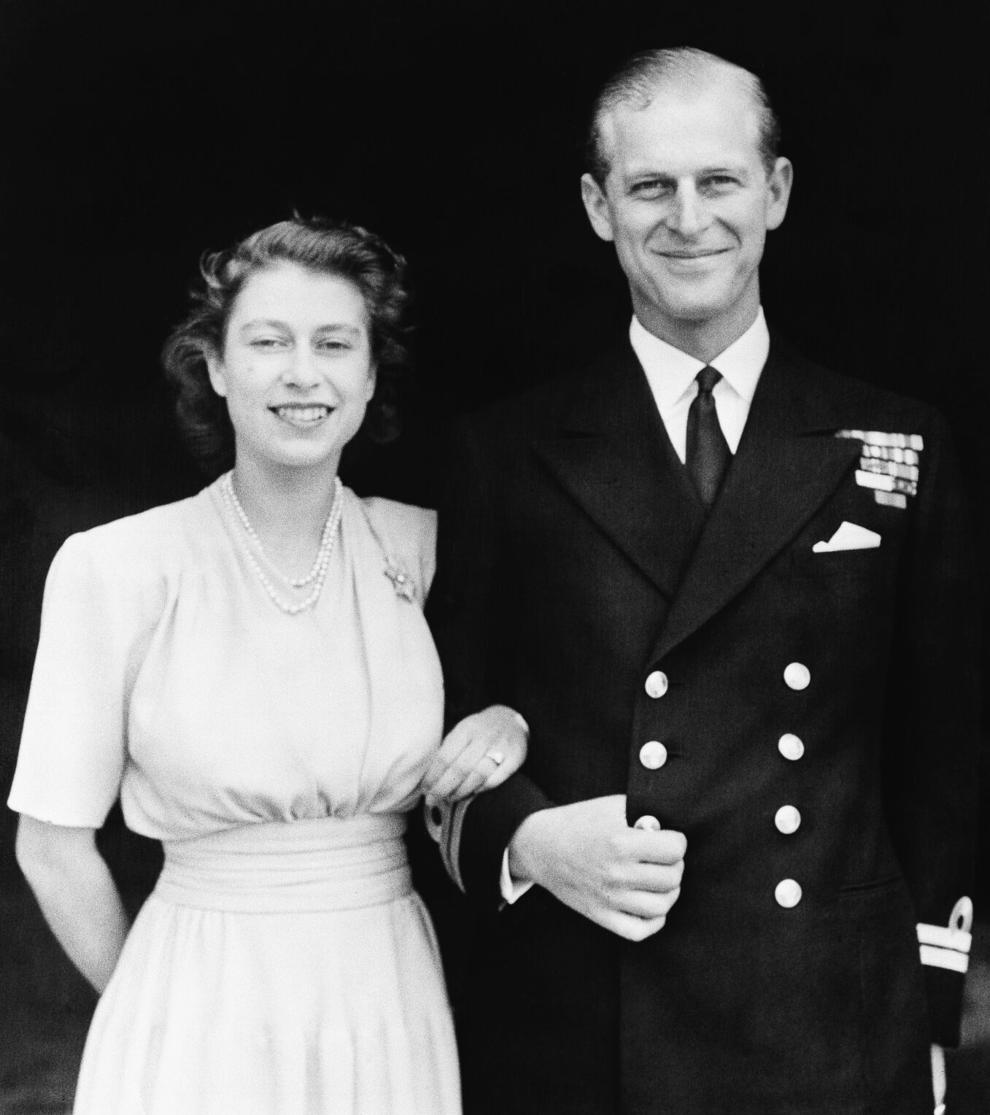 1947: Princess Elizabeth and Prince Philip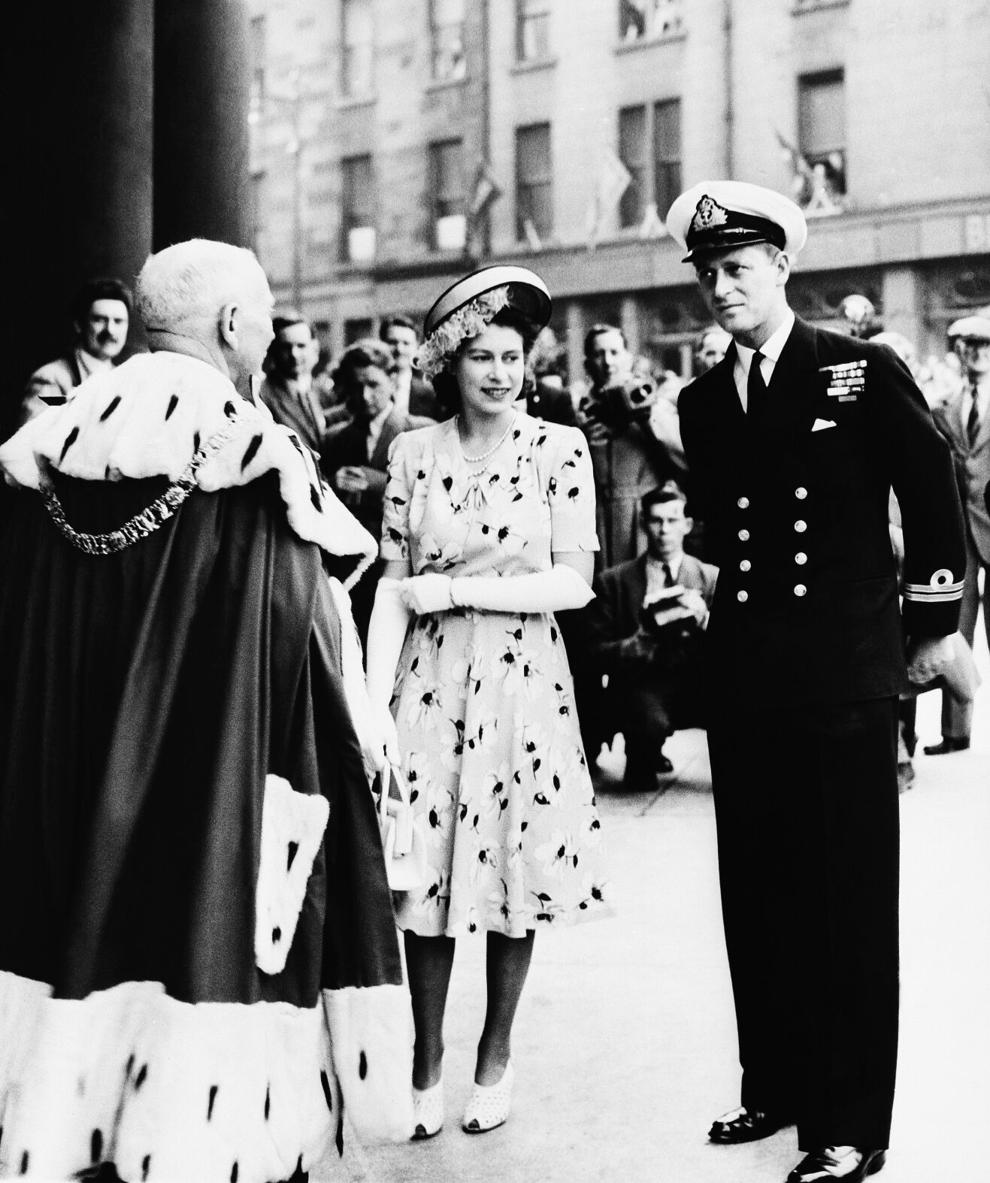 1947: Royal wedding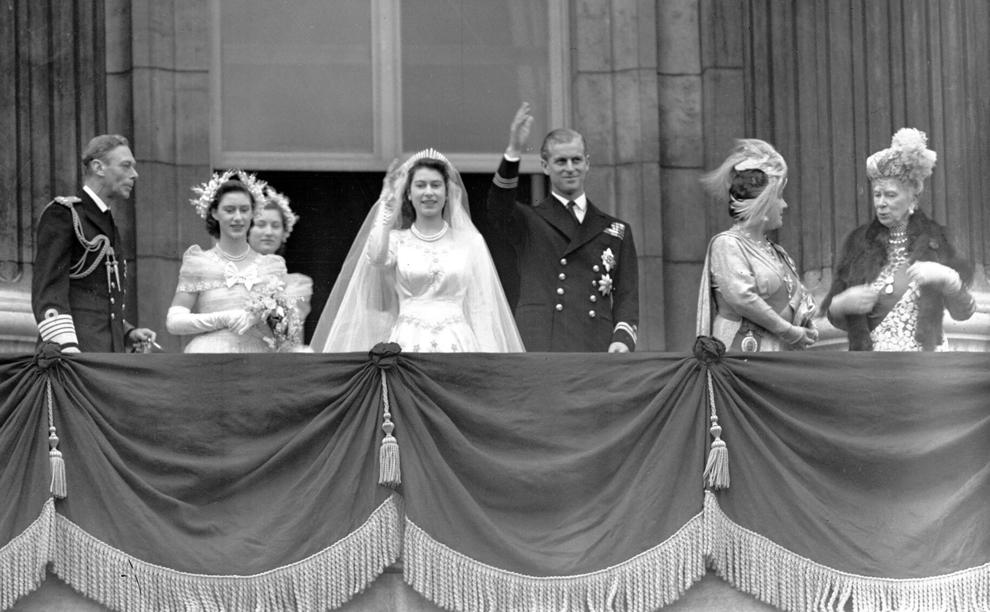 1947: Royal wedding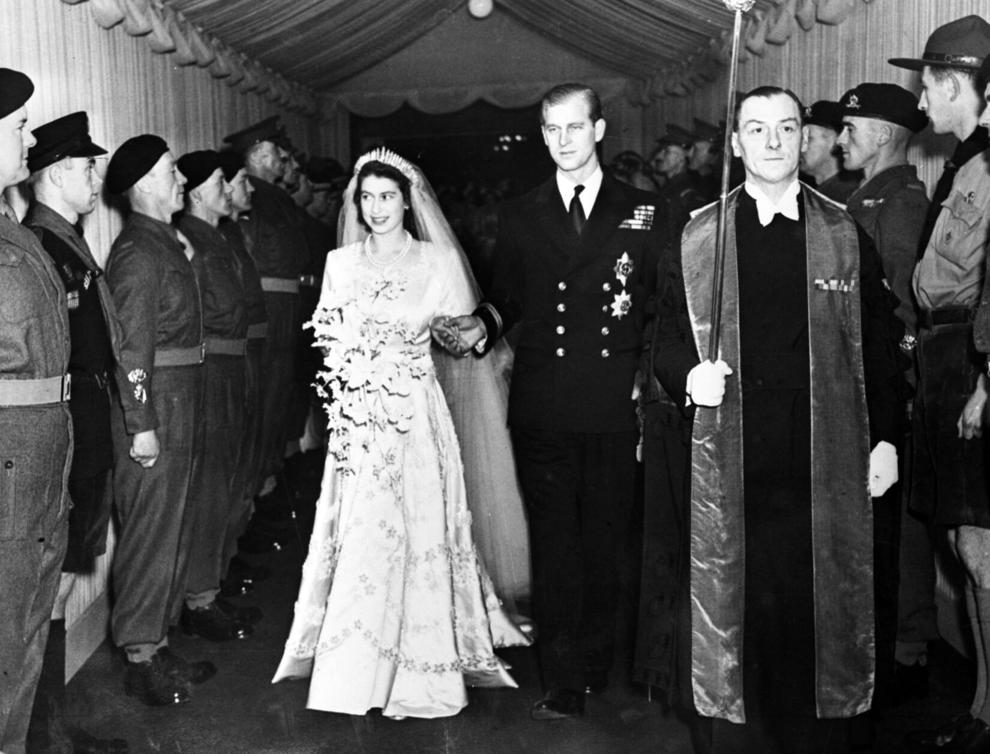 1948: Royal family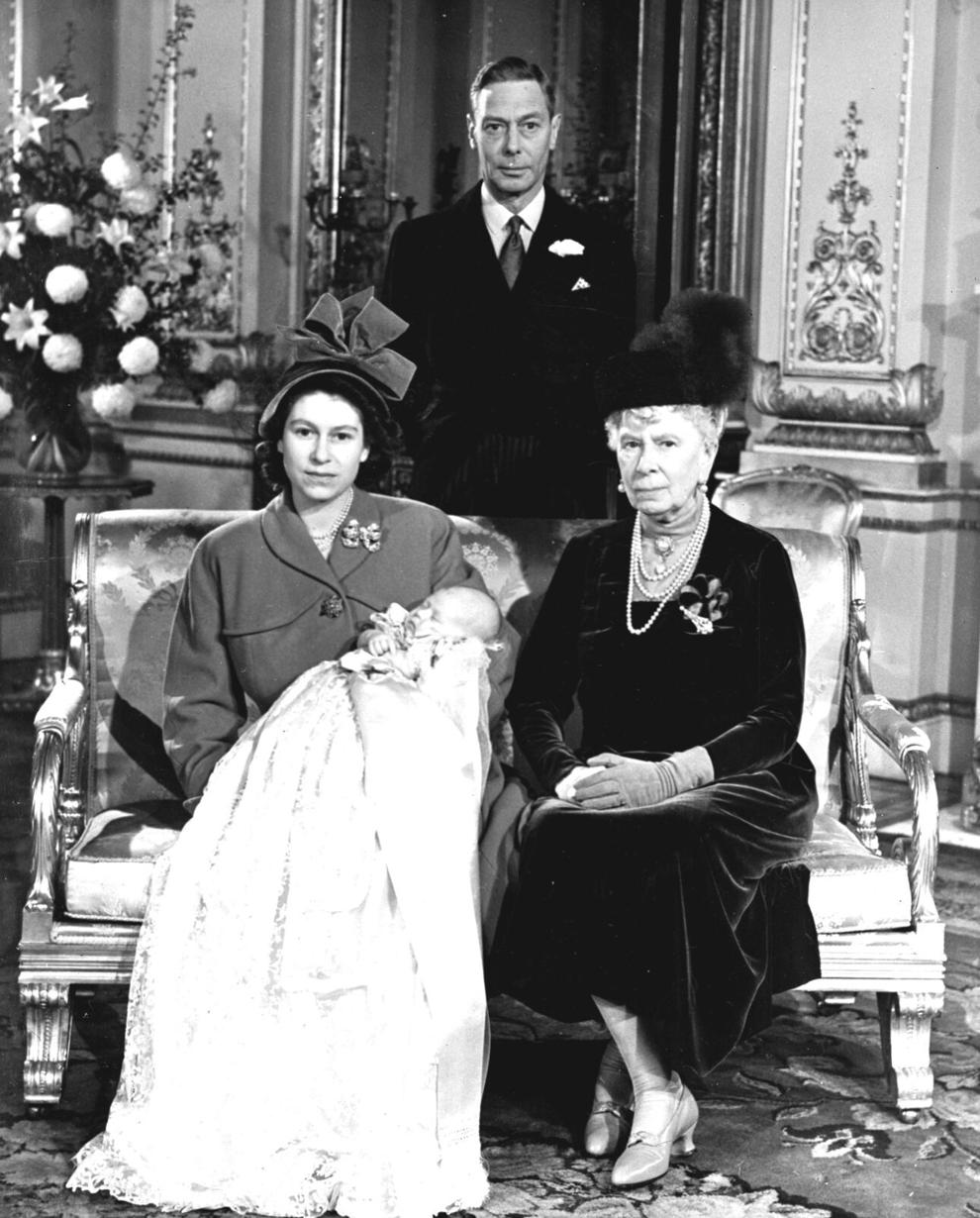 1949: Princess Elizabeth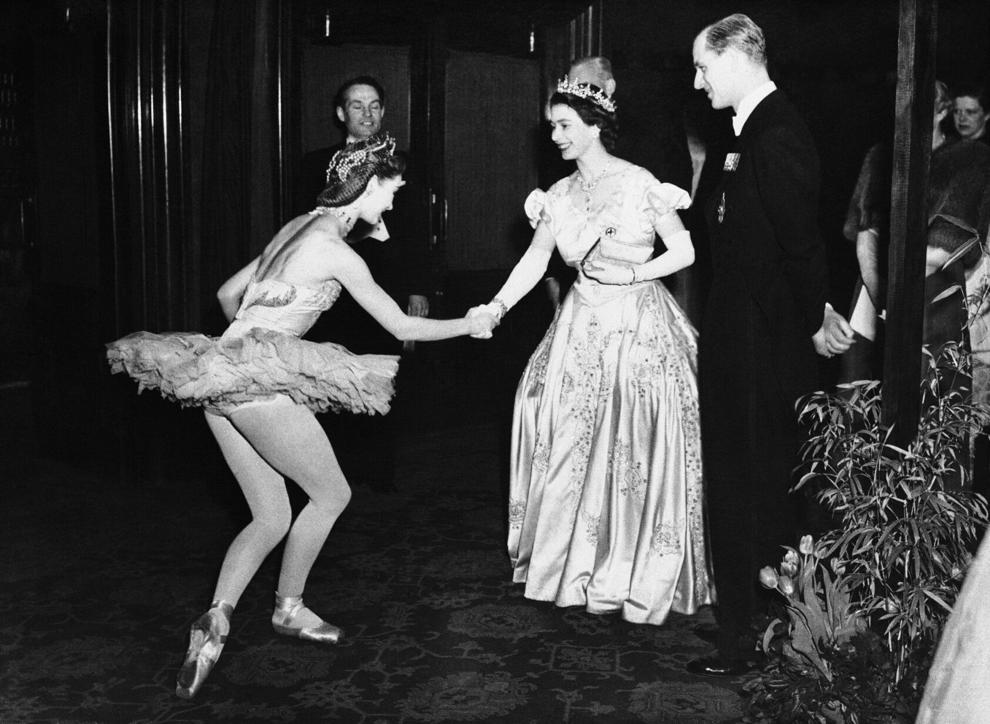 1953: Queen Elizabeth II coronation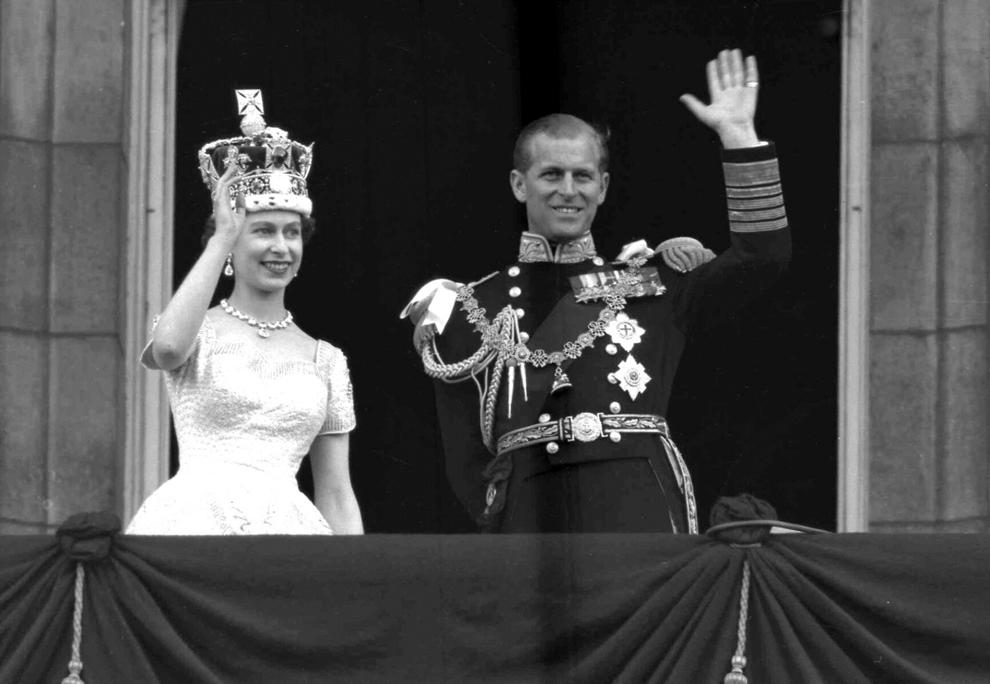 1953: Queen Elizabeth II coronation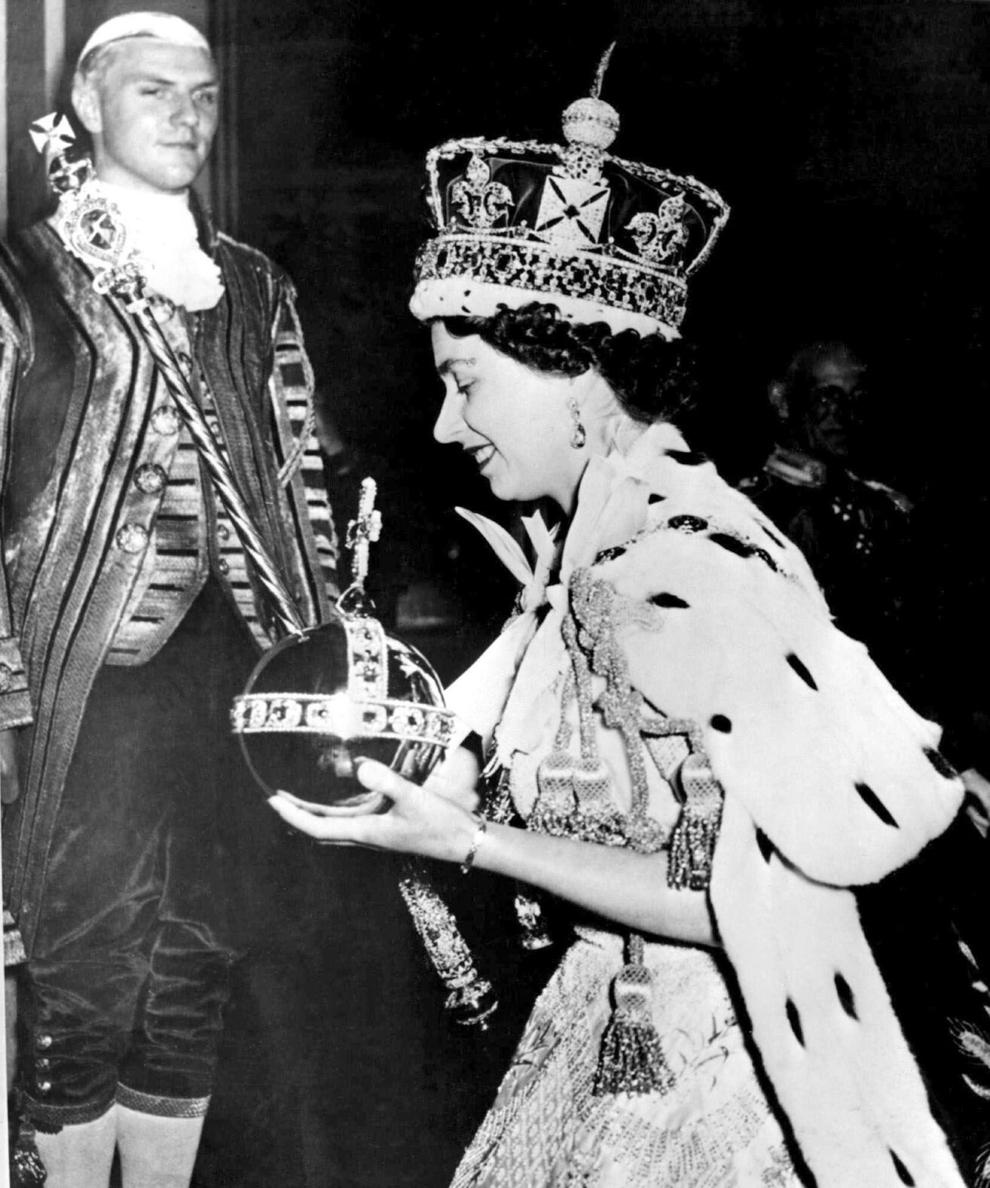 1955: Queen Elizabeth II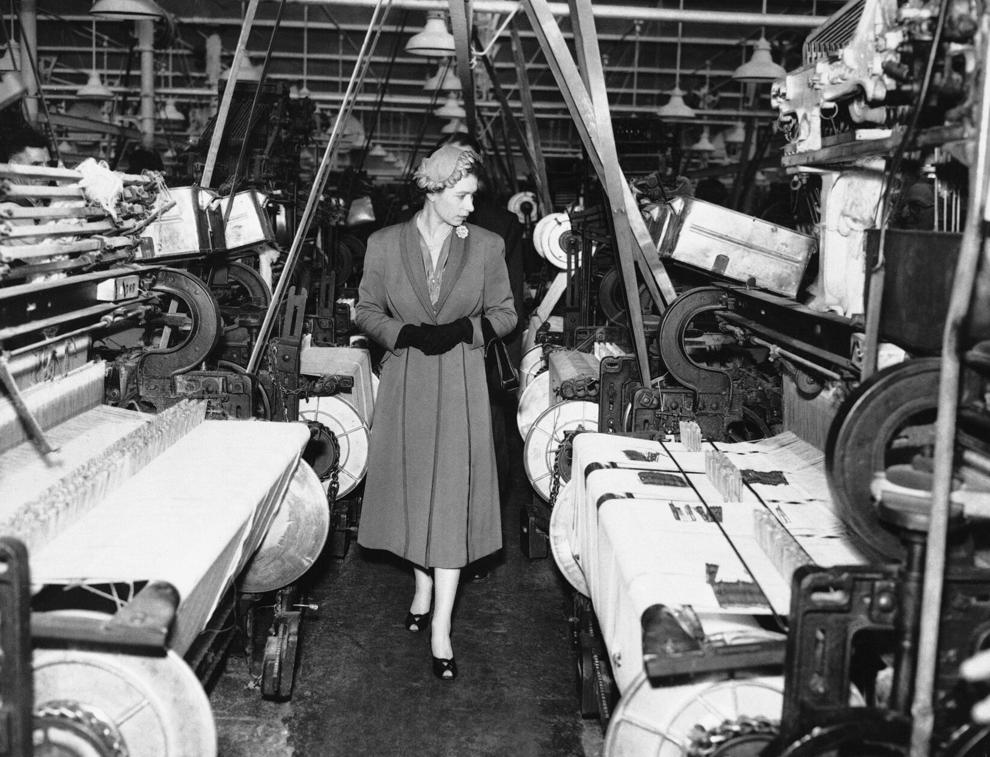 1956: Queen Elizabeth II and Princess Margaret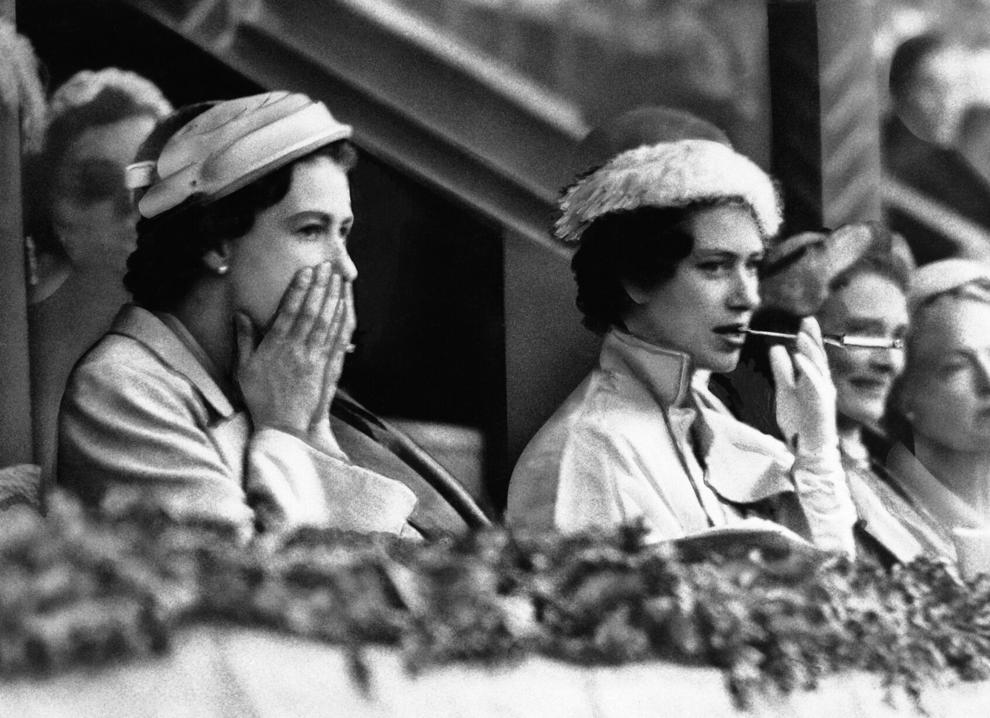 1957: Queen Elizabeth, Judy Garland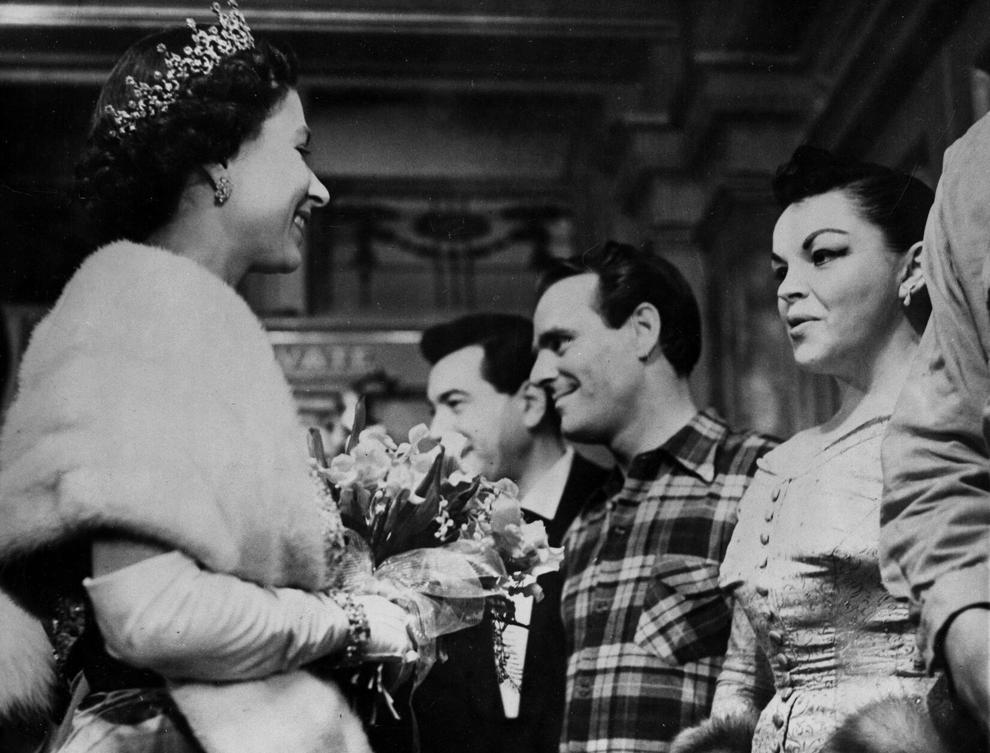 1959: Prince Philip and Queen Elizabeth II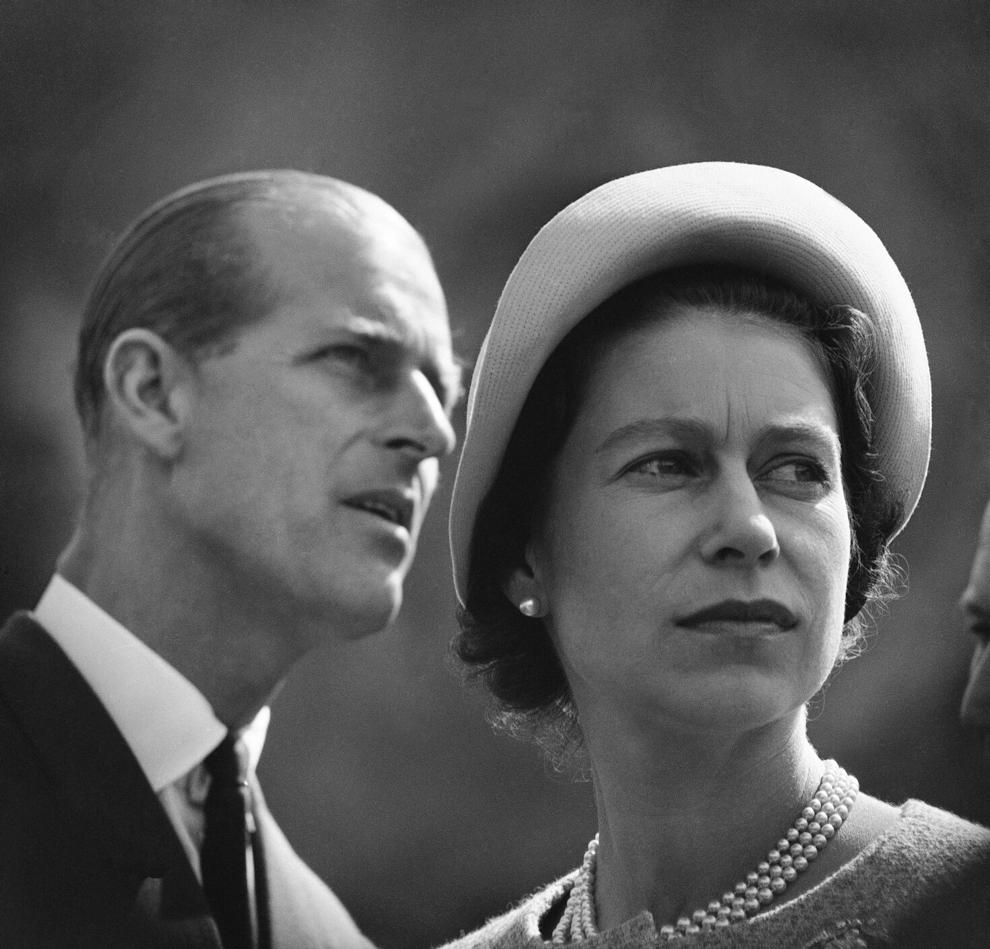 1959: Queen Elizabeth II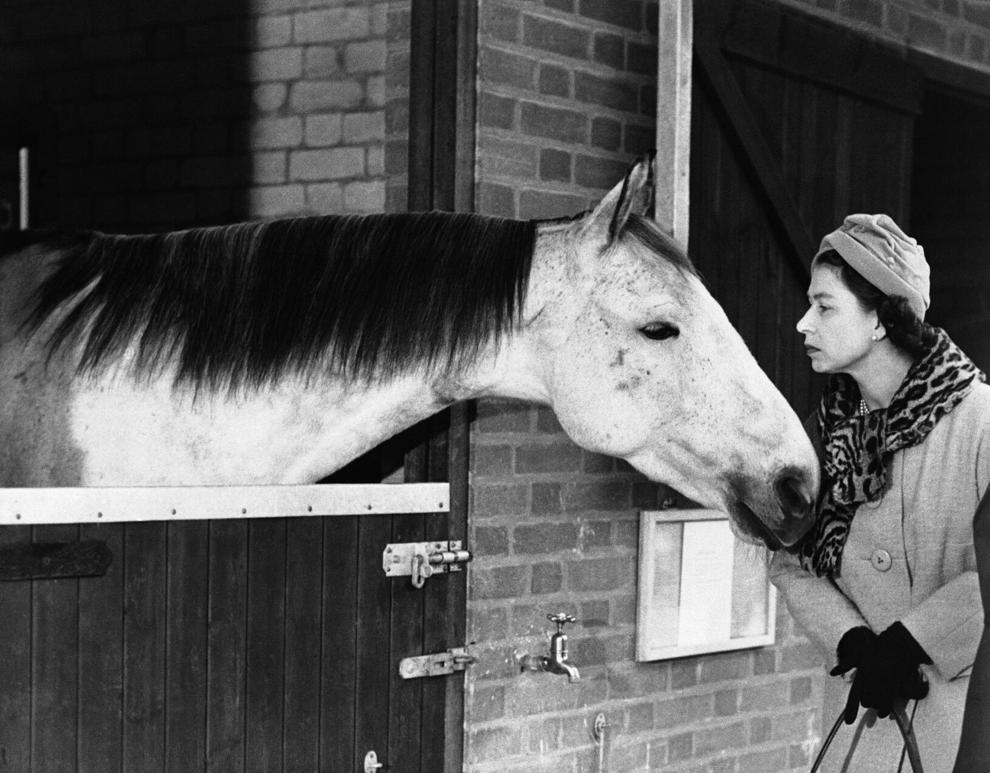 1959: Queen Elizabeth II and Prince Philip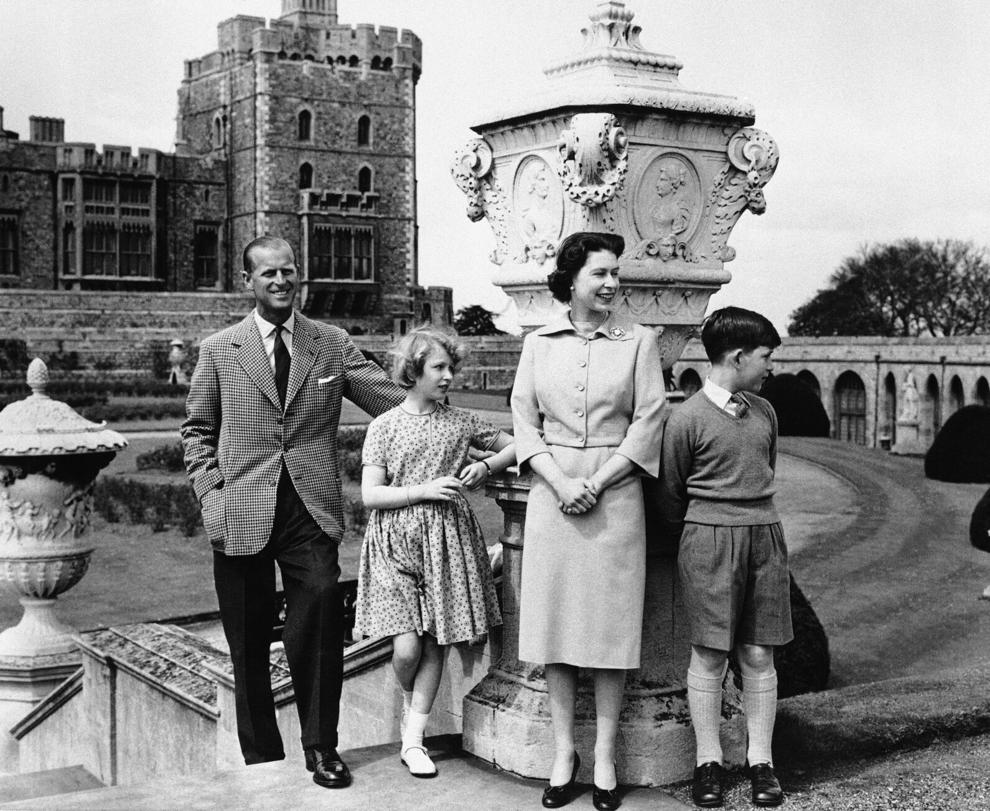 1960: Queen Elizabeth II and Prince Philip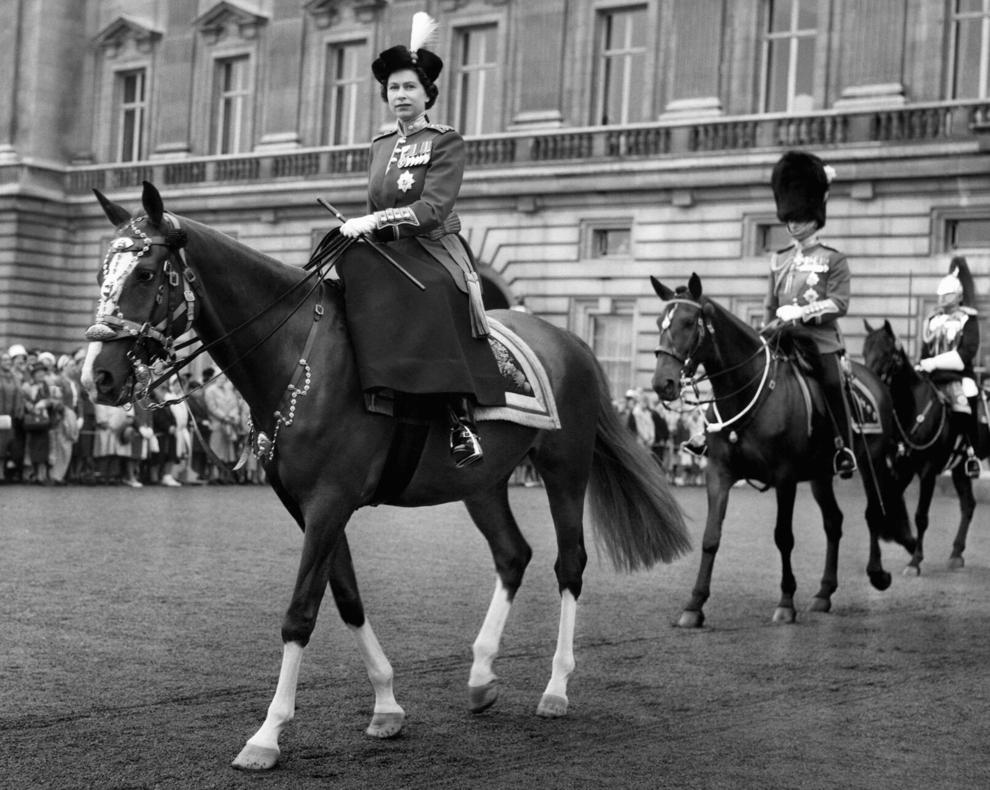 1960: Royal family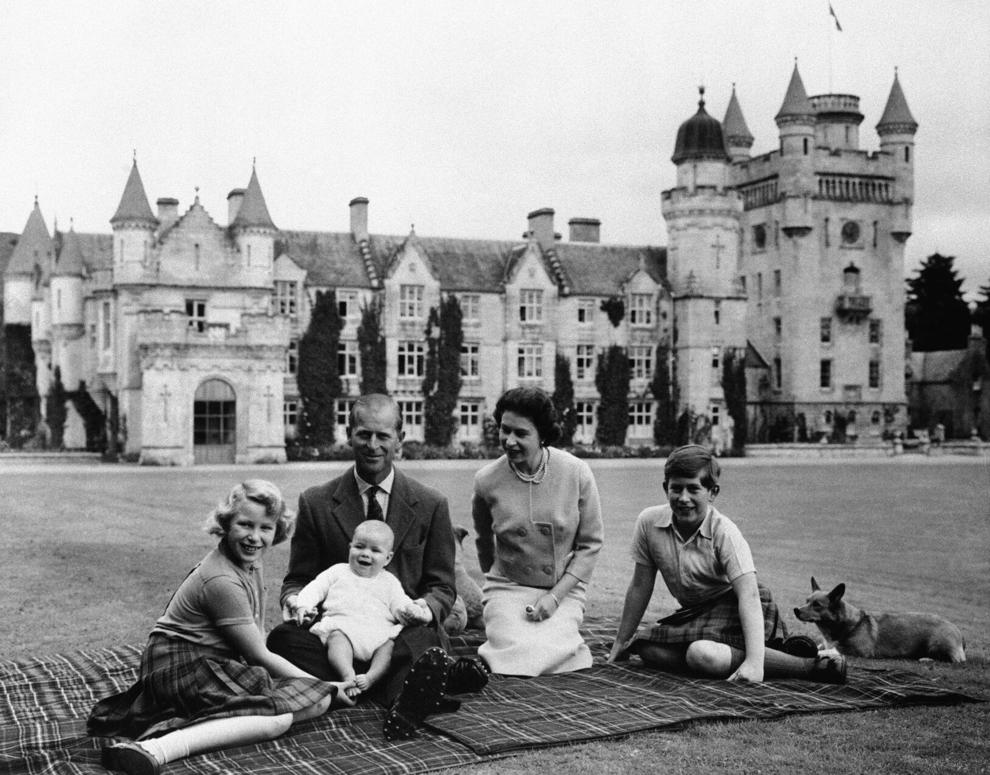 1961: Queen Elizabeth II, Prince Philip, Jacqueline Kennedy, John Kennedy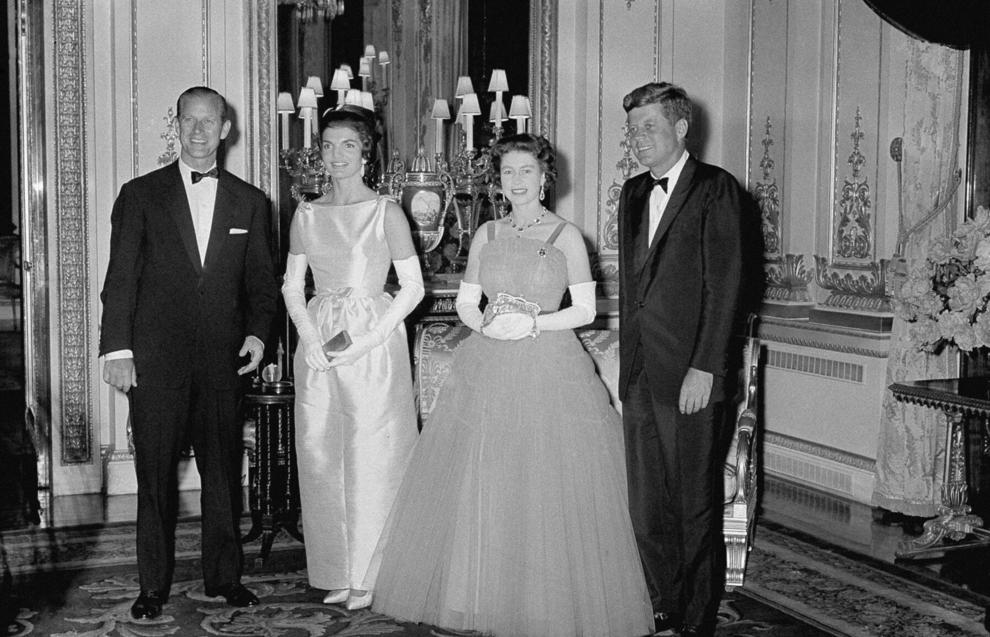 1961: Rajasthan, India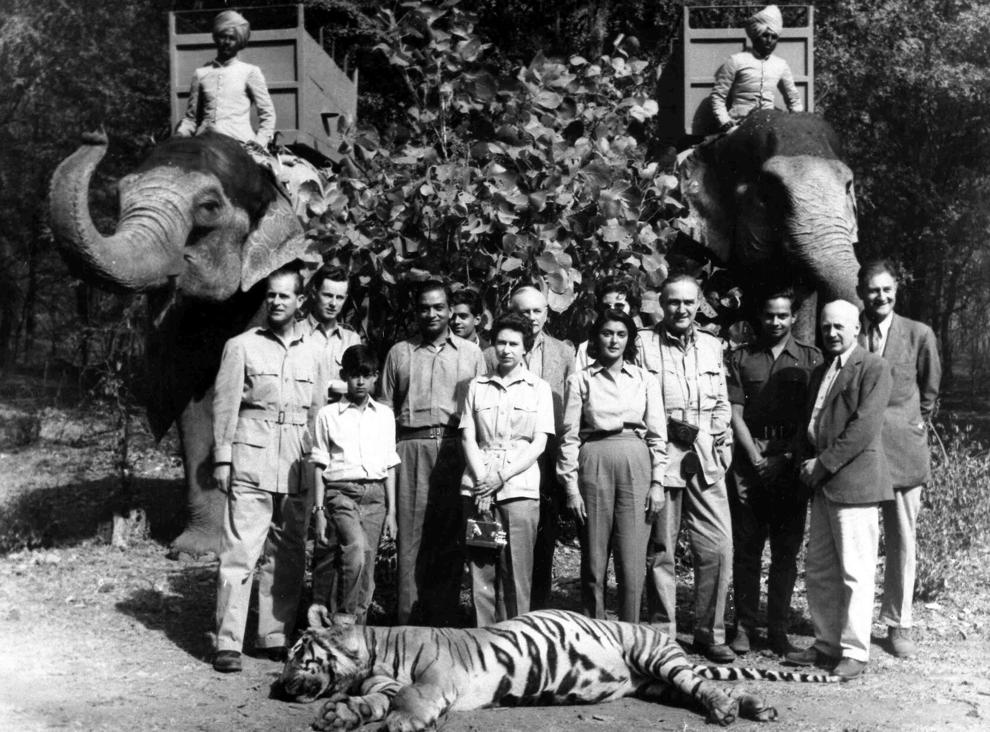 1962: Queen Elizabeth II and Prince Philip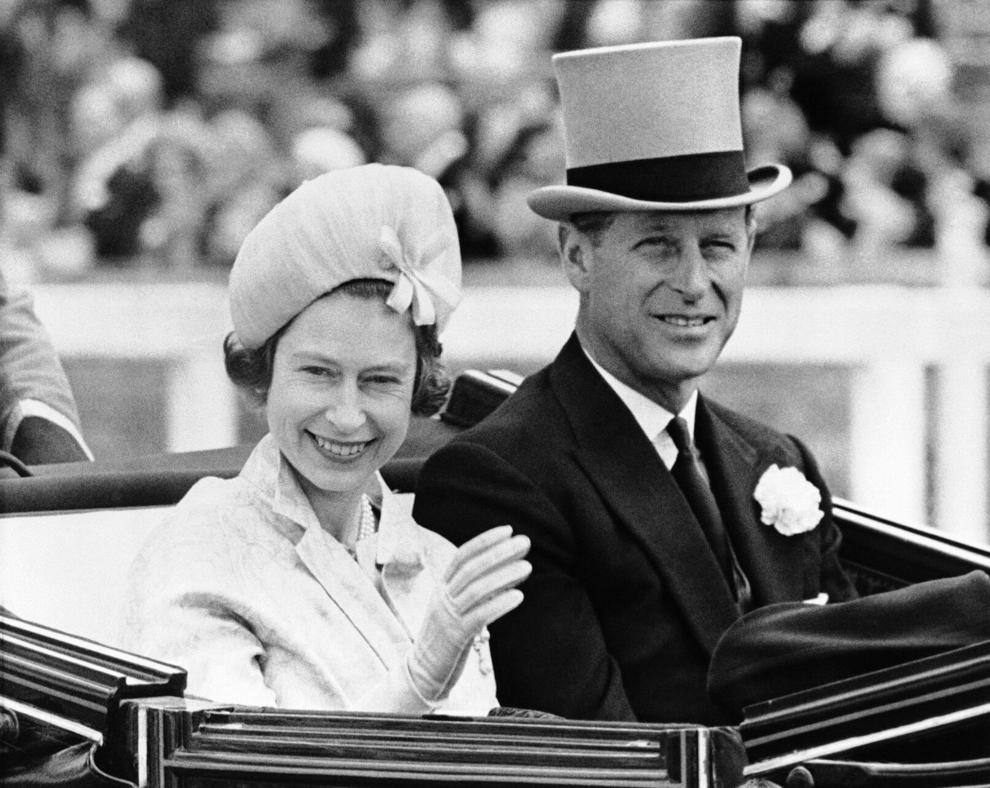 1966: Queen Elizabeth II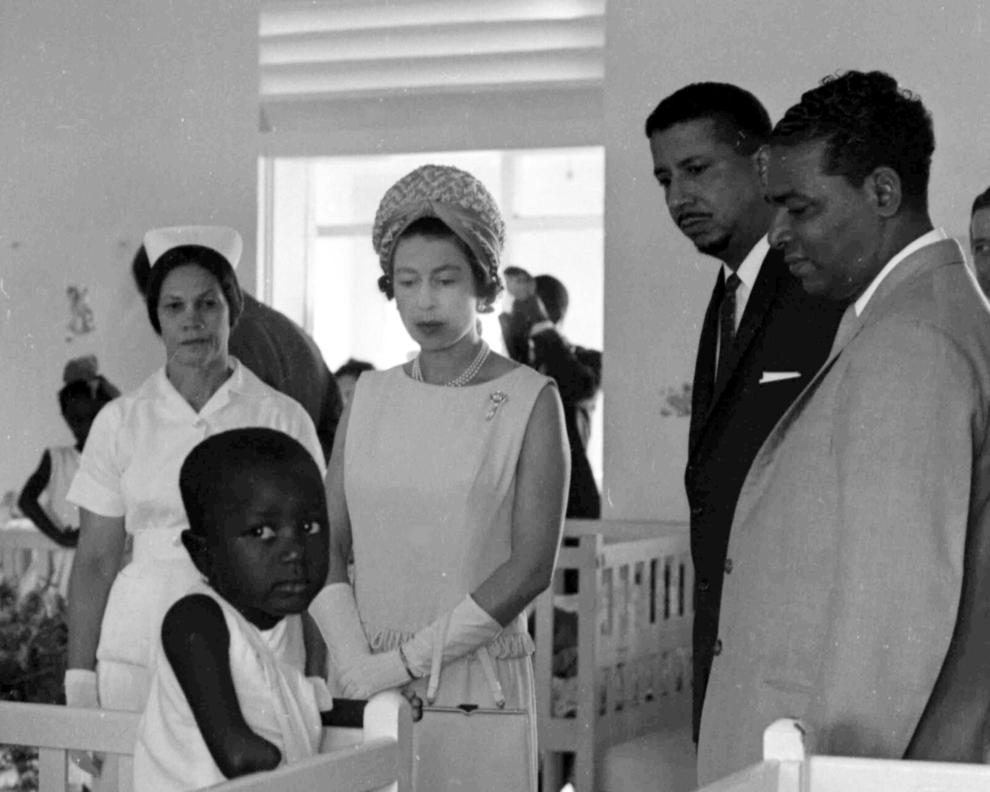 1966: Queen Elizabeth II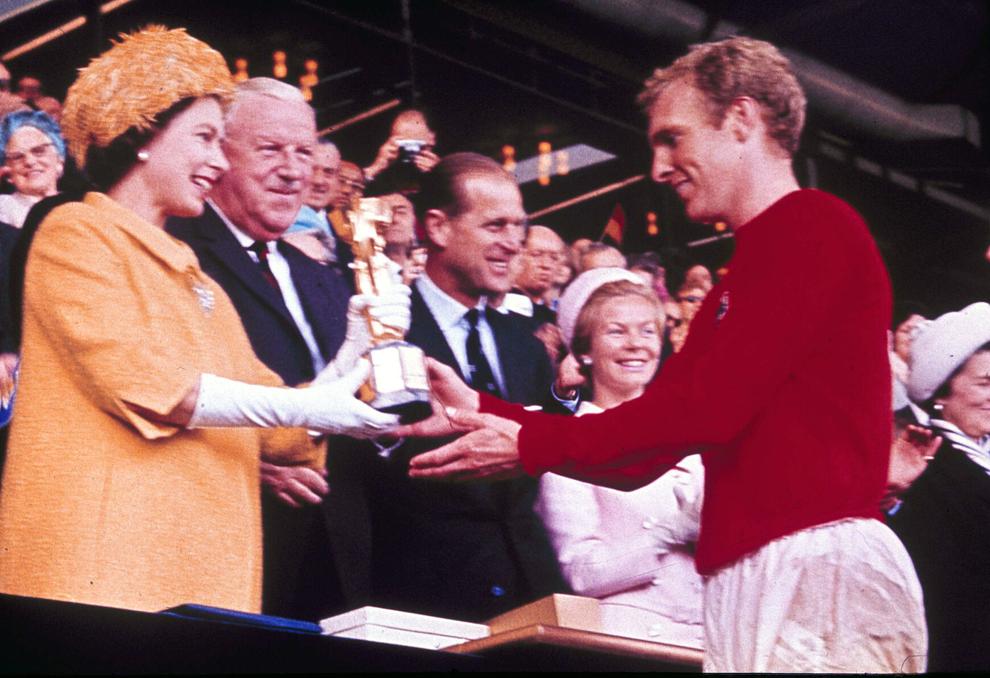 1967: Queen Elizabeth II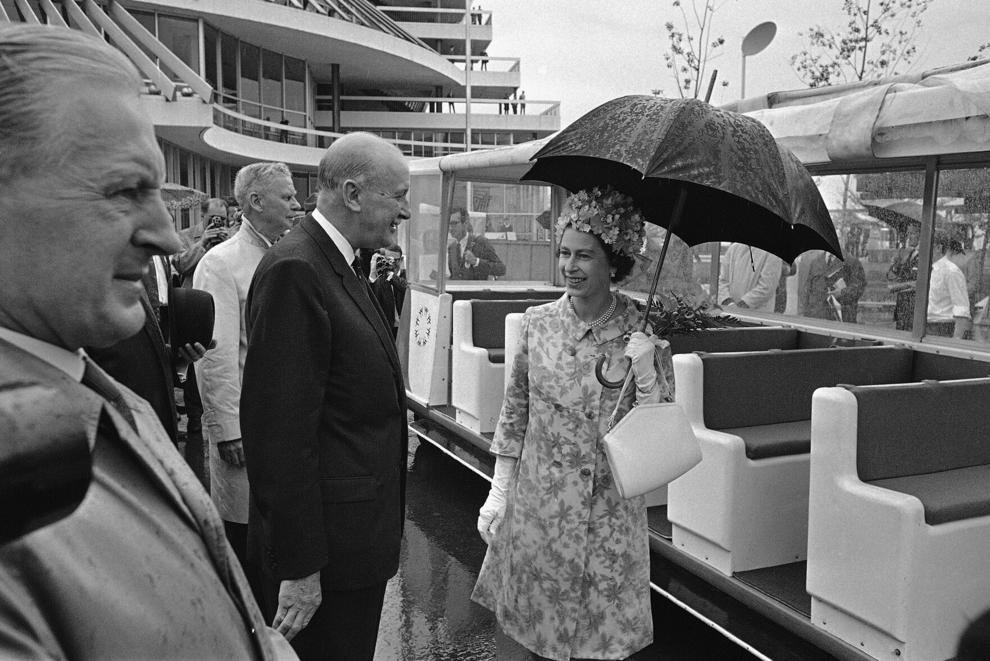 1969: Prince Charles, Queen Elizabeth II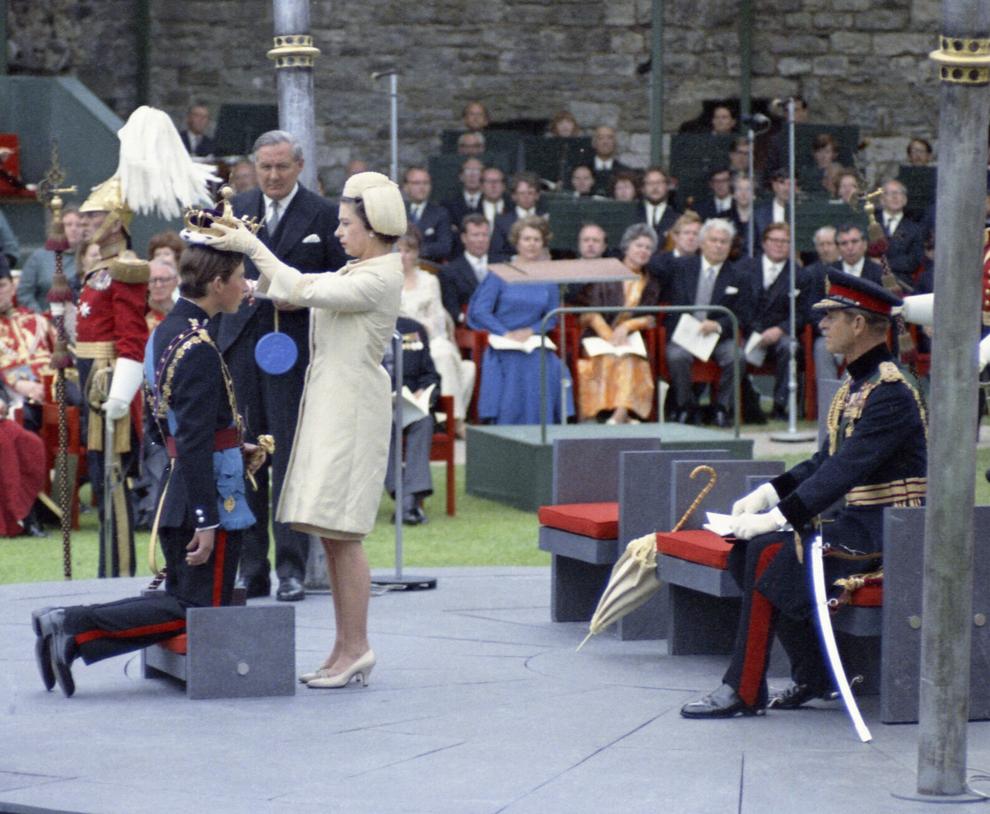 1971: Queen Elizabeth II and Emperor Hirohito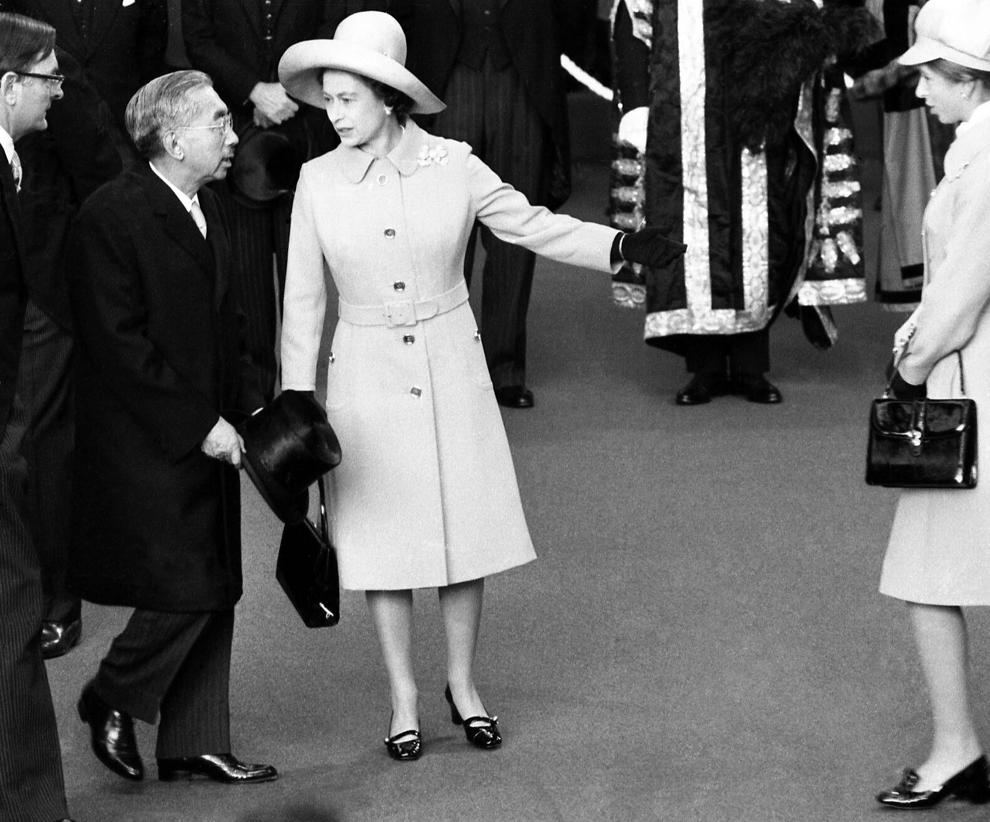 1972: Queen Elizabeth II
1976: Prince Philip, Betty Ford, Queen Elizabeth II and Gerald Ford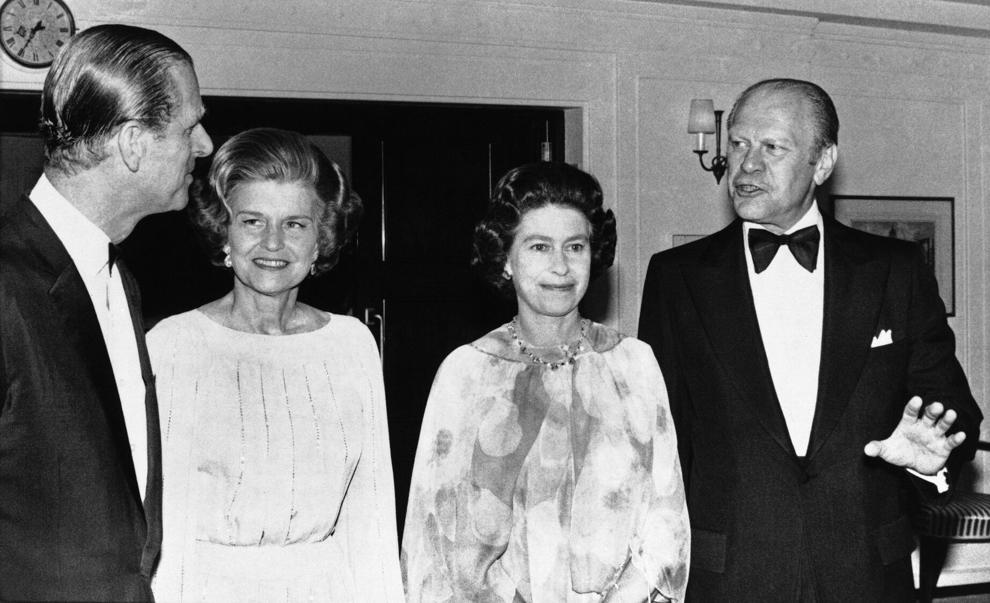 1976: Queen Elizabeth II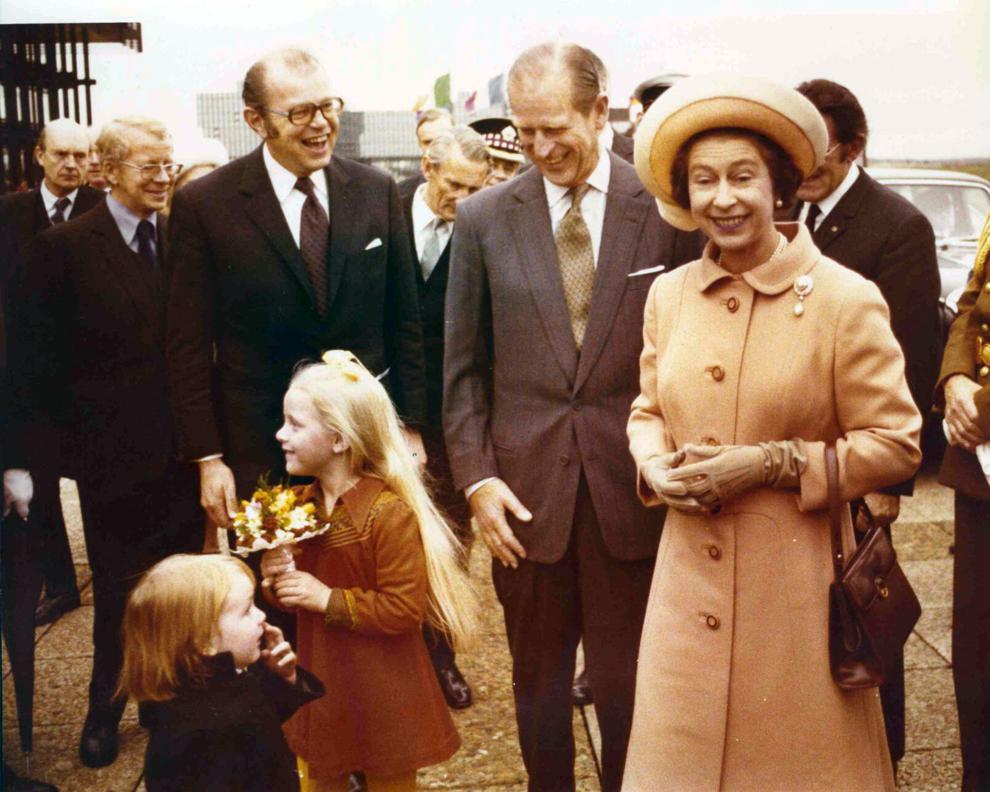 1977: Queen Elizabeth II
1980: Queen Elizabeth II and King Hassan II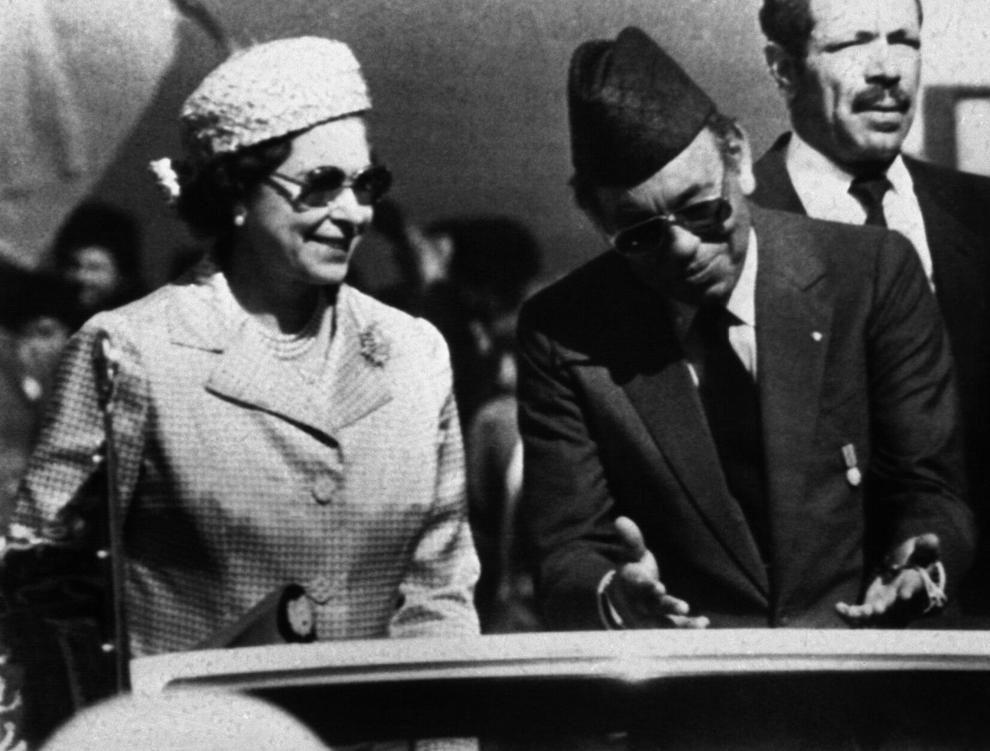 1981: Royal wedding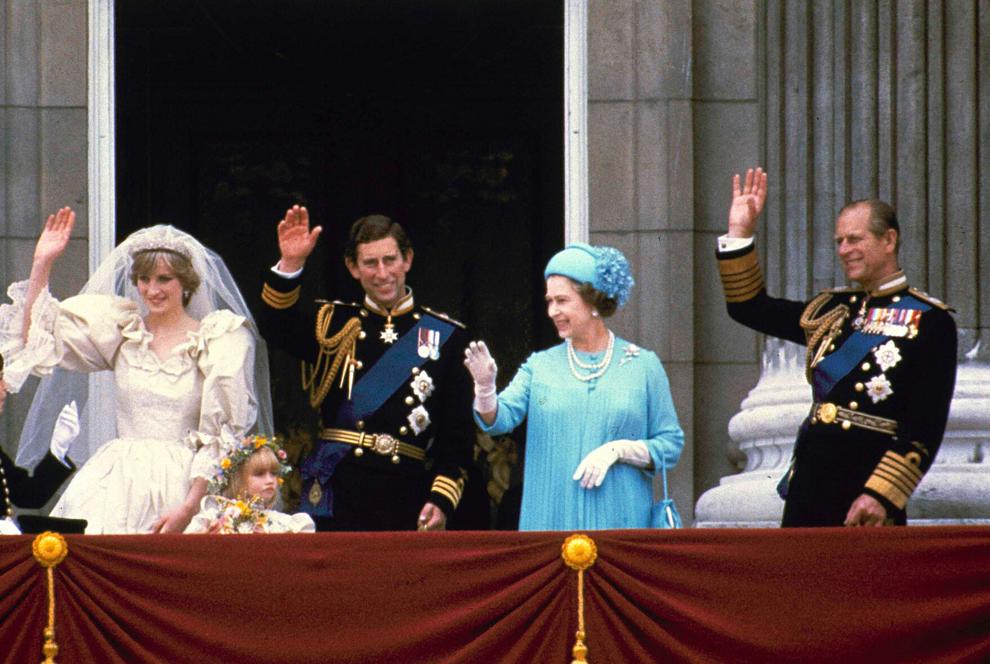 1982: Queen Elizabeth II and Prince Philip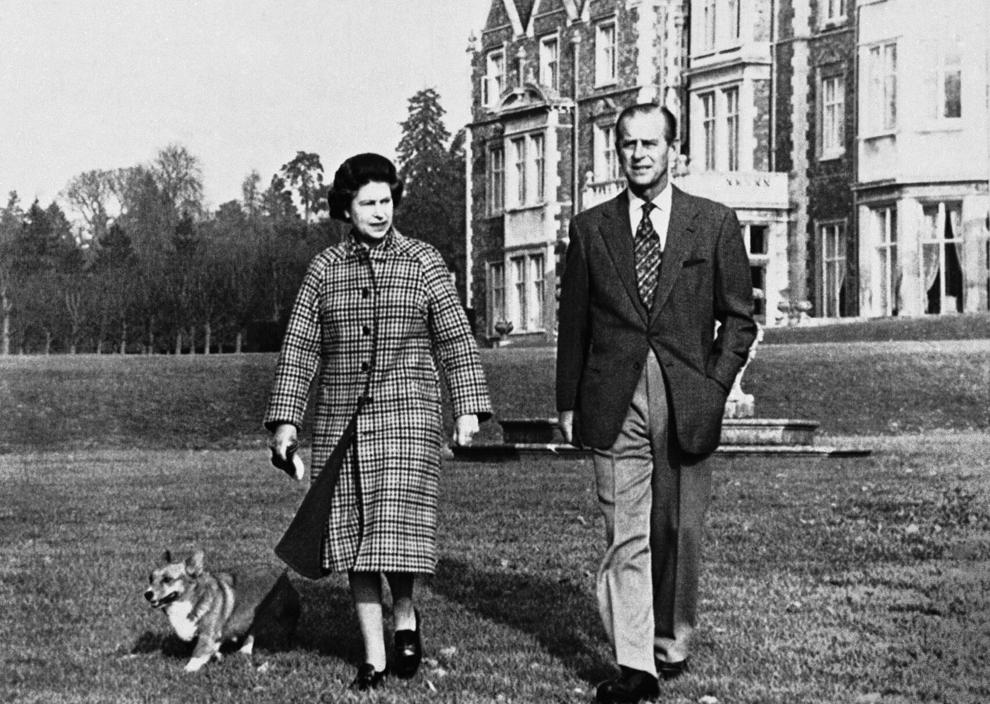 1982: Ronald Reagan and Queen Elizabeth II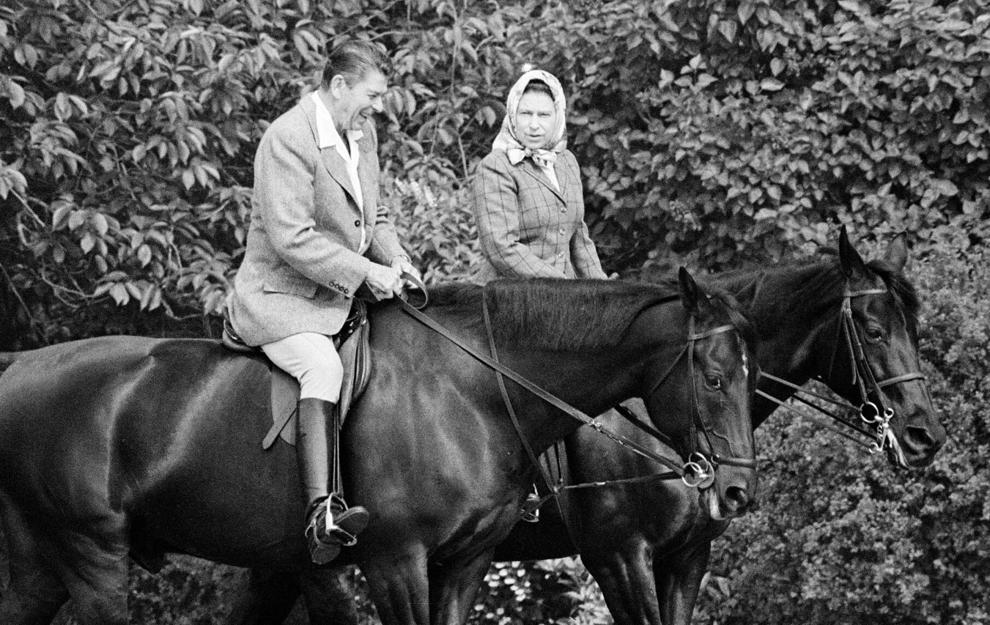 1983: Mother Teresa and Queen Elizabeth II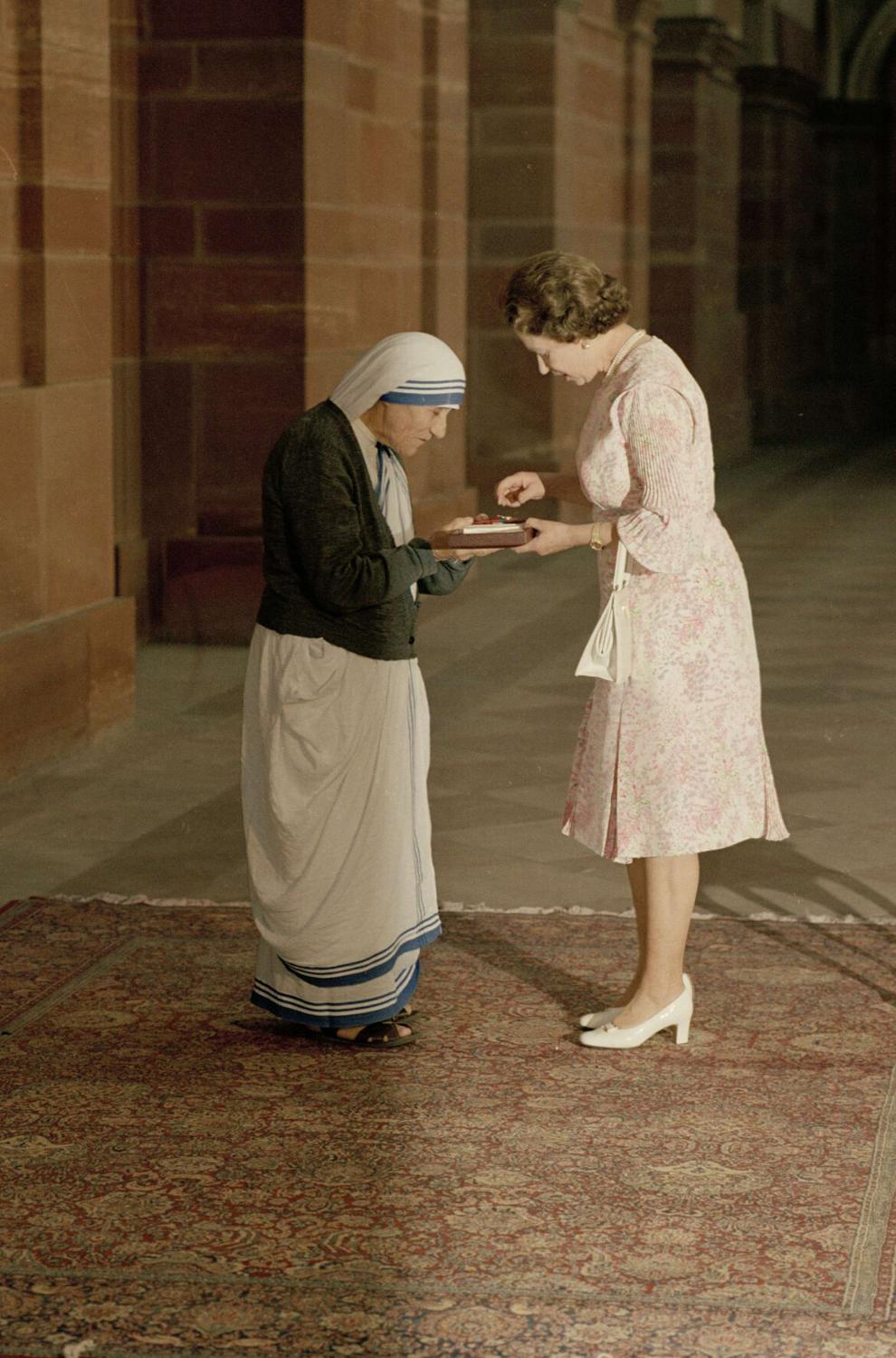 1984: Queen Elizabeth II, Jordanian Army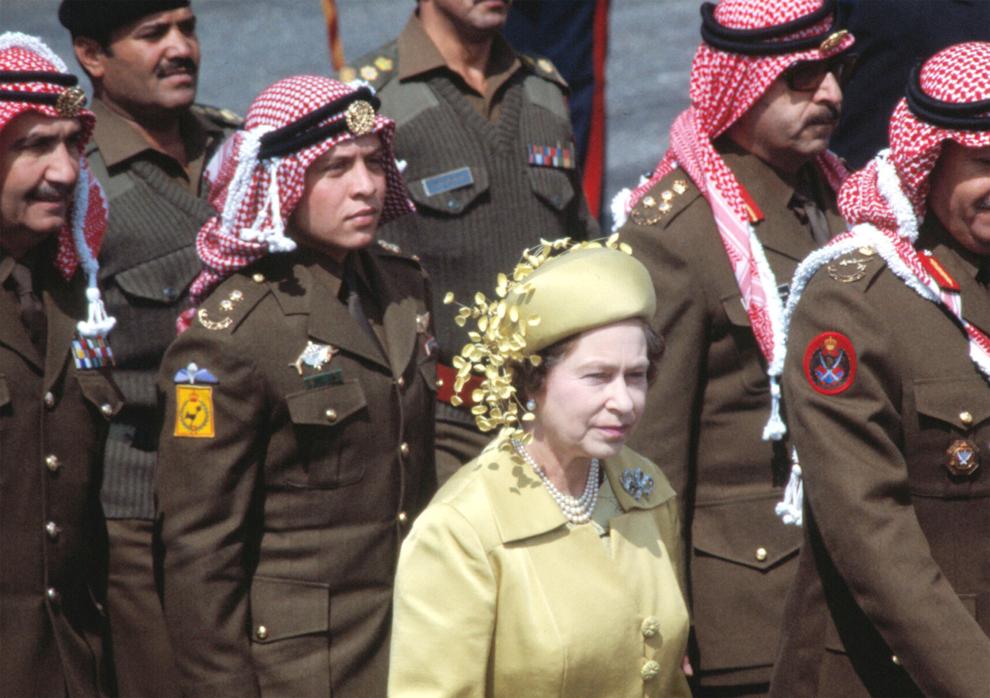 1986: Queen Elizabeth II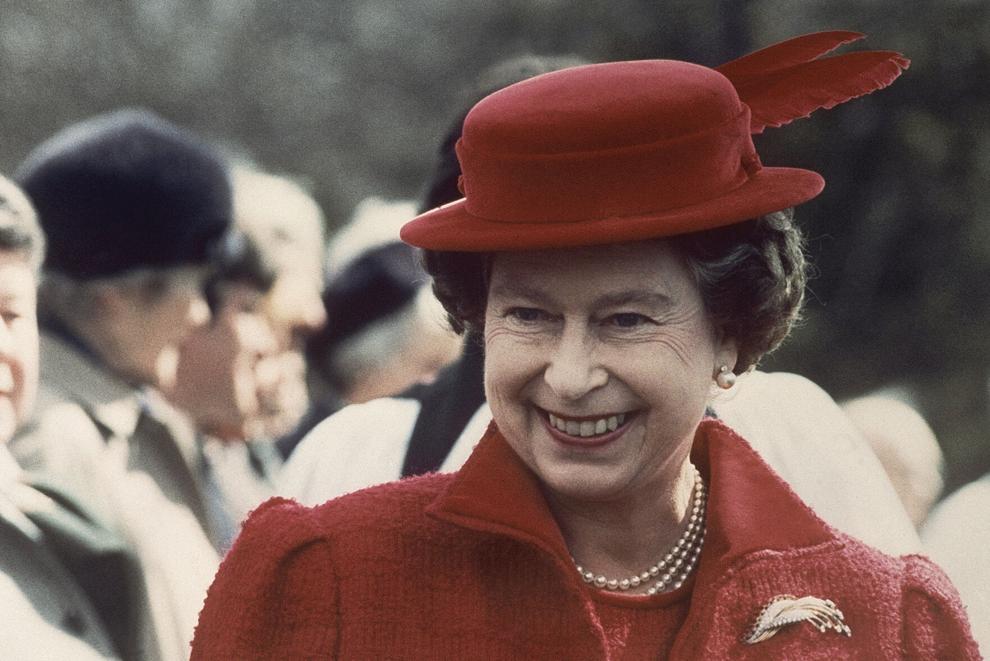 1986: Queen Elizabeth II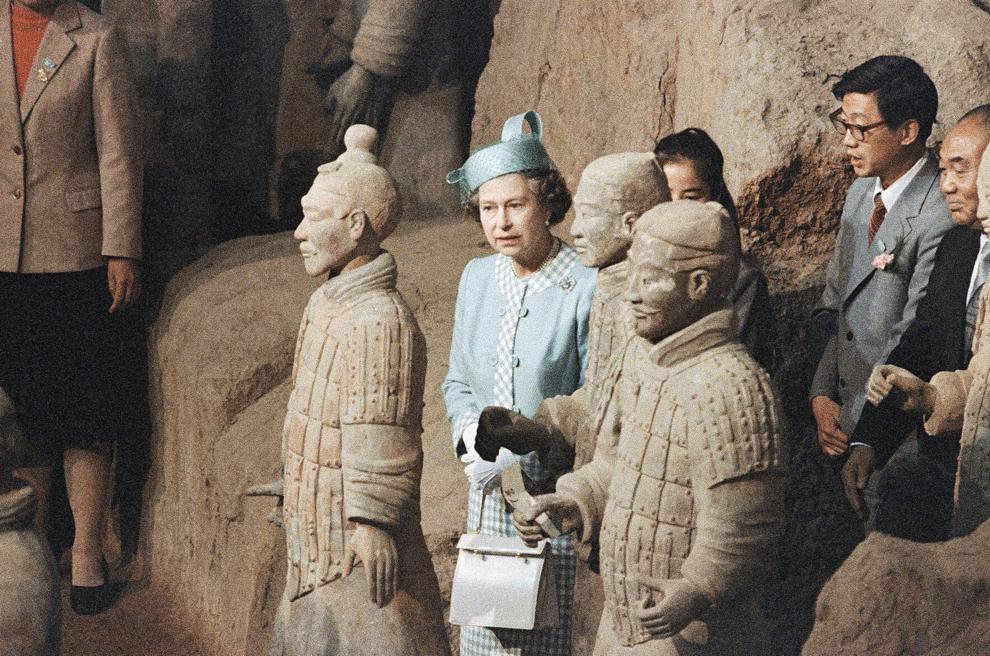 1987: Princess Diana and Queen Elizabeth II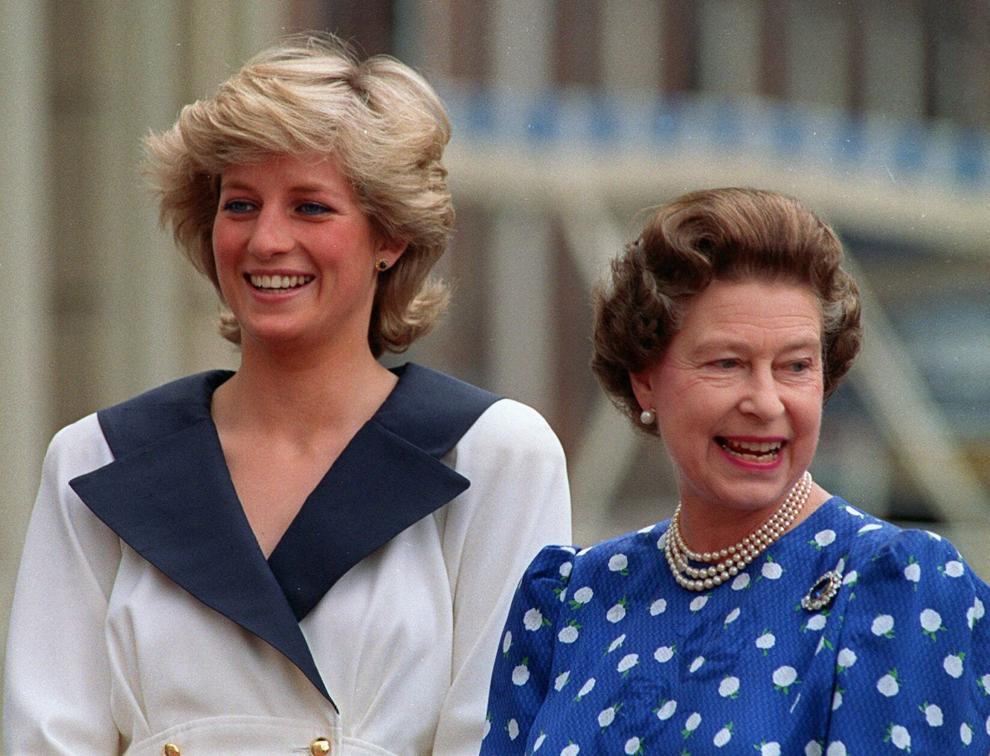 1991: Queen Elizabeth II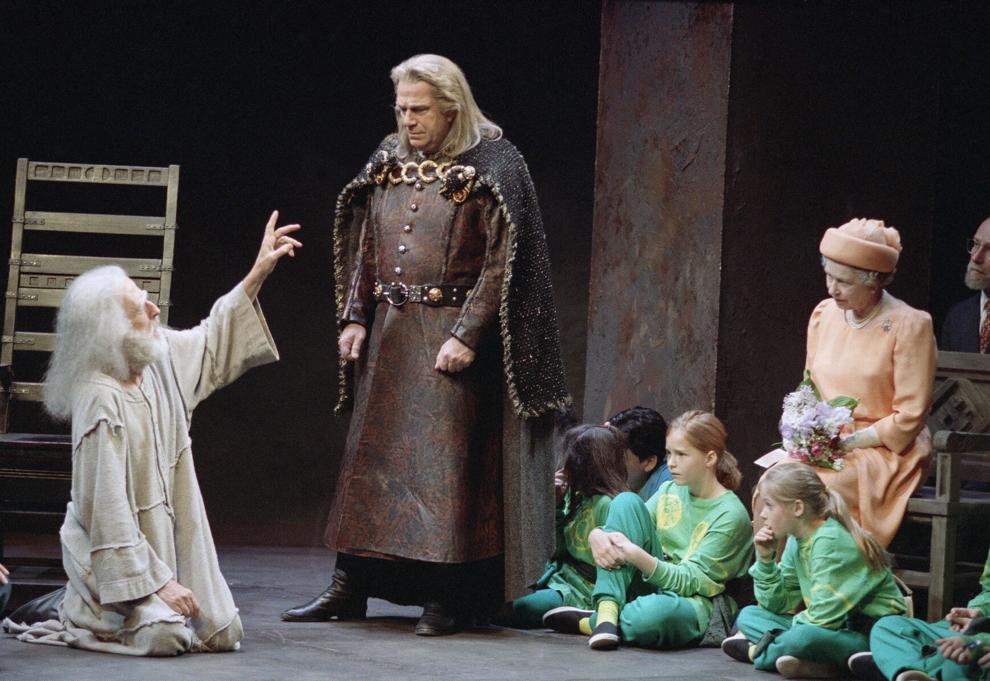 1994: Queen Elizabeth II and Bill Clinton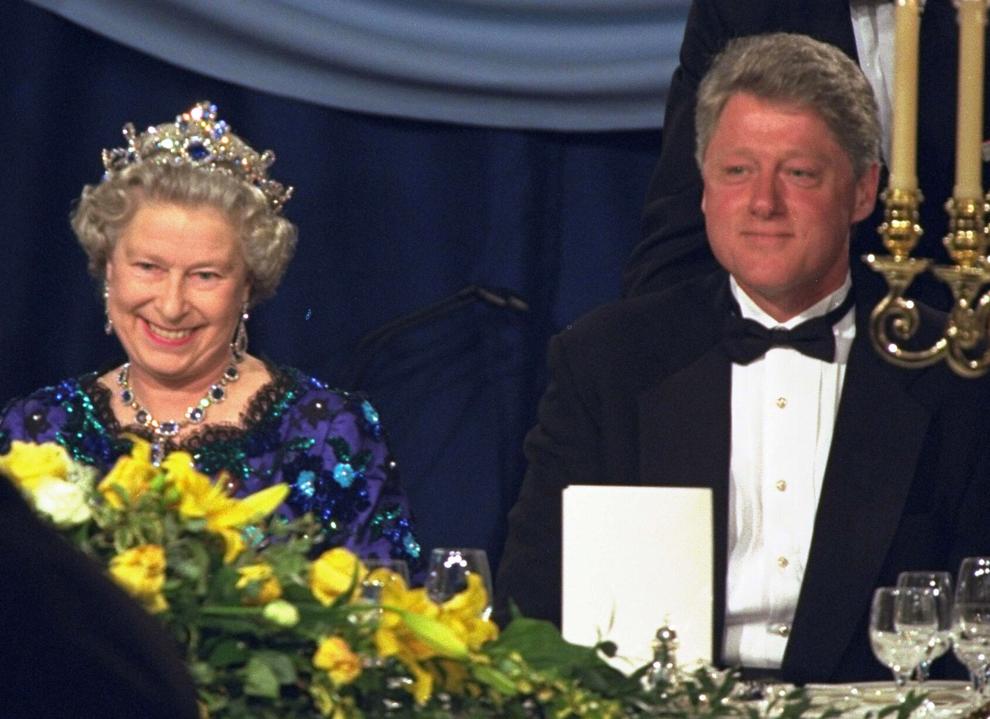 1995: Queen Elizabeth II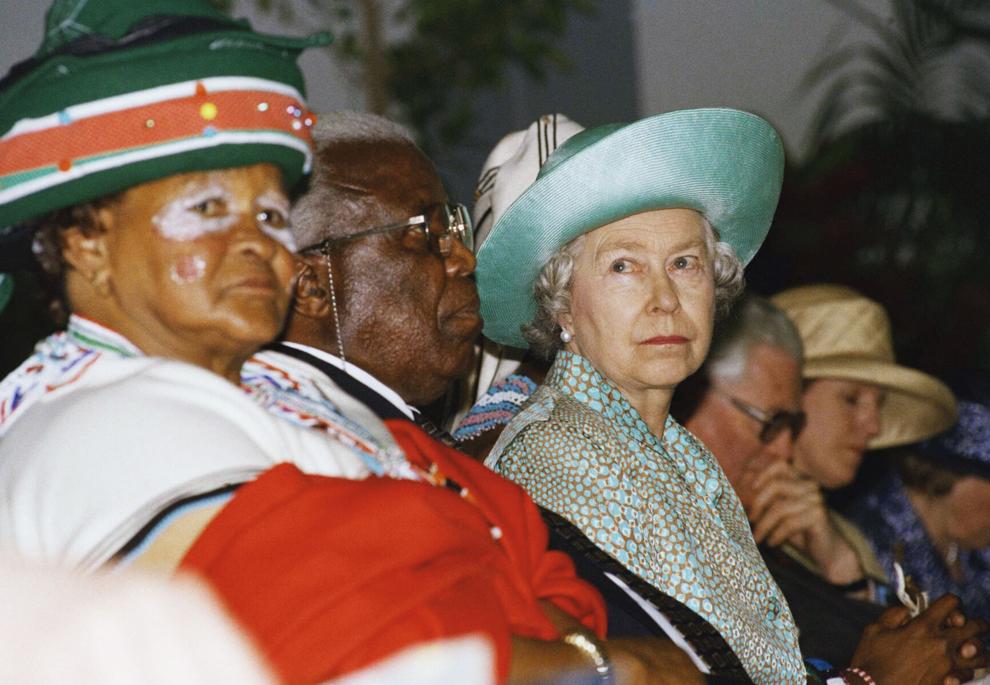 1996: Nelson Mandela and Queen Elizabeth II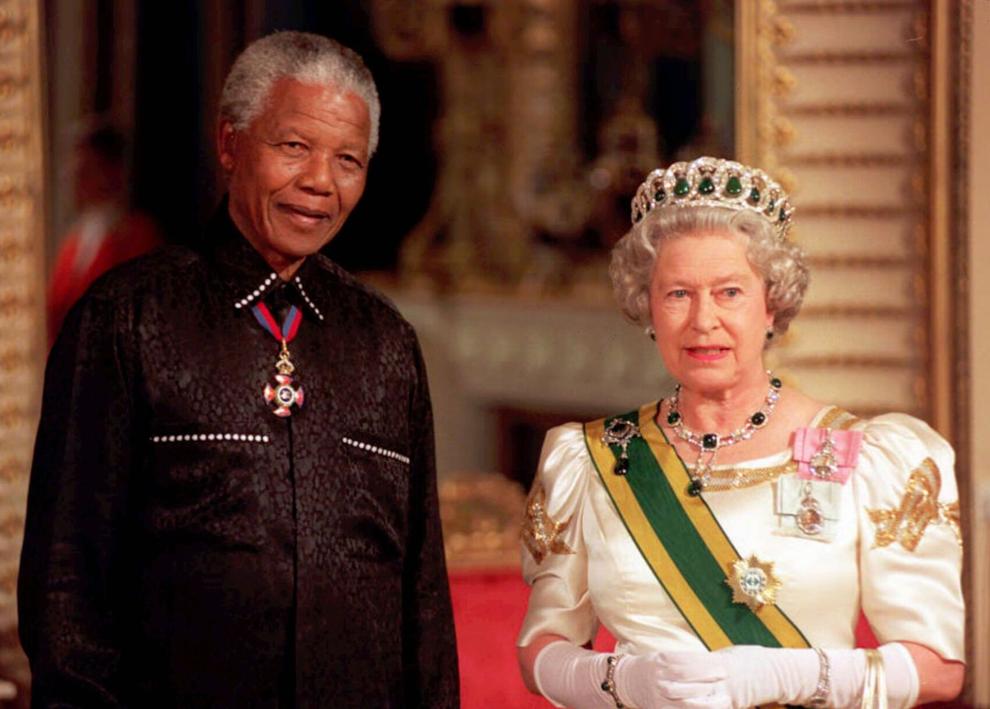 1997: Queen Elizabeth II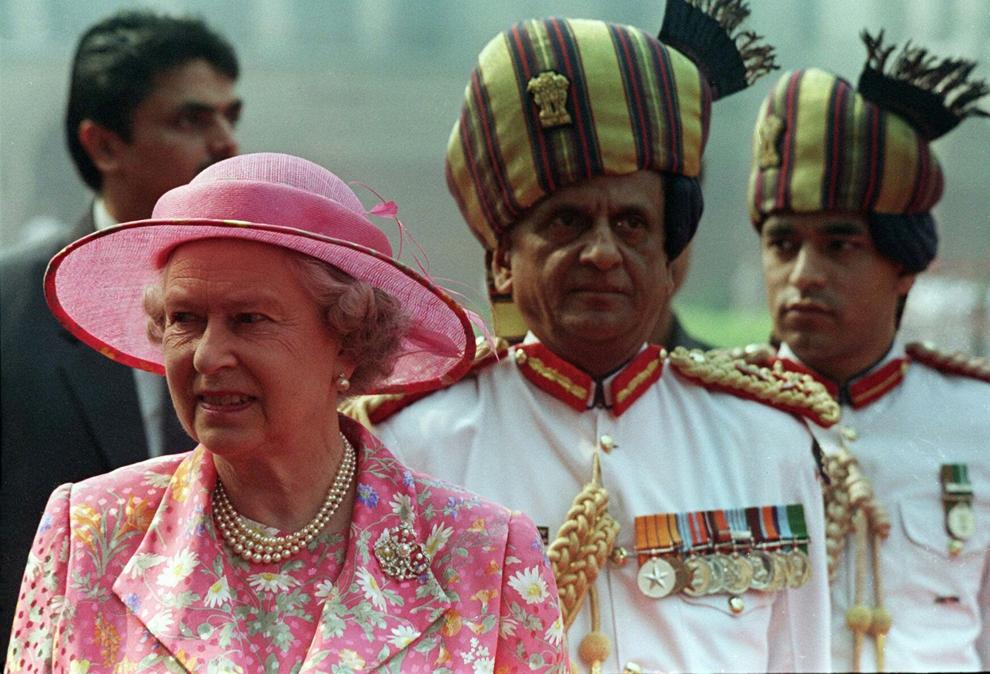 2000: Queen Elizabeth II and Pope John Paul II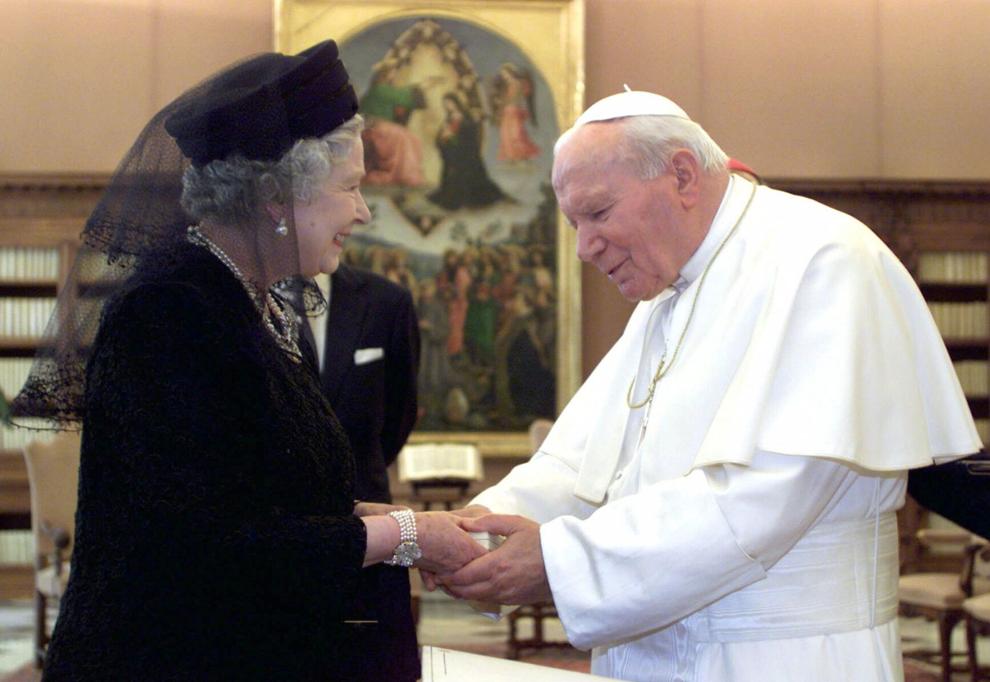 2002: Queen Elizabeth II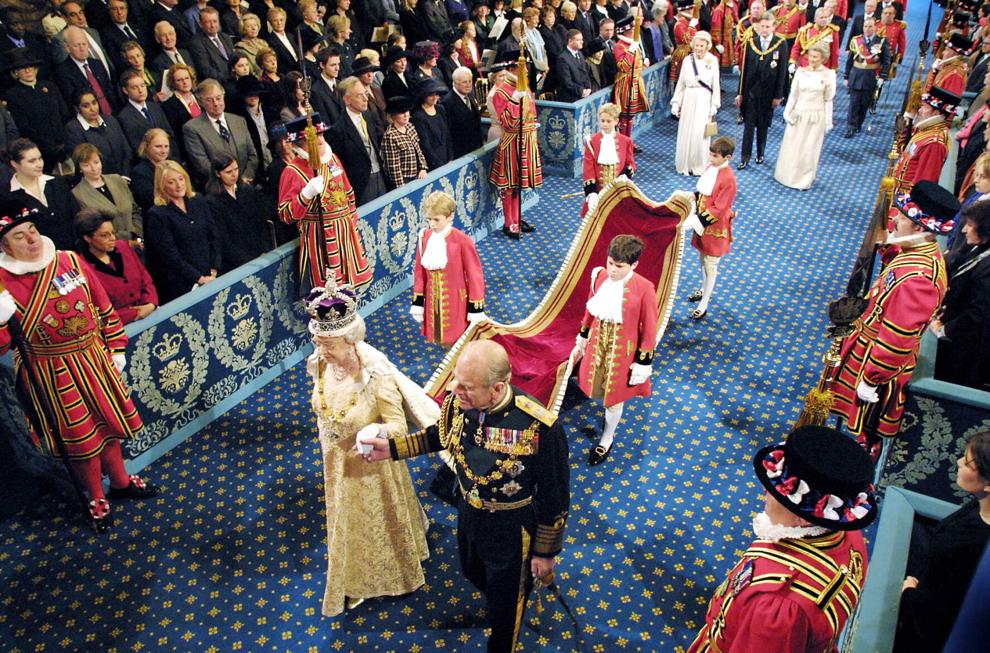 2004: Queen Elizabeth II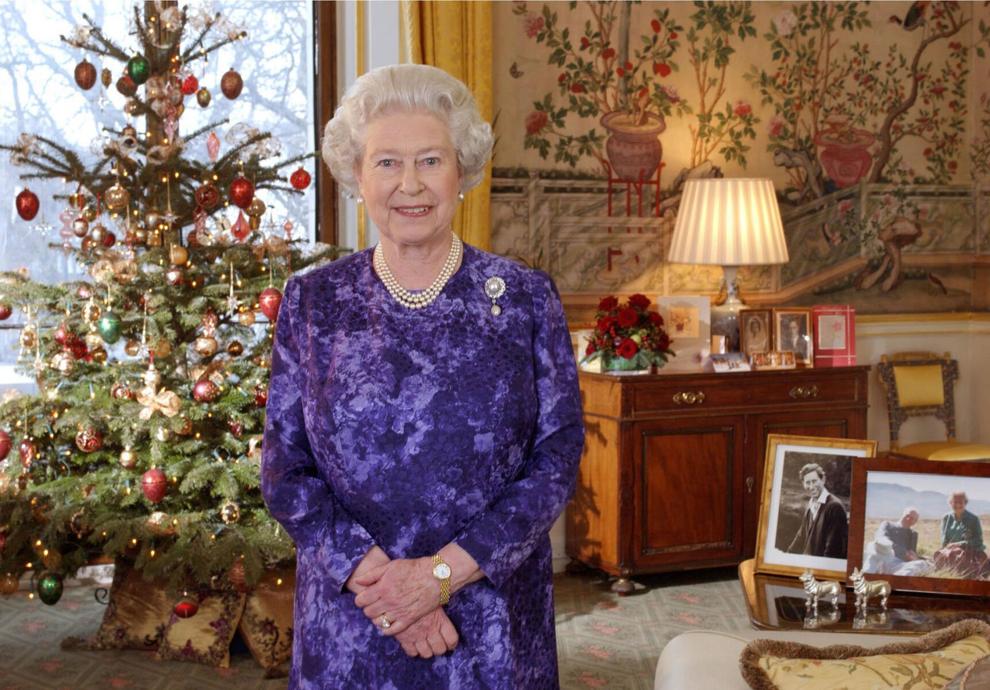 2004: Queen Elizabeth II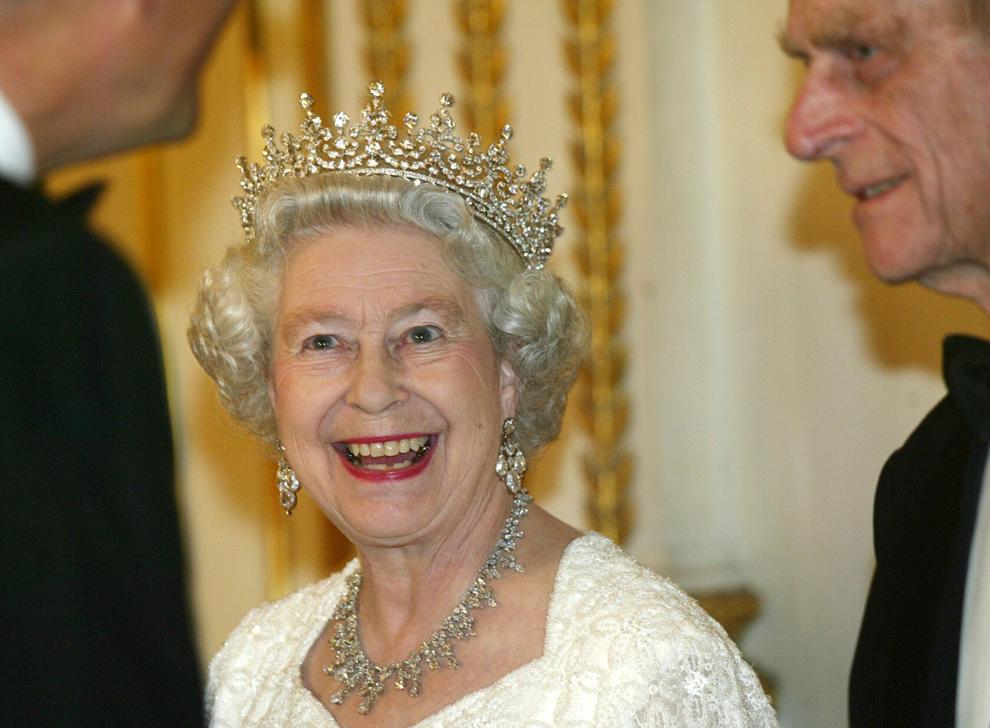 2005: Queen Elizabeth II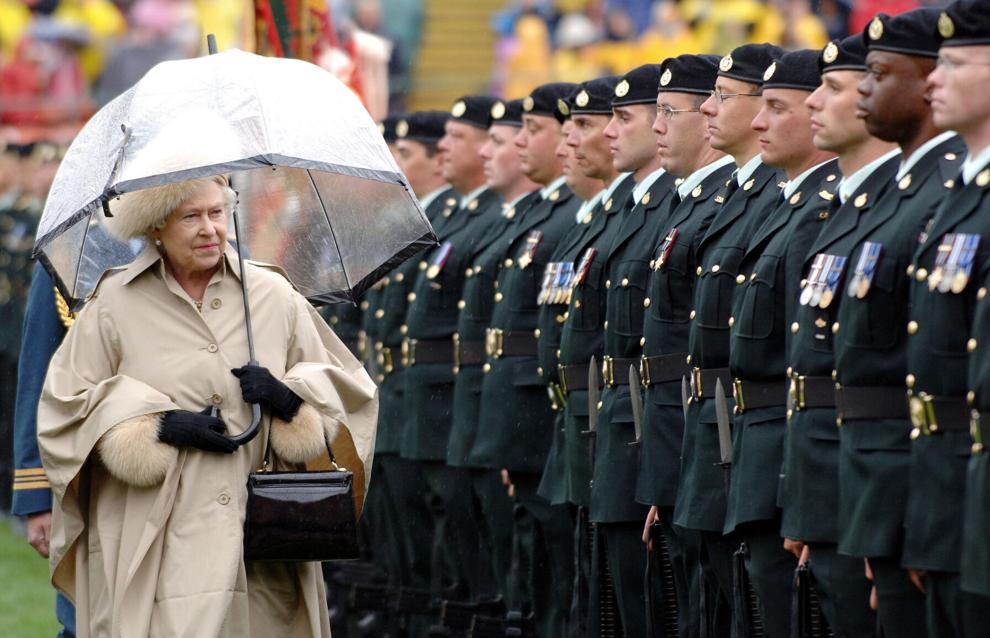 2006: Queen Elizabeth II, Prince Harry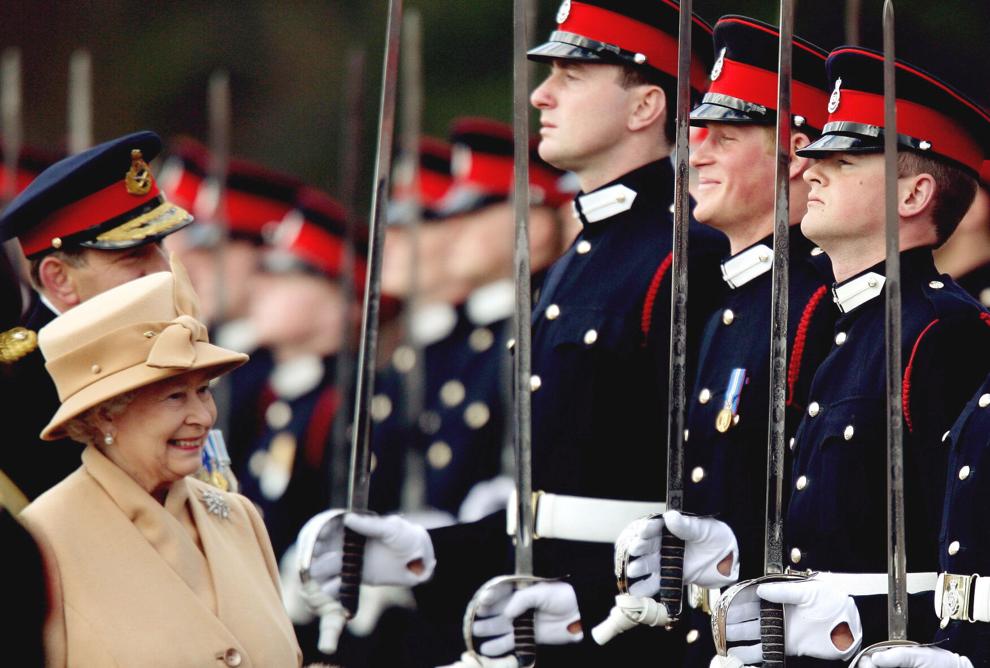 2008: Elizabeth II, Ivan Gasparovic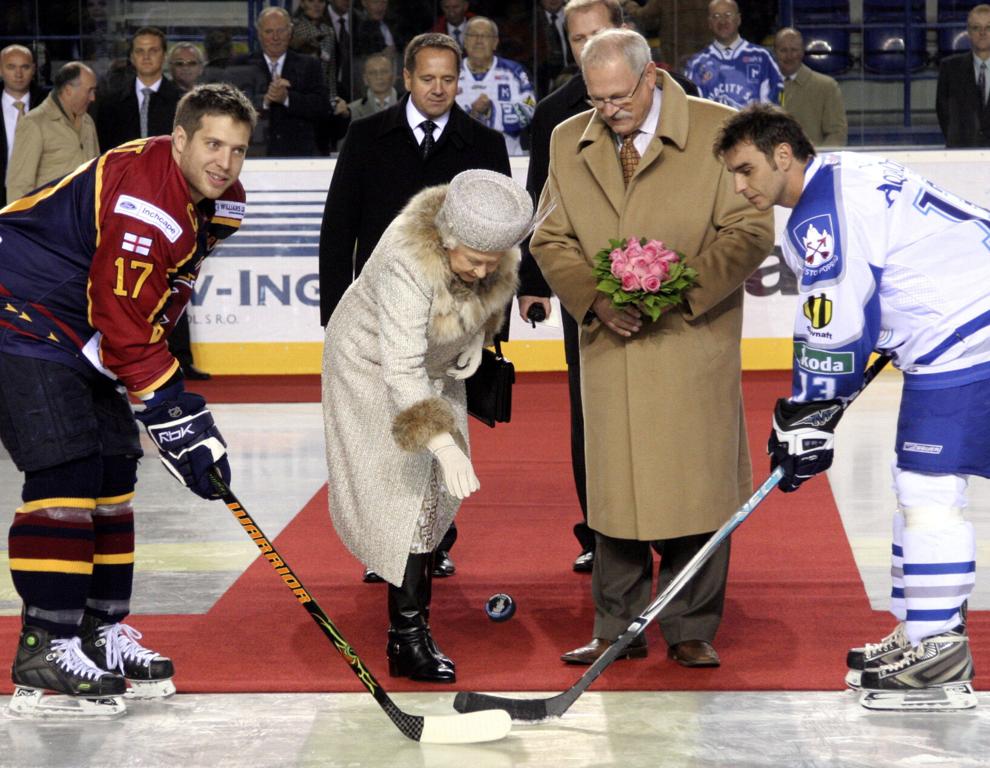 2009: Barack Obama, Queen Elizabeth II, Michelle Obama, Prince Philip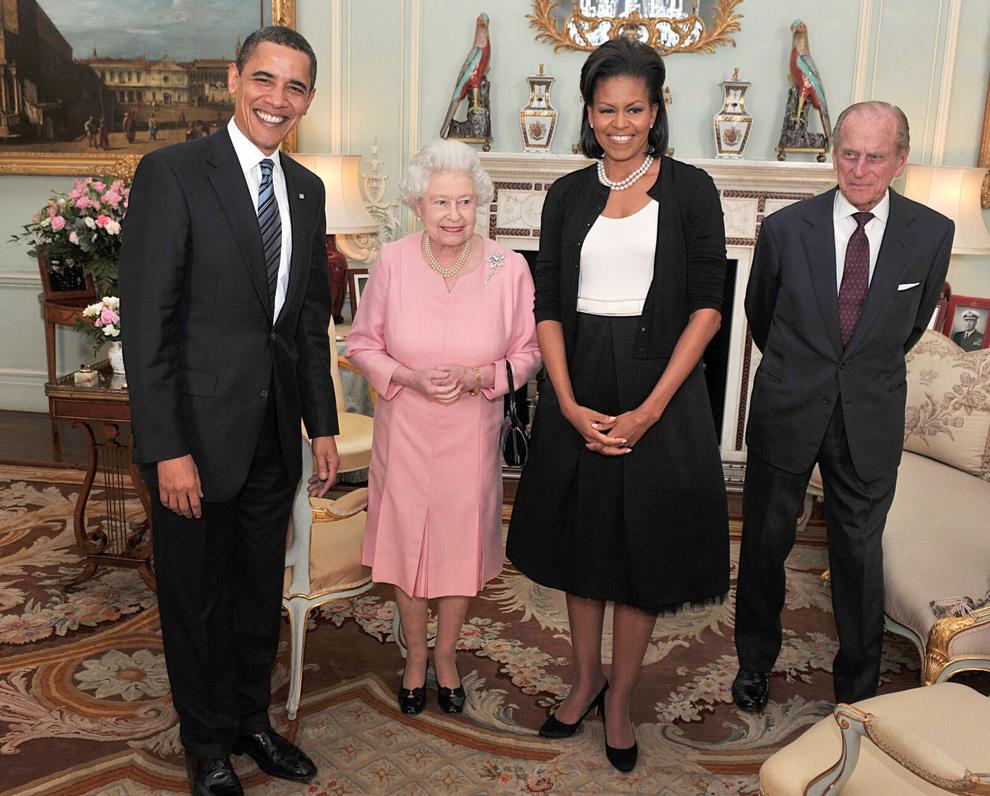 2010: Queen Elizabeth II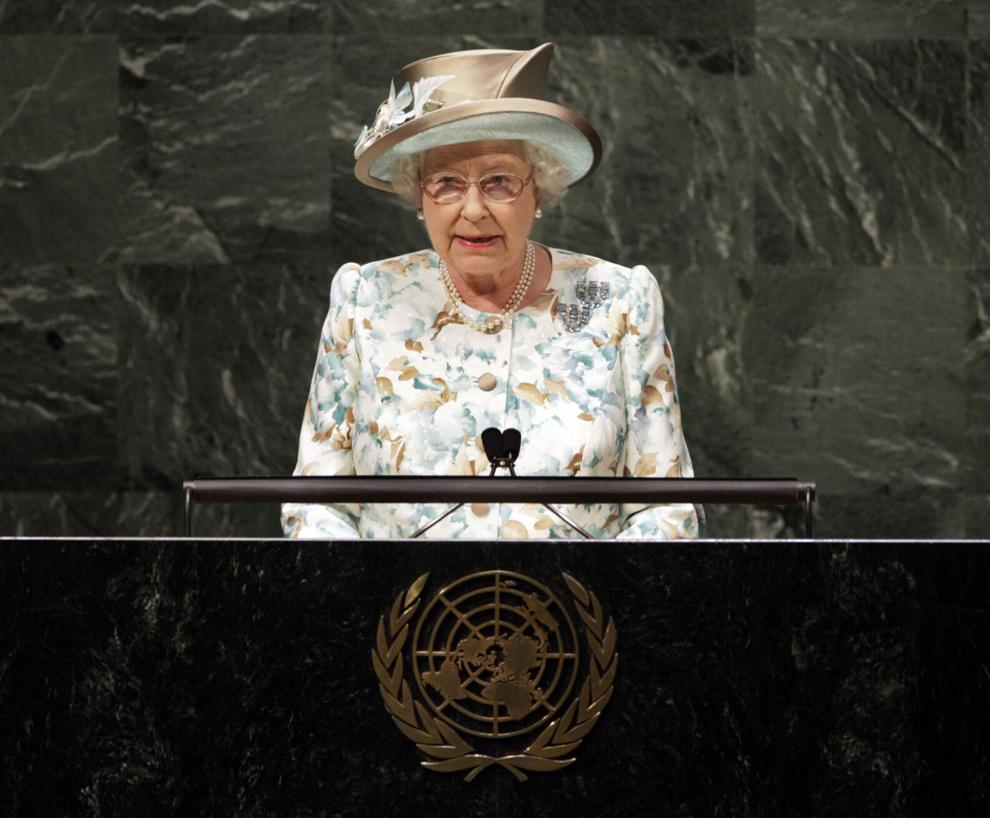 2010: Queen Elizabeth II and Prince Philip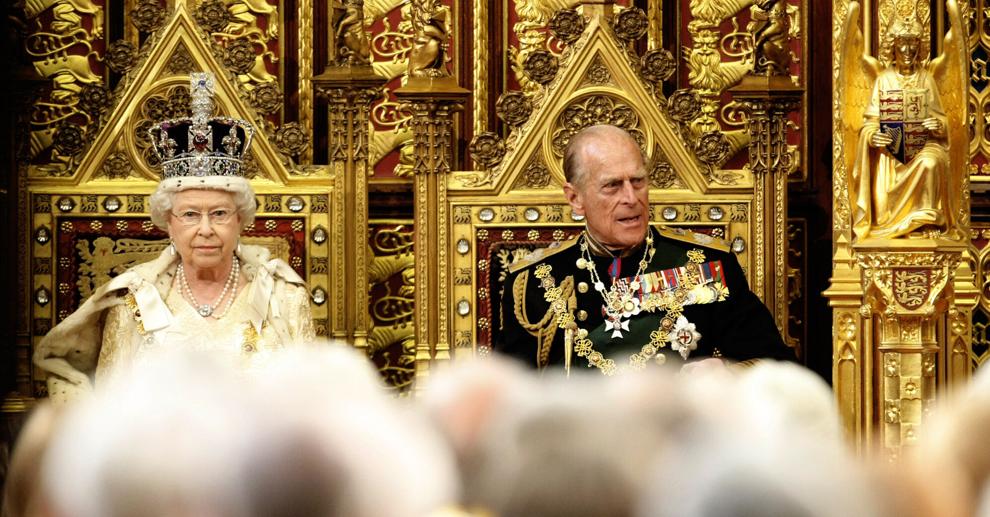 2011: Queen Elizabeth II, Barack Obama, Michelle Obama and Prince Philip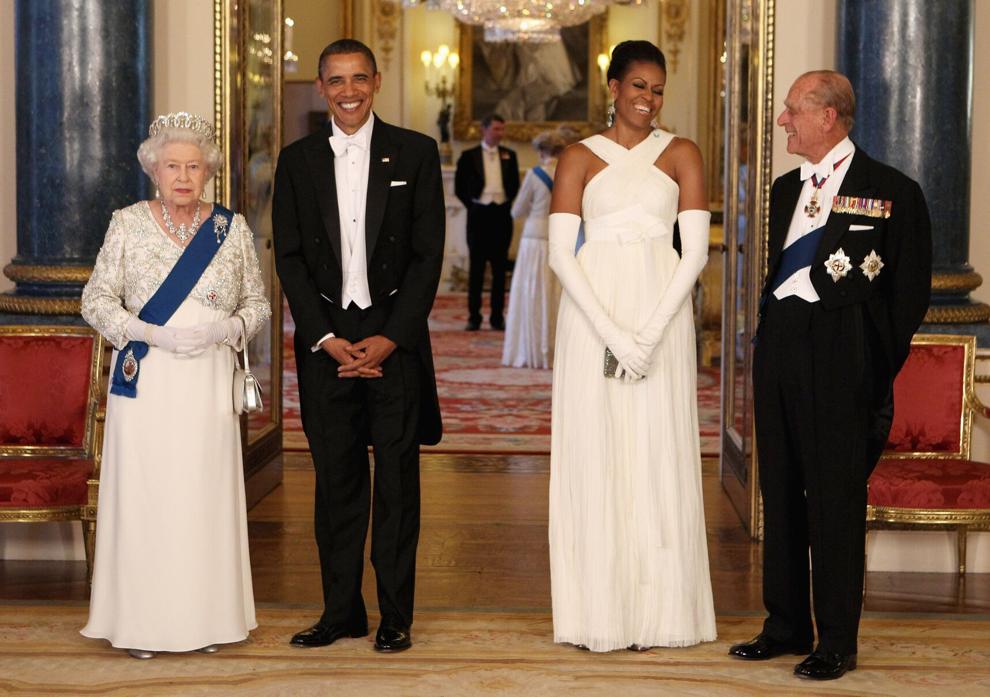 2012: Queen Elizabeth II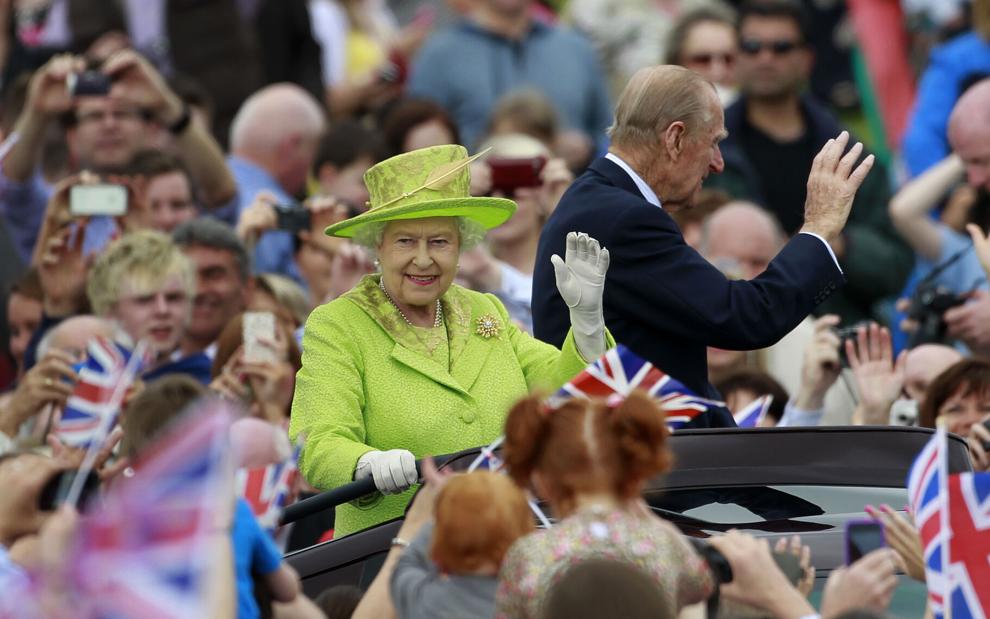 2012: Queen Elizabeth II and Prince Philip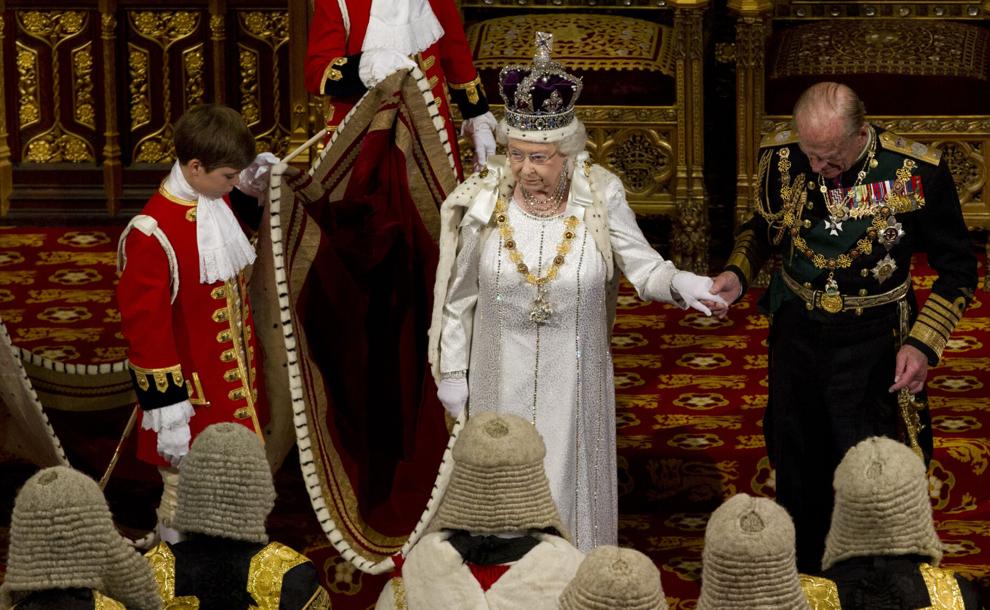 2012: Queen Elizabeth II and Prince Philip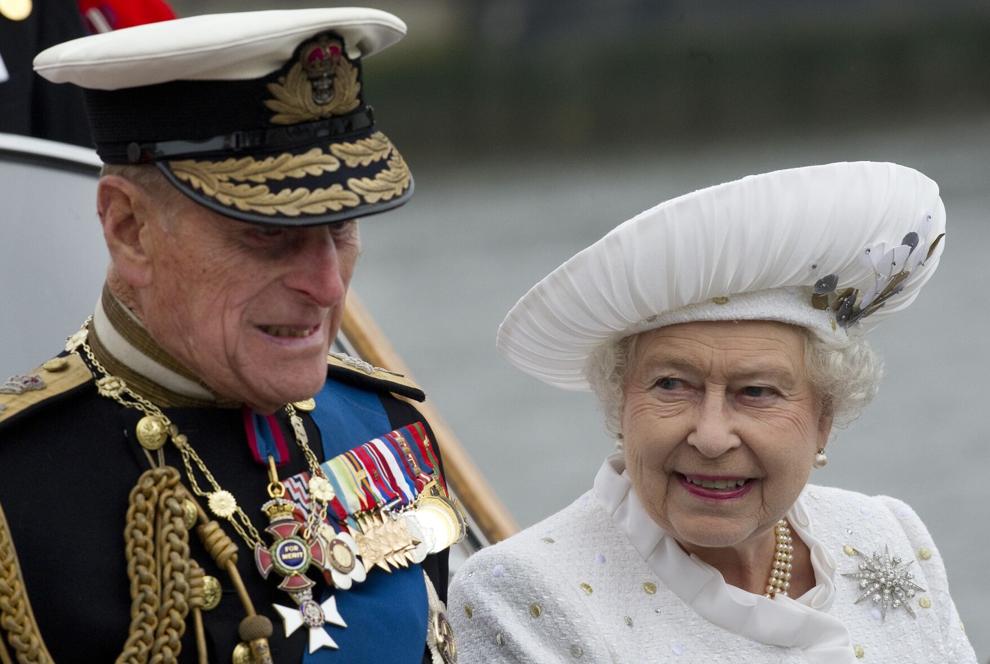 2017: Queen Elizabeth II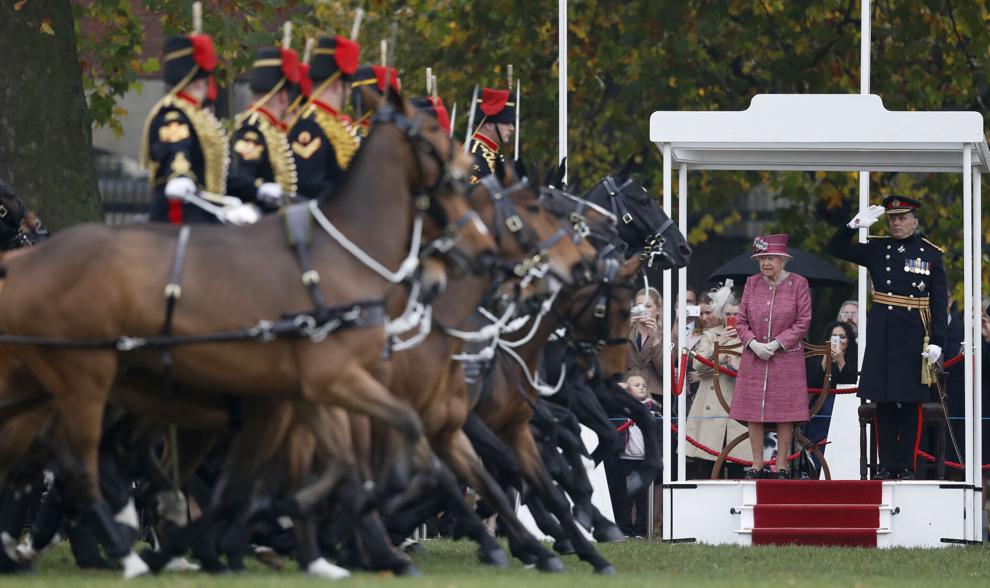 2018: Meghan, Duchess of Sussex, Prince Harry, Queen Elizabeth II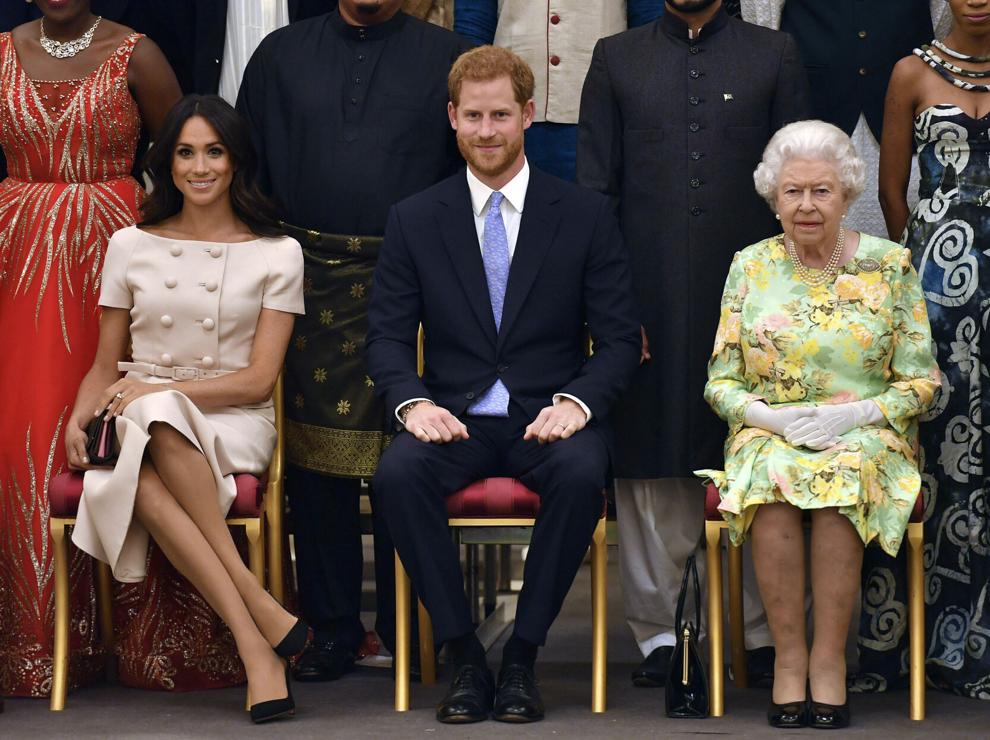 2018: Queen Elizabeth II and Anna Wintour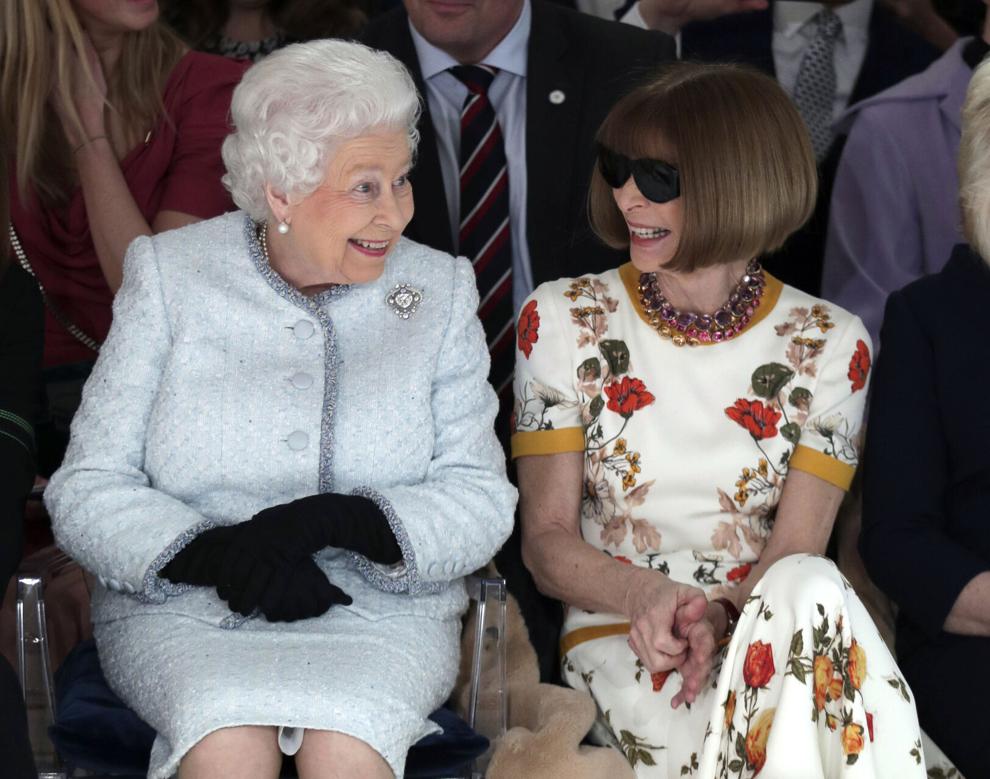 2019: Queen Elizabeth II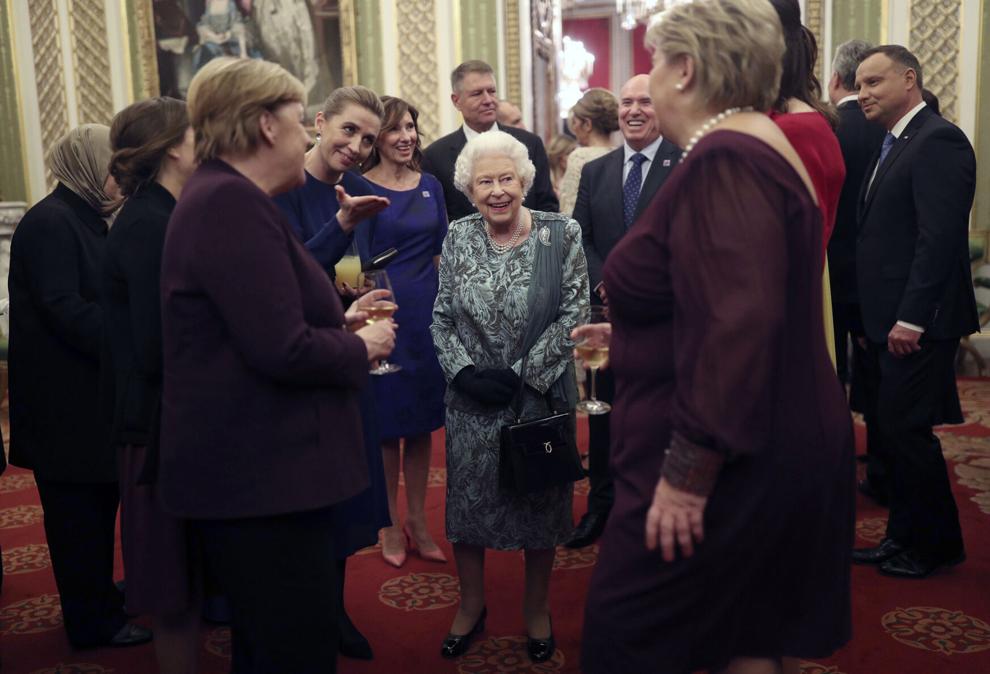 2021: Queen Elizabeth II at Prince Philip funeral