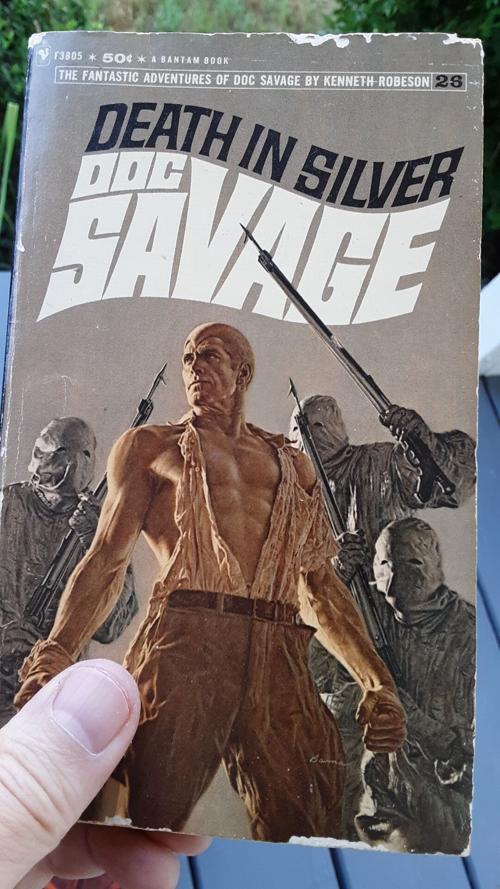 My favorite song was the anthemic "Free Electric Band," by Albert Hammond, and the AM station we listened to played it about once every two hours. In between, we heard Neil Young's "Heart of Gold," Argent's "Hold Your Head Up," "Papa Was a Rolling Stone" by The Temptations, "Day by Day" from the musical "Godspell" and this weird thing called "Take a Walk on the Wild Side," which everyone thought was terrible.
We still listened to it, though, and sensed that Lou Reed knew something we didn't.
We'd lay blankets out in the yard, seven or eight neighborhood kids and me, and sit on them, tanning ourselves (on purpose), listening to the radio and drinking Coke and Dr. Pepper.
For my birthday I received a canvas tent, which I set up in the backyard with ropes leading from the poles to the metal stakes, about 4 feet out. My friends and I camped out there once or twice a month. We'd sit up late shining our flashlights, devouring potato chips and making up ghost stories that always ended with a jump: "Who took my bloody toe? YOU DID!" Then in the morning we'd wake up piled on top of each other like little fox cubs, victims of gravity and the yard's slope.
Some afternoons I'd lounge in my tent, the scent of hot canvas in the air, and read comic books like "Korak, Son of Tarzan," with Frank Thorne's fine-line depictions of hideous lizard men and lithesome waifs who needed rescuing. I had a stack of paperbacks about the adventures of Doc Savage — a superhuman overachiever — and read about one a day. They were truly awful, written in a rush by hacks under a house name for a penny a word without the benefit of a second draft, but I thrilled to them. I hadn't yet discovered Jules Verne or Robert E. Howard.
This is what summer was like when I was a kid growing up in Burlington.
I didn't know anything about the Vietnam War or Richard Nixon. "Look at Mother Nature on the run" was just a song lyric. The season felt eternal, and returning to school every fall was a shock. Where did the time go?
Now, the summer heat feels like being broiled. Some years I experience a sort of reverse of the seasonal affective disorder that afflicts some people in the winter. The heat is just too oppressive and it brings me down.
Even before the pandemic, medical authorities were citing a mental health crisis in America, with too many people struggling against feelings of anxiety and despair, reflected in growing suicide rates and opioid addictions.
The pandemic did nothing to ease the situation. According to a survey conducted by the Harris Poll in late February, 1 in 5 adults reported that their mental health has worsened over the past year. Parents of young children, essential workers, young people, low-income populations and people of color have been especially hard hit.
On top of that, a new study published in JAMA Psychiatry says that more than 30% of COVID survivors may have developed PTSD.
Sometimes I wonder why everybody doesn't have PTSD. Then sometimes I think everybody does.
We're recovering — in increments. One day the full staff in a café near my house was wearing masks — the next, none were. Which is fine; they've all been vaccinated. I'm still carrying my mask, and I admit, it's not because I need it — I've been vaccinated, too — but because I don't want to be the first jerk to show his face when no one else is.
Hey, I'm not the one who started hefting moral and political weight onto a public-health crisis.
But, as always, there are comforts to help us cope, if we just look for them. My backyard is shady, morning and late afternoon, and there's plenty of room for a tent. My birdseed brings all the birds to the yard — cardinals, robins, bluebirds. In the evening, there are swarms of fireflies.
Next on my reading list is John Hood's "Mountain Folks," and its cover copy makes it look like a hoot.
My friends and I put away our masks when we meet and we've just about remembered how to carry on a conversation. My bike tires are full of air and there's this roadside stop, Ben's Ice Cream, outside Eagle Springs on N.C. 211 — it's worth a trip.
Let's keep checking in with each other, OK?
The summer of 2021 can't be like the summer of 1972. But it won't be like the summer of 2020, either.