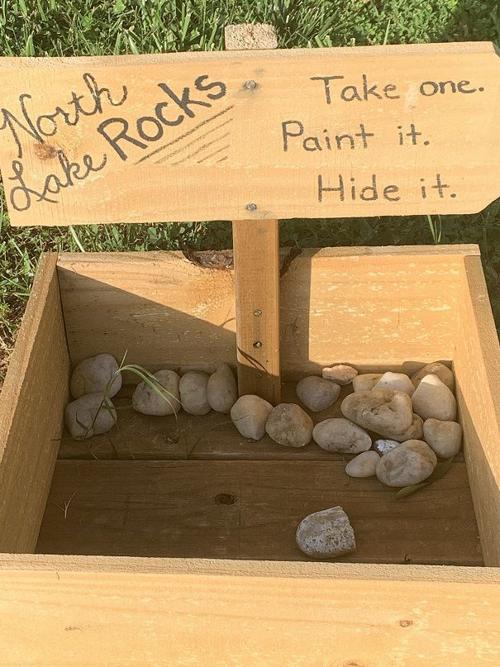 Amid the recent killings of unarmed African Americans at the hands of police, I am haunted as I ponder the last moments of 12-year-old Tamir Rice, 17-year-old Trayvon Martin, 25-year-old Ahmaud Arbery, 26-year-old Breonna Taylor, 46-year-old George Floyd and so many others. I contemplate the fear that these victims, in the prime of their lives, must have experienced as they realized that they were facing death. What were their crimes? Tamir was killed as he played in a park with a toy gun. Trayvon was killed as he walked home from a convenience store. Ahmaud was killed as he jogged through a neighborhood. Breonna was killed as she lay resting in her bed at midnight. George was killed after being accused of passing a counterfeit $20 bill. Most had been charged with no crime; all were unarmed.
As I read the papers and watched the news in 2020, some said, "They deserved it." This made me think of the murder of the Rev. Martin Luther King Jr. In the documentary "King in the Wilderness," in 1968, white opponents also said, "He deserved it."
I am a black mother of one child, a 5-year-old black son named Giovanni. When my sister, Shana, asked Giovanni what he wanted for Christmas last year, he requested only one present, a police officer's costume. As he proudly plays cop almost every day, how do I educate him for a world that may not see his humanity? I have begun preparing him for those who will not see him as I do: a beautiful, imaginative child who loves to swim, give big hugs to Memaw and Grandpa, play Mr. Policeman and imitate anything that his father does.
In my neighborhood, amid the COVID-19 quarantine, one of my favorite pastimes has become taking daily walks with Giovanni. On one of our walks, we noted that a neighbor had placed a sign in his yard. The sign read, "Take one. Paint it. Hide it." Giovanni was excited by the prospect of painting and hiding rocks. We decided to awaken each Sunday morning to paint our never-ending supply of river rocks. We painted them in the morning, allowed them to dry most of the day, and then hid them late afternoon. One day, while gazing through my window, I watched Bradley, a 9-year-old white boy, dash suddenly into my backyard. Within seconds, he bolted at full speed ahead to the front of my home where his bike was waiting to serve as the getaway car. I figured that Bradley had hidden rocks in the backyard, and I did not think much of it. Later, sure enough, Giovanni found the rock in the back of the house.
Bradley, also an only child, is the cool kid in the neighborhood. He is athletic, extremely polite and just a well-rounded kid with great parents.
"Mom! Mom! I found Bradley's rock. It has his name on it. I want to hide my rocks just like Bradley. Come on, mom! Let's go and hide our rocks."
As we walked through the neighborhood with our basket of rocks, Giovanni was determined to find the best possible hiding place. He, too, wanted to run into the back of the neighbors' homes, and into their open garages, to make them work hard to find his rocks. As Giovanni ran to the back of someone's home, I screamed, "No! Stop! Come back!"
I explained to Giovanni that he could only hide his rocks in the front yards by the mailboxes. He cried, "But mom, that's no fun! They have to be hidden where people won't see them." As I fought back tears, I looked into my child's eyes, and I offered him one of many hard life lessons. "Giovanni, you cannot run behind people's homes and enter their garages to hide your rocks. They may not see you as just a little kid hiding rocks, they may think you are there to do something bad, and they could hurt you." He responded. "But mom, Bradley and the other kids do it all the time."
My son is the only black boy on our street. Although Giovanni wants to be just like the big kid down the road, he does not yet realize that he must navigate the world differently than Bradley. The simple act of hiding a rock could cost my child his life.
Krishauna Hines-Gaither, Ph. D., a former Winston-Salem resident, is the associate vice president for Diversity, Equity & Inclusion at Guilford College. She runs the blog Cup of Diversity at www.cupofdiversity.com.