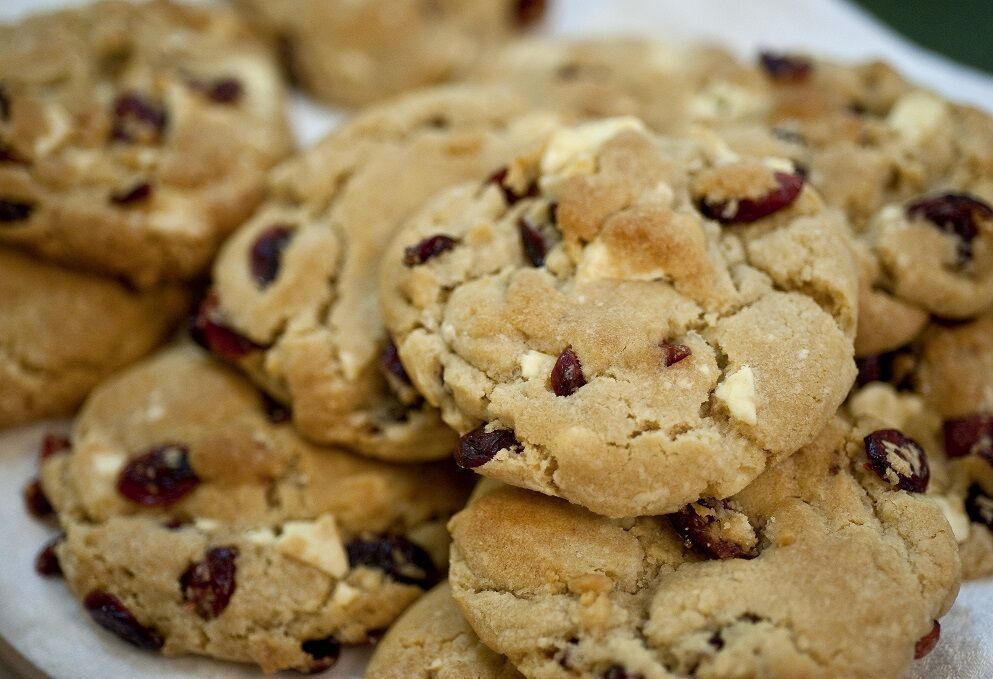 More than one reader has suggested in the past that it might be easier for journalists to report when President Trump tells the truth than when he lies.
It certainly would eat up much less space on a newspaper page — but it wouldn't be doing the job properly.
Nevertheless, there have been a few times when I've noticed Trump saying something that not only seemed truthful, but even somewhat astute. I'm serious.
One was way back in 2017 when Bill O'Reilly — remember him? — challenged Trump's unwavering support for Russian President Vladimir Putin.
After Trump expressed his admiration of Putin, O'Reilly said, "But he's a killer."
"There are a lot of killers," Trump responded. "You think our country's so innocent?"
Like it or not, he had a point. For all of America's generosity and good will, some of our dealings with other countries have been tragically wrong — like in 1953, when we overthrew Iran's democratically elected prime minister in order to protect our oil interests — look how that turned out — or our invasions of Afghanistan and Iraq, leading to the loss of too much American blood and treasure.
A president who describes our country as "not so innocent" — and who seems comfortable with that assessment — is a far cry from Ronald Reagan and his "shining city on a hill," but we've known for some time that Trump has an unconventional view of America's relation to the world, one based more on profit than the promotion of democratic values. He's still right.
Another sound statement came during a news conference on March 18. As we were just beginning to reckon with the coronavirus, a reporter asked Trump, "How are non-symptomatic professional athletes getting tests while others are waiting in line and can't get them? Do the well-connected go to the front of the line?"
"Well, you'd have to ask them that question," Trump replied.
The reporter pressed: "Should they?"
"No," Trump replied, "I wouldn't say so, but perhaps that's been the story of life."
It's a more benign version of Trump's more well-known statement that "When you're a star, you can get away with anything."
We don't want to begrudge Tom Hanks and Rita Wilson their tests — of course, they were in Australia at the time, where anyone who wants a test can get a test — but the principle that money buys privilege is so true, so American, that we take it for granted. Of course former New Jersey Gov. Chris Christie can go to a hospital "out of an abundance of caution" — a perk that few others receive.
But in some matters, it shouldn't be so. Some "perks" should be our birthright as Americans regardless of income.
Generally speaking, they can be whatever we collectively decide they are and vote into being.
For all our greatness, we're still the one advanced nation that lacks universal health care. And the health care that some can afford is now, possibly, one Supreme Court decision away from being taken from them. That "story of life" doesn't seem to bother Trump, who instigated the process.
Others are losing their health care because they lost their jobs during this awful pandemic.
People could be so much more productive — and secure — if they didn't have to worry about the cost of insulin or the baby's cough.
Or the cost of coronavirus testing and treatment.
We could do it if we wanted, just like Canada and Denmark and Israel do.
You know how? We tax the rich. That's it. That's the way everyone else does it.
And the rich can afford it. While you were reading this sentence, Amazon founder Jeff Bezos made another billion dollars.
In fact, during the pandemic, the collective wealth of the nation's billionaires jumped by $931 billion, almost a third, according to a report from Americans for Tax Fairness and the Institute for Policy Studies. Elon Musk has tripled his net worth during the pandemic.
So when I hear that cliché about running out of "other people's money," I have to note that we're a long, long, long, long, long way from that point.
I'd rather be writing to you about urban foxes or Halloween. But like so many today, I see our country going the wrong way, drowning in mismanagement of our resources, exploitation of our citizens that leaves them strapped and anxious and frightened, and deceitful portraits of our political opposites that pit us against each other — all in the service of greedy monied interests.
It doesn't have to be like this. There's nothing patriotic or noble about supporting a system that allows a select few to be princes while the majority scrapes by. It doesn't make us great.
A few years ago, a writer to the Readers' Forum shared a story I've never forgotten. It goes like this:
Three men sit at a table with a plate of 10 cookies. One is rich. He grabs eight cookies. Then he turns to one of the other men and says, "Look out, that guy's going to steal your cookie."
Catch the latest in Opinion
Get opinion pieces, letters and editorials sent directly to your inbox weekly!