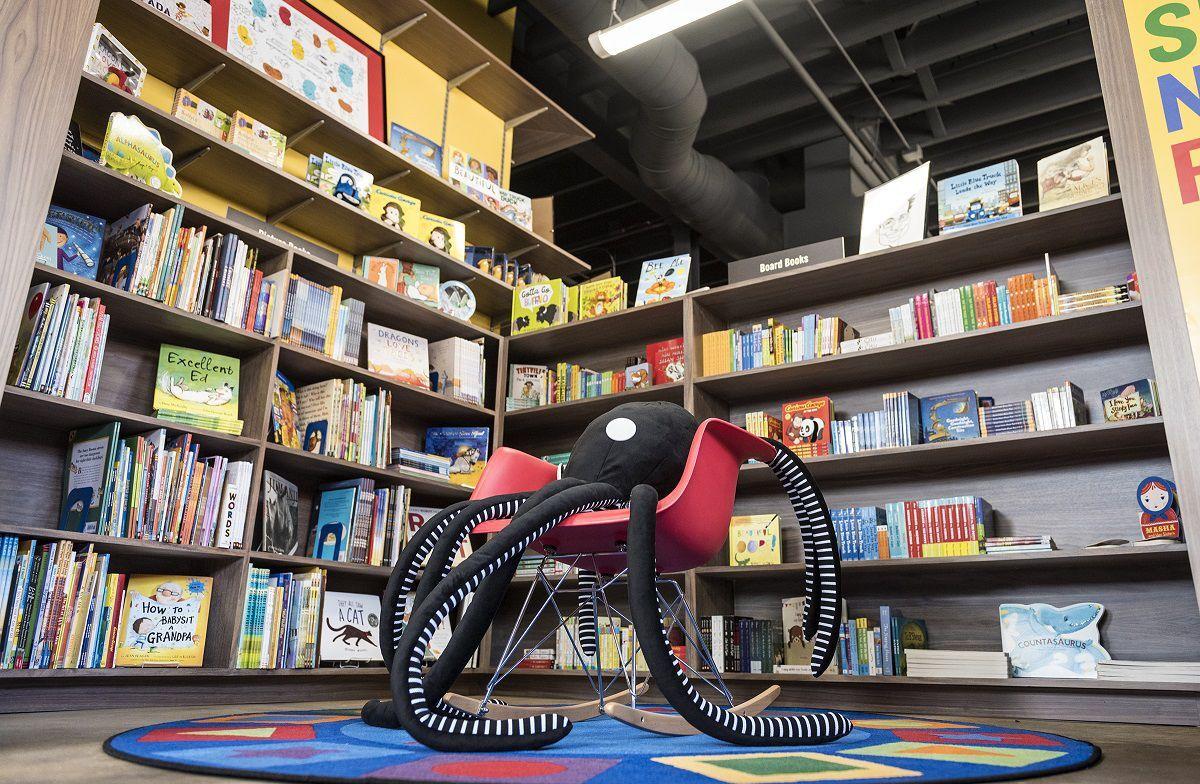 "By the year 2000 all children will enter school ready to learn."
— National Education Panel, 1991.
Like other well-intended programs that set overly optimistic goals, Ready to Learn fell short. A headline from the Sarasota Herald-Tribune in March 2019 shows how far short it fell: "Nearly half of Florida's children are not ready for kindergarten."
Florida is not unique in failing to reach the goal.
A project sponsored by the Center for Children and Families of the Brookings Institute in 2012 found that while 75% of children from moderate income and higher income families were ready for school at age five, just 48% of poor children were.
Why is that a big deal? They're 5 years old. They will catch up, right?
According to Deborah Stipek, former dean of the Graduate School of Education at Stanford University, "Children's skills at the beginning of kindergarten strongly predict their achievement throughout their schooling."
Speaking at the Clergy Consortium for Education and Anti-poverty in the City of Winston-Salem in January, Don Flow said, "For children born into poverty, reading on grade level by third grade dramatically increases their likelihood of escaping poverty."
If that sounds extravagant, consider a study funded by the Annie E. Casey Foundation that found that "16% of children who were not reading proficiently at the end of third grade did not graduate from high school." That number ballooned to 35% for children who were poor and lived in neighborhoods of concentrated poverty.
Put simply: Too many children who start behind never catch up.
Why are some children not ready for kindergarten?
The Brookings Institute project found that the "key influences on school readiness include poverty, preschool attendance, parenting behavior, parents' education, maternal depression, prenatal exposure to tobacco, and low birth weight."
What is striking about the factors that influence a child's readiness for kindergarten is that, with the exception of universal pre-kindergarten, none of them fall within the purview of the public school system.
Who is addressing the factors that influence a child's prospects before she or he begins school?
That was a rhetorical question when I asked it, but Claudia Barrett, executive director of Imprints Cares, answered quickly, "We are."
Imprints Cares' most intensive program uses materials provided by Parents as Teachers, which "promotes optimal early development, learning and health of young children by supporting and engaging their parents and caregivers." (My emphasis.)
If it is true — and common sense says it is — that the parent is the child's first teacher, it stands to reason that preparing children, especially children from low income families, for school begins with the parents and the home.
Imprints Cares family educators commit to visiting families twice a month from pregnancy to the time the child enters kindergarten, providing information on child development and parenting strategies, as well as connecting them to resources in the community. Last year the family educators made 3,000 home visits and gave 14,000 age-appropriate books to children.
Imprints Cares is not the only local agency that is tackling school readiness.
Smart Start Forsyth County administers the NC Pre-K Program in Winston-Salem and Forsyth County.
Family Services promotes school readiness through Head Start and Early Head Start, which offer low-income families access to early learning and child development programs.
Nurses in the Nurse Family Partnership visit low income families regularly for the first two years of the child's life.
Together programs like these have begun to make a dent in the problem.
Research at the University of Virginia compared children who entered kindergarten in 1998 with children who entered in 2010 and found that students in 2010 "entered kindergarten substantially more proficient at both math and literacy skills. Increases in academic skills over this period were particularly pronounced among black children."
Still, it is estimated that 48% of children in Forsyth County are not ready to go to school at age 5.
The potential loss to society in terms of the unrealized contributions of a substantial percentage of our children is staggering. The potential loss to the children is heartbreaking.
The strength of programs like Parents as Teachers — their intensive focus on parents and caregivers — is also their limitation. Providing similarly intensive services on a large scale would be expensive.
"You know what's expensive?" Claudia Barrett counters. "Young people who drop out and don't graduate from high school."
Point taken. Like so many social problems, it depends on what we want to spend money on.
Richard Groves is a former pastor of Wake Forest Baptist Church and former adjunct instructor at High Point University.