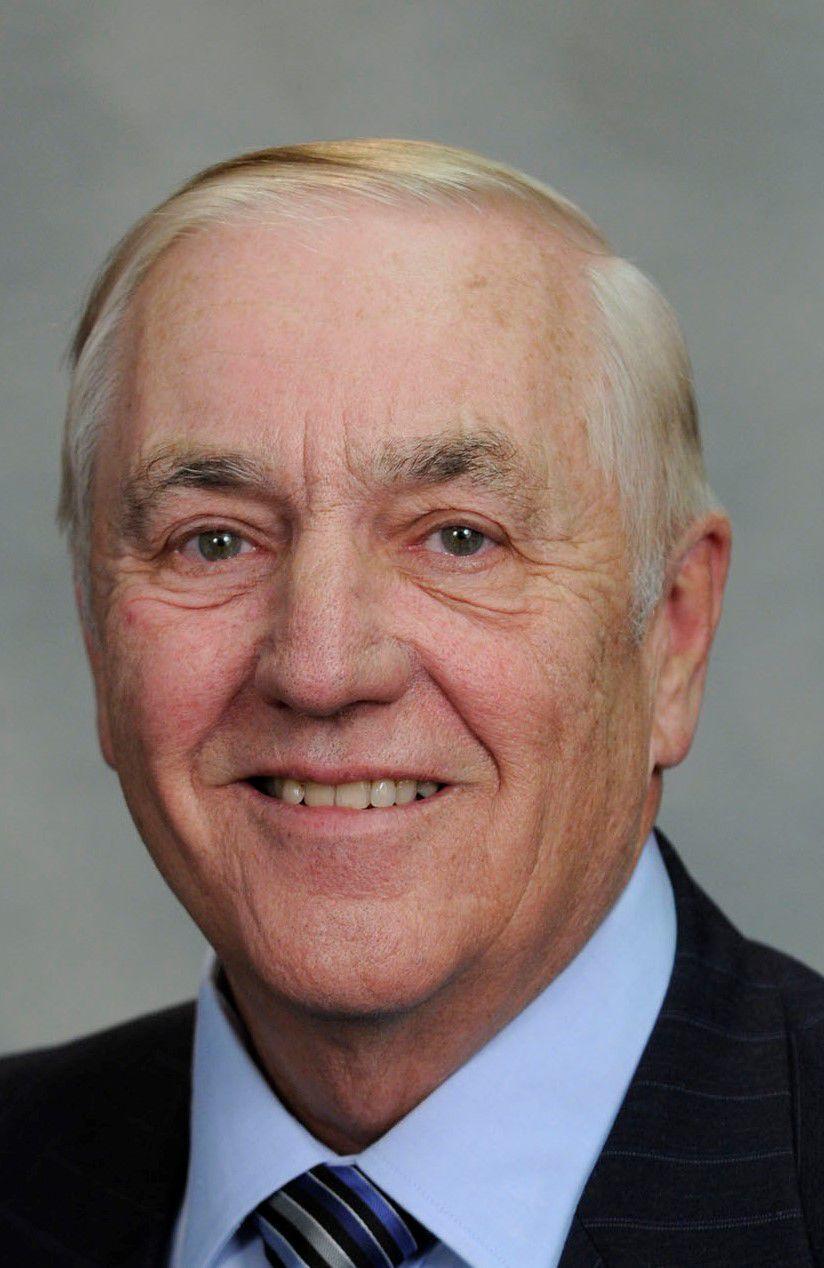 I was attacked by a crooked fisherman. The damage wasn't physical, but I did feel violated.
I discovered I'd been hooked when I opened my banking app. A check I'd written to pay a bill and dropped in a public mailbox had been altered, made payable to an unknown person for an amount more than 10 times the original, and cashed in Pennsylvania. That was my jolting introduction to the phenomenon of mailbox fishing.
The fraud department at my bank advised me to freeze my checking account and open a new one, which I did, but not before a second forged check was cashed in Virginia. It seems, as in regular fishing, once a hot spot is discovered, people keep dipping their lines until nothing more bites.
Contrasted to sophisticated cyber fraud, mailbox fishing is low-tech theft. It's a cane pole, a line and a worm compared to electronic fish finders and high-end tackle. All that's needed is string, a weighted object and a sticky substance. Bottles, mouse traps and CDs are common lures. The sticky object is dropped into the mailbox where it adheres to envelopes that are retrieved.
The final step, equivalent to cleaning a fish, is washing the check. It's a simple process involving the use of common solvents such as nail polish remover (acetone) or rubbing alcohol (isopropanol). Check washing instructions, including ways to preserve the original signature, are easily found online.
Mailbox fishing is a growing, homemade form of theft. Major outbreaks have been reported in Massachusetts, Pennsylvania and New York. The anglers seem to have now migrated to our pond. There are reports on community chat sites, and when I contacted a local merchant to explain that a stolen check needed to be reissued, she told me the same thing had happened to her father.
There are some things that can be done to minimize getting hooked. Since I didn't do any of them, my experience can be instructive.
The first is to avoid public mailboxes and drop your mail inside a post office or, better yet, hand it to a postal worker. If you must use a mailbox, find one that is visible with nearby pedestrian and automotive traffic.
Because of my wife's health issues, I have taken over a pair of tasks that are not at the top of my aptitude and interest list: preparing food and managing the household finances. Brassfield Shopping Center, near my home, has three relevant features, two of which satisfy my underdeveloped culinary skills: Trader Joe's and Chick-fil-A.
The third feature, a recently discovered mailbox, became a bait bucket. That mailbox is located in a remote corner, far from the normal flow of traffic. I've been using that parking lot for more than 20 years and just discovered it two months ago.
The second tip is to drop your mail during daylight and never after the last scheduled pickup. I was naively careless and dropped off five bill payments at 5 p.m. on a Friday. The last pickup was at 3 p.m. and the next was scheduled for 3 p.m. Monday. Entrepreneurial anglers had a three-day window to hook my checks.
A third bit of advice offered by the fraud department of my bank is to minimize the use of checks and pay bills electronically. Conditioned by pre-internet advice to carefully write and record checks, I followed that archaic tradition when I took over the family finances. No more: It is safer to pay bills online and prevent those checks from becoming bait. If you must write a check, another tip from those familiar with the art of check-washing, is to use a gel or felt-tip pen. Ballpoint is easier to erase.
Although the bank restored my stolen funds, it has been a time-consuming experience. I spent many frustrating hours redirecting direct deposits and withdrawals, rectifying bounced checks and contacting the intended recipients of the five stolen checks.
At a deeper level, I experienced a strong sense of violation. In a time of COVID anxiety and hostile political divisiveness, the simple act of dropping stamped envelopes into a public mailbox should provide reassuring familiarity, not more stress.