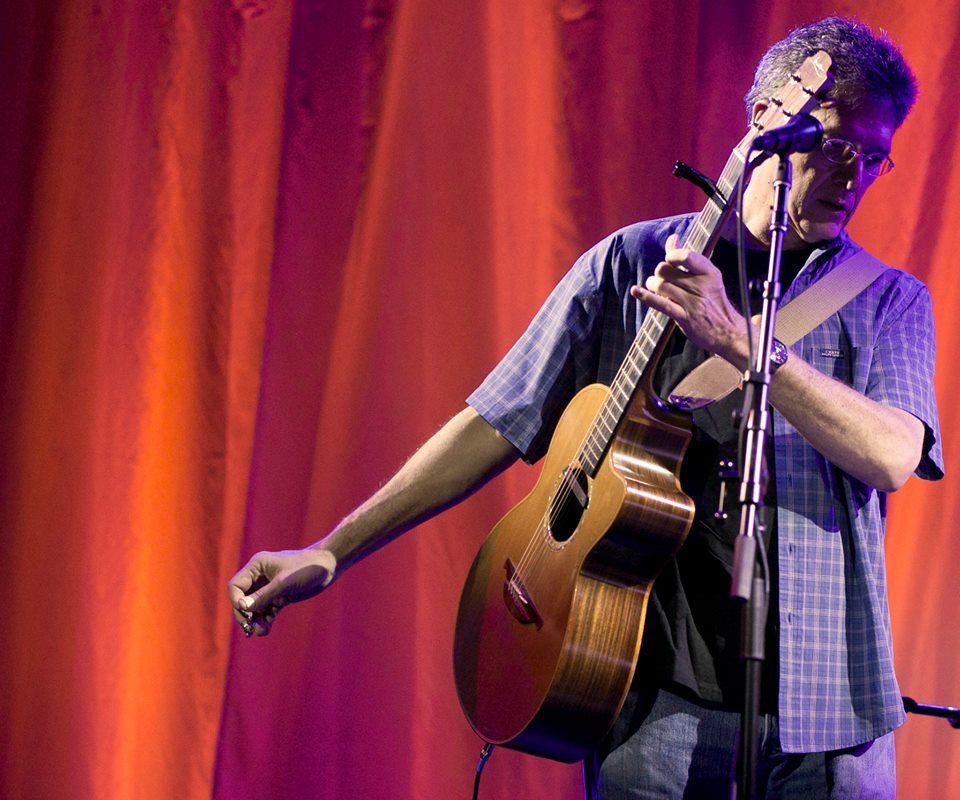 It's a changing world, and times are tough for arts organizations. So maybe it's time to turn to the tried-and-true, such as Fiddle and Bow, the Triad's folk music society, to offer a little support and receive a little comfort.
Like several other local arts organizations that produce uplifting creative work for the public, Fiddle and Bow has been struggling to stay afloat, writer Eddie Huffman reported in last week's Relish. The society regularly stages two shows a month, "[b]ut declining membership and shrinking attendance at shows have put the future of the non-profit organization in jeopardy," Huffman wrote.
This has occurred despite the high quality of performers that Fiddle and Bow regularly engages and despite having found a comfortable home venue in the Muddy Creek Music Hall in Bethania.
Tastes change, and quality entertainment is available on laptops these days. But there's nothing like the excitement and spontaneity of a live musical show with heartfelt tunes and excellent musicianship. Fiddle and Bow deserves an audience.
The organization was founded in 1981 by Sonny Thomas and Bill Stevens and has been bringing music — "ranging from traditional and contemporary folk to old time, blues, mountain and Celtic," according to its website — to the area for more than 40 years. "They were bringing in people from the British Isles and elsewhere that we never would have gotten to hear if it wasn't for Fiddle and Bow," Peg Parham, a member of the Fiddle and Bow board, told Huffman.
Thomas is still active with the group, serving on its board and booking a wide variety of performers, including some from overseas and some from our area.
"In Winston-Salem they don't know what they have with Sonny Thomas, and they don't know what he has done for the city, bringing those performers from all over the country and parts of the world," Dave Williams, a Fiddle and Bow member and fan, told Huffman.
But attendance and revenue have been declining for some time.
Fiddle and Bow's board of directors are trying to turn things around, Huffman reported, and have been pondering a number of measures. Parham has drafted a promising three-year plan that includes bringing in some new board members with fresh energy and expanding Fiddle and Bow into being more of a Triad-wide, and possibly state-wide, organization than one bound to Winston-Salem.
These are good ideas, but expansion also carries risks. It's difficult to find just the right place for the intimate shows that are Fiddle and Bow's specialties. There's nothing else quite like them. But every effort should be made to keep this worthy organization alive and thriving.
Fiddle and Bow hosts a show this evening with perennial favorite Pierce Pettis. It would be well worth attending.