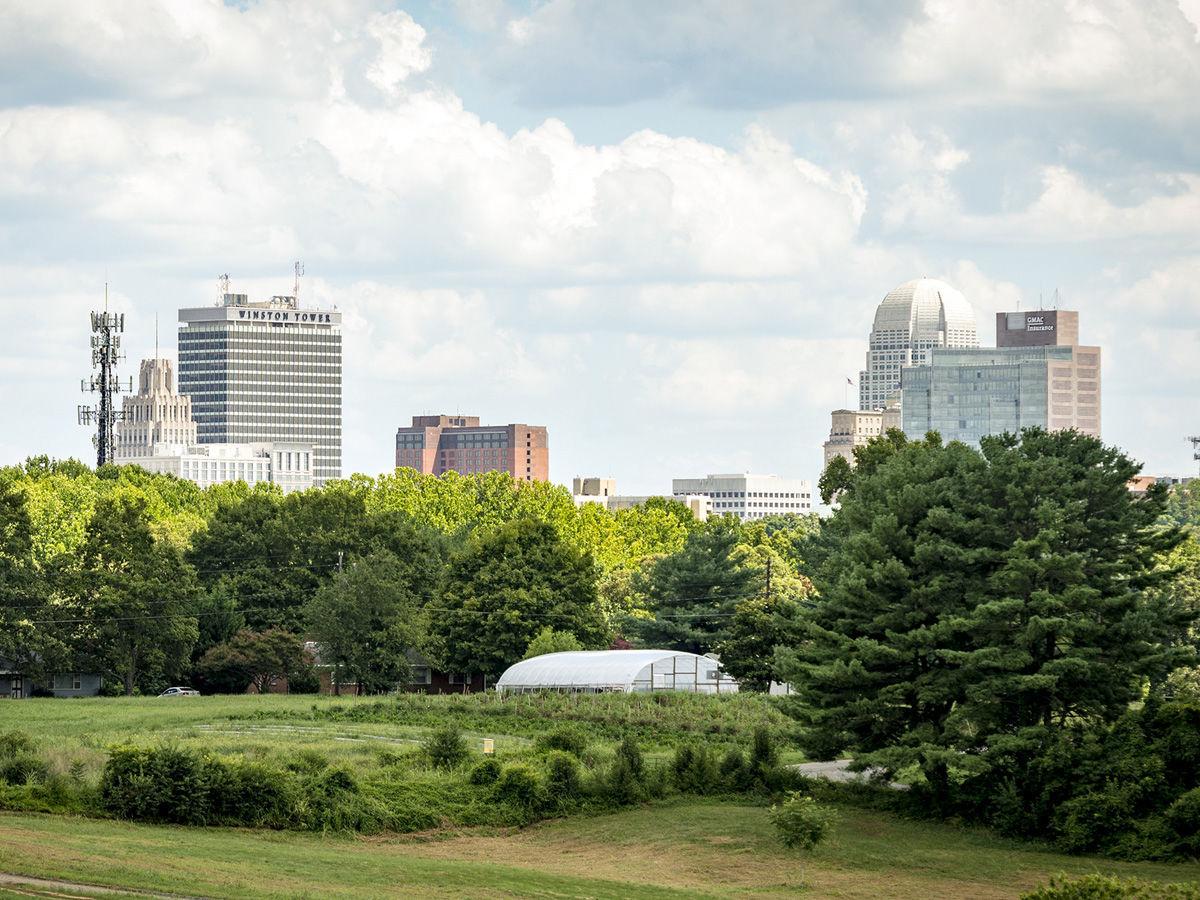 Our world has many problems. A big one is global warming, and many adults in positions of power are not doing enough about it.
I'm 14, and I'm going to have to deal with all the problems the adults are leaving behind. There are numerous solutions to this problem, such as using renewable energy sources, using less fossil fuel and increasing energy efficiency. But they are not being implemented on a large enough scale, because the opponents of these measures claim they're too expensive.
Although significant investments will be needed to solve this problem, they are needed to prevent significant damage to our planet and its ecosystems, and the toll on our economic system would be immense.
I have asthma and have many allergies and likely these conditions will worsen. If steps are not taken to combat global warming, I will not have access to some of the luxuries adults have now, such as plentiful food, clean water and abundant electricity. In this year alone, we've had record-setting floods here in North Carolina, and the flooding may affect my friends and my family.
I will have to deal with the consequences of adults not taking action. Since I'm not old enough to take part in the government, this task falls to the adults to make sure that all of us children have a better planet to live on.
As we approach 2020 and hear the press ask, "Is America ready for a woman president?" let's keep in mind that the majority voted for one in 2016.
Value of different columns
Recently, someone wrote to say the Journal should not print any more opinion columns by Jennifer Rubin ("No more Rubin," May 22). While this person had a right to his opinion, his is not the only viewpoint.
I read a lot of columns printed in the Journal, including those by Jennifer Rubin. Sometimes I agree with a column someone writes one day but perhaps not the next time, including Rubin. The value to me in reading different columns is not to bash someone because of their political party.
There are many, many people attempting to divide our nation. The Journal will decide what it will print; I will decide what I want to read. Freedom of the press must be preserved at all cost.
I am "pro-life." I would love more family planning and fewer abortions. Surely the life of the mother as well as the life of the unborn child is a life that matters.
Life is more than birth. If legislators (mostly men) who are so concerned about babies being born were just as worried about the well-being of children after birth, they could be taken more seriously.
I want to see every child given the health care, education, nutrition and love to have a full life. How about expanding Medicaid, regulating guns so kids are safe at home and at school, giving teachers and parents a living wage?
Rich women had access to abortions long before Roe v. Wade.
I am pro-life, but I am also pro-choice. Can't women be trusted to choose what is important for their own bodies with the support of their doctors and churches?
Outlawing abortion will lead to more unwanted children and more back-alley abortions, as was true in 1969 when as a hospital chaplain I visited women who had desperately tried to end their pregnancies with coat hangers or suicide. Should we criminalize the mother of two or her doctor who warned that continuing her pregnancy would endanger her health, or the mother who wanted another child but tests showed the one in her womb would not live after birth, or the teen not ready to be a mom, much less the women pregnant by rape or incest? Heaven forbid!
The Rev. Stewart Edward Ellis
I must say, I'm disappointed in President Trump after the temper tantrum he threw on May 22 following his brief meeting with Democrats ("3 minutes: Meeting with Trump goes bust in a flash," May 23). He essentially said he was going on strike because he doesn't like being investigated. Is this supposed to be a negotiating tactic? How does it work?
Trump seems to be awfully thin-skinned. I'm not sure that's a very productive quality for a president to possess.
Please submit letters online, with full name, address and telephone number, to Letters@wsjournal.com or mail letters to: The Readers' Forum, 418 N. Marshall St., Winston-Salem, NC 27101. Letters are subject to editing and are limited to 250 words. For more guidelines and advice on writing letters, go to journalnow.com/site/forms/online_services/letter/