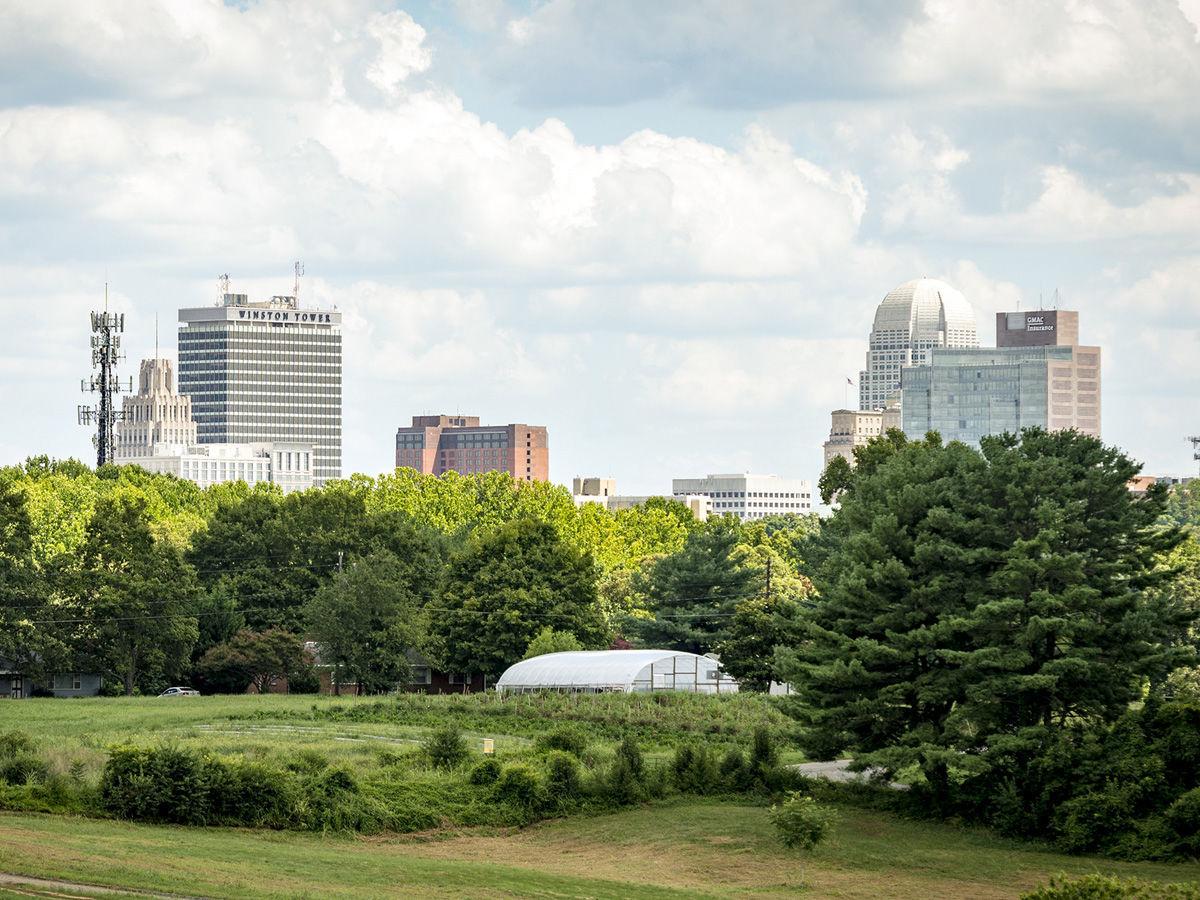 Partisan school elections
Many Republicans believe that the Democratic Party has an anti-American agenda, and that its teachers indoctrinate our children to anti-Capitalism, anti-patriotism and occasionally anti-Christianity. The long-term results of this indoctrination are now clearly seen as we approach the 2020 election: some Democratic candidates are brazenly Socialist, and others are willing to bury America in debt as the welfare state grows.
The purpose of a partisan school board is to assist in identifying and avoiding further indoctrination.
While I agree with columnist Kathleen Parker that wider availability of birth control would certainly lower the abortion rates in America ("Using imagination to end abortion," June 11), I resent the fact that she thinks we should not fund abortions for poor women because some people (those like her) are morally opposed to it.
What makes those people special? I am morally opposed to war, yet I am still required to pay for it. How do you square that?
Setting the record straight
The June 5 letter "More rate hikes?" unfairly mischaracterizes important energy legislation — Senate Bill 559 — as well as coal ash management work underway. Here are the facts.
SB 559 does not increase rates and does not alter the Utilities Commission's ongoing oversight of Duke Energy's rates or service. The bill provides the commission new tools to ensure everyone pays the lowest price for energy. If these tools are not in the public interest, the commission does not have to use them. The bill could also translate to up to 20% savings for customers on storm recovery costs. As storm threats grow and become more expensive in North Carolina, having this tool in place would offer better protection for customers.
It's correct that Duke Energy is appealing the ruling by the state that requires excavation of all coal ash basins. The company and the state share the same objective of safely closing basins in ways that protect people and the environment. However, we must advocate for commonsense closure plans — plans that manage costs, protect the environment and are based on science and engineering.
Excavating the basin at Belews Creek, for example, would place a financial burden on customers and the economy through the most expensive and disruptive closure possible when a robust body of scientific evidence indicates there is no measurable benefit compared to capping in place. The unnecessary expense to excavate basins could be used on other projects to benefit N.C., including investments in clean and renewable energy.
Jimmy Flythe is the director of Government & Community Relations, Forsyth County, for Duke Energy. — the editor
Here we go again. Woohoo. Yay. Everybody clap for President Trump. He's done it again. Mexico was so threatened by possible tariffs that they backed down to Trump's demands. Except that's not quite how things went down — actually, the results he's touting have been in negotiations for months, not a result of his recent threats, as he claims. Just one more in the long list of Trump's false claims and lies.
For those who weren't aware, we do not have a leader of our country. Yes, we have Trump in the White House, with all his fan club in residence with him. But a leader, he is not. No, he's the star of his own show, making people laugh with his childish nicknames for his foes, shocking everyone with his tweeted insults and ignoring facts with his claims of "fake news" in order to keep himself center-stage. No, we do not have a leader of our country.
But it's OK. The Republicans are quite happy with him diverting our attention so they can go about the business of rolling the country back 60 years in time, slaughtering women's rights, public education and environmental protections. They turn a blind eye to Trump abusing his office to enrich himself and grant tax breaks to the wealthy while the federal deficit climbs ever higher. And what's going on with Social Security and Medicare? Anybody know?
I, for one, am longing for some real leaders in Washington.
Please submit letters online, with full name, address and telephone number, to Letters@wsjournal.com or mail letters to: The Readers' Forum, 418 N. Marshall St., Winston-Salem, NC 27101. Letters are subject to editing and are limited to 250 words. For more guidelines and advice on writing letters, go to journalnow.com/site/forms/online_services/letter/