A personalized gift can convey your perfect sentiment, whether it is for an anniversary, birthday, holiday or other special occasion.
"Everyone loves to receive a gift with their name or monogram. It shows such thoughtfulness on the part of the giver," says Robyn Goslen, owner of Gifts & Paper on Plaza, a Wiston-Salem area gift shop.
Customized gifts can include everything from the traditional mugs to aprons. These days, personalization has gone to a whole new level – mostly thanks to technology and creativity. Here are a few ideas for anyone on your list this season: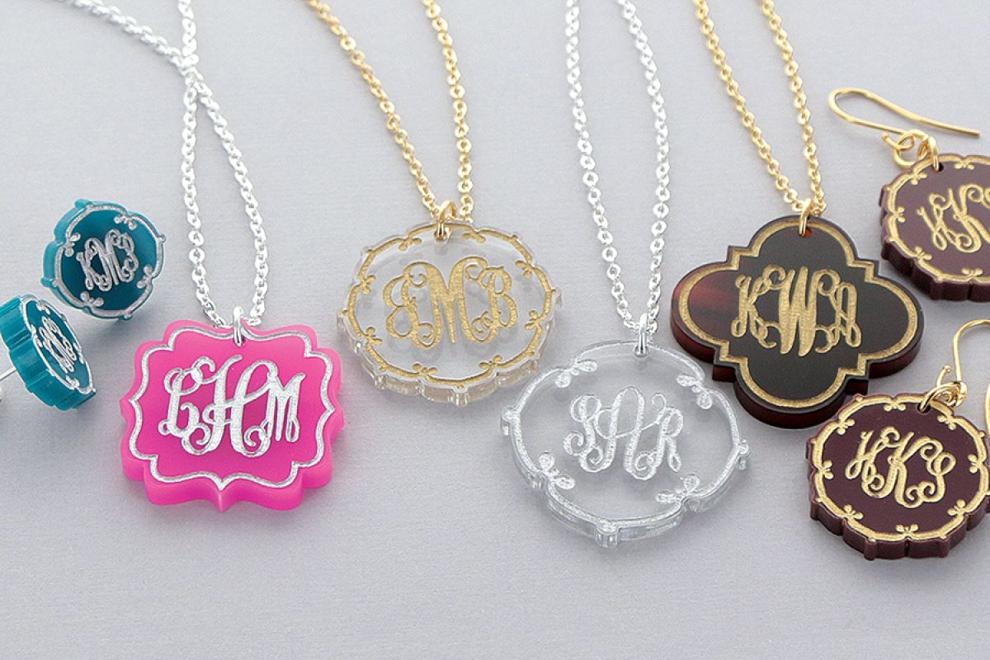 The monogram has been a big trend in recent years. People seem to be monogramming everything, including their cars. While a custom vinyl decal may be nice, other good ideas for monogrammed gifts include platters, ice buckets and embroidered linens. These are ideal for weddings and anniversaries, but you don't have to wait for those occasions to share a little lettered love.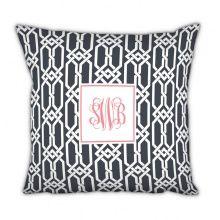 2. Plush personalized pillow
Oftentimes custom details are found on hard surfaces. So why not think outside the box with a soft and comfy personalized pillow? Customize a pillow with a photo, lettering or a monogram. It makes an affordable and thoughtful gift that's for more than just show – it's for cuddling!
3. Keepsakes just for kids
Babies may not be able to read, but having something all their own makes for a lovely keepsake. Embroider a towel or tote bag with a child's name and give them something they can enjoy for years to come. Or distinguish a placemat and dining set with a child's name or initials instead of giving a toy. It's something the child will use, and the parents are sure to appreciate.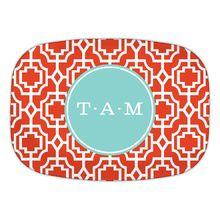 Just because a gift has the recipient's name on it doesn't mean that it has to be on display at all times. Melamine platters can be personalized and used just during special occasions or while entertaining. Although delicious treats may cover the name may at some point, guests are bound to see the customization by the end of the event. It's a nice touch for intimate gatherings.
That plain-old solid colored mobile phone case is so yesterday. Take a case from plain to personal with a custom name, monogram or photo. A wide range of designs can be tailored to the individual's interests and color preferences.
Find your perfect personalized gift for any occasion at Gifts & Paper on Plaza. What start as an online business over 16 years ago has frown into a retail destination for every occasion. At Gifts & Paper, you can always expect high-quality products and superior customer service. "Our customer service consultants are happy to help you find the perfect gift for anyone and any occasion," says Goslen.
Check their wide selection of gifts – from hats and home décor to journals and jewelry – at GiftsAndPaperOnPlaza.com. Or, you can stop by the shop at 3301 Healy Drive in Winston-Salem, NC.