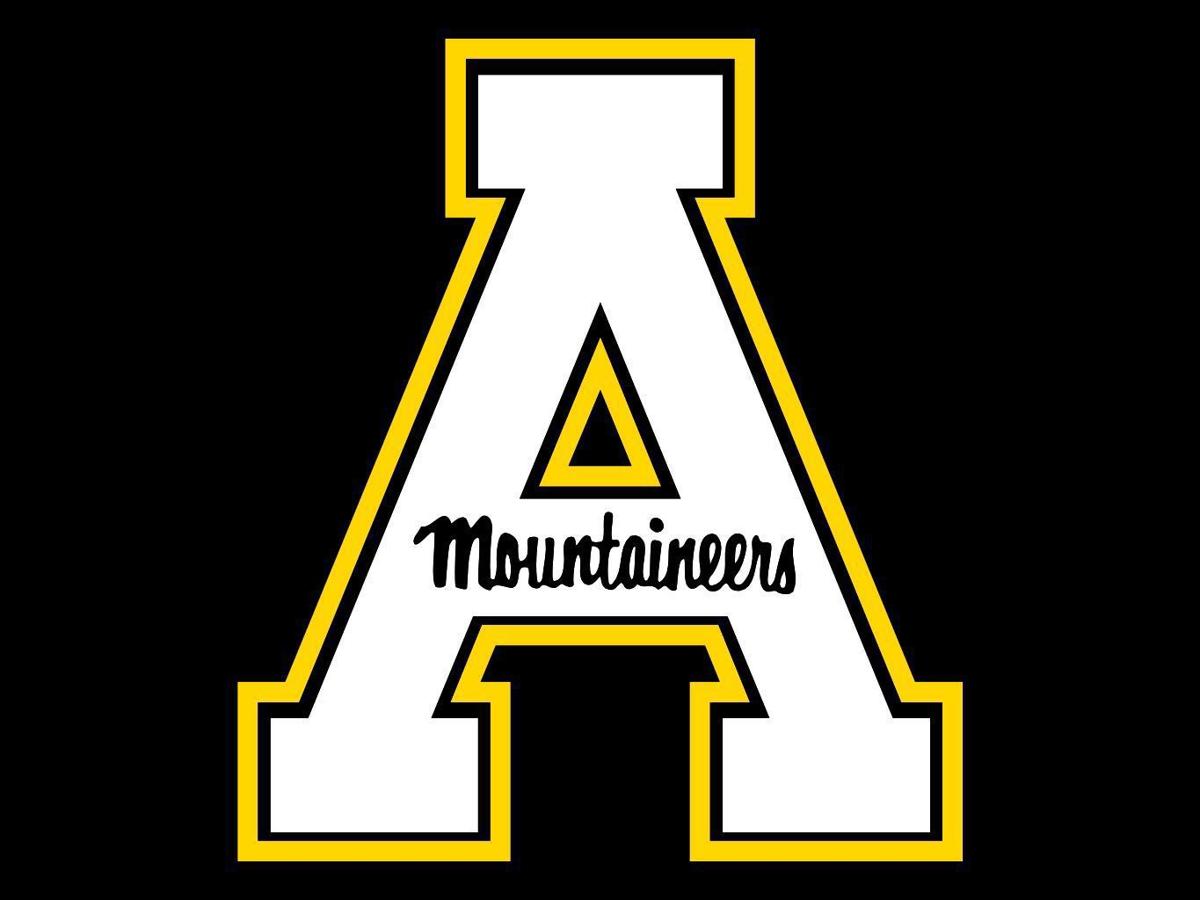 Appalachian State men's basketball will tip off the Charleston Classic on Nov. 15 against Purdue.
The Mountaineers' game against the Boilermakers, who have reached the Sweet 16 in each of the past two seasons, will tip at 5 p.m. at the TD Arena and will be broadcast on ESPN2.
App State will then take on either Davidson or Wichita State on Nov. 16 on ESPNU at 4:30 p.m. or 6:30 p.m. The Mountaineers' final game in the tournament will take played on Nov. 18.
Other teams in the field include Alabama, Ball State, Northeastern and Virginia Tech. App State will travel to take on Alabama in a non-bracketed game on Nov. 11 at a time that has yet to be announced.
​ejoyce@wsjournal.com
@EthanJoyceWSJ