Appalachian State followed a coaching legend with another program-changing leader.
Scott Satterfield took over the Mountaineers program in 2013 after a 215-win tenure from Jerry Moore. Satterfield led Appalachian through a strong transition from FCS to FBS. In the program's five seasons at the top level, it's won three conference titles, three bowl games (and qualified for another this season) while winning at least nine games in each of the last four seasons.
Many outside suitors will inquire about this job. But the culture of App State is an essential trait of the program, which will put an emphasis on candidates who either played or coached for the Mountaineers. Athletics Director Doug Gillin of App State is in charge of filling out one of the top jobs in the Group of Five landscape.
Here are 10 potential candidates for the job with Appalachian roots:
Tim Horton

Current job: Auburn running backs coach and recruiting coordinator
Background: Horton coached as an assistant at App State from 1990 to 1998, working with receivers, tight ends and running backs during his time in Boone. The Mountaineers were in the I-AA playoffs five times during that stretch.
He would go on to coach at Air Force, Kansas State and Arkansas before landing with Auburn in 2013. Horton played at Arkansas as a split end and punt returner, spending his junior and senior seasons with Moore as an assistant on the Razorbacks staff.
Horton became the Tigers recruiting coordinator in 2015. While coaching in the SEC, he has worked with future NFL running backs Darren McFadden, Felix Jones, Tre Mason, Cameron Artis-Payne, Knile Davis, Kerryon Johnson and Jonathan Williams. He interviewed for the job after Moore was let go. 
Dwayne Ledford
Current job: N.C. State offensive line coach and run game coordinator
Background: Ledford was co-offensive coordinator for the run game and offensive line coach for App State from 2012 to 2015. He oversaw the growth of a Mountaineers line that in his final season allowed less than a sack per game while helping the offense average 271.5 yards per game.
He also fostered the growth of Kendall Lamb, who's now in his fourth NFL season with the Houston Texans.
Ledford has carried that success to N.C. State, which he joined starting in the 2016 season. He became associate head coach this season with the Wolfpack. Ledford played at ECU and spent time with five NFL teams over a seven-year stretch. He grew up in Marion.
Bryan Brown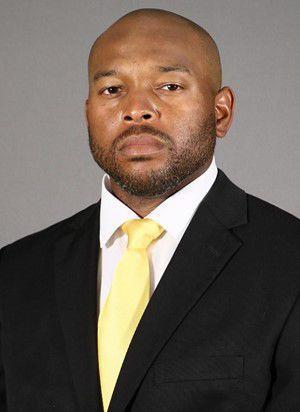 Current job: App State defensive coordinator and cornerbacks coach
Background: The youngest on the list at 35, Brown has starred in his first season as the App State defensive coordinator.
Inheriting an already successful 3-4 scheme from his predecessor (Georgia Tech's Nate Woody), Brown helped the Mountaineers step forward to become sixth in the nation in both scoring defense (15.7 points per game) and total defense (279.3 yards per game).
Brown has been at App State since 2012 as the cornerbacks coach, helping to oversee the Legion of Boone, the nickname for the App State secondary. On top of all that, Brown has shown a strong connection with his players. He played for Ole Miss from 2003 to 2006.
Scot Sloan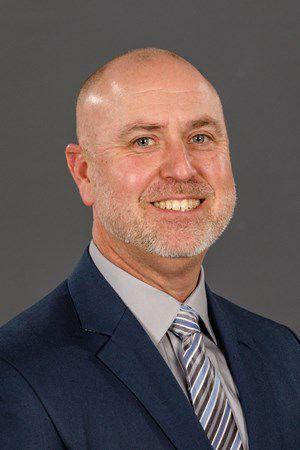 Current job: Georgia Southern defensive coordinator
Background: Sloan has crossed the App State-Georgia Southern enemy line before. He's worked at Georgia Southern twice now in his two-decade coaching career. But he spent the longest stint of his career at App State.
He joined the Mountaineers staff as secondary coach in 2010, earned the recruiting coordinator title in 2011, and became co-defensive coordinator in 2017. With Sloan, Appalachian developed a steady pipeline from the Atlanta/Northern Georgia area.
In his first year overseeing the Eagles' defense, Sloan helped the Eagles become one of the best defenses in the Sun Belt while Georgia Southern went from two wins in 2017 to nine this season.
Mark Ivey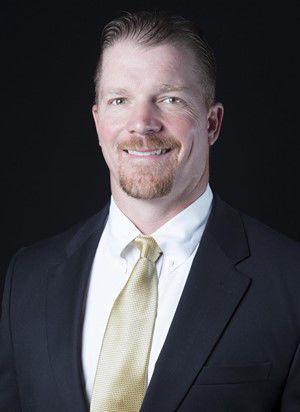 Current job: App State assistant head coach and defensive line coach
Background: Ivey, like Satterfield, is a former walk-on who became a Mountaineers starter.
After coaching for 15 years in the Florida high school ranks, Ivey joined App State in 2012 as the outside linebackers and special teams coach. He was moved to defensive line in 2014, a unit that has since thrived.
Ivey leads a defensive line group that rotated three deep this season. App State's produced many all-conference lineman with Ivey, including current San Francisco 49er Ronald Blair. This season, App State saw starting nose tackle MyQuon Stout earn first-team all-Sun Belt this season.
He was named assistant head coach before this season.
John Settle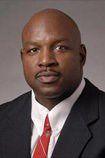 Current job: Wisconsin running backs coach
Background: One of the greatest running backs in App State history, Settle has carved out a career that's spanned both the college and pro ranks.
Settle ran for 4,409 yards rushing during his career from 1983 to 1986, setting a school record at the time. Kevin Richardson (4,804) and Marcus Cox (5,103) would go on to break that mark.
He coached at App State for one season (1994) before three years in the NFL as an offensive assistant with the Cleveland Browns/Baltimore Ravens (1995 to 1997). He would also spend time with the Carolina Panthers (2011 to 2012) and Cleveland again (2013). He's worked at Fresno State (1998 to 2005) and the University of Pittsburgh (2014). He's worked two stints at Wisconsin: 2006 to 2010 and 2015 to 2018.
Shawn Clark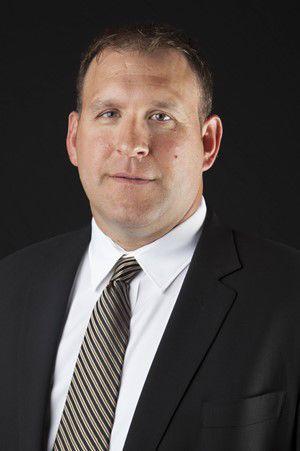 Current job: App State co-offensive coordinator (running game) and offensive line coach
Background: Clark took over the offensive line when Ledford departed before the 2016 season and continued to carry it forward. The Mountaineers ranked in the top 25 of sacks allowed and rushing yards in his first two years.
This season, App State's offensive line had three starters make the all-Sun Belt teams.
Clark was an offensive guard from 1994 to 1998 for the Mountaineers before a coaching career with stops at Eastern Kentucky, Purdue and Kent State. 
Stacy Searels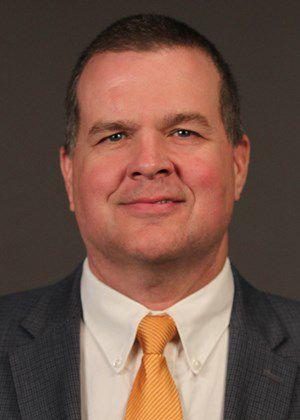 Current job: Miami offensive line coach
Background: Searels is another coach with a connection to Moore. He worked with the Mountaineers offensive line from 1994 to 2000. The career-long O-line coach then bounced around some of the major programs in college football.
He left Boone for Cincinnati, then joined the staff at LSU (from 2003 to 2006). He was at Georgia for four seasons after that, followed by a three-season stint at Texas and two more at Virginia Tech. He joined the Miami staff when Mark Richt took over the Hurricanes program.
He was an all-American at Auburn, starting for three seasons from 1985 to 1987.
Shawn Elliott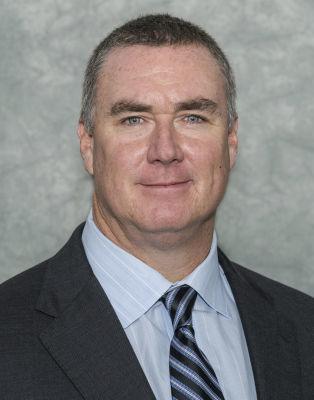 Current job: Georgia State head coach
Background: Elliott took Georgia State to its first bowl during his debut season in 2017, winning the Cure Bowl 27-17.
The Panthers took a step back this season, winning only two games this season. Elliott played and coached at App State for a combined 17 years.
Ruffin McNeill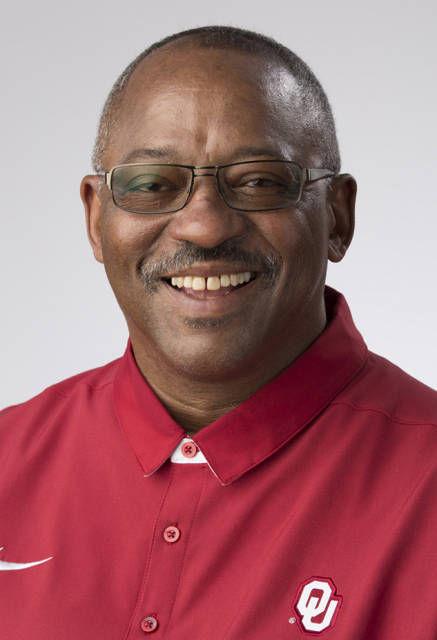 Current job: Oklahoma defensive coordinator
Background: McNeill is an App State favorite, coaching with Moore from 1989 to 1991, then again in 1993 to 1996 as defensive coordinator.
The former East Carolina coach currently makes $560,000 for a team that just made the College Football Playoffs.