GREENSBORO — Sebastián Muñoz is No. 16 in the FedEx Cup points standings, playing the Wyndham Championship this week to solidify his chances of reaching the Tour Championship once golf's playoffs begin.
None of that mattered to Angel, a brown 3-year-old German Shepherd mix.
The dog barked when a stranger approached her, Christian Sexton and Grant Gregory as they lounged in the backyard of the home next to the 18th tee box at Sedgefield Country Club.
The sudden noise didn't seem to matter to Muñoz, either, as he striped his drive 311 yards down the center of the fairway on his way to a par on No. 18.
Sexton, Gregory and Angel were the whole gallery at that spot on the golf course Saturday.
All around the golf course, small groups — a couple here, a half-dozen there — dotted the backyards of houses that surround Donald Ross' 18-hole track in the middle of one of the city's oldest neighborhoods.
"It's been very, very quiet," Sexton said. "It's so different, nothing like any other professional sports event I've ever seen. Honestly, it feels weird. We're (Sedgefield) members, and we've been coming to this tournament for years, and this is a surreal experience, how silent it is."
A better view
In a normal year, the grass between this yard and the tee box is packed with people, including a concessions tent. But not this year, with restrictions in place because of the global coronavirus pandemic.
"With no fans here," Gregory said, "we do get a better view from the backyard. But we can't walk around the course, walk up the street. All we can see is what's in front of us."
"That's right," Sexton said. "We wouldn't be able to see No. 10 green from here because there's usually tents set up selling drinks and food, and a bunch of people walking through here."
Down the hill, Jeff Guernier set up a knee-high platform at the edge of his backyard, a platform big enough for four plastic Adirondack chairs and two electric fans plugged into long extension cords.
It was a good spot to see the pros hit their approach shots to the 18th green. But not the best spot.
"I love to sit down there," Guernier said, pointing about 30 yards farther down the hill, "where they're hitting their second shots. But we've got to stay in our own yard. That's the hardest shot on this golf course — a downhill, sidehill lie to an uphill green — and even these guys can struggle with it."
In a normal year, Guernier's house off Wayne Road is a gathering spot during Wyndham week, and his yard is full of family, friends and friends of friends.
"It's been a lot easier for me since I don't have a big crowd at my house like normal," said Guernier, a Sedgefield member for 20 years. "Usually we've got a lot of friends here for the tournament. My kids will be later with a few of their friends. But it's nothing like normal.
"It's all right, though. Less people. No crowds. I guess the bright side is there's less to clean up when it's over."
John Atwater has lived at his home off Dorchester Road for 3½ years, and last year more than 150 people gathered there, a chip shot from the 18th green, for Wyndham parties.
On Saturday, Atwater and five friends watched the pros from the shade of a canopy set up at his property's edge.
"We're trying to be respectful of social distancing and making sure that everybody is doing the things that will keep us all safe," Atwater said. "Because golf is great, but people's health is a lot more important."
Atwater said he misses the big galleries, but also the little things.
"There are things you don't think about, things you take for granted," Atwater said. "There are no standard-bearers walking with the groups this year. So when players are coming through, you don't really know who they are if you haven't been keeping up with each group going by. And you need to have better eyesight than an old man like me, so you can try to read the names on the backs of the caddies' bibs or on the golf bags."
'What can you do?'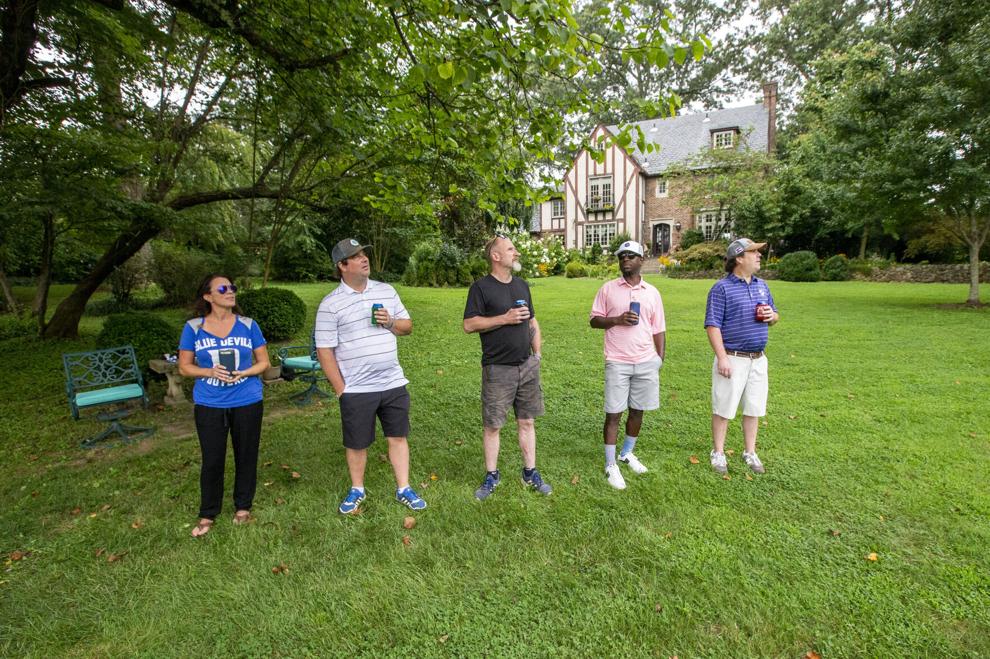 Over on the 17th fairway, in the backyard of a home on Alamance Road, friends David Waterman, David Cochran and Wayne Hodge held koozie-wrapped cans and watched as golfers Rafa Cabrera Bello, Adam Schenk and Bo Hoag lined up their approach shots.
The home belongs to Waterman's father-in-law, and in normal years it, too, is a party house during Wyndham week.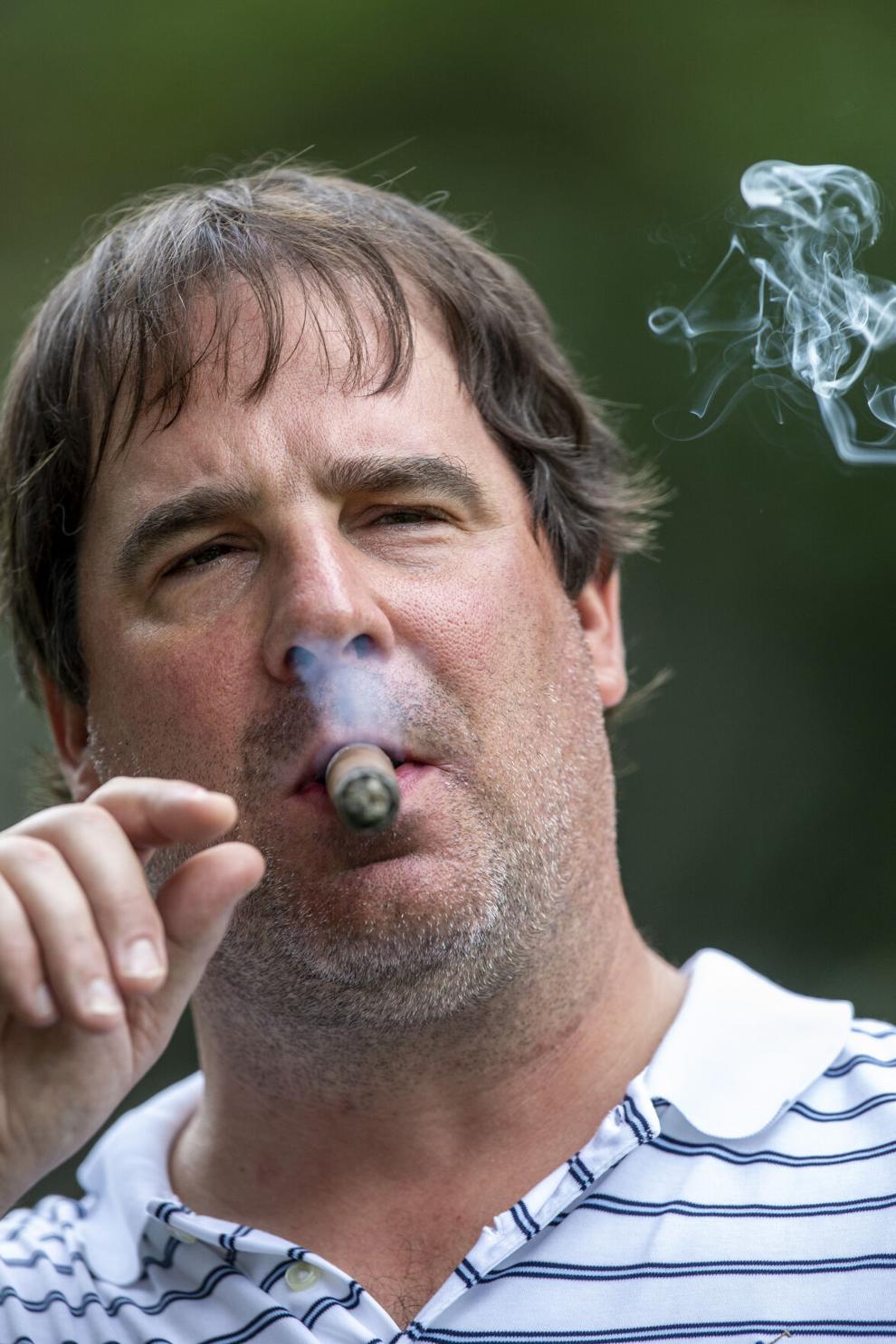 "There's normally a large crowd of people right here, but they limited the passes (for residents) this year," Waterman said, gesturing with the cigar held between his fingers. "Friday night, this house usually has a charity event for Victory Junction. They have a band come play, and they raise a lot of money. We're losing out on that opportunity this year. But what can you do?"
What you cannot do, in this summer of pestilence, is something that may be the unofficial pastime of Wyndham week.
"There's been no people-watching this year, that's for sure," Cochran said. "And that's usually part of the fun. See, we can't go to other holes. That's the main thing, we're constricted to this spot right here. We miss that, because we love to walk down to this corner where you can see (Nos.) 15, 16 and 17. We always do stuff in this yard, but we'll get tickets, too, so we can walk around."
That limits the friends to watching the pros play No. 17 or walking to the end of the driveway out front to see tee shots on No. 11.
But it's not a total loss.
"It's still been fun," Hodge said. "We love it. We're watching golf and drinking cold beer, and that's hard to beat."
"And in this day and age," Cochran added, "you can still DVR it and watch it when you get home. If I wasn't here, that's what I would've done anyway: sit on the couch and watch it on TV. But this way, we can at least be a little social."
Photos: Wyndham Championship, Saturday's third round action
Wyndham Championship round 3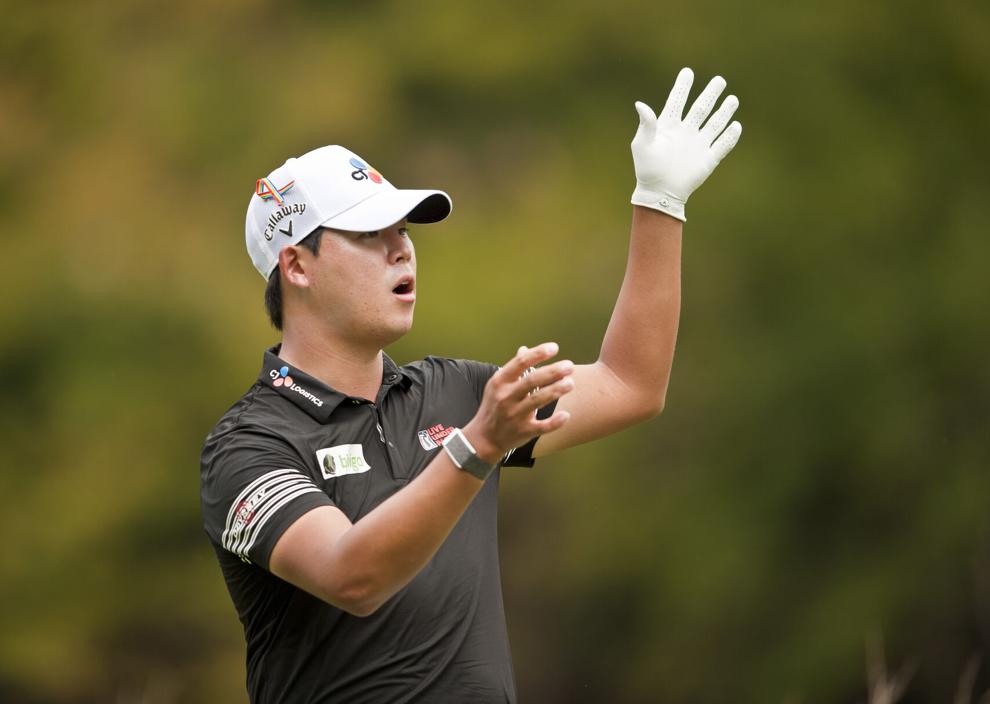 Wyndham Championship round 3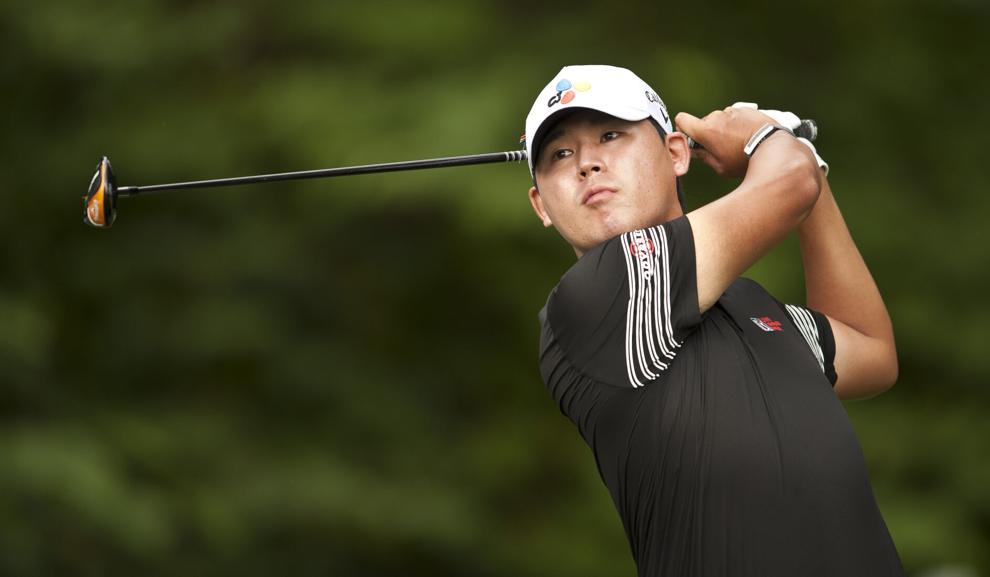 Wyndham Championship round 3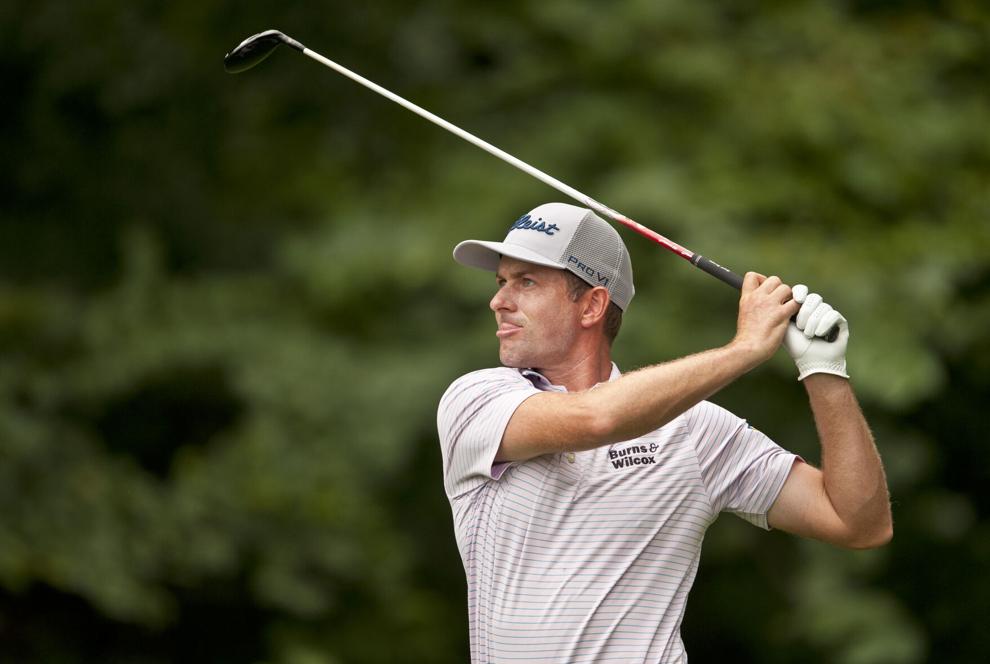 Wyndham Championship round 3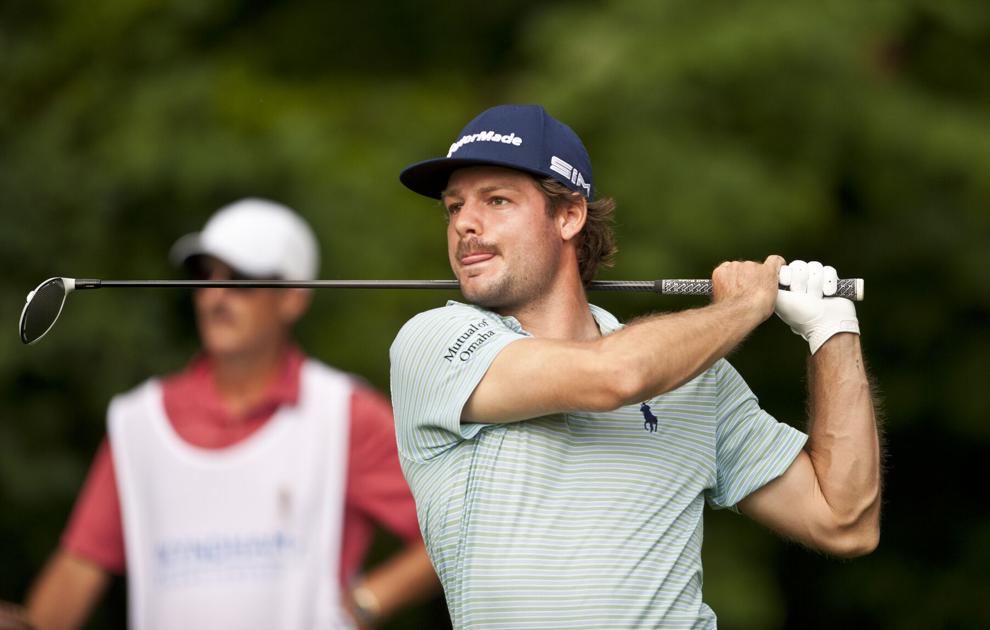 Wyndham Championship round 3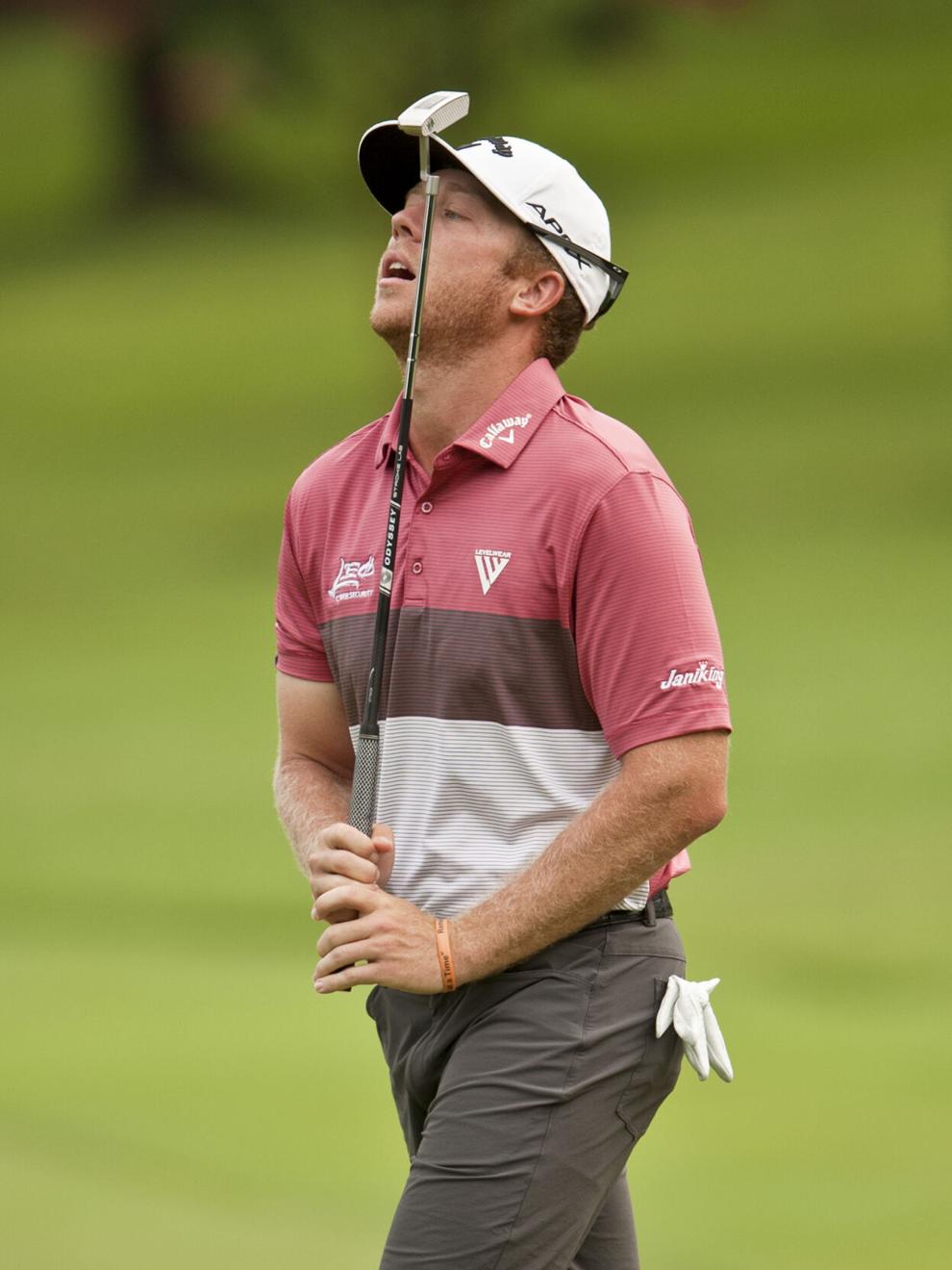 Wyndham Championship round 3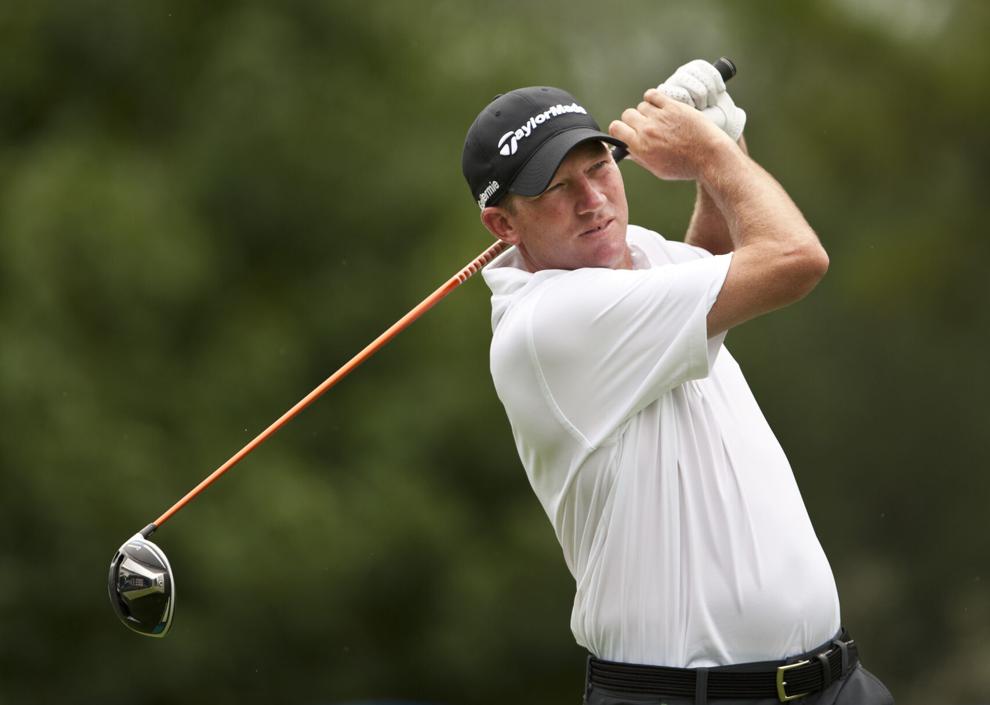 Wyndham Championship round 3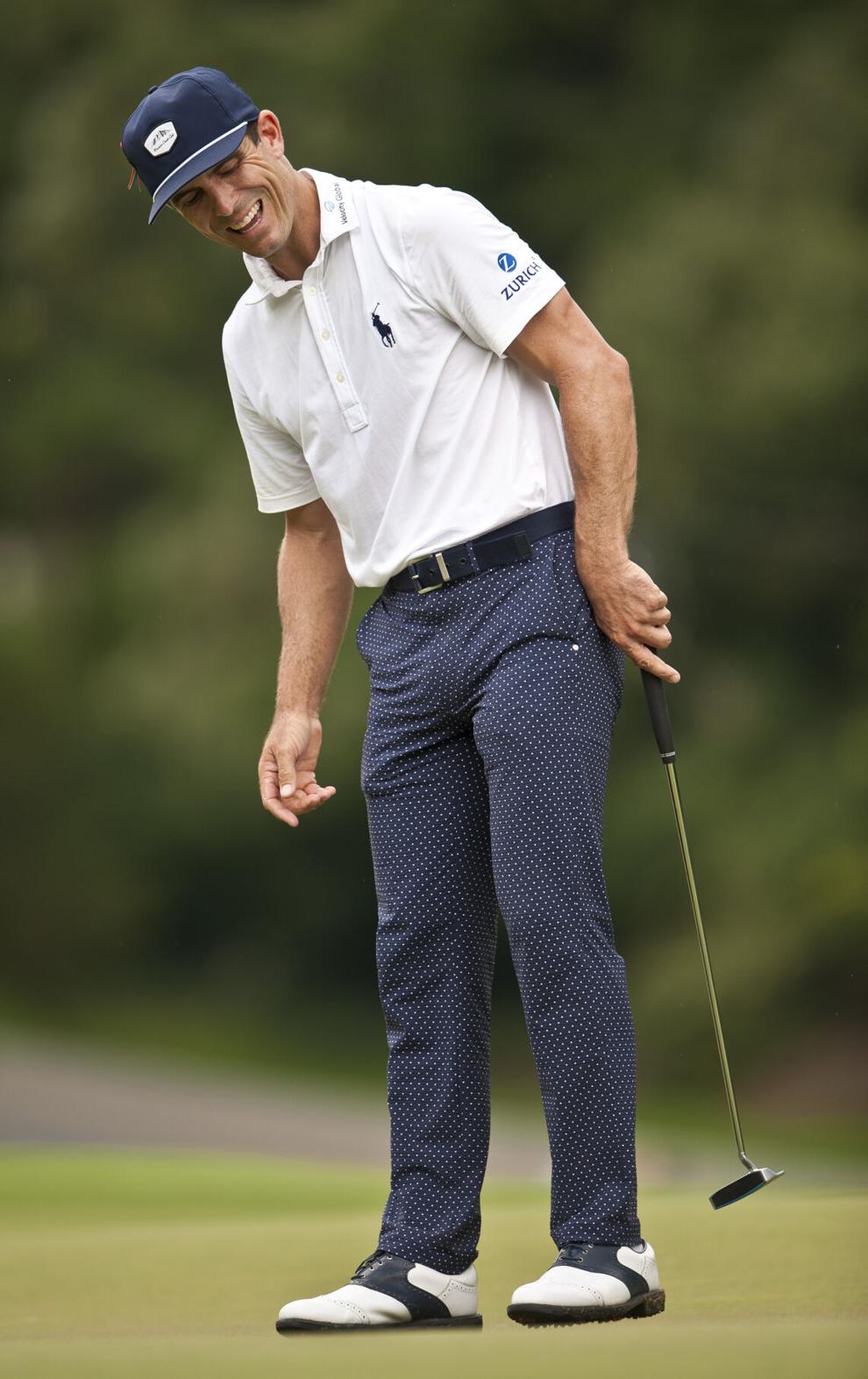 Wyndham Championship round 3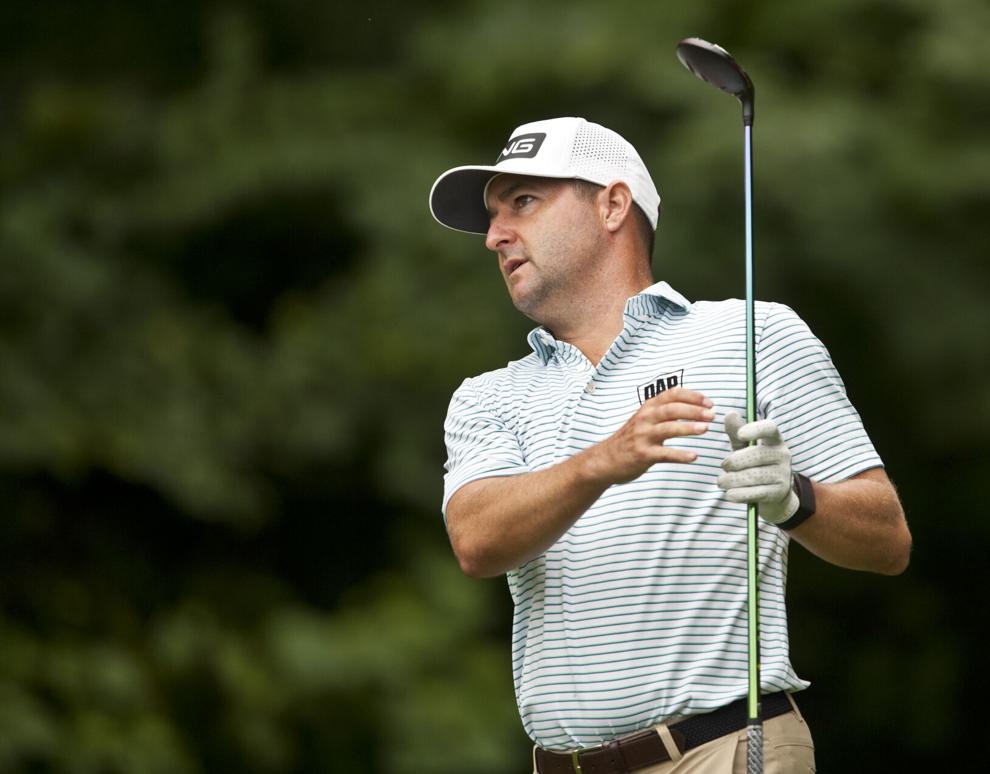 Wyndham Championship round 3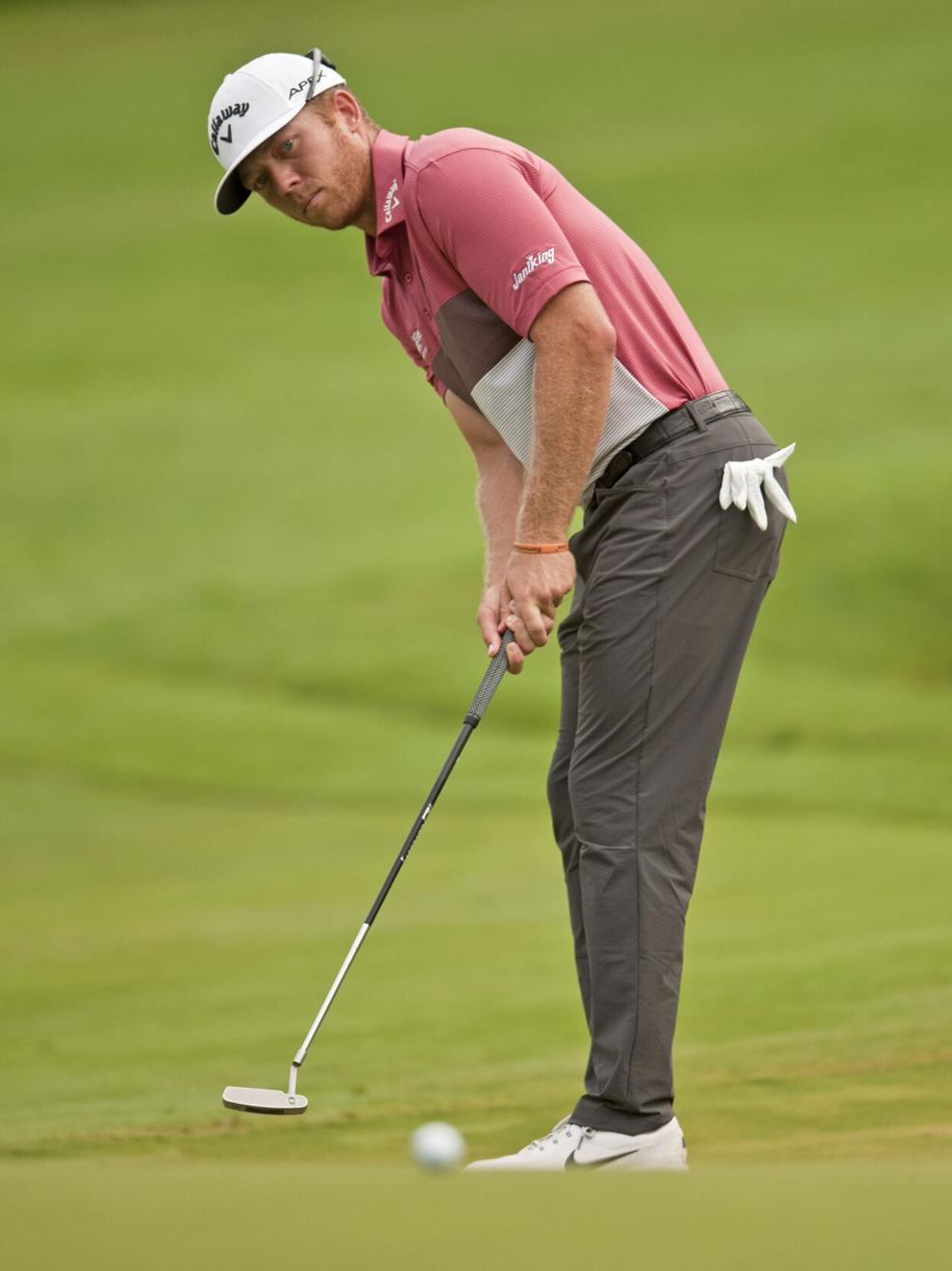 Wyndham Championship round 3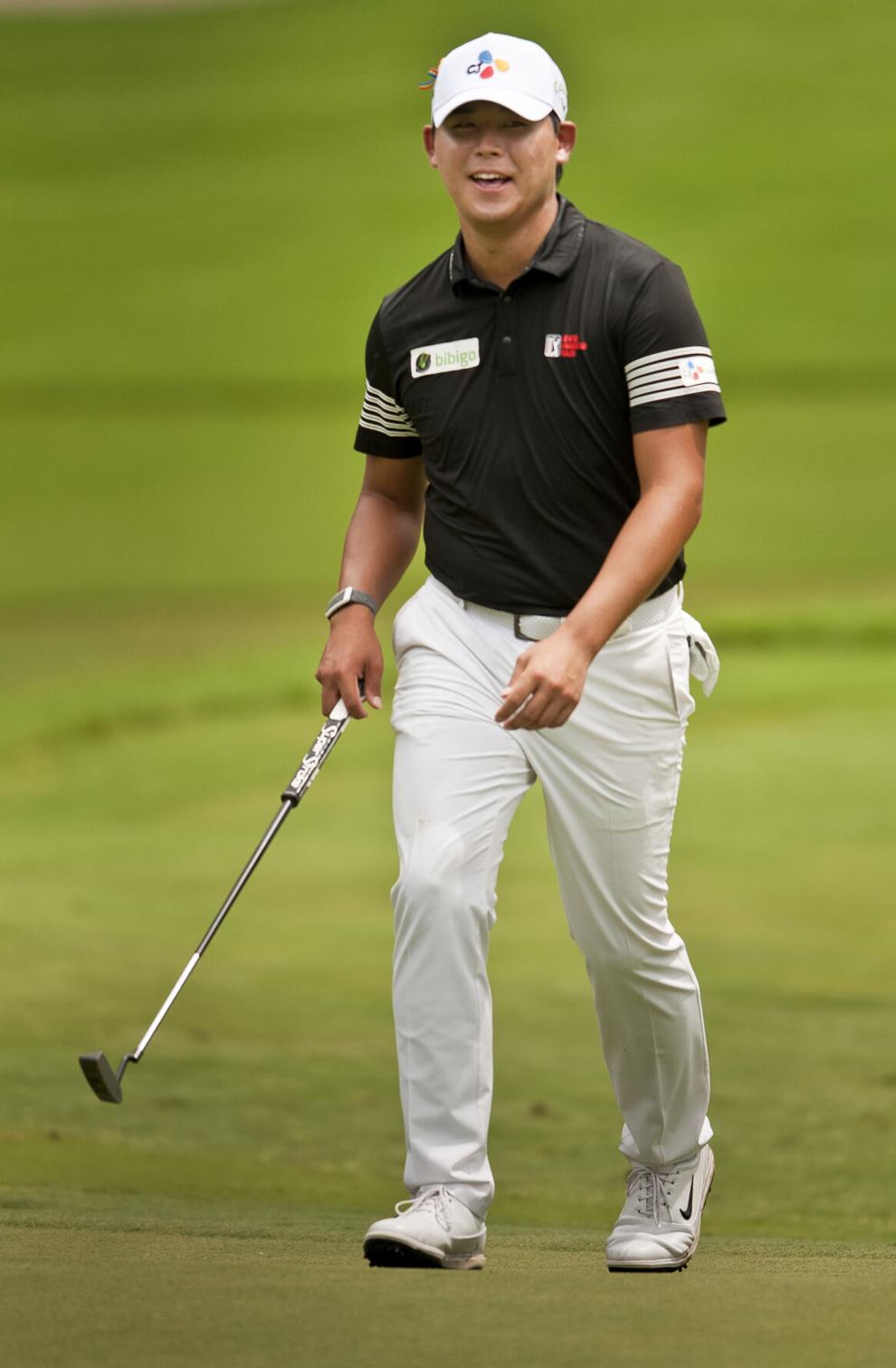 Wyndham Championship round 3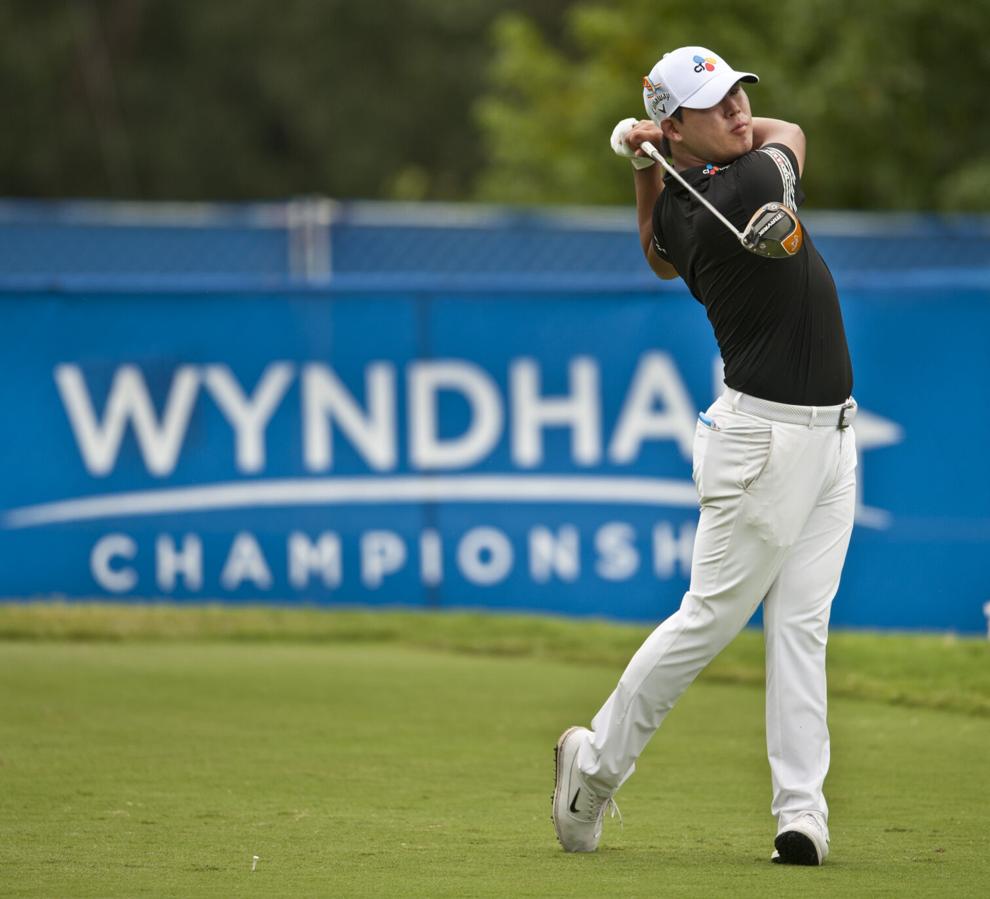 Wyndham Championship round 3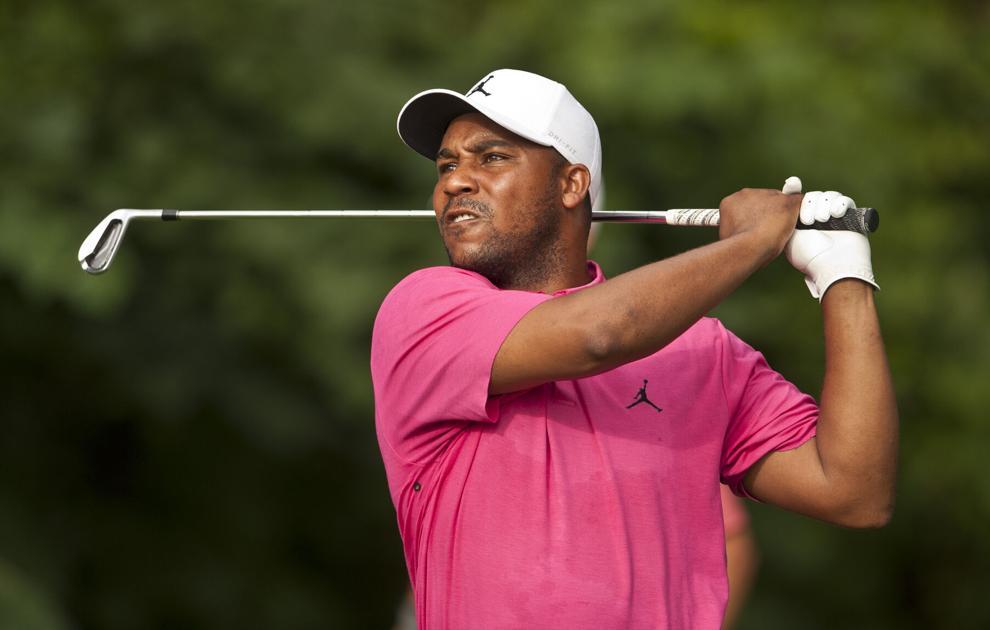 Wyndham Championship round 3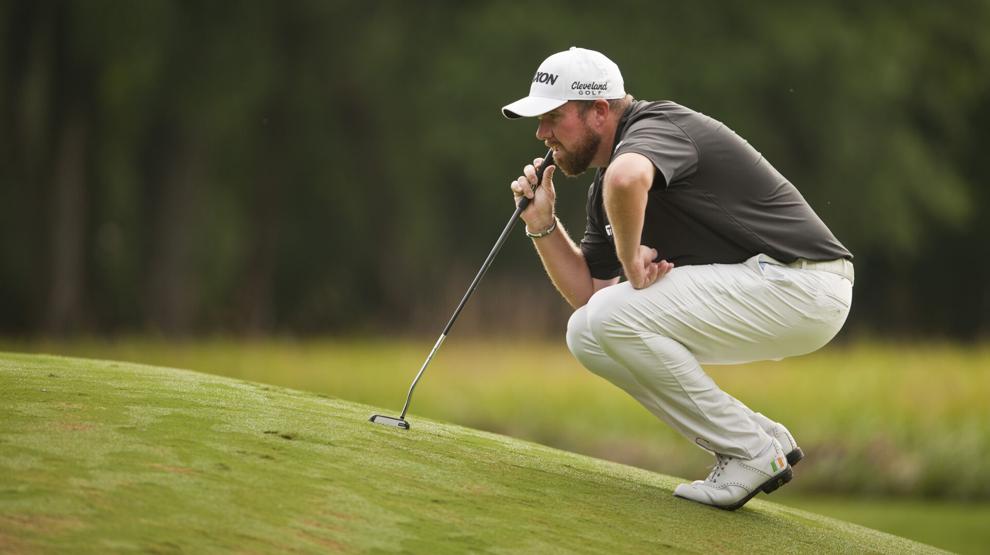 Wyndham Championship round 3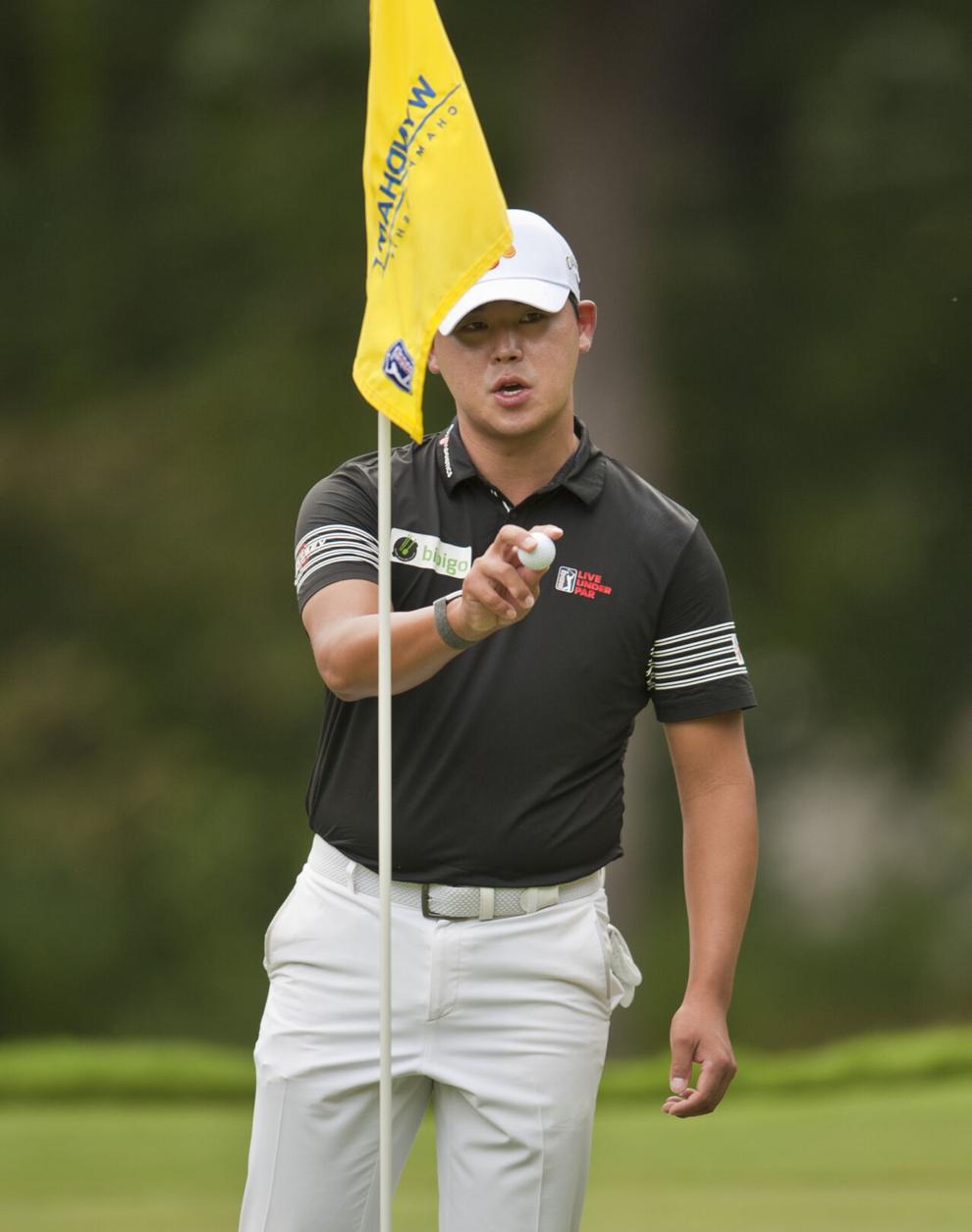 Wyndham Round 3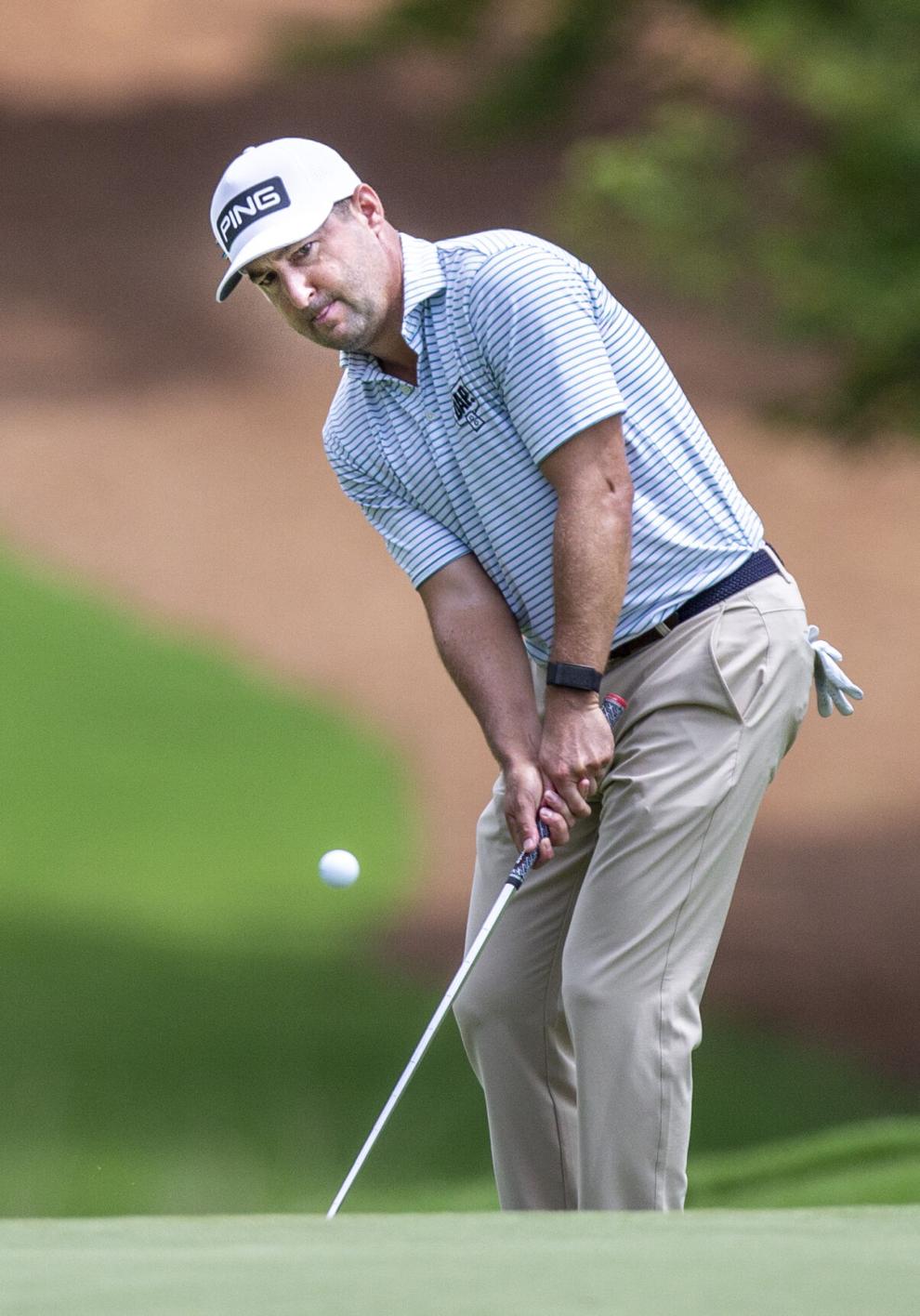 Wyndham Round 3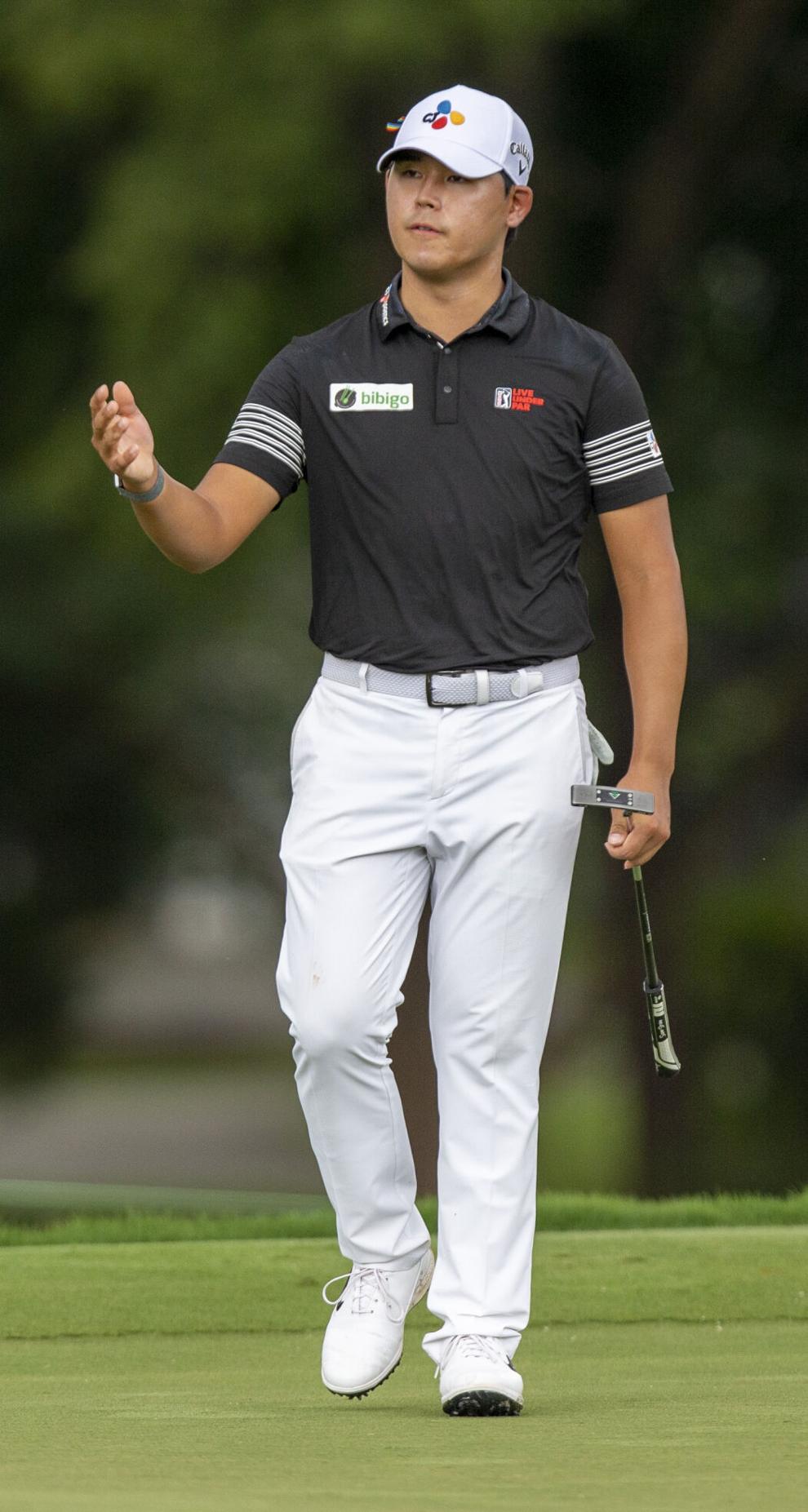 Wyndham Round 3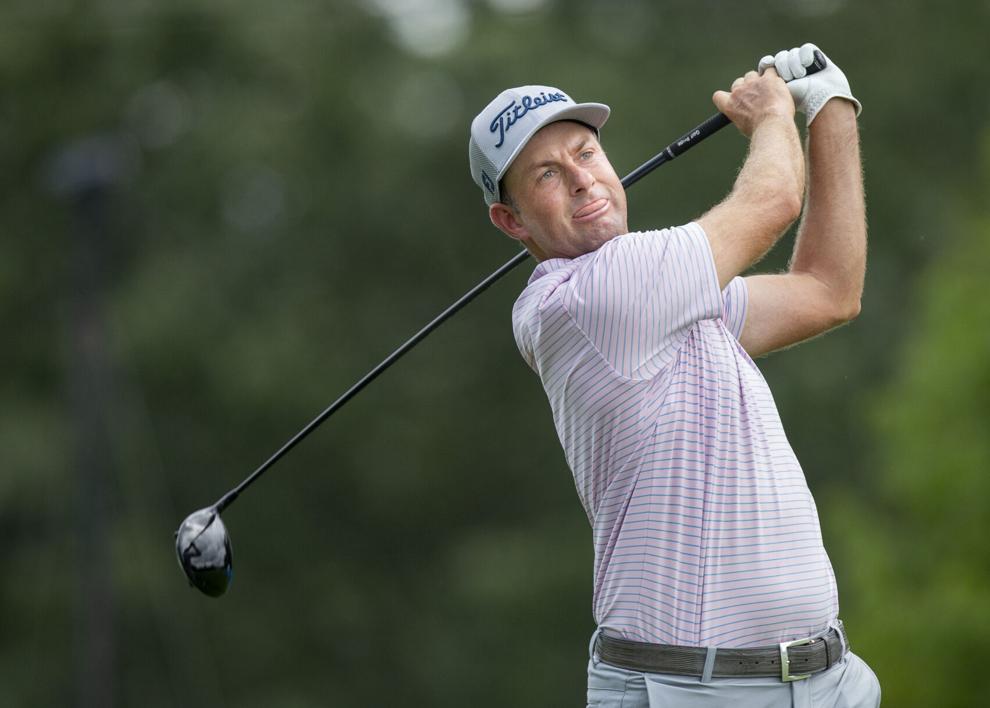 Wyndham Round 3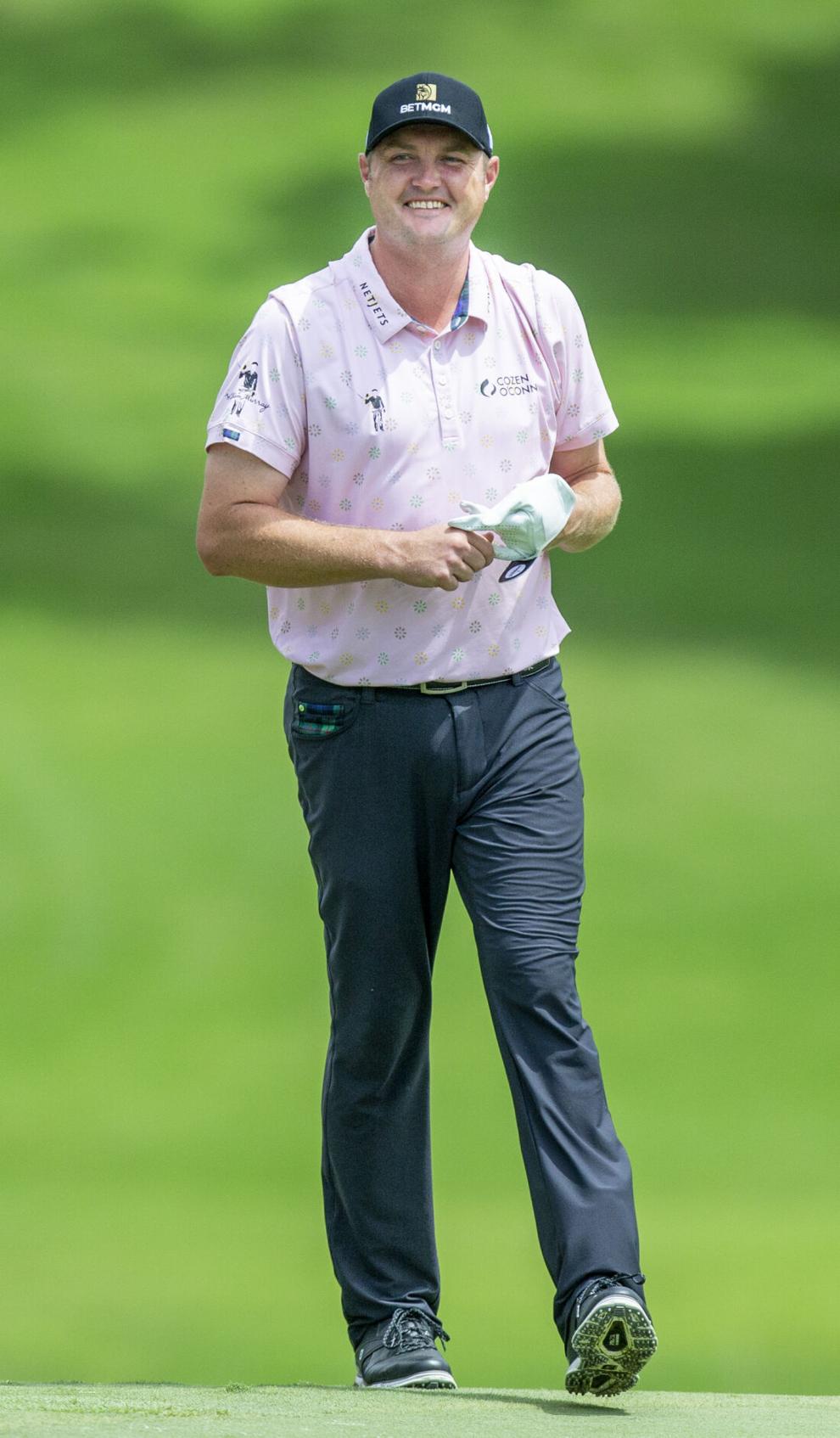 Wyndham Round 3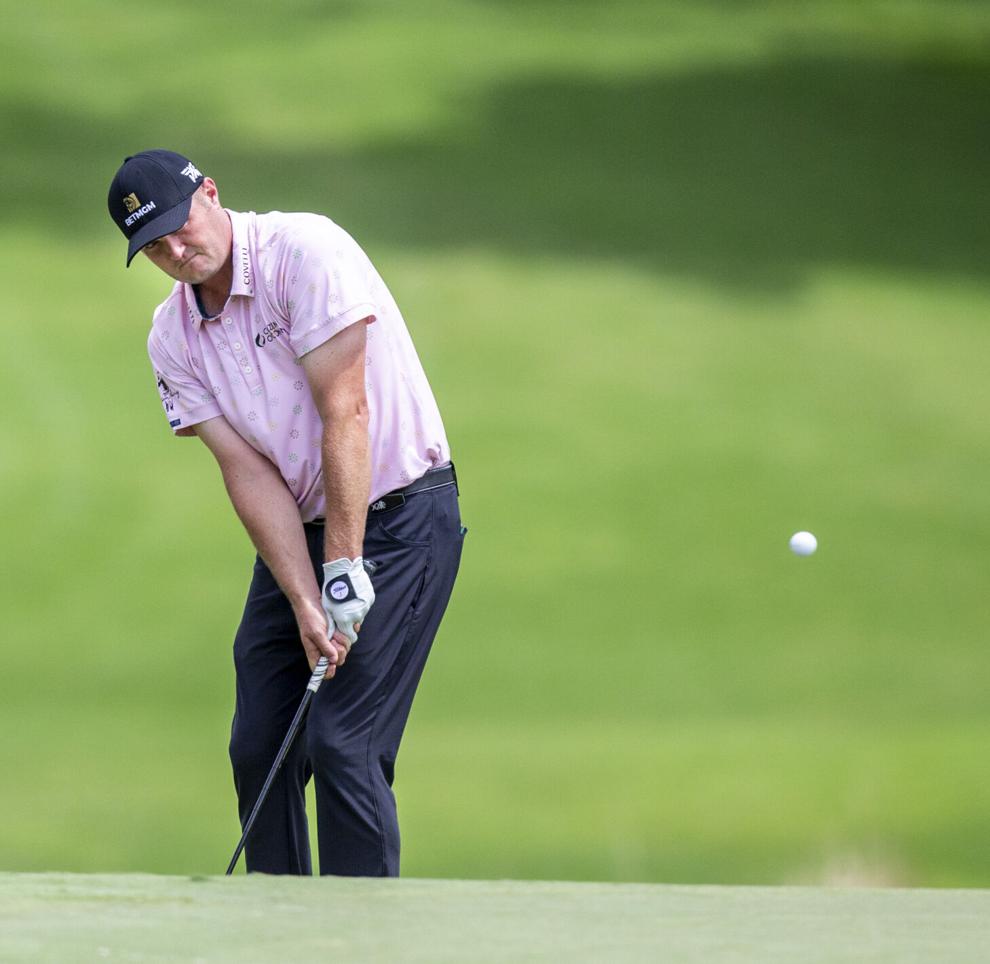 Wyndham Round 3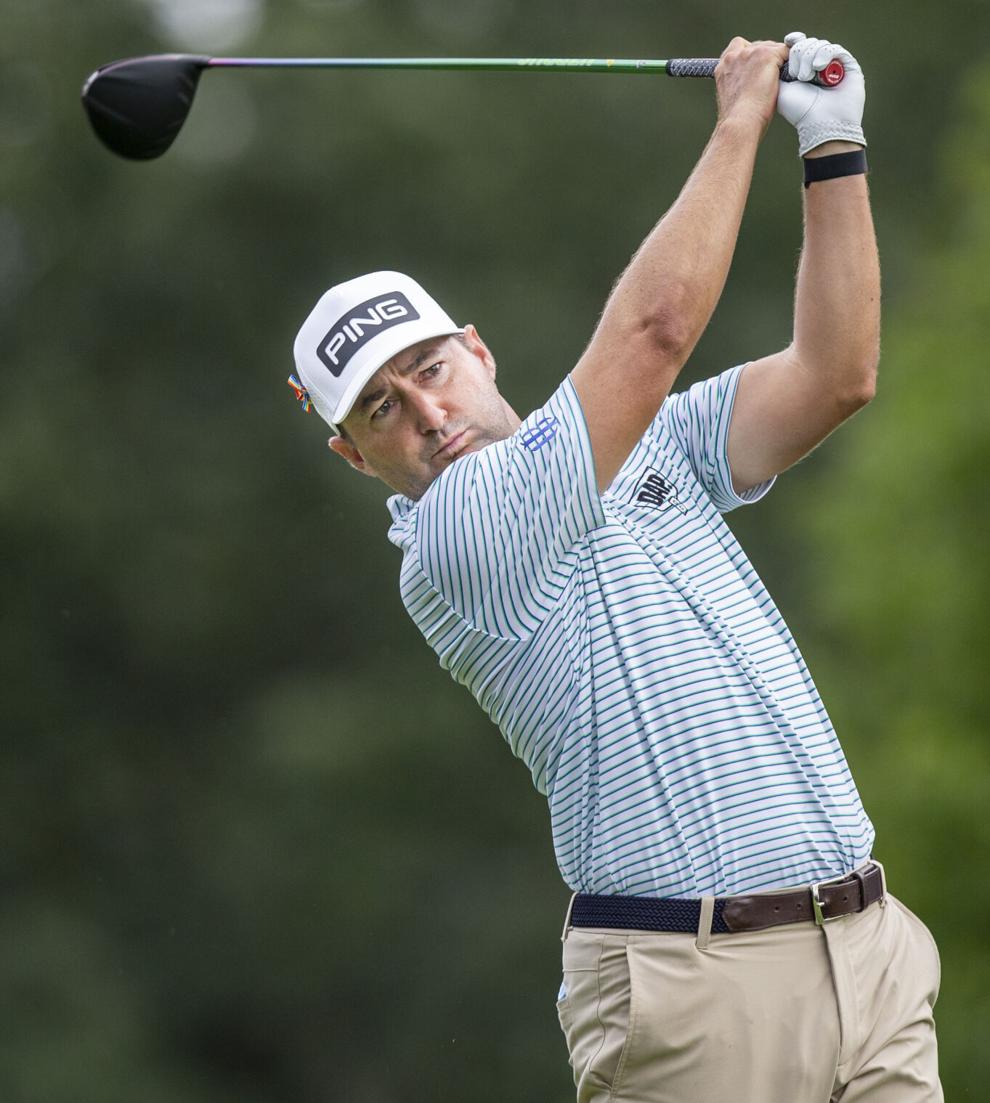 Wyndham Round 3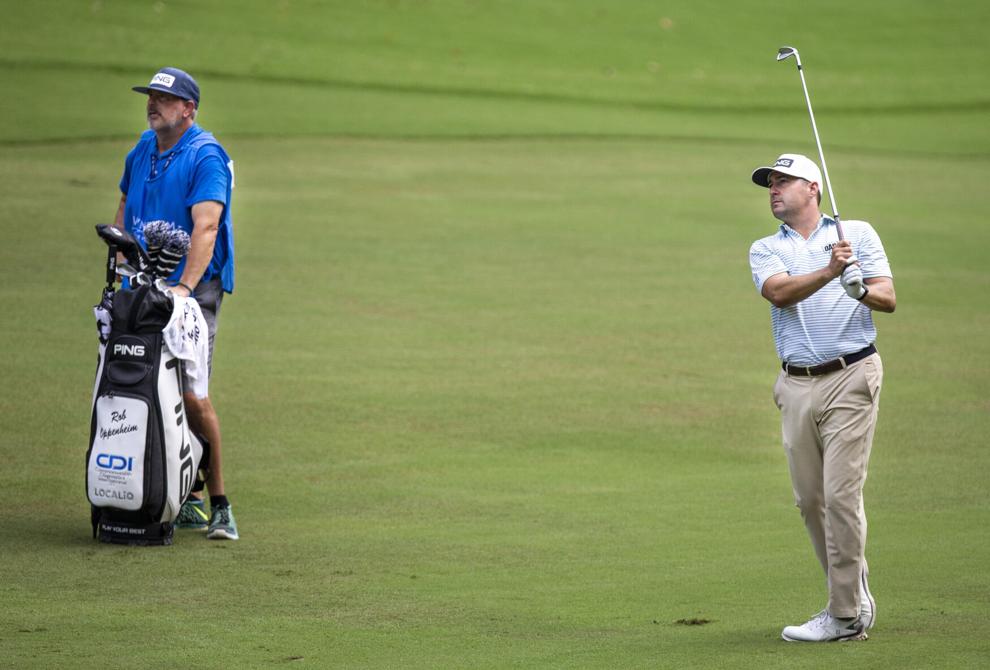 Wyndham Round 3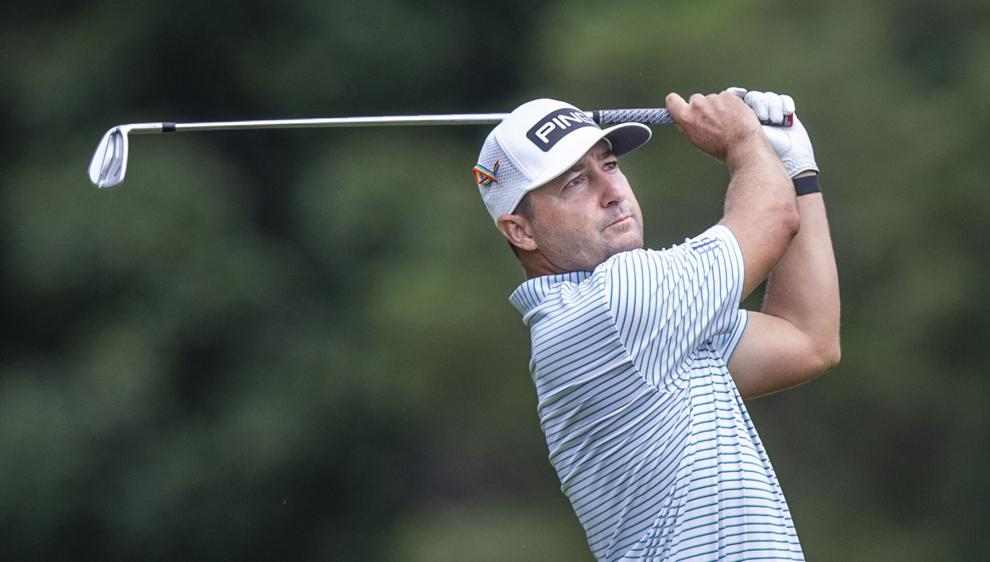 Wyndham Round 3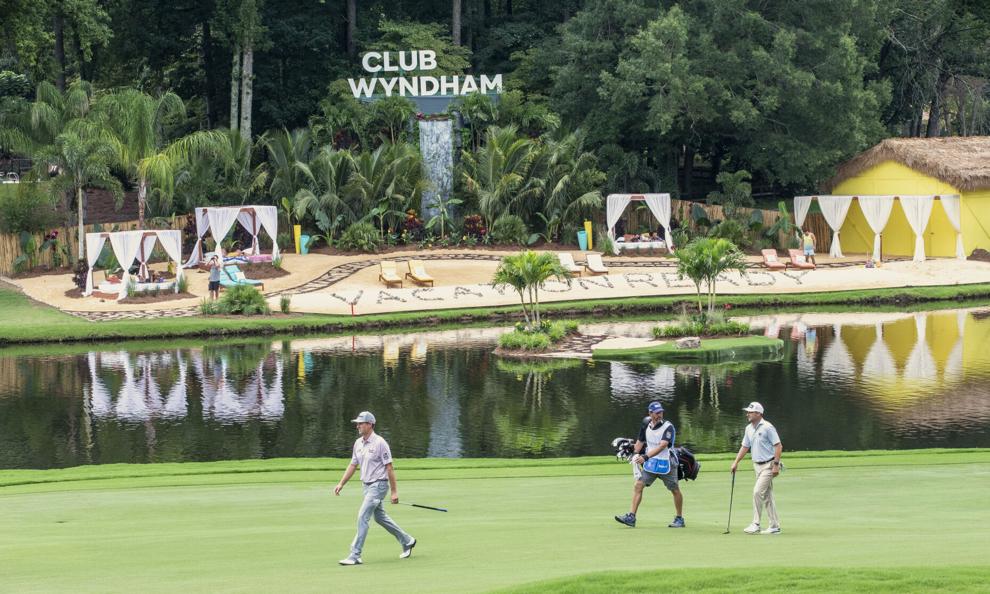 Wyndham Round 3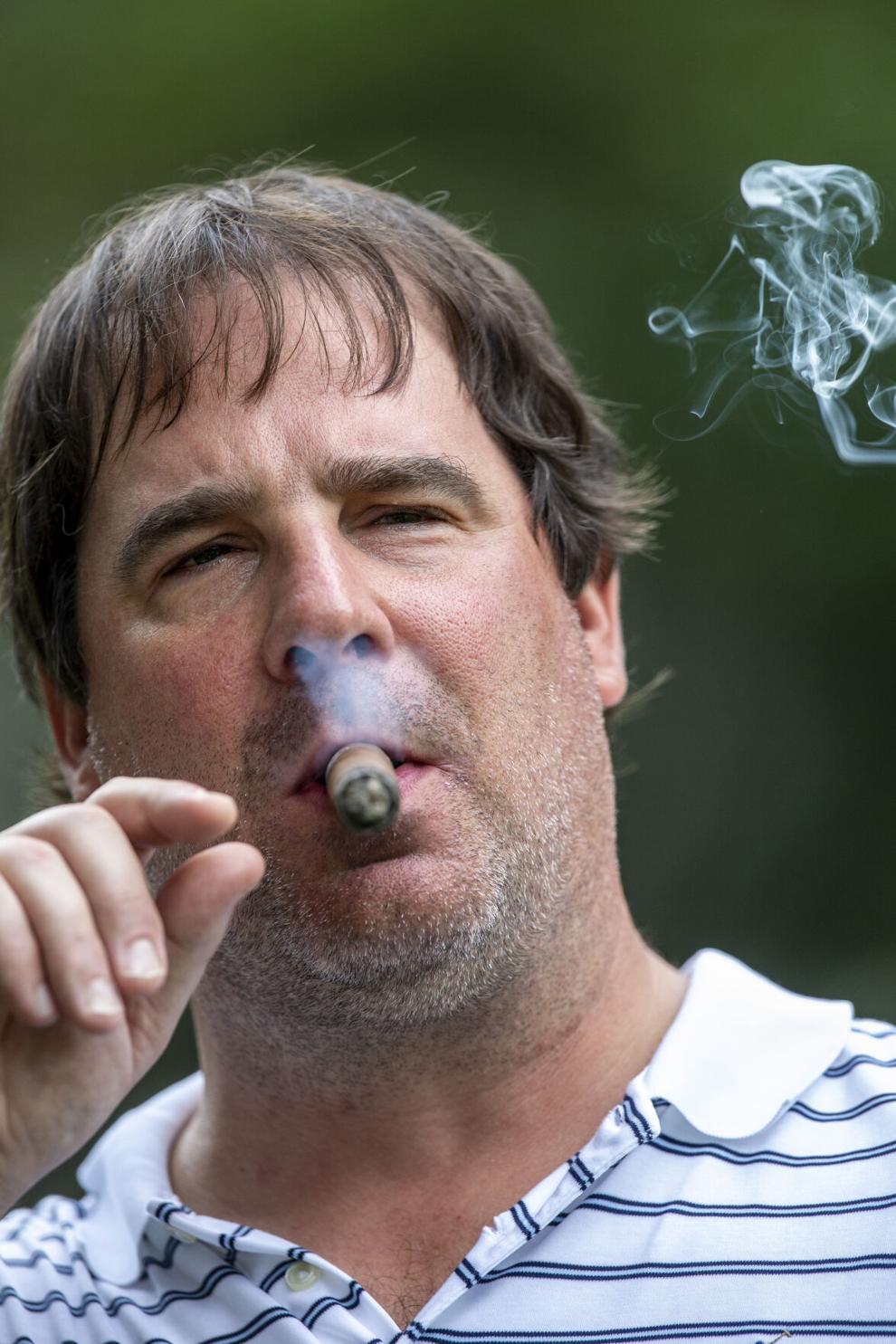 Wyndham Round 3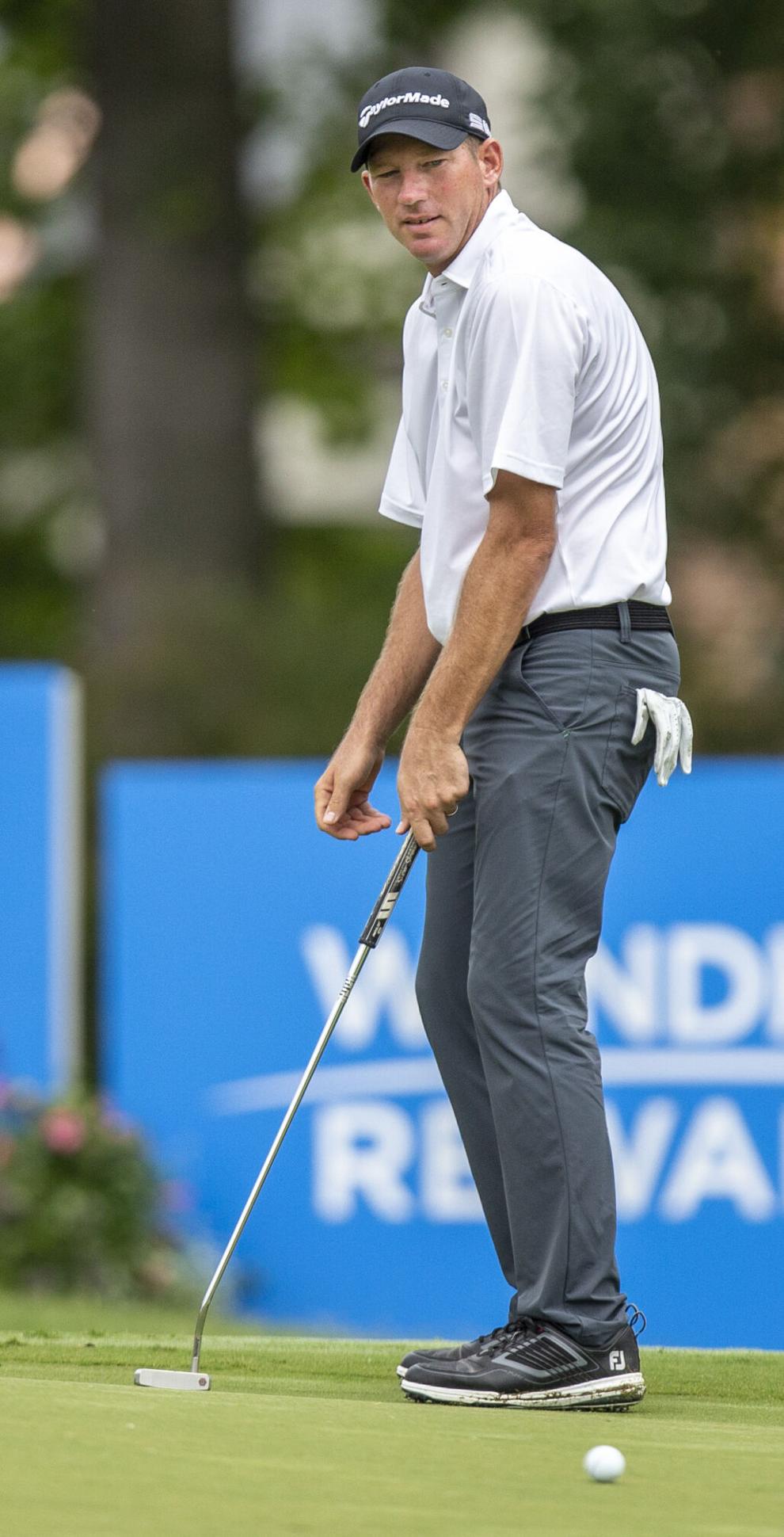 Wyndham Championship round 3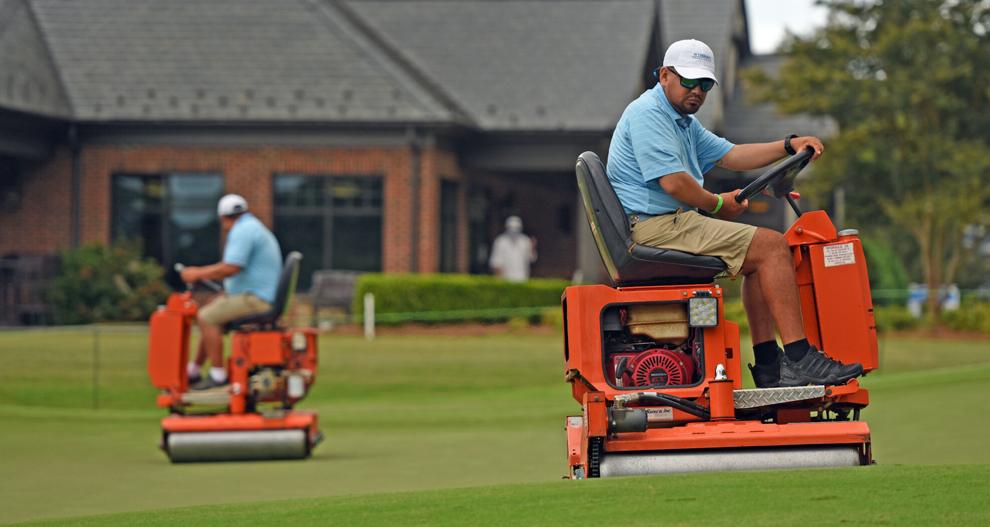 Wyndham Championship round 3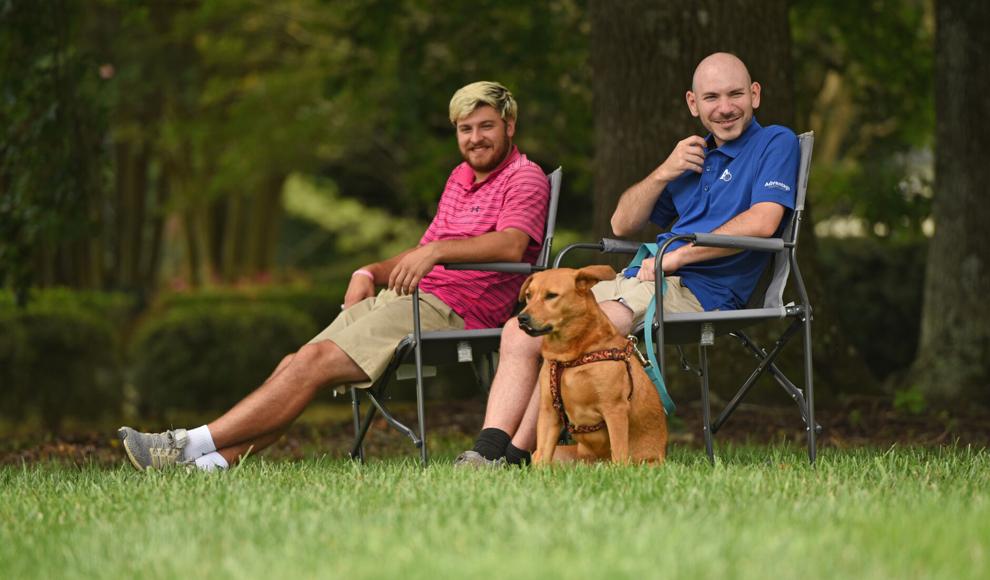 Wyndham Championship round 3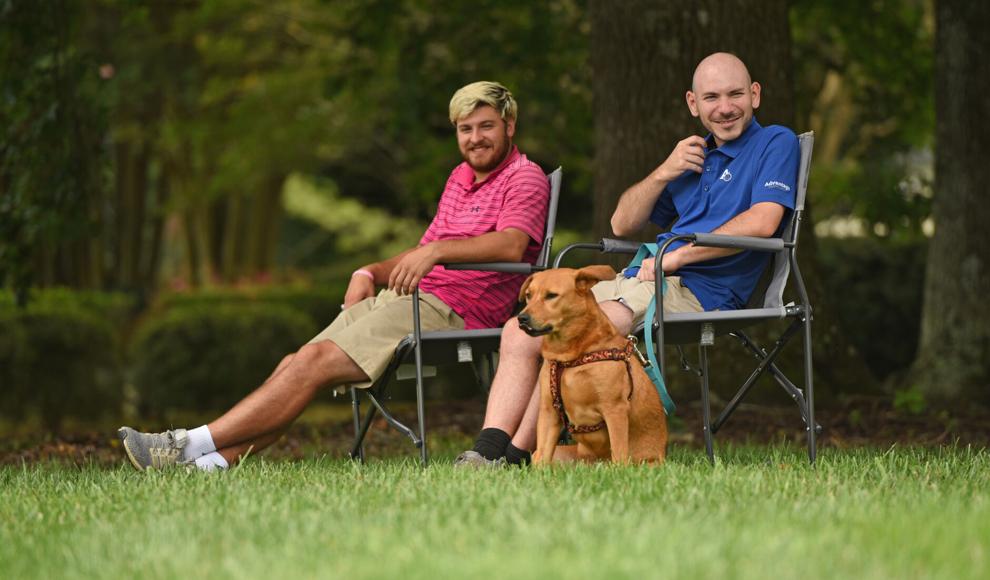 Wyndham Championship round 3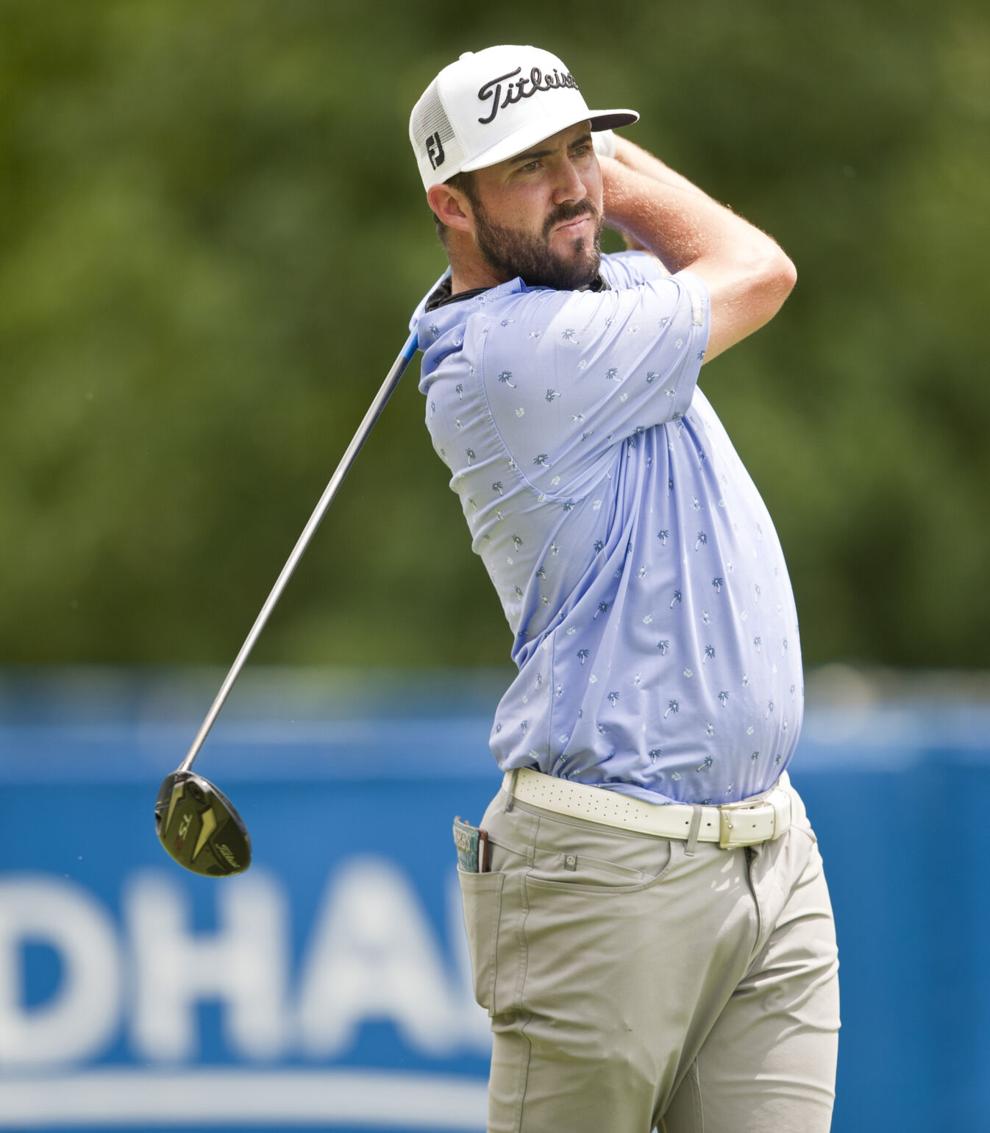 Wyndham Championship round 3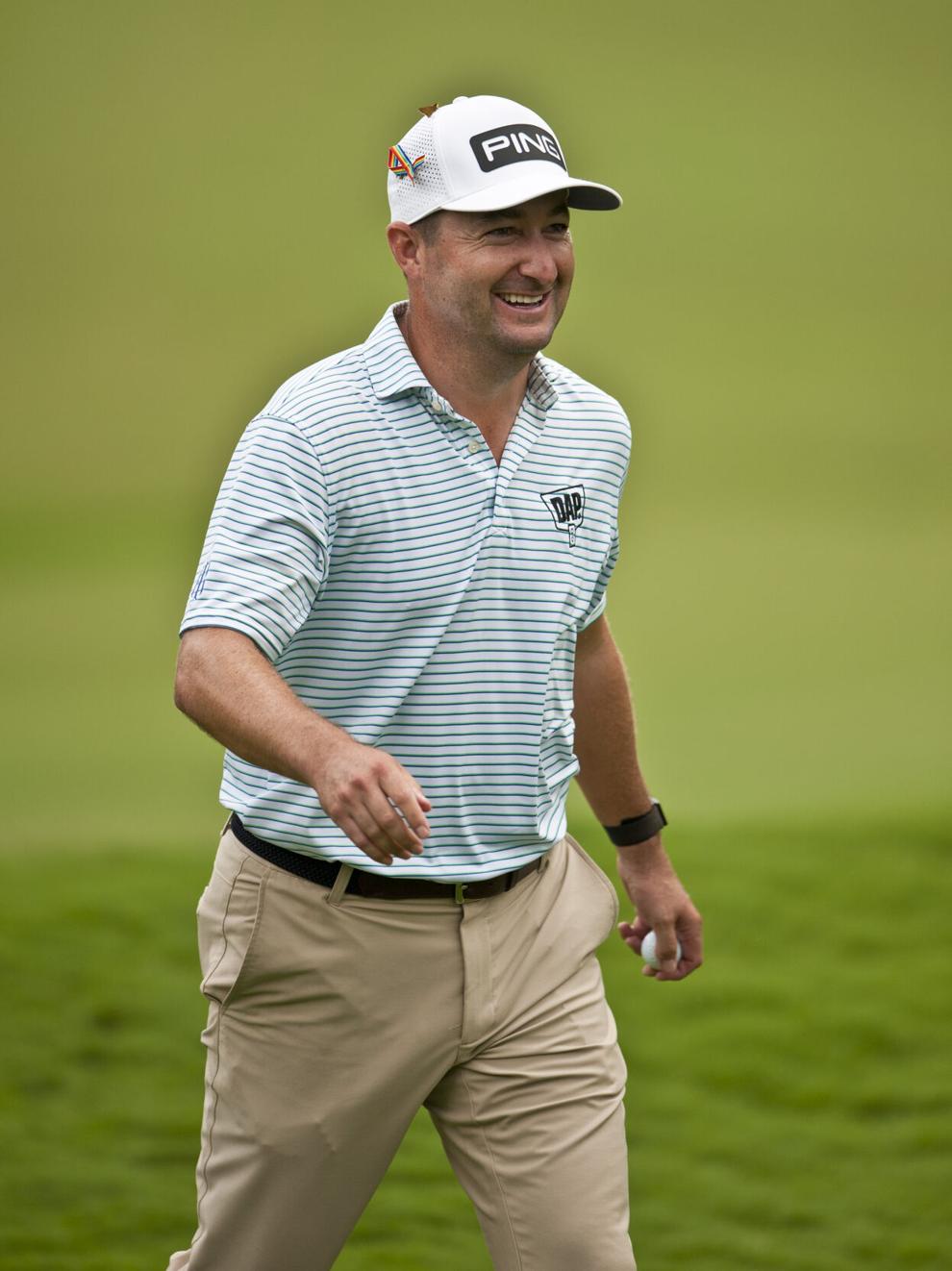 Wyndham Championship round 3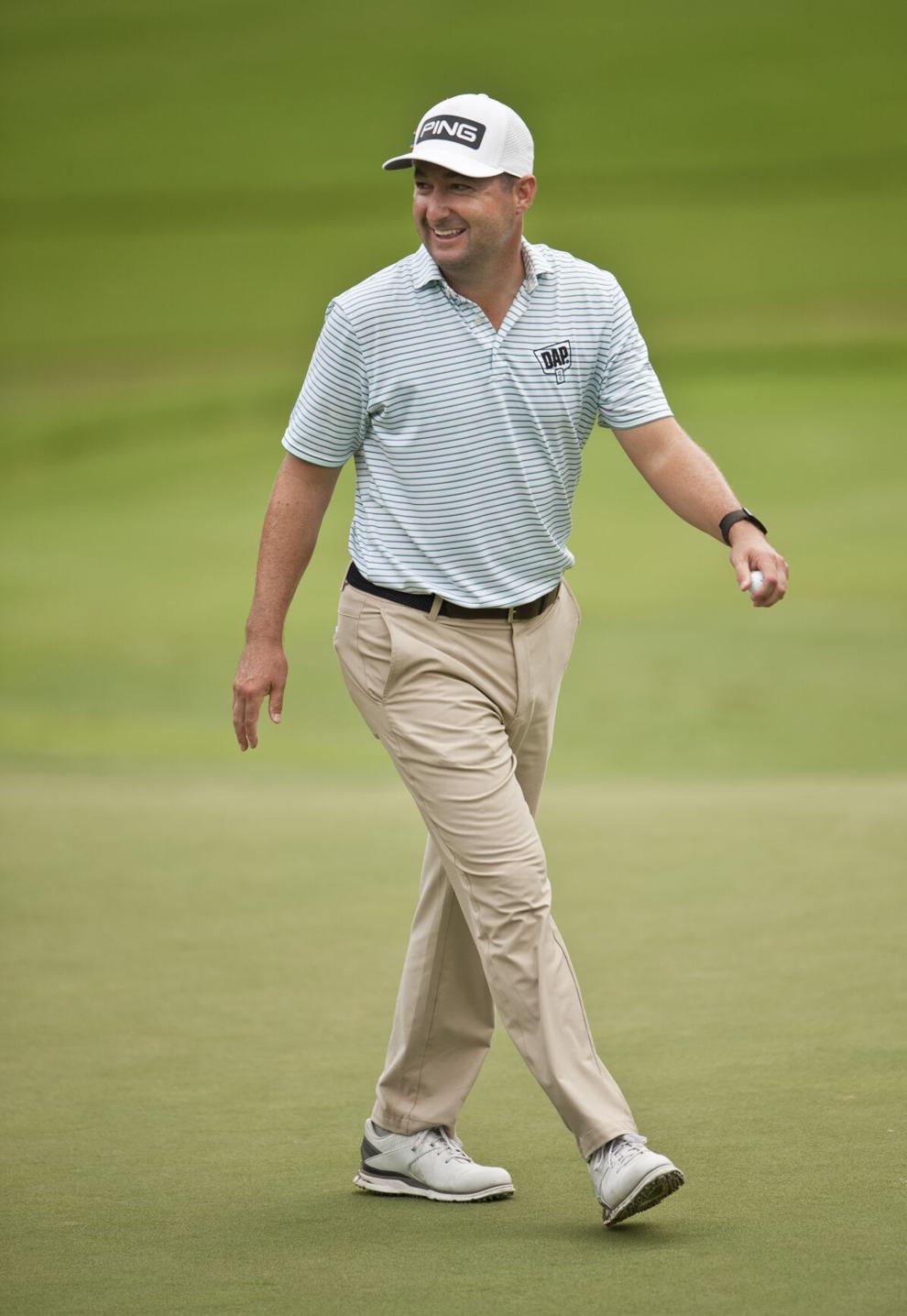 Wyndham Championship round 3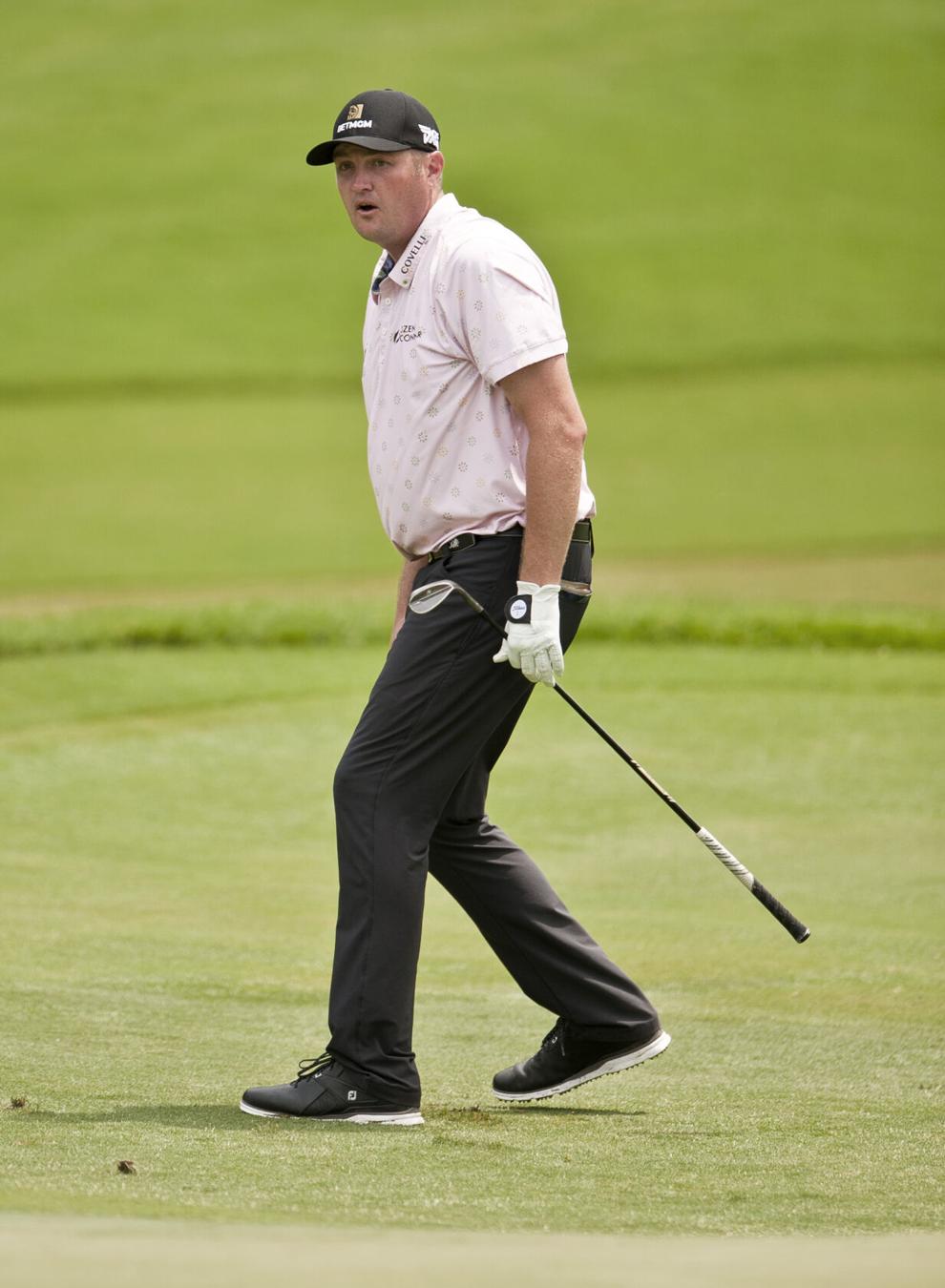 Wyndham Championship round 3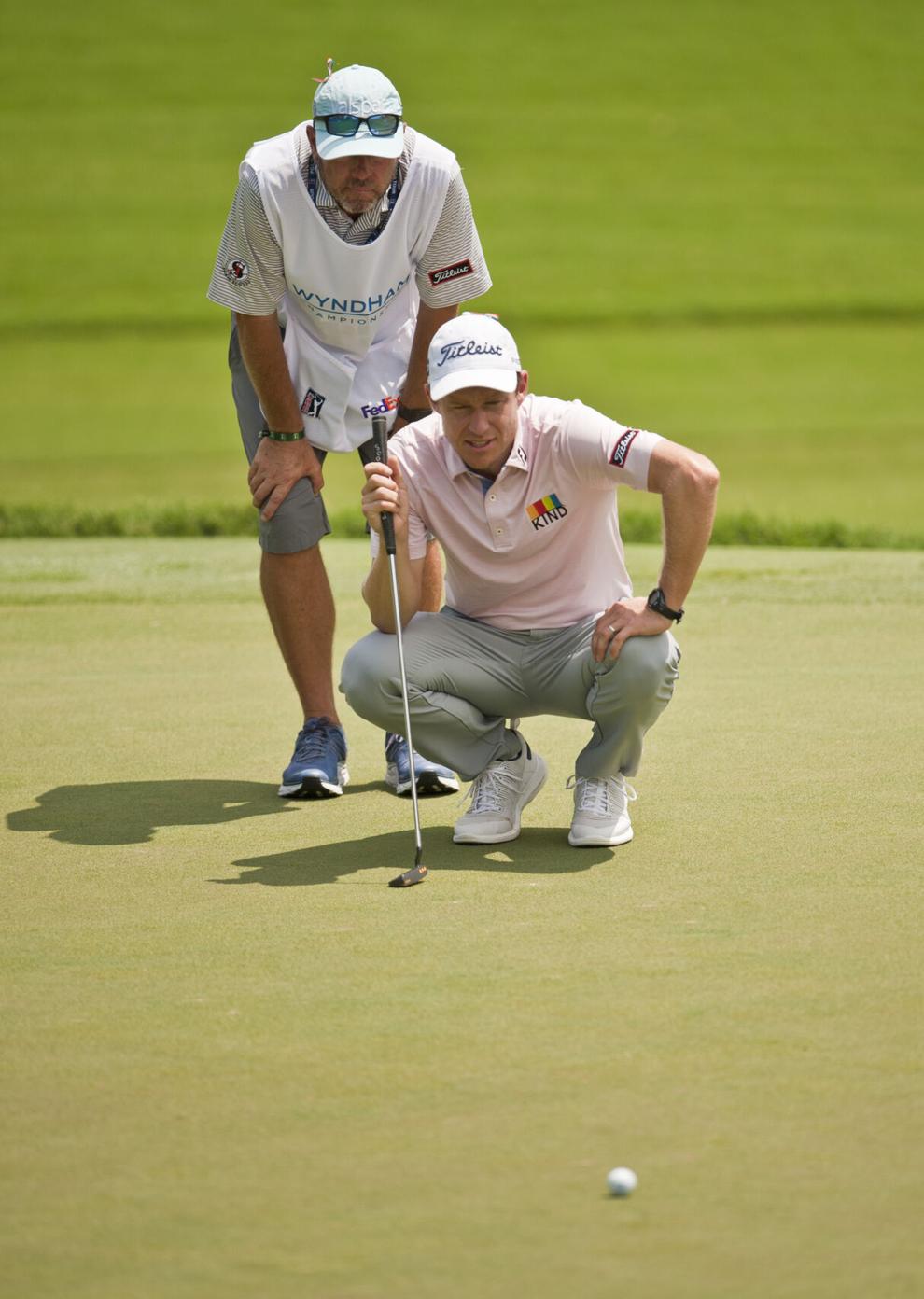 Wyndham Championship round 3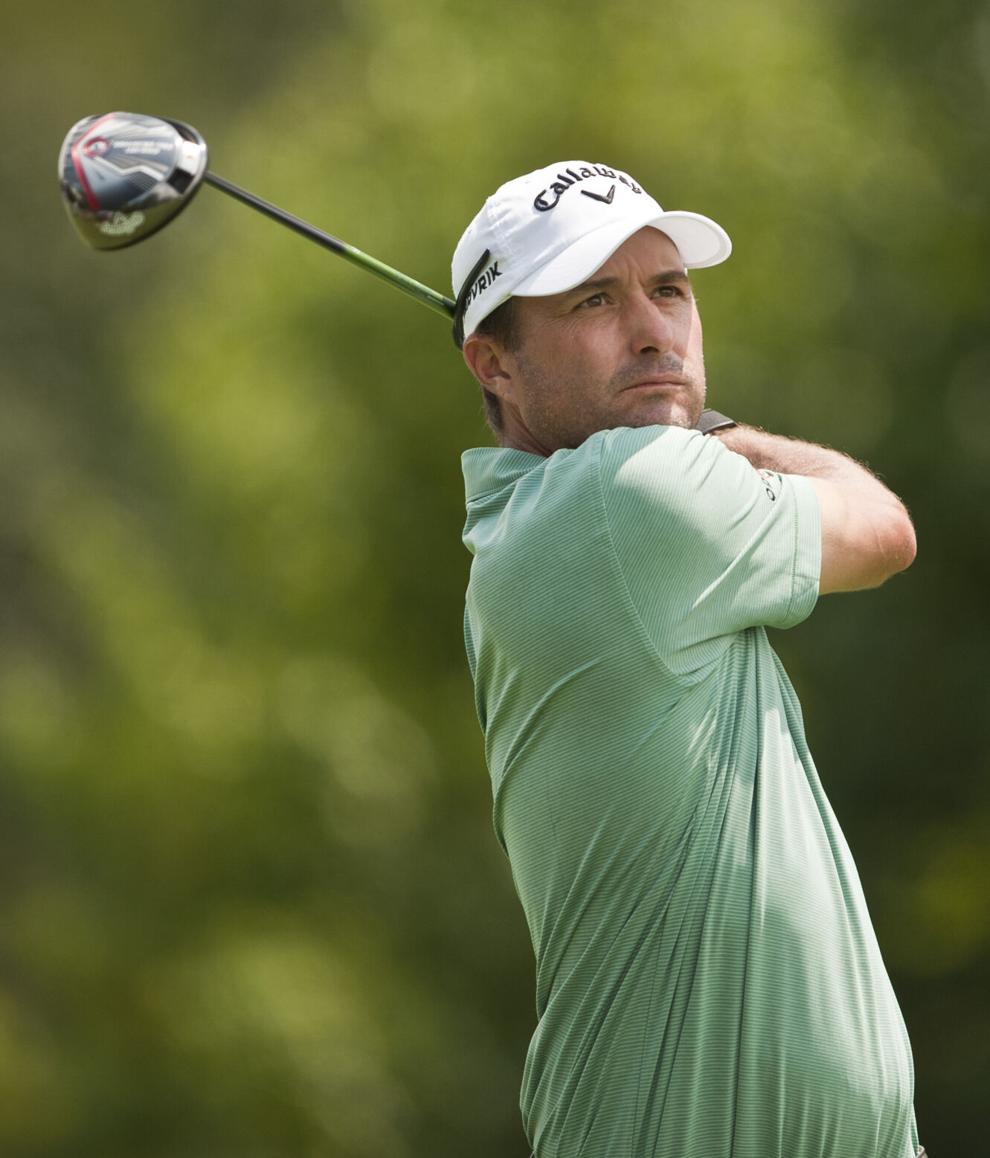 Wyndham Championship round 3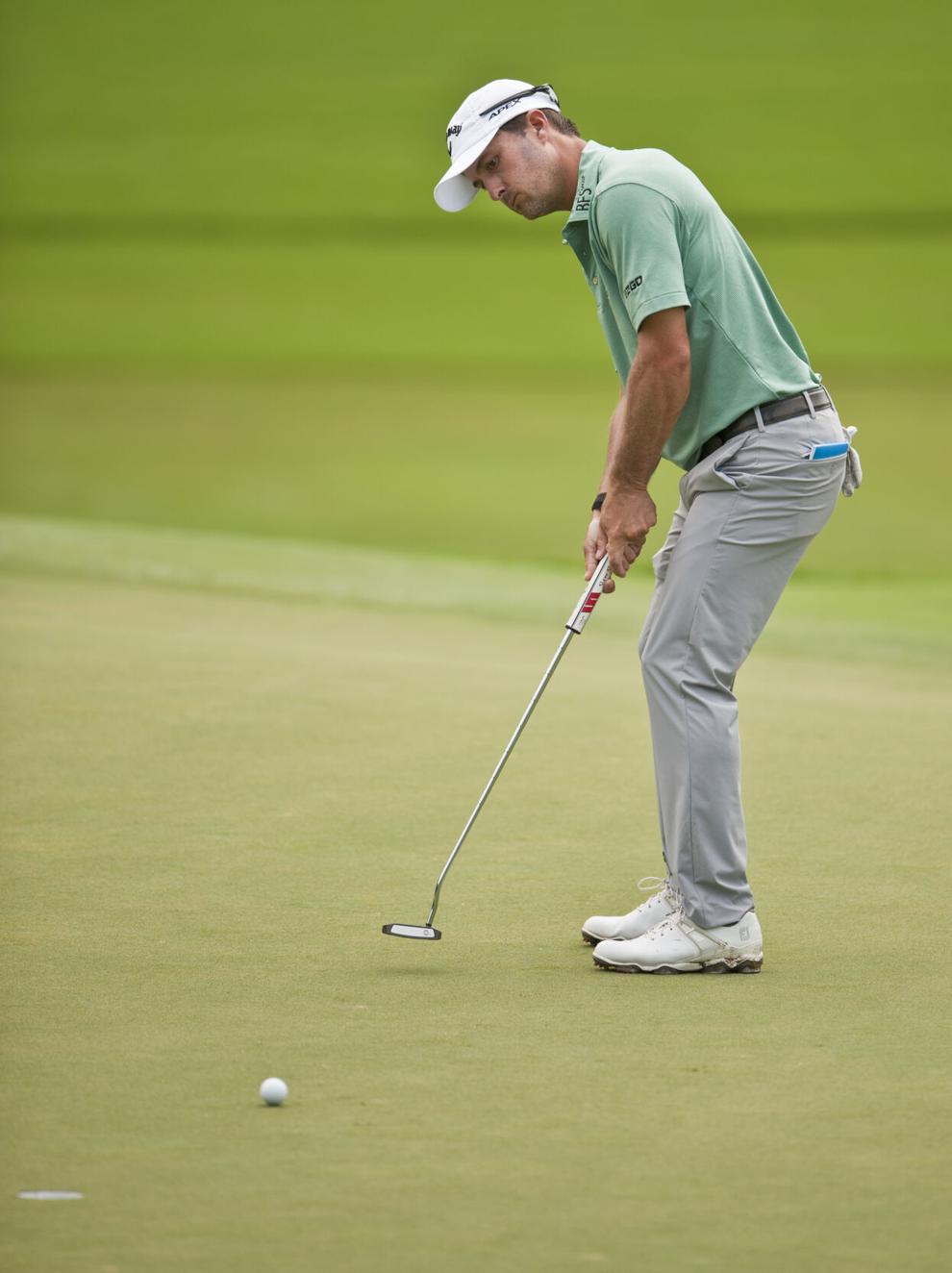 Wyndham Round 3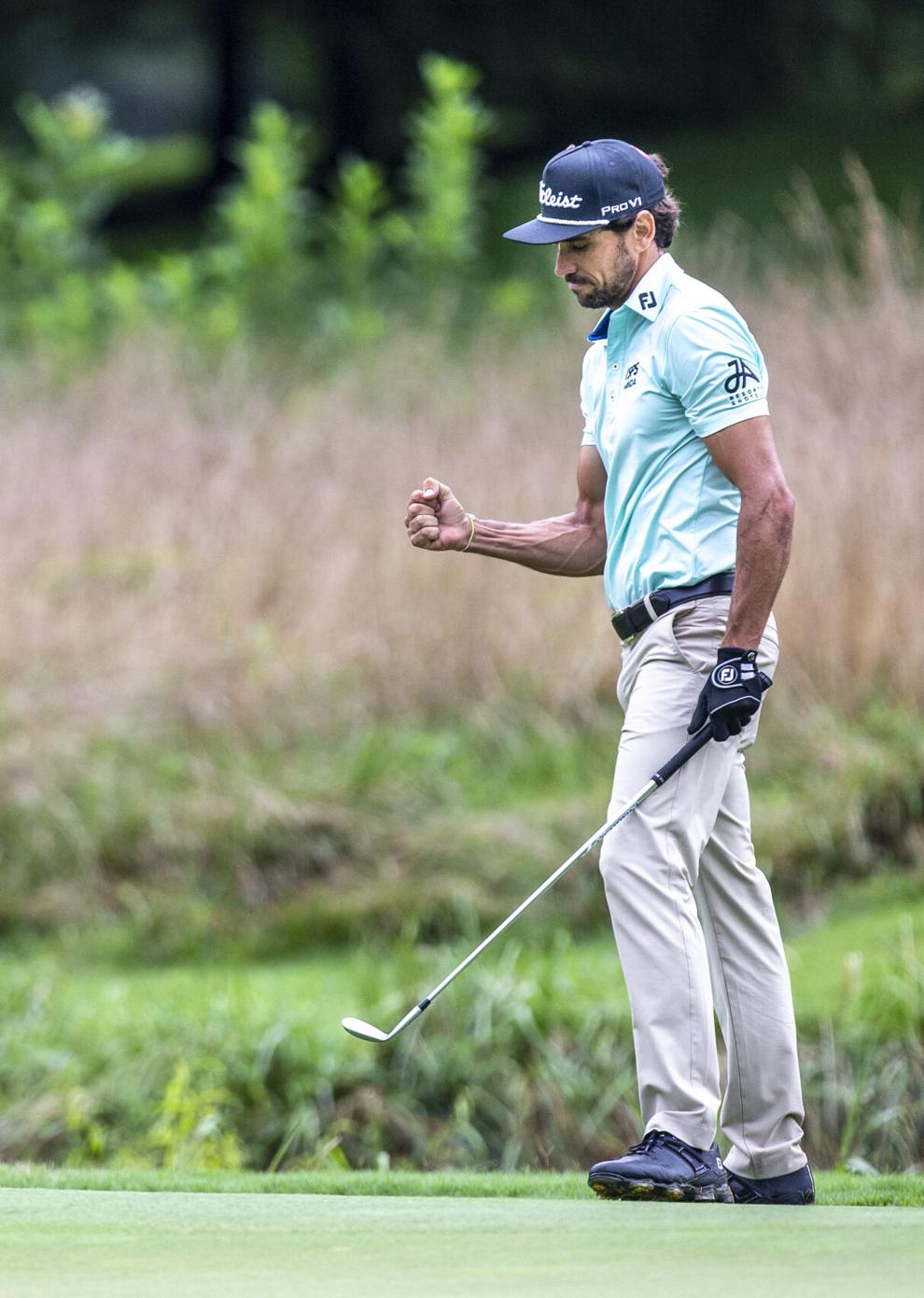 Wyndham Round 3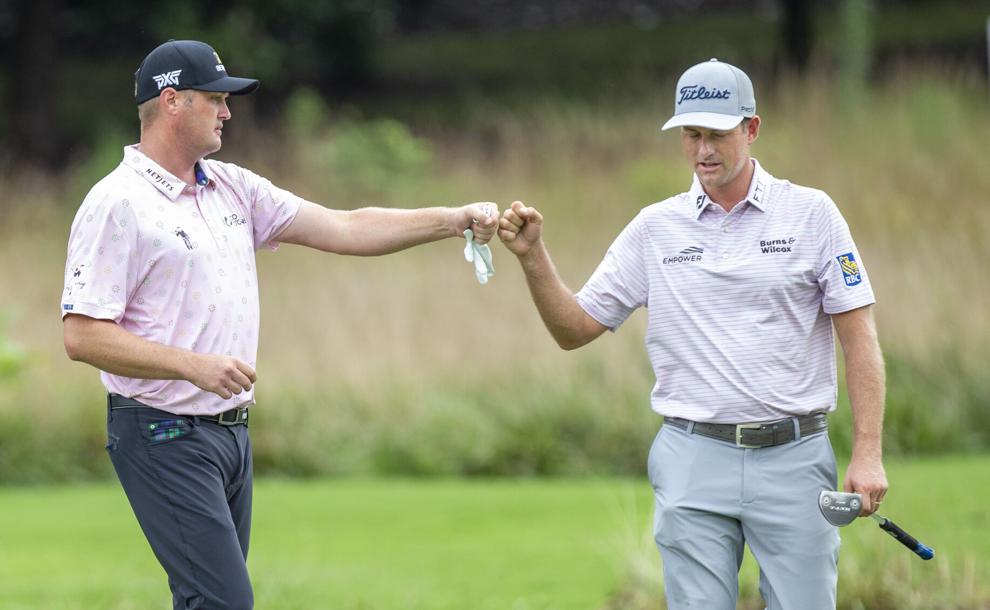 Wyndham Round 3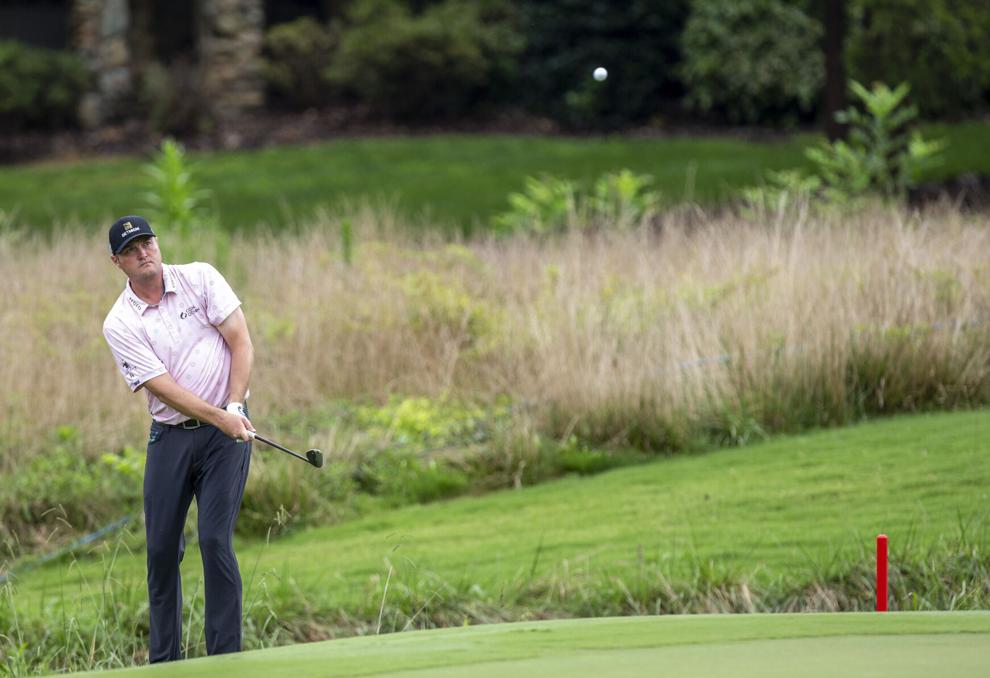 Wyndham Round 3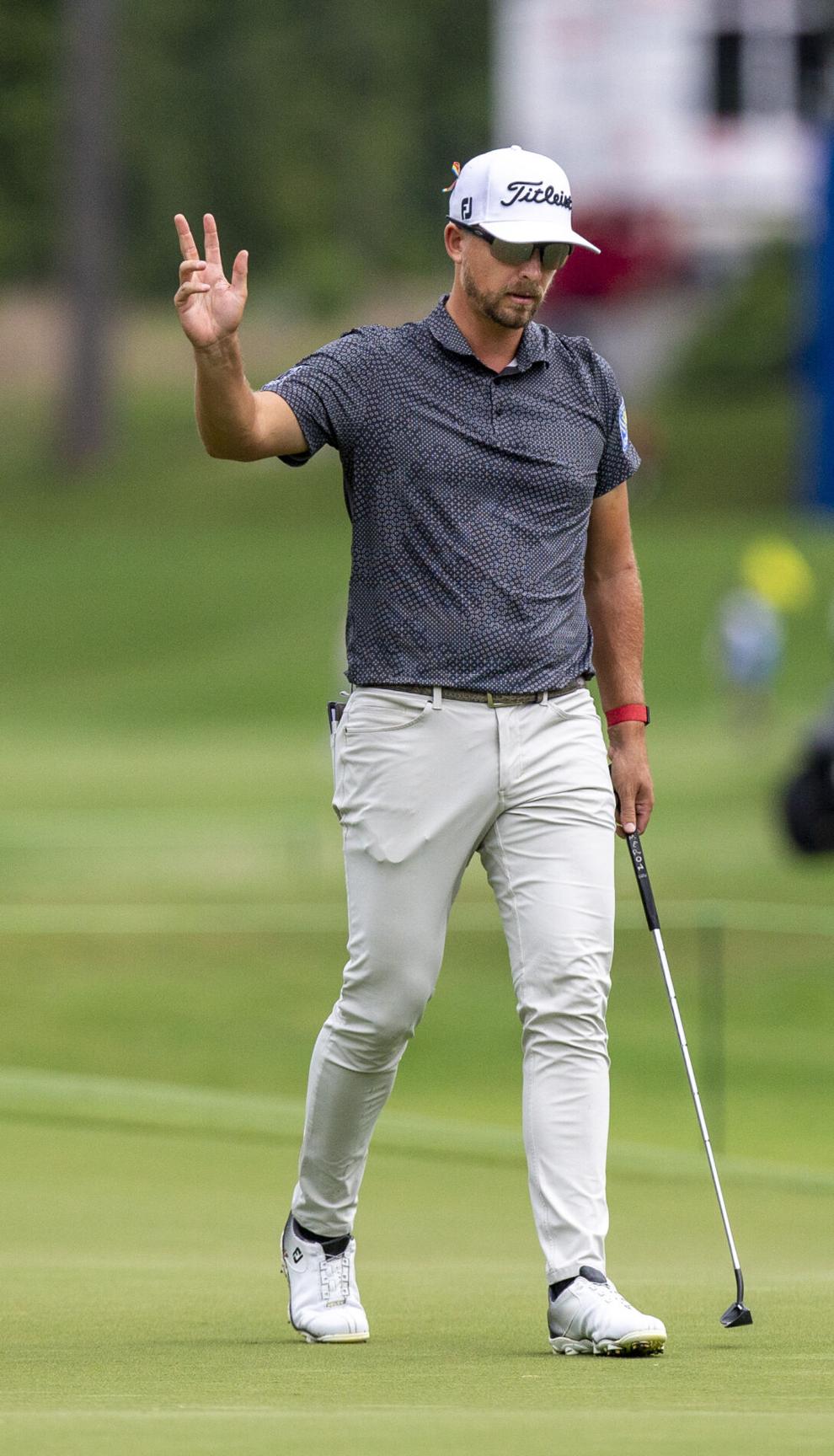 Wyndham Round 3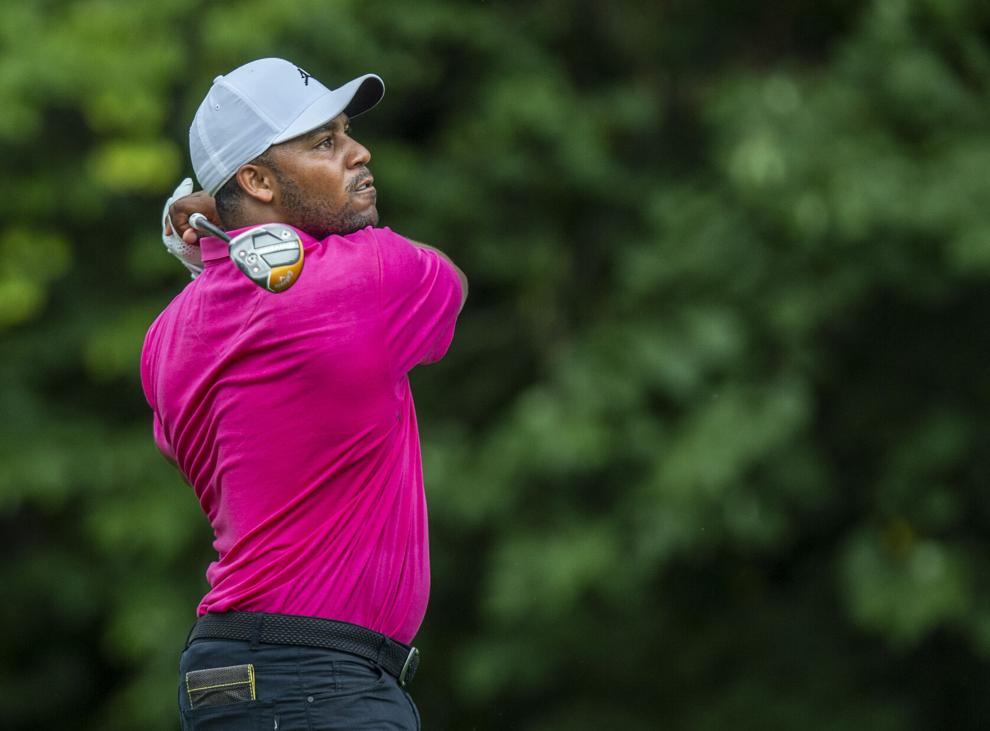 Wyndham Round 3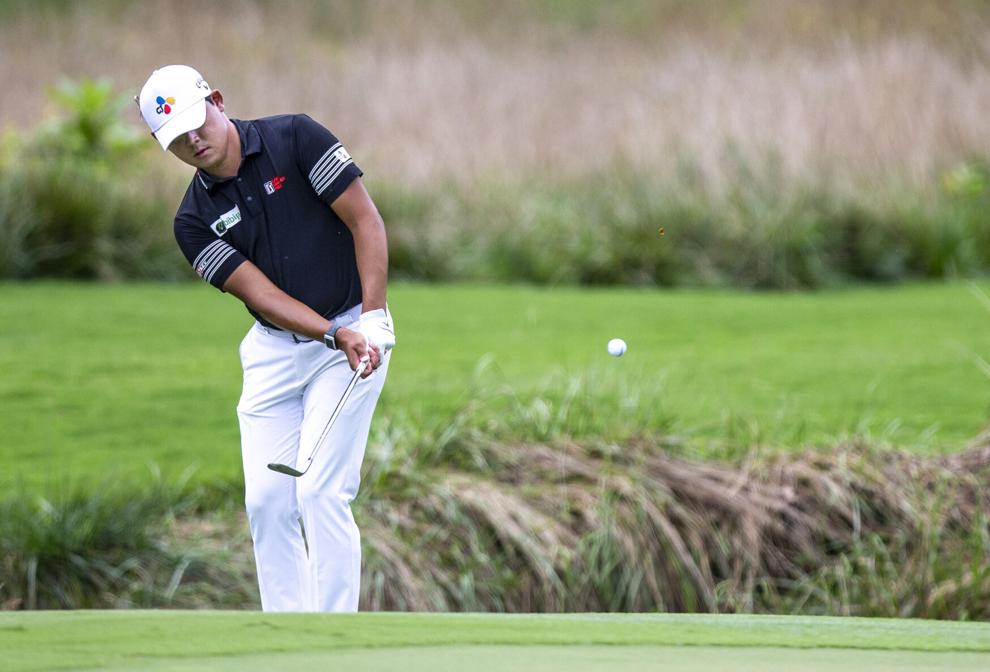 Wyndham Round 3