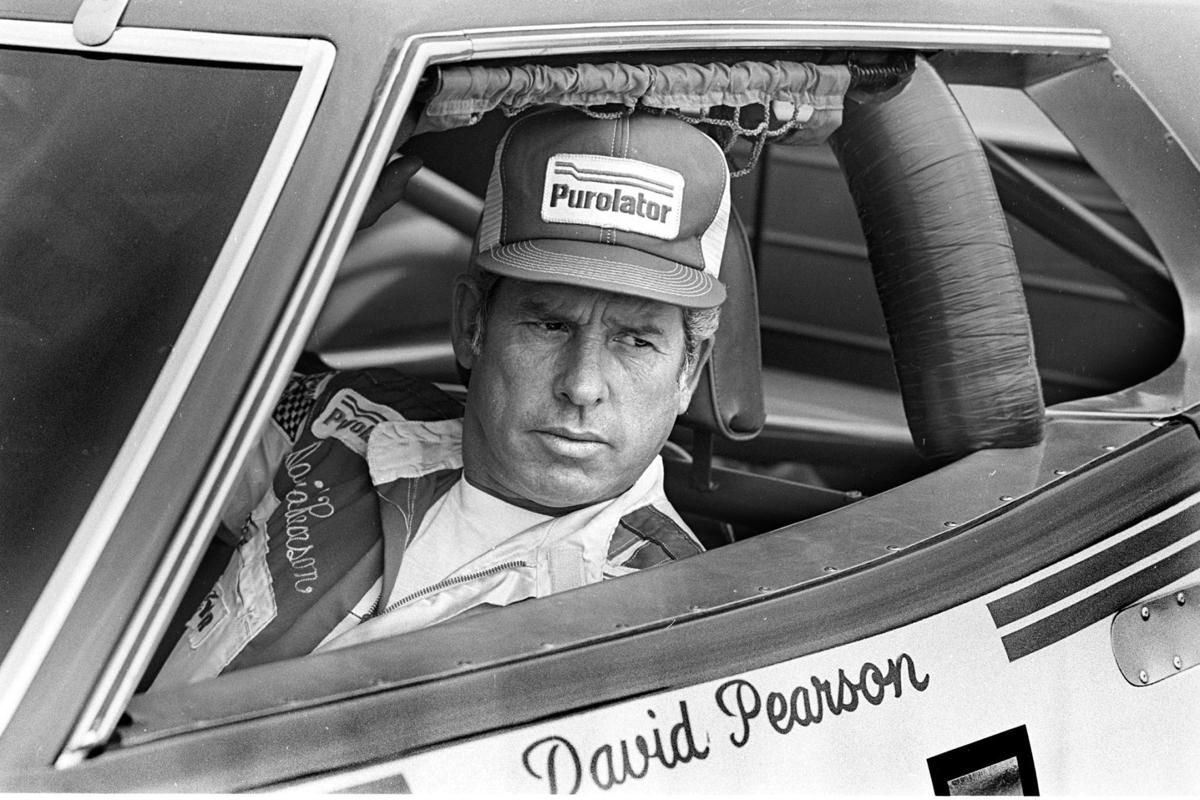 David Pearson, a NASCAR pioneer and longtime rival of Richard Petty, has died. He was 83.
Pearson died today, The Wood Brothers racing team said, but details were not immediately available.
Pearson was a three-time Cup champion, and his 105 career victories trail only Petty's 200 on NASCAR's all-time list.
Born just outside of Spartanburg, S.C., Pearson made his NASCAR debut in 1960 and along with Petty, Bobby Allison and Cale Yarborough, they raced all over the country as the cornerstone during NASCAR's period of slow growth beyond a regional racing series. Pearson was inducted into the second class of the NASCAR Hall of Fame.
Initially nicknamed "The Fox" for his calculated attack on the race track, the moniker evolved into "The Silver Fox" as Pearson aged. His career paralleled Petty's and the two combined for 63 finishes in which the two finished first and second to each other.
Tonight my heart is sad. I was blessed to watch and race with David Pearson and in my childhood memories of race tracks, David is there. The Man you had to beat, that Beautiful 21 Wood Bros Mercury. He was what a "Racecar Driver" was.. Steve McQueen Cool...one of the BEST EVER!

— Kyle Petty (@kylepetty) November 13, 2018
Unbelievably sad day today after hearing of the passing of (one of) THE ABSOLUTE GREATEST #nascar drivers. We wouldn't be here today without him and we're thinking of the entire David Pearson family tonight.

— Wood Brothers Racing (@woodbrothers21) November 13, 2018
David Pearson was one of the all time greats. Anyone who raced him will tell you he was the best. The Silver Fox lived up to his persona on and off the track. What a badass. RIP pic.twitter.com/LGGJ7ZIje9

— Dale Earnhardt Jr. (@DaleJr) November 13, 2018
RIP David Pearson.

I'd have to say if their was one driver who inspired me the most on the race track it was you. Always gritty, witty and in position at the end when it counted.

— Brad Keselowski (@keselowski) November 13, 2018
RIP David Pearson, he won the first race my brothers ever took me to, 74 Coca Cola 600. The Silver Fox is worthy of the title legendary.

— Doug Rice (@Riceman61) November 13, 2018
Be the first to know
Get local news delivered to your inbox!