As he closed in on his 5,000th game umpiring in the major leagues four years ago, I asked Joe West if he planned to hang around long enough to break Bill Klem's all-time record.
"That's a few years down the road," West said, dodging the question.
So how long can you continue?
"Until these TV people get tired of looking at me," he said. "My mother says it's a great job because I wear a mask and I don't scare the kids."
Whether anyone is tired of looking at West, the veteran umpire is poised to set the major-league record for regular-season games umpired.
Sources said West will ump the series between the Chicago White Sox and St. Louis Cardinals at Guaranteed Rate Field starting Monday.
The Major League Baseball Umpires Association tweeted Saturday that West was three days from Klem's regular-season record of 5,376 games, suggesting he'll tie the mark Monday and break it Tuesday.
Klem, who worked from 1905 to 1941, was famous for the line, "In my heart I never called a bad one."
West, who has umpired in a record 43 seasons since 1976 and in 51 ballparks, is renowned for having been in the middle of more controversies than any umpire in modern history. He also doubles as a country singer known as "Cowboy Joe" and once was a featured performer at Gilley's in Houston, where his reviews were considerably better than the ones he has received from players, manager and fans at those 51 parks.
Being one of the most polarizing figures in the game isn't easy, and the record will be celebrated by some while others will use it as an example that umpires are accountable to no one.
West's run-ins are legendary.
Former White Sox manager Ozzie Guillen once called him a "(bleeping bleep)" after being tossed from a game in 2010 for arguing a balk call against Mark Buehrle.
"Joe has been like that for a lot of years, and he's always going to be like this," Guillen fumed afterward. "I'm not going to change it, nobody is going to change it, but sometimes he thinks (bleeping) people pay to watch him (bleeping) umpire."
After Buehrle was called for a second balk and dropped his glove in disgust, he also was ejected.
"He's too worried about promoting his (country) CD," Buehrle said later. "And he likes seeing his name in the papers a little bit too much instead of worrying about the rules."
When West ejected former Chicago Cubs manager Joe Maddon during a game in September 2016, former Cubs pitcher Kerry Wood tweeted about West: "We all know he sucks."
Former Sox broadcaster Ken "Hawk" Harrelson once called West a "joke" and "an absolute disgrace to the umpiring profession," but Harrelson later made amends with West and conceded he was "one of the greatest umpires I've ever seen." Maddon also lauded West when he wasn't arguing with him.
Back in 2015, West even ejected Atlanta Braves catcher A.J. Pierzynski from a spring training game, though some surmised Pierzynski asked to be sent home.
"I think Joe asked for another catcher," Braves manager Fredi Gonzalez joked after the ejection. "He said, 'Let's get another catcher in here.' "
West began his major-league career in 1976 and became a full-time umpire in 1978. He missed a couple of years after the mass resignation of umpires in a 1999 labor dispute, but he has been in the middle of arguments for the better part of 45 years, including some famous moments in Cubs games. He has umped in 322 games at Wrigley Field, the most of any ballpark.
In 1991 West ejected Cincinnati Reds pitcher Rob Dibble for throwing at Cubs outfielder Doug Dascenzo as he ran to first on a suicide squeeze bunt, later calling it "a blatant display of unsportsmanship to deliberately hurt a player."
In another incident at Wrigley that summer, West was bumped by Cubs star Andre Dawson after ejecting Dawson during an argument over a called third strike. Dawson tossed 15 bats onto the field, bleacher fans delayed the game by throwing cups on the field and Dawson was later suspended one game and fined $1,000 for "violent actions."
In 2018 West followed Cubs shortstop Javier Báez a few feet back to the dugout in Philadelphia after calling him out on strikes, which Báez called disrespectful.
"They need to start talking to us like (we're) humans because they're not (doing so)," Báez said.
West has been in so many brouhahas, it's impossible to list them all. He was once suspended three days for pushing Braves manager Joe Torre. He was suspended another game for grabbing the jersey of Phillies closer Jonathan Papelbon after a confrontation on the day Papelbon grabbed his crotch as Phillies fans booed him off the field.
The National League once ordered West not to try to remove players from brawls after he reportedly threw a player to the ground "like a sack of potatoes" during a fight between the Phillies and New York Mets. And in 2017 West was suspended three days for telling USA Today that Texas Rangers third baseman Adrián Beltré was the biggest complainer in the major leagues. In opposing the suspension, the umpires union said Beltré agreed that West was just joking.
West also is able to poke fun of himself. He let the San Diego Chicken strangle him with a towel during a game at Wrigley in a staged act that entertained the crowd. In 2017 he told me he thanked David Ortiz during a plate appearance in Ortiz's rookie season for replacing him as the "ugliest man in the game." Ortiz said nothing, but years later, in his final game with West behind the plate, Ortiz congratulated West on once again becoming the "ugliest man" in baseball.
Love him or hate him, characters like West will be missed when plate umpires are replaced by automated umpires.
"The beauty of baseball is that it's not foolproof," West once said. "You've got to hit a round ball with a cylindrical bat square, and then you've got to get it past people. The game is typically American. It's always somebody else's fault when they lose — and usually it's us."
MLB traditions that make the game unique
Presidents throwing the first pitch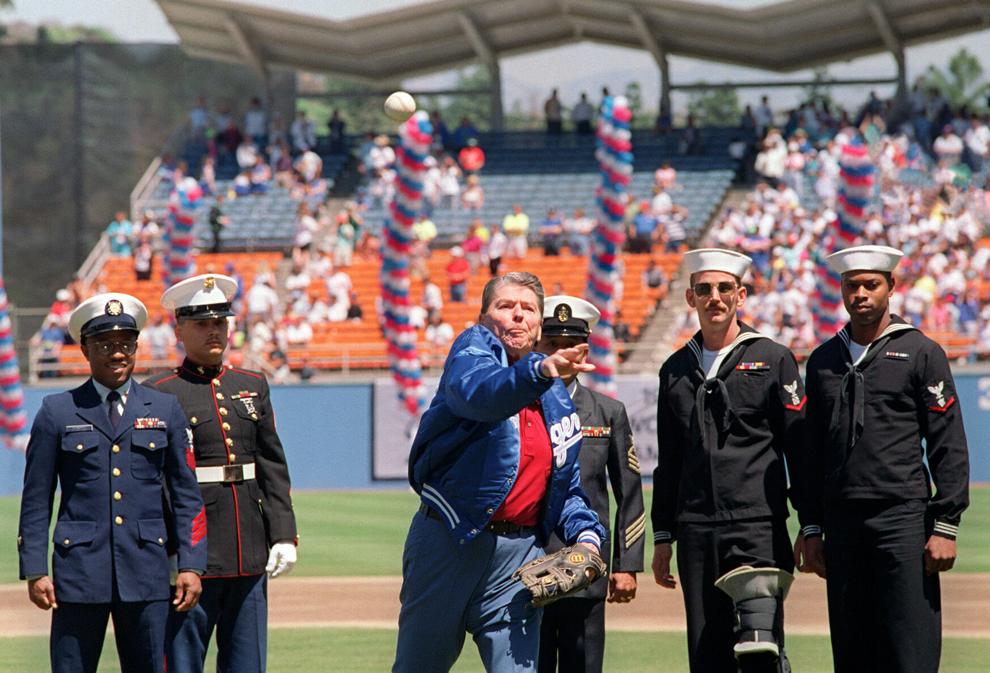 Seventh inning stretch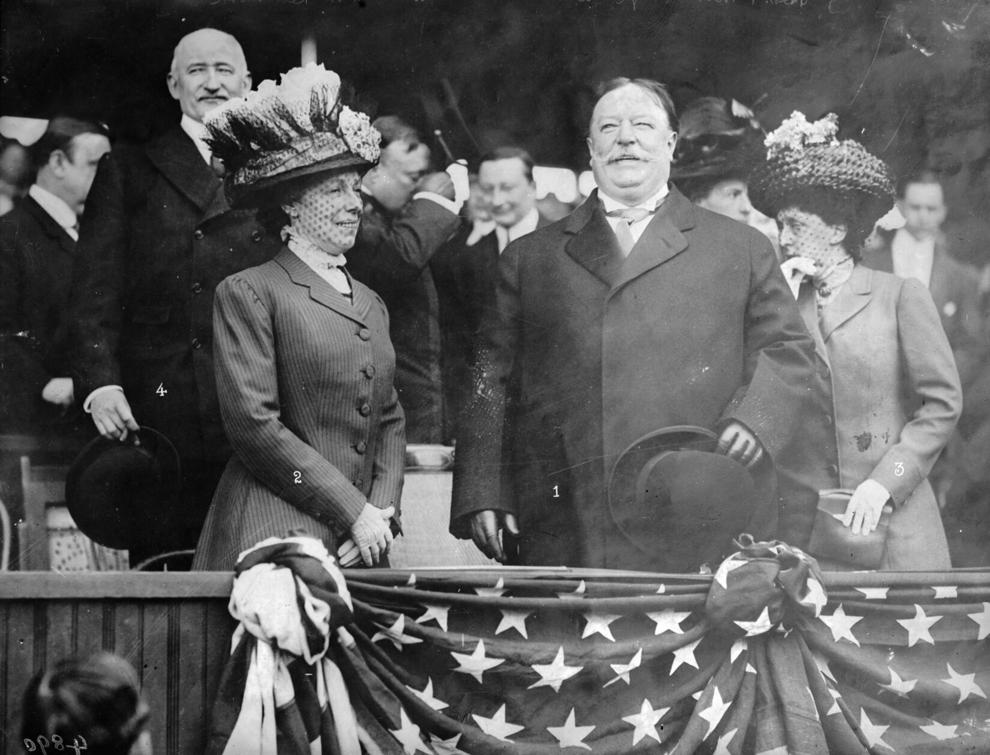 The K's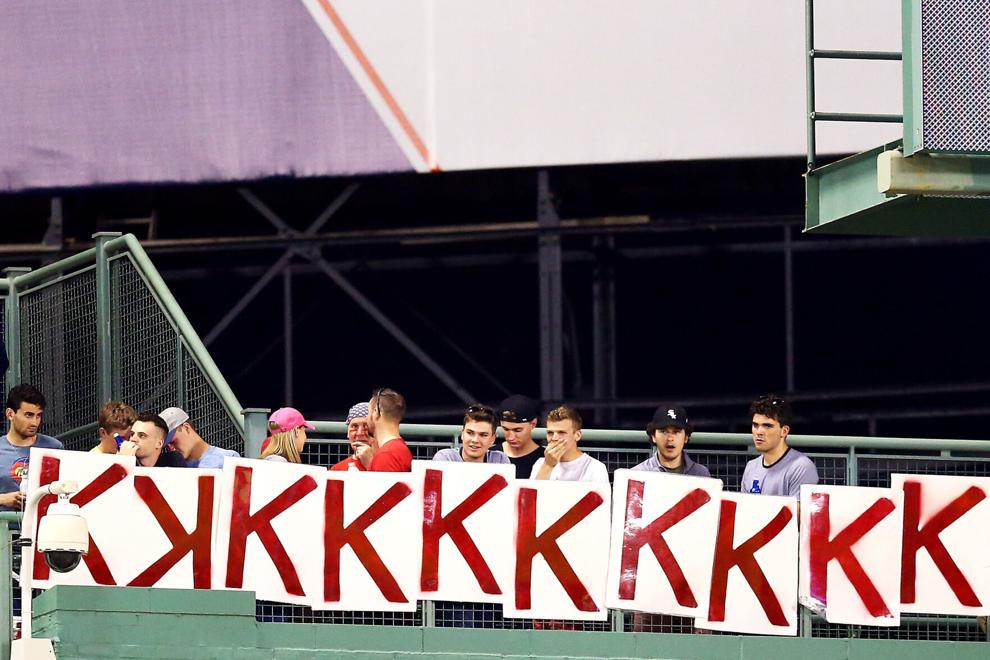 'Take Me Out to the Ball Game'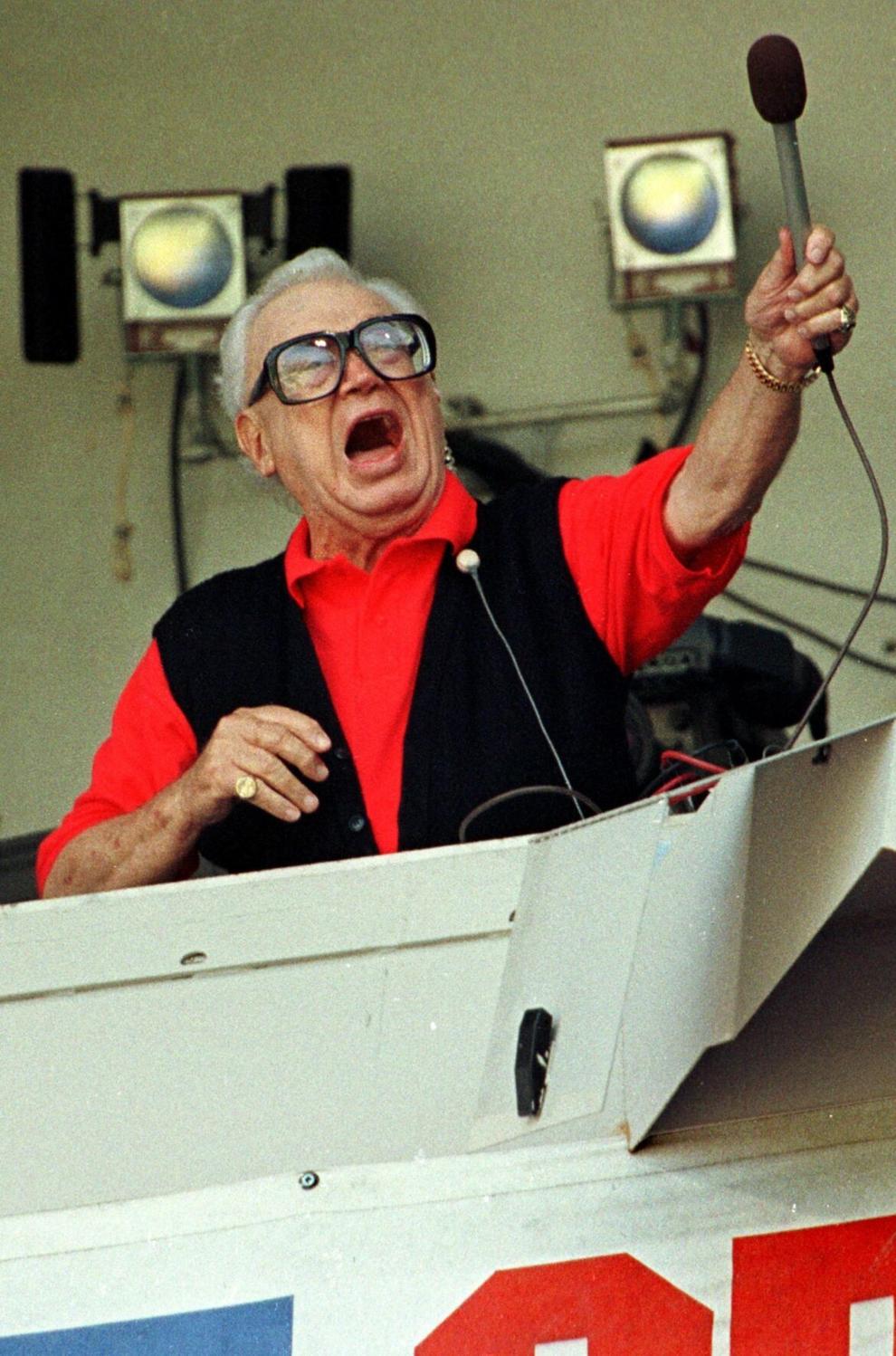 Bleacher creatures roll call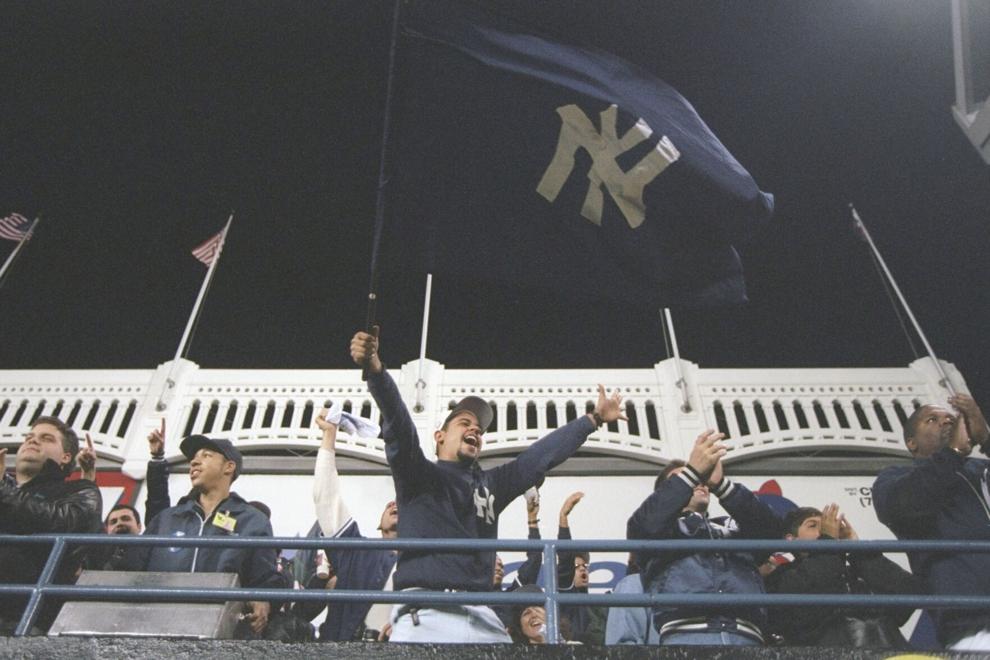 Rally caps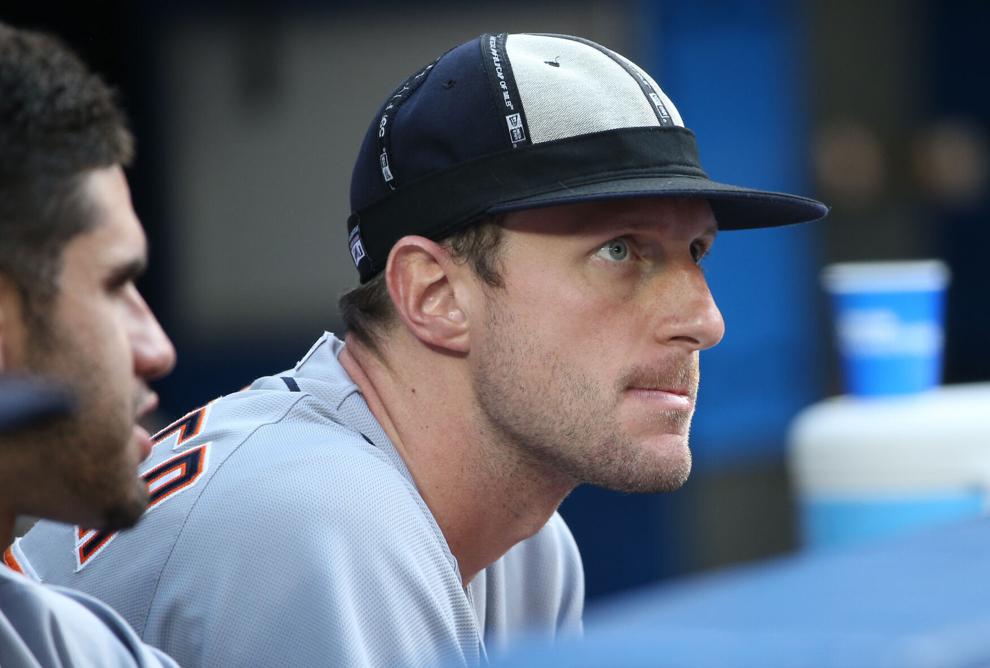 Cracker Jacks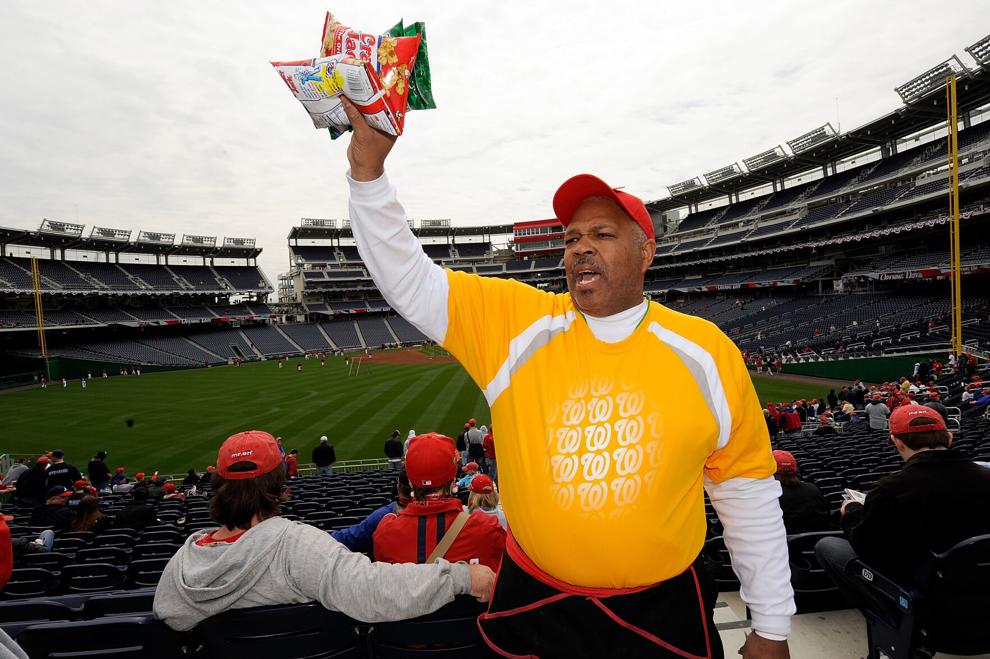 Keeping score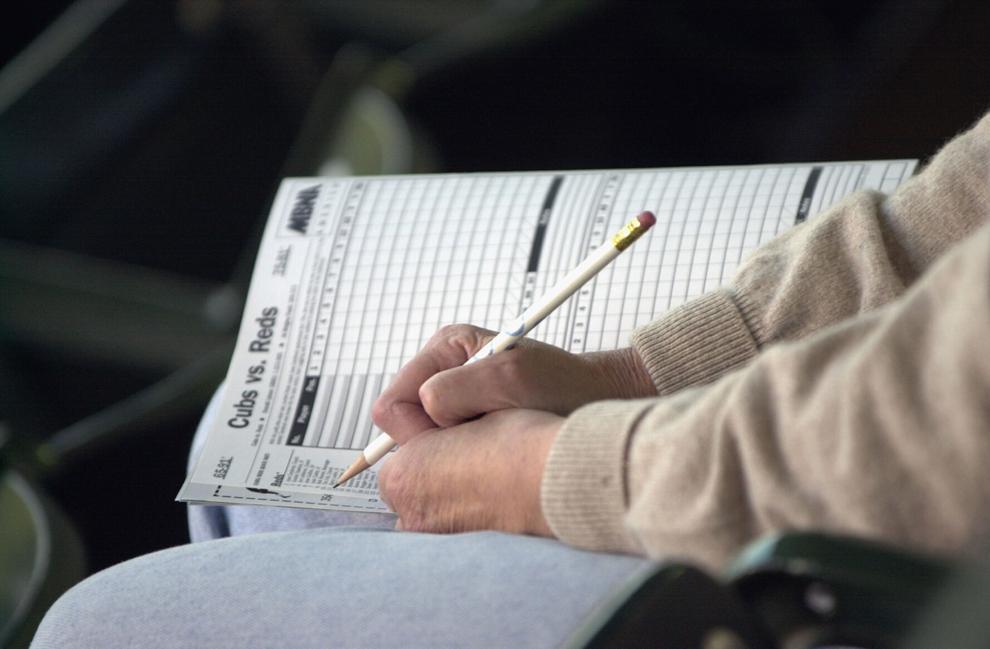 Brewers' sausage race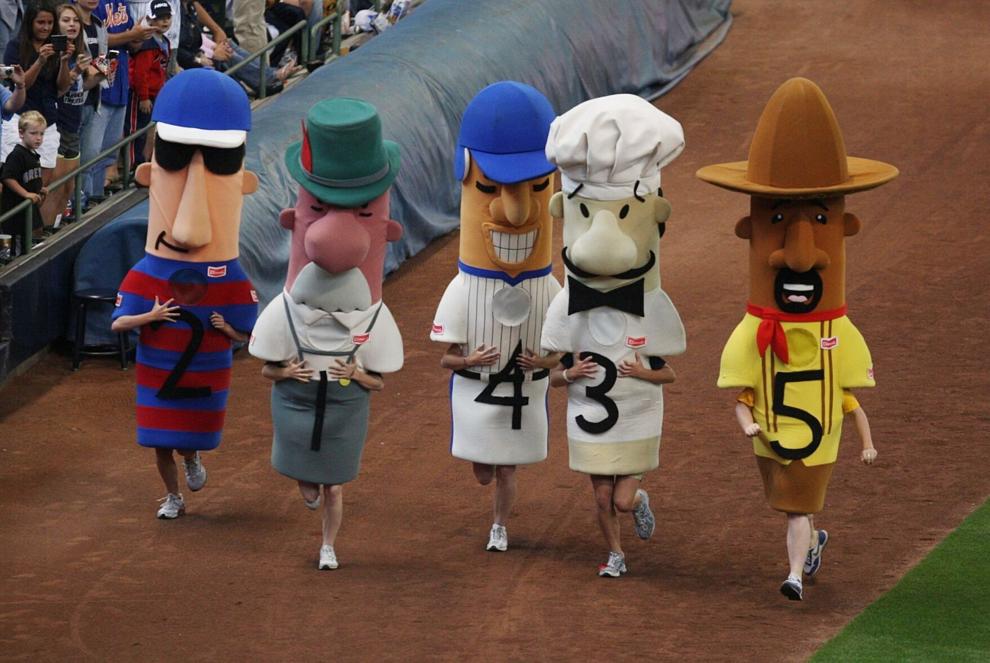 National anthem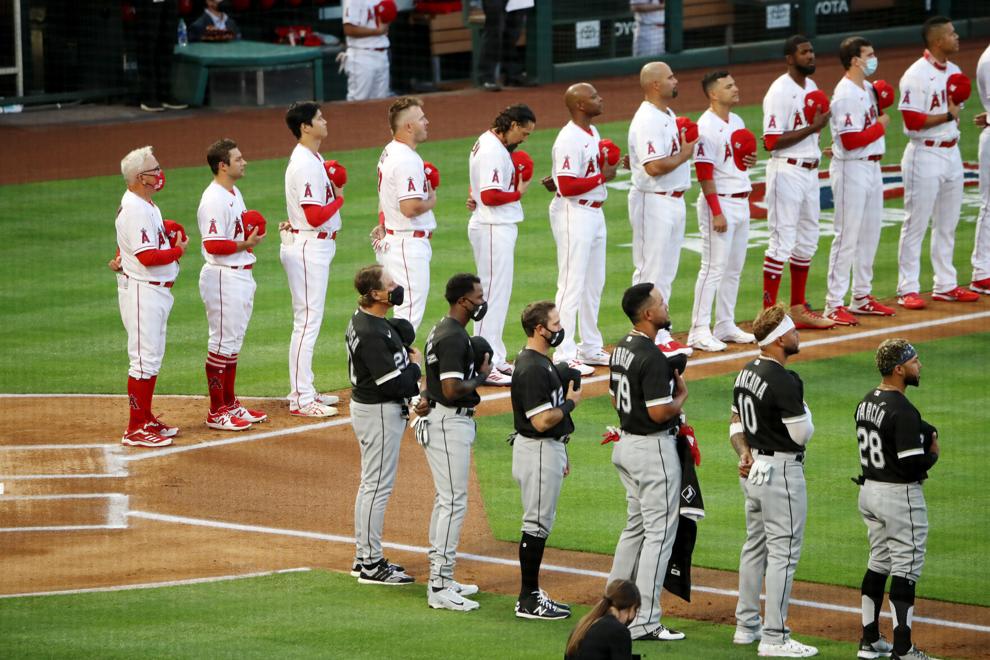 Throw it back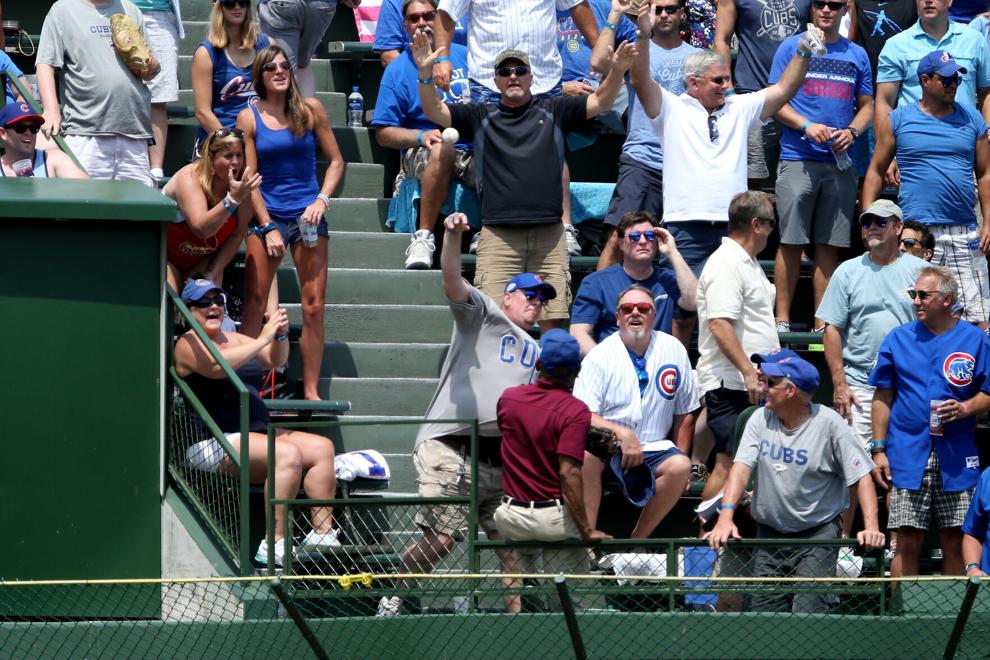 'Sweet Caroline'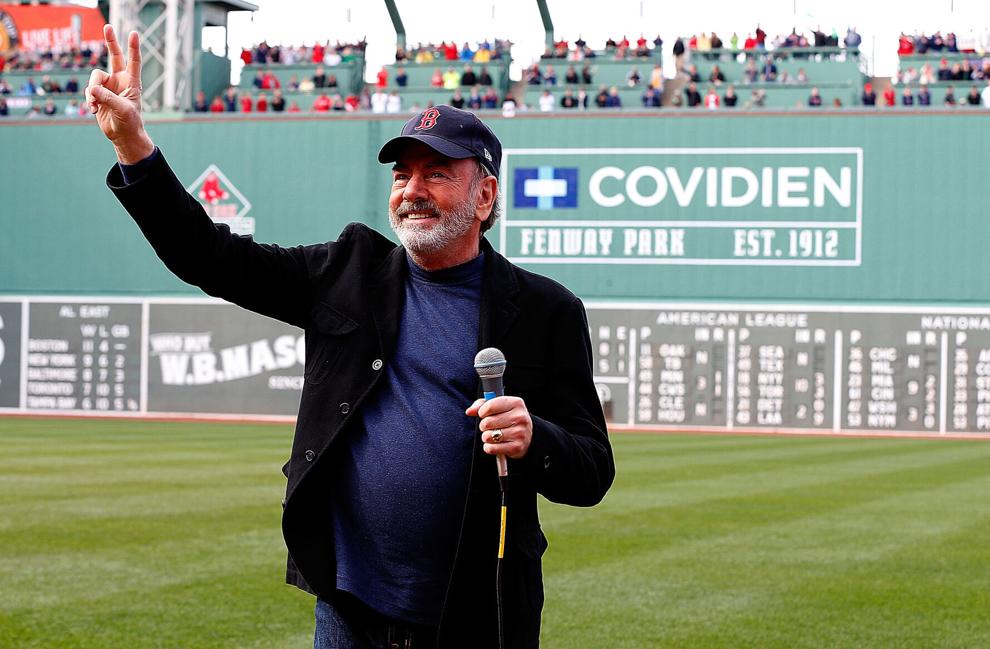 Opening day in Cincy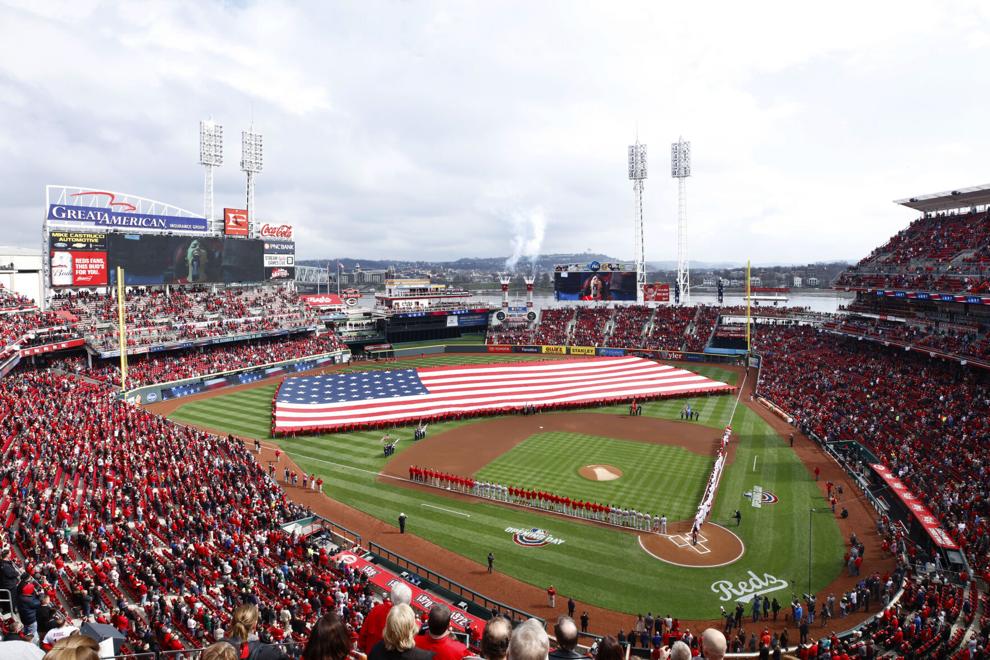 Angels' rally monkey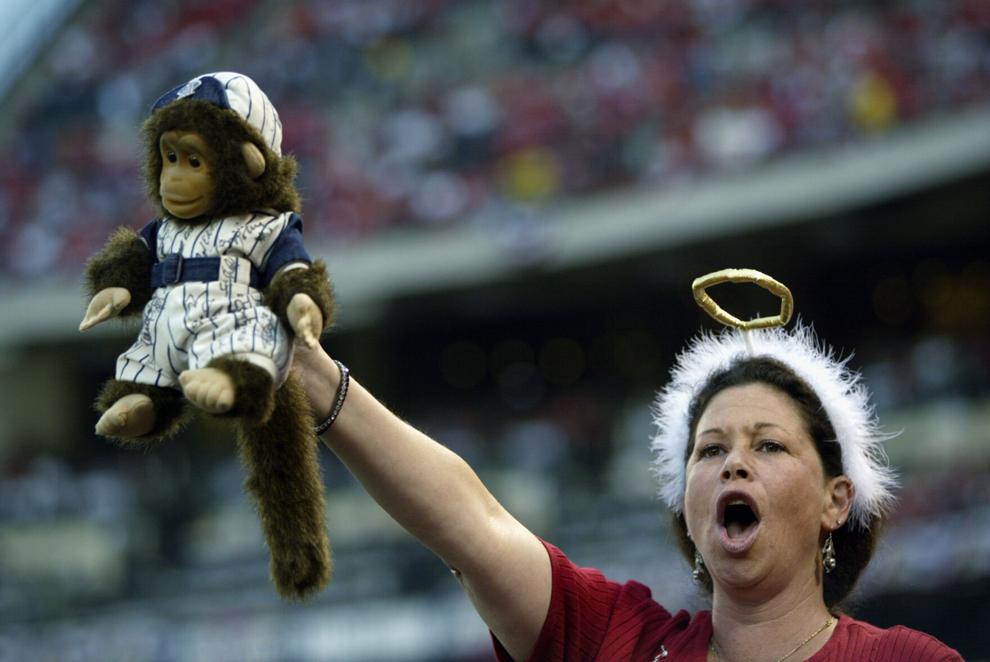 McCovey Cove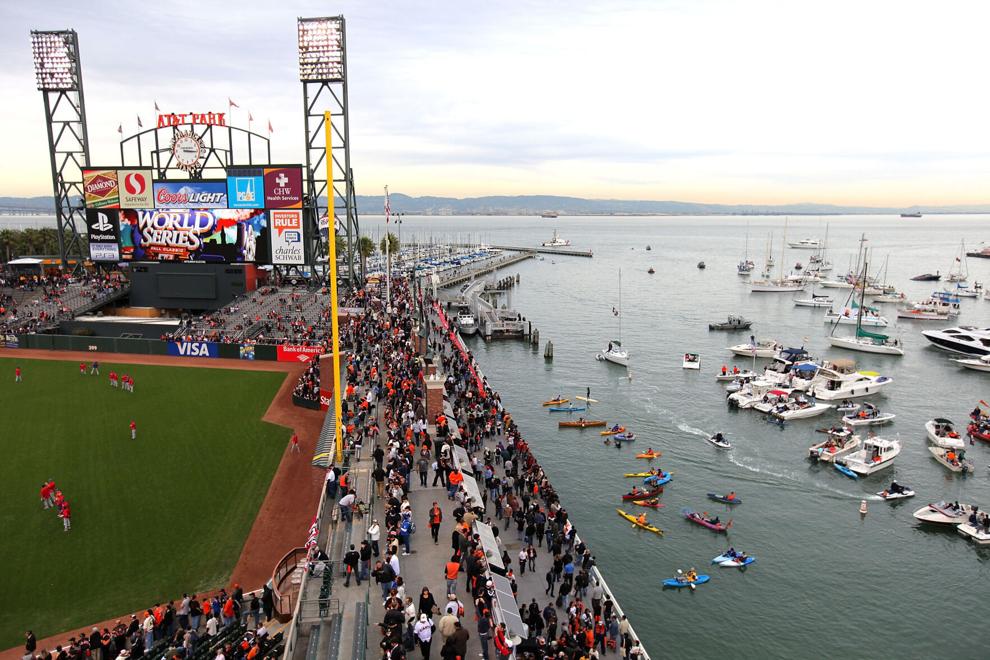 Presidents race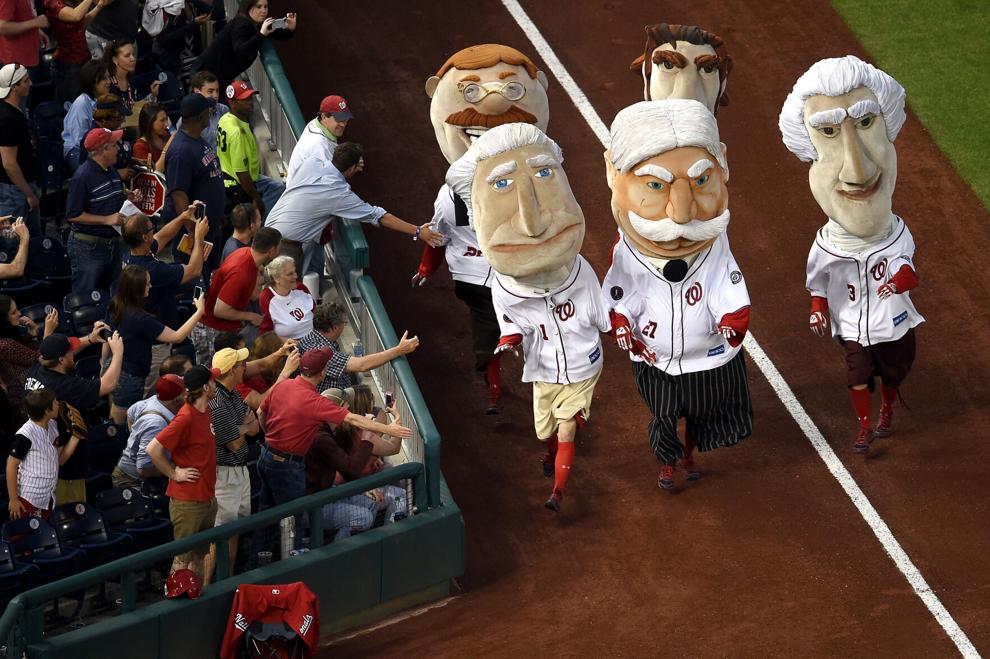 W flags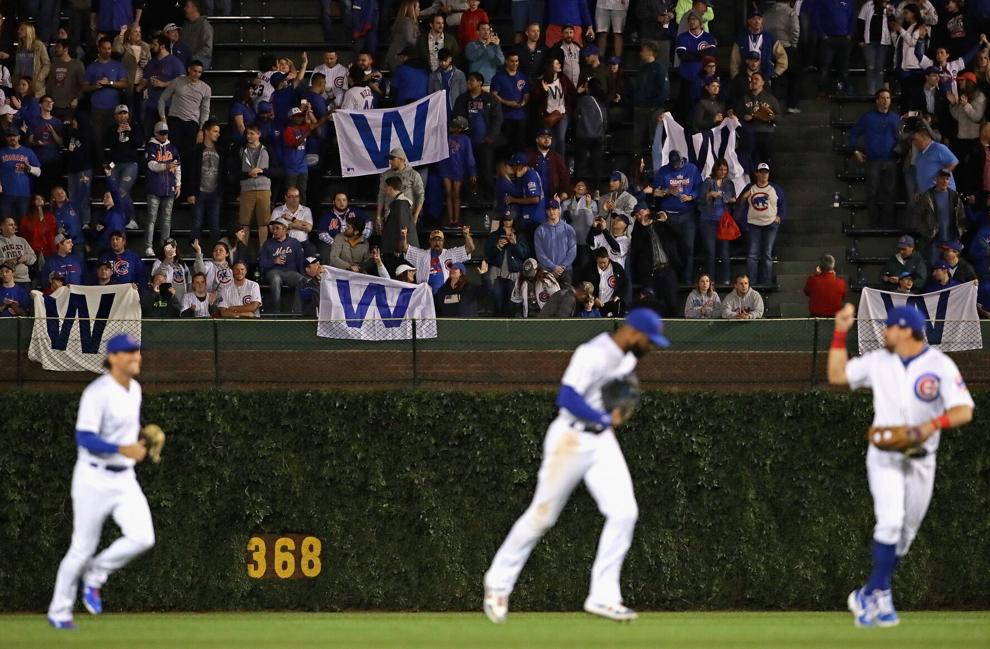 New York Mets home run apple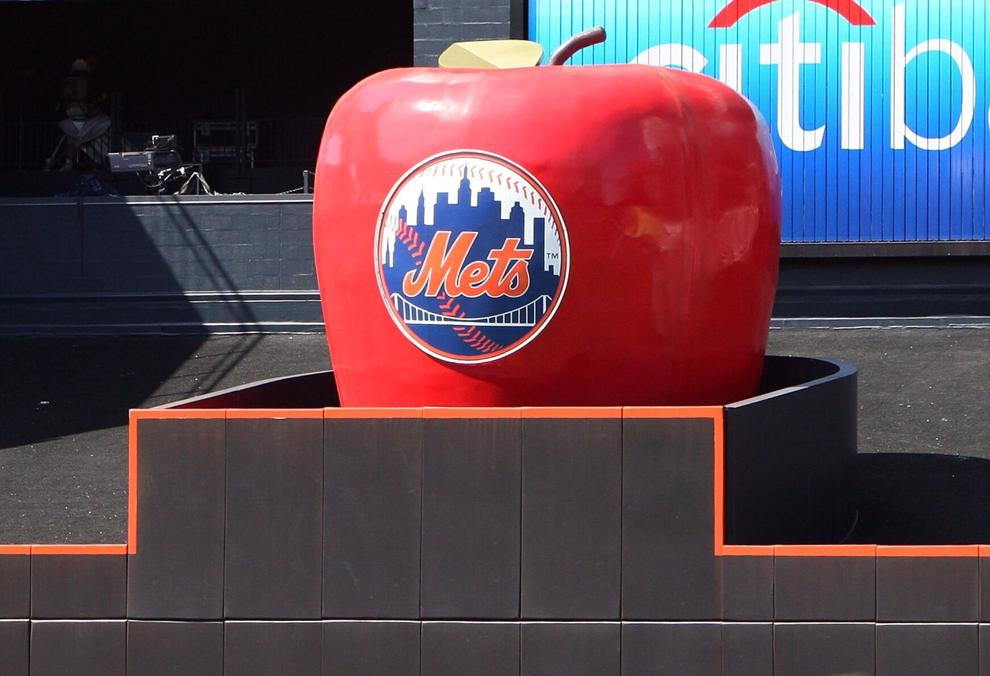 Houston Astros home run train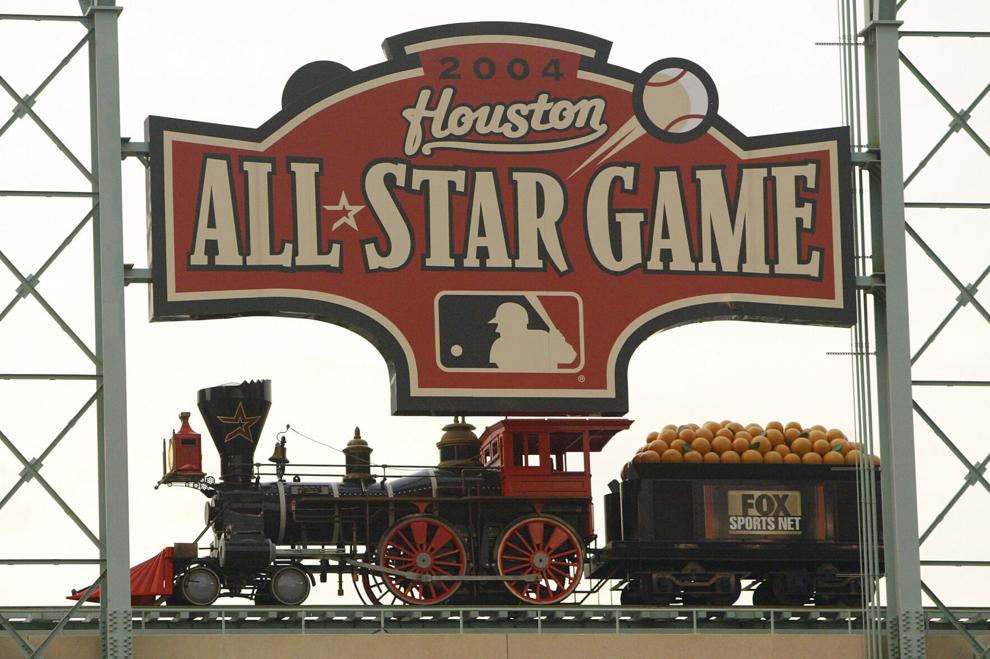 'OK, Blue Jays'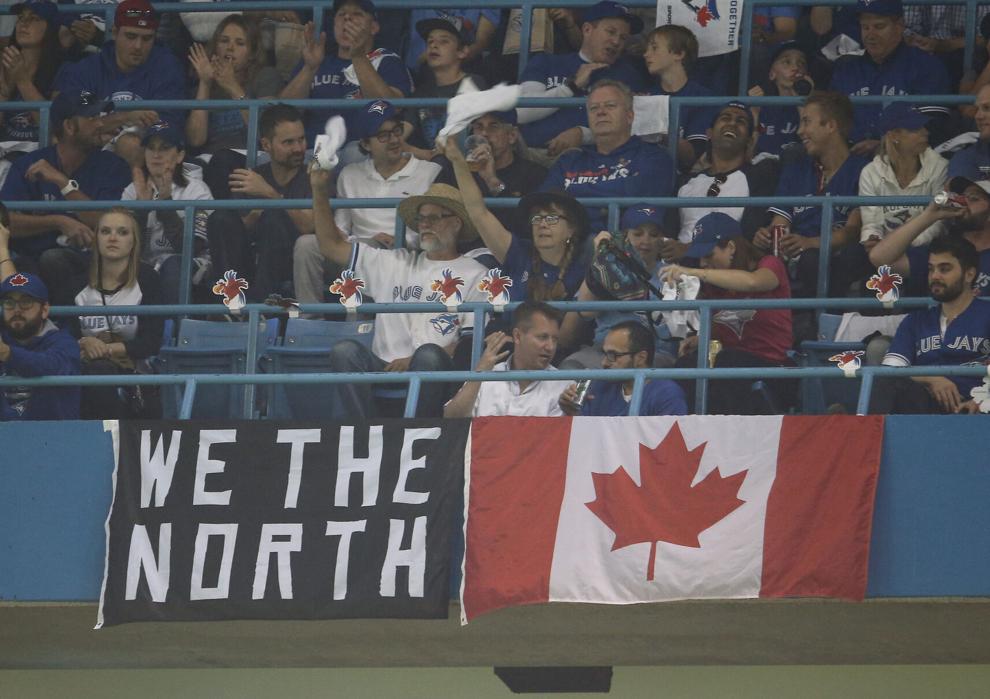 'Big Mac Land'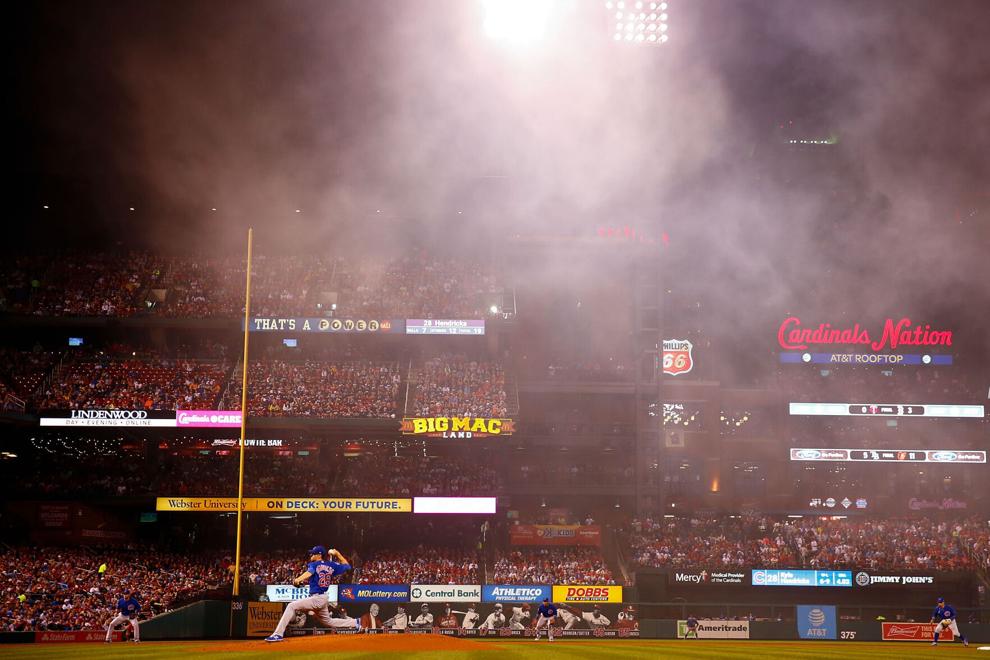 The Ivy