The most and least valuable MLB teams
All 30 of the current Major League Baseball teams are worth a collective $66 billion, averaging $2.2 billion per team. What is your favorite MLB team worth?
Find out which MLB teams are the least and most valuable, according to sports business site Sportico.
Methodology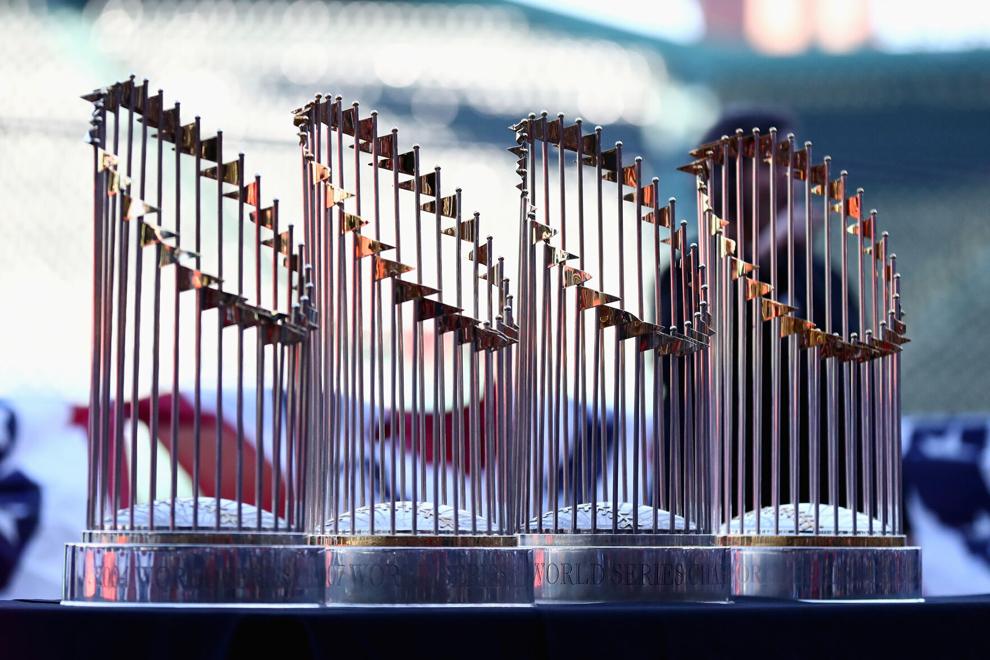 #30 Miami Marlins ($1.12 billion)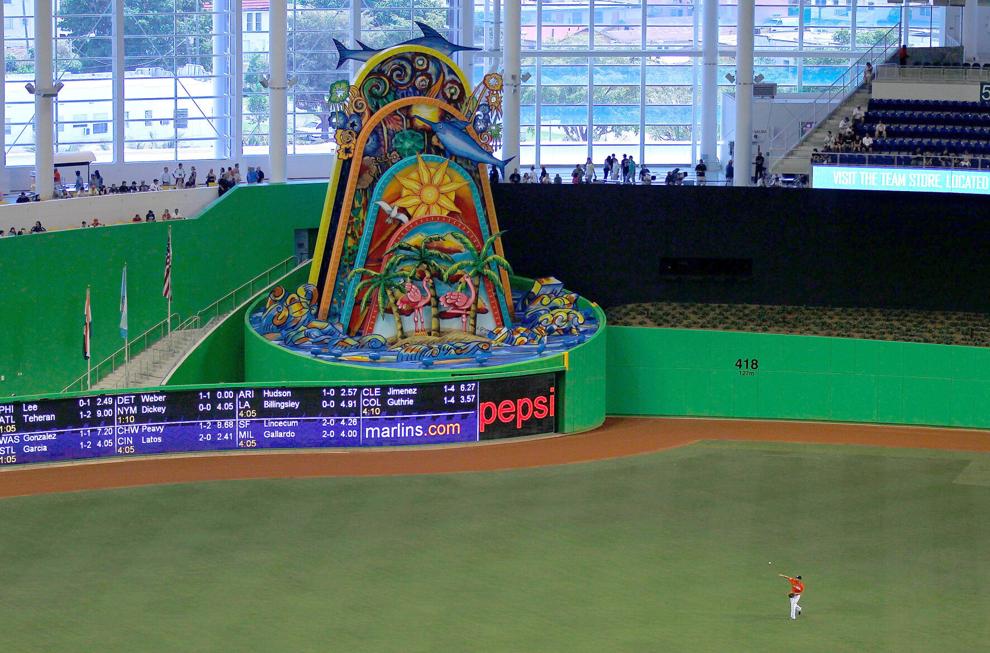 #29 Tampa Bay Rays ($1.14 billion)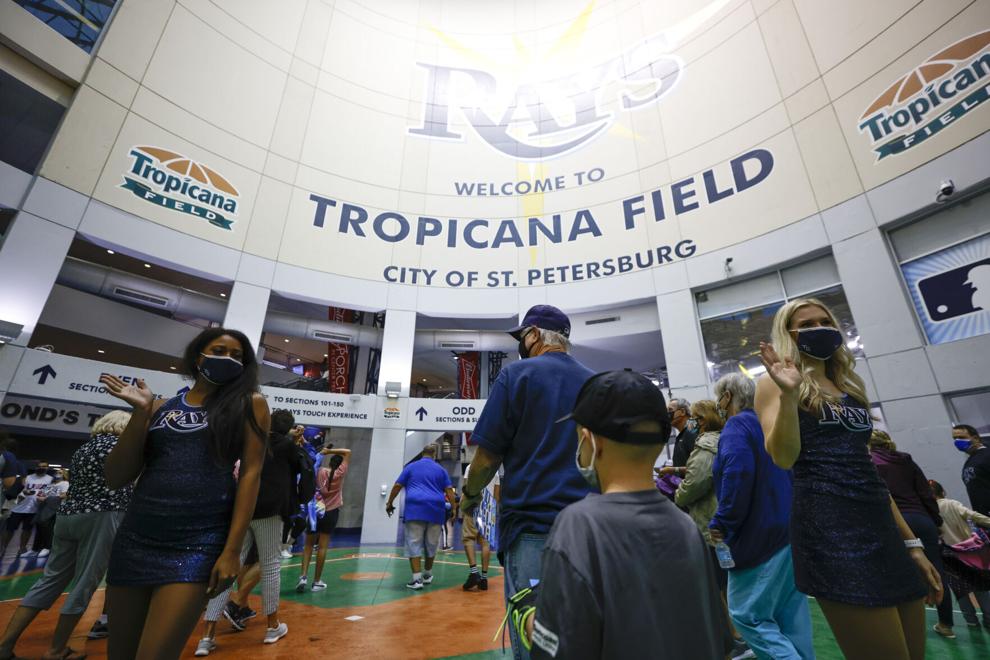 #28 Kansas City Royals ($1.15 billion)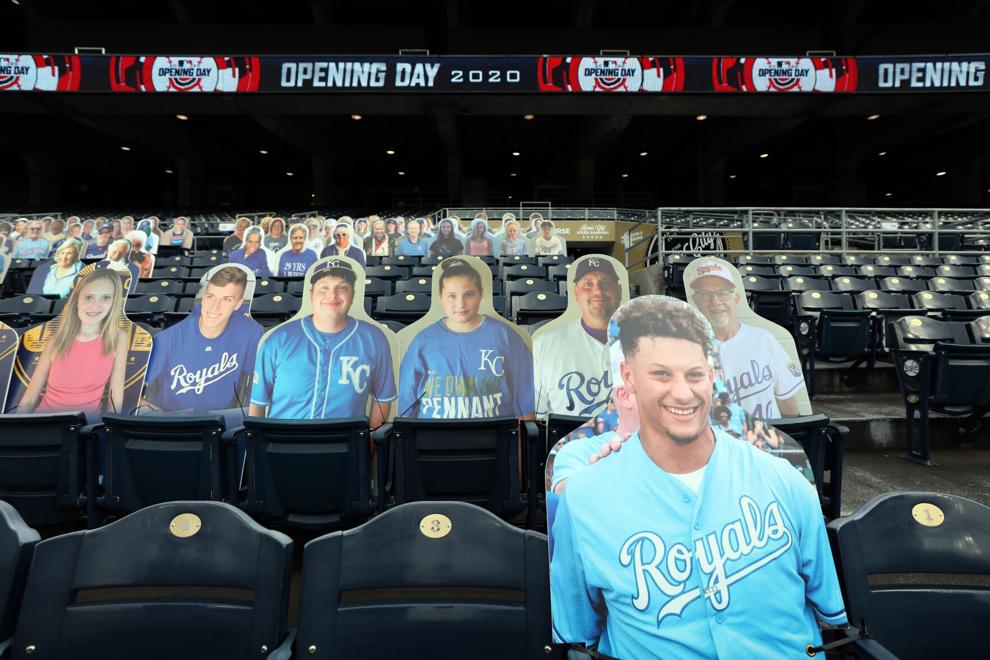 #27 Pittsburgh Pirates ($1.26 billion)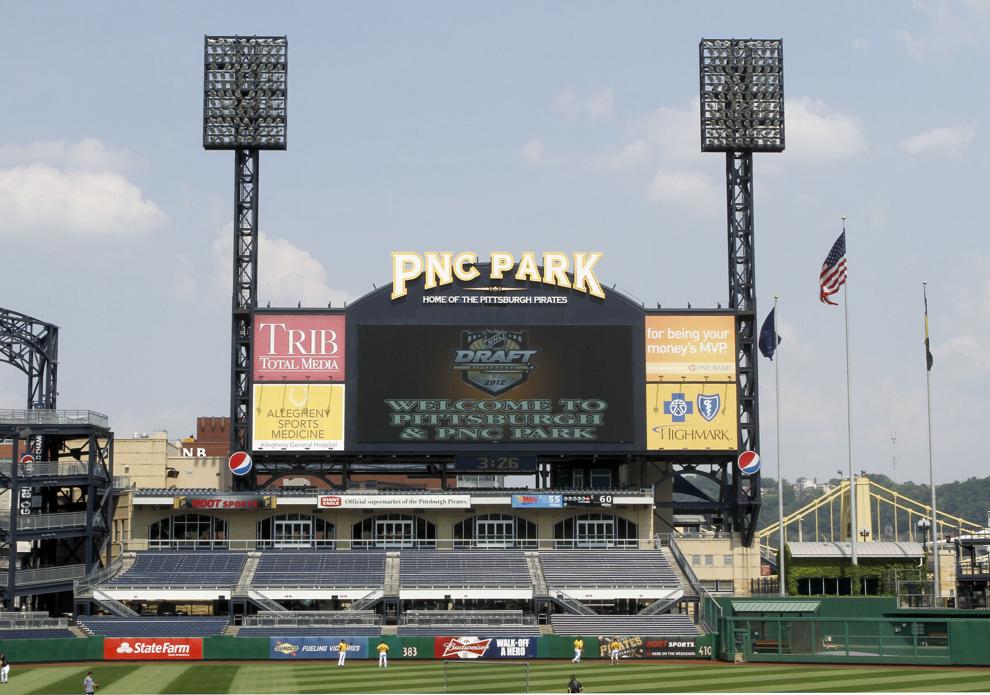 #26 Arizona Diamondbacks ($1.28 billion)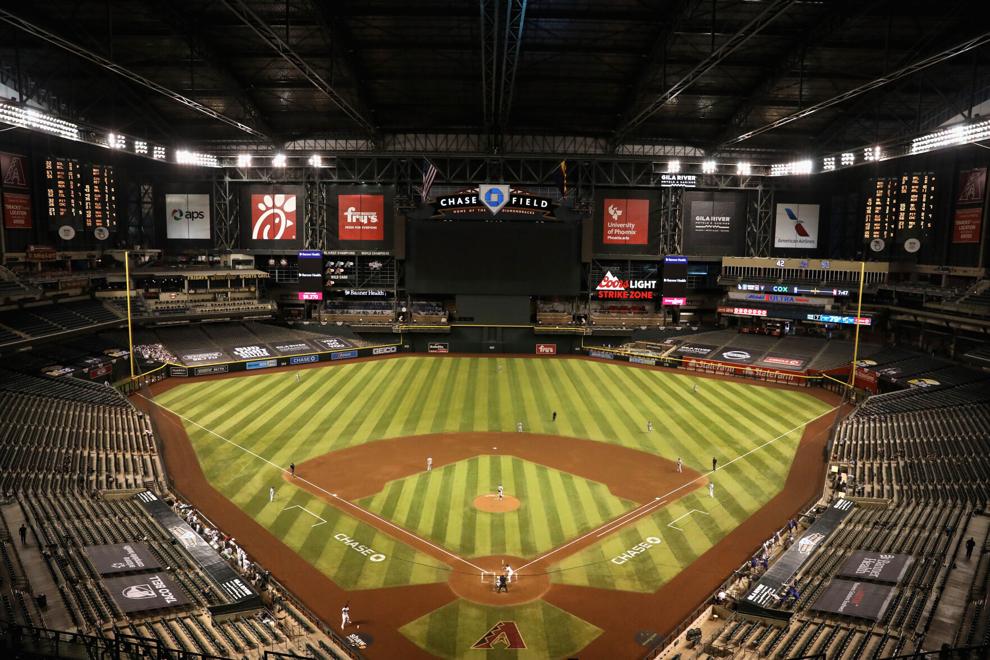 #25 Oakland Athletics ($1.3 billion)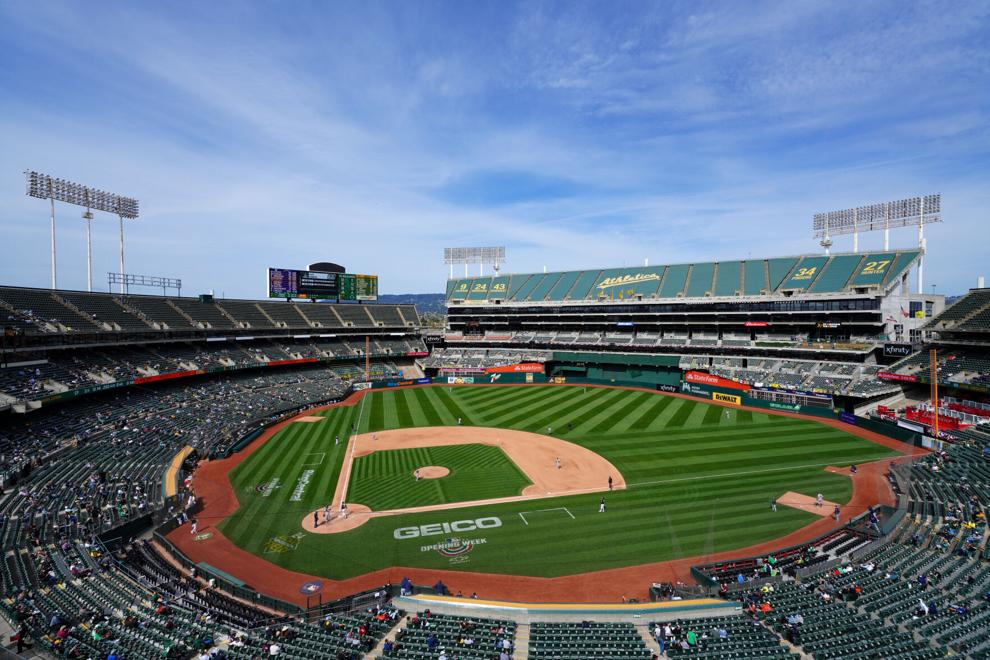 #24 Detroit Tigers ($1.33 billion)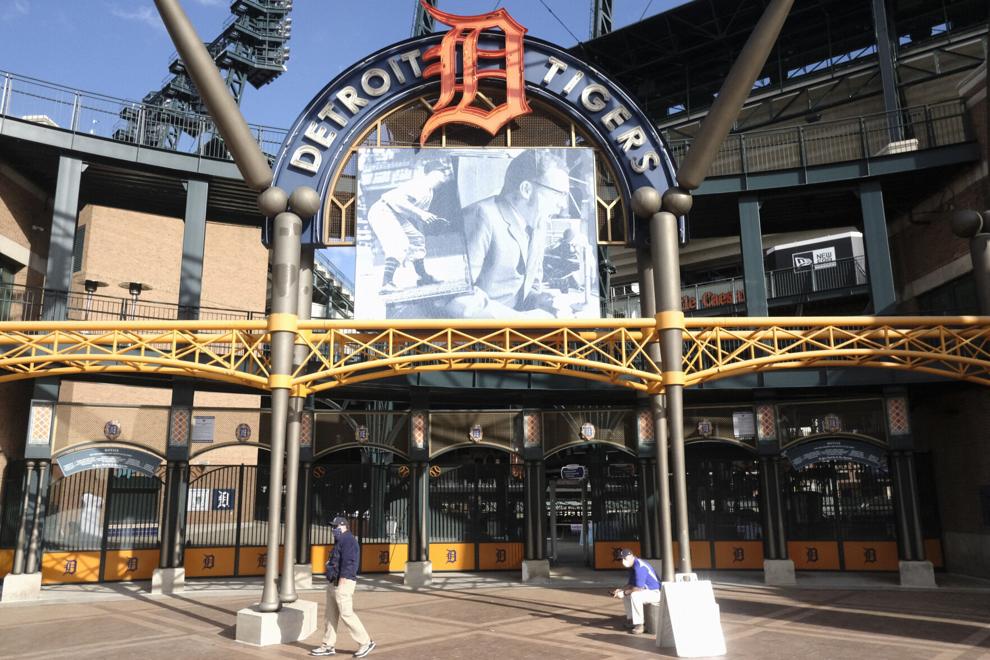 #23 Milwaukee Brewers ($1.37 billion)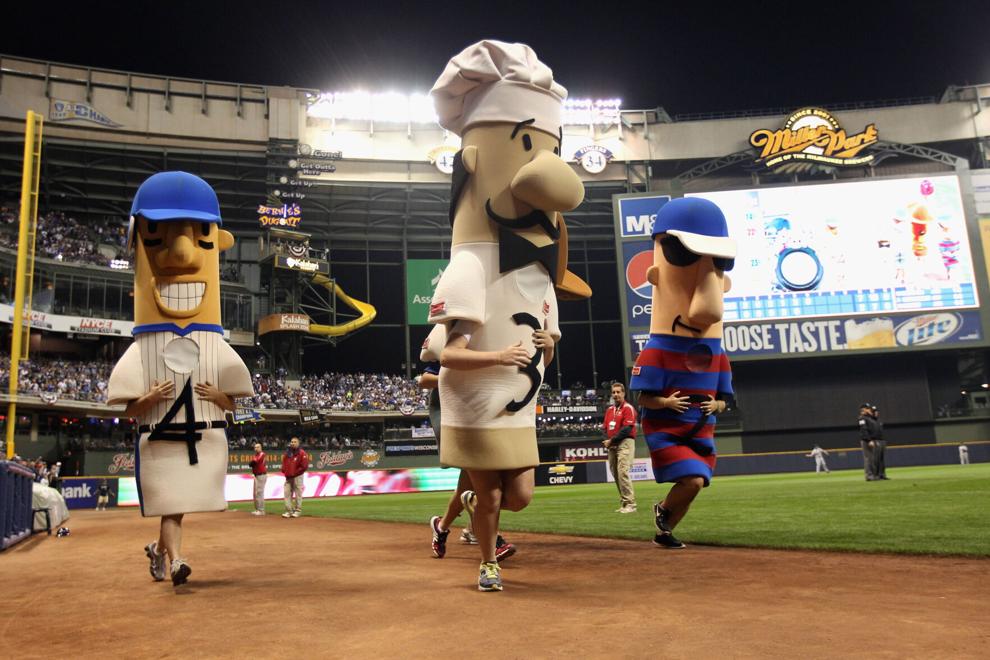 #22 Colorado Rockies ($1.37 billion)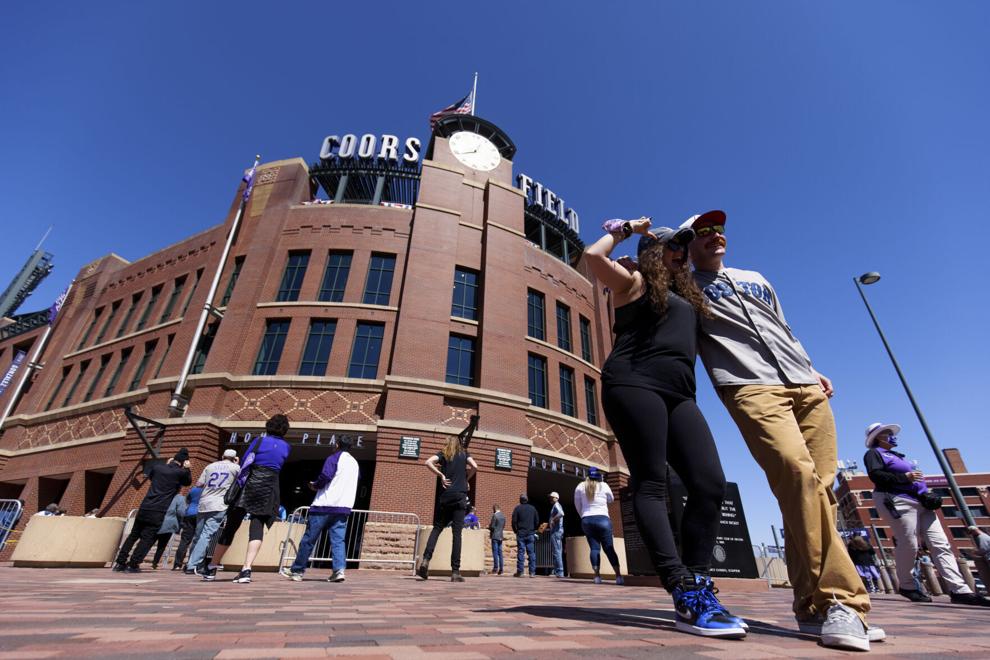 #21 Cleveland Indians ($1.38 billion)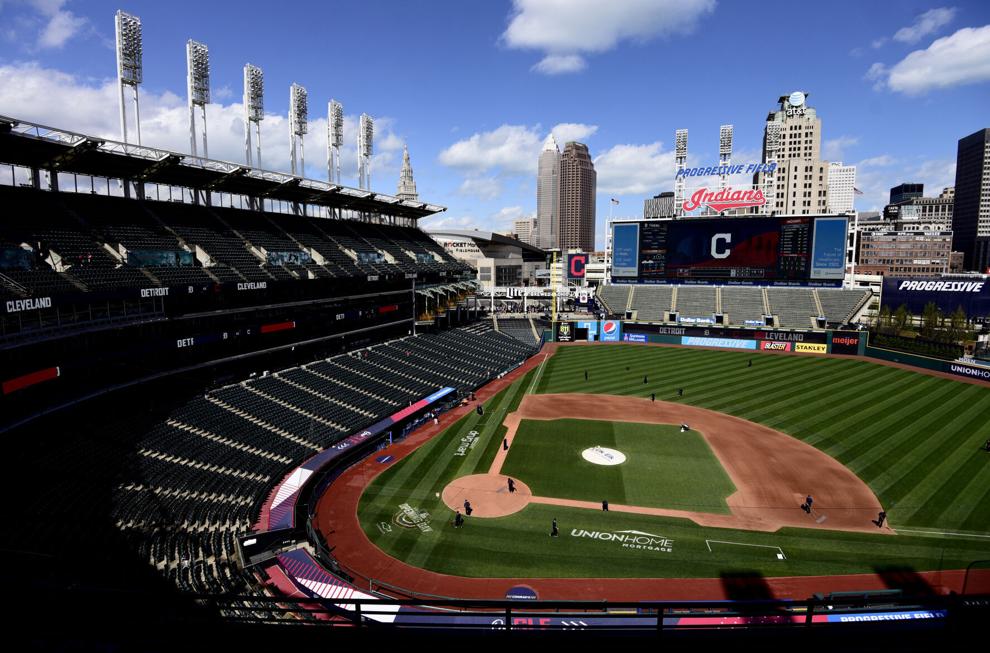 #20 Cincinnati Reds ($1.4 billion)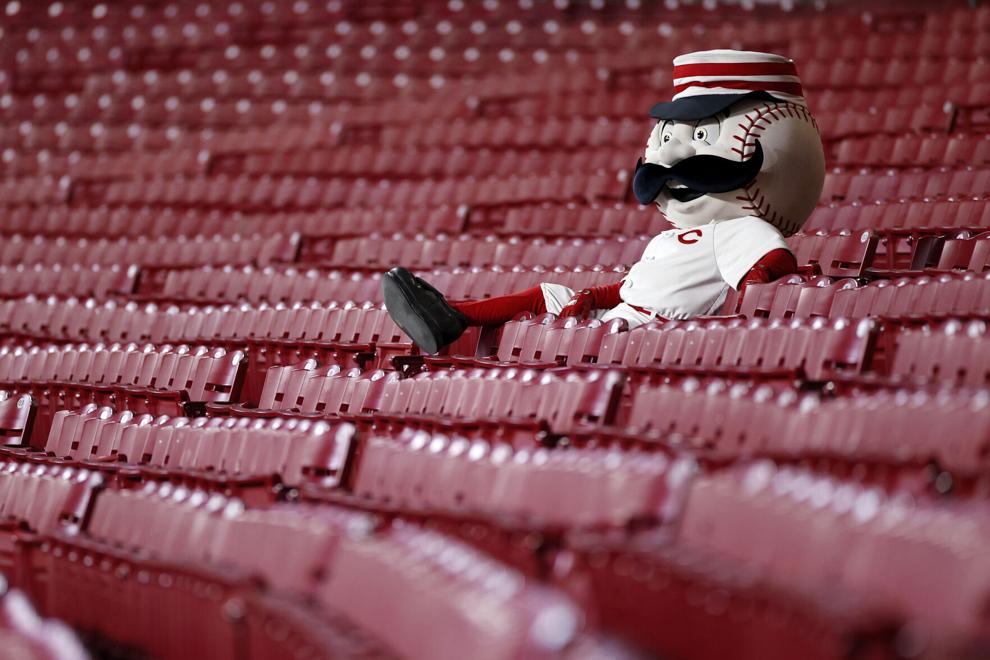 #19 Minnesota Twins ($1.52 billion)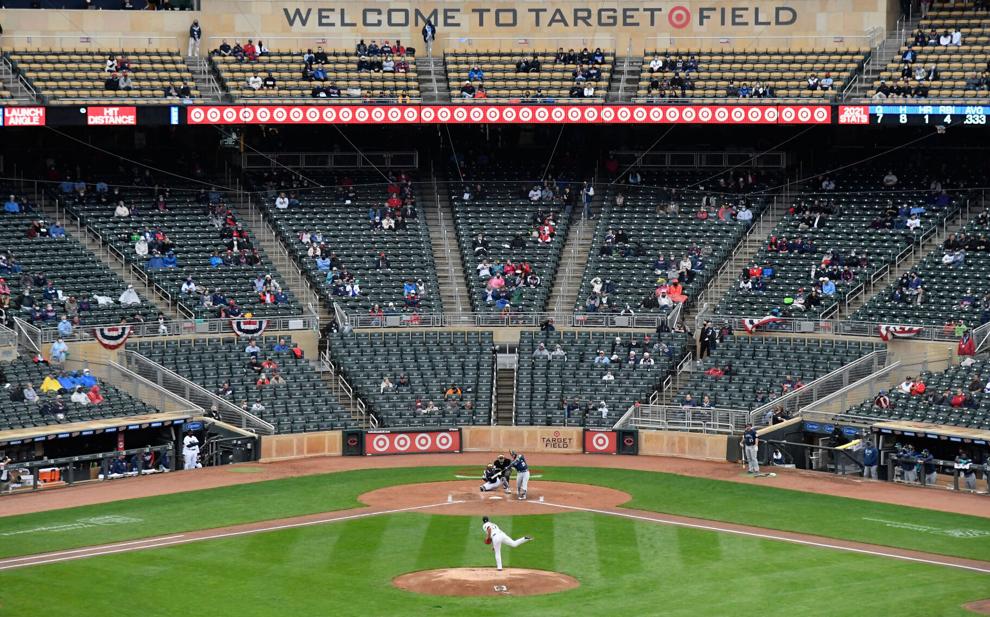 #18 Chicago White Sox ($1.65 billion)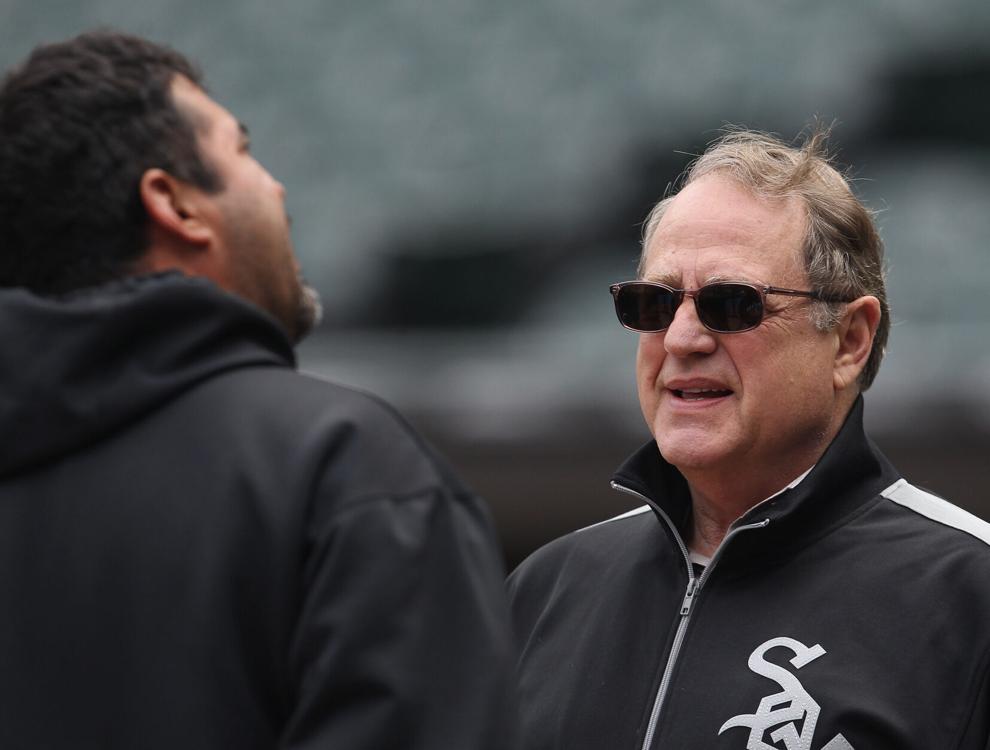 #17 Baltimore Orioles ($1.7 billion)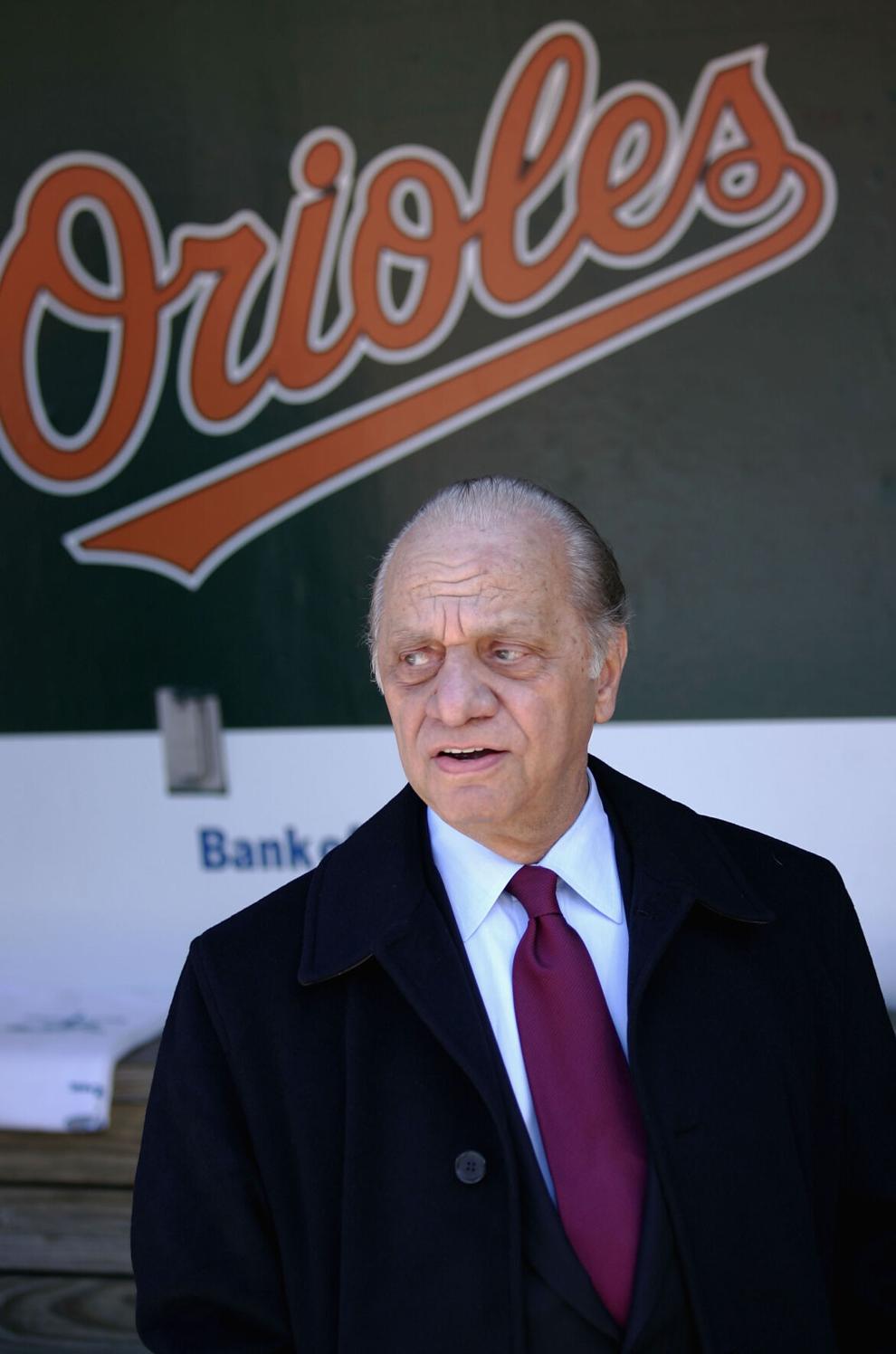 #16 San Diego Padres ($1.76 billion)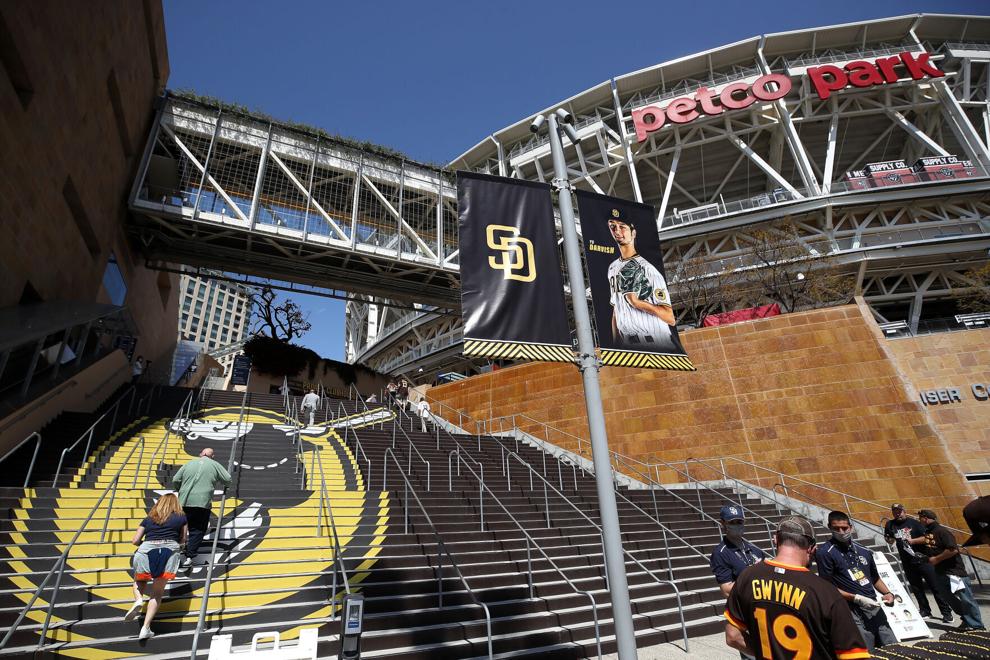 #15 Toronto Blue Jays ($1.76 billion)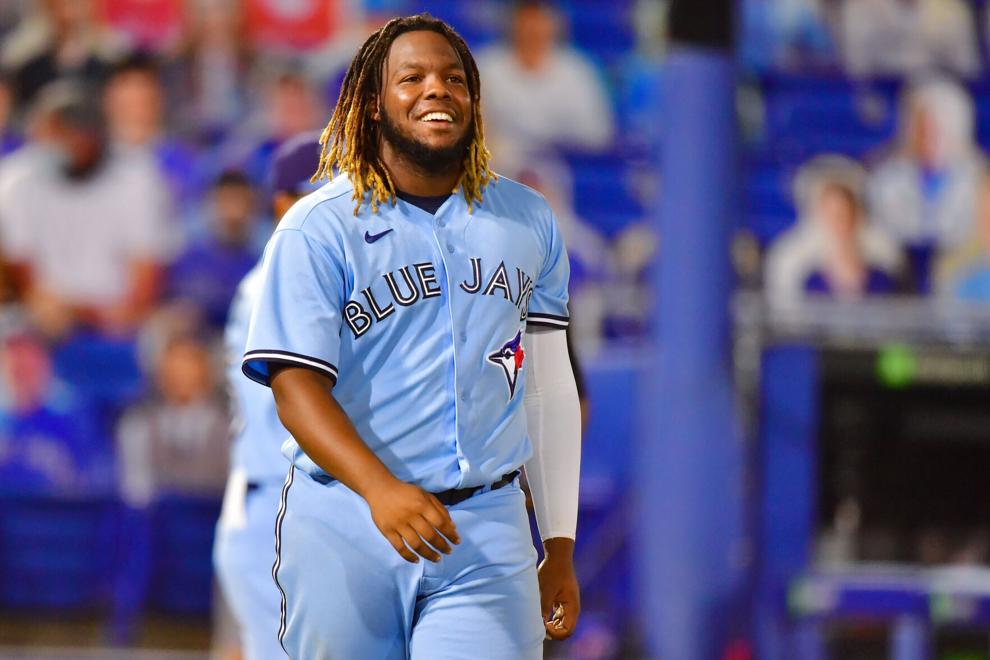 #14 Seattle Mariners ($1.77 billion)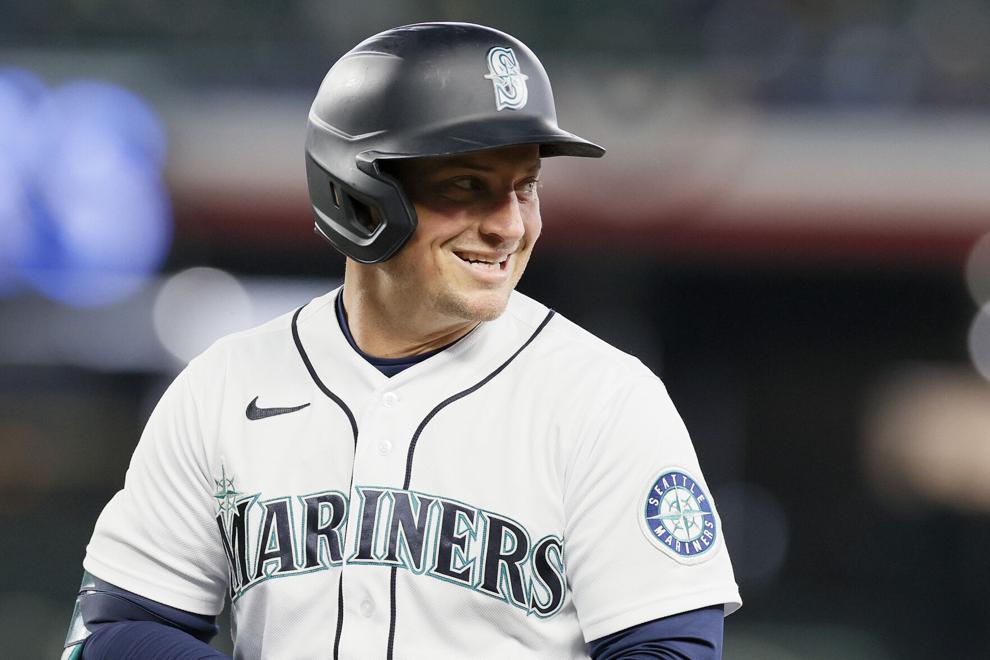 #13 Texas Rangers ($1.84 billion)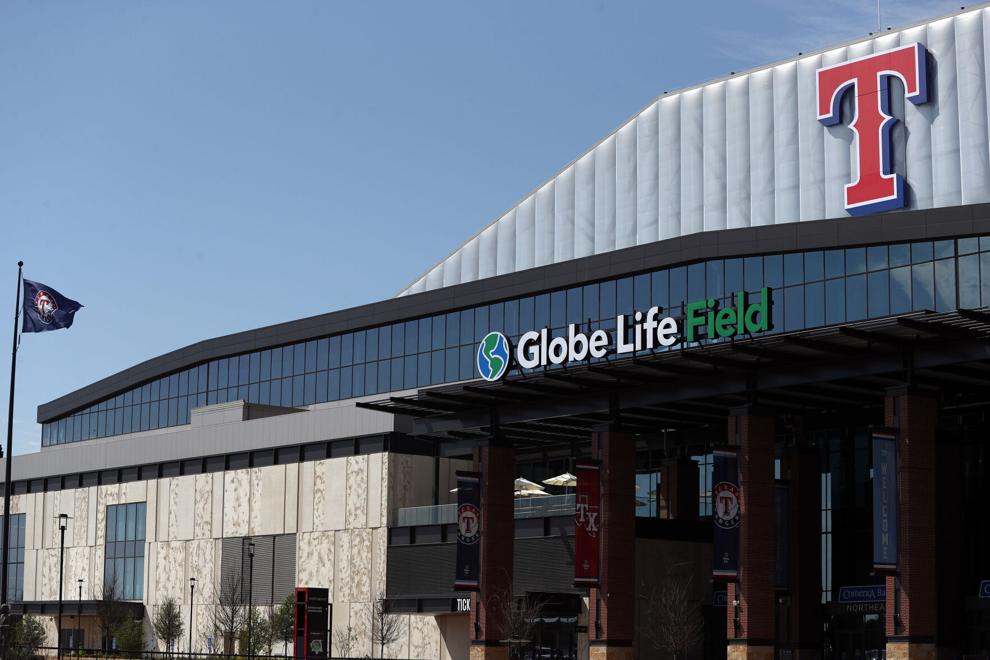 #12 Washington Nationals ($2.1 billion)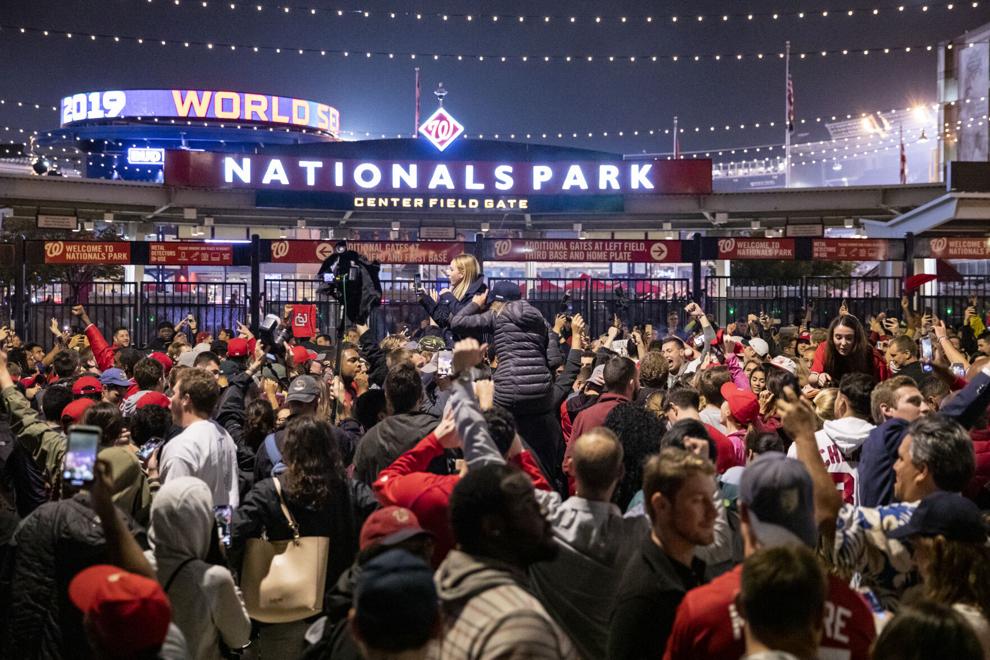 #11 Houston Astros ($2.19 billion)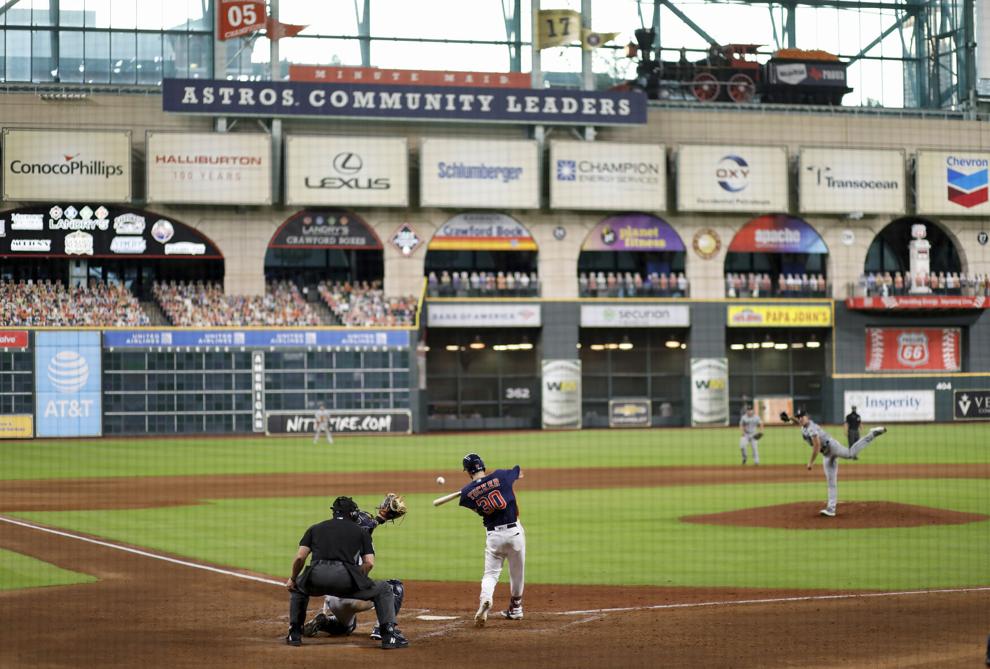 #10 Philadelphia Phillies ($2.28 billion)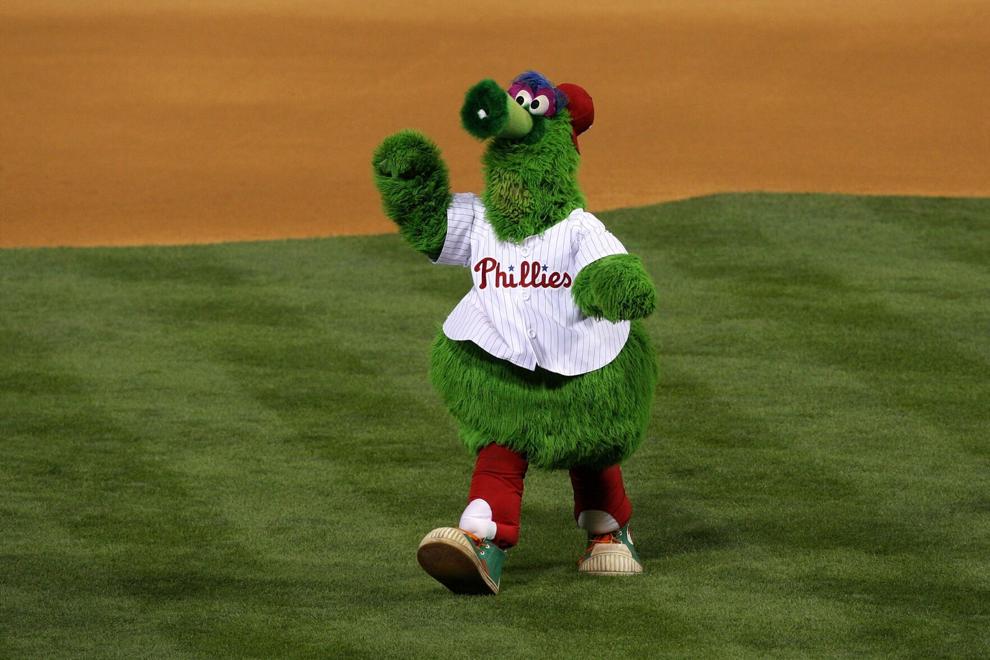 #9 St. Louis Cardinals ($2.36 billion)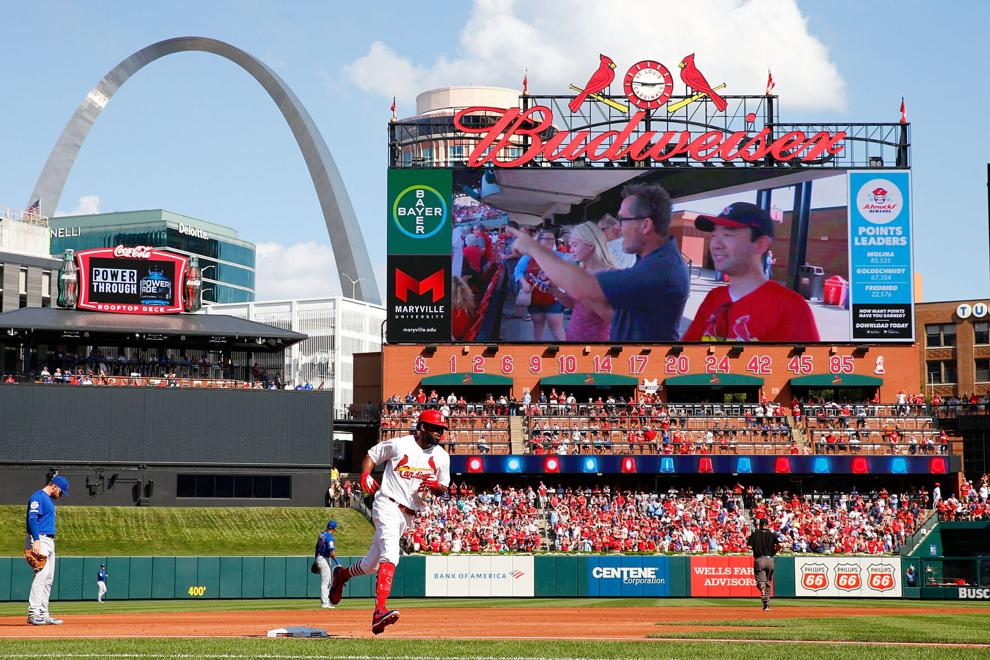 #8 Atlanta Braves ($2.38 billion)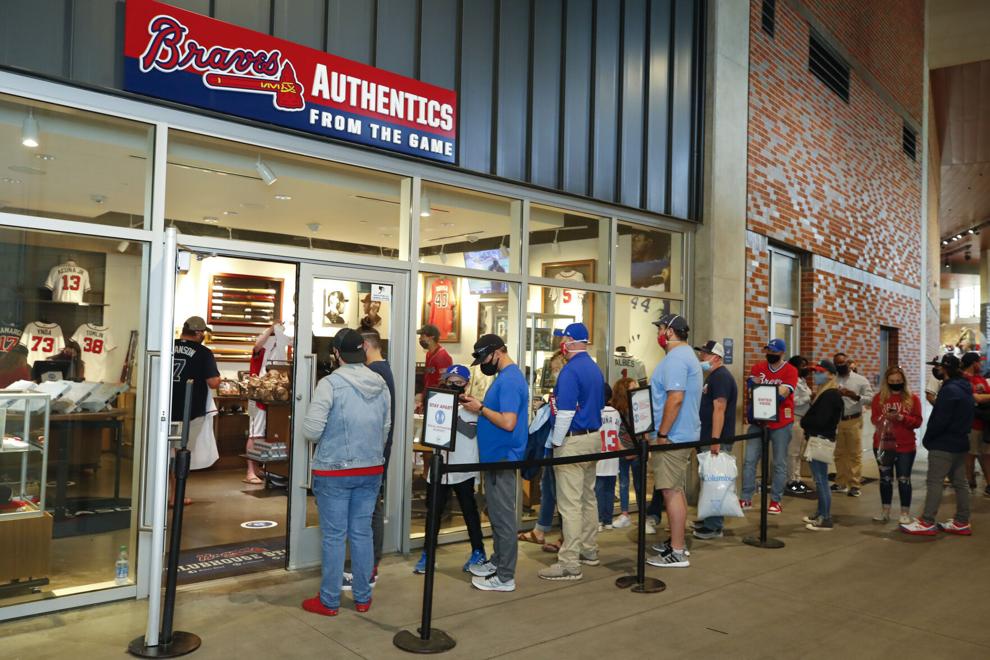 #7 Los Angeles Angels ($2.46 billion)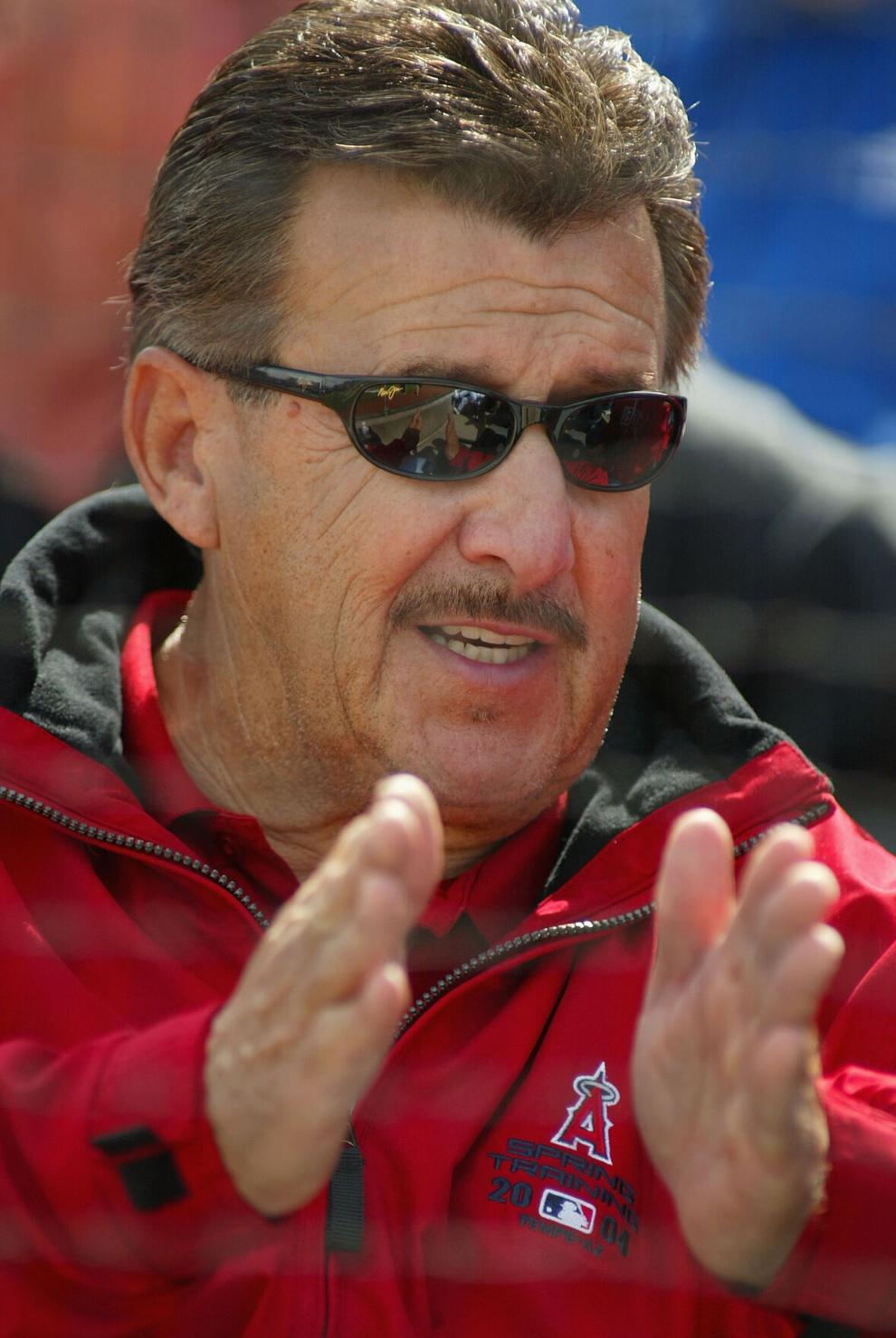 #6 New York Mets ($2.48 billion)
#5 San Francisco Giants ($3.49 billion)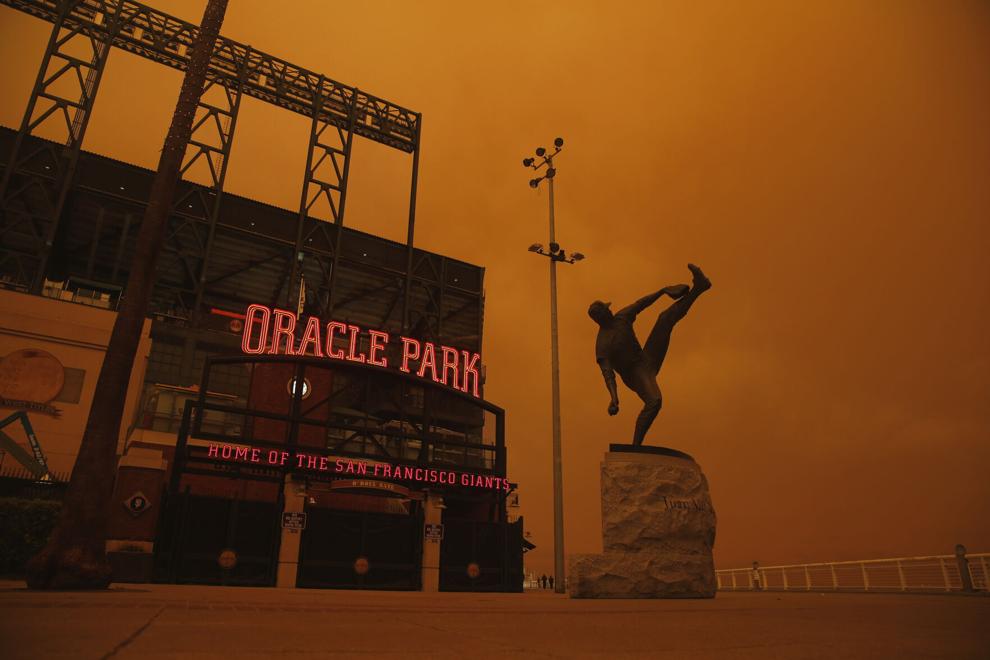 #4 Chicago Cubs ($4.14 billion)
#3 Los Angeles Dodgers ($4.62 billion)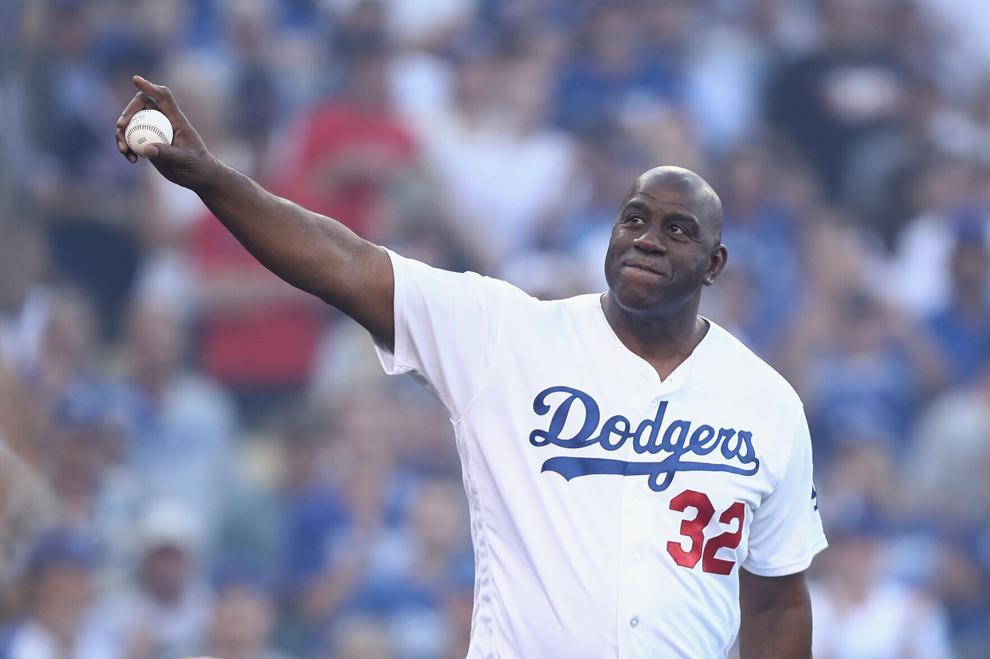 #2 Boston Red Sox ($4.8 billion)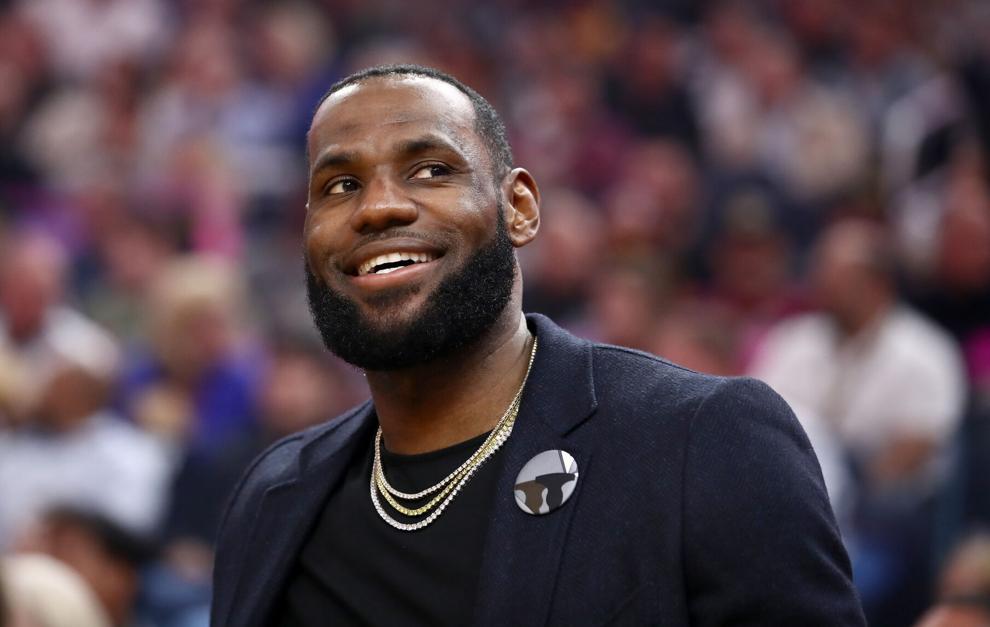 #1 New York Yankees ($6.75 billion)