There's a schedule for Bowman Gray Stadium racing starting this spring, but what that means is anybody's guess.
With the COVID-19 pandemic still raging throughout the country, it's uncertain if fans will be able to attend the 72nd racing season at one of the most historic race tracks in the state.
Despite that uncertainty, a schedule's been posted on the NASCAR series website with the opener scheduled for Saturday night, April 21 with the featured race the Hayes Jewelers 200 in the Modified Division.
Last season was cancelled due to the pandemic, something that Gray Garrison, the track's promotor, hopes won't be the case in 2021.
"This is traditionally the time of year where we release our schedule, so we're not doing anything out of the ordinary," Garrison said. "We are hoping for the best and, obviously, there's some unknowns out there, but we want to be ready, so we are all systems go at this point."
The 2021 schedule covers 18 weekends, with rain dates available on July 3 and Aug. 28.
Four divisions – Modified, Sportsman, Street and Stadium – will race for points each Saturday nights.
Garrison said last summer that full capacity would make racing viable for Winston-Salem Speedway Inc., which rents the facility from the city of Winston-Salem.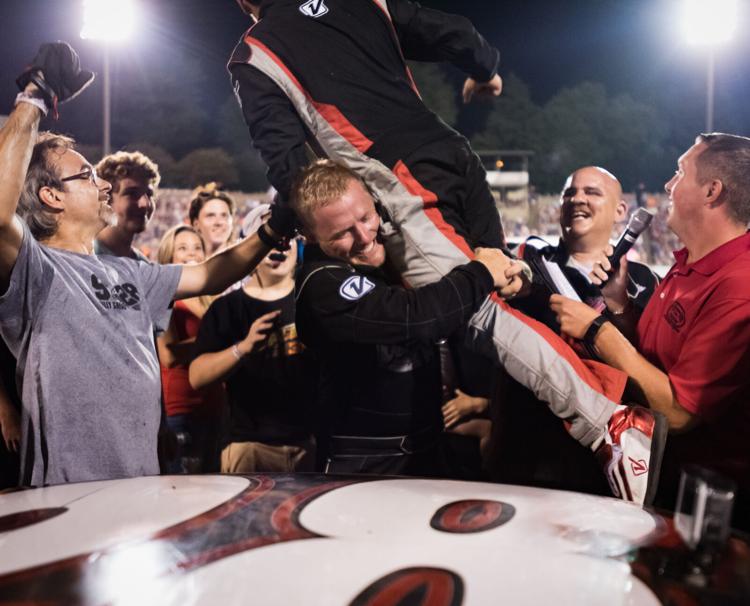 Gov. Roy Cooper allowed 7% capacity at outdoor sporting venues this fall. Bowman Gray Stadium seats 13,609, and 7% capacity would mean about 955 spectators. The stadium was nearly full on most Saturday nights during the 2019 season.
In many places online, the capacity for Bowman Gray Stadium is listed at 17,000, but according to Robert Mulhearn, the Public Assembly Facilities & Venue Manager for the City of Winston-Salem, the official capacity is just over 13,600, but it doesn't include standing-room-only or the pit area behind the field house.
"It's a numbers game," Garrison said of allowed attendance. "Honestly we don't know what the governor will decide. We are still 3½ months away from our opener."
March 27 has been set as the start of practice.
"The drivers, I know, are excited that there are some dates to work with and our schedule is out," Garrison said.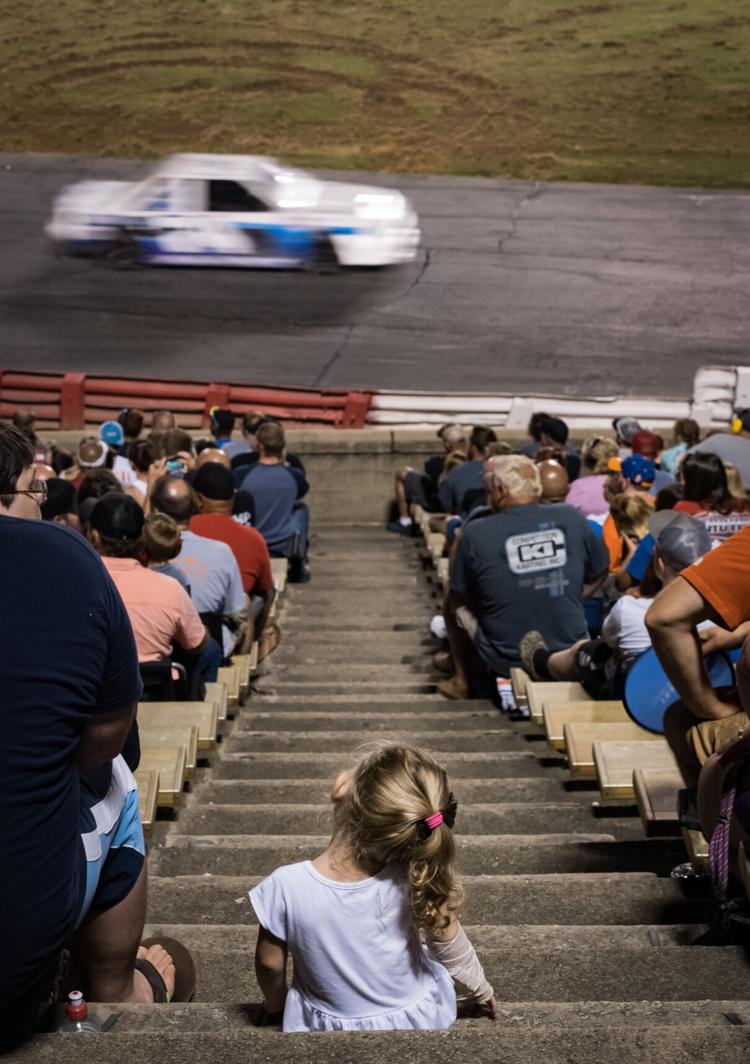 Purses for drivers and rent for the facility come from paying customers, Garrison said. At $12 for adults with several Ladies Nights featuring $2 tickets, Bowman Gray is one of the best bargains in Winston-Salem.
"We always have had free parking as well," Garrison said. "We just have to make sure we can help the drivers with their racing efforts, and we need money to do that. There's a lot of uncertainty, but this (pandemic) is spilling into the second year now, because last year we kept holding out hope we could race, but it wasn't meant to be.
"We're keeping our fingers crossed."
BowmanGray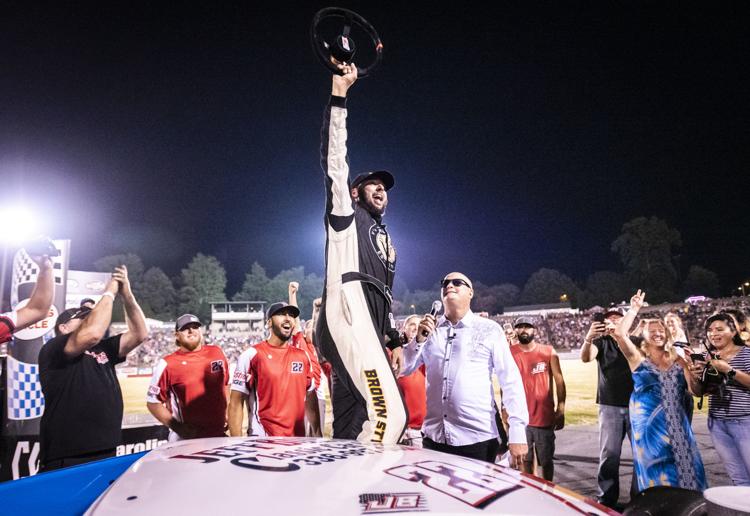 BowmanGray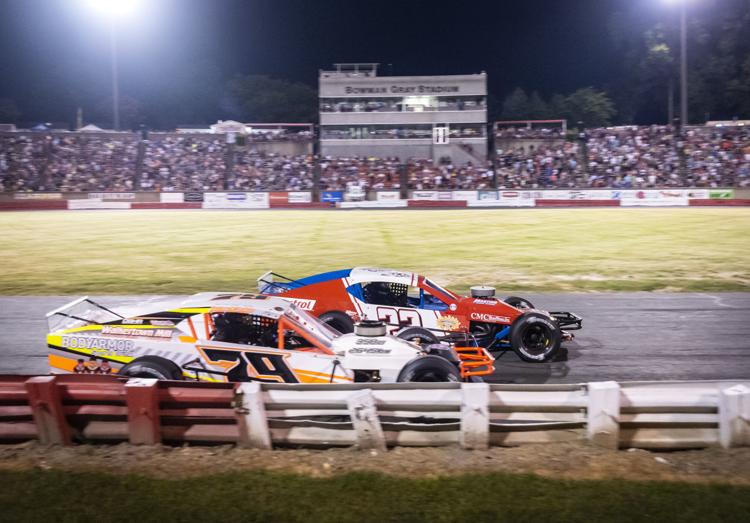 BowmanGray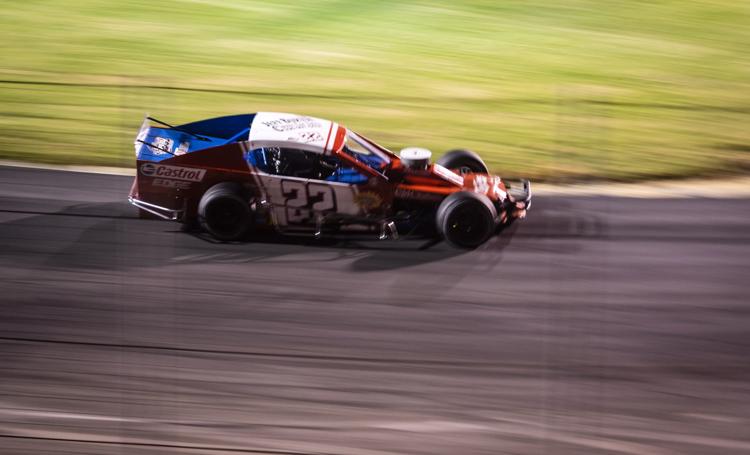 BowmanGray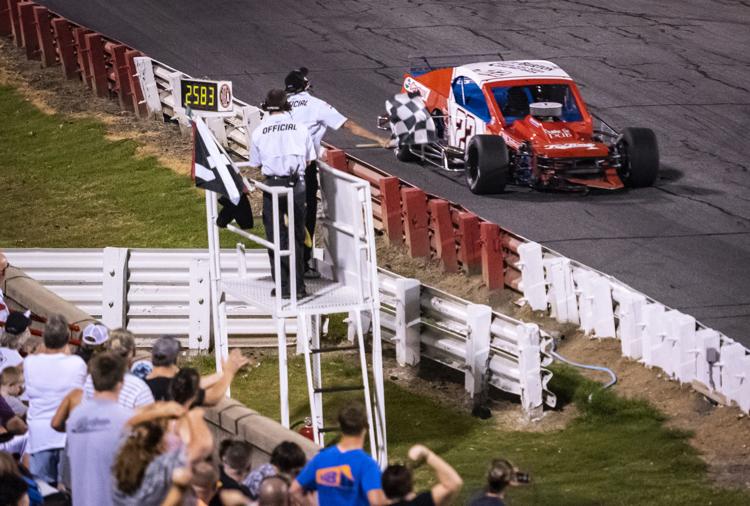 BowmanGray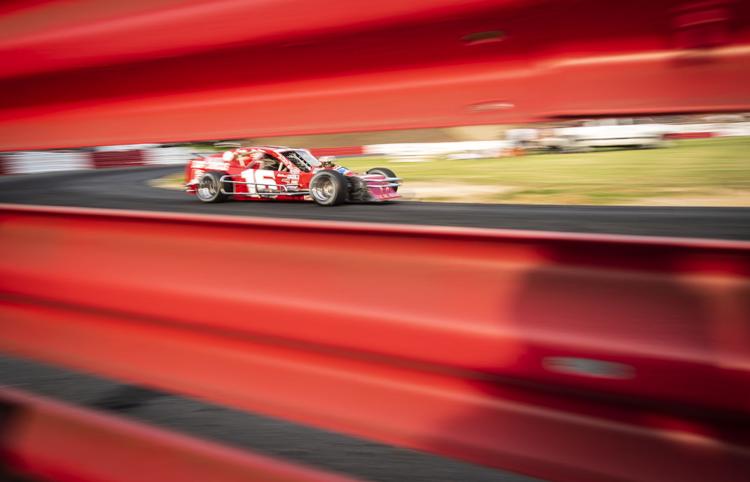 BowmanGray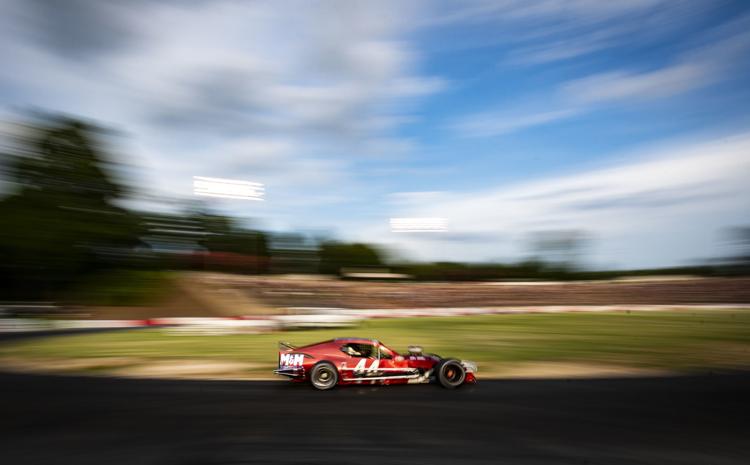 BowmanGray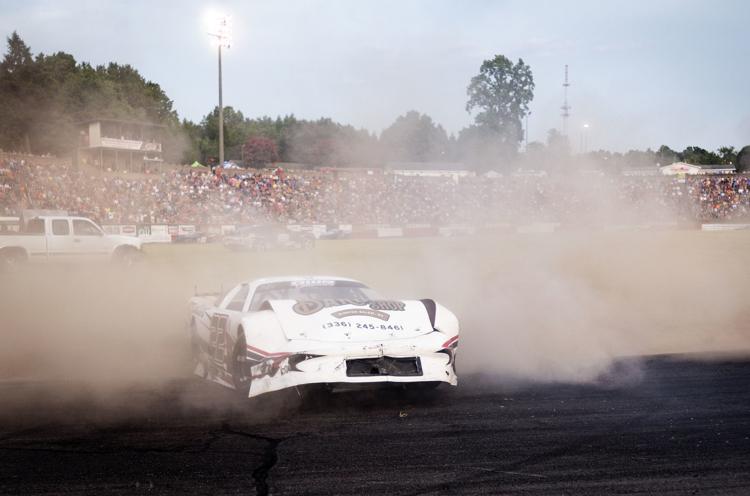 BowmanGray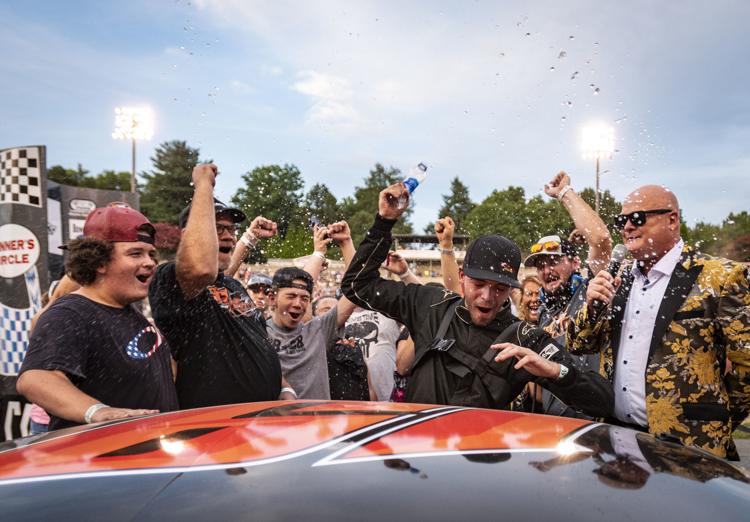 BowmanGray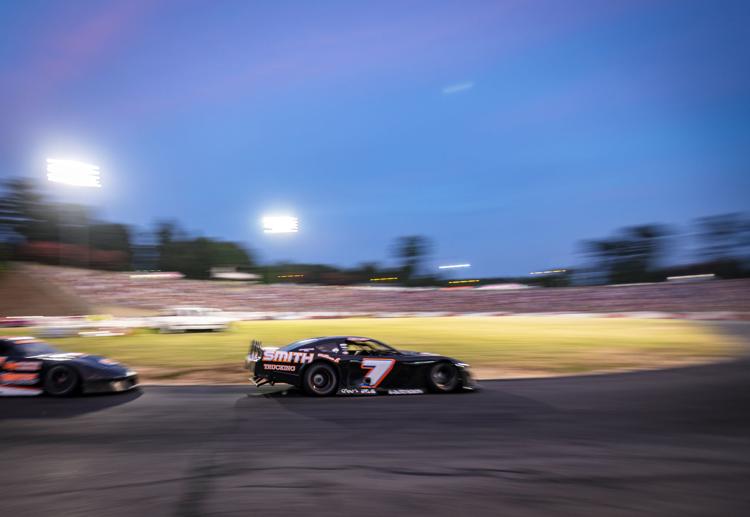 BowmanGray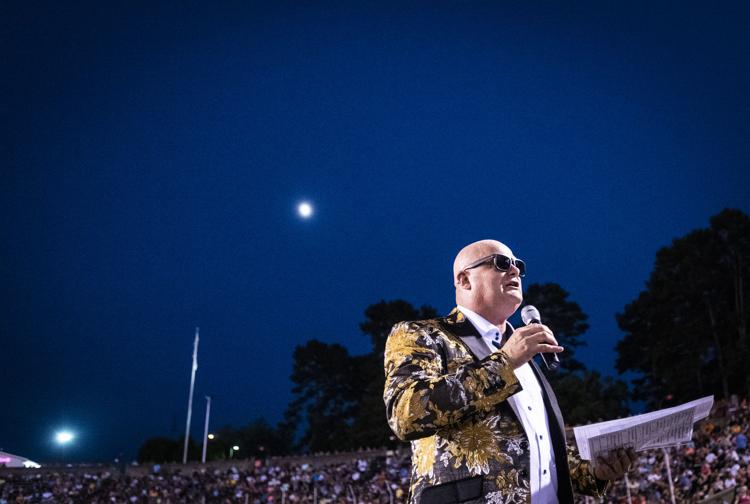 BowmanGray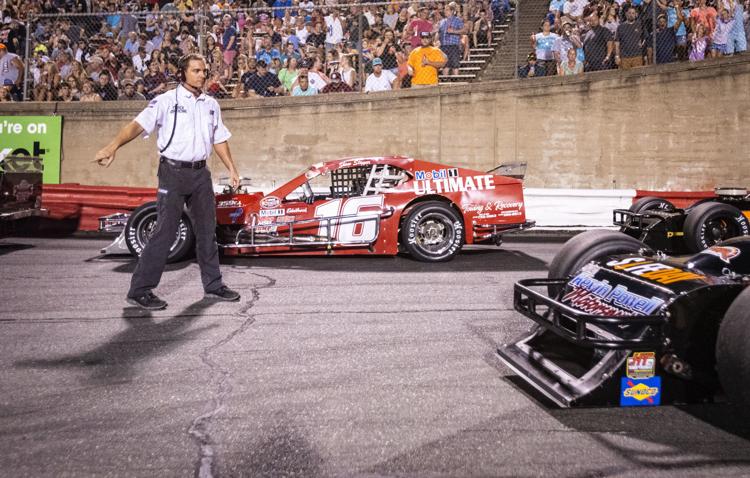 BowmanGray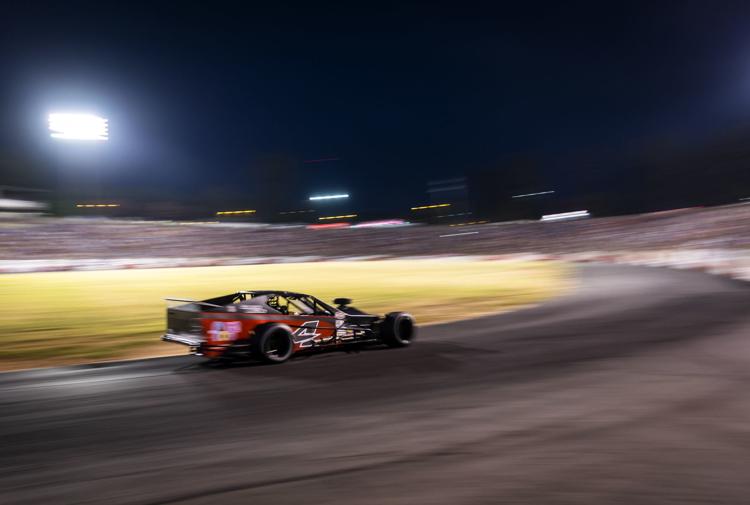 BowmanGray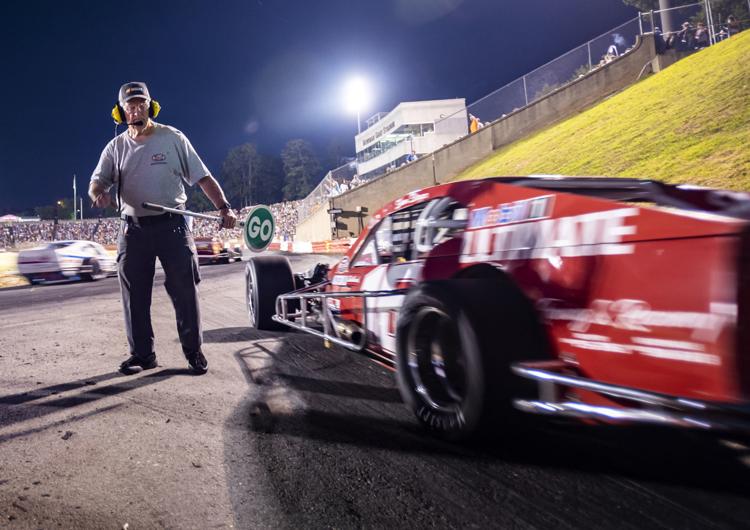 BowmanGray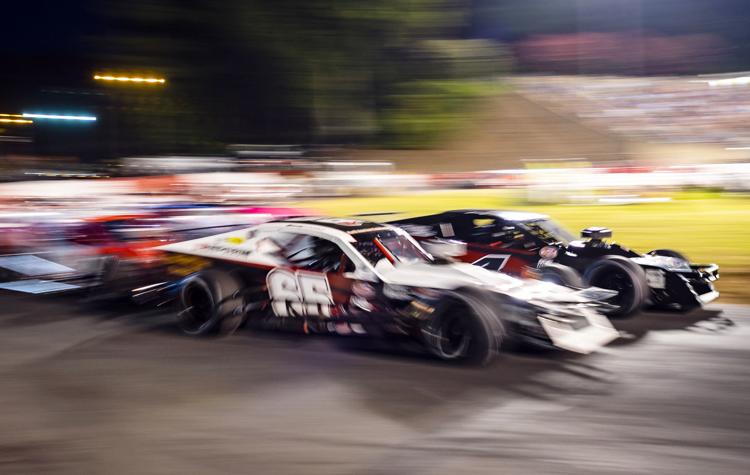 BowmanGray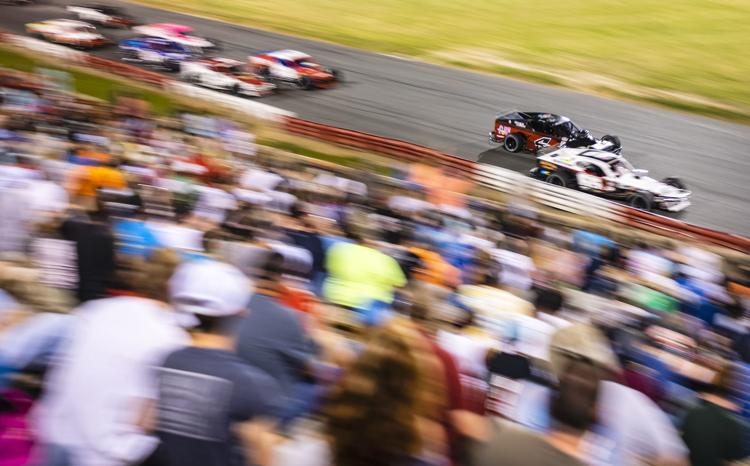 BowmanGray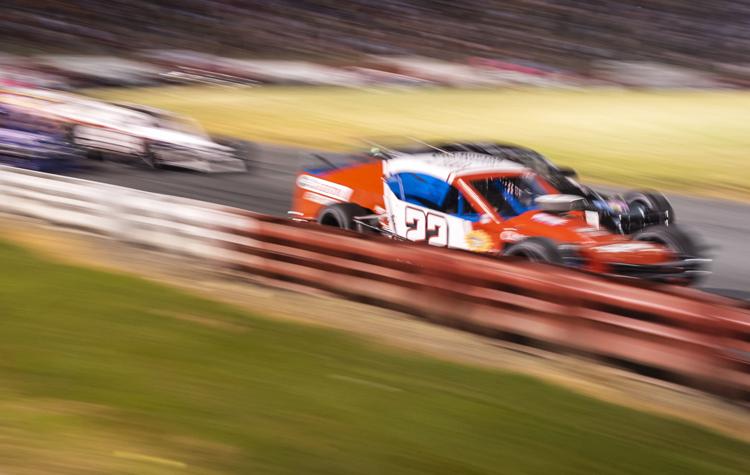 BowmanGray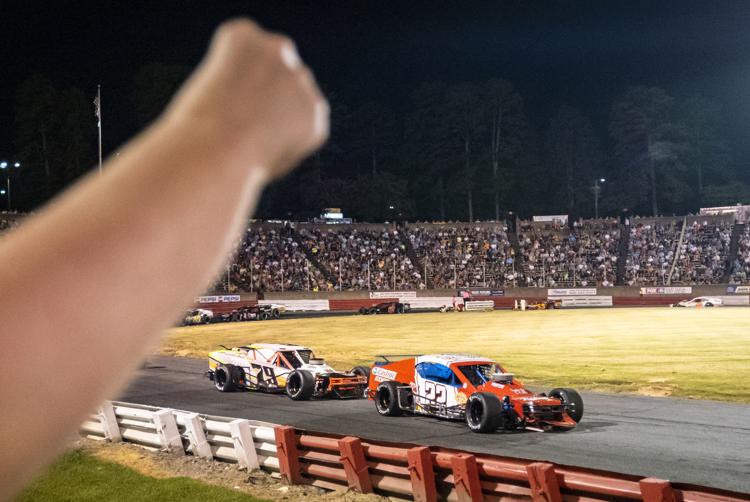 BowmanGray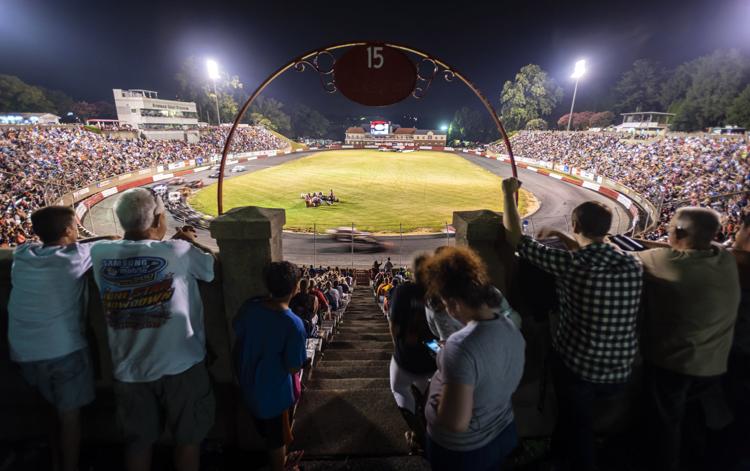 BowmanGray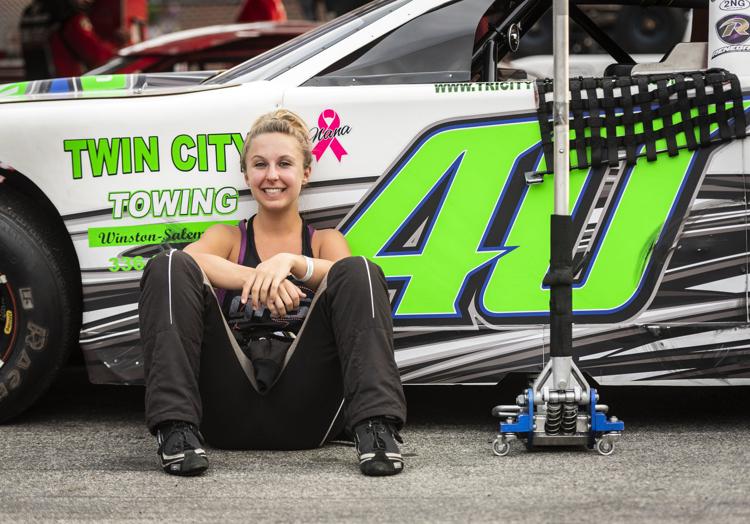 BowmanGray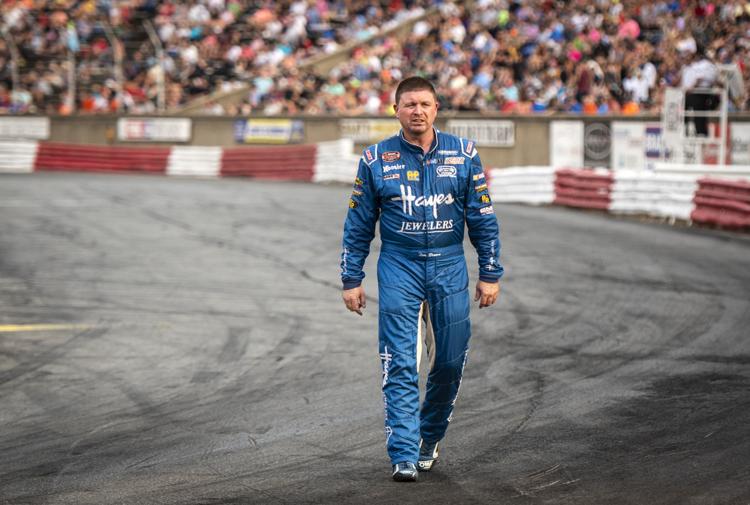 BowmanGray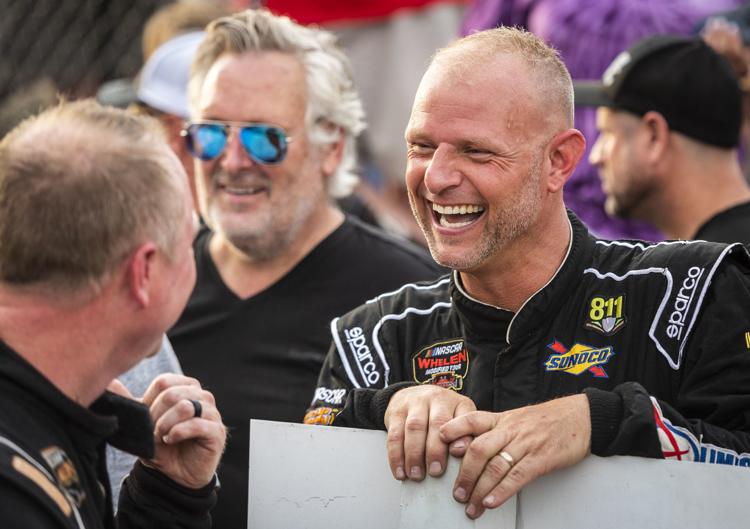 BowmanGray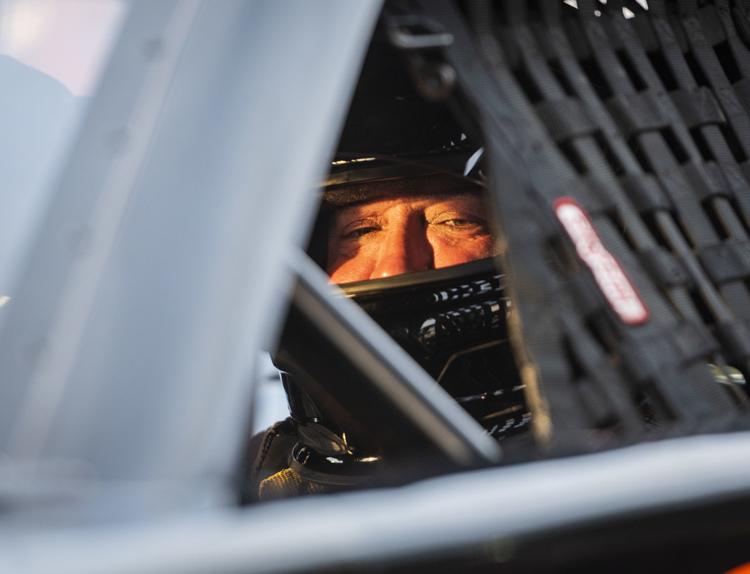 BowmanGray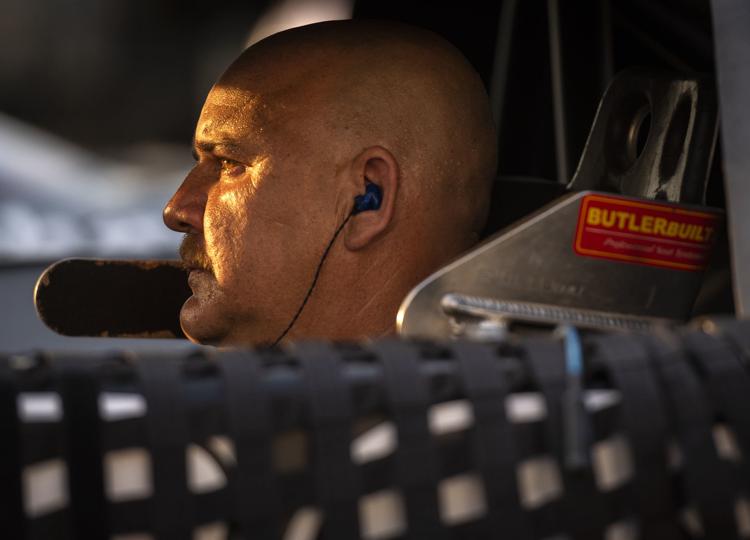 BowmanGray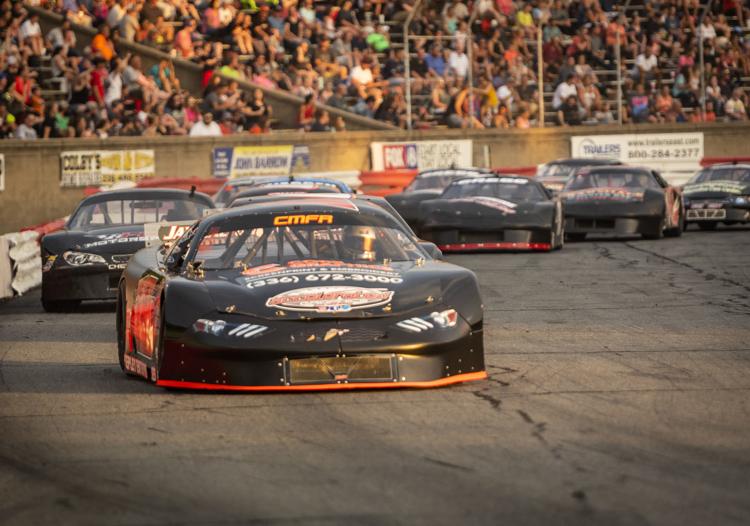 BowmanGray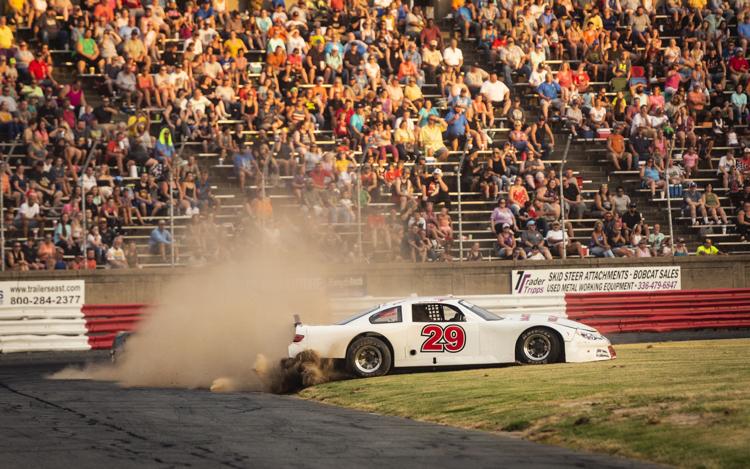 BowmanGray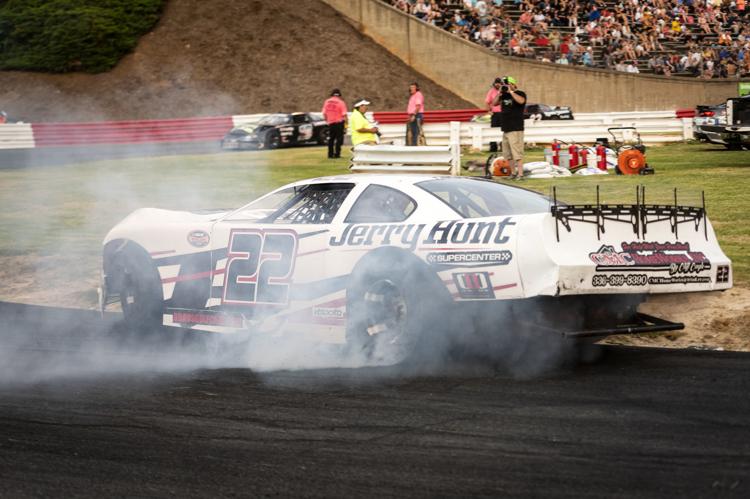 BowmanGray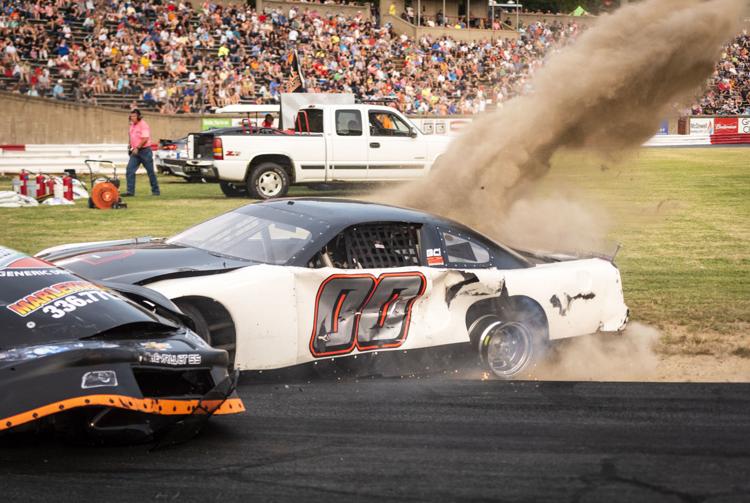 BowmanGray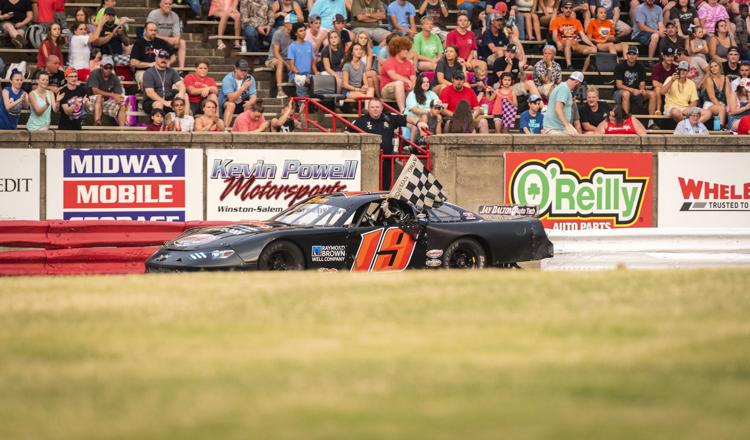 BowmanGray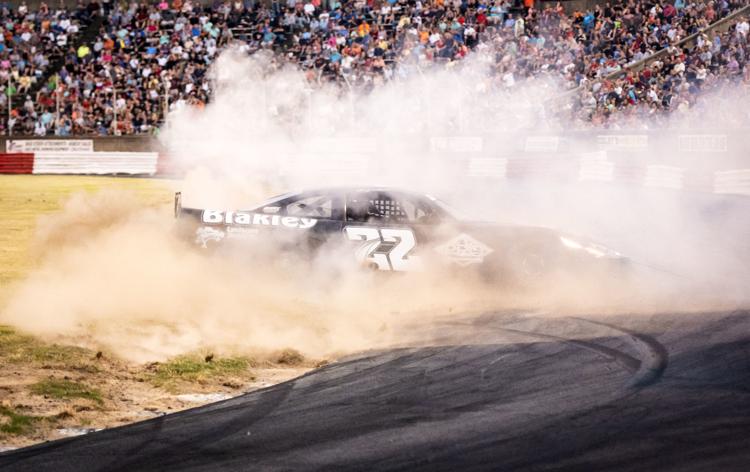 BowmanGray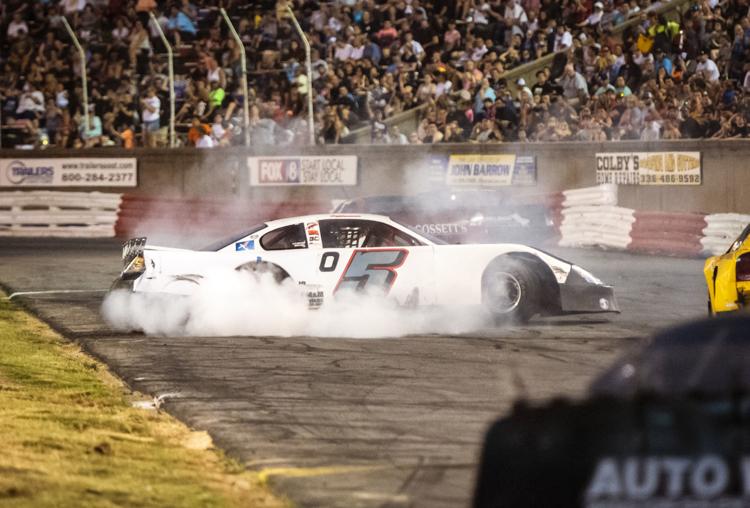 BowmanGray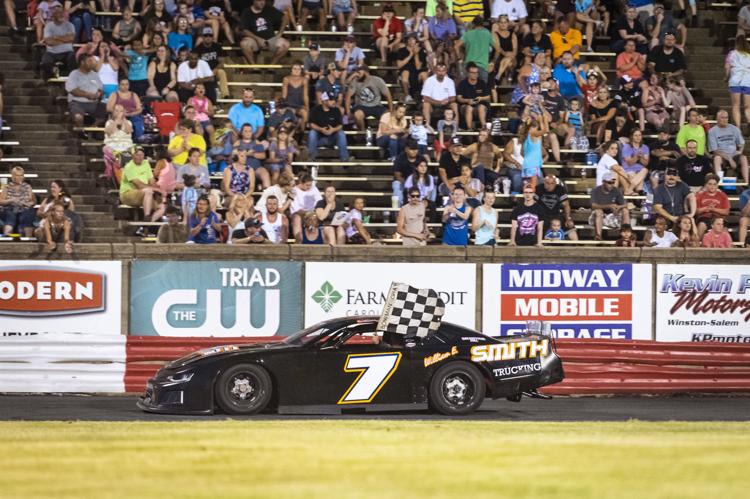 BowmanGray
BowmanGray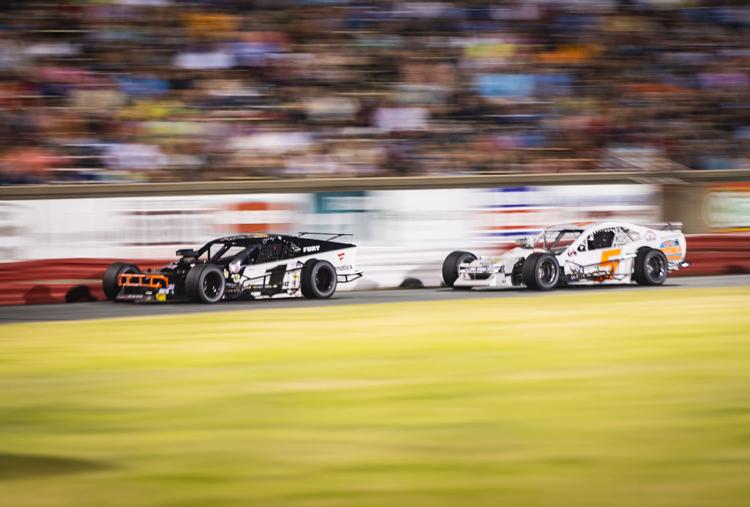 BowmanGray