Rolling across the finish line side by side and swapping paint, Brandon Brendle had just enough to hold off A.J. Sanders in the longest race of the season for the Stadium Stock Division at Bowman Gray Stadium on Saturday night.
In front of about 11,000 fans in the Thunder Road Grill Stadium featured race, Brendle won it for the fifth time in his career.
"That was fun," said Brendle, who is in a tight points' race for the championship and helped his cause with the win. "I wouldn't have it any other way, especially with A.J. That dude is the man and he's actually someone all of us look up to."
Sanders had the lead for most of the race after pole-sitter Chuck Wall lost his rear bumper and ended up fading.
Sanders stayed close after losing the lead to Brendle and on the last two laps had his chances.
"I knew going into that I had nothing to lose," Sanders said. "So I wanted to win it pretty bad, but I didn't want to be the butt either."
Wall, the defending champion, lost his rear bumper early and then lost a rocker arm later in the race that forced him to the pits for two laps.
"I knew after tonight one of us four would probably be out of it (the chase for the points title) and I guess that's me," Wall said. "I just have never had much luck in this race even when I've had the fastest car so it was just one of those nights."
John Holleman IV did something that hasn't been done since 1953, winning from the pole in the Modified Division as a rookie. Holleman accomplished that in the first 25-lap Modified race to do it for the first time since Glen Wood in 1953.
It was Holleman's third win of the year as he led from flag to flag withstanding four caution flags. Brandon Ward was second and Burt Myers, who was in his backup care, finished third. Points' leader Tim Brown finished sixth.
"It's amazing to get three wins over in this division," said Holleman, who has raced in two other divisions over his 10 years at the track. "I'm just learning every day and my team is doing the same so we are just happy right now."
In the second Modified race, "The Showstopper" Chris Fleming showed he's still got a little left in the tank as he held off Tim Brown over 25 laps to get the victory.
Fleming, 62, is one of the more popular drivers at the track because of his deep family ties to the stadium. There's a reason three other drivers left the pits to be in Victory Lane with Fleming.
"This means everything to me, and mama's sick and it's been a battle so I'm just glad to get back into the winner's circle," said Fleming who won his 11th career race and won for the first time since June of 2019.
Fleming couldn't help but notice the other drivers paying homage to him who showed up in Victory Lane.
"The best drivers in the country run at Bowman Gray Stadium and I'm just fortunate to be able to do this," Fleming said.
In the first Sportsman Division race, Amber Lynn grabbed the lead on lap seven and never looked back. Lynn, who is trying to become the first woman in the track's history to win the Sportsman Division, won her fourth career race.
Sterling Plemmons was second as Lynn needed a late restart after a caution but never wavered.
"On that caution that was late it was a green-white caution, I thought I was going to get dumped but we didn't, and we ran our race," Lynn said.
In the second Sportsman Division race, Spencer Martin won his second race of the season. He beat Kirk Sheets to the finish with Tiger Tommy Neal third.
Notes: Chase Robertson will be putting on another helmet on Monday with the start of football practice at Oak Grove High School. Robertson, 16, who is in his second full season in the Sportsman Division and is rising junior at Oak Grove, will be full bore with football and racing over the next three weeks. "I would say wearing a football helmet is easier," Robertson said. Also on Saturday night Robertson picked up the John Barrow Law Offices Race to Your Defense Award because of his bad luck in the wreck-filled Sportsman 100 lap race last weekend…. John Holleman IV had the fastest lap in Modified qualifying and started on the pole for the first 25-lap race. Holleman started the night eighth in the points' standings…. This Saturday the Fox 8 WGHP 100 Modified Division will be the featured race. There will also be races in the other division as well as a popular demolition derby to wrap up the action.
PHOTOS: Bowman Gray racing - July 31, 2021
080121-wsj-spt-bowmangray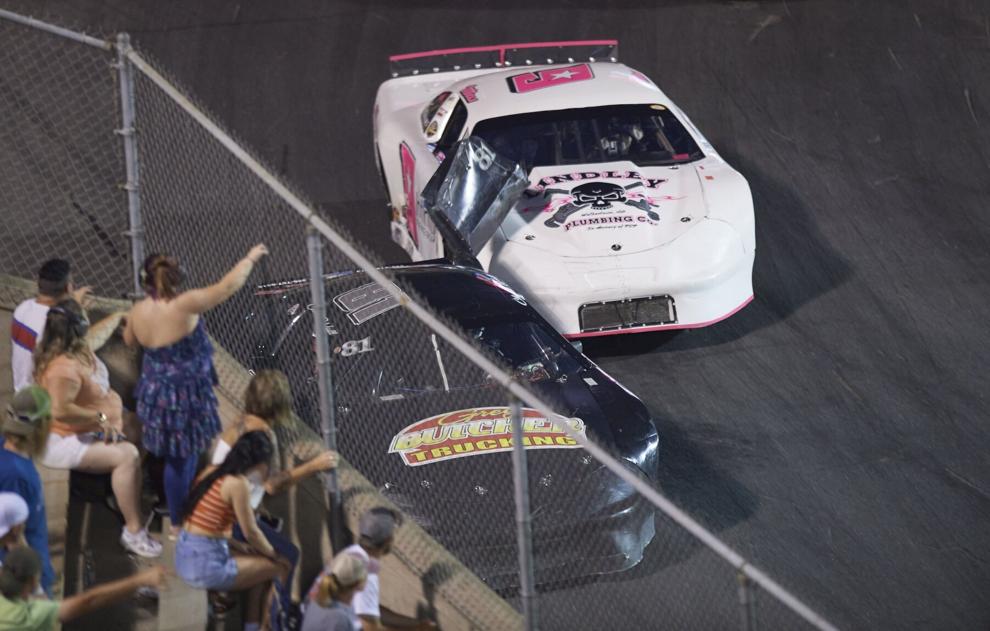 080121-wsj-spt-bowmangray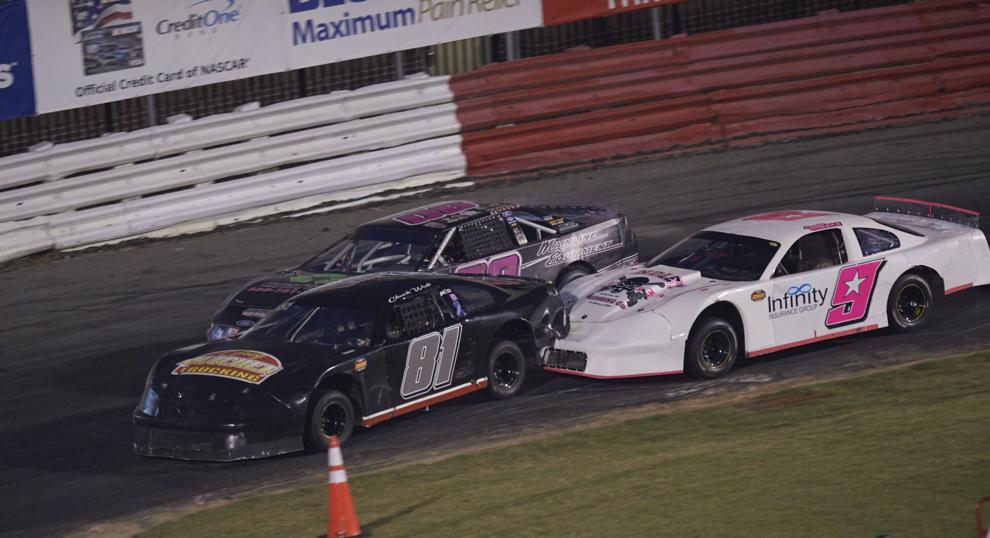 080121-wsj-spt-bowmangray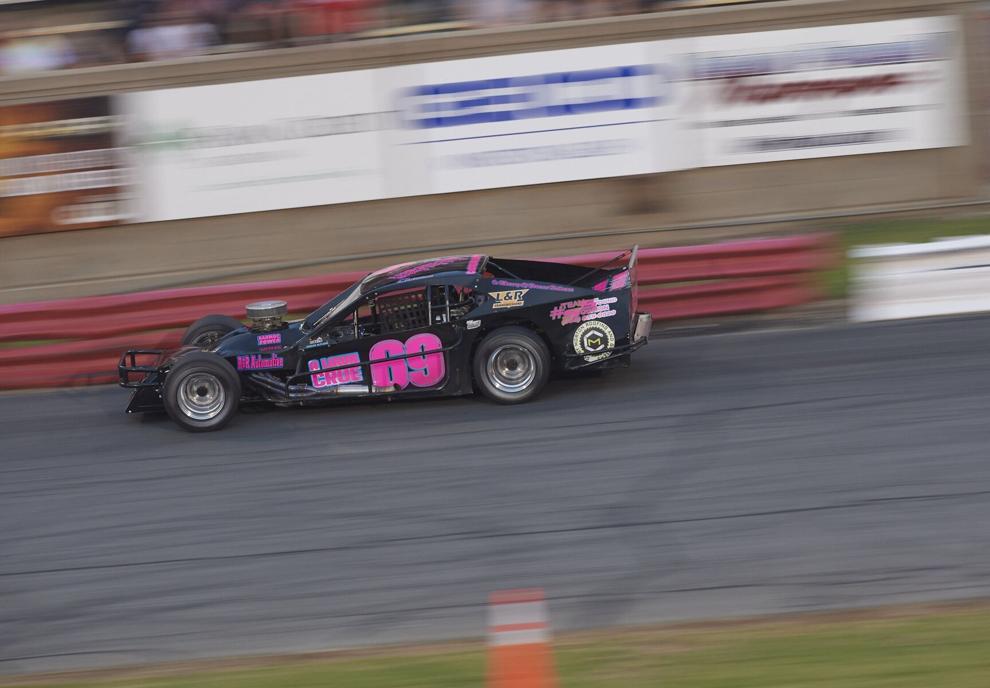 080121-wsj-spt-bowmangray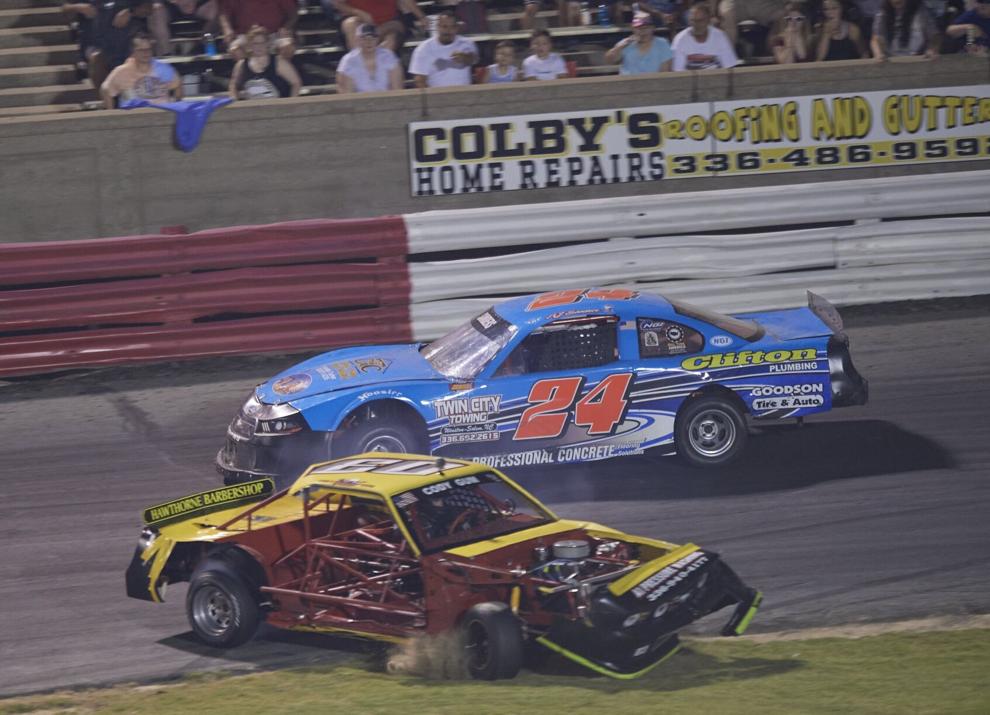 080121-wsj-spt-bowmangray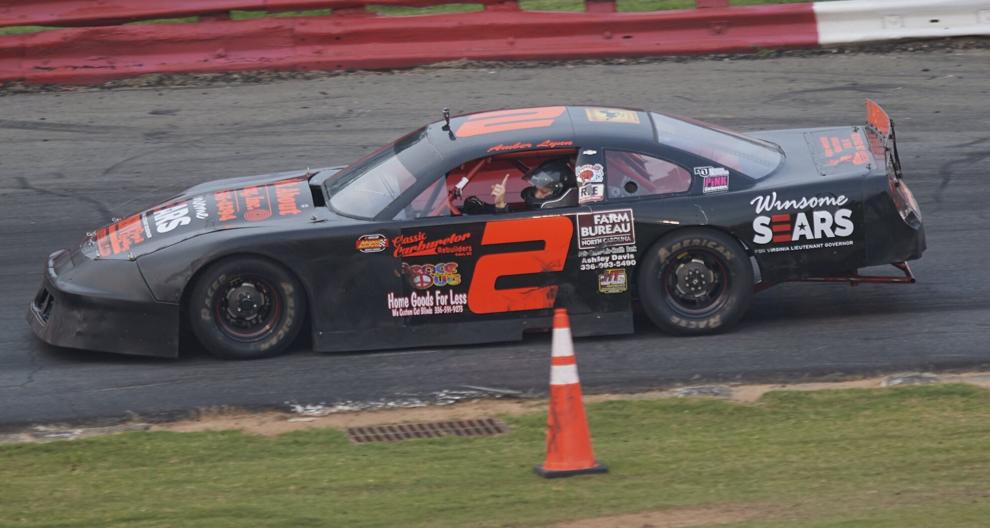 080121-wsj-spt-bowmangray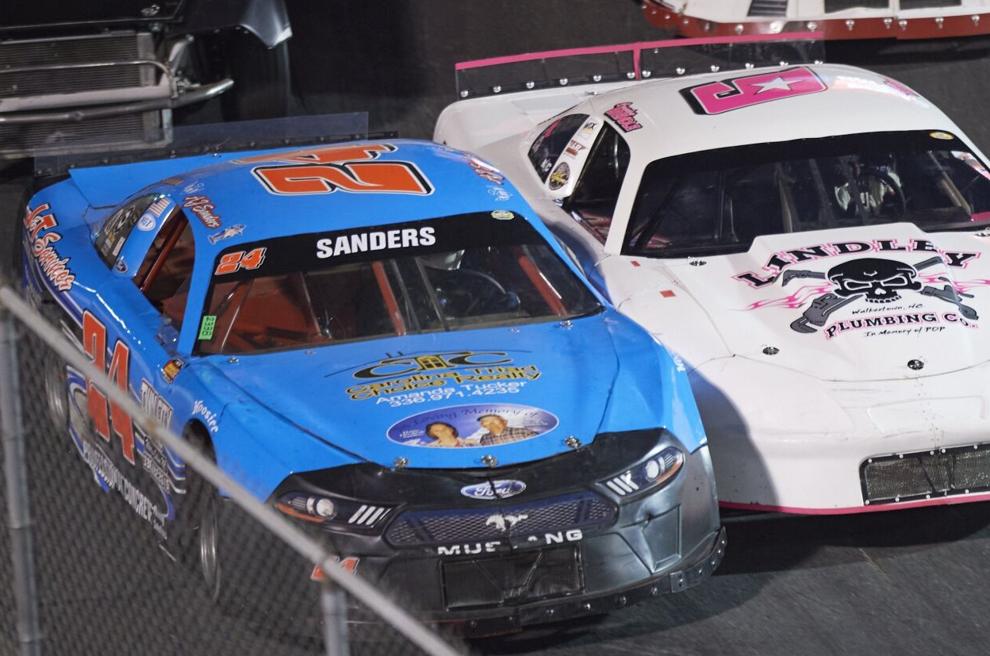 080121-wsj-spt-bowmangray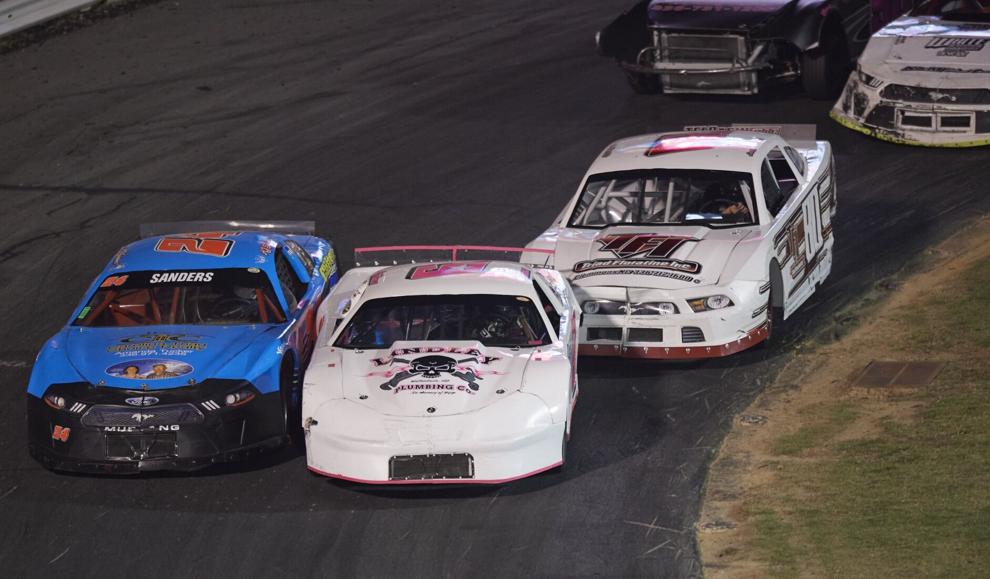 080121-wsj-spt-bowmangray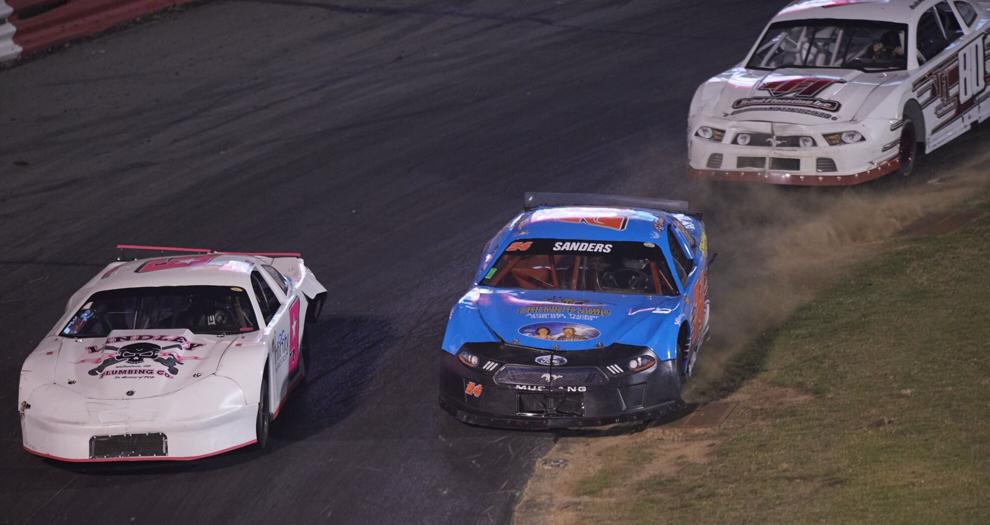 080121-wsj-spt-bowmangray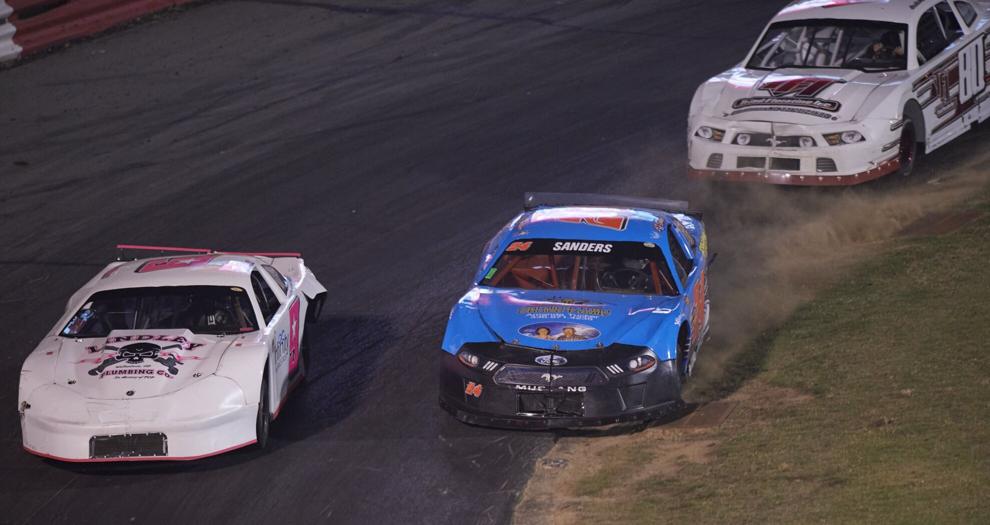 080121-wsj-spt-bowmangray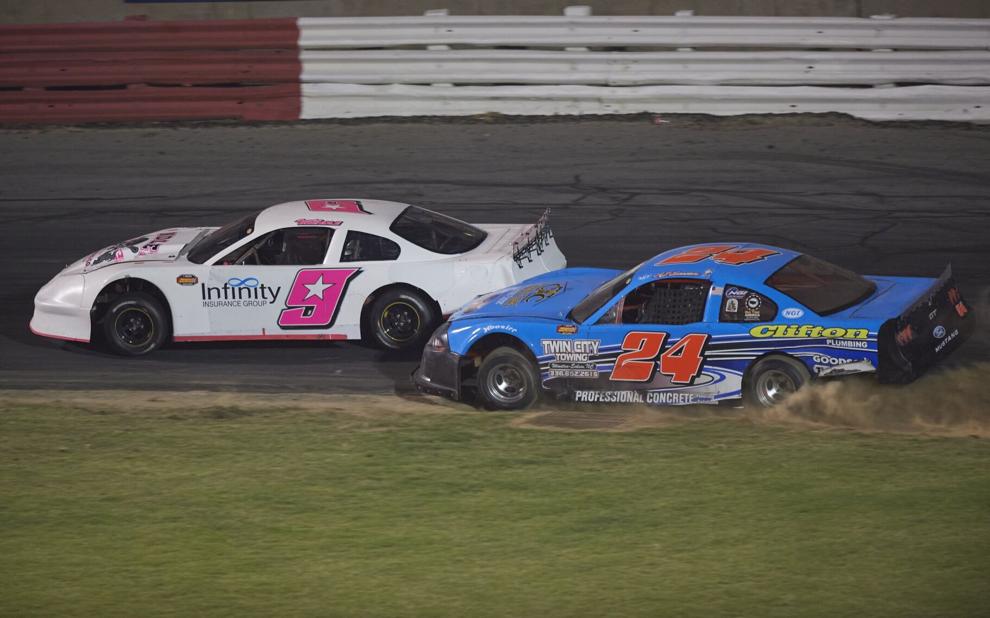 080121-wsj-spt-bowmangray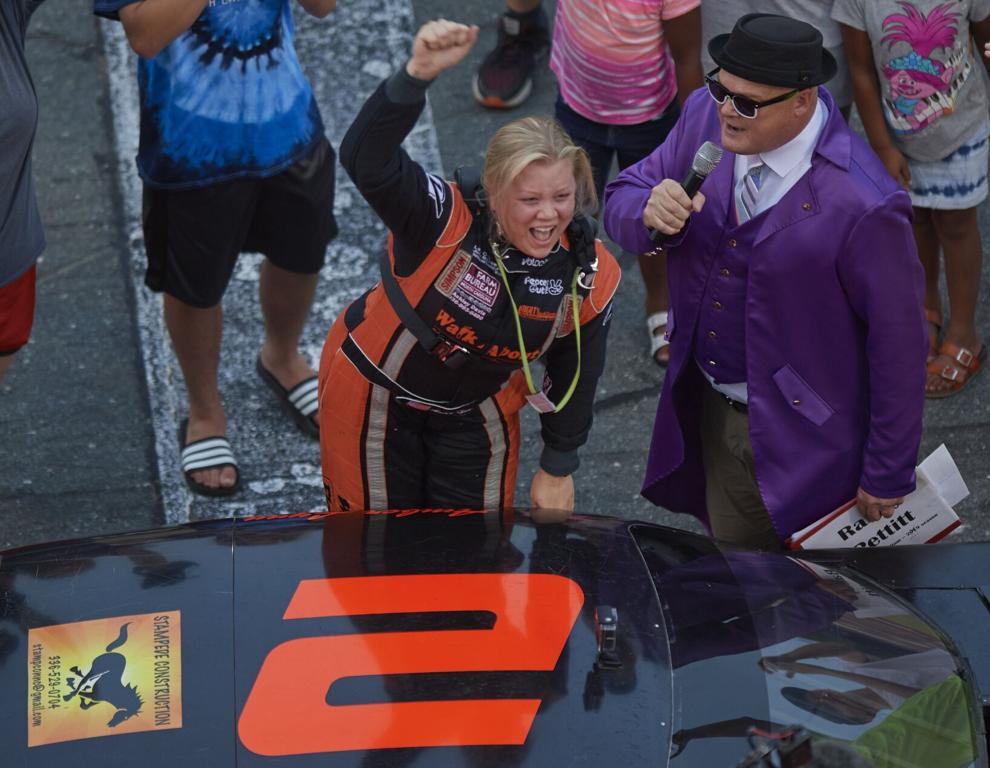 080121-wsj-spt-bowmangray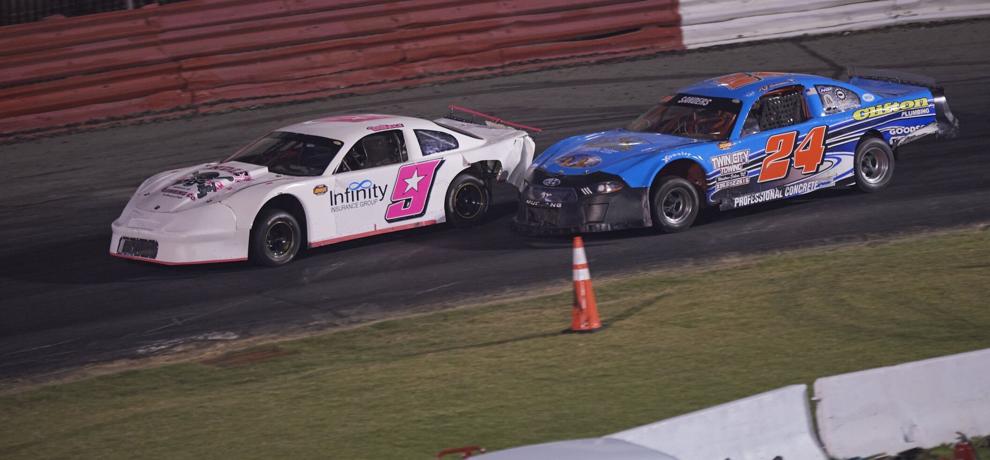 080121-wsj-spt-bowmangray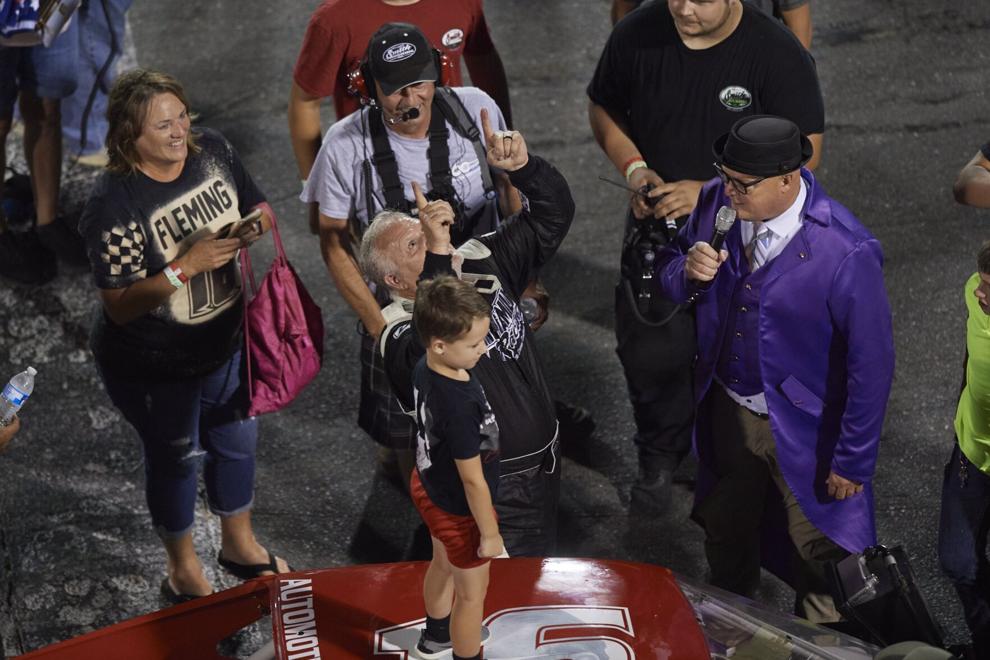 080121-wsj-spt-bowmangray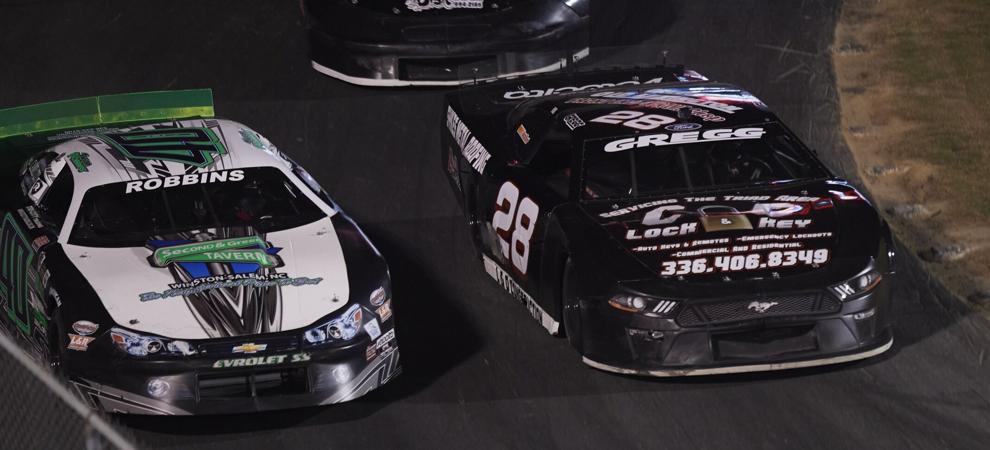 080121-wsj-spt-bowmangray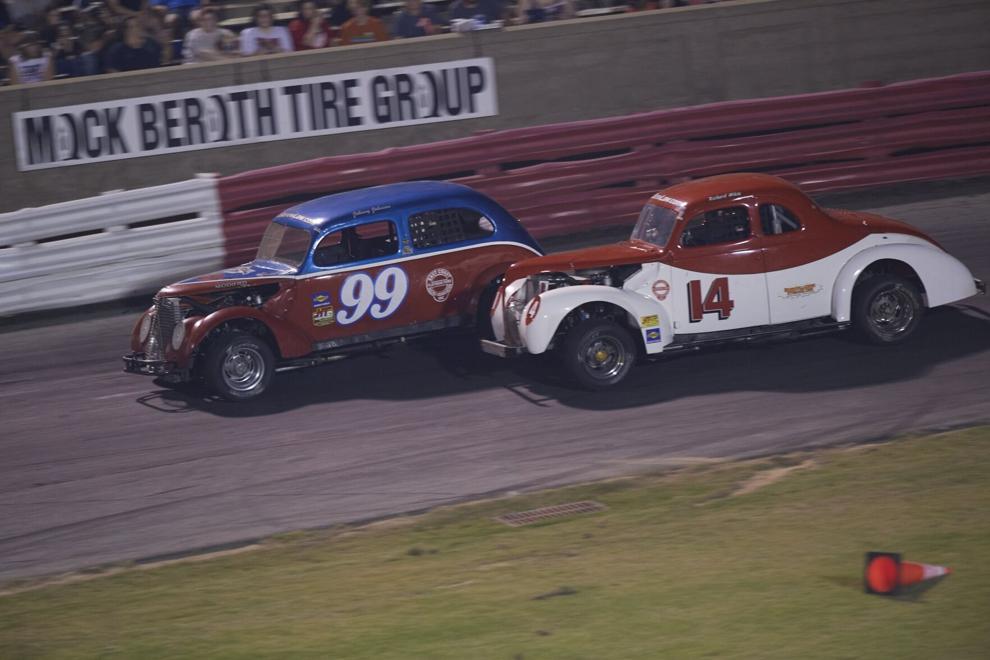 080121-wsj-spt-bowmangray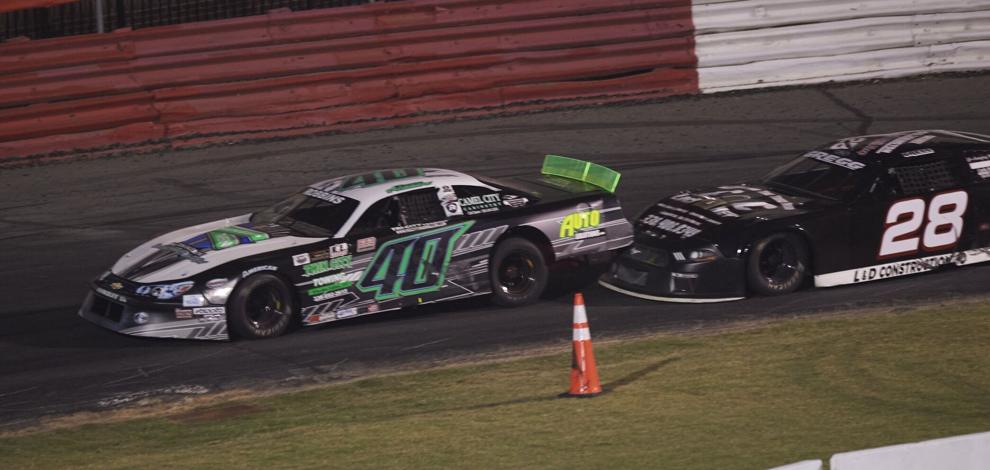 080121-wsj-spt-bowmangray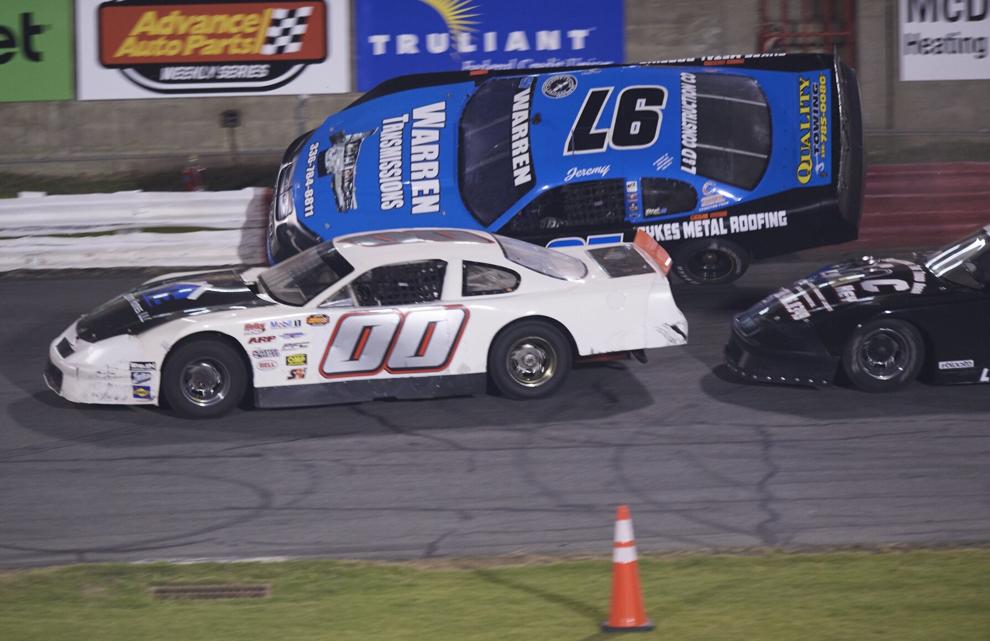 080121-wsj-spt-bowmangray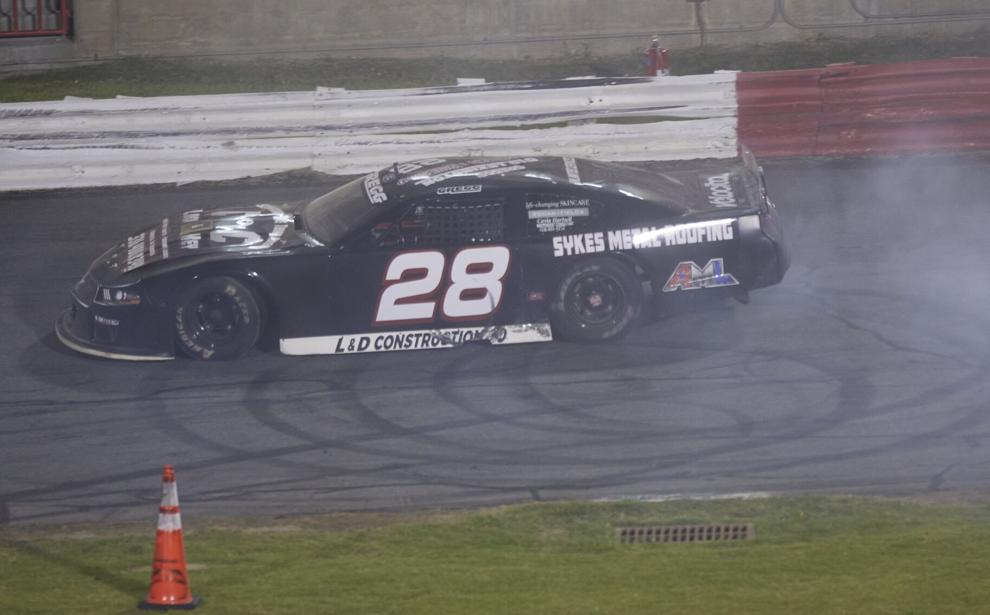 080121-wsj-spt-bowmangray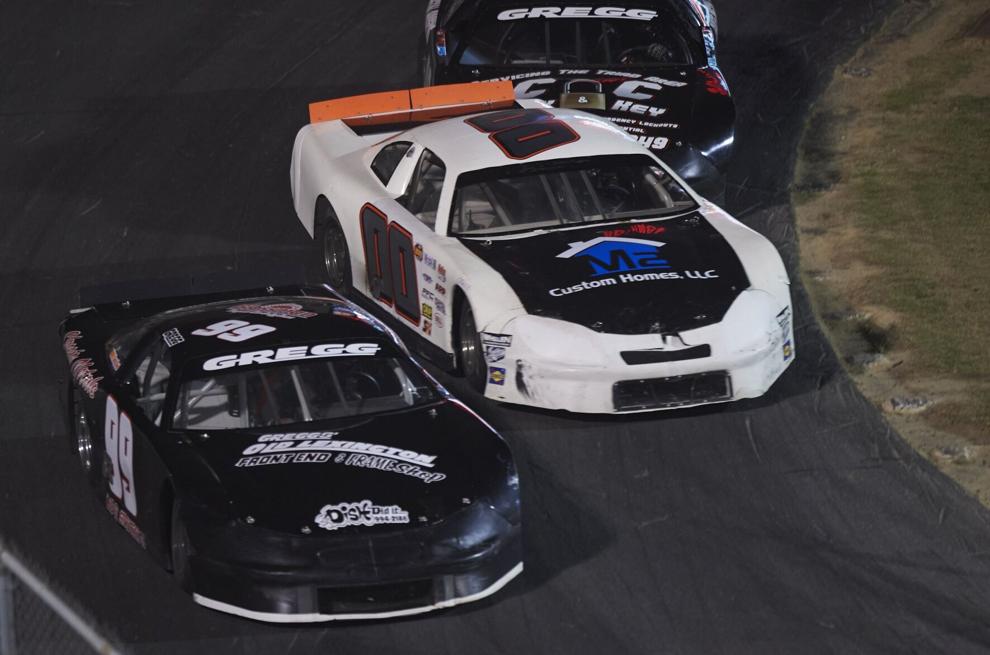 080121-wsj-spt-bowmangray