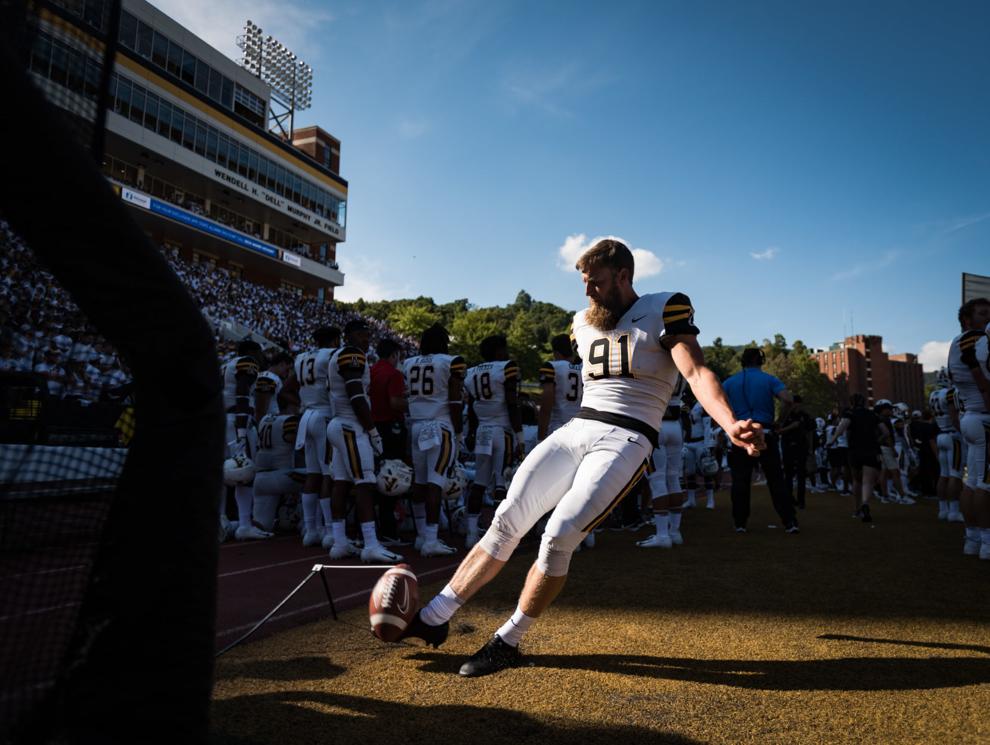 BOONE — By the time Chandler Staton leaves the locker room after games, he already has a few videos waiting on his phone.
The Appalachian State kicker gets them from his grandfather, who records Staton's kicks during TV broadcasts. The rest of the players must wait before files are uploaded to the app the Mountaineers use to scout and review. Staton, however, can immediately start breaking down his performance.
Staton had at least two positive plays to review on Saturday night: his two field goals — of 40 and 47 yards, respectively — were App State's first points in a 20-15 win at South Carolina. To him, the celebration was already over. It was time to analyze as he settled in for the bus ride back to Boone.
That goes especially for his second kick, which he said he hit flat. The ball went from blasting off Staton's foot to bouncing through the uprights after hitting the crossbar.
"I'll go through and look at the kicks and go slow," Staton said. "Slow it all down and figure out what I did because I know that I mishit.
"... I wasn't even happy with my first field goal. It didn't have very good rotations. And if I can fix the little things like that, it's going to prevent bigger mistakes."
Let Staton explain the psyche of a kicker, first by learning from a couple miscues and some conversations with Erik Link, the team's special team's coordinator.
Staton is 9 of 12 on field goal attempts this season. His three misses, which both Staton and Link brought up, are inside of 40 yards — a 29-yarder against Charlotte on Sept. 7, a 37-yarder against South Alabama on Oct. 26, and a 29-yarder against Georgia Southern on a snowy and windy Halloween night.
Staton is 9 for 9 from distances of 40 yards or longer. But those three misses revived a conversation Link and Staton had when the coach arrived on campus as part of the team's first-year coaching staff.
"A field goal kicker's merit, their value, is how effective are they inside of 40 yards," Link said. "The great ones are extremely consistent inside of 40.
"Anything beyond 40? I mean, that's why we deem it a momentum play because anything beyond 40, it's a plus. But we've got to be great inside of 40."
Missing the kick against Georgia Southern made Staton go back to YouTube. A fan of videos from Pat McAfee — the former punter turned TV personality who played eight seasons in the NFL — he found one about Adam Vinatieri and his approach to kicking.
Vinatieri, who's helped teams win five Super Bowls, looks at every kick like it's a game winner, Staton said. He's been trying to adopt that too.
"You know, anytime I go out there I'm obviously looking to knock them down," Staton said. "But in the Georgia Southern game, I fell short on a kick I should've been able to make blindfolded and missed it.
"... I've got a no-excuses mentality. I should've made that kick. And so after that game, all my misses have been inside of 40 yards. So practice the next week, everything I was focusing on was 40 yards and in."
Link said Staton might have the most relaxed approach he's even seen in a kicker. To ask Staton, he said he can't remember the last time he got hyped up during a game. Maybe junior high, he said, after thinking for a while.
But he does try to kick under pressure, be it natural or conjured up. Against South Carolina, Staton said creating that feeling was easy.
First, Williams-Brice Stadium is much bigger than Kidd Brewer — the capacity difference is approximately 50,000. Then, South Carolina kicker Parker White hit the game's first field goal. Staton said he had to respond. When White made another, Staton answered again.
App State reaped the benefit Staton's makeshift competition by scoring both defensively and offensively as the game unfolded.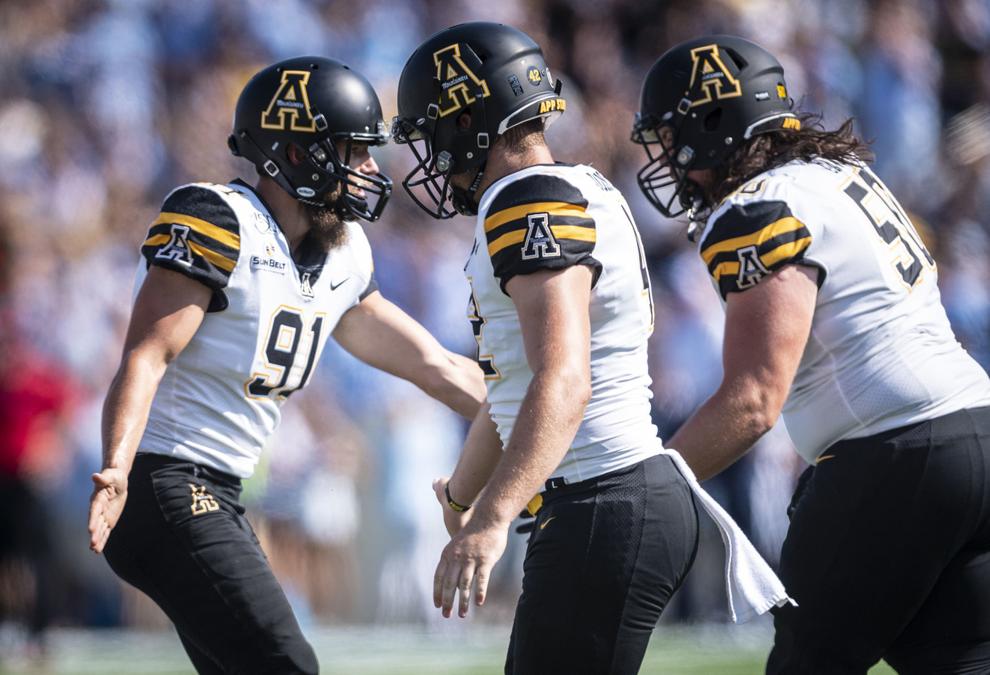 Staton can draw comparisons between kicking and many sports: golf, fighting, weight lifting, etc. It bowls down to trusting his preparation and staying in control. If he does that, no miss will keep Staton down for long.
"Kicking is kind of that thin line. You need to have that — I don't know how to really explain it, but it's like that perfect drive," Staton said. "That perfect level of locked in and relaxed. ... I want to get my mind to that point where I've got a little adrenaline flowing, but I can control it.
"It's not like that crazy, shaking adrenaline. It's just that calm, even keel, like you're just ready to execute what you've got to do."
Photos: Appalachian State football 56-37 over Coastal Carolina
Appalachian State Coastal Carolina Football
Appalachian State Coastal Carolina Football
Appalachian State Coastal Carolina Football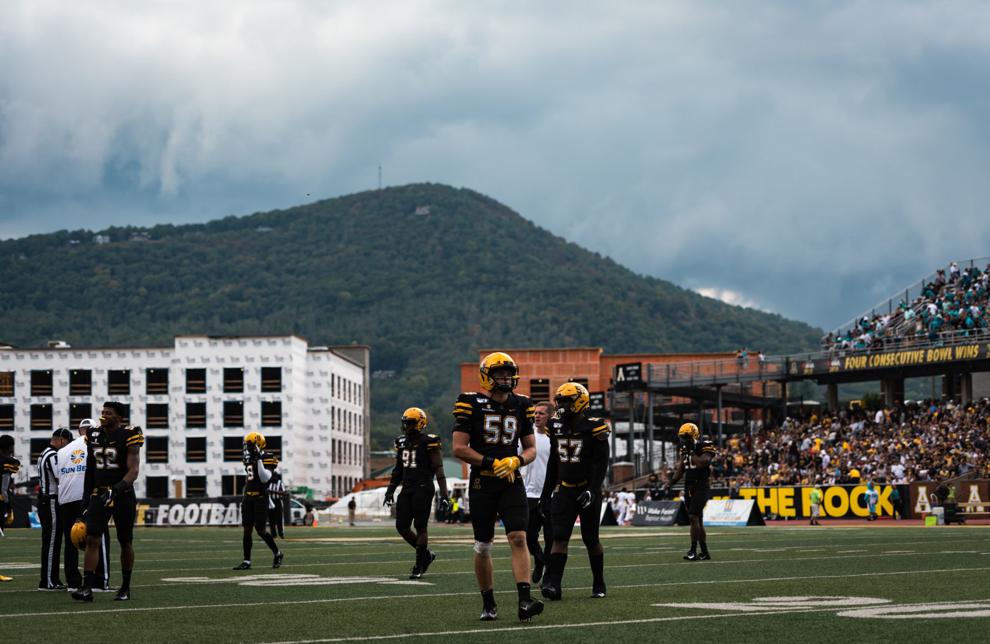 Appalachian State Coastal Carolina Football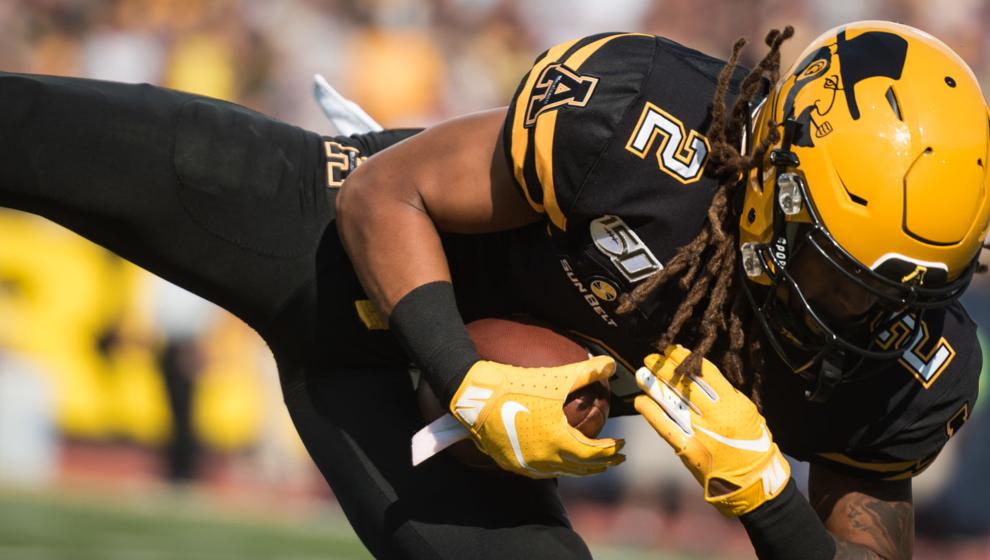 Appalachian State Coastal Carolina Football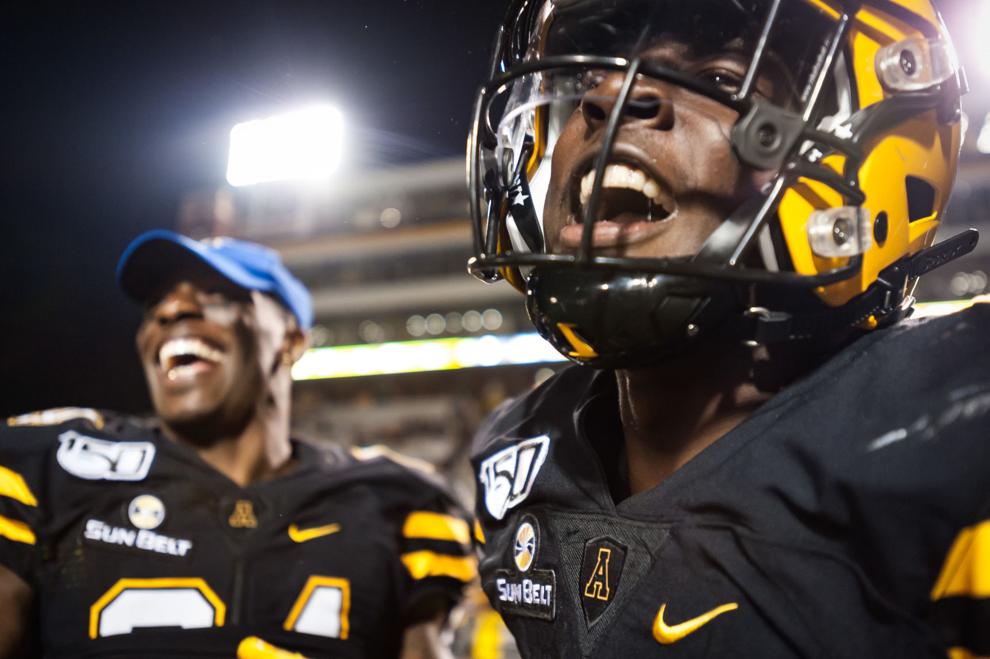 Appalachian State Coastal Carolina Football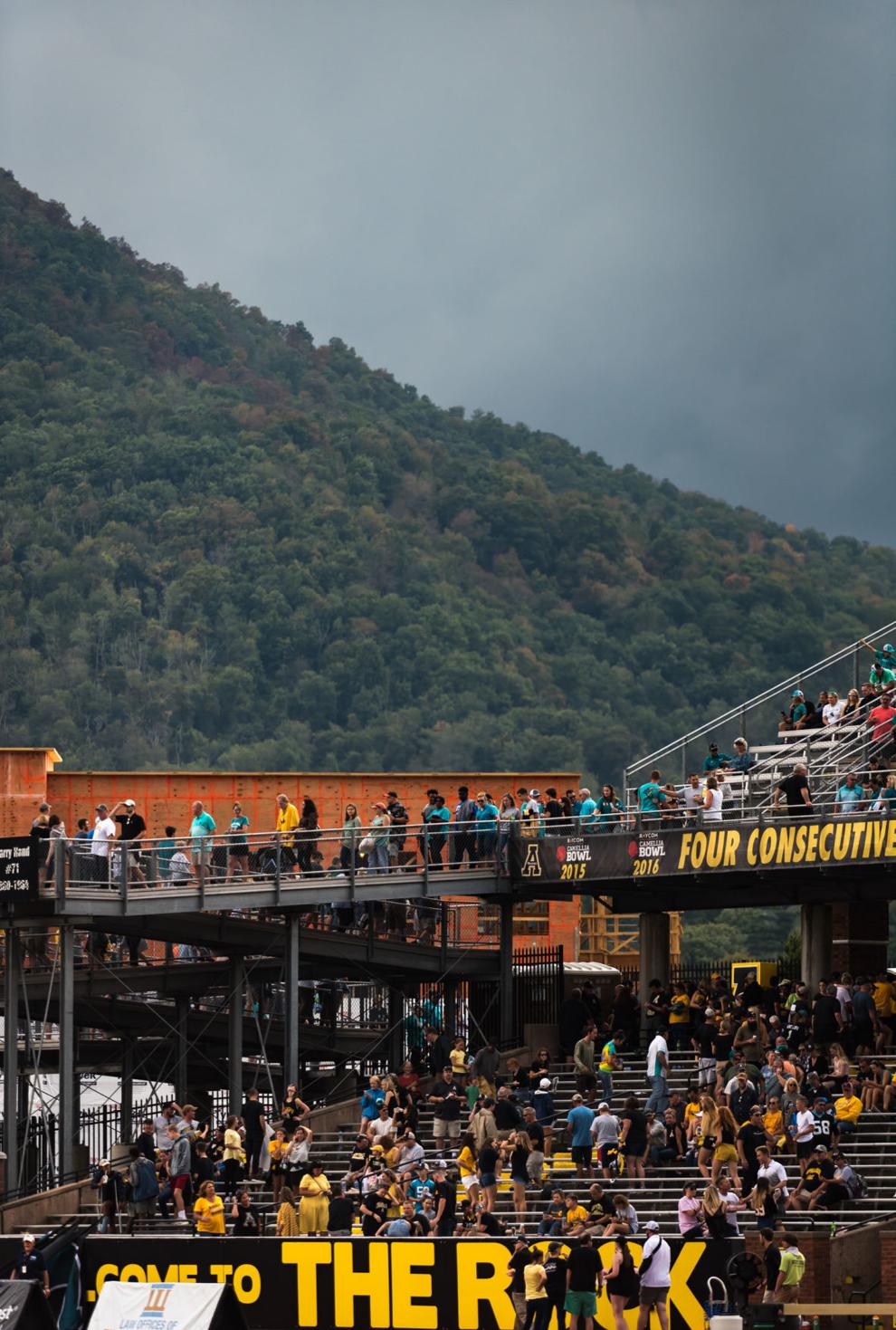 Appalachian State Coastal Carolina Football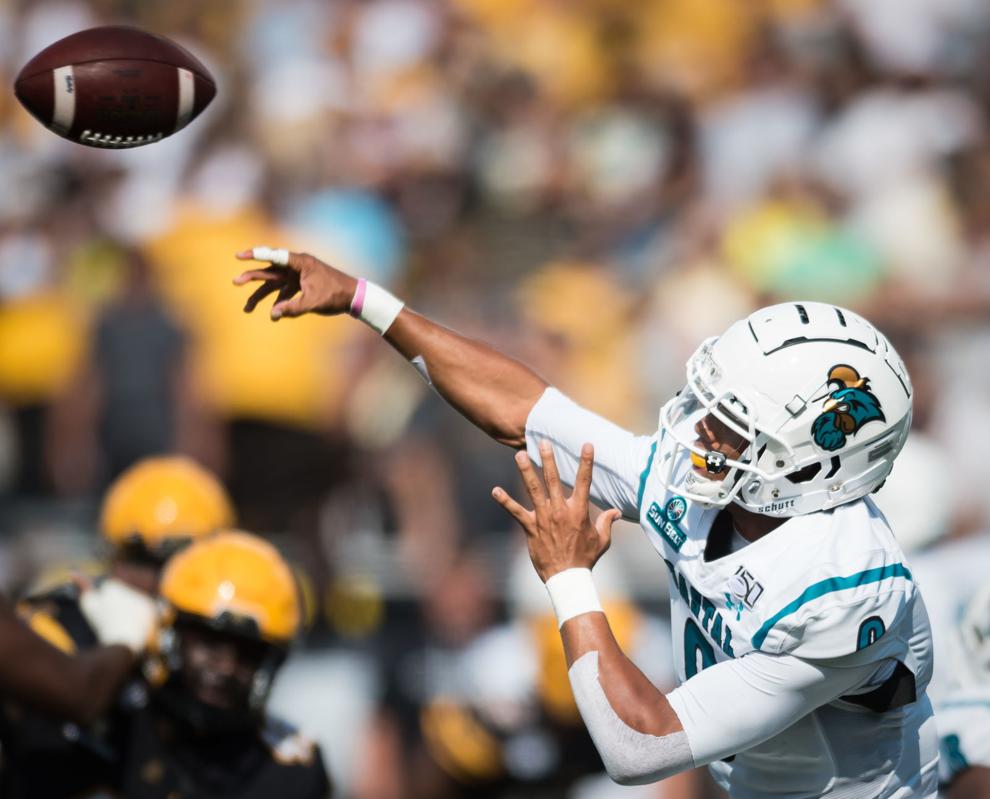 Appalachian State Coastal Carolina Football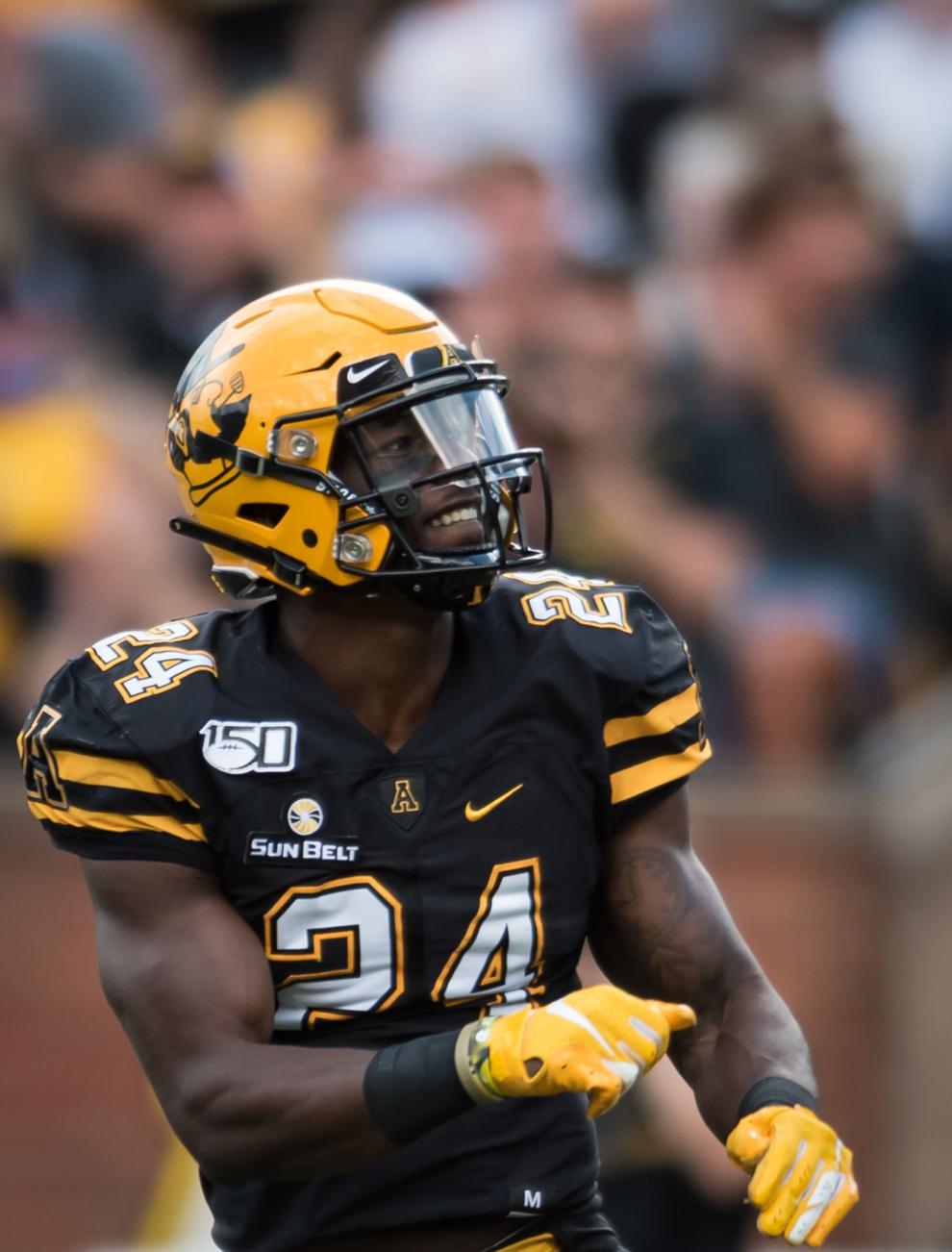 Appalachian State Coastal Carolina Football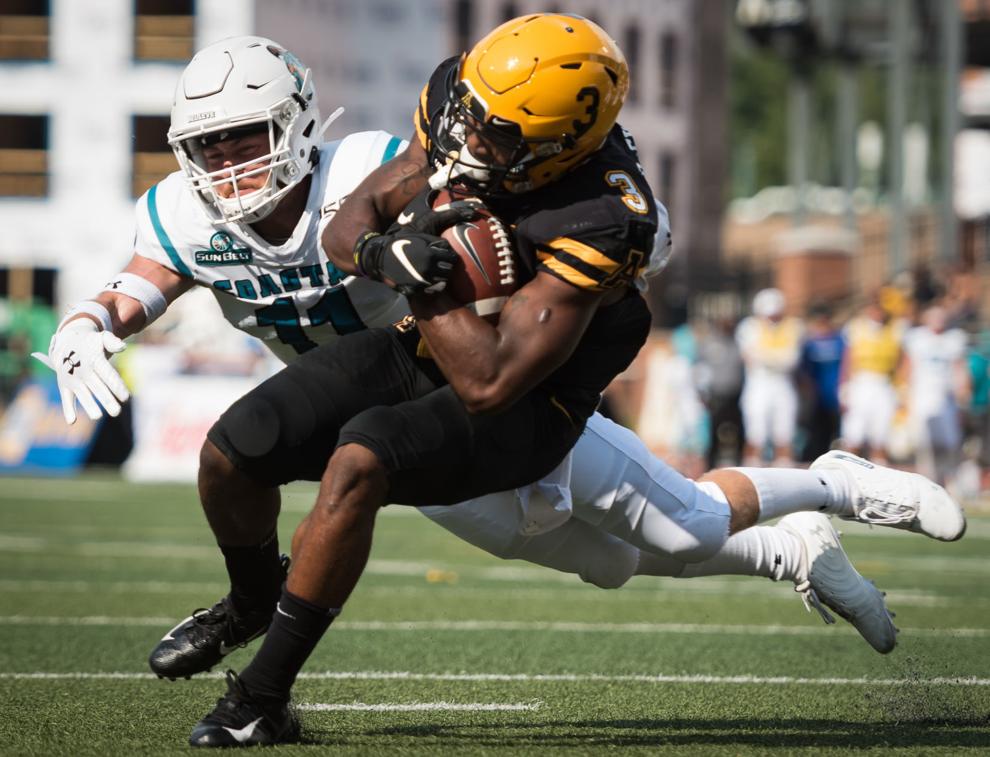 Appalachian State Coastal Carolina Football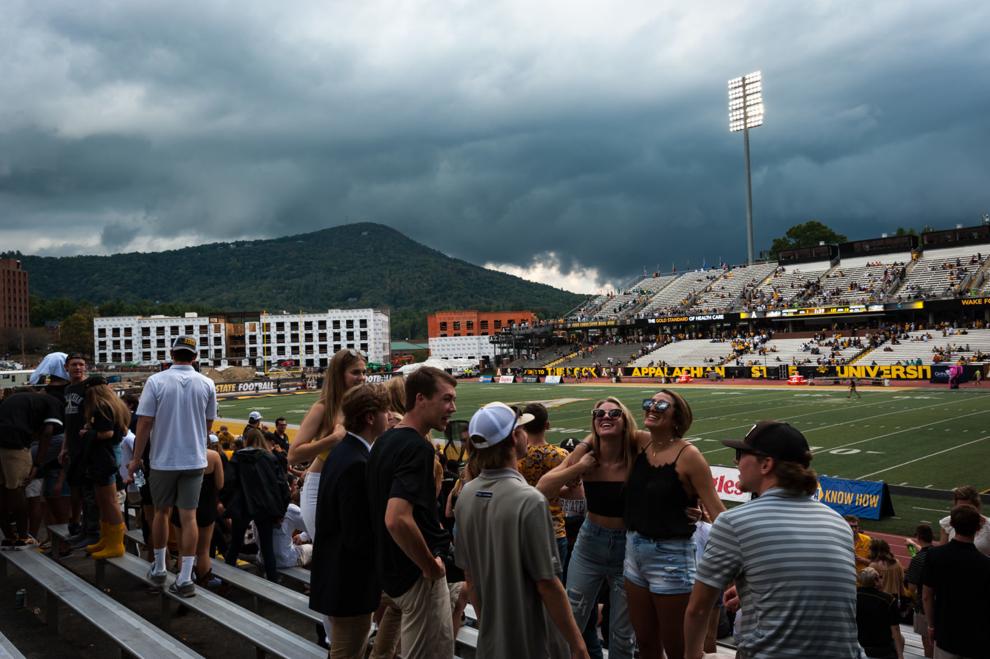 Appalachian State Coastal Carolina Football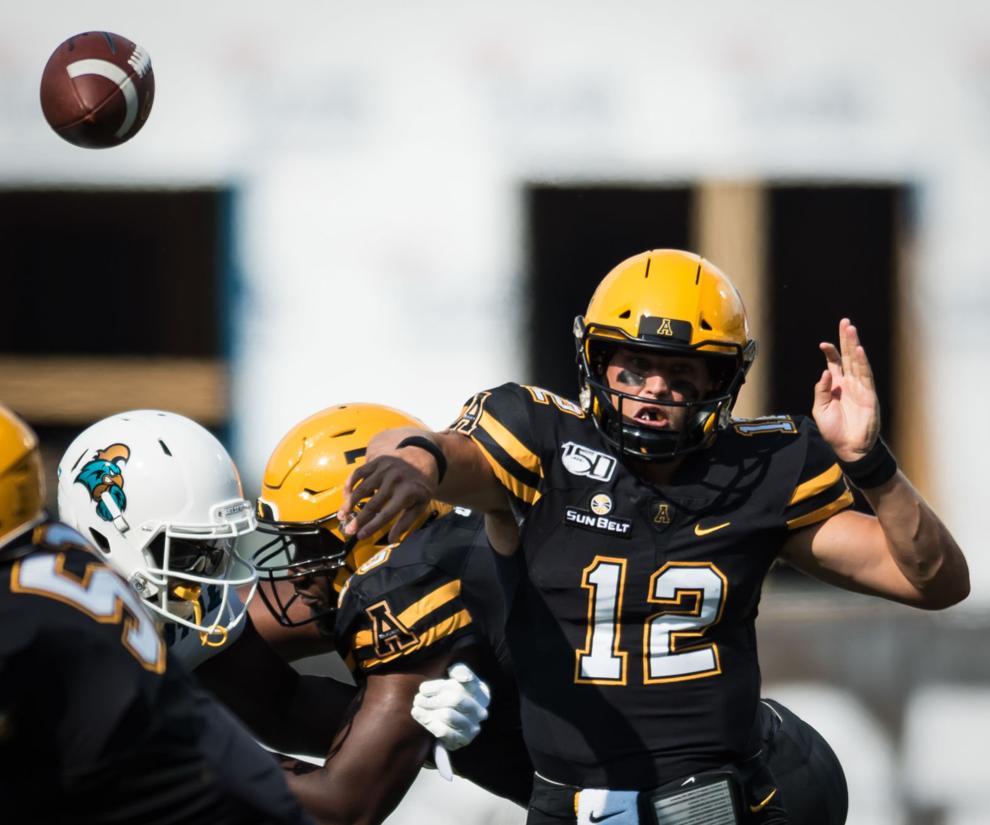 Appalachian State Coastal Carolina Football
Appalachian State Coastal Carolina Football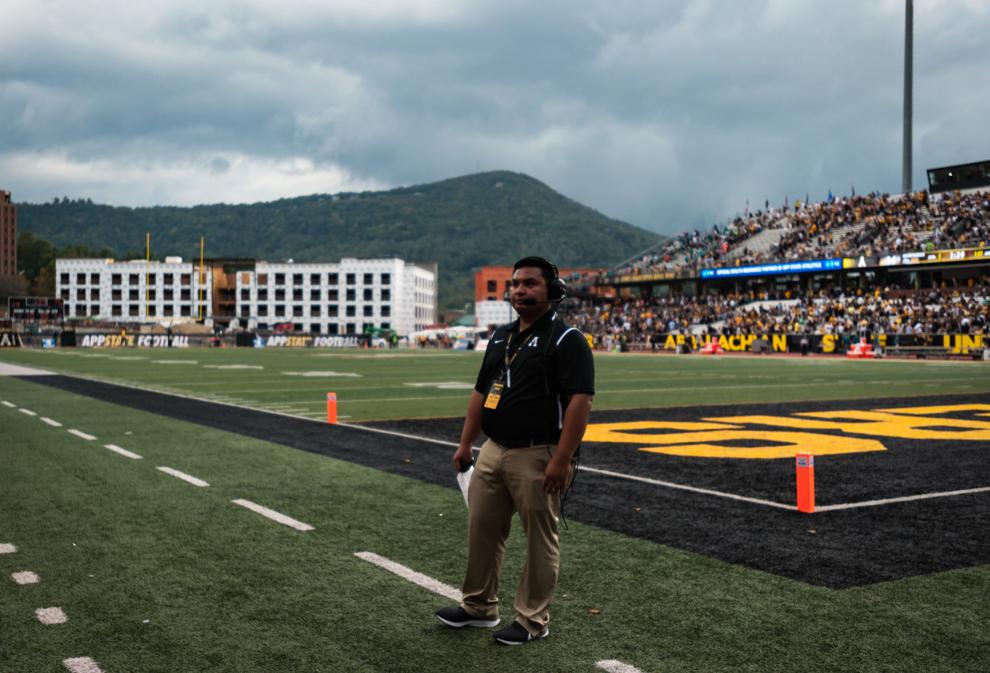 Appalachian State Coastal Carolina Football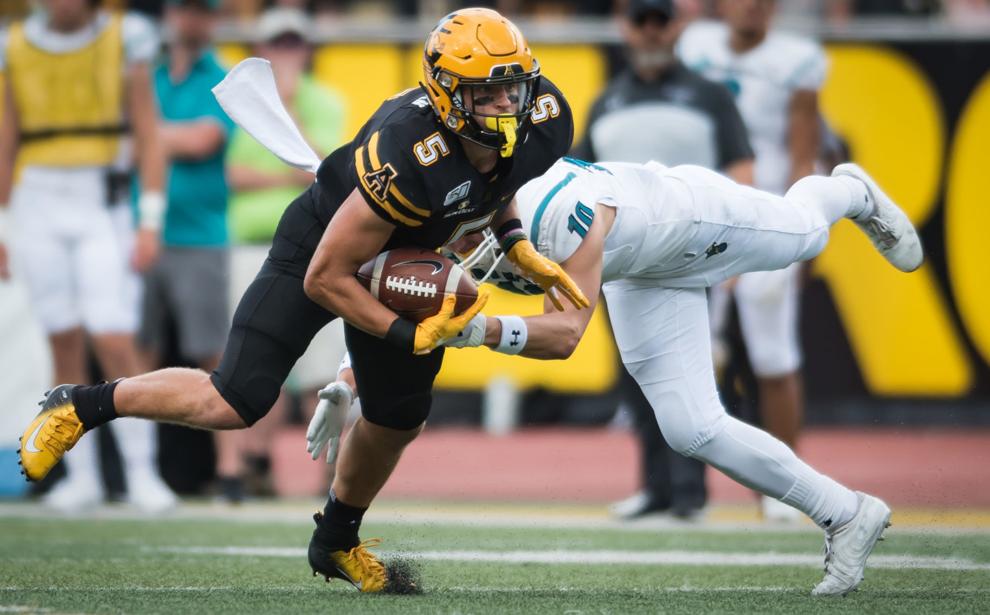 Appalachian State Coastal Carolina Football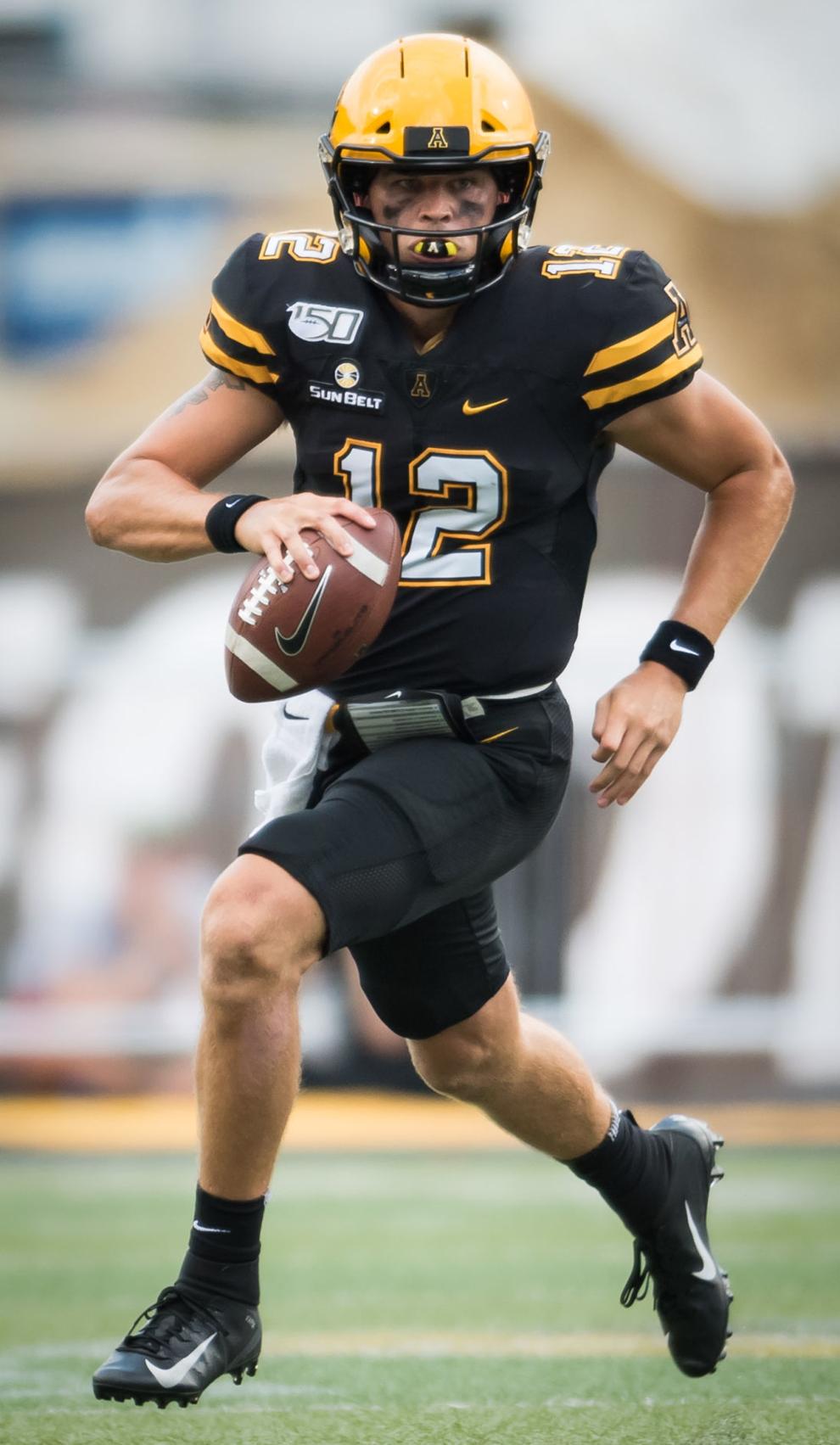 Appalachian State Coastal Carolina Football
Appalachian State Coastal Carolina Football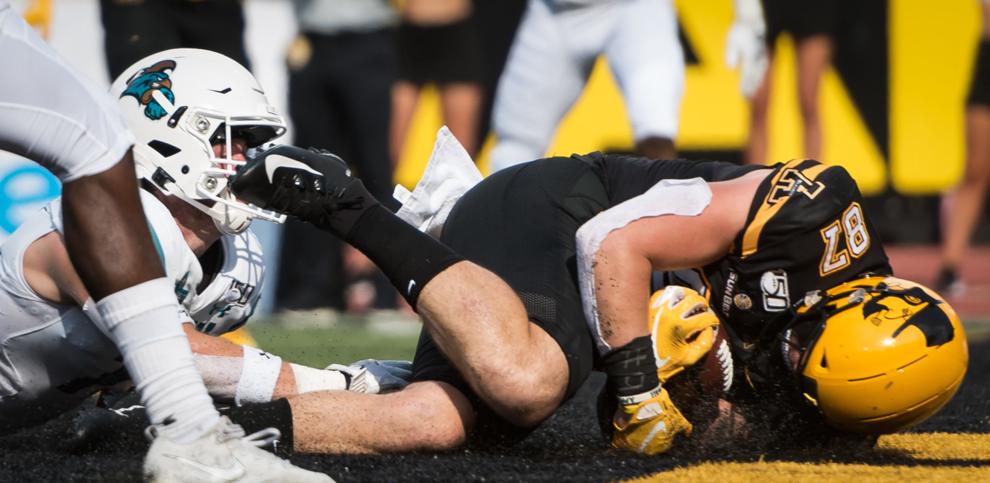 Appalachian State Coastal Carolina Football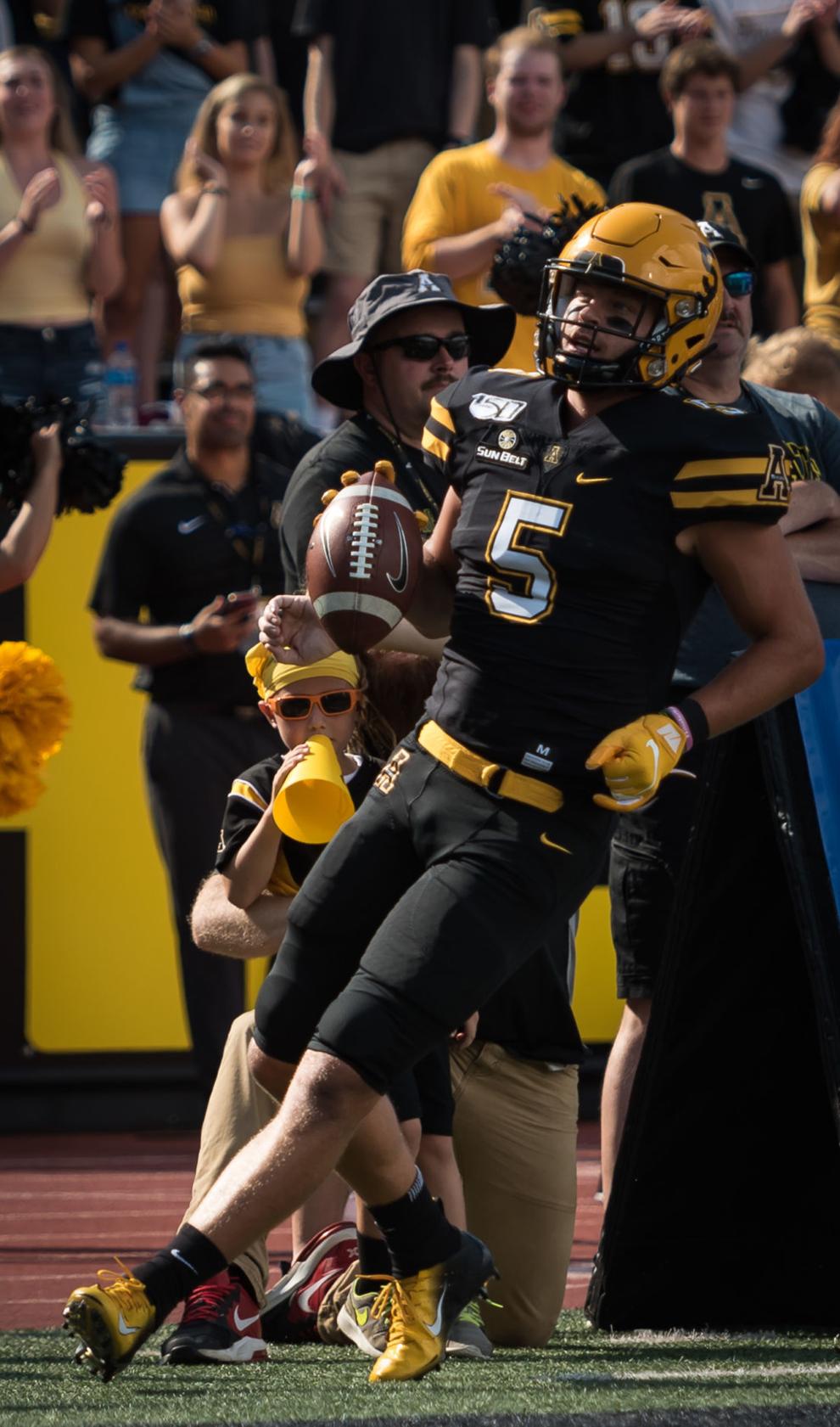 Appalachian State Coastal Carolina Football
Appalachian State Coastal Carolina Football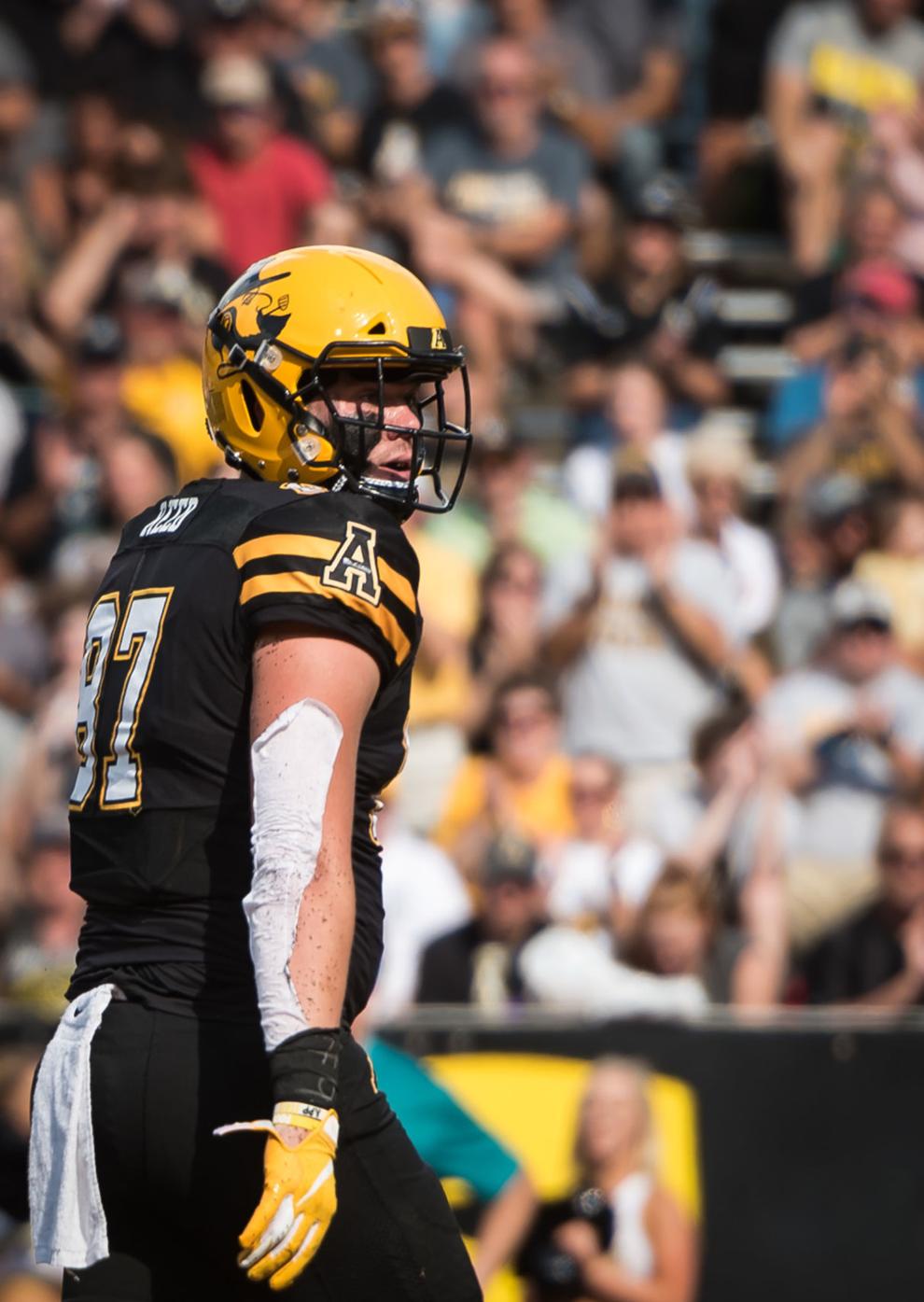 Appalachian State Coastal Carolina Football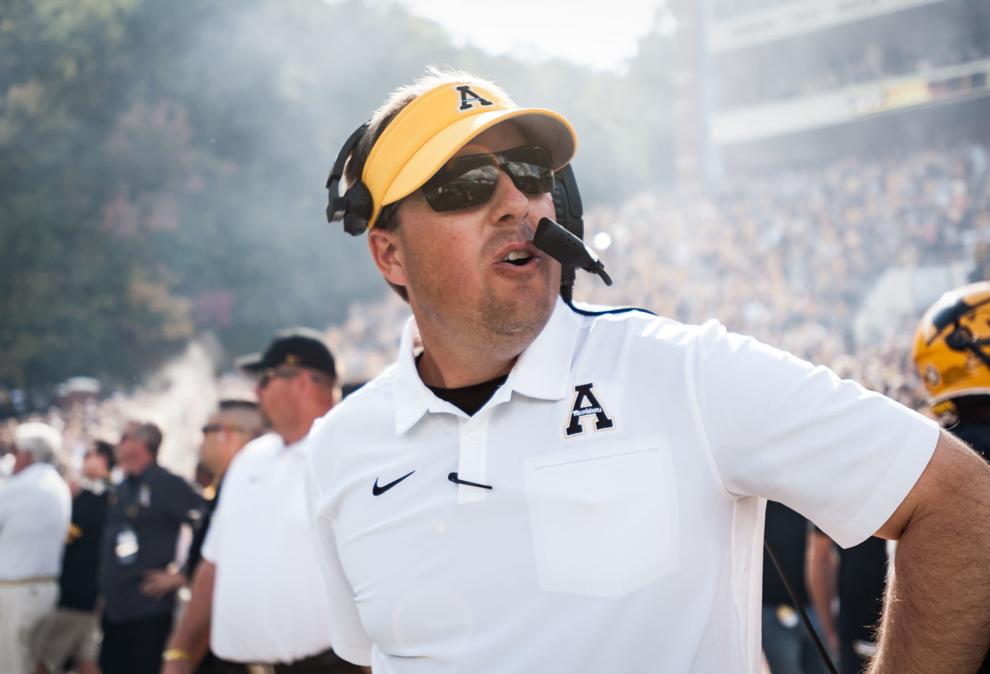 Appalachian State Coastal Carolina Football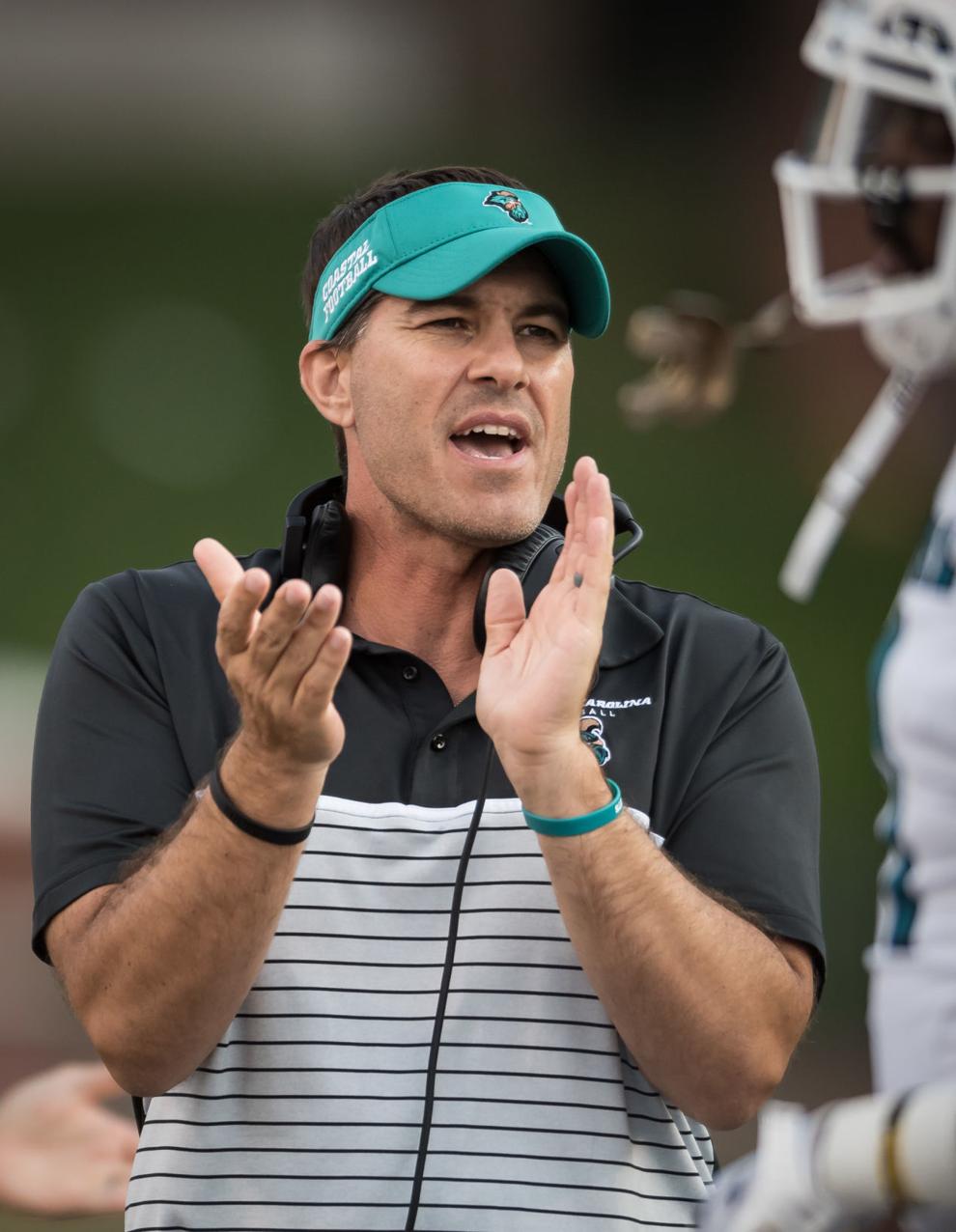 Appalachian State Coastal Carolina Football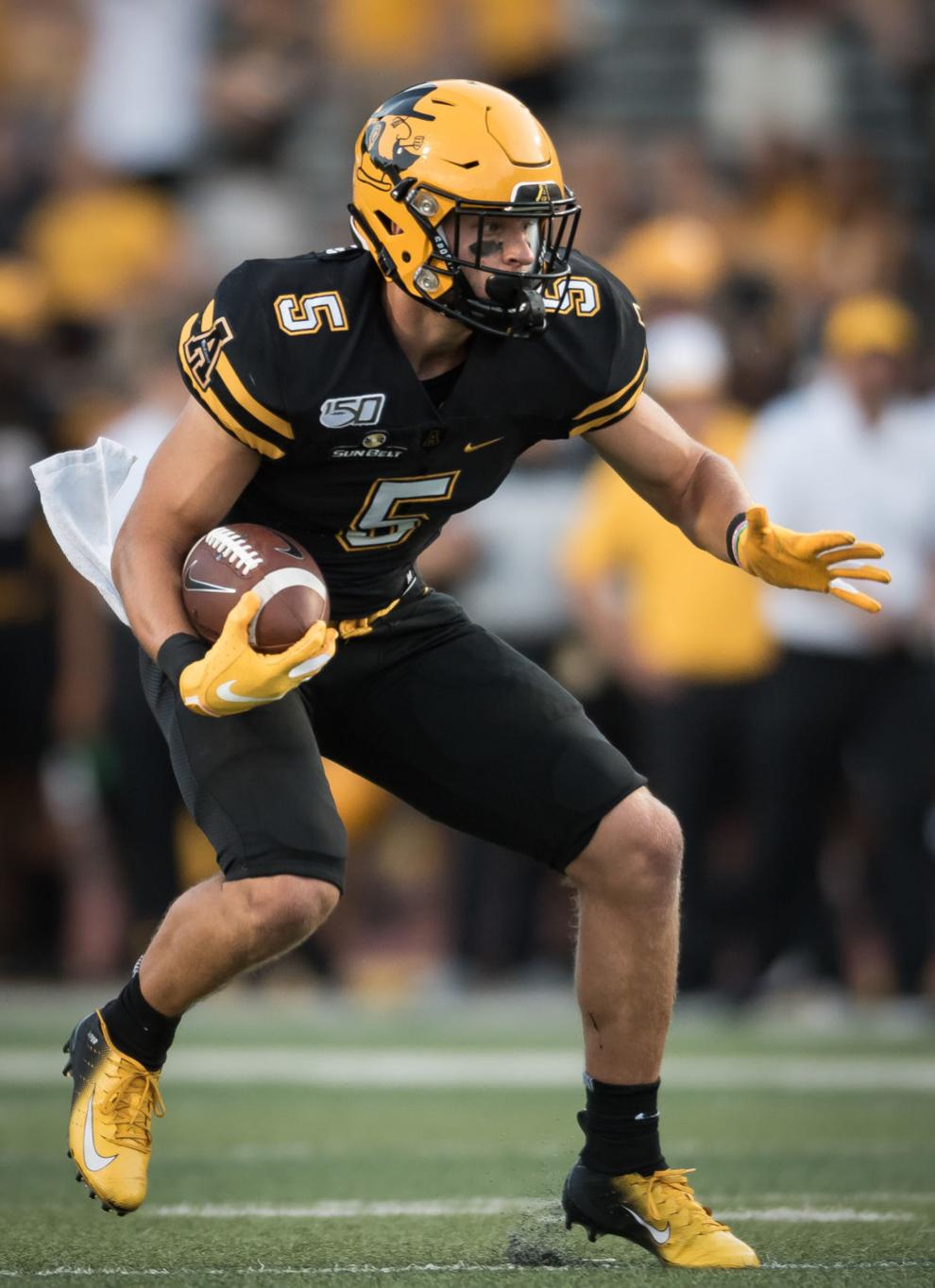 Appalachian State Coastal Carolina Football
Appalachian State Coastal Carolina Football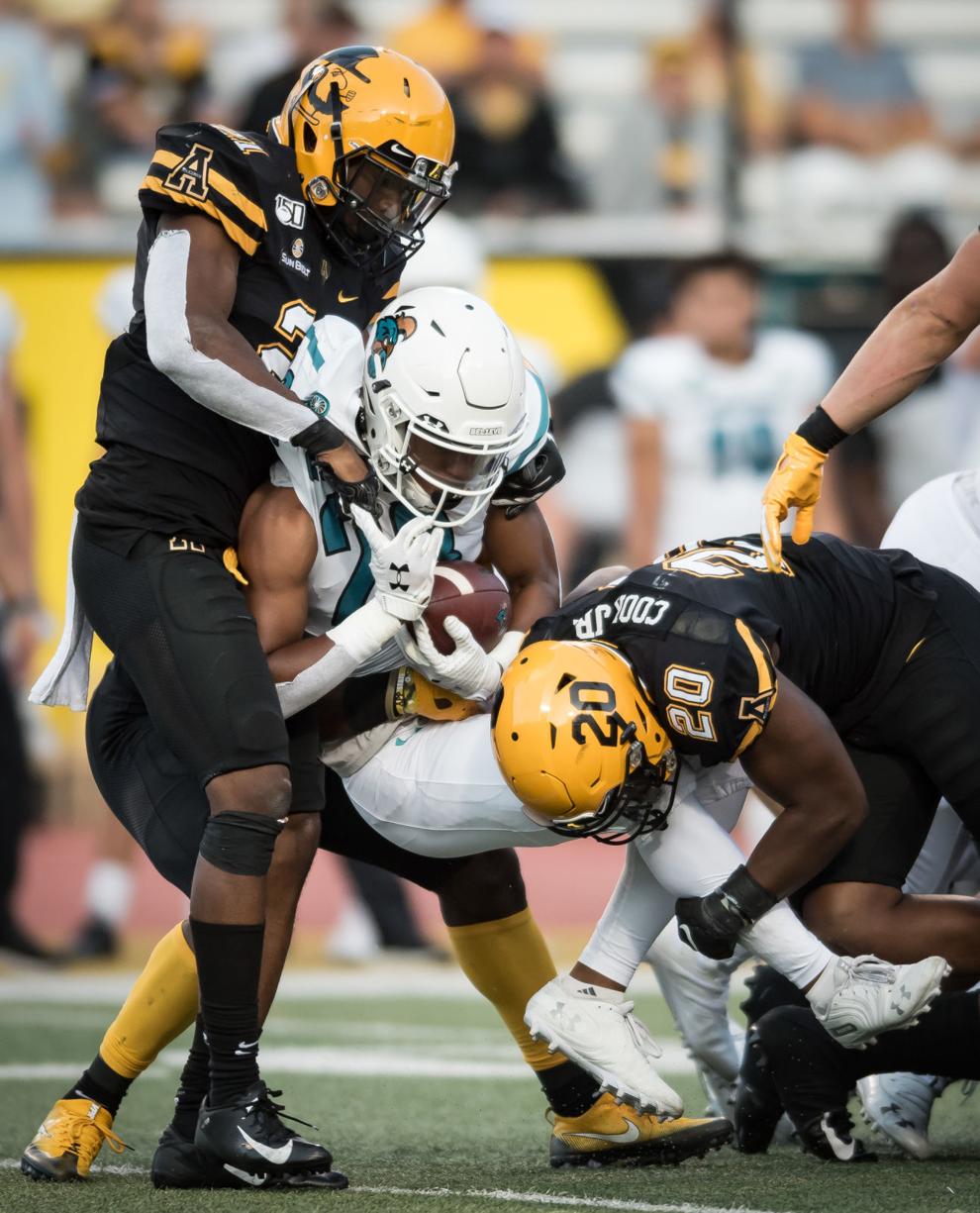 Appalachian State Coastal Carolina Football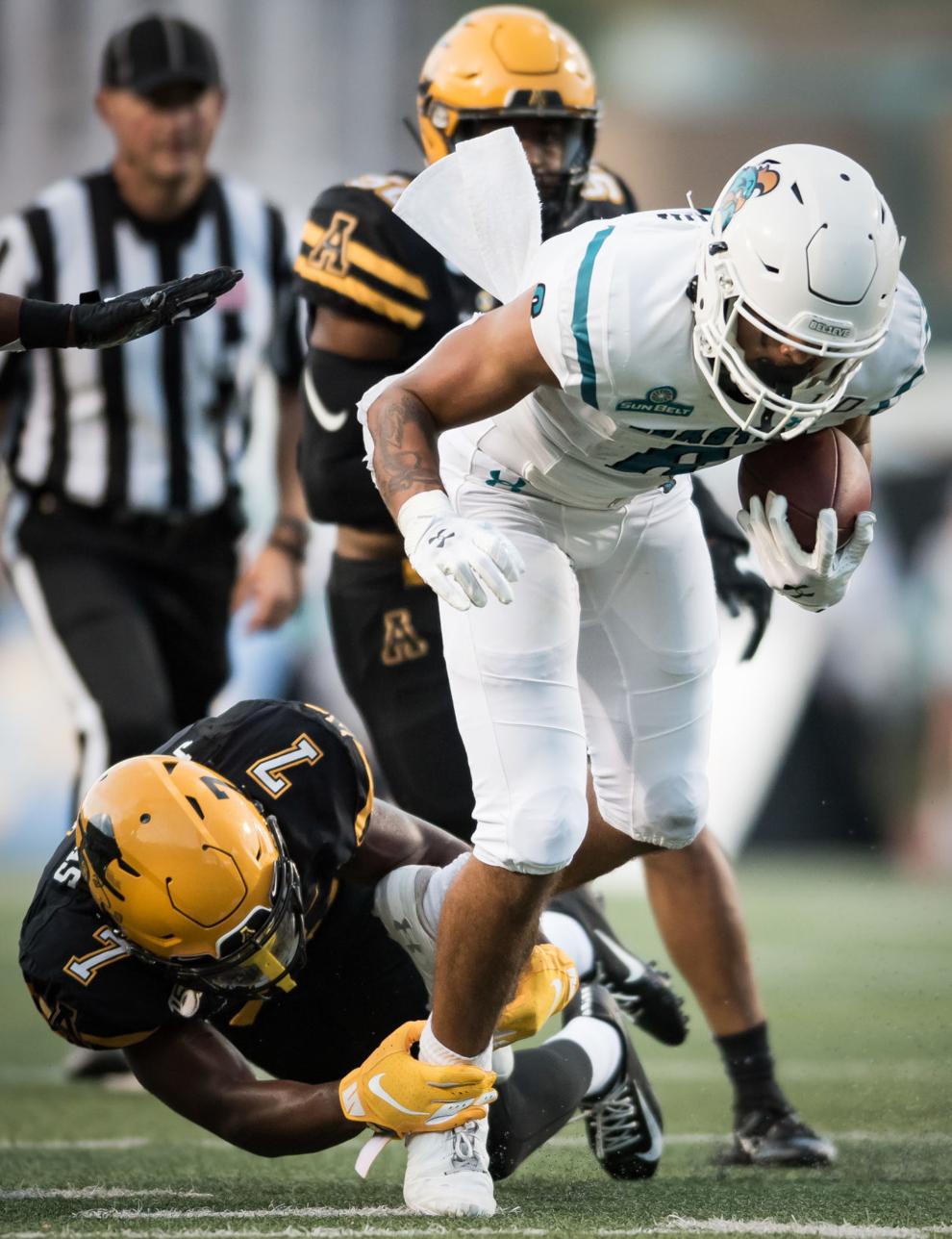 Appalachian State Coastal Carolina Football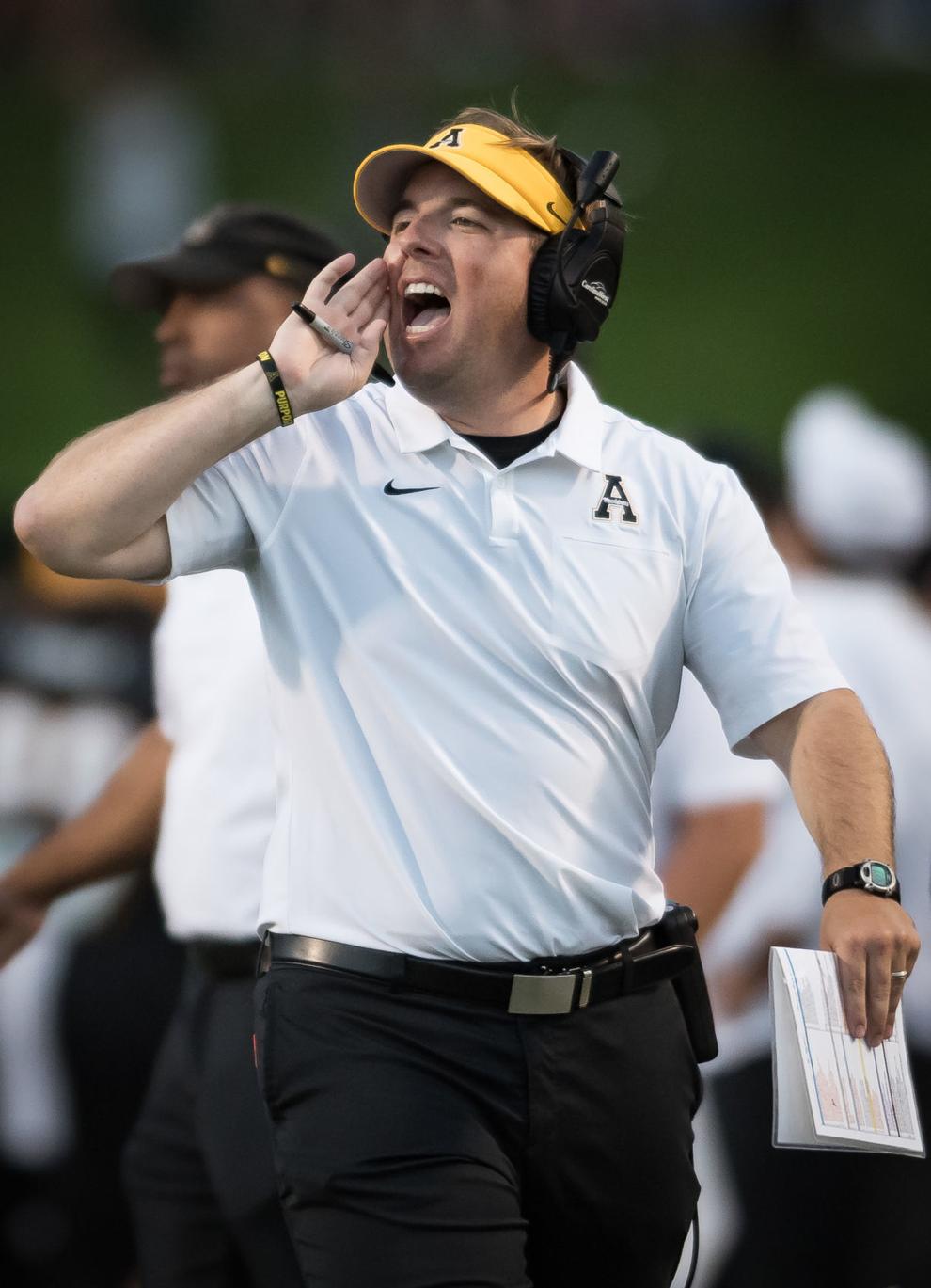 Appalachian State Coastal Carolina Football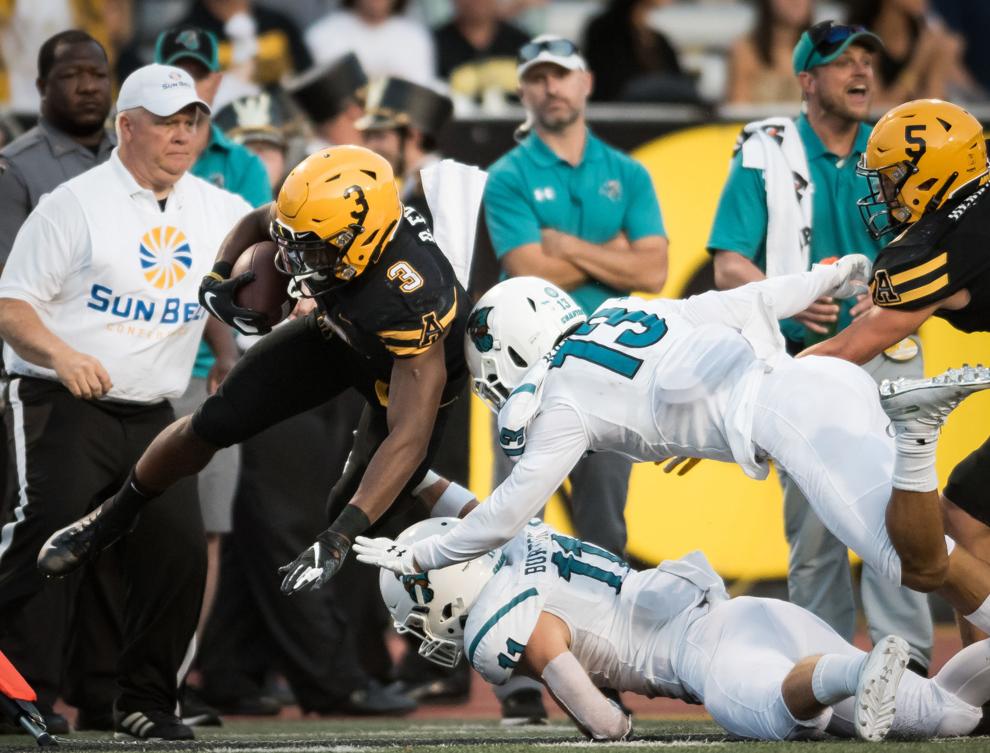 Appalachian State Coastal Carolina Football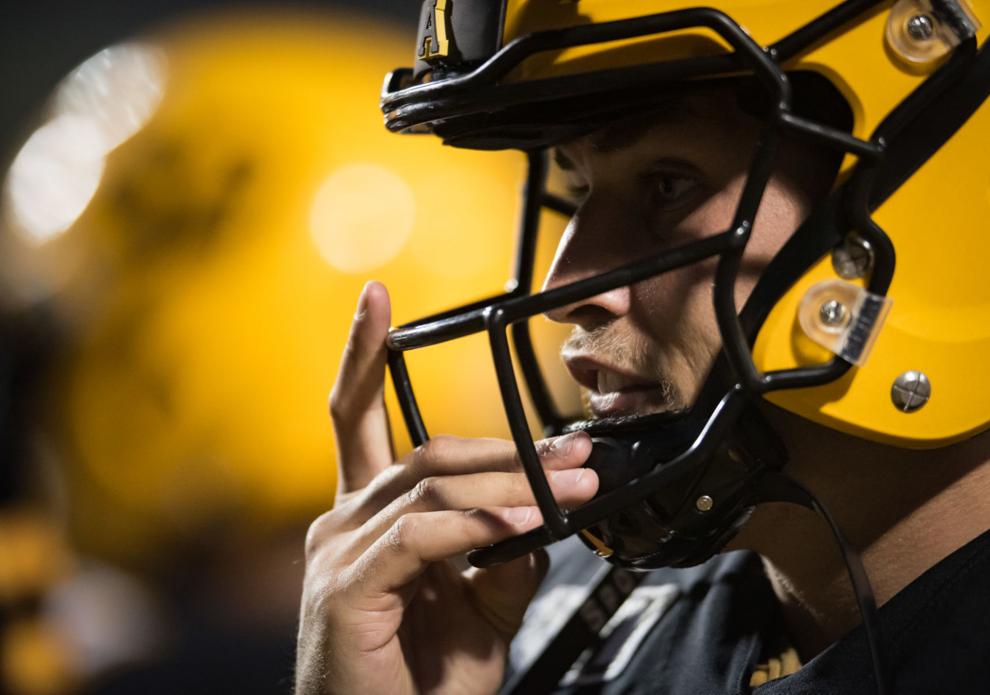 Appalachian State Coastal Carolina Football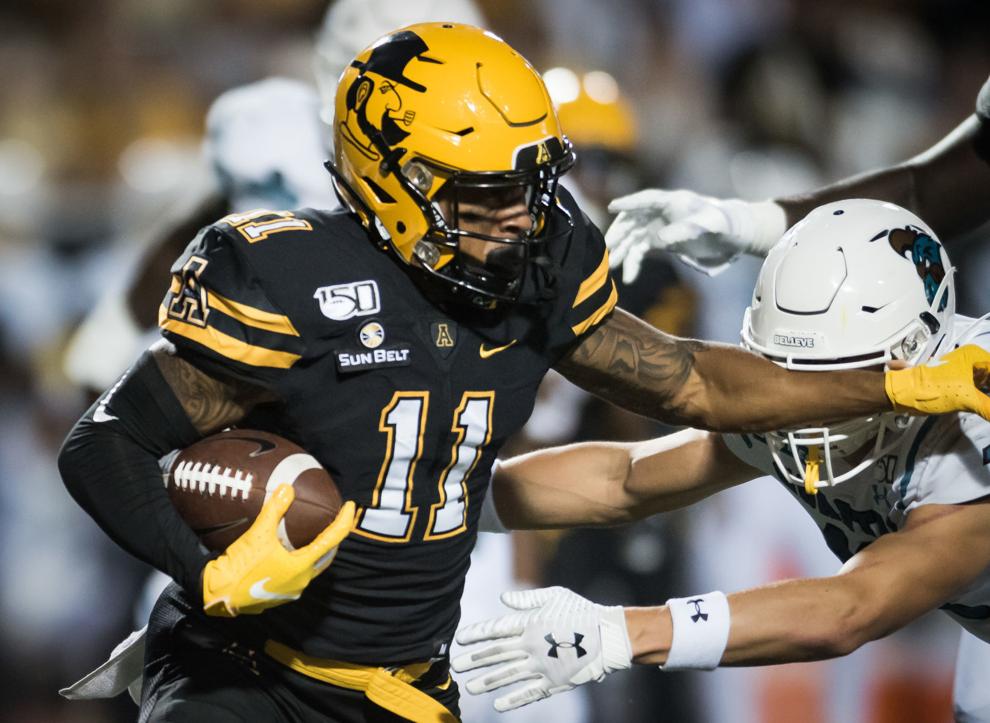 Appalachian State Coastal Carolina Football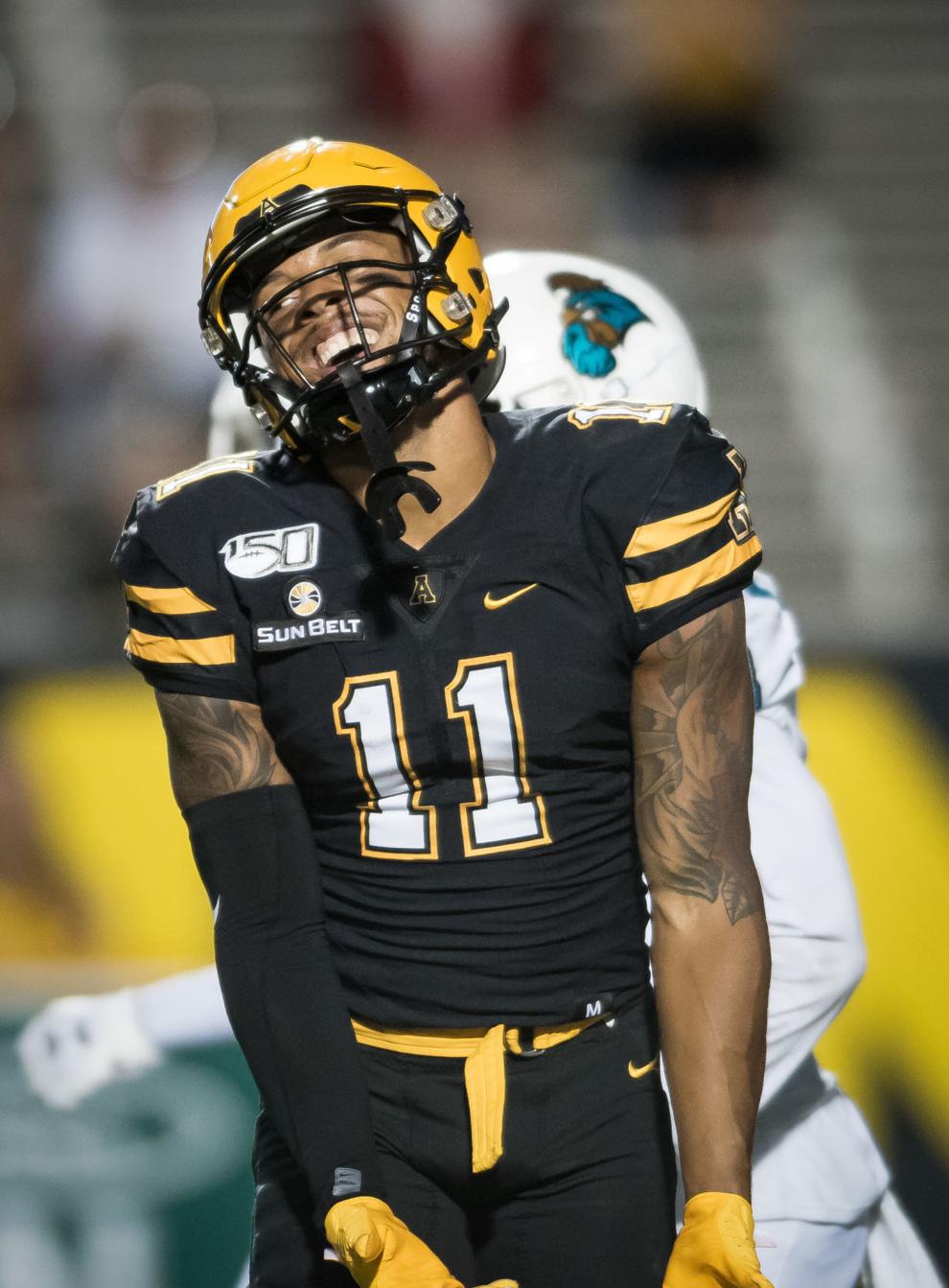 Appalachian State Coastal Carolina Football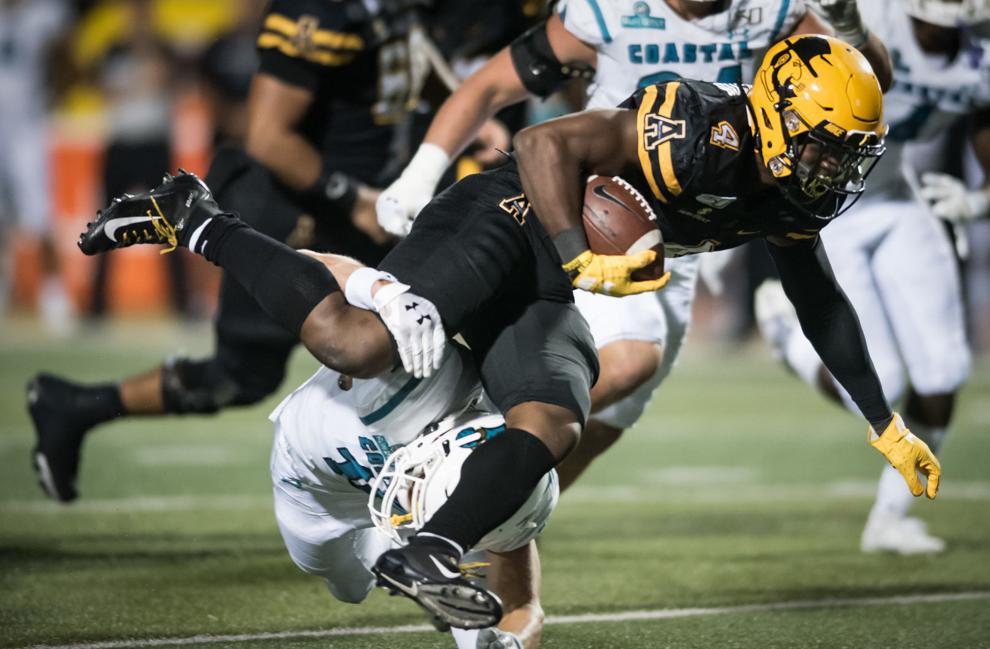 Appalachian State Coastal Carolina Football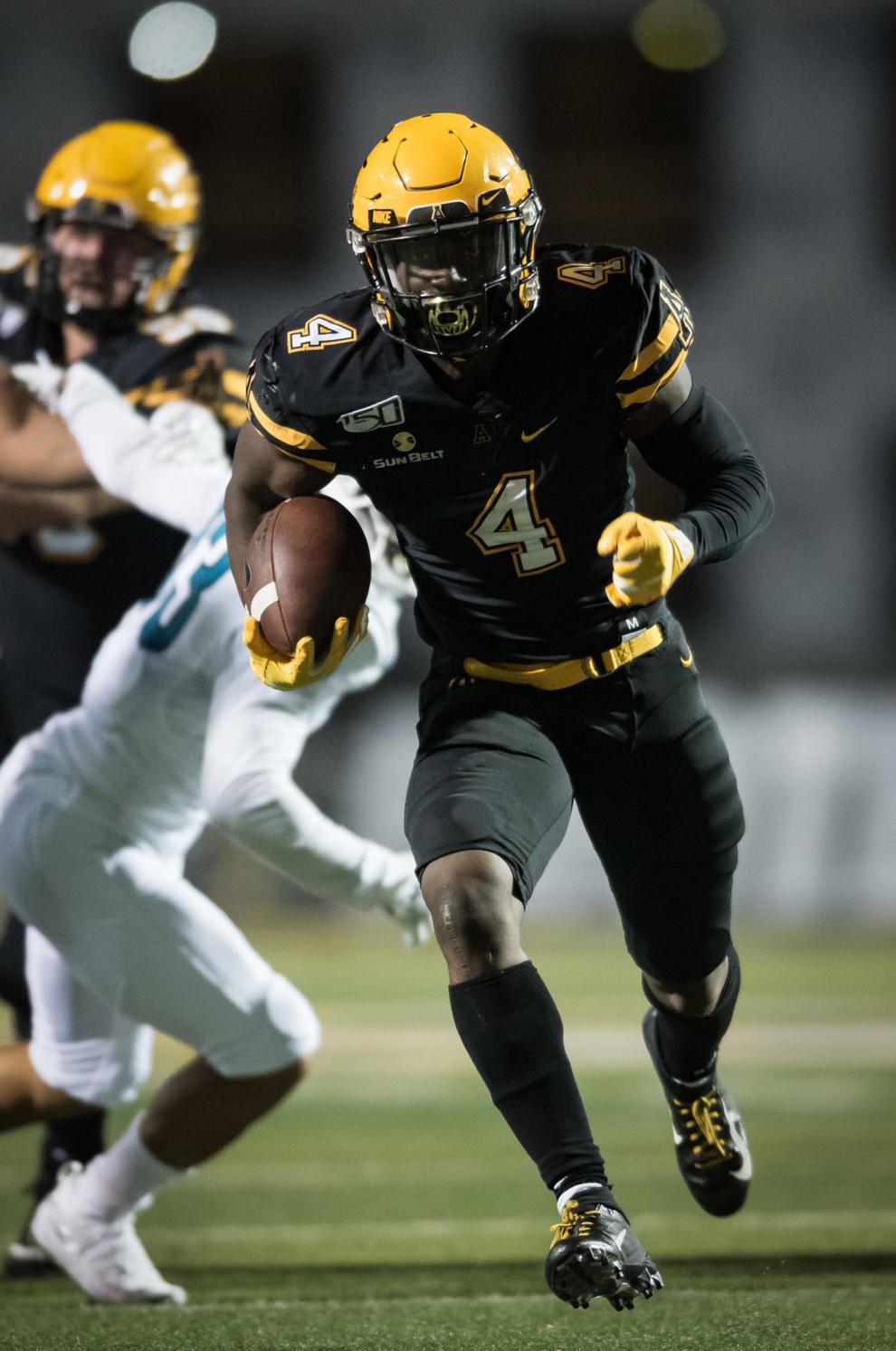 Appalachian State Coastal Carolina Football
Appalachian State Coastal Carolina Football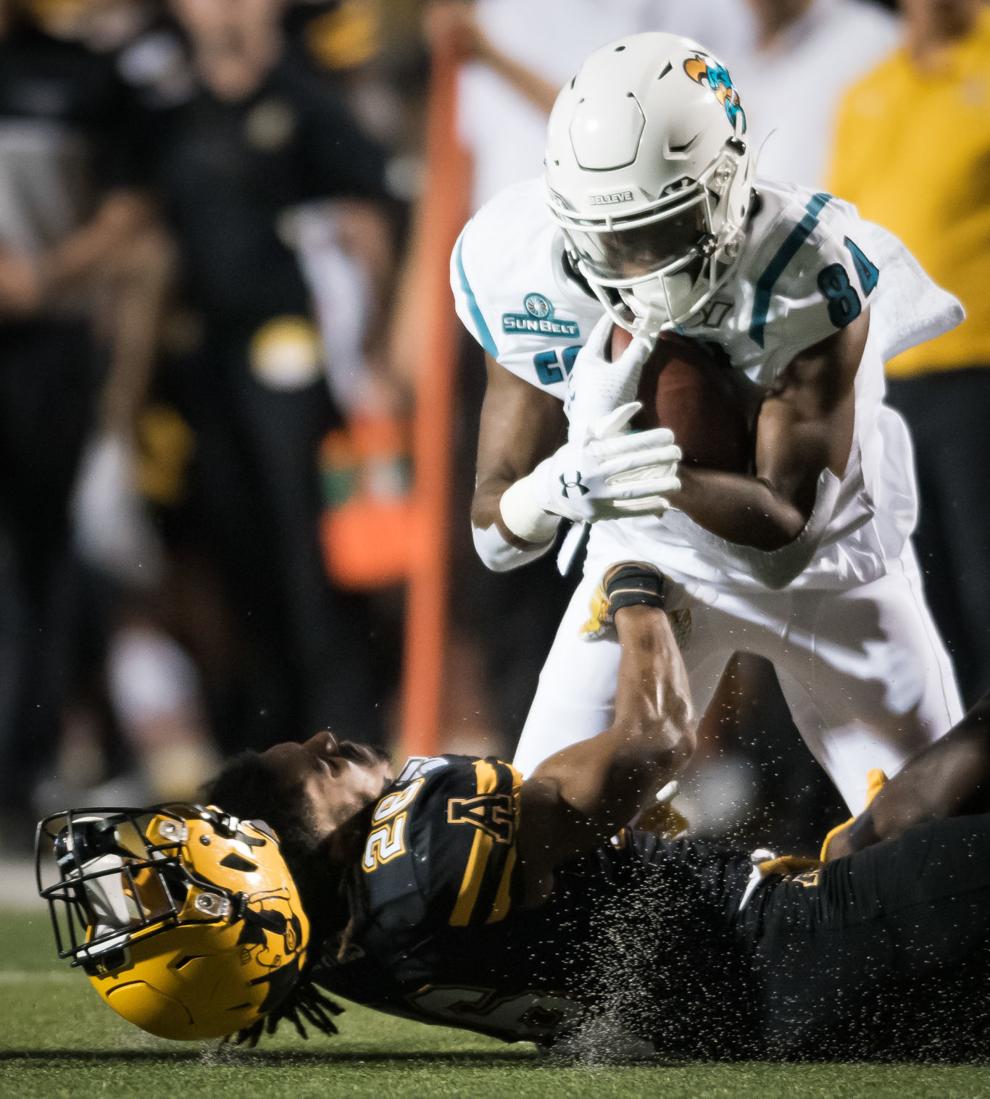 Appalachian State Coastal Carolina Football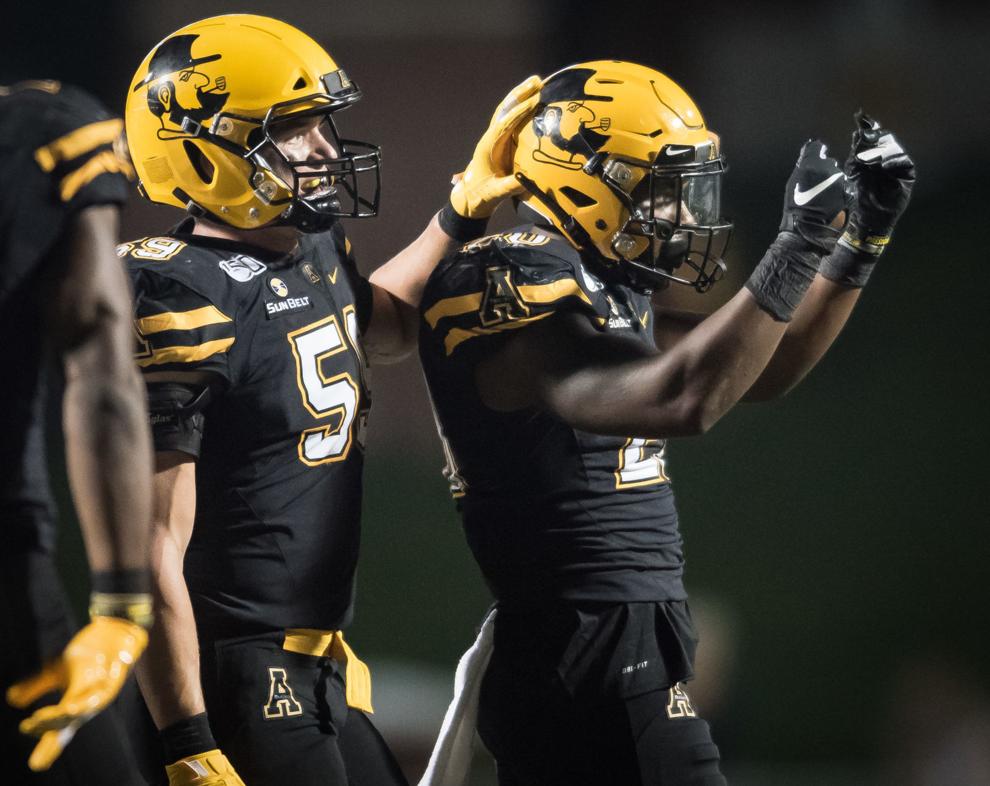 Appalachian State Coastal Carolina Football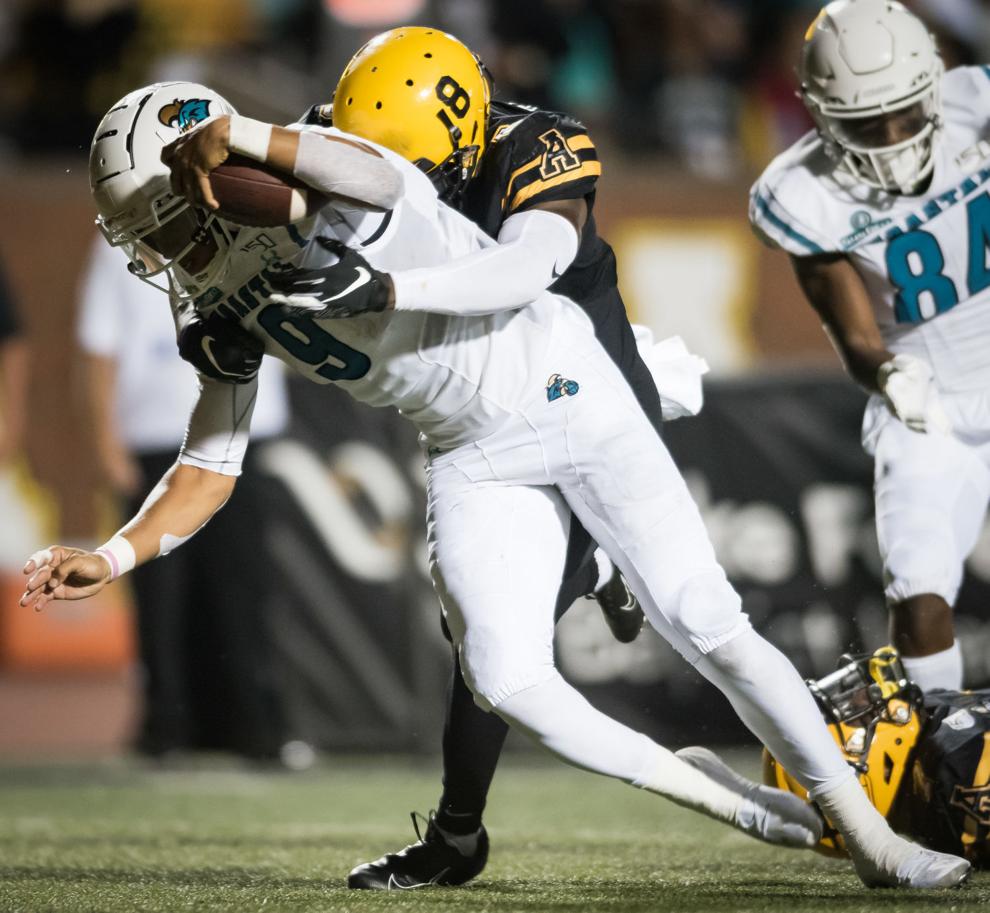 Appalachian State Coastal Carolina Football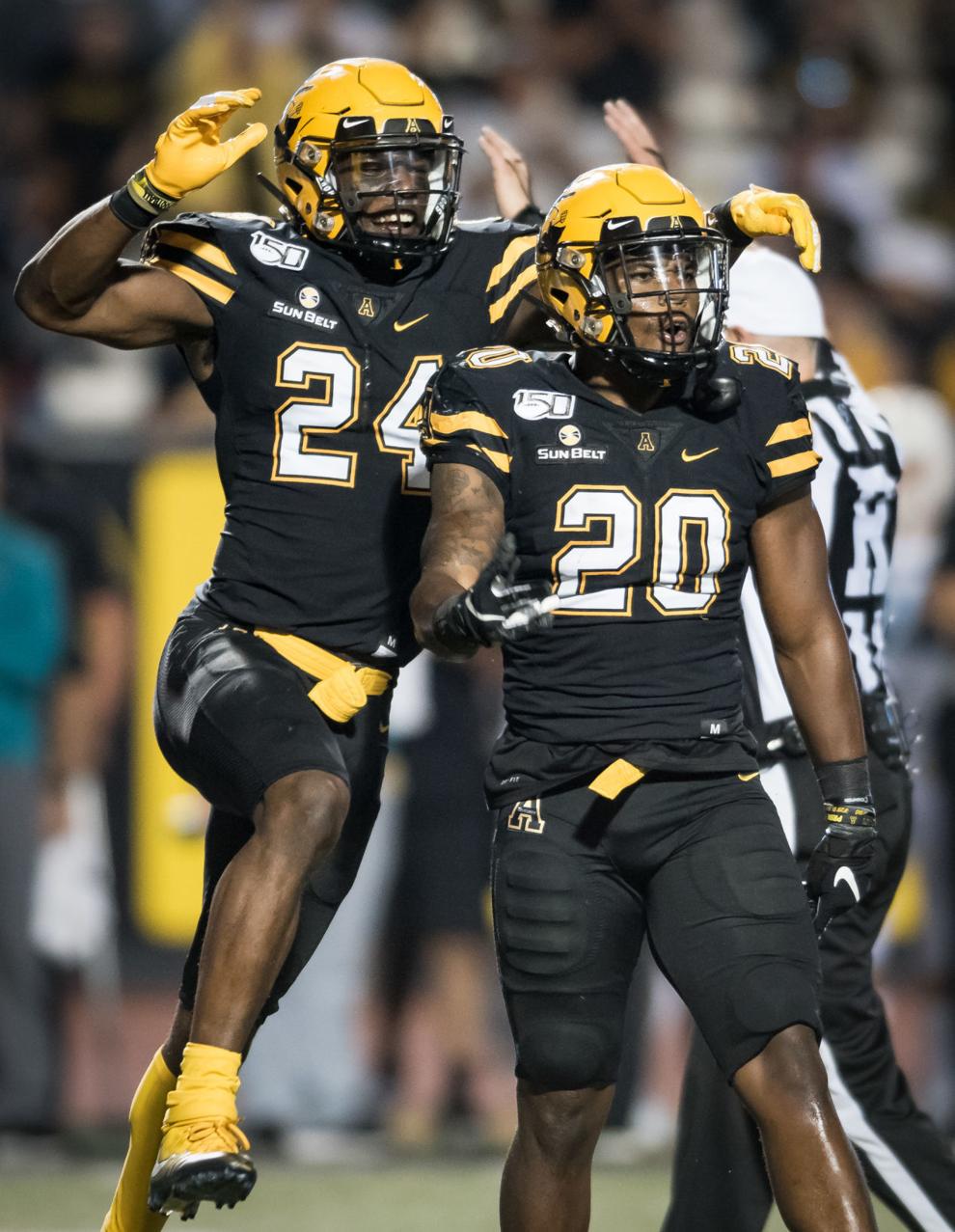 Appalachian State Coastal Carolina Football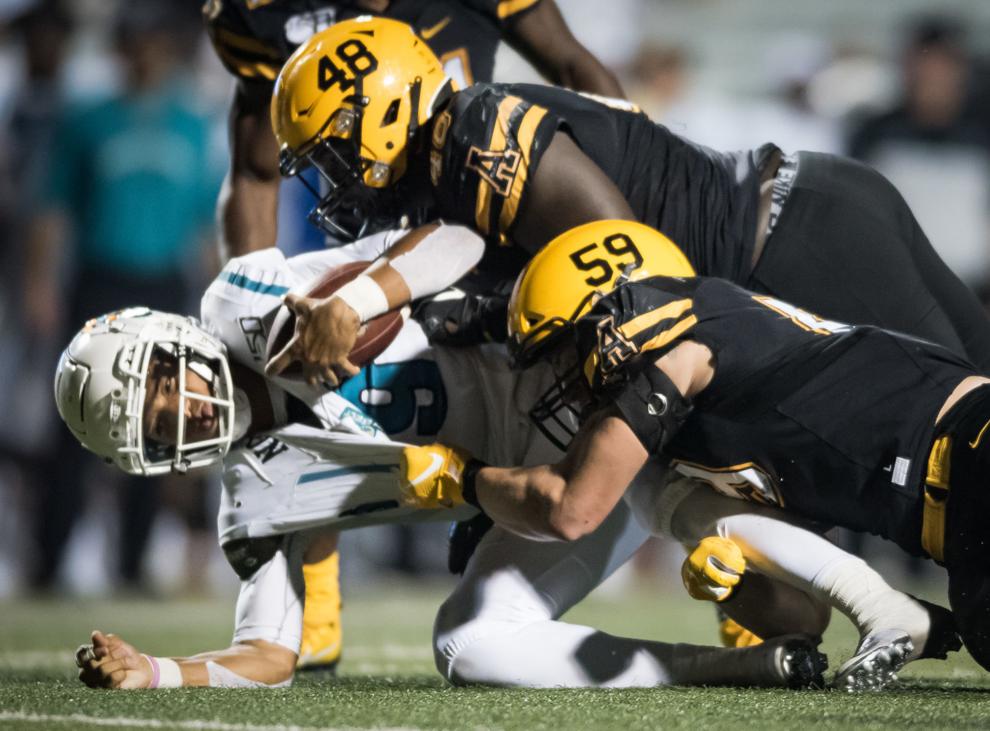 Appalachian State Coastal Carolina Football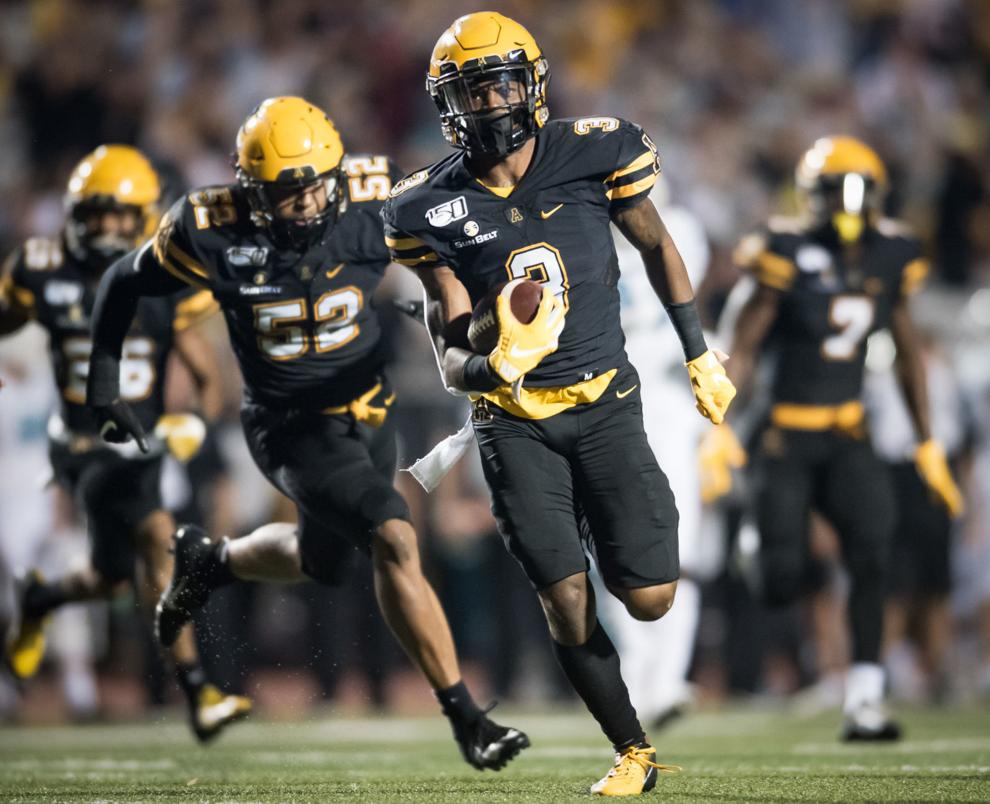 Appalachian State Coastal Carolina Football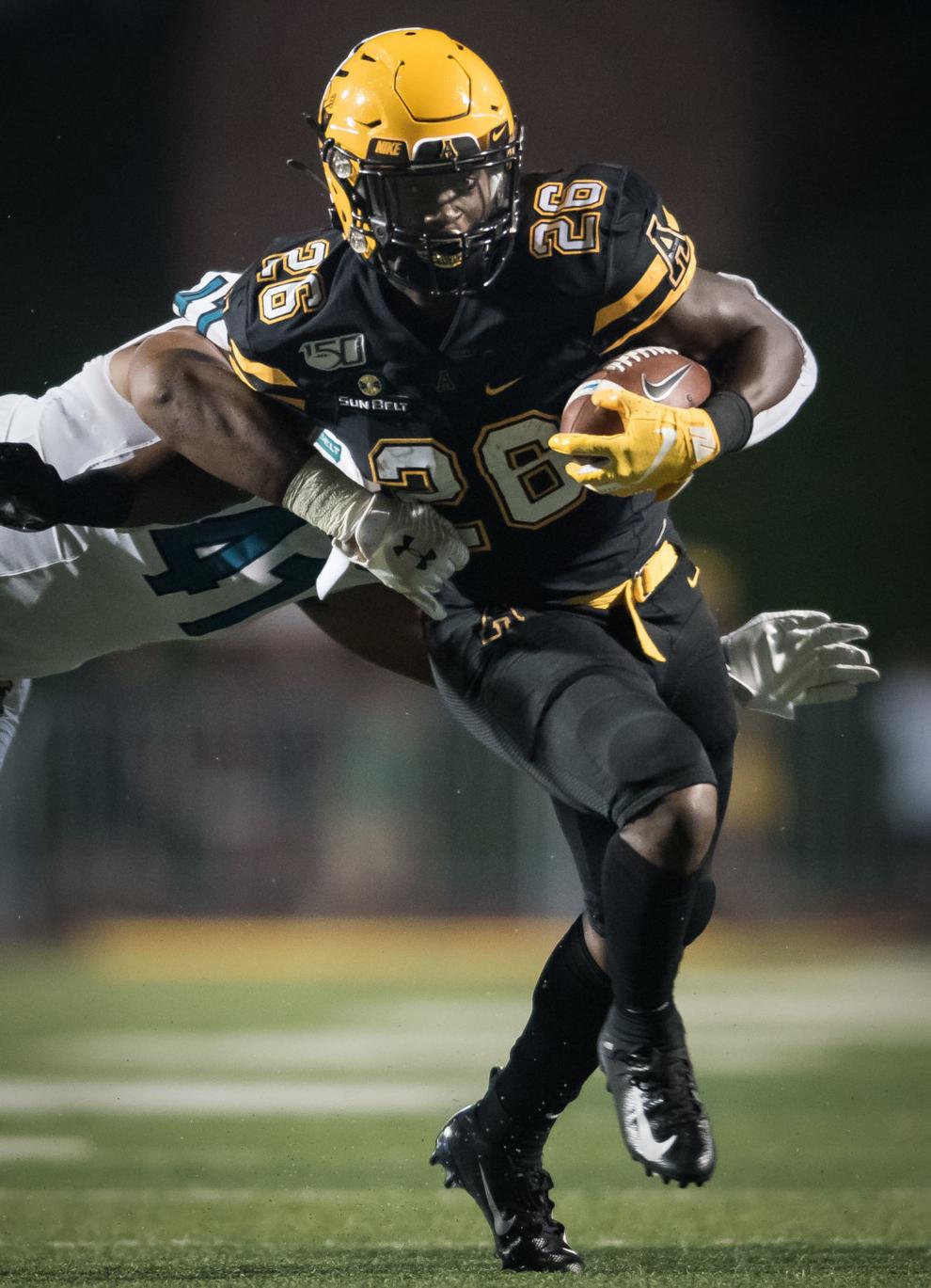 Appalachian State Coastal Carolina Football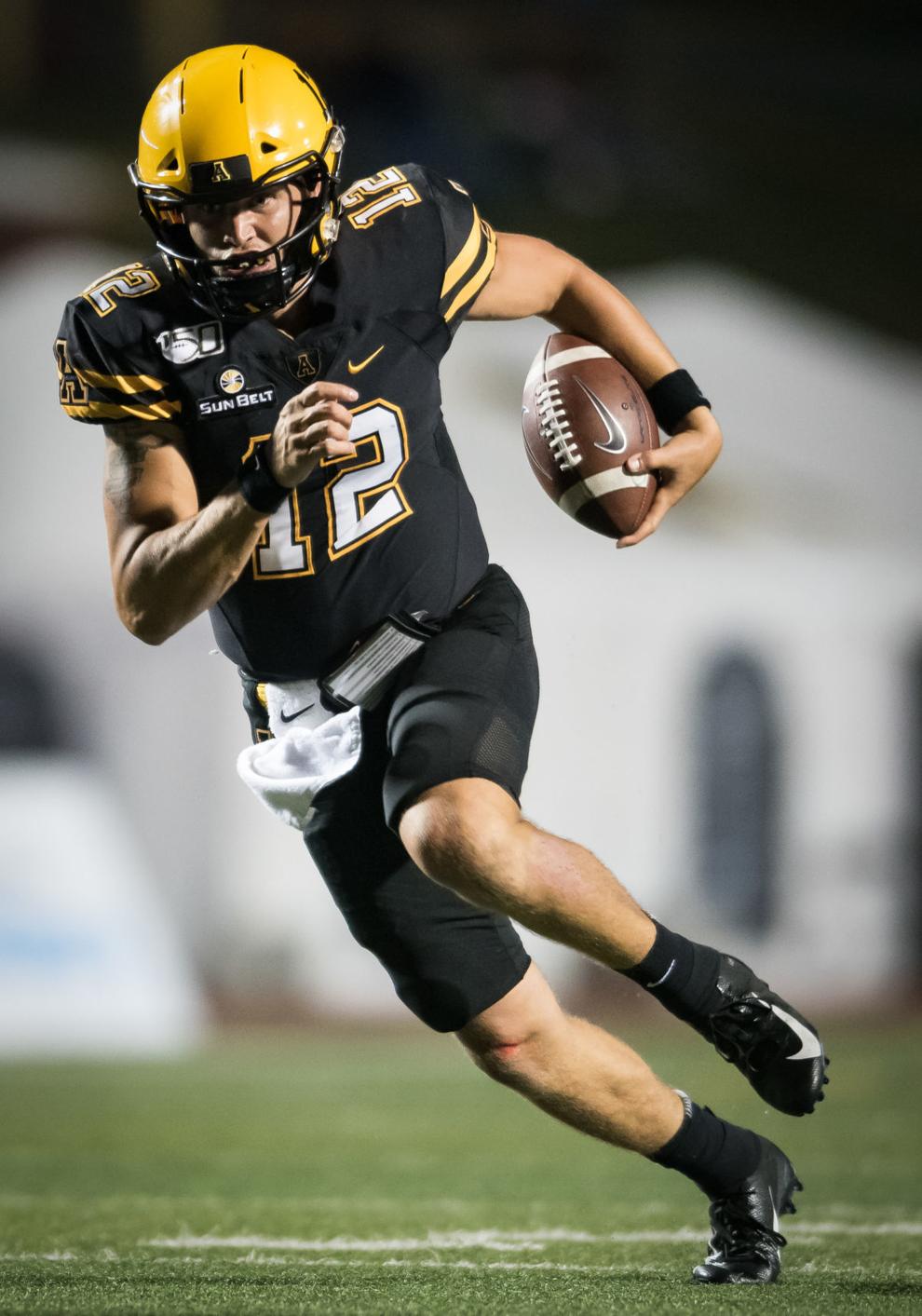 Appalachian State Coastal Carolina Football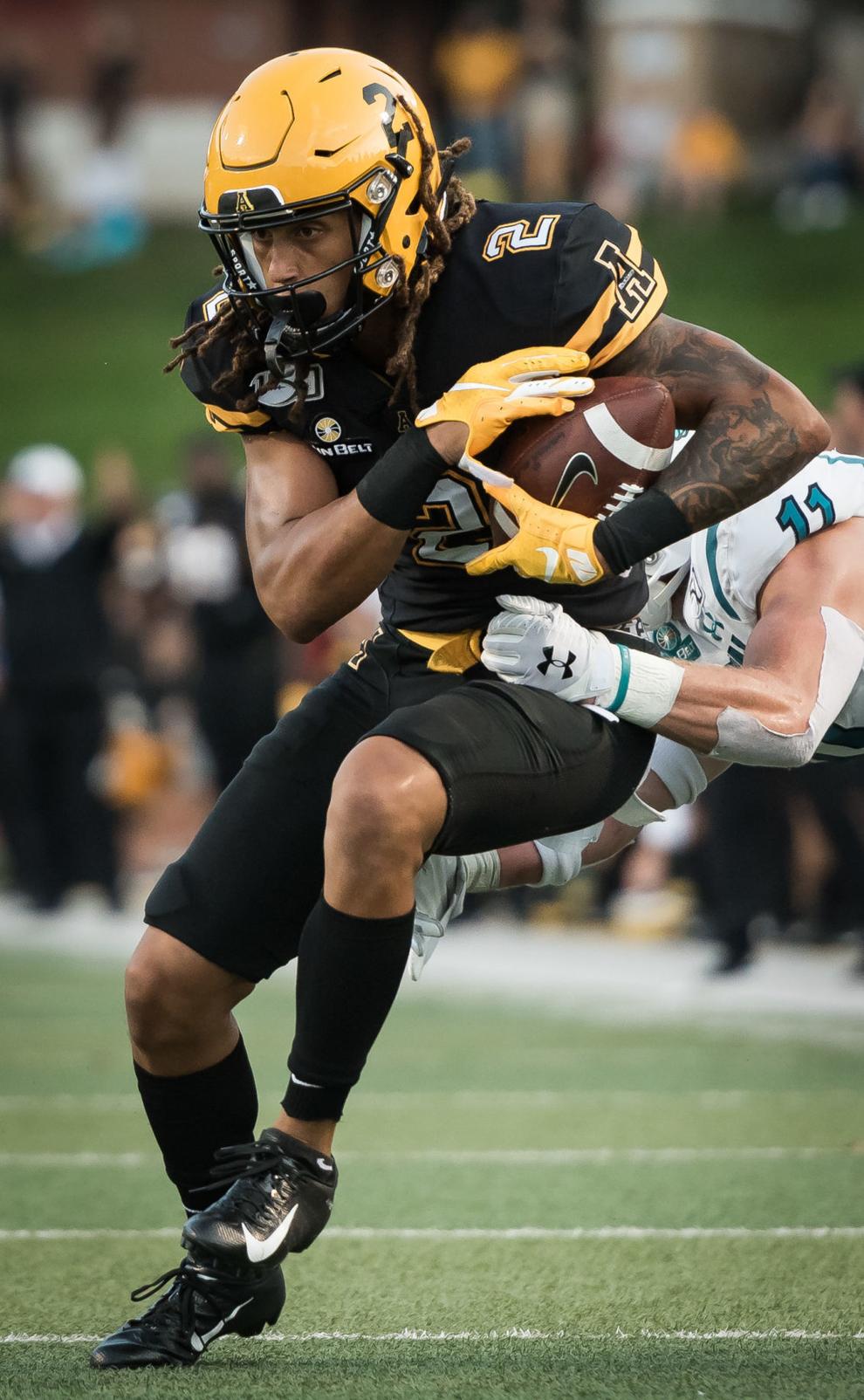 Appalachian State Coastal Carolina Football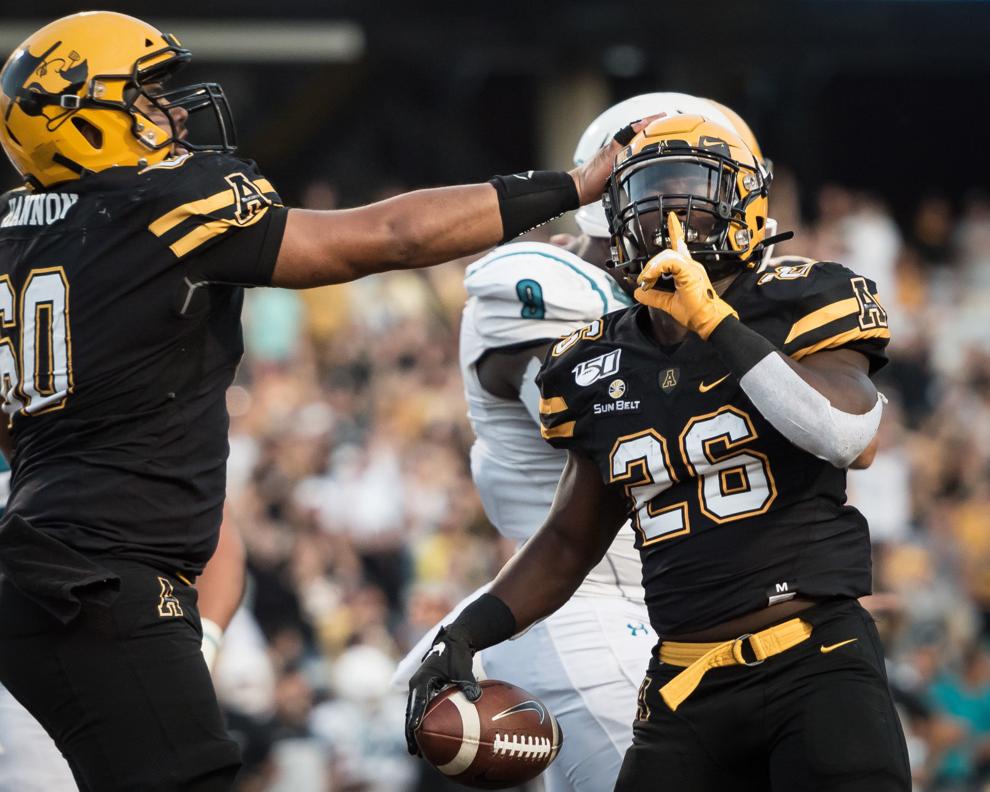 Appalachian State Coastal Carolina Football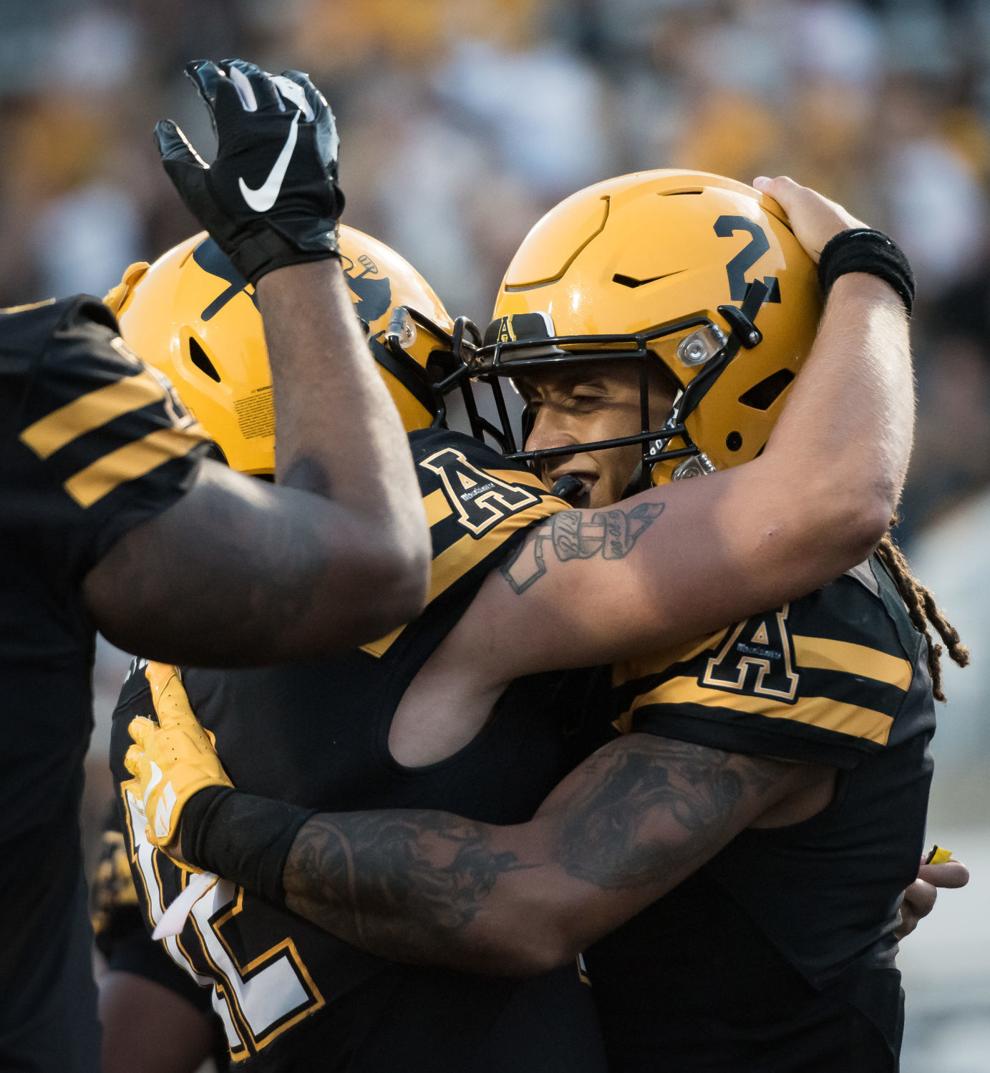 Appalachian State Coastal Carolina Football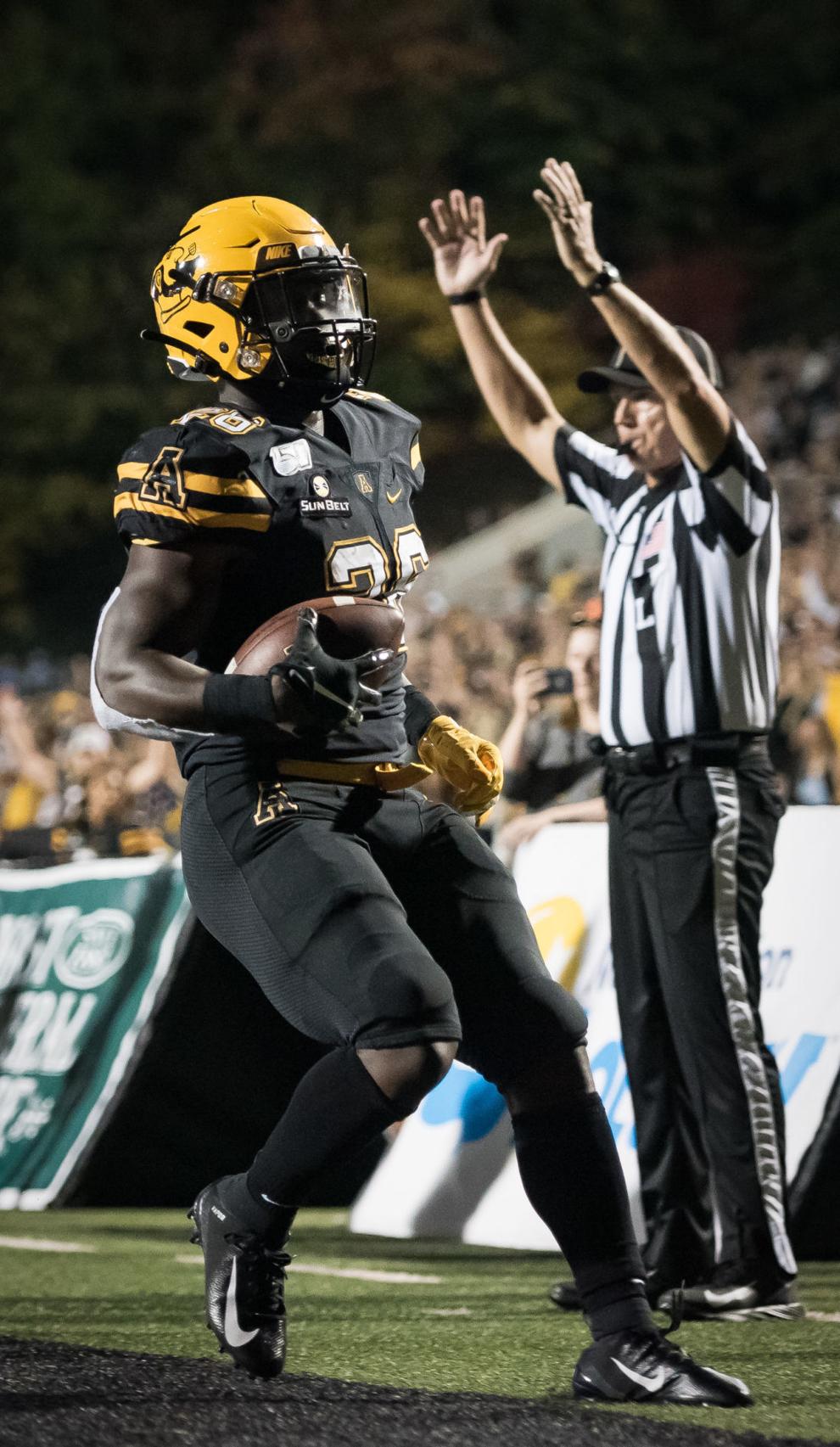 Appalachian State Coastal Carolina Football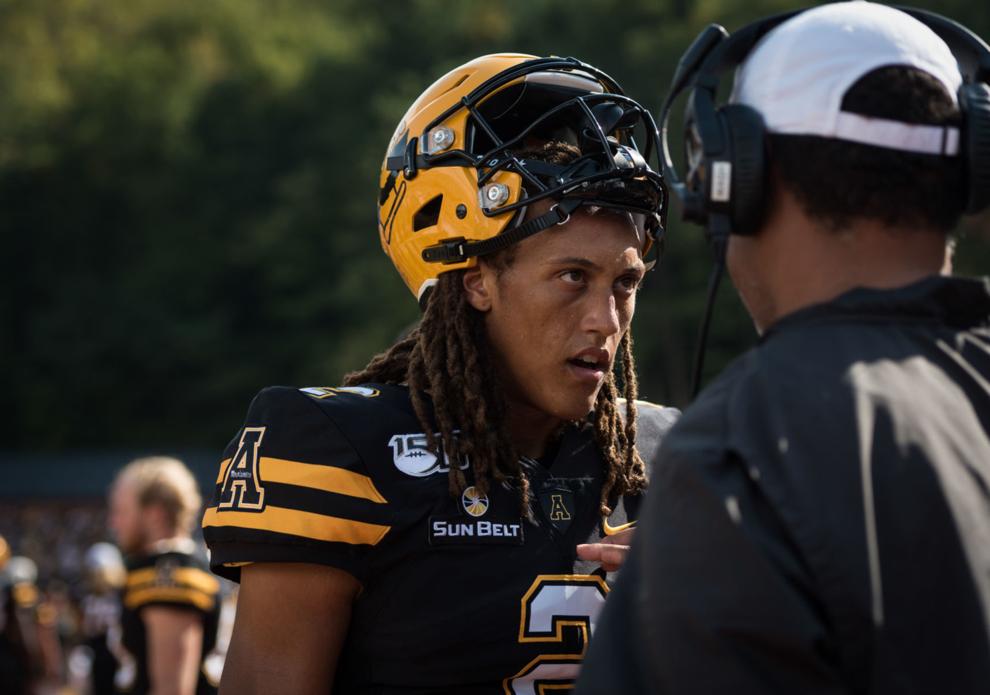 Appalachian State Coastal Carolina Football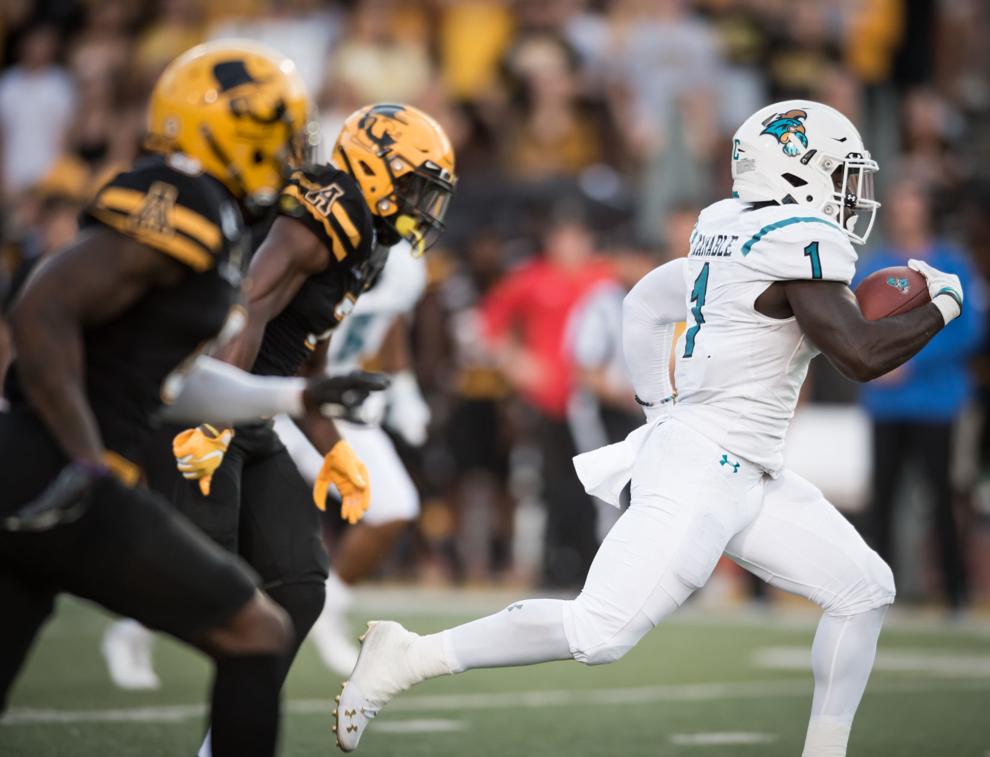 Appalachian State Coastal Carolina Football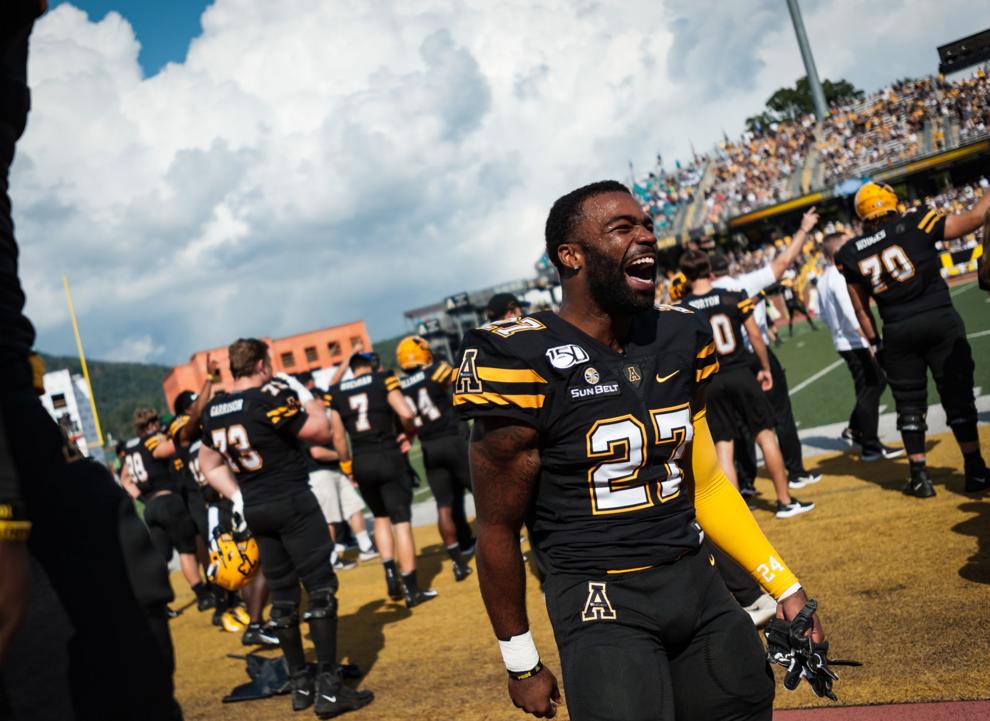 Appalachian State Coastal Carolina Football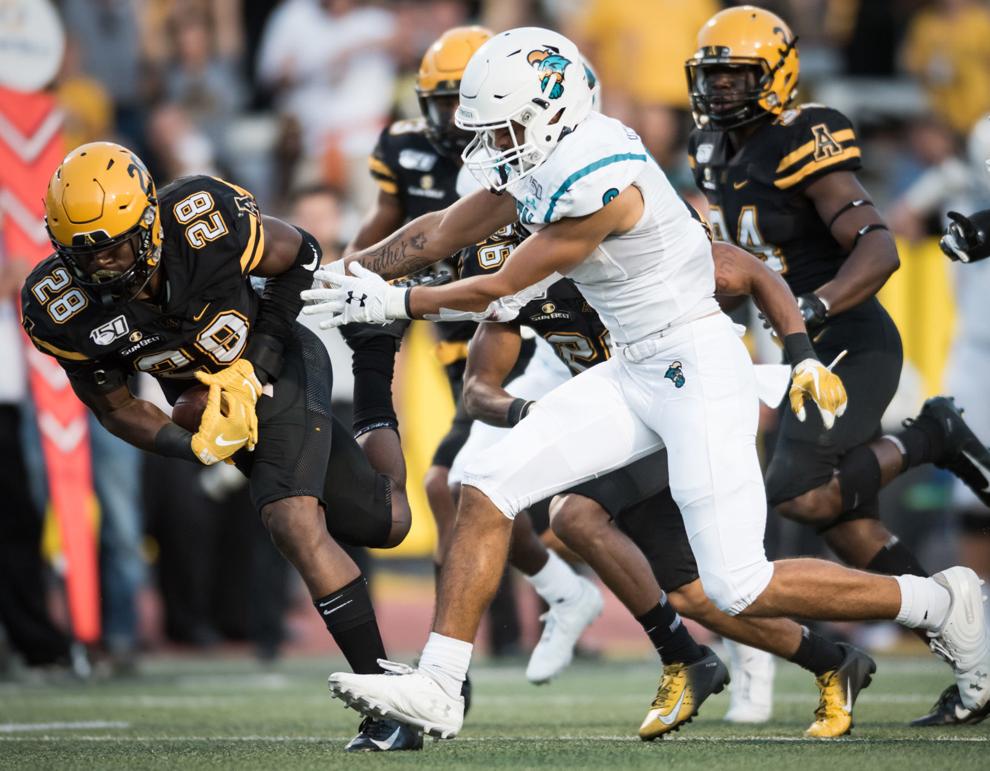 Appalachian State Coastal Carolina Football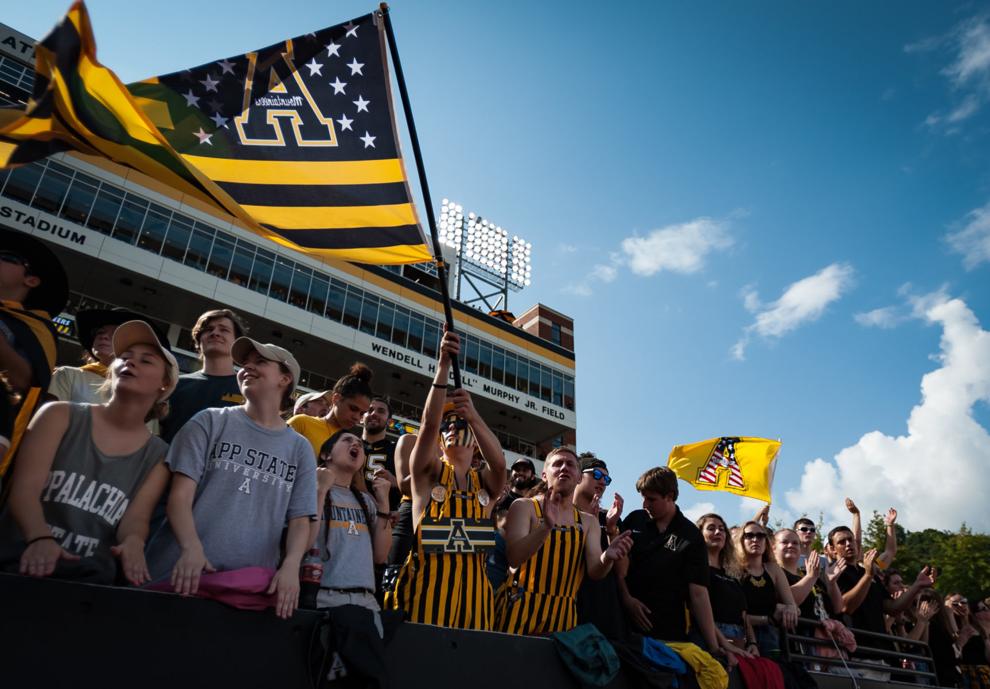 Appalachian State Coastal Carolina Football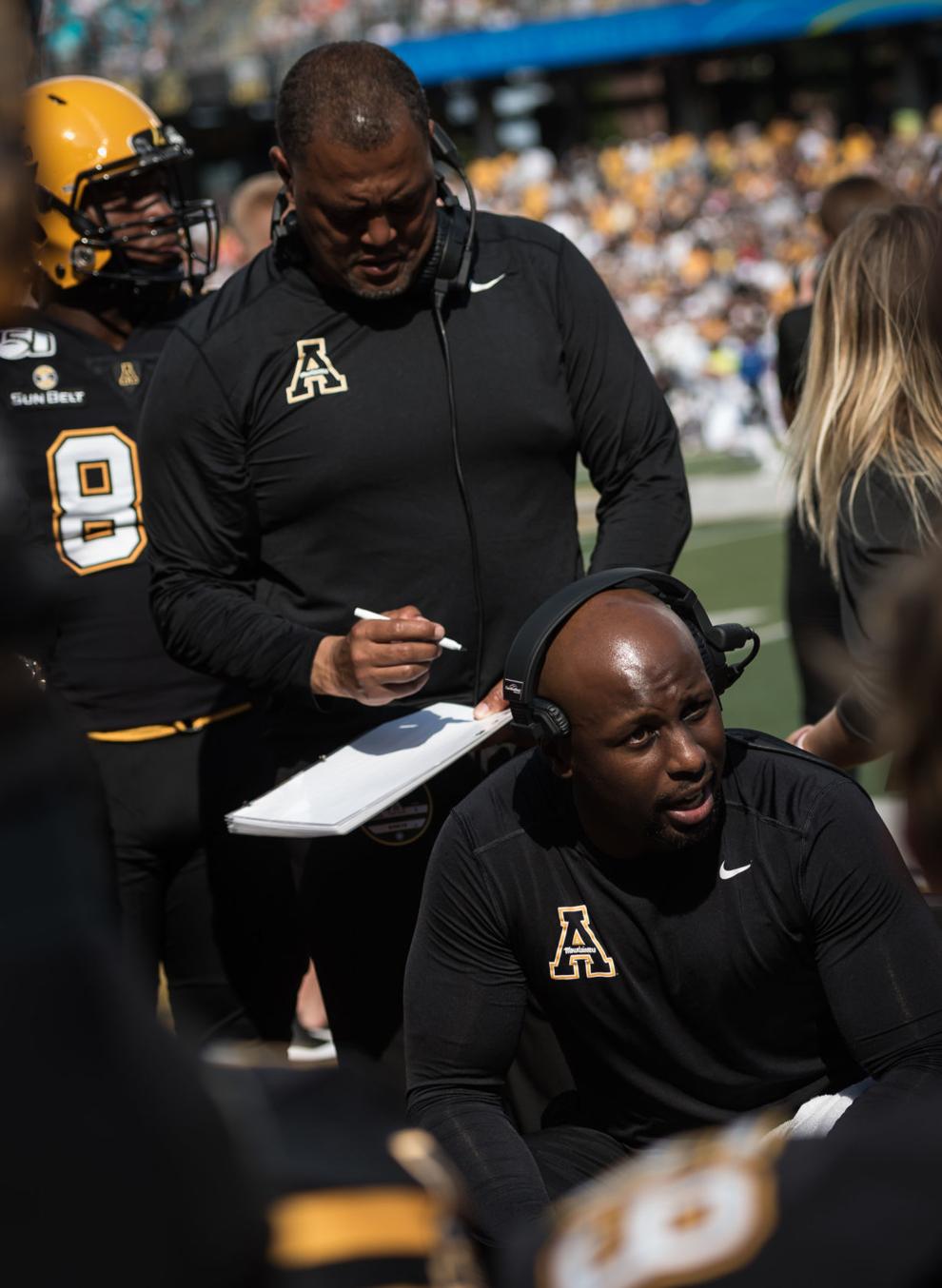 Appalachian State Coastal Carolina Football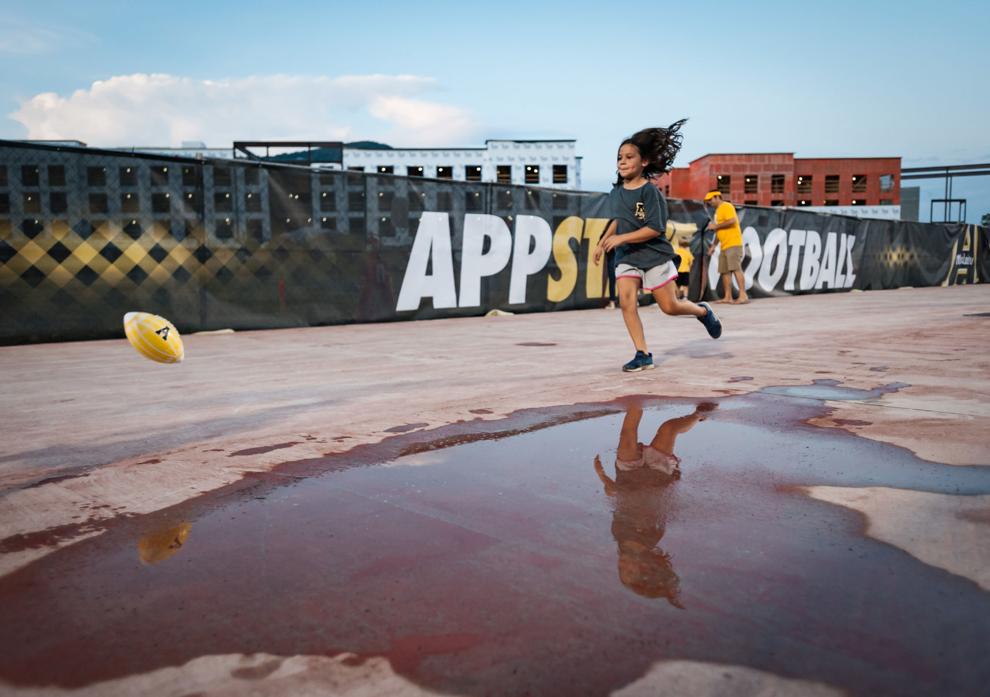 Appalachian State Coastal Carolina Football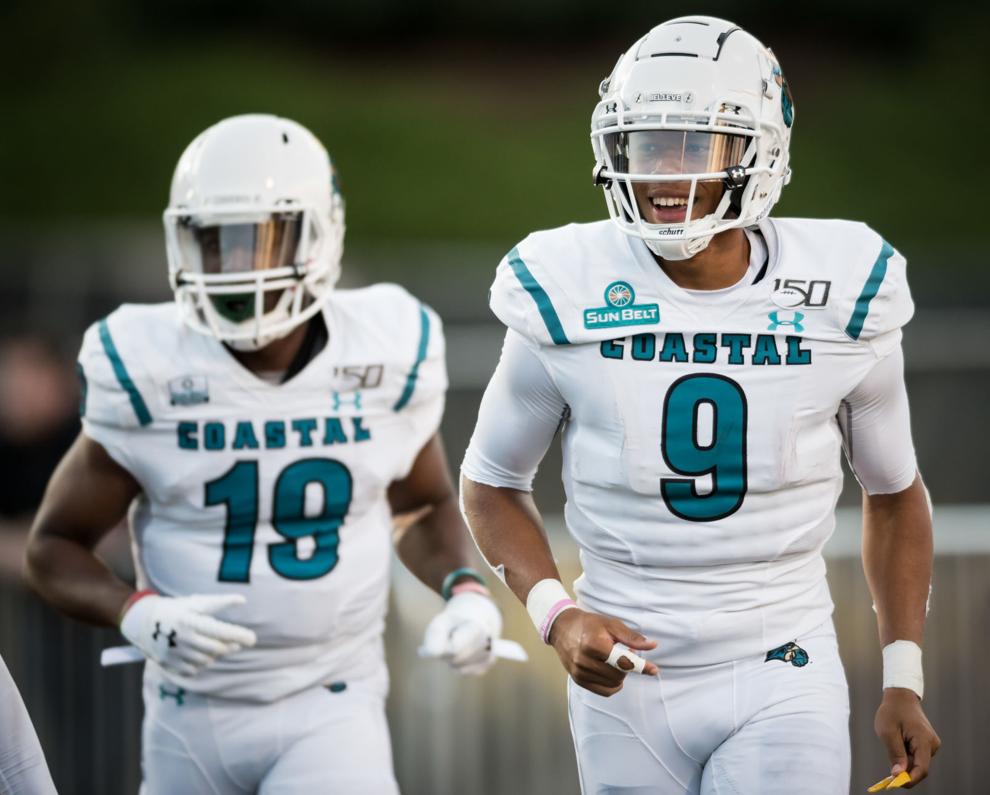 Appalachian State Coastal Carolina Football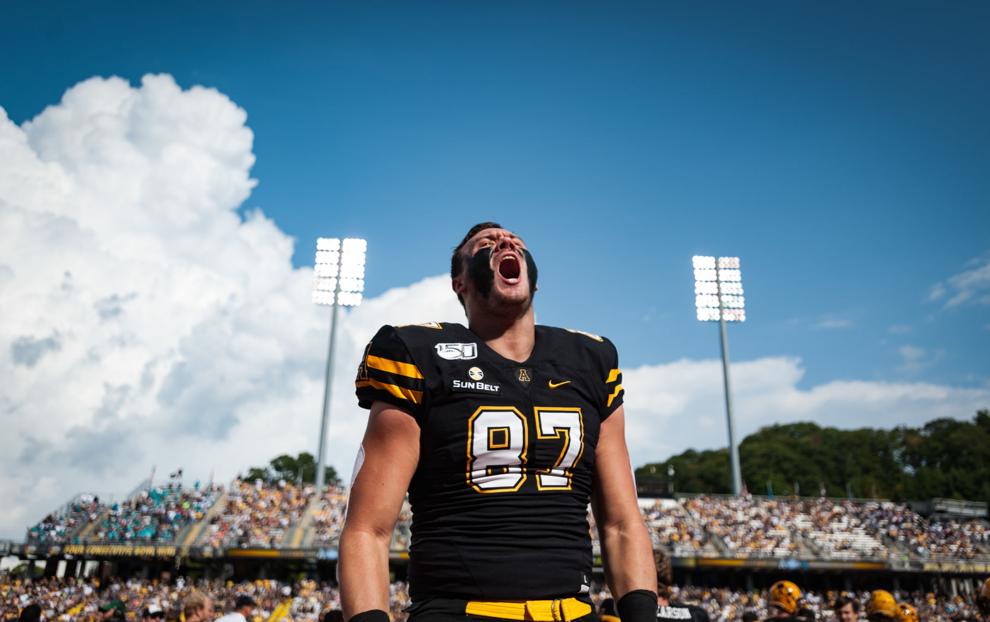 Appalachian State Coastal Carolina Football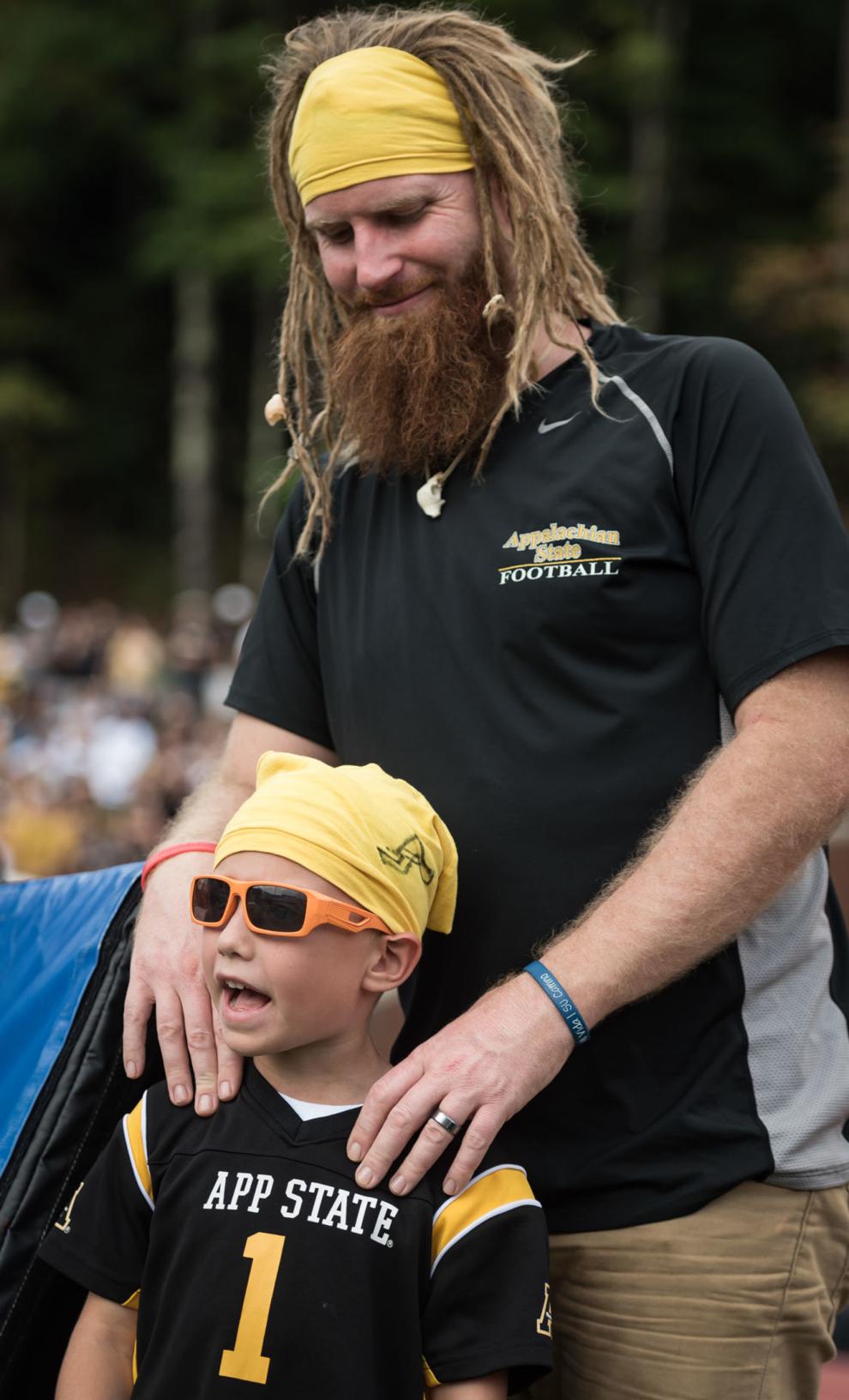 Appalachian State Coastal Carolina Football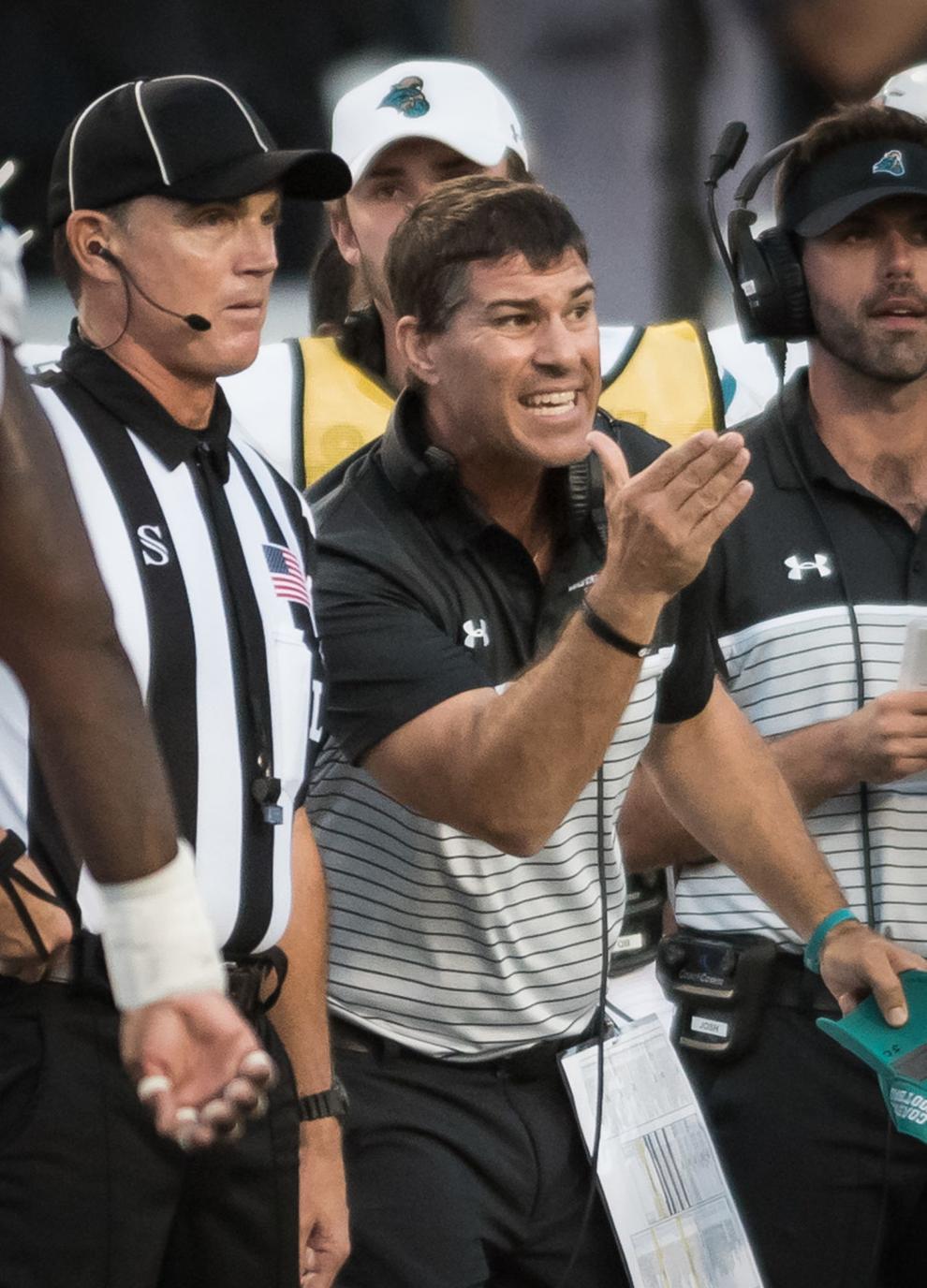 Appalachian State Coastal Carolina Football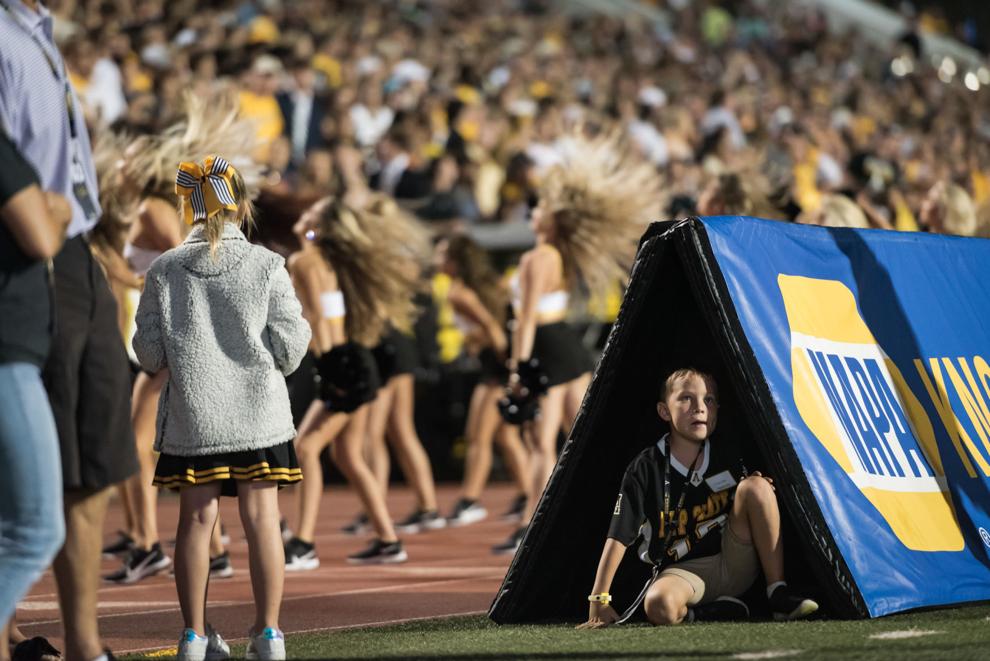 Appalachian State Coastal Carolina Football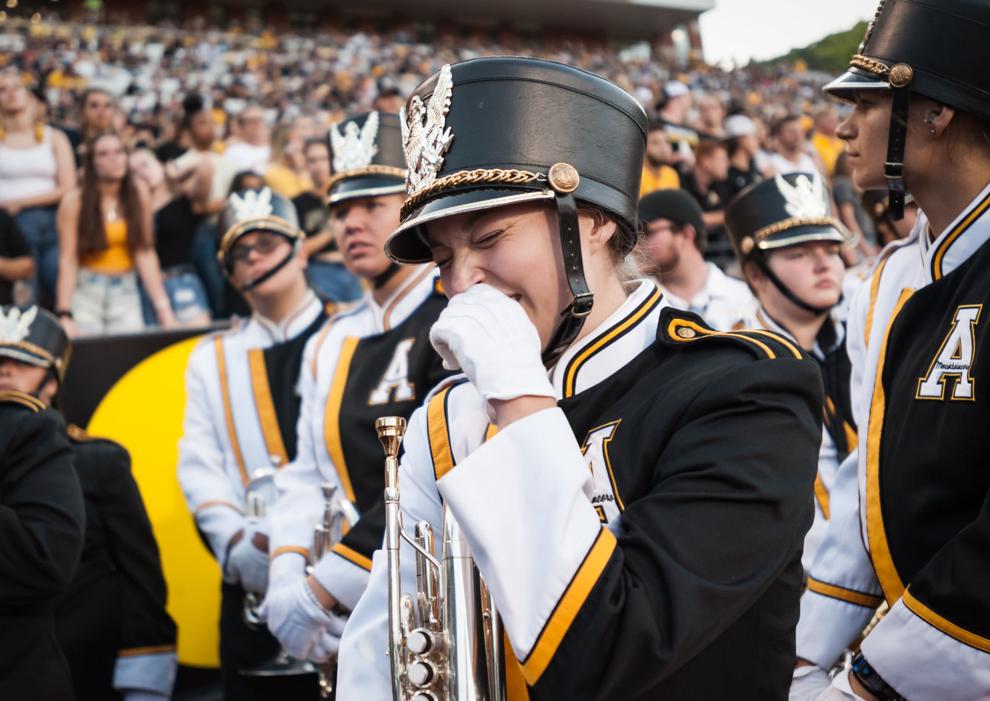 Appalachian State Coastal Carolina Football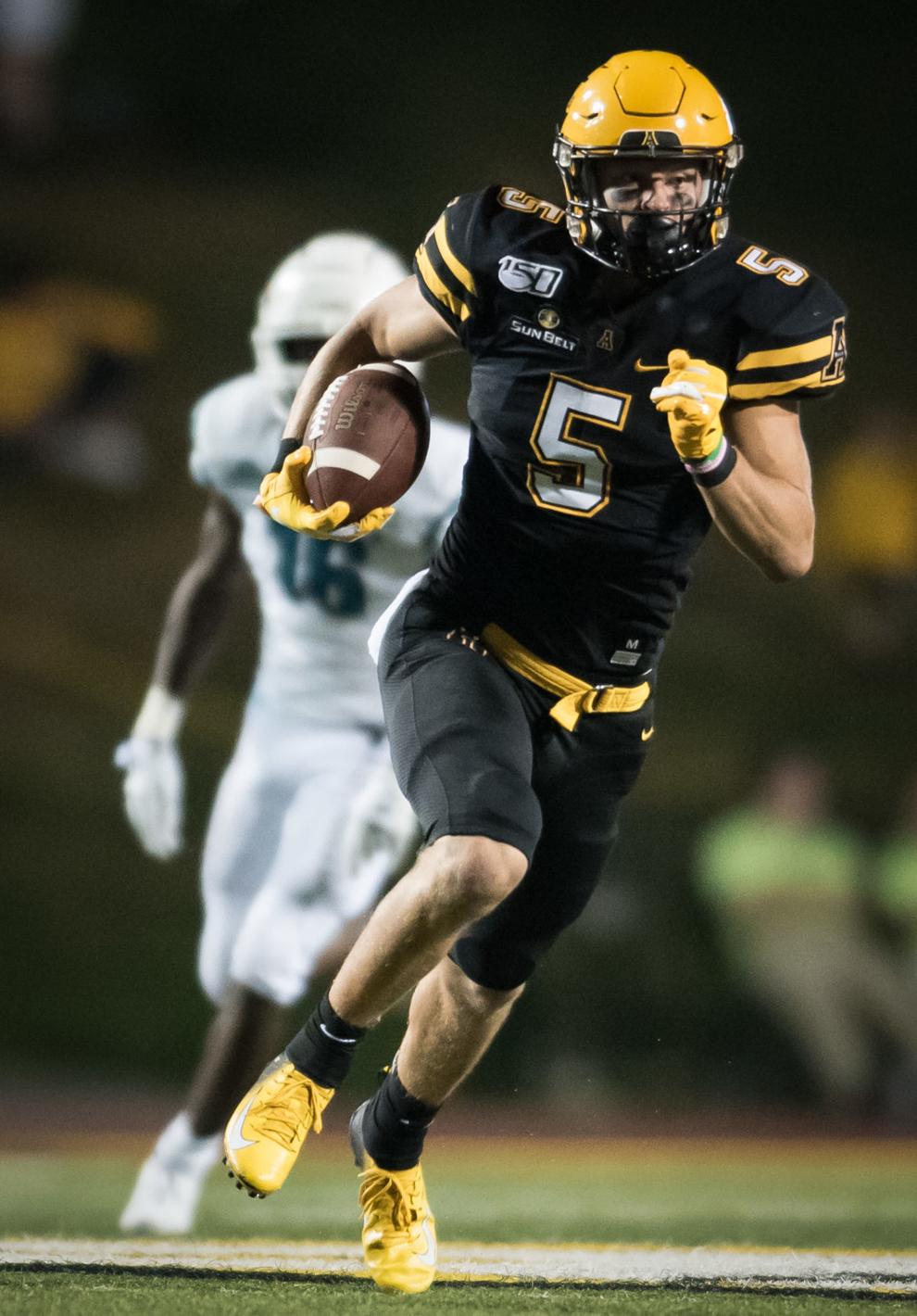 Appalachian State Coastal Carolina Football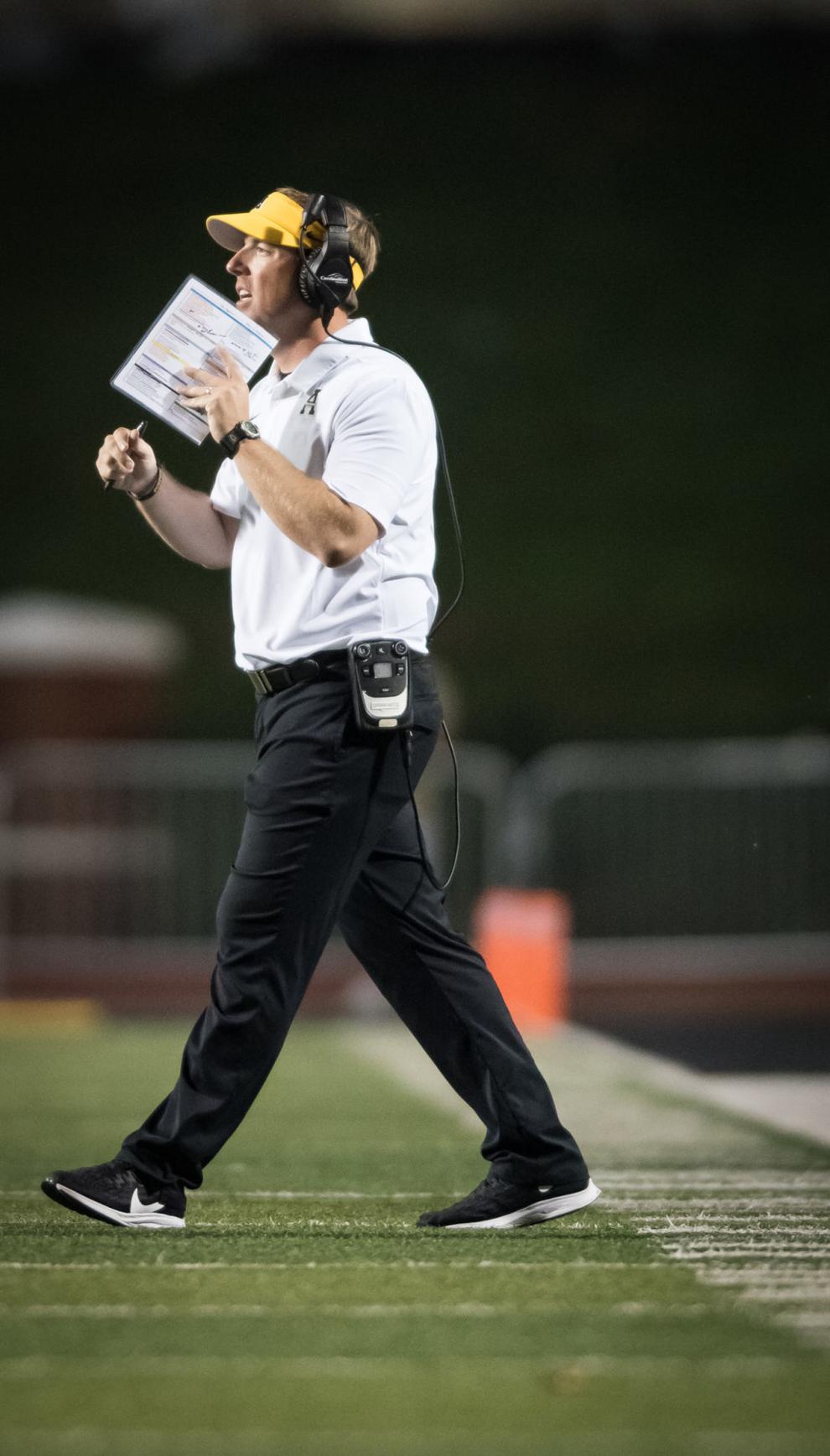 Appalachian State Coastal Carolina Football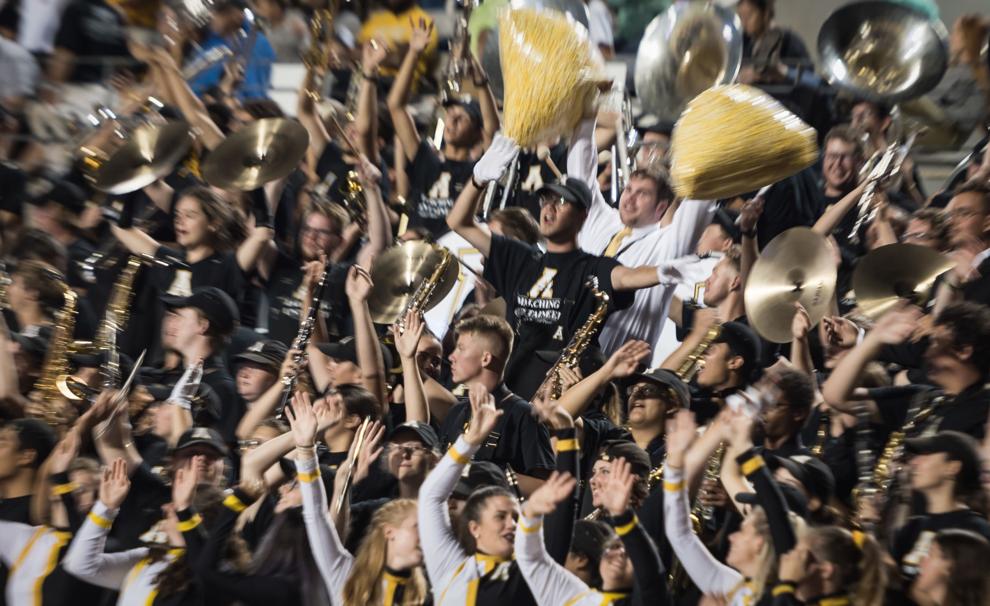 Appalachian State Coastal Carolina Football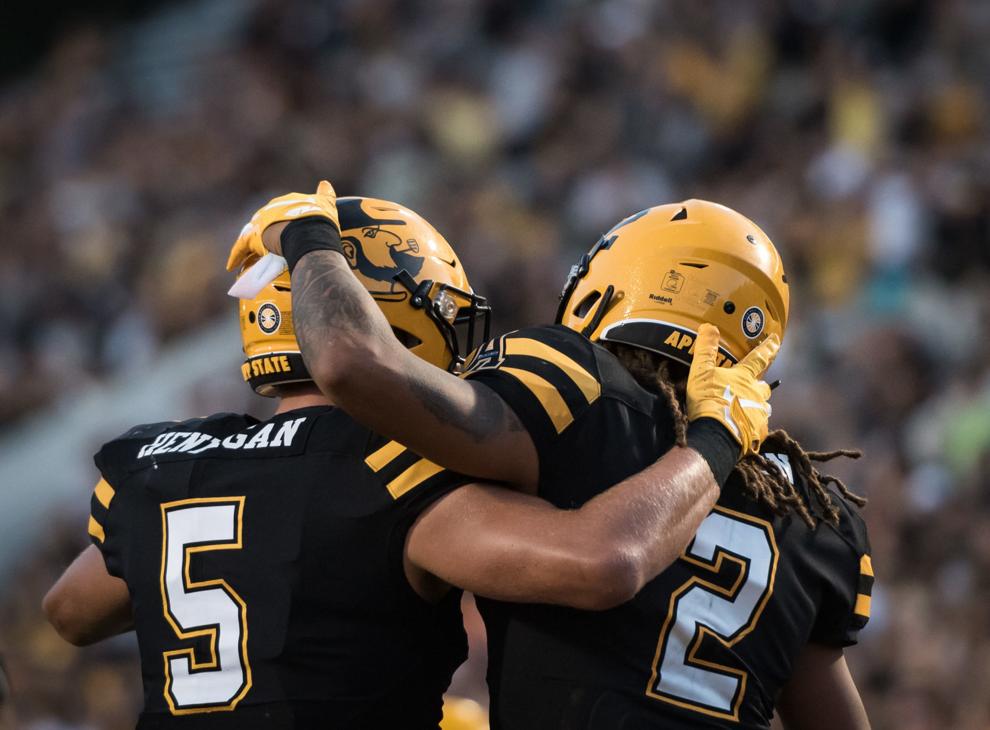 Appalachian State Coastal Carolina Football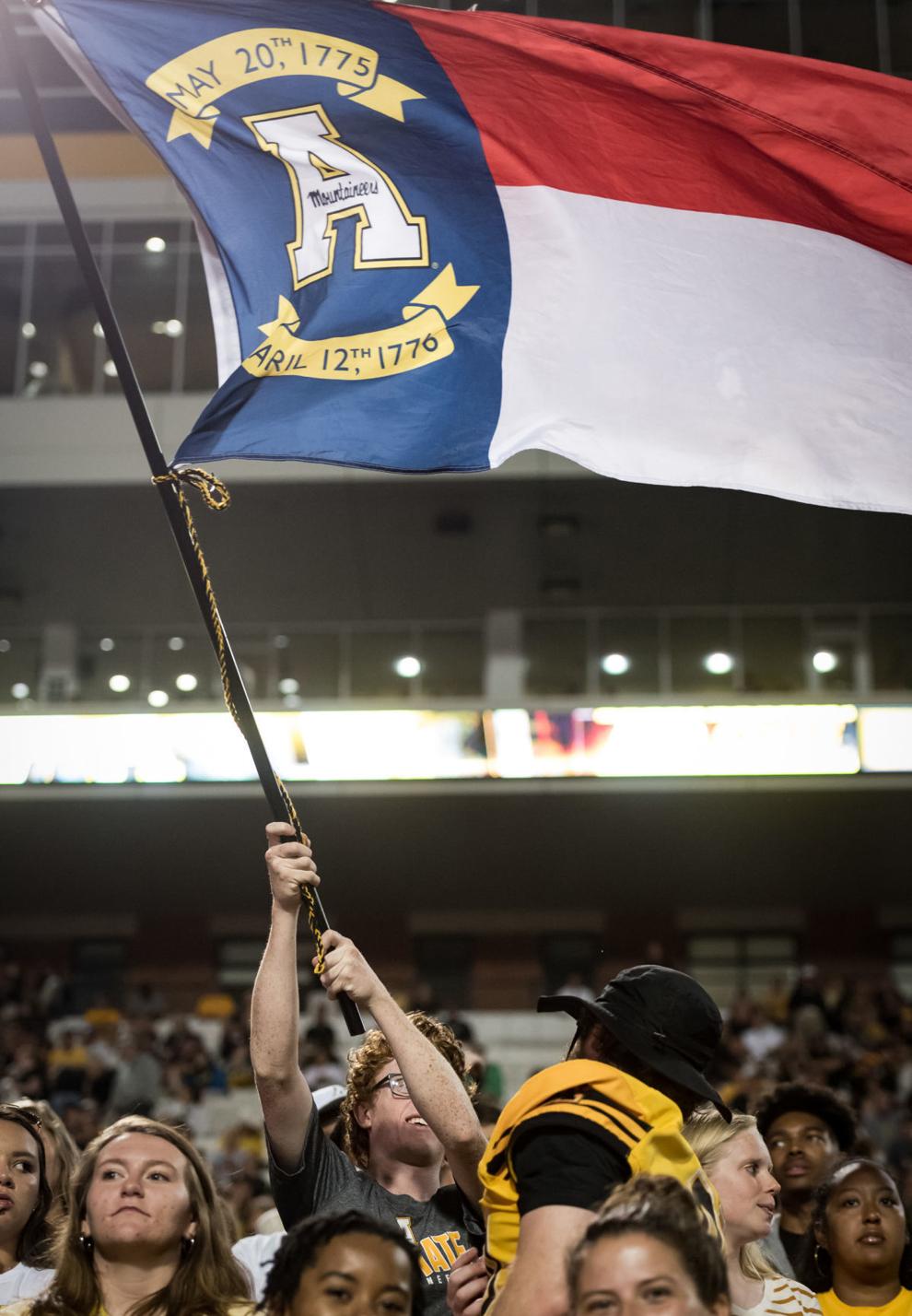 Appalachian State Coastal Carolina Football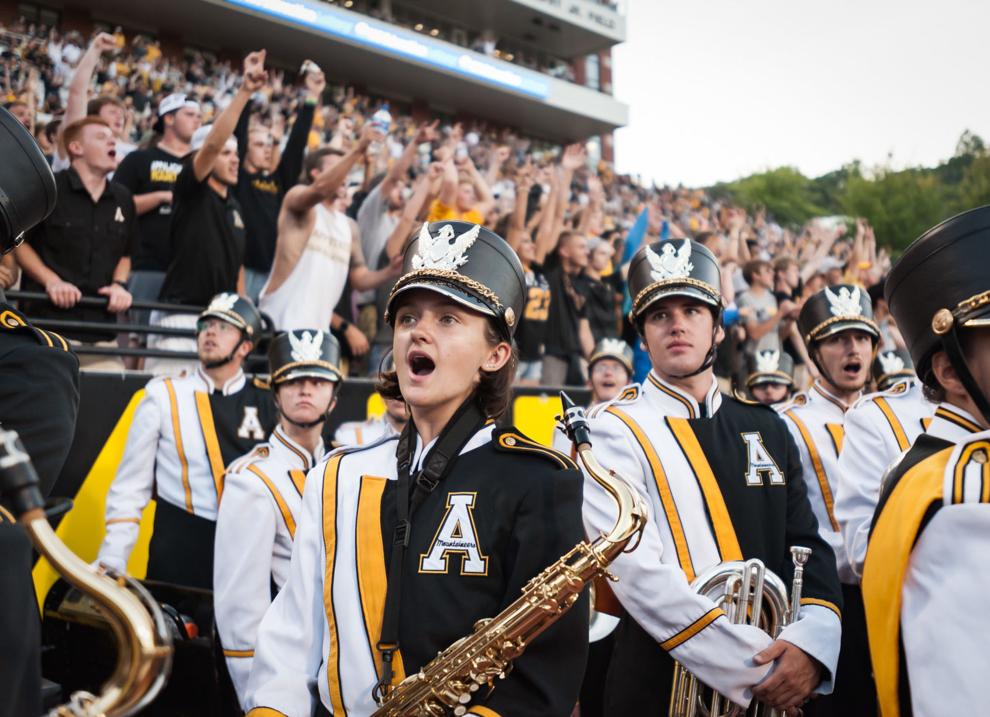 Appalachian State Coastal Carolina Football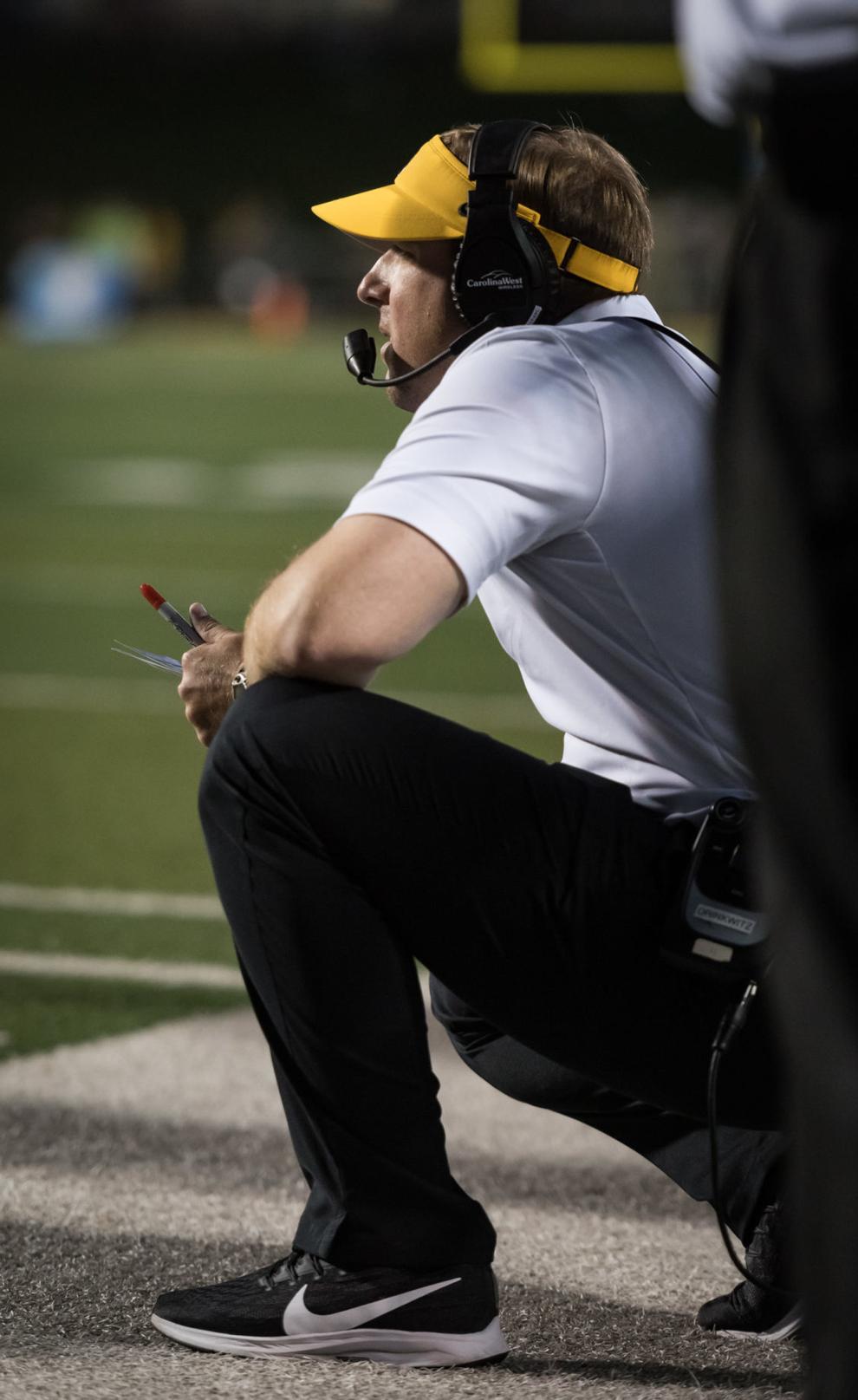 Appalachian State Coastal Carolina Football
Appalachian State Coastal Carolina Football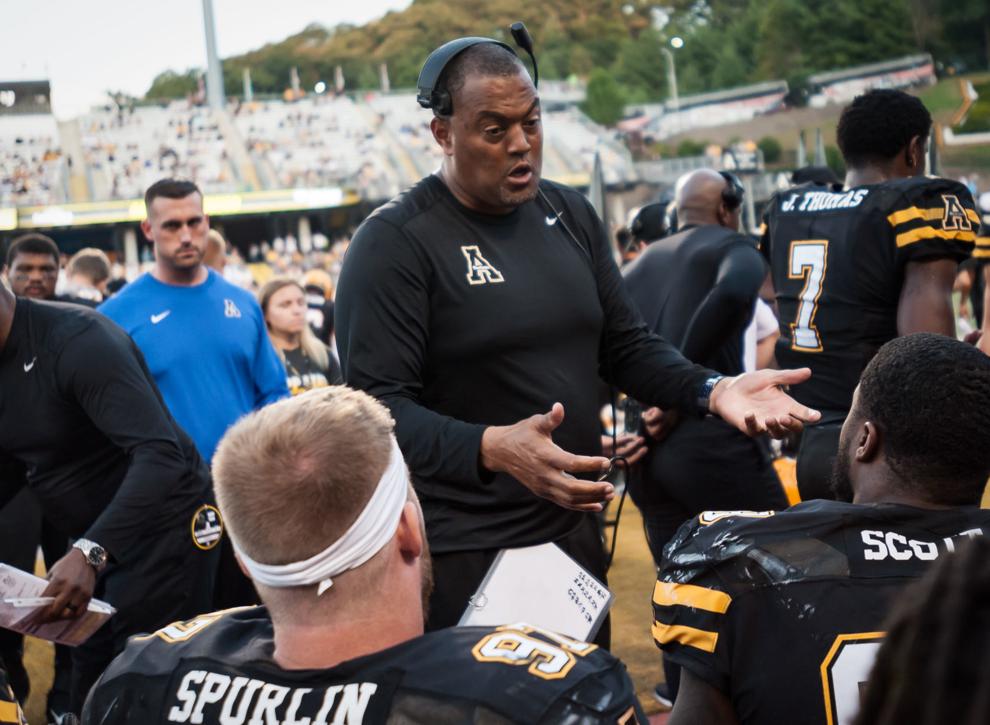 Appalachian State Coastal Carolina Football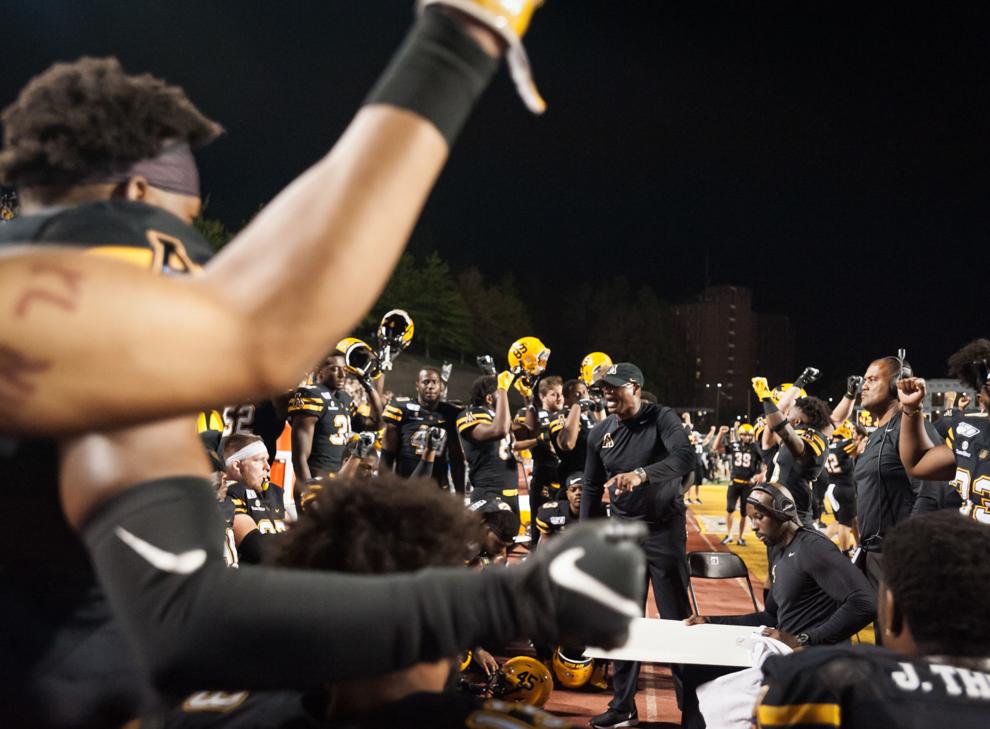 Appalachian State Coastal Carolina Football