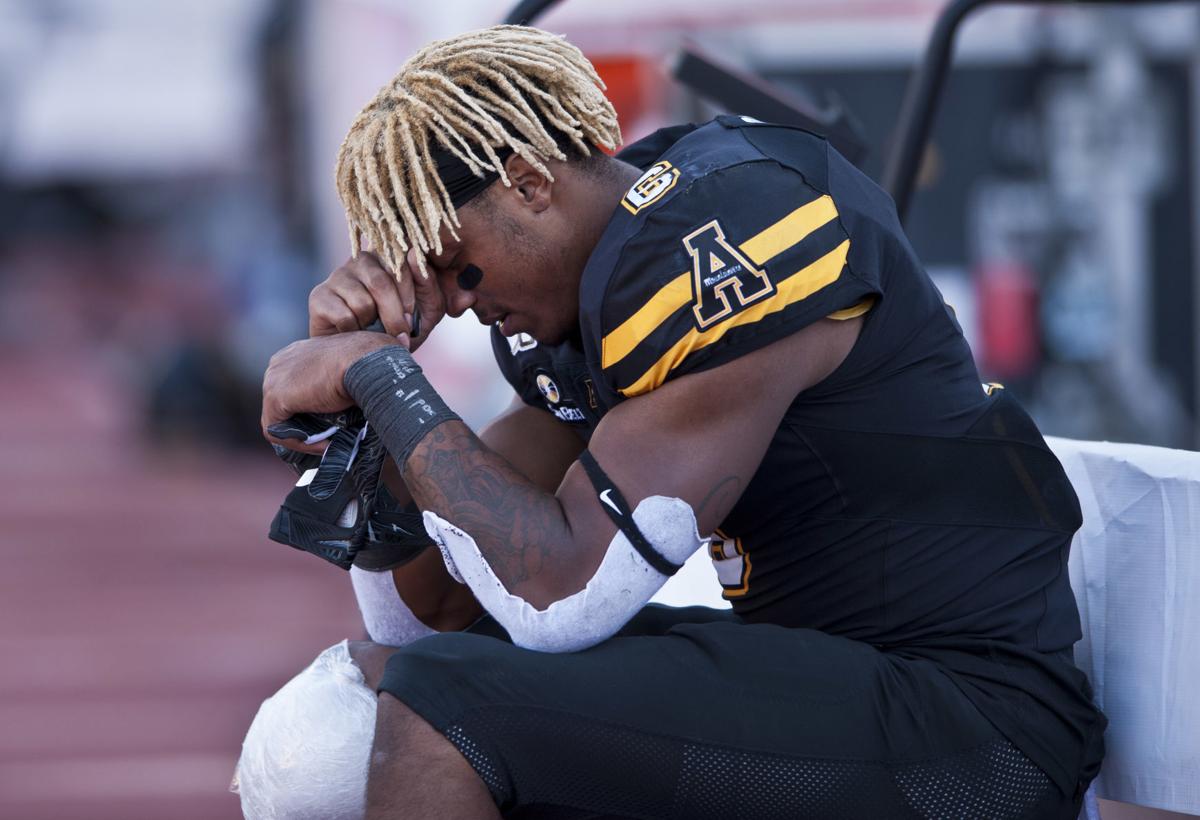 Camerun Peoples, a running back at Appalachian State, tore an ACL and will miss the rest of the college football season.
Coach Eli Drinkwitz announced the redshirt freshman's medical prognosis on Wednesday after practice.
"Disappointed for him obviously," Drinkwitz said. "That's never what you want but we do know that we've got great doctors, and he's in great care and he'll be back stronger than ever, when the time is right."
Peoples, 6-foot-2 and 210 pounds, drew praise from the previous staff, an excitement level that carried over to the staff that inherited him. Peoples was expected to be a steady contributor out of the running backs group behind starter Darrynton Evans.
Peoples got three carries against East Tennessee State during the season opener on Saturday. He came out in the third quarter after a 16-yard run in which he was tackled from behind. Peoples was helped off the field, struggling to put weight on his right leg. He was using crutches on the sideline and after the game.
It breaks my heart to not be on the field this season , especially in this fashion . but everyday I give my all to Appalachian and I will continue to do so in being a great Teammate and App's #1 fan on the sideline this year ! Thank you all who are supporting me #ToBeContinued 💪🏽 pic.twitter.com/eVBoGrQChR

— Cam Peoples 🐆 (@Cam_Peoples6) September 4, 2019
He redshirted in 2018, appearing in four games and ending the year with 63-yard touchdown run against Middle Tennessee State in the New Orleans Bowl.
"I think, like anybody, he's disappointed," Drinkwitz said. "But adversity always presents an awesome opportunity for you to flip the script and stay positive and use it as a learning experience and grow and become a better version of yourself, which I anticipate Cam will do."
The departure of Peoples means that Marcus Williams Jr. and Daetrich Harrington will shoulder more responsibility behind Evans.
Evans, a redshirt junior, said the he and his teammates have tried to help Peoples deal with the initial frustrations of a season-ending injury.
"Everybody, it's a really collective group in the running back room," Evans said. "Chop's (Harrington) had a similar injury so he can probably understand more, but everybody's saying we've got to to step it up and do more."
Peoples' injury adds to a long list of ailments Appalachian running backs have faced recently. In 2018, Harrington tore his ACL during spring practices in February. Jalin Moore broke and dislocated his ankle in Appalachian's game against Arkansas State on Oct. 9.
The season before, Evans had an issue with the back of his knee, sidelining him all of 2017. Moore was plagued by small injuries throughout the season after being the Sun Belt's Offensive Player of the Year in 2016. Terrence Upshaw, Moore's primary backup, tore a triceps muscle.
But those injuries also bred more playing time for App State's former and current backfield members. In 2016, Moore thrived and Evans appeared out of the backfield because of injuries for all-time leading rusher Marcus Cox and others.
In 2017, Williams and Harrington got significant playing time as freshmen behind Moore.
And Evans became a feature back after Moore's career was ended, going on to become the Sun Belt Conference title game MVP last year. He rushed for 1,187 yards and scored seven touchdowns.
Following Wednesday's practice, Evans was asked about the bad injury luck his position group has faced during his entire career. He shrugged and said all he and his teammates could do is focus forward, starting with the game against Charlotte on Saturday.
"Man, we don't even know. It just is what it is," Evans said. "We can't control it so we try to focus on what we can control."
Photos: Appalachian State 42, East Tennessee State 7
East Tennessee State Appalachian State football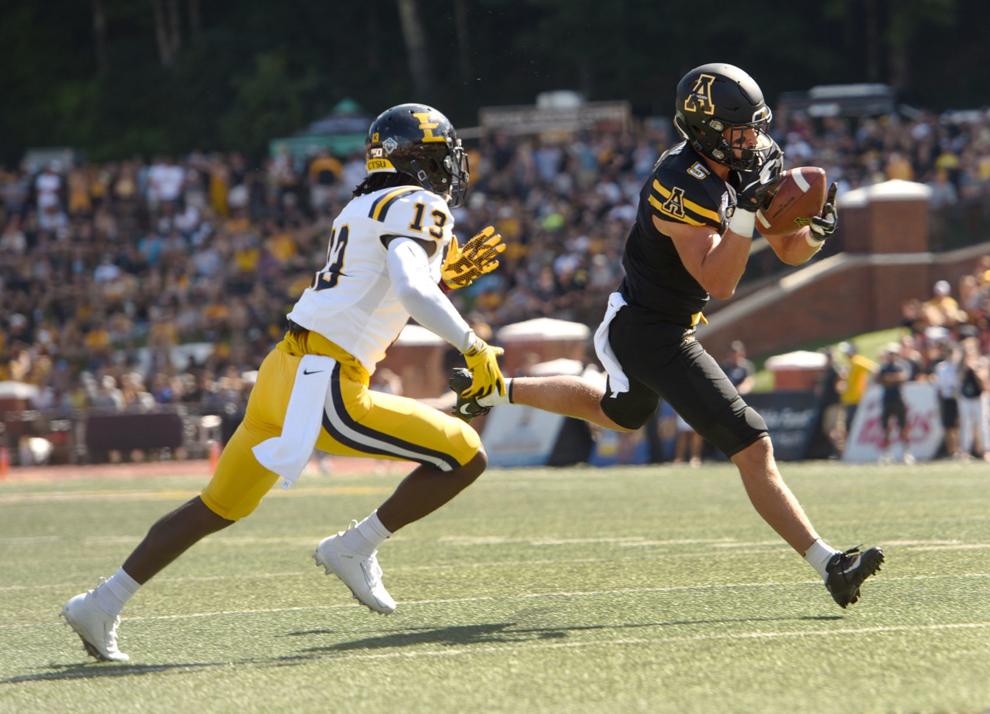 East Tennessee State Appalachian State football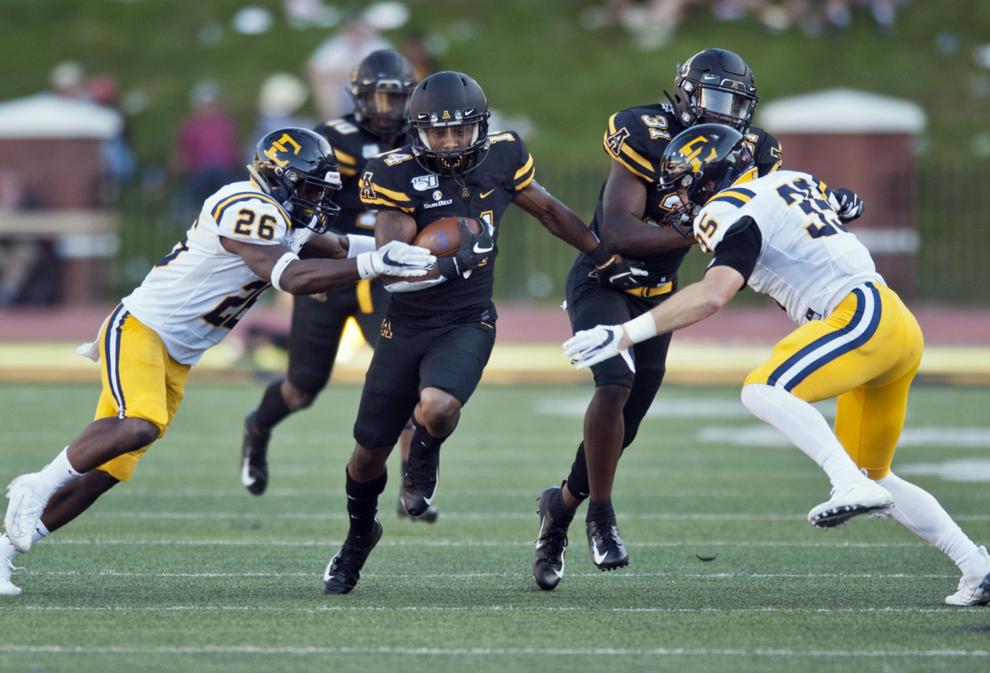 East Tennessee State Appalachian State football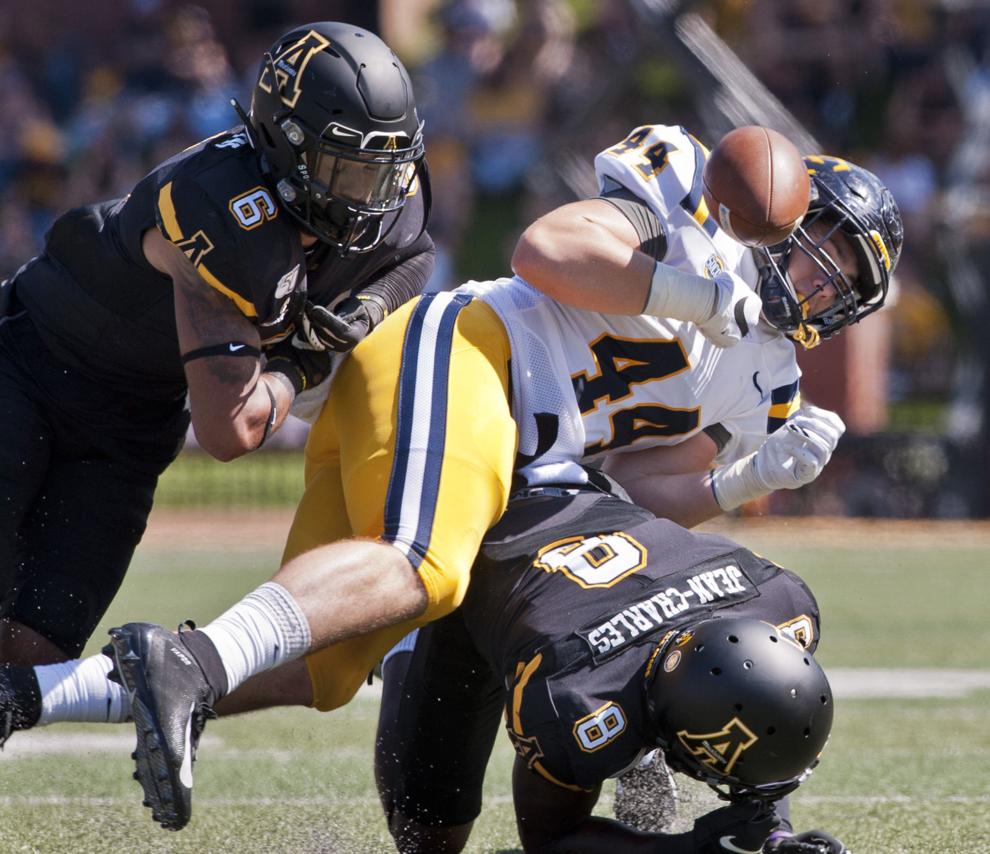 East Tennessee State Appalachian State football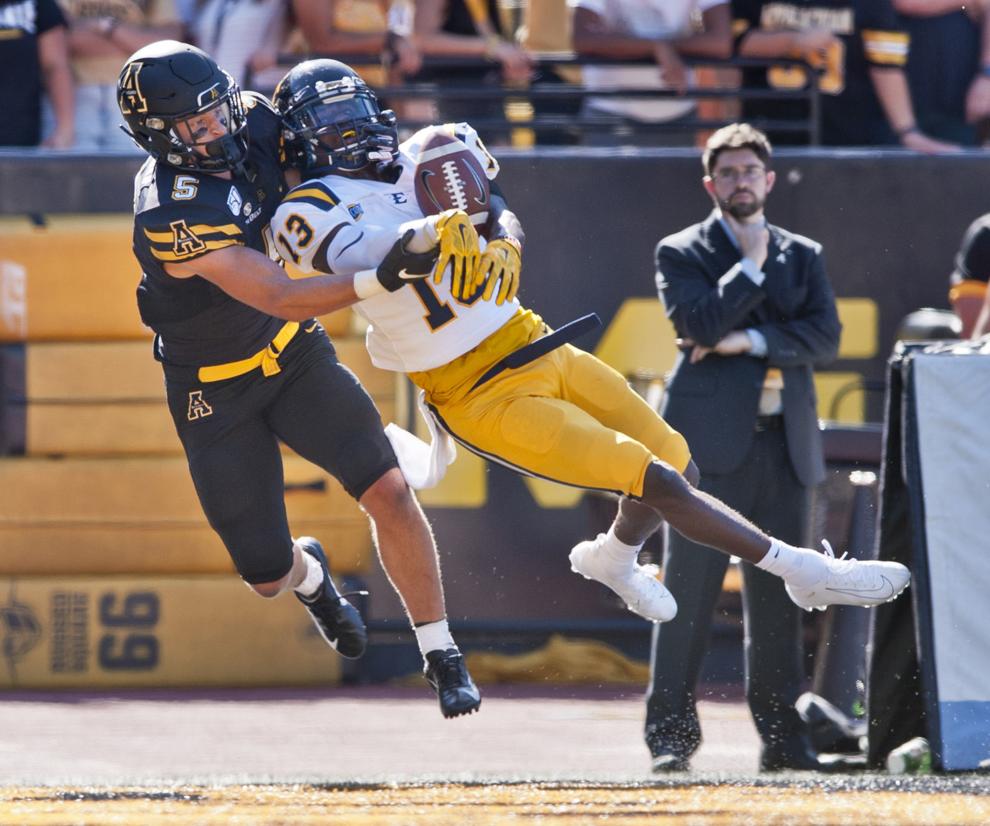 East Tennessee State Appalachian State football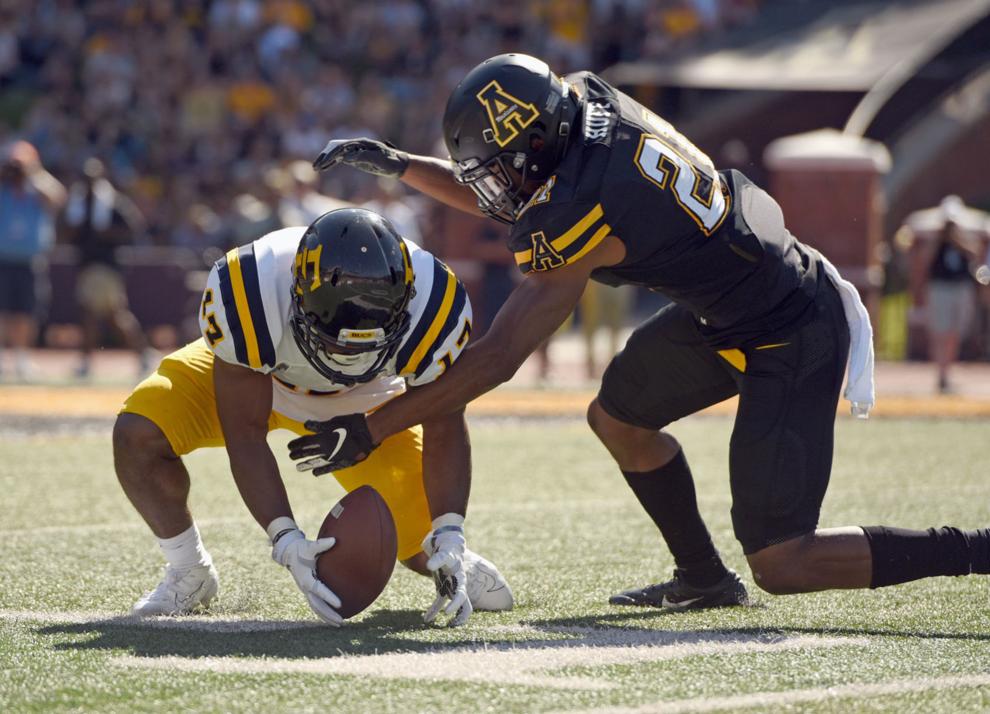 East Tennessee State Appalachian State football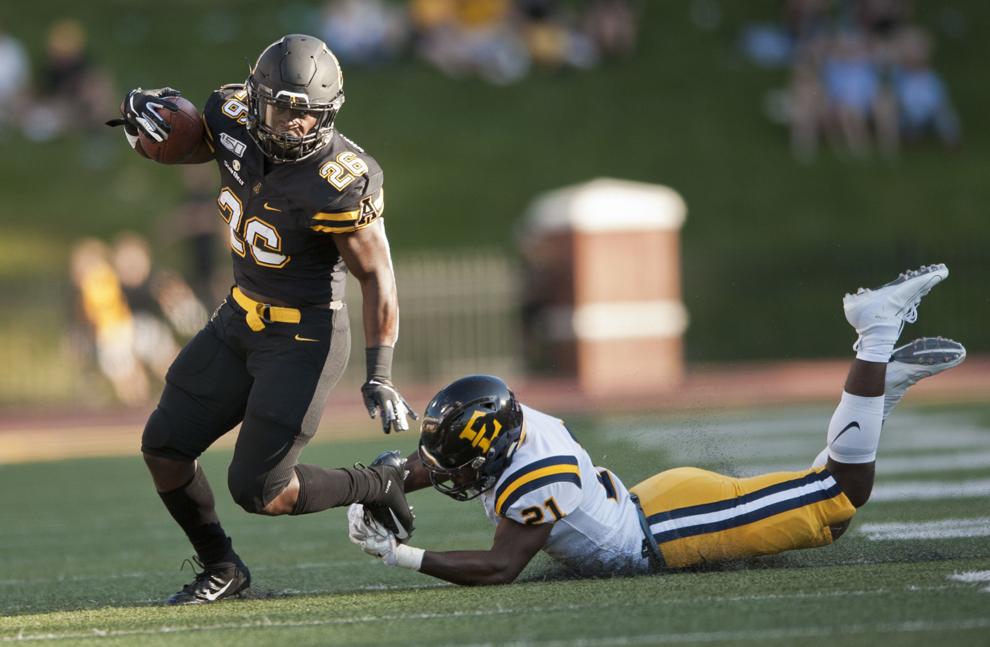 East Tennessee State Appalachian State football
East Tennessee State Appalachian State football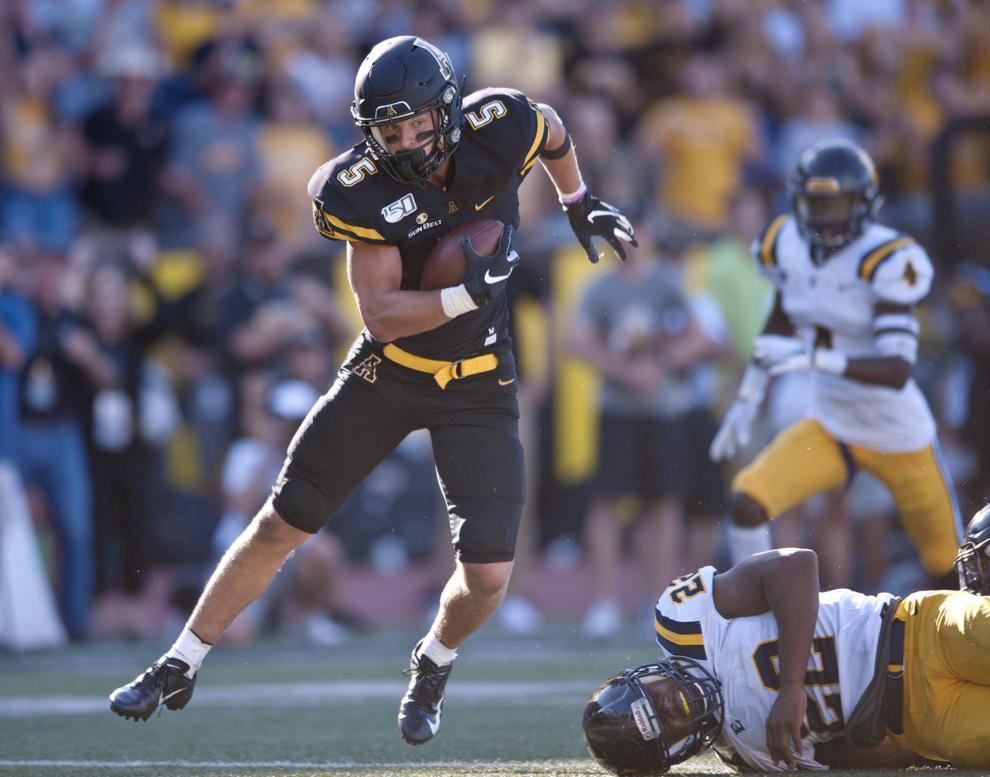 East Tennessee State Appalachian State football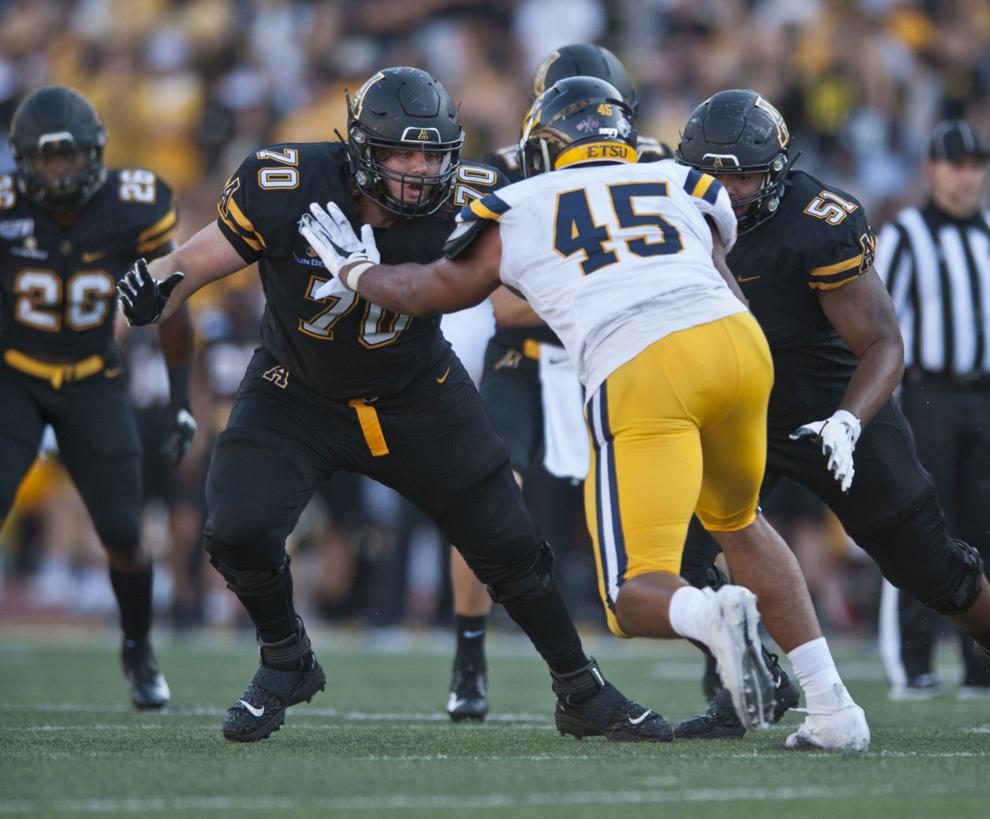 East Tennessee State Appalachian State football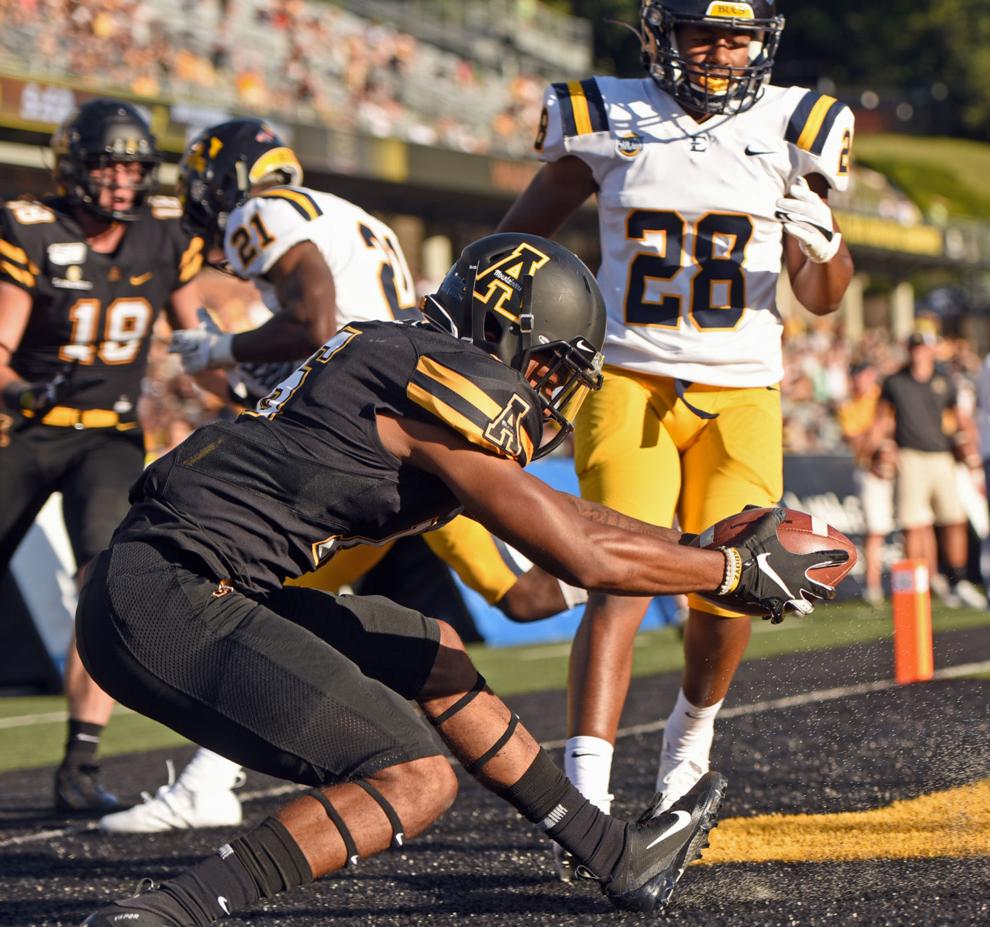 East Tennessee State Appalachian State football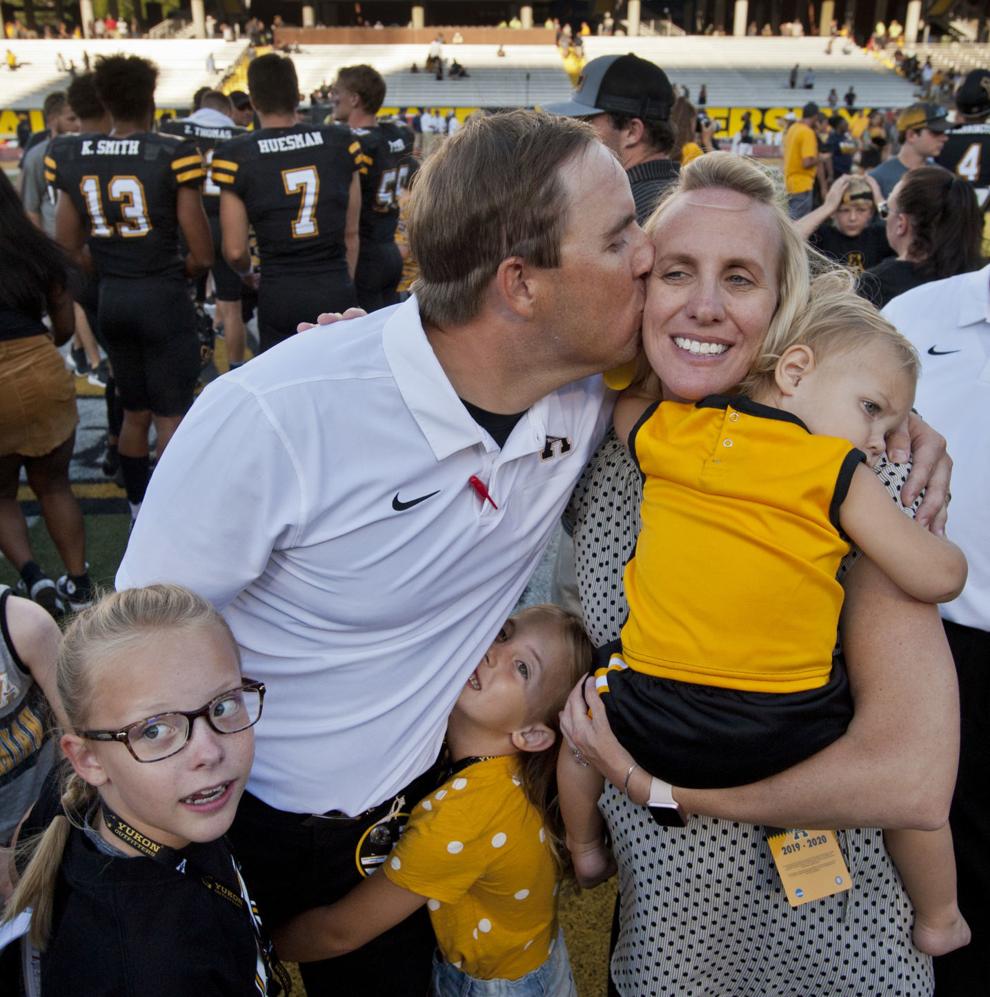 East Tennessee State Appalachian State football
East Tennessee State Appalachian State football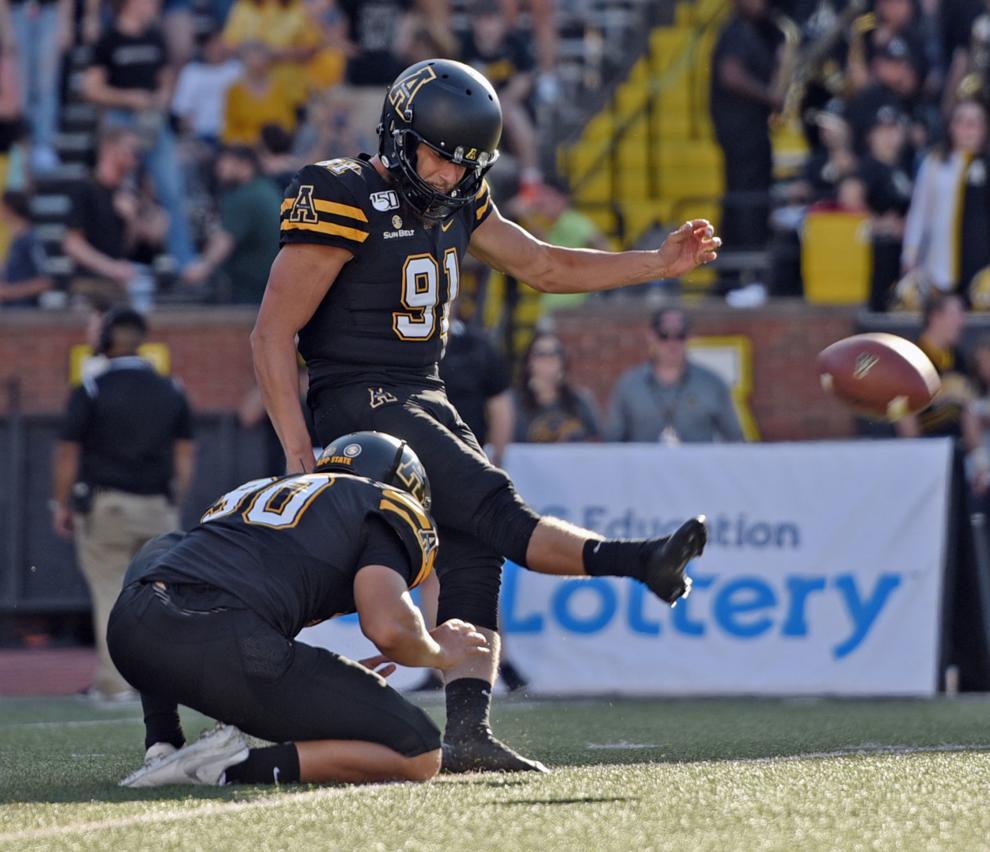 East Tennessee State Appalachian State football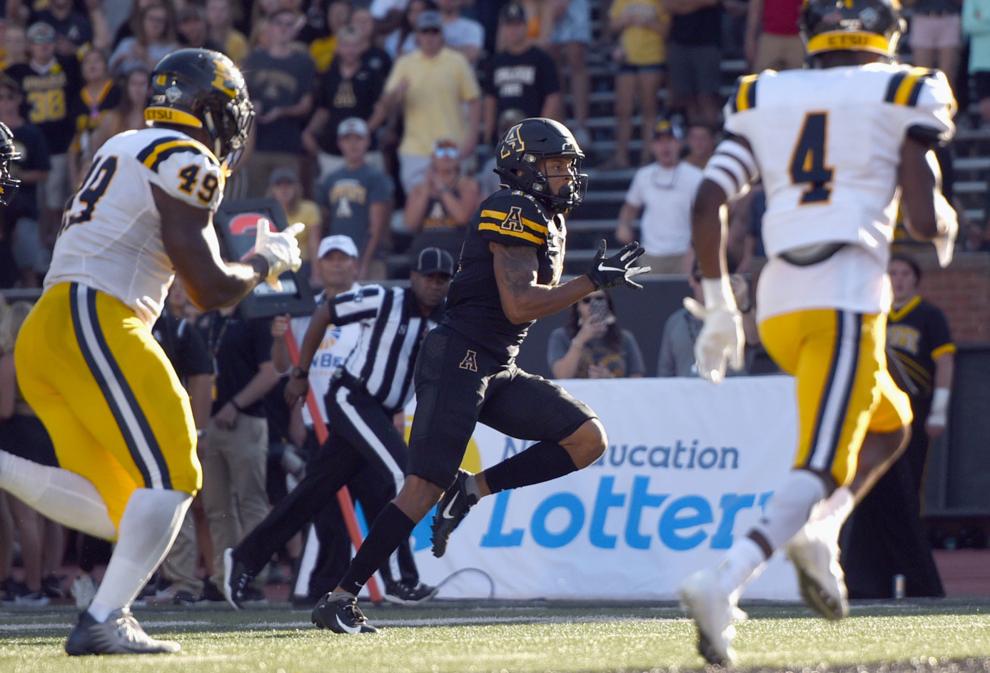 East Tennessee State Appalachian State football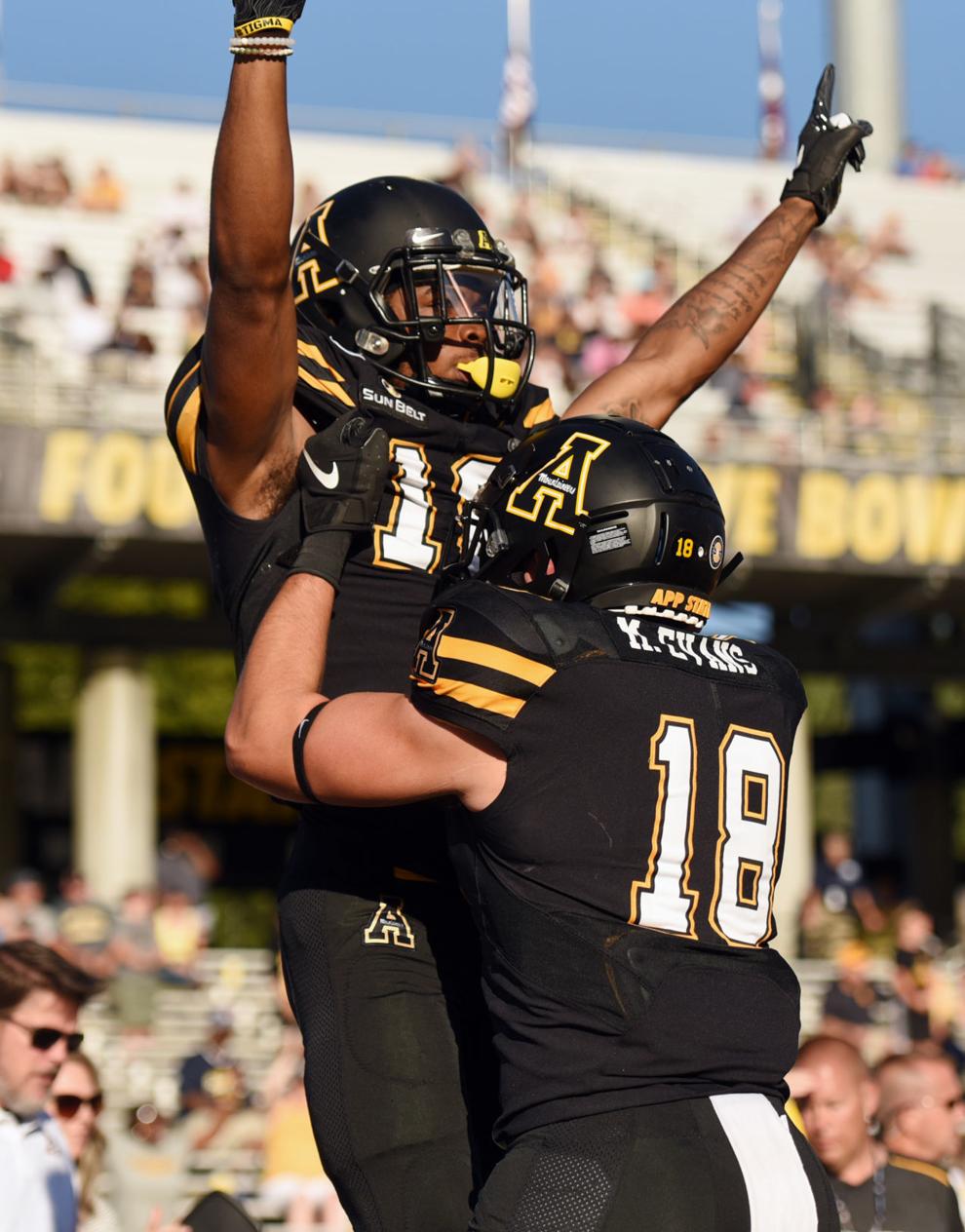 East Tennessee State Appalachian State football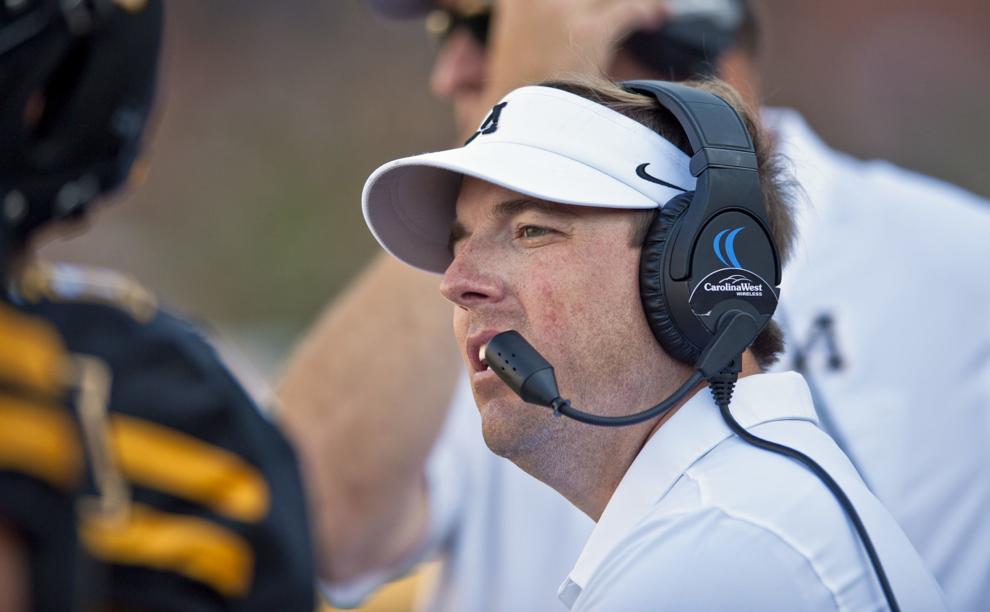 East Tennessee State Appalachian State football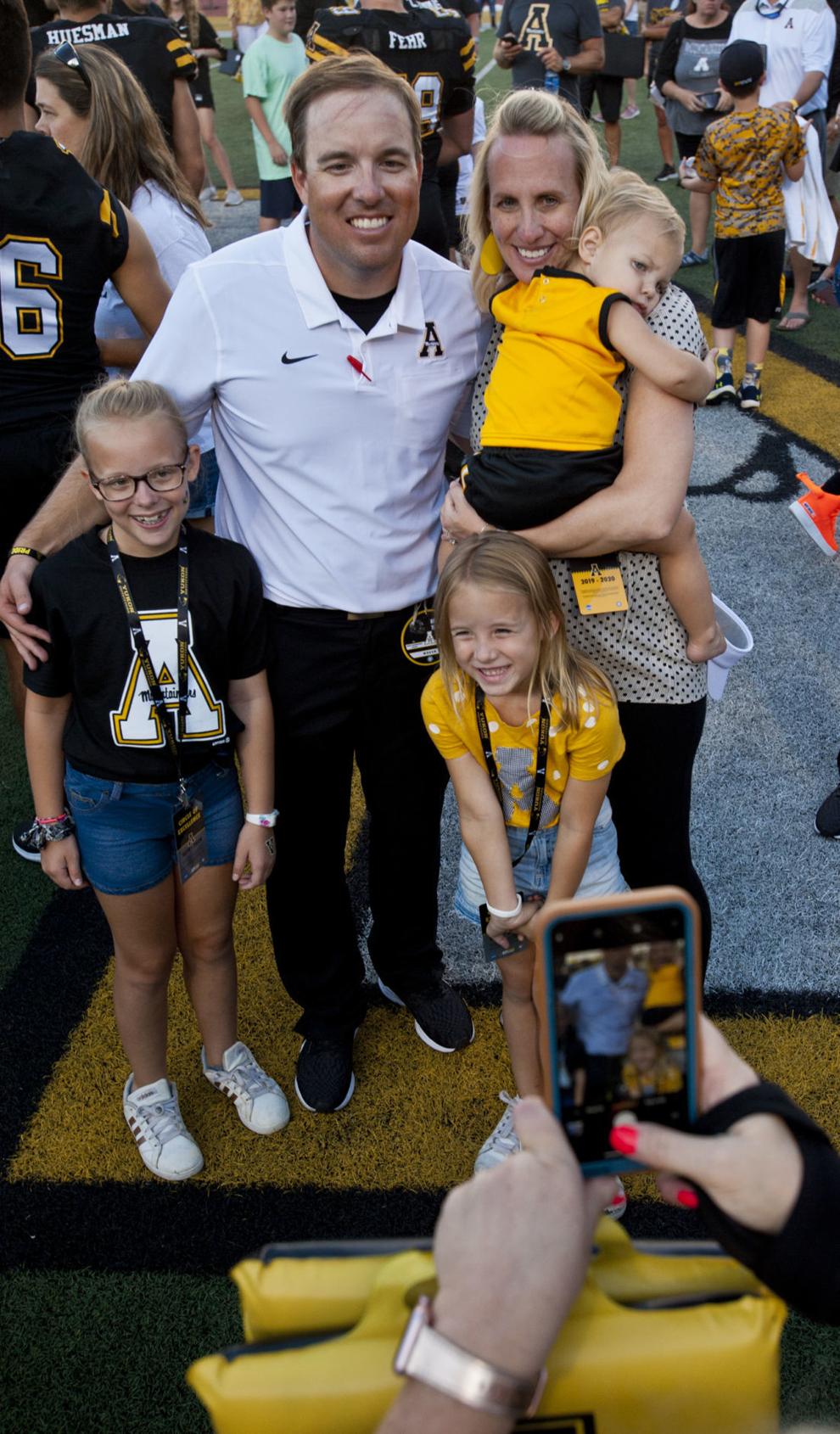 East Tennessee State Appalachian State football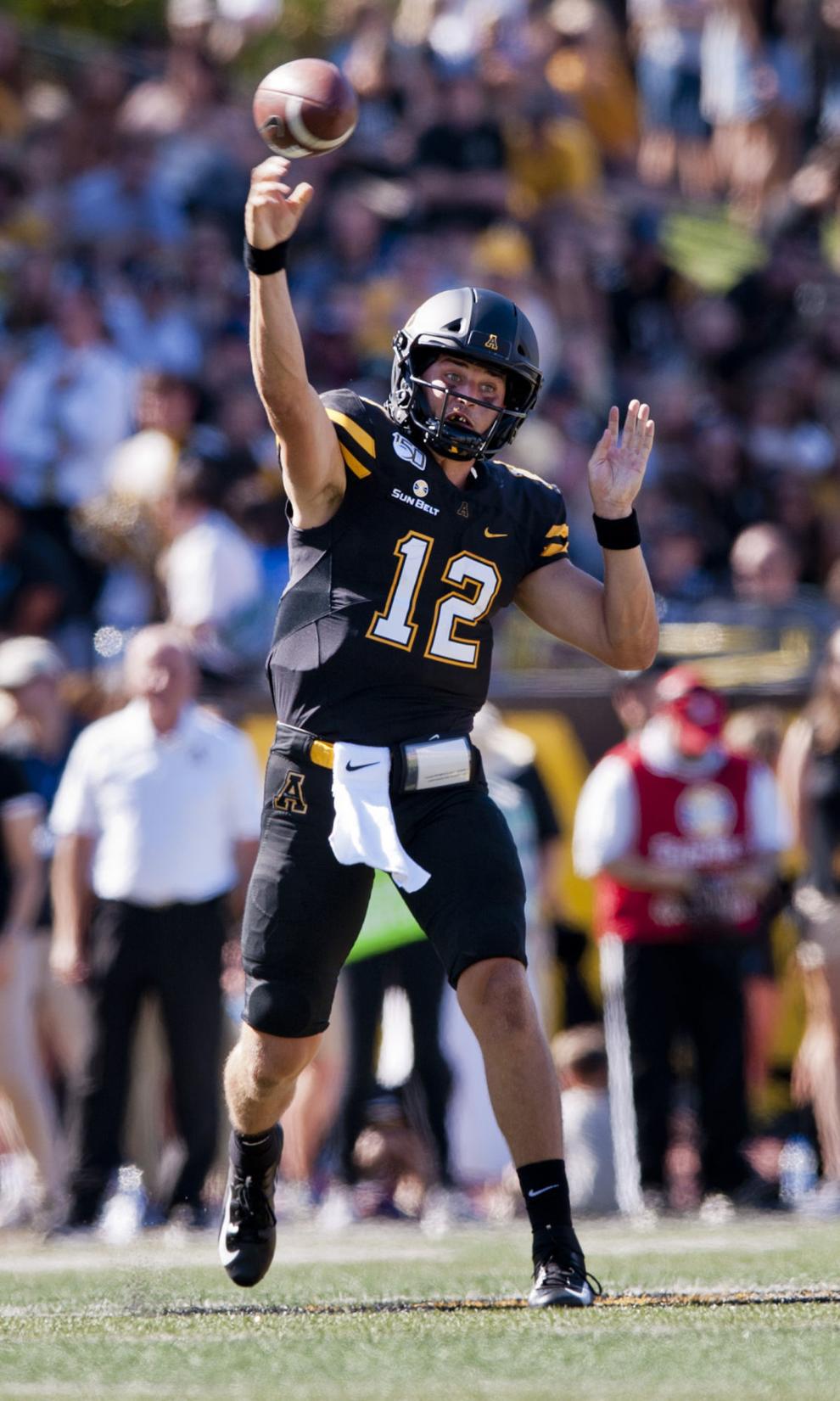 East Tennessee State Appalachian State football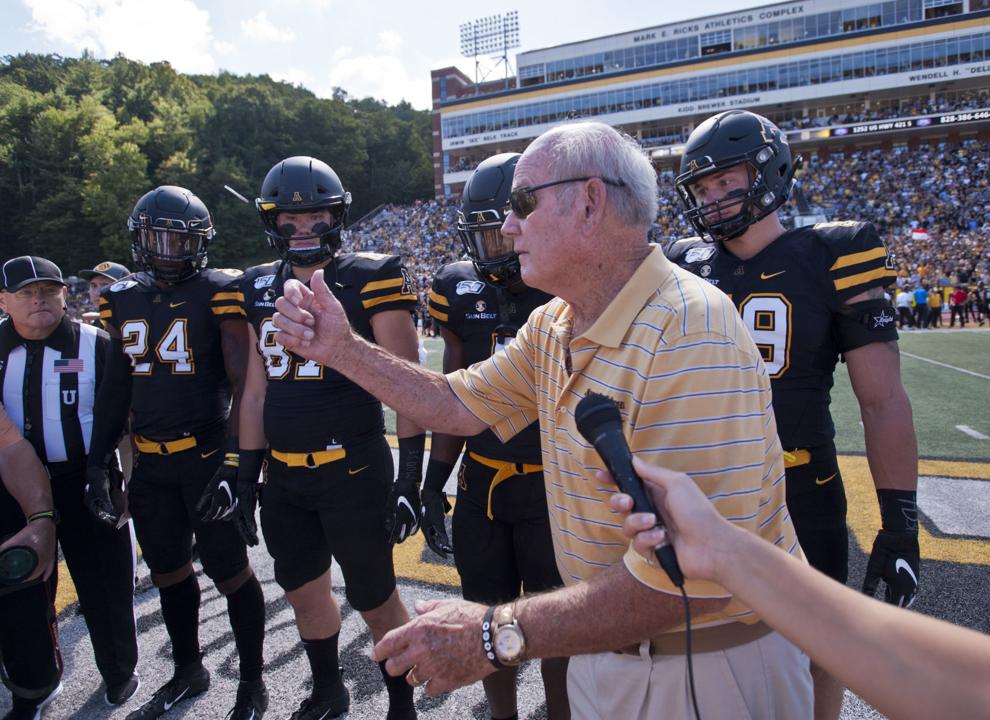 East Tennessee State Appalachian State football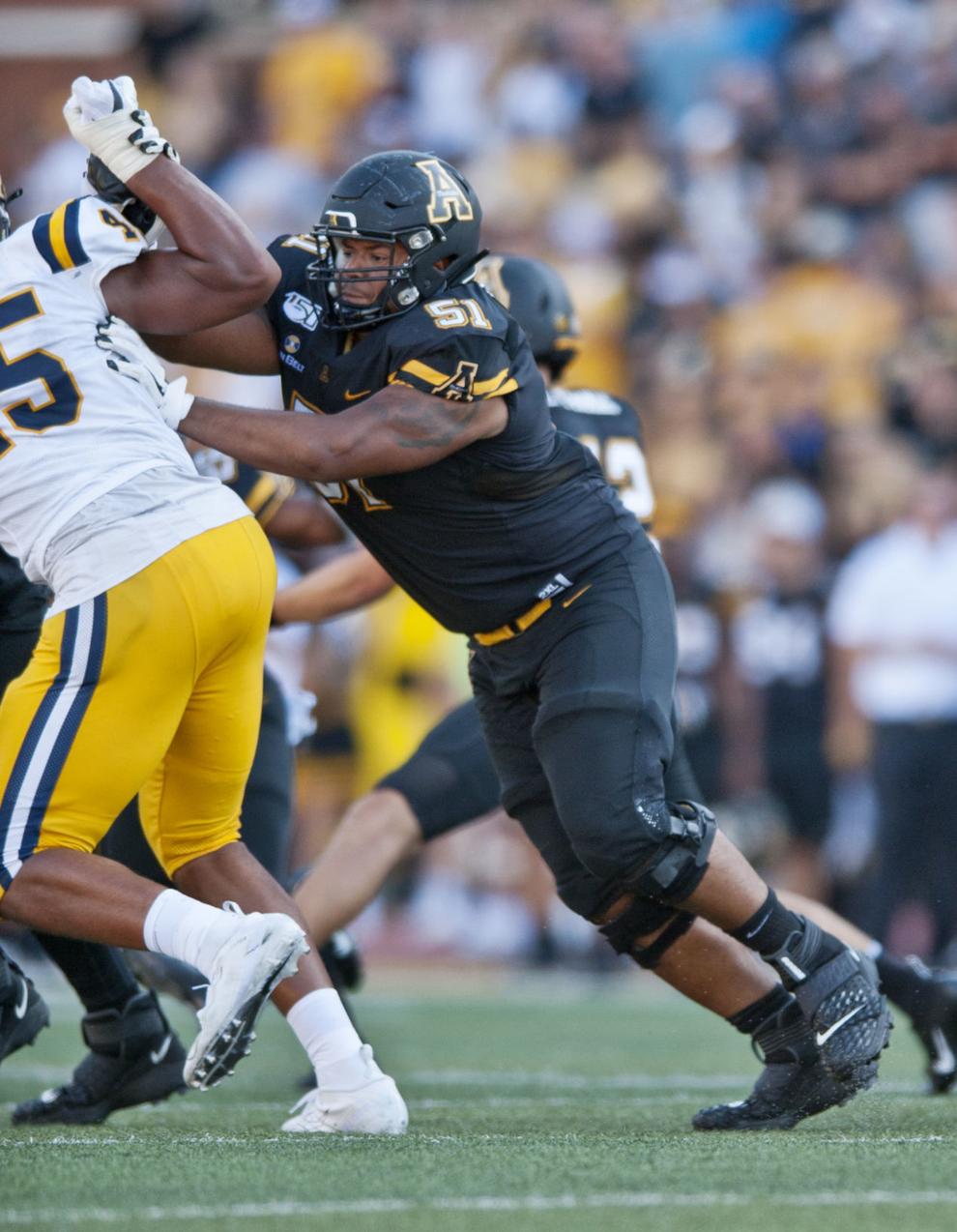 East Tennessee State Appalachian State football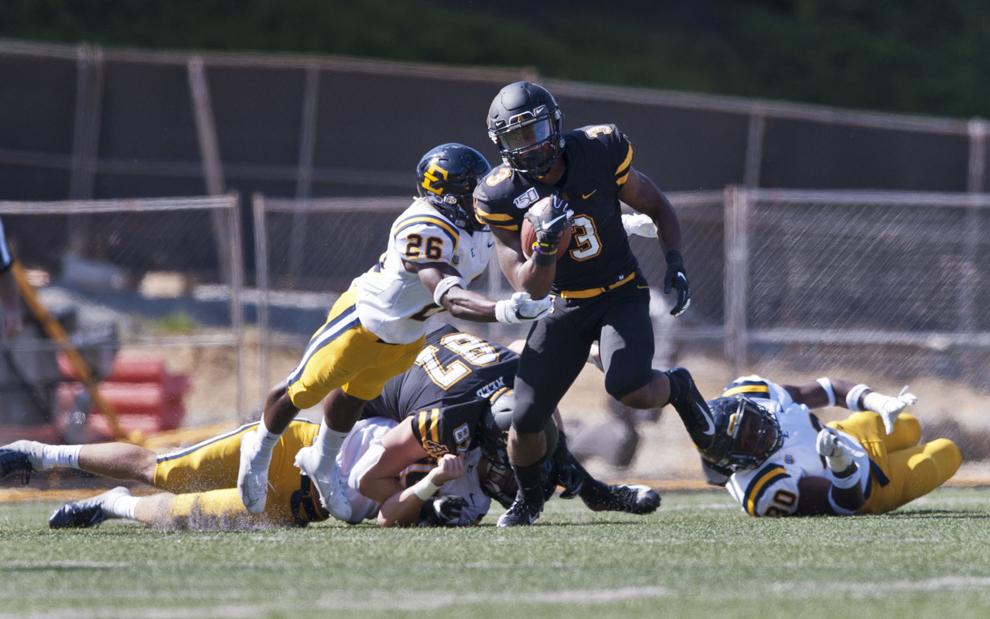 East Tennessee State Appalachian State football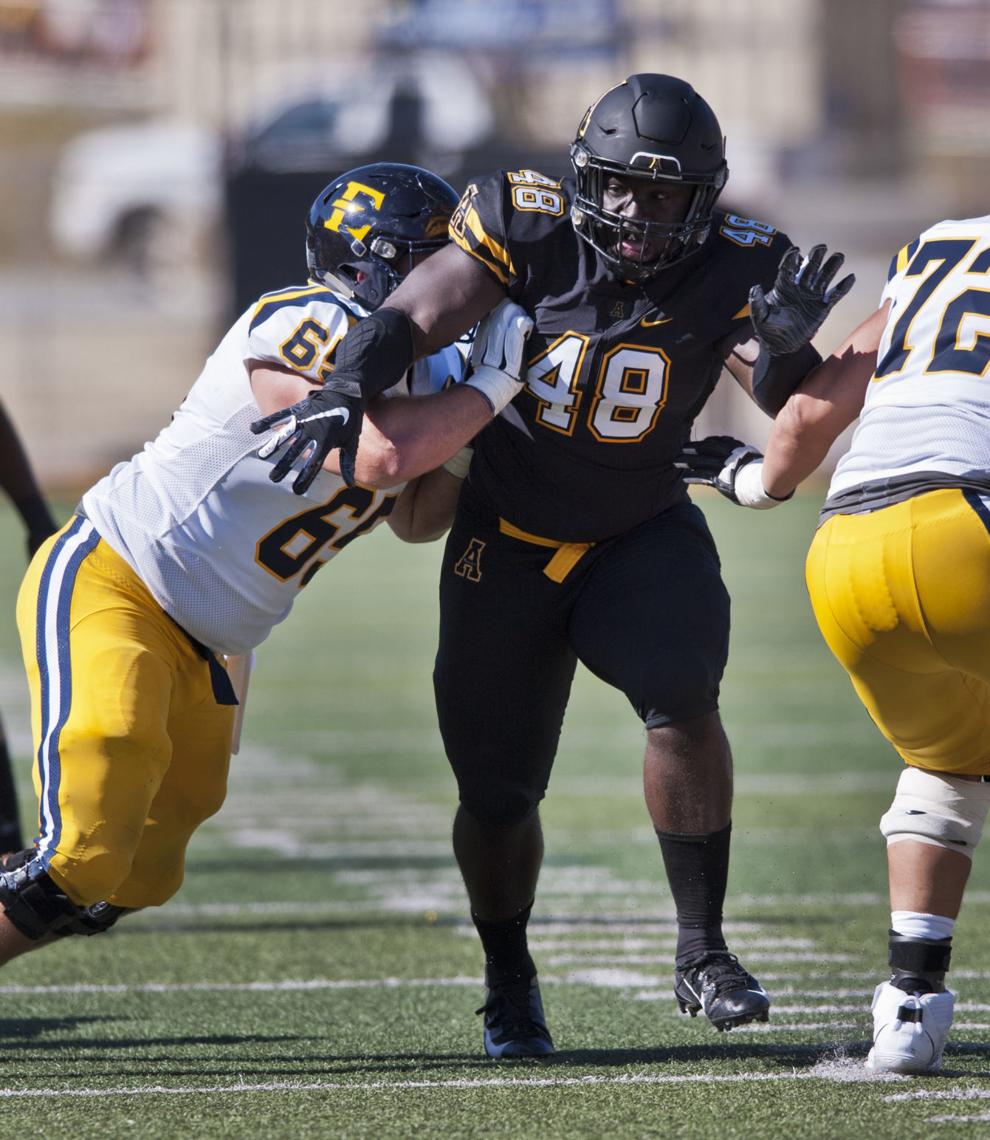 East Tennessee State Appalachian State football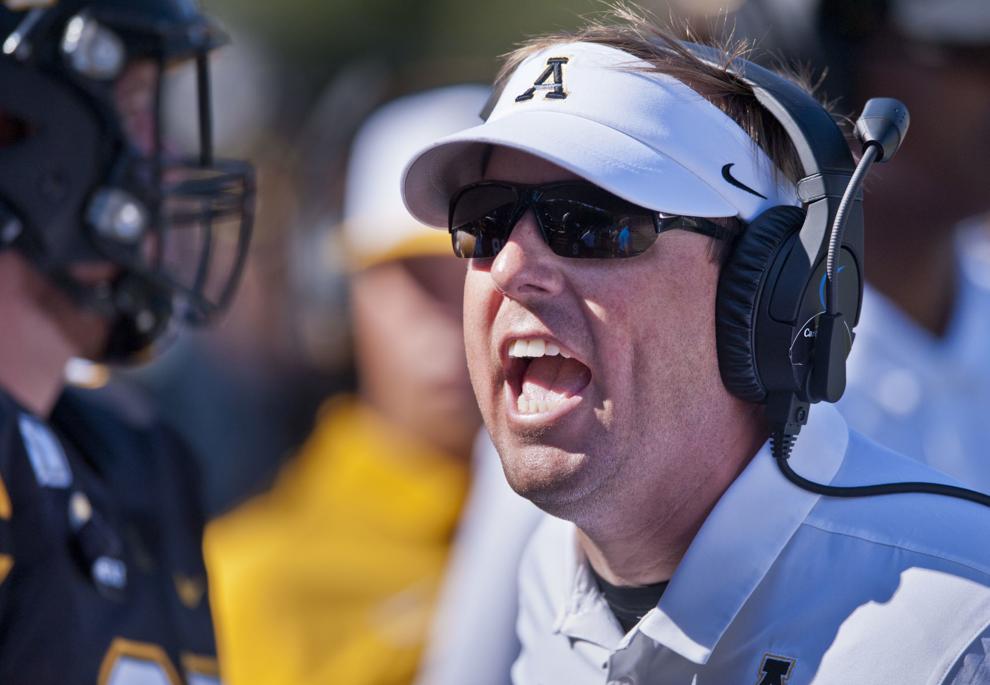 East Tennessee State Appalachian State football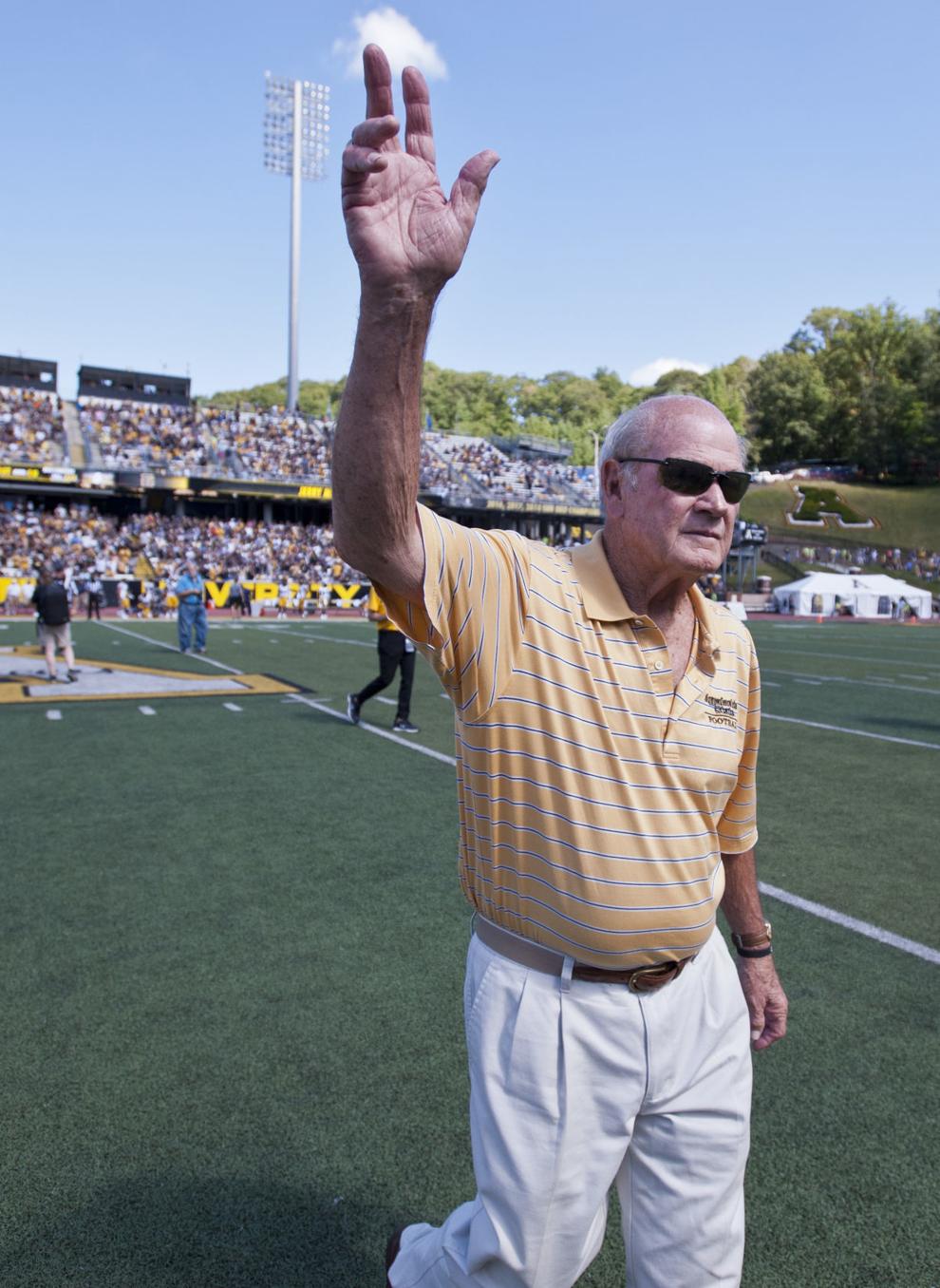 East Tennessee State Appalachian State football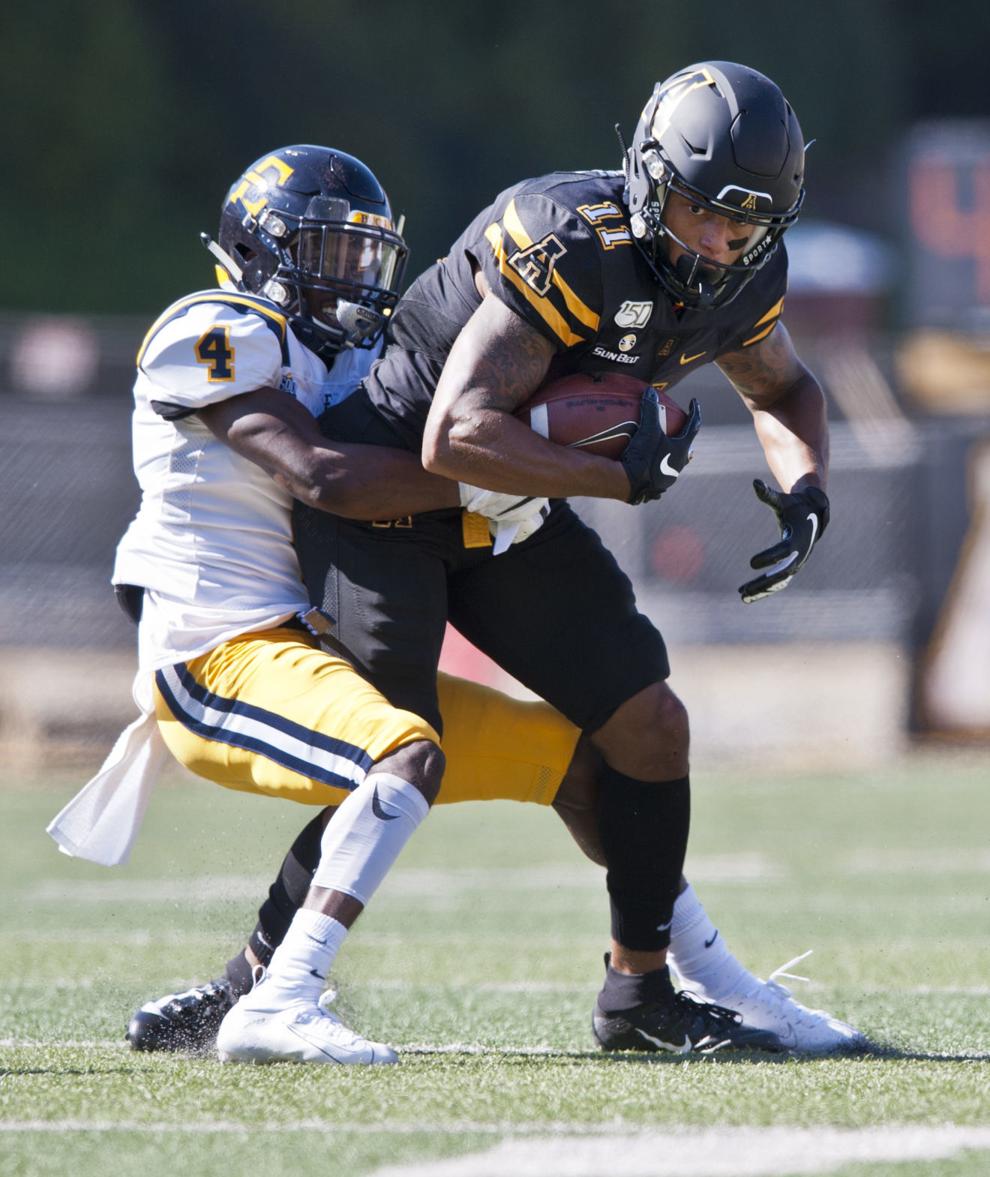 East Tennessee State Appalachian State football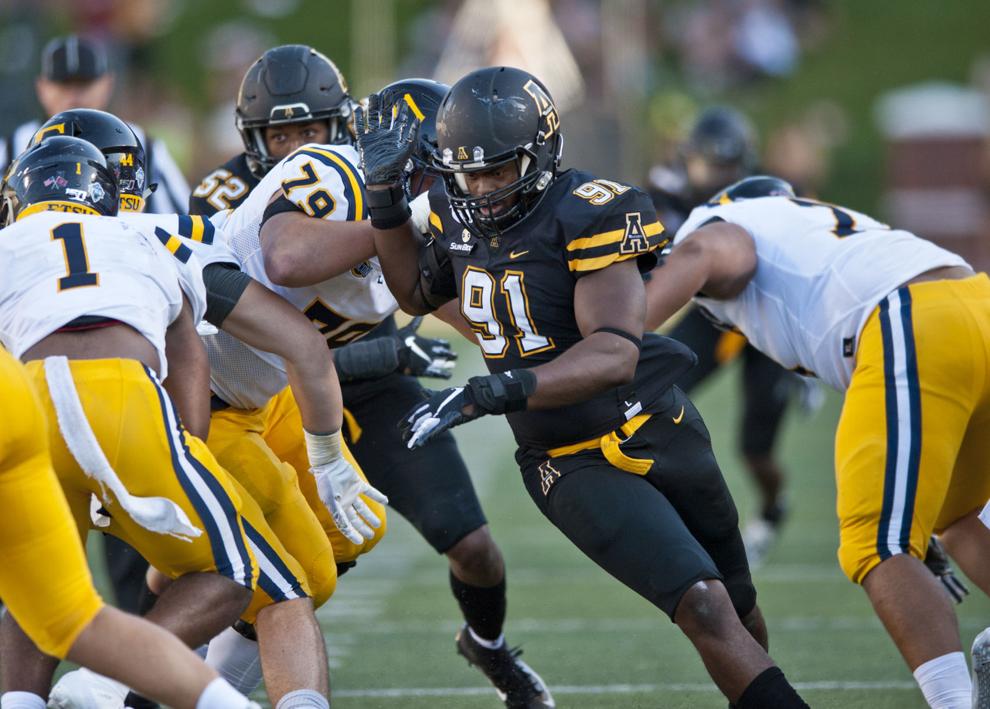 East Tennessee State Appalachian State football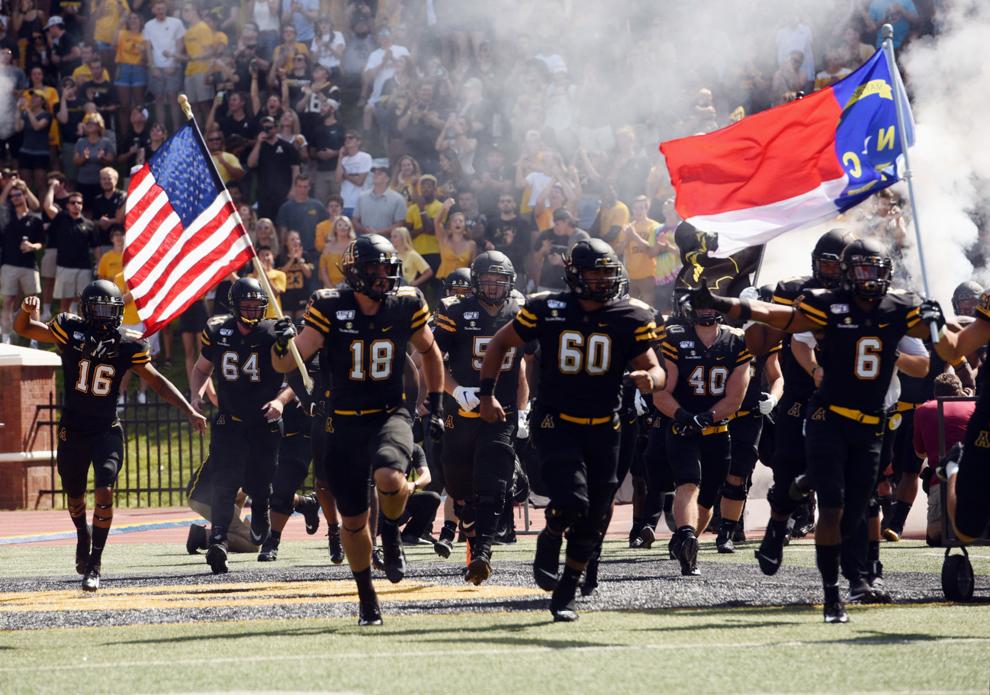 East Tennessee State Appalachian State football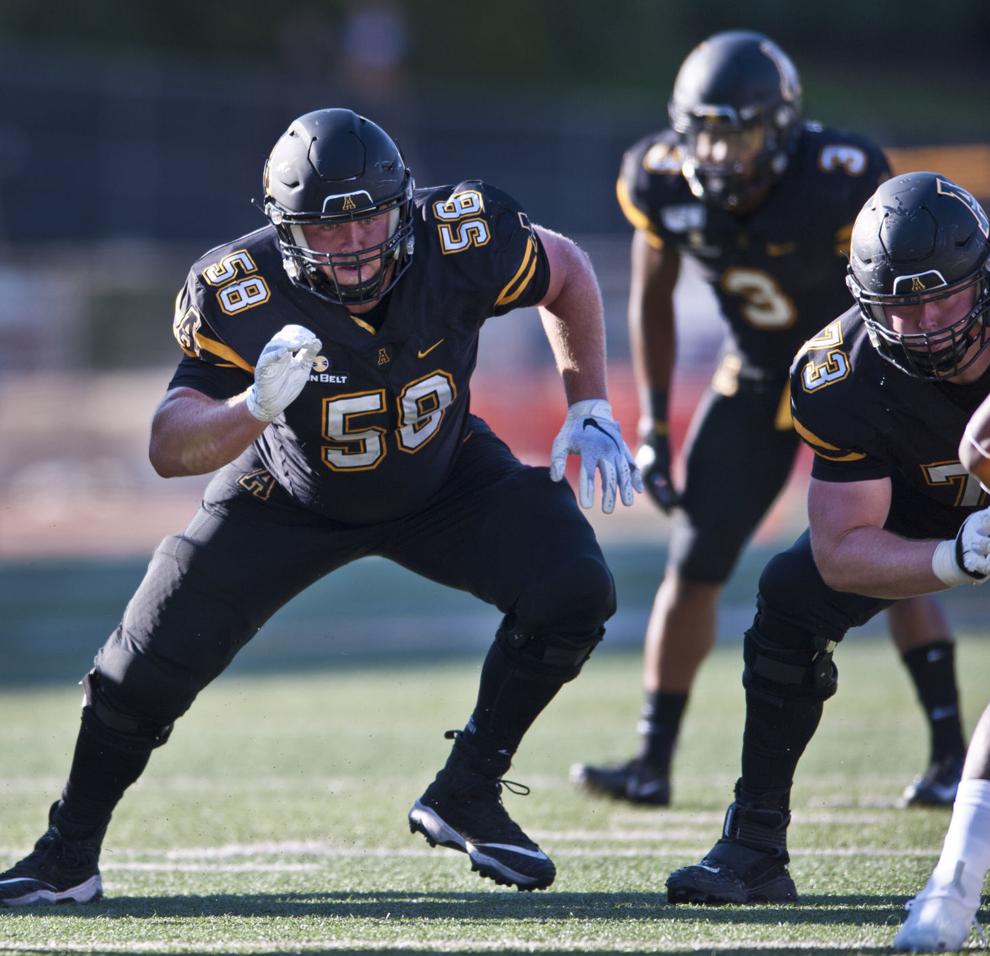 East Tennessee State Appalachian State football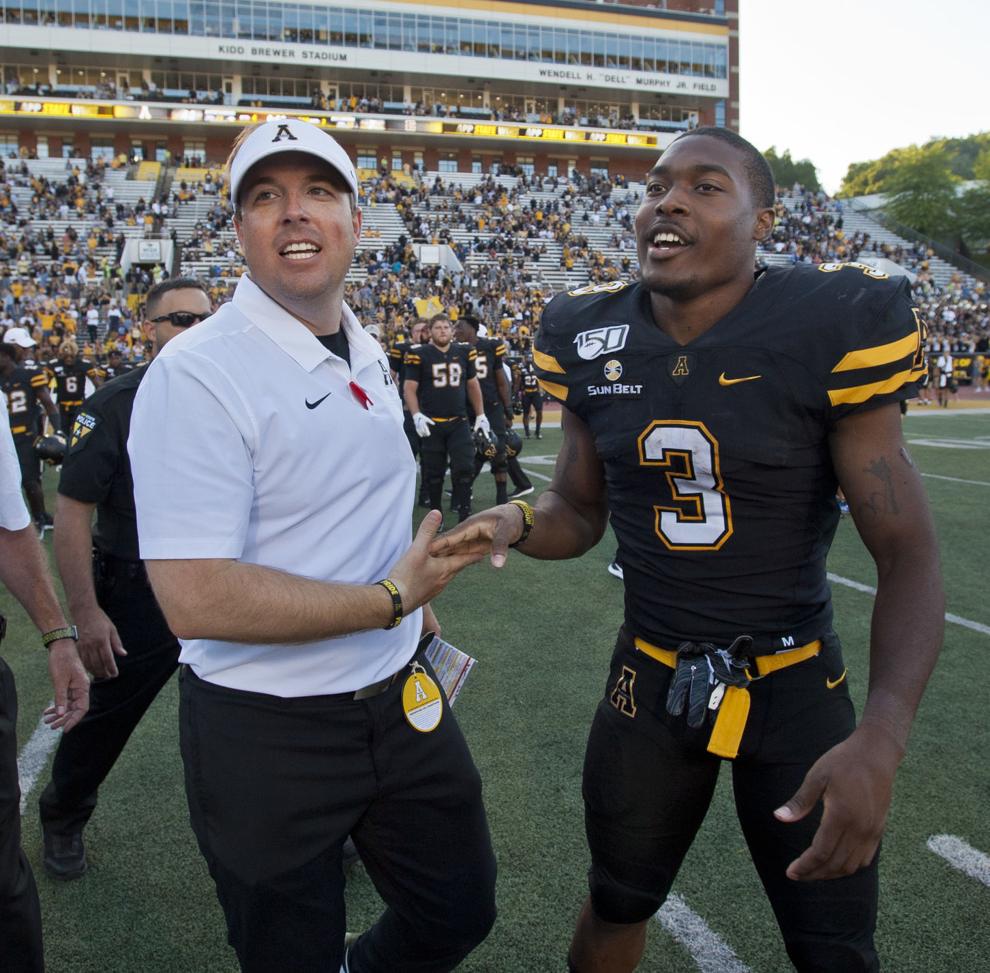 East Tennessee State Appalachian State football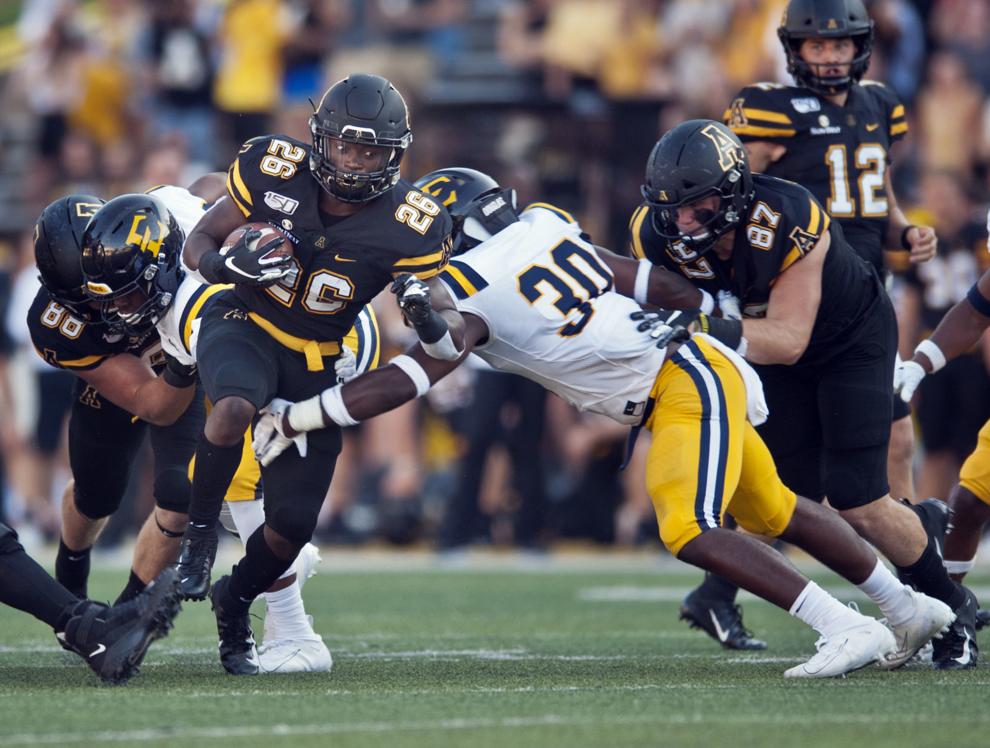 East Tennessee State Appalachian State football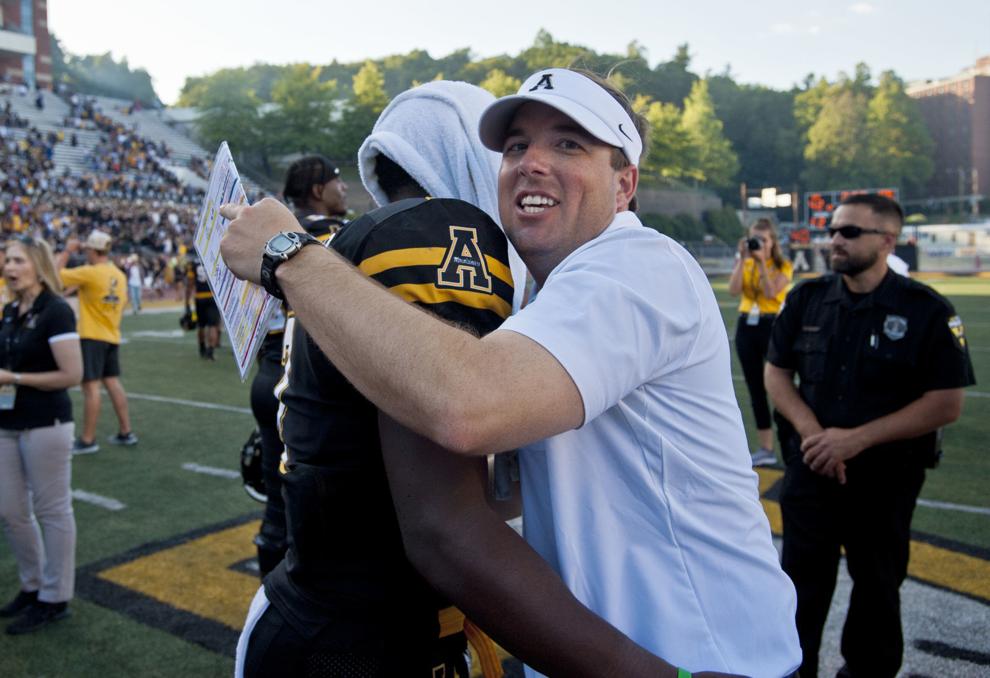 East Tennessee State Appalachian State football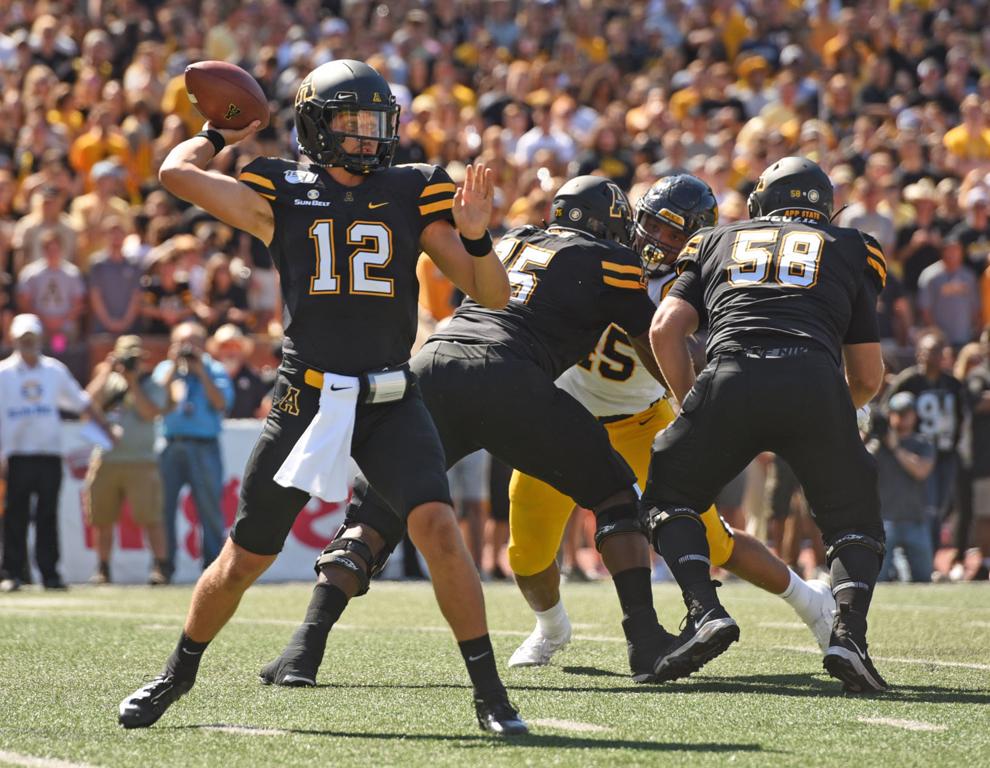 East Tennessee State Appalachian State football