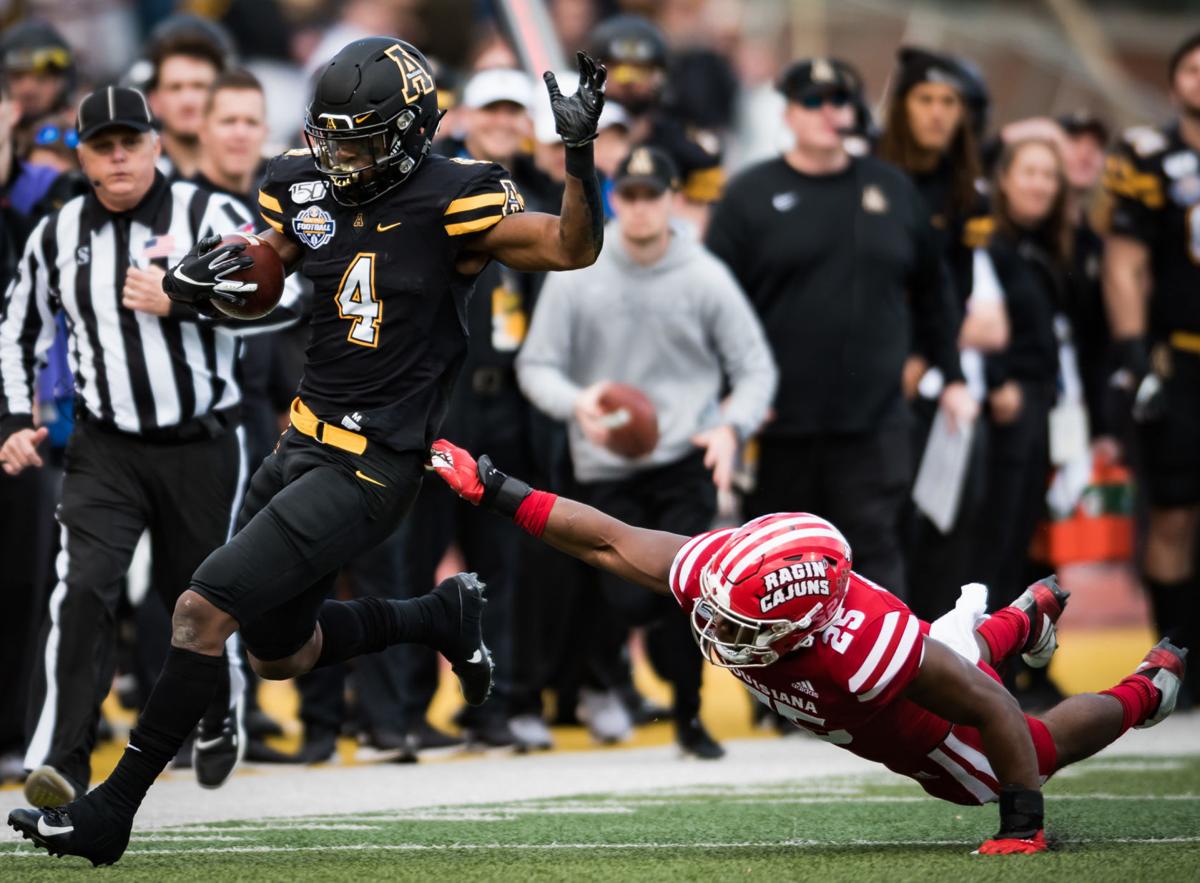 Appalachian State has added another 2020 non-conference football opponent, its third in the last week, with the help of an old Southern Conference rival.
App State will travel to Marshall on Sept. 19 after tacking on two additional games to a series to which the schools agreed in 2015. 
Originally games in 2021 in Boone and in 2022 in Huntington, W.Va., the schools will now play this season and add a game at Kidd Brewer Stadium in 2029. 
"We are glad to add Marshall to this year's schedule and thankful to athletics director Mike Hamrick and his team for working with us to get this done," said Doug Gillin, App State athletics director. "This regional matchup is good for our student-athletes, alumni and fans."
Last week, App State added two games at home against Charlotte on Sept. 12 and Campbell on Sept. 26. The Mountaineers have one non-conference spot remaining on its schedule.
It'll be a homecoming of sorts for both Mountaineers head coach Shawn Clark and offensive coordinator Tony Petersen. Clark is a West Virginia native, growing up about an hour away from Marshall in Charleston. And Petersen is a former quarterback at the school, leading the Thundering Herd to the FCS national title game in 1987. 
"I fondly remember our games against Marshall during my playing days," Clark said. "It was an incredible rivalry then, and we are excited to renew the rivalry now."
App State's original non-conference schedule was wiped out because of decisions to cancel or modify football seasons by both schools and conferences — games against Morgan State, Wisconsin, Wake Forest and Massachusetts. 
Be the first to know
Get local news delivered to your inbox!