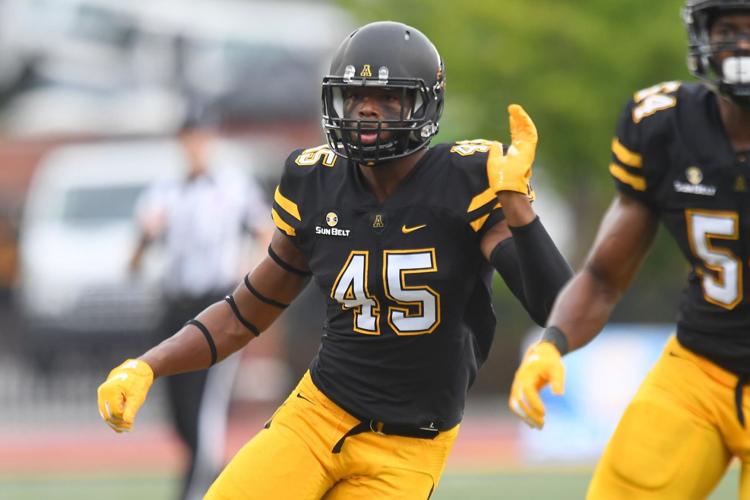 Cobb proved his value last season.
As one of four freshmen providing serious playing time at the inside linebacker position, he appeared in every game of 2018 besides the opener at Penn State. 
This spring, a stronger-looking Cobb worked often alongside returner Jordan Fehr. The Mountaineers lost four defensive starters from last year's team, one of which was inside linebacker Anthony Flory. Cobb provides length and strong pursuit to a unit full of sure tacklers, pairing well with the signal-calling Fehr. Cobb made one interception during a Mountaineer' Saturday scrimmage.