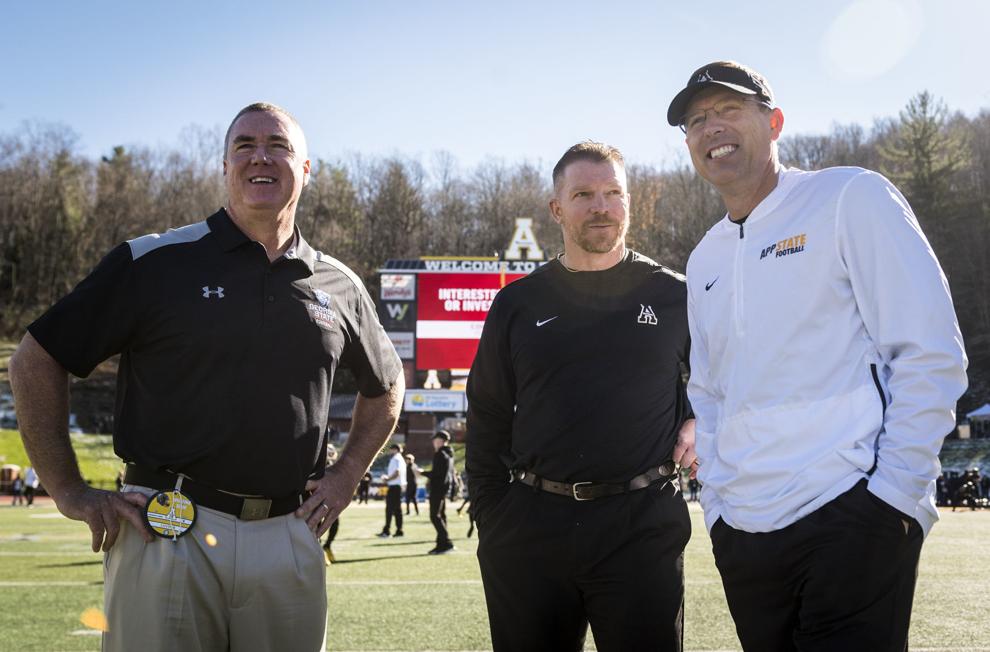 The situation pops up every year for Shawn Elliott.
The third-year coach at Georgia State spent 15 years of his life at Appalachian State — three as a player and 12 as an assistant, mainly as the Mountaineers' offensive line coach. Naturally, this nostalgic conversation comes up annually in Sun Belt Conference play.
In 2017, Elliott faced App State for the first time as an opponent. In 2018, he made his first trip to Kidd Brewer Stadium with the Panthers program. In 2019, it's not as big of a deal anymore, Elliott said, since so many he associated with Boone have moved on.
Two of his former teammates are still associated with football program — Shawn Clark, the offensive line coach, and Lance Ware, the senior assistant to the head coach. D.J. Smith, who Elliott recruited as a player, coaches the Mountaineers' outside linebackers.
Talking with the Journal on Tuesday, Elliott pointed out how his time away — which included six years at South Carolina before joining Georgia State — has taken much of the emotion out of this situation. So did the departure of former coaches Scott Satterfield and Mark Ivey, Elliott's former teammates, to Louisville after the 2018 season.
"We all grew up together and played football at Appalachian State, and it was always really going to be special playing those guys. Now, it's not so much," Elliott said. "So many things have changed. So many people have changed from the administration to the coaching staff that I don't have a whole lot of ties up there on the mountain.
"Yeah, it does get old because really, truly, it's the people that make the place. And now that the people are gone, so are a lot of my close ties."
Elliott, former App State head coach Satterfield and former defensive line coach Ivey came to Boone together and played from 1991 to 1995. When Satterfield took over the Cardinals program in December 2018, he eventually hired Ivey to coach the defensive line at Louisville.
On top of that, Satterfield also hired Dale Jones to coach inside linebackers and Nic Cardwell to be the offensive quality control coach. Elliott and Jones coached together during Elliott's entire App State tenure, and Cardwell played on all three of App State's Division I-AA national championship teams.
Those faces were always around, all working under former coach Jerry Moore. It was at that time Elliott said he began forming an idea of the type of head coach he wanted to be. Elliott said the position group he oversaw made it easy.
"I learned how to be a head coach by coaching the offensive line," Elliott said. "By coaching 15-to-20 guys, by having really a team within a team, I really molded it after how I coached the offensive line.
"When I was as App State, when I was at South Carolina, I coached those guys to be tough, physical, and to not take crap off people. To really stand for something and to have a strong backbone right there. And that's what I really built it off of."
Elliott said he's been able to establish that same mindset at Georgia State, a program that's been in the FBS since 2013.
During his debut season in 2017, the Panthers won the Cure Bowl — the first bowl victory in program history. Now two years later, Georgia State is bowl eligible at 6-3 and sits a game behind App State in the East Division standings coming into Saturday's game.
The Panthers will take on the Mountaineers without their normal starting quarterback. Dan Ellington injured a knee last week during the 45-31 loss to UL Monroe. In his place will be a true freshman in Cornelious Brown. It's unfortunate timing for a team pushing for an appearance in the conference title game.
App State (8-1, 4-1 Sun Belt), under first-year coach Eli Drinkwitz, is making the same push. But Elliott said Georgia State will do its best to get in the way, even without a Sun Belt Player of the Year contender in Ellington.
"What we have to do is just, you've got to move on as quickly as possible and you've got to get other guys ready to play," Elliott said. "... Injuries occur and you've got to have other guys in position to go play, and certainly they're not going to be in position to go play as well as he is or he has been.
"So no it's not frustrating. It's really unfortunate for him especially because what a talented young man he is and a great leader for us."
Photos: Appalachian State 42, East Tennessee State 7
East Tennessee State Appalachian State football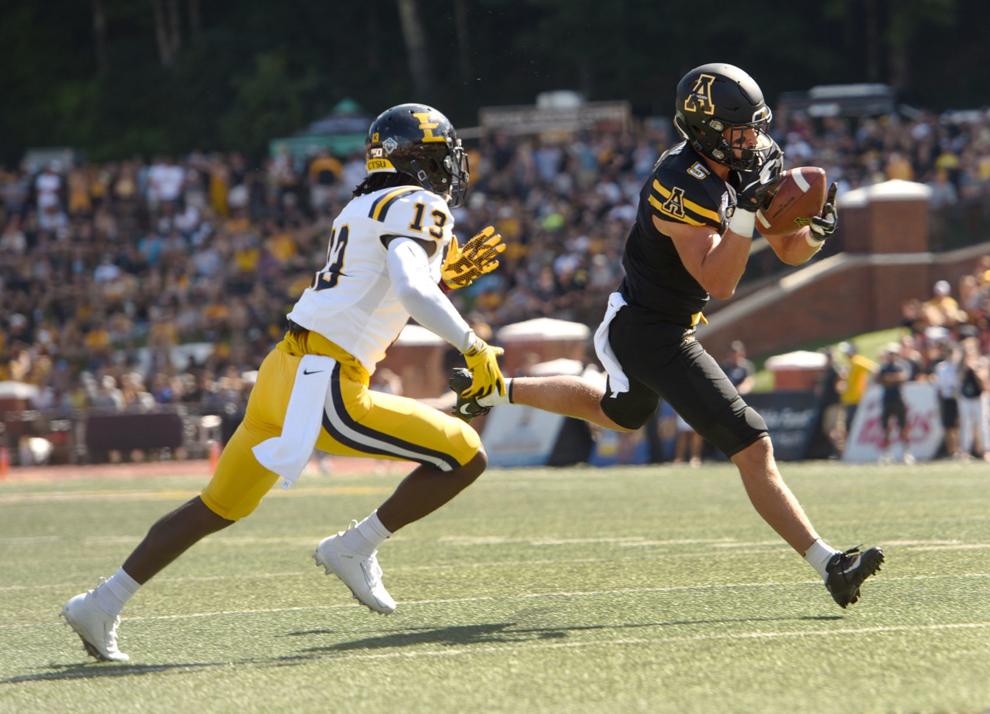 East Tennessee State Appalachian State football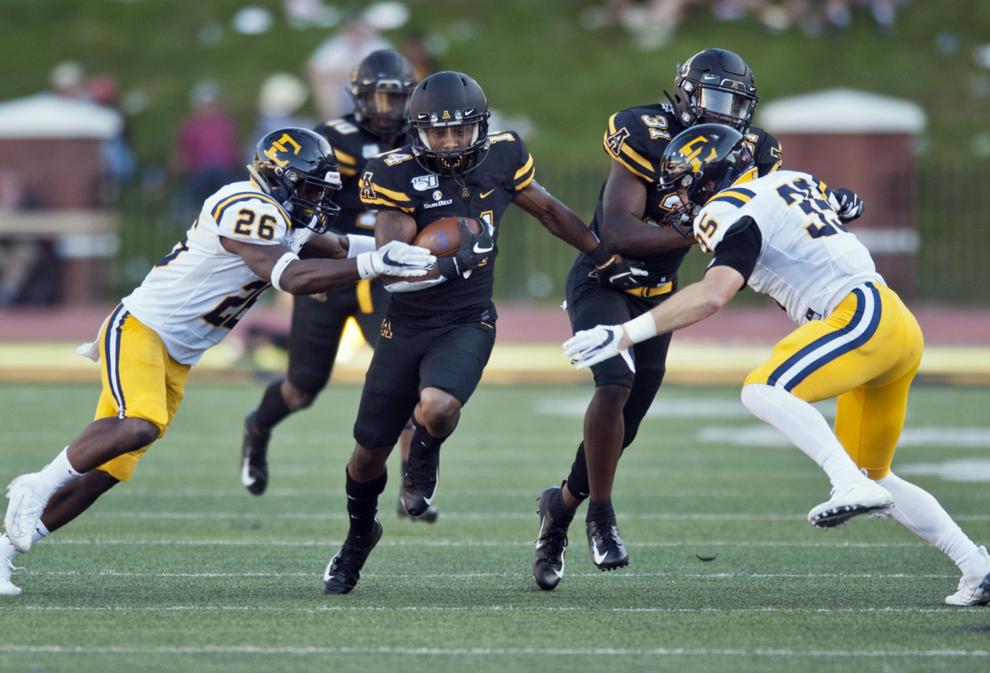 East Tennessee State Appalachian State football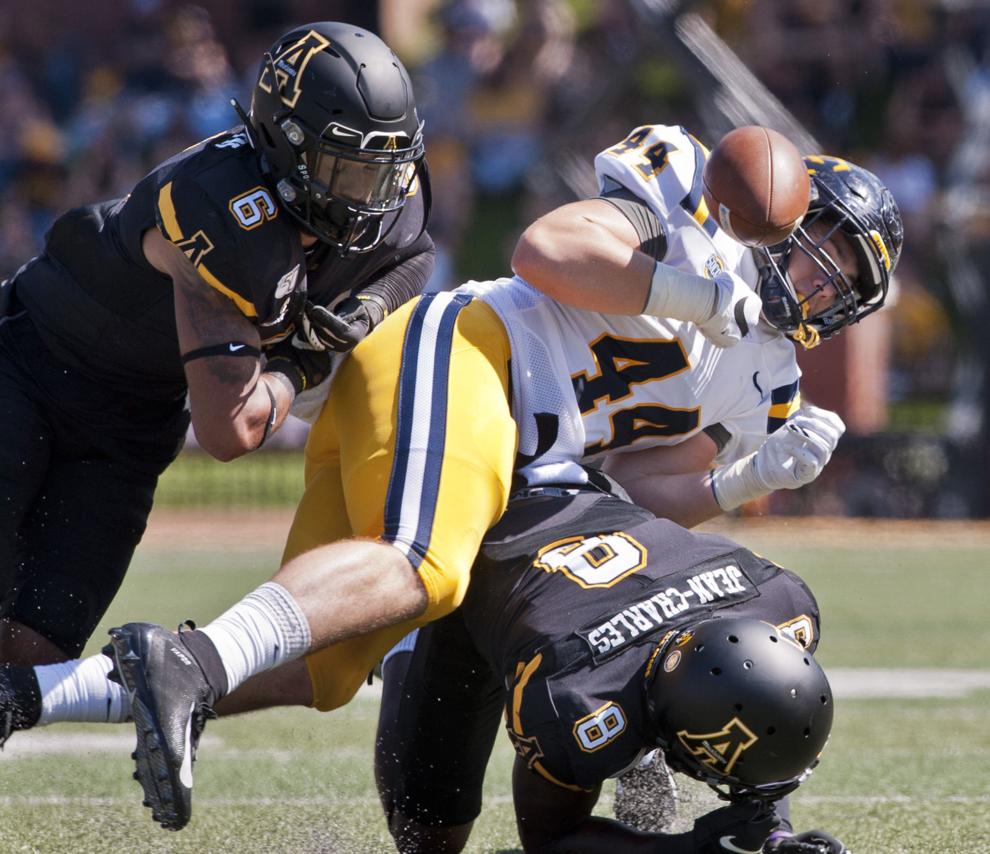 East Tennessee State Appalachian State football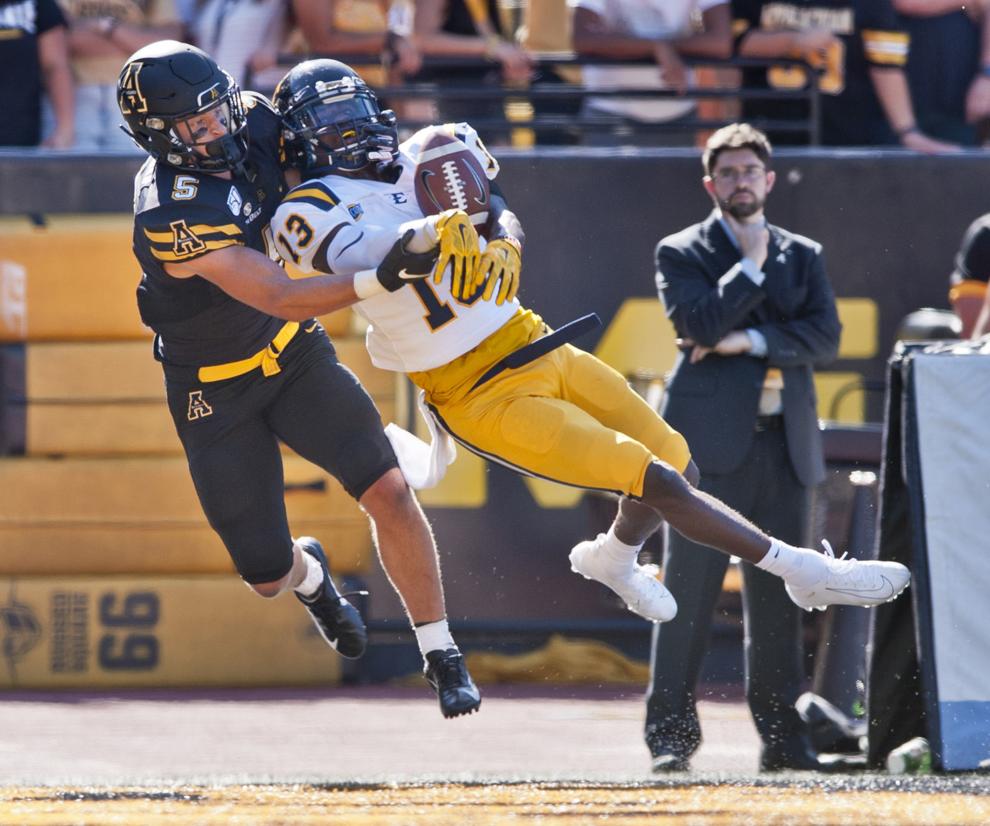 East Tennessee State Appalachian State football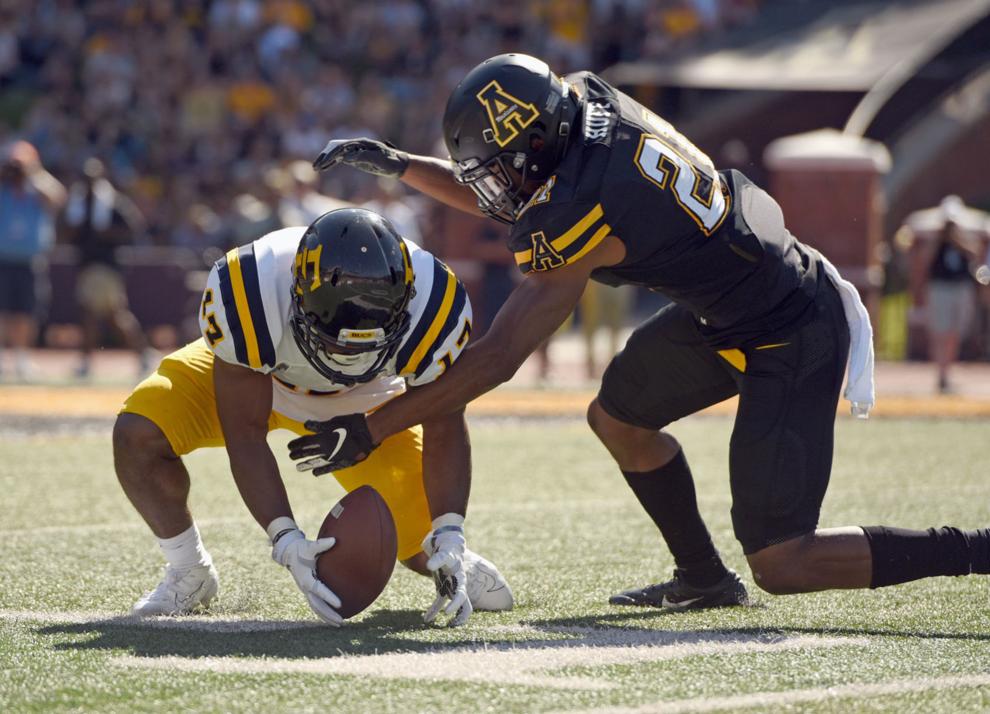 East Tennessee State Appalachian State football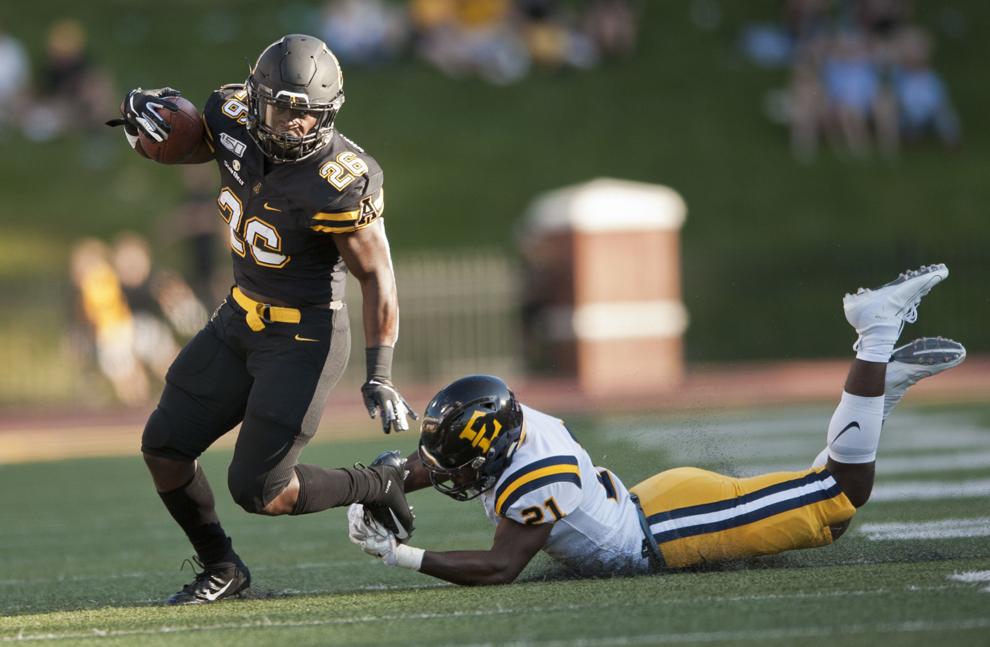 East Tennessee State Appalachian State football
East Tennessee State Appalachian State football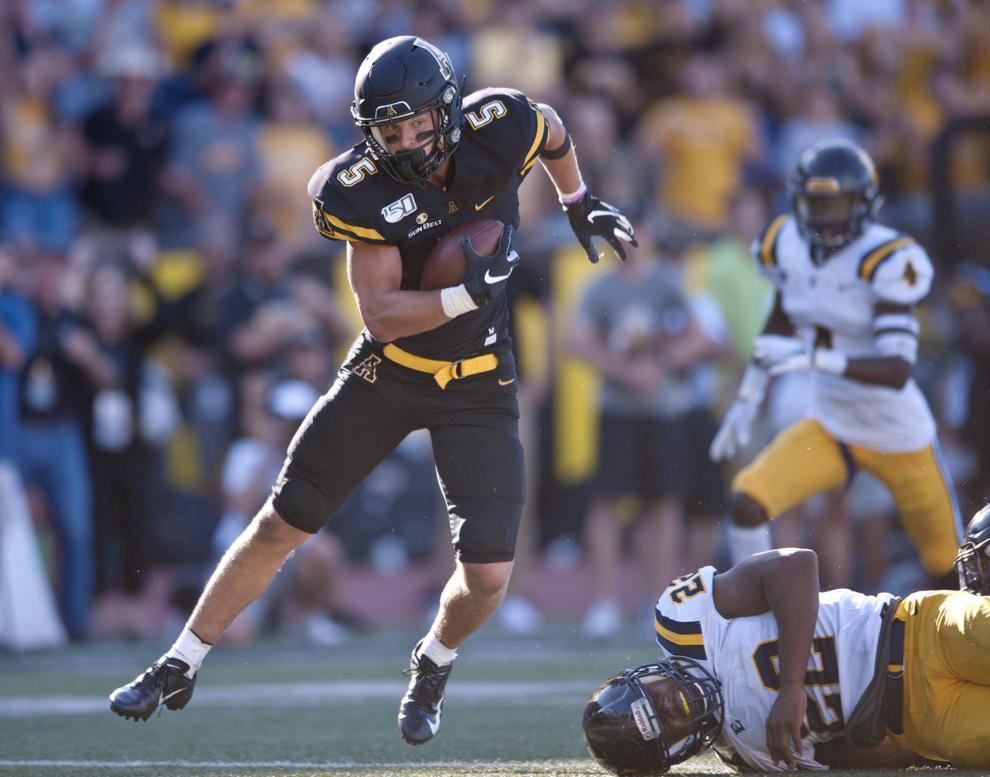 East Tennessee State Appalachian State football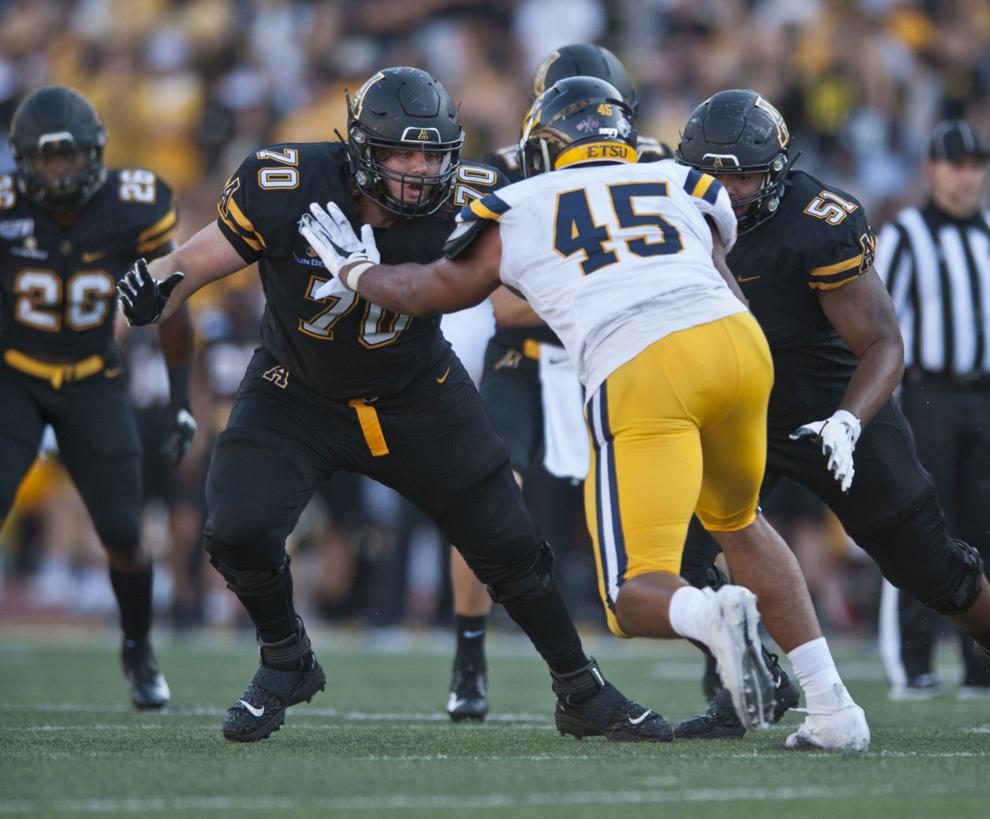 East Tennessee State Appalachian State football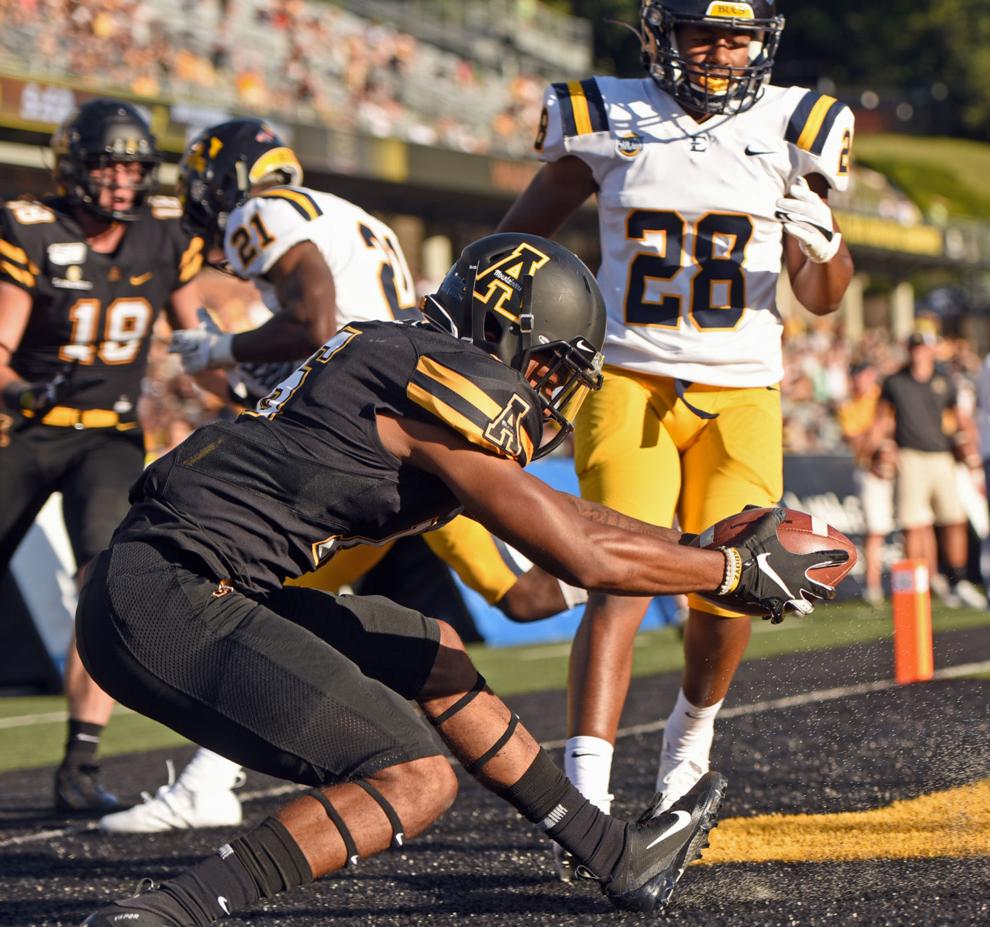 East Tennessee State Appalachian State football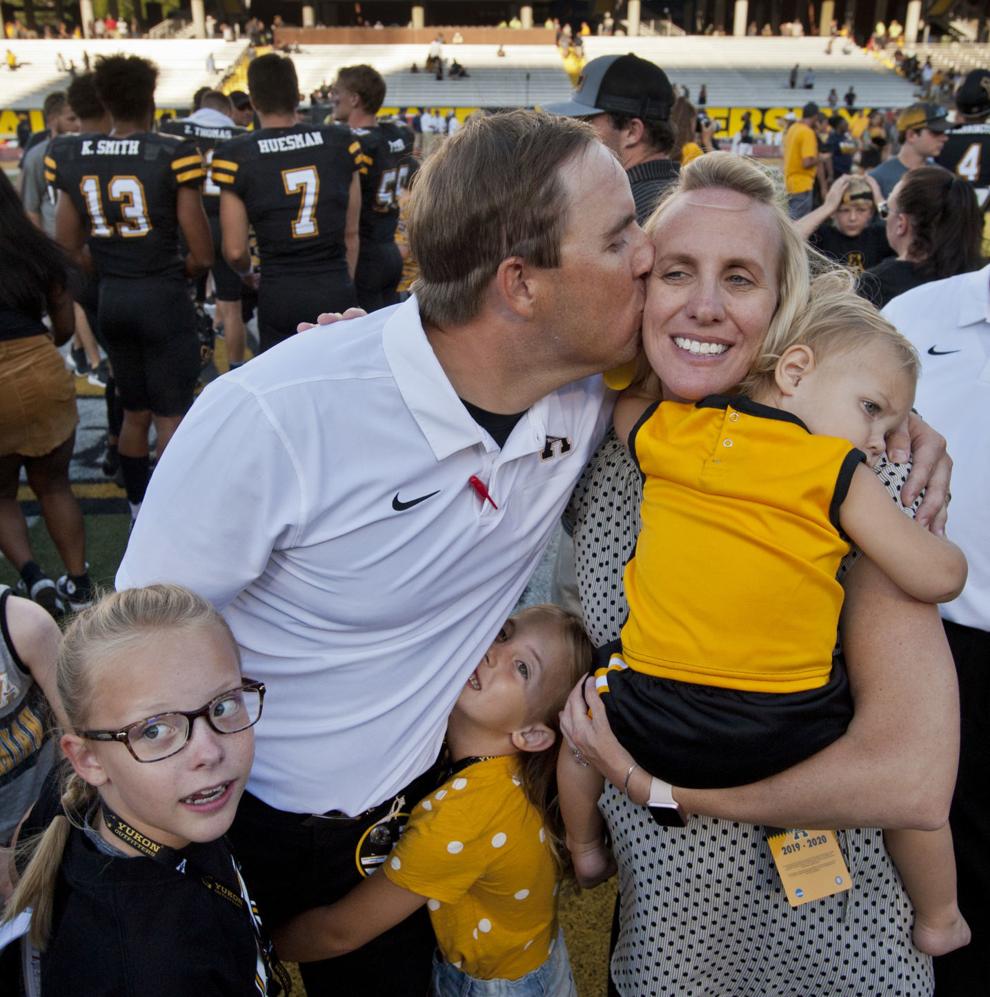 East Tennessee State Appalachian State football
East Tennessee State Appalachian State football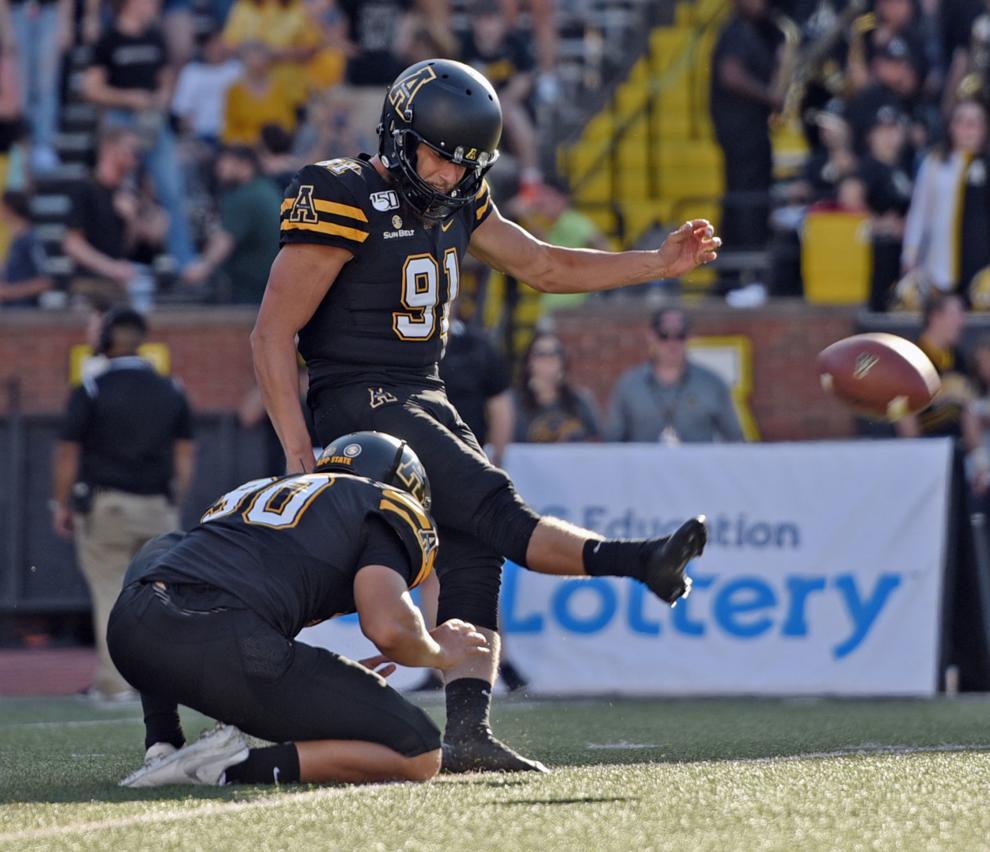 East Tennessee State Appalachian State football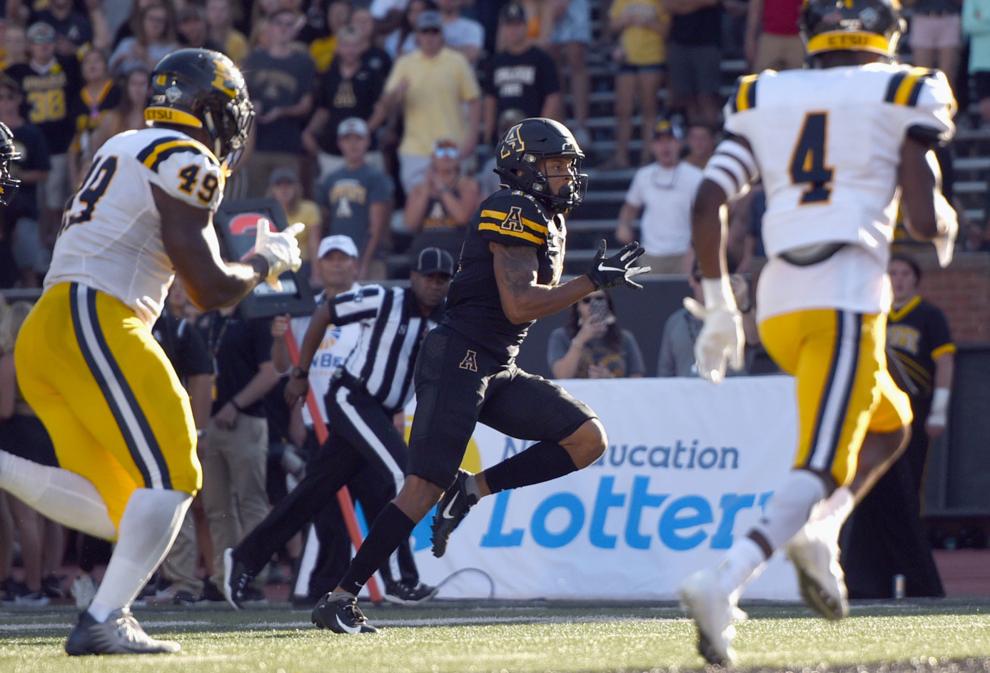 East Tennessee State Appalachian State football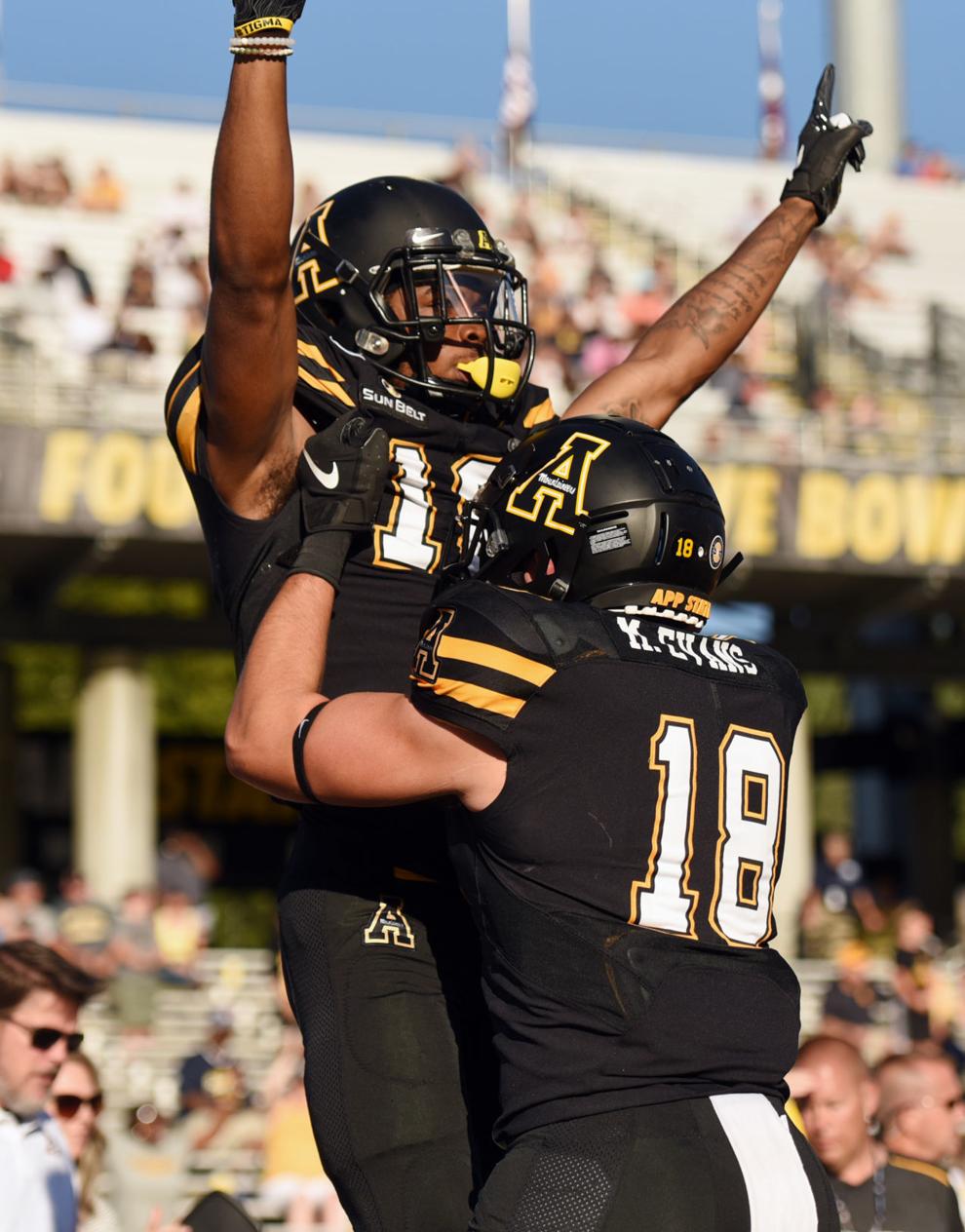 East Tennessee State Appalachian State football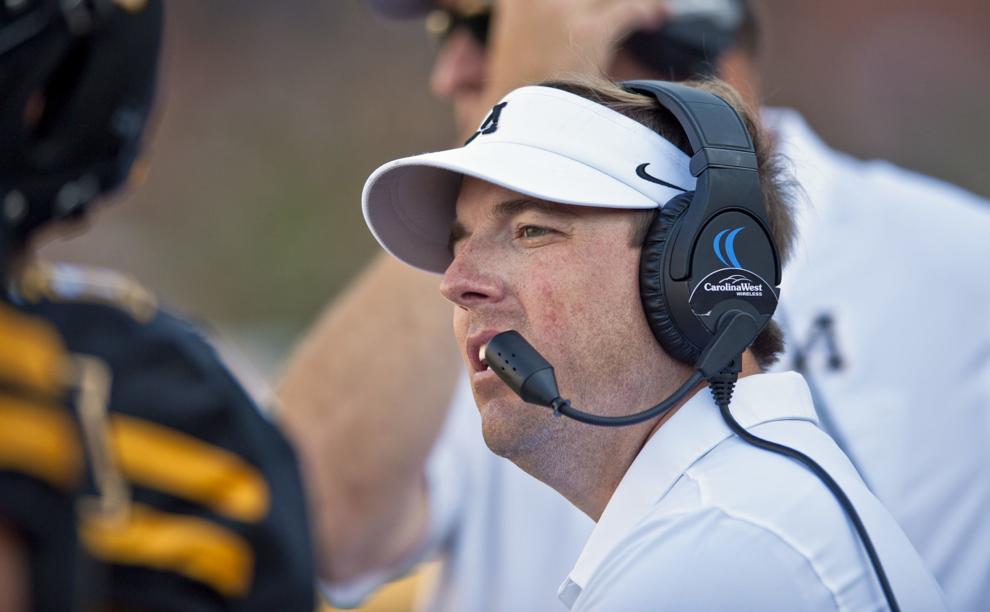 East Tennessee State Appalachian State football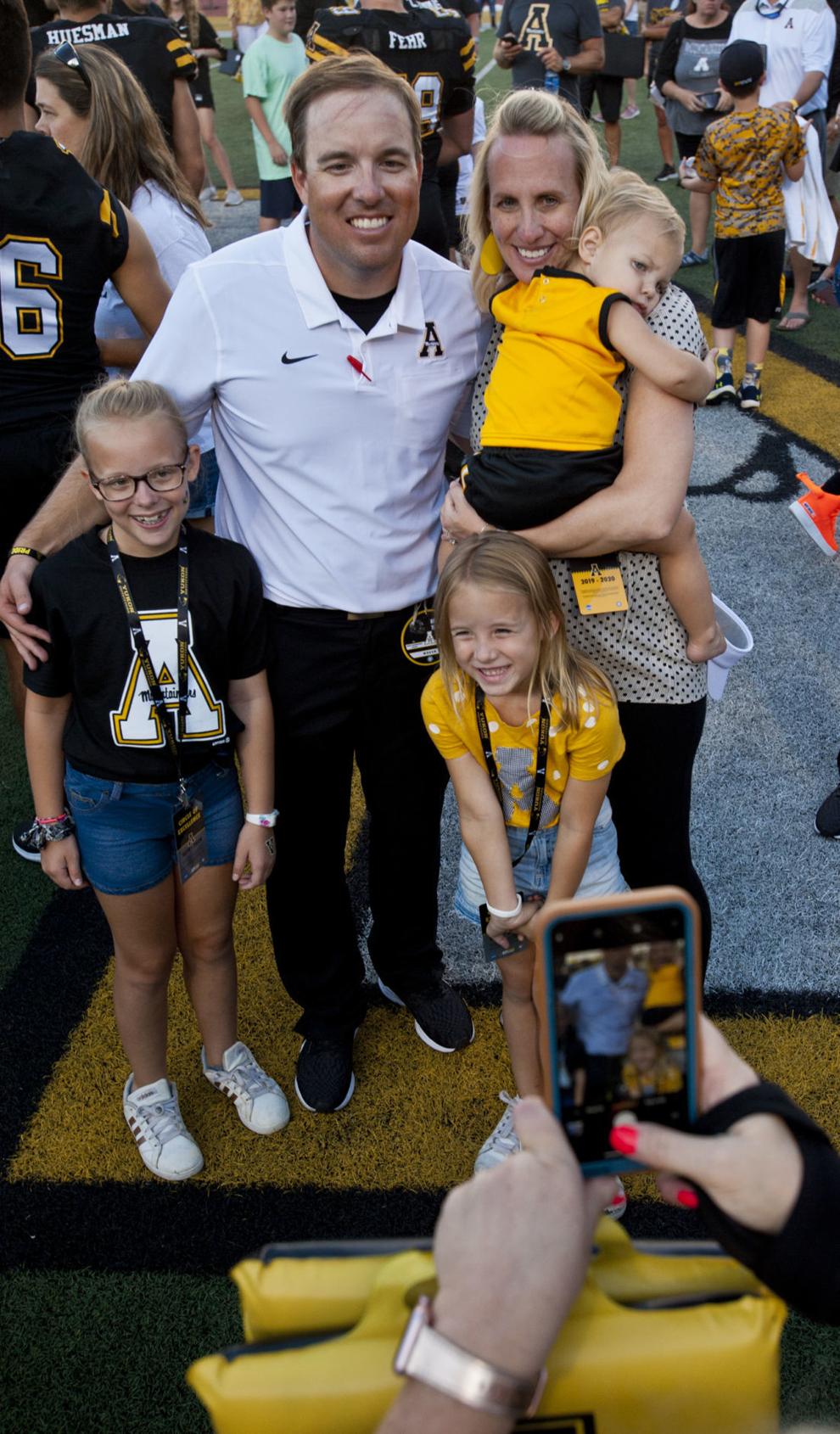 East Tennessee State Appalachian State football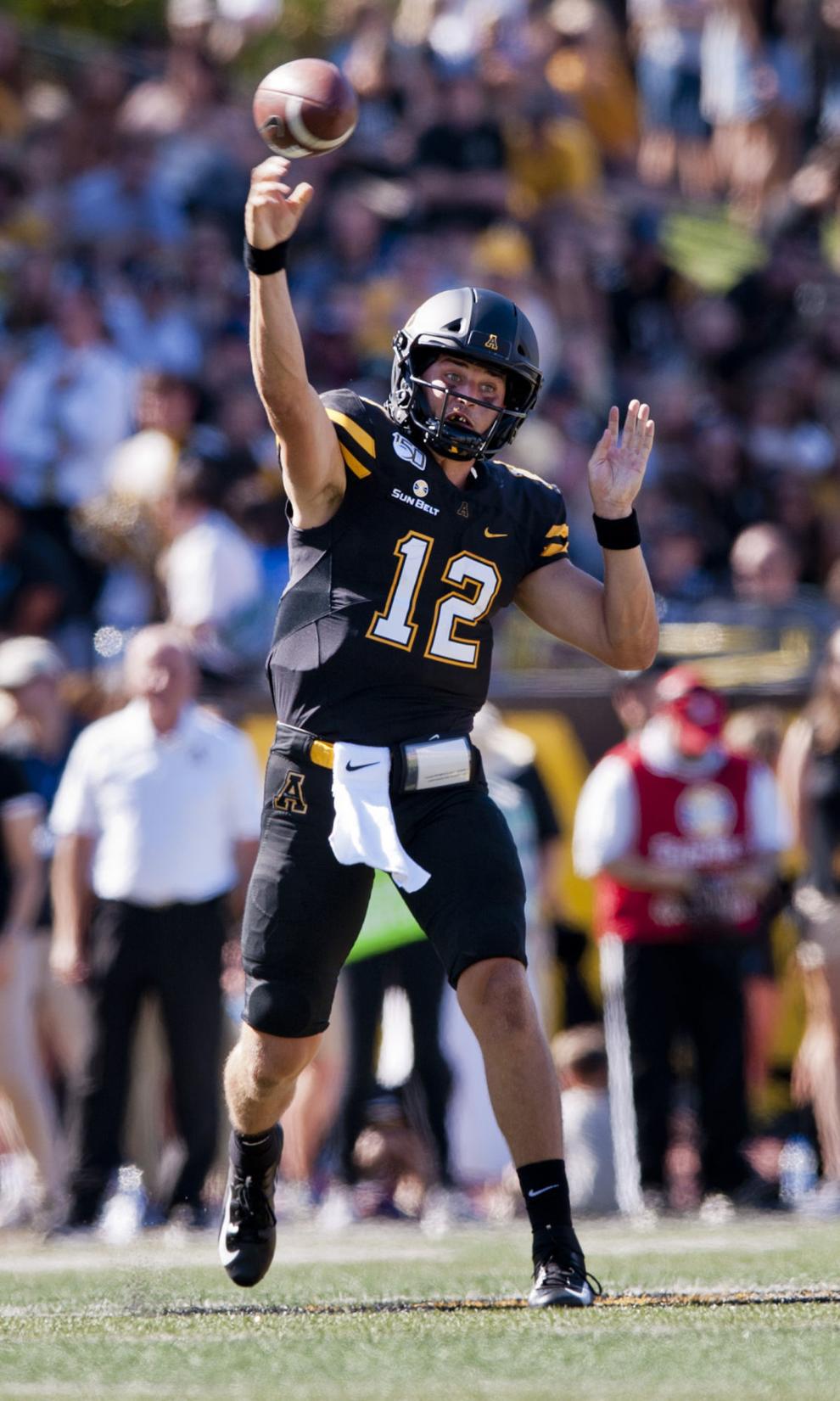 East Tennessee State Appalachian State football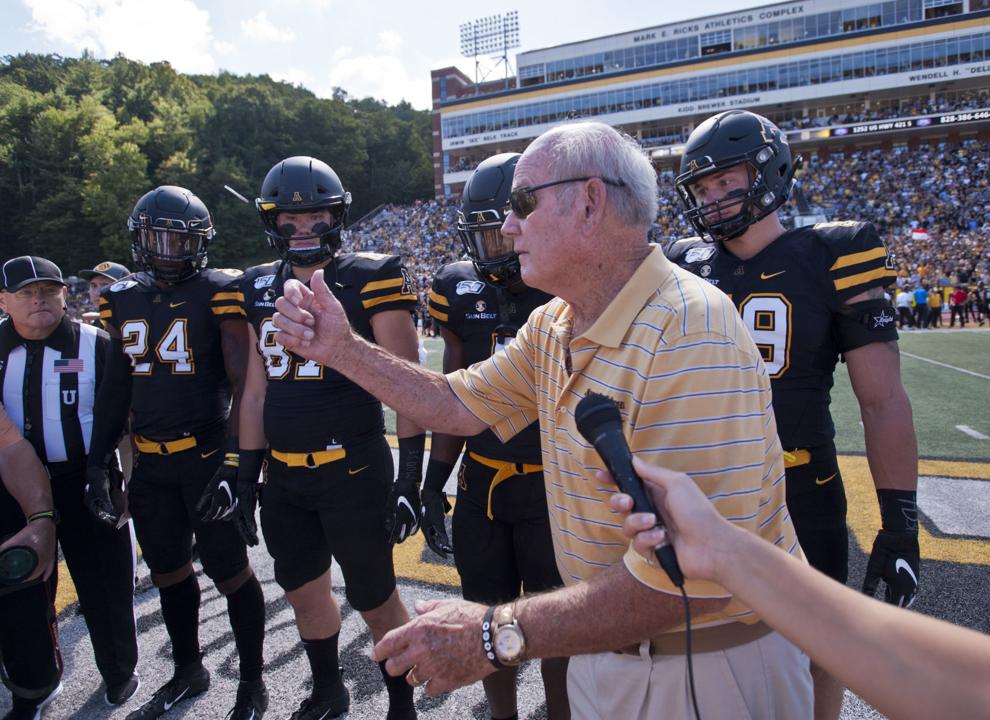 East Tennessee State Appalachian State football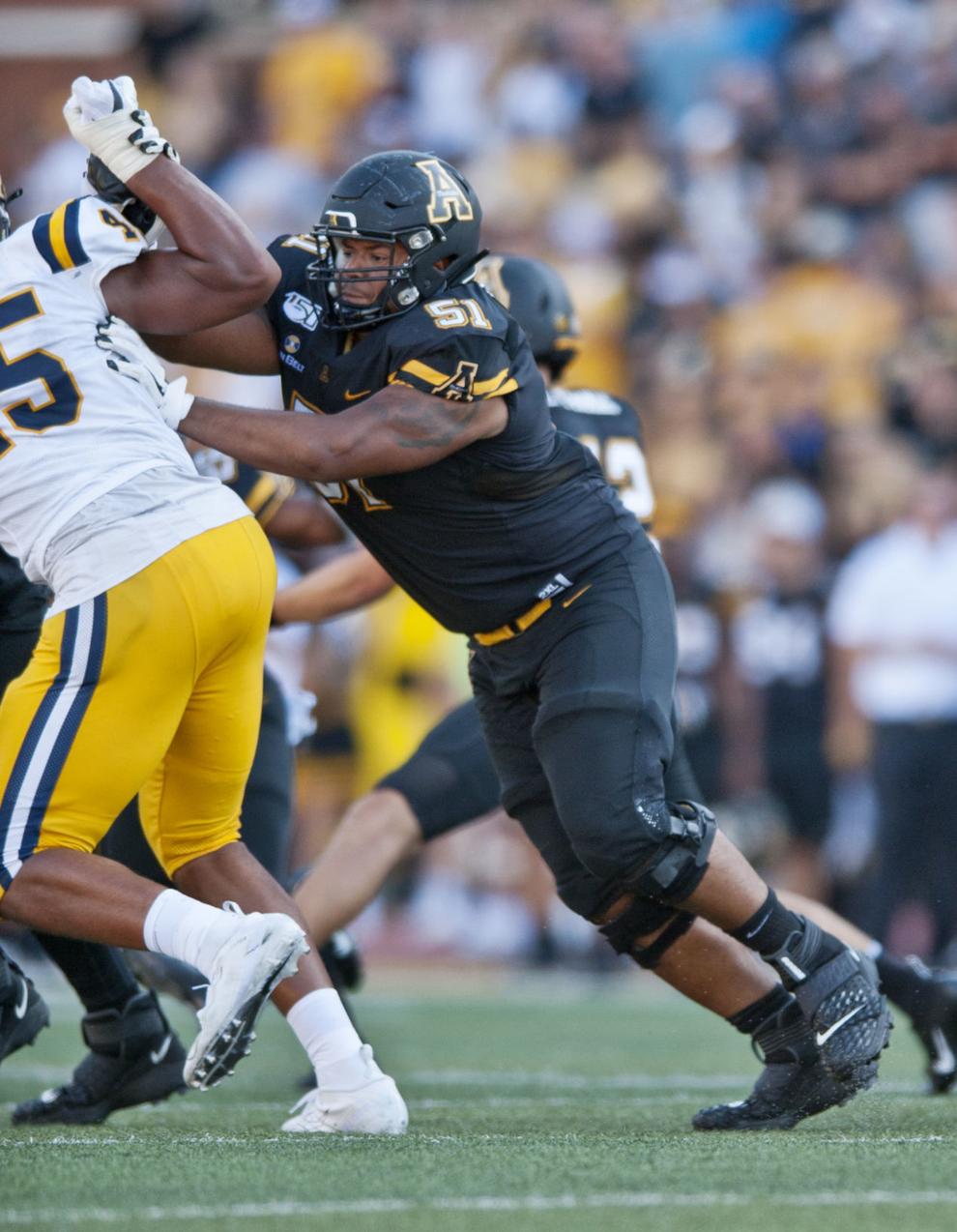 East Tennessee State Appalachian State football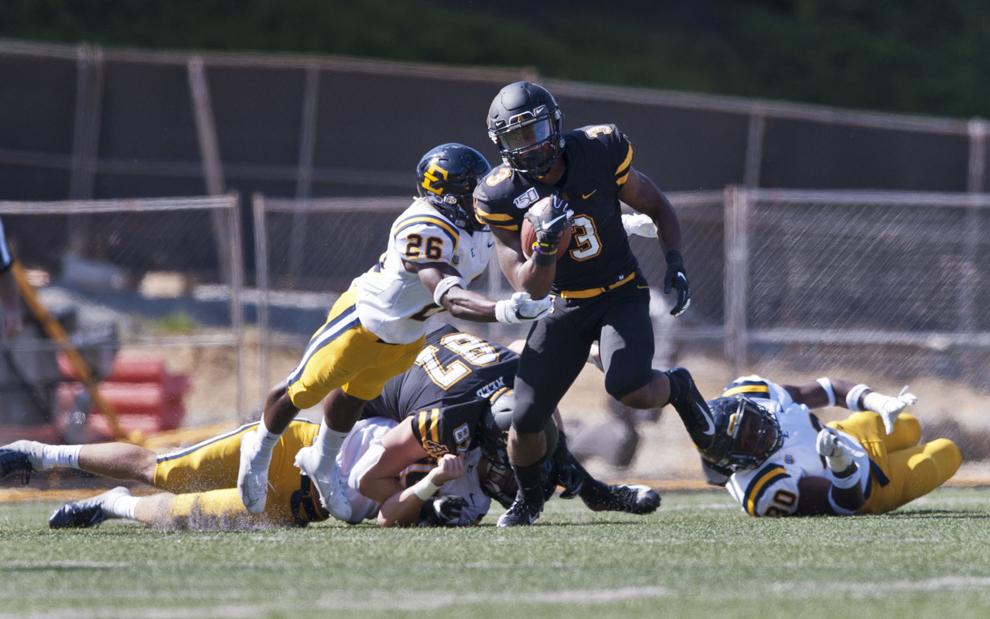 East Tennessee State Appalachian State football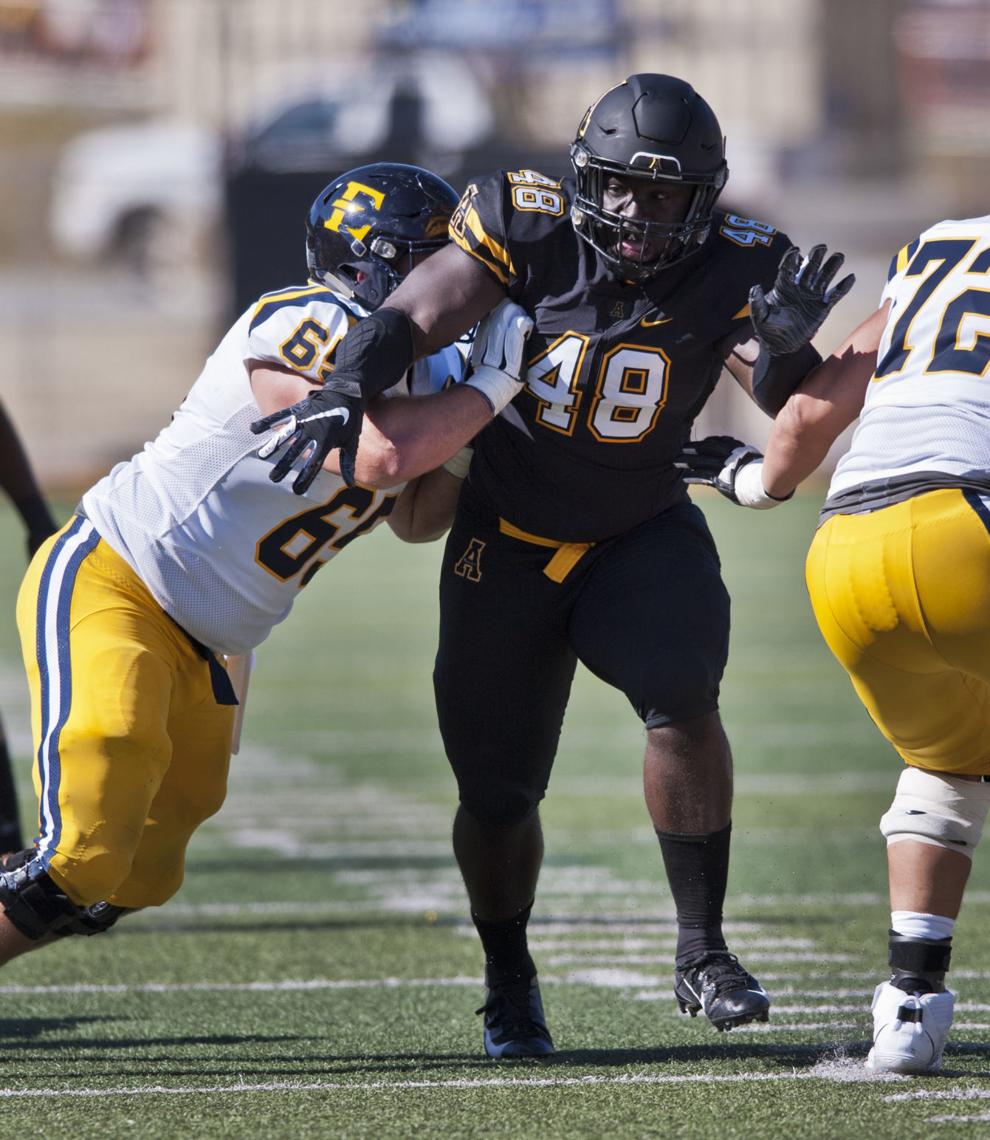 East Tennessee State Appalachian State football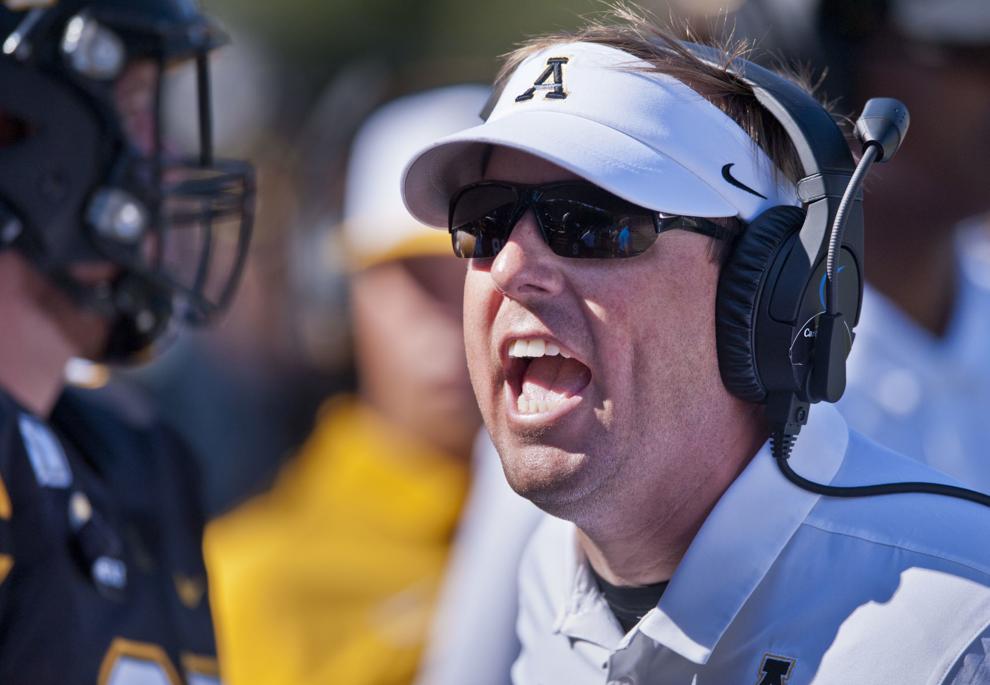 East Tennessee State Appalachian State football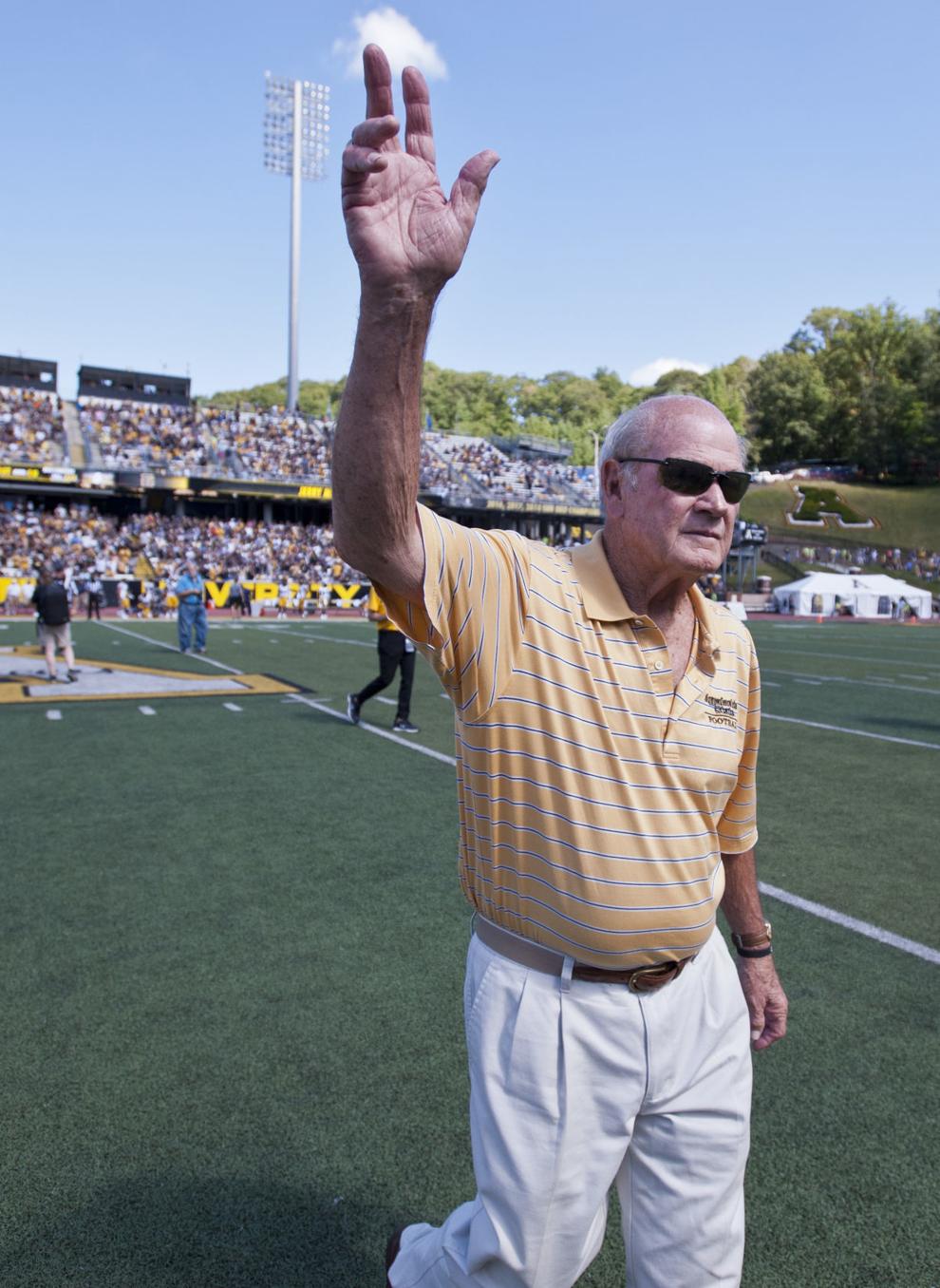 East Tennessee State Appalachian State football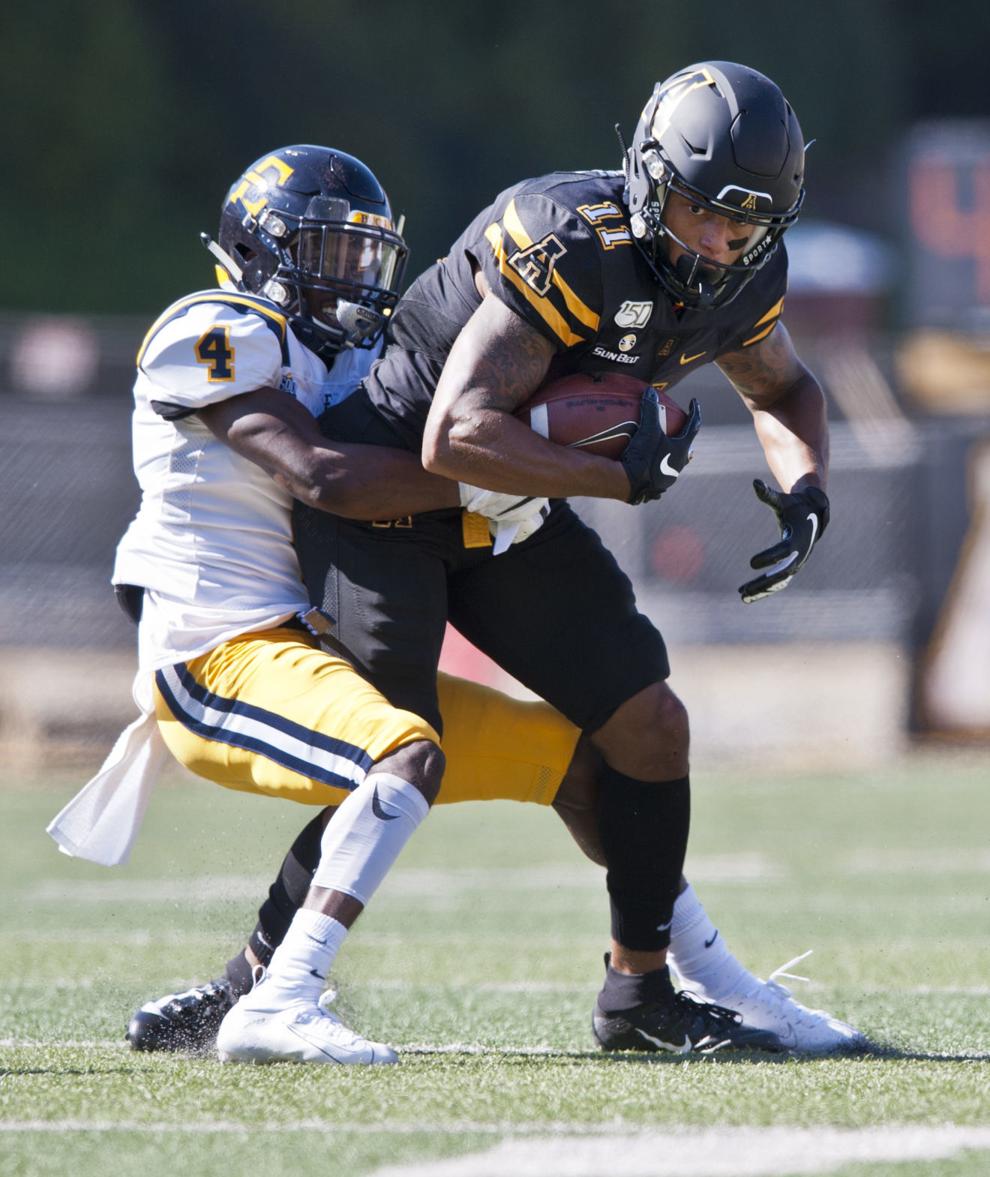 East Tennessee State Appalachian State football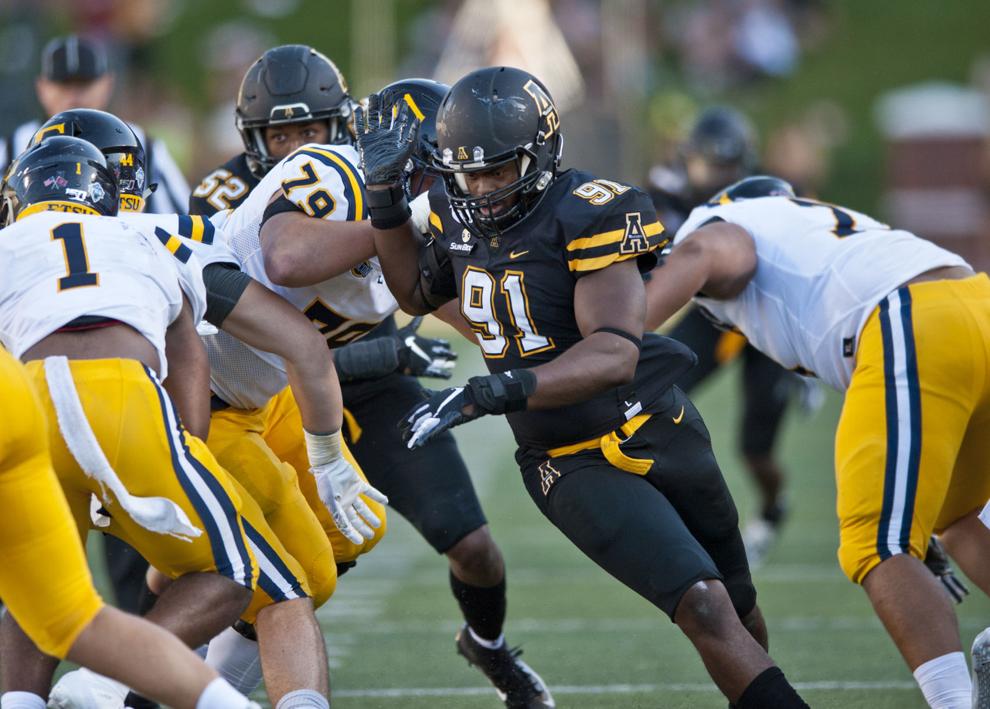 East Tennessee State Appalachian State football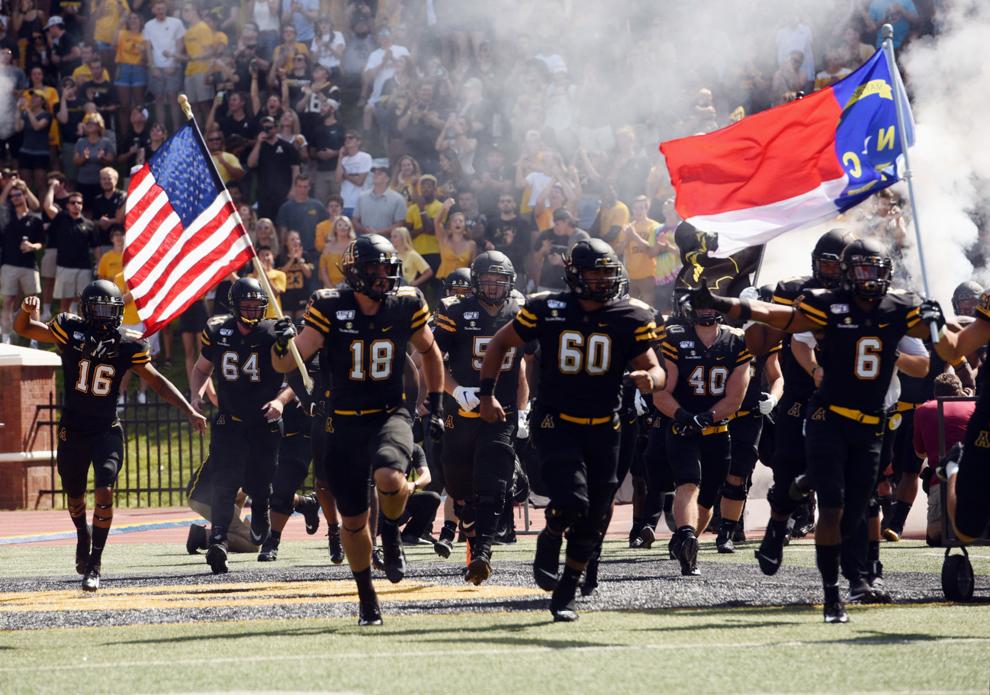 East Tennessee State Appalachian State football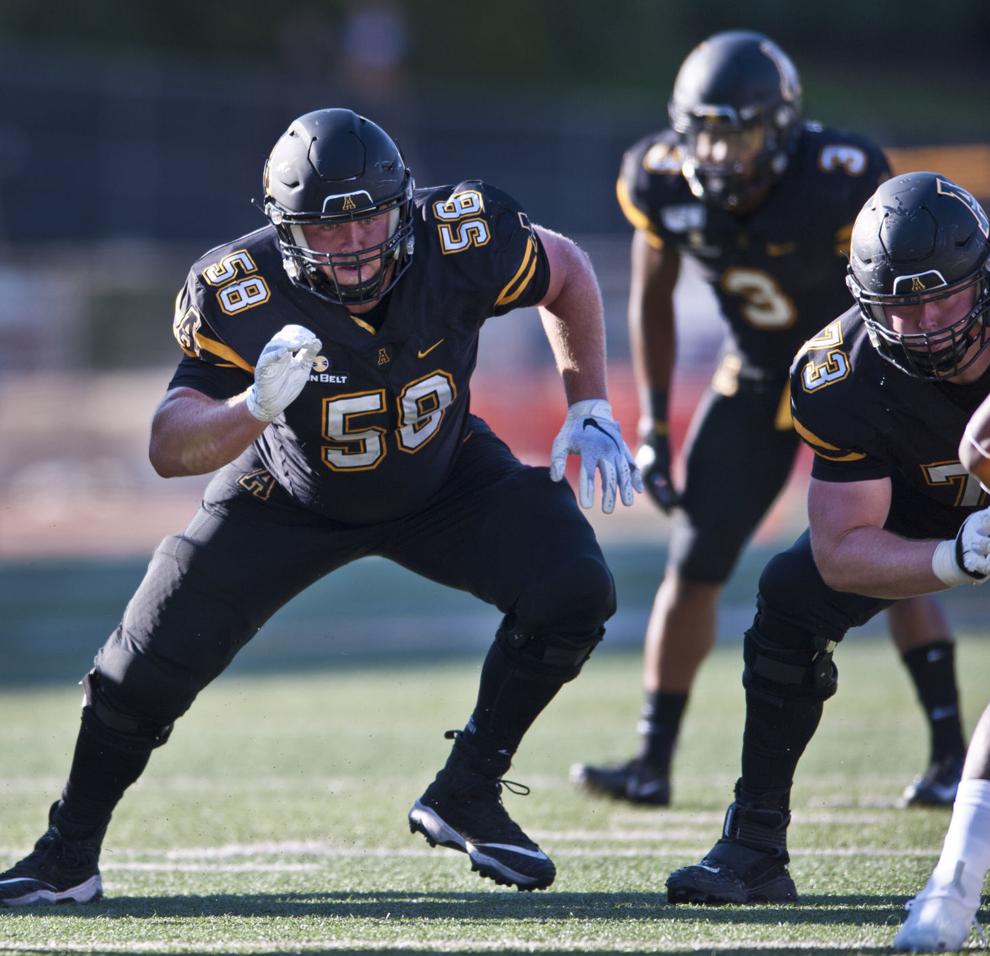 East Tennessee State Appalachian State football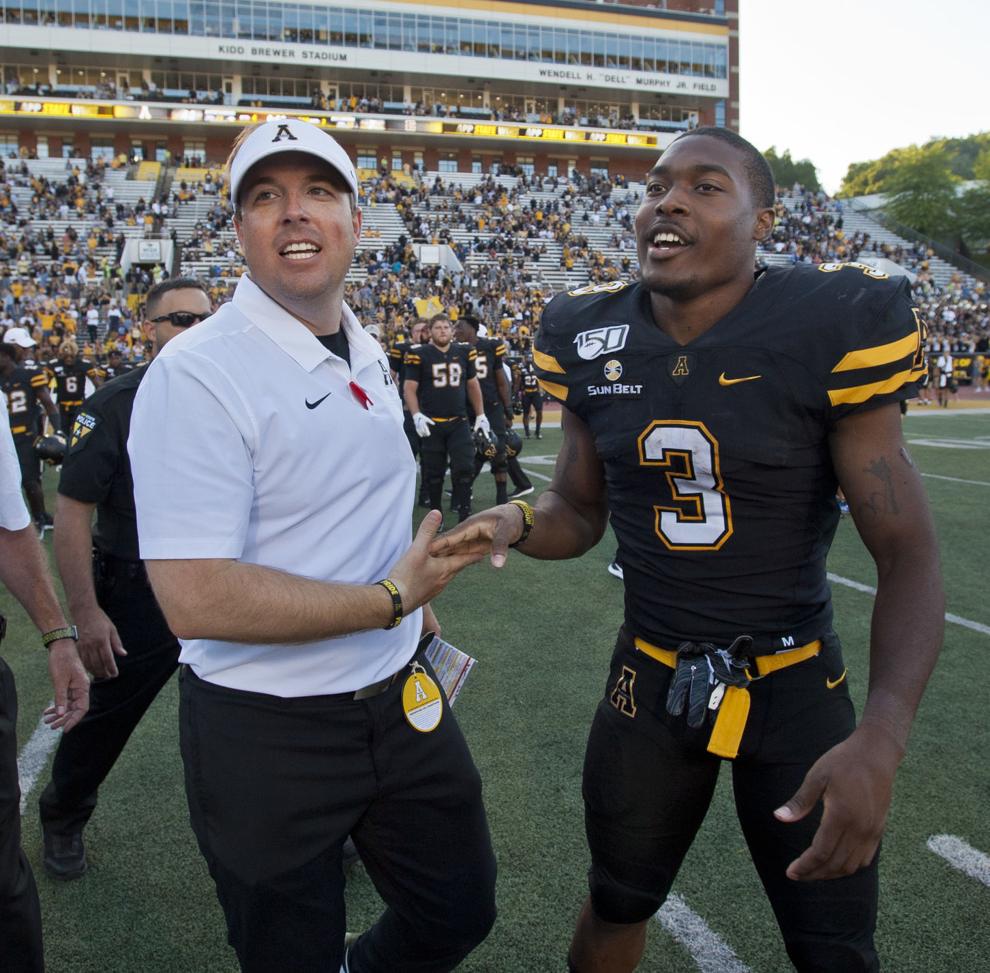 East Tennessee State Appalachian State football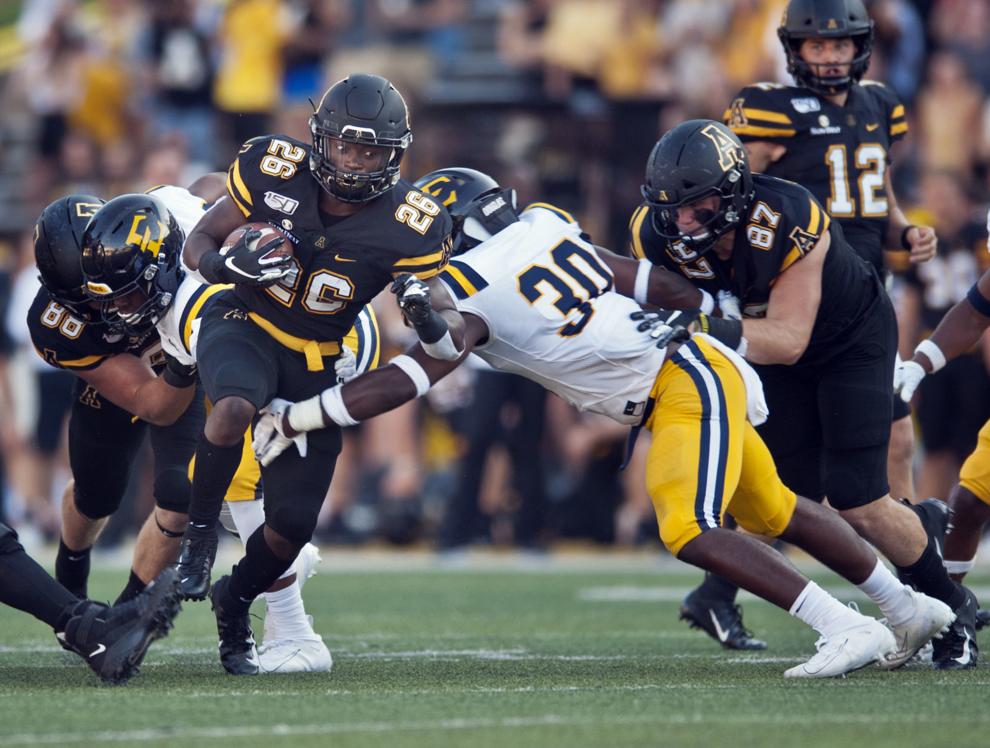 East Tennessee State Appalachian State football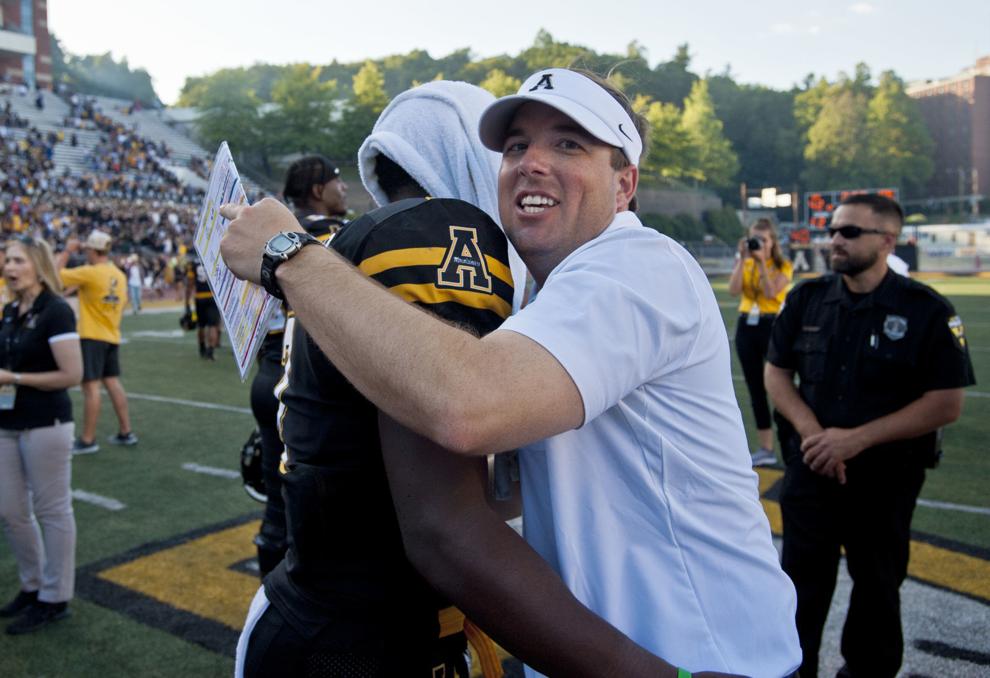 East Tennessee State Appalachian State football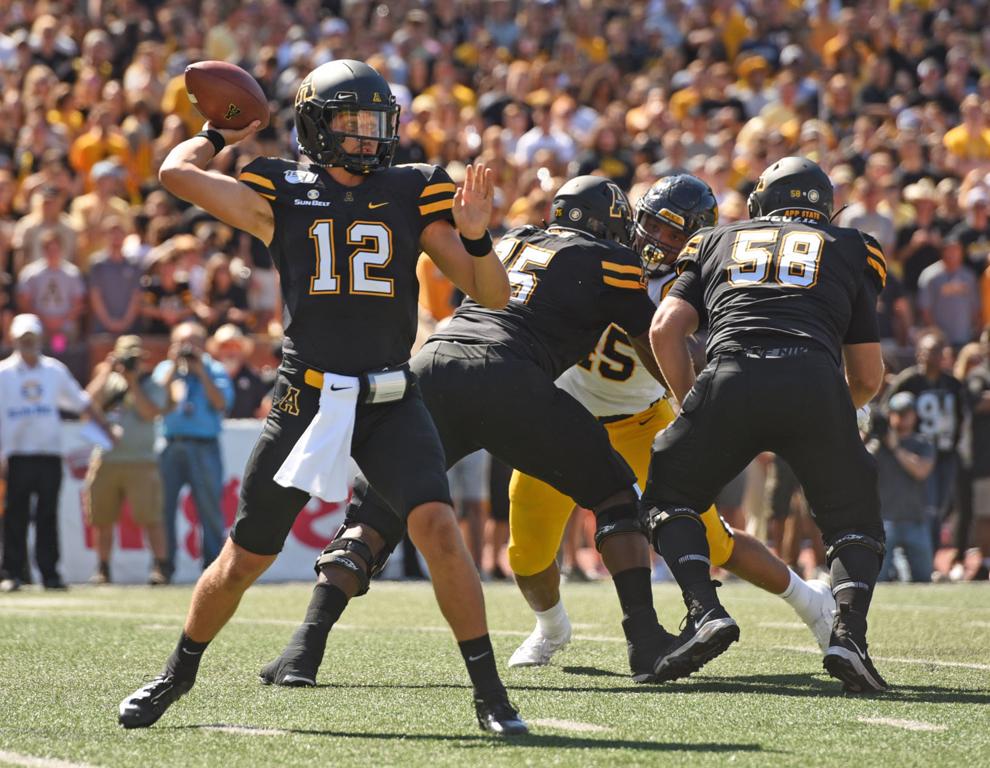 East Tennessee State Appalachian State football