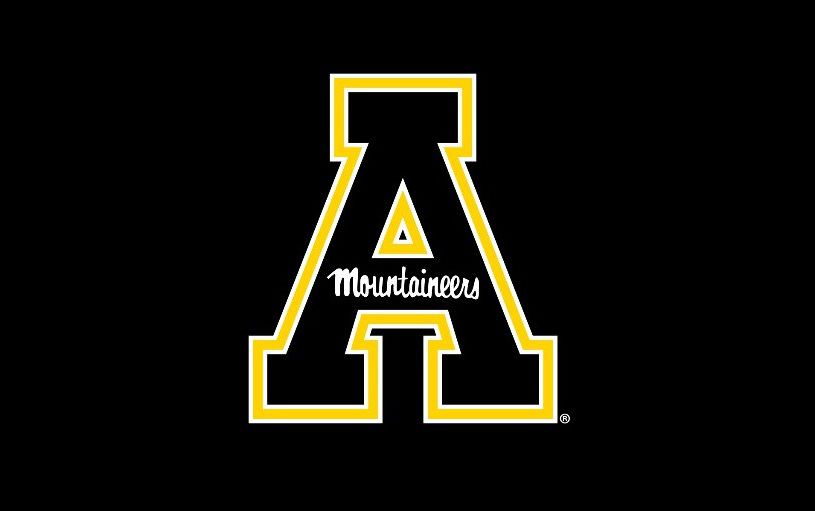 BOONE — Kayo Goncalves scored 18 points with 10 rebounds and South Alabama beat Appalachian State 56-54 on Saturday for the Jaguars' eighth straight victory.
Tyreke Locure scored 12 points for South Alabama (16-8, 10-5 Sun Belt Conference) and Michael Flowers 11.
Justin Forrest had 20 points and six rebounds for the Mountaineers (12-9, 6-6), who now have lost four straight. James Lewis Jr. scored 11 points and grabbed 10 rebounds and Donovan Gregory scored 10 points.
It was Lewis' third double-double of the season and fourth of his career. Gregory also chipped in with four rebounds and three assists.
Before the opening tip, the Mountaineers honored seniors Michael Almonacy, Jamie Baker,  Forrest and manager Daniel Whitener for their contributions to the program as part of Senior Day festivities.
The Jags have beaten App State three out of four times this season. South Alabama beat App State 65-63 on Friday.
The Mountaineers will have a quick turnaround, traveling to Georgia State for a game on Tuesday. Tip is set for 5 p.m.
Copyright 2021 The Associated Press. All rights reserved. This material may not be published, broadcast, rewritten or redistributed without permission.