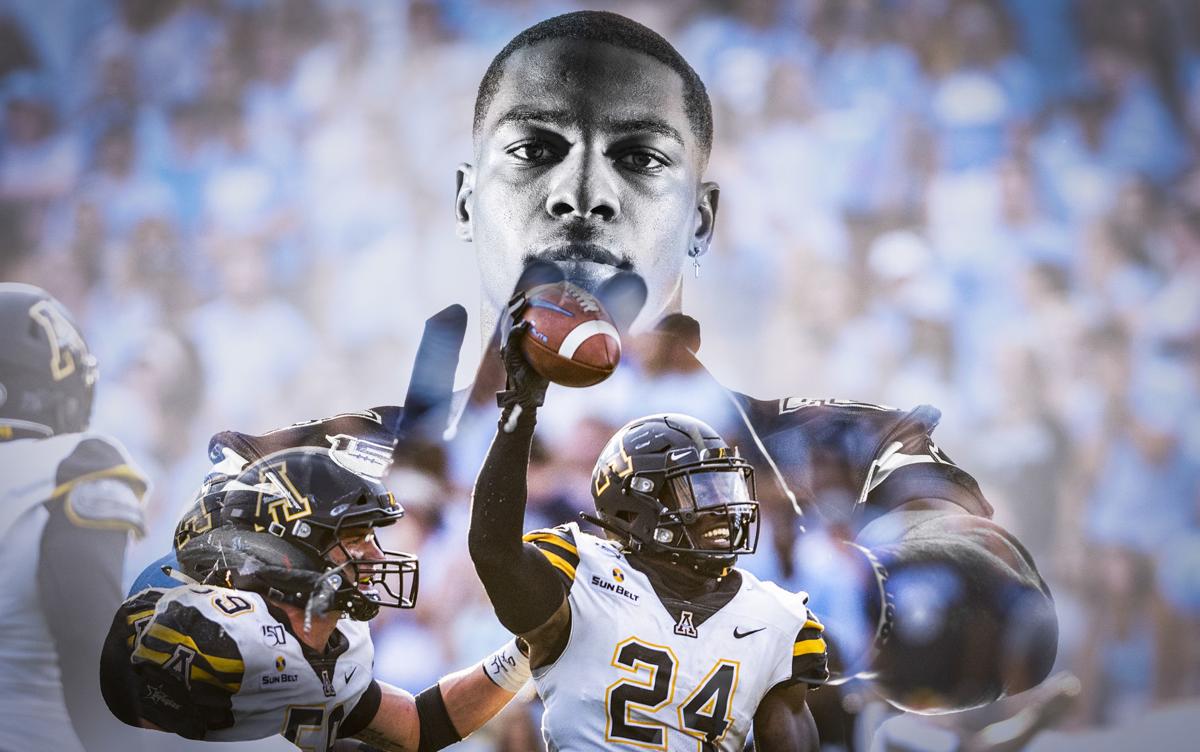 Akeem Davis-Gaither could make this year's NFL Draft a significant one for Appalachian State.
The former Mountaineers outside linebacker and reigning Sun Belt Conference defensive player of the year has regularly been chalked up as a potential pick on Friday, which will feature the second and third rounds. The first round of the draft takes place tonight.
He has the chance to become App State's highest pick since Brian Quick – who went to the St. Louis Rams in 2012 as the first pick of the second round (33rd overall) – and, along with running back Darrynton Evans, could become the highest duo of App State alumni ever drafted to the NFL (no draft has ever featured two Mountaineers going in the first four rounds).
Here's a recap of where NFL Draft analysts think Davis-Gaither can go:
ESPN's go-to draft experts Mel Kiper Jr. and Todd McShay both expect Davis-Gaither has the potential to go within the first 106 picks (which accounts for the first three rounds, including compensatory picks).
Bringing up Davis-Gaither's two-star recruiting rating coming out of high school, Nystrom wrote that Davis-Gaither "plays like that recruiting ranking is tattooed on his soul."
Nystrom also compared Davis-Gaither to "a murderous pop-up doll that keeps advancing towards you no matter how many times you try to knock it over."