It'll be hard to break through a senior-heavy Appalachian State football team this season.
But there's a chance that a few younger players could see some significant playing time increases or a chance to grab starting spots.
Five young players to watch on the Mountaineers football team:
Brendan Harrington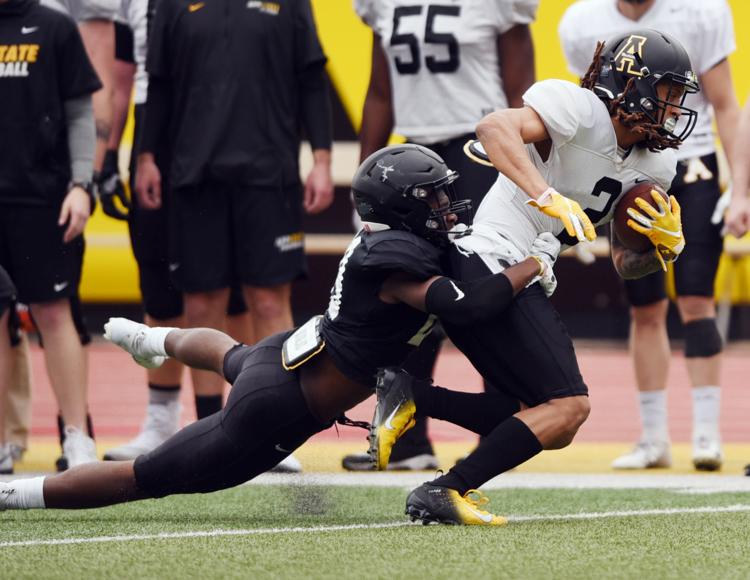 App State will try to replace Cincinnati Bengals draftee Akeem Davis-Gaither with a two-man contingent that includes Brendan Harrington.
The Pittsboro native played in 11 games as a true freshman and has the length and range to thrive in Davis-Gaither's old outside linebacker spot.
Harrington landed at App State lap following his decommitment from UNC in 2018, and he could potentially be a three-year starter by the time his career ends in Boone.
Anderson Hardy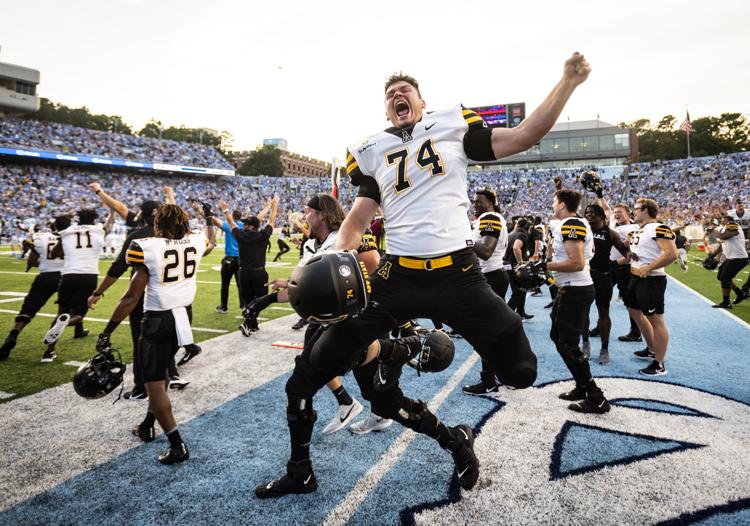 The left tackle battle is between Cole Garrison and Anderson Hardy, a redshirt sophomore from Raleigh.
Hardy has great size for the left tackle position — he's 6 feet 6 and 280 pounds — and came in for some spots last season.
Should Garrison get the nod, Hardy will still likely get some more reps to work more toward his eventual succession in 2021.
Christan Horn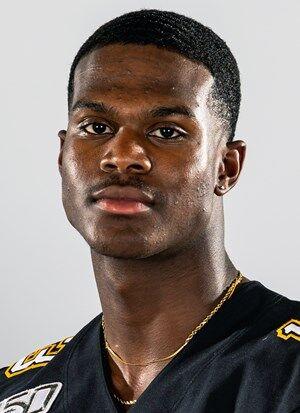 Early reviews on Christan Horn have been pretty emphatic.
Horn, a 6-foot-2 freshman from Columbia, S.C., is a name that head coach Shawn Clark mentioned as someone who impressed early in fall camp.
With Corey Sutton opting out the 2020 season, there will be more opportunities for Horn and others to be part of a high-scoring offense.
Hasnky Paillant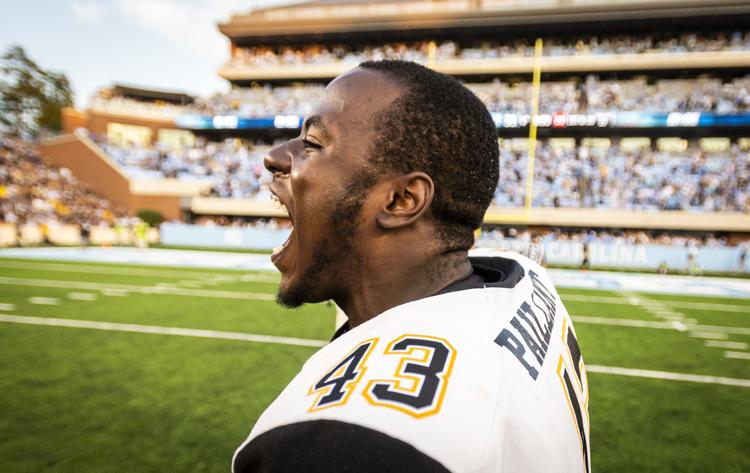 In the spring, Hansky Paillant took advantage of his added reps and caught the coaching staff's attention.
The sophomore defensive lineman should figure more into the rotation going forward because of how serious he was in those early practices.
"We've got a new coaching staff so that means that anybody got an opportunity — jobs up there for anybody, and I'm out there trying to earn me a job," Paillant told the Journal in March.
Cam Peoples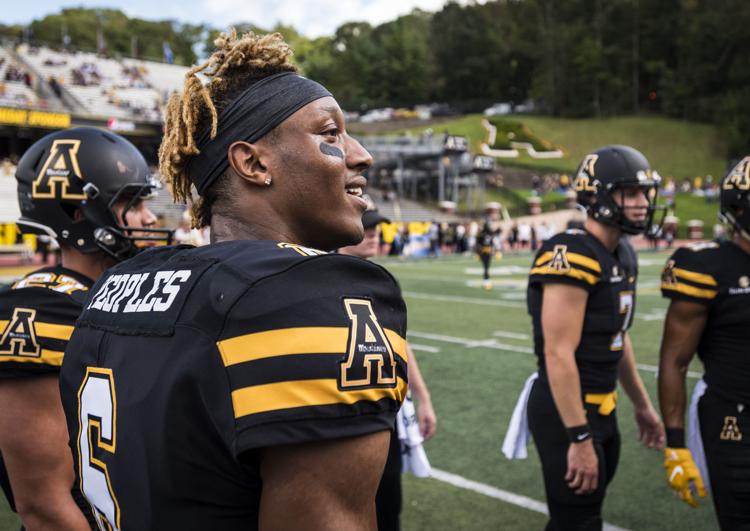 Cam Peoples has been on the App State roster for two years, and his potential has been teasing throughout.
In 2018, he appeared in three games as the Mountaineers preserved his redshirt. Last year he missed the season with an ACL tear.
Scott Satterfield, App State's former coach, raved about him in 2018. Eli Drinkwitz, the guy who replaced Satterfield, did the same last year.
Maybe 2020 becomes the year Peoples can really take off.
Be the first to know
Get local news delivered to your inbox!