CHICAGO — Illinois junior Ayo Dosunmu on Tuesday announced what has been hinted at all season: He will forgo his remaining eligibility and hire an agent as he enters the NBA draft.
Dosunmu, who is projected as a first-round pick, was a consensus first-team All-American and won the Bob Cousy Award as the nation's top point guard. He helped Illinois to a Big Ten Tournament title and a No. 1 seed in the NCAA Tournament, averaging 20.1 points, 6.3 rebounds and 5.3 assists while shooting 39% on 3-pointers, and his late-game heroics made him an Illini fan favorite.
"It's something I wanted to do since I was a kid," Dosunmu said. "I put so much into my game at a young age, long nights. It's a passion and a mindset of me wanting to be great and play against the best players in the world."
Dosunmu considered entering the draft last season.
Baylor cut down the nets and Gonzaga's hopes for an undefeated season Monday night, so now we shift our attention to next year.
"What makes me think I'm ready for the NBA is last year I went through the draft process and I got so much feedback from nearly every NBA team," Dosunmu said on ESPN. "I just wanted to turn what they said into constructive criticism, and I just worked at it. I improved on pretty much on all of my offensive and defensive stats."
The NBA draft will be held July 29. A draft combine is scheduled for June 21.
Dosunmu likely will become the first Illinois player selected since Meyers Leonard was taken No. 11 overall in 2012 by the Portland Trailblazers.
The 25 worst moments in NCAA Tournament history
The 25 worst moments in NCAA Tournament history
Webber calls timeout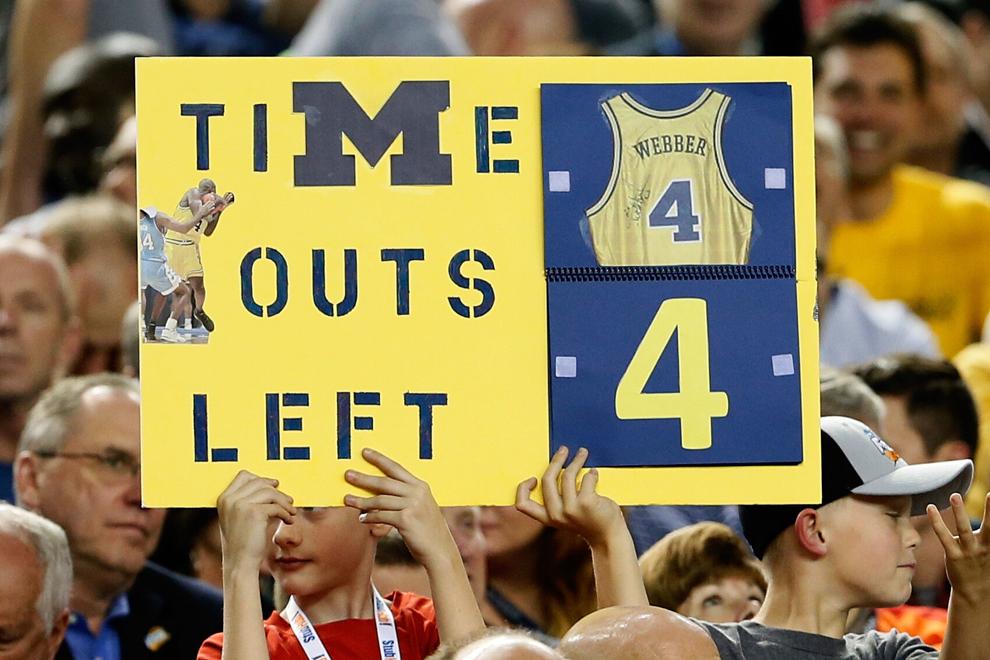 The dullest title game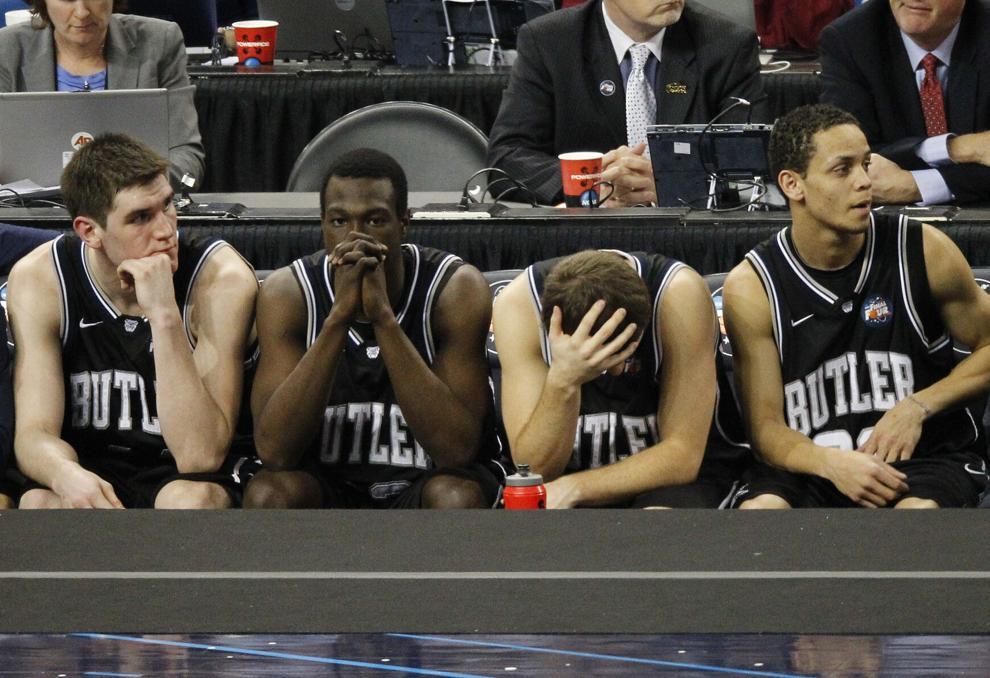 'The worst call in NCAA tournament history'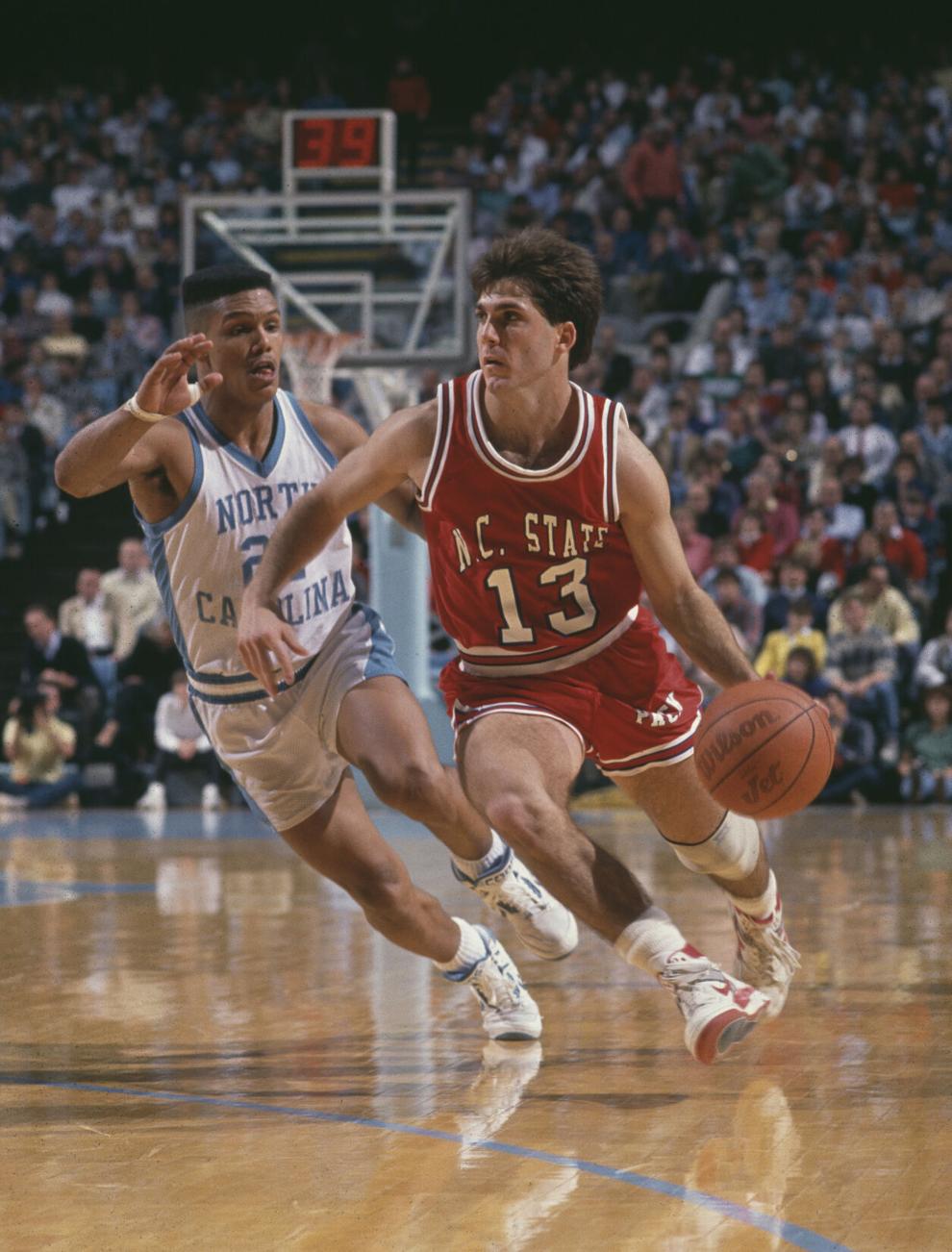 Runnin' Rebs reign ends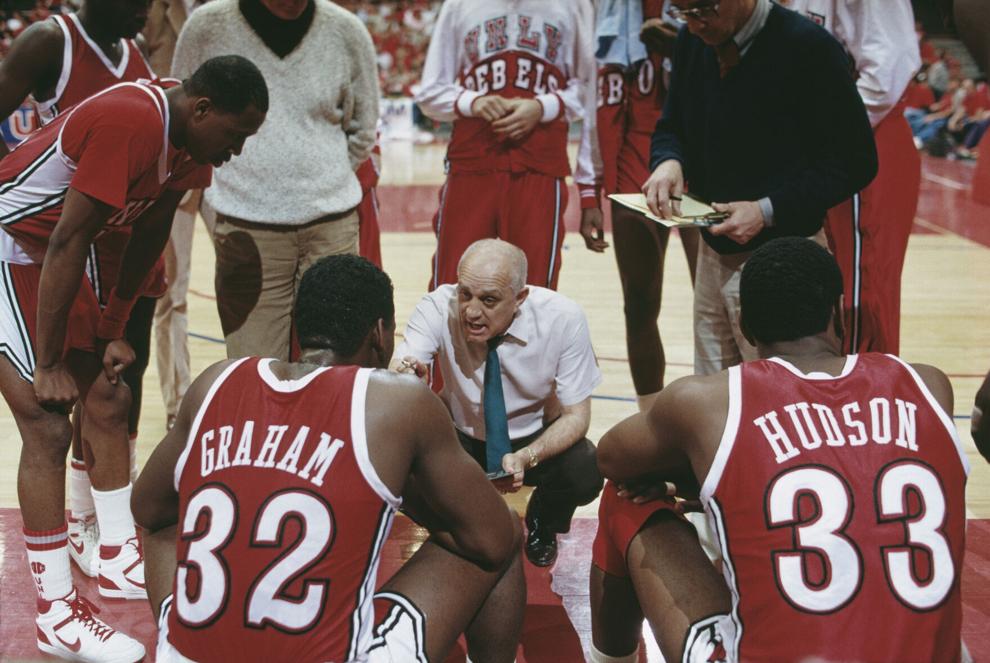 Butler's knee injury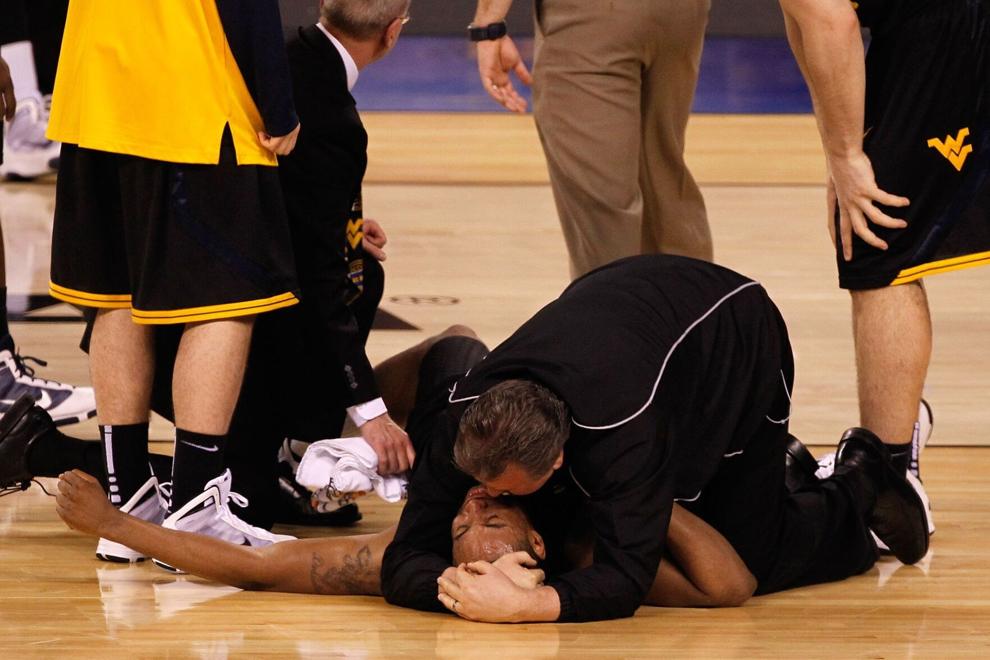 Injury derails the Bearcats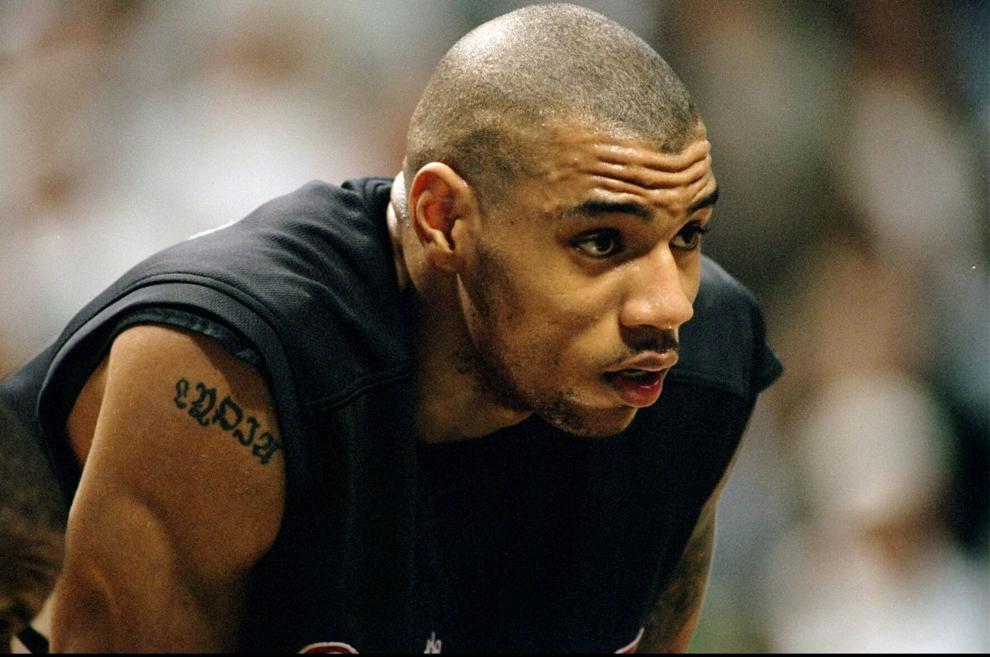 Title game turns into a foul fest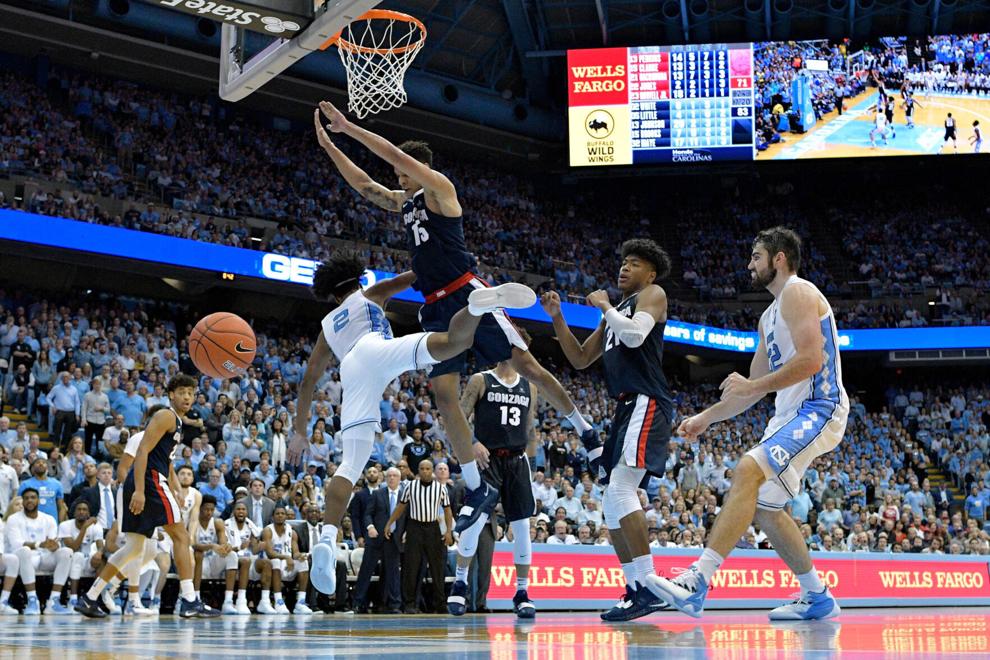 Hayward misses half-court shot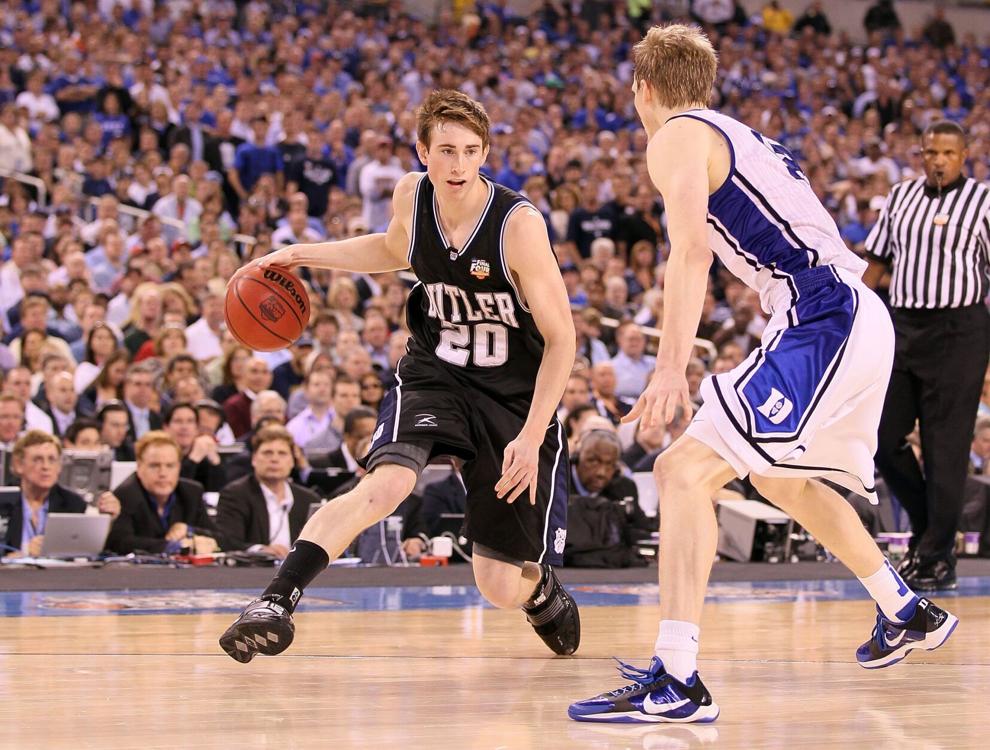 Houston doesn't box out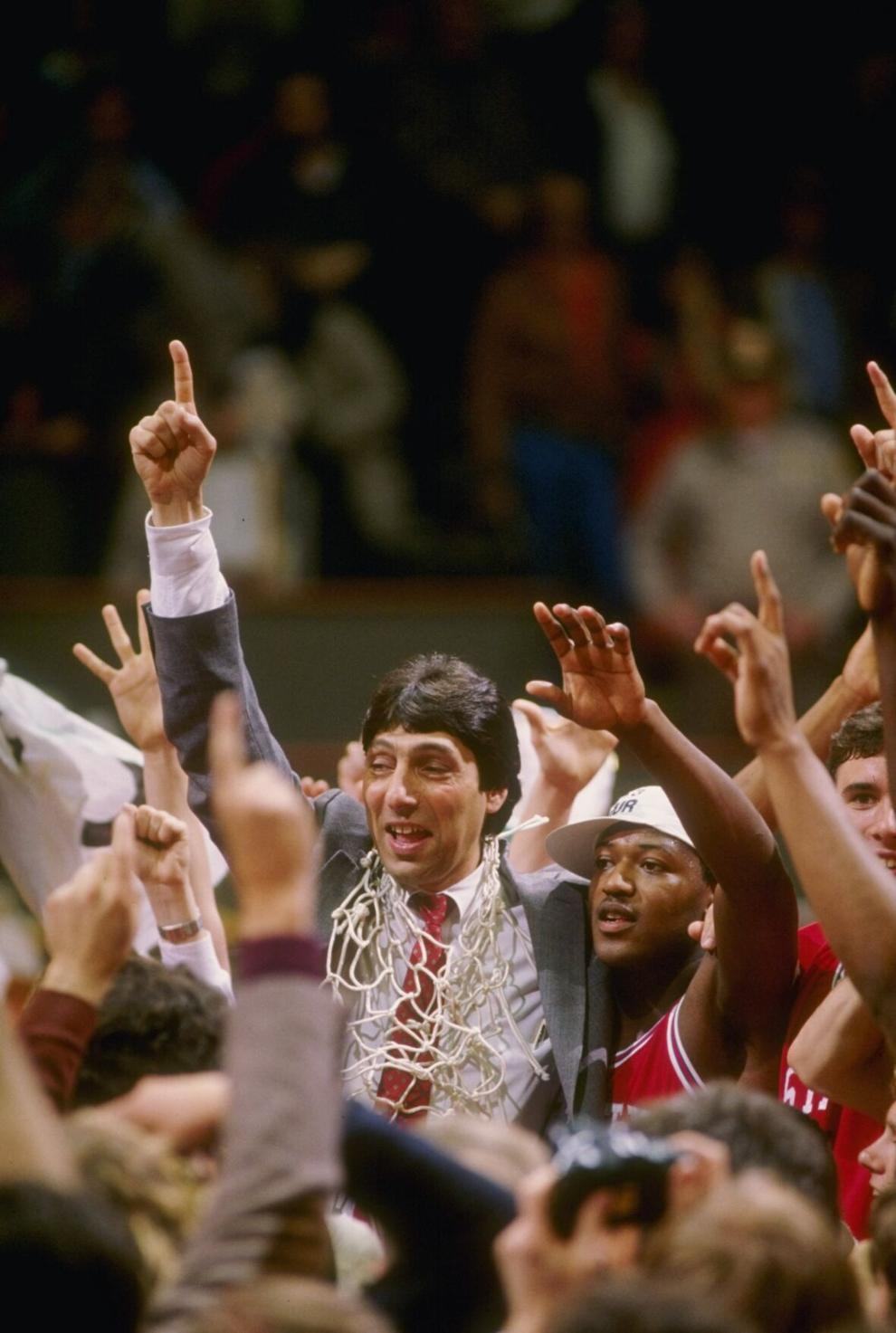 UNC-Asheville loses after botched call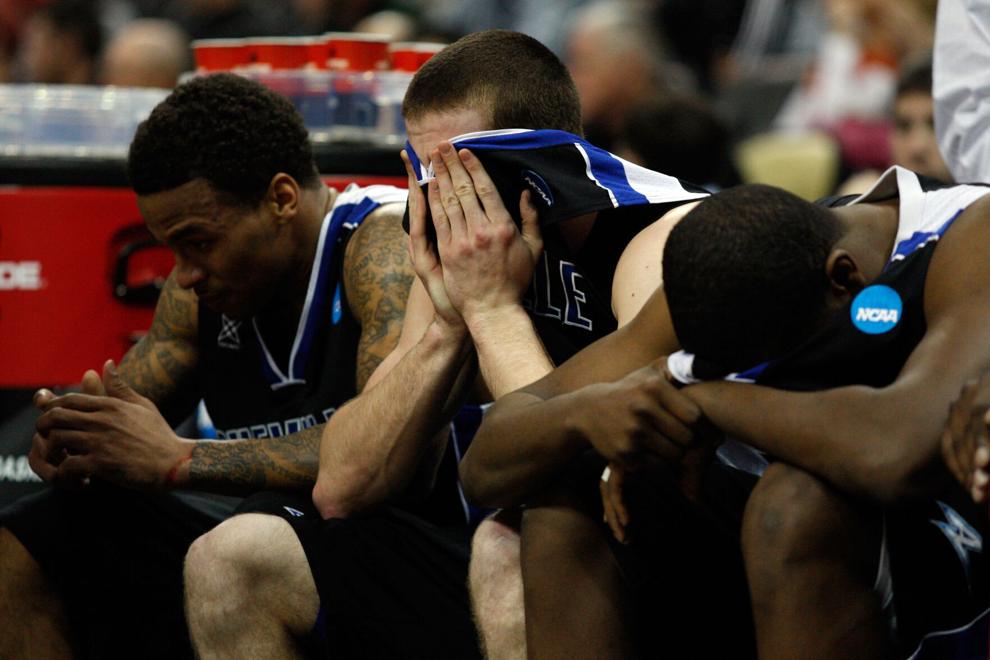 Kevin Ware's gruesome broken leg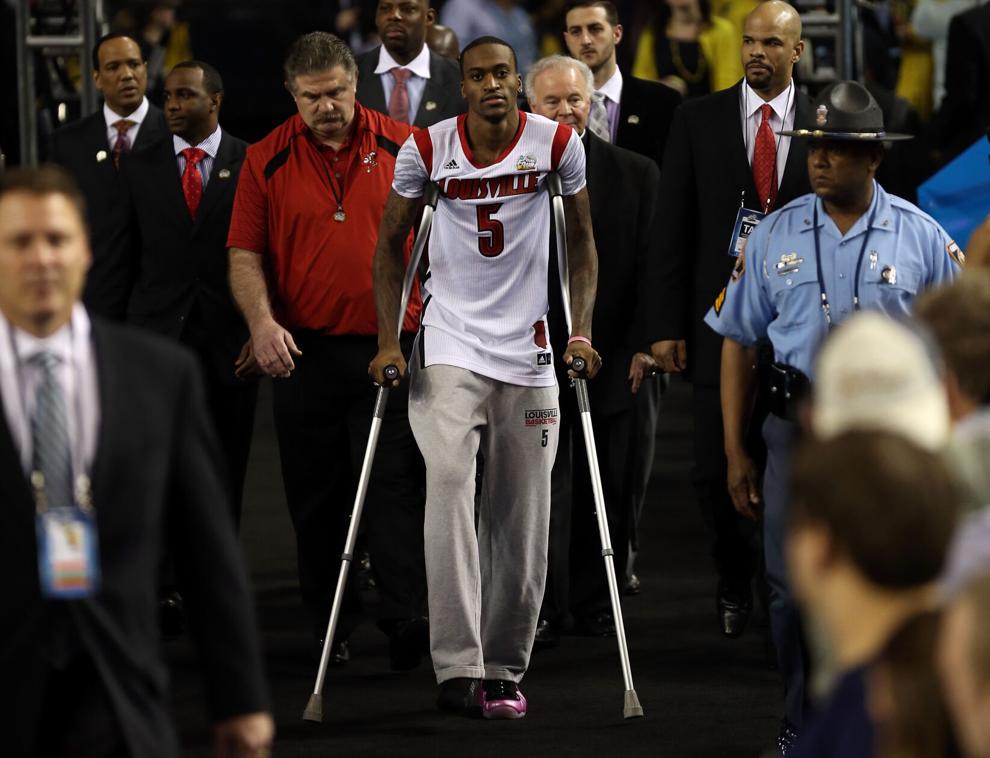 Louisville's national title is vacated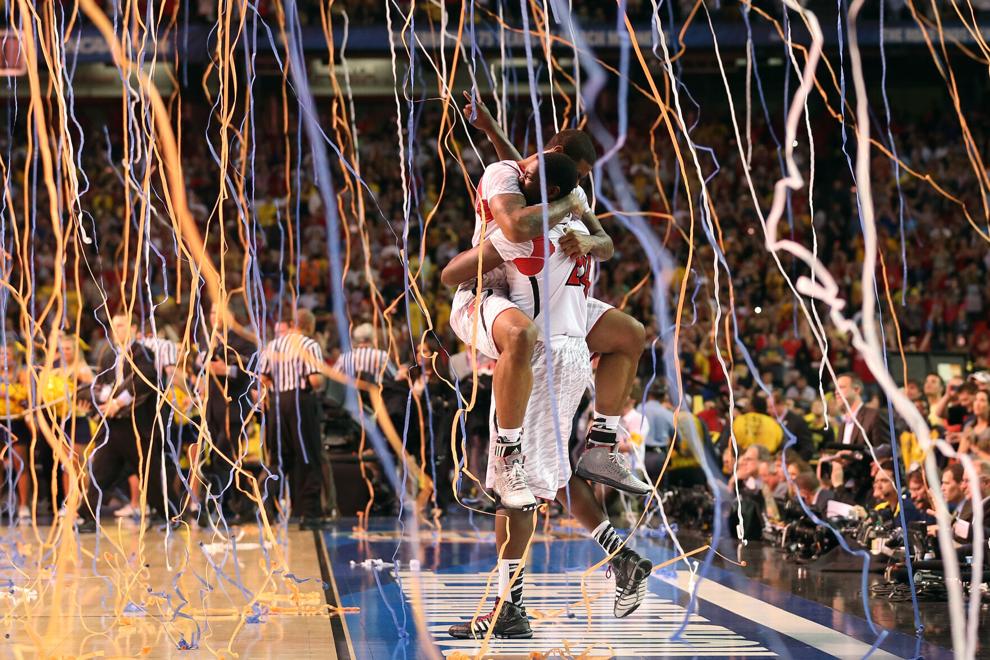 Controversial foul stops Seton Hall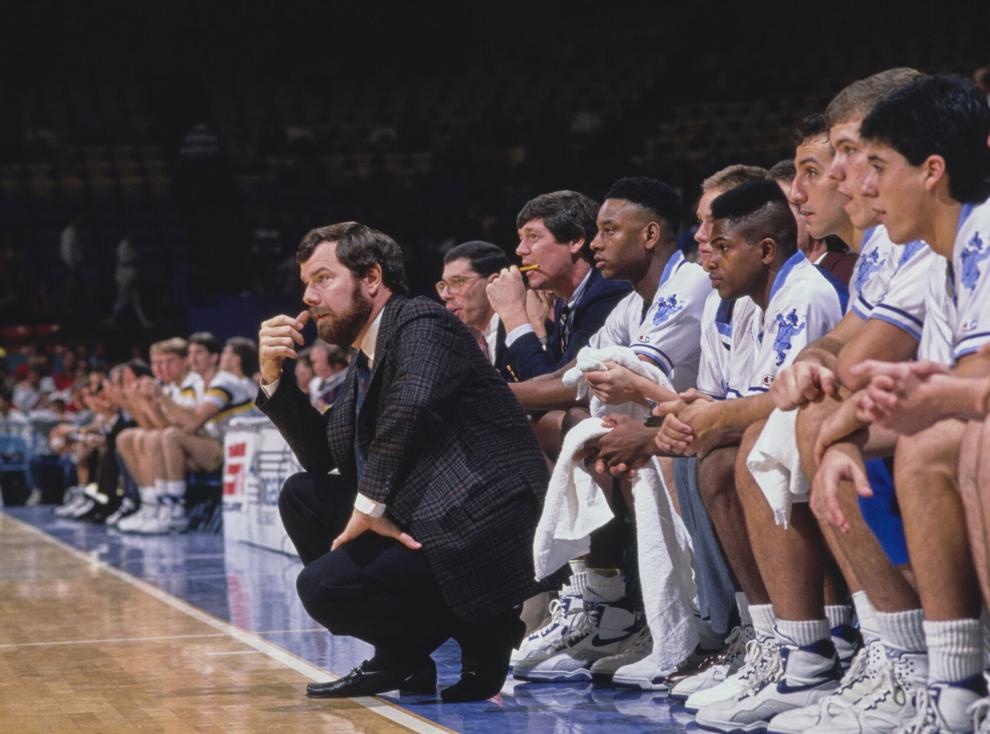 Questionable charge call decides game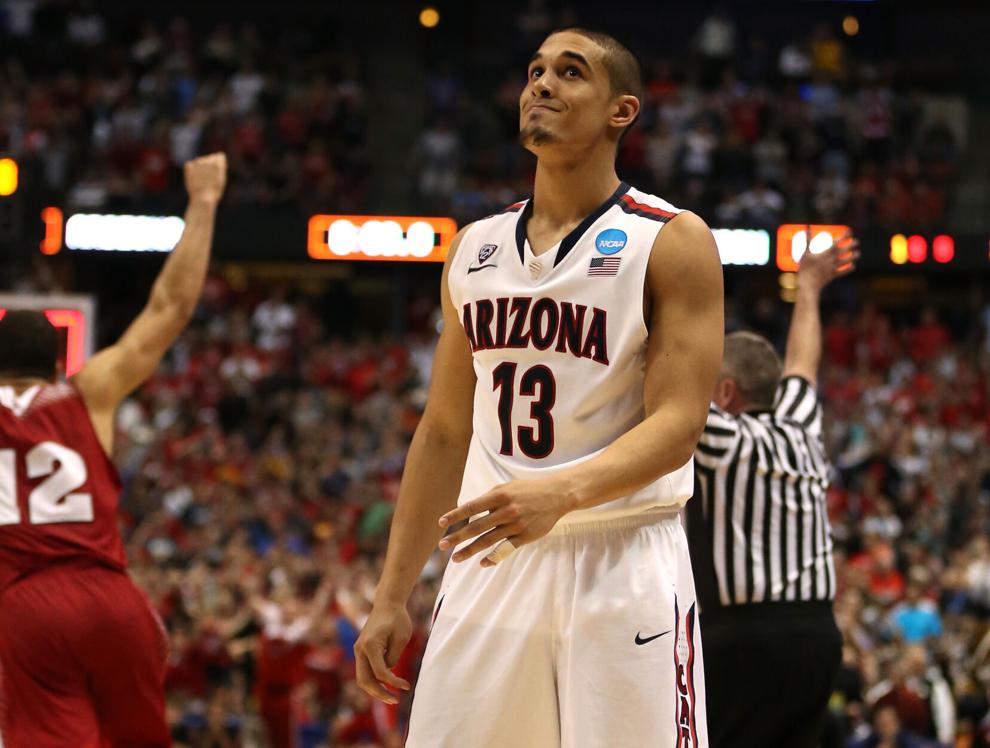 Vols rally falls short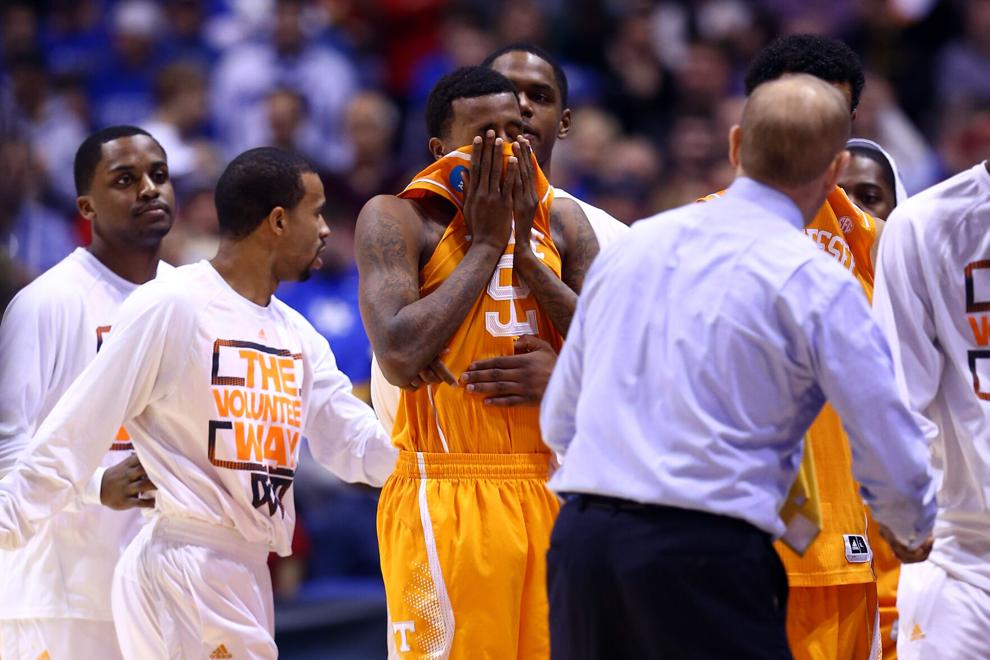 Tar Heels steamroll the competition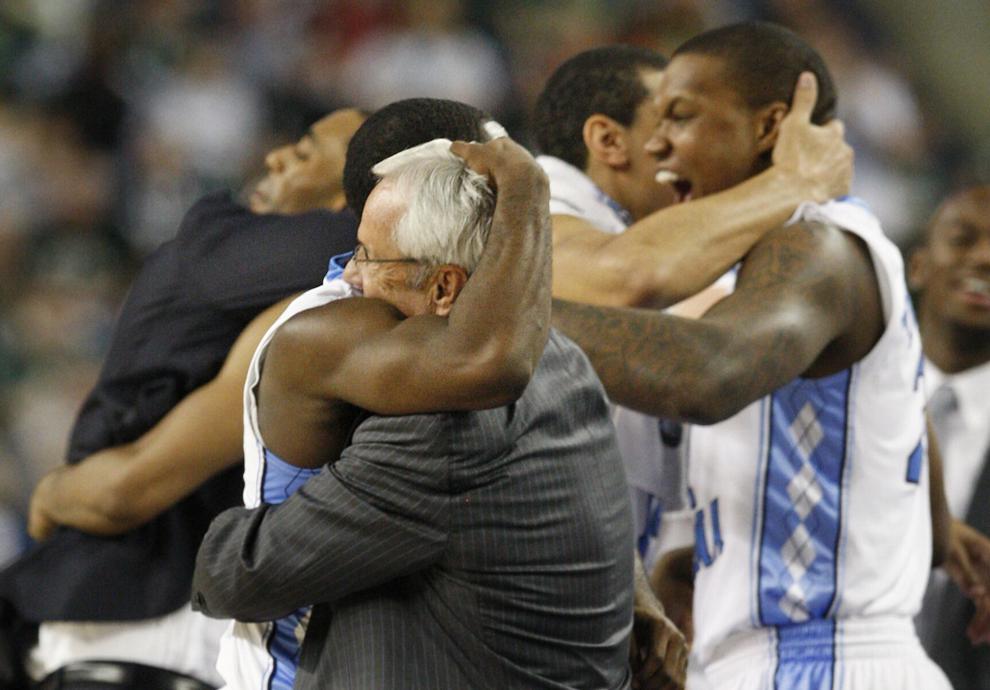 Tigers choke on free throws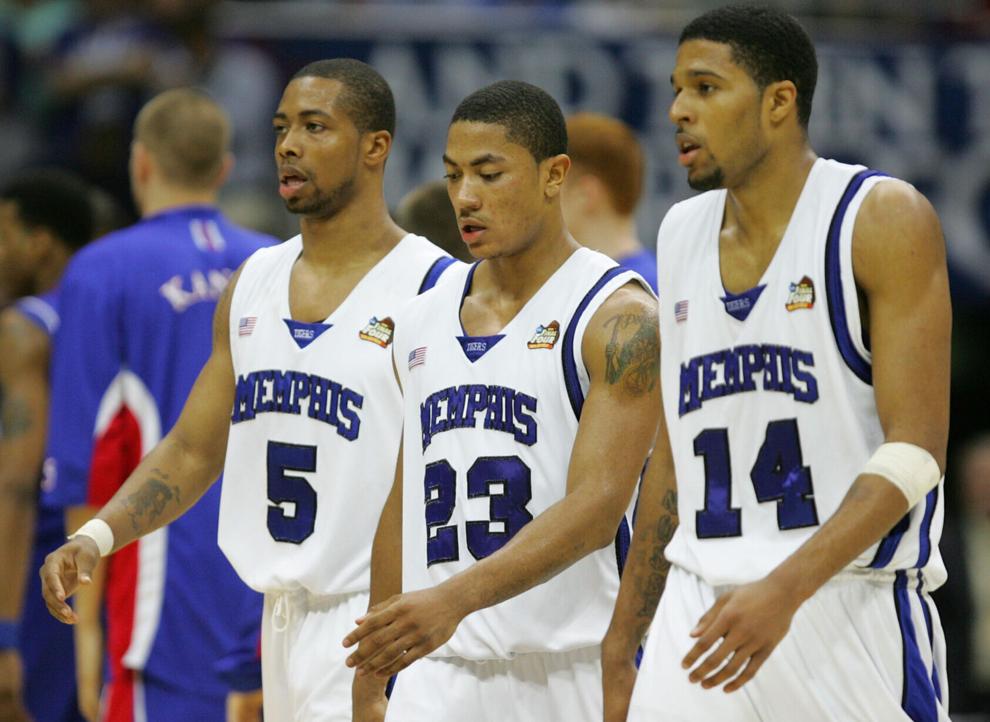 Northern Iowa falls apart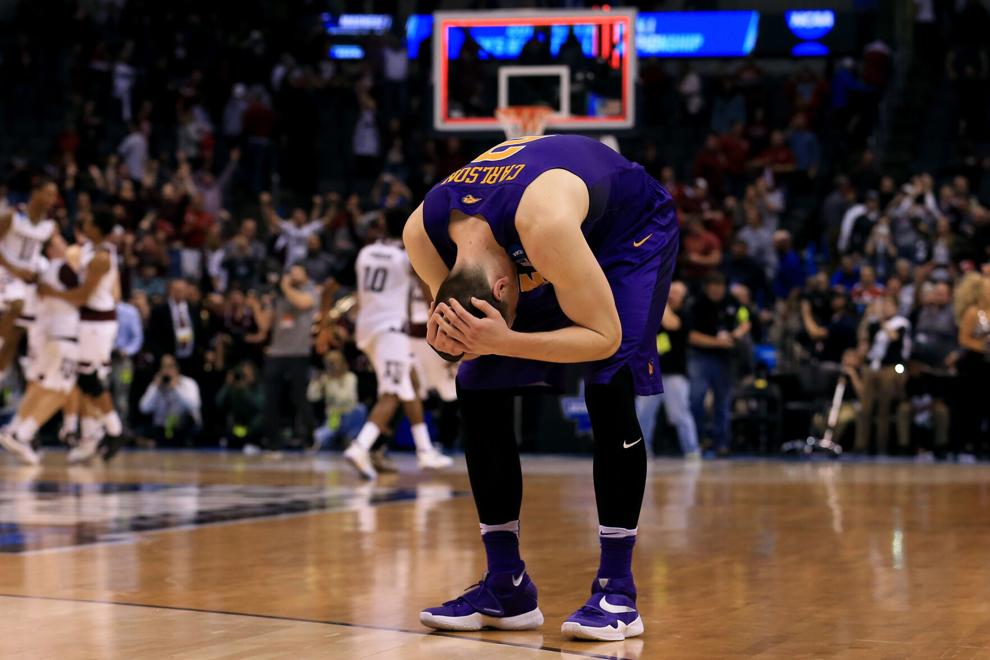 Senseless fouls shake No. 1 seed
Ray's phantom travel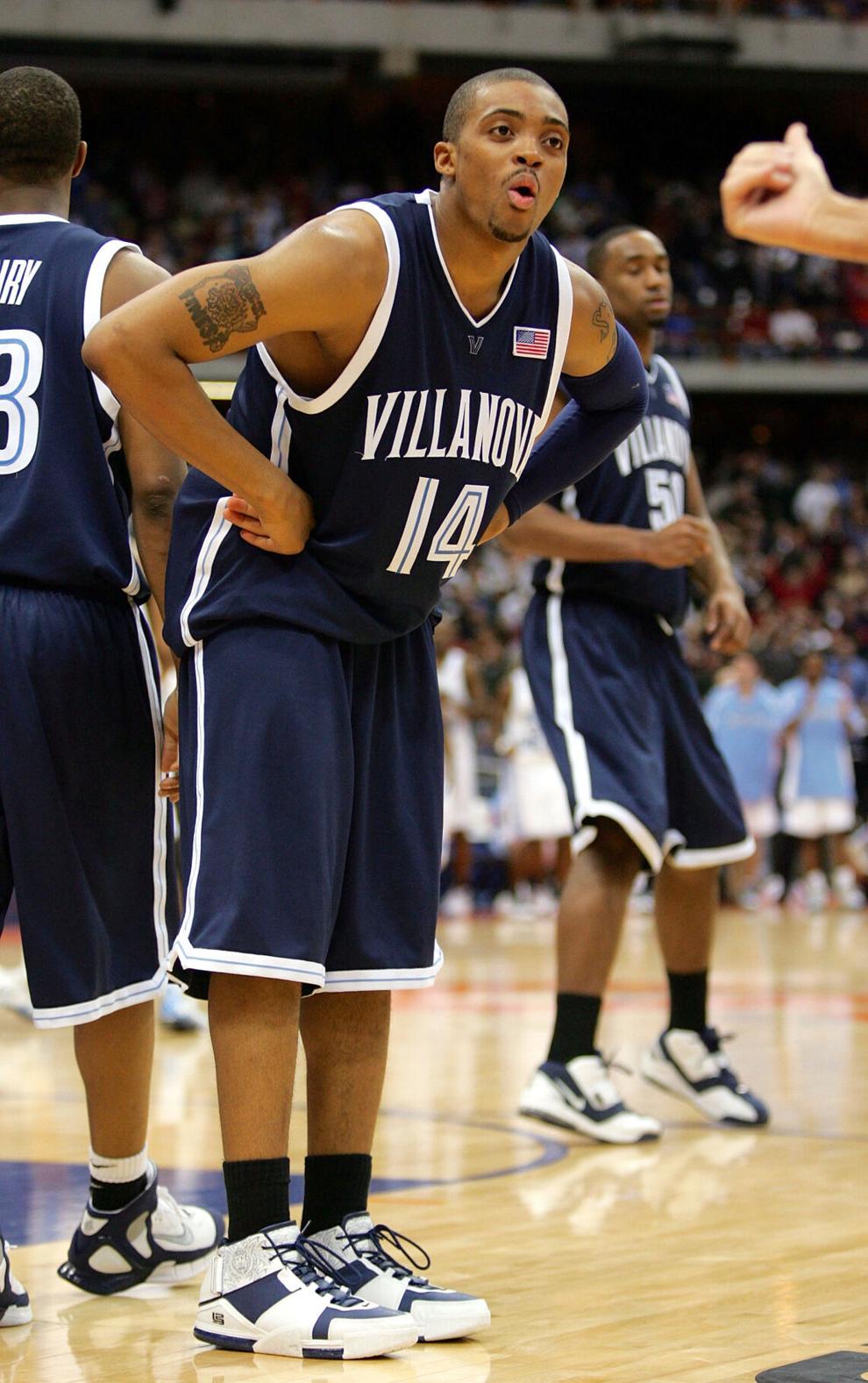 Fife almost fouls it up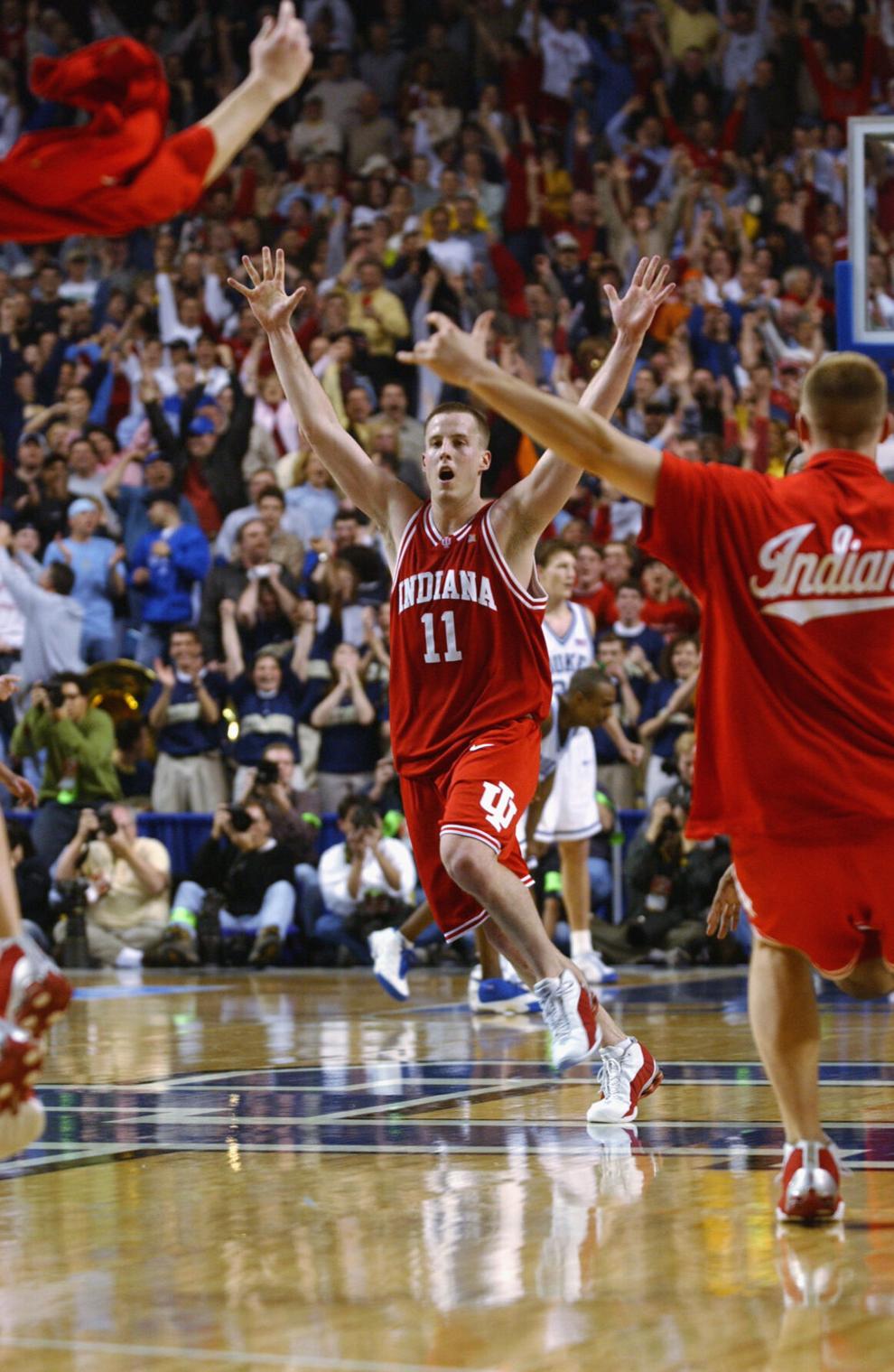 Anderson beats the clock?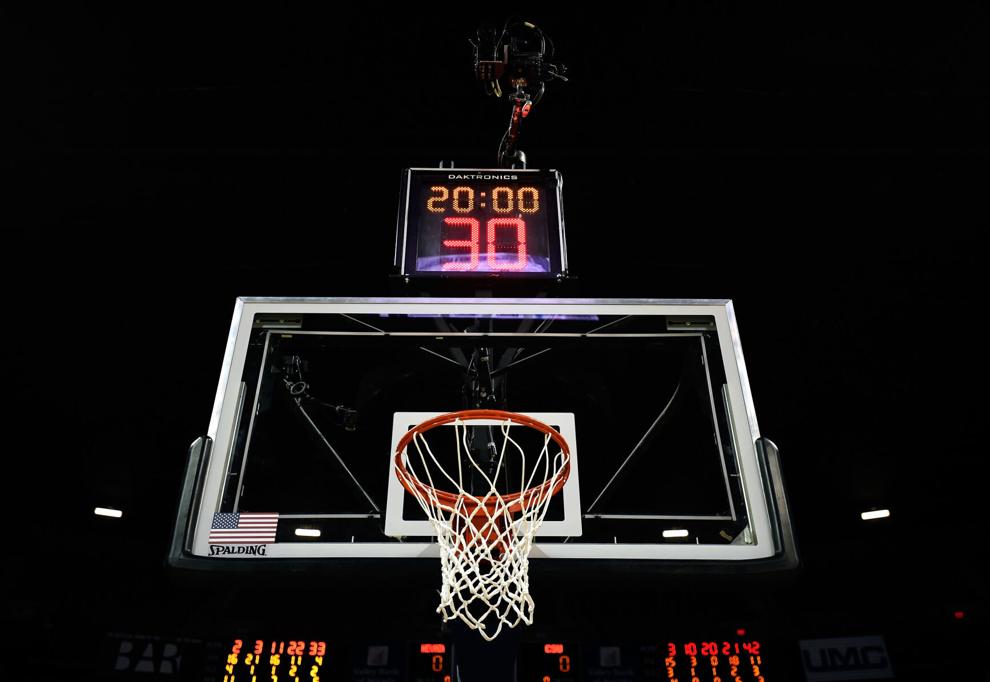 Gonzaga gets away with goaltending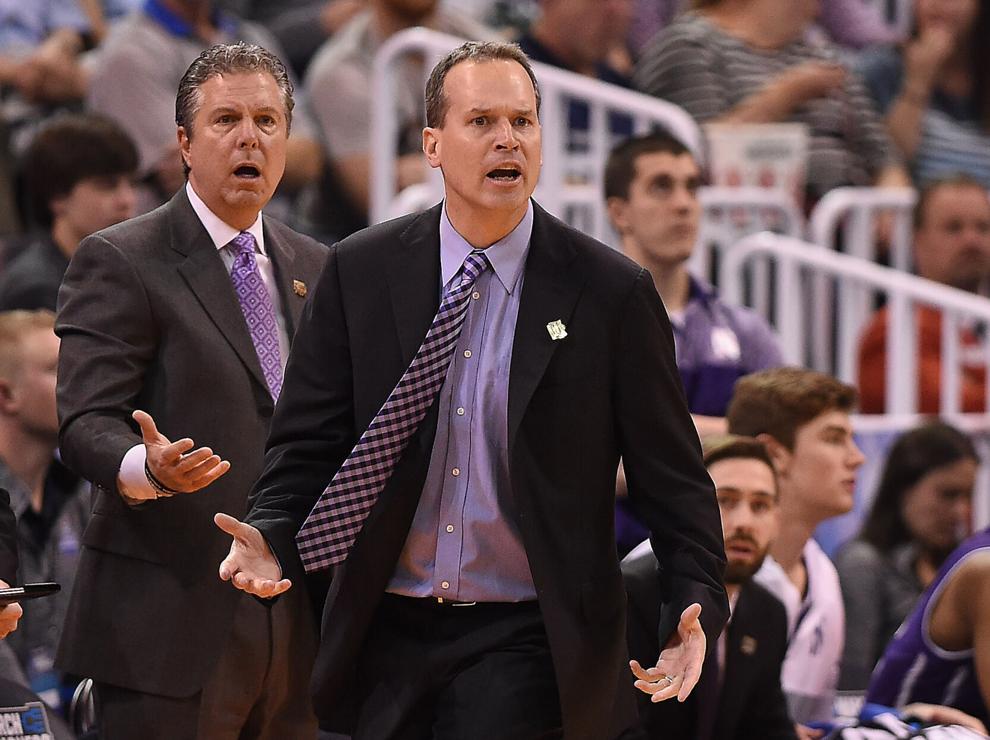 Tar Heels travel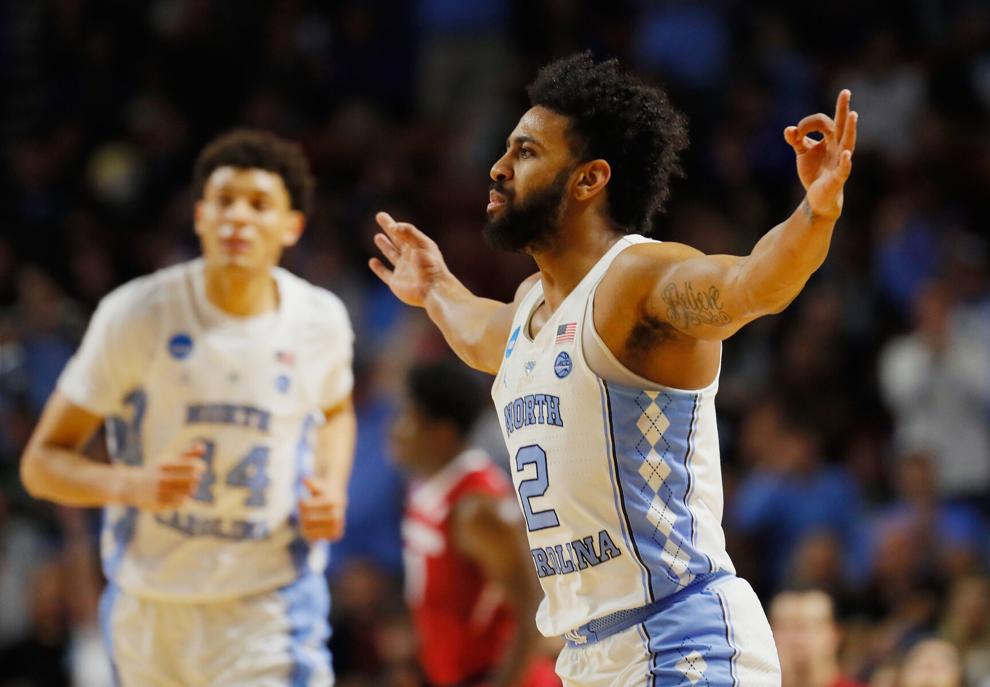 March Madness gets canceled