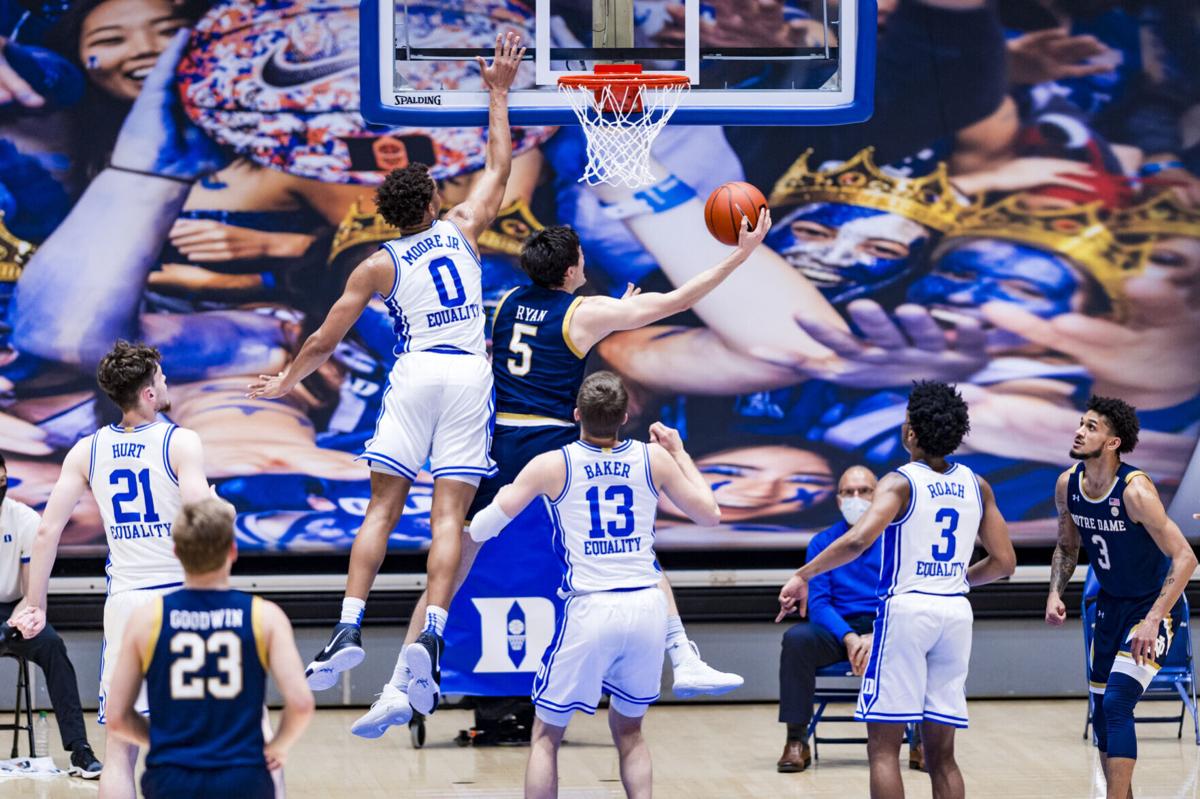 A recap of the Duke basketball team's 93-89 loss to Notre Dame on Tuesday at Cameron Indoor Stadium in Durham.
Why the Blue Devils lost
Duke, which led by 15 in the first half and which drops below .500 for the first time since Nov. 22, 1999, with a third straight loss, suffered a three-minute scoreless stretch late in the game, although Notre Dame was unable to create much distance. A key three-point shot by Prentiss Hubb with 37 seconds to go put Notre Dame ahead 90-85, and Dane Goodwin made a pair of free throws with 21 seconds left.
What it means
Duke's chance to keep alive an NCAA Tournament streak that dates to 1996 has taken a significant hit in February. The Blue Devils had to consider games at Miami last week and at home against the Irish winnable, but they lost both. Seven games remain on the schedule, and not only will a game at N.C. State be a must-win, but Duke might need to spring a couple of upsets before the ACC Tournament.
Stars
Cormac Ryan: 28 points (10-for-16 FG).
Prentiss Hubb: 15 points (3-for-6 3FG), eight assists, three rebounds.
Juwan Durham: 13 points (6-for-6 FG), five rebounds, three blocks.
Dane Goodwin: 12 points, seven rebounds.
Wendell Moore: 24 points, 10 rebounds, three assists.
Notable
• Notre Dame made 11 of 25 three-point attempts and went 18-for-20 at the free-throw line.
• Duke's last three opponents have shot 53.6 percent from the field and 52.8 percent (28-for-53) from behind the arc.
• Duke led 23-8 less than seven minutes into the game, led by nine early in the second half and was out front for nearly 30 minutes.
• Duke last missed the NCAA Tournament in 1995, when assistant coach Pete Gaudet led the team for much of the season in Mike Krzyzewski's absence because of complications from back surgery and exhaustion. Duke was 9-3 after losing at home to Clemson when Krzyzewski stepped away, and Duke went 4-15 under Gaudet to finish 13-18.
• Duke teams in Krzyzewski's 41 seasons in Durham have missed the NCAA Tournament only after the 1981, '82, 83 and '95 seasons.
• The 1995 season was also the last in which Duke was under .500 in February or March.
What they're saying
"We're not playing just to get experience. That's not what we're doing. You get experience by playing hard to win. Even though we're not winning, the attempt and the preparation to win is there. Or else, I would tell you. Youth has to be developed. Our program – we're not accustomed to that. We're not accustomed to losing. But we are, and you have to lose and take responsibility and build from it. No excuses and keep going forward." – Duke coach Mike Krzyzewski.
Statistics
Records
Notre Dame: 5-7 ACC, 8-10 overall.
Up next
Notre Dame: Miami, 6 p.m. Sunday (ACC).
Duke: At N.C. State, 4 p.m. Saturday (ESPN).
Photos: Duke 89, Notre Dame 93
mbb_duke_notre_dame_ledonne_20210209-1.jpg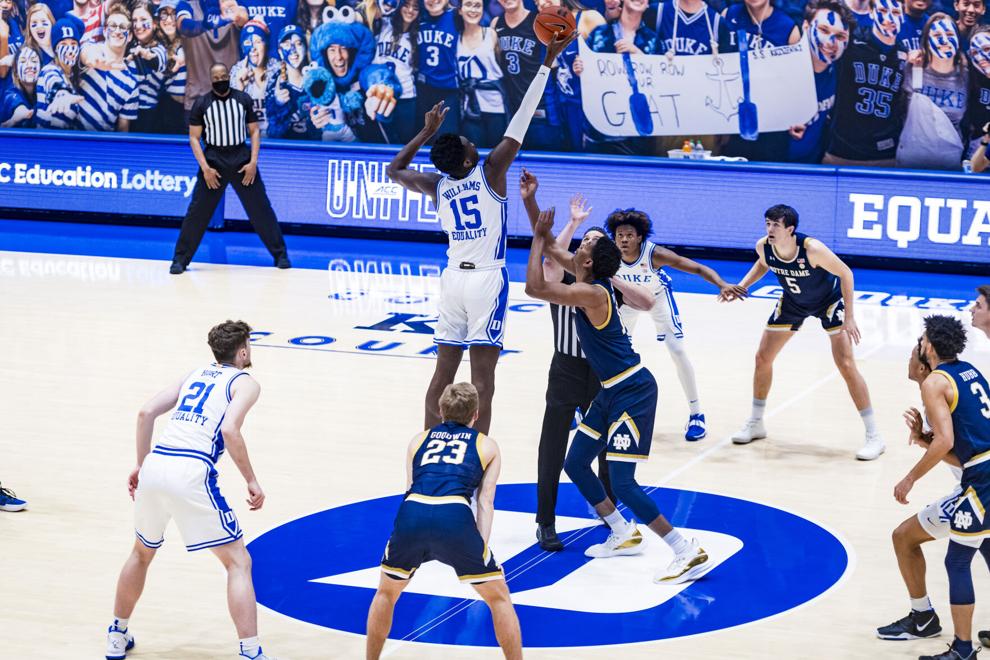 mbb_duke_notre_dame_ledonne_20210209-2.jpg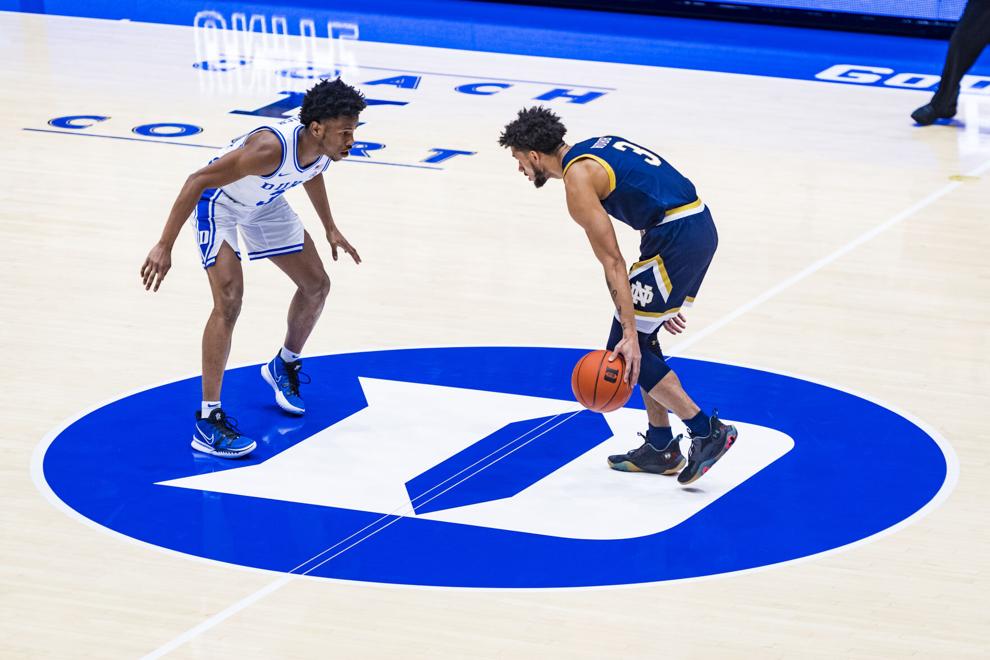 mbb_duke_notre_dame_ledonne_20210209-3.jpg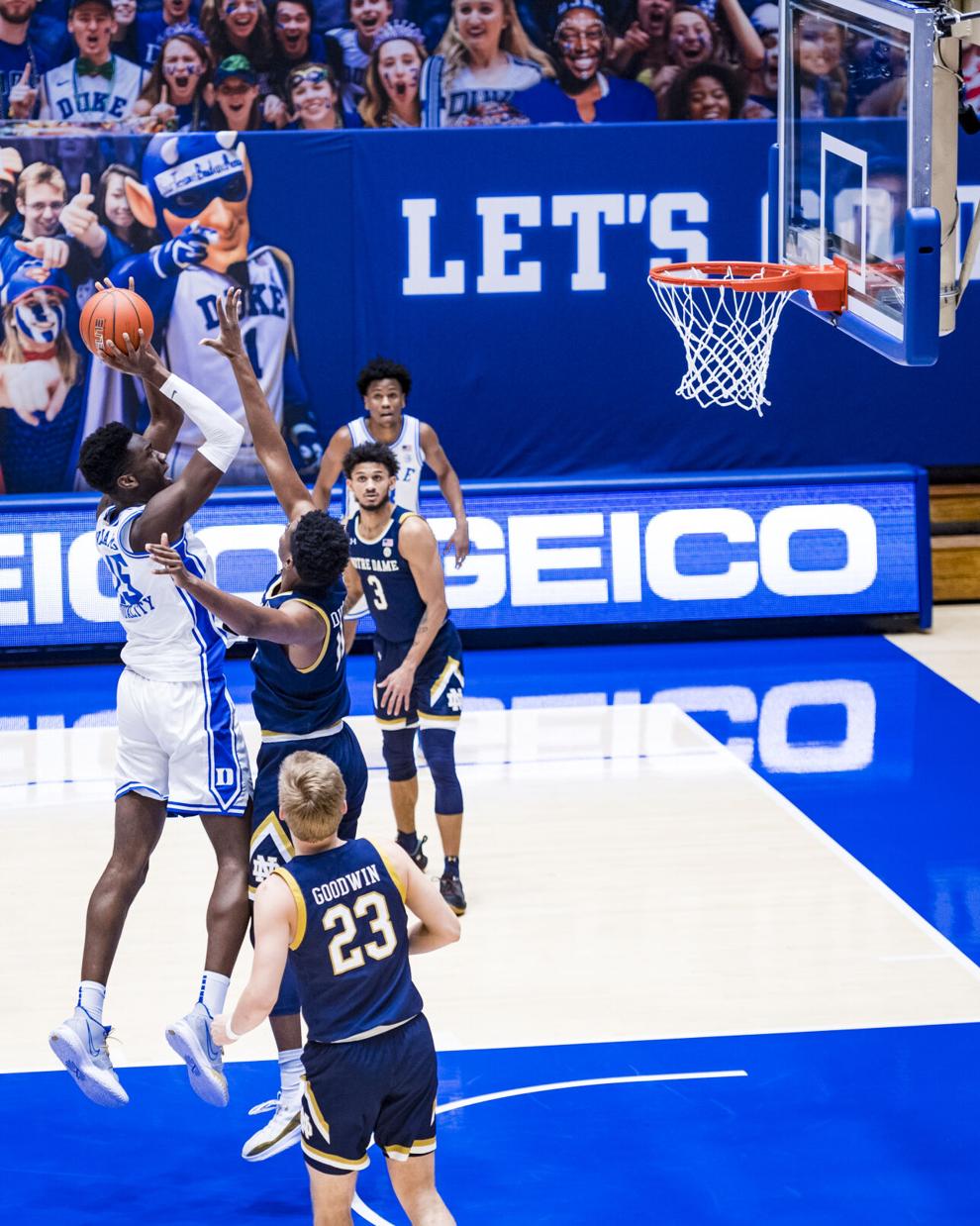 mbb_duke_notre_dame_ledonne_20210209-4.jpg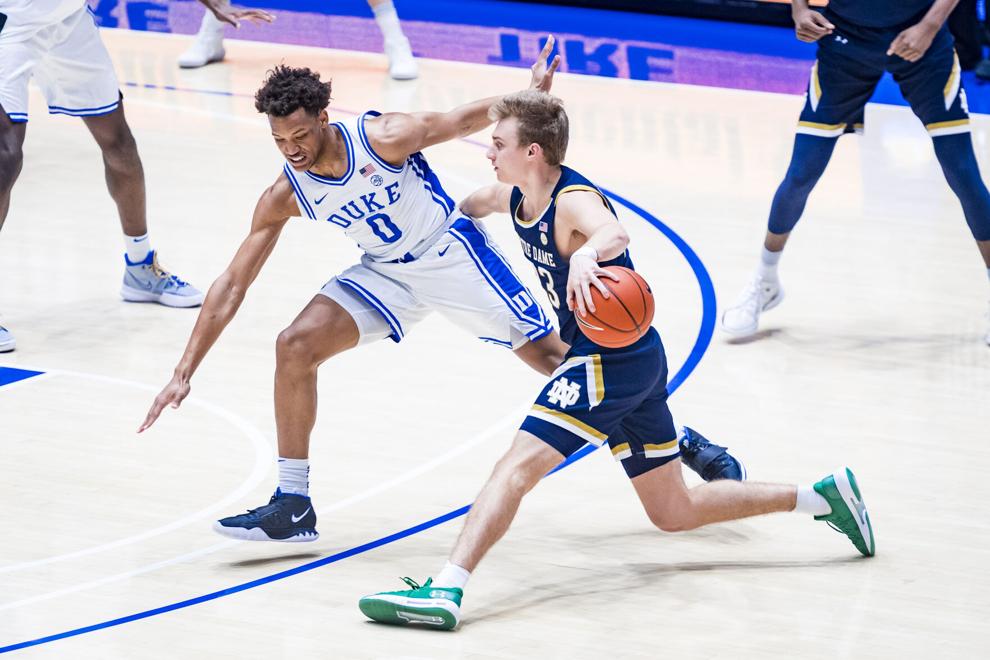 mbb_duke_notre_dame_ledonne_20210209-5.jpg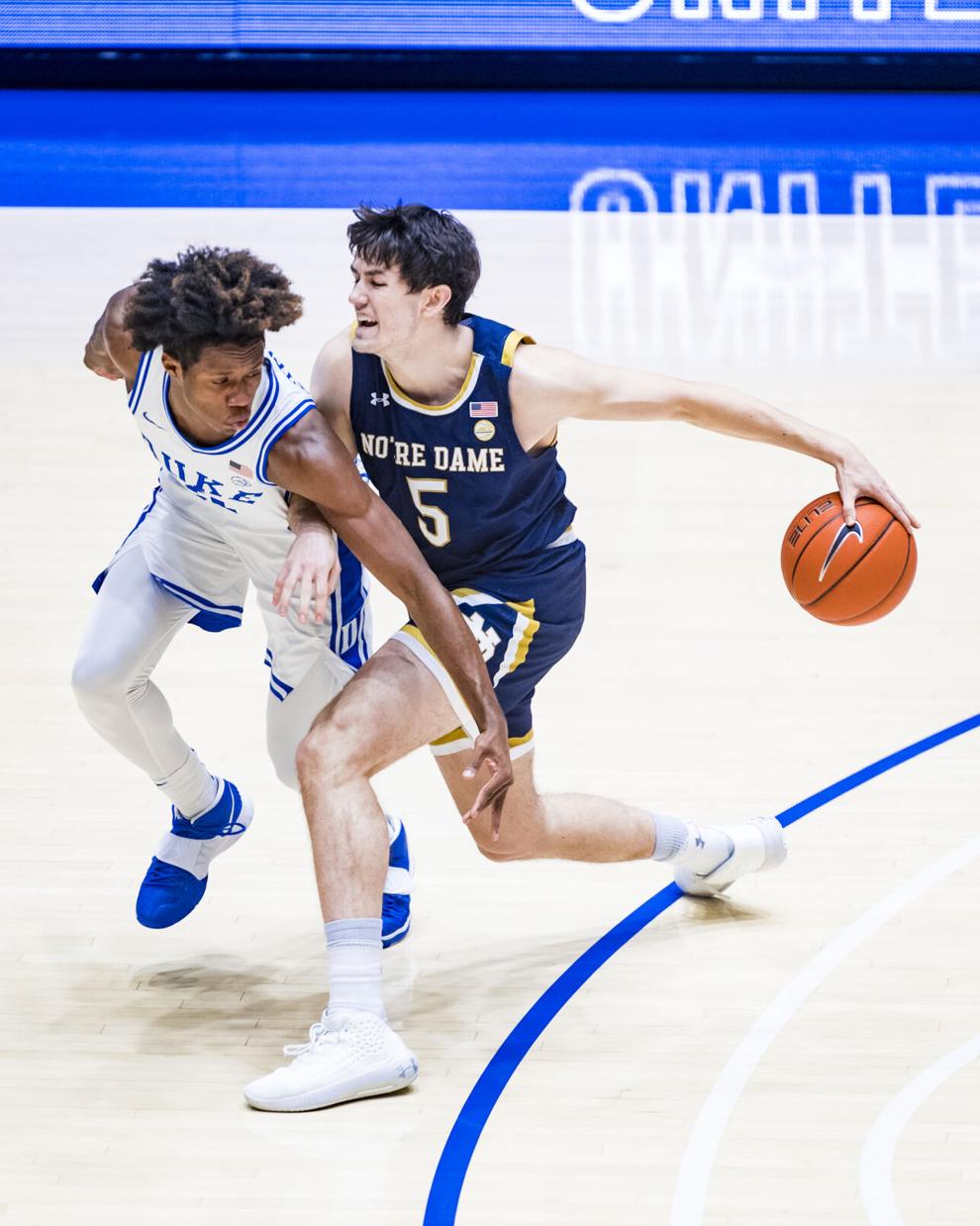 mbb_duke_notre_dame_ledonne_20210209-6.jpg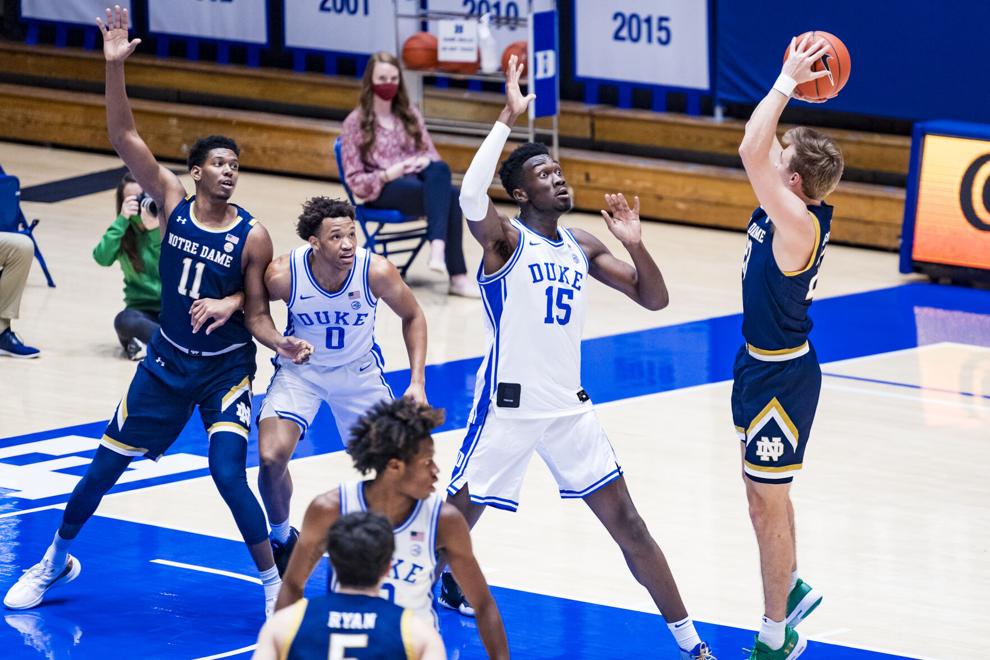 mbb_duke_notre_dame_ledonne_20210209-7.jpg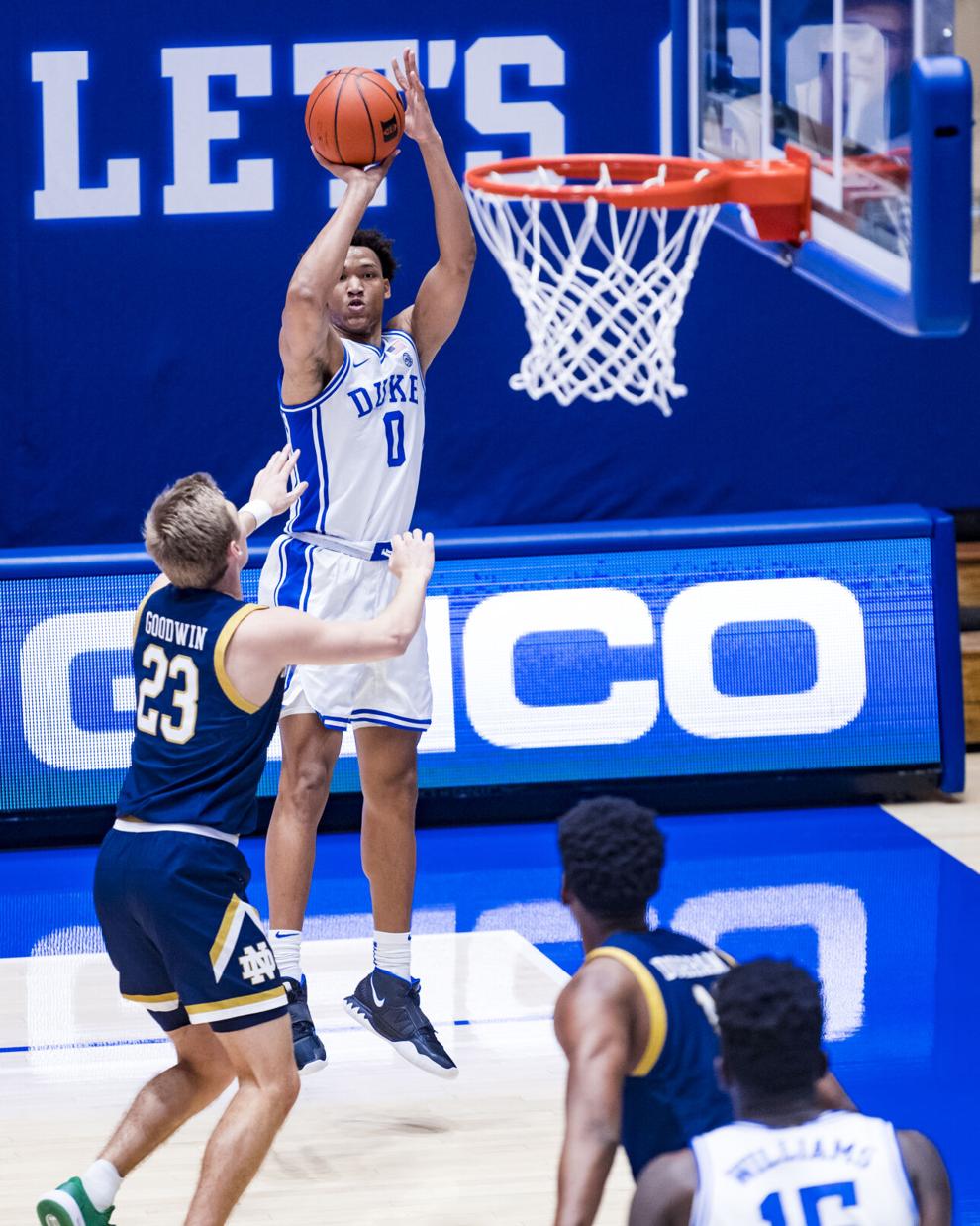 mbb_duke_notre_dame_ledonne_20210209-8.jpg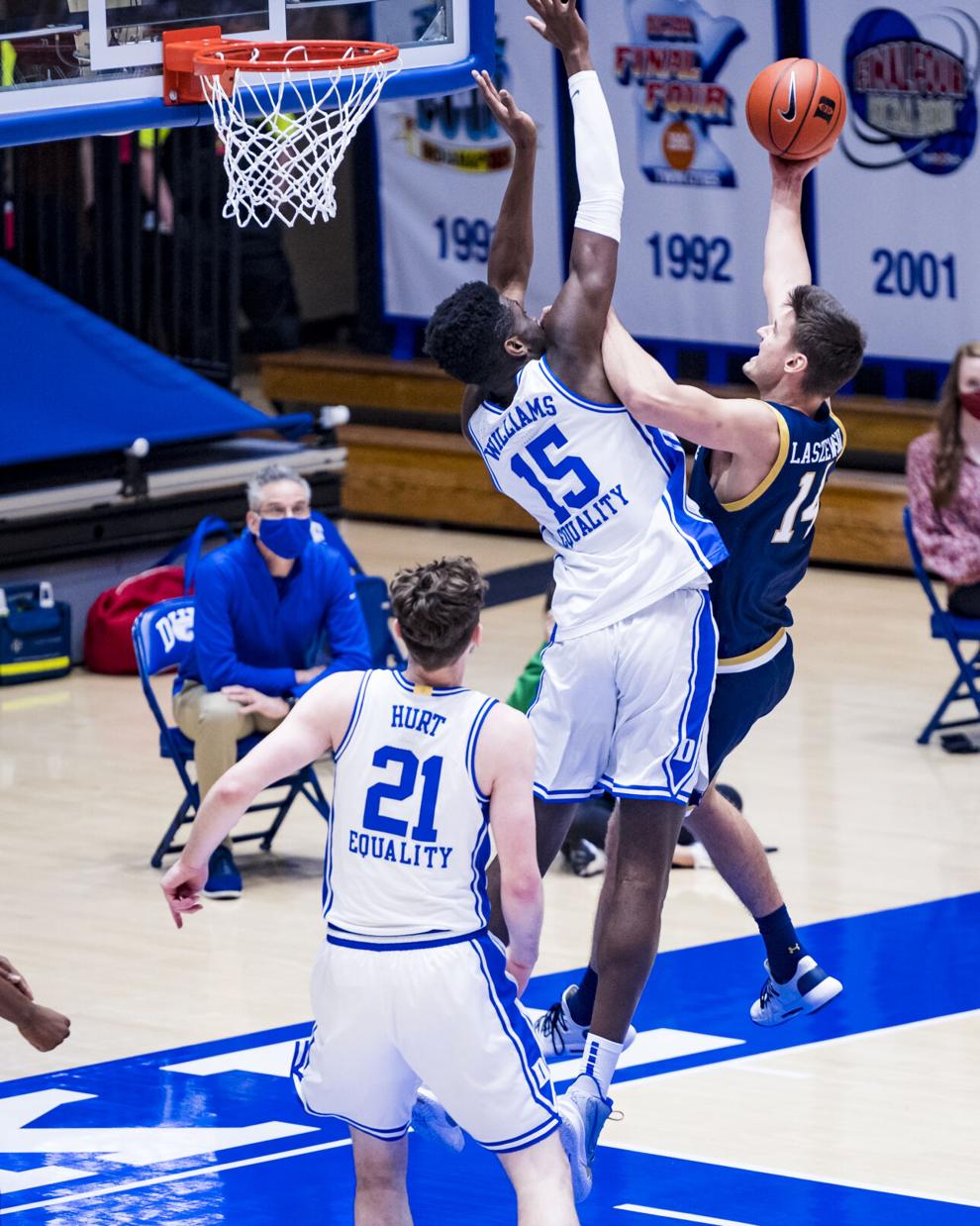 mbb_duke_notre_dame_ledonne_20210209-9.jpg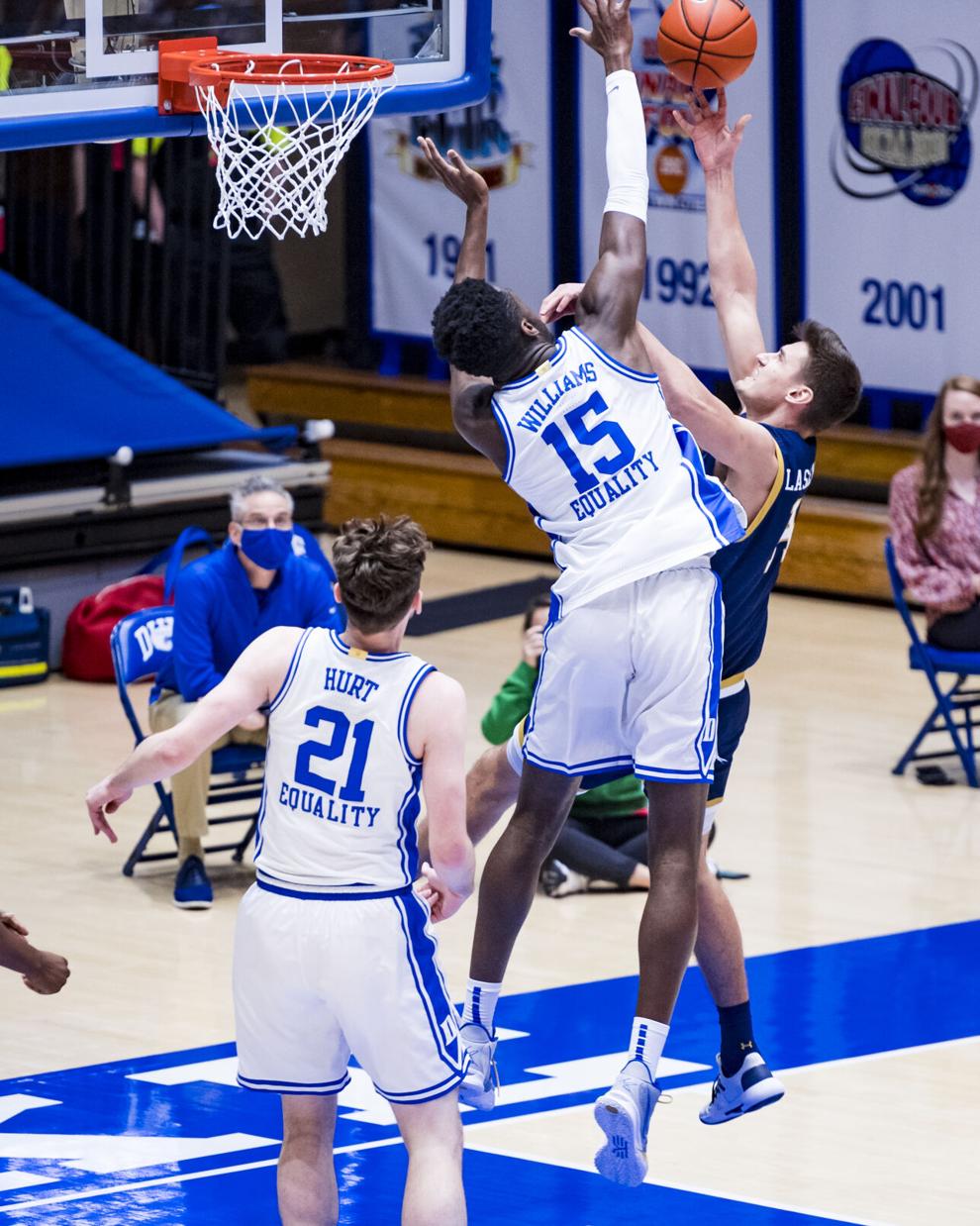 mbb_duke_notre_dame_ledonne_20210209-10.jpg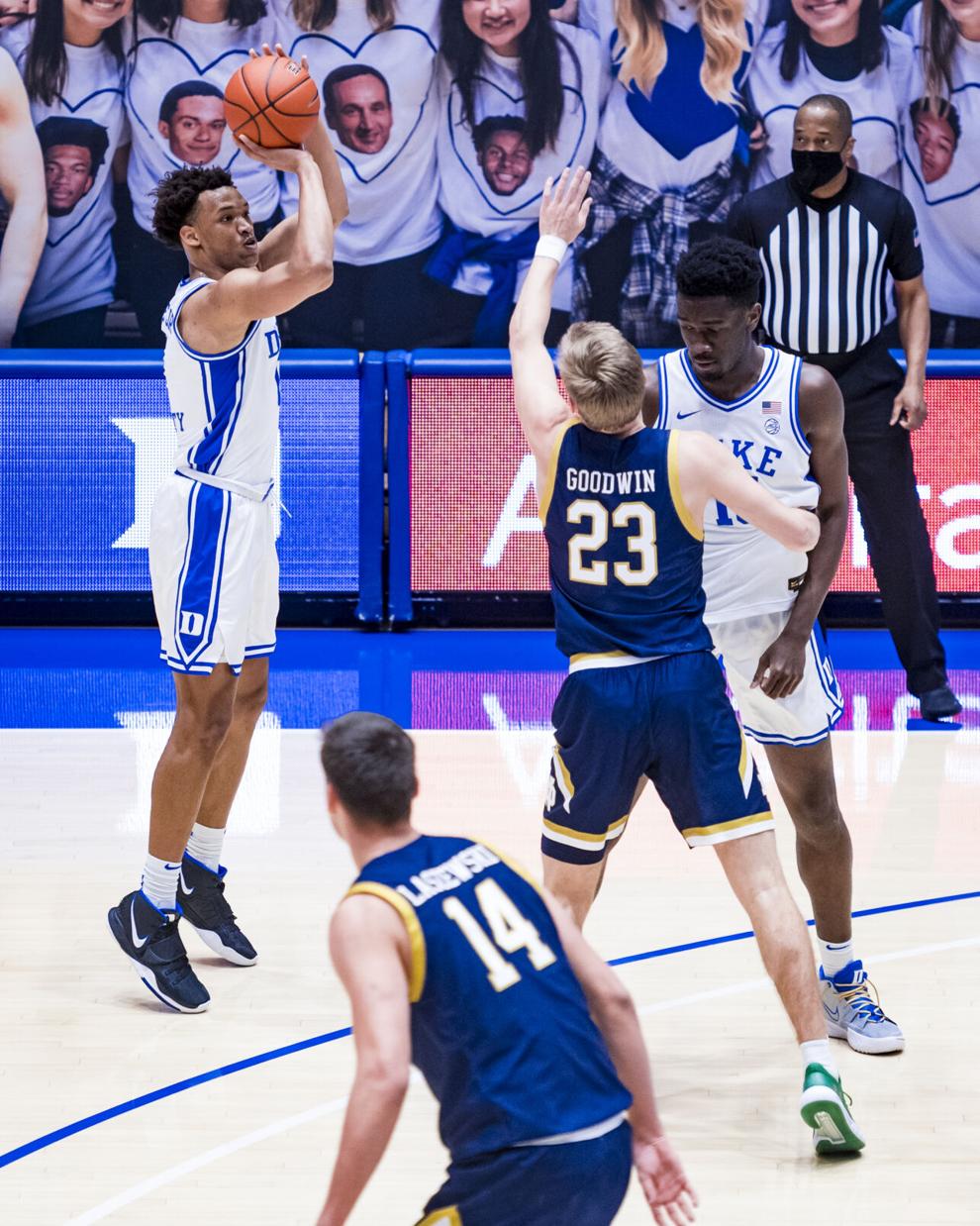 mbb_duke_notre_dame_ledonne_20210209-11.jpg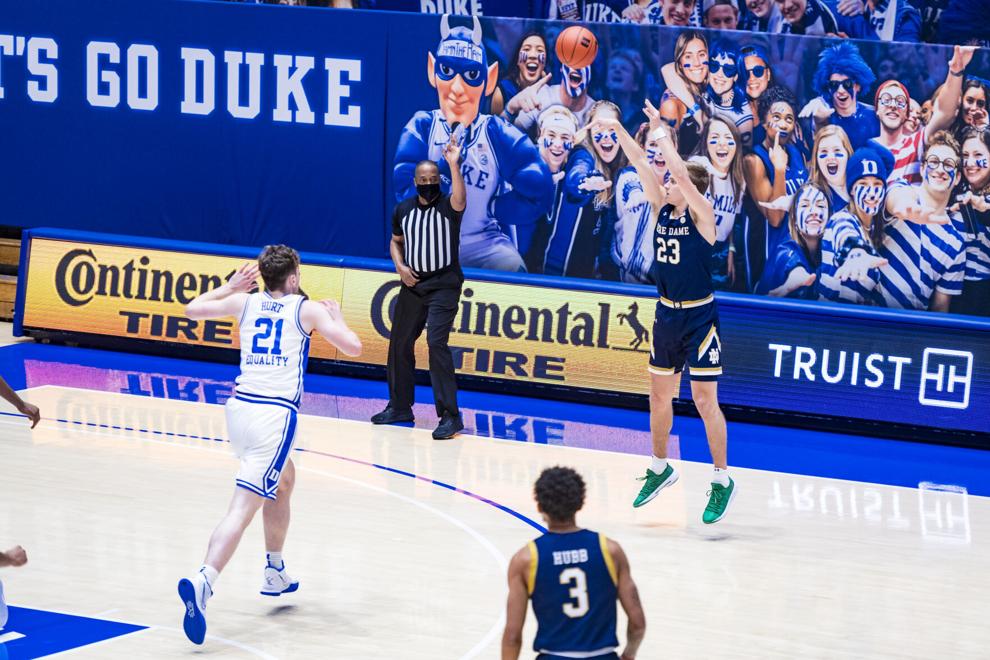 mbb_duke_notre_dame_ledonne_20210209-12.jpg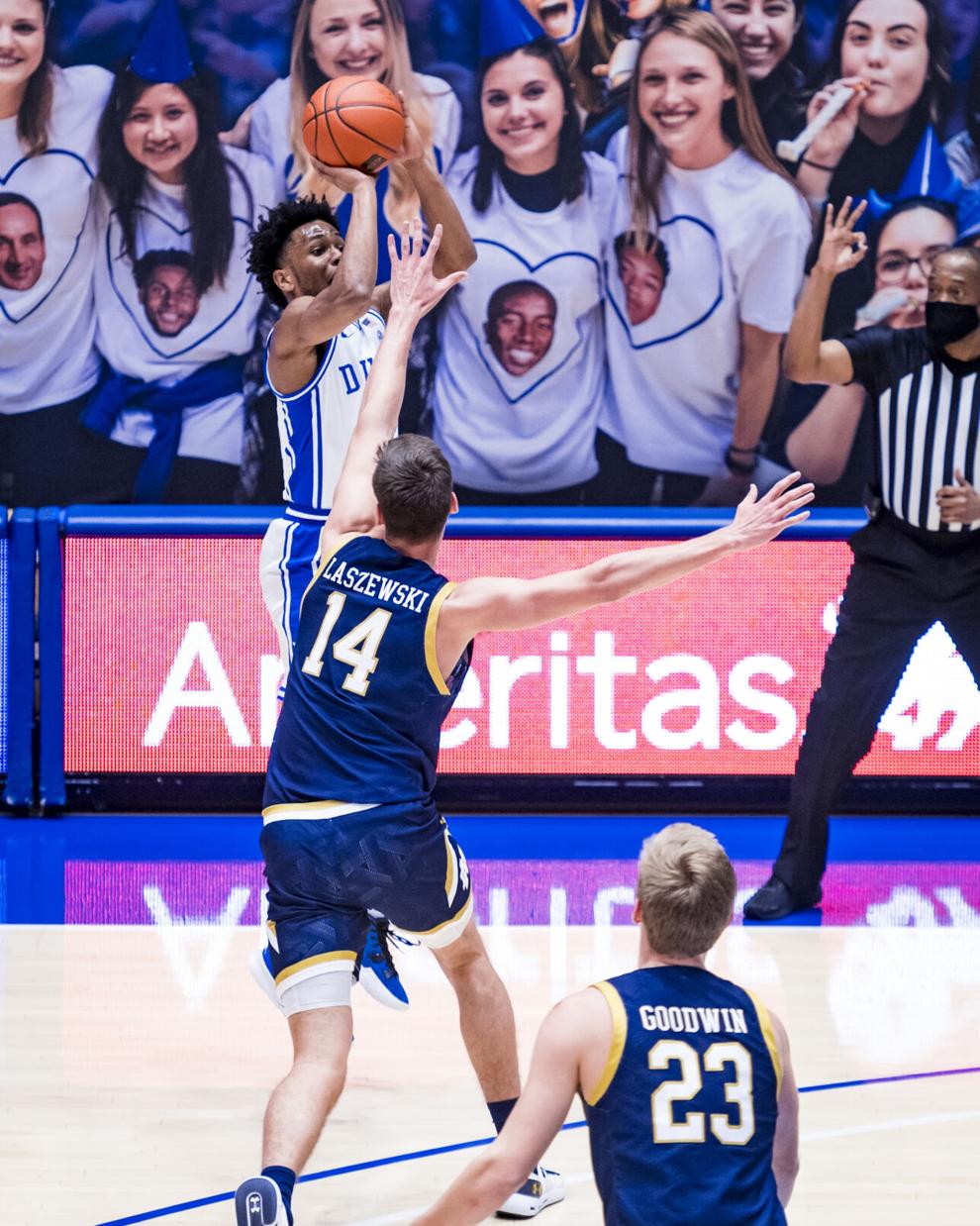 mbb_duke_notre_dame_ledonne_20210209-13.jpg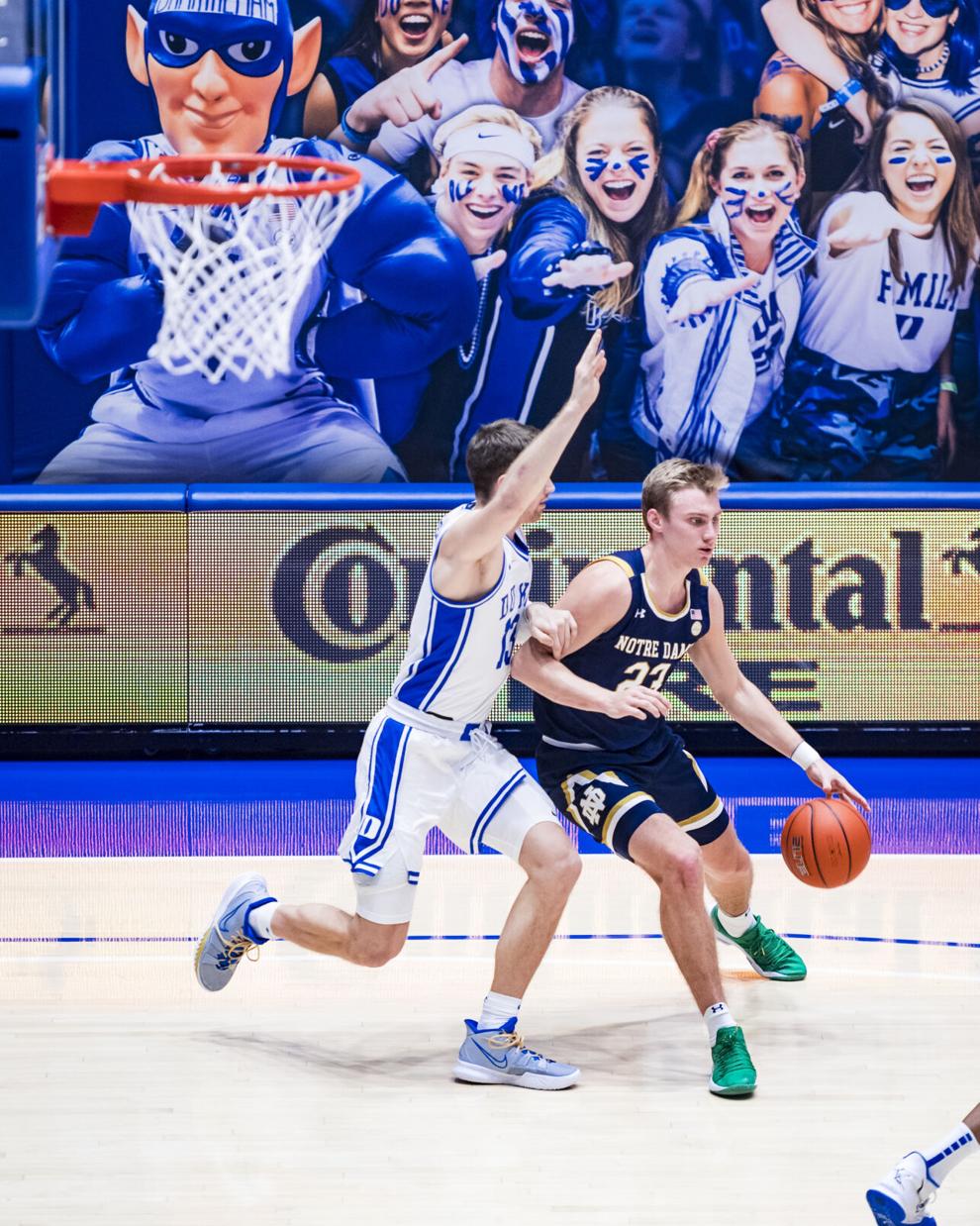 mbb_duke_notre_dame_ledonne_20210209-14.jpg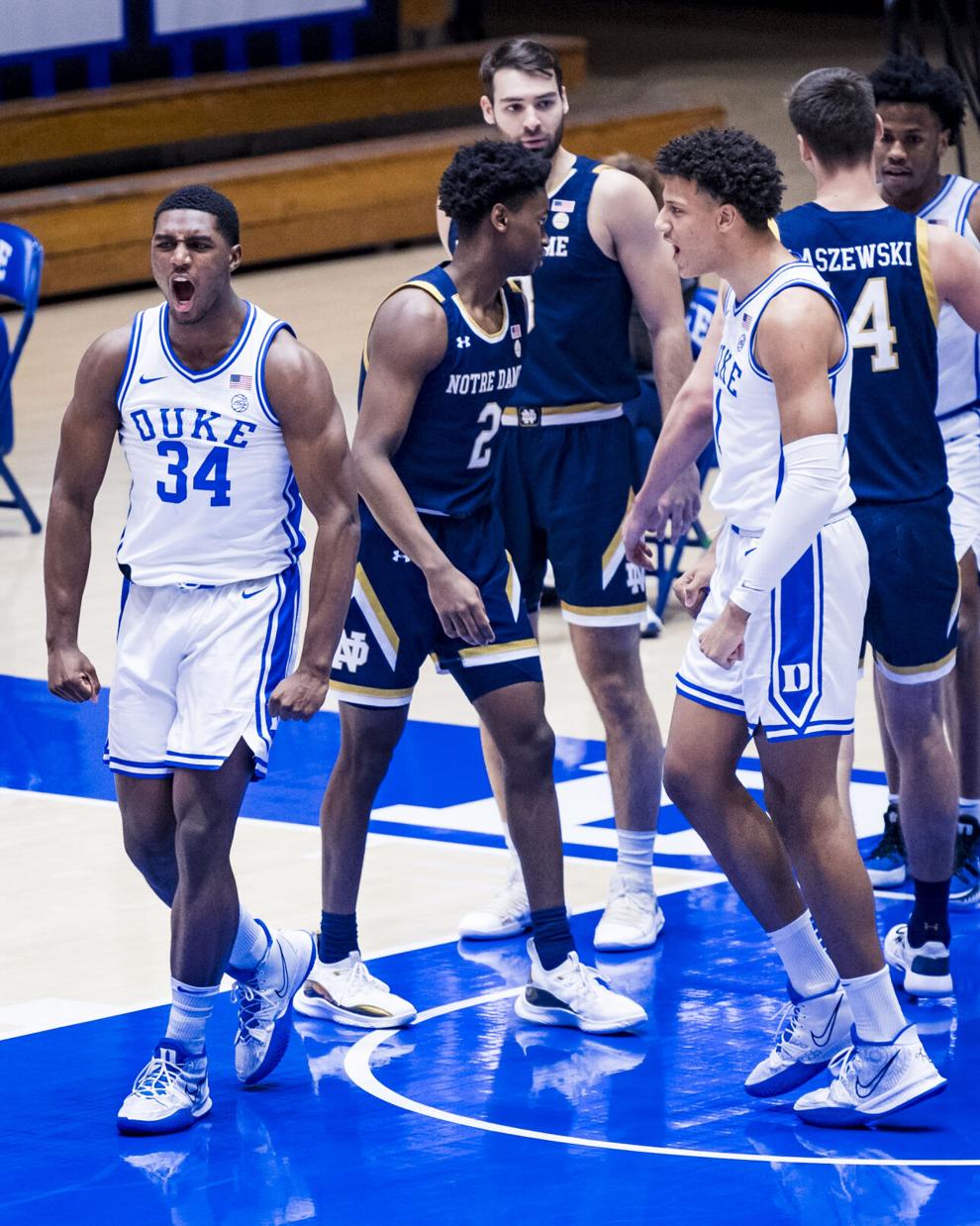 mbb_duke_notre_dame_ledonne_20210209-15.jpg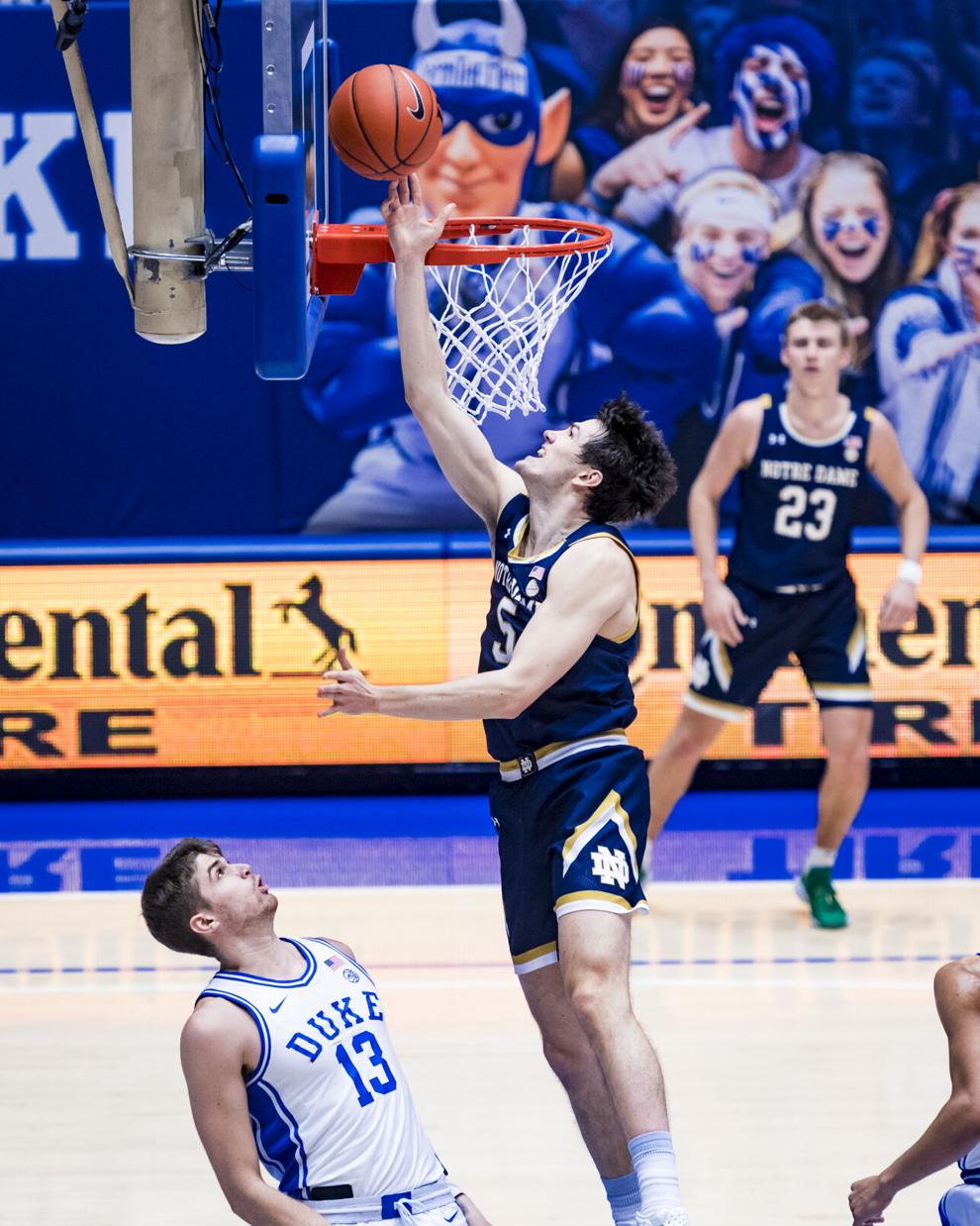 mbb_duke_notre_dame_ledonne_20210209-16.jpg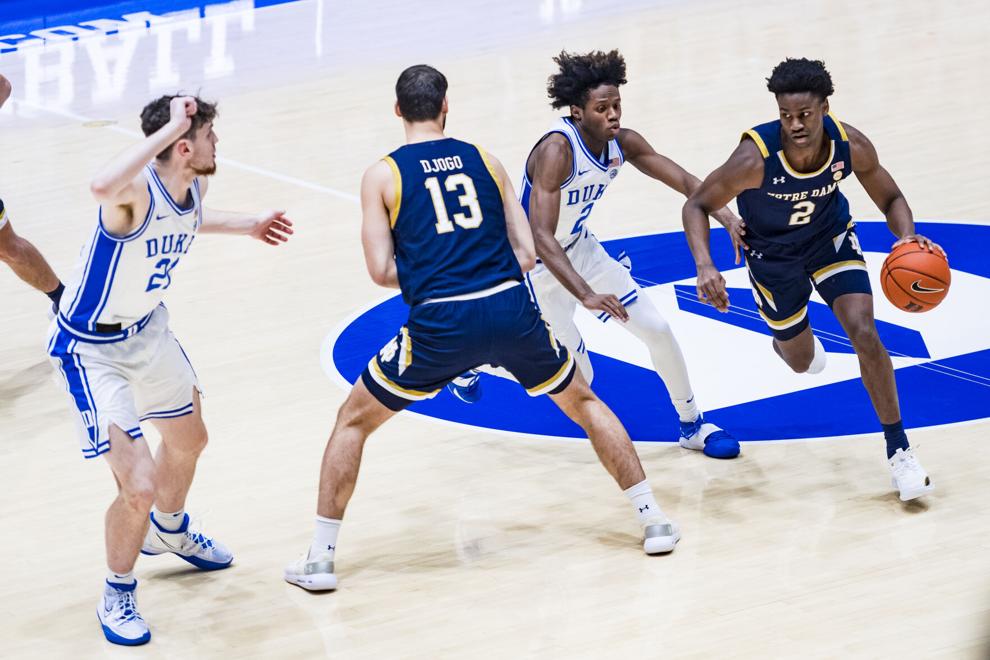 mbb_duke_notre_dame_ledonne_20210209-17.jpg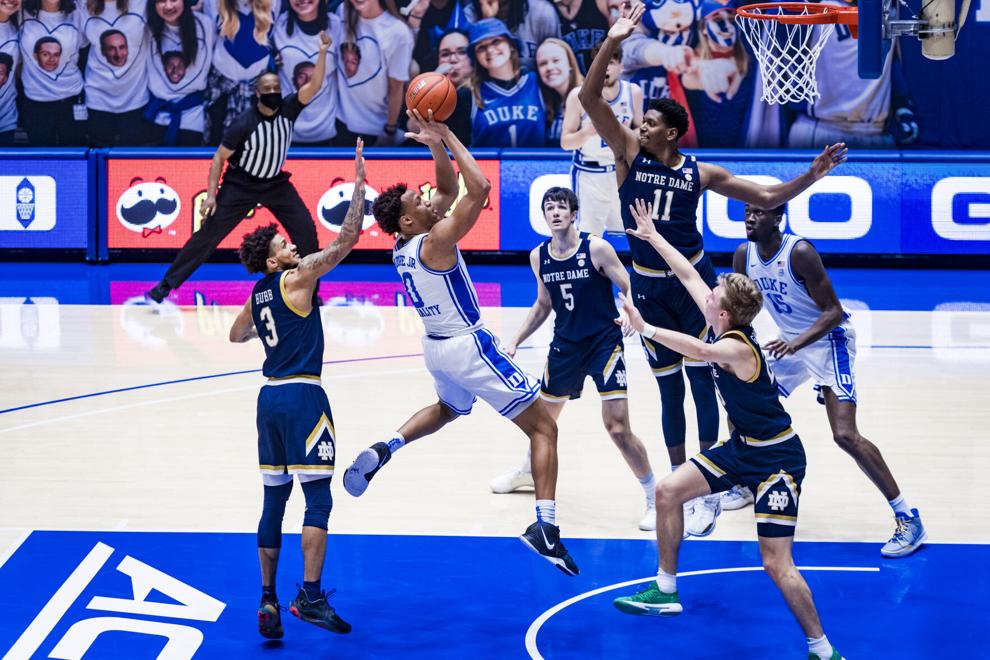 mbb_duke_notre_dame_ledonne_20210209-18.jpg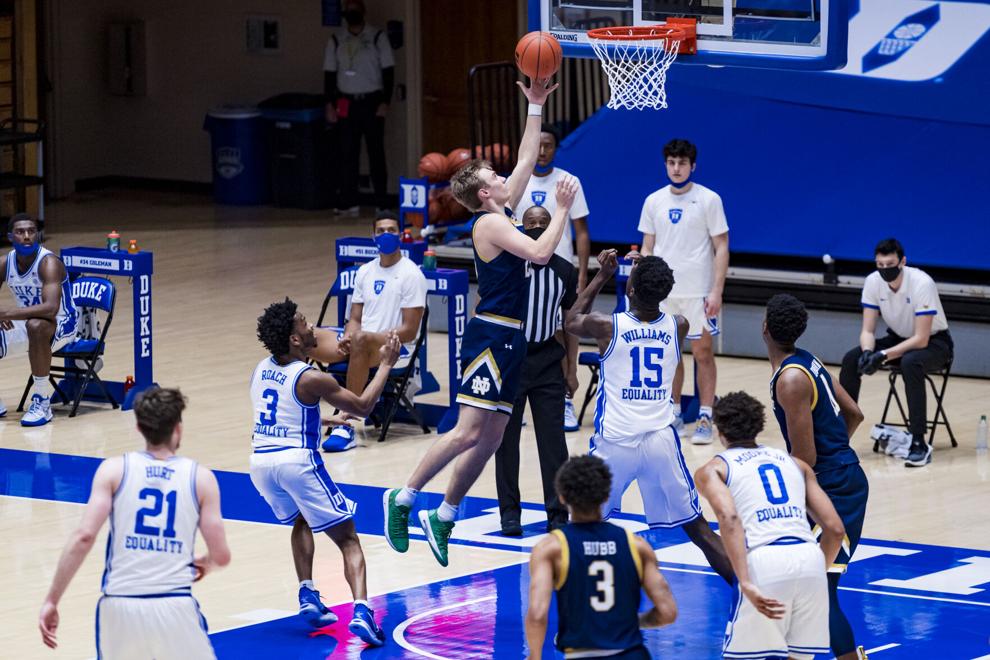 mbb_duke_notre_dame_ledonne_20210209-19.jpg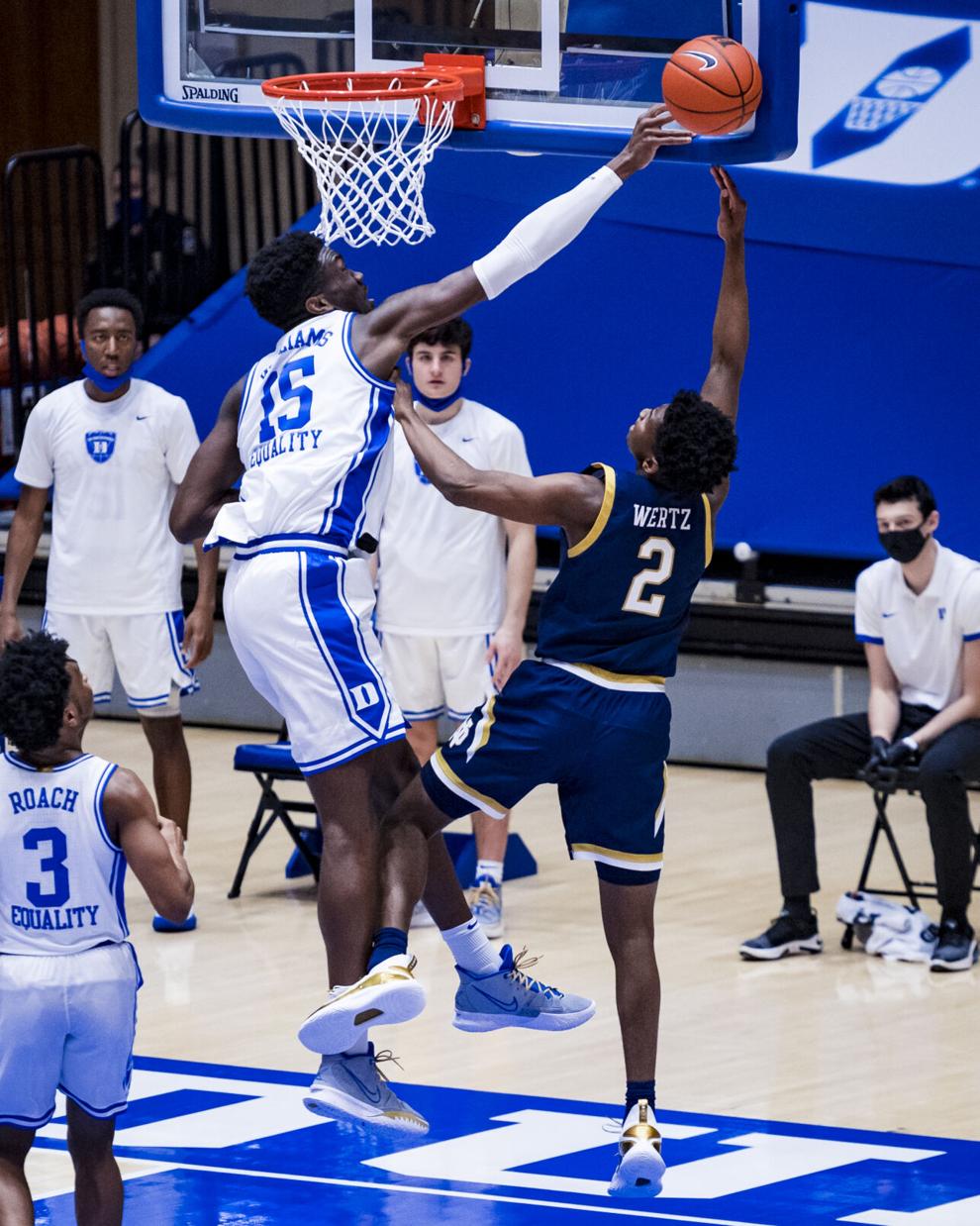 mbb_duke_notre_dame_ledonne_20210209-20.jpg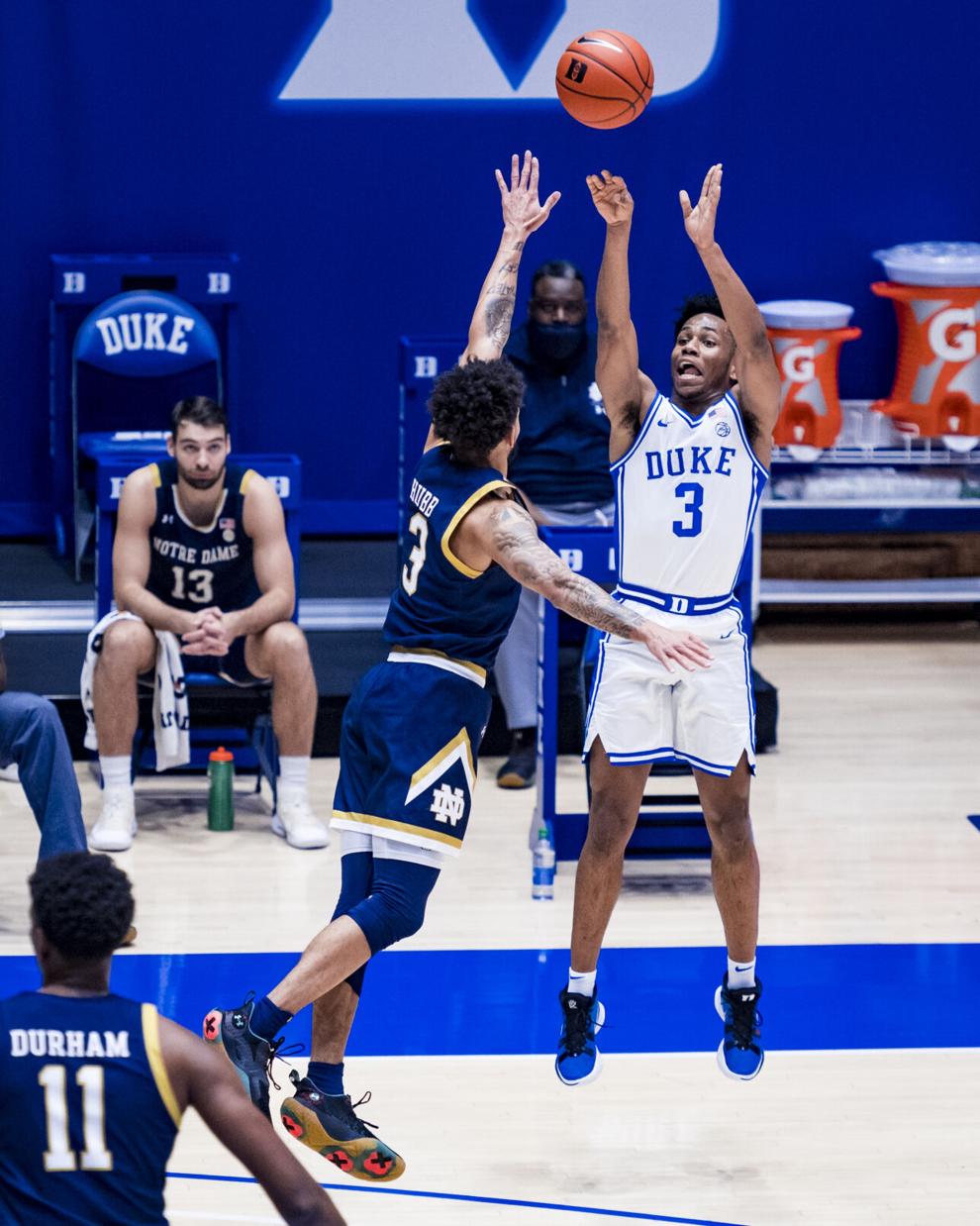 mbb_duke_notre_dame_ledonne_20210209-21.jpg
mbb_duke_notre_dame_ledonne_20210209-22.jpg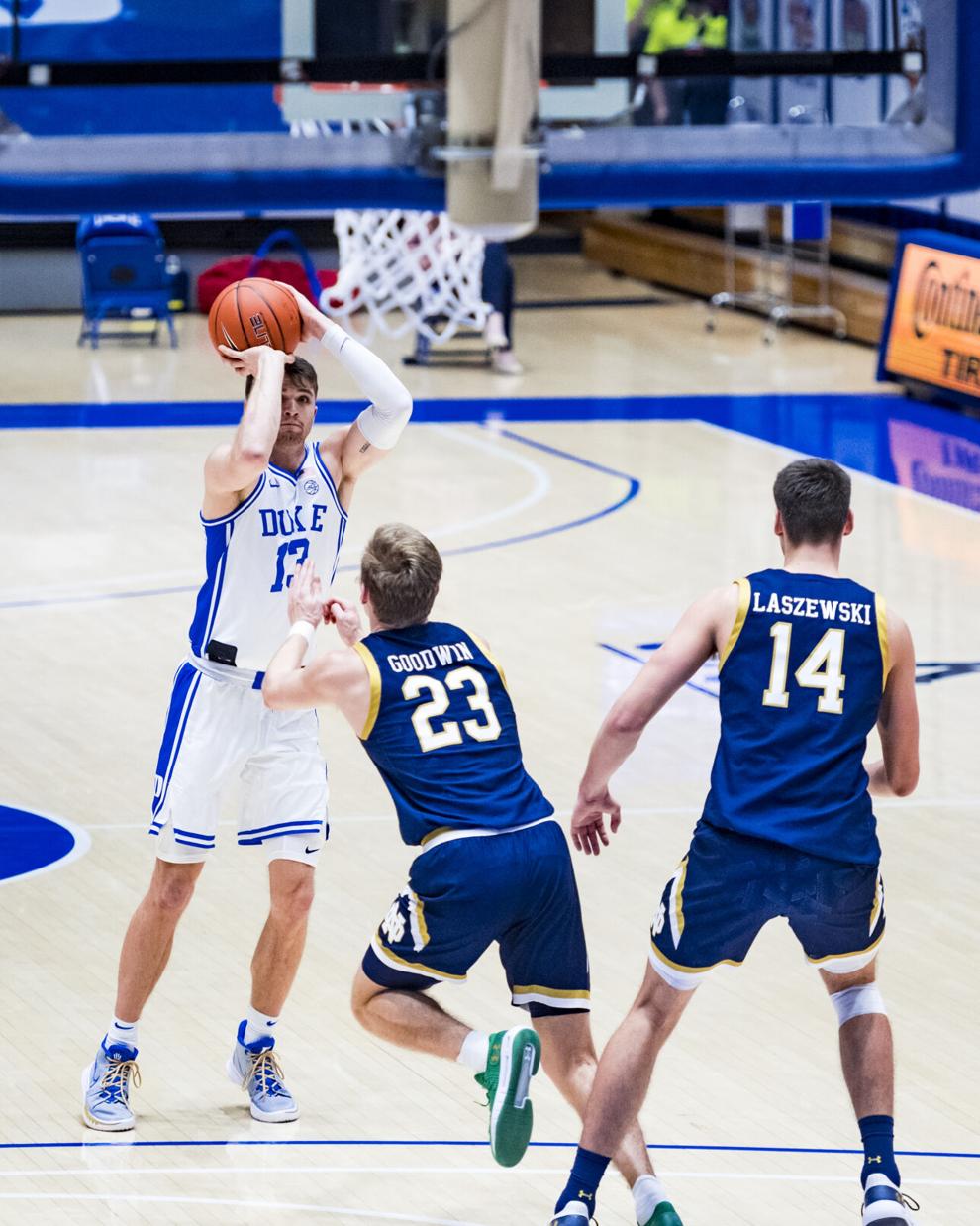 mbb_duke_notre_dame_ledonne_20210209-23.jpg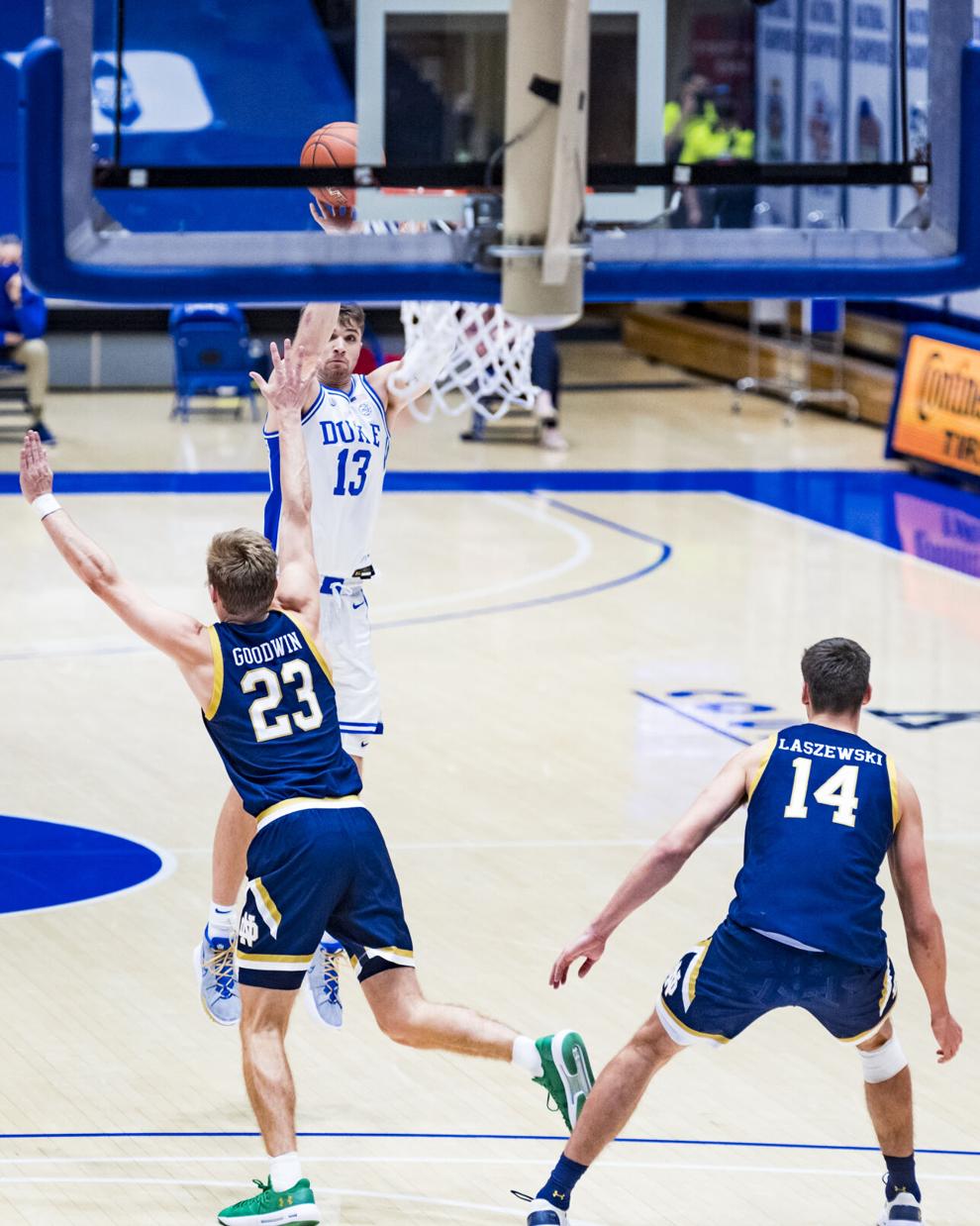 mbb_duke_notre_dame_ledonne_20210209-24.jpg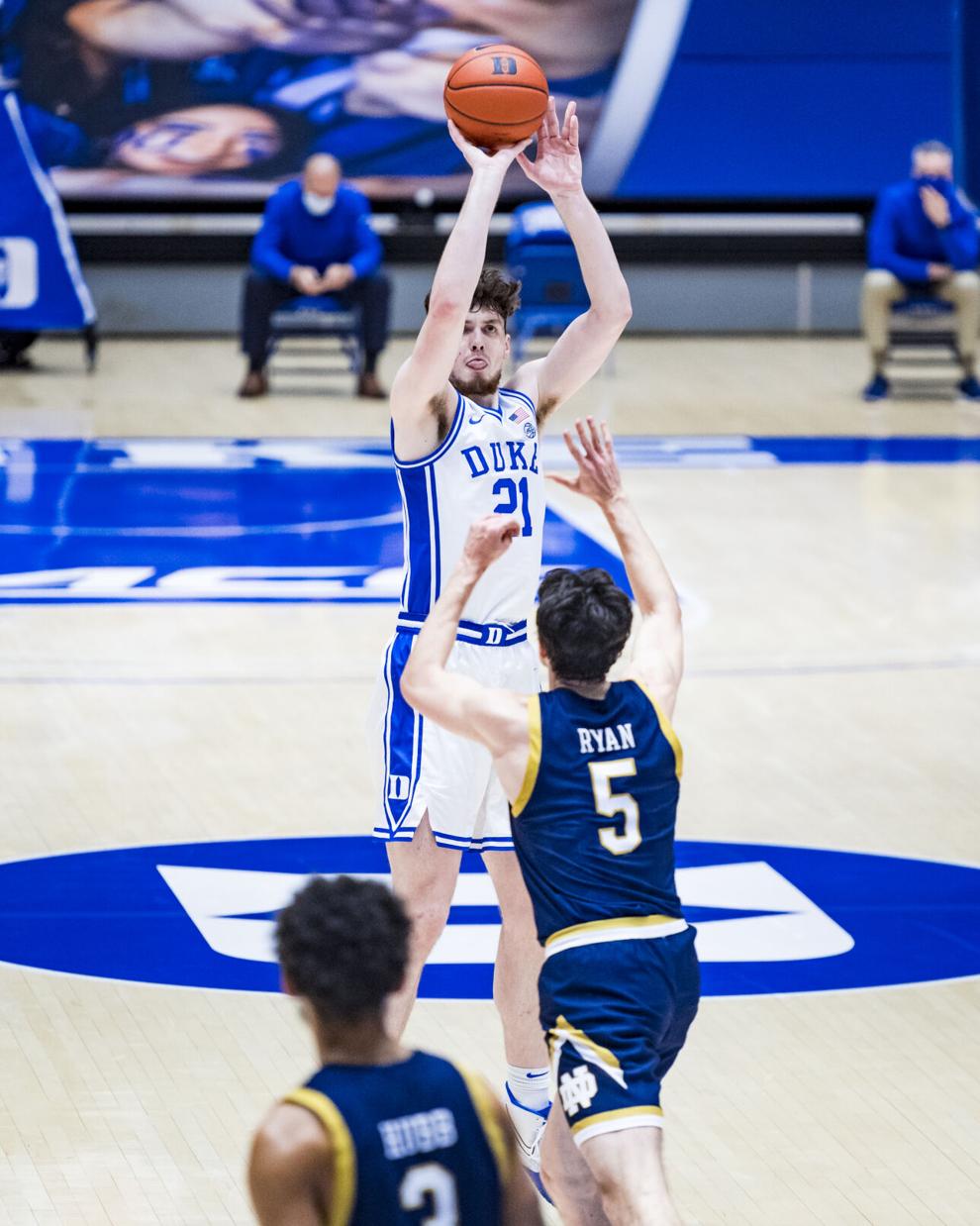 mbb_duke_notre_dame_ledonne_20210209-25.jpg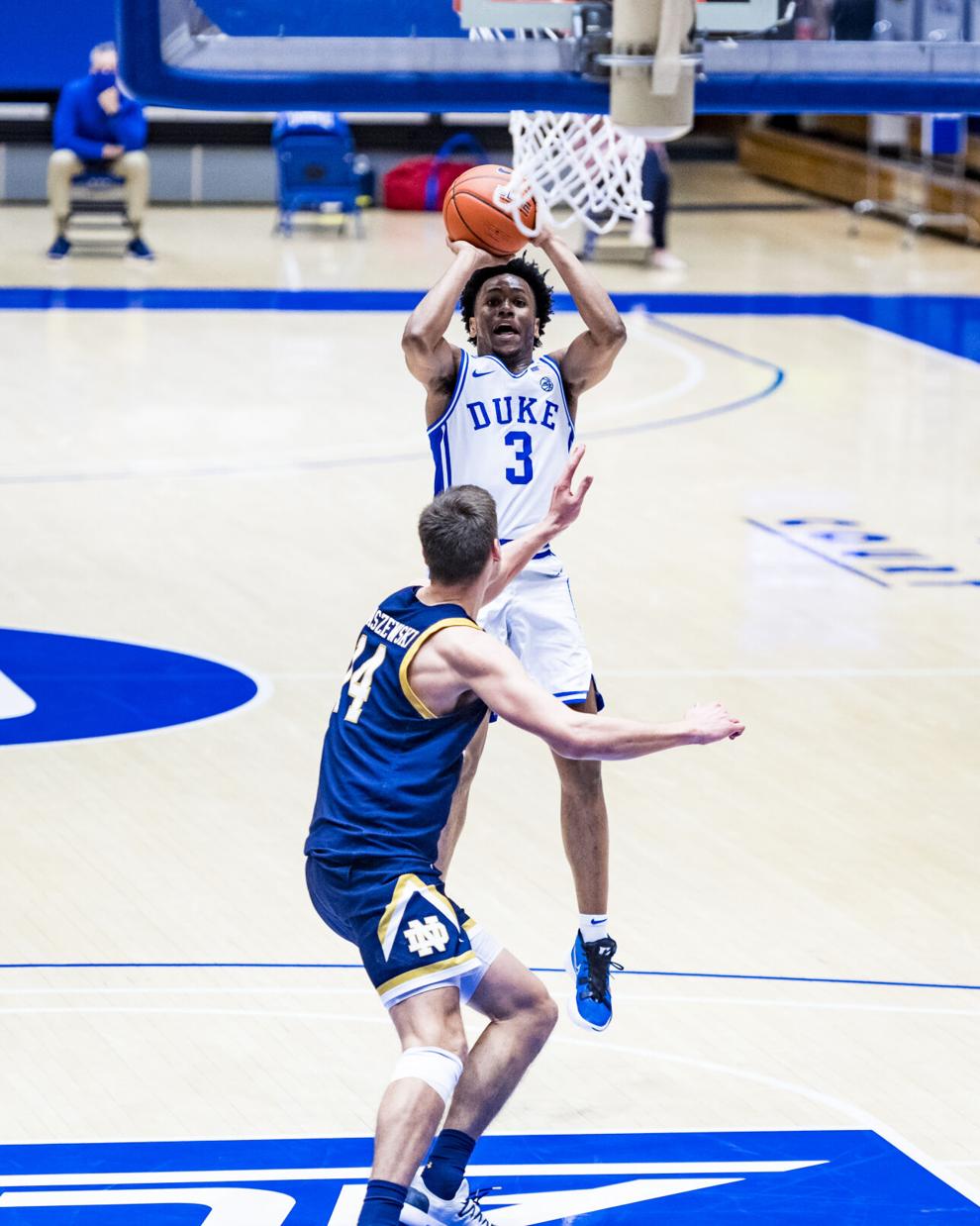 mbb_duke_notre_dame_ledonne_20210209-26.jpg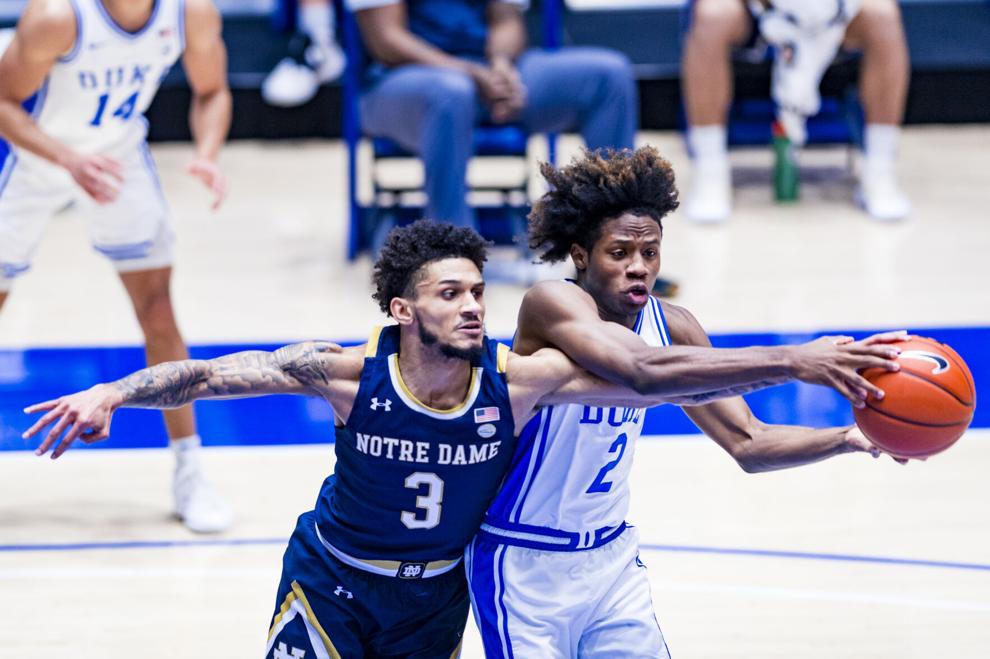 mbb_duke_notre_dame_ledonne_20210209-27.jpg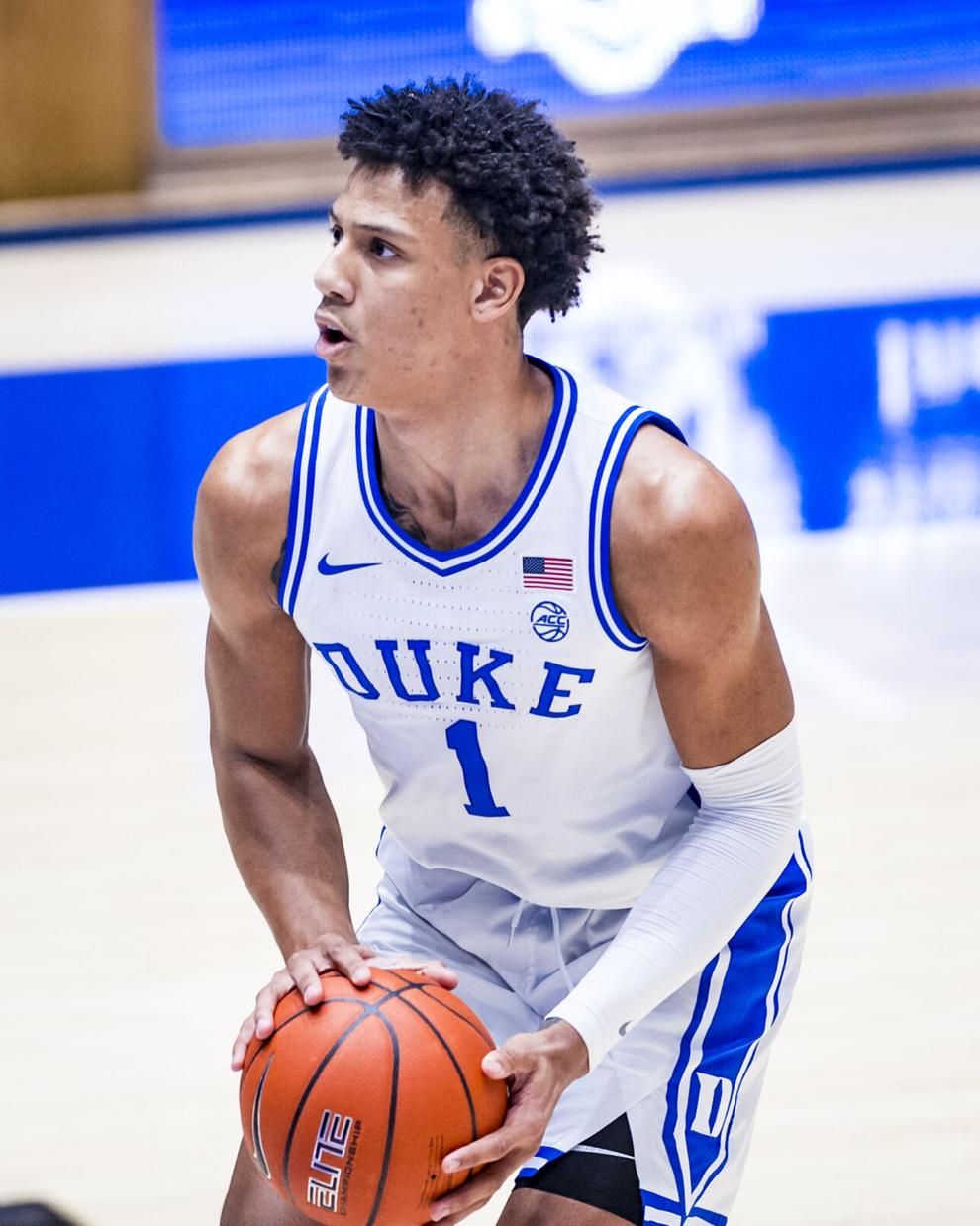 mbb_duke_notre_dame_ledonne_20210209-28.jpg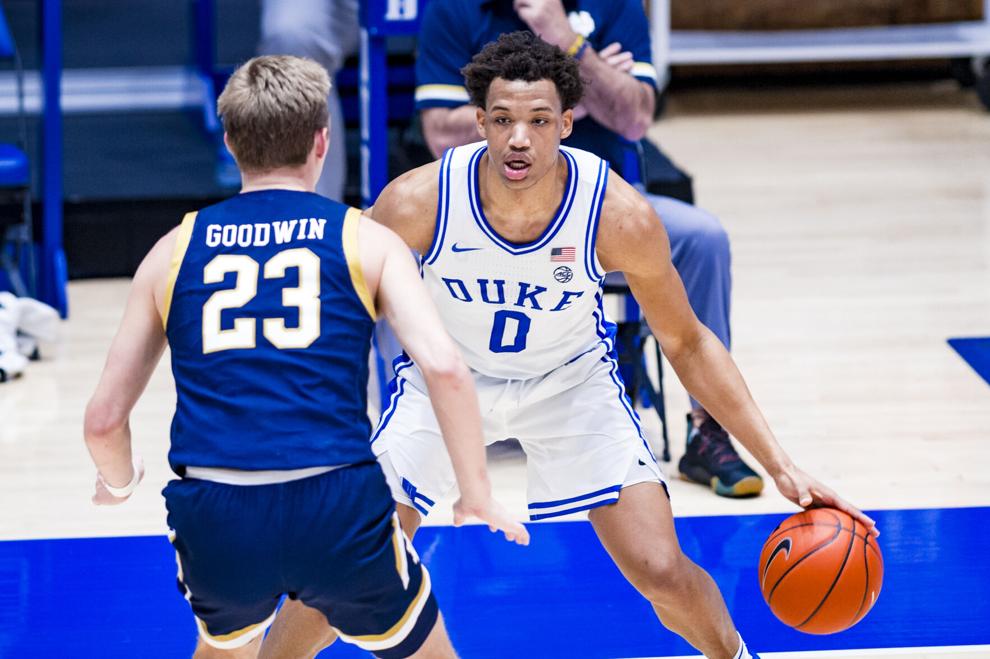 mbb_duke_notre_dame_ledonne_20210209-29.jpg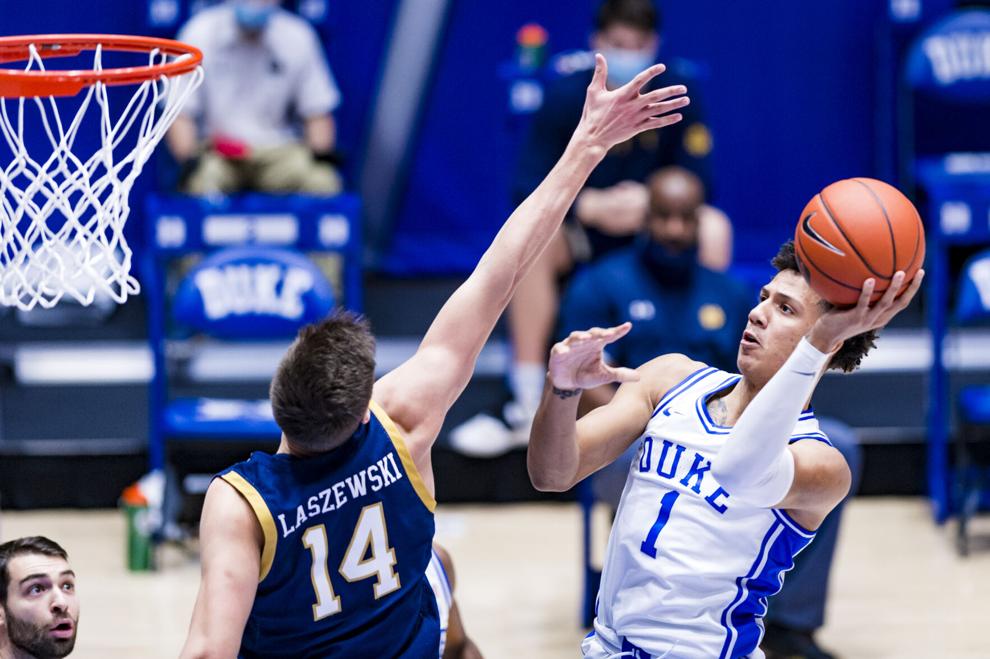 mbb_duke_notre_dame_ledonne_20210209-30.jpg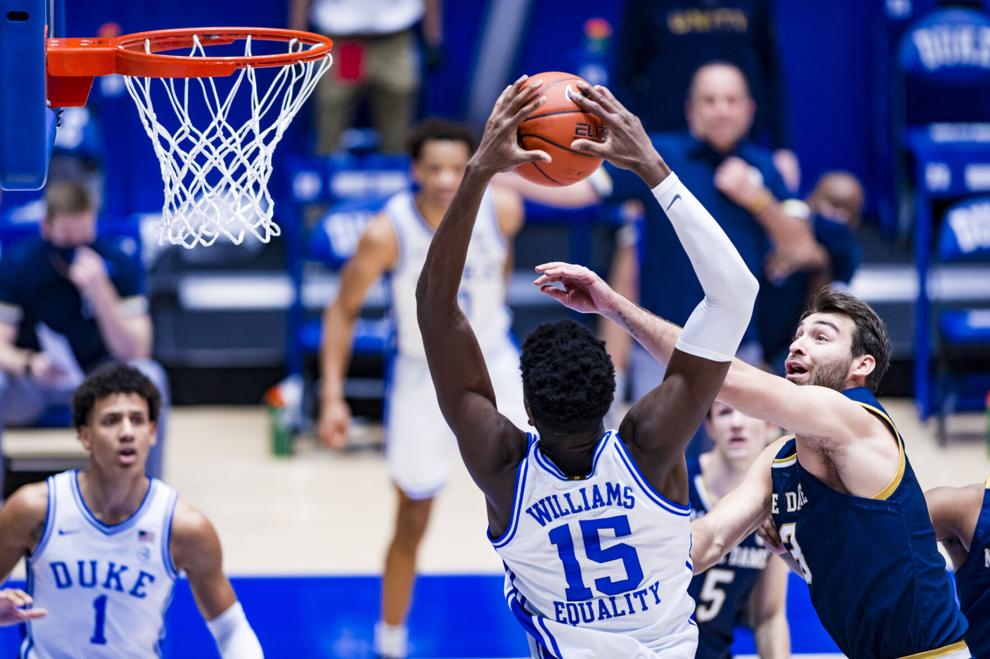 mbb_duke_notre_dame_ledonne_20210209-31.jpg
mbb_duke_notre_dame_ledonne_20210209-32.jpg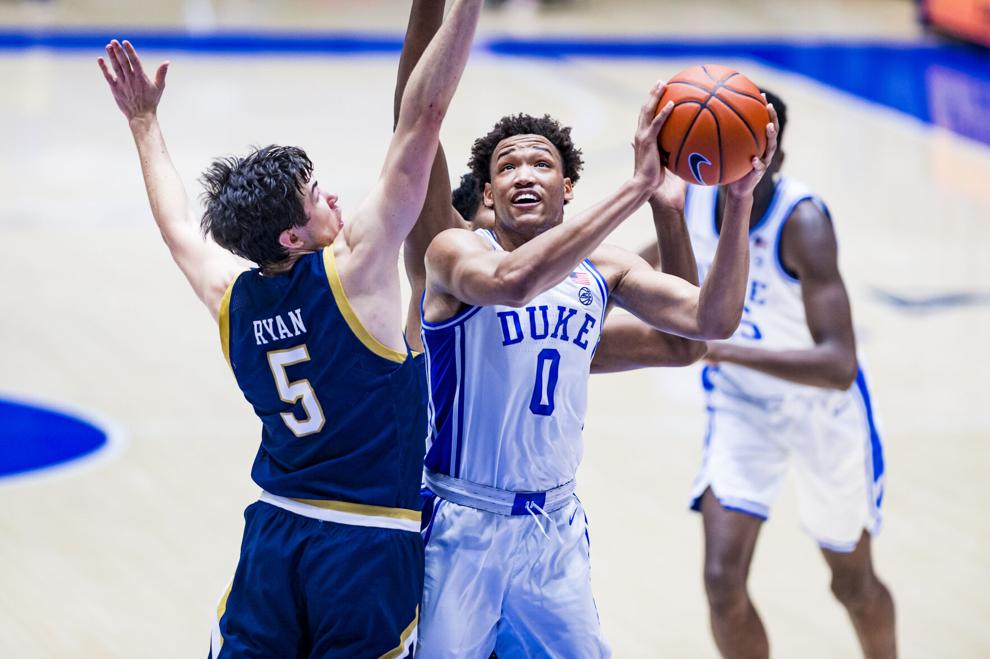 mbb_duke_notre_dame_ledonne_20210209-33.jpg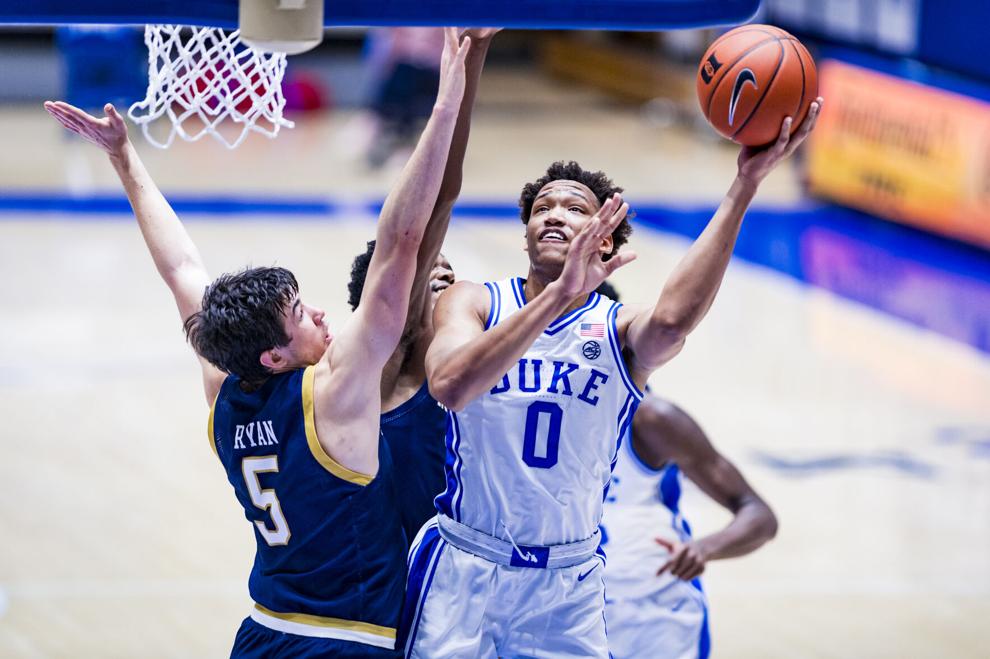 mbb_duke_notre_dame_ledonne_20210209-34.jpg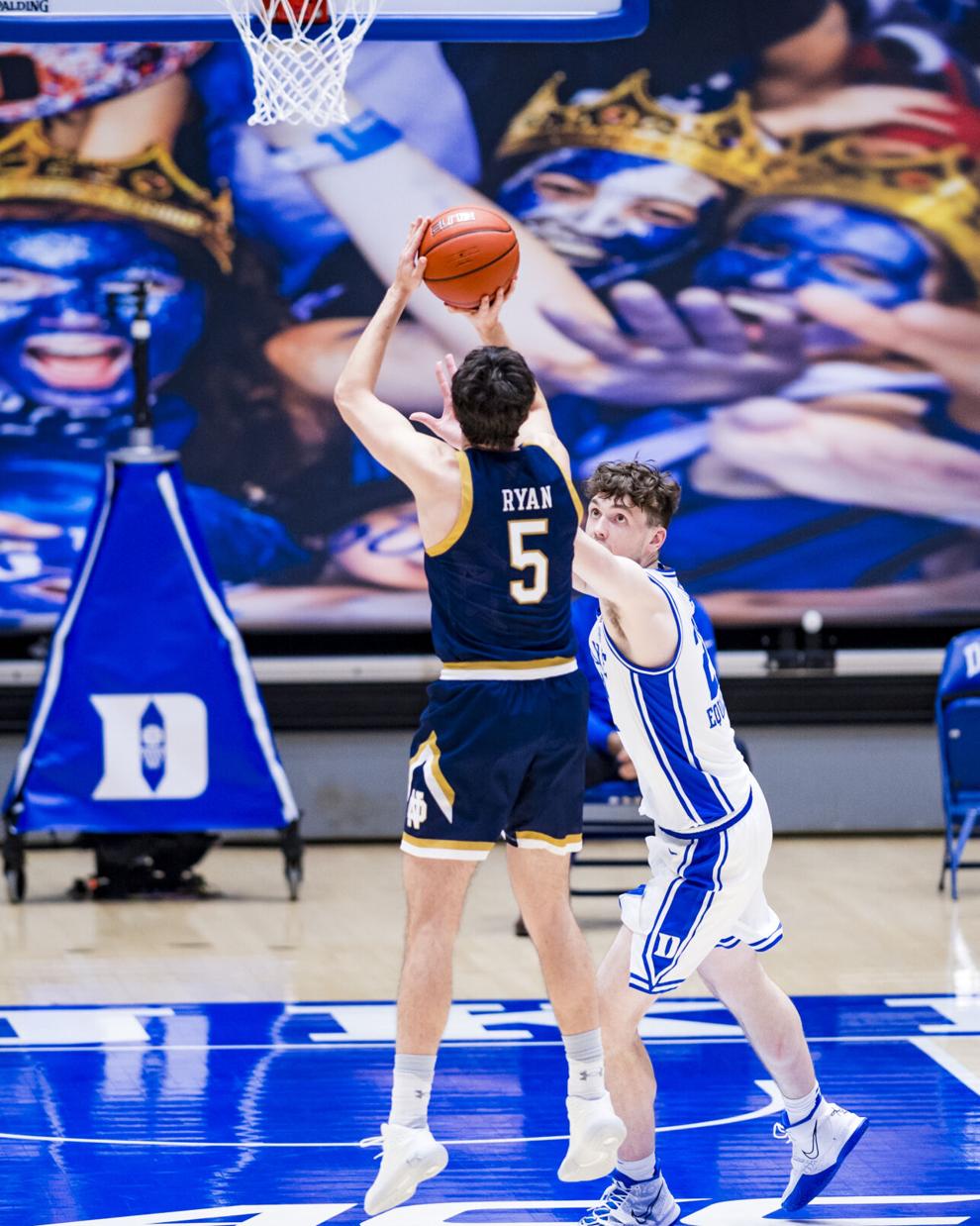 mbb_duke_notre_dame_ledonne_20210209-35.jpg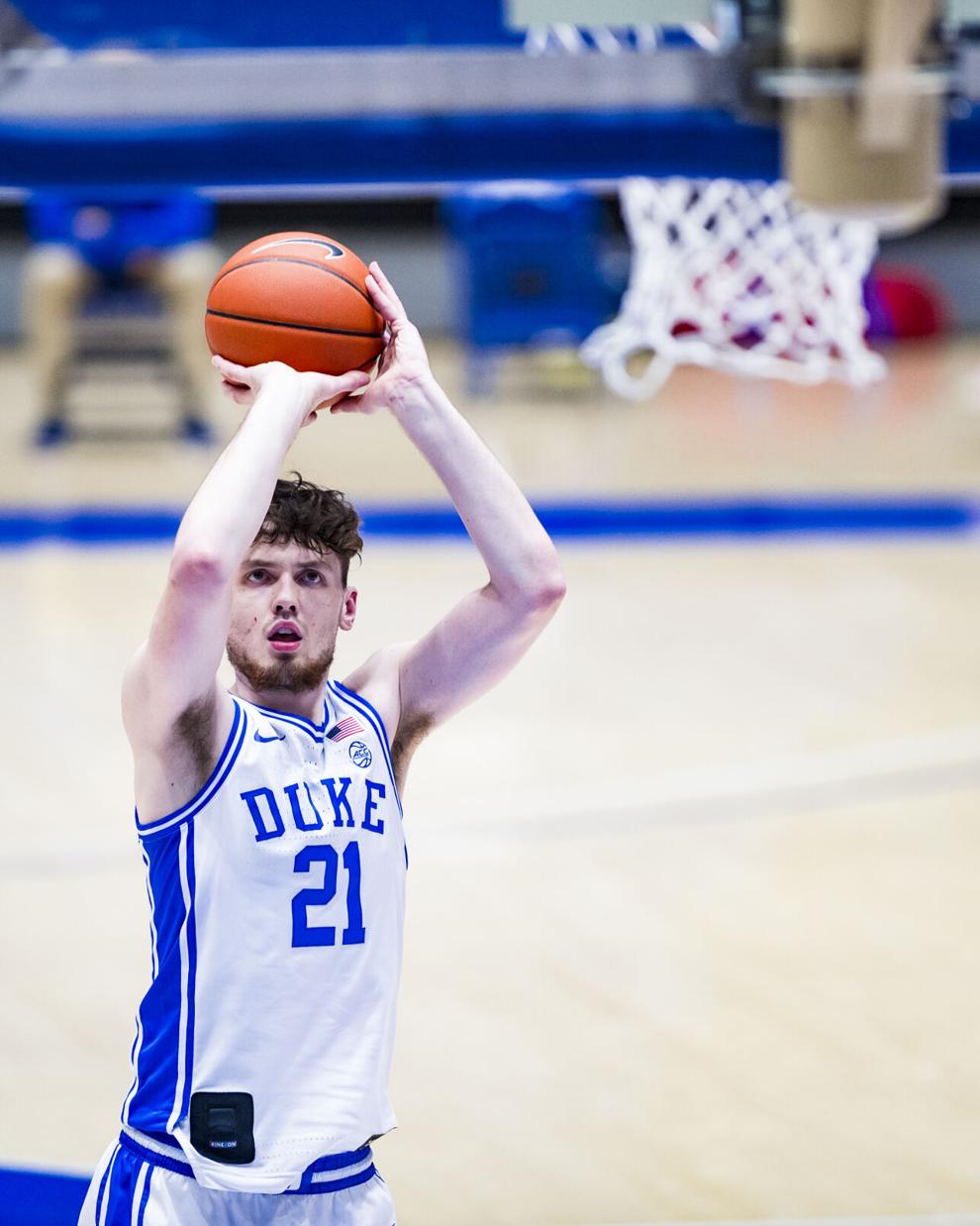 mbb_duke_notre_dame_ledonne_20210209-36.jpg