GREENSBORO — With all of its championships for the rest of the 2019-20 school year canceled because of the coronavirus pandemic, the NCAA will grant this year's spring sports athletes an extra year of eligibility if they want it.
The pending waivers could also apply to winter sports whose seasons were cut short, the NCAA's Division I Council Coordination Committee said in a statement.
That's nice. It seems the right thing to do.
But the devil is in the details.
"I got that email today," N.C. A&T athletics director Earl Hilton said Friday afternoon. "There's an automatic dead period through April 15 for all recruiting, and they're going to look at how we could provide an extra season of eligibility for the student-athletes in the spring sports — and even some in winter sports — that lost championship opportunities."
"Now, that is lovely to say," he said. "But there are going to be some real questions about squad-size limits and financial-aid limits that have to be addressed before we can roll that out. Yes, it's the right step. Certainly from a conceptual perspective, it's the right posture to take. There just aren't any details about how to work it out or what it will mean with this 'super-senior' class, if that's what it becomes.
"I have a lot more questions at this point than I have answers."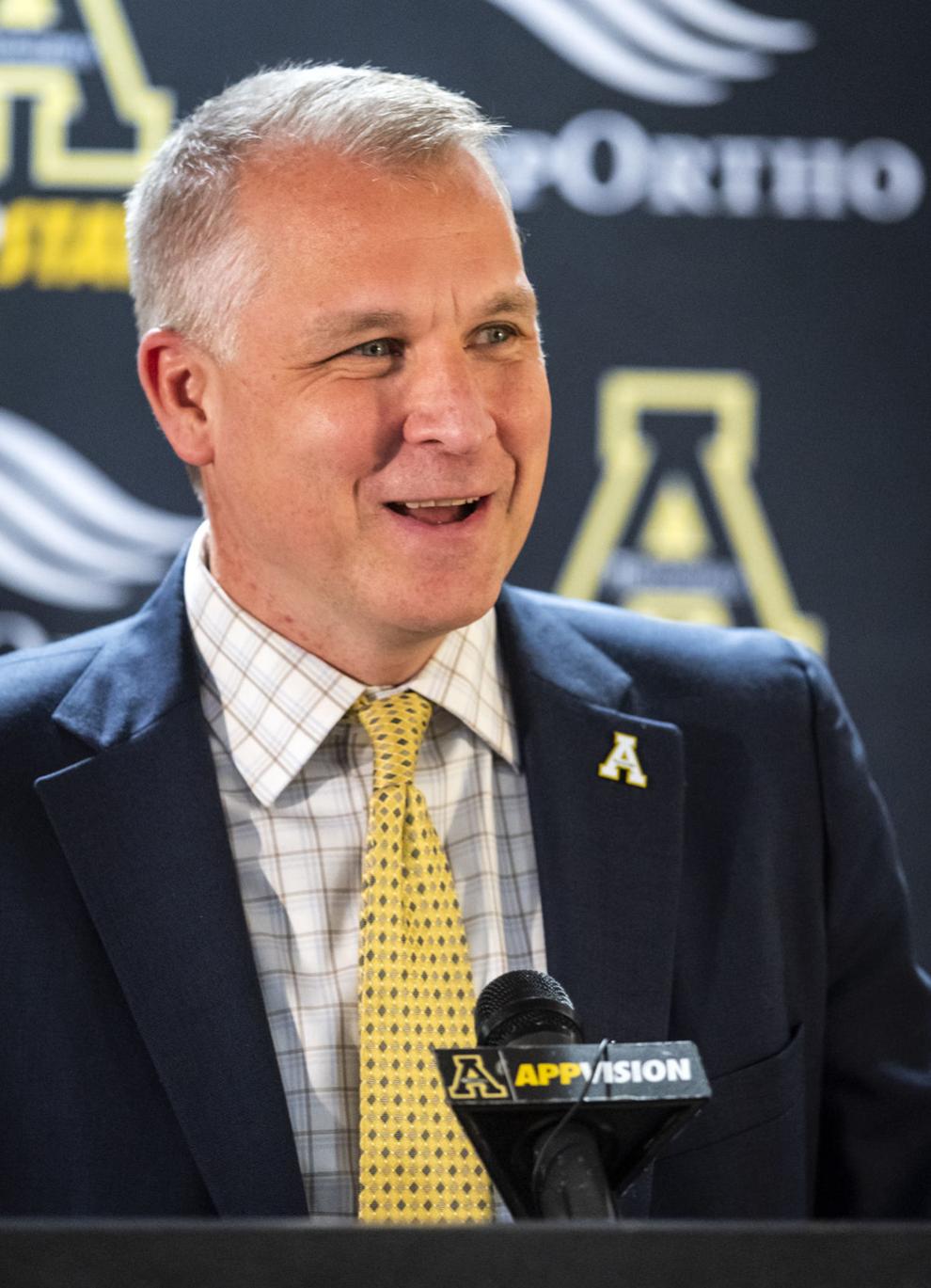 This is uncharted territory for college sports, and there has been "some really robust conversation about it nationally" over the last two days, Appalachian State athletics director Doug Gillin said.
Gillin sounds like an optimist.
"Unprecedented times require unprecedented action," Gillin said. "I was encouraged by the NCAA, and that particular committee, already coming out and stating that they're taking a hard look at eligibility. …
"This current situation does not fit into any legislative bylaw that we have. This is completely separate. And the NCAA, we canceled the (postseason). … I've told our folks and some of our coaches that that's something I firmly believe in. You've got to dot the I's and cross the T's. Some of that is roster size. Some of that is what does it mean for some of our sports from a scholarship limit, where we had maybe seniors rolling off a roster and freshmen coming in, and what does it mean from scholarship limit standpoint. I'm very hopeful that those types of discussions can be worked out."
Most of the NCAA's Division I spring sports are not fully funded.
"So bro are you a senior or a corona senior?" So glad all the @NCAACWS athletes can return for a true senior season.

— Coby Ingle (@thecobyingle) March 13, 2020
Baseball, for instance, is allowed the equivalent of 11.7 full scholarships that can be split among no more than 27 players. Each scholarship player must receive at least 25 percent of the cost of attendance.
It's a similar situation for other sports. Track and field gets 30.6 (18 women, 12.6 men). Softball gets 12. Golf gets 10.5 (women 6, men 4.5). All to be split among entire teams.
So what happens if rosters include "super seniors" and freshmen.
"You've got these incoming freshman who have already signed their (National Letters of Intent)," Hilton said. "They're coming, and we need them. They're going to get here and start classes. So squad size, financial aid, all those sorts of things must be addressed."
To reinstate or extend eligibility would require either a rules change or, at least a one-time exemption.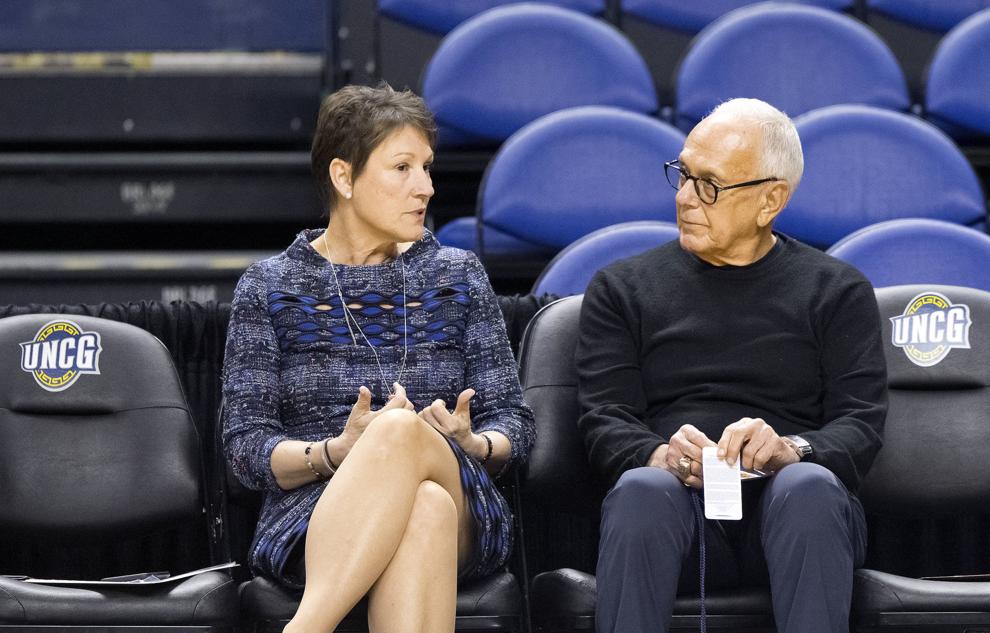 And the reality is, not every senior will want the extra year. Some will graduate and be ready to get on with their careers, putting their college degrees to work.
"There is a lot conversation right now about (NCAA) legislative relief in a lot of areas," UNCG athletics director Kim Record said. "Part of that is there are a lot of questions that need to be answered over the next several weeks."
Contact Jeff Mills at (336) 373-7024, and follow @JeffMillsNR on Twitter.