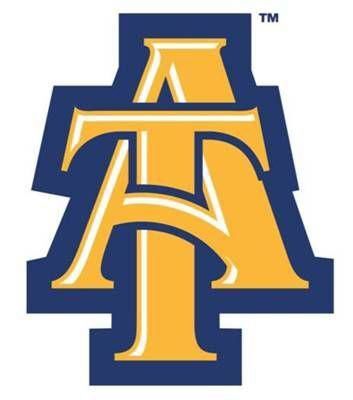 A preview of the N.C. A&T-Charleston Southern football game:
When
Where
Buccaneer Field, Charleston, S.C.
How to watch
Records
N.C. A&T: 2-3 Big South, 3-5 overall
Charleston Southern: 2-3, 3-4
What to watch for
1. It's been a long time since the Aggies were forced to play out the season with nothing at stake. How they respond over these last three games will be important as they look forward to the spring and next fall.
2. Coach Sam Washington revealed to journalists on Monday that quarterback Jalen Fowler has been playing with a broken left hand. Fowler has had good moments but hasn't developed that consistency that is partly a reason why the Aggies have lost three conference games in a row.
3. Charleston Southern has won two of its last three games, including a 27-14 home win over Campbell last weekend. The Buccaneers are a balanced offensive team, passing for 2,059 yards this season rushing for 1,166 yards.
What they're saying
"Bear with us. Just bear with us. This has been one of those learning-curve years, and there are several things we can attribute it to – the pandemic, injury – but I'm going to stick with my motto – no excuses, no regrets. Next man up is what's expected here." – Aggies coach Sam Washington.
"It's been tough. One of the things that happened over the past week that I was grateful for is many of the old players, the recent and old, came by and gave some words of encouragement. They shared some of their experiences while they were here and told their stories and their journeys, and I thought that was very helpful. I thought that also allowed us to see things from a different perspective." – Washington on how players are handling the season.
Information