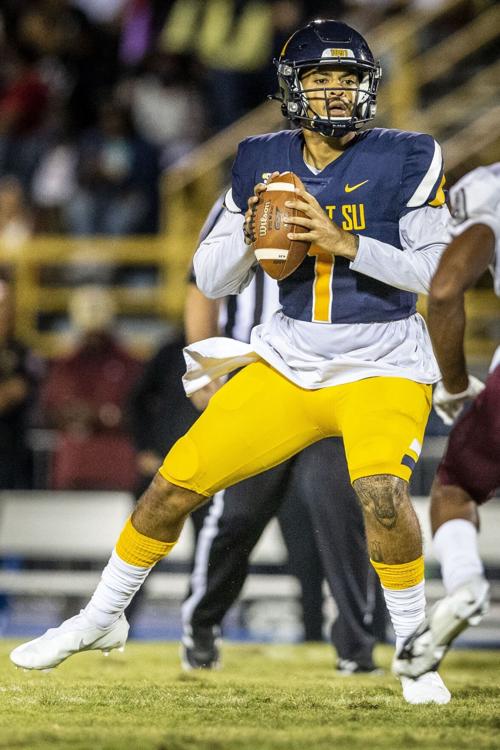 N.C. A&T's football program will venture into new territory on Saturday with its debut game in the Big South Conference.
The Aggies (1-2) will play Robert Morris (1-1) at Truist Stadium. Both schools are rookies in the Big South and will be playing each other for the first time.
It's hard to quantify what the Aggies, the champions of the Mid-Eastern Athletic Conference the last three seasons, will be up against in terms of a new conference.
Monmouth and Kennesaw State made the FCS playoffs in 2019 and are considered two of the league' best programs.
Aggies coach Sam Washington said it's hard to compare the MEAC to the Big South.
"I think they throw to run," Washington said about his general opinion of the Big South. "Most teams run to throw, and I think that's going to be a big difference."
According to 2019 conference statistics, seven of the eighth schools passed for more yards than they rushed.
With the addition of A&T and Robert Morris the conference has nine football-playing schools. Presbyterian plays football in the Pioneer League but is considered a full-time member of the Big South, and North Alabama is ineligible for the conference title as it transfers to the FBS level.
Among the nine schools, only A&T, Robert Morris and Monmouth have more rushing yards than passing yards this season. It appears that Kennesaw State and A&T are built the same way as both schools are moving the ball thanks to the running games.
As for what Washington sees in general from defenses in the Big South he said: "The multiple fronts are something we rarely saw in the MEAC."
The Aggies are 41-6 at home over the last 10 seasons and are coming off a dominating 37-14 win over rival N.C. Central.
Here are things to know about the Big South Conference:
1. The Big South was formed in 1983 but didn't start sponsoring football until 2002. Among its football alumni who reached the NFL is Josh Norman (Coastal Carolina), who plays for the San Francisco 49ers.
2. The Big South's Monmouth was award an automatic qualifier spot in an abbreviated FCS playoff in the spring. Monmouth, 3-0 in the spring, lost to Sam Houston State in the first round 21-15.
3. Robert Morris goes into its first Big South game struggling to score. It did hold off Howard 22-16 last weekend but is averaging a league-low 218 yards per game. In its two games Robert Morris has run 100 plays and has generated 435 yards of offense.
Photos: N.C. A&T 37, N.C. Central 14
NC A&T N.C. Central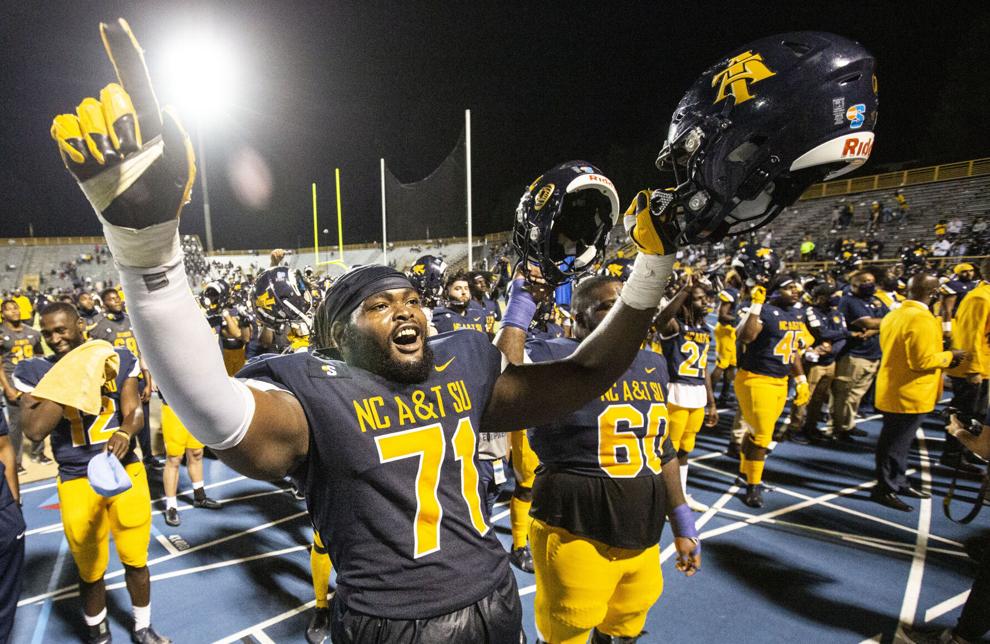 NC A&T N.C. Central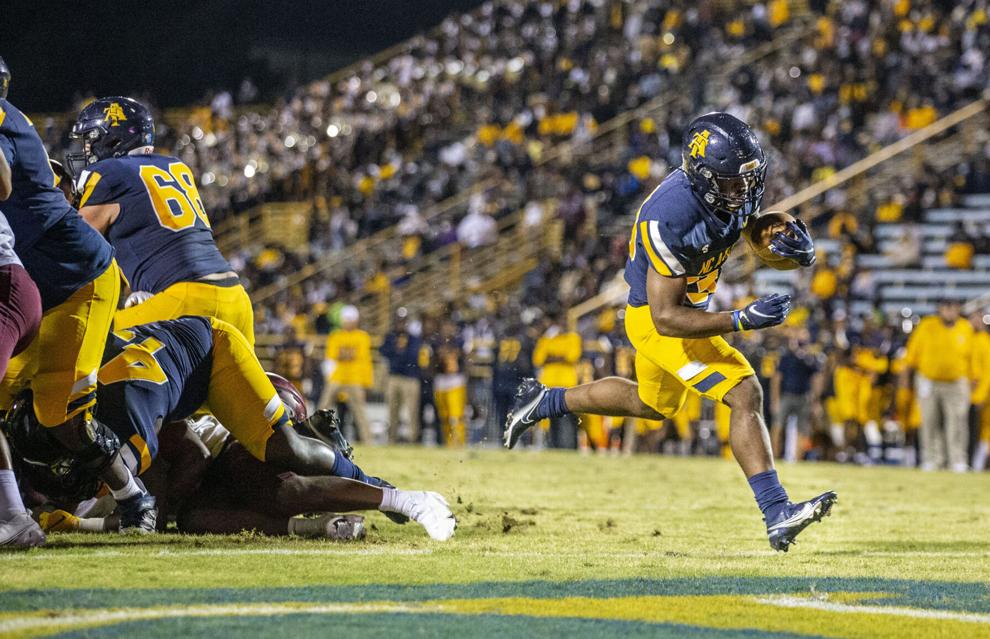 NC A&T N.C. Central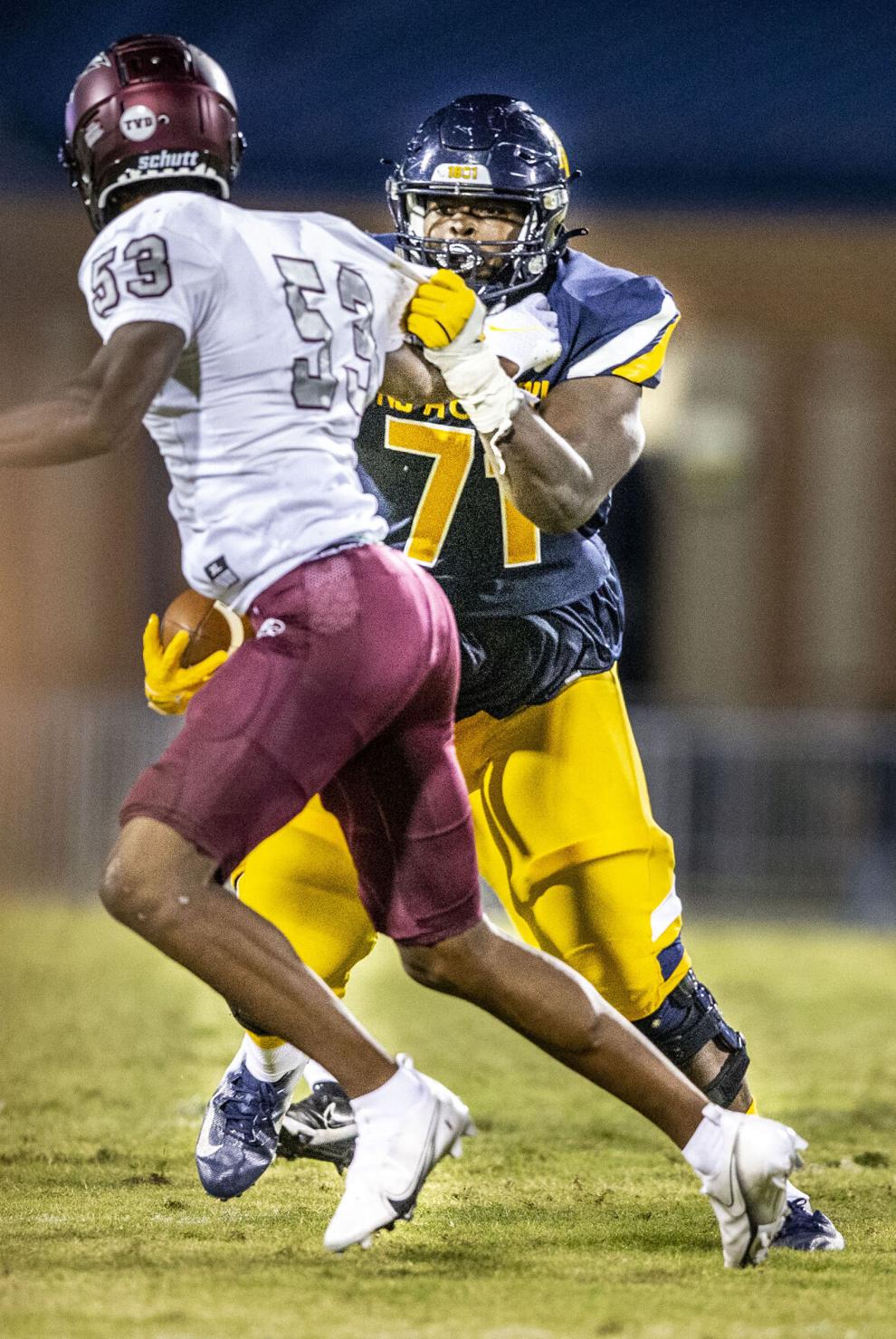 NC A&T N.C. Central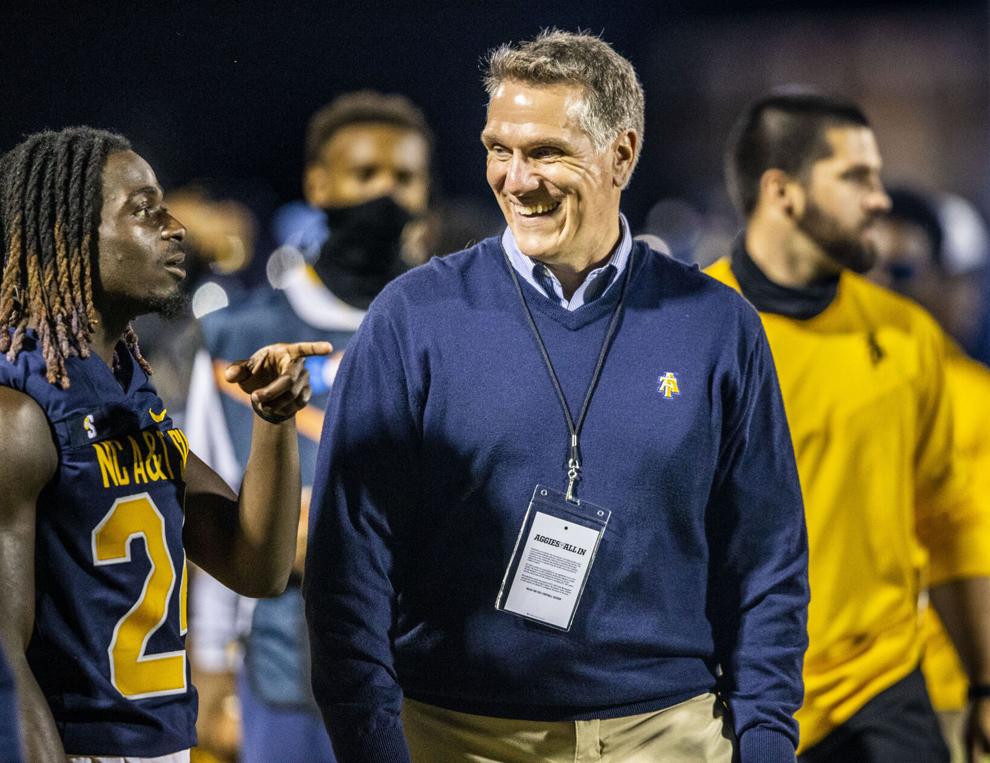 NC A&T N.C. Central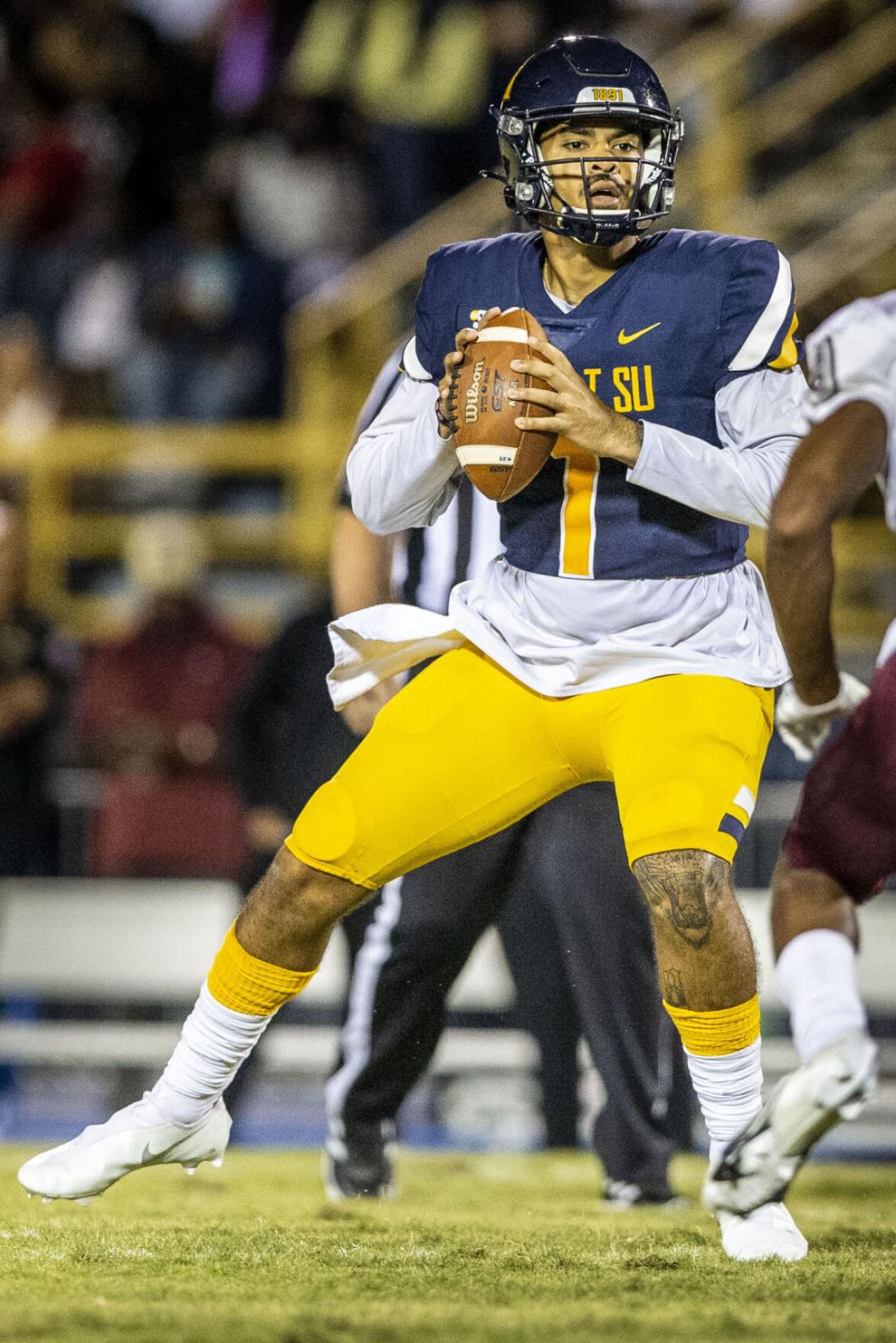 NC A&T N.C. Central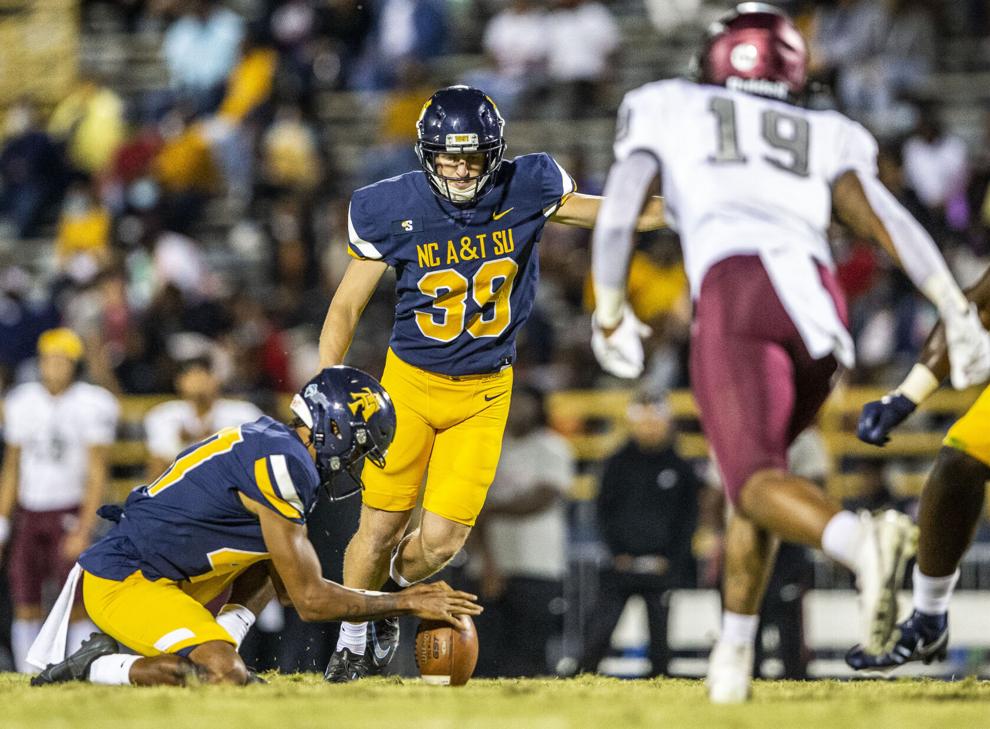 NC A&T N.C. Central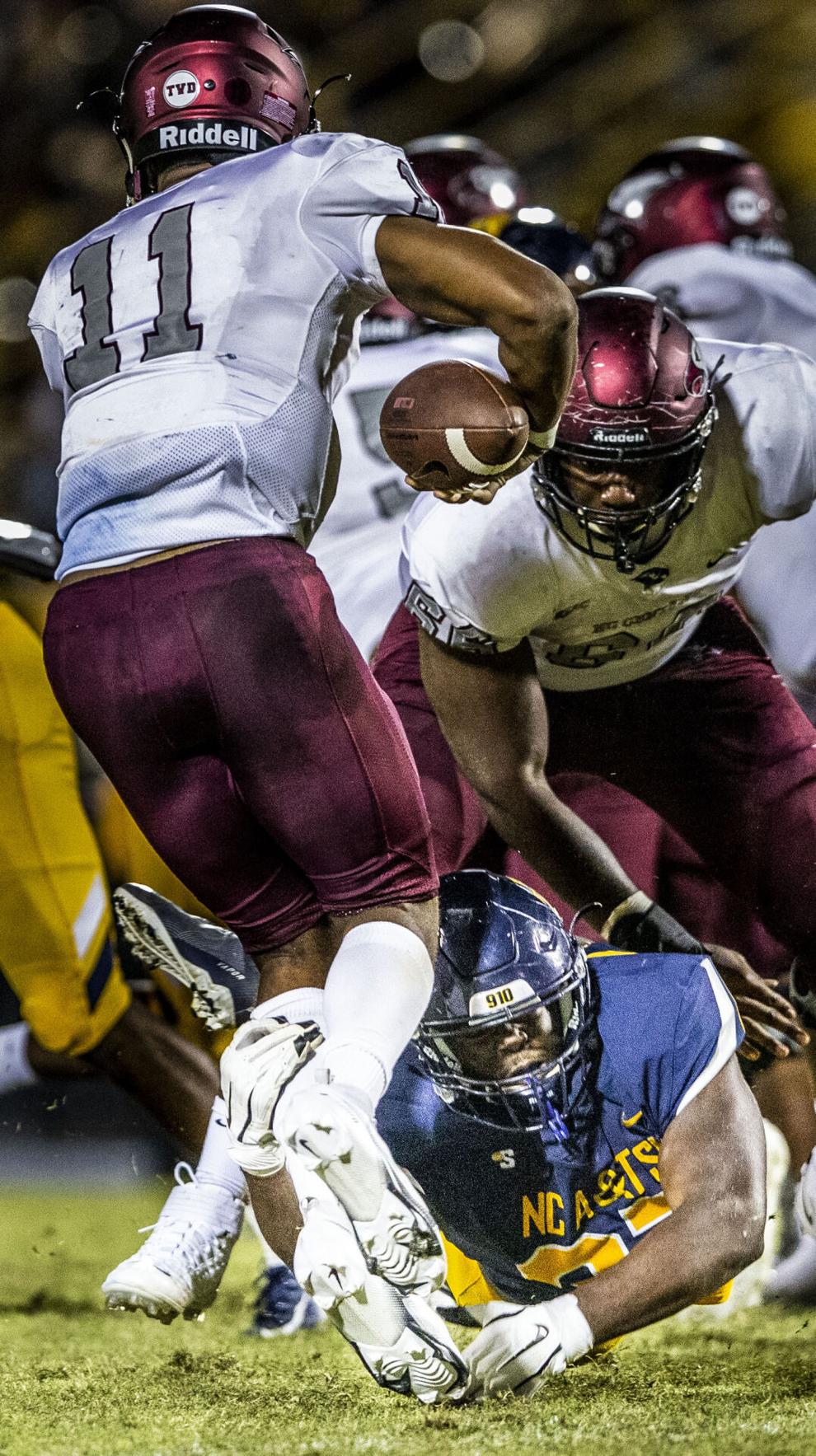 NC A&T N.C. Central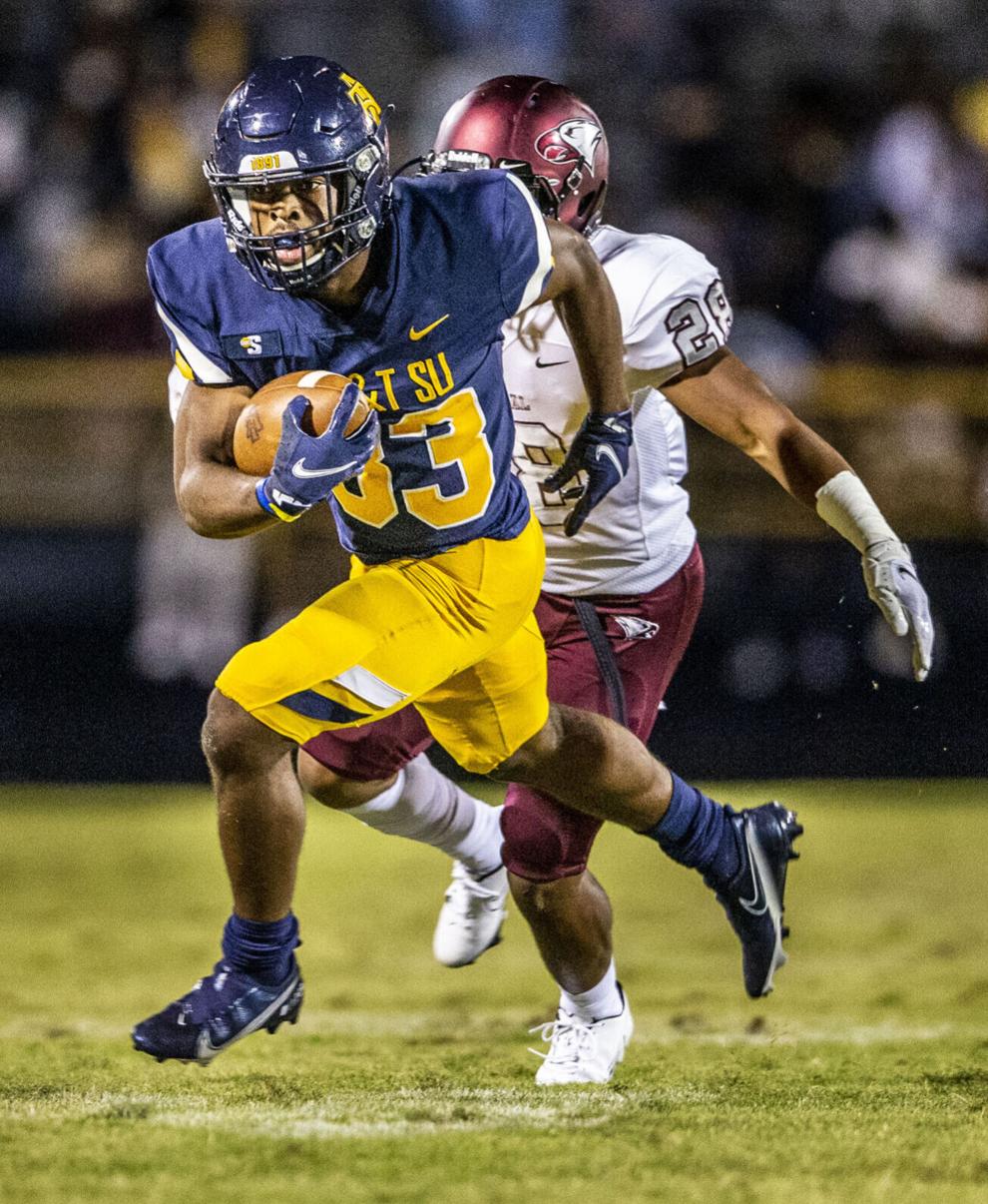 NC A&T N.C. Central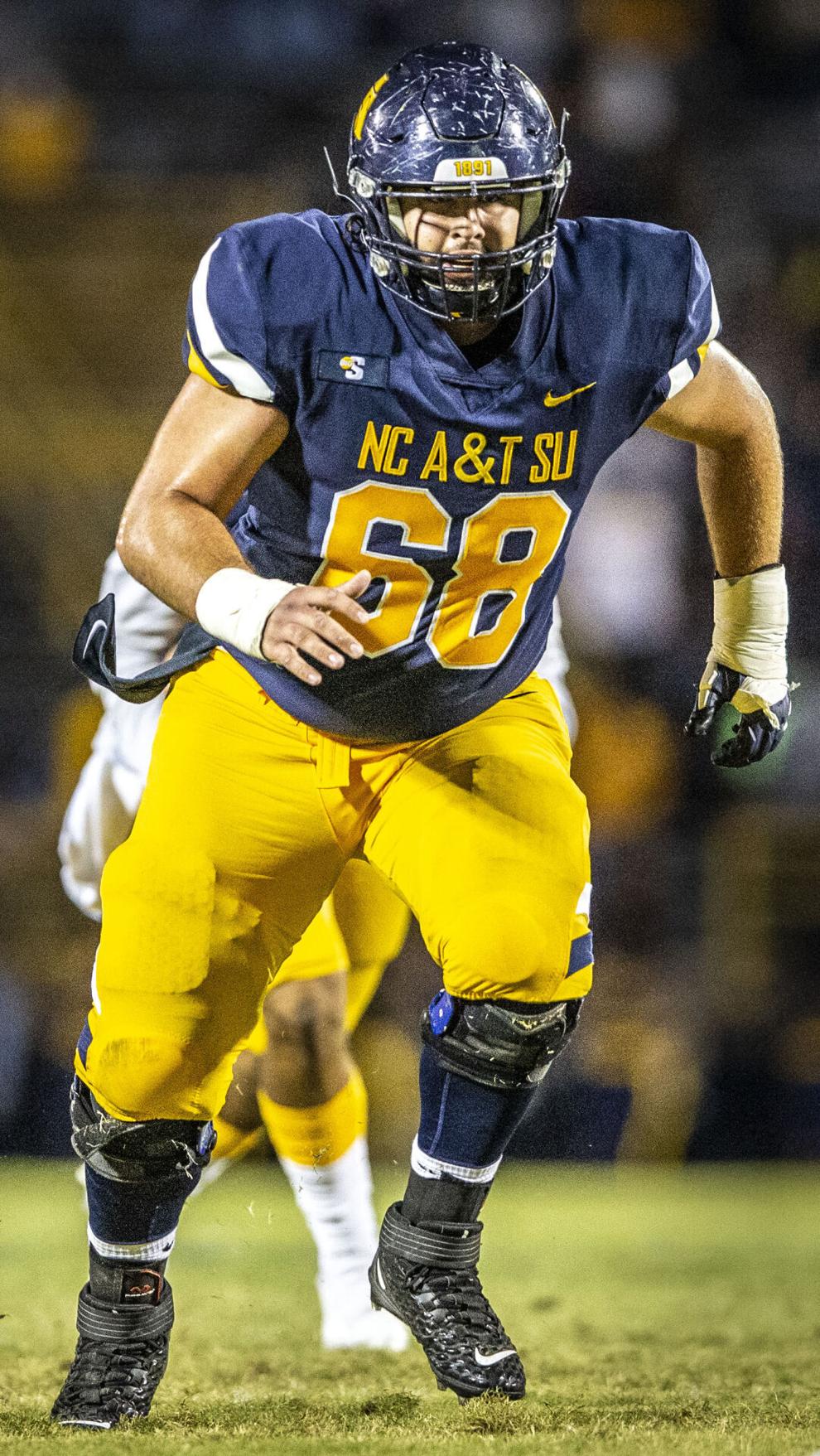 NC A&T N.C. Central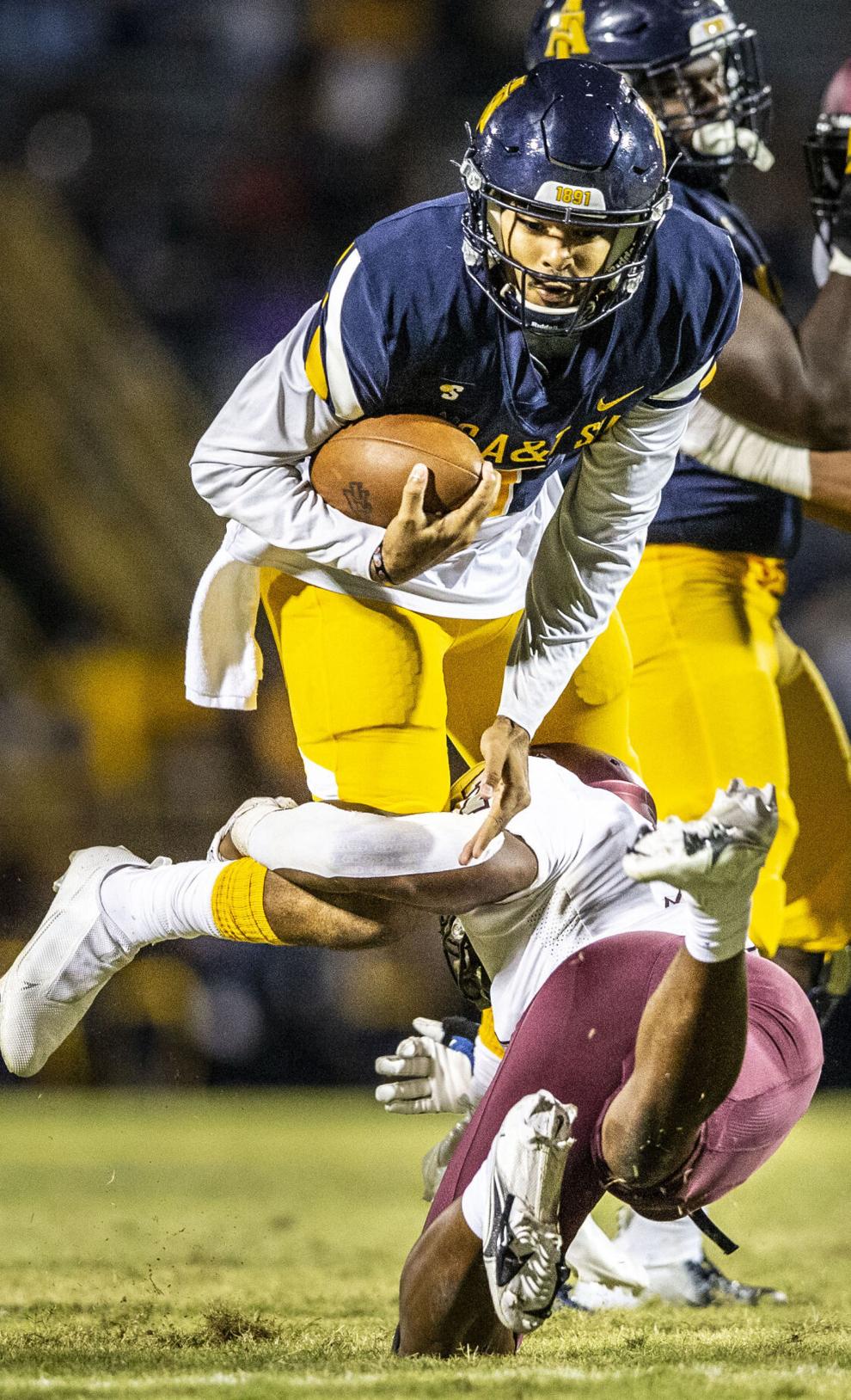 NC A&T N.C. Central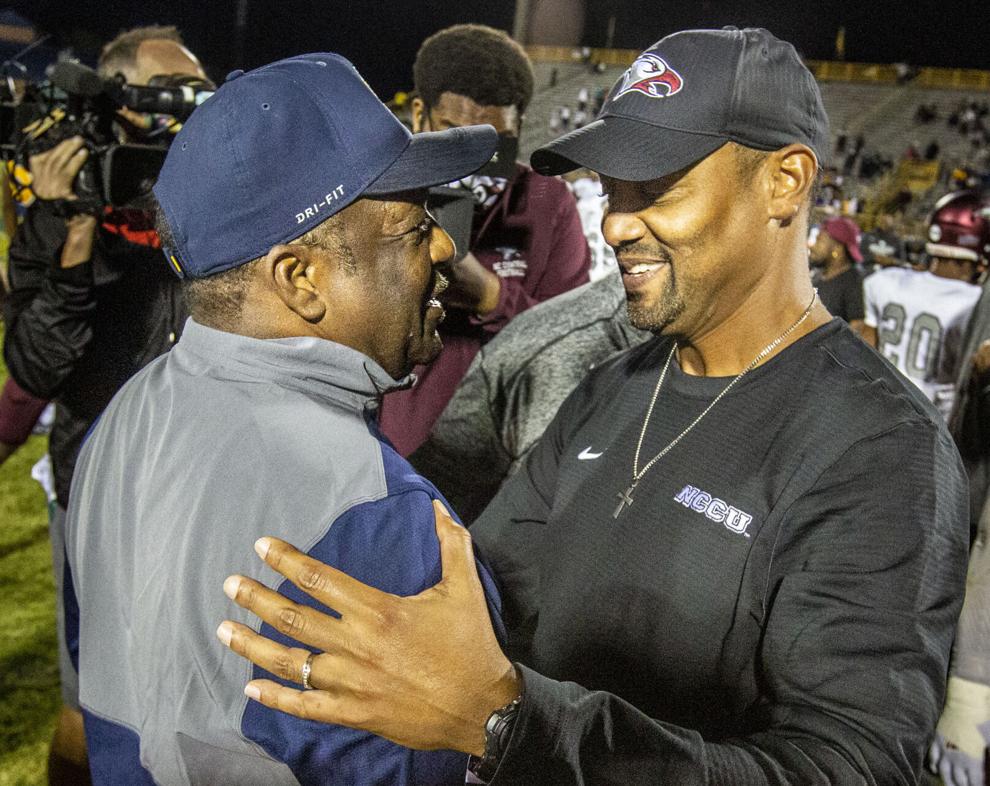 NC A&T N.C. Central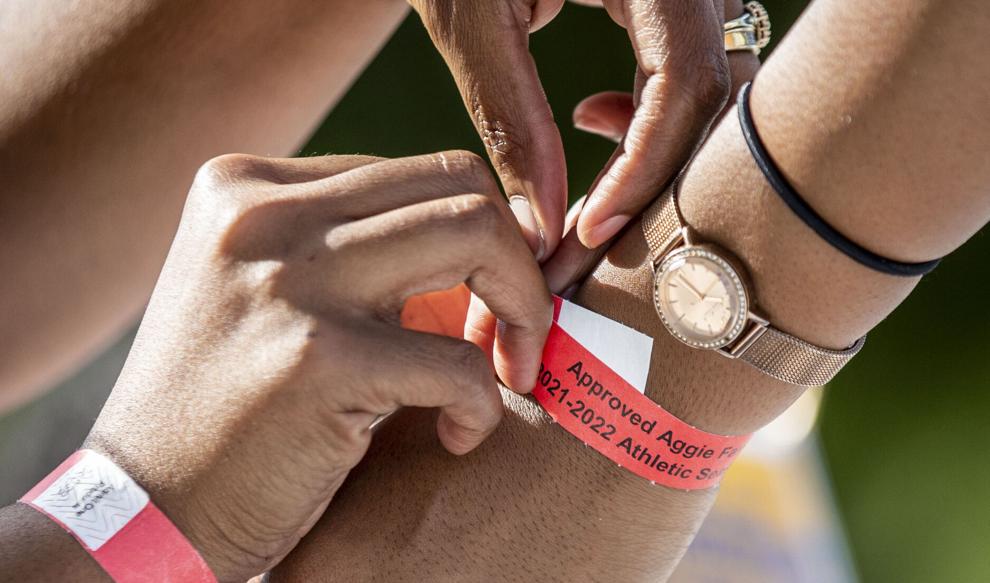 NC A&T N.C. Central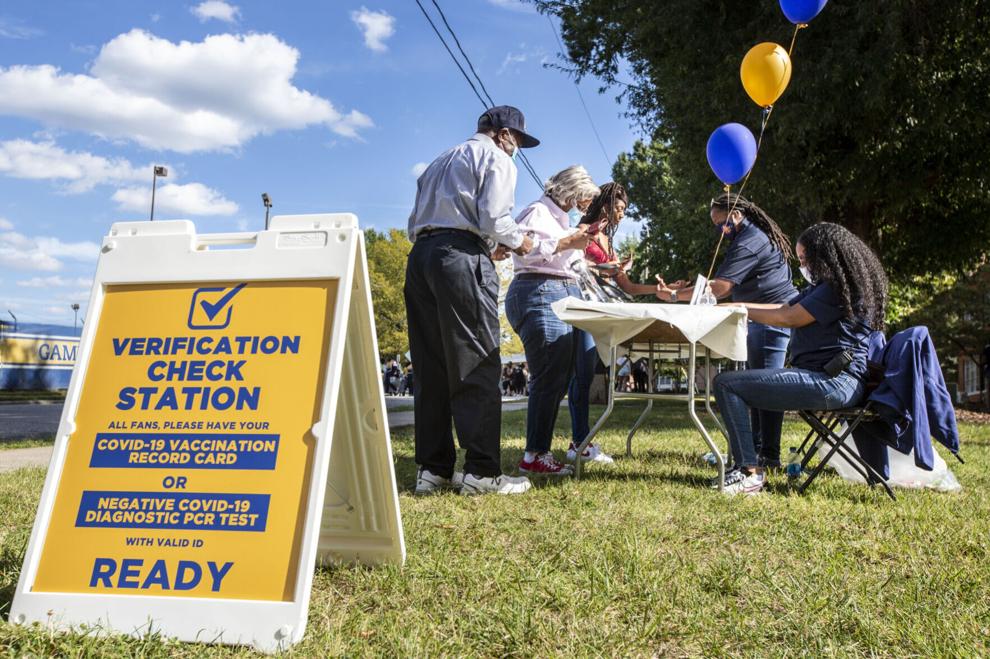 NC A&T N.C. Central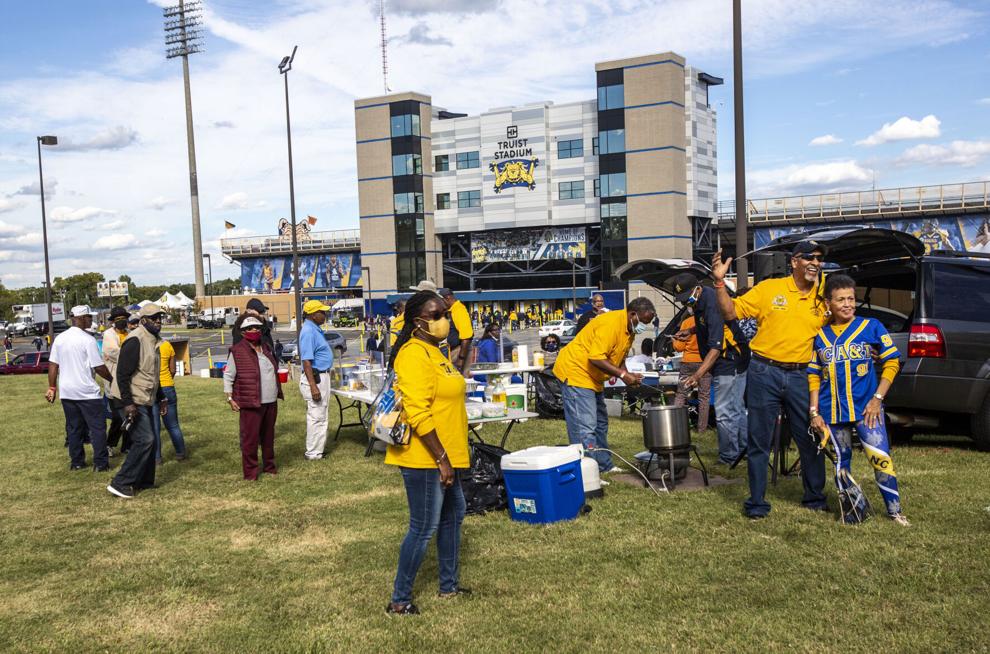 NC A&T N.C. Central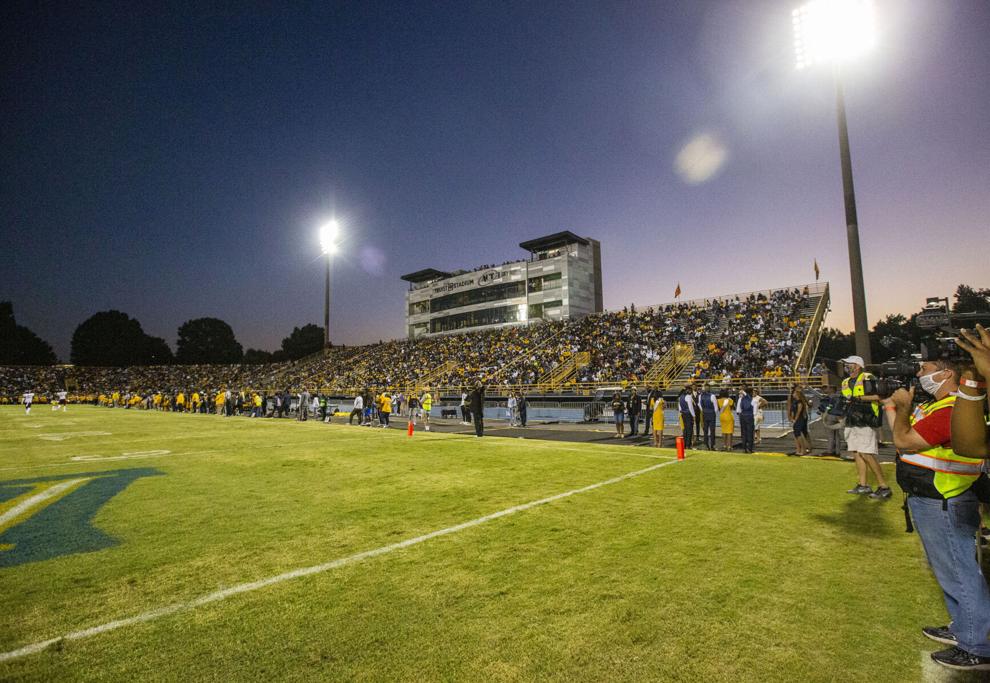 NC A&T N.C. Central
NC A&T N.C. Central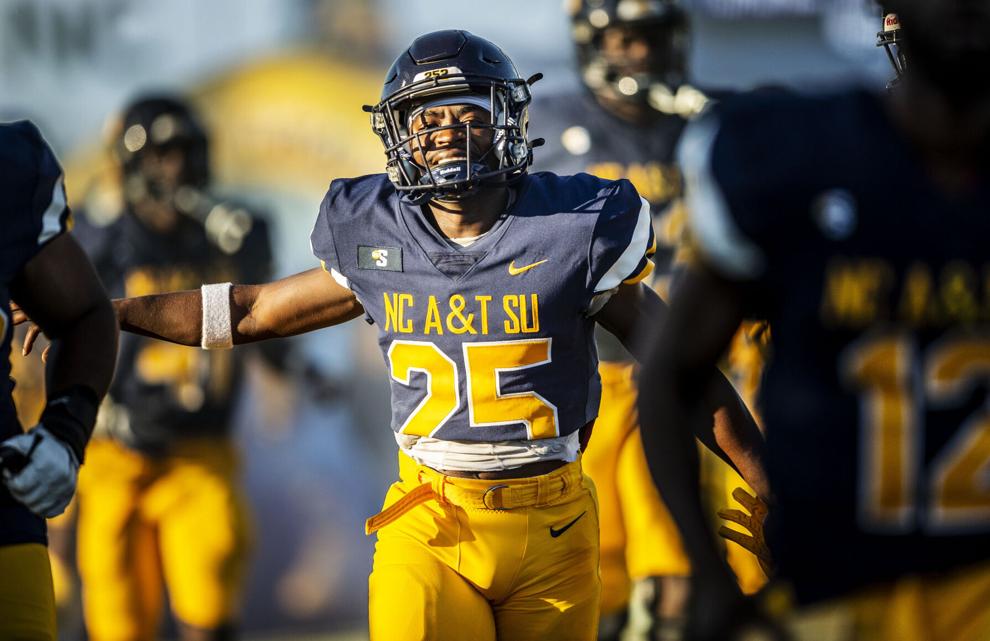 NC A&T N.C. Central
NC A&T N.C. Central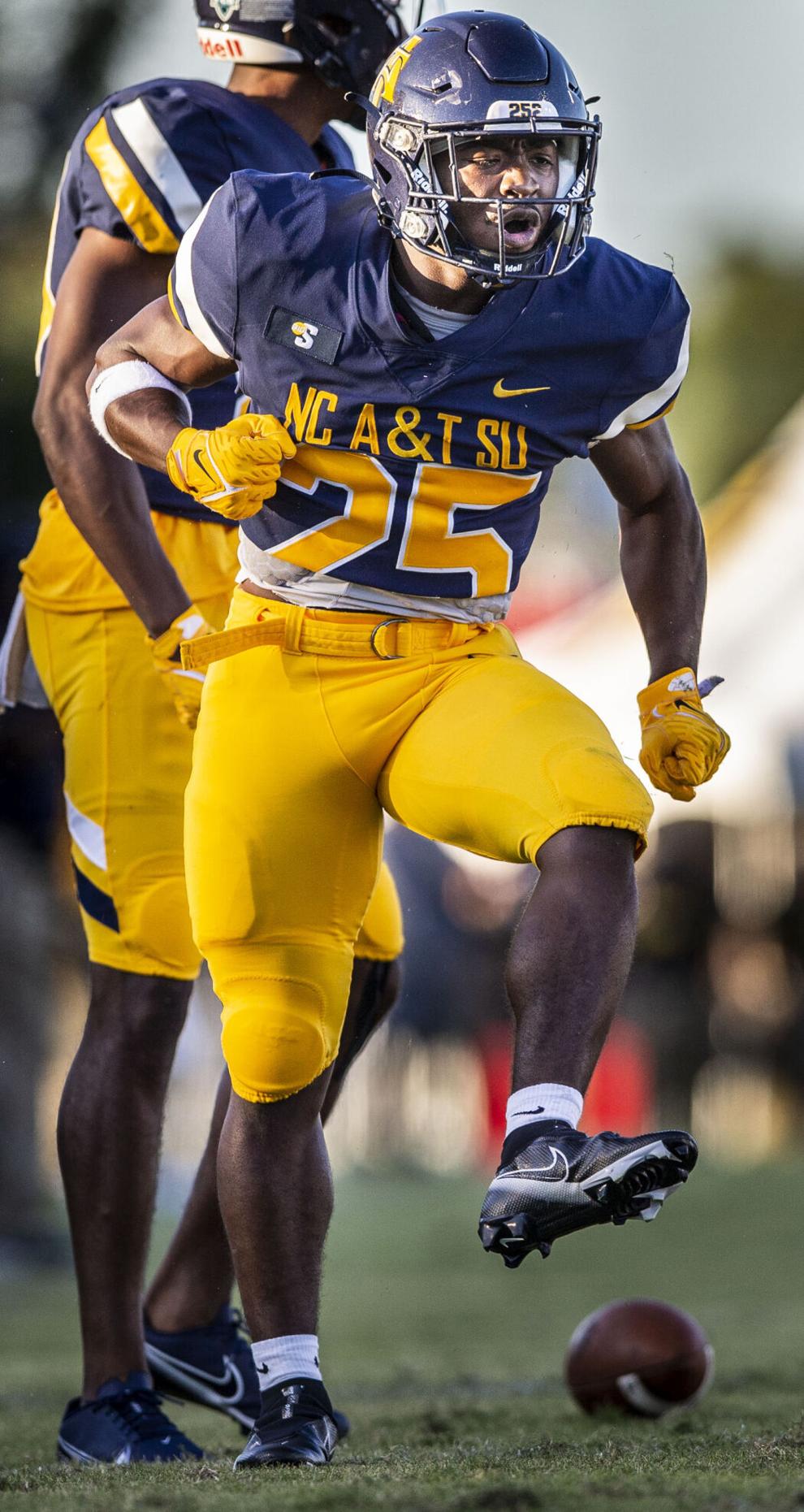 NC A&T N.C. Central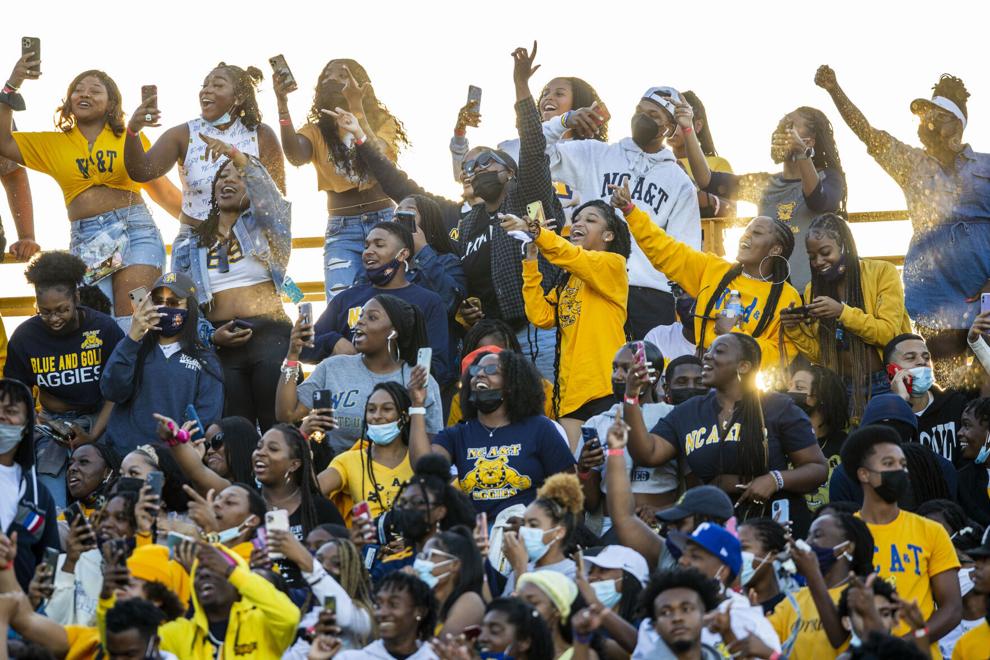 NC A&T N.C. Central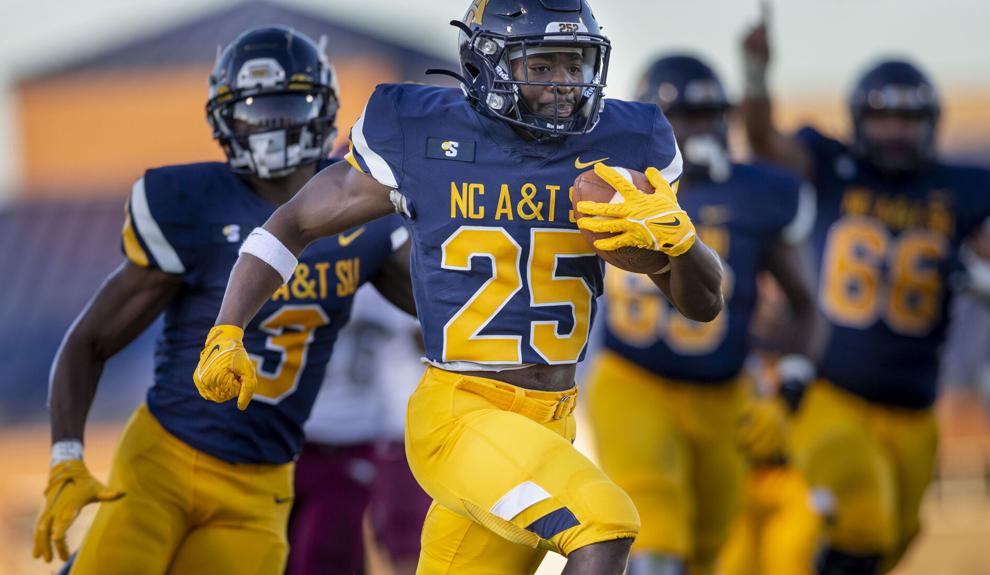 NC A&T N.C. Central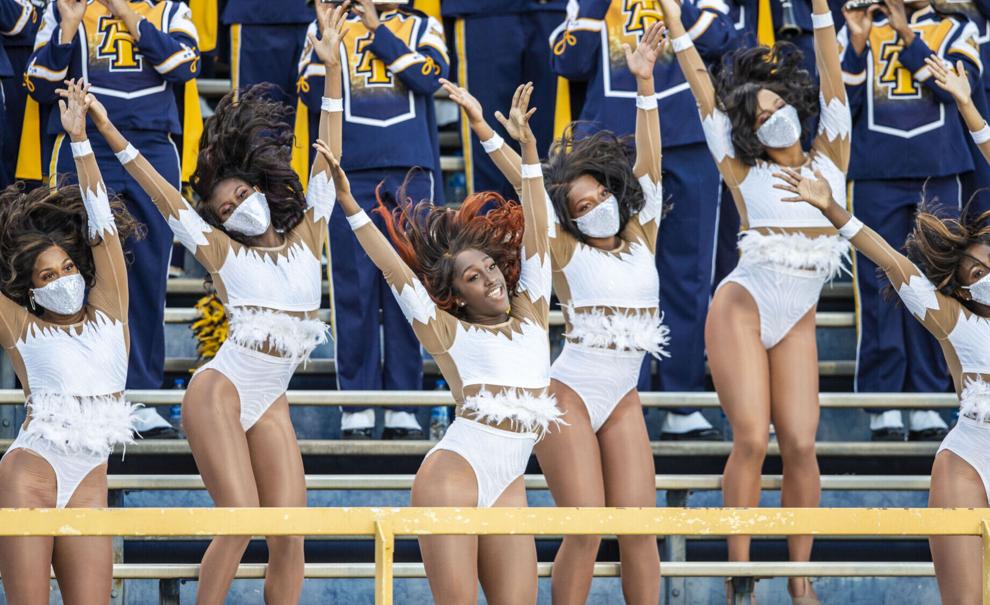 NC A&T N.C. Central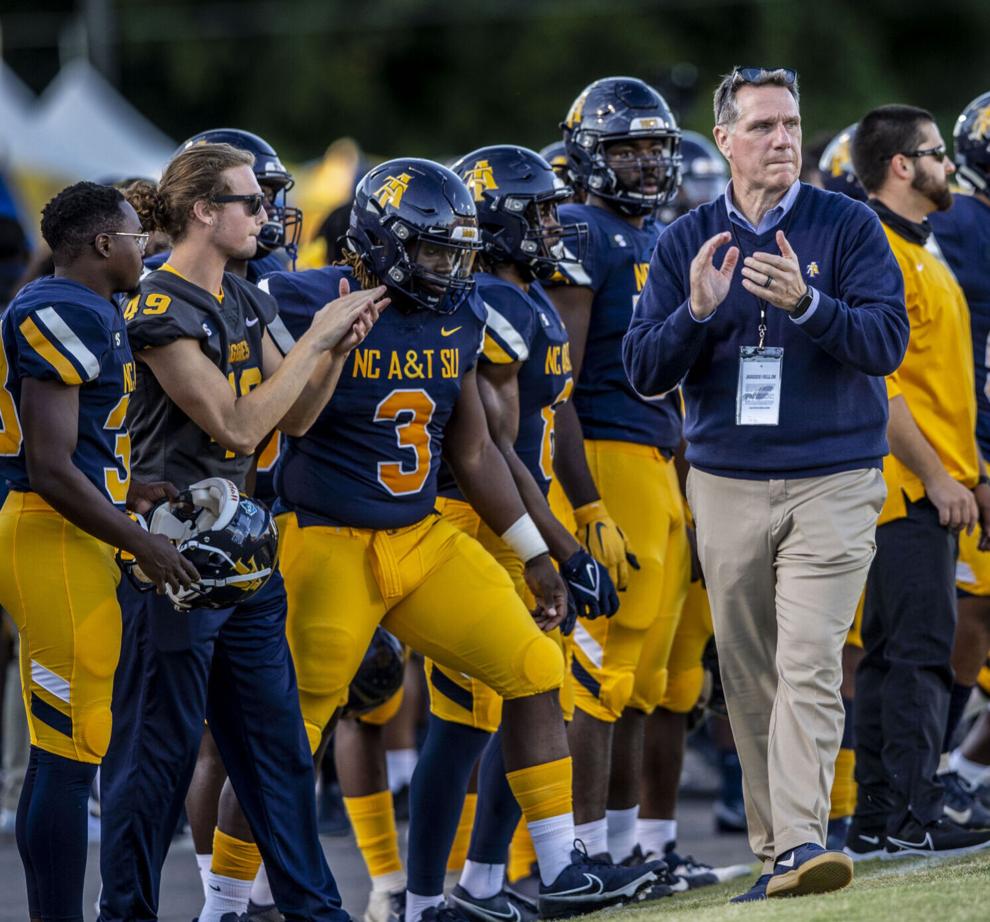 NC A&T N.C. Central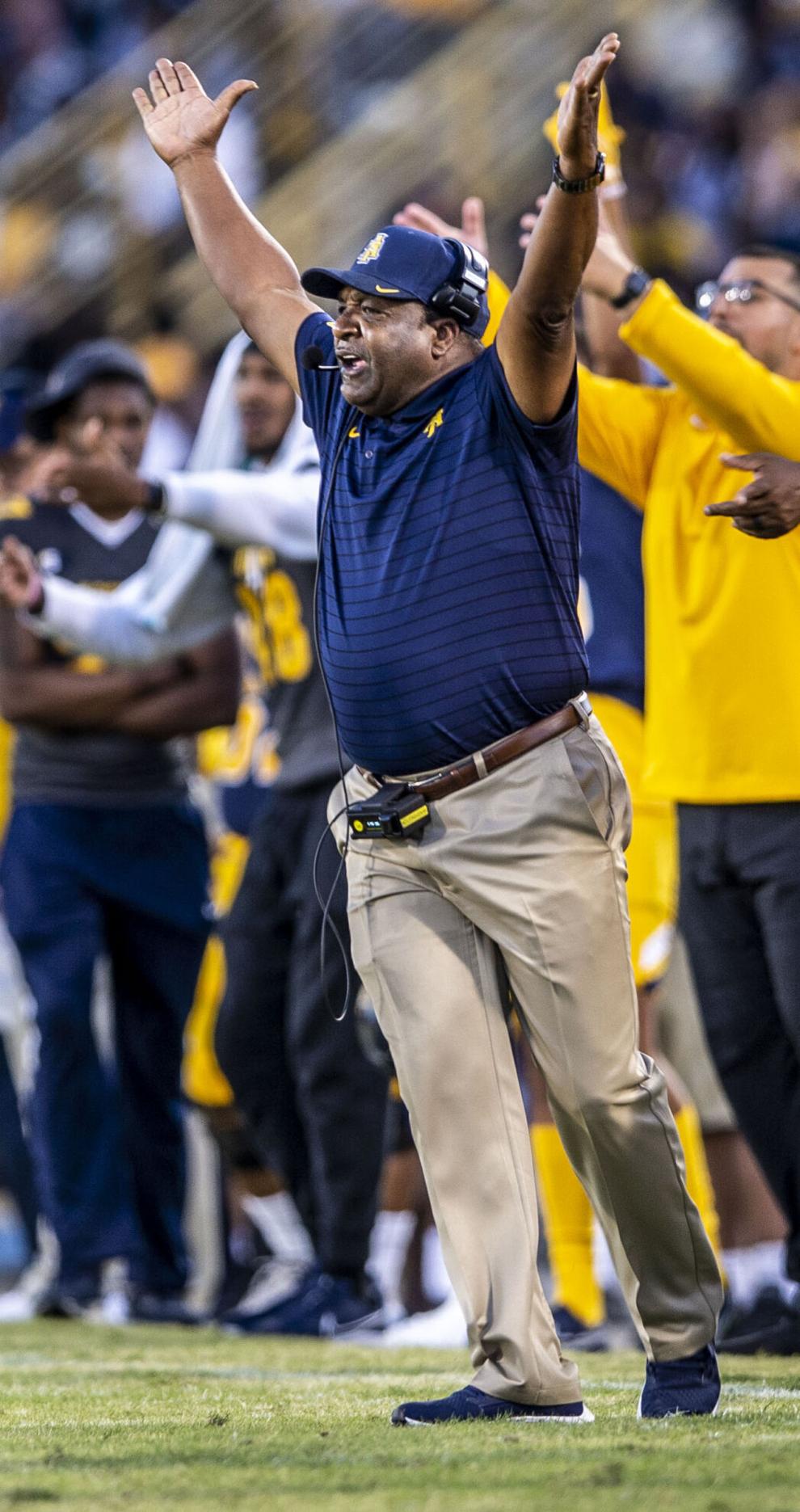 NC A&T N.C. Central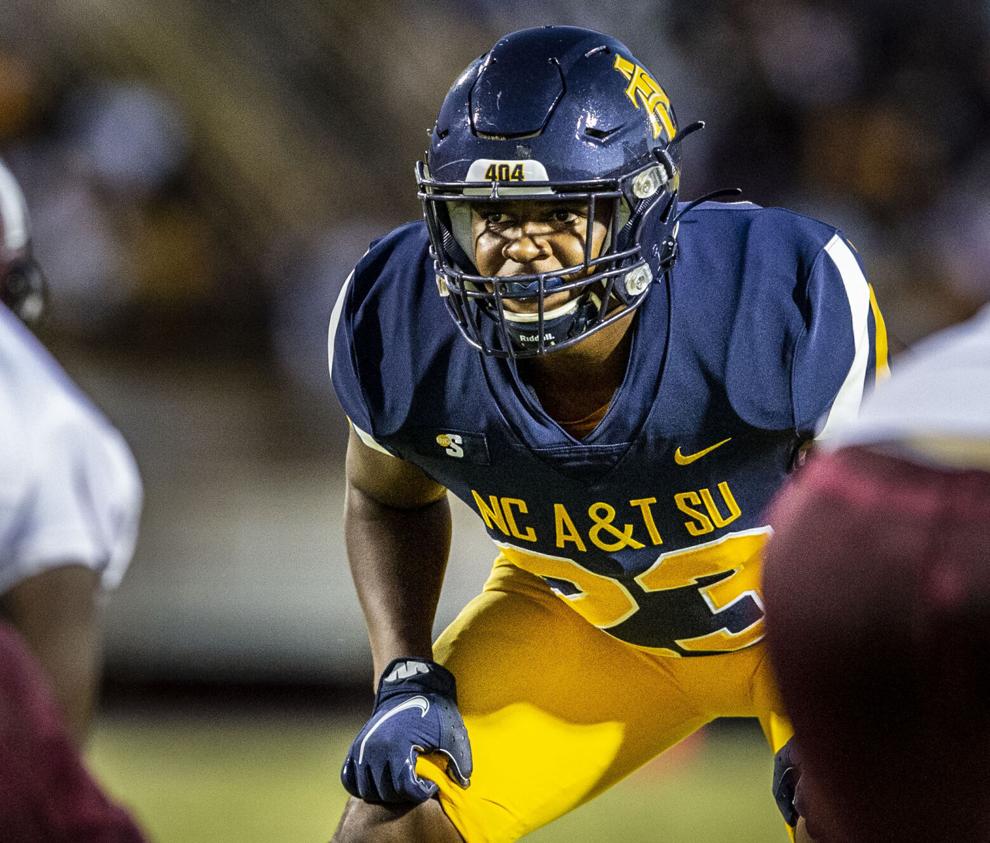 NC A&T N.C. Central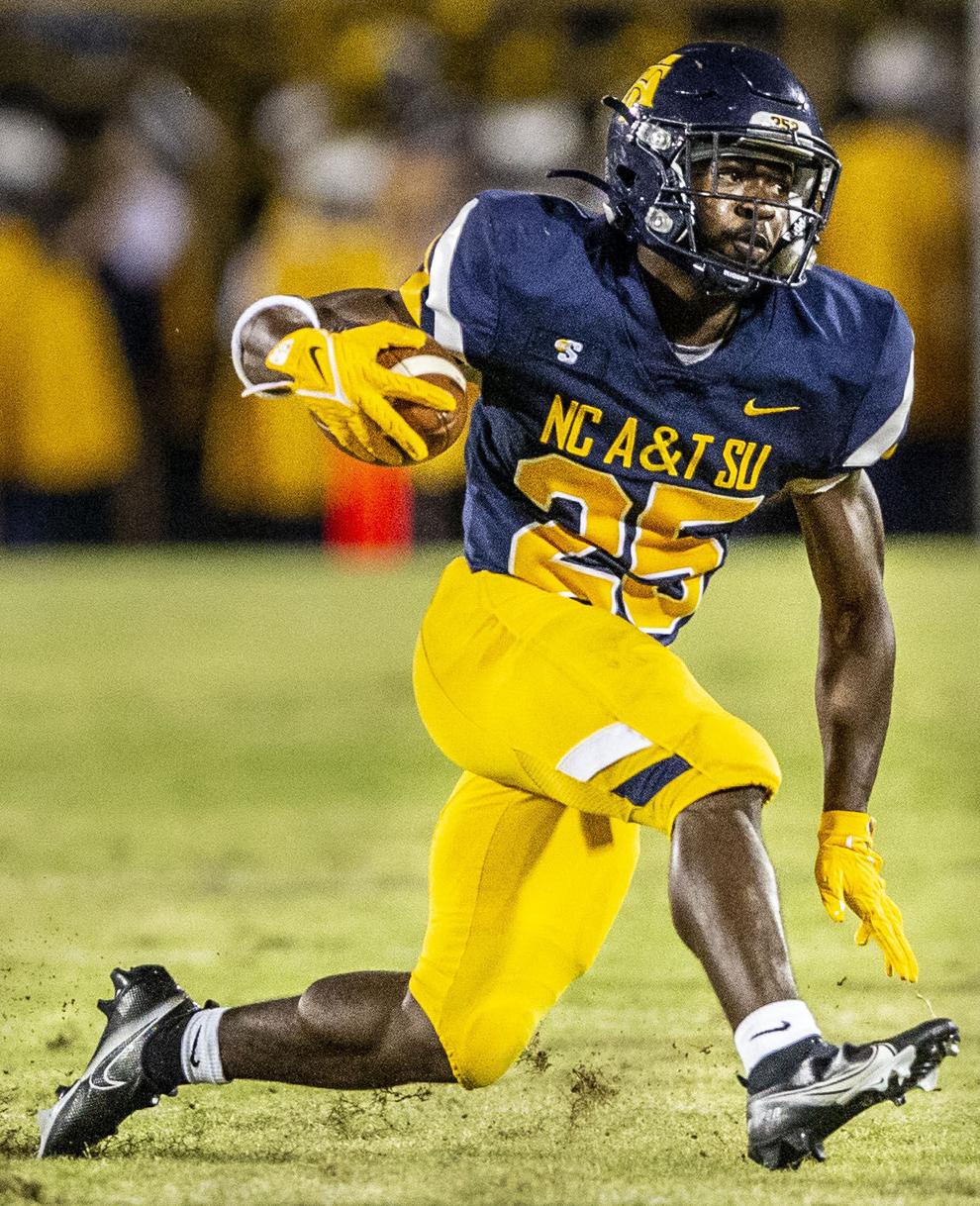 NC A&T N.C. Central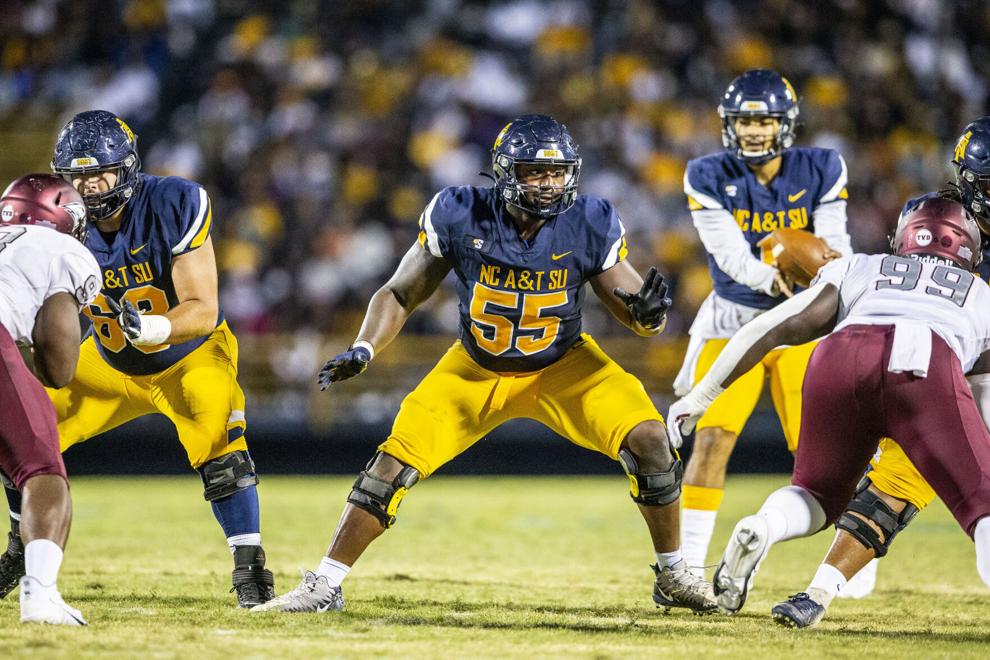 NC A&T N.C. Central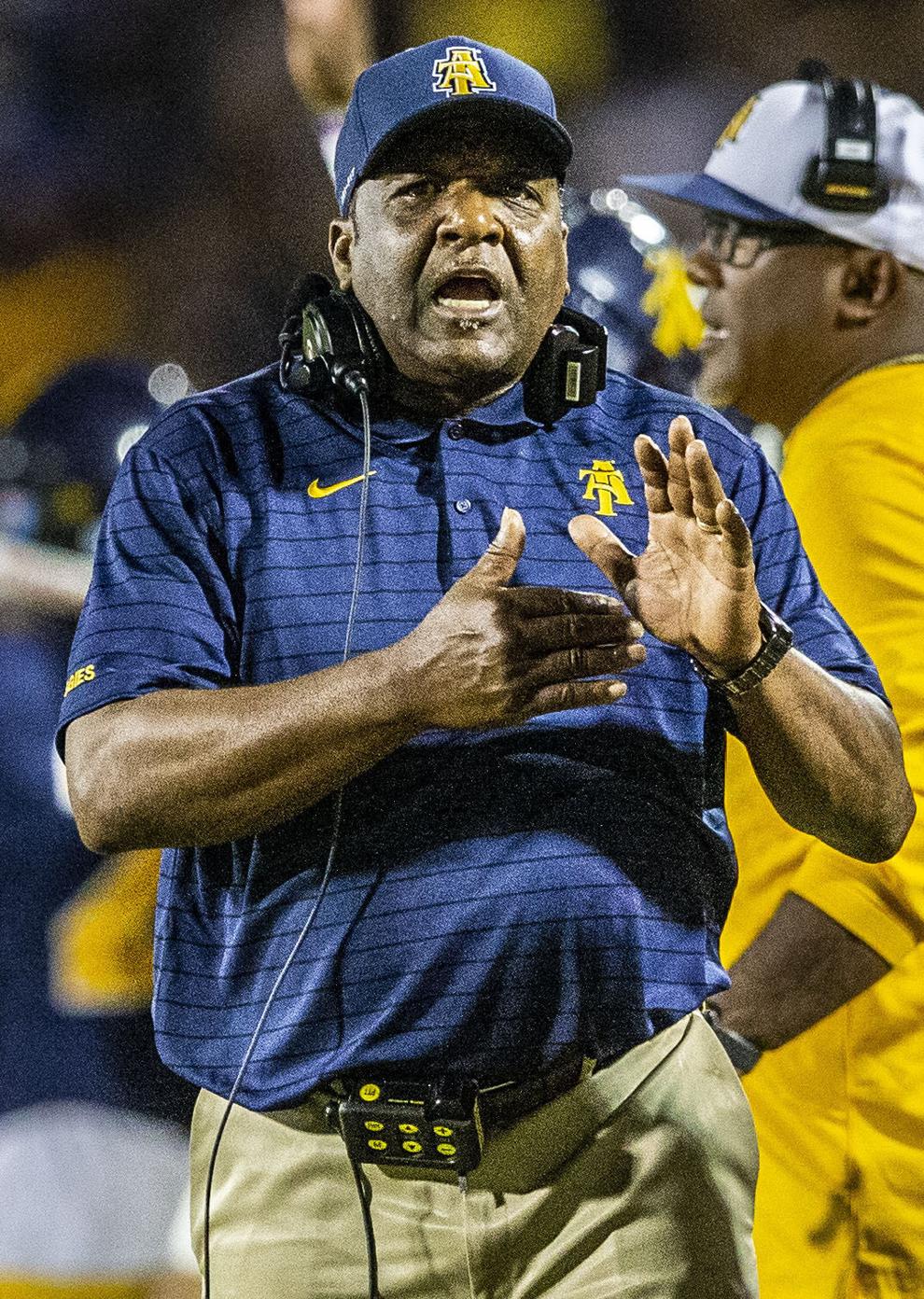 NC A&T N.C. Central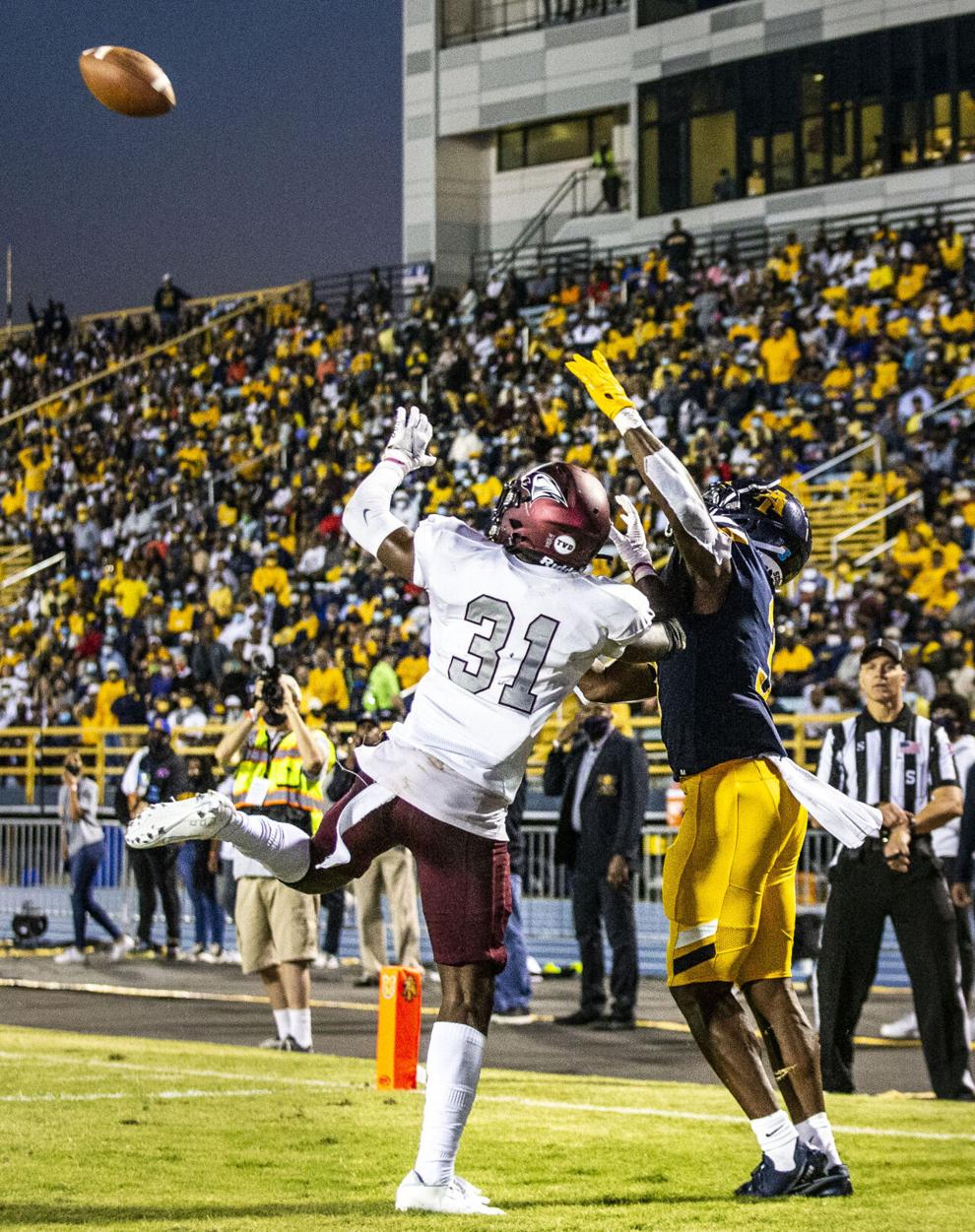 NC A&T N.C. Central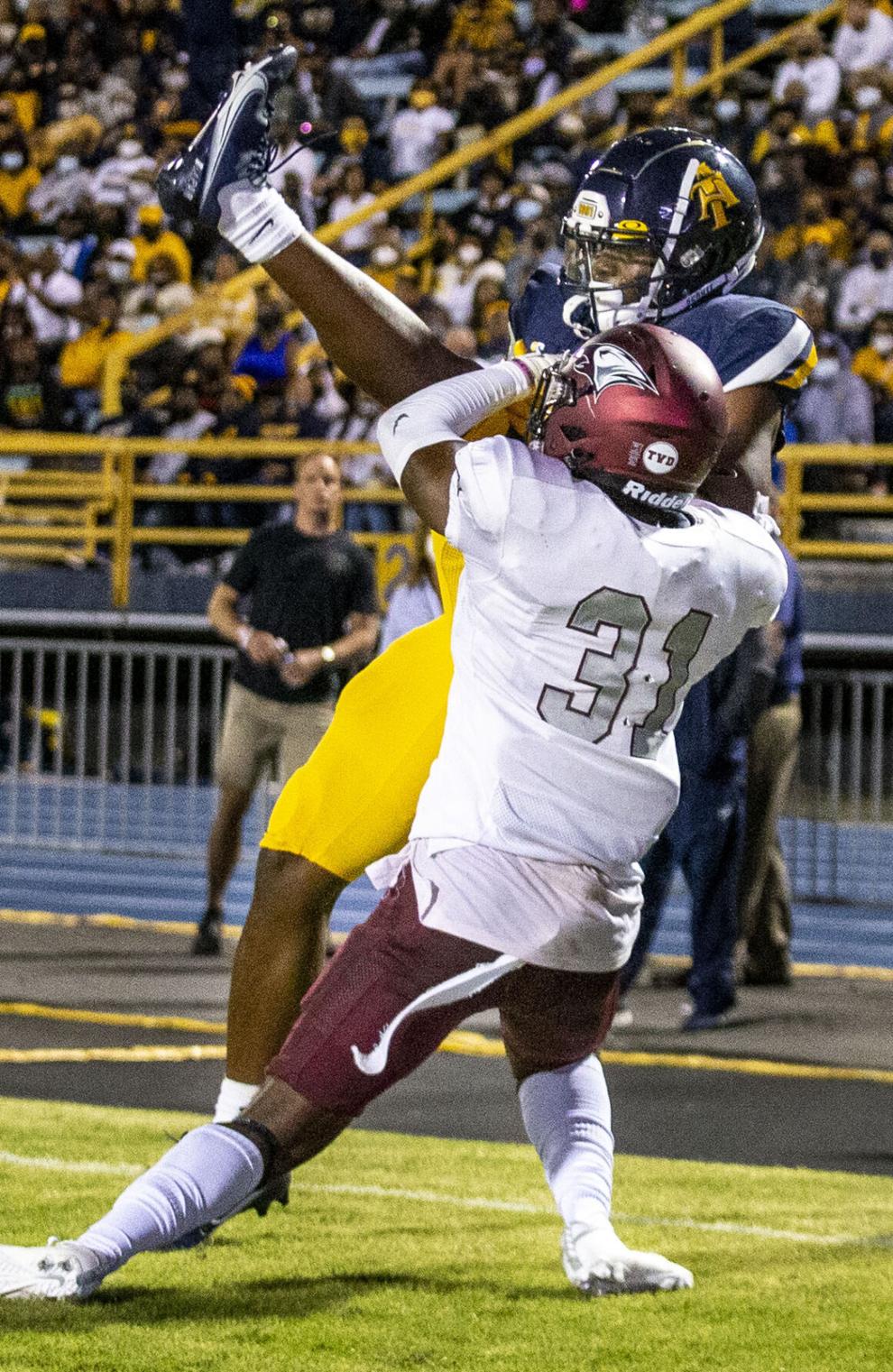 NC A&T N.C. Central