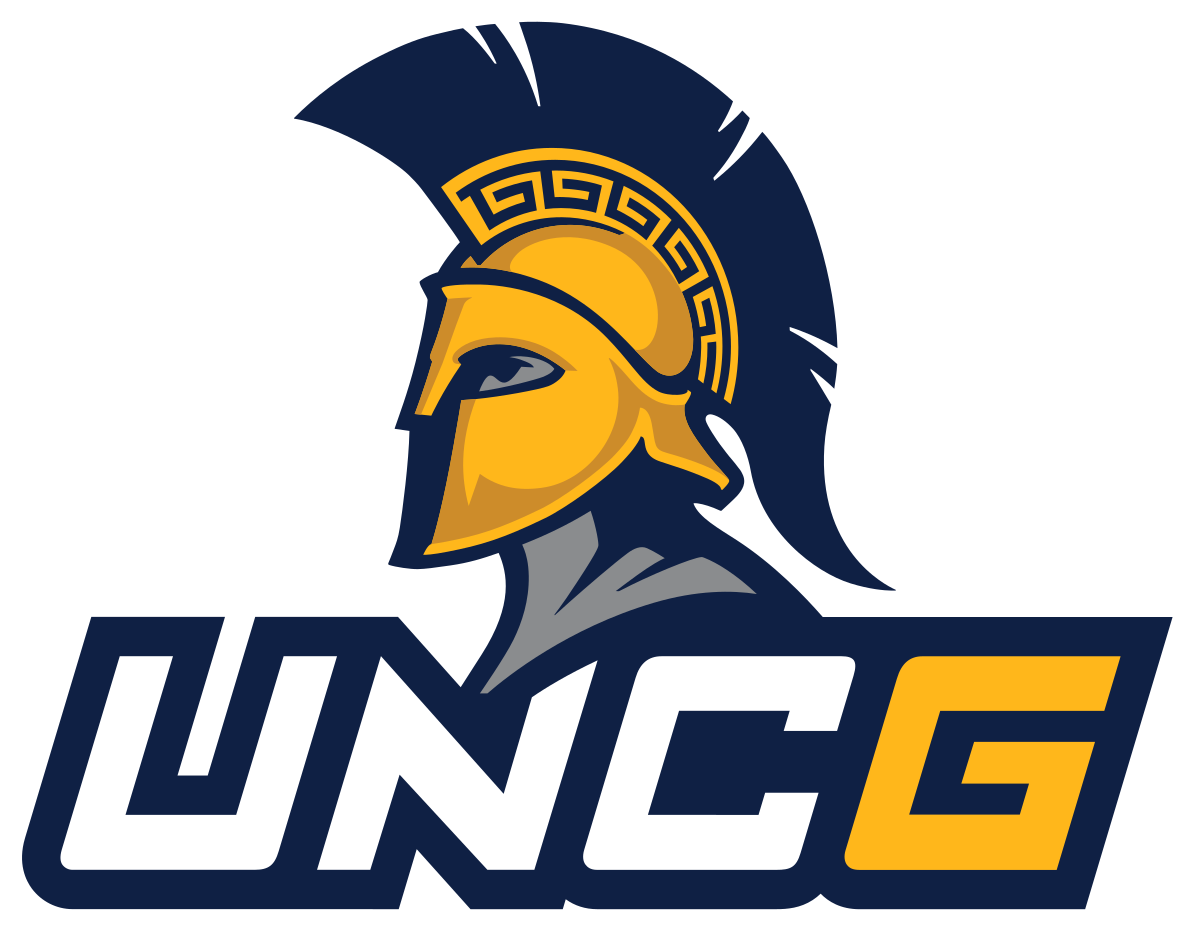 The UNCG Spartans looked very much like the preseason Southern Conference favorites with a convincing 87-63 win over Samford at the Pete Hanna Center in Birmingham, Ala. on Thursday night.
The Spartans improved to 4-1 on the road and did so with defense, outstanding 3-point shooting with contributions from all over the roster.
The Bulldogs came into Thursday night's game averaging 85 points a game but the Spartans controlled the pace, played outstanding half-court defense, and never let the Bulldogs get going.
Stars
Isaiah Miller: 18 points, 8 rebounds and two assists
Kaleb Hunter: 13 points, 3 of 3 on 3-point attempts
A.J. McGinnis: 13 points, 2 rebounds
Keyshaun Langley: 9 points, 3 assists
Christian Guess: 14 points, 4 rebounds and 2 assists
Richardson Maitre: 9 points, 3 rebounds
Three Observations
• Isiah Miller, one of the best players in the Southern Conference, doesn't have to win games by himself. Miller, a senior guard who might just be the team's best rebounder, did his best to spread the ball around to make the Spartans that much better. The point guard was all over the court whether it was penetrating the Bulldogs' zone or moving the ball around that zone.
• UNCG missed its first four 3-point attempts but finally started hitting from the outside. By halftime the Spartans led 36-31 and were 6 of 18 on 3-point attempts. The Spartans were only hitting 27 percent on 3-pointers heading into Thursday night's game. By contrast the Bulldogs were just 1 of 11 on 3-point attempts in the first half. For the game the Spartans were 11 of 31 on 3-point attempts.
• The Spartans got off to a slow start but once Coach Wes Miller went to his bench around six minutes into the game the offense started clicking. After going 1 for 7 early and 0 for 4 from 3-point range, Kobe Langley and A.J. McGinnis got going. McGinnis, who is from Huntsville, Alabama, and Langley helped the Spartans to a 17-9 lead earl and McGinnis had 11 points by halftime.
What they're saying
"We've tried to make the identity of this team on the defensive side. This team has embraced that identity and I thought we had been taking some good steps. I hope we continue to grow there and it can go both ways and Samford missed some good looks so I think there's some of that," Coach Wes Miller of UNCG said.
"We are just happy to be playing another game," Kaleb Hunter of UNCG said about playing Samford again on Saturday. "We don't care who we play we are just excited to be playing another game." 
"It's pretty simple, we are all a lot better when the ball goes in," Miller said about the outstanding 3-point shooting night. "We have really good offensive players but we haven't found our rhythm. We have some young men who haven't found that rhythm yet so it was nice to see some of those guys make some offensive players they know they are capable."
Records
UNCG: 2-2 Southern Conference, 7-5 overall
Samford: 1-3 Southern Conference, 5-6 overall
Up next
The two schools play each other again on Saturday at 3 p.m. in Birmingham at Pete Hanna Center.