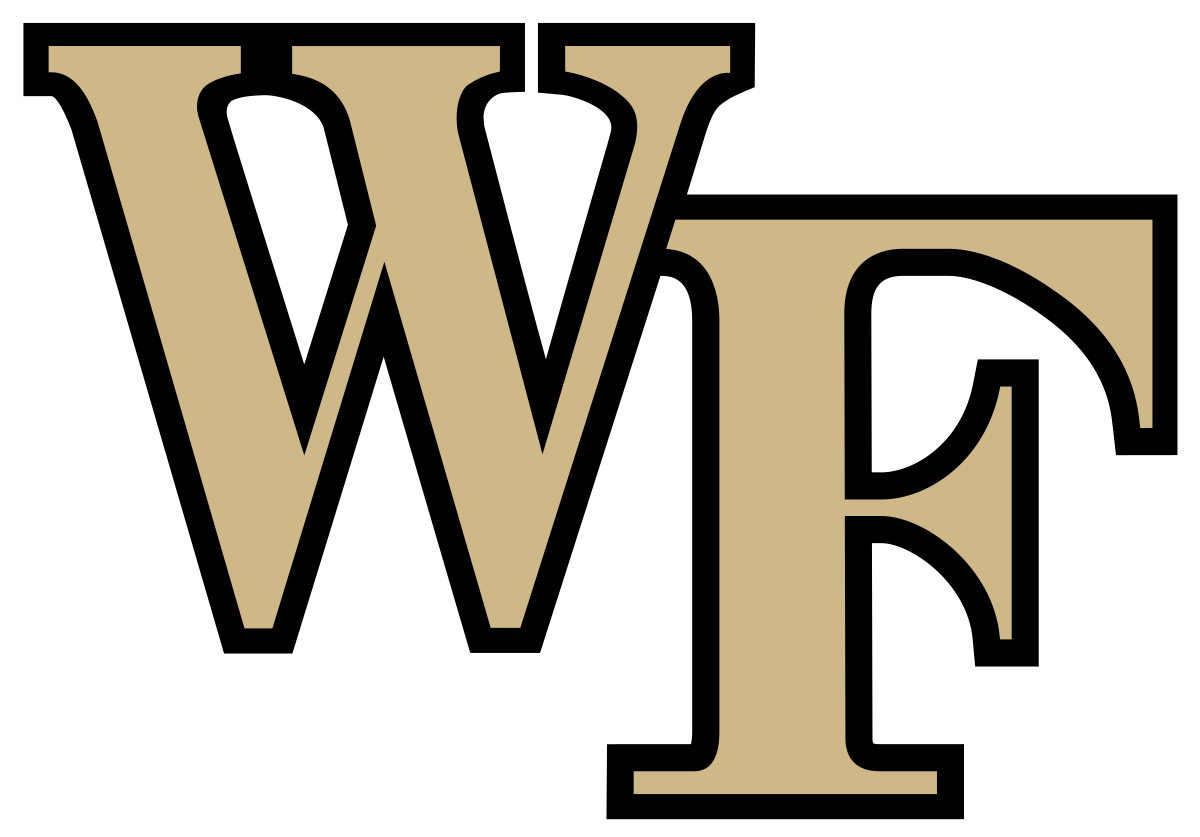 One in a series of 2020-21 college basketball previews:
Arkansas, 11:30 a.m. Nov. 27 (Gulf Coast Showcase, Fort Myers, Fla.)
Jen Hoover (114-140 in eight seasons at Wake)
12th place; voting by league coaches
Senior F Ivana Raca (17.2 points; fifth in ACC); projected to make All-ACC
"Morra is really good with her back to the basket and likes the physical part of the game. She is working on expanding her game out to the 3-point line, and she is a good passer out of the post. She's just a great teammate, as humble as they come, and she wants to do what it takes for the team to win." – Hoover on Christina Morra, a 6-2 junior from Toronto (8.7 points, 21.1 minutes last season).
Be the first to know
Get local news delivered to your inbox!