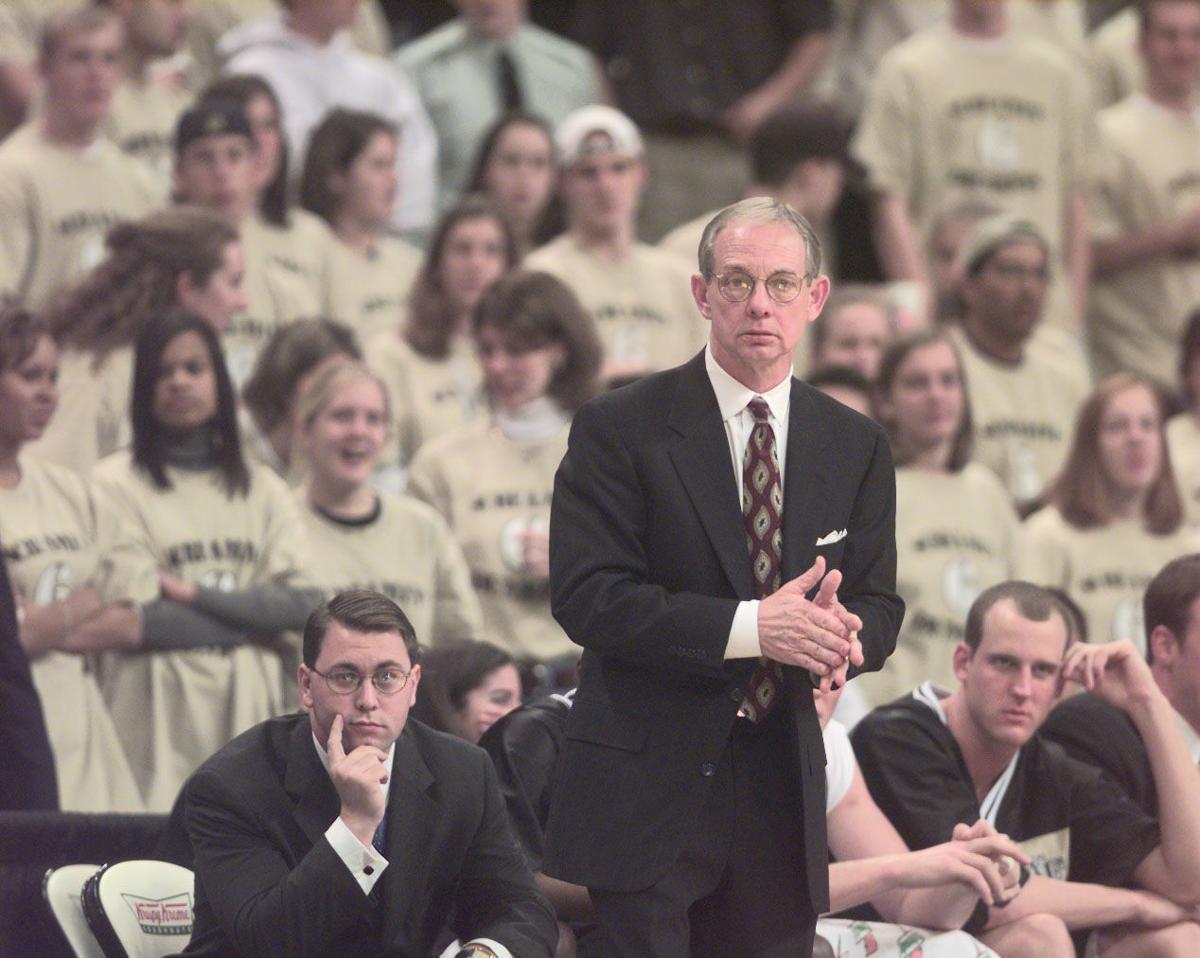 Dave Odom takes a seat in Joel Coliseum's media room in a blue sweater — don't worry, neither hated shade — and lets you know he's ready for questions with an upbeat declaration: "All right, here we go, come on, throw it to me!"
So the first question, as broad as possible: What is Wednesday night going to mean to Odom?
And that's when Odom, rarely one short on what to say, doesn't have the "word capacity" to explain that.
"I think I'll know more about it when I walk out on the court," Odom said this week. "I'll get a better sense for what it's like. I know it's special, I know it's going to be heartfelt. And I know that, just from, you know, a certain amount of introspection right now, it's going to be very difficult to get through it without a swell of emotion."
A banner will be raised to honor the former Wake Forest coach before Wednesday night's game against Georgia Tech, and the 1994-95 Deacons team, which won the school's first ACC championship since 1962, will be honored at halftime.
Odom's teams were 240-132 in his 12 seasons at Wake Forest from 1989 to 2001, his crowning achievements being back-to-back ACC titles in 1995 and '96.
But back then he wasn't thinking at that time of having his banner raised one day at the Joel, obviously — and he's fully aware that he didn't get there alone.
"The thing that I've thought about since (athletics director) John Currie came to me and said, 'We'd like to do this,' the thing I know is that I certainly didn't get here by myself," Odom said. "Every staff I ever had was stellar.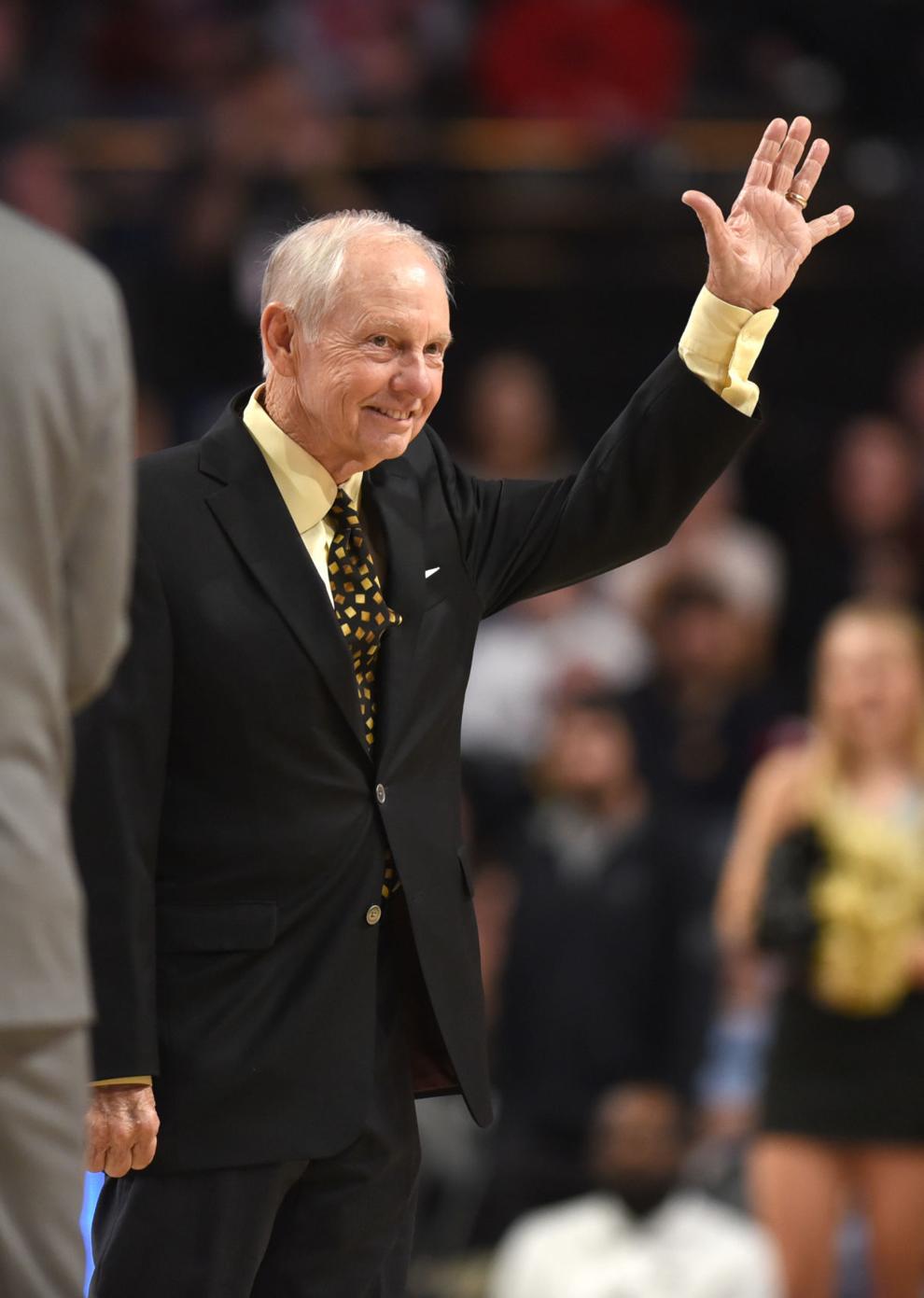 "All of the players were committed and good and skilled and they got better and they worked hard and they committed themselves to excellence, and they got beyond being afraid, which I think was really important. I mean, they played anybody, anytime, anywhere."
Odom says and means that about his whole team from that breakthrough season, but two obvious names come to the forefront: Tim Duncan and Randolph Childress.
Childress is ready to be a part of a night that's "long overdue," he said.
"I'm just honored that I'm able to be here, a part of it. Wish I could be more with the festivities and not with the game, to be honest," Childress said. "I'm super happy for him, he's so deserving of everything and I'm happy that a lot of our guys are able to come back.
"We're going to have a pretty big turnout, a lot of guys are making a concerted effort to get here and that's not an easy thing to do in the middle of the week with families and everything else."
Childress is the only player who seems guaranteed to be at Wednesday night's festivities, but it sounds like the program will welcome back plenty of players and staff who were part of the program.
"Listen, when you're dealing at this level, you don't know if anybody is going to be here," Odom said. "Muggsy Bogues called the other day, he said, 'Coach, I'm coming. I think.' I said, 'Whaddya mean, you think?'
"He said, well the Hornets are out in Chicago, I'm doing TV, but I've got a plane that's going to get me back. I think.
"I'm not verifying or saying that anybody is going to be here. I think the one that's absolutely positive is Randolph. He's already here. But we're hopeful that they'll all make it."
And Odom can't wait to see them.
"February is a love month, it's a sharing month," he said. "And that's what we do, we share. It'll be special to have those guys here with me. It wouldn't be quite the same if they couldn't get here. I mean, it would still be special.
"But those guys were right at the … point of making it happen for me. It's going to be really good, I really think it's going to be good."
Photos: Former Wake Forest coach Dave Odom over the years
BKC Dave Odom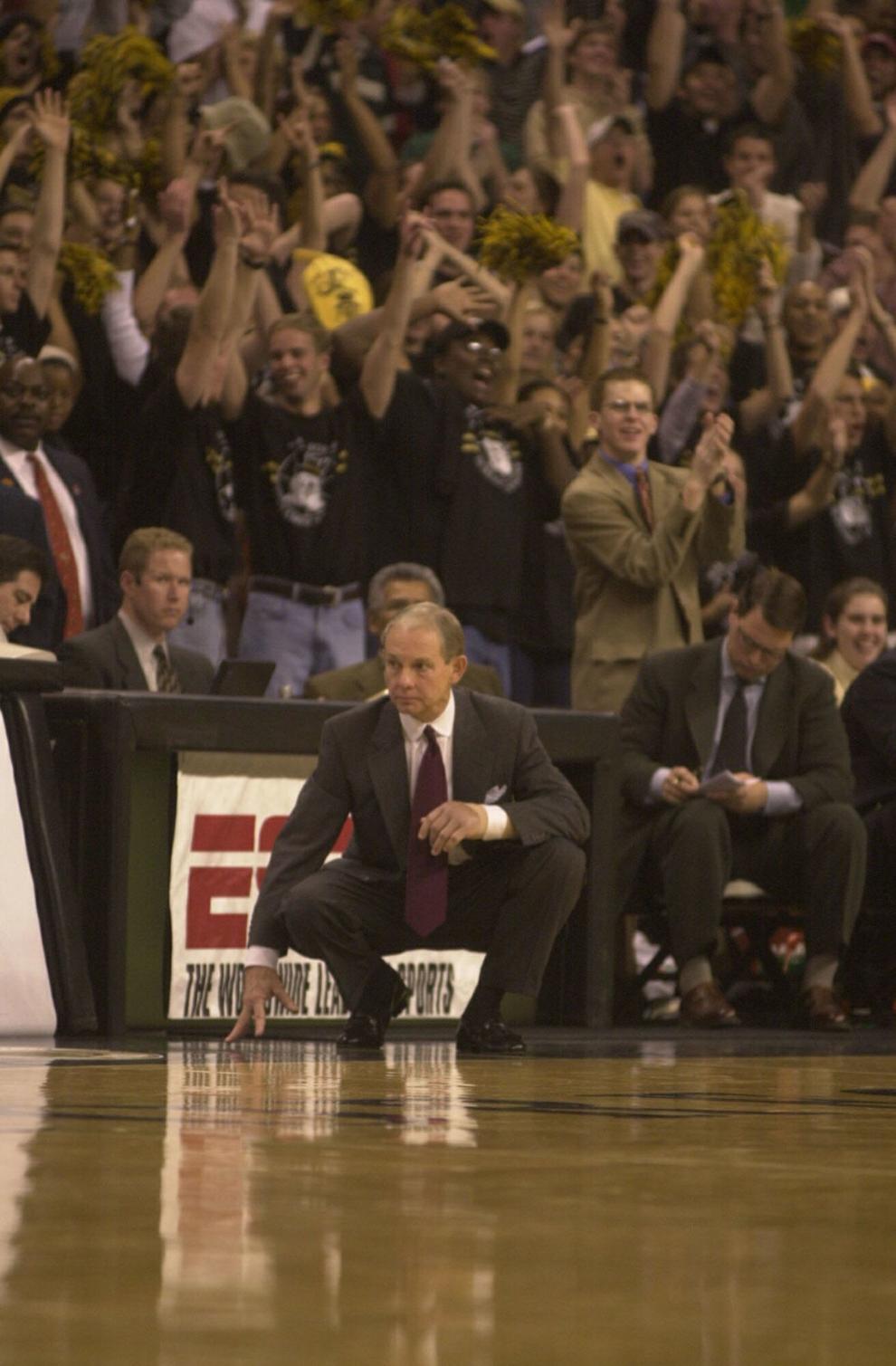 BKC DAVE ODOM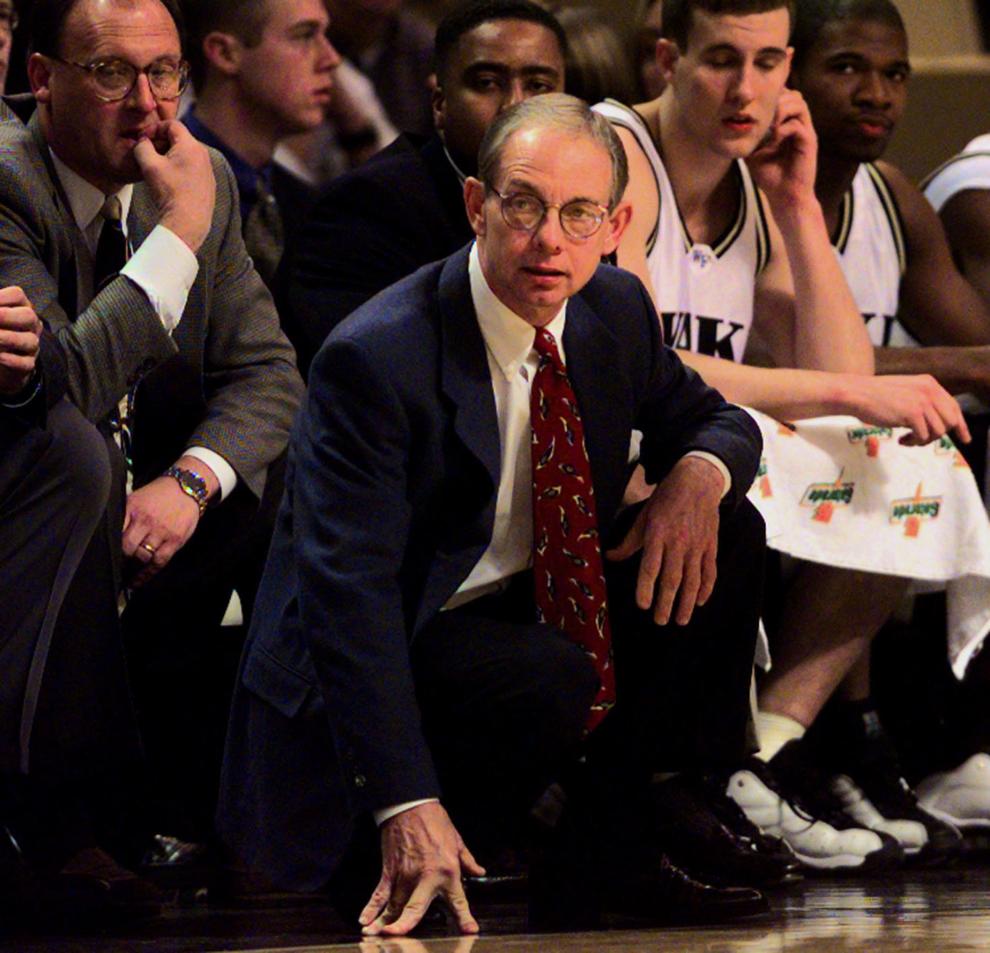 BKC Rafael Vidaurreta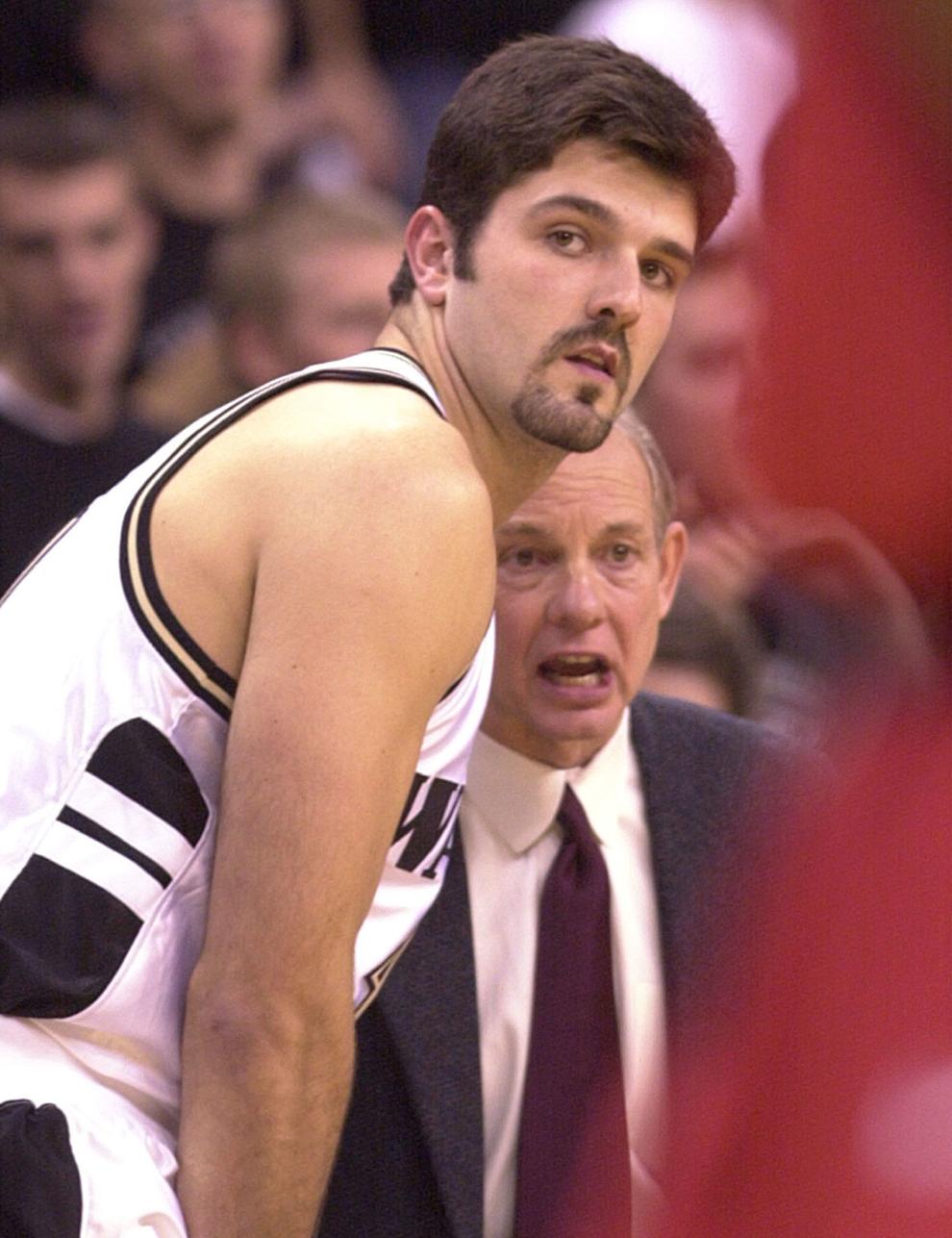 x.DUKE NO MORE COACH K.A05/JPEG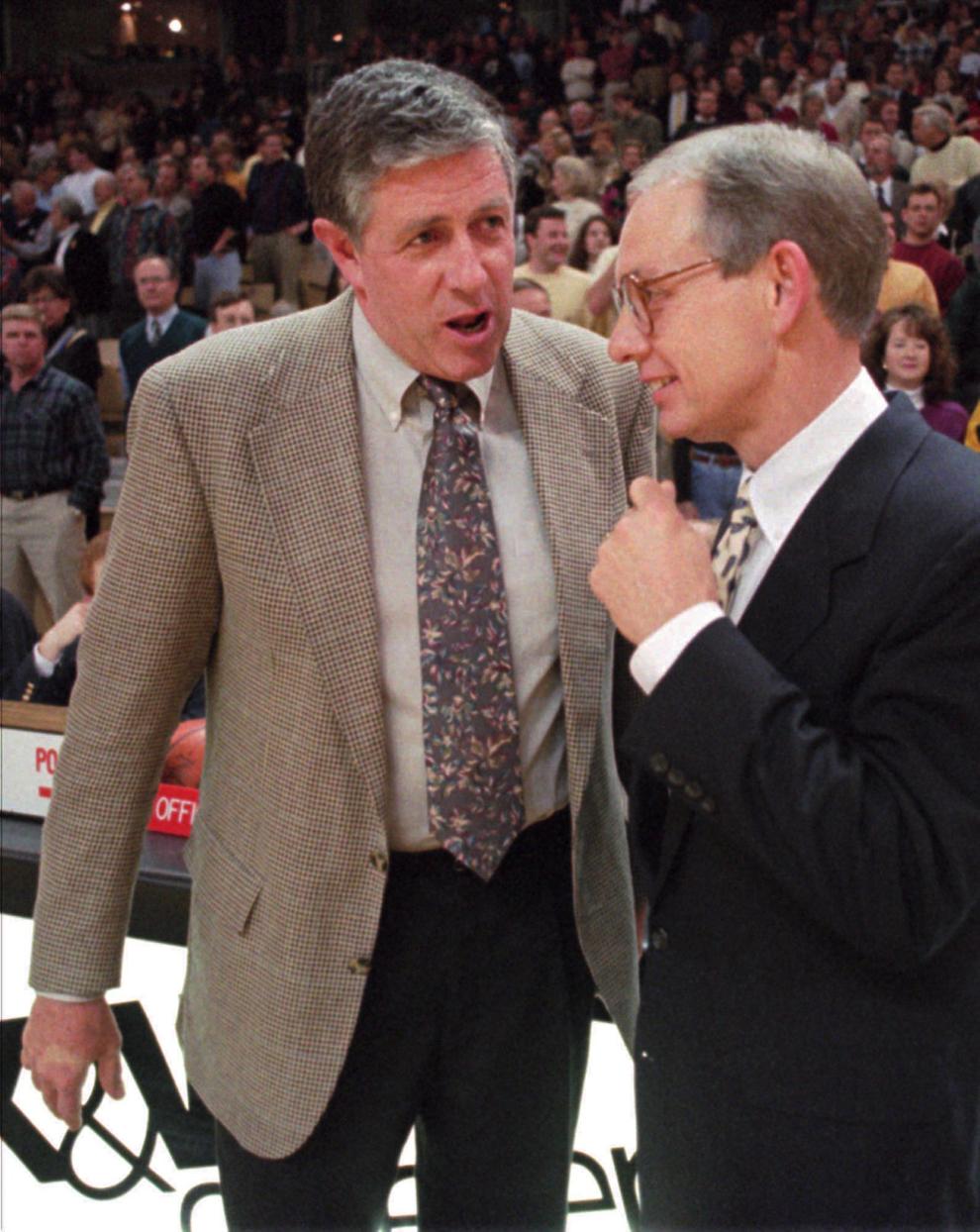 BKC Dave Odom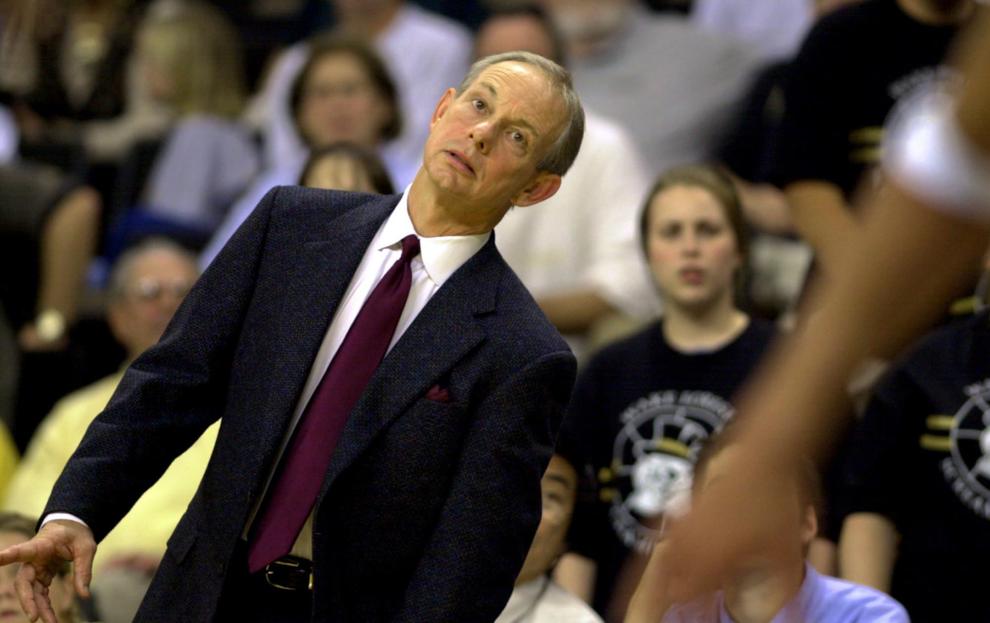 BKC Dave Odom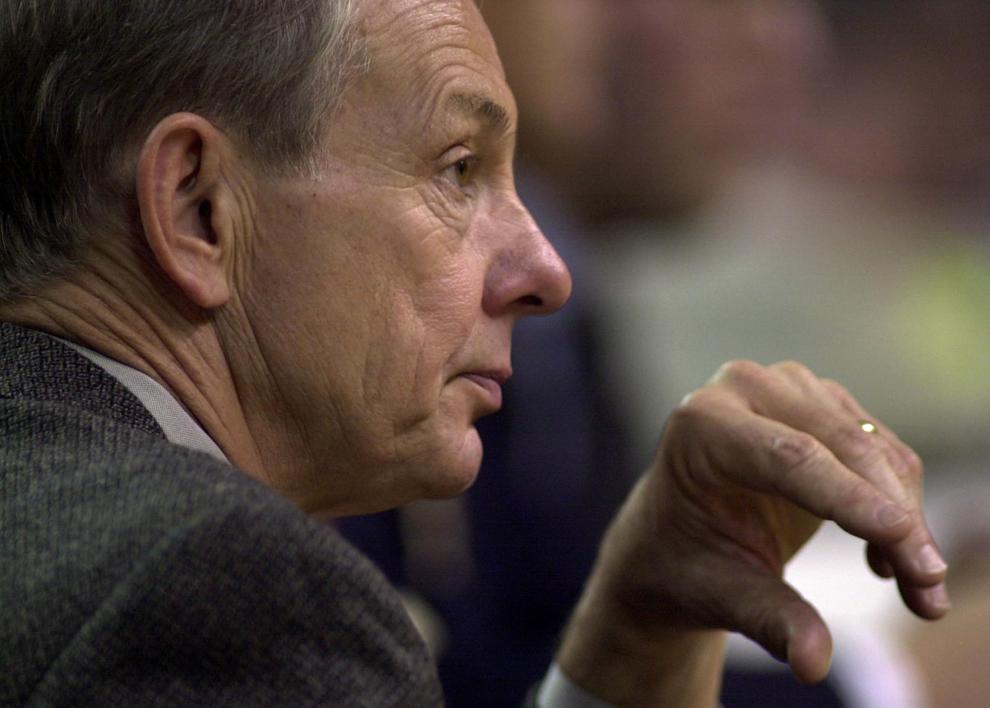 BKC DAVE ODOM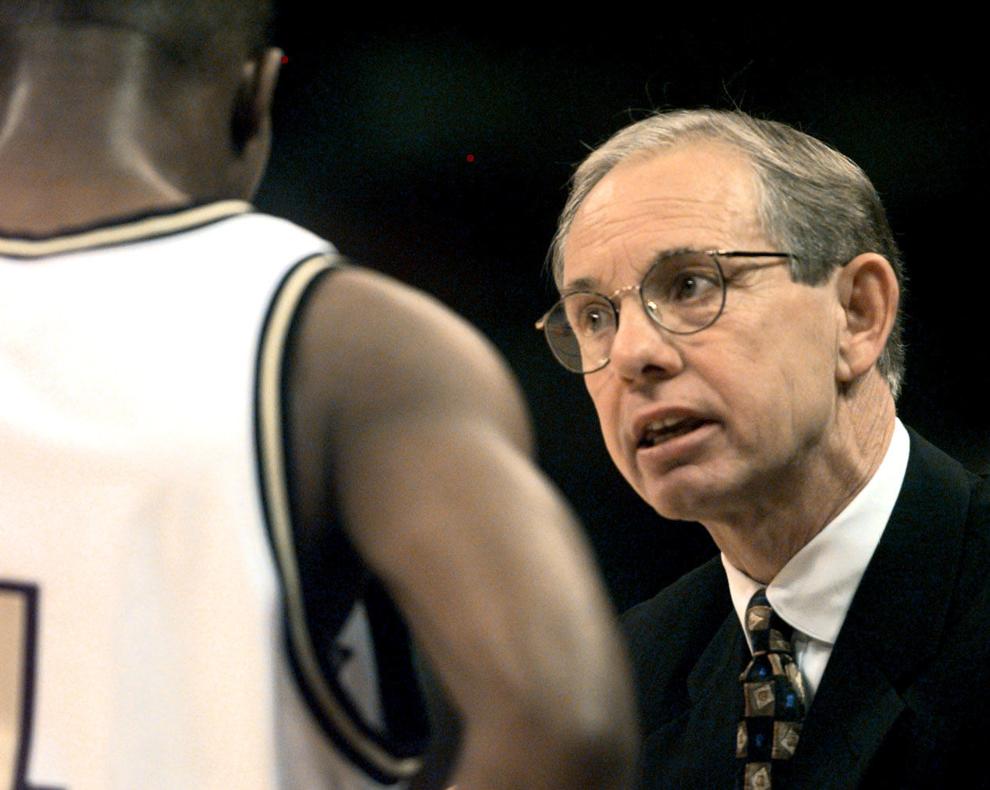 BKC DAVE ODOM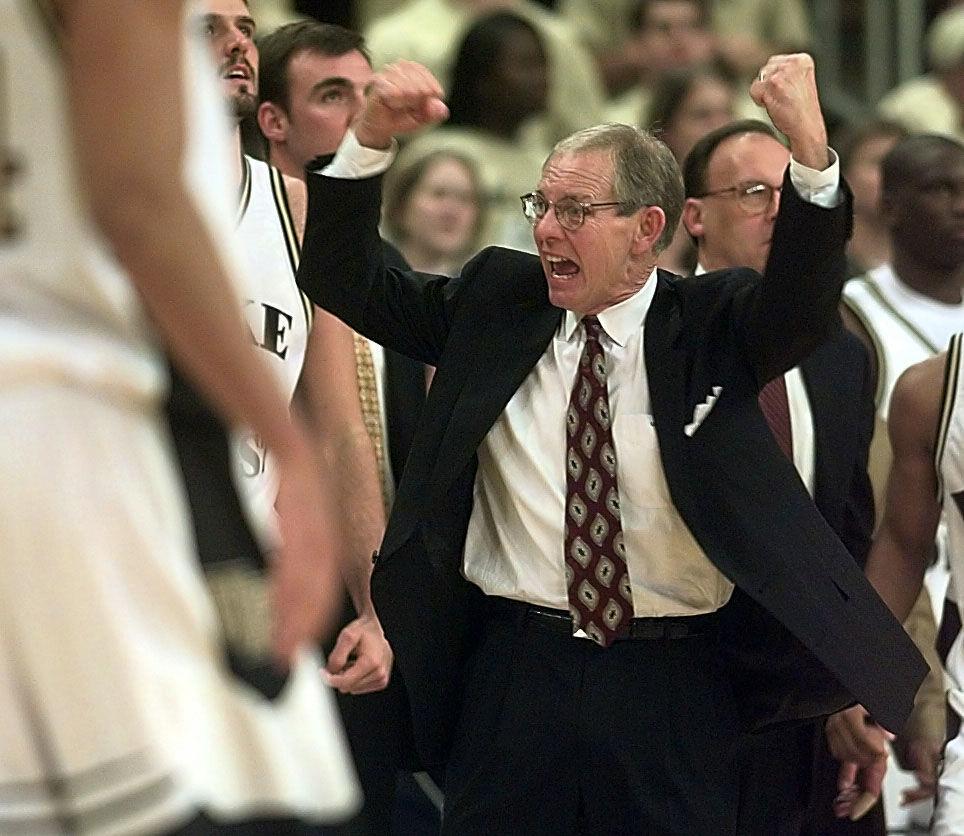 BKC Dave Odom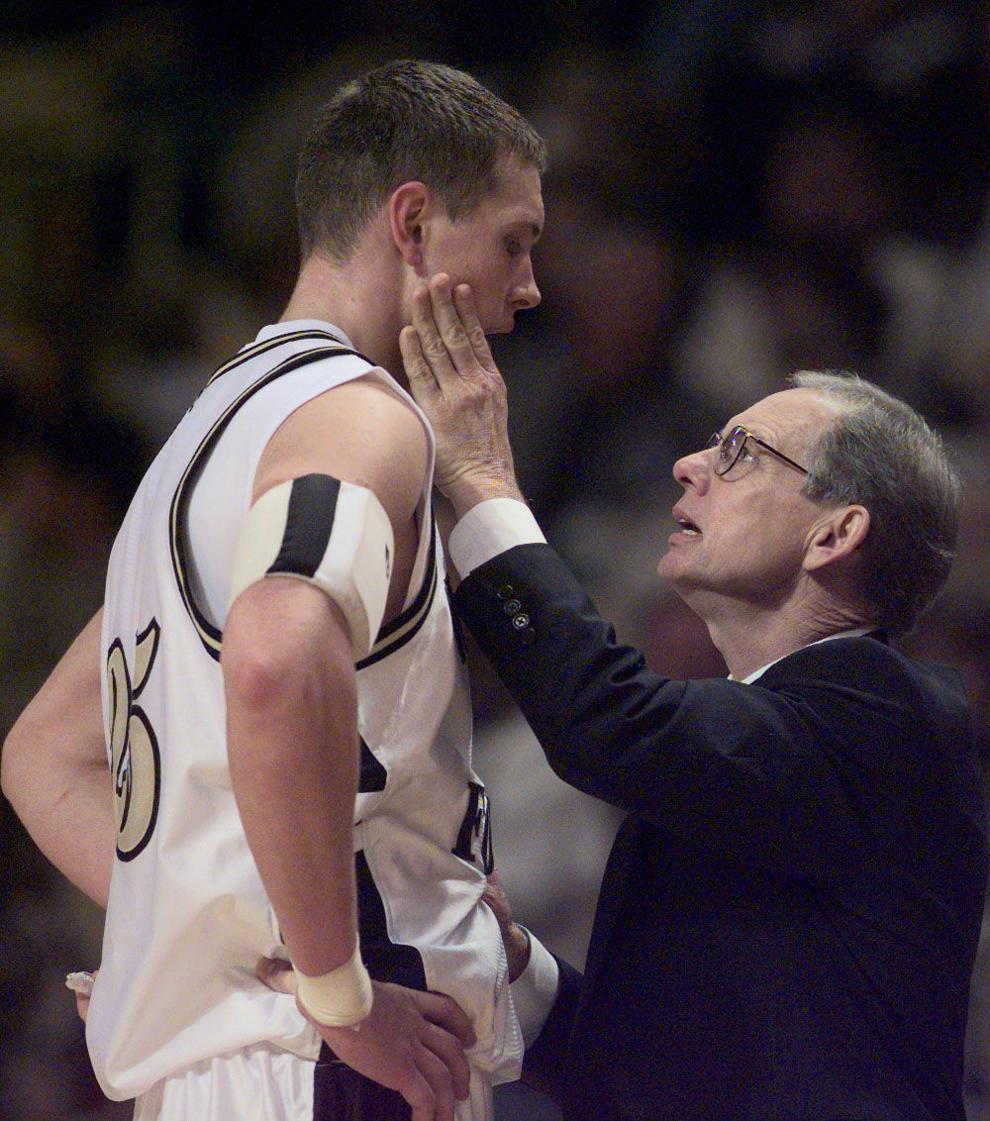 BKC Dave Odom
BKC DAVE ODOM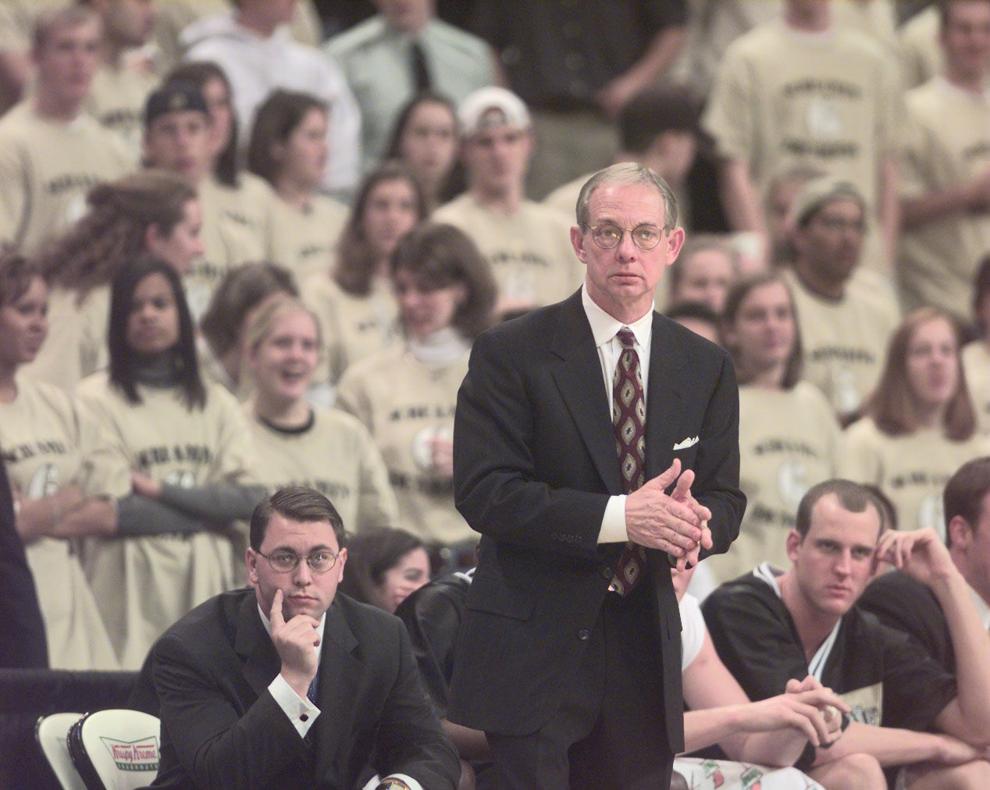 HALL OF FAME INDUCTION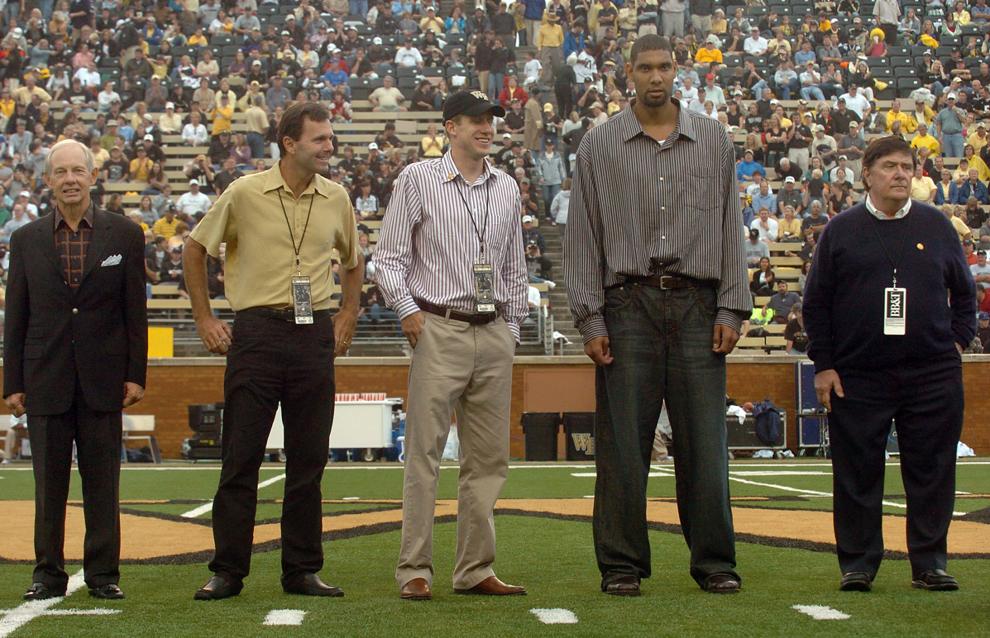 BKC DAVE ODOM
BKC DAVE ODOM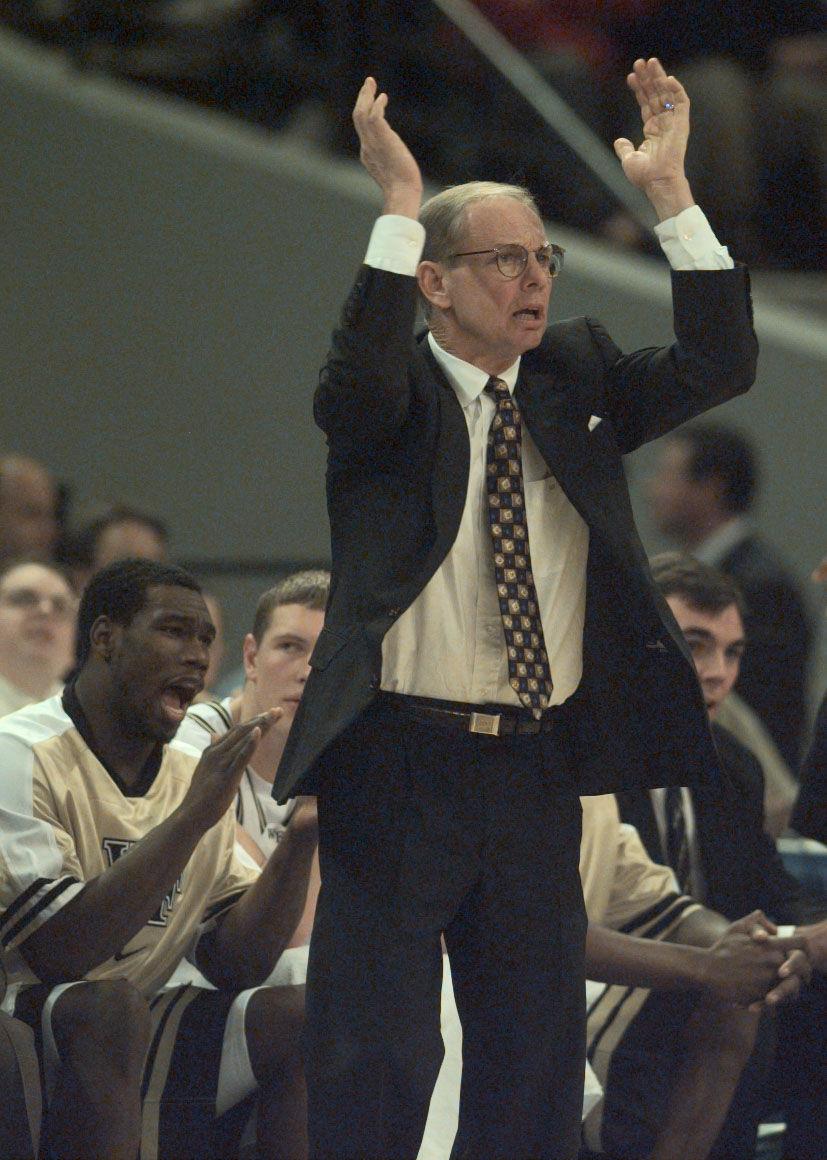 BKC Dave Odom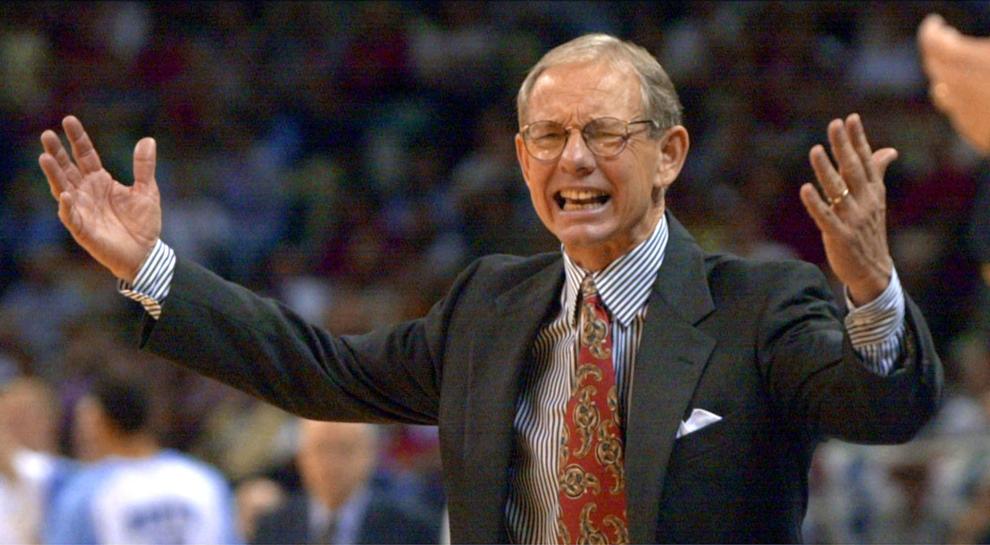 -- VERTICAL GALLERY: HIDE TITLES, UP FONT SIZE --