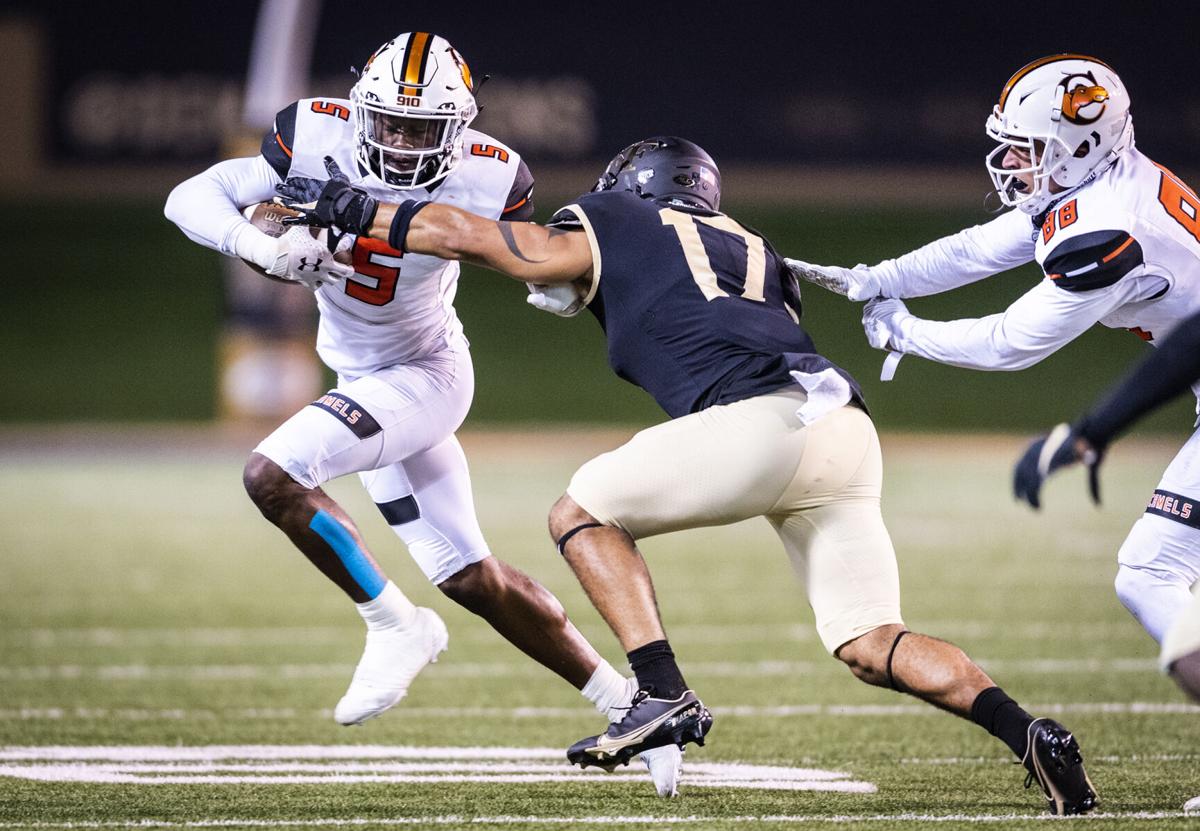 As well as Wake Forest played in the second half against Virginia, an even better effort will be required against 19th-ranked Virginia Tech.
The Deacons held the Cavaliers to three points while the offense and special teams did its work thanks to running back Kenneth Walker III, who scored two touchdowns within three minutes in the fourth quarter.
"When we win ACC games, that's how we win them," Wake Forest coach Dave Clawson said. "It's usually tight in the fourth quarter and we win the turnover battle and make some plays at the end. We are going to have to do the same against Virginia Tech."
The Hokies (3-1 ACC and overall) are improving after a rough start to the season. They lost several players and coaches because of positive COVID-19 tests but are getting closer to a full roster.
"They are probably playing as well as anybody in the conference outside of Clemson," Clawson said. "Justin (Fuente) doesn't get the credit he deserves for adjusting and adapting their offense. He's done a masterful job of adjusting to his strengths."
The Hokies offense revolves around running back Khalil Herbert, who leads the nation in all-purpose yards per game at 240.5. Herbert, a bull-in-a-china-shop runner at 5 feet 9 and 212 pounds, is a graduate transfer from Kansas. He is helping the Hokies average 312 yards rushing per game rushing and is averaging 9.7 yards per carry.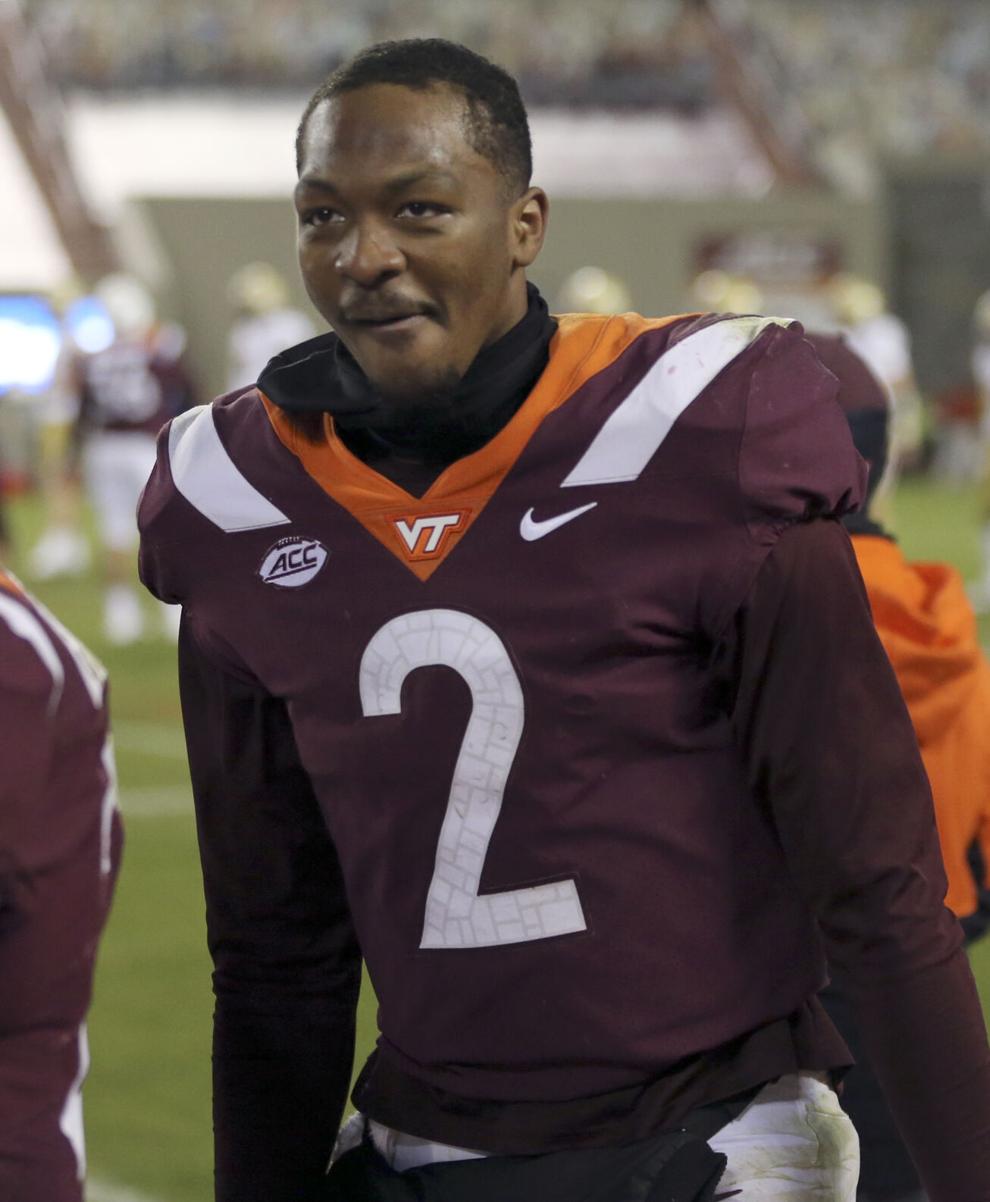 Quarterback Hendon Hooker, who has taken back the starting job, gives the Hokies a two-way threat with his arm and his running ability. Hooker, a Greensboro native and former Dudley High School star, has the attention of the Deacons' defense.
"They've run the ball pretty well and are gaining so many yards a game," Deacons linebacker Traveon Redd said. "We just have to minimize that as much as we can and we know they are a heavy run team, especially with their quarterback and it causes some issues. There are some coverage issues with him being so agile."
Clawson added: "Hooker is just playing incredible over the last six quarters. He's done a nice job on their power-read scheme, and it's not like he's just a runner. He throws the ball efficiently as well."
The Hokies are averaging 42 points per game, but the Deacons scored 40 or more points in a 45-42 loss to N.C. State on Sept. 19 and in the 40-23 victory over Virginia on Saturday.
Saturday's game is shaping up to be another shootout, something that's been common this fall around the country.
Clawson was asked whether the 49 points the Deacons (1-2 ACC, 2-2 overall) have averaged in their last three games will be enough to beat Virginia Tech.
"You never know," Clawson said. "I'm hoping we can hold them to less than 49, but people have had a hard time doing that. Whatever it takes, but I certainly don't think it's going to be the same game that we played against them in 2014 (a 6-3 double overtime Wake Forest victory)."
The Deacons' defense is allowing 198 yards rushing per game.
"We are getting better on defense, but this is also a different challenge," Clawson said. "Just their skill level right and the level at which they are playing right now. I mean, they are averaging 312 yards a game rushing the football, and I've never seen a non-triple option team do that before.
"We tell the offense, whatever it takes. The goal is to score more points than them and whether it's 50-49 or 6-3, I'd be happy with either outcome."