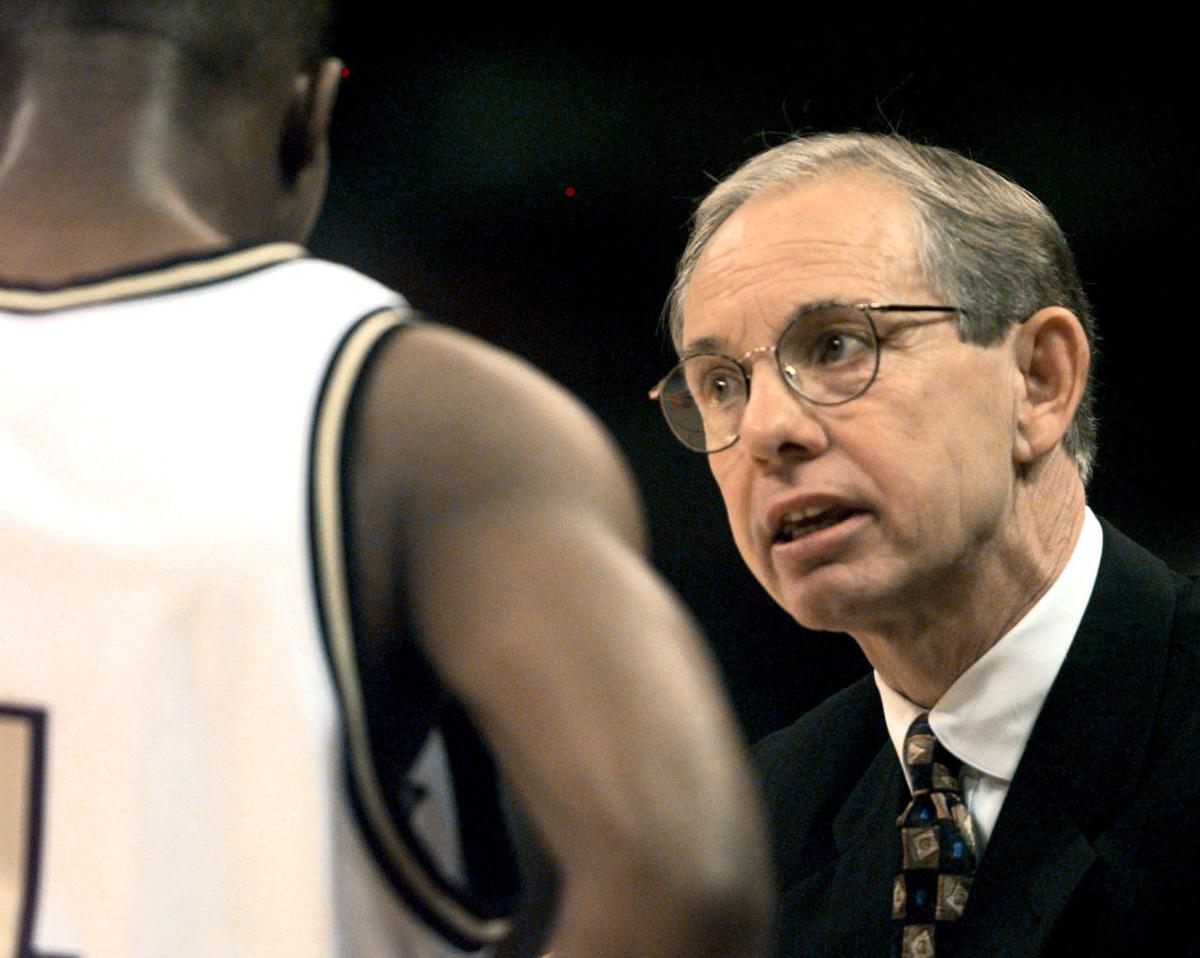 Steve Forbes might have momentum for a good start with Wake Forest: The coach's East Tennessee State basketball team won its last 12 games of the 2019-20 season.
How he fares will write a new chapter for him and the Deacons' basketball program.
Here is how Wake Forest's most recently five coaches have fared in their first seasons in Winston-Salem:
How Wake Forest's last five basketball coaches fared in their first seasons
Danny Manning
2014-15: 13-19 overall, 5-13 ACC
80-69 home win against UNC-Asheville
The Deacons finished 12th in the ACC. It would be the second-best ACC finish of Manning's time at Wake Forest, trailing only a 10th-place finish during a 19-14 season in 2016-17.
Aside from the season John Collins tore through the ACC and nearly won the conference player of the year, the Manning tenure featured little intrigue. Five of his six seasons had 13 wins or fewer, and poor player retention became a staple – 22 players left the Wake Forest program with college eligibility still remaining. Manning's team went 78-111 in six seasons.
Jeff Bzdelik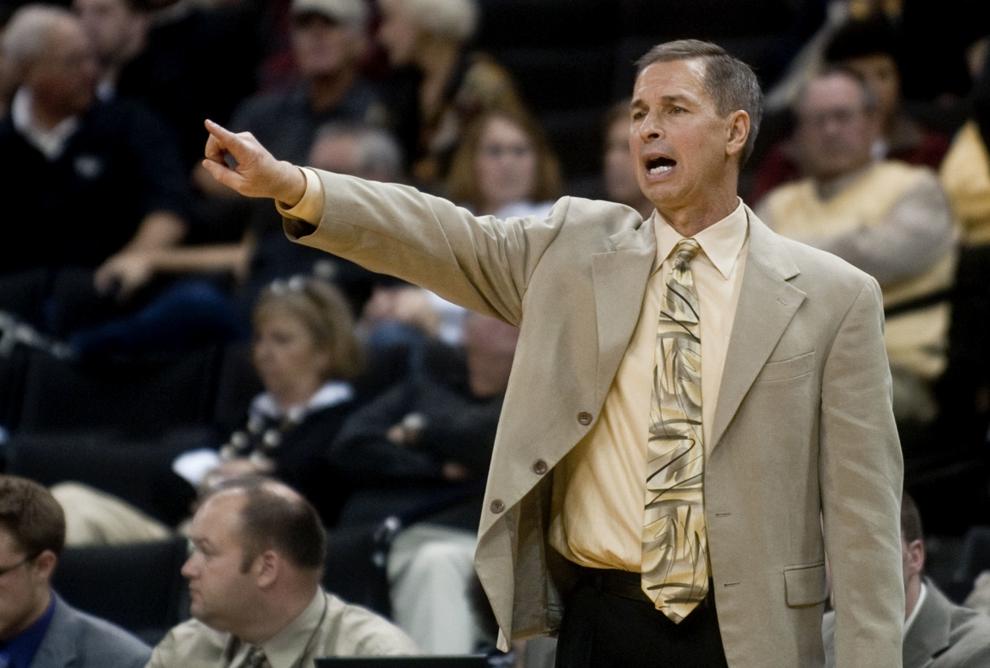 2010-11: 8-24 overall, 1-15 ACC
89-79 home loss to Stetson
A rough one from start to finish, ending with 11 straight losses and only one ACC victory, a 76-71 home win against Virginia.
Bzdelik resigned after four struggling seasons and uproars for change from the fan base. The Deacons won 17 ACC games during that time, including a sweep of UNC, Duke and N.C. State in 2013-14 in which Wake went 6-12 in the ACC and 17-16 overall. Bzdelik's record was 51-76.
Dino Gaudio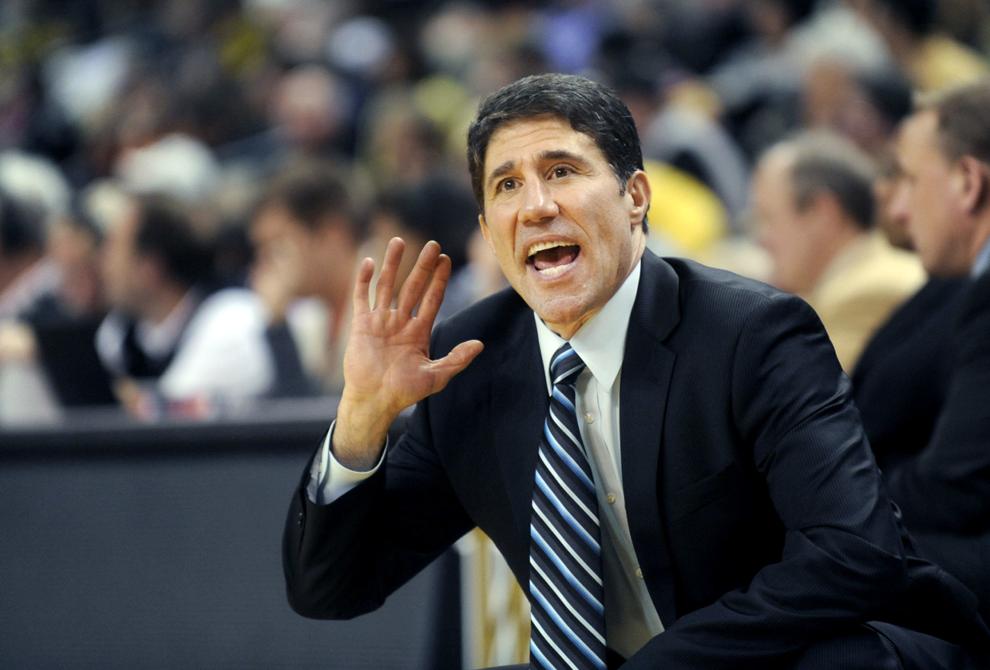 2007-08: 17-13 overall, 7-9 ACC
85-60 home win against Fairfield
Gaudio kept the Deacons' success rolling after his quick transition to head coach, winning 17 games with a talented roster that featured three future NBA pros: sophomore Ish Smith and freshmen James Johnson and Jeff Teague.
Gaudio won 24 and 20 games, respectively, in his final two seasons before he was fired on April 7, 2010, with a 61-31 record. Wake went 1-5 in ACC and NCAA tournaments, and Ron Wellman, the athletics director at the time, said, "the basis for the decision was our late-season and postseason performances."
Skip Prosser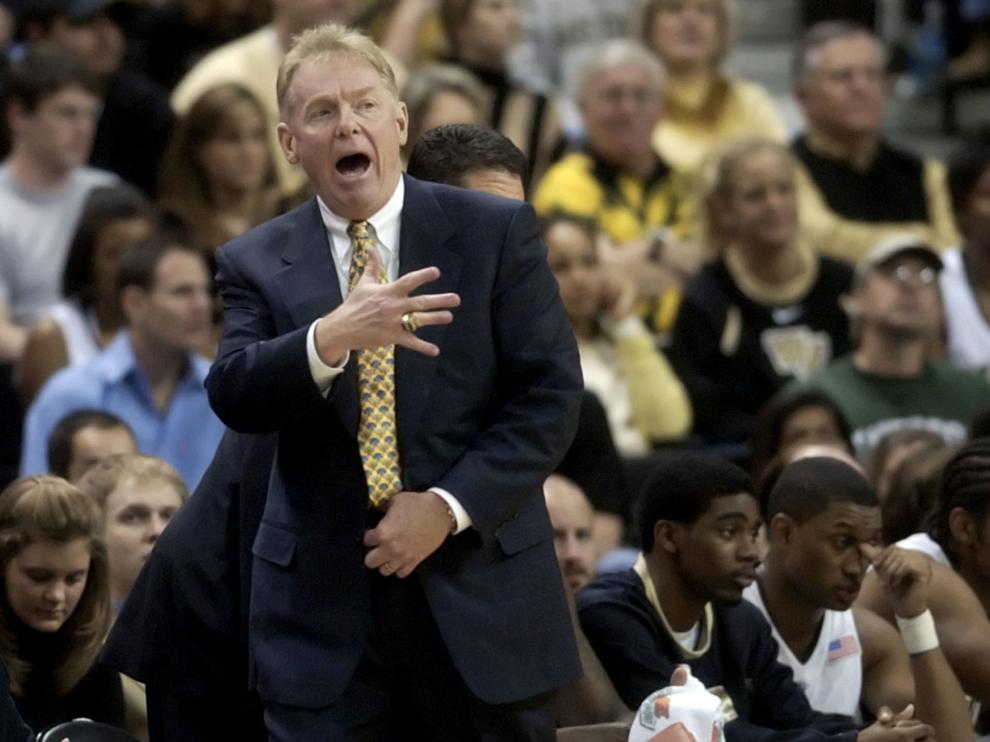 2001-02: 21-13 overall, 9-7 ACC
79-78 home win against UNC-Wilmington
It was the first of four consecutive 20-plus win seasons for Prosser (121-68), who helped the program claim its first No. 1 ranking and led Tie Dye Nation through some of its most raucous moments in Joel Coliseum.
His tenure at Wake Forest
The beloved coach died at 56 because of a heart attack in 2007, cutting short a coaching tenure that might've still been going today.
Dave Odom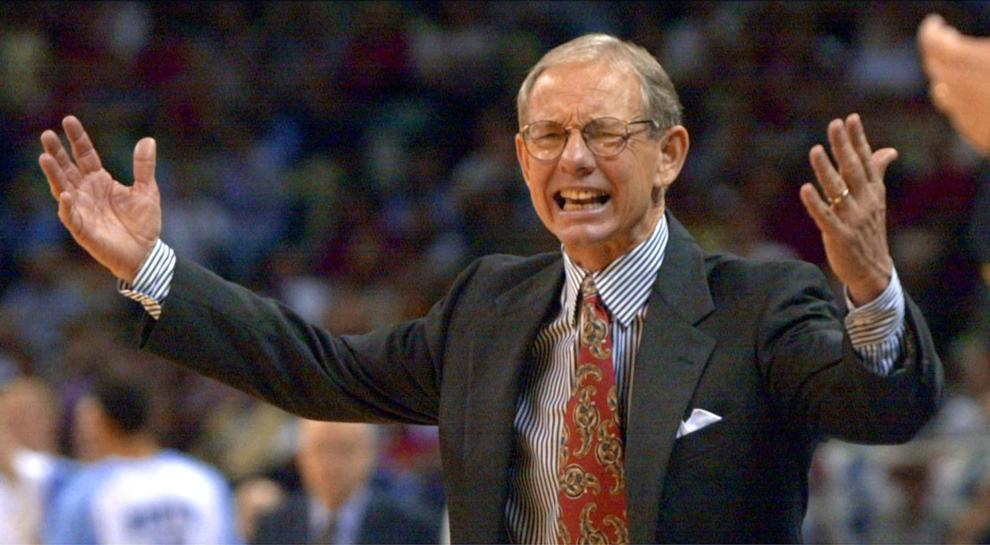 1989-90: 12-16 overall, 3-11 ACC
84-65 home win against Davidson
An average season ended on an upswing, with the Deacons winning their last three ACC games. That included a 93-91 win over an N.C. State team that had been ranked earlier in the season.
Odom made Wake Forest a problem in the ACC again. The program won its first ACC Tournament title in 1994-95 during a stretch that featured seven straight NCAA Tournament appearances. The Deacons also won the NIT championship in 2000. Odom left Wake Forest for South Carolina after the 2000-01 season, finishing with a 240-132 record during his 12 seasons.