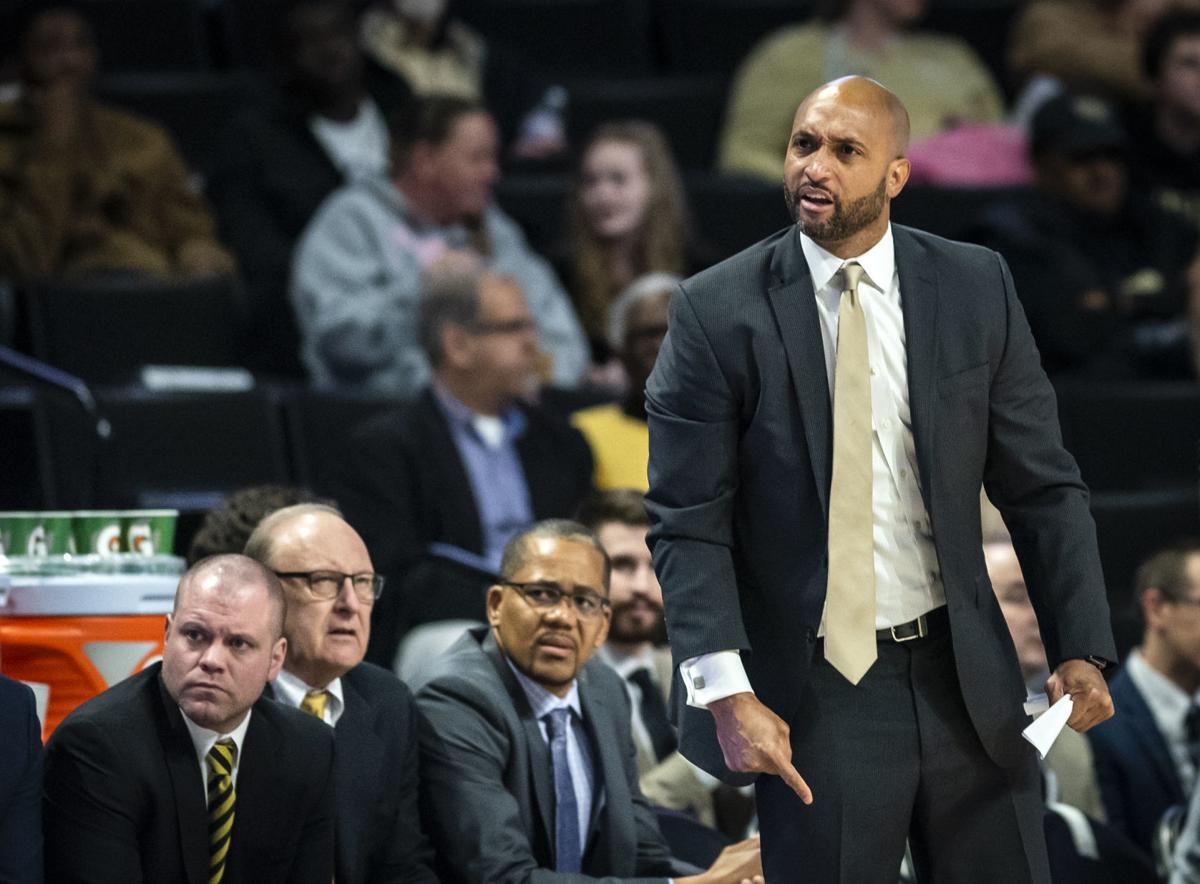 Anybody who knows Randolph Childress, or perhaps even knows of him, knows losing is loathsome to him.
You don't have to scan too deep into Wake Forest's basketball history to see Childress' impact as a player, nor does Childress mince words when asked how frustrating the past several years have been as an assistant and associate head coach at his alma mater.
"If anyone who has known how I played or how I carried myself, even my professional career, I hate losing. I hate it. I don't sleep well, I don't respond well to it," Childress said. "Losing is very difficult for me. I have zero tolerance for it and I don't make excuses for it.
"So it's been tough, it's been very tough for me to watch."
But that comes with an ownership of his role, an understanding — but certainly not acceptance — of what the Deacons have looked like in recent seasons.
"I have to own part of that," Childress said. "I have to own my part in that, as well, and so I don't want to say, 'OK, now because I'm in this situation, oh we did all that wrong and that's not the right way.' I just think that's a difficult situation for the staff.
"And I still respect those guys and I'm thankful for the time I had with them."
Their time at Wake Forest ended last month — but that's not the case for Childress.
Coach Steve Forbes confirmed to the Journal on Wednesday that Childress will be the third full-time assistant, joining B.J. McKie and Brooks Savage, who were both at East Tennessee State.
Childress was acting head coach between Danny Manning's firing and Forbes' hiring, and then was in a wait-and-see mode while Jason Shay — Forbes' associate head coach at ETSU — was in the running to take over in Forbes' absence. Shay was officially named the Buccaneers' coach last week, leading to Childress' spot on Forbes' staff.
"He'll be great for me just going through, as we continue to proceed here and build, he knows the lay of the land, he knows the past, he knows a lot of the players, he knows a lot of the prime people involved in this program," Forbes said. "I think that's going to be invaluable for me moving forward."
Childress has previously been on staff under both Jeff Bzdelik and Manning, joining the program for the 2012-13 season as the program's director of player development after spending the previous year in an administrative role. He was a full-time assistant for the 2013-14 season — Bzdelik's last one — and then held titles of assistant coach and associate head coach under Manning.
Wake Forest is trying to emerge from a decade in which its combined record was 129-187, and 47-131 in the ACC.
Forbes said he knows the program needs to be ignited, but was more concerned with Childress' thoughts going forward than why the previous coaching staffs failed to win more games.
"I didn't really try to get into that, as far as what went right, what went wrong. Maybe that's something we can talk about later," Forbes said. "But I wasn't really concerned about that, I was more concerned about his vision for the program and his passion to get Wake back to where it belongs, and his relationship with the current players because that was important."
Four players entered the transfer portal in the transitional period, and three of them — rising sophomores Ismael Massoud, Jahcobi Neath and Ody Oguama — will return next season. The one who won't is rising senior Olivier Sarr, a third-team All-ACC selection who will play at Kentucky next season if the NCAA approves a waiver for him to be immediately eligible.
Childress prides himself on building relationship with players, and Forbes said he was "a tremendous help with that, a calming force, a familiar face," in retaining a significant portion of the roster.
The Deacons currently have nine scholarship players and finding another four scholarship players at this time of the year, and in the midst of the COVID-19 pandemic, will be difficult. But finding 11 of them — as Wake Forest was down to two scholarship players when Forbes took the podium for his introductory news conference — would be "impossible," Childress said.
Forbes has mentioned several times already how important it was during the interview process to immerse himself in the workings of Wake Forest and of how the school had to fit him, too.
Retaining Childress ensures that the new staff has an "invaluable" resource in
"When you need to know who the decision-maker is on a question, he knows who to go to instead of having to ask four or five different people how to get to the end of a certain problem or some advice or whatever you're looking for," Forbes said. "He knows the people on campus that we need to be touching every day.
"And I'm getting a firm handle on that myself, but it's always beneficial to have somebody that can do that."
As far as retaining the associate head coach title or going back to being an assistant – the difference is in the wording — Childress is as direct as a simple flick of the wrist to a player he's just crossed over.
"You know what? I don't care," Childress said with a laugh. "I just want to win games, man. … Worrying about a (job) title is the last thing I'm concerned about. I want to win games. That's just bottom line, I don't care about a title."
Photos: Wake Forest's Randolph Childress Through the Years
BKC CHILDRESS RAND1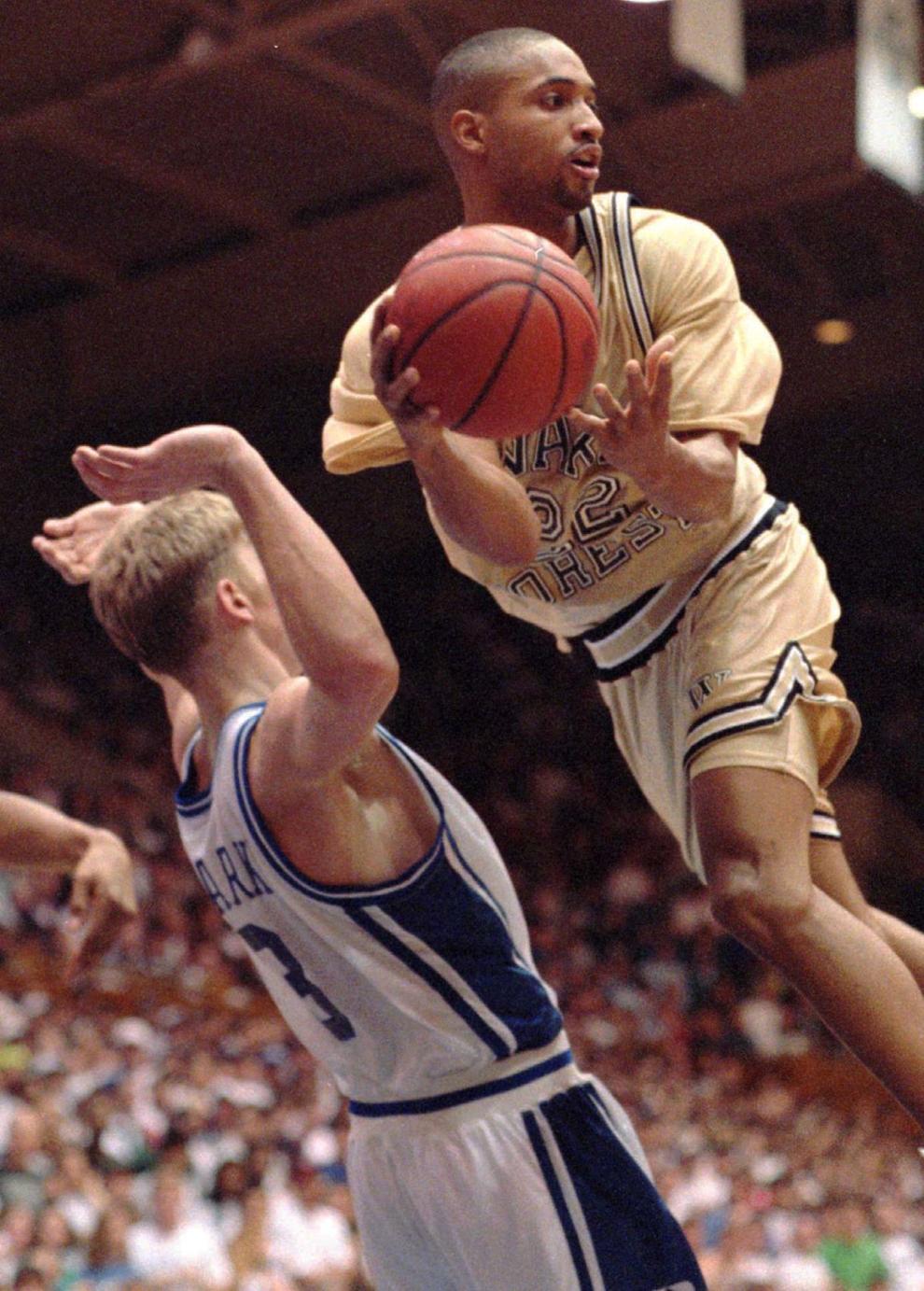 BKC CHILDRESS RAND2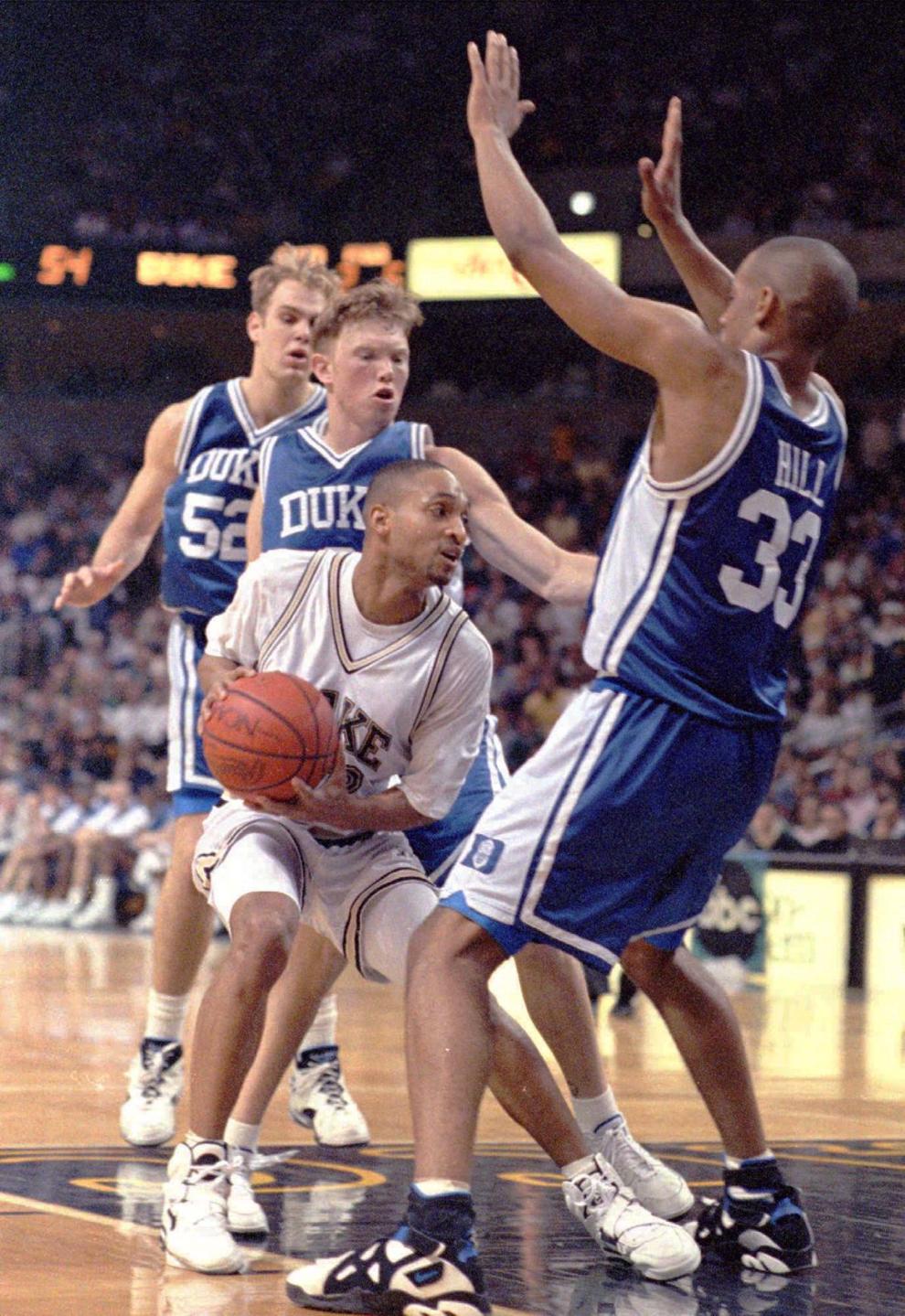 x.BKC CHILDRESS/LANGDON.A0/JPEG
x.BKC CHILDRESS (V.GT).B/JPEG 2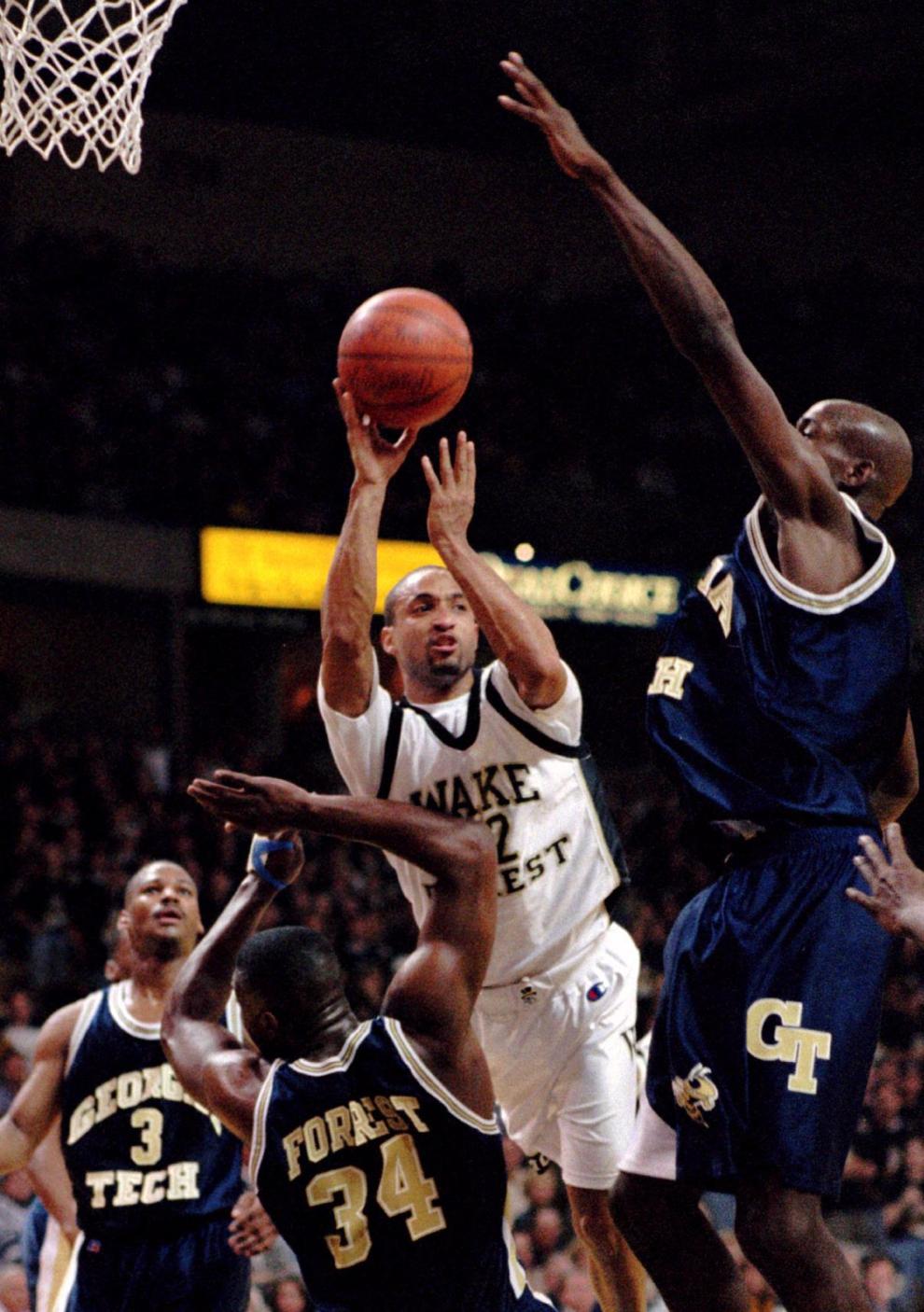 x.RANDOLPH CHILDRESS WAK.A/JPEG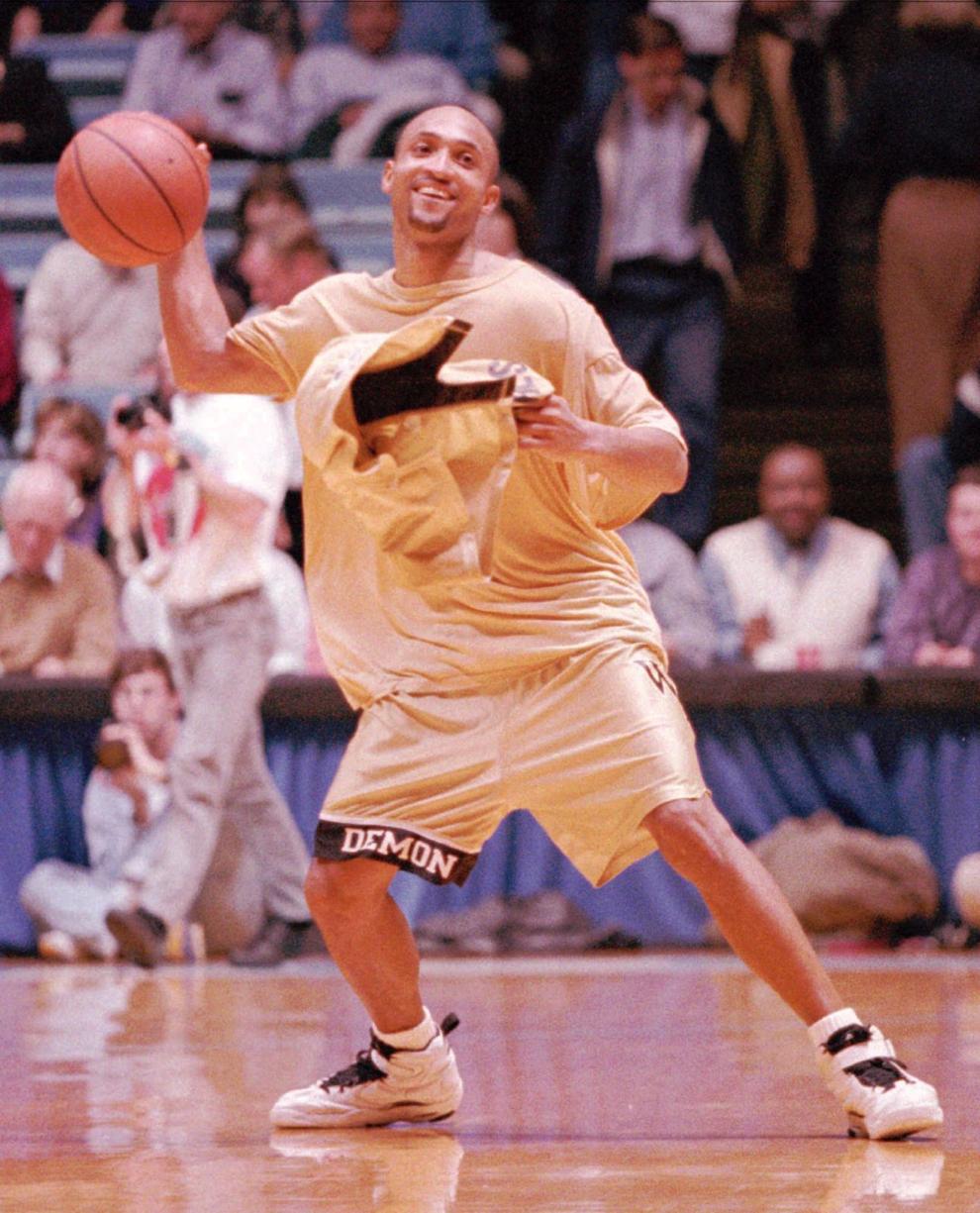 BKC RANDOLPH CHILDRESS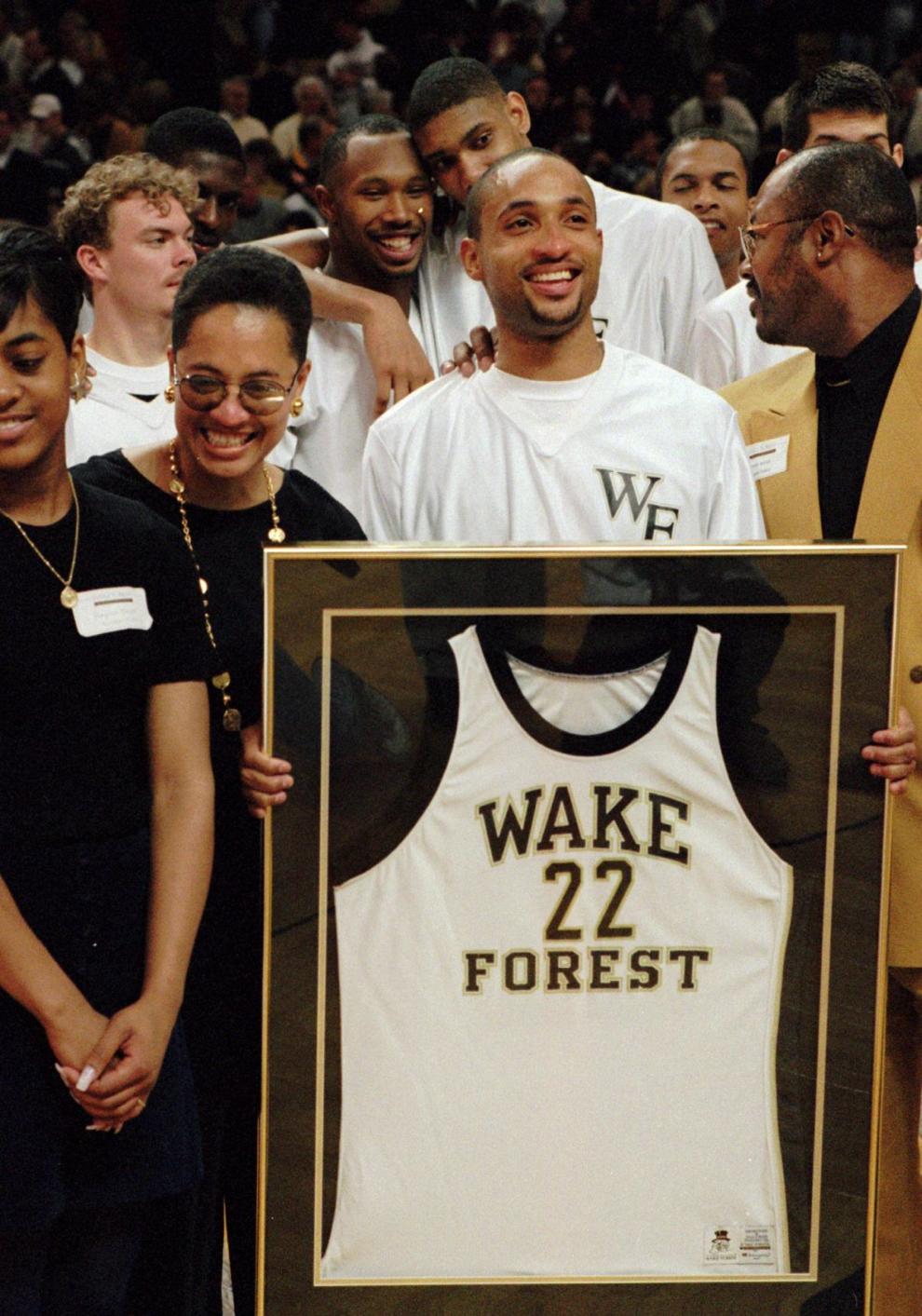 x.BKC CHILDRESS (JER2).B00/JPEG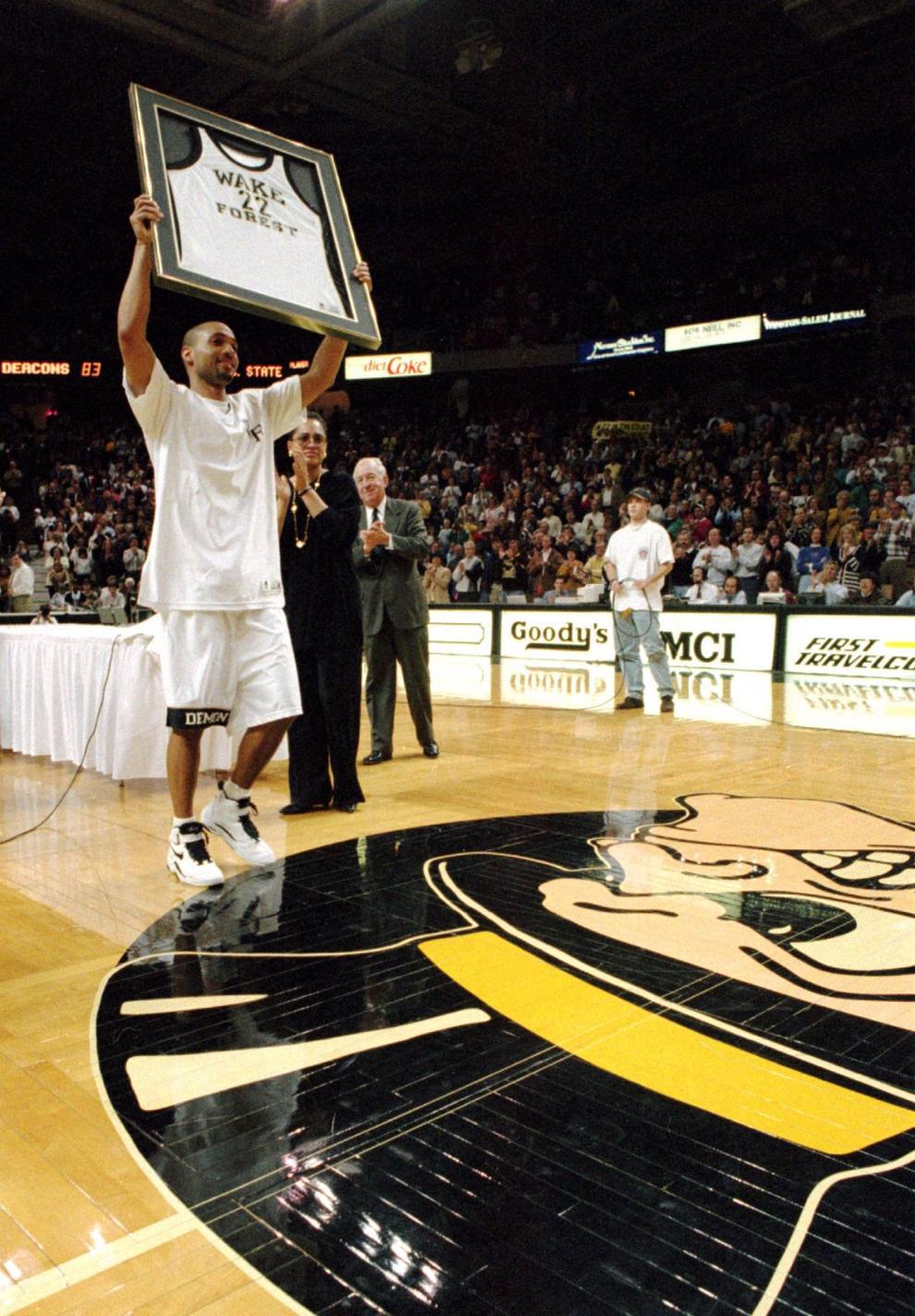 x.BKC CHILDRESS (JERS).B01/JPEG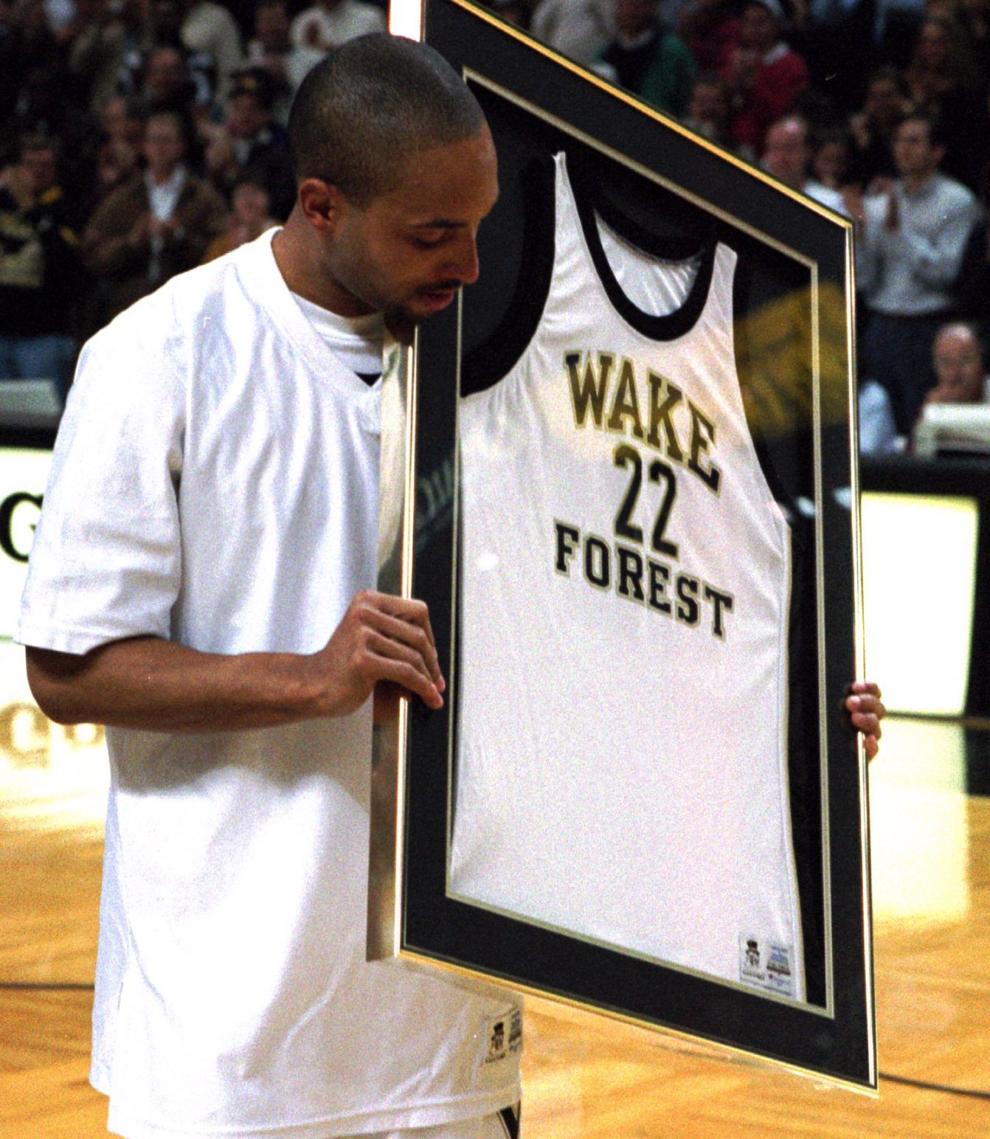 x.ACC N. CAROLINA WAKE F.A/JPEG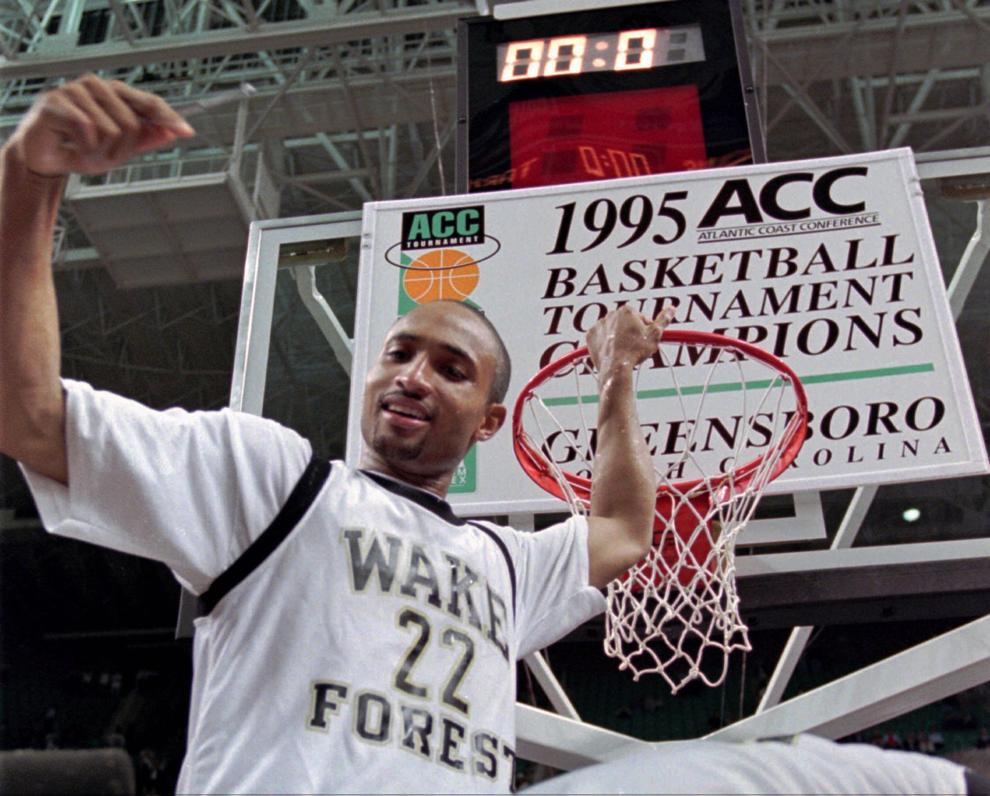 x.BKC ACCT (WF BENCH).B009/JPEG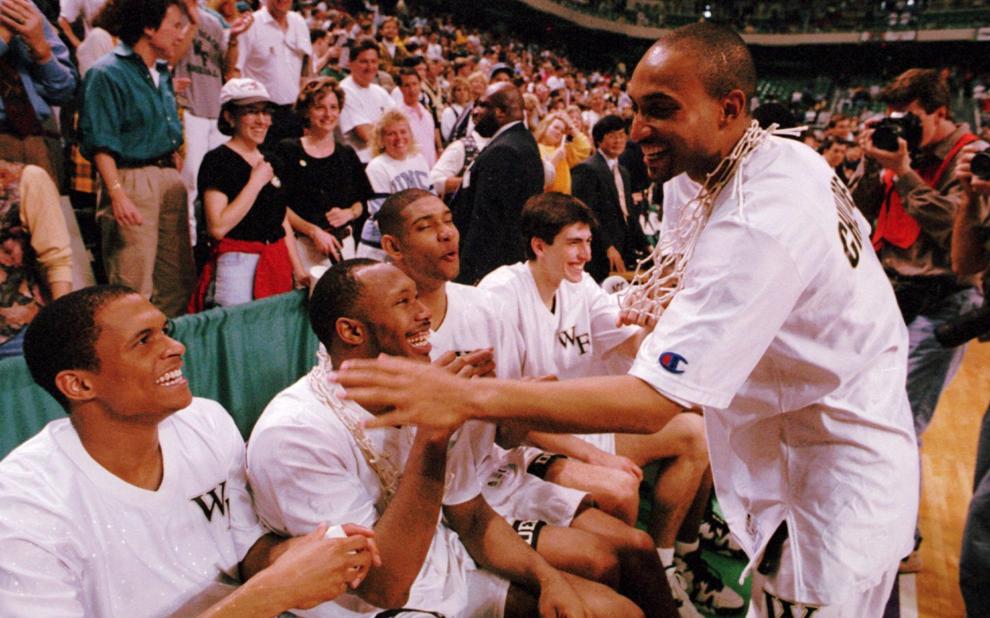 x.BKC ACCT (WF CELEB).B000/JPEG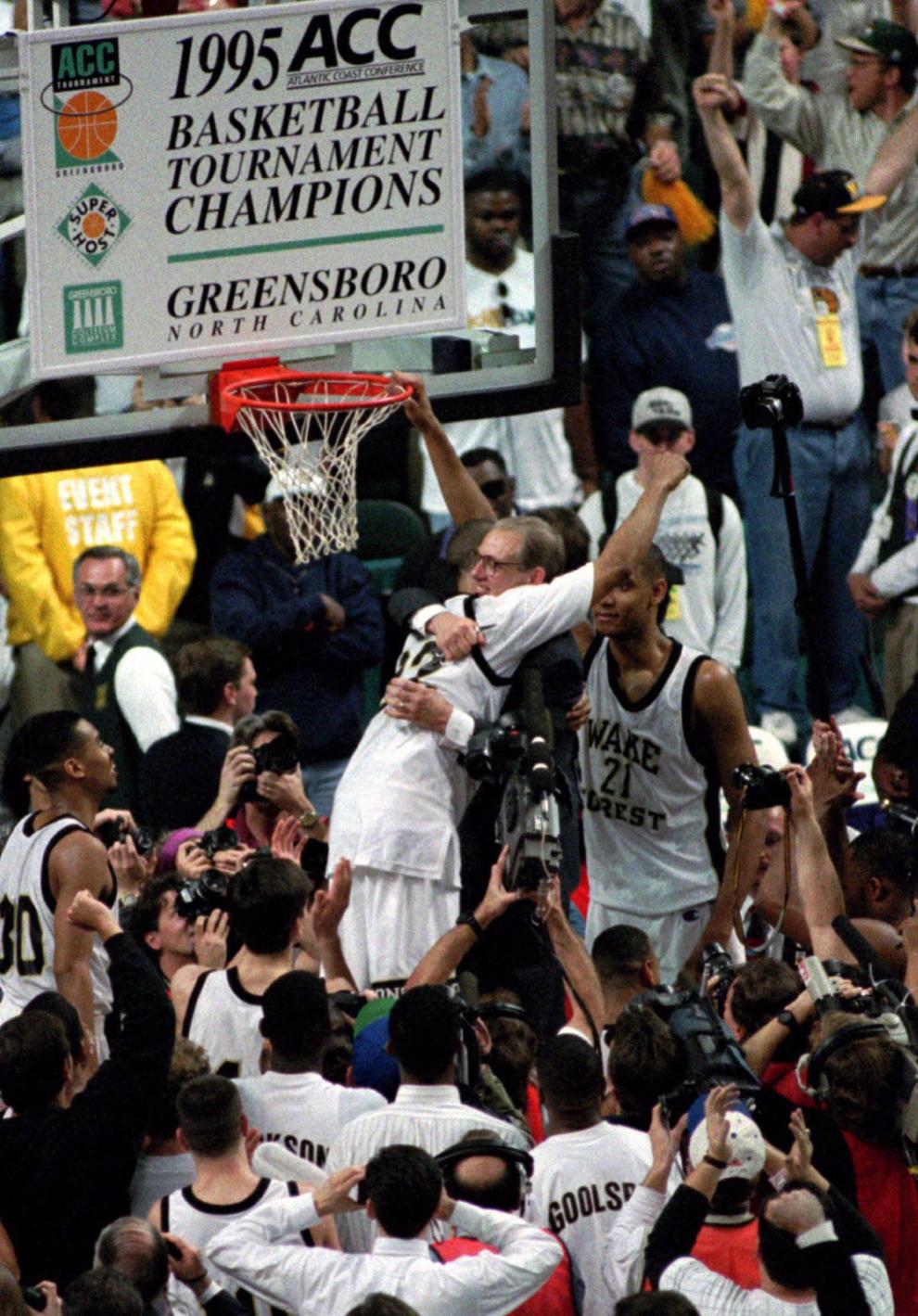 x.DAVE ODOM/RANDOLPH CHI.A/JPEG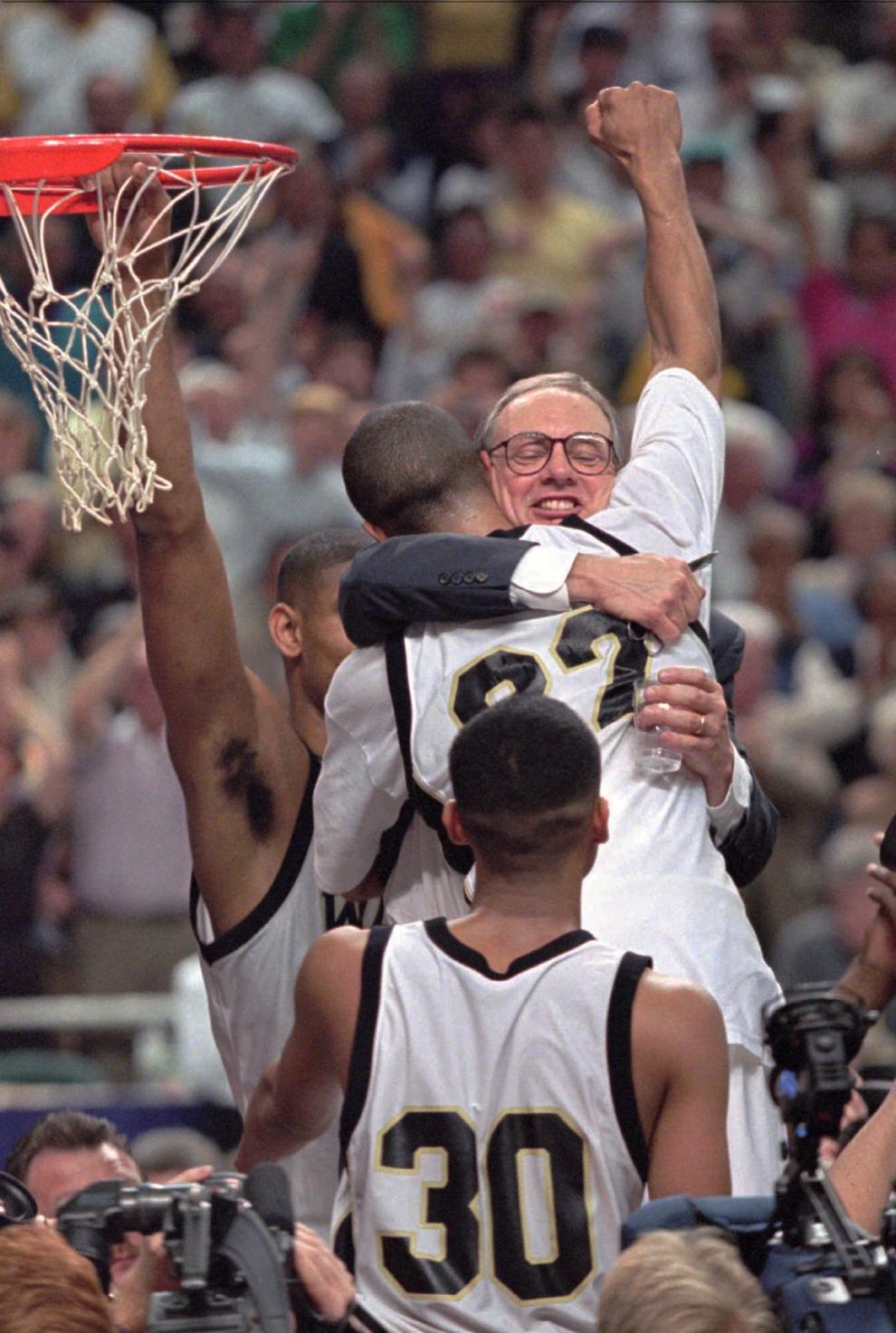 x.BKC ACCT (WAKE TEAM).A05/JPEG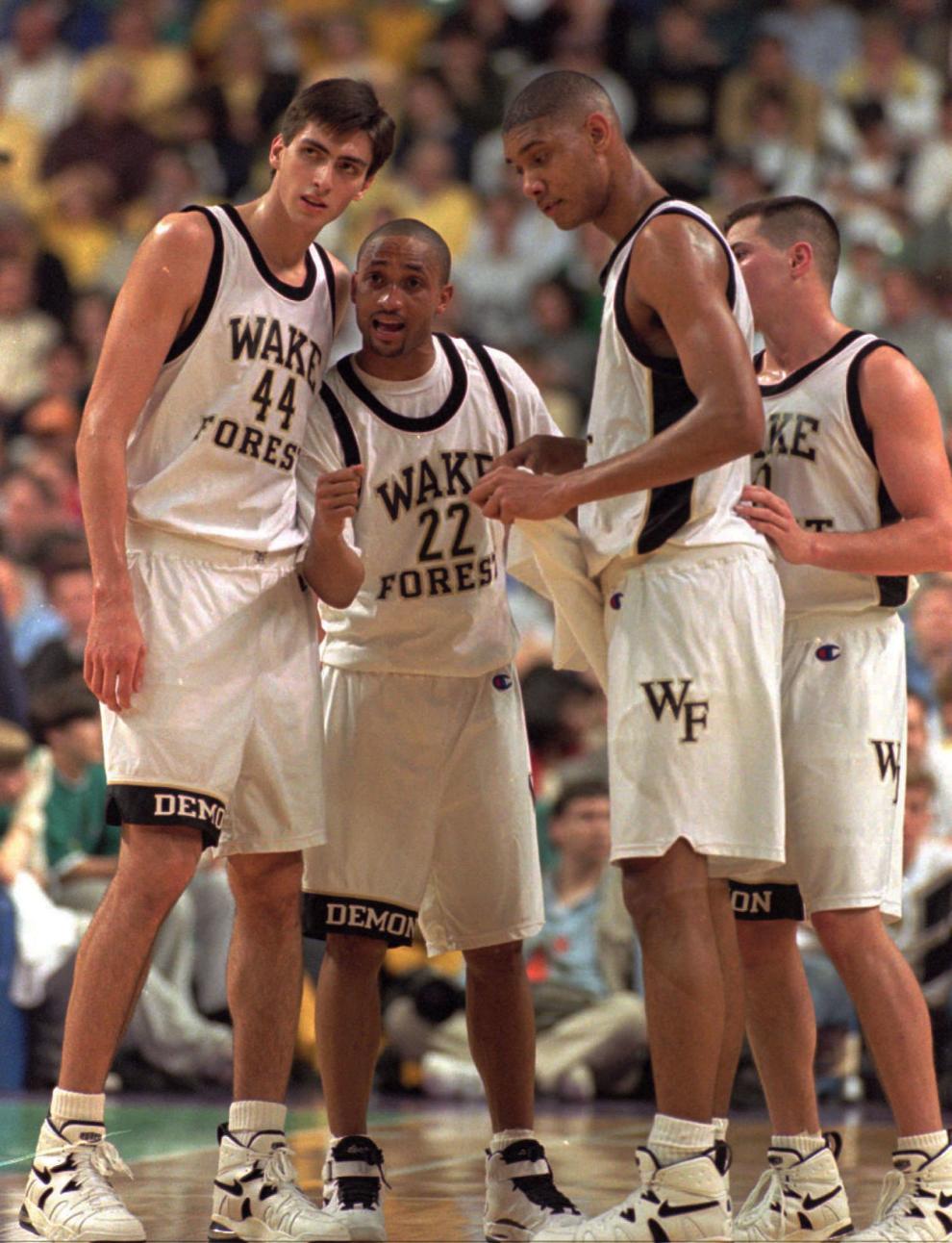 x.BKC ACCT (ODOM NET).B021/JPEG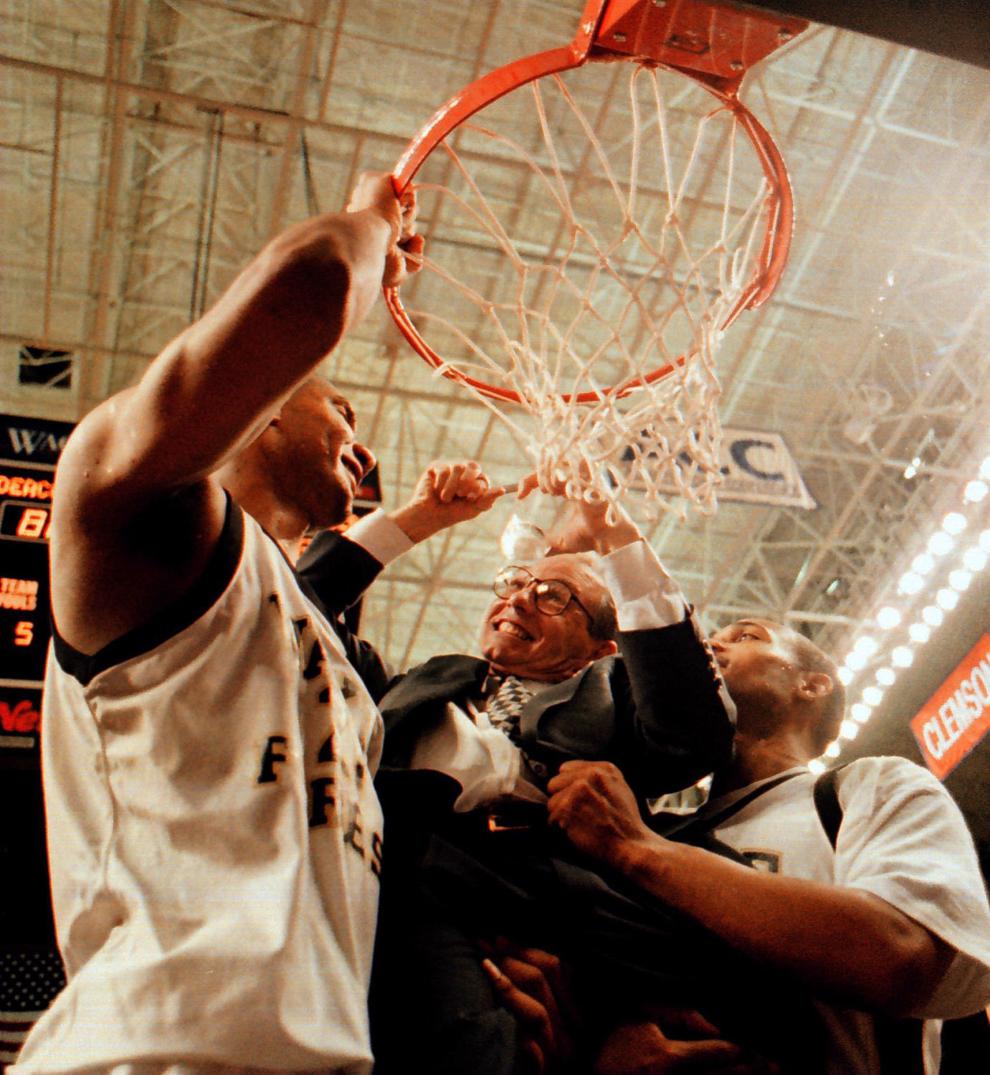 x.NCAA EAST.A0736/JPEG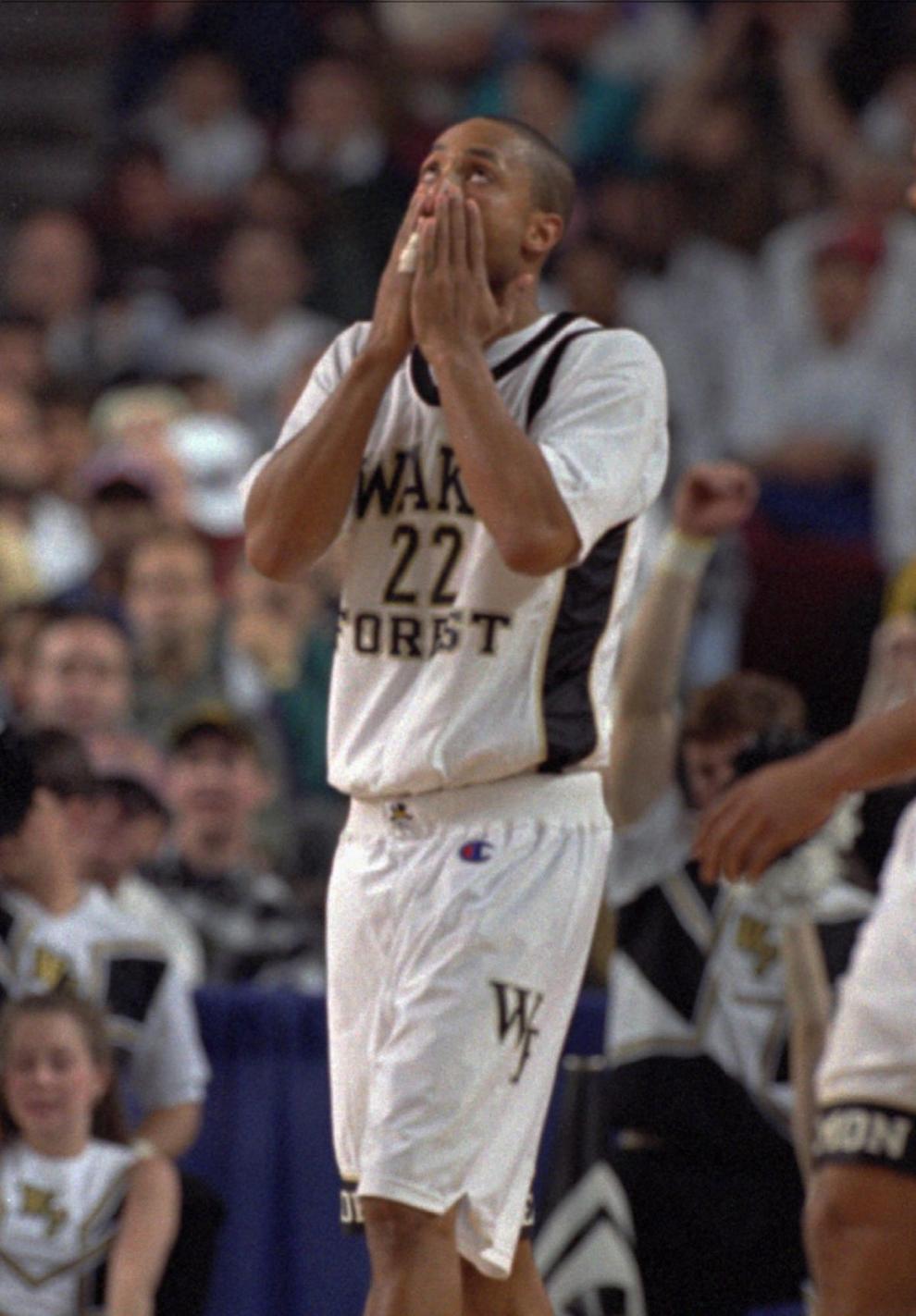 DANNY MANNING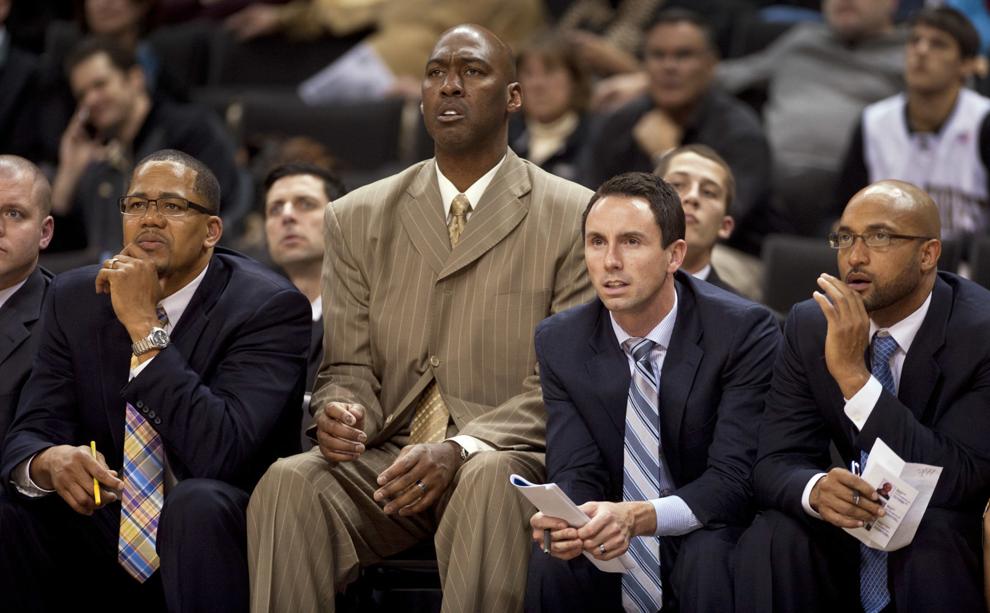 20150914w_nws_clinic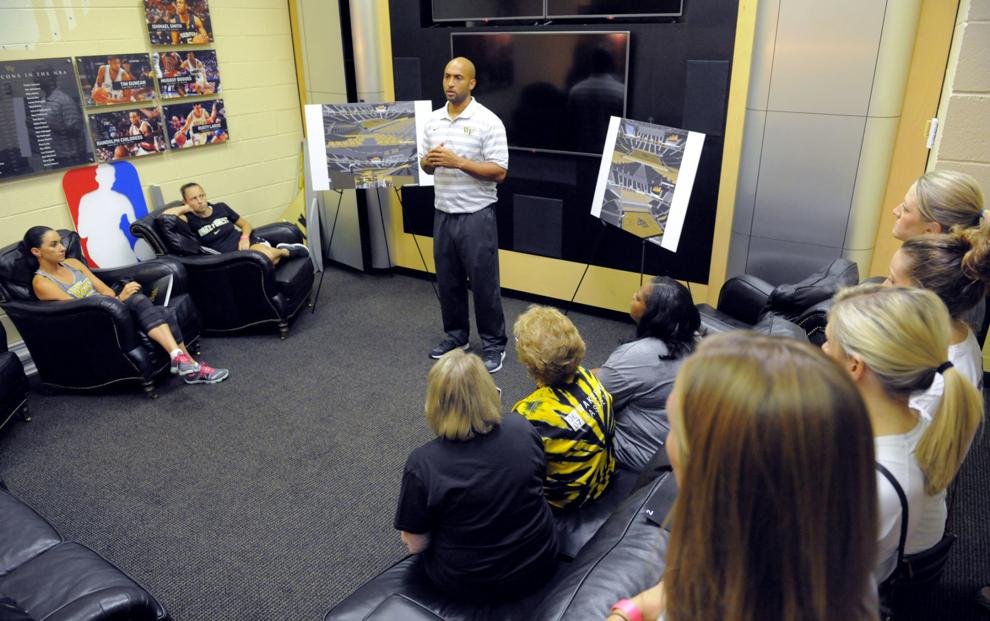 FCDWesleyan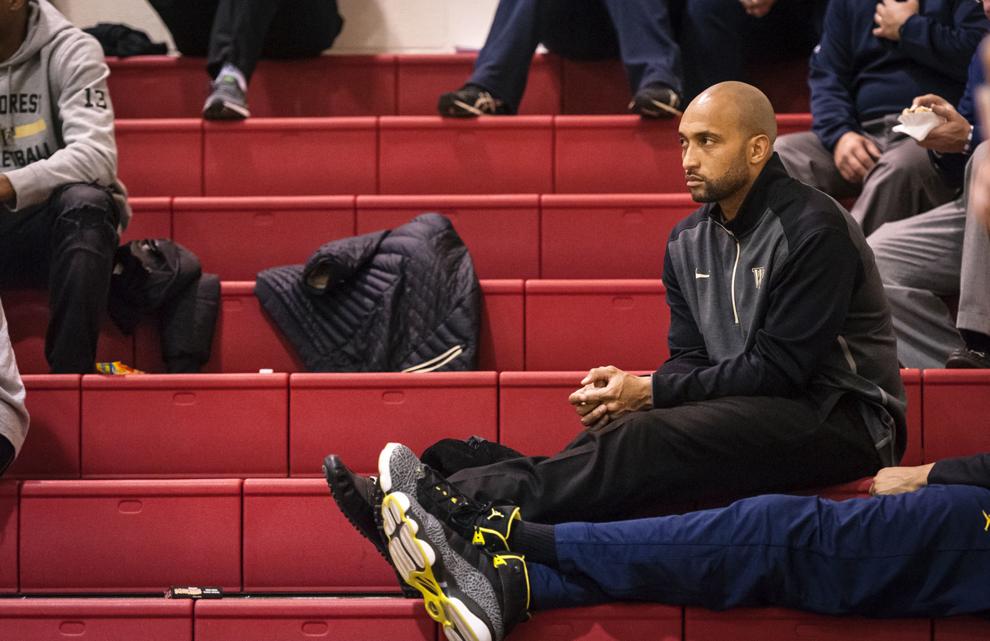 WFUFSU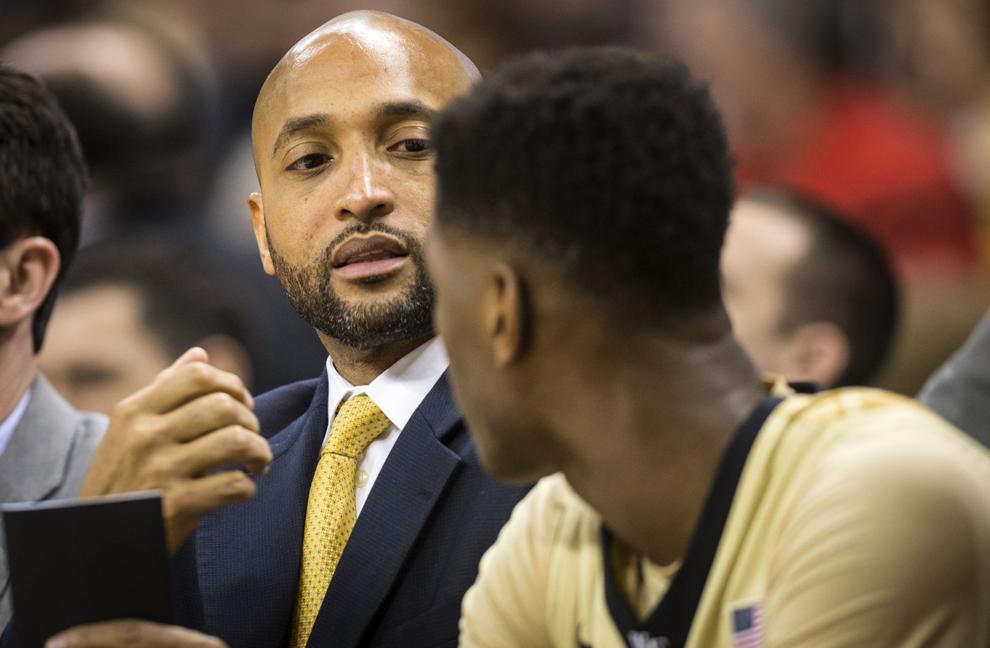 20160623w_spt_randolph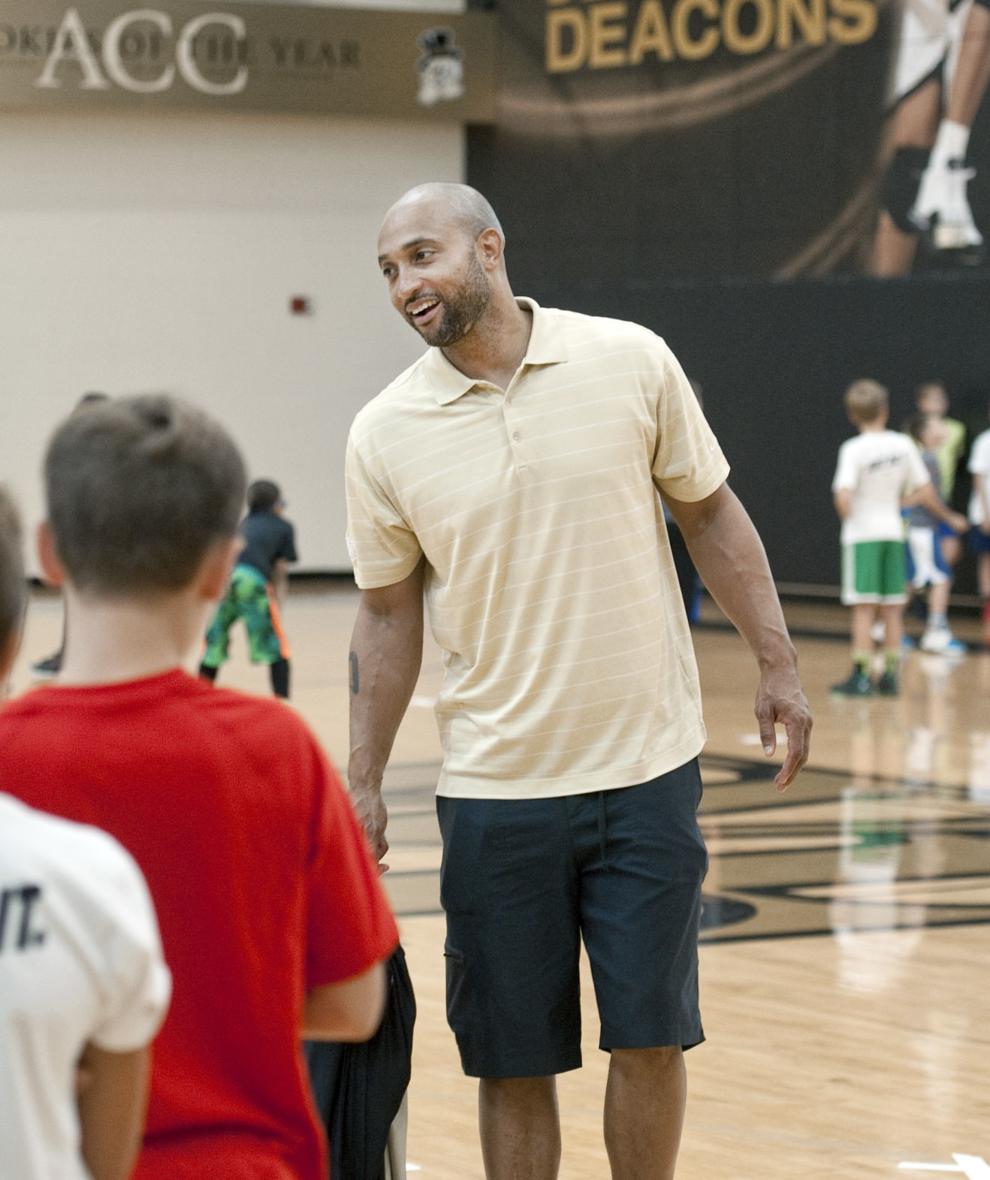 WFURadford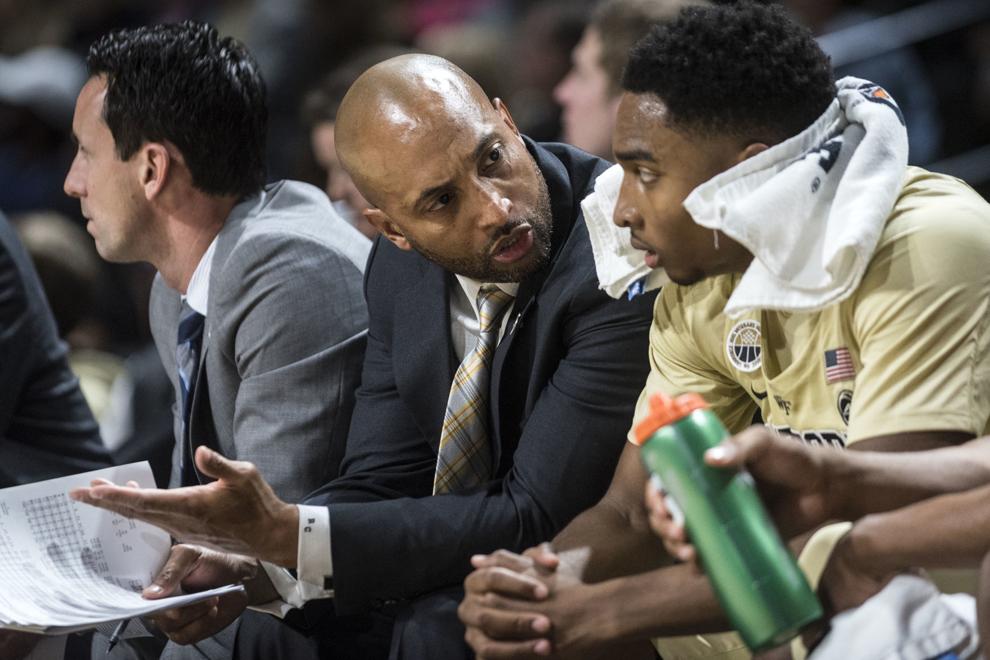 20161207w_spt_childress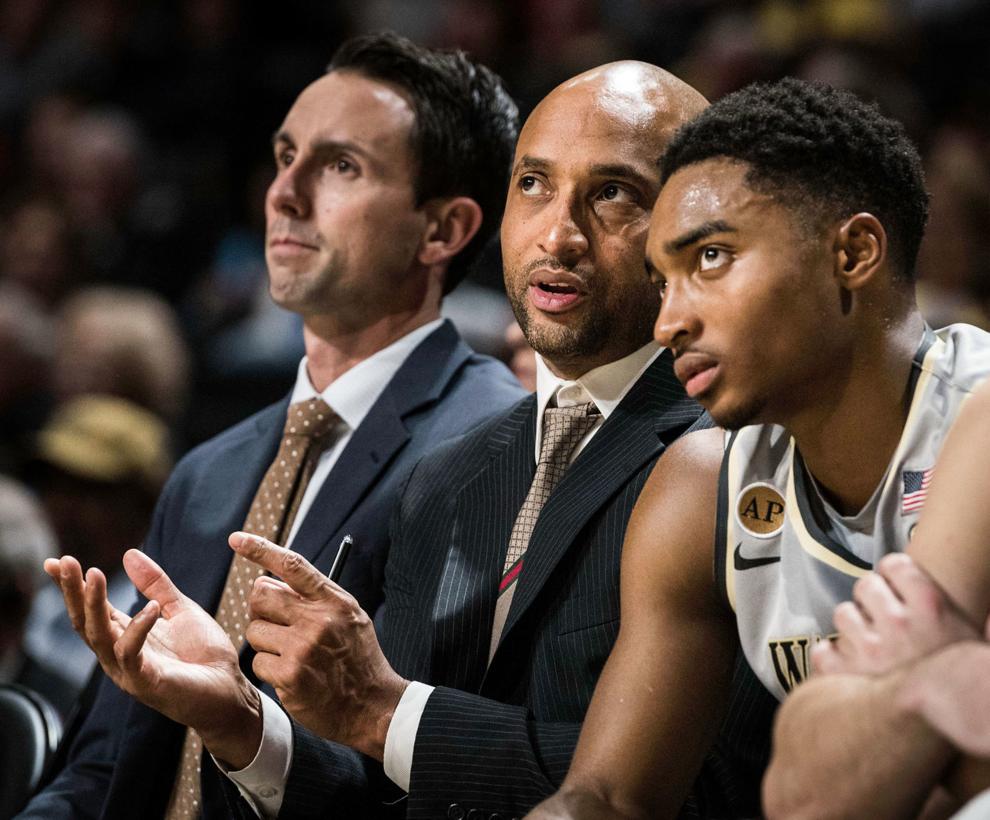 WFUMedia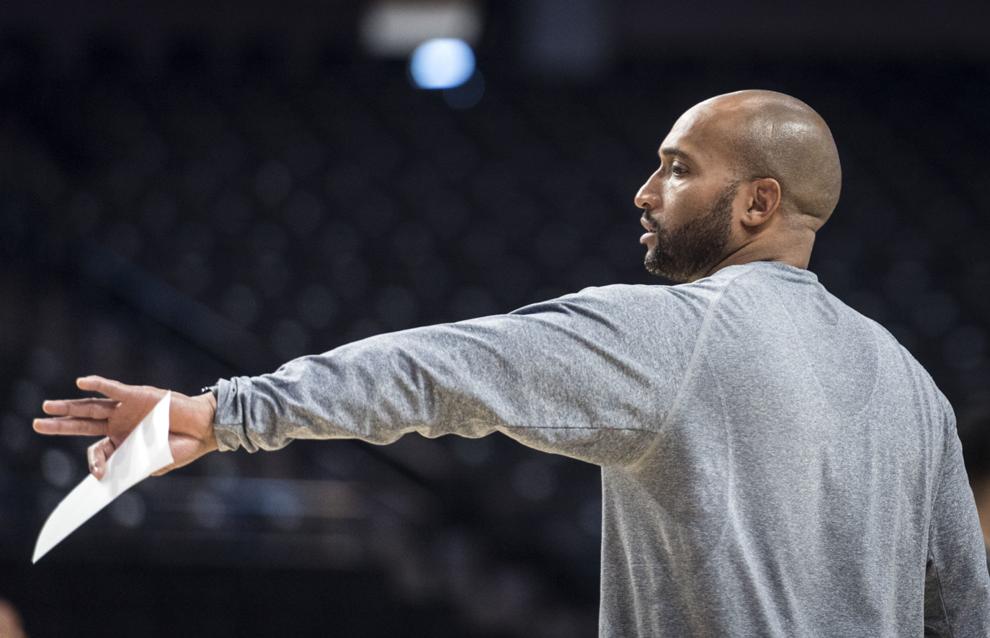 WFUTenn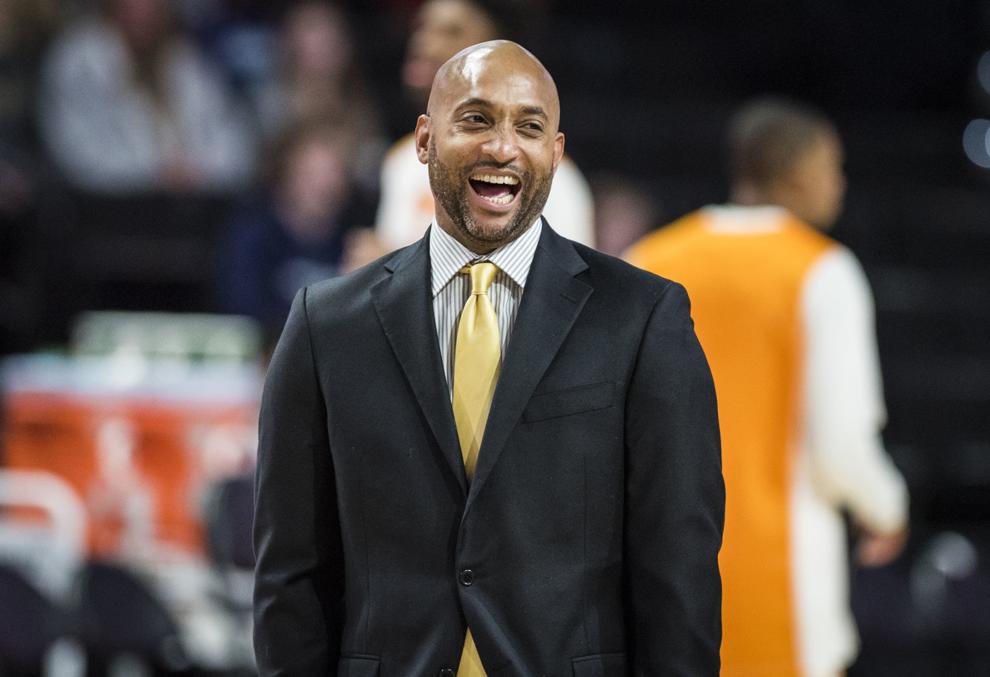 ACCWFUSYR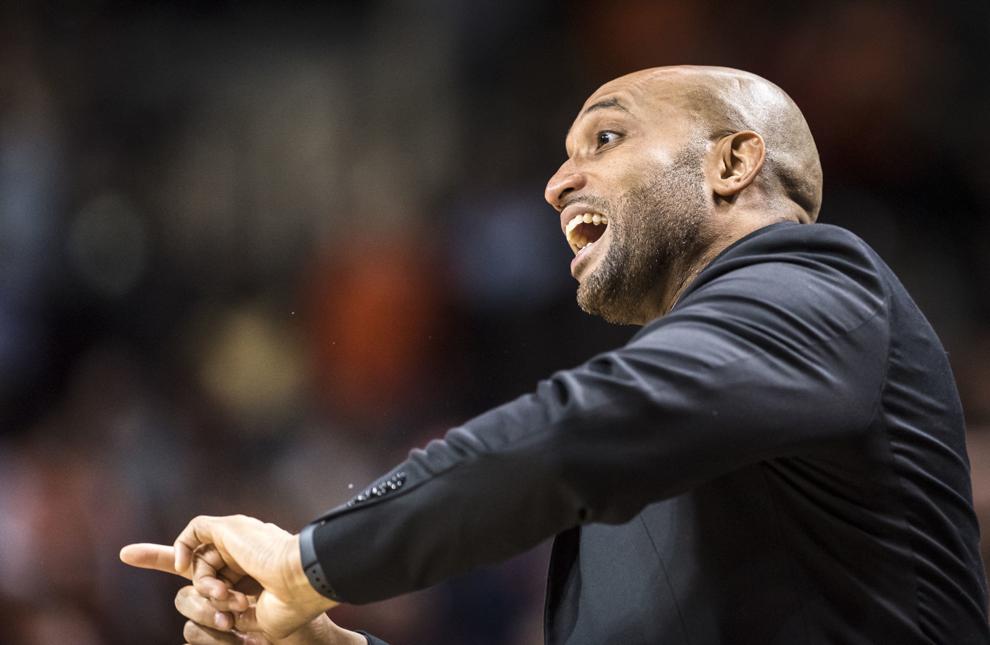 WakeMedia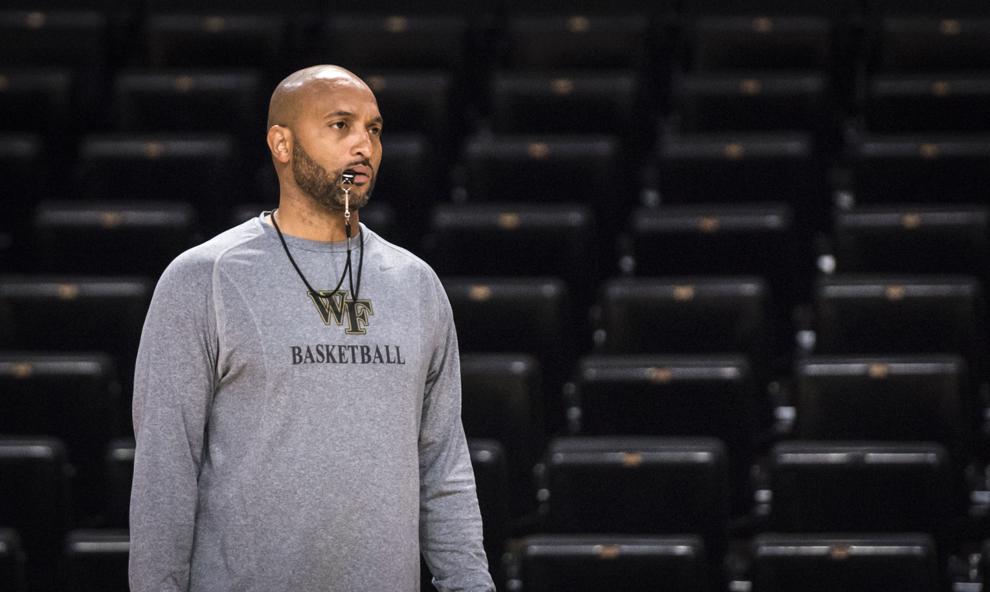 WakeExhibition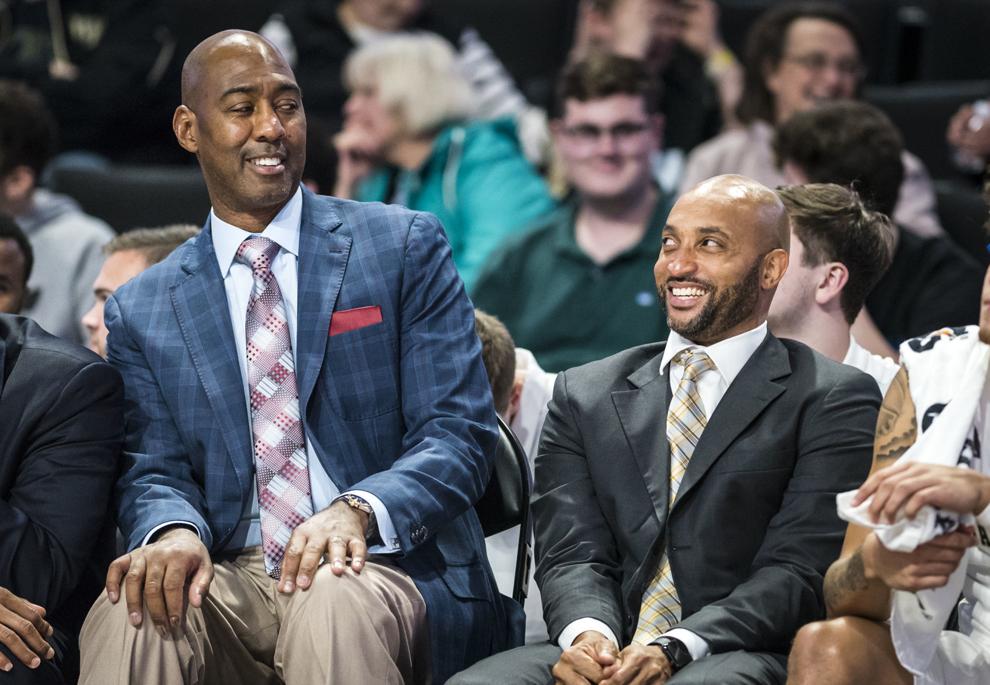 NC A&T Wake Forest basketball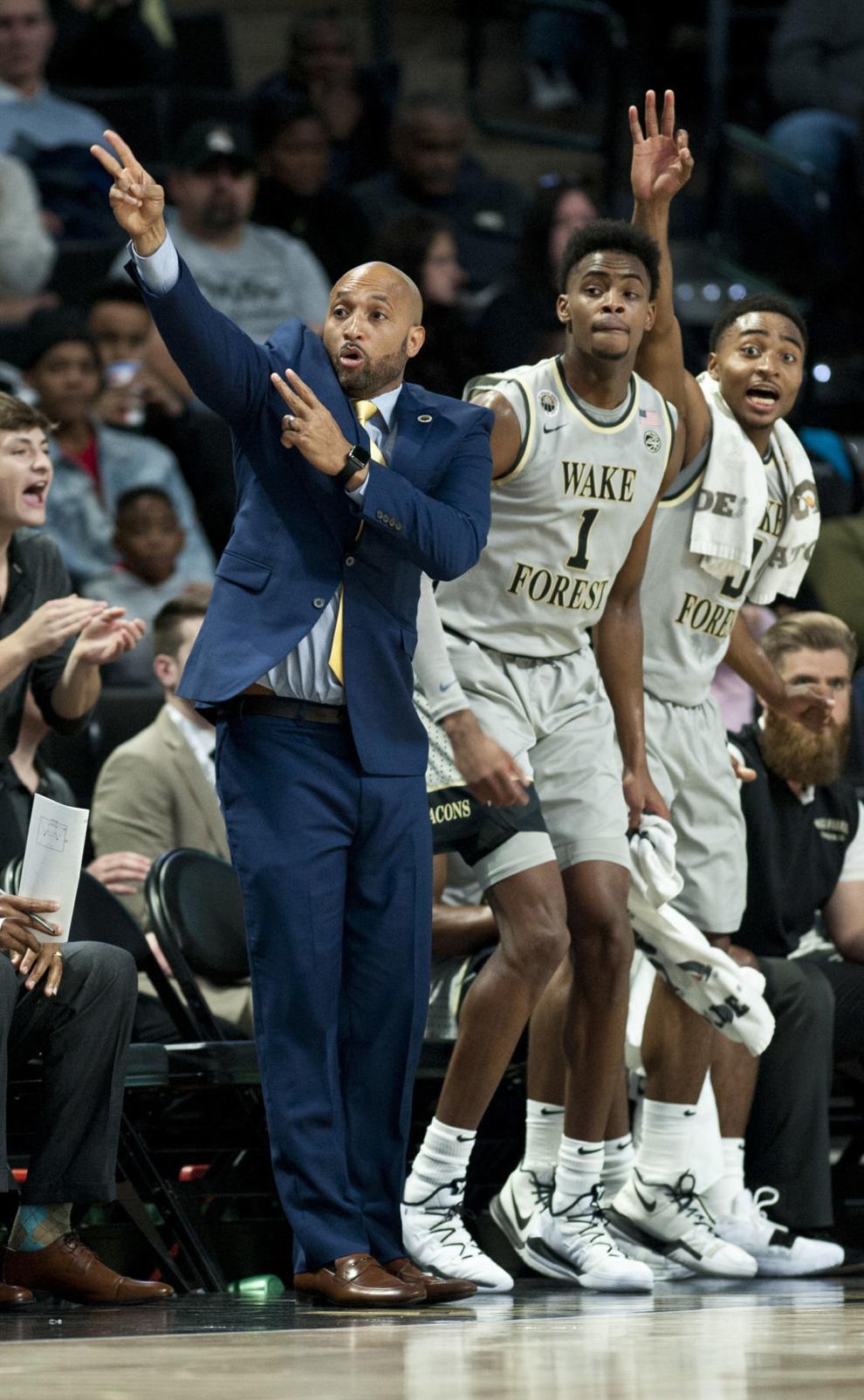 WakeBasketball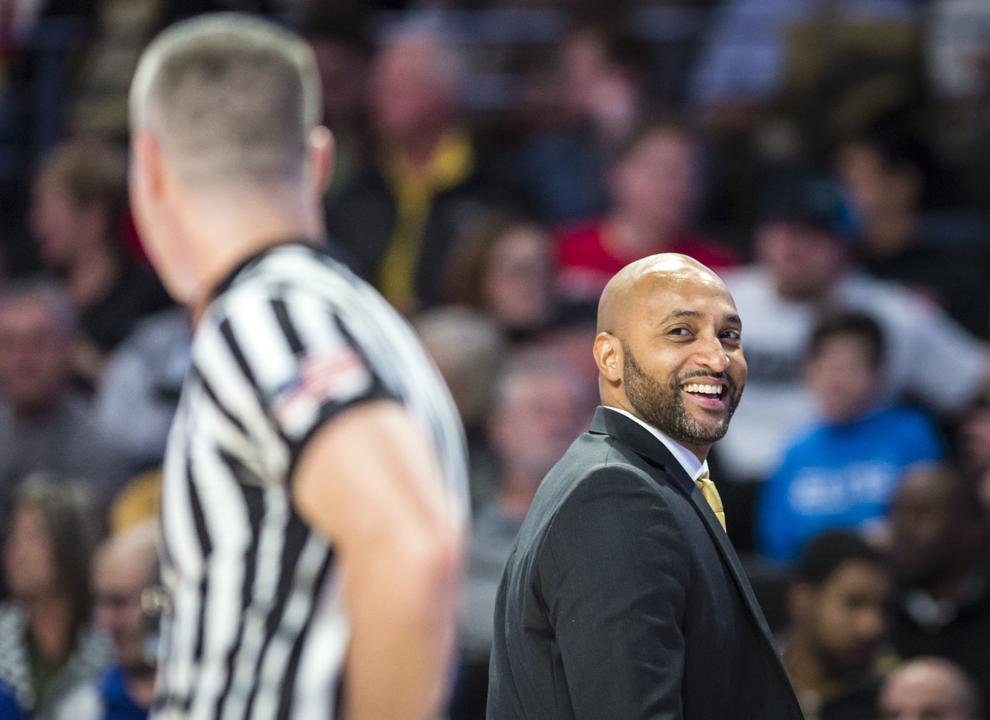 wakebasketball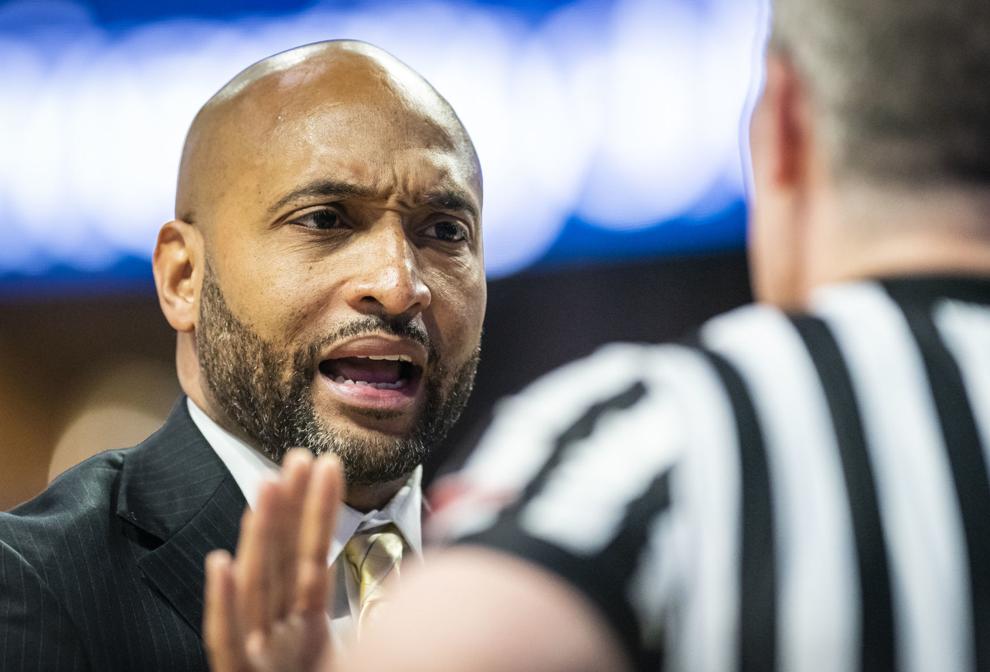 ACCWakePrac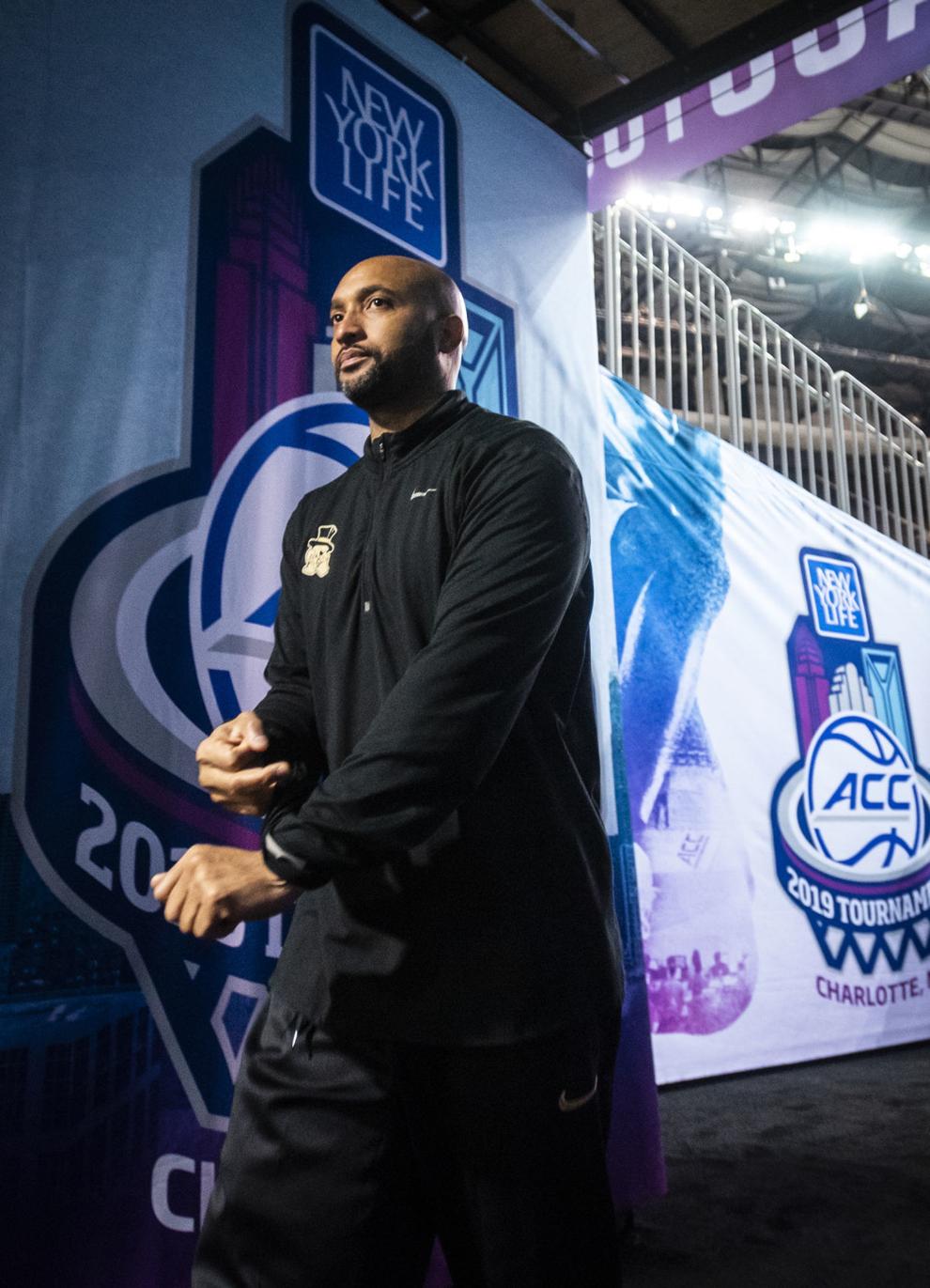 Columbia Wake Forest NCAA basketball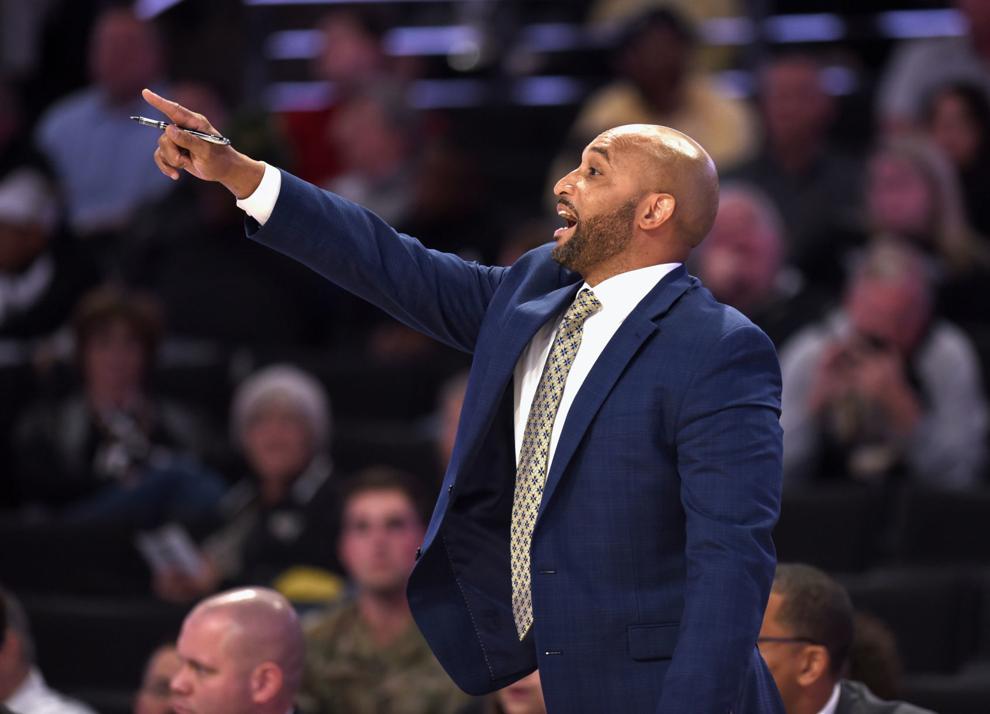 WakeBasketball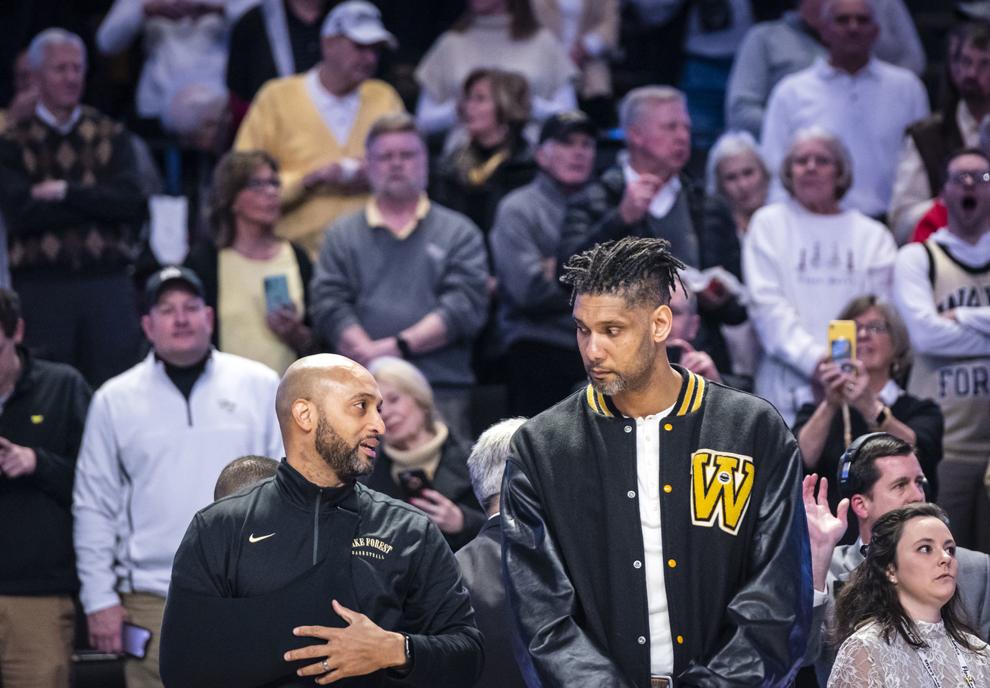 -- HIDE VERTICAL GALLERY ASSET TITLES -- (copy)