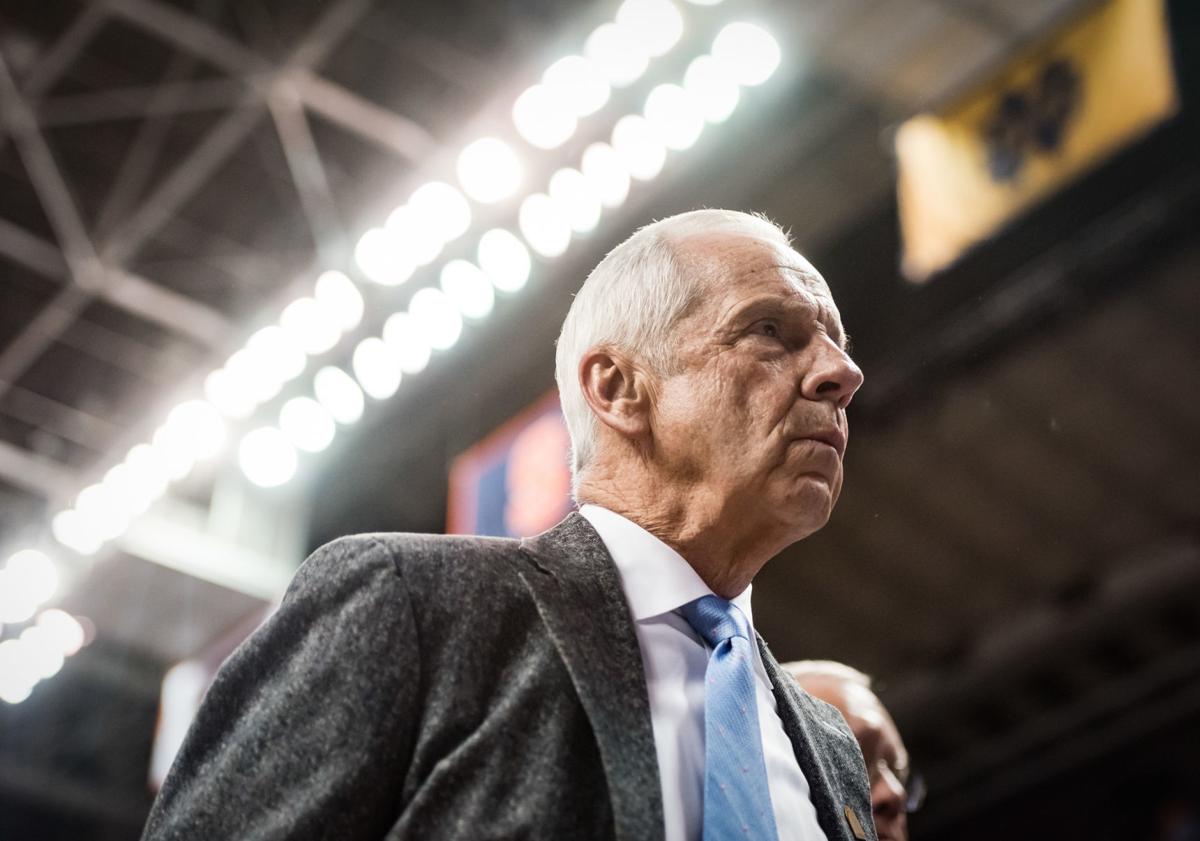 GREENSBORO — At the end of one of the busiest and most bizarre days for sports in recent memory — maybe the final stroke of cruelty for North Carolina's terrible, horrible, no good, very bad season — the Tar Heels' 81-53 loss to Syracuse on Wednesday night was the last game of this ACC tournament that fans saw in person.
"I felt sort of hopeless. I couldn't find any cures," Coach Roy Williams said.
Take your pick of the context: About this loss that registers as North Carolina's most-lopsided defeat in the 67-year history of the event; about this season that's solidified as the second losing season for the Tar Heels (14-19) since 1963; or about the pandemic spreading across the world.
"We didn't come out to play. We didn't come ready," freshman Armando Bacot said. 
"We just don't know. I don't know," he said. "I just feel like it is the story of the season. Some days we come to play, some days we wouldn't. I can guarantee it won't be that way next season."
At the end of this stranger-than-fiction day — and there seem to be many more coming before things normalize — the Tar Heels' nightmare of a season ended.
"You know, the Oregon game, it was really at that point I said, we've got a chance to be really good, and we never got that feeling again the rest of the year," Williams said.
The Oregon game — a 78-74 win — was Nov. 29 in the Bahamas. North Carolina lost four straight games after that one, the start of an 8-18 clip that mercifully ended with Wednesday night's final buzzer.
"You're never down, you're never really out," said junior forward Garrison Brooks, who had a team-best 18 points. "We dug ourselves that hole in our season, but I think we can just take a lot from it, just perseverance and just always being grateful that we're able to do what we love."
By the time it was North Carolina's turn to take the court, the ACC had announced the rest of the tournament will be played in front of "essential tournament personnel, limited school administrators and student-athlete guests, broadcast television and credentialed media members present."
By halftime, we also learned that Tom Hanks has coronavirus. So does Rudy Gobert of the Utah Jazz, and the NBA suspended its season.
"This is the most serious problem that I can remember in our country that there's no answer for," Williams said. "You know, the stock market is going crazy. … But this is a virus. This is the possibility of people getting very sick and dying, and it's something that in my mind is more serious than anything I can remember."
Perspective was fluid throughout the day, and North Carolina's season ended 33 minutes before the day did.
"Everything we touched turned bad," Williams said. "They made shots. We couldn't make a shot. And we came out in the second half and tried to get more involved and got the ball inside three of the first four possessions and scored, and then we lost the ability to get it in there, either by not making the right pass to get it in or the big guys not moving as well."
This was a back-and-forth game that shifted on a flagrant-one call against Cole Anthony. Syracuse ended the first half on a 15-0 run, 14 of those coming after Anthony's elbow to Bourama Sidibe's face.
Elijah Hughes led the Orange (18-14) with 27 points, while Sidibe had 12 points and 13 rebounds. Syracuse faces Louisville in the final quarterfinal game on Thursday night. 
There was the inescapable feeling of what Thursday is going to look like here. The curtain in the upper level that ironically was raised for Tuesday's games will fall for the rest of the week.
It will be the most surreal final three days of an ACC tournament in recent memory.
Fans won't be here for it and neither will the Tar Heels, left to pick up the pieces of a surreal season.
Photos: North Carolina 78, Virginia Tech 56
acc
acc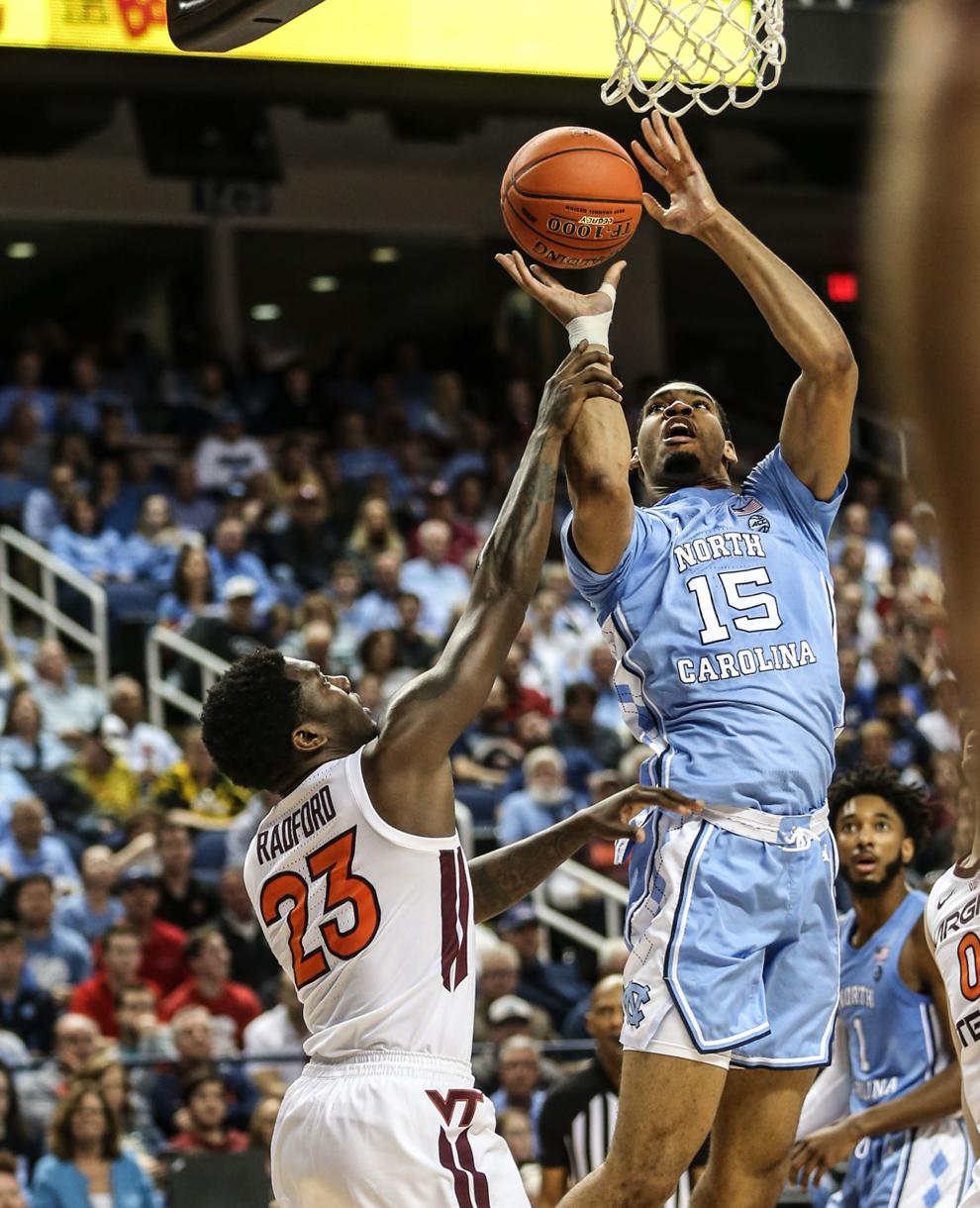 acc
acc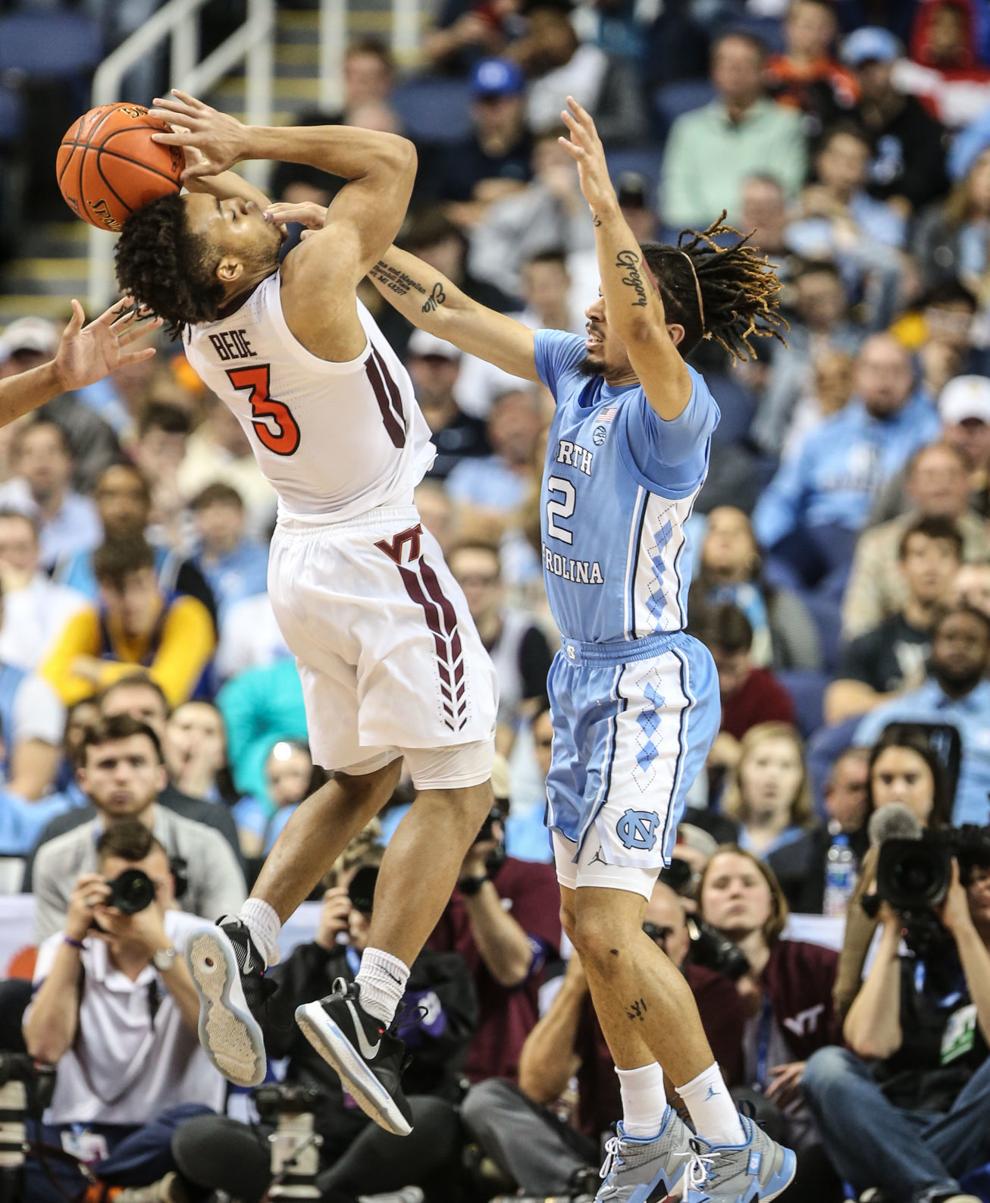 acc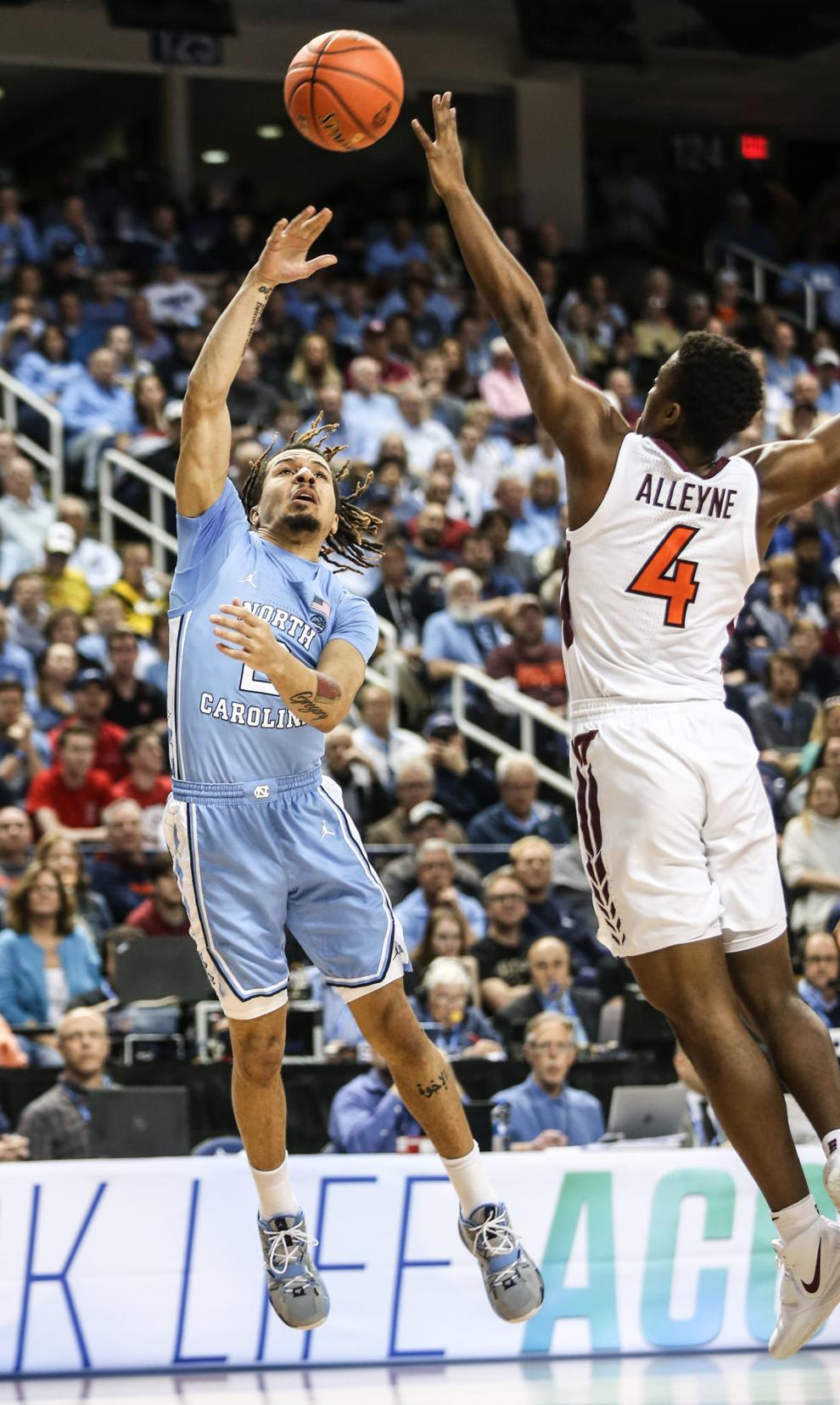 acc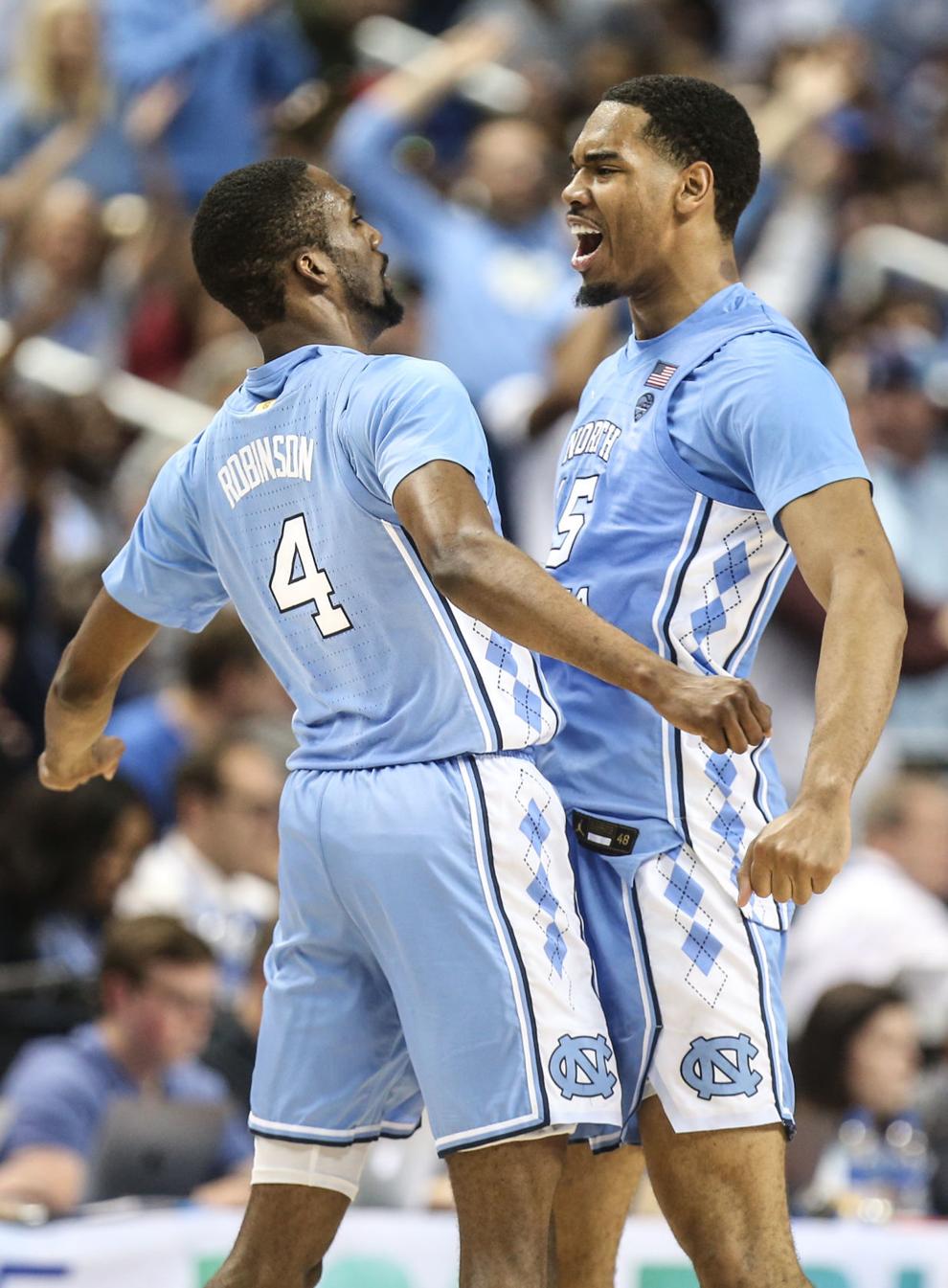 acc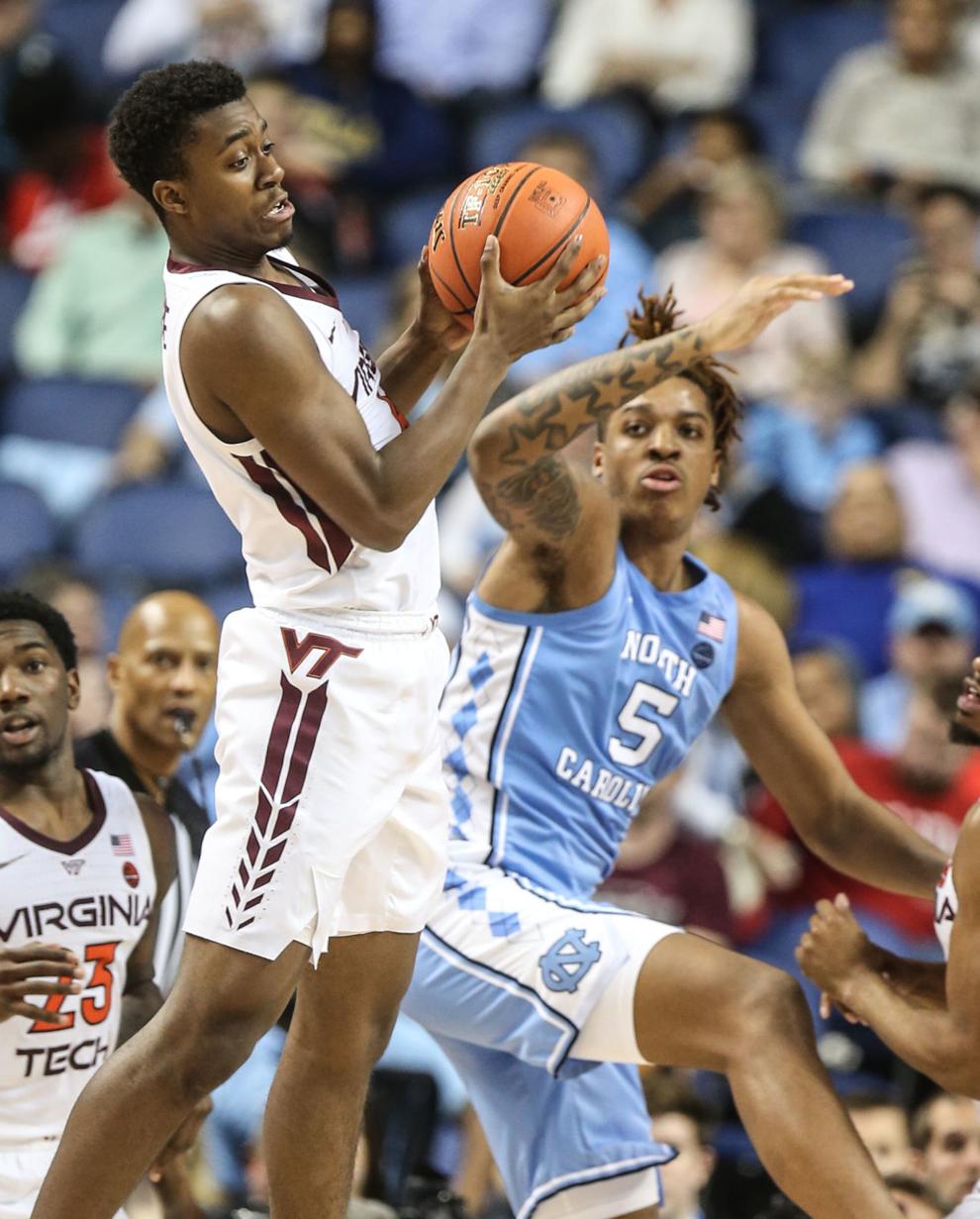 acc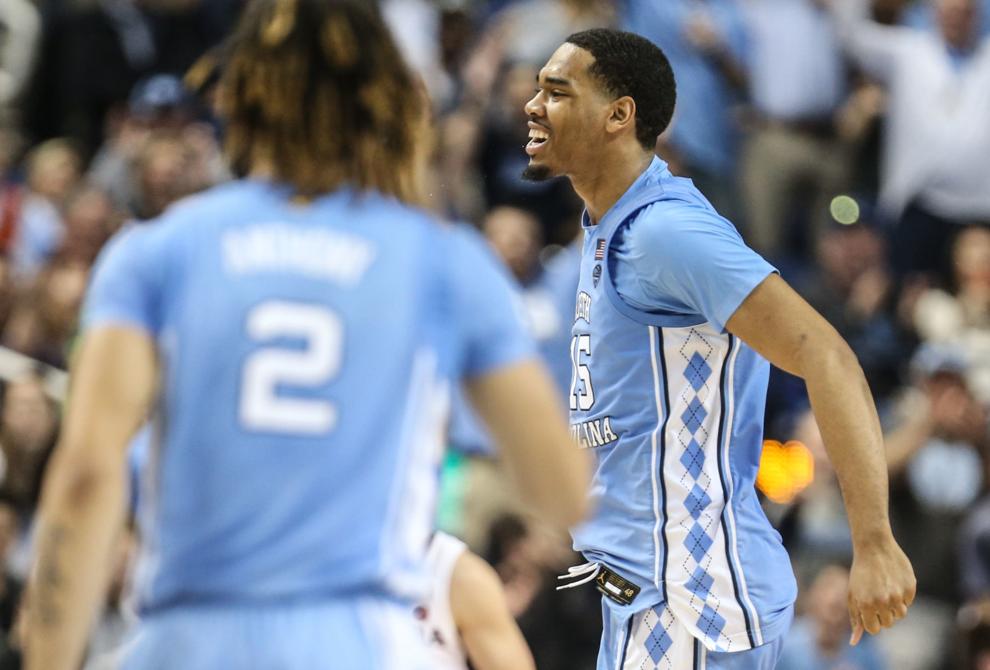 acc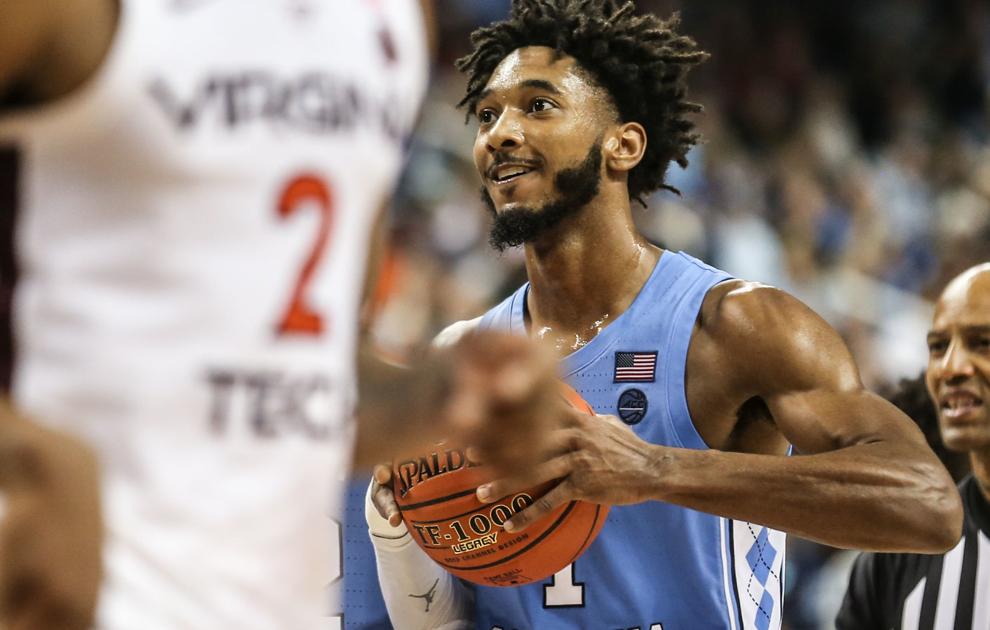 acc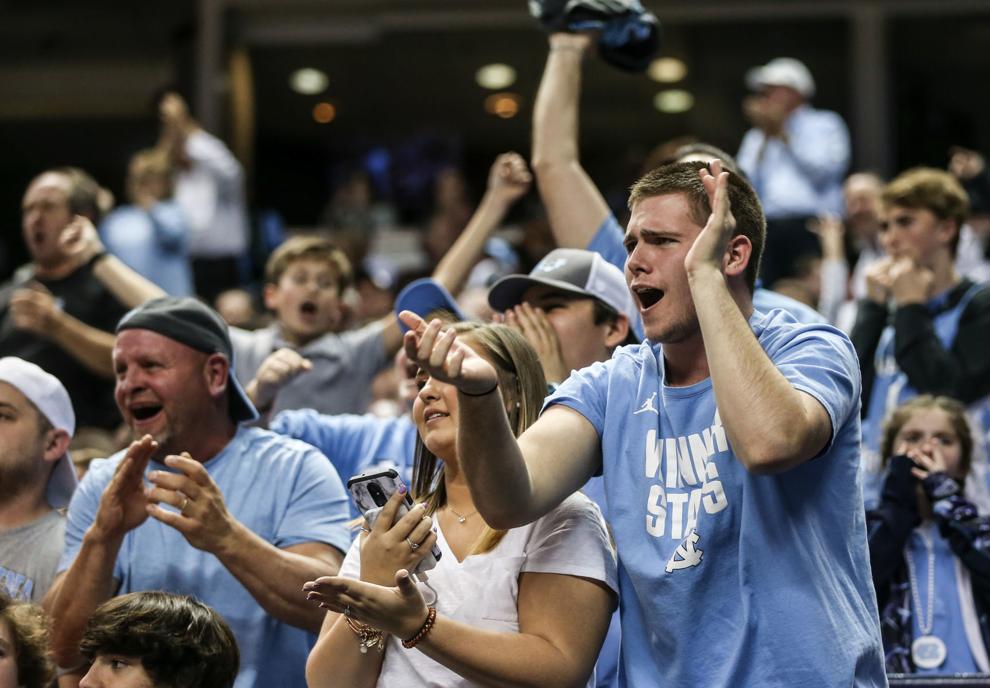 acc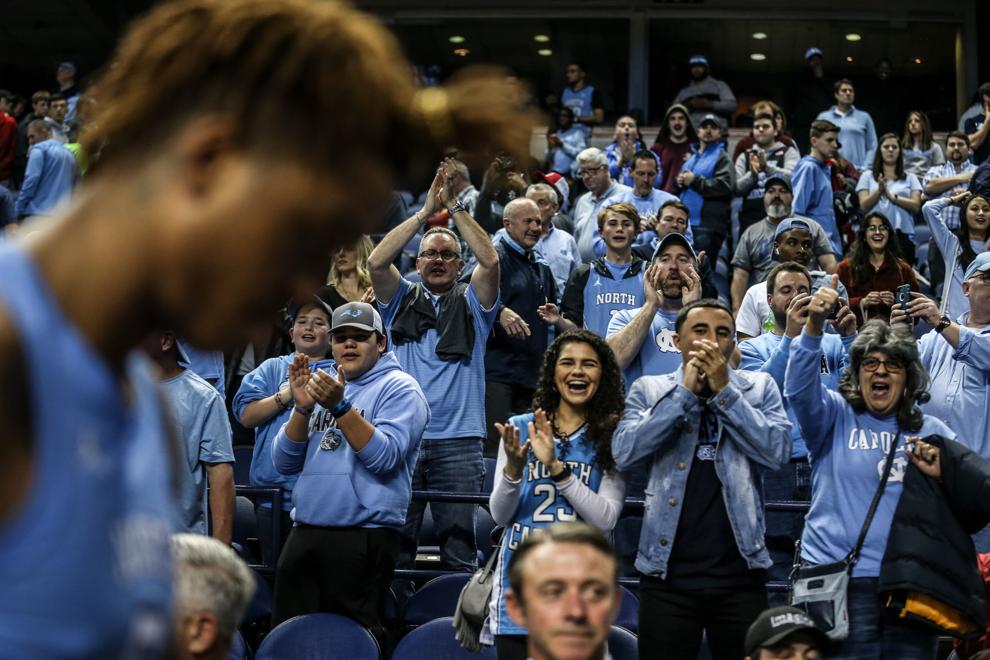 acc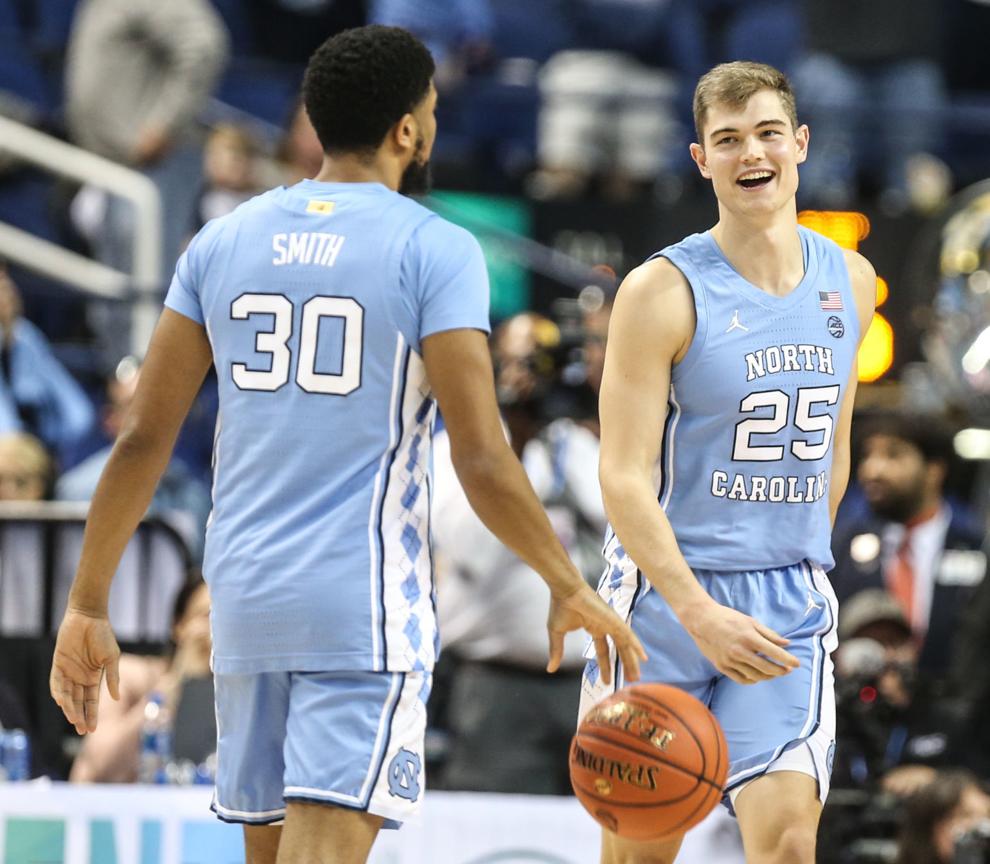 acc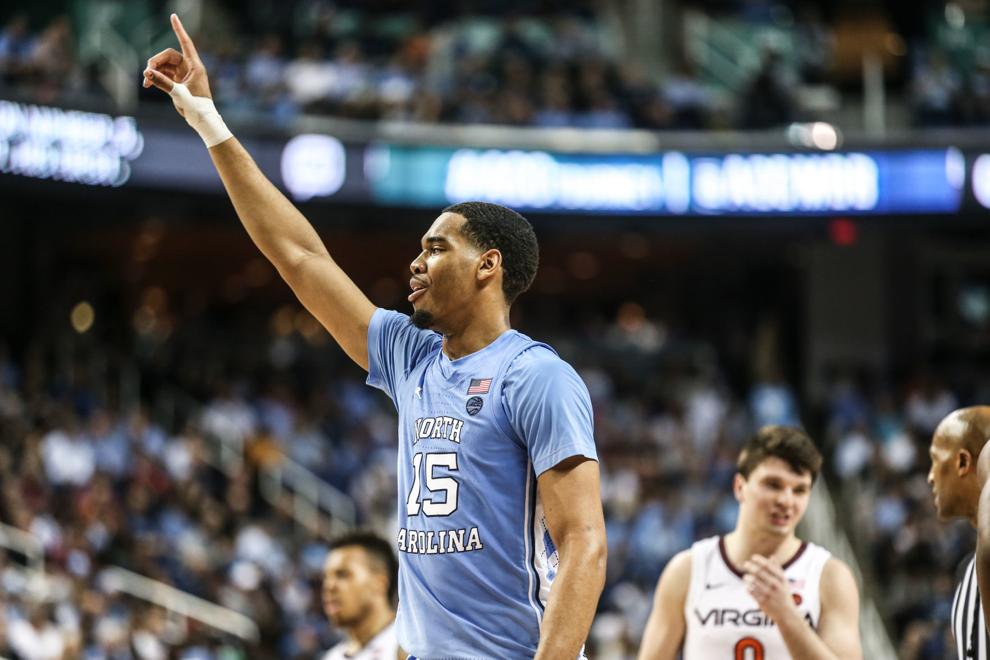 acc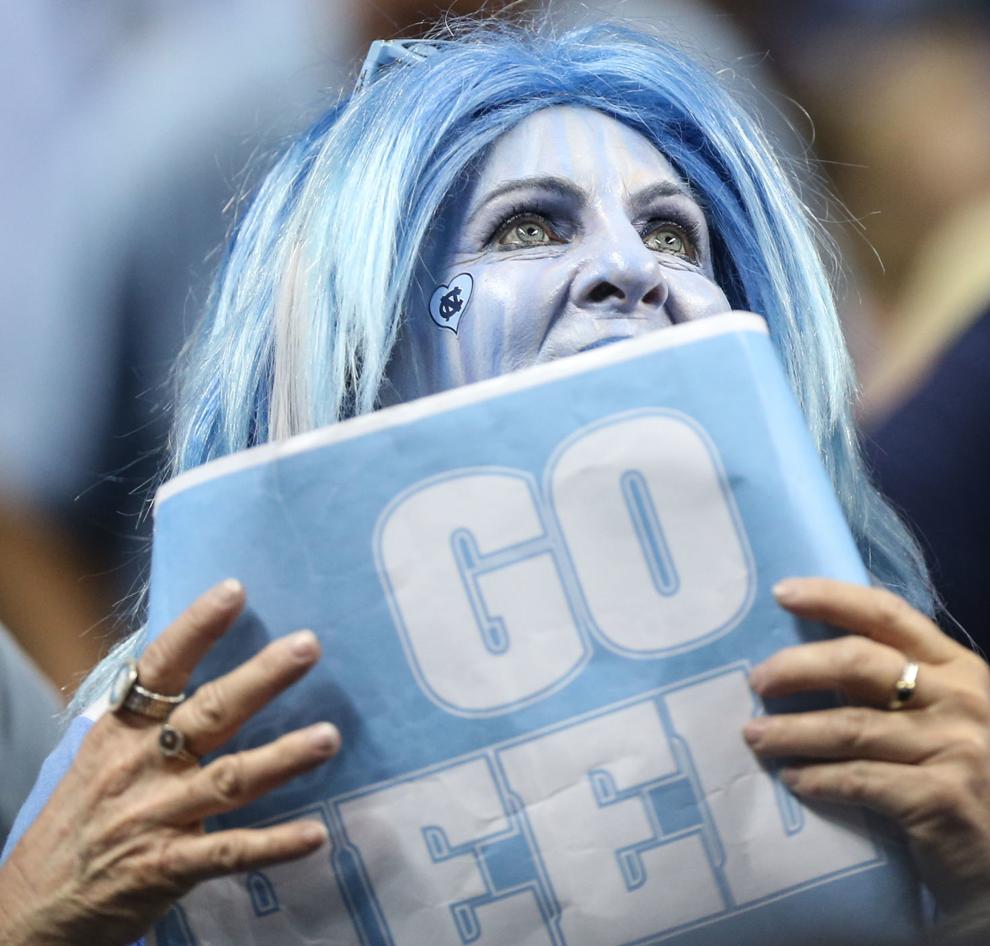 acc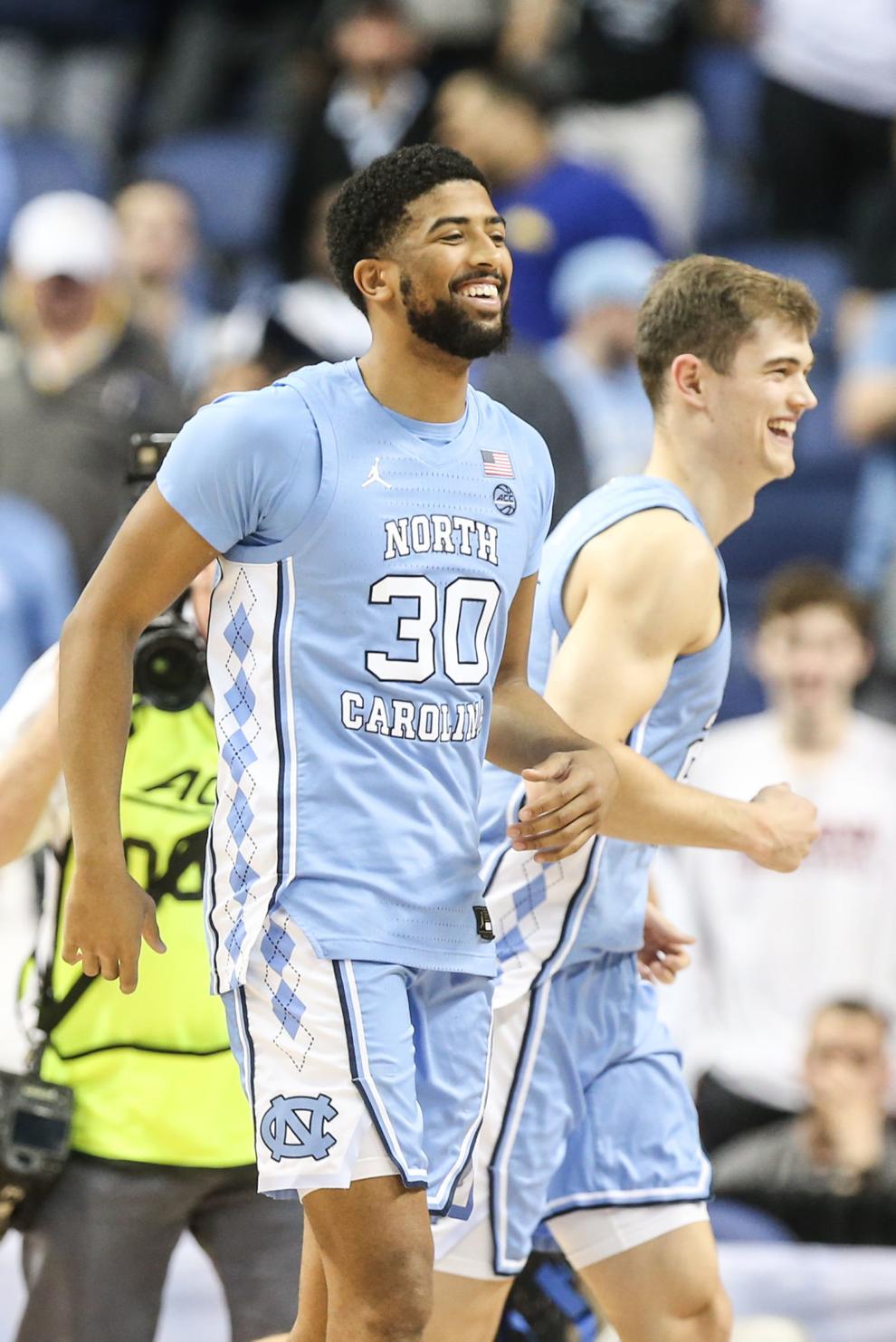 acc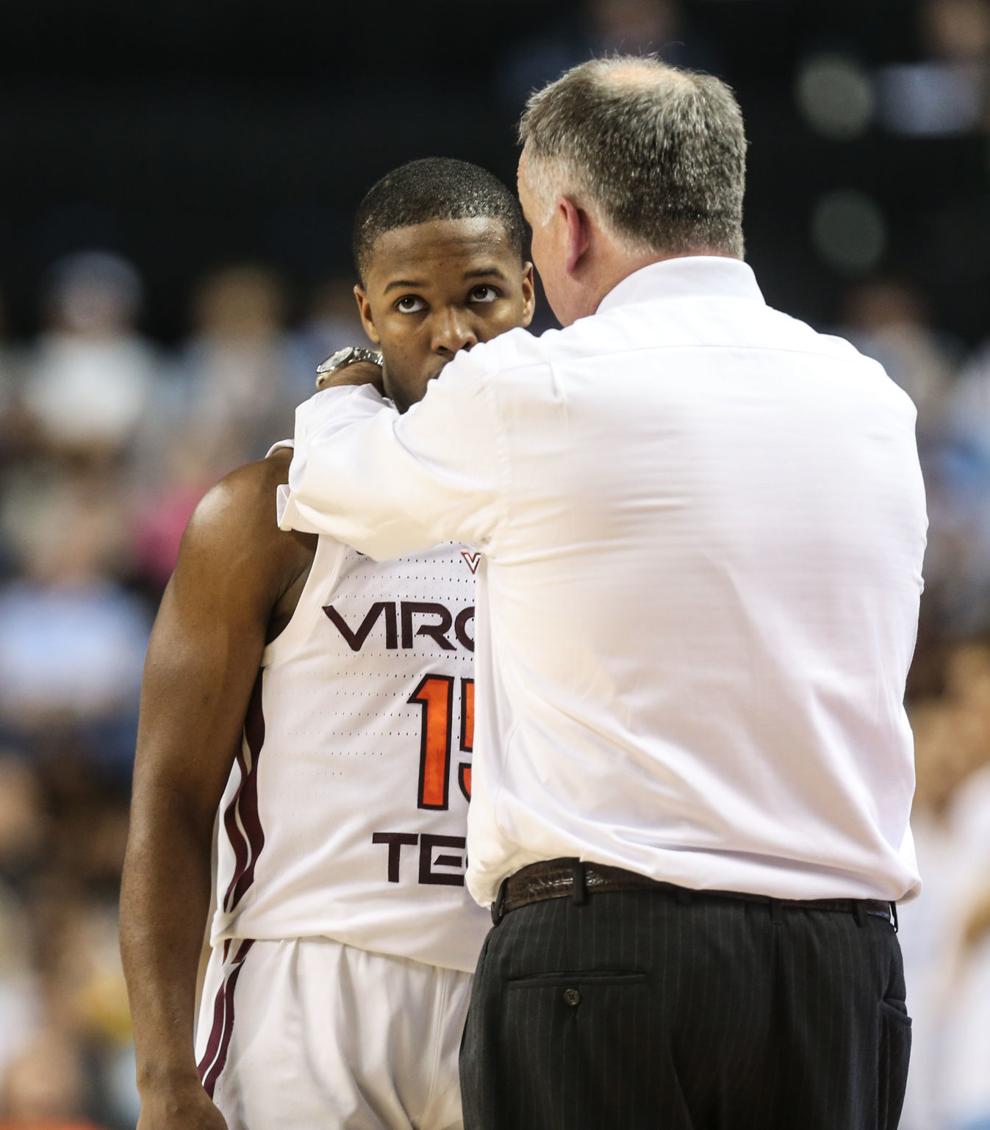 CarolinaBasketball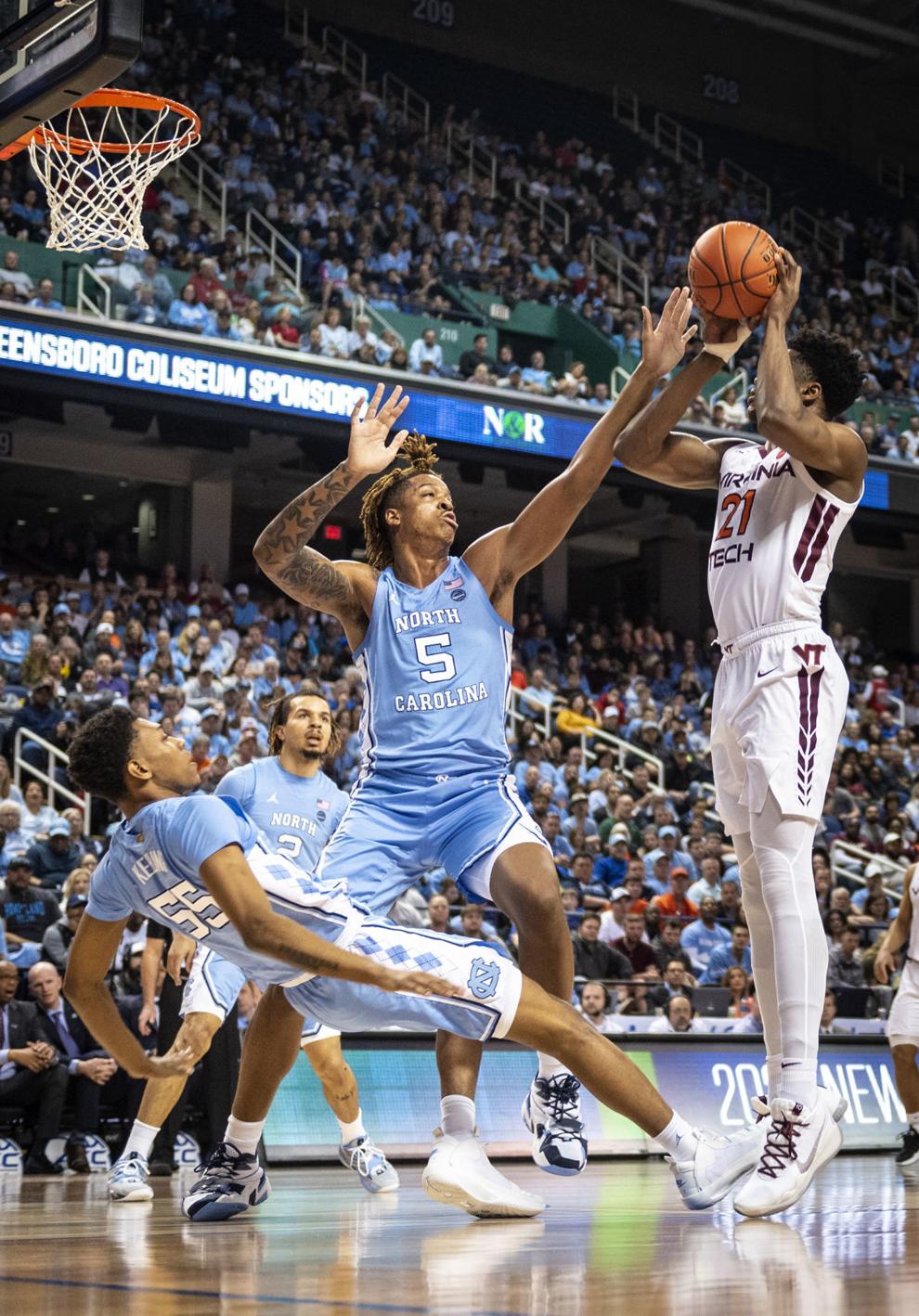 CarolinaBasketball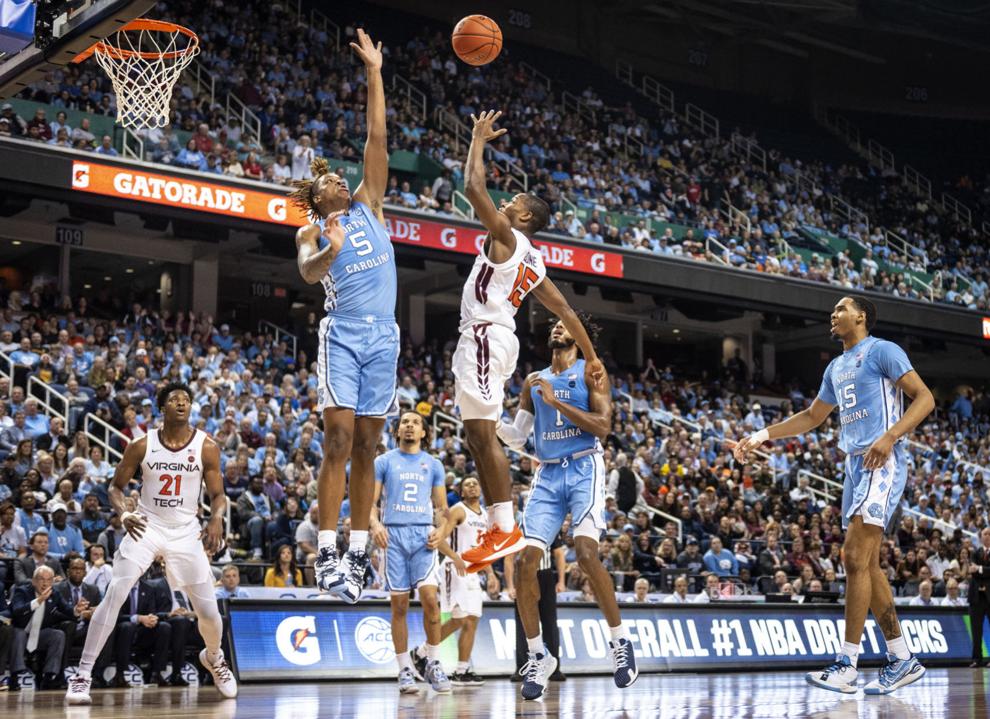 CarolinaBasketball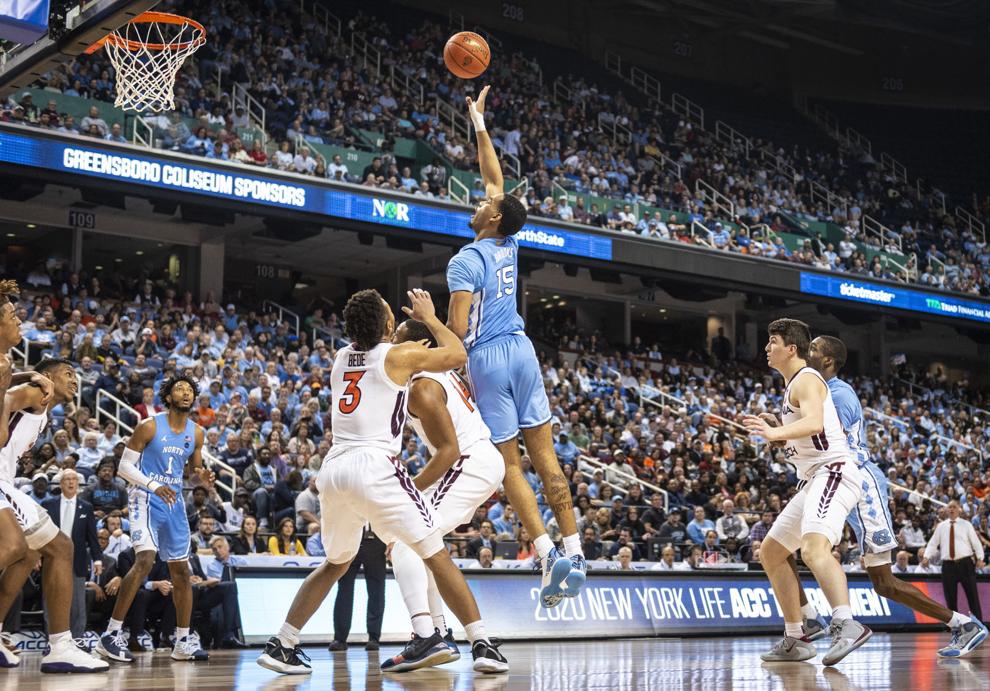 CarolinaBasketball
CarolinaBasketball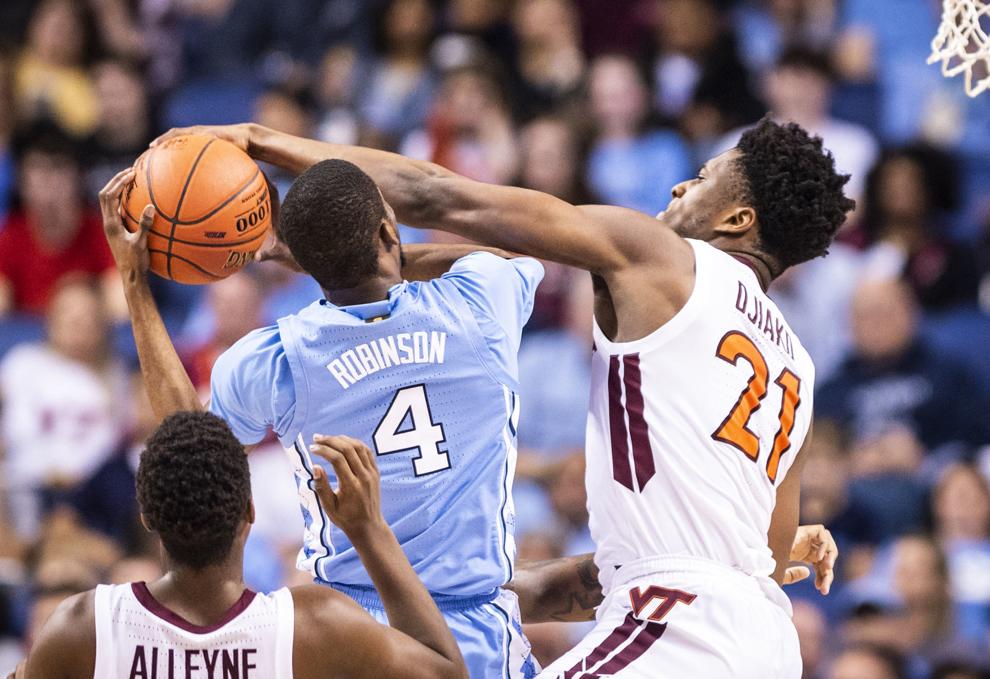 CarolinaBasketball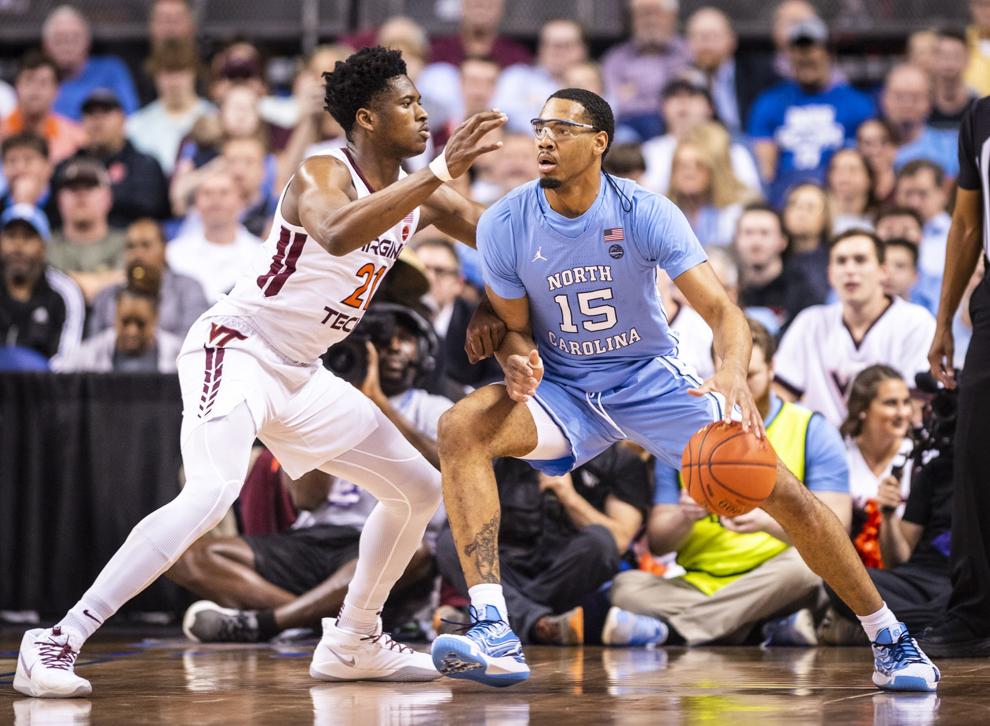 CarolinaBasketball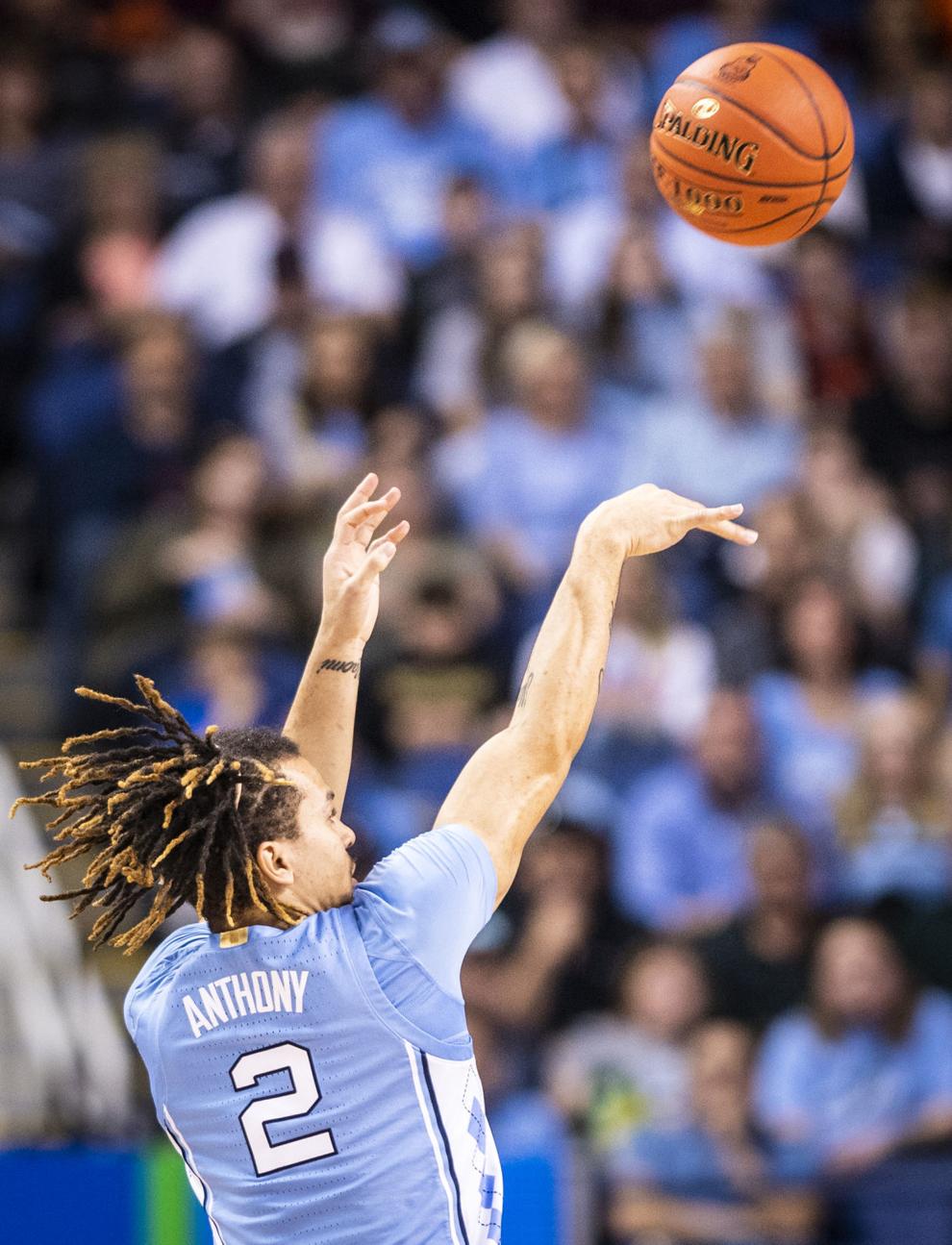 CarolinaBasketball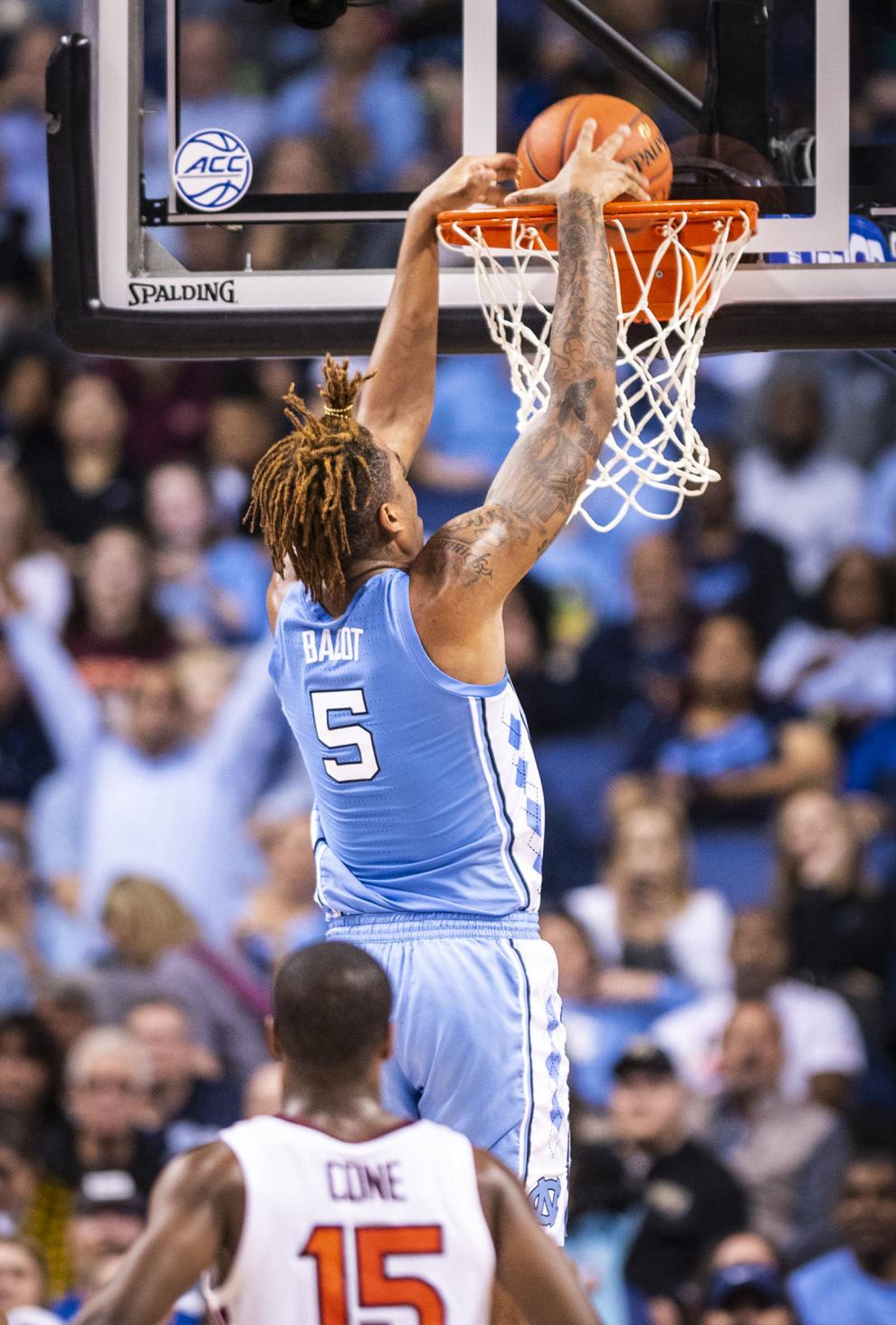 CarolinaBasketball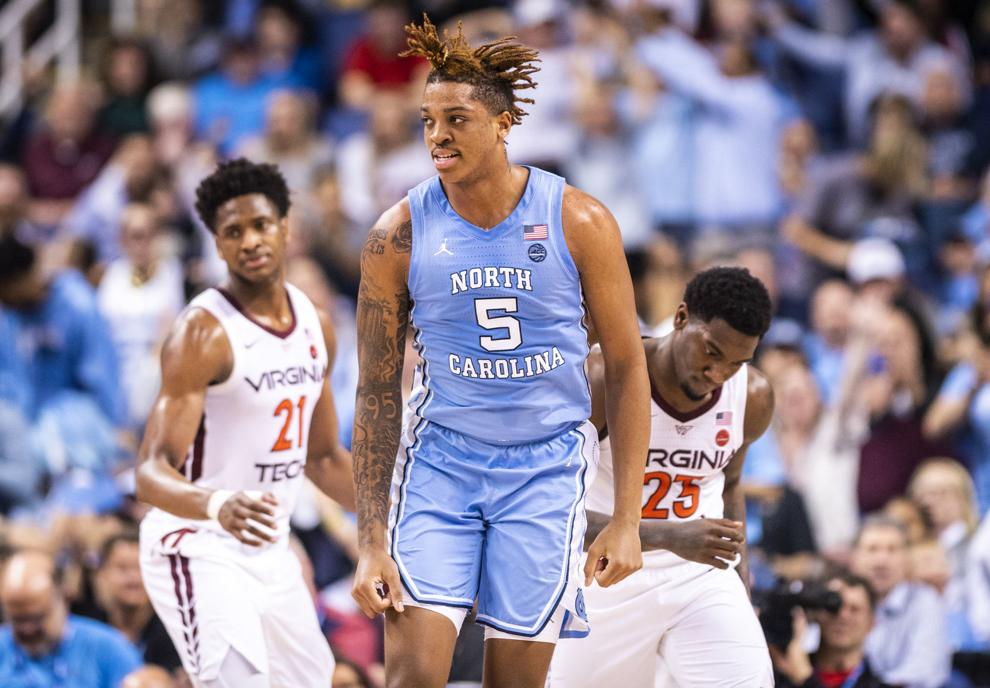 CarolinaBasketball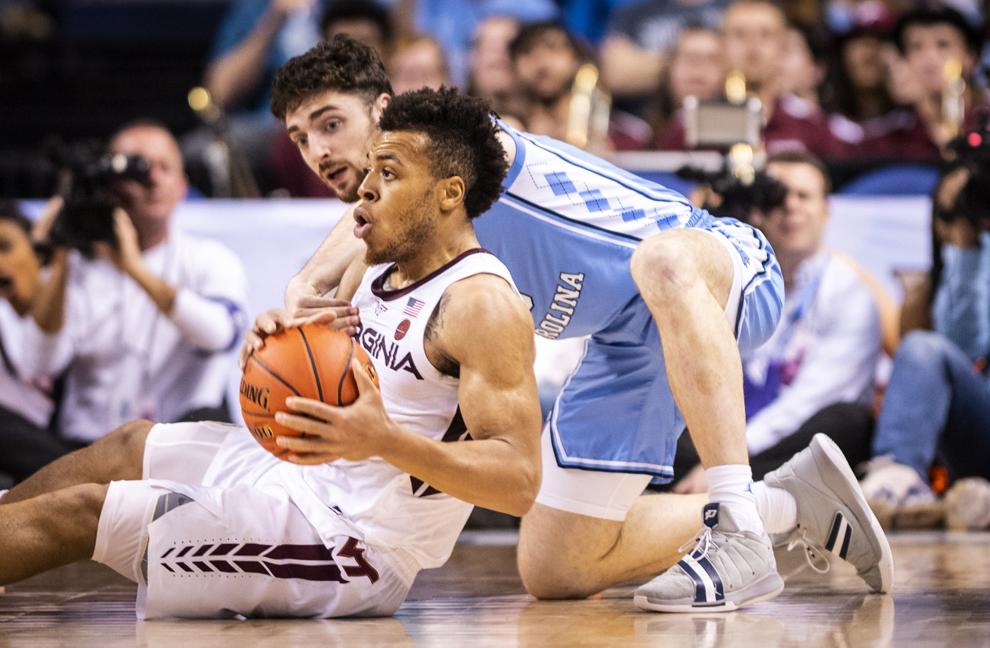 CarolinaBasketball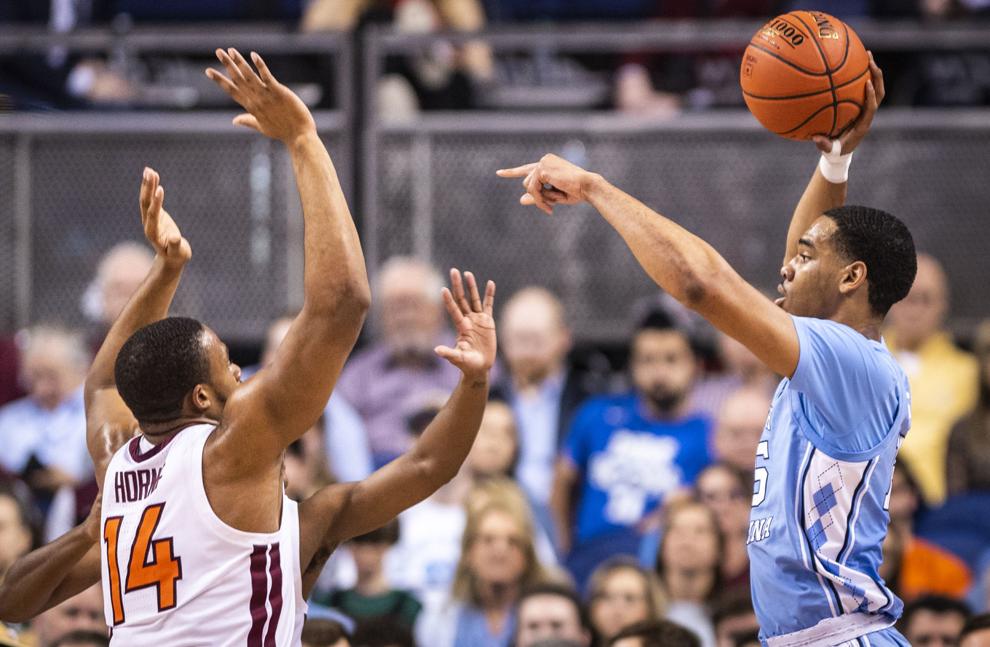 CarolinaBasketball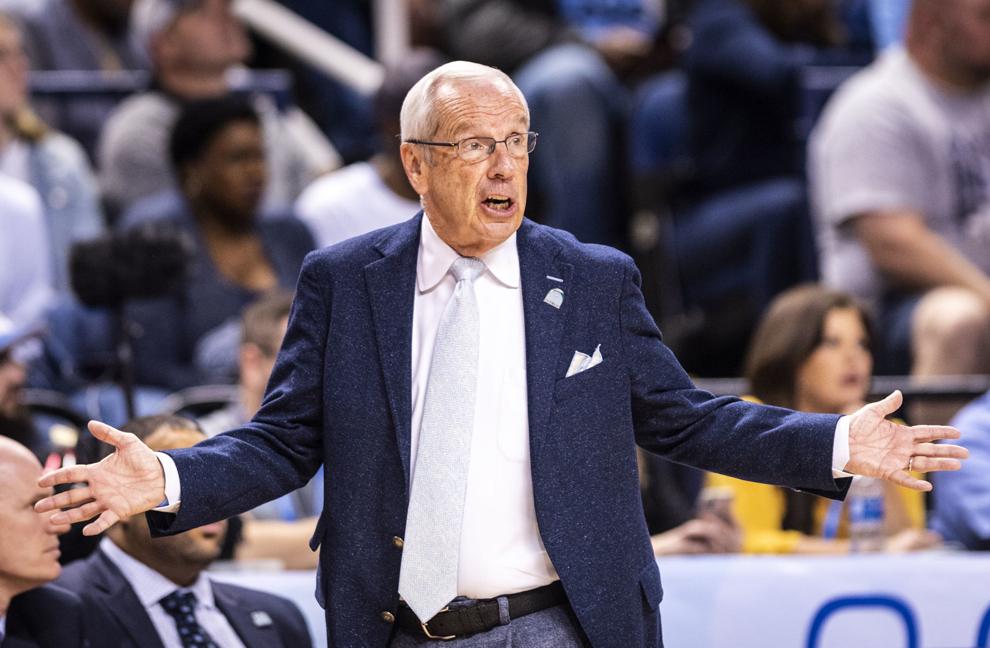 CarolinaBasketball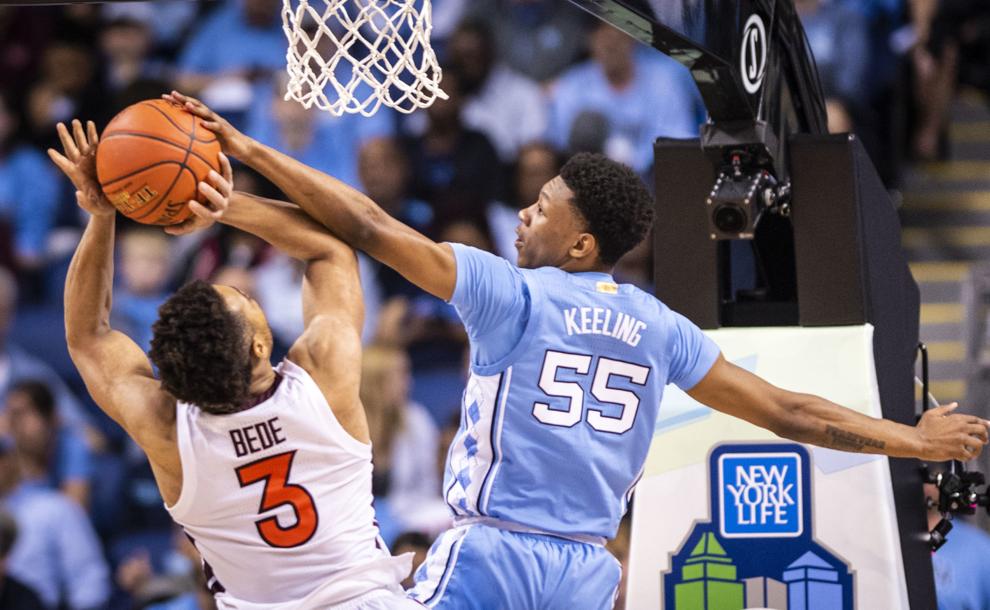 CarolinaBasketball
CarolinaBasketball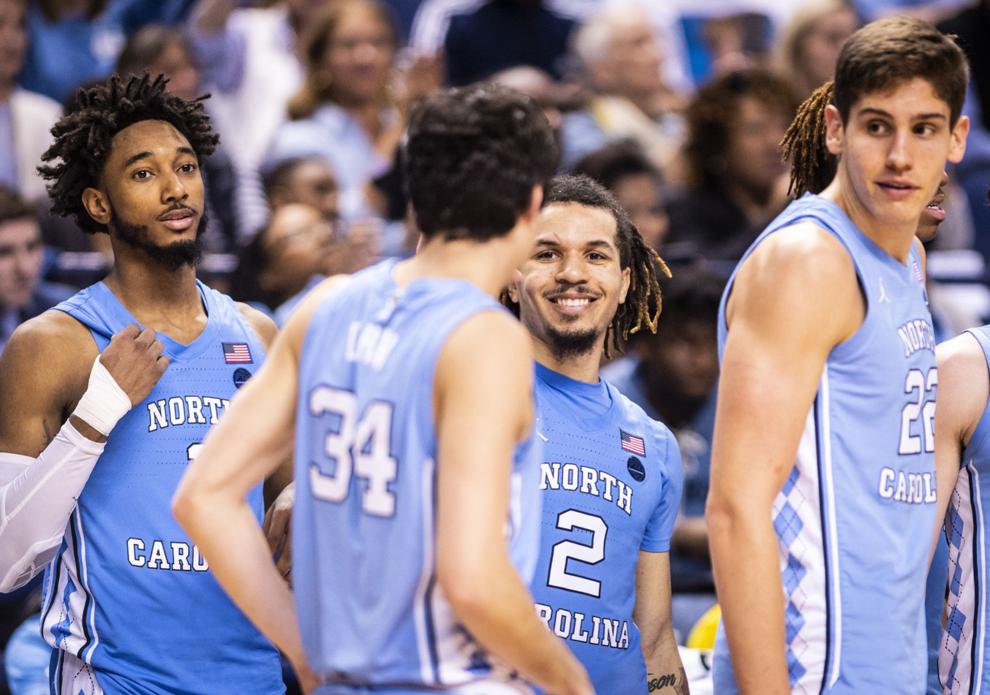 CarolinaBasketball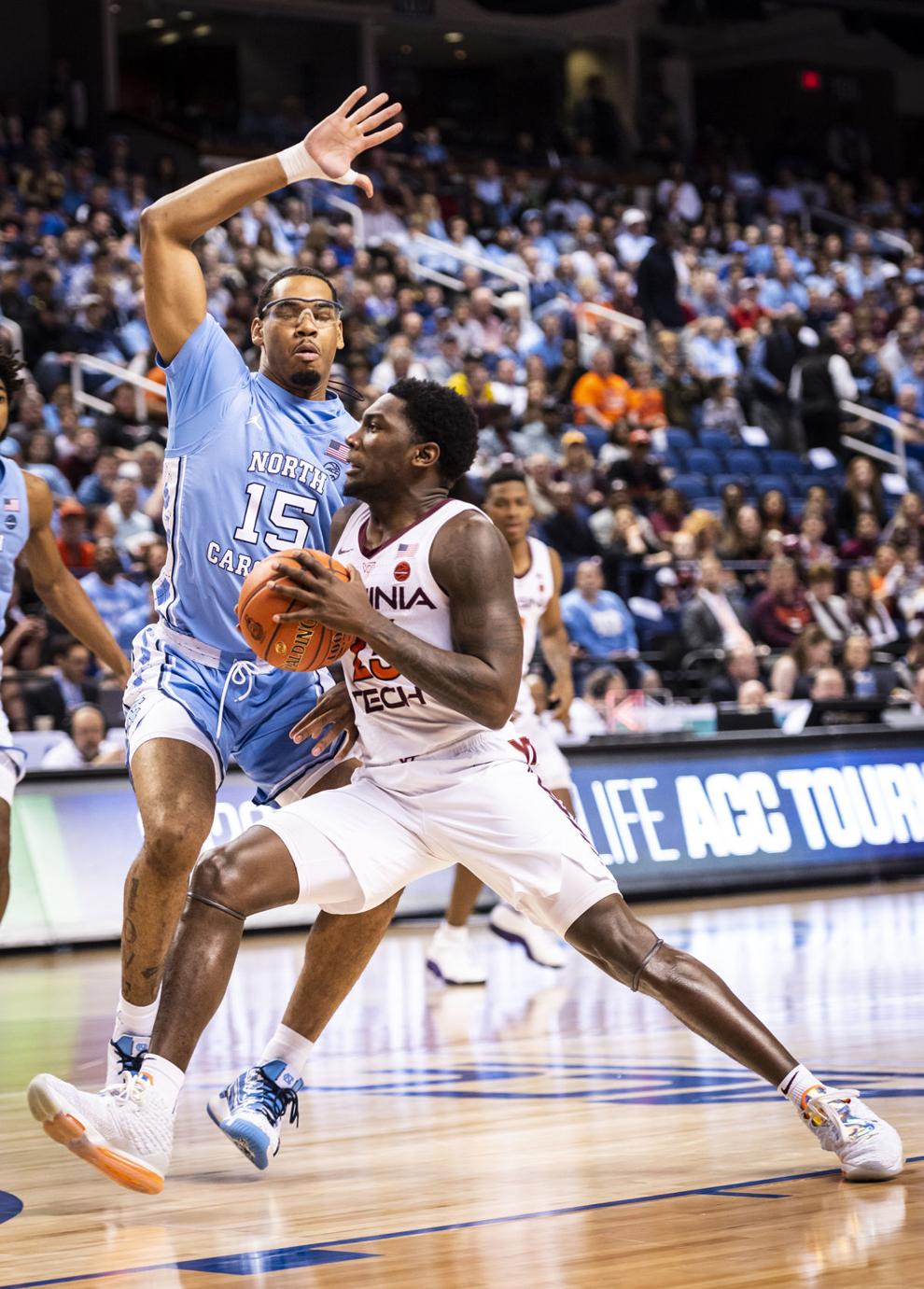 CarolinaBasketball
CarolinaBasketball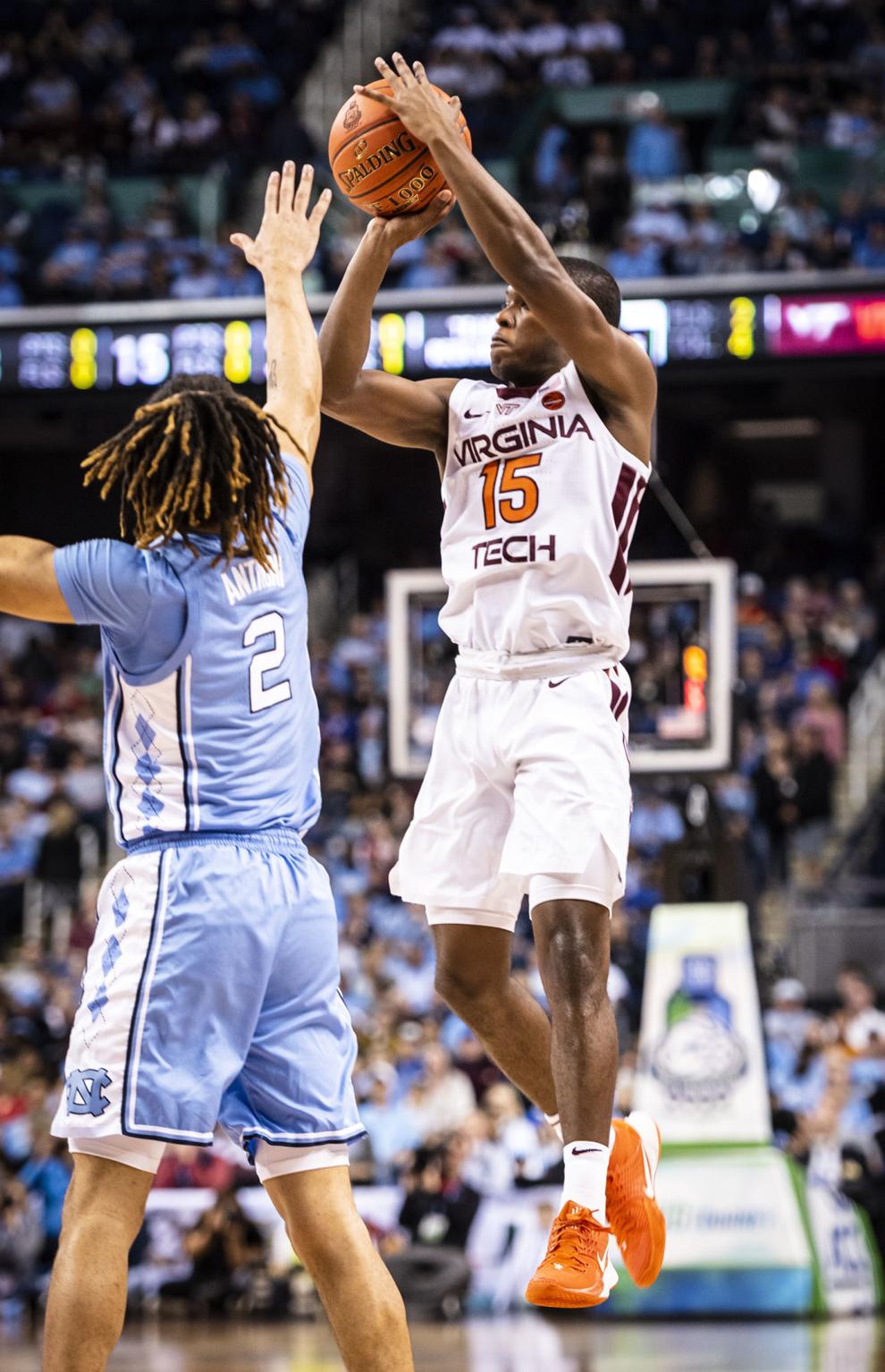 CarolinaBasketball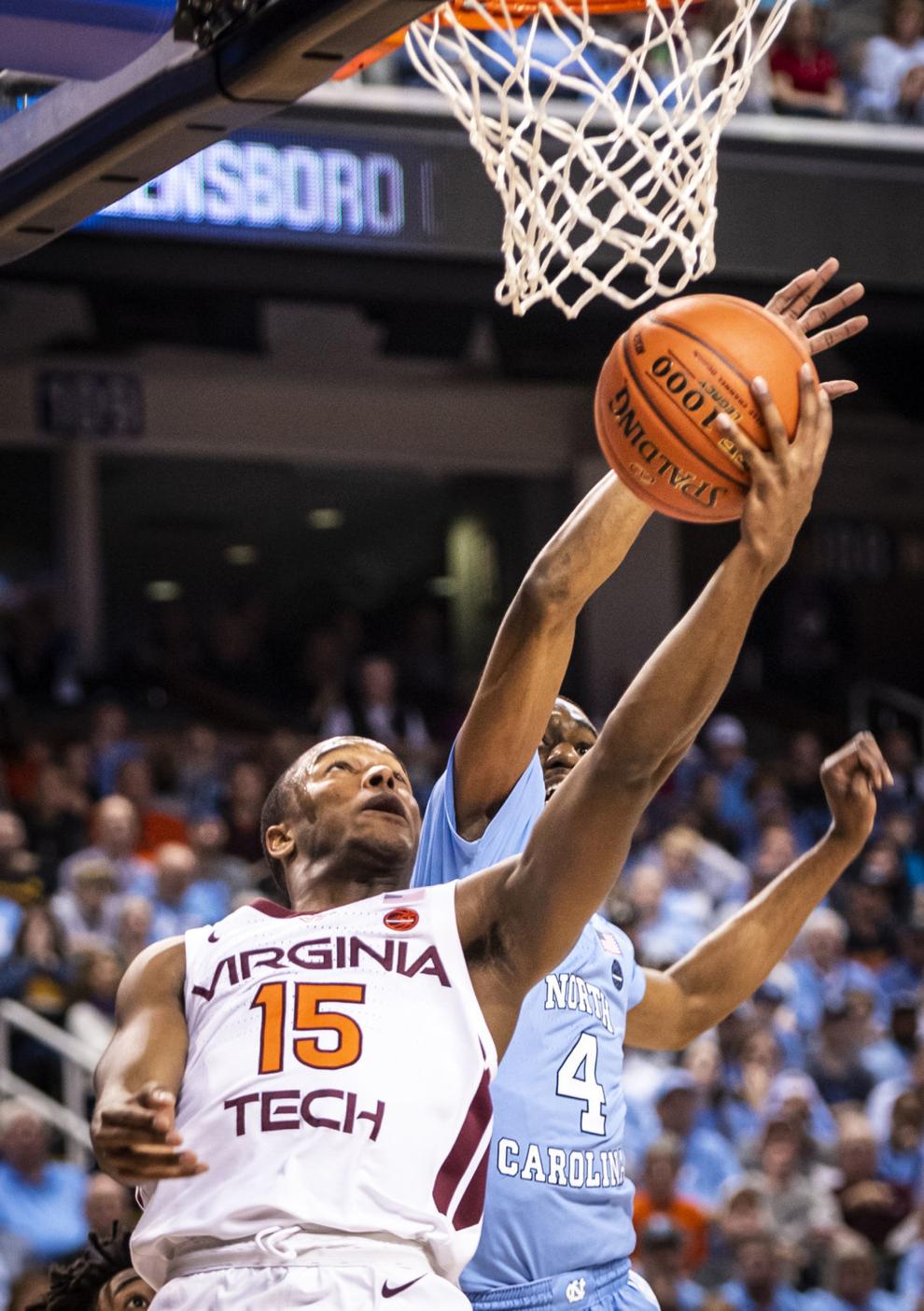 CarolinaBasketball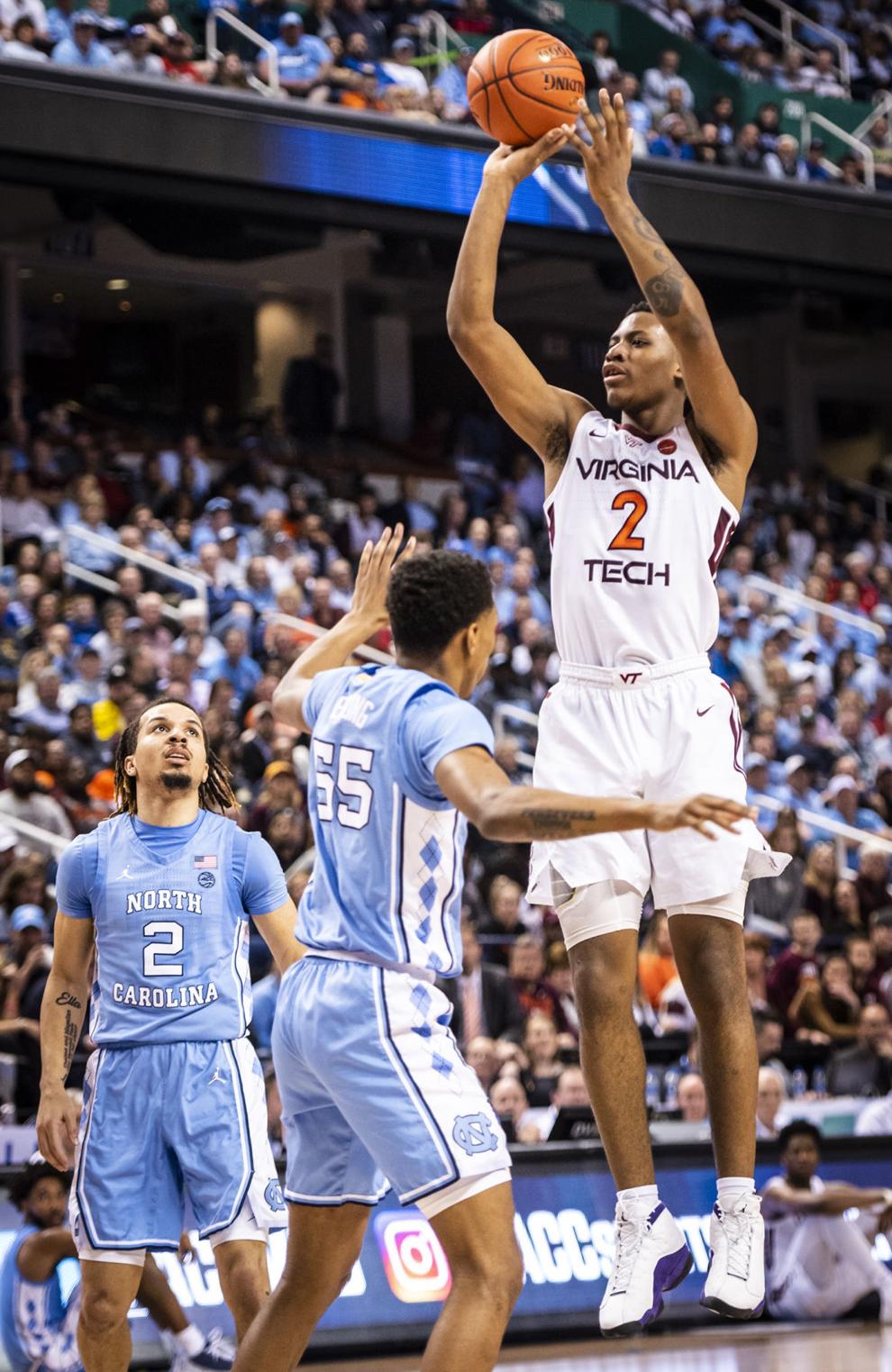 CarolinaBasketball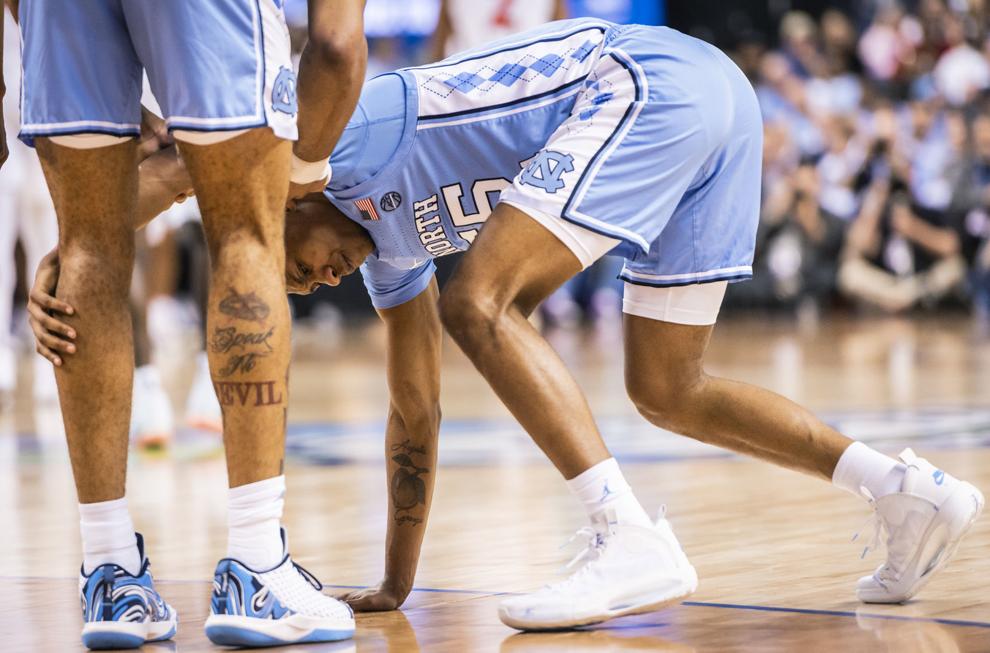 CarolinaBasketball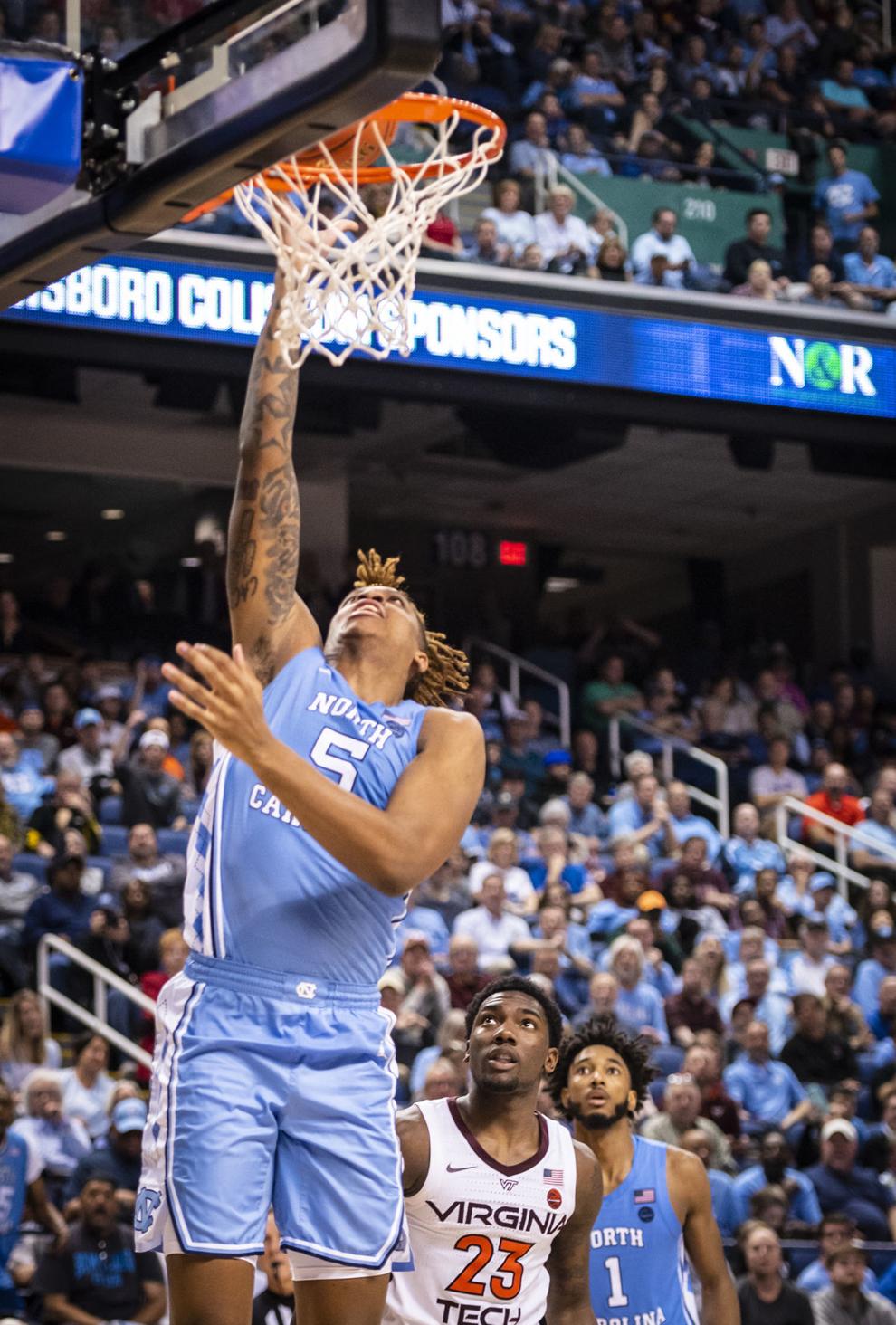 CarolinaBasketball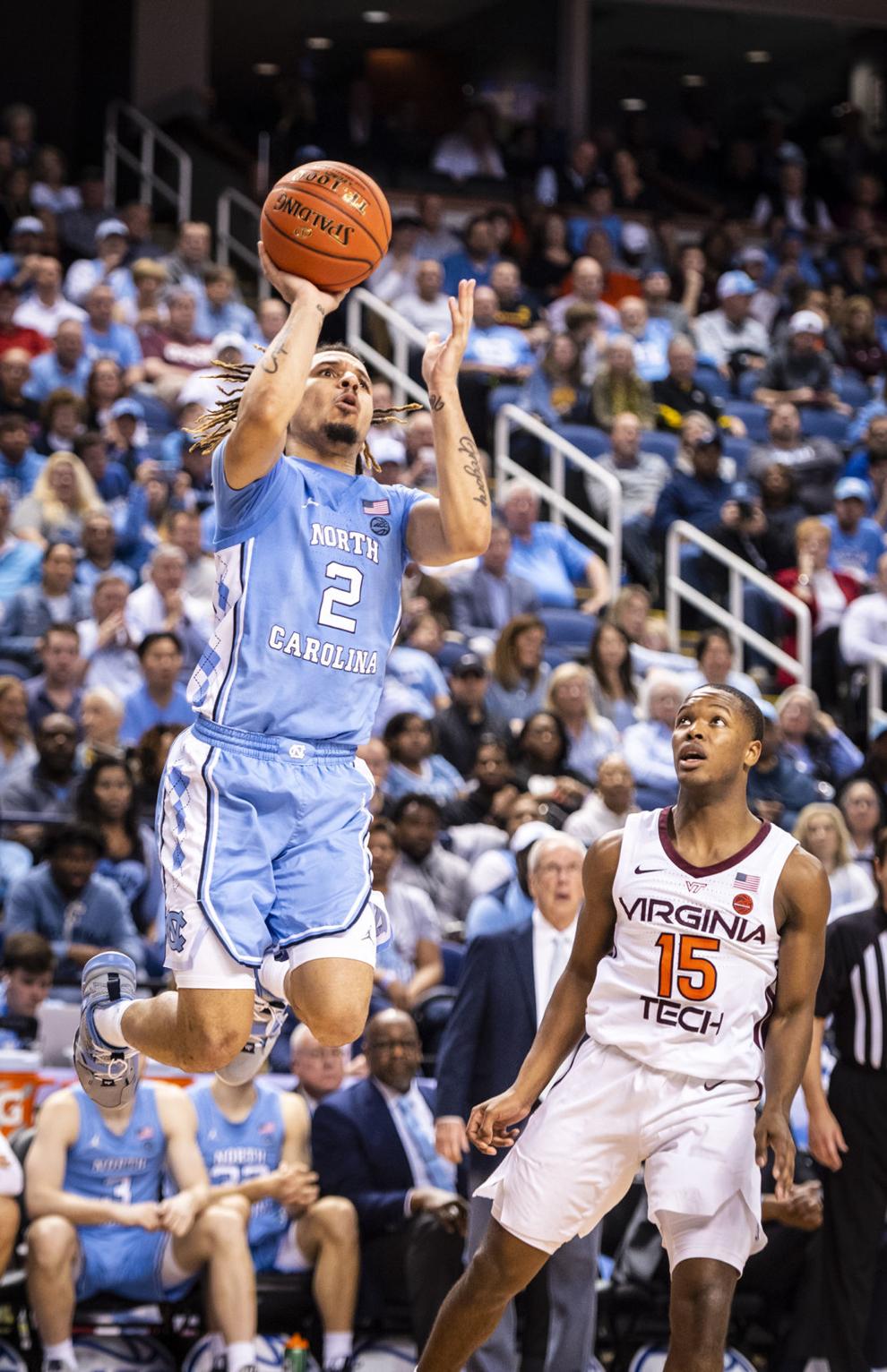 CarolinaBasketball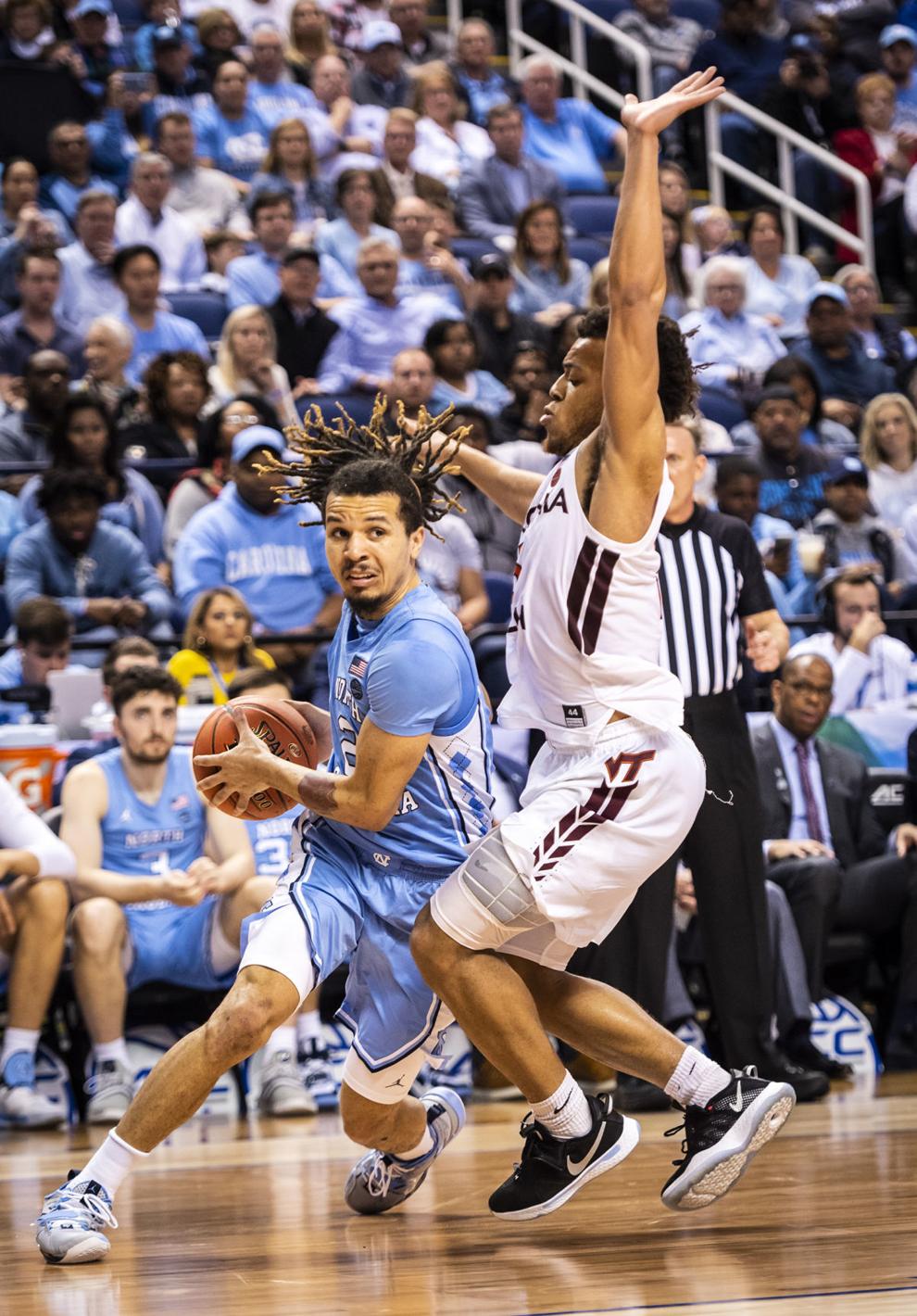 CarolinaBasketball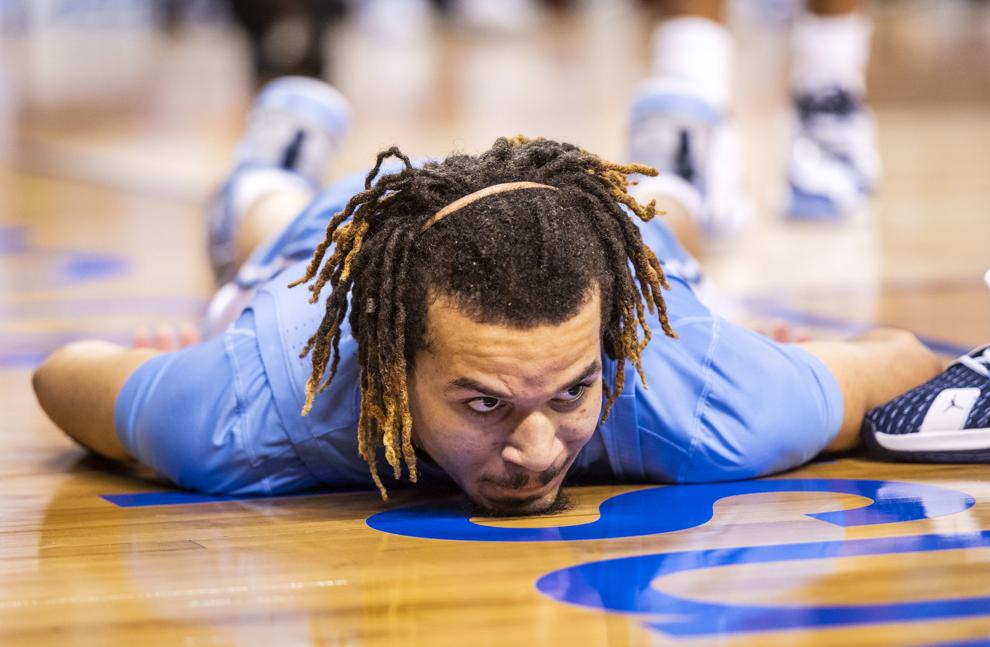 CarolinaBasketball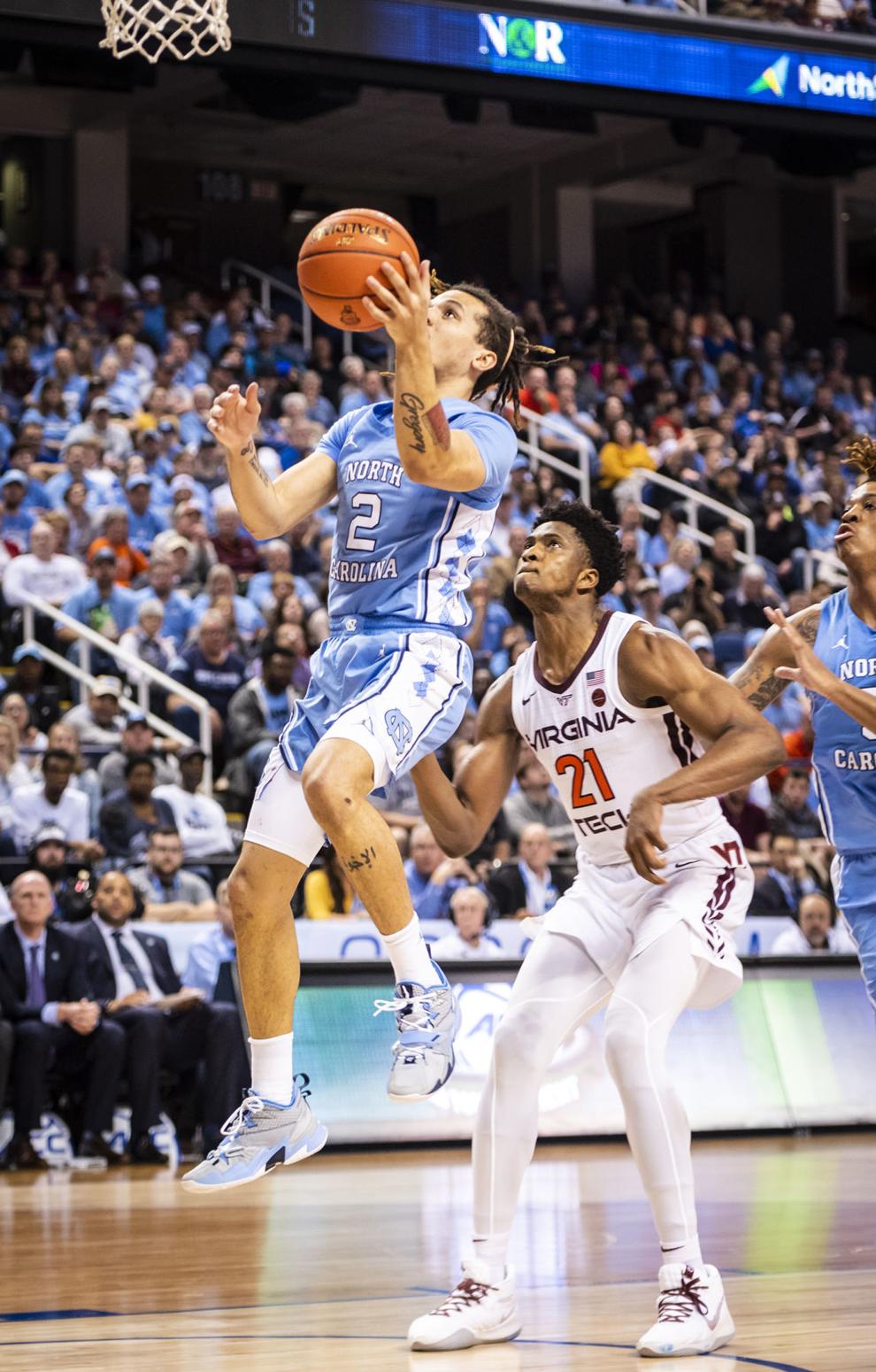 CarolinaBasketball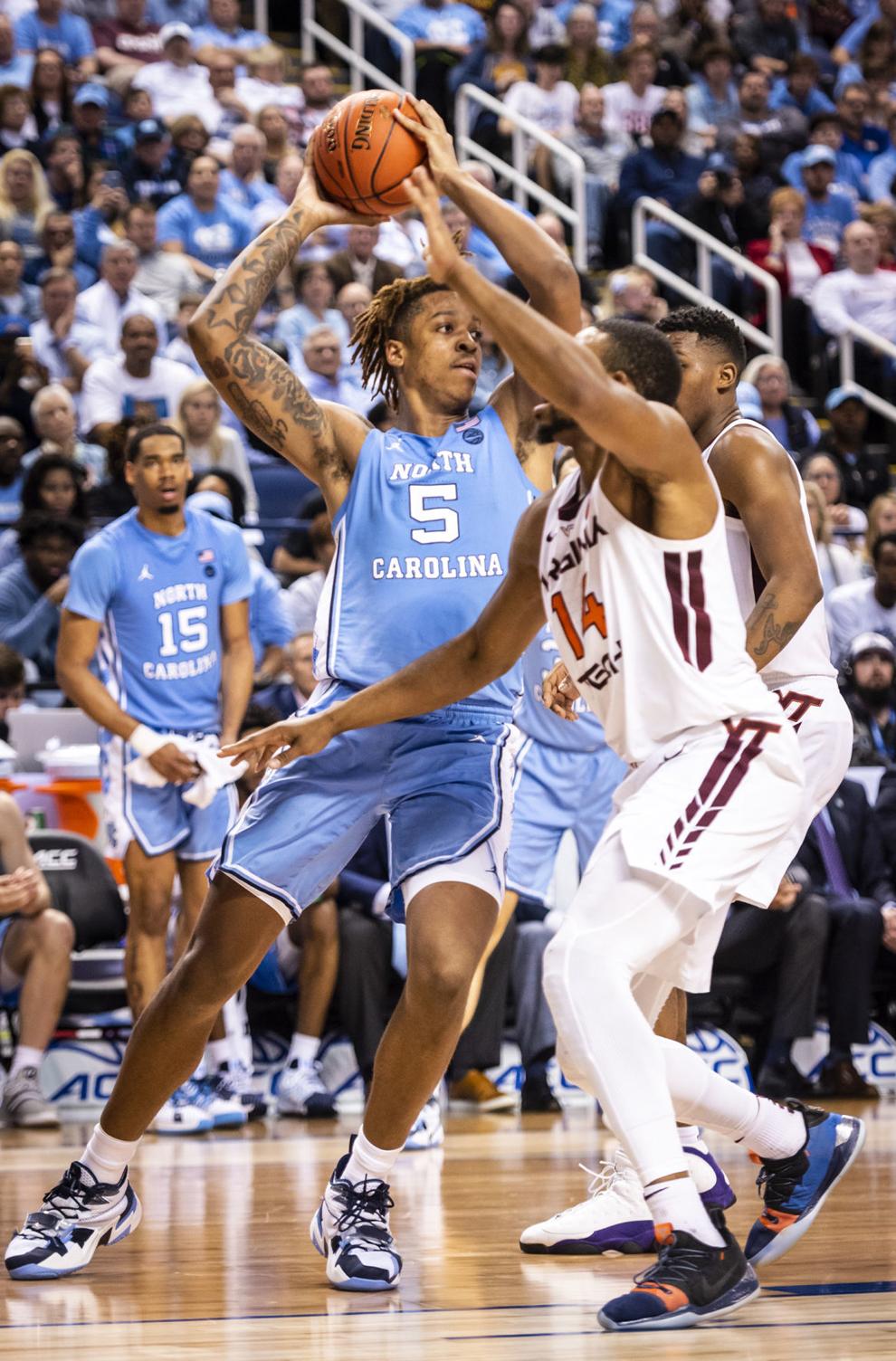 CarolinaBasketball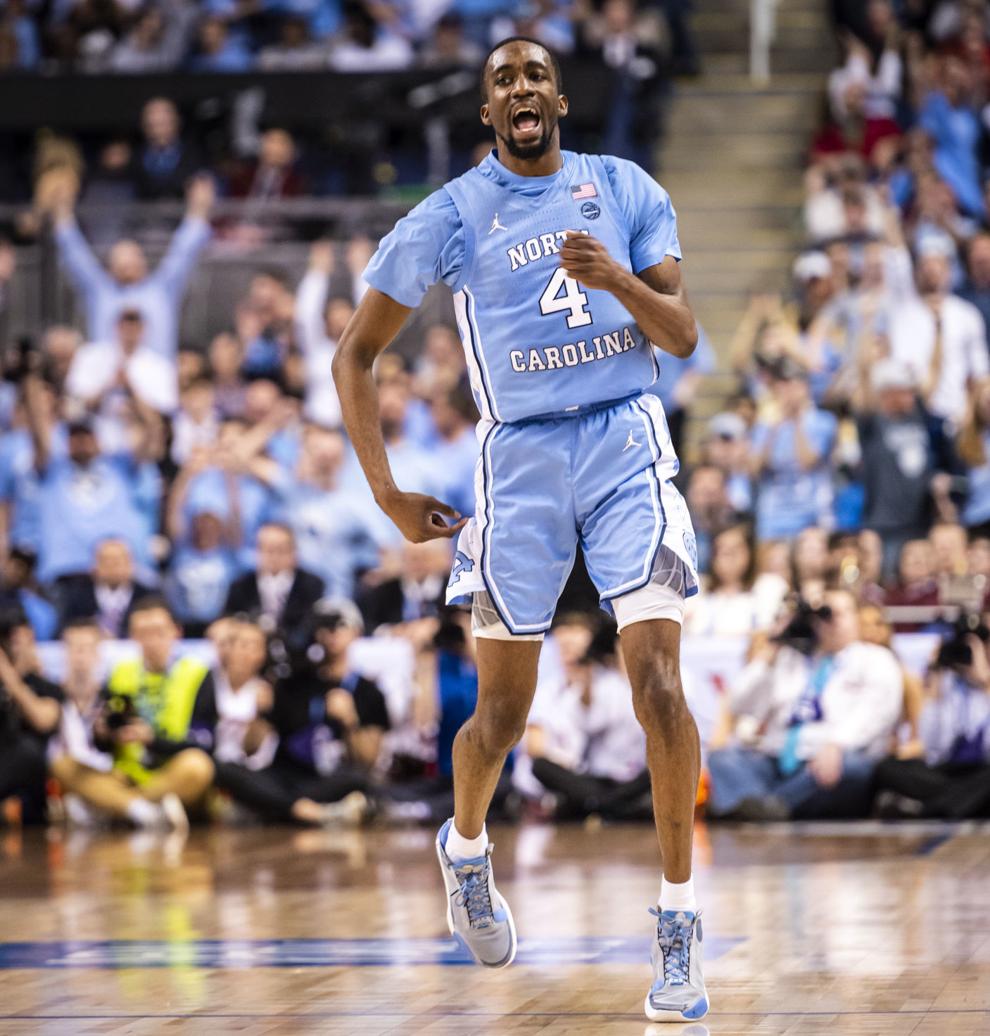 CarolinaBasketball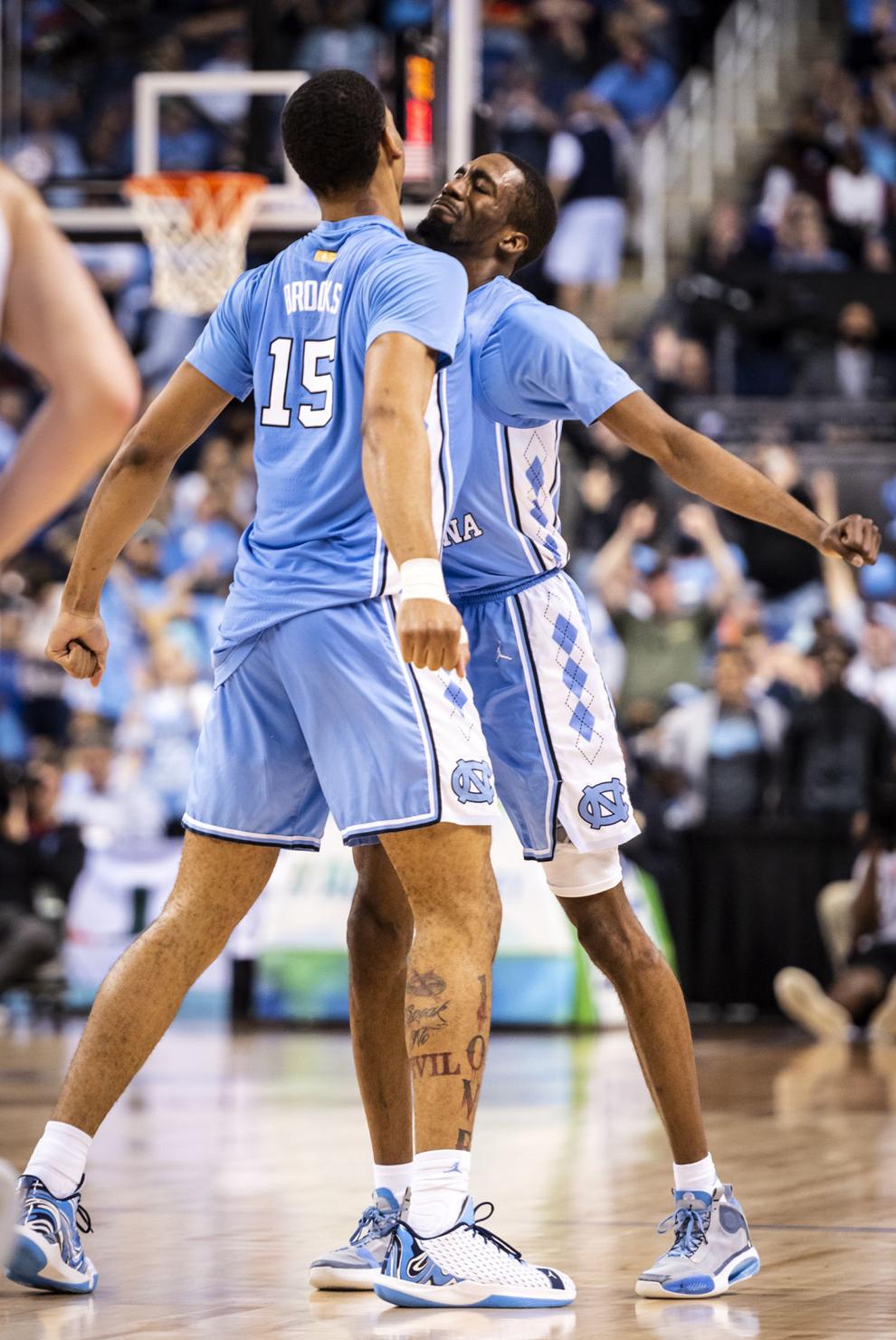 CarolinaBasketball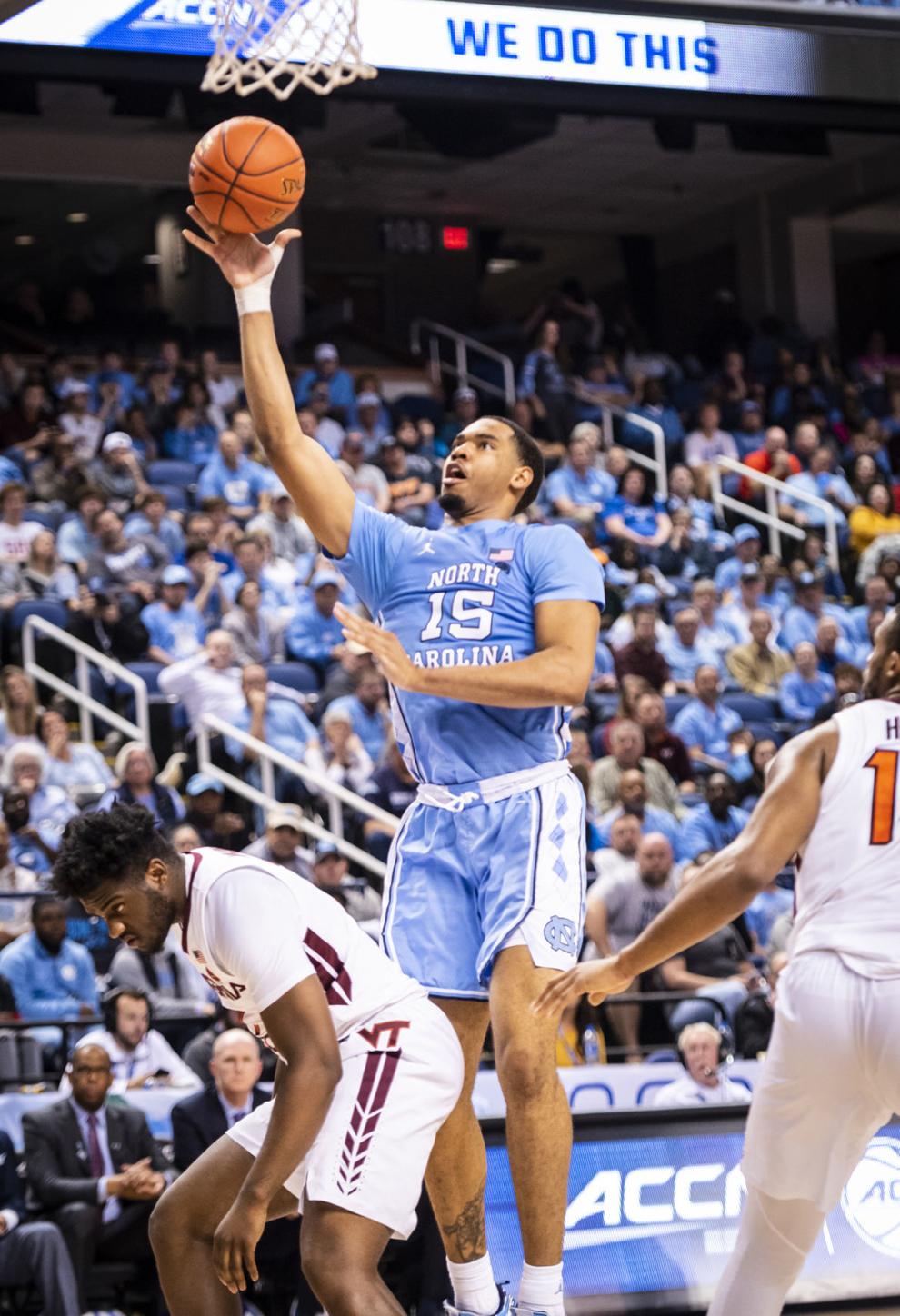 CarolinaBasketball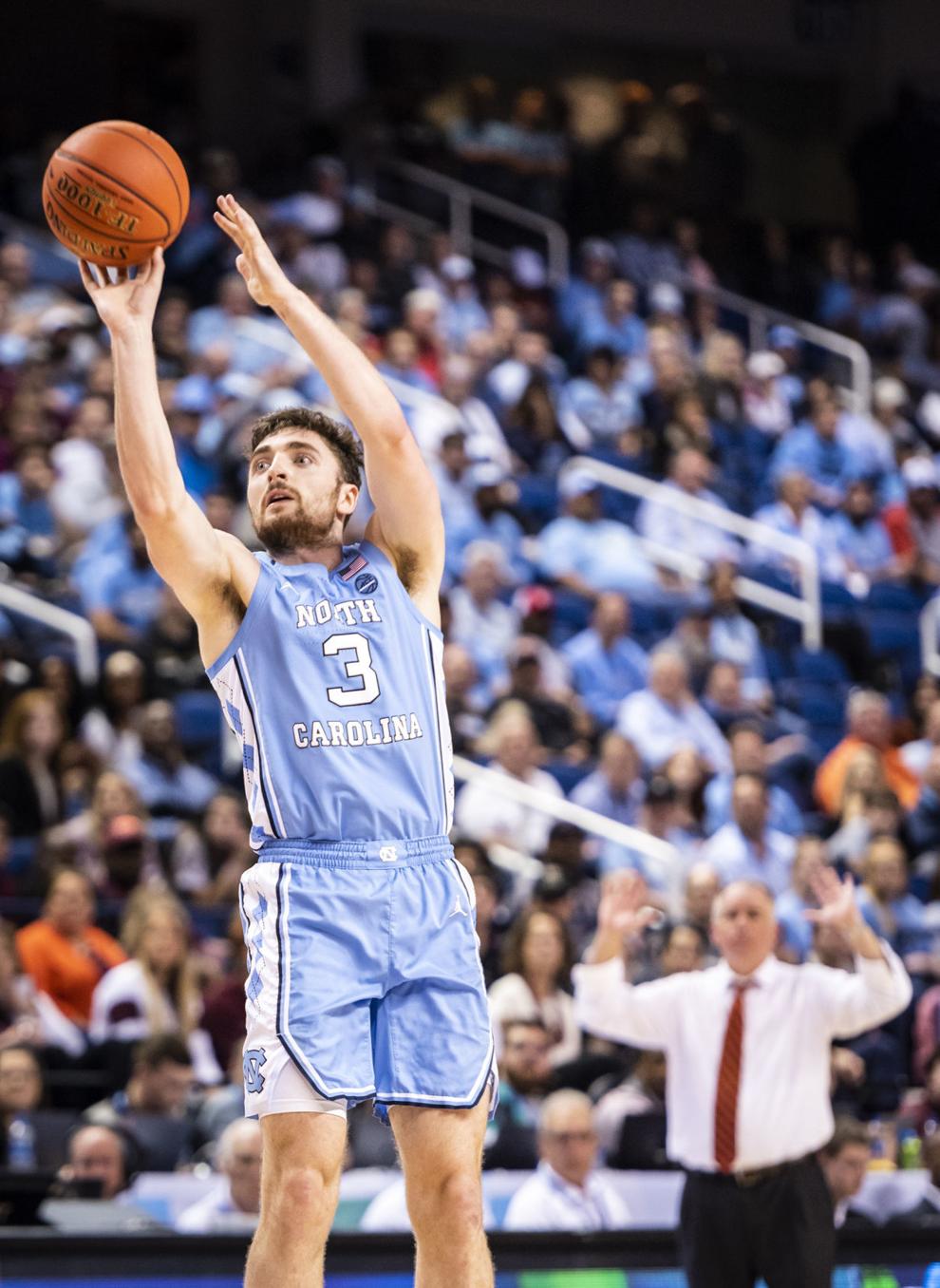 CarolinaBasketball