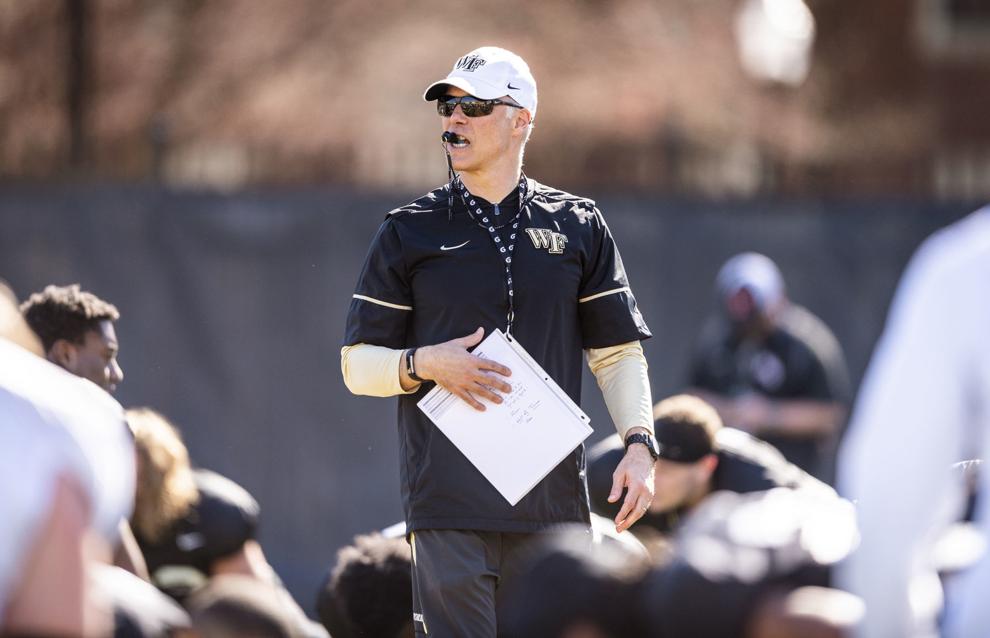 It's pretty well known what's at stake this week with Wake Forest's football team. The Deacons want to avoid tripping up against Elon after going unbeaten through an emotional first three weeks to the season.
Wake Forest has successfully navigated to 3-0 through some hairy fourth-quarter moments, and now the schedule appears to offer a break with a game against visiting Elon, an FCS neighbor on the other side of the Triad.
The Phoenix, though, has been in the FCS playoffs in each of the past two seasons, has a dynamic quarterback and is a program hungry for its first win against an FBS opponent. As Coach Dave Clawson said earlier this week, Wake Forest's win against Towson a year ago was a competitive game for longer than the Deacons wanted it to be, and Elon comes in "just as good, if not better, in some areas."
Here are five things to know about the Phoenix:
5 things to know about Wake Forest's opponent: Elon
1. Cheek up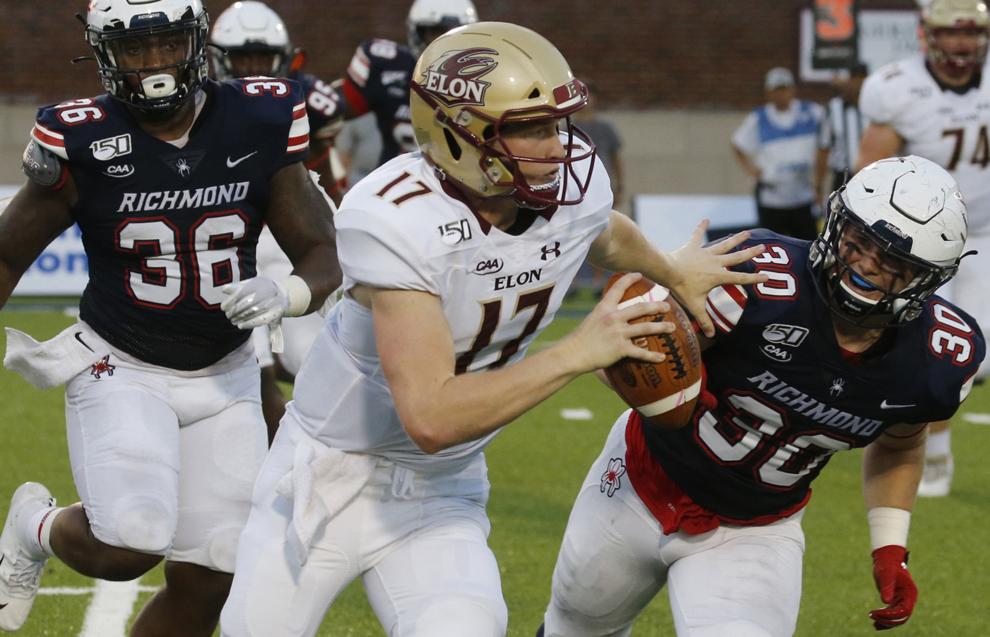 Elon junior quarterback Davis Cheek threw one touchdown in each of the first two games — a loss on a final-play field goal against N.C. A&T and a win over The Citadel — before exploding for five touchdowns in last week's 42-20 win at Richmond.
The Butler High School product from Matthews was on the Deacons' radar as a recruit, and Clawson and defensive coordinator Lyle Hemphill were effusive in their praise of Cheek.
"When the year is over, I would bet that we'll put Davis Cheek in the upper half of quarterbacks that we've faced," Clawson said.
"This kid is close — I'm not saying he's (Utah State's Jordan Love) — but I'm saying he's the type of kid, he's going to get the ball, he's going to know where to throw it, he's going to get rid of it fast," Hemphill said. "He has a super-quick release and he's accurate.
"You know, that's a problem at any level. You just look at him throughout, we watched every game of him last year, he's really accurate if you give him open spaces."
2. Slowing skill players
The Phoenix's offense isn't all about Cheek, though. Running back Jaylan Thomas was the Colonial Athletic Association's rookie of the year last season, and has 193 yards and two touchdowns on 44 carries. Brelynd Cyphers has 134 yards and one touchdown — the go-ahead score against The Citadel — on 23 carries, and De'Sean McNair has 73 yards and three touchdowns on 25 carries, forming a three-pronged backfield.
Slot receiver Kortez Weeks is the leader in each receiving category, with more than twice as many catches (15), yards (205) and touchdowns (three) as any other player in that group. Cole Taylor, at 6-3, 210 pounds, has the Deacons' attention as a physical receiver who can make contested catches — he has six for 91 yards this season.
3. Another first-year coach
For the third time in the first four games, Clawson and the Deacons will face a team with a coach in his first season of his tenure. Though, unlike Utah State's Gary Andersen and North Carolina's Mack Brown, Elon's Tony Trisciani didn't previously hold his position.
The staffs hold familiarity, having worked camps together in Winston-Salem. Clawson knows Trisciani through a few channels and holds him in high esteem — a feeling that's reciprocated from Elon's campus.
4. Oh-fer against FBS teams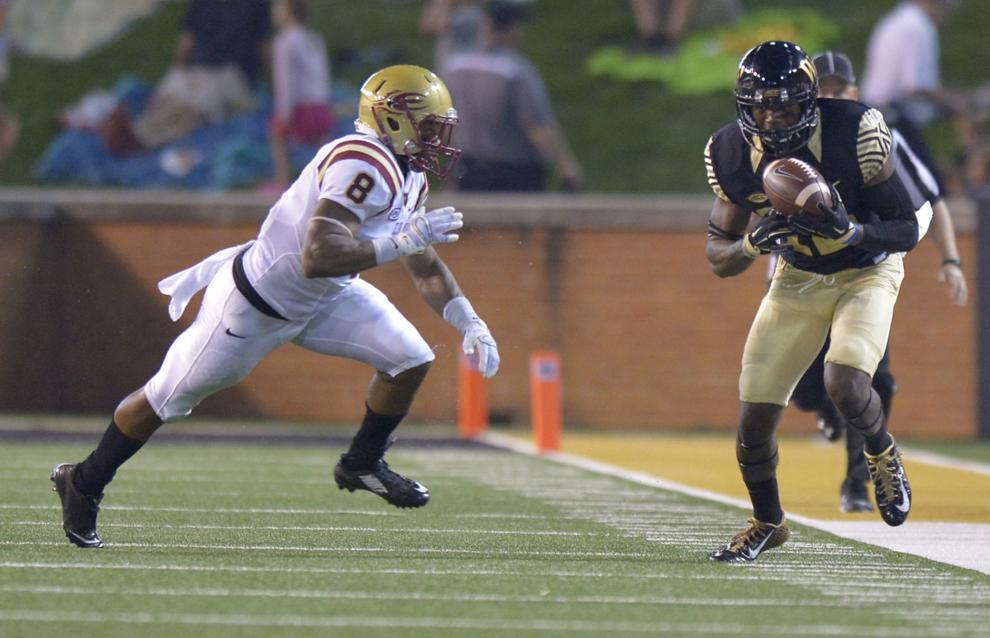 Elon has lost all 11 games it's played against FBS teams since becoming an FCS program in 1999. With this game, Wake Forest will become the first three-time FBS opponent for Elon — the Deacons beat Elon 35-7 in 2009 and 41-3 in 2015. The other nine meetings in series history all occurred before 1940.
The Phoenix's closest calls to notching a win against an FBS opponent came in 2010 with a 41-27 loss at Duke; and in 2007 with a 28-13 loss at South Florida — which was Elon's first game against an FBS opponent.
5. The Peahead Walker Bowl
This game doesn't have a name, but if it did, what's listed above should be it.
Douglas Clyde "Peahead" Walker is tied with Jim Grobe for the most coaching wins at Wake Forest, with 77 each. Walker's .597 winning percentage (77-51-6 from 1937-50) is the best in Deacons history for coaches who spent at least four seasons at Wake Forest.
Before Walker's 14-year tenure at Wake Forest started, though, he coached Elon from 1927 to 1936, winning the North State Conference in each of his last four seasons. His record with the school, then known as the Fightin' Christians, was 44-41-3.
"So there's kind of a neat football connection between the two institutions," Clawson said. "I don't think there's a trophy named after him or anything, but we certainly have a shared history with our football coaches."
Photos: Wake Forest 24, UNC 18
WakeFB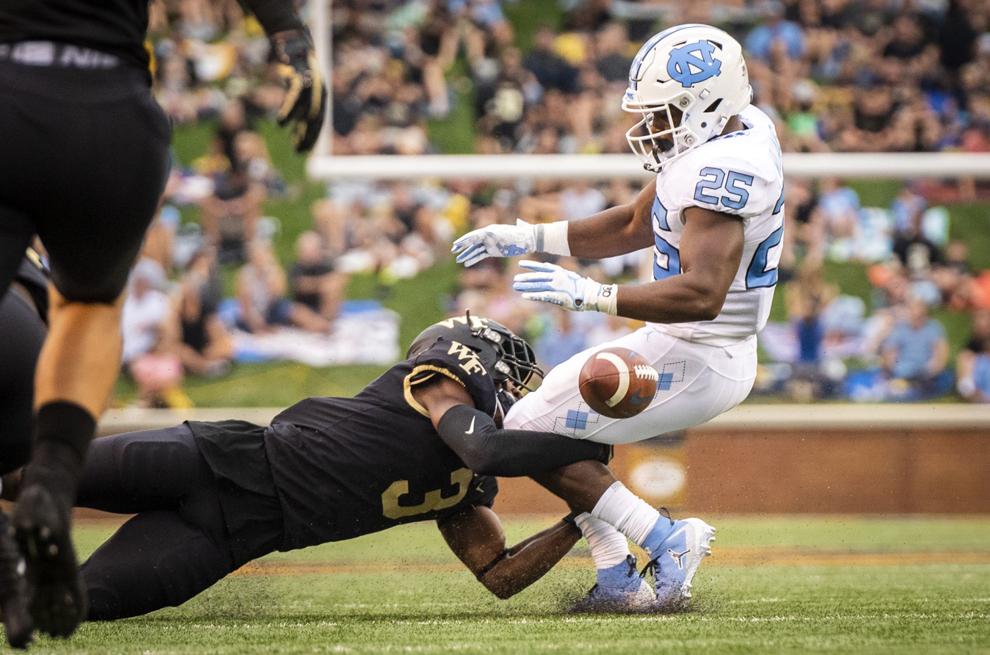 WakeFB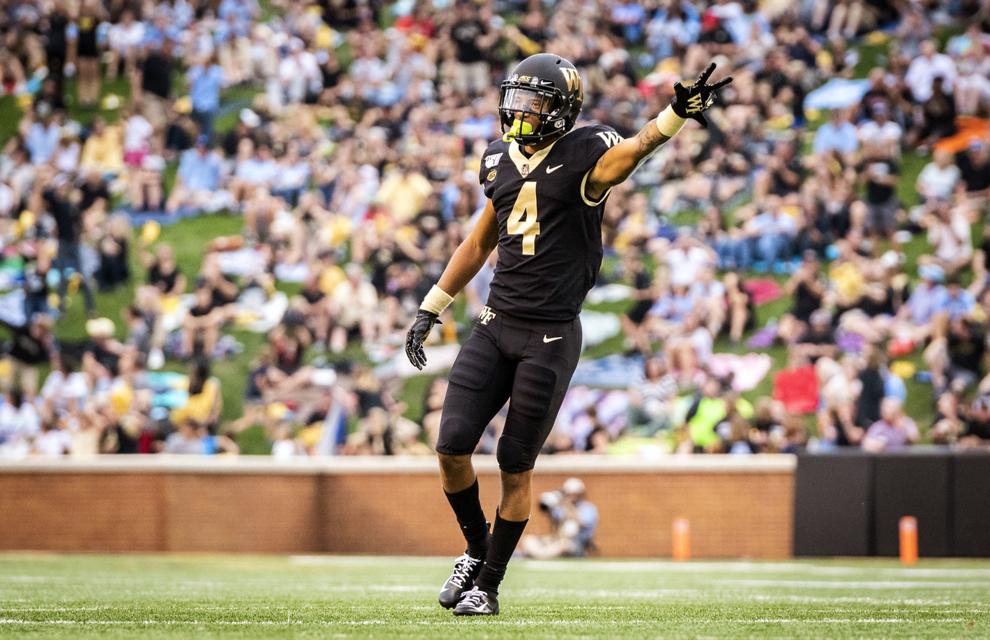 WakeFB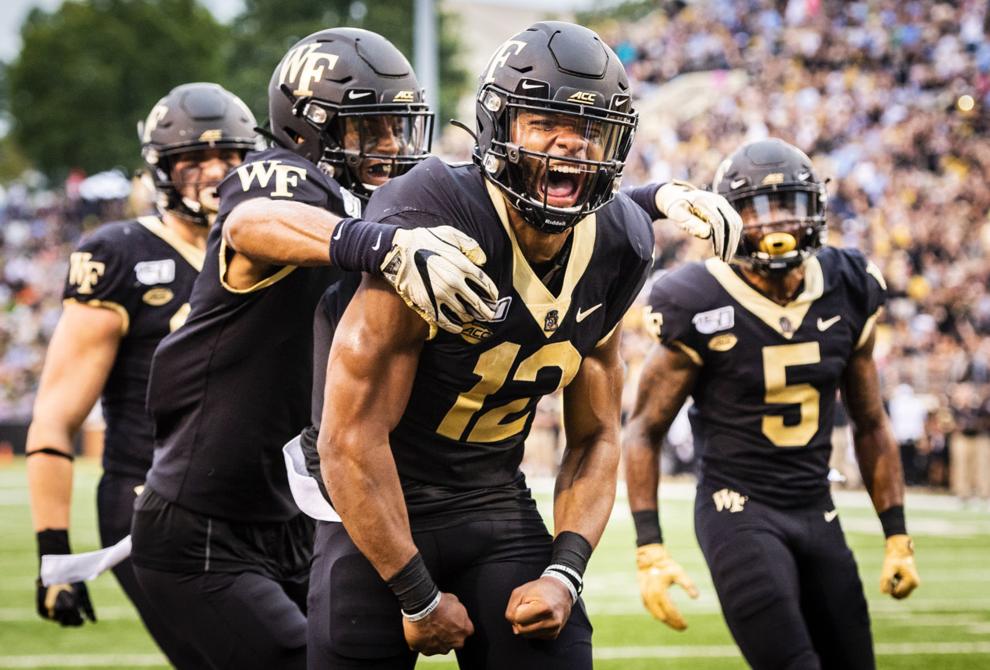 WakeFB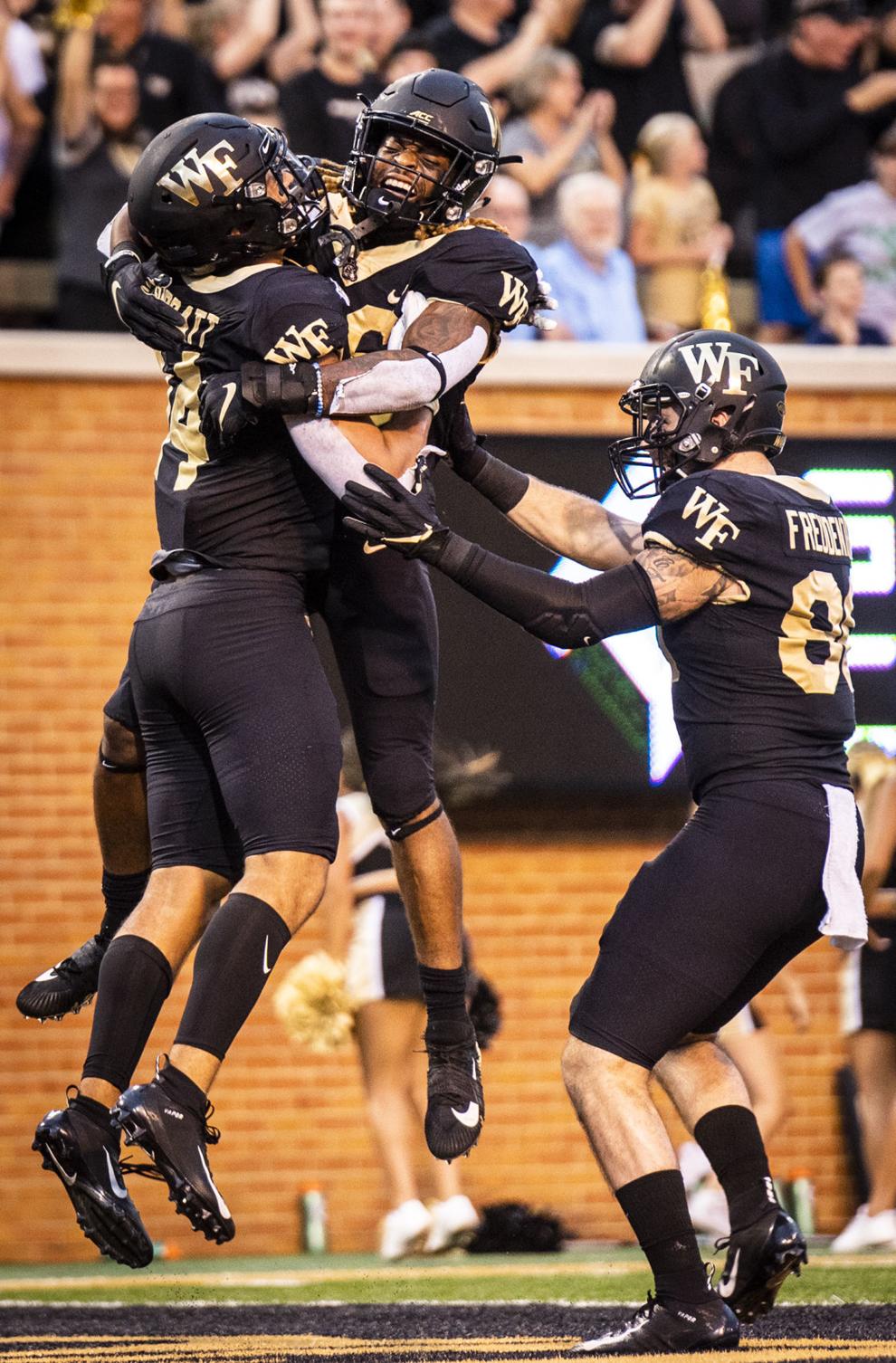 WakeFB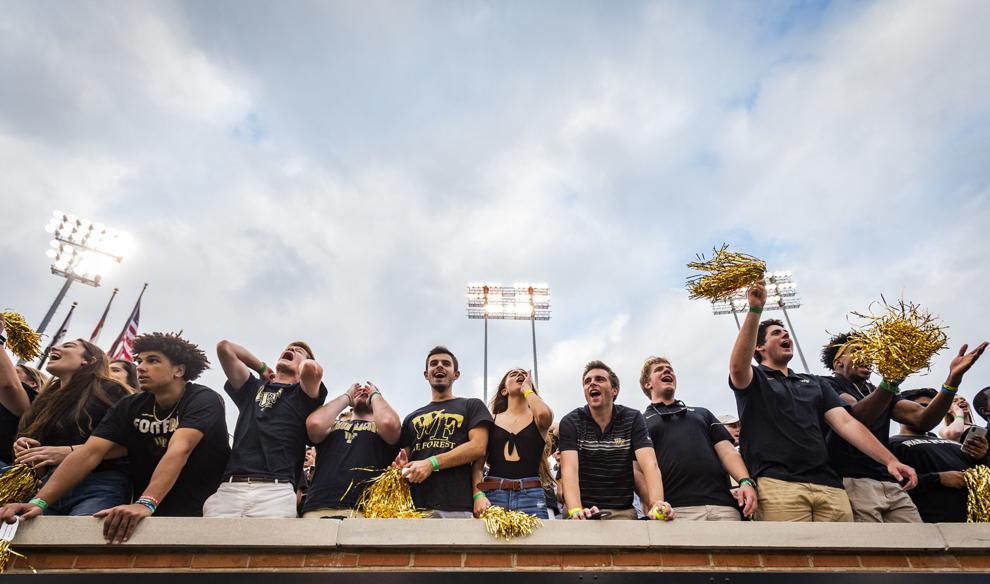 WakeFB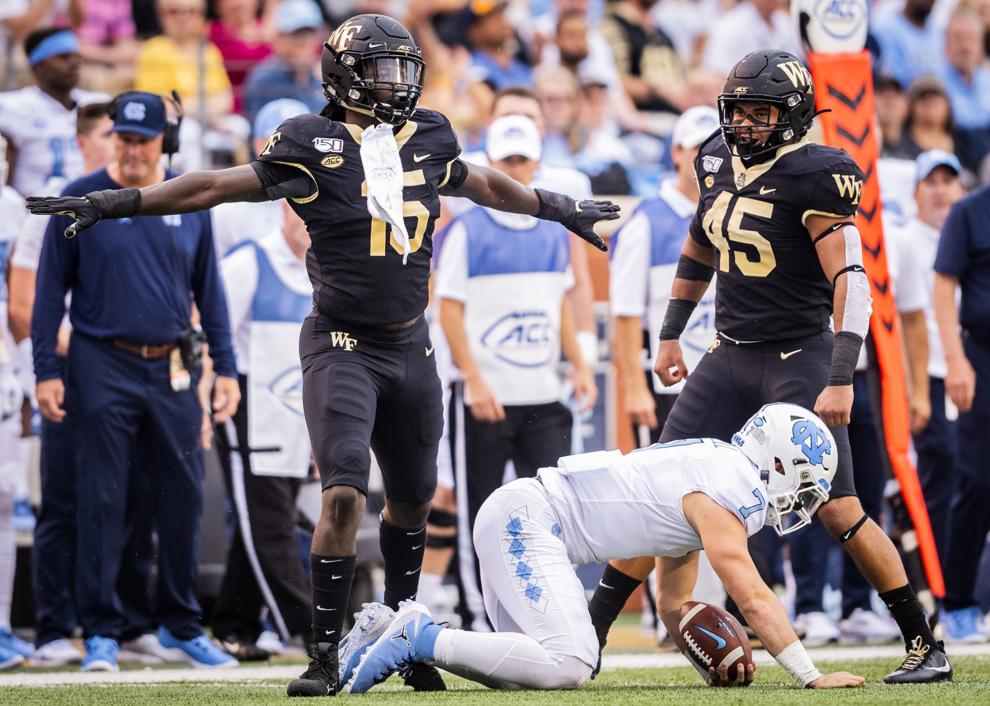 WakeFB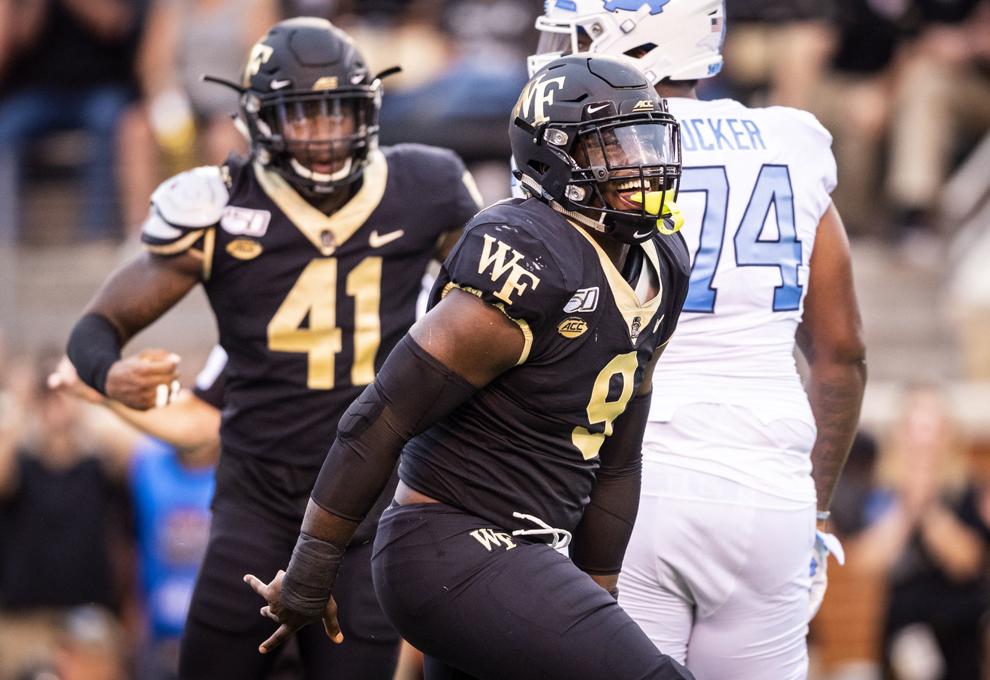 WakeFB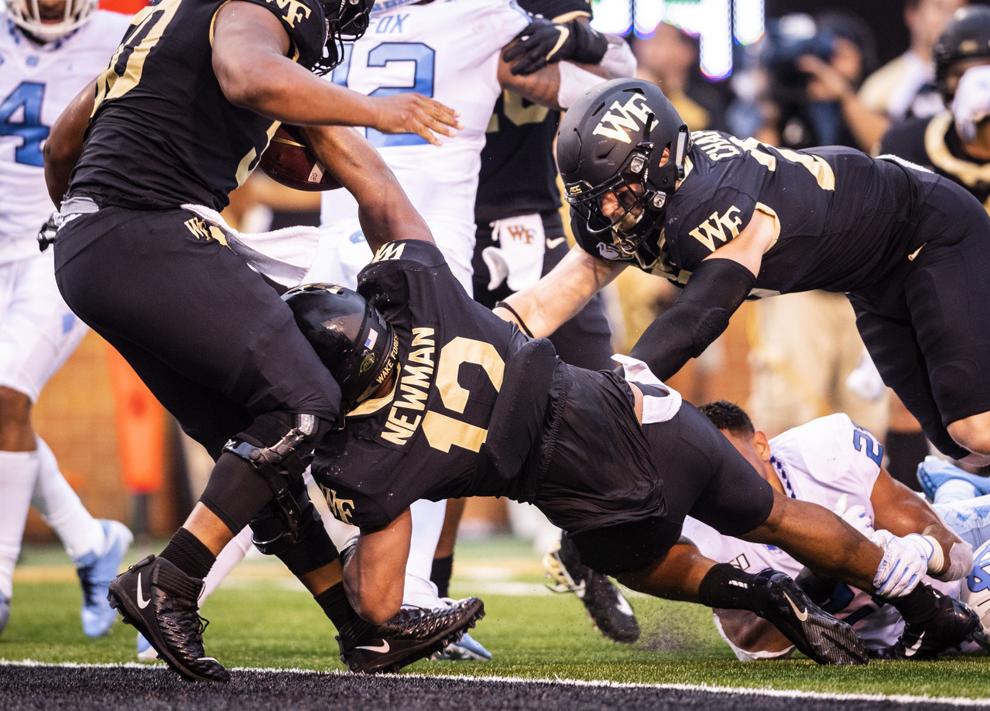 WakeFB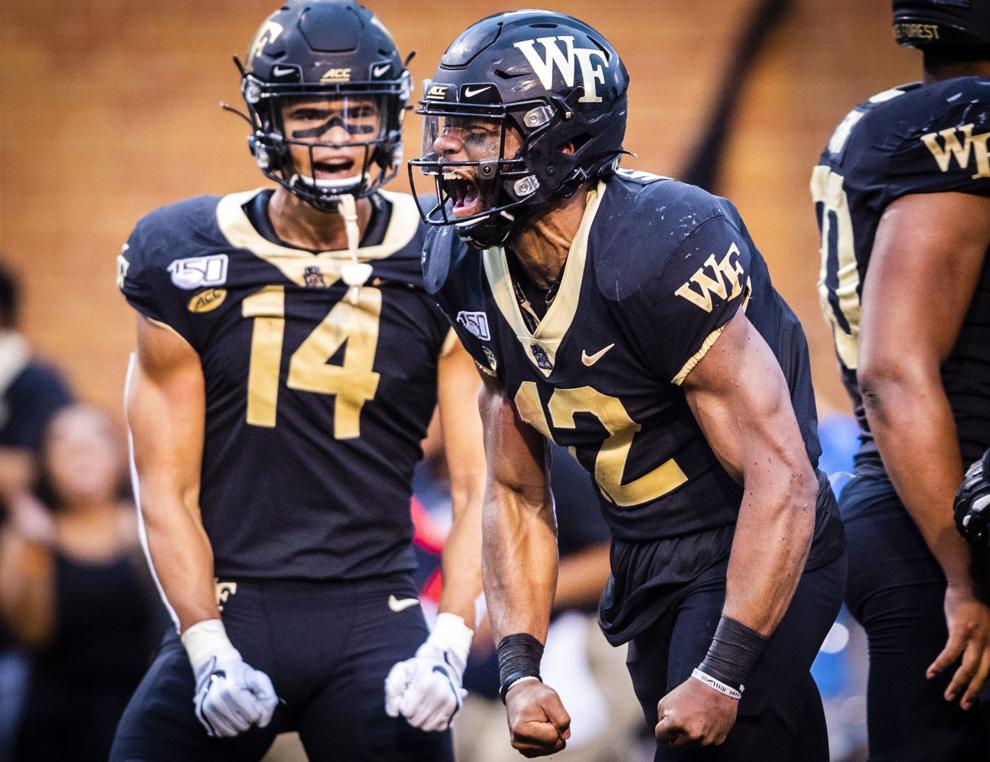 WakeFB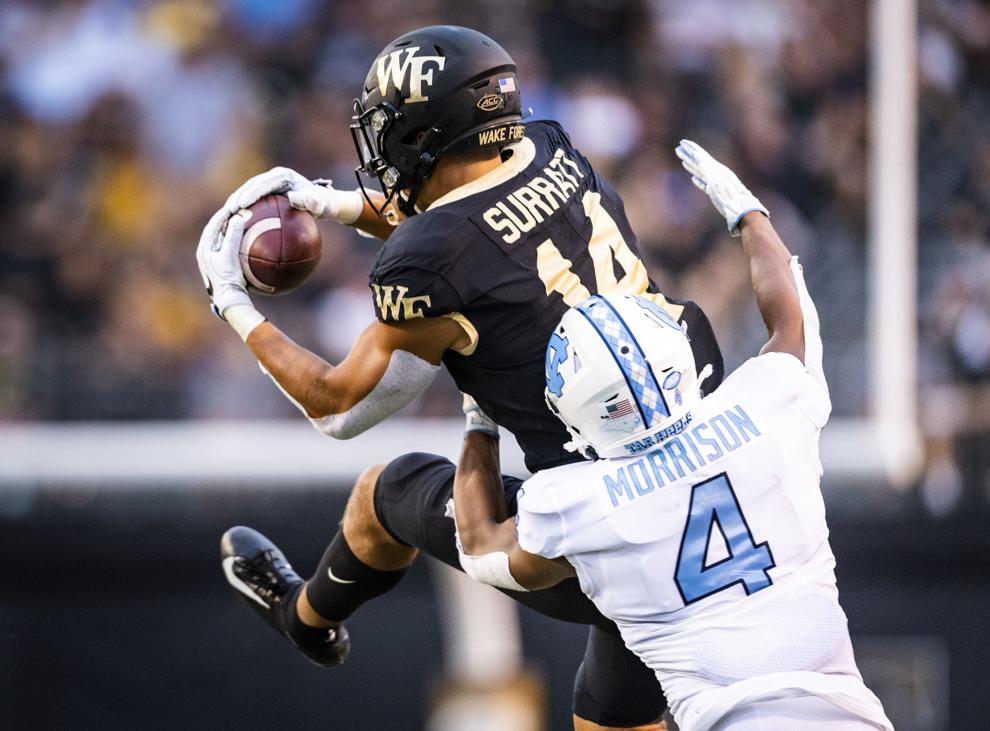 WakeFB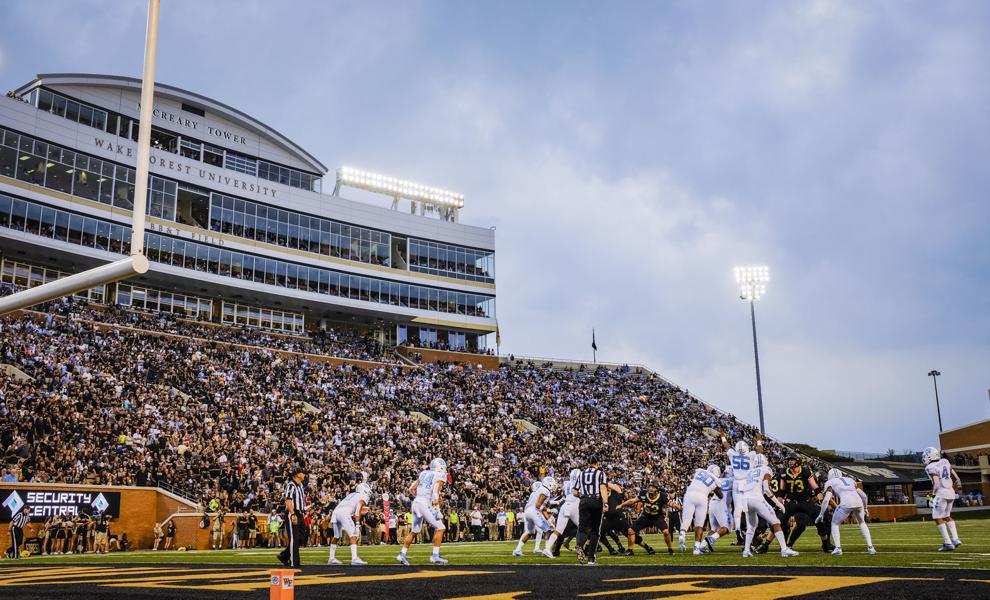 WakeFB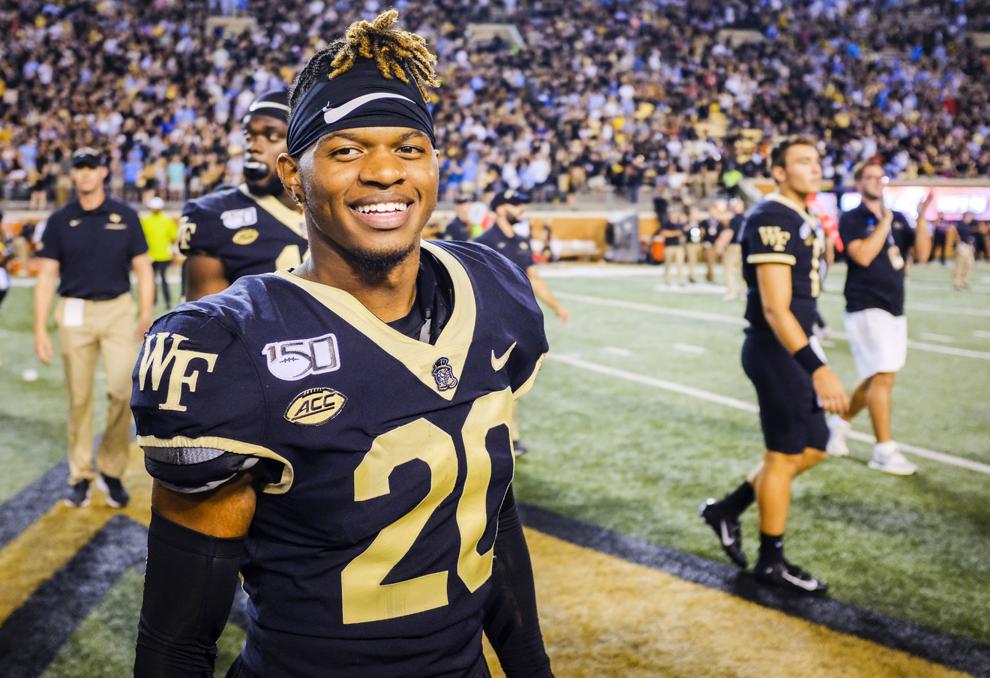 WakeFB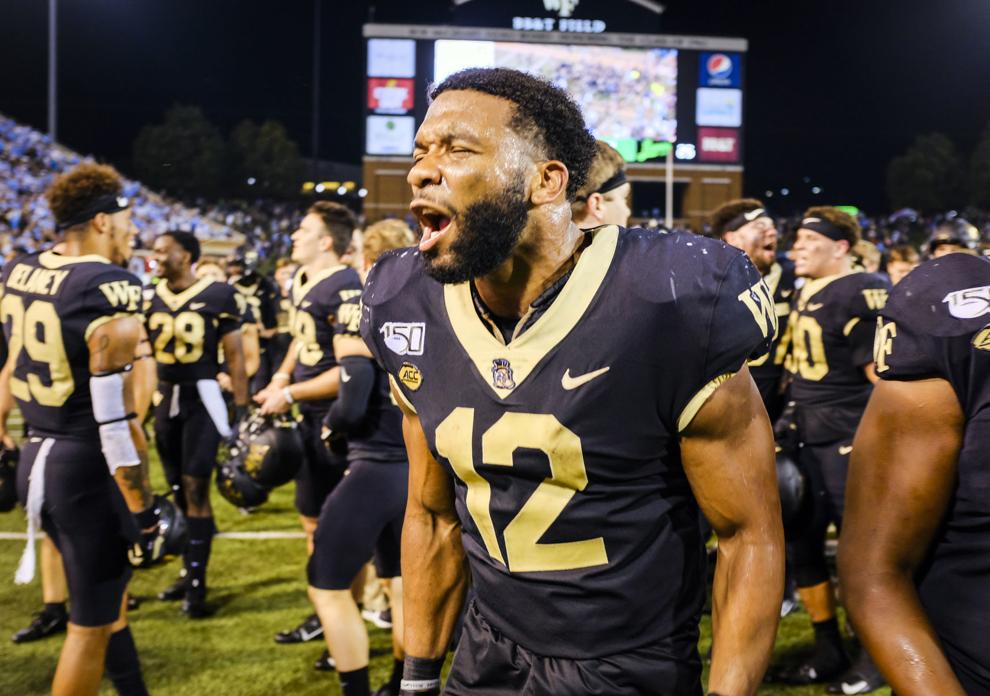 WakeFB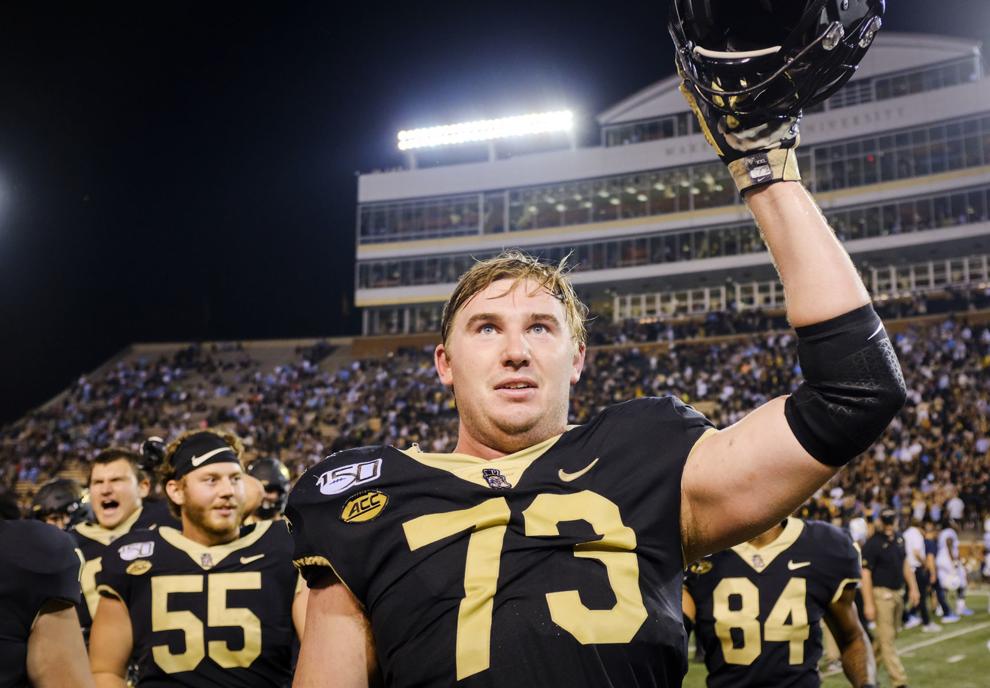 WakeFB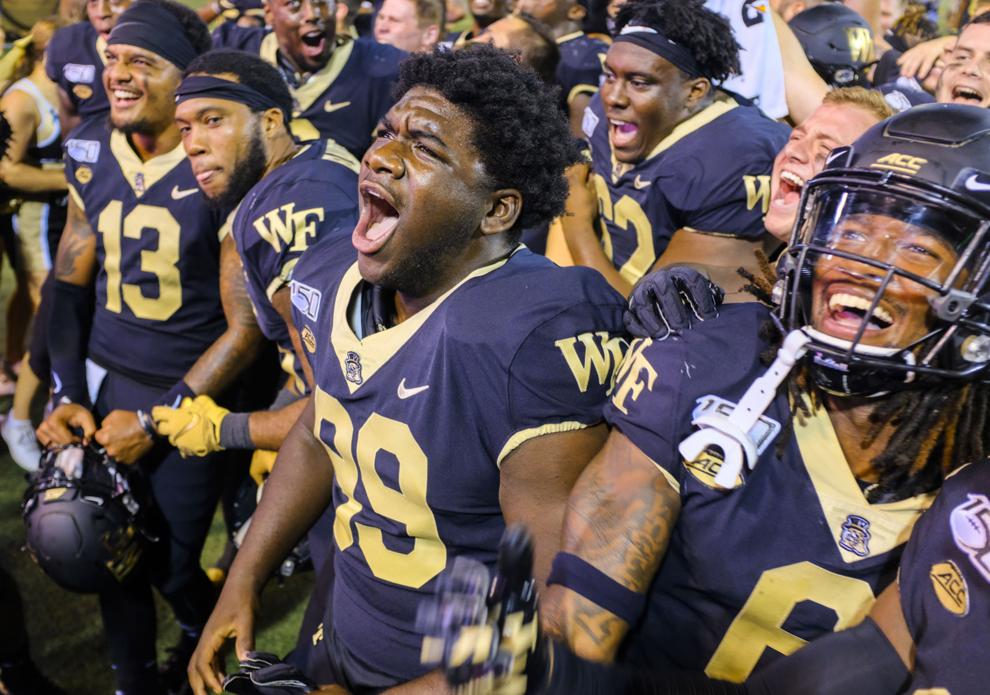 WakeFB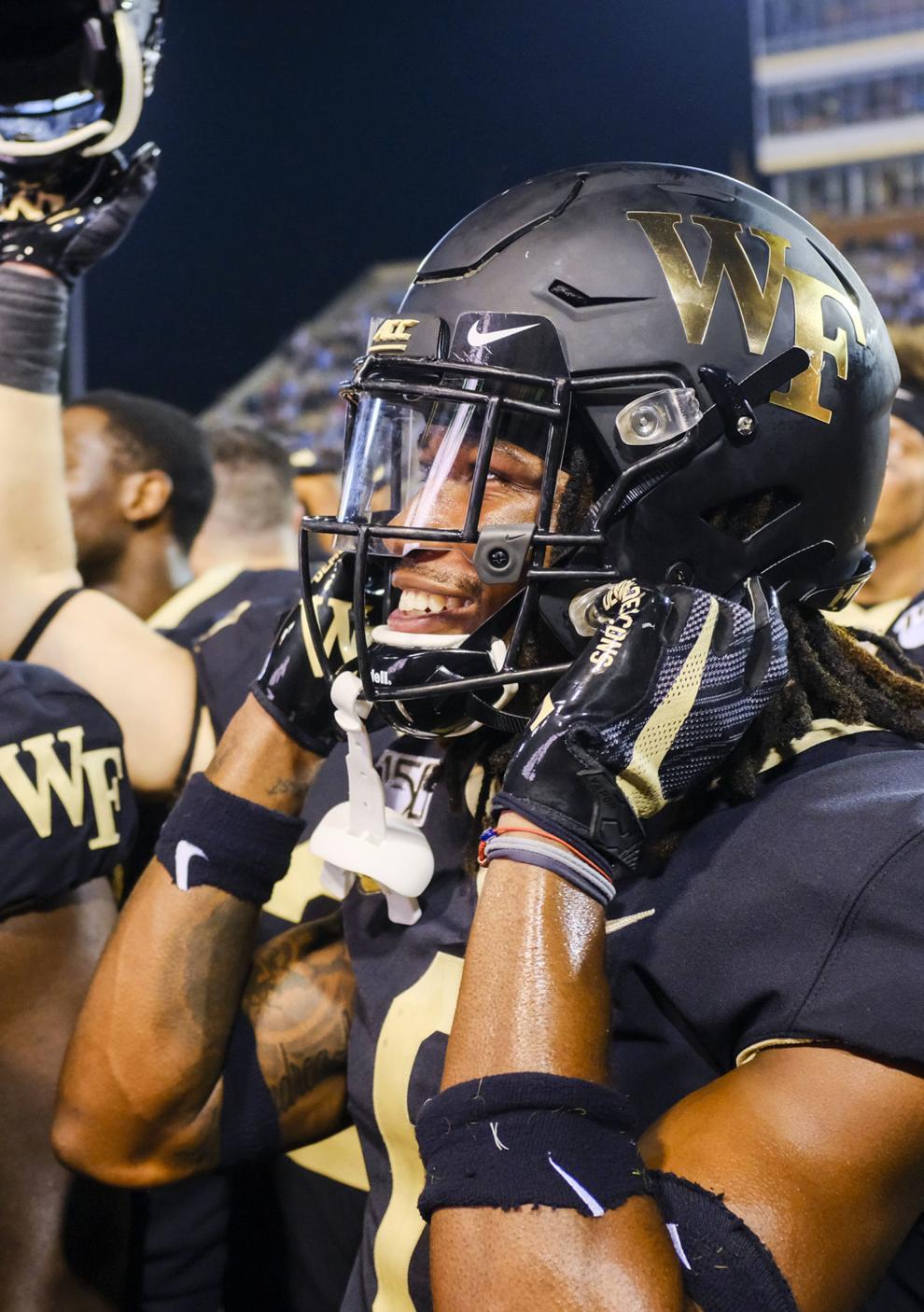 WakeFB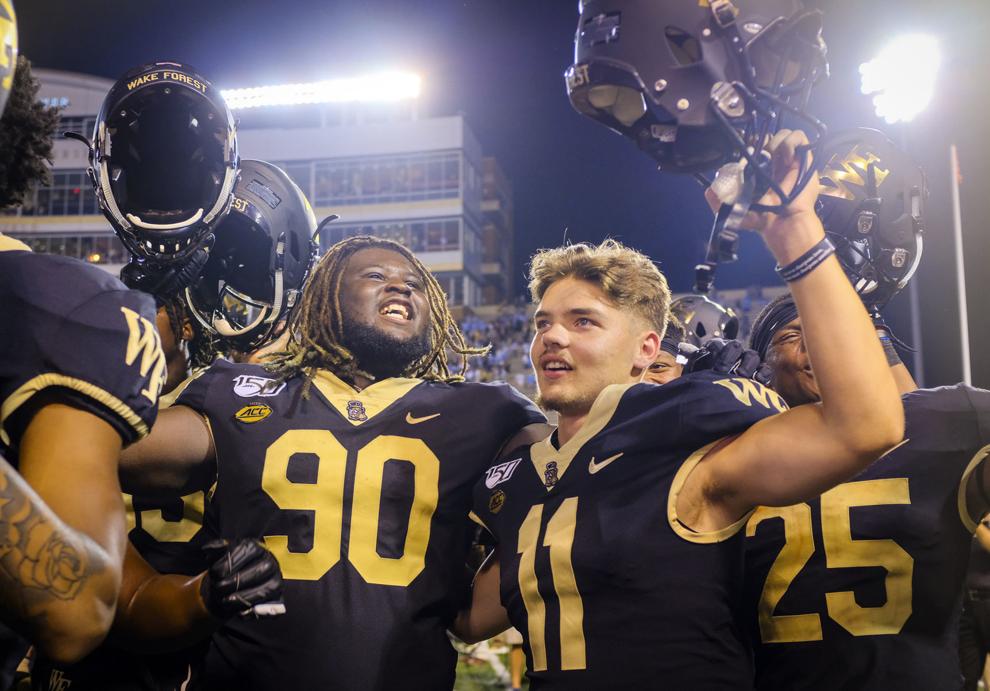 WakeFB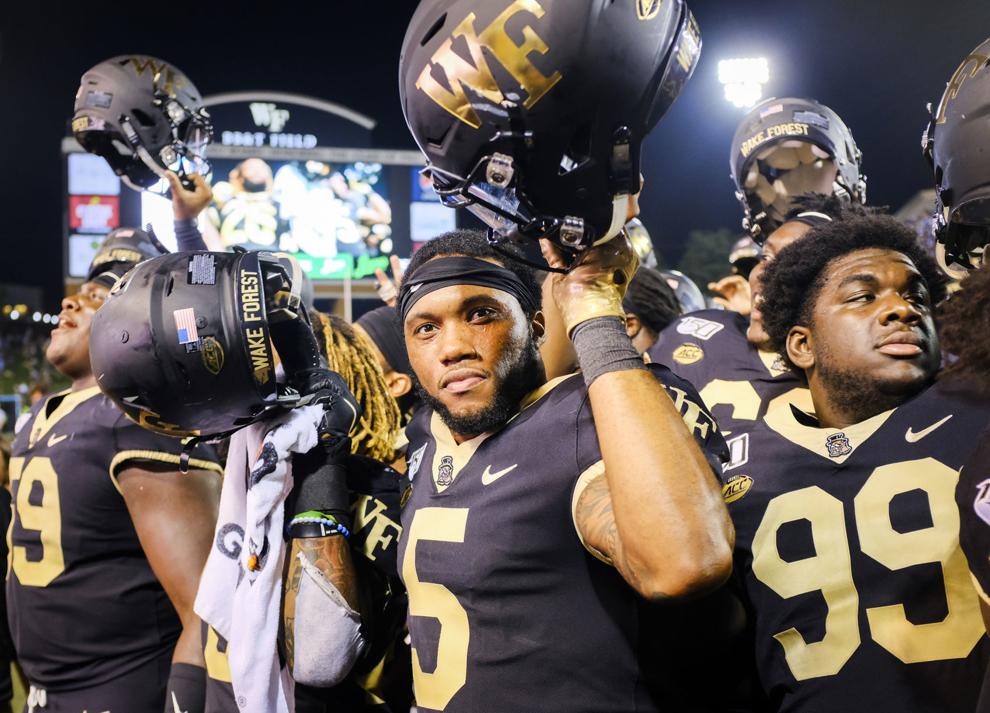 WakeFB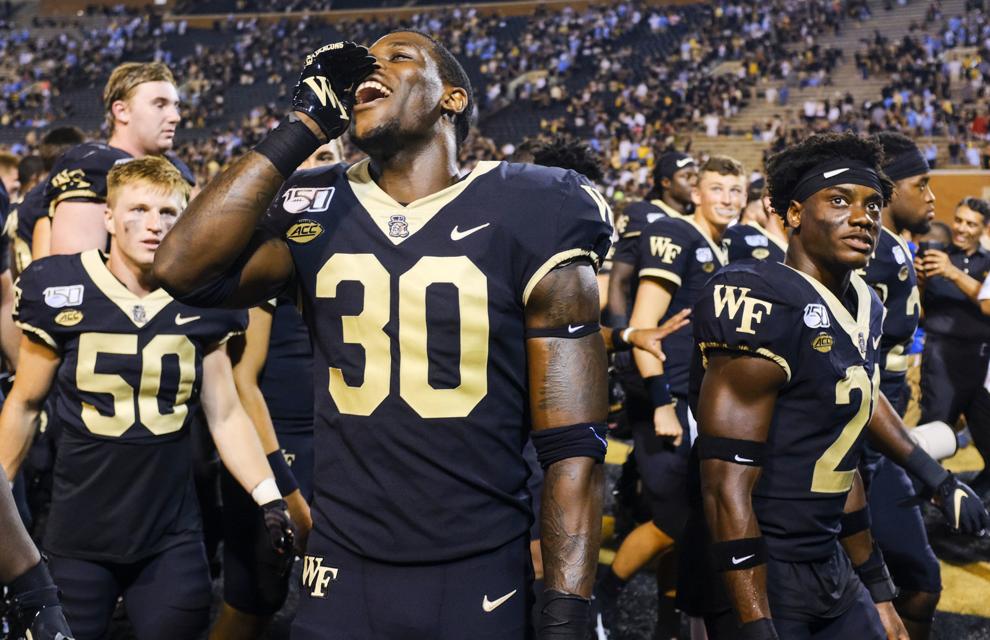 WakeFB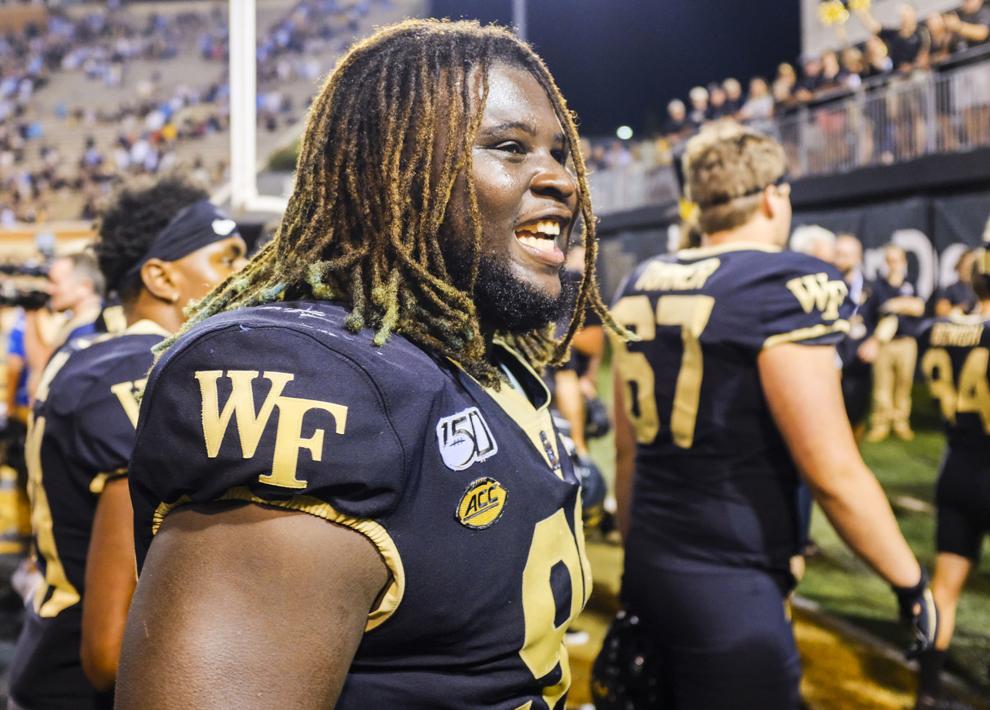 WakeFB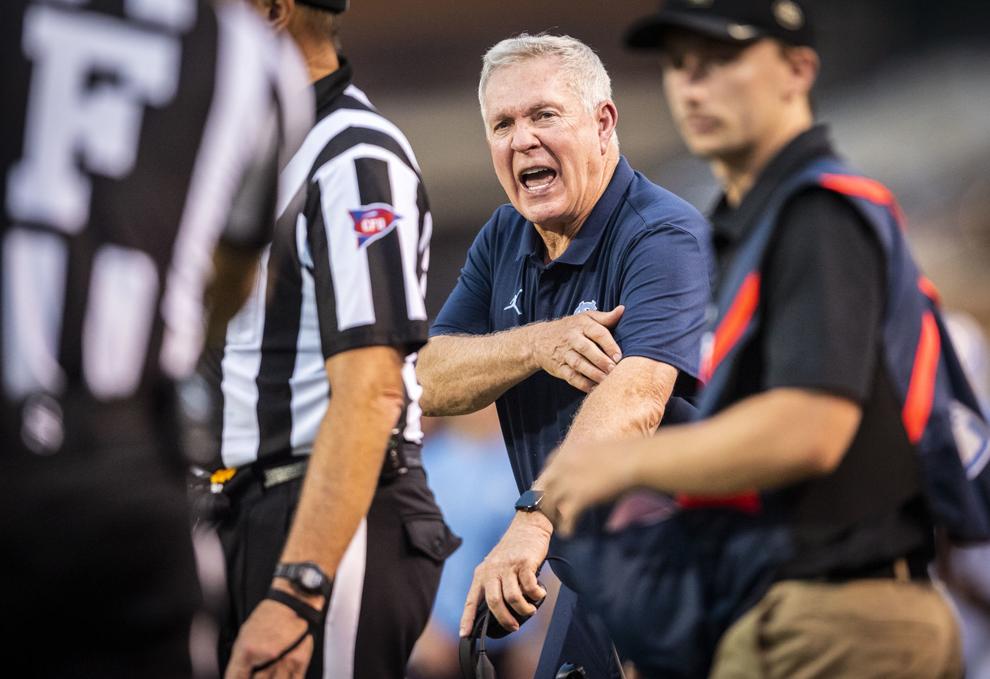 WakeFB
WakeFB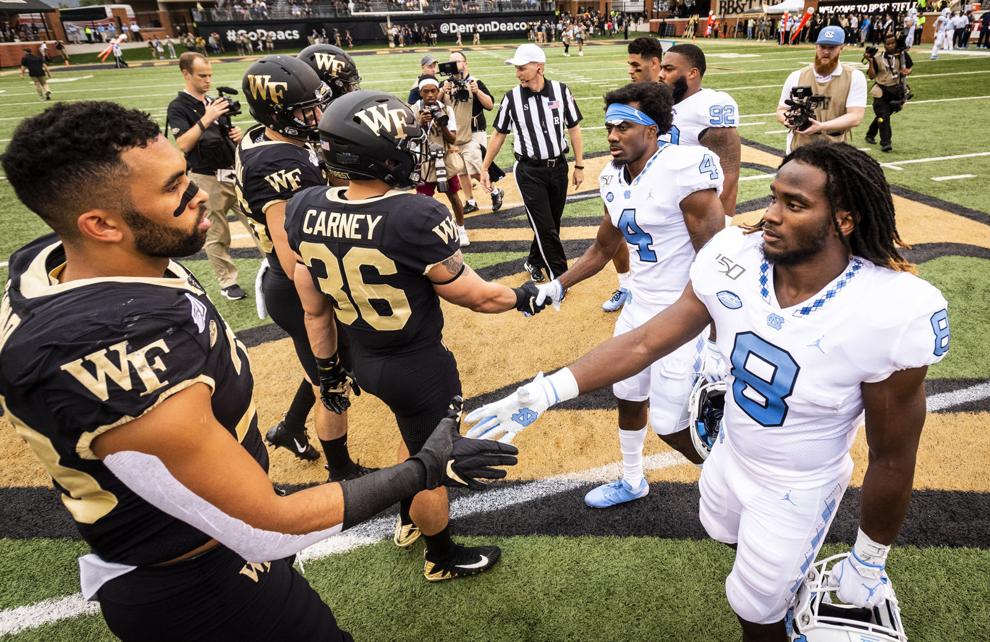 WakeFB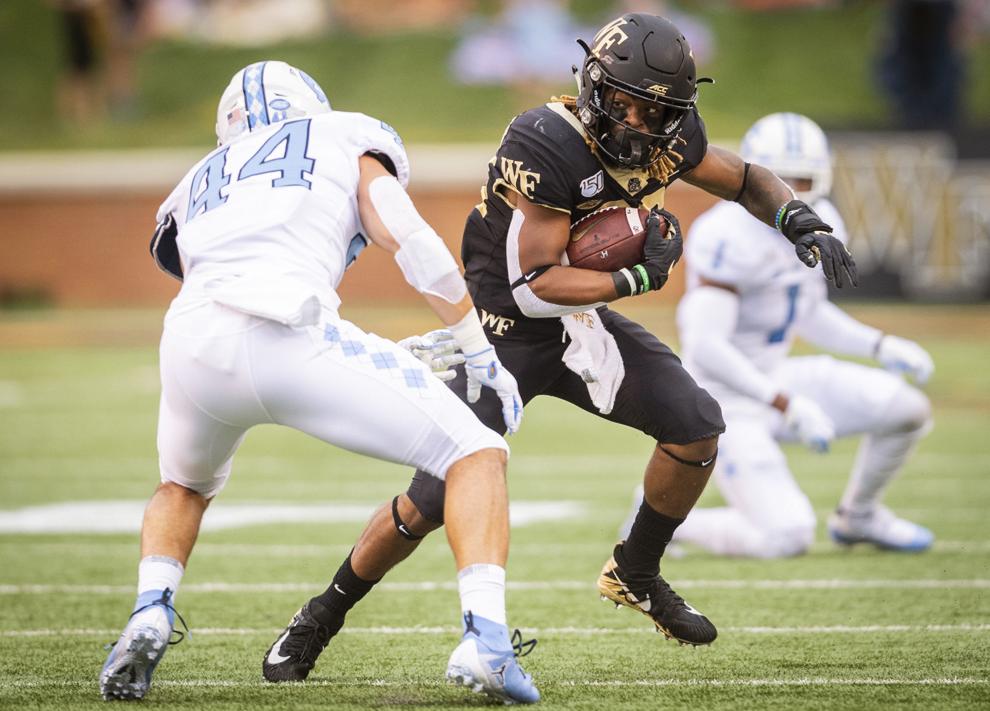 WakeFB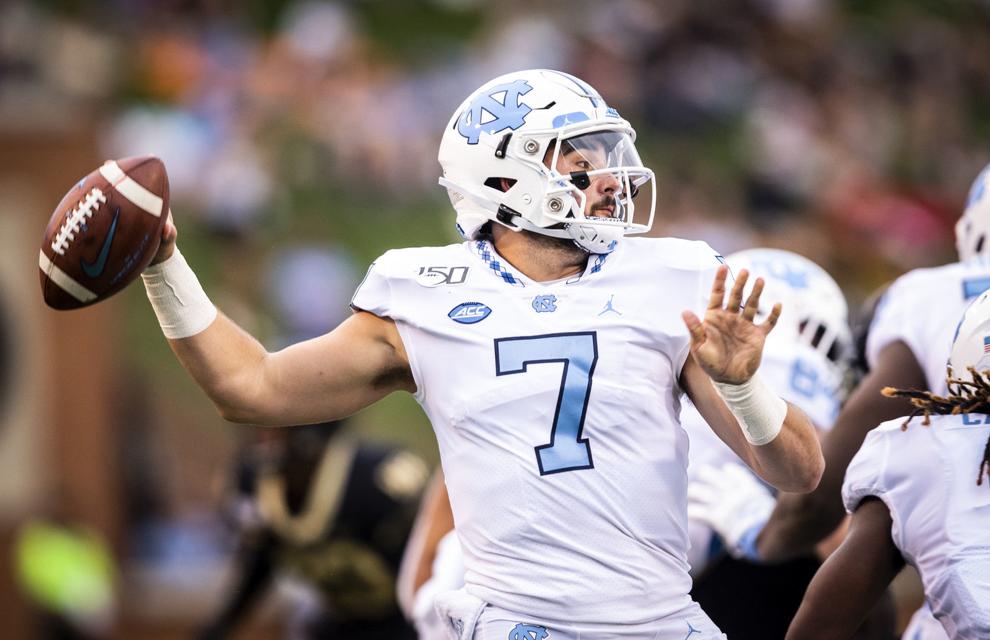 WakeFB
WakeFB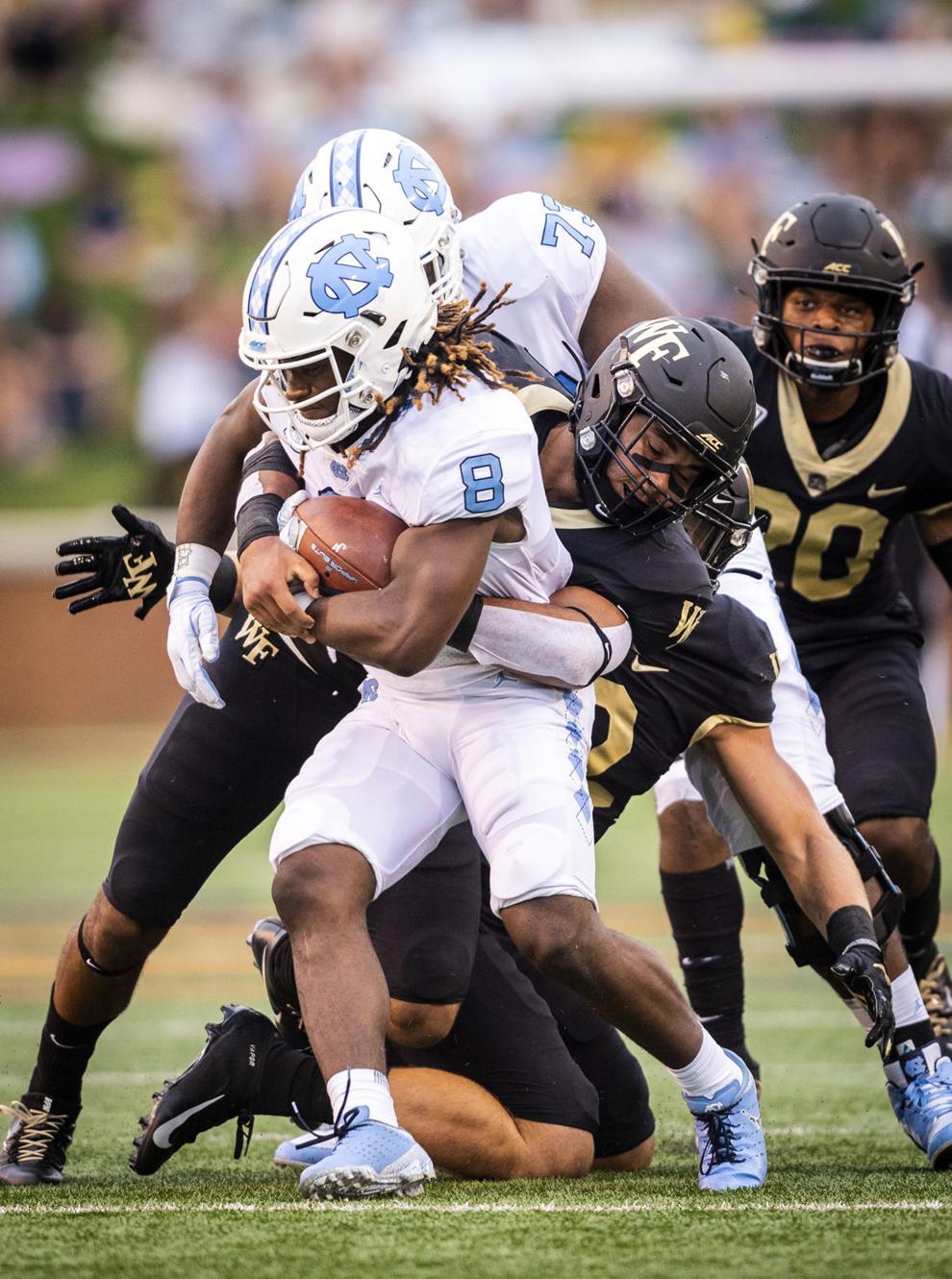 WakeFB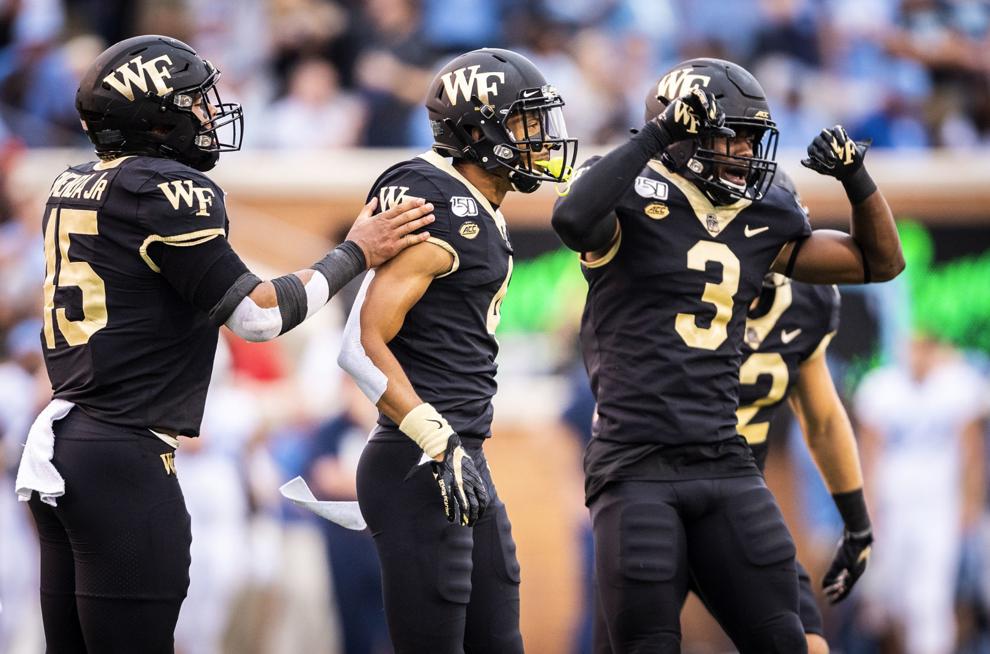 WakeFB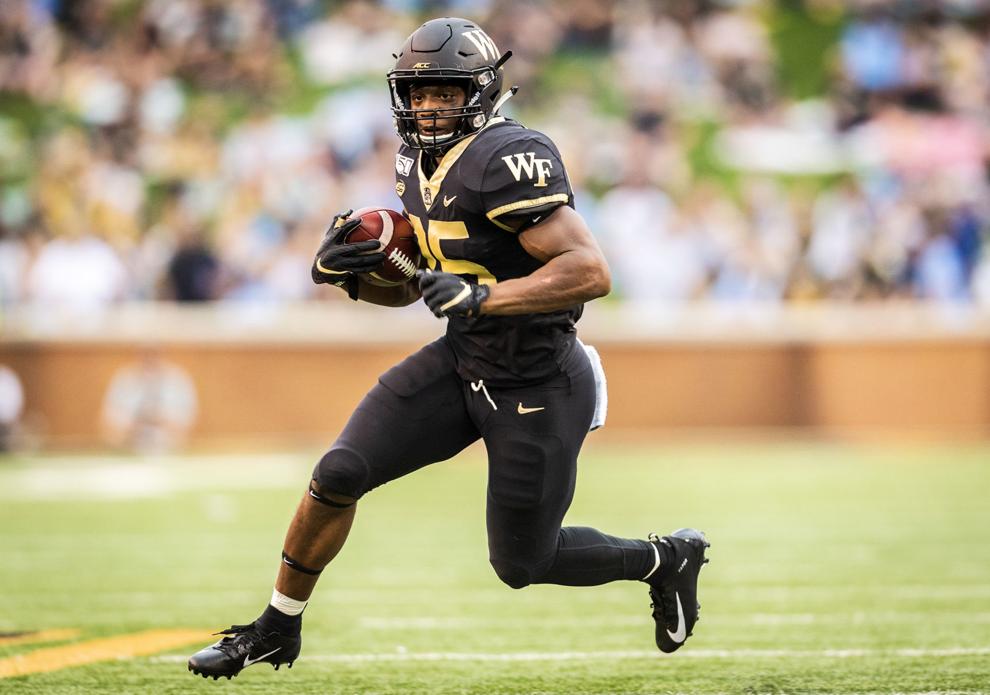 WakeFB
WakeFB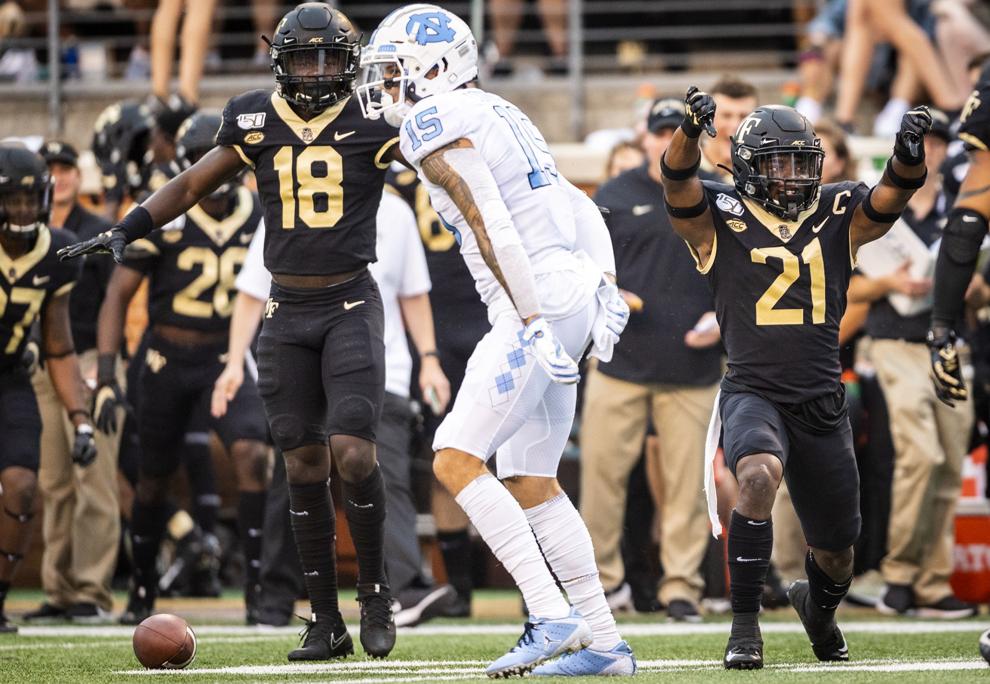 WakeFB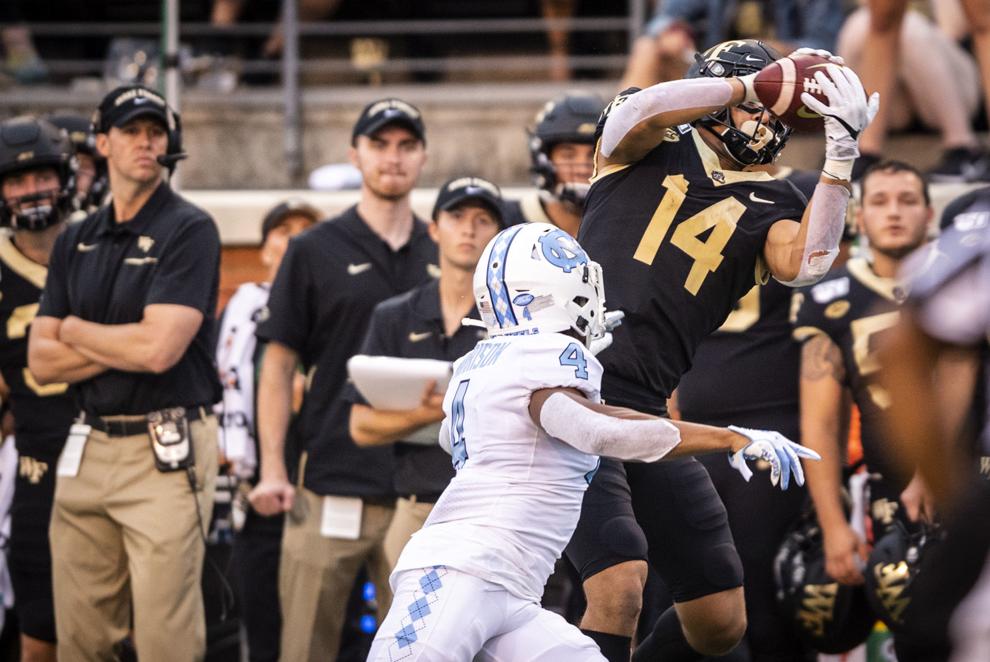 WakeFB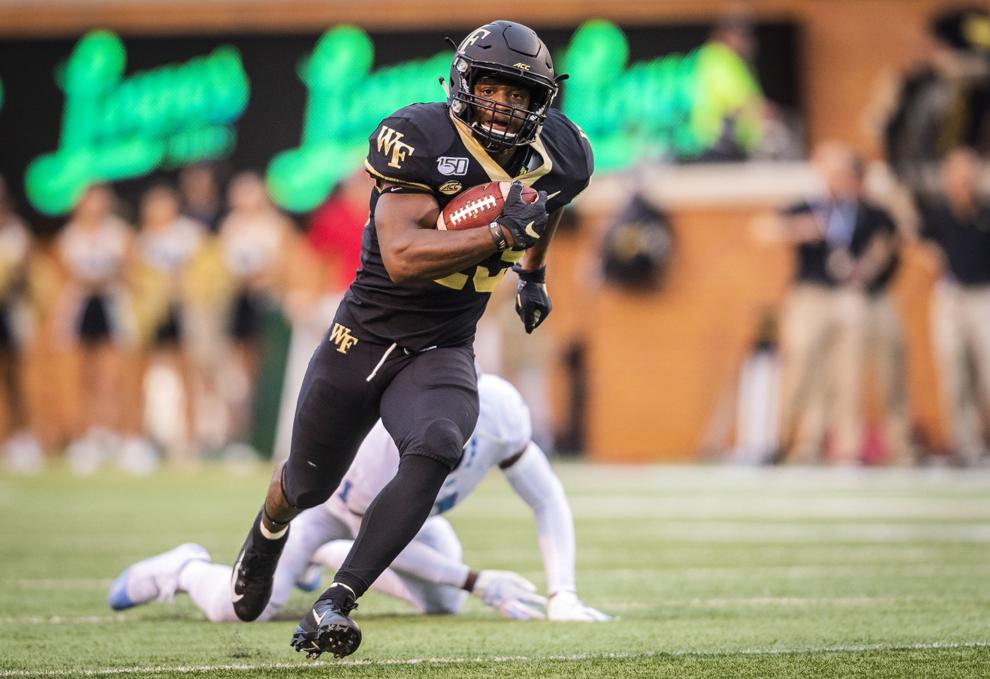 WakeFB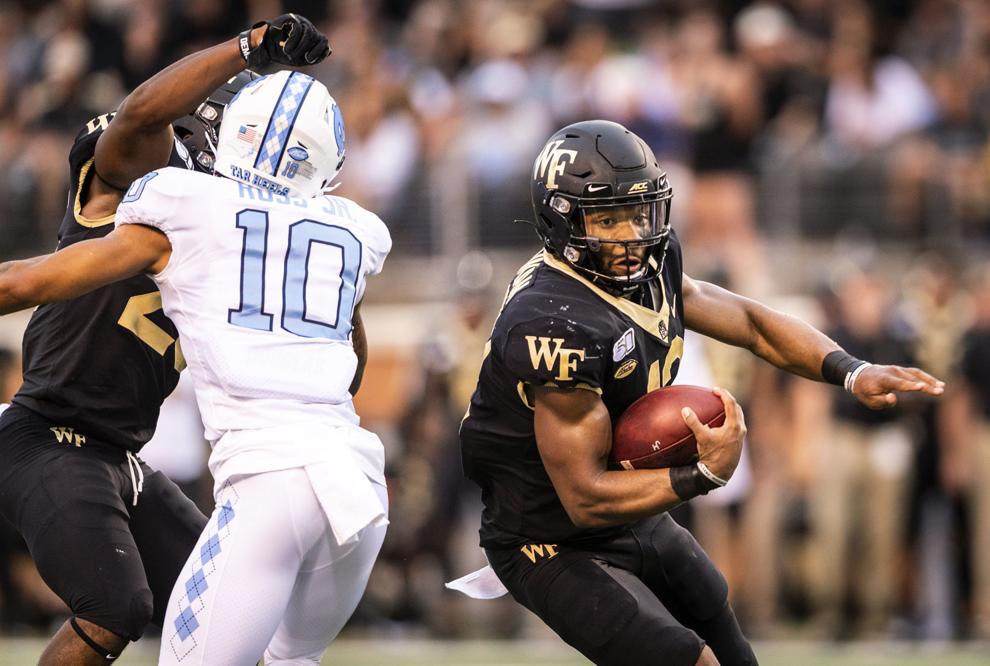 WakeFB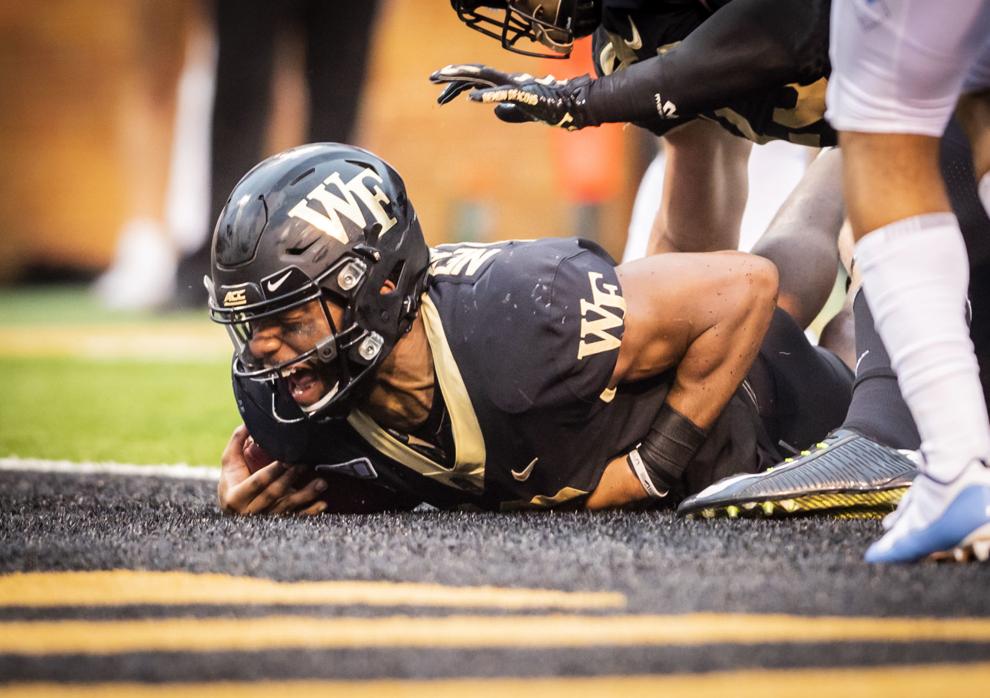 WakeFB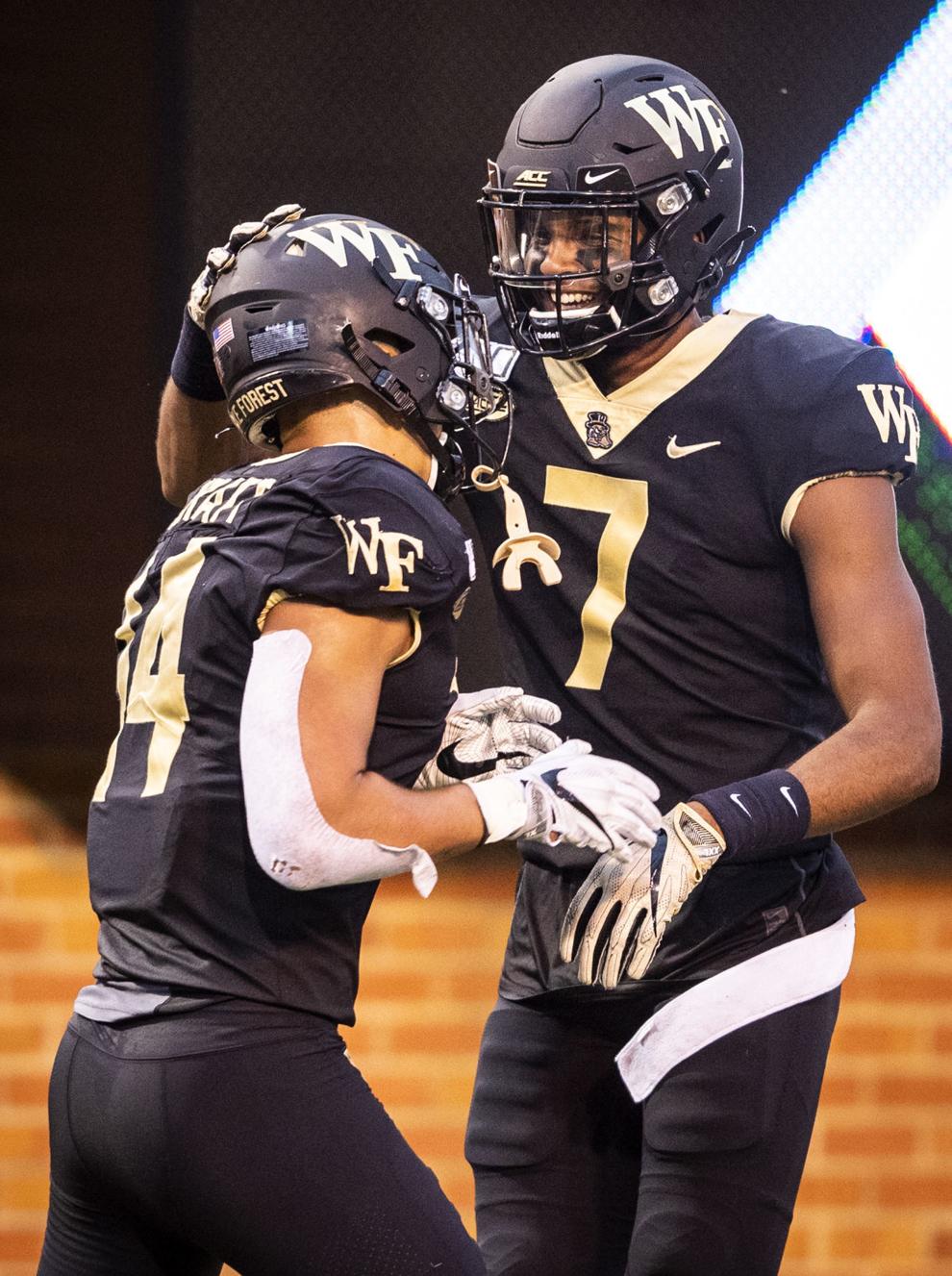 WakeFB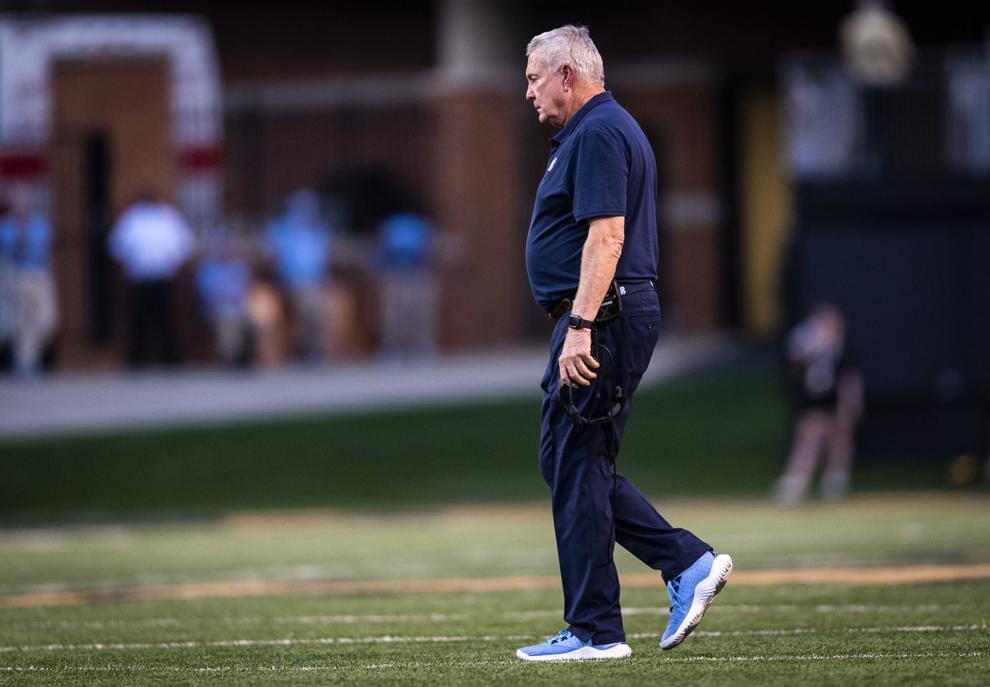 WakeFB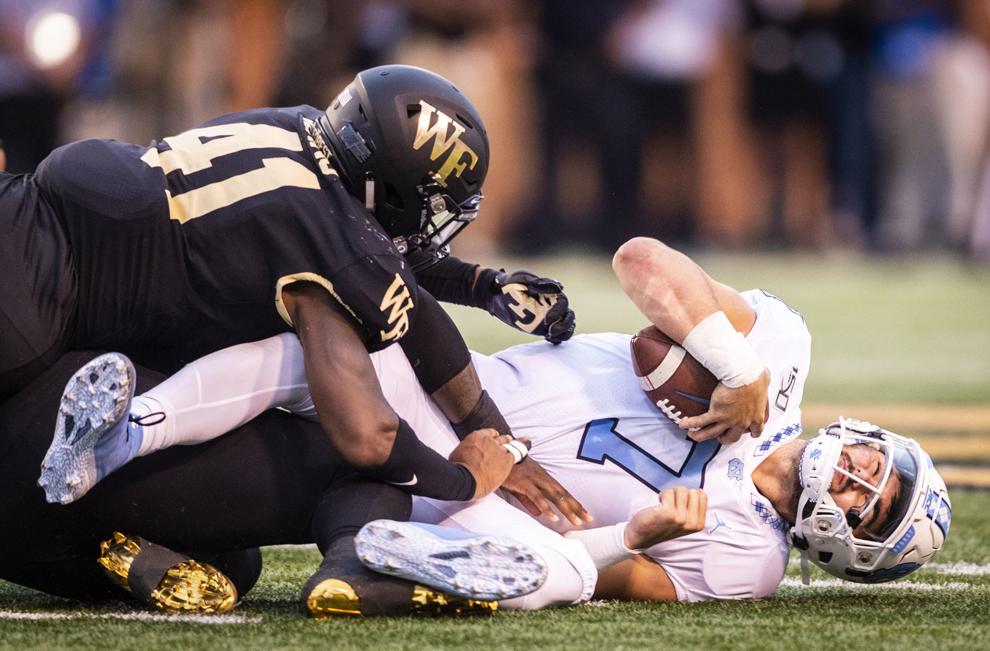 WakeFB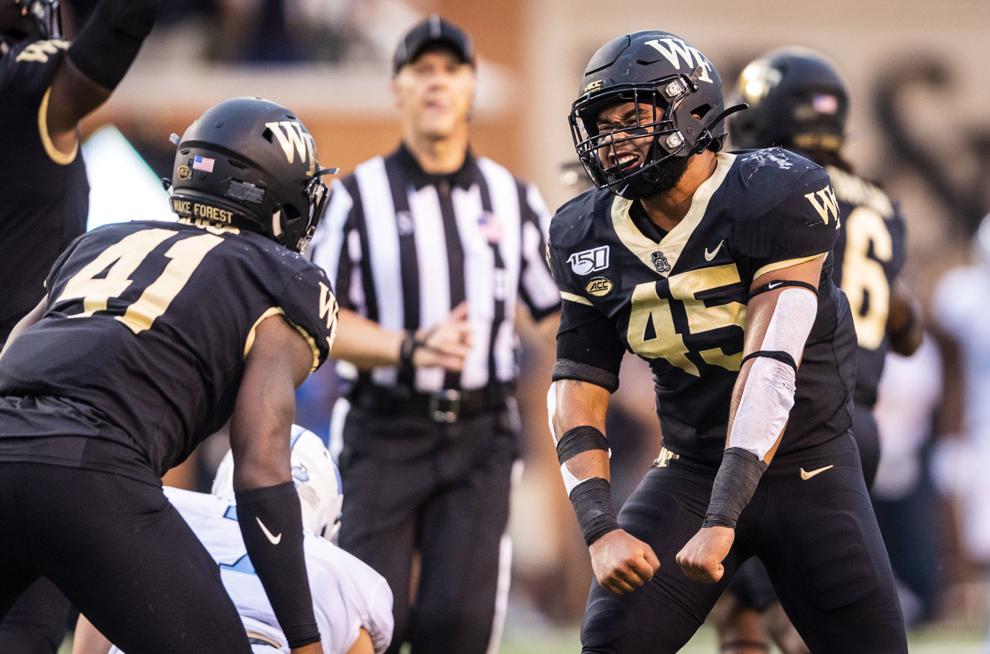 WakeFB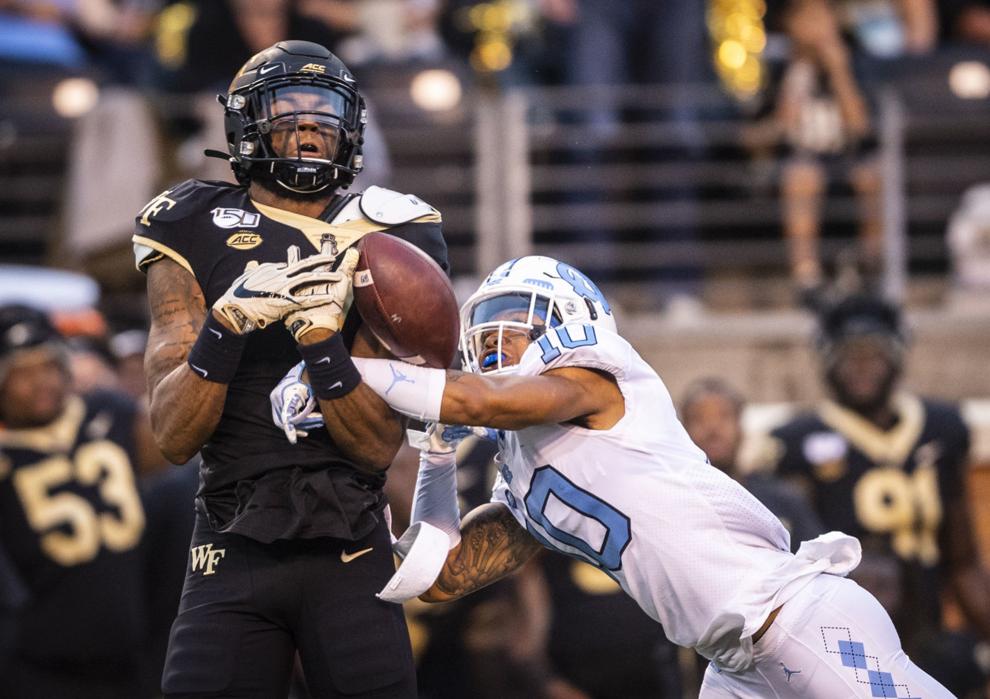 WakeFB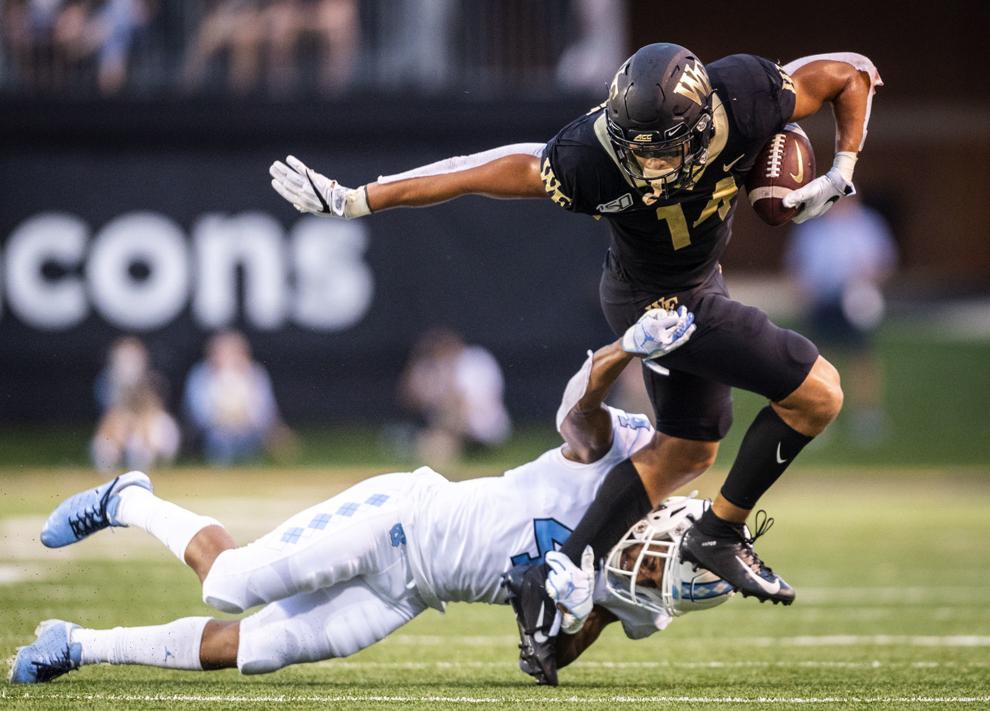 WakeFB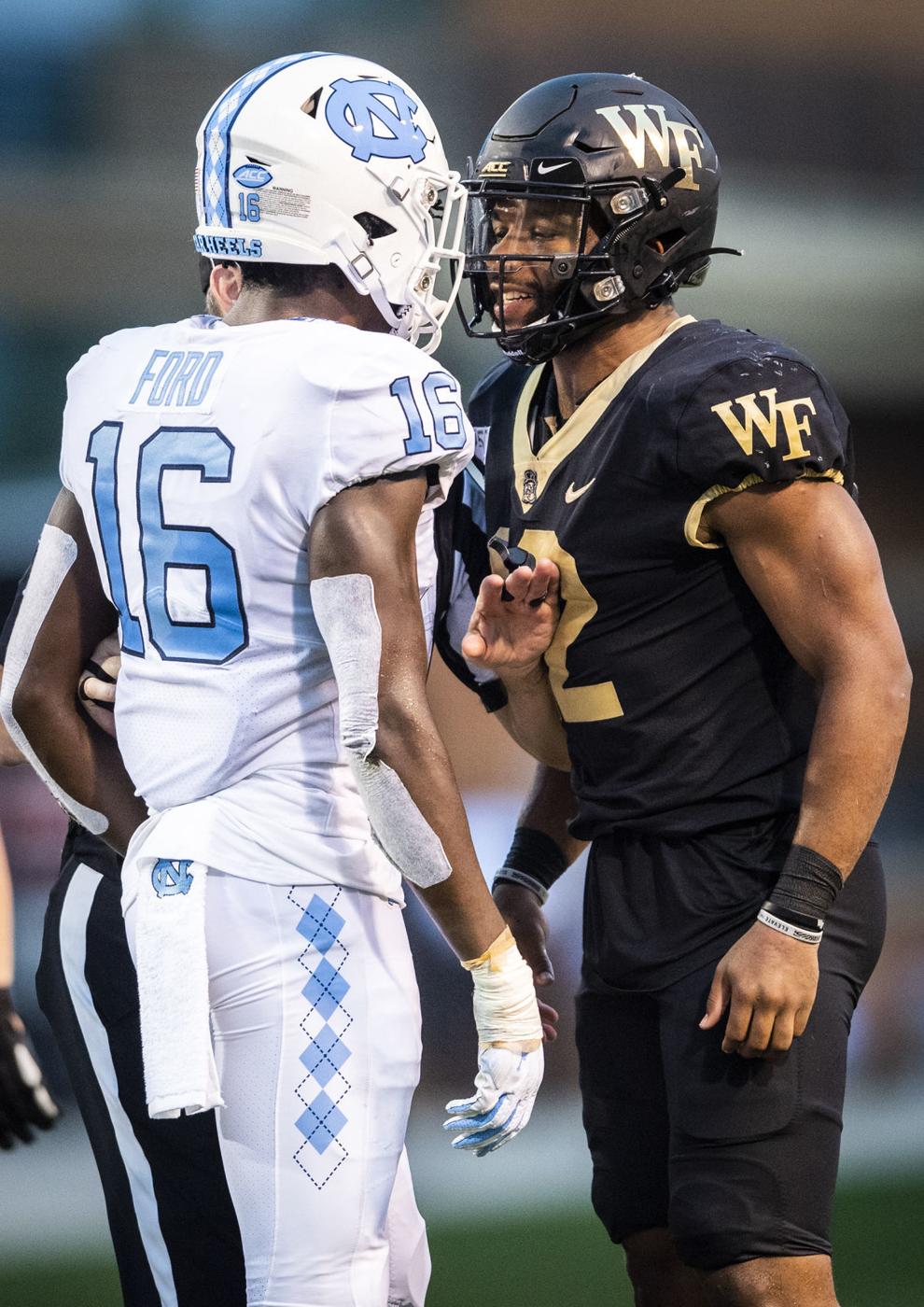 WakeFB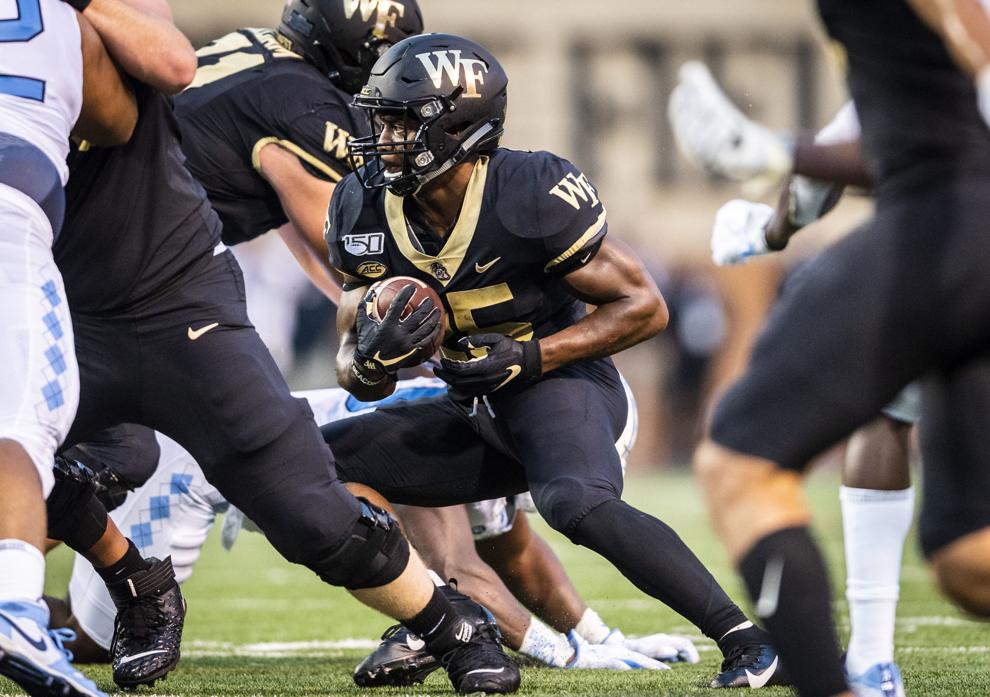 WakeFB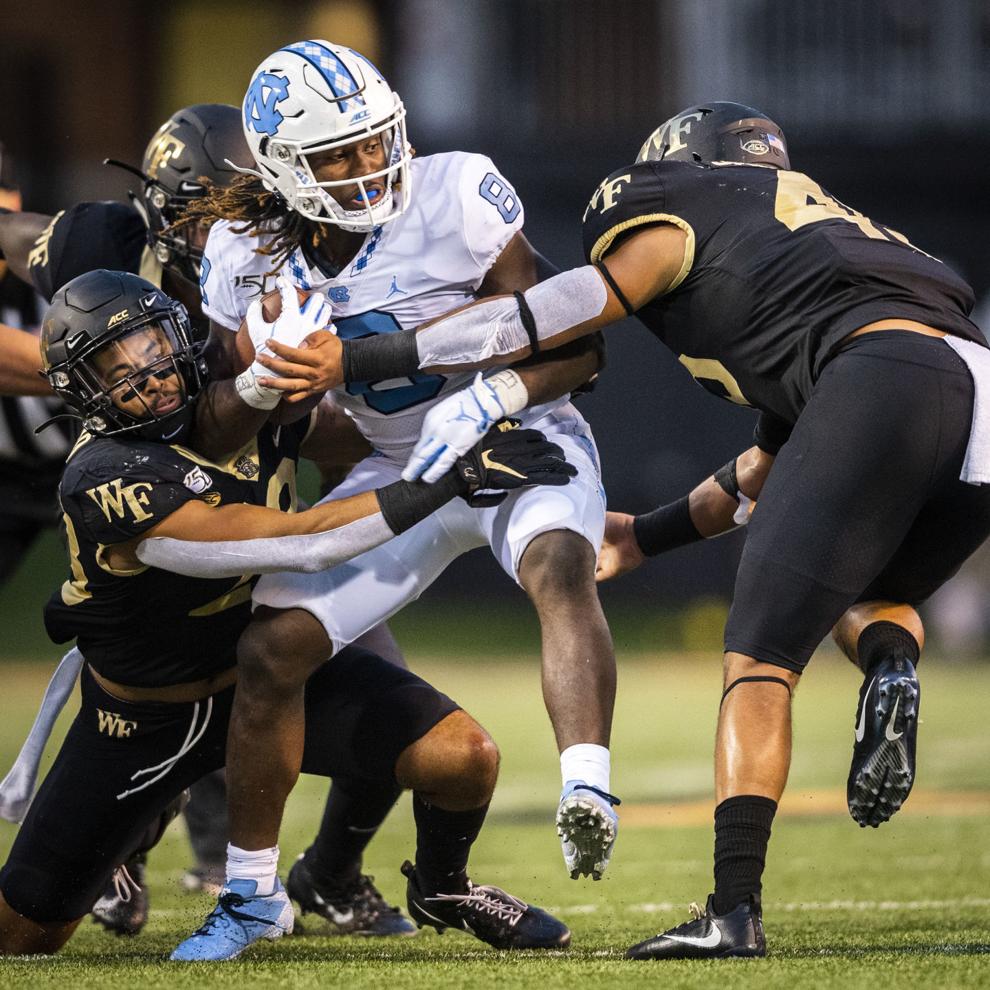 WakeFB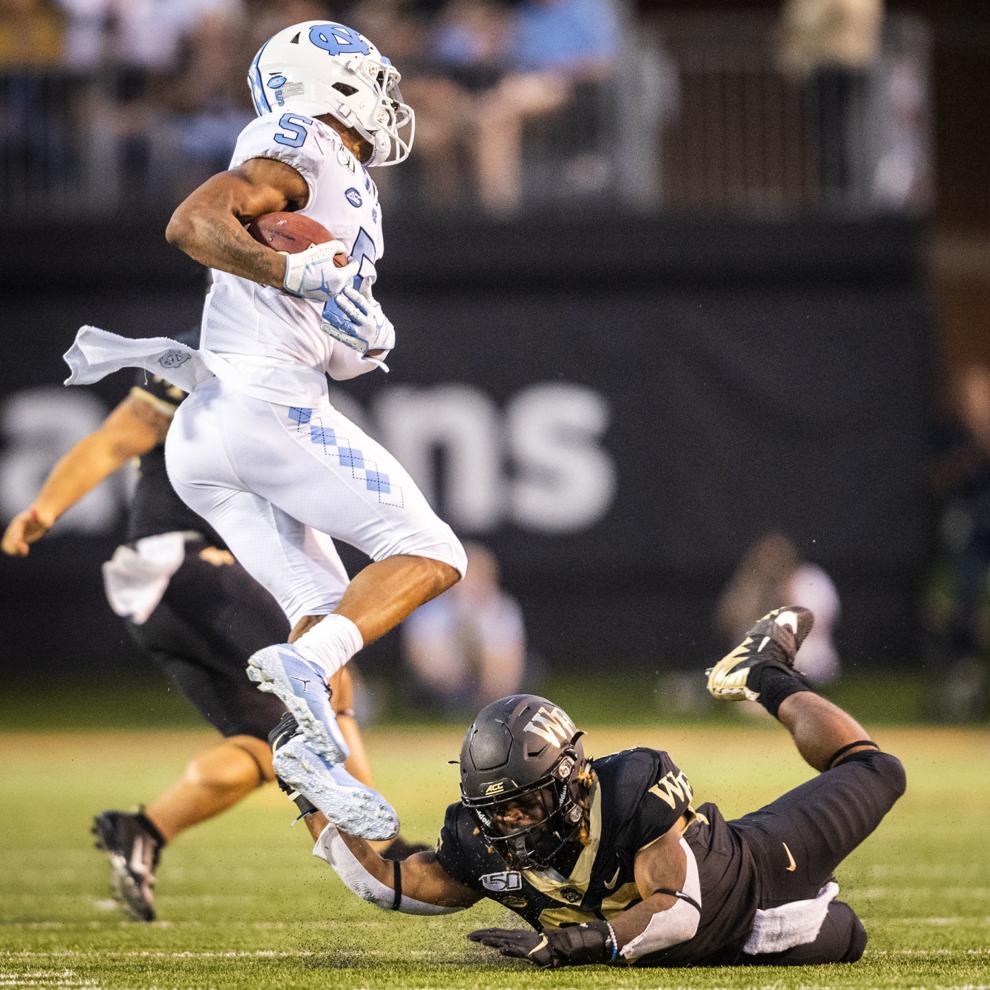 WakeFB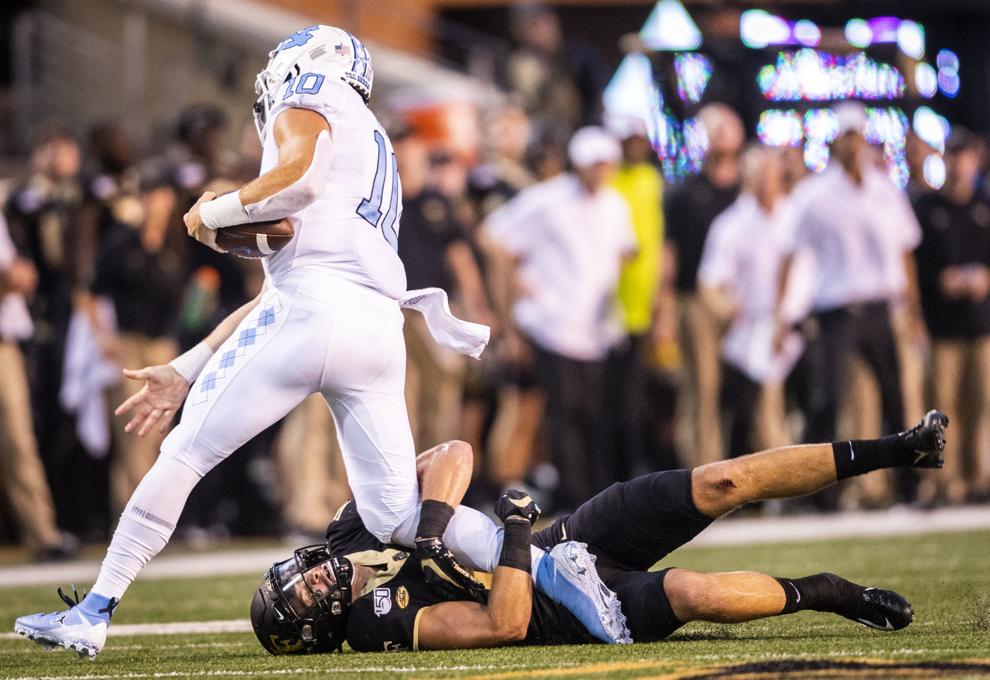 WakeFB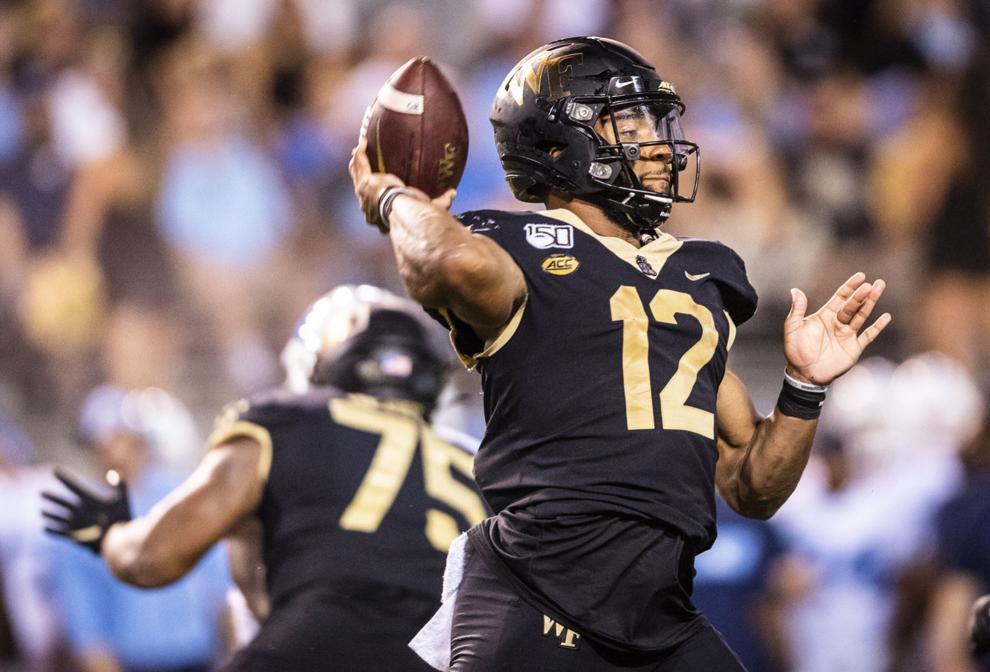 WakeFB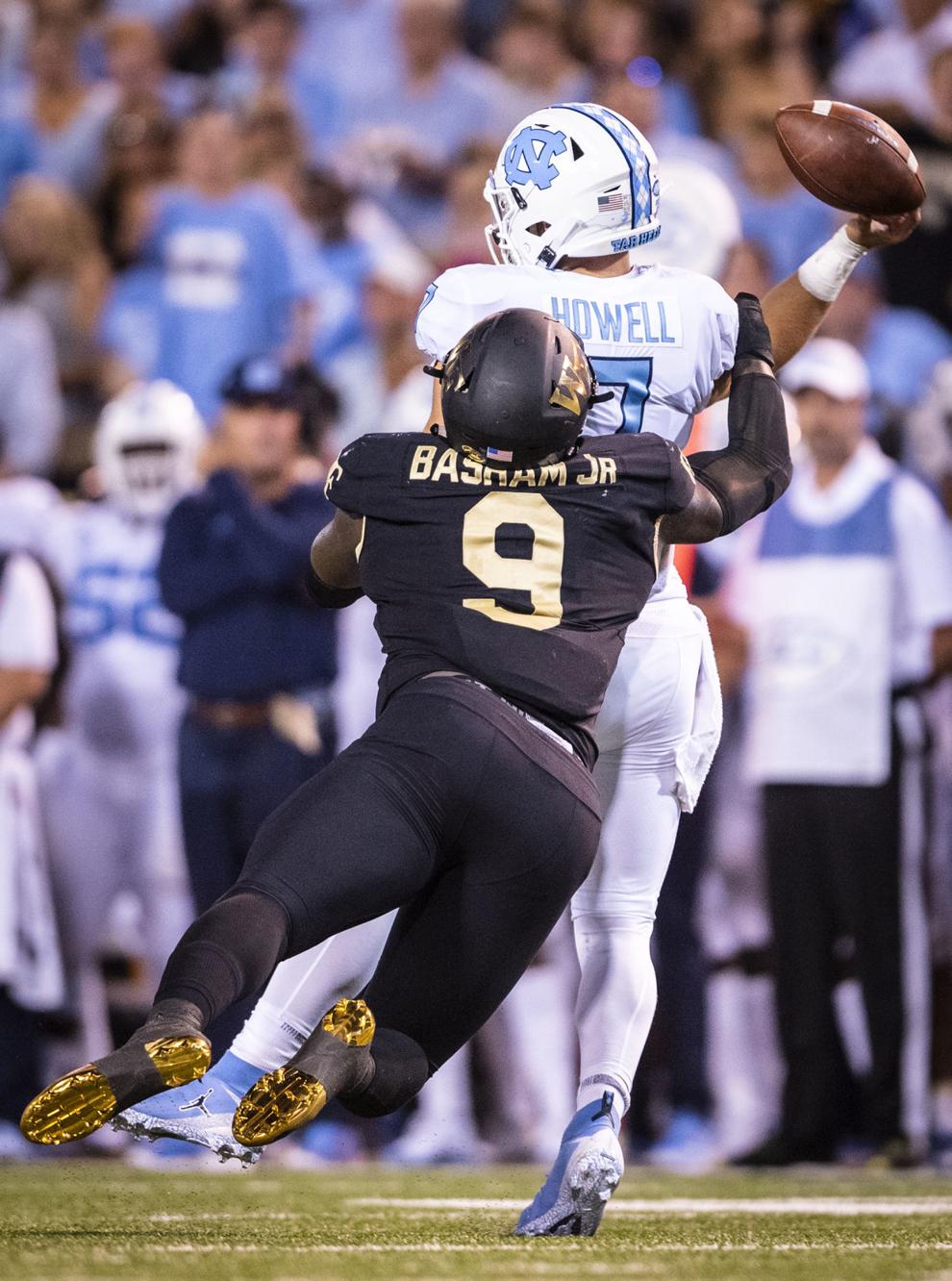 WakeFB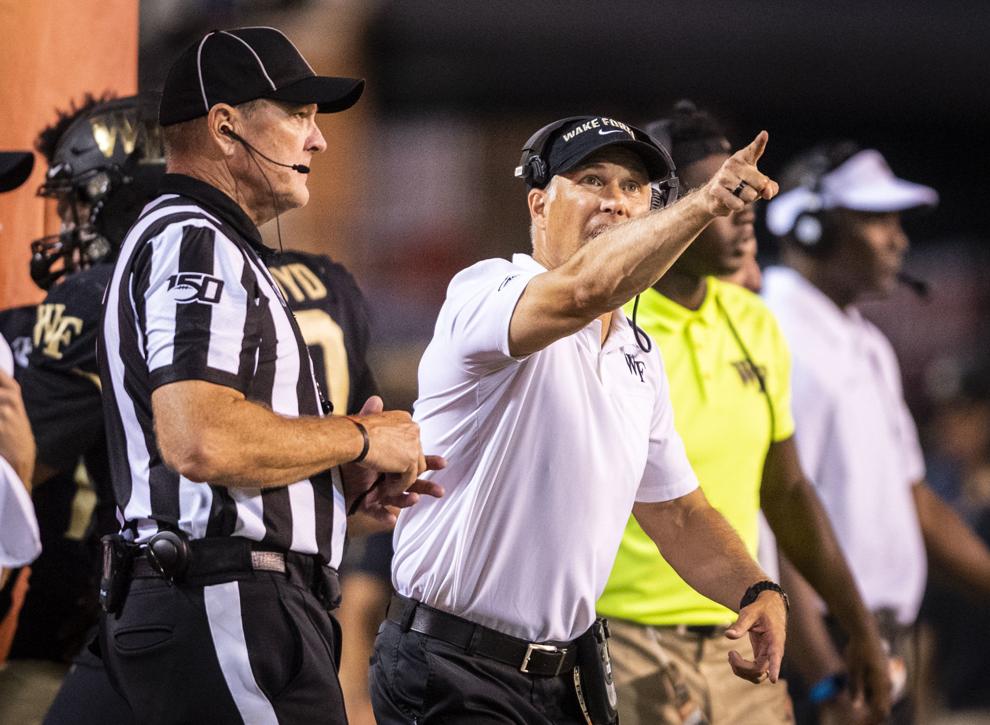 WakeFB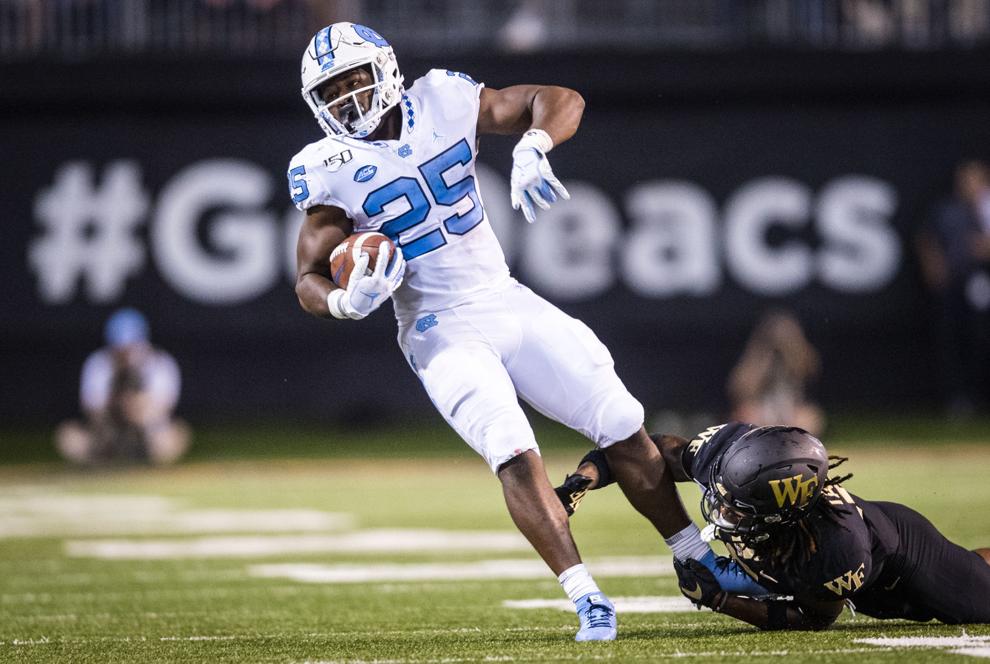 WakeFB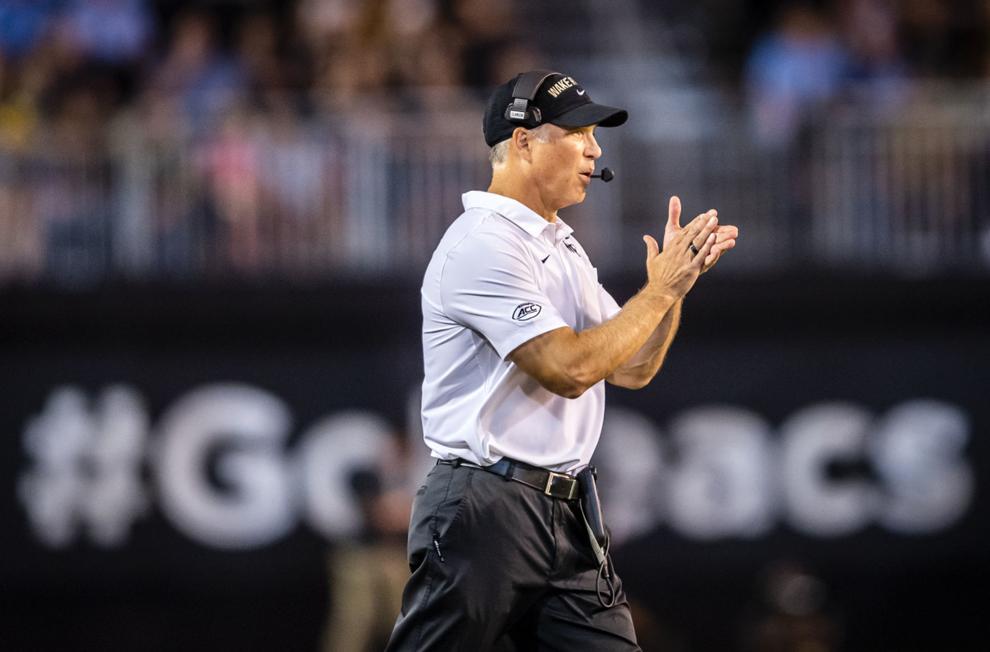 WakeFB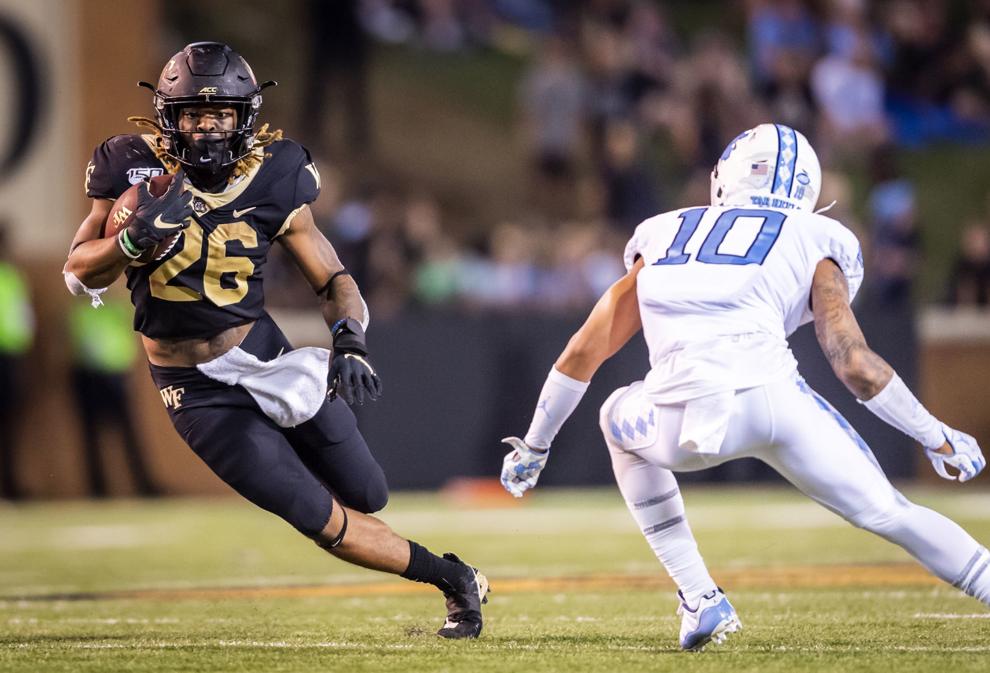 WakeFB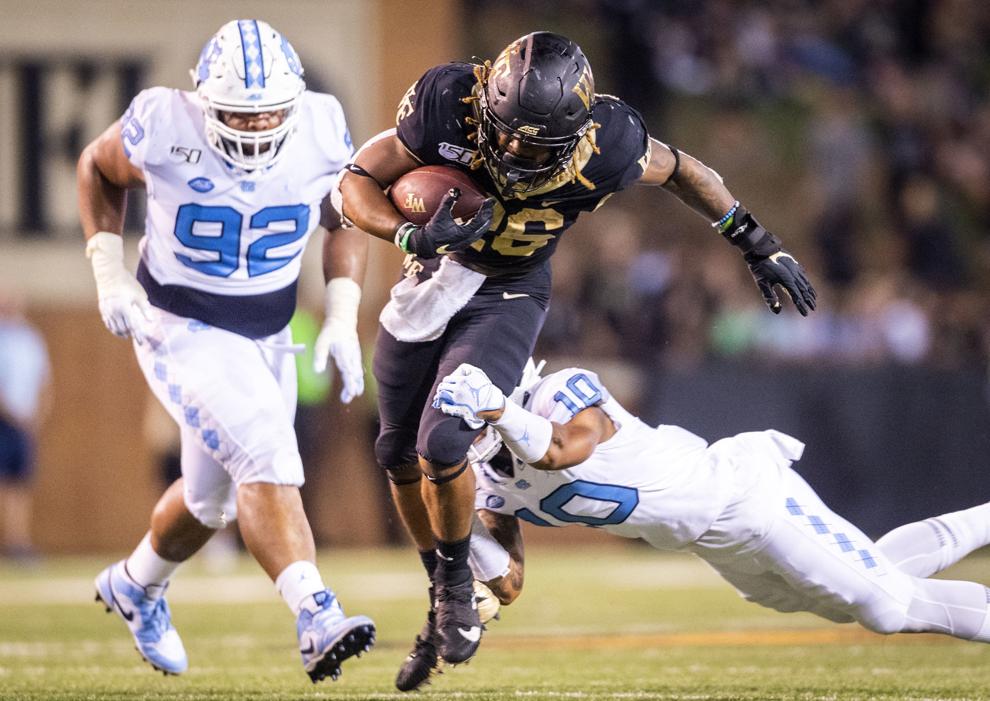 WakeFB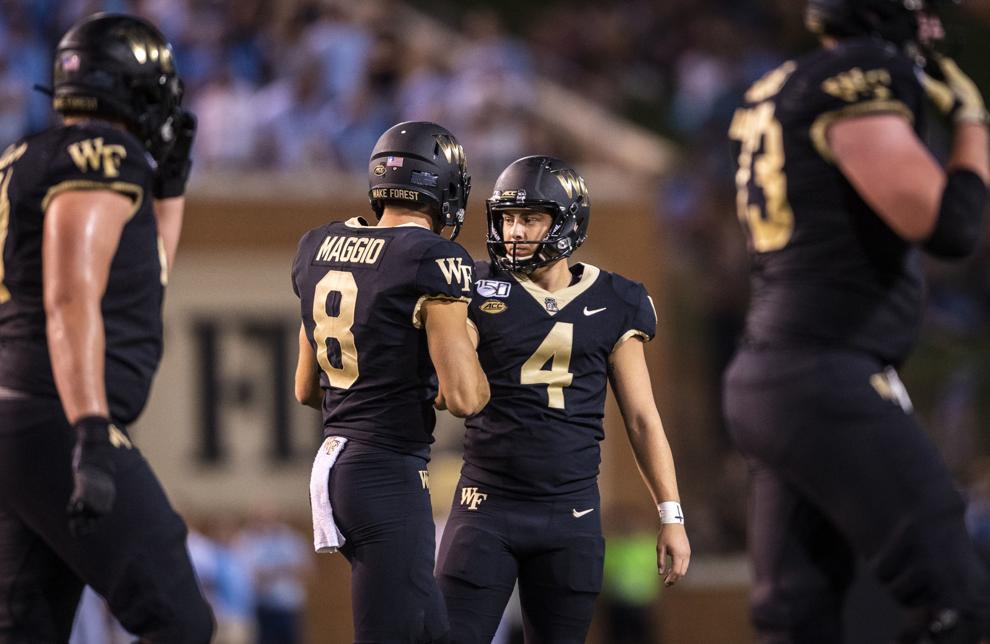 WakeFB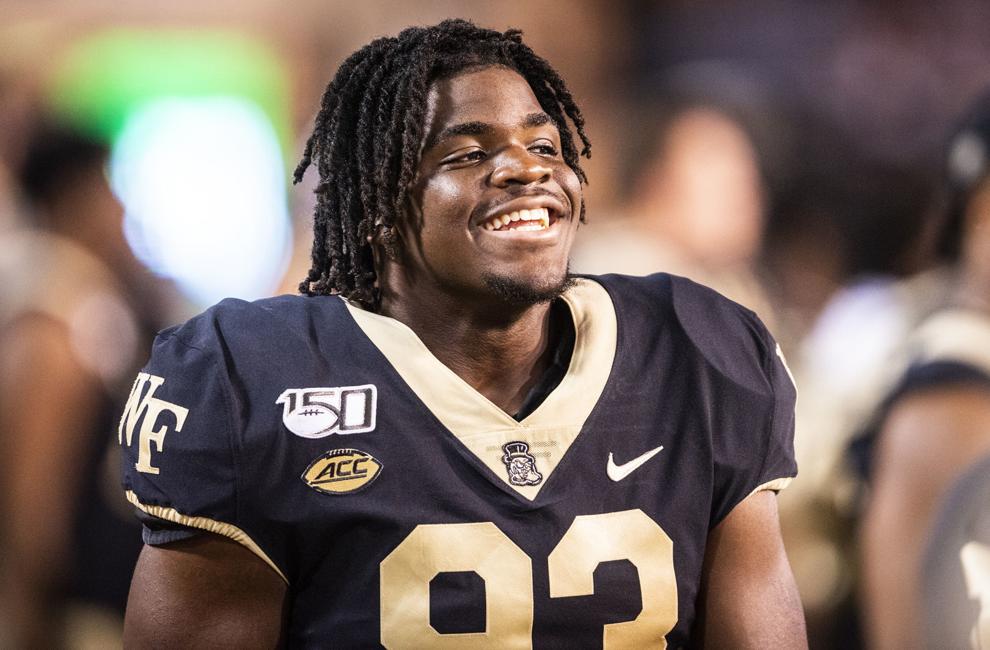 WakeFB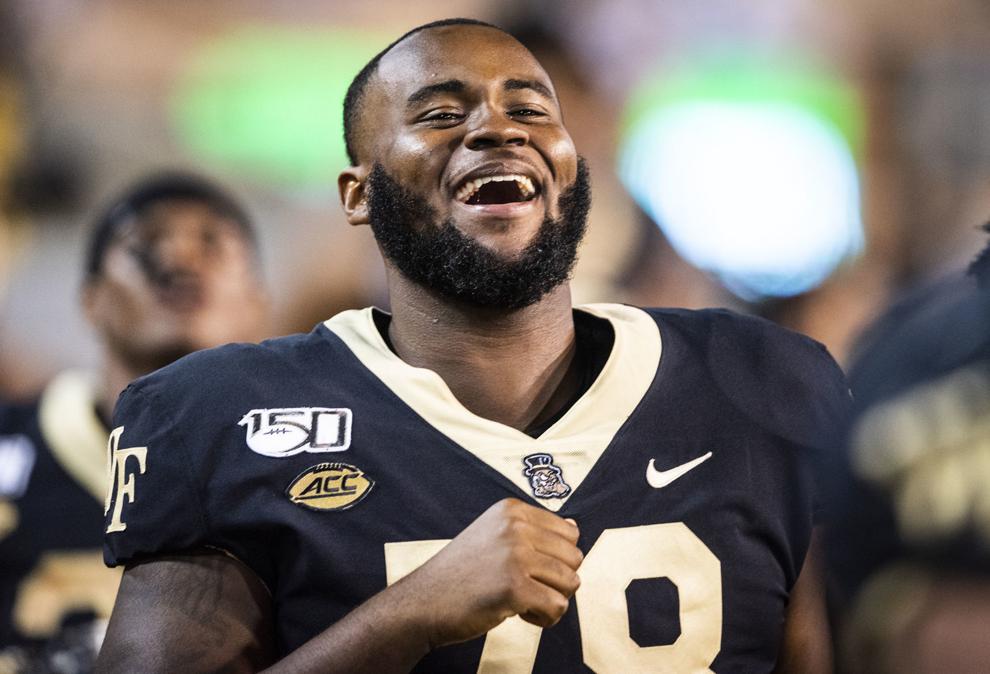 WakeFB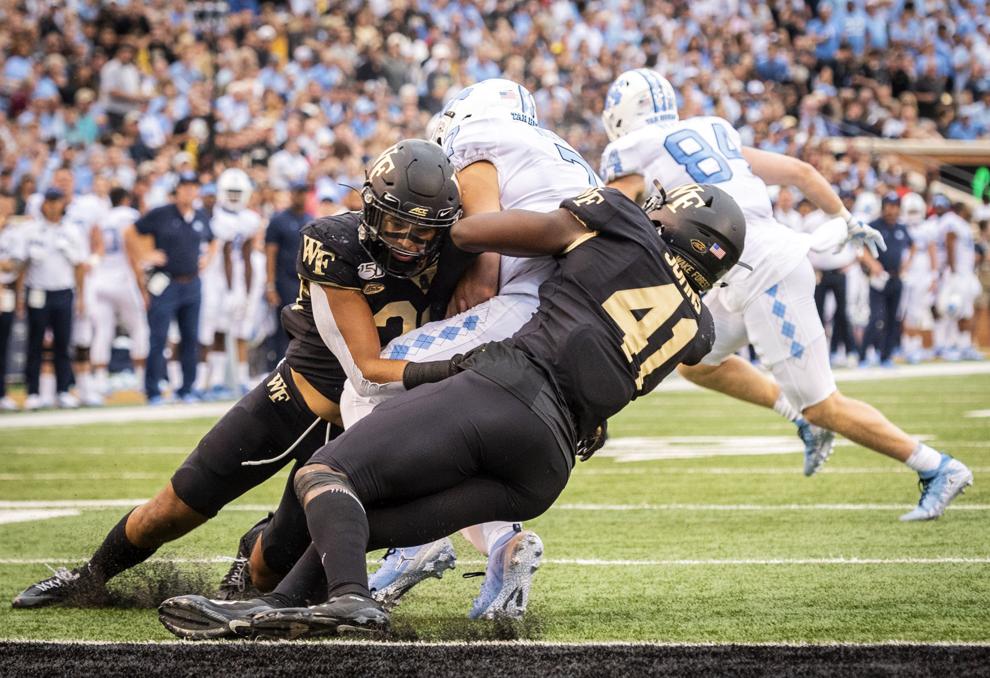 WakeFB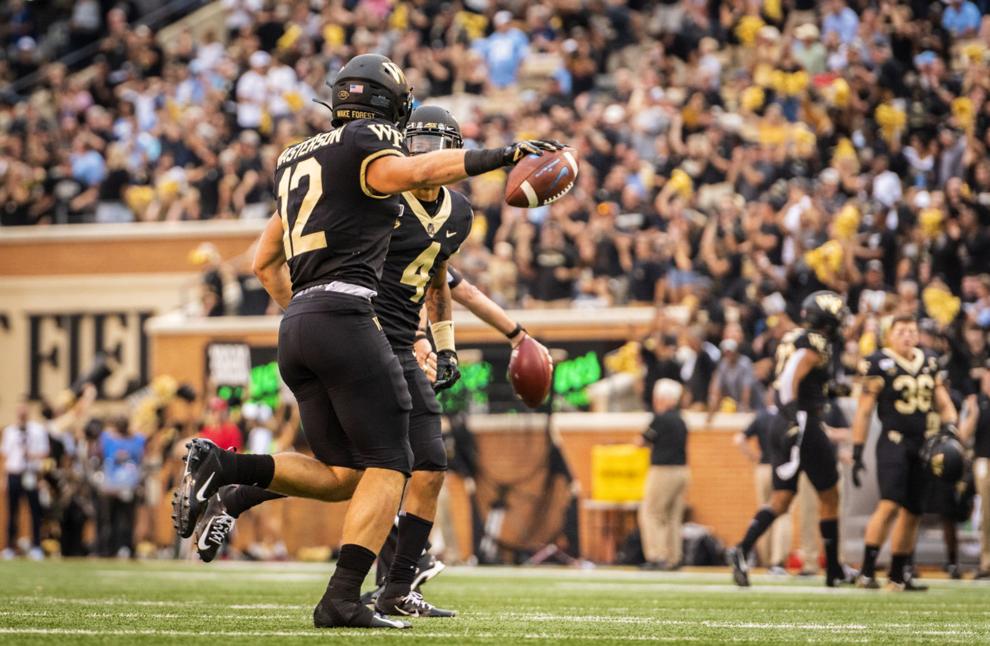 WakeFB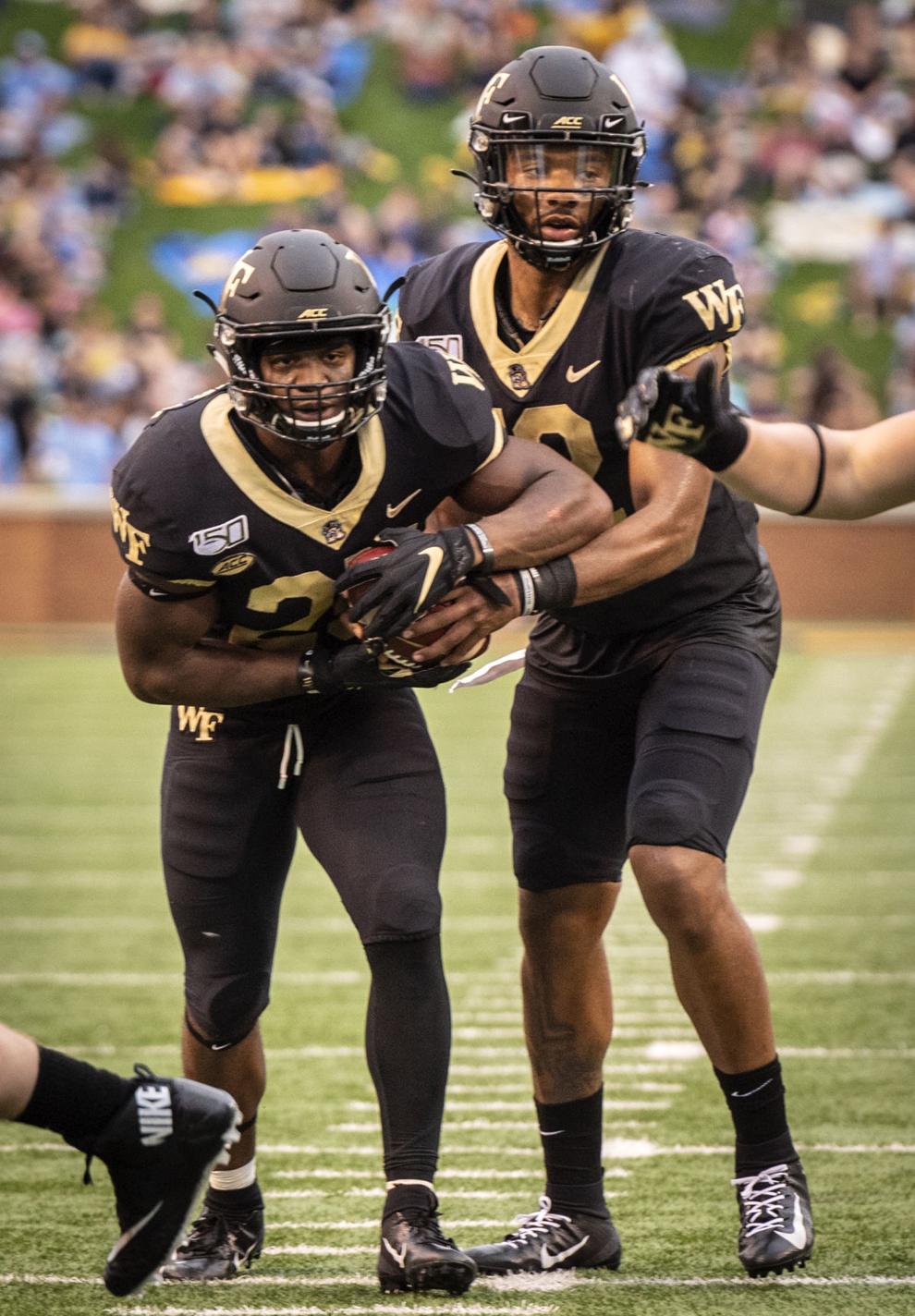 WakeFB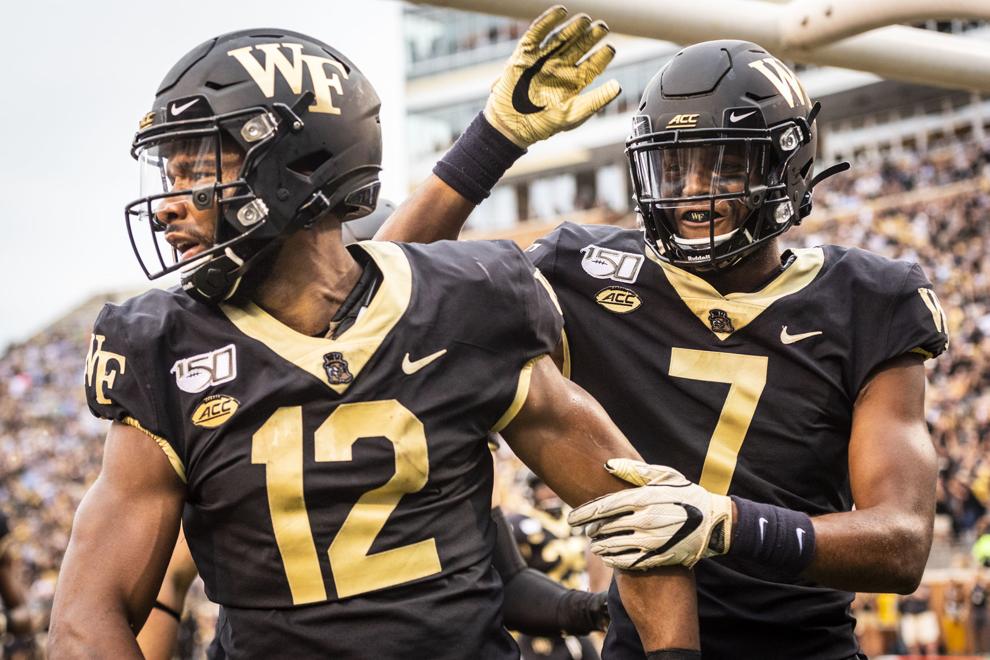 WakeFB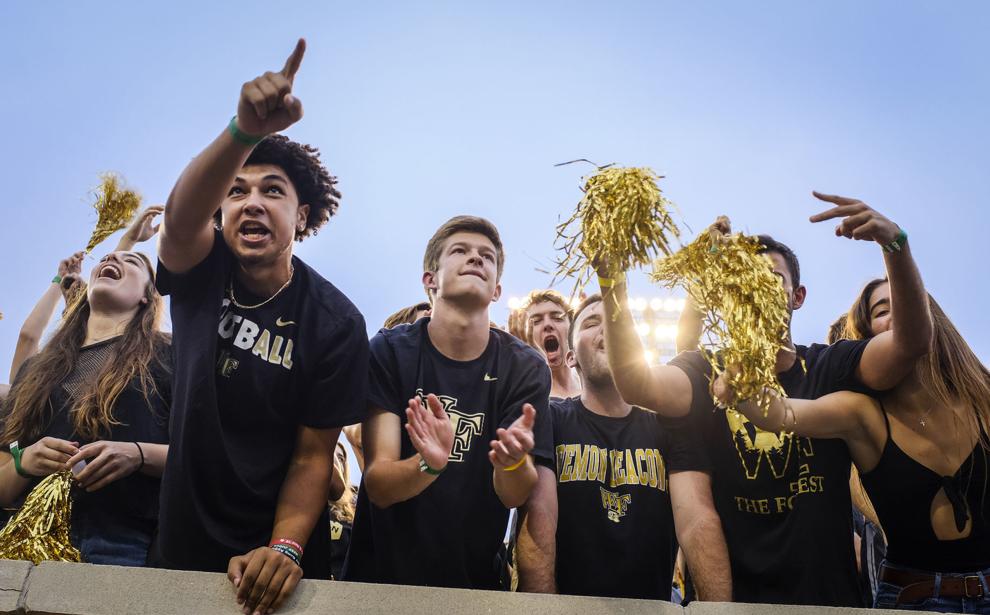 WakeFB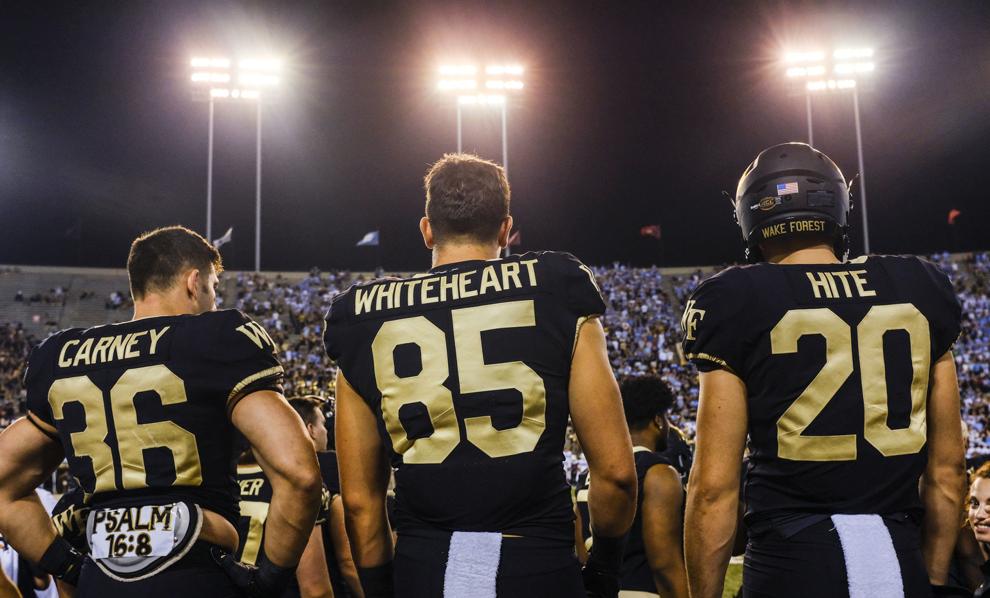 WakeFB