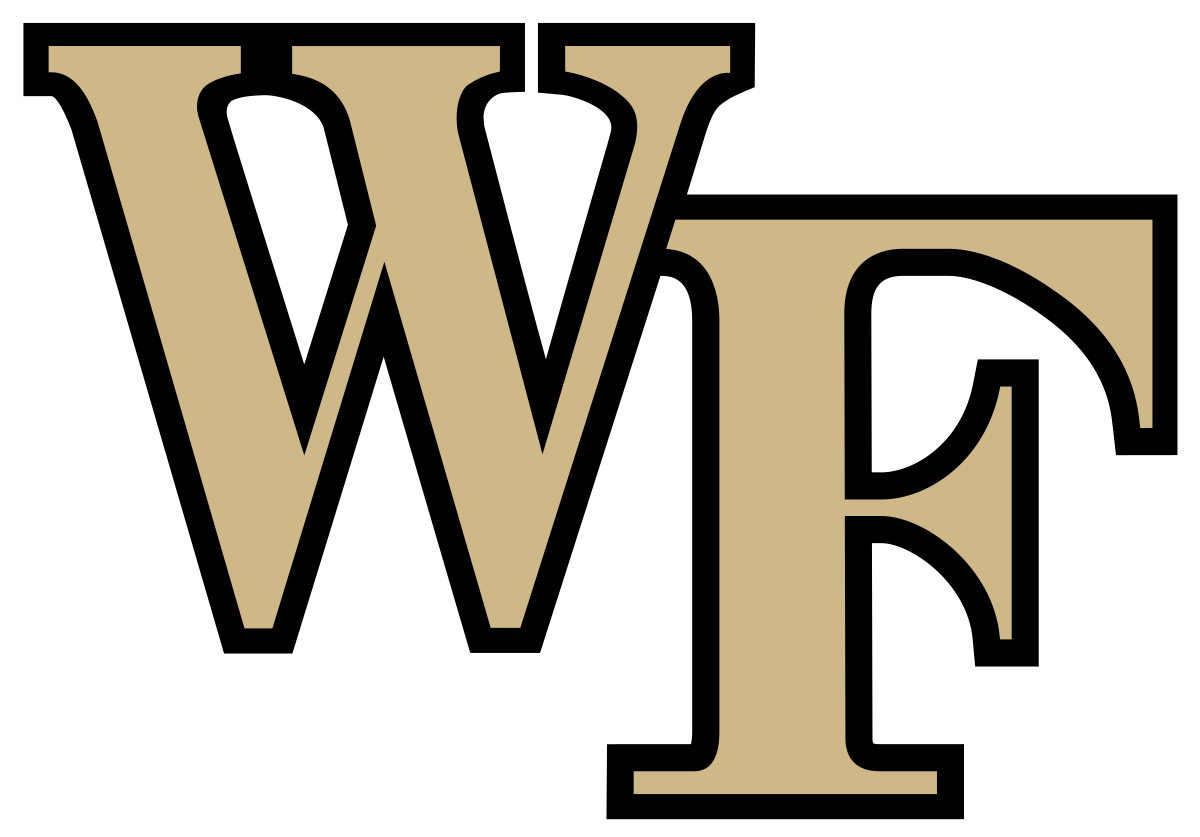 Wake Forest basketball coach Steve Forbes covered a variety of topics with the Journal on Friday, chief among them that he's finally been able to see most of his new team in person and on the court for the past two weeks.
Forbes covered additional topics of note:
Waiting on waivers
Wake Forest has submitted waiver appeals for Isaiah Wilkins and Daivien Williamson to play this season, and that's the part of the process in which Forbes has confidence.
"I'm confident in how we presented them, the documentation," Forbes said.
The rest of the process — whether the NCAA approves their appeals to be eligible this season, or if they have to sit out one season — doesn't elicit much of a feeling from Forbes.
"You know what? I've learned not be either, optimistic or pessimistic, because you just don't know," Forbes said. "There's a set of guidelines that you go by but sometimes they approve, sometimes they don't."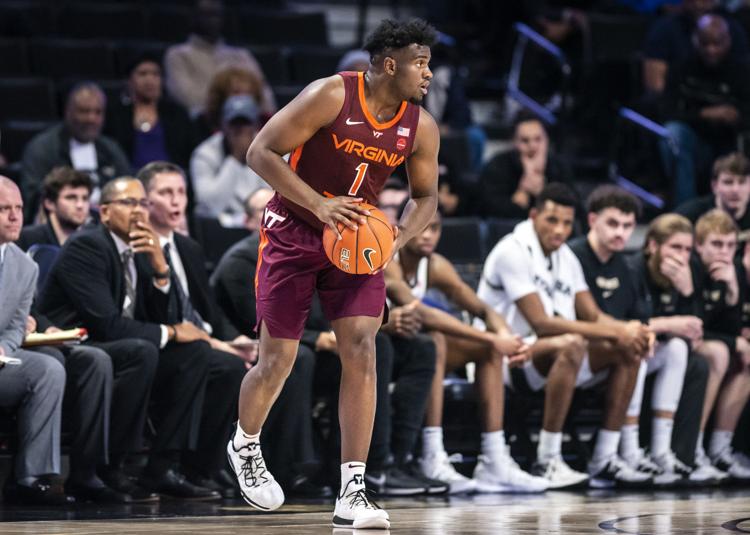 Wilkins' appeal would seem to be contingent on proving that he is a "run-off" player. He transferred from Virginia Tech after Coach Mike Young, who didn't recruit him, told Wilkins that he wasn't a fit for Young's system. Williamson came to Wake Forest from East Tennessee State, following Forbes.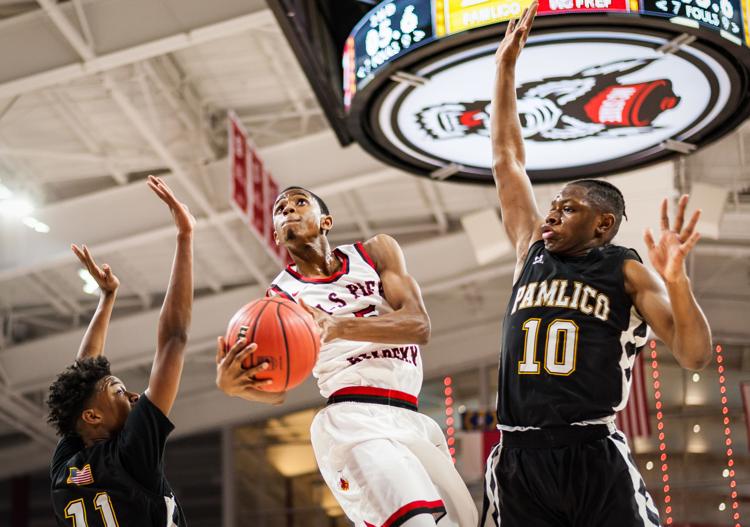 Both players are Winston-Salem natives — Wilkins is a Mount Tabor graduate, Williamson a Winston-Salem Prep alumnus — and have two seasons of eligibility. Wilkins averaged 4.3 points and 2.6 rebounds last season, while Williamson averaged 10.4 points, 2.6 assists and 2.0 rebounds.
Schedule thoughts
Another wait-and-see aspect of things with Forbes is with the schedule — namely, that the ACC hasn't released its portion of the schedule amid uncertainty because of the COVID-19 pandemic.
"I don't think anybody has any idea of when that's going to be released," Forbes said. "I think — I believe in what (Athletics Director) John Currie believes and that's not looking past 30 days. I haven't even thought about when that schedule would come out."
Forbes made the point that colleges will have to prove that the football season can be safely played first. The ACC last week announced that its football teams would play a one-year scheduling model of 10 league games plus one non-conference game and that Notre Dame will be in the league as a full-time member this season.
The league has not announced dates for its football schedule.
"I just go day-to-day with our team trying to get better and not worry about the things that I can't control," Forbes said. "That's one of them, and that's the schedule and when we play. I believe we will play, but when? I have no earthly idea when that'll happen."
Still looking
Wake Forest still has one open scholarship for next season, and the Deacons could theoretically add a player before classes begin Aug. 26.
"There's no such thing as a perfect situation, but there has to be a player that's definitely good enough," Forbes said. "And that's why I've held it. We've been involved in some situations that we felt like maybe that would fit. … I'm at the point where yeah, I'm still looking.
"But I'm not going to settle. And so we just have to see, we've got a little bit more time. If we don't find somebody that I'm comfortable with, then I'll keep it and we'll take it into the next recruiting class to have a scholarship."
The Deacons were reportedly close to landing Lynn Kidd, a 6-10, 230-pounder, but he signed with Clemson last week.
Be the first to know
Get local news delivered to your inbox!