Early in the week, Jack Freudenthal said Wake Forest would need to be prepared for a "dogfight" but that he'd gladly welcome a 50-point win — given the Deacons' propensity for playing tight games this season.
"Someone asked me like, 'Would you love to have a great, game-winning catch this week?'" Freudenthal said Tuesday. "I'm like, 'I want to beat the heck out of them, that's what we want to do every week.' I'd rather win by 50, obviously that's how you want it to go."
Photos: Wake Forest 44, NC State 10
It's likely he'll settle for the Deacons' 44-10 win against N.C. State on Saturday at BB&T Field in front of a crowd of 31,199.
Freudenthal, the hero of last season's win in Raleigh, caught three touchdown passes from Jamie Newman, who returned after missing Wake Forest's last game — a win against Florida State two weeks ago.
Newman notched two rushing touchdowns also – in his return, he completed 25 of 38 passes for 287 yards and ran for 30 yards on 11 carries.
No. 23 Wake Forest (7-1, 3-1 ACC) maintained its recent dominance against the Wolfpack (4-4, 1-3), although this one wasn't like the past two seasons — which were 30-24 and 27-23 wins for the Deacons.
Wake Forest jumped all over N.C. State early and led 24-0, withstood something of a second-quarter charge, and scored twice early in the second half to make the rest of the game a formality.
This was an exorcism of Wake Forest's post-off-week woes, registering as the first time under Coach Dave Clawson in eight tries that the Deacons have won after an off week.
It's the largest margin of victory against an ACC opponent in the 51-year history of BB&T Field (Groves Stadium before the name change).
Wake Forest — for the second time in as many home games against Big Four rivals this season — couldn't have started much better.
Roughly a month and a half after jumping out to a three-touchdown lead against North Carolina, the Deacons led 24-0 a few minutes into the second quarter. At that point, N.C. State had already committed two turnovers — a fumbled kickoff and an interception by Amari Henderson, his third of the season.
Henderson added another interception in the second half — he finished with six tackles, one tackle for loss, two interceptions and four passes broken-up.
The Deacons marched 86 yards in 13 plays, including three third-down conversions, on their first drive. Newman galloped into the end zone from 20 yards out.
It didn't take long for the next score. On the ensuing kickoff, DeAndre' Delaney forced a fumble that Kenneth Dicks III recovered at the 3-yard line, and two plays later Newman threw his first of two touchdown passes of the first half to Freudenthal.
If there was any lingering doubt as to Newman's health, it was alleviated on the Deacons' third touchdown when he lowered his left shoulder and powered into the end zone from 2 yards out.
The second touchdown pass to Freudenthal came with 6:27 left in the second quarter and made the score 31-7. Both teams added a field goal — for Wake Forest, Nick Sciba's 34-yard field goal was the 25th straight make — before halftime.
Sciba tacked on a 26-yarder in the third quarter, putting him one shy of the ACC record (27, set by N.C. State's Marc Primanti of N.C. State from 1995-96).
WakeFootball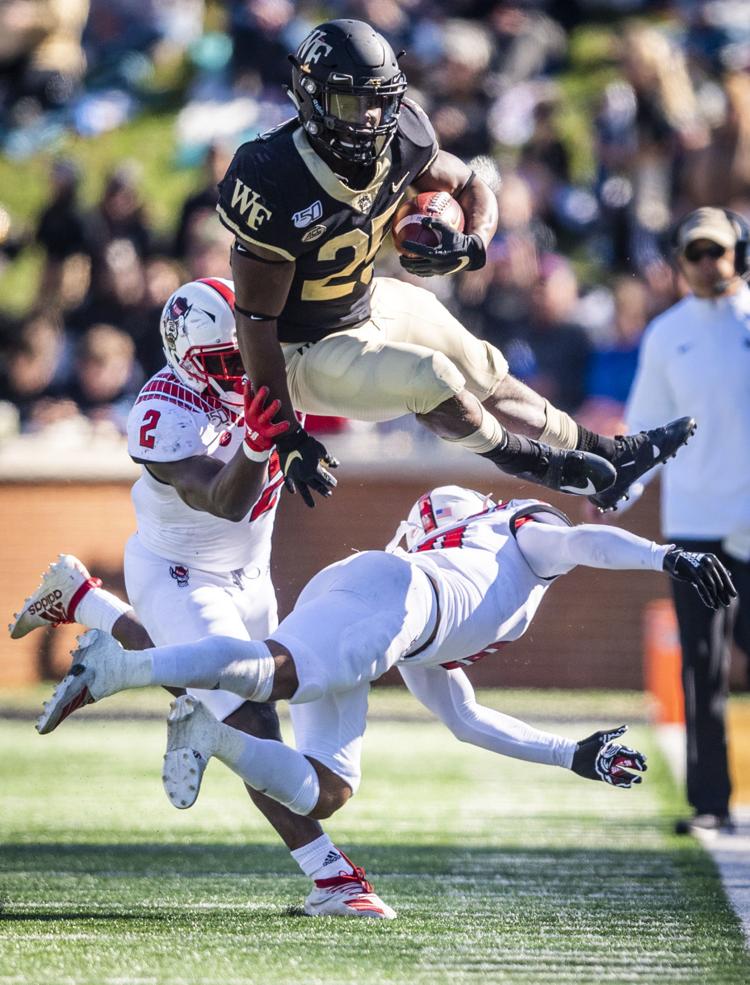 WakeFootball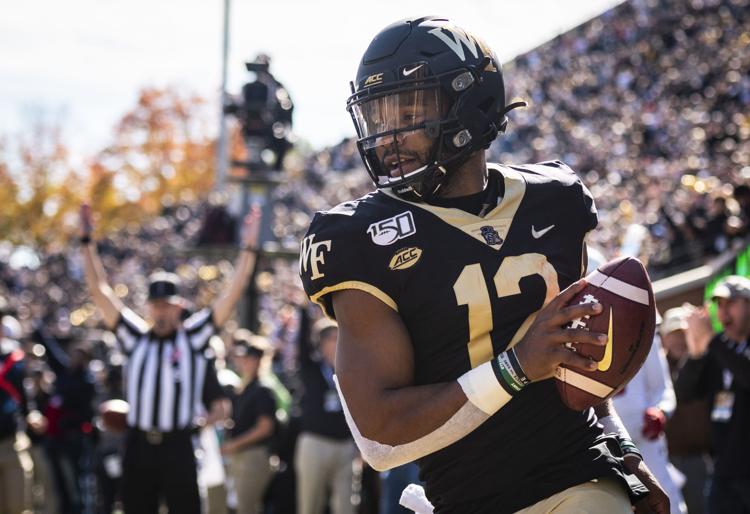 WakeFootball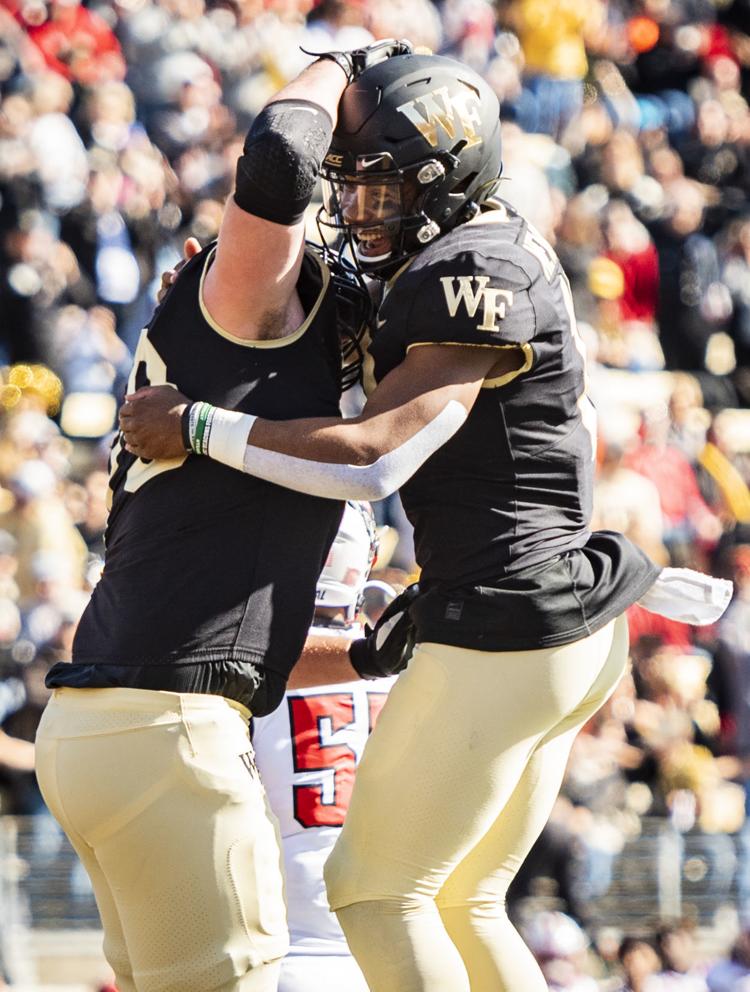 WakeFootball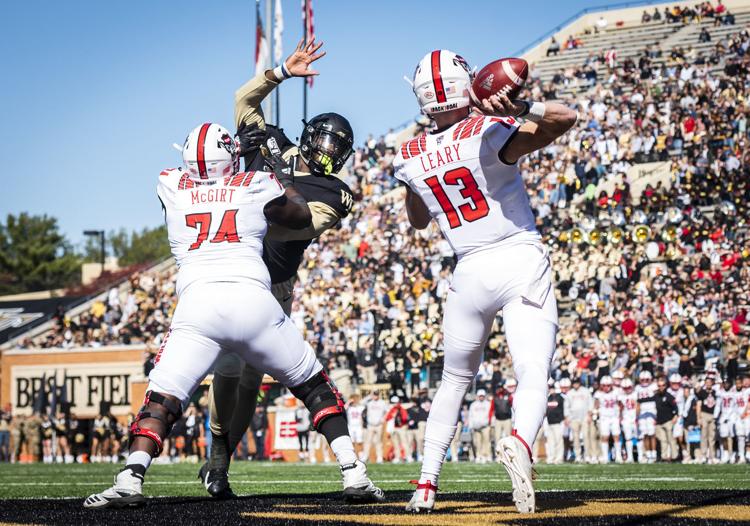 WakeFootball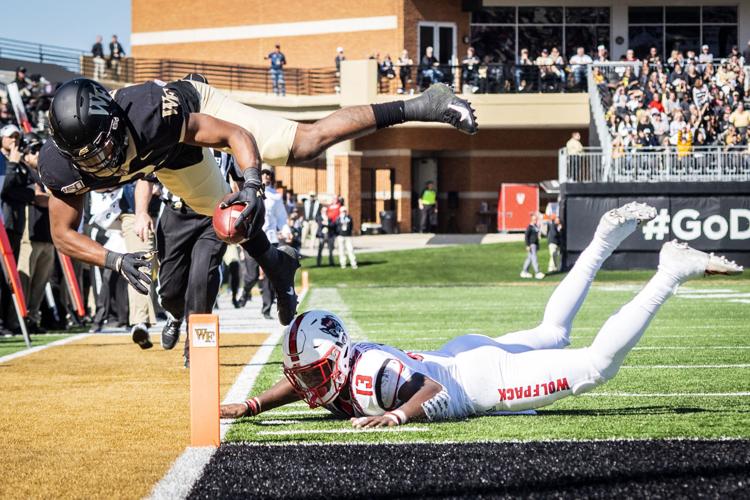 WakeFootball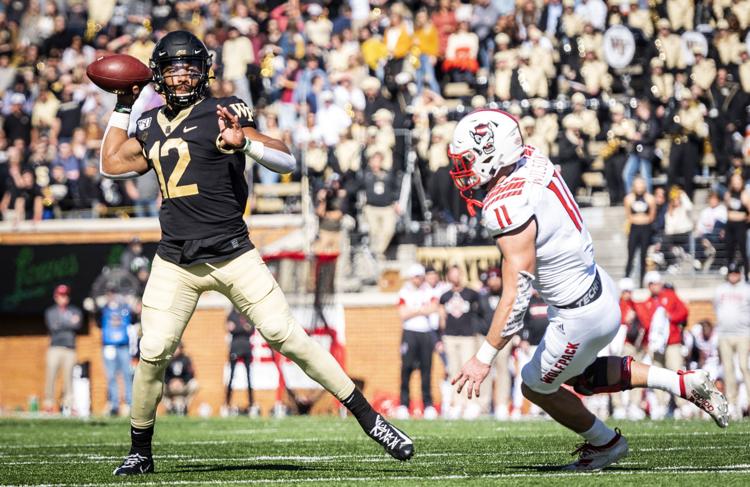 WakeFootball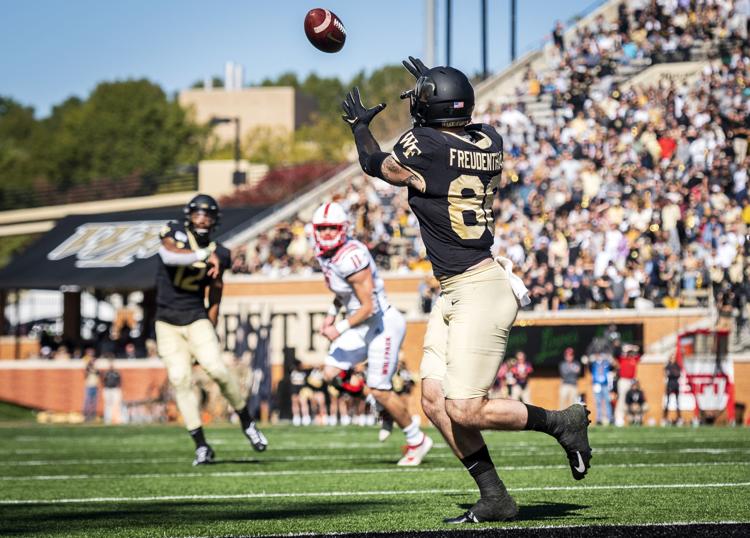 WakeFootball
WakeFootball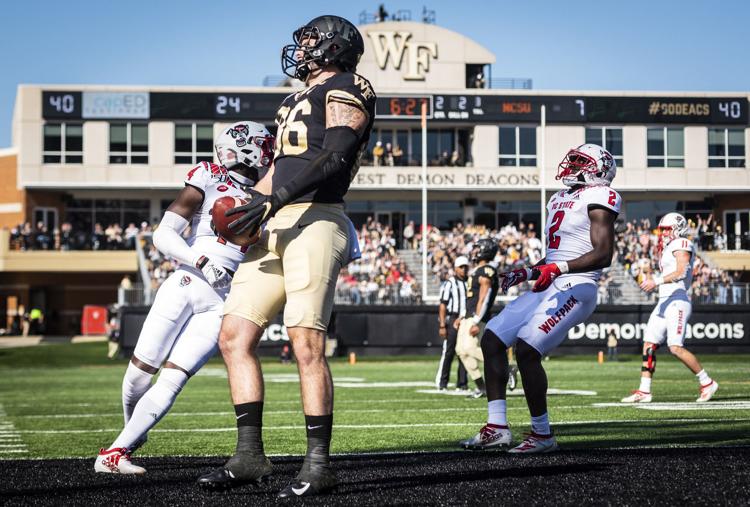 WakeFootball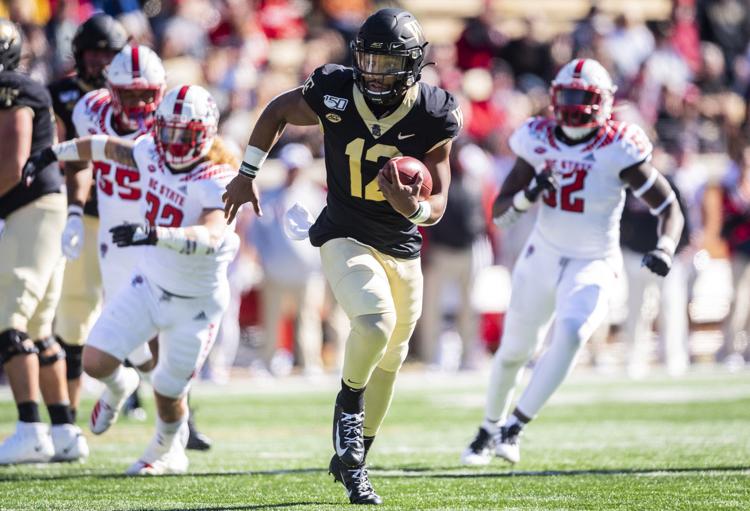 WakeFootball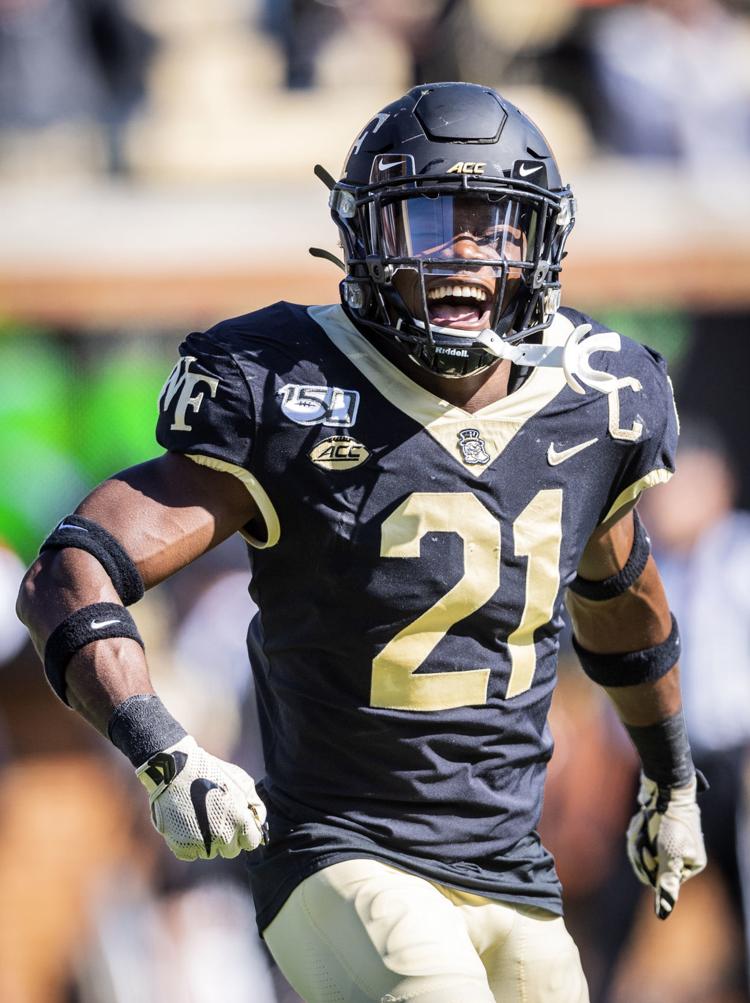 WakeFootball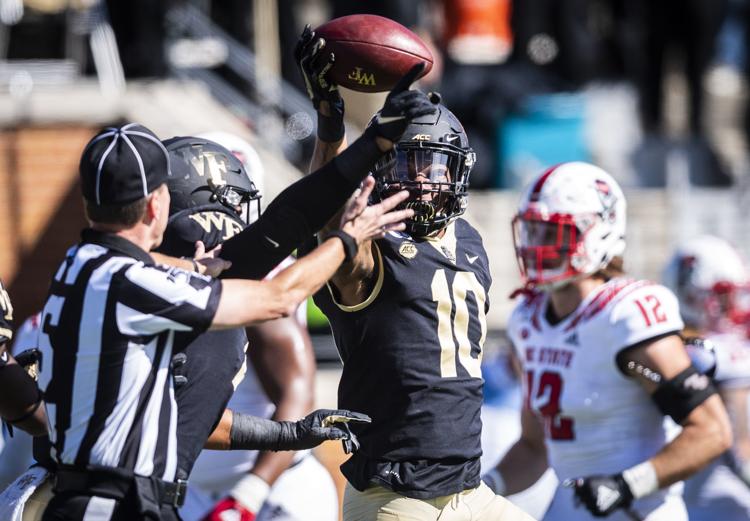 WakeFootball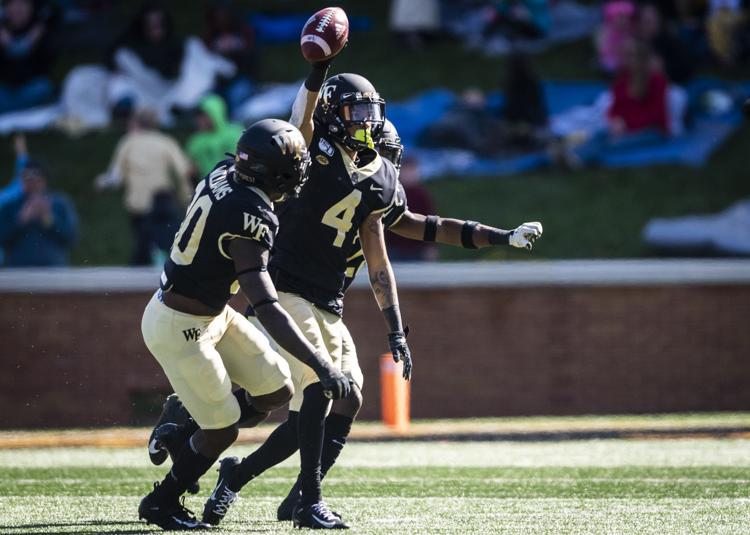 WakeFootball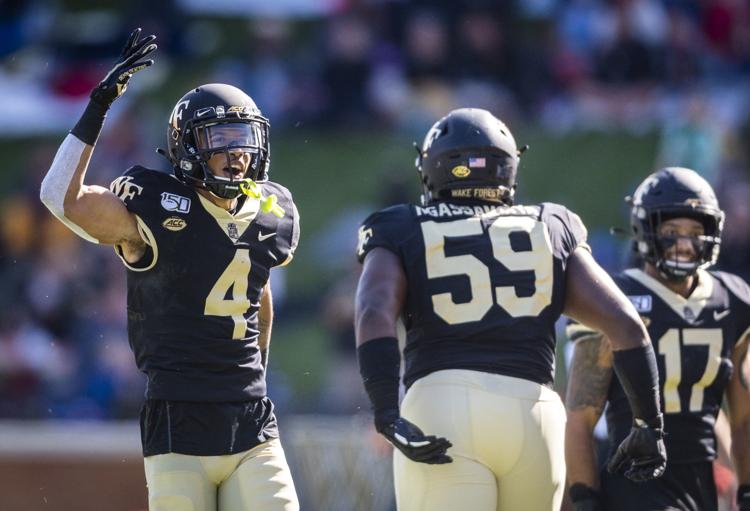 WakeFootball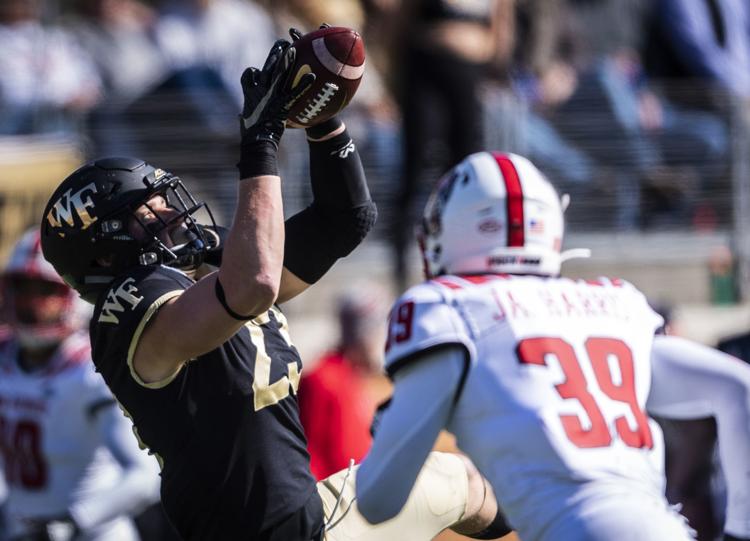 WakeFootball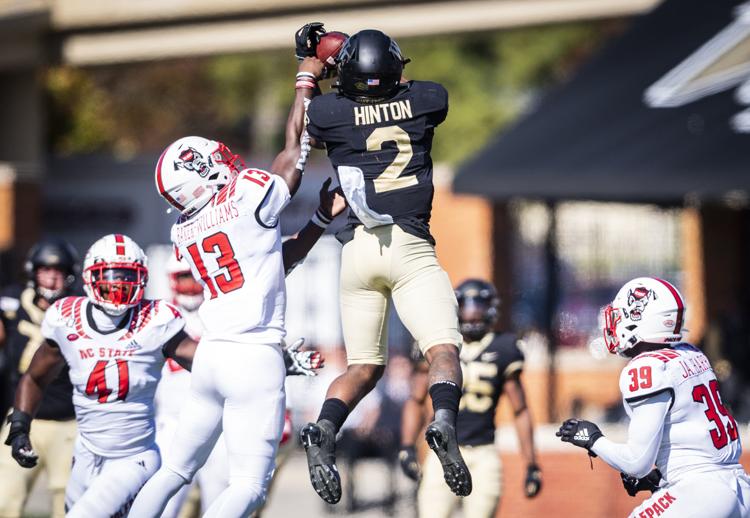 WakeFootball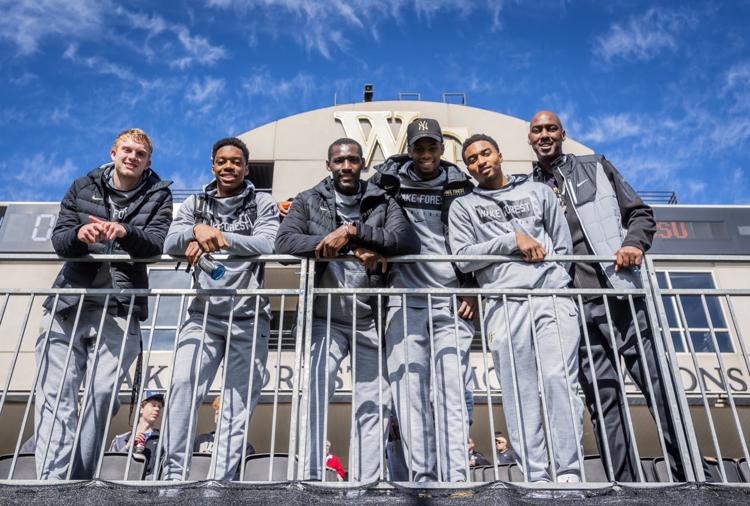 WakeFootball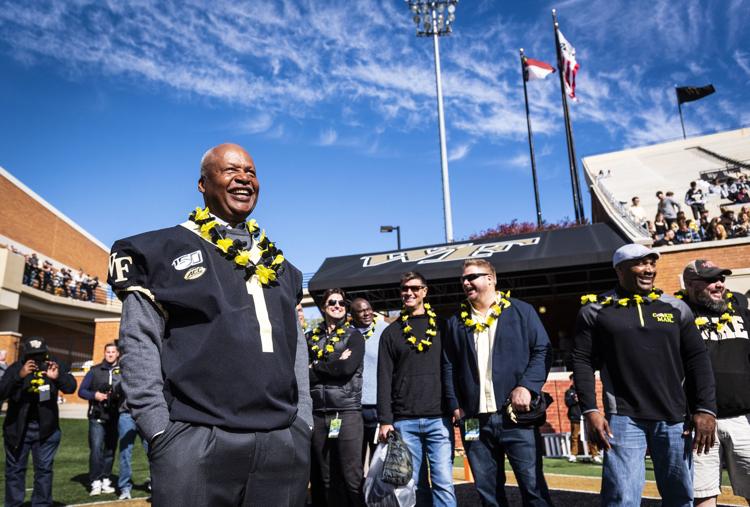 WakeFootball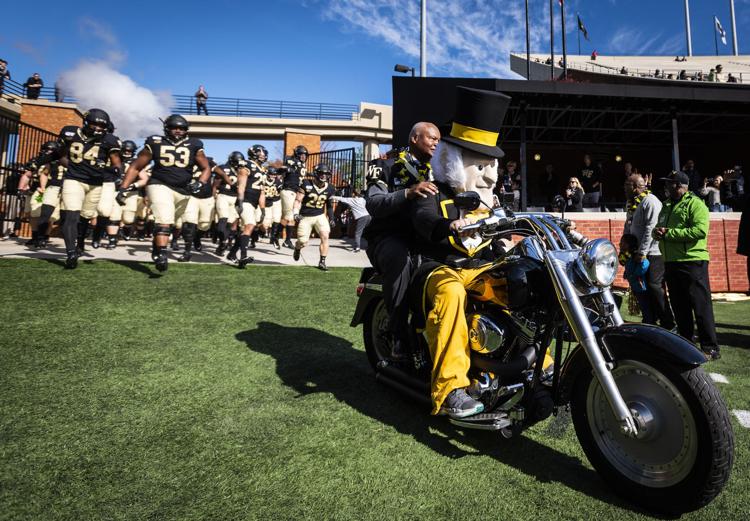 WakeFootball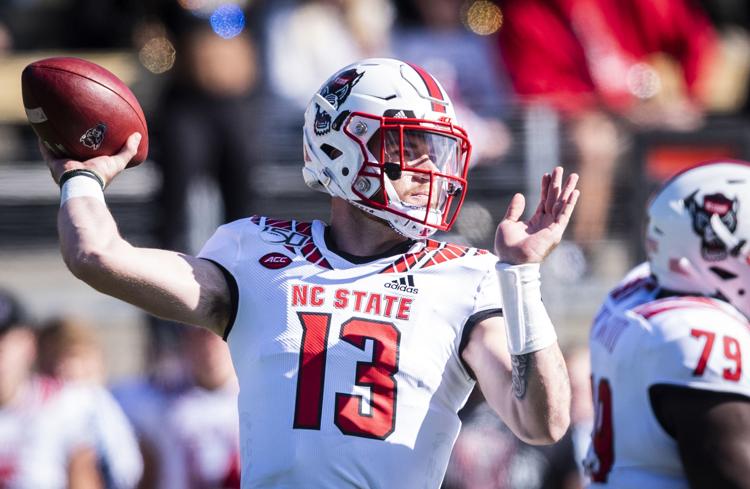 WakeFootball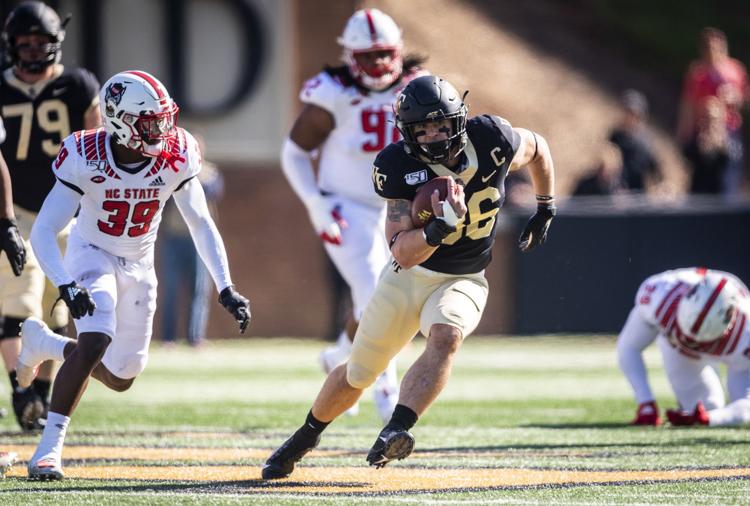 WakeFootball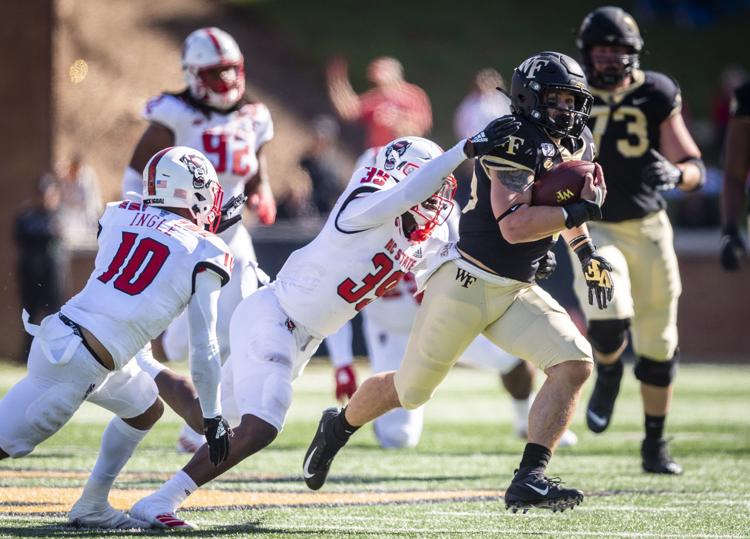 WakeFootball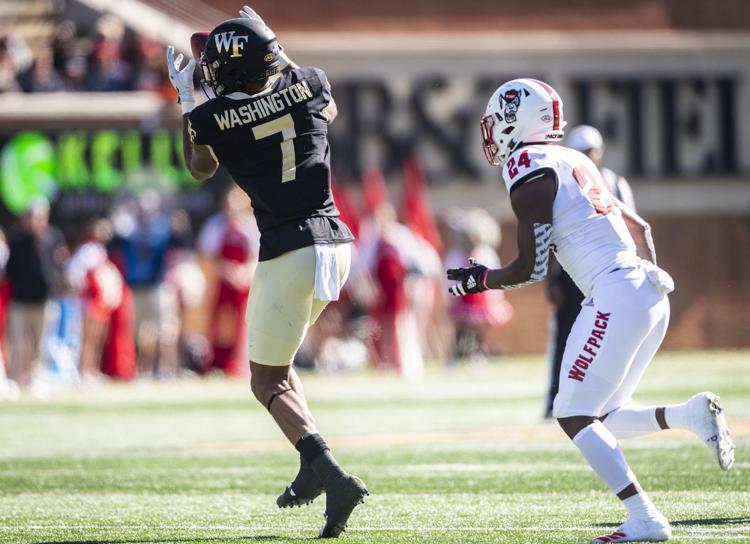 WakeFootball
WakeFootball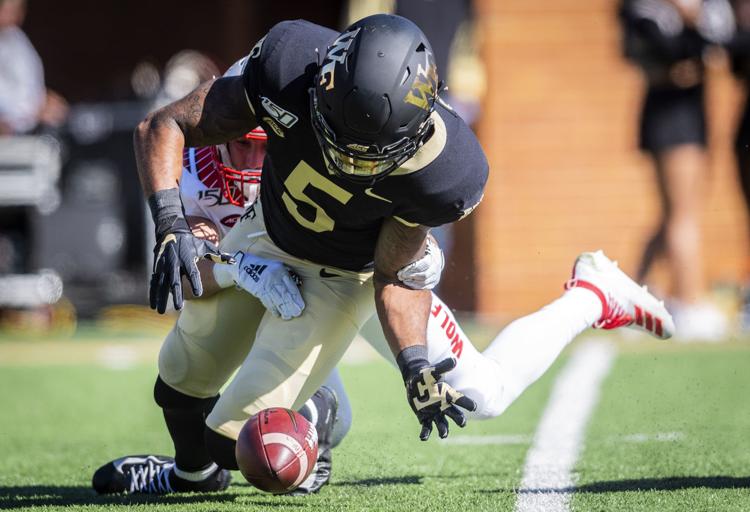 WakeFootball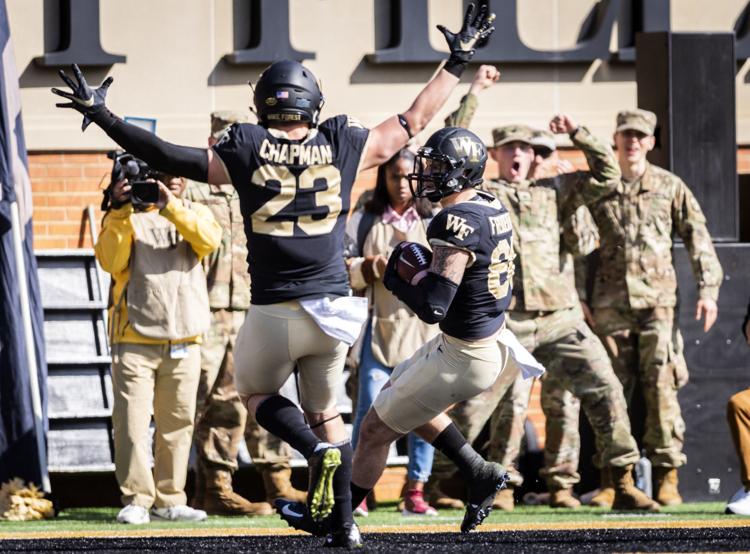 WakeFootball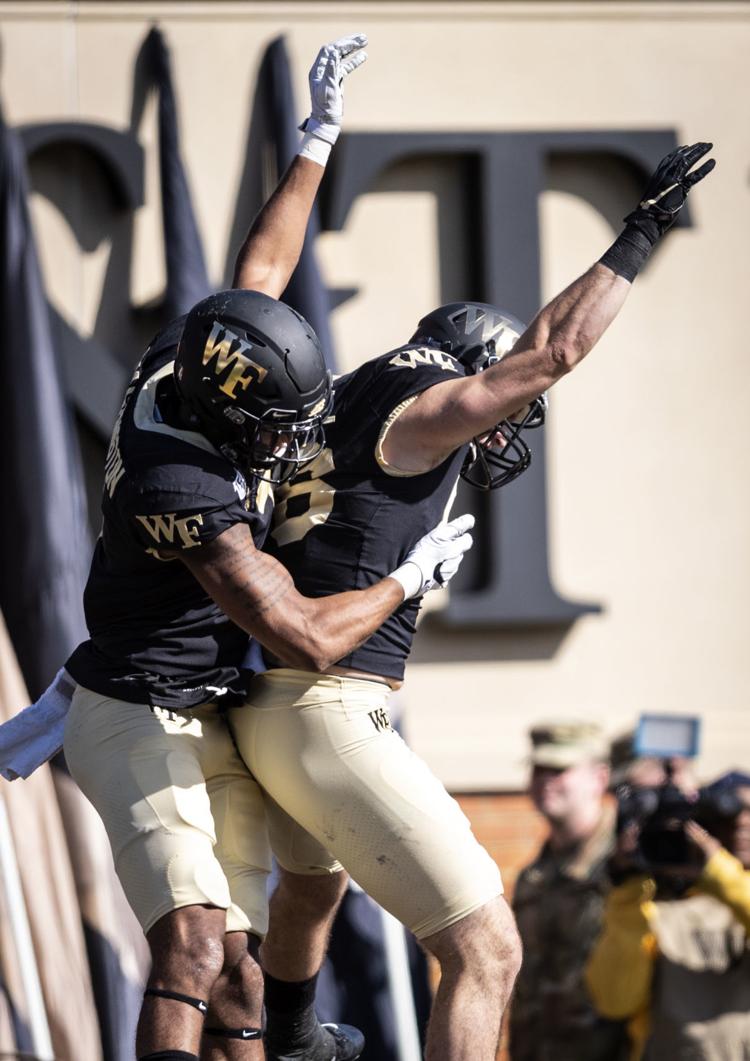 WakeFootball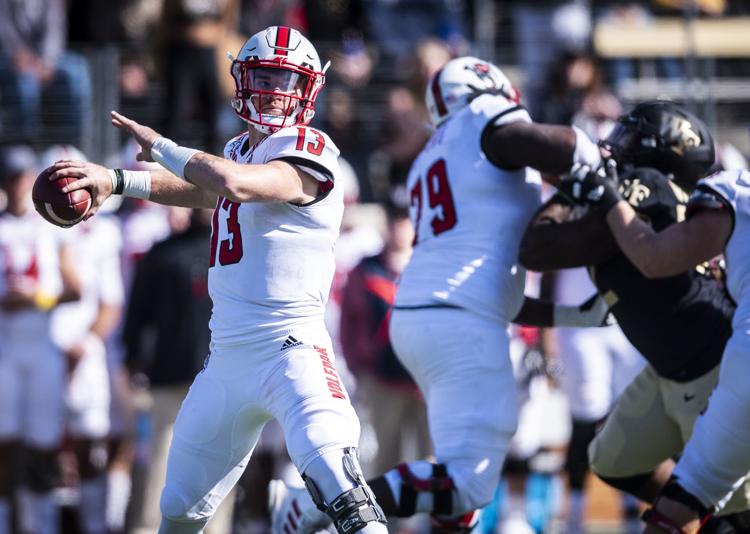 WakeFootball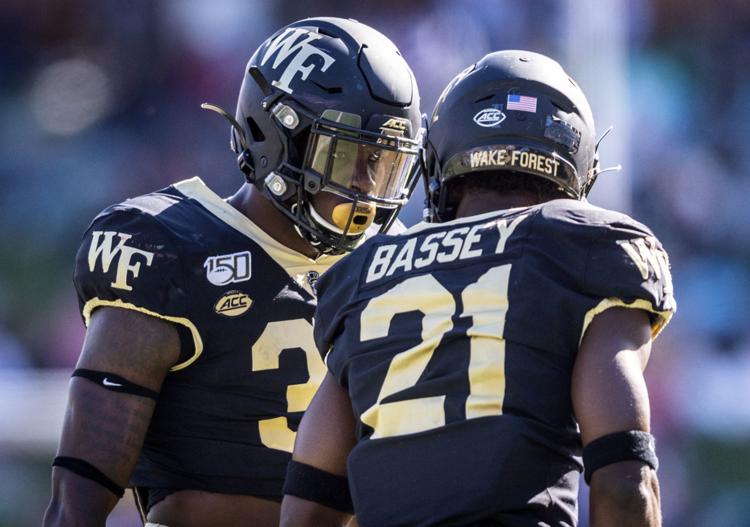 WakeFootball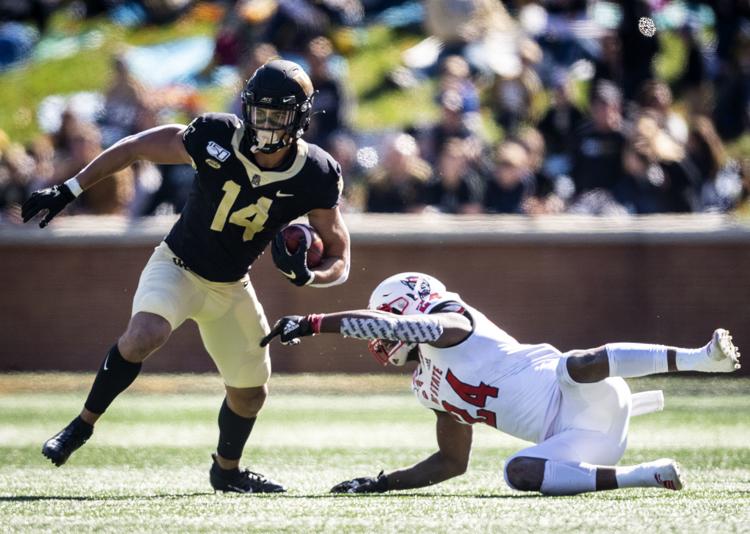 WakeFootball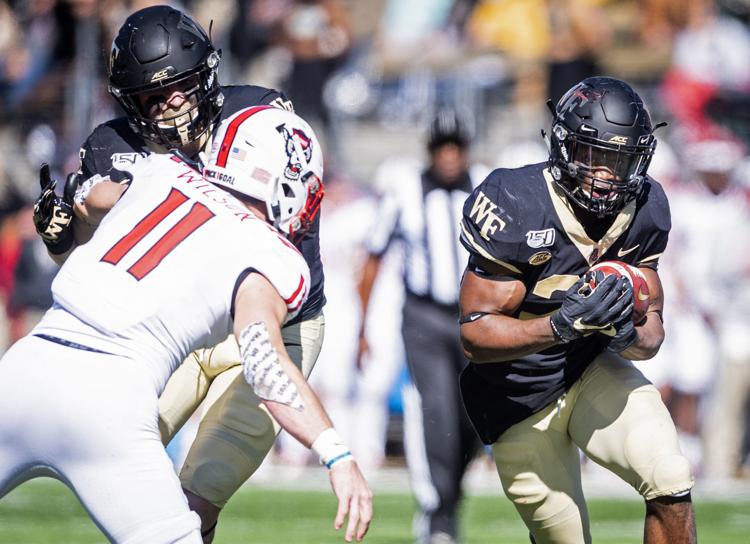 WakeFootball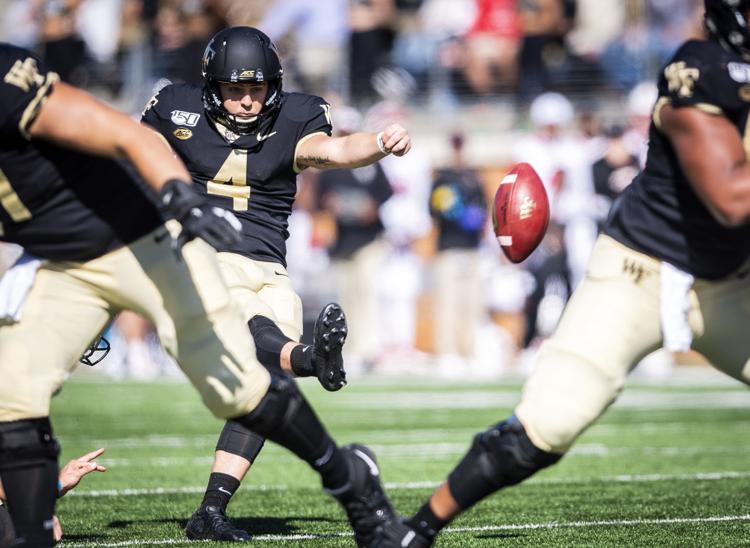 WakeFootball
WakeFootball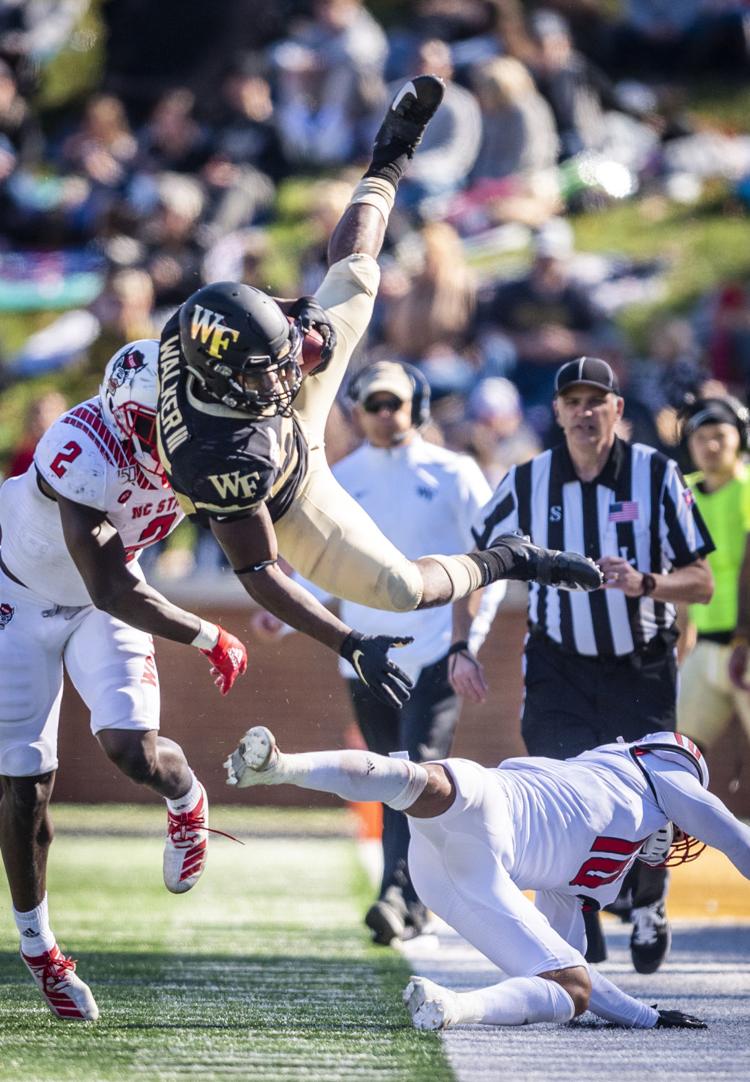 WakeFootball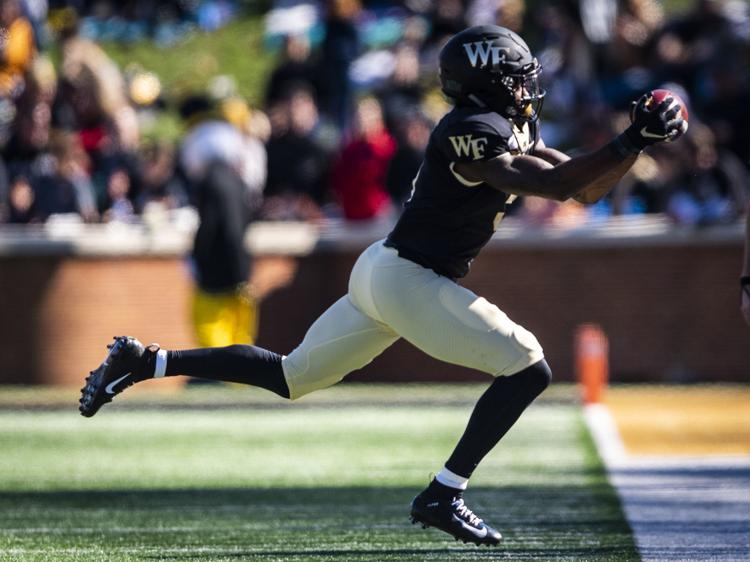 WakeFootball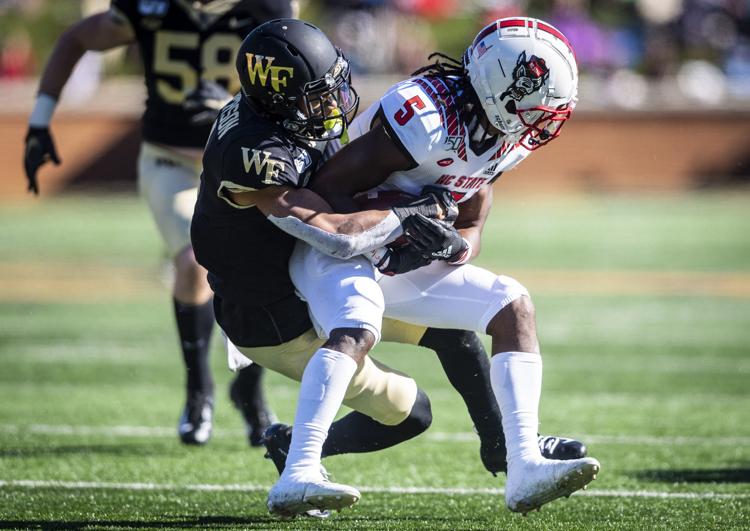 WakeFootball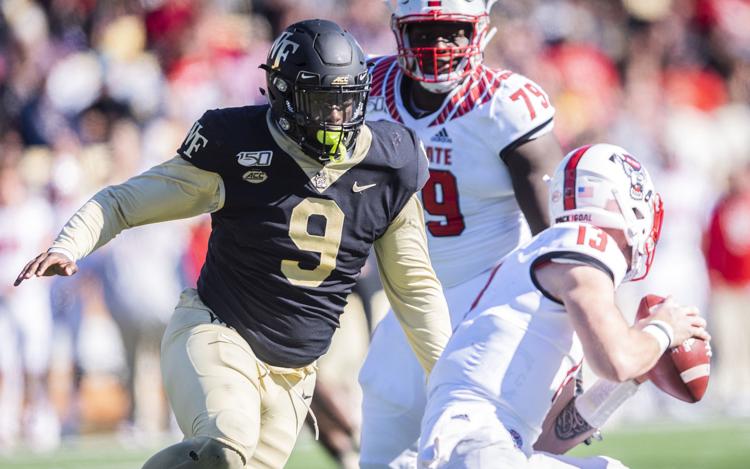 WakeFootball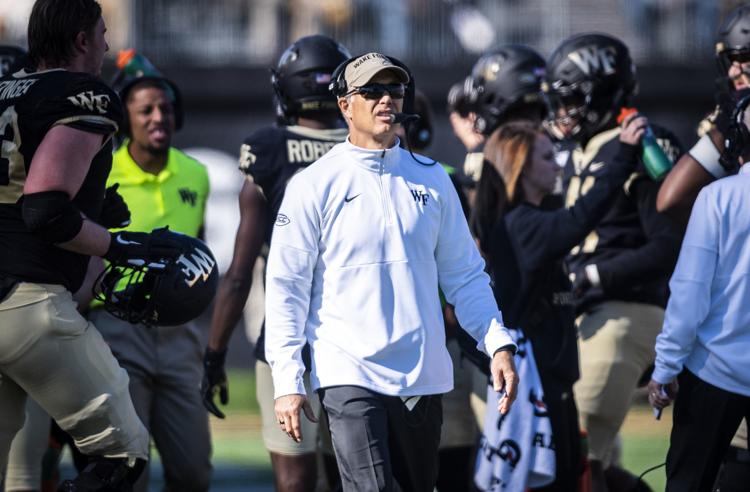 WakeFootball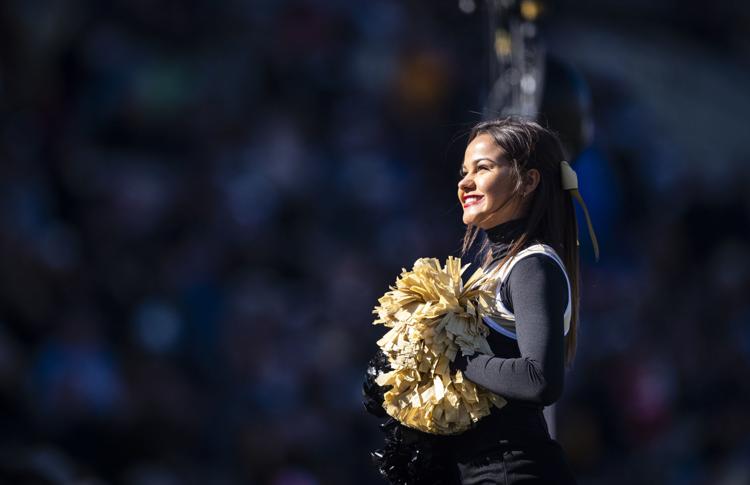 WakeFootball
WakeFootball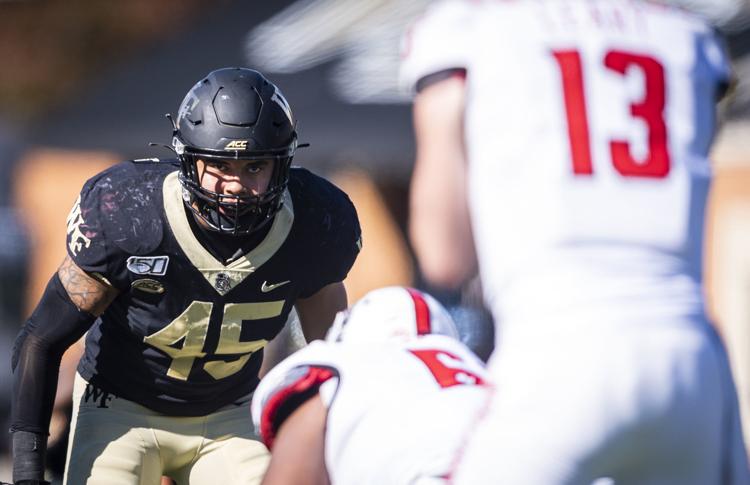 WakeFootball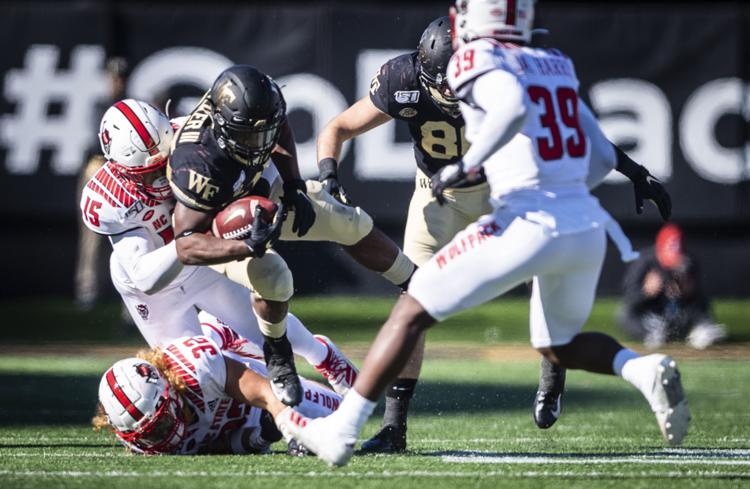 WakeFootball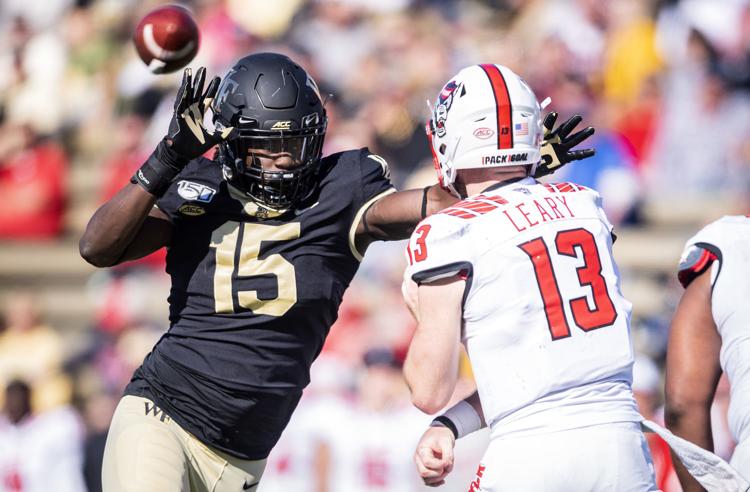 WakeFootball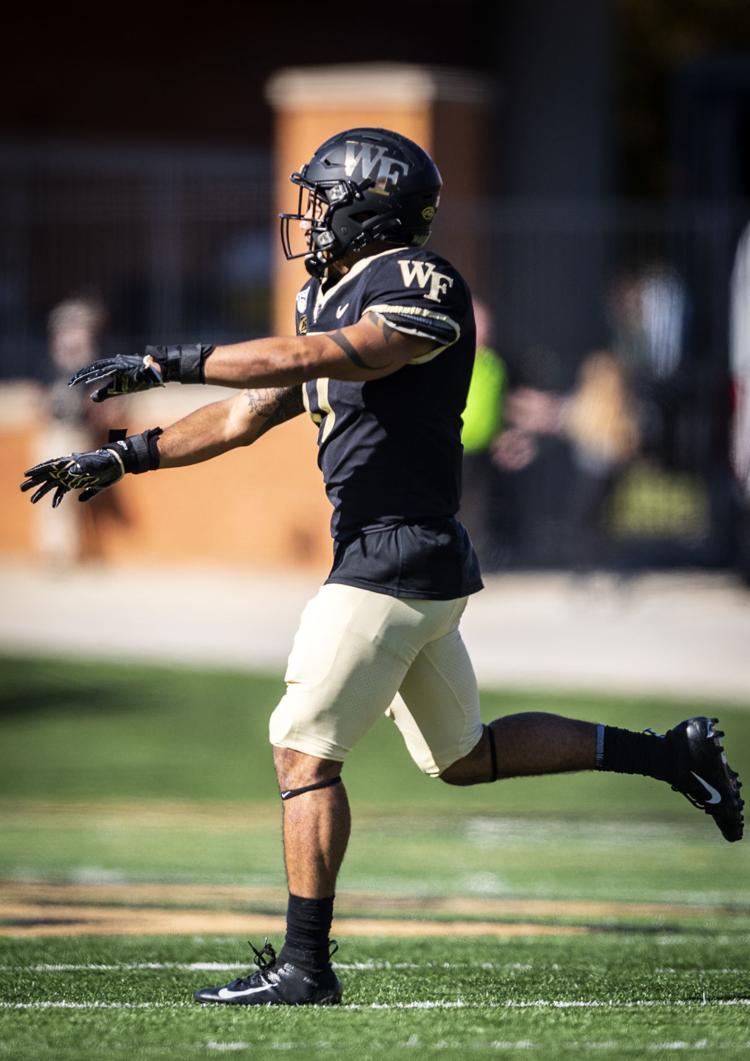 WakeFootball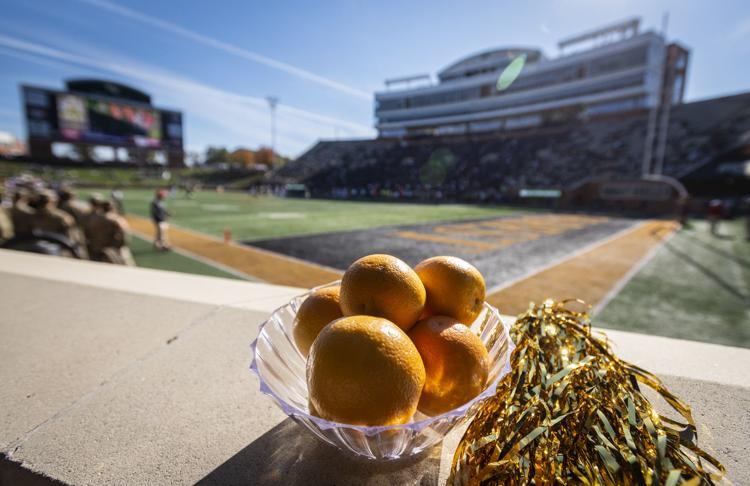 WakeFootball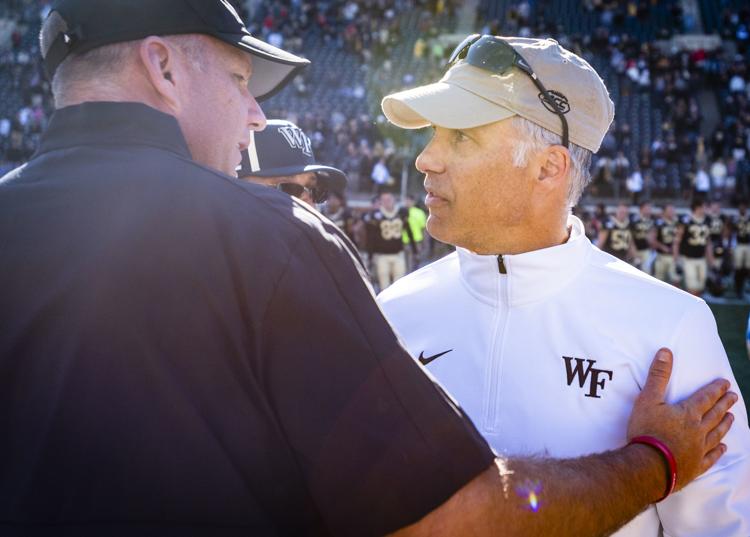 WakeFootball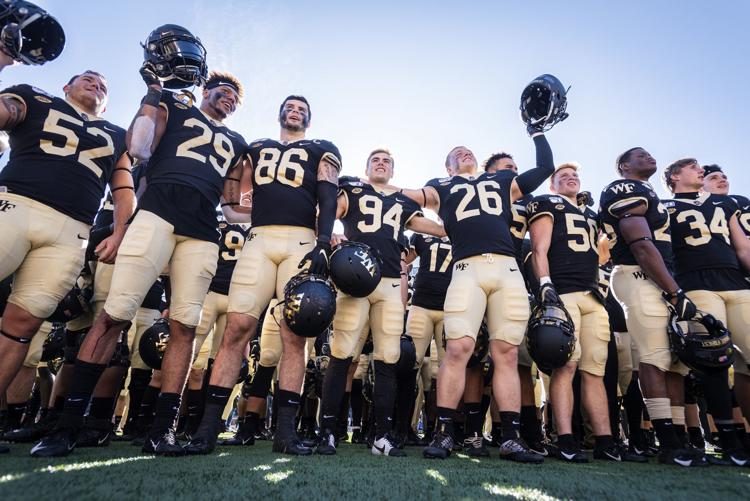 WakeFootball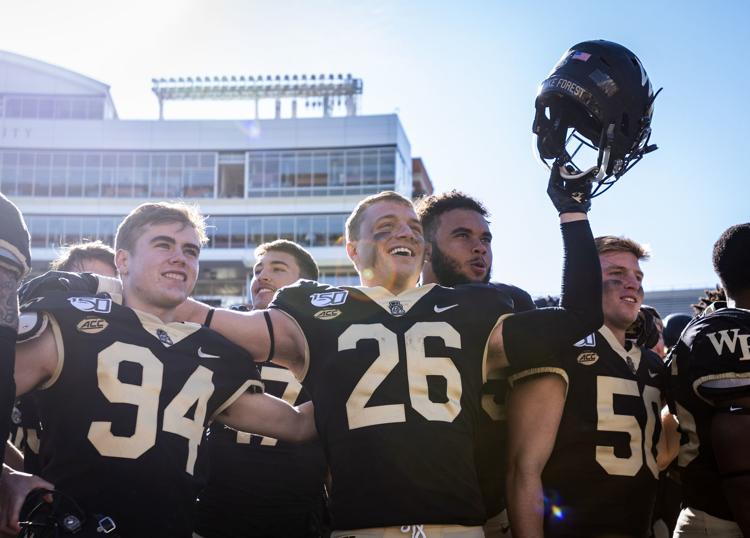 WakeFootball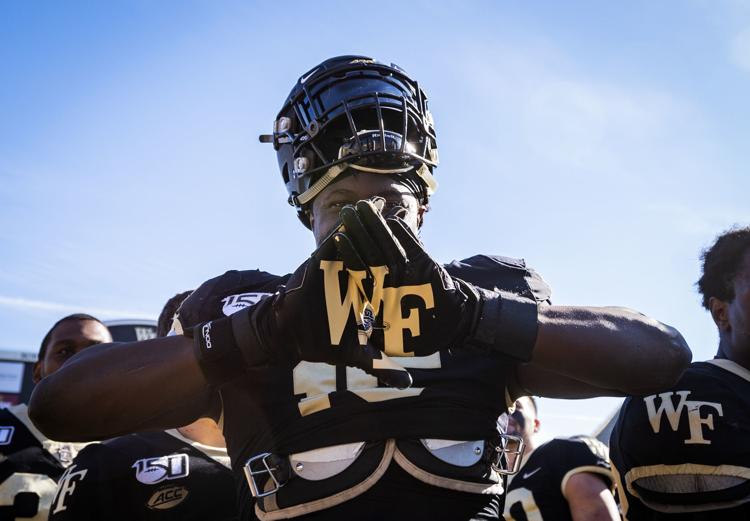 WakeFootball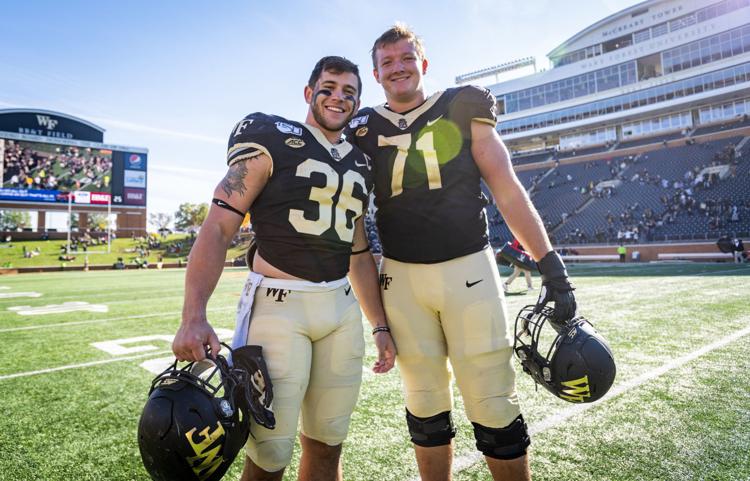 WakeFootball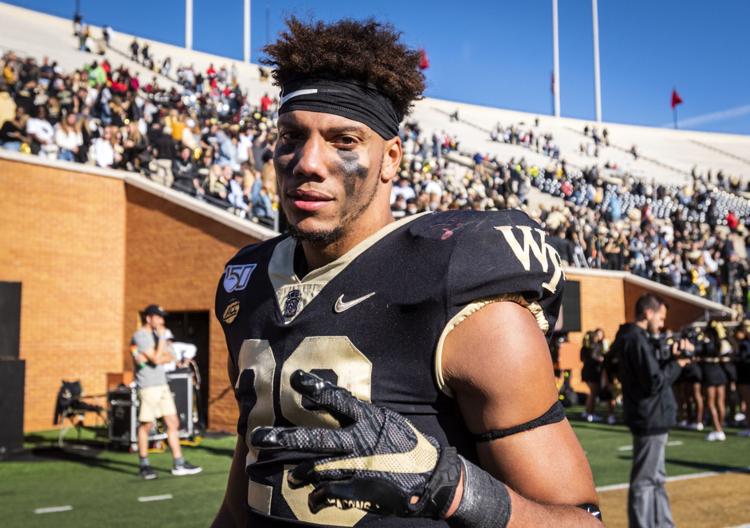 WakeFootball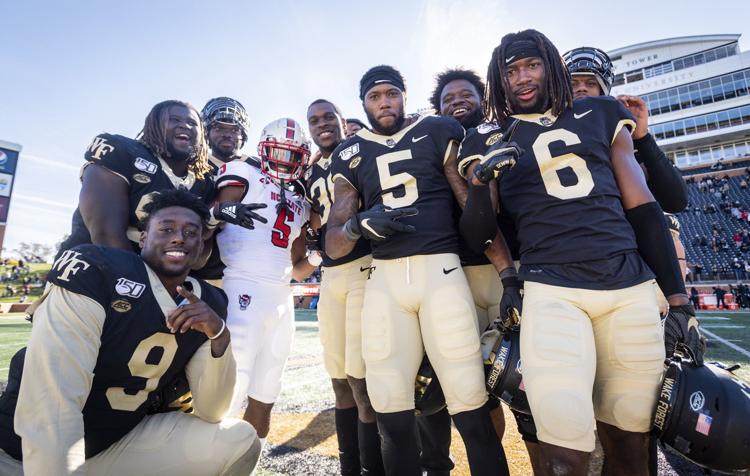 WakeFootball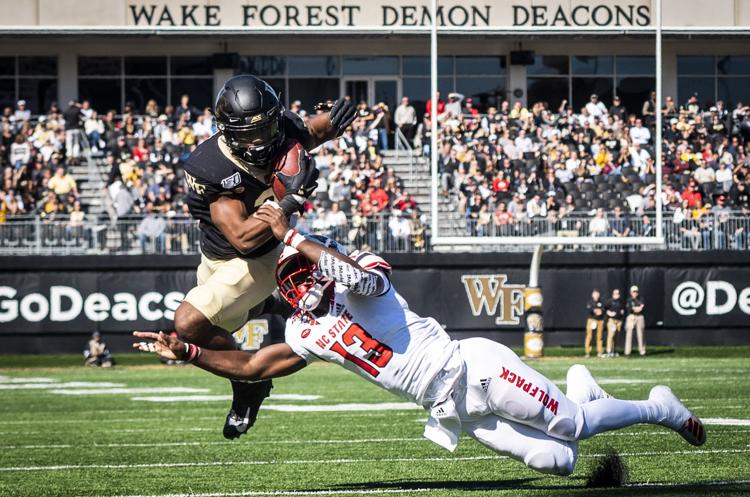 WakeFootball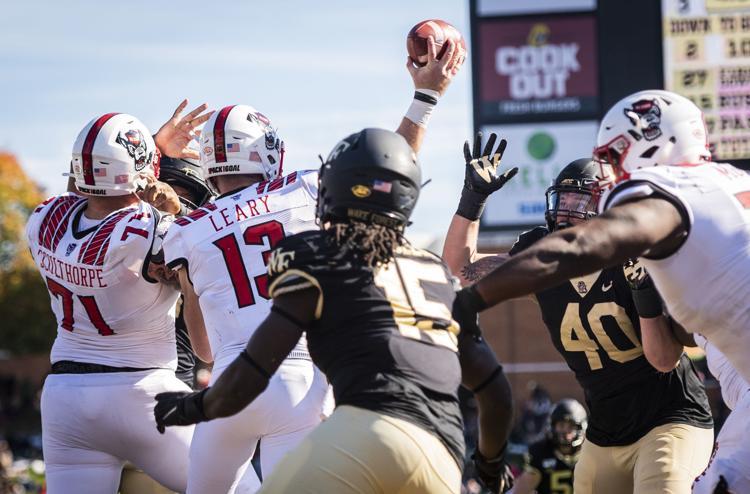 WakeFootball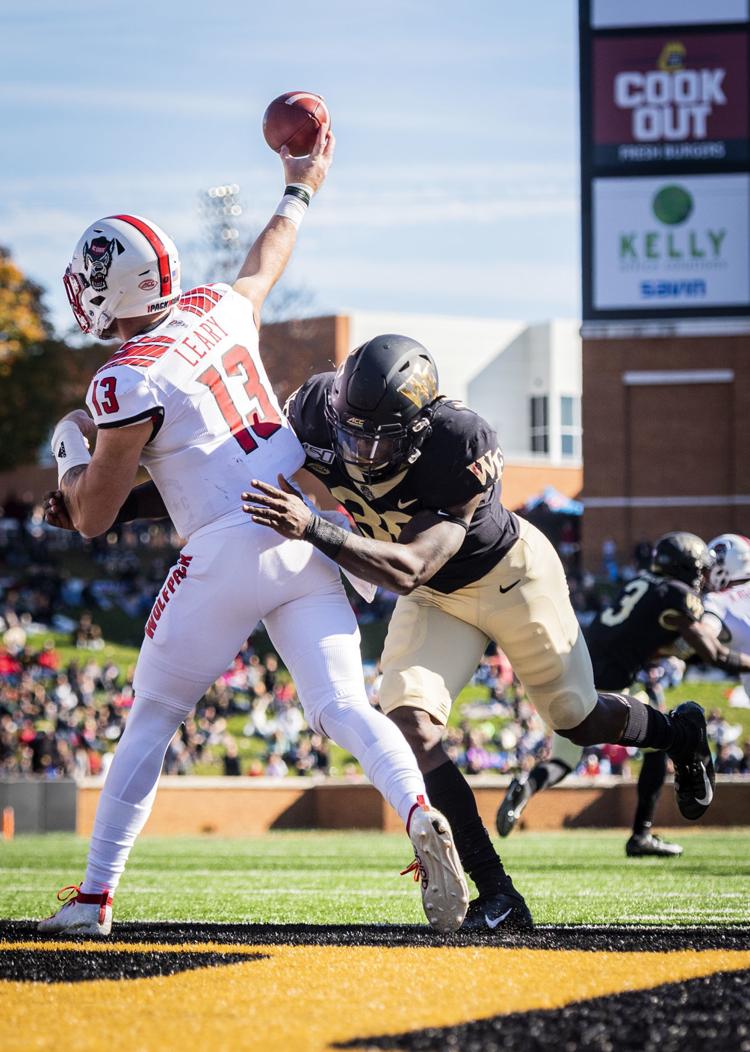 WakeFootball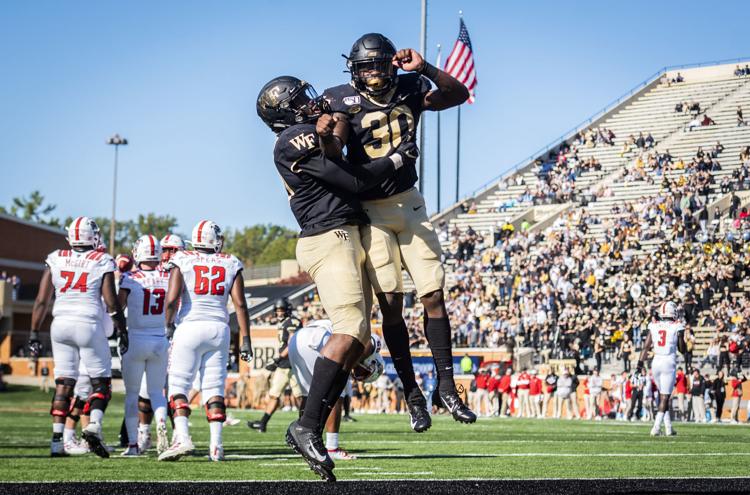 WakeFootball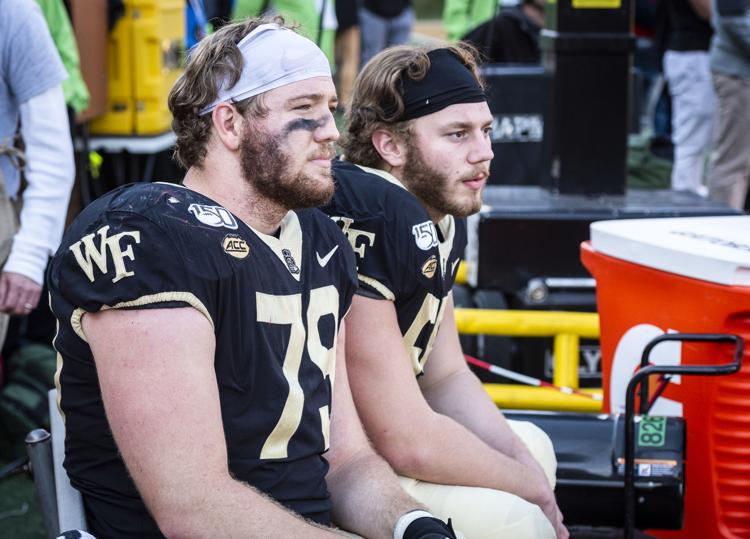 WakeFootball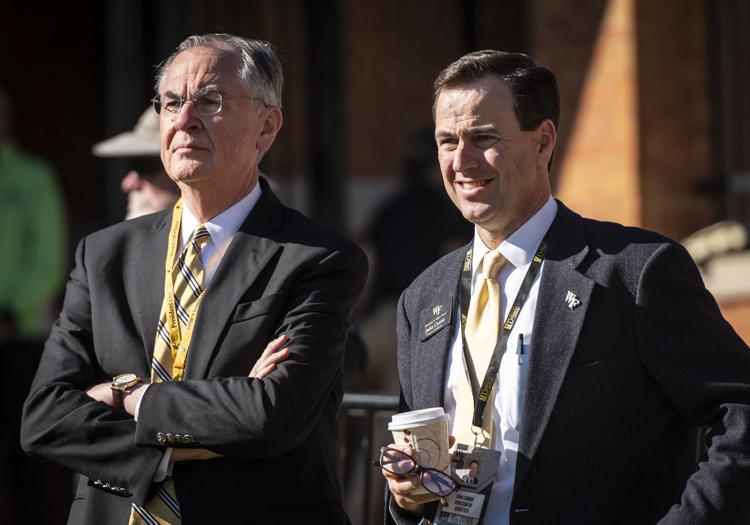 WakeFootball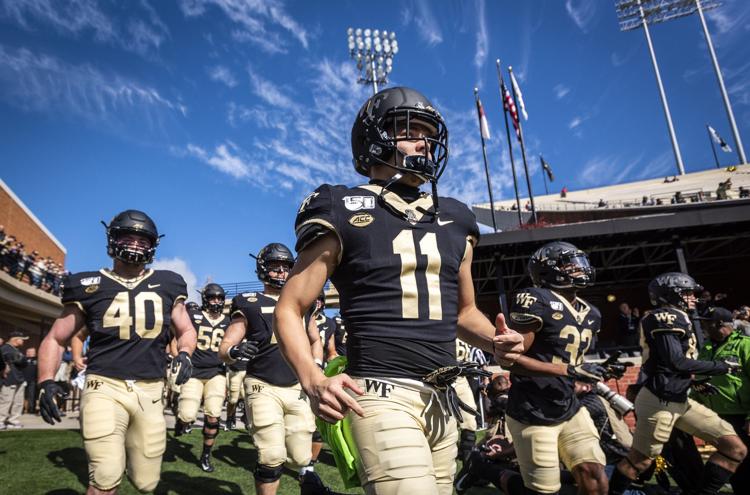 WakeFootball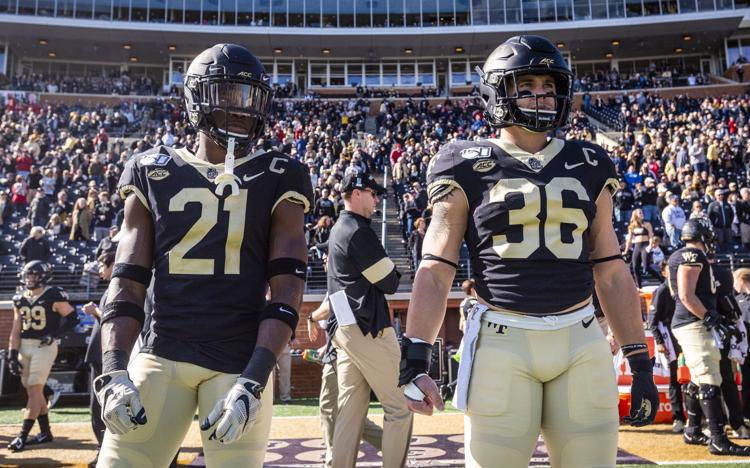 WakeFootball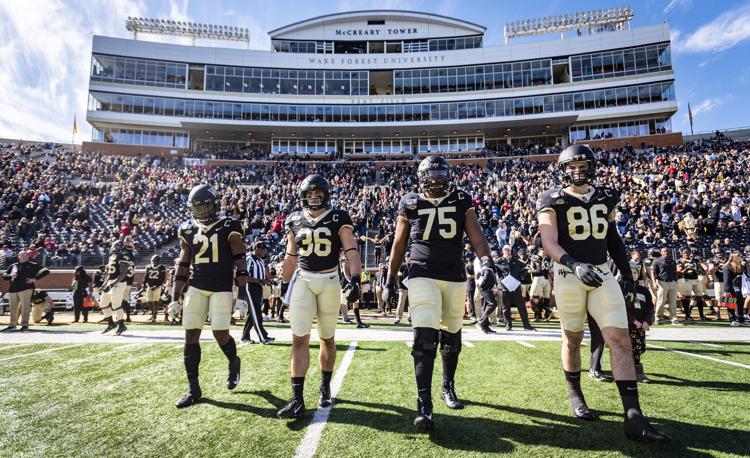 WakeFootball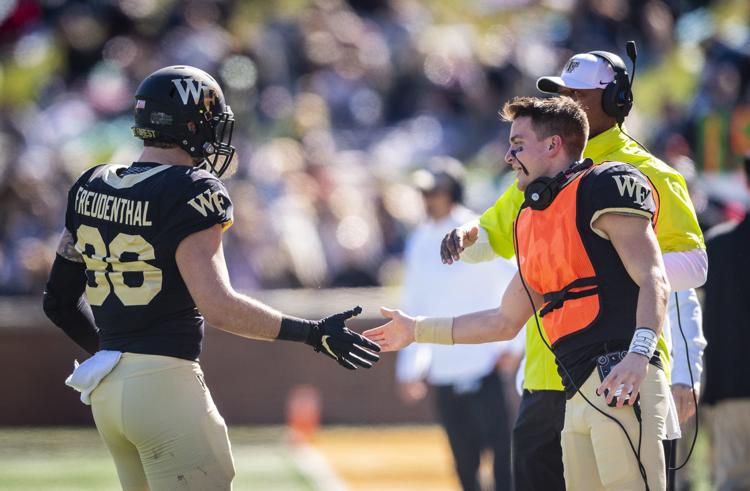 WakeFootball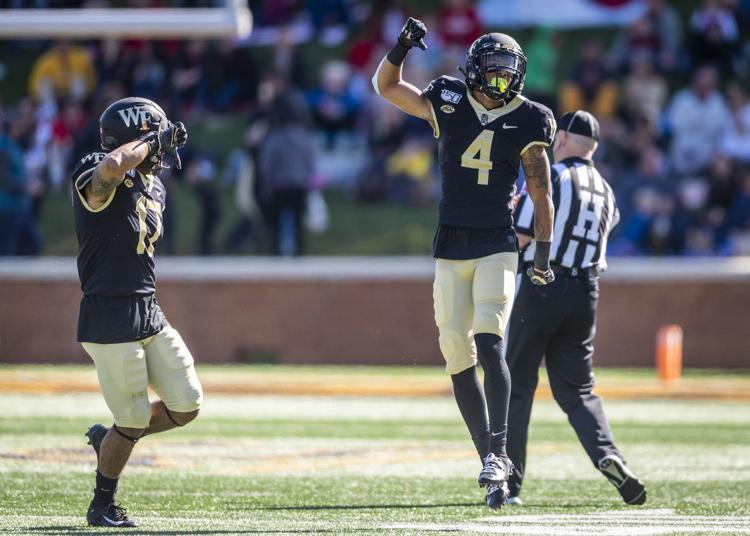 WakeFootball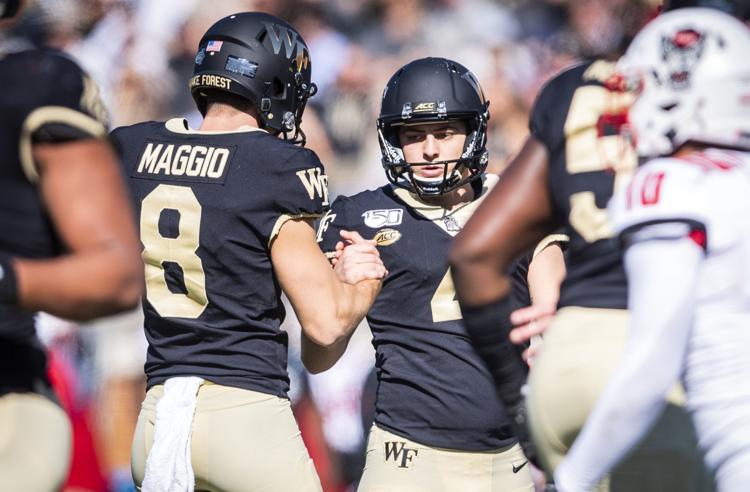 WakeFootball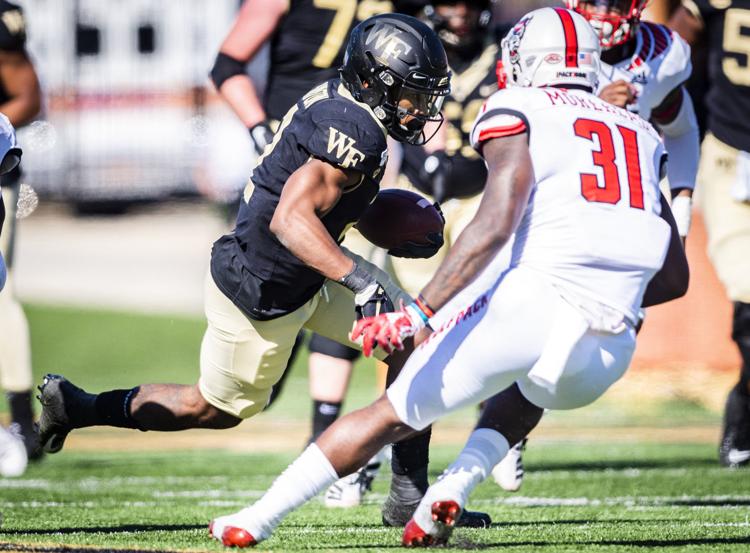 WakeFootball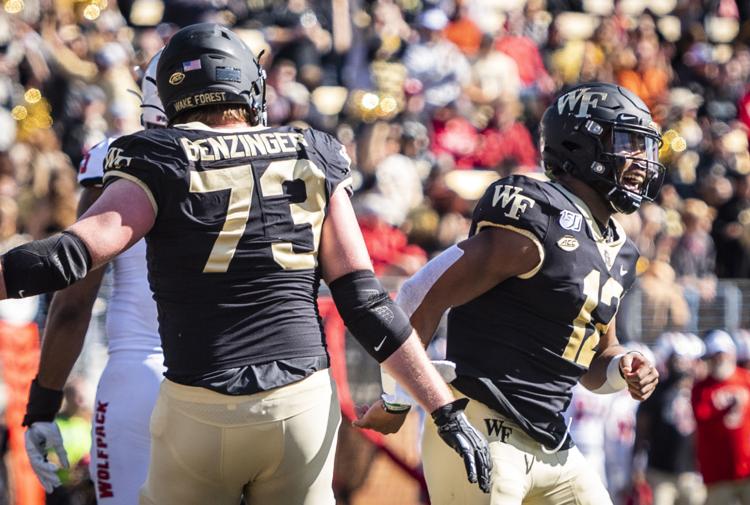 WakeFootball
WakeFootball